This was my first Solo trip to Himachal Pradesh and I wished to trek most of the high passes. My first Trek was "Sach Pass" an intermediate trek for an average person. I tried it once before in April but it was closed because of the heavy snowfall. It was my second attempt this time.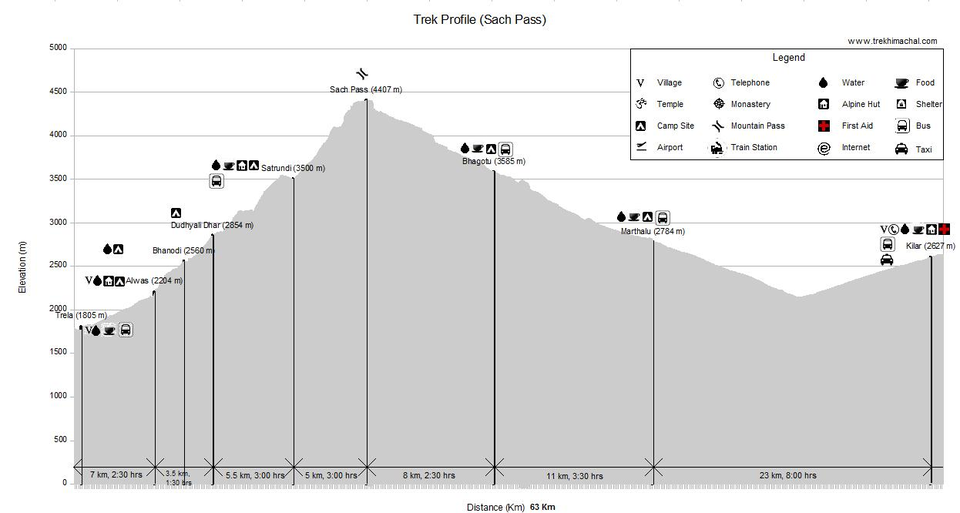 I took a train from New Delhi late night to reach Pathankot early in the morning. I didn't want to miss the morning bus to Chamba as they have limited service.
I reached Chamba as I planned. I booked a room nearby bus stand to leave for Bairagarh the next morning. It's 130kms and HPTDC runs only 2 buses in the morning. I interacted with locals and roamed the streets. There wasn't much to do.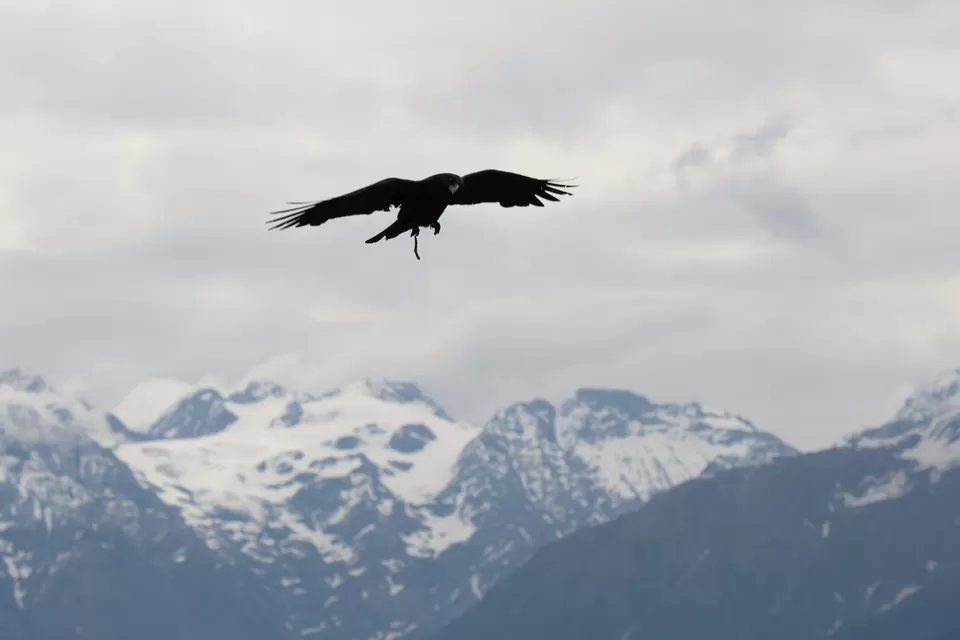 The morning was pleasant, the weather was really charming. It was a good feeling and I was in the mountains. I started my trek to "Satrundi" base camp for Sach Pass. My backpack was really heavy, it was tough to walk first. But i met some locals down the path, i joined with them. We had good conversations about the place, about me.
I entered my details in the Army Register and found a spot to camp. I talked with the Army officers about the way. They showed me the direction to go and told me it'd take 3 hours. It was a cold night, rained most of the night but the weather in the morning was good for the trek although it worsens quickly on Mountains.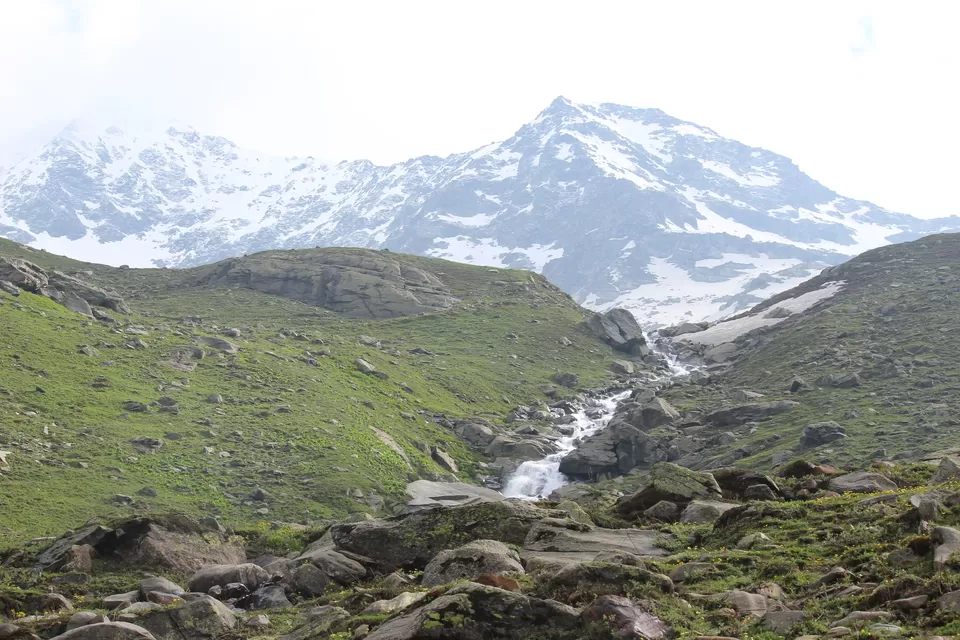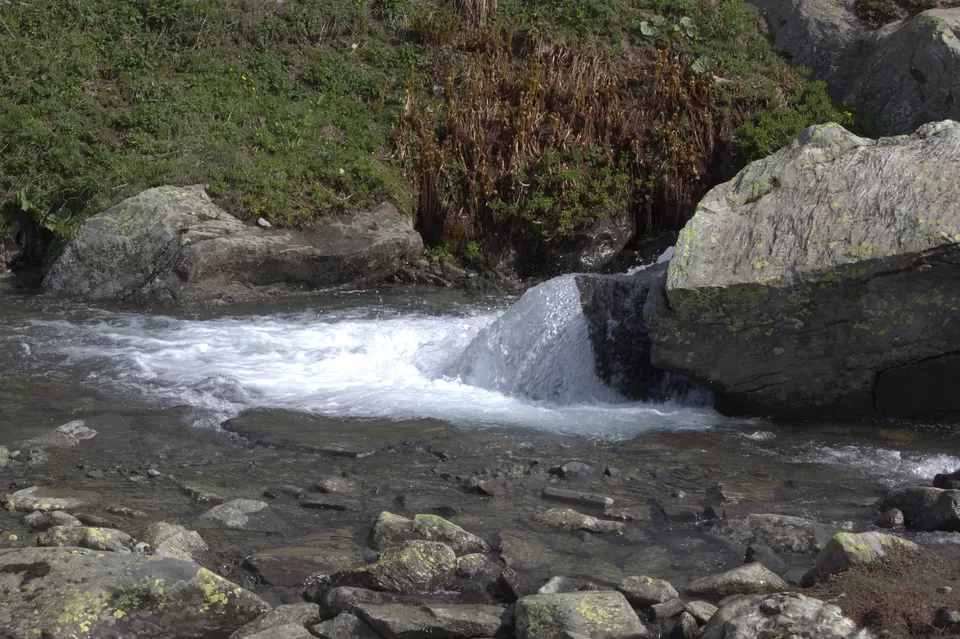 After an hour of trekking I reached this place. Stream was flowing in between the valley, filled with flowers of different kinds, covered with snow peaked mountains from 3 directions.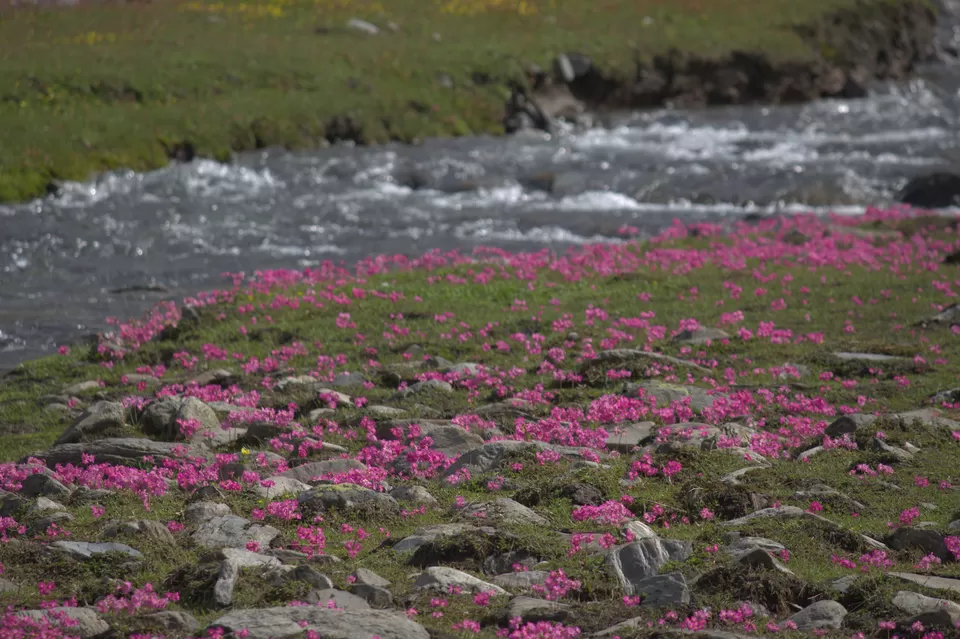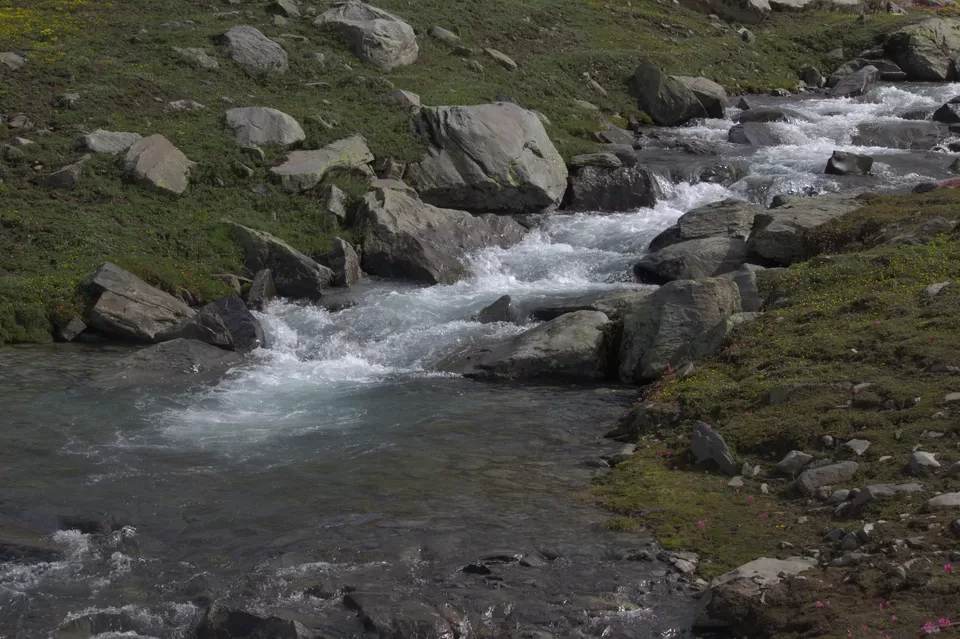 I was on the route told to me but somewhere I lost the trail because of the fresh snowfall. It was difficult to walk. Everytime I took a step my leg was stuck in the fresh snow plus the backpack was a curse that time. I managed somehow and was on the hard snow after 3 hours of hard work. But hard work wasn't over, weather was starting to get worse cause of the rain. I was walking with my full strength to reach a safe place to rest. Rain got worse, fog made my day more difficult, visibility was none. I had to take shelter inside a rock, I could barely fit inside the rock. It was freaking cold, my hands were freezing. I was rubbing them continuously to keep them warm. My brain started giving me thoughts. I had to stay there for over 3 hours because of the weather. I looked outside for a second and the sun never looked so beautiful to my eyes, was shining so brightly, it filled my heart with joy and my body with warmth. I quickly escaped from there and after another 3 hours of trekking i was on the top, could see all the neighboring peaks. I was in the center of all those mountains. It was marvellous.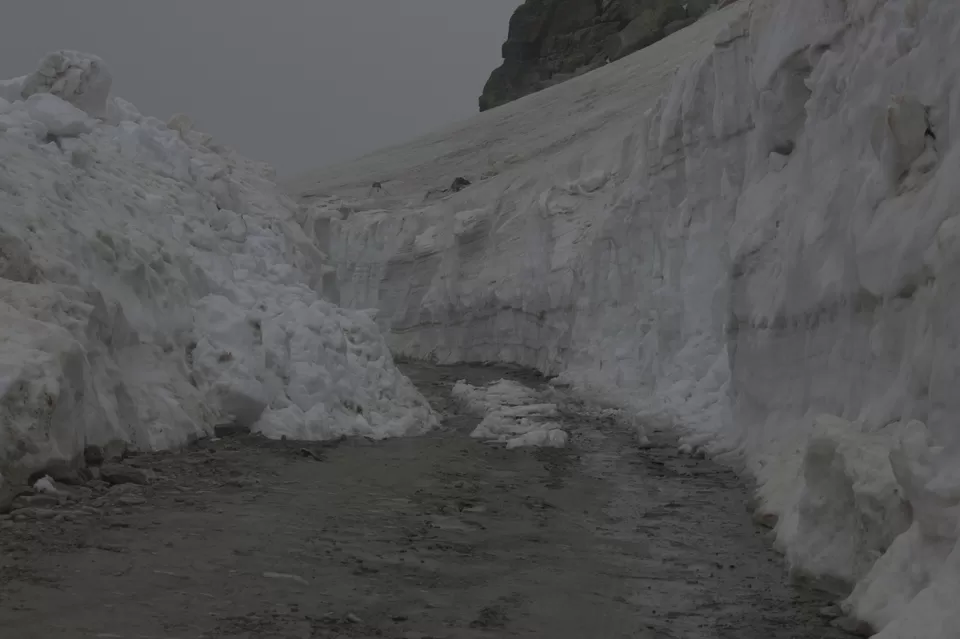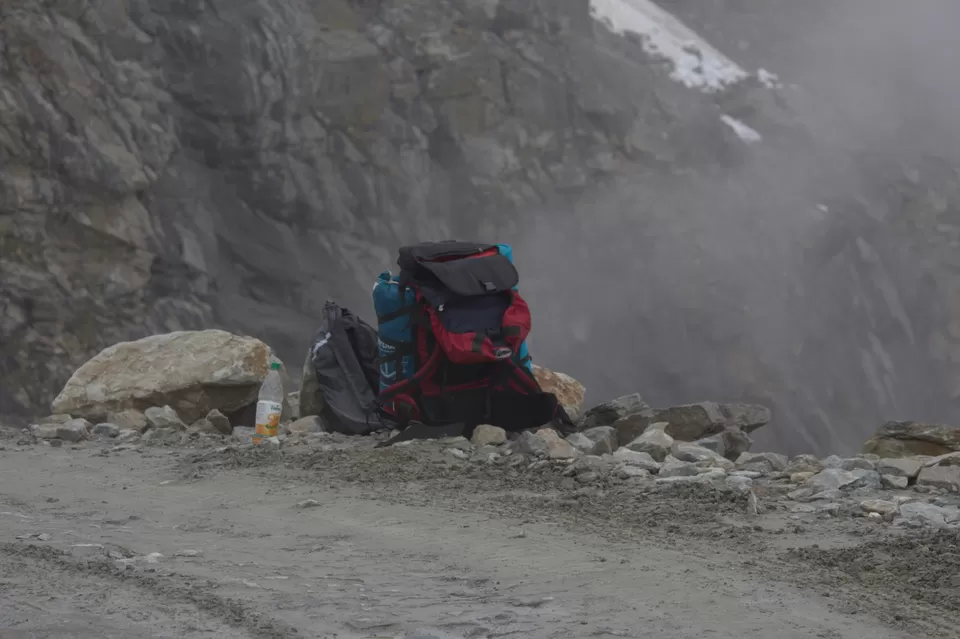 Next difficulty was Hunger. I didn't eat anything since the morning and it's been over 8 hours. I was completely drained out. There was nothing on the top to eat just a small temple. I took shelter in there. It was filled with snow and water.
One car stopped there to offer something to God. I asked them whether they could give me a lift to the next village or town. They gave a ride and left me in "Killar" which was my next destination. I thanked the gentlemen for giving me the lift. Stayed at a guest house for Rs. 150 plus the unlimited chicken for Rs. 100.
I was happy to reach there out of the danger. I slept like a baby. It was an Unforgettable experience for me and will be useful in the future.
Stay tuned for more stories. Will be posting other parts soon.
For any suggestions or questions, please inbox me. I'll be glad.
Frequent Searches Leading To This Page:-
best himachal tour packages for family, himachal pradesh tour package for family, himachal tour package shimla kullu manali, shimla kullu manali tour package shimla himachal pradesh, himachal pradesh tourism