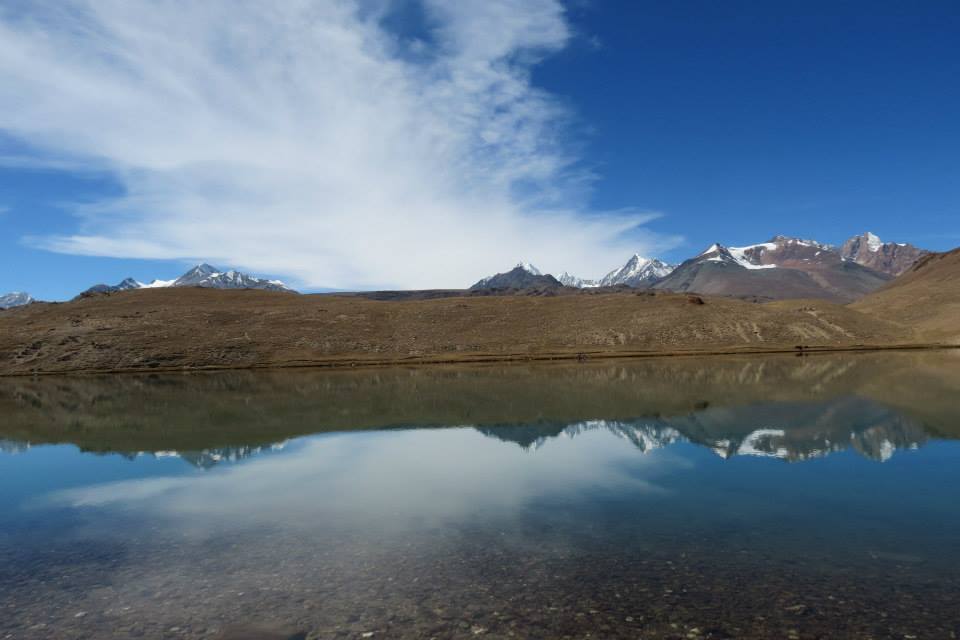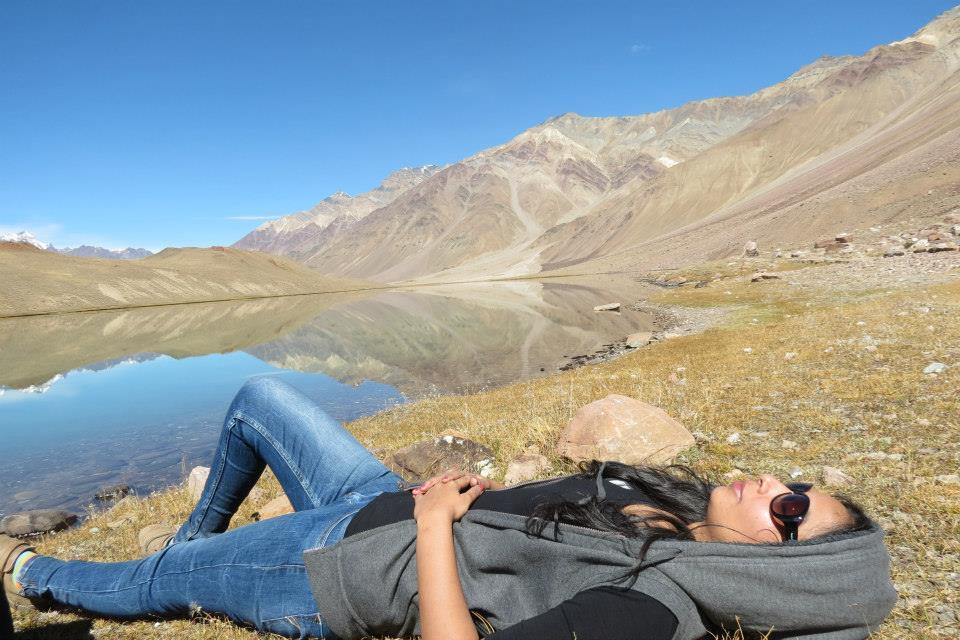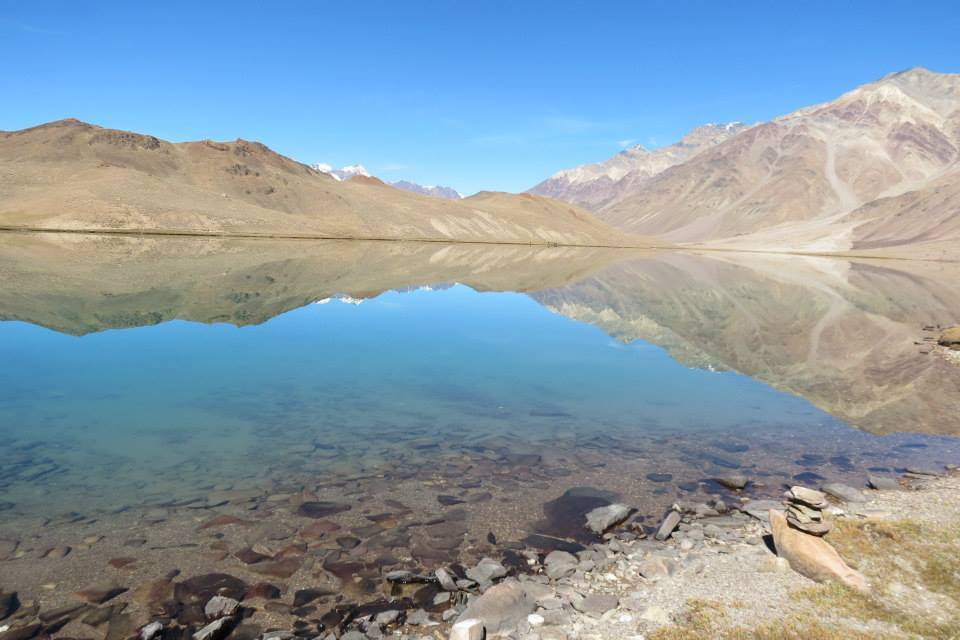 This had been the best trip till date. I always wanted to explore this part of Himachal Pradesh and I was amazed to see the places around Lahaul Spiti. Perfect place to find peace.
The scenic beauty with snowcapped mountains, the soothing sound of flowing Manalsu river, the best of eating joints and travellers from different countries make Old Manali a different world, not foreign and not entirely Indian. It has an exotic charm with traditional wooden houses in the village. The stay here is very economical.
The lake is situated at an altitude of 14,100 ft. in Spiti valley of Himachal Pradesh. It's an amazing destination for trekking and camping. We started our journey from Manali crossing Rohtang pass and entering into Lahaul and Spiti district. The offroading experience with Chandra river flowing along makes it a memorable journey. Once you reach Batal, you can trek for almost 14 kms to the lake. The magnificent view of lake and the crystal clear water and heavenly sky reflection in water vanishes all the tiredness of trek on barren mountains. Camping in the extreme cold gives a thrilling experience. It's a paradise on earth, totally Worth a visit...!!!