The cold desert of Spiti Valley is vast and you should keep at least 7 days free in order to make the most out of its barren landscapes. Spiti's high altitudes villages should be ascended gradually and this itinerary helps you achieve just that!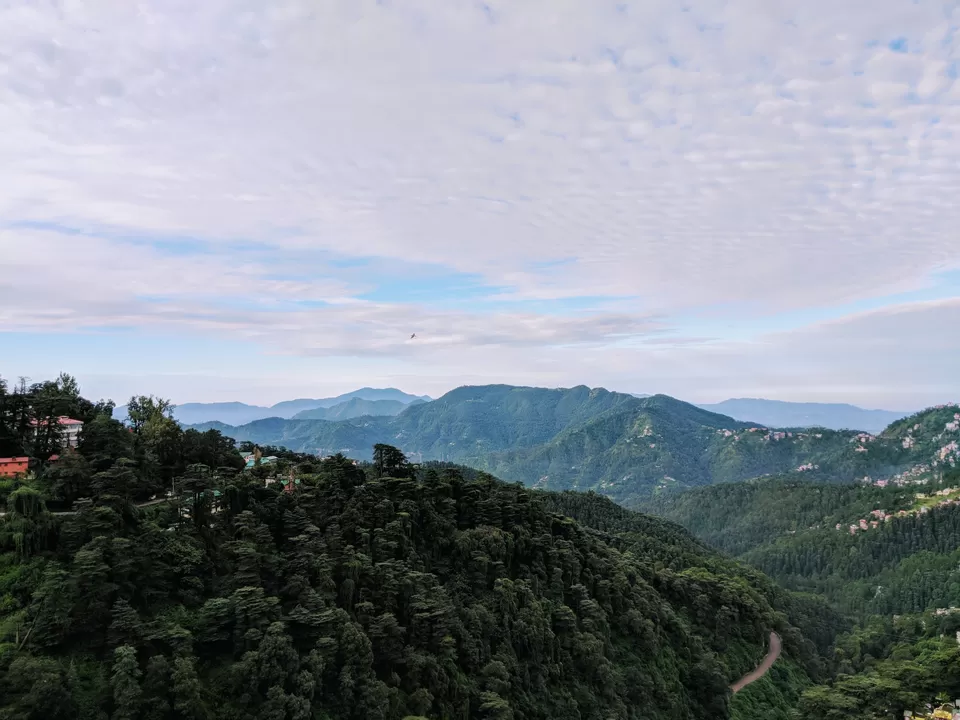 Reach Shimla, check-in to your hotel, and later explore Mall Road.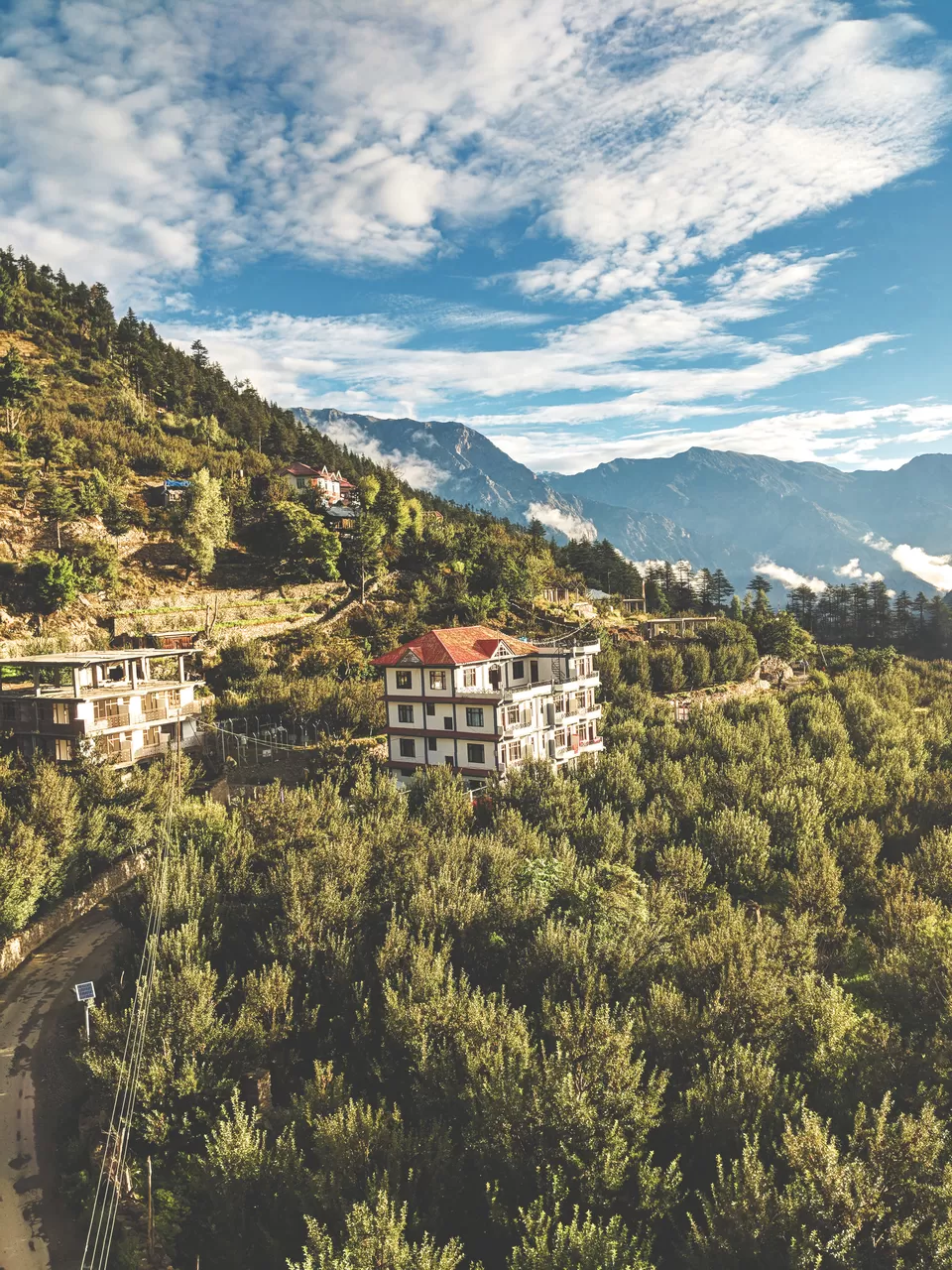 Leave early from Shimla to reach Kalpa, a small town in the Kinnaur District. Spend the day plucking apples, relishing the views of the Kinnaur-Kailash range and exploring Kalpa's temples and monasteries.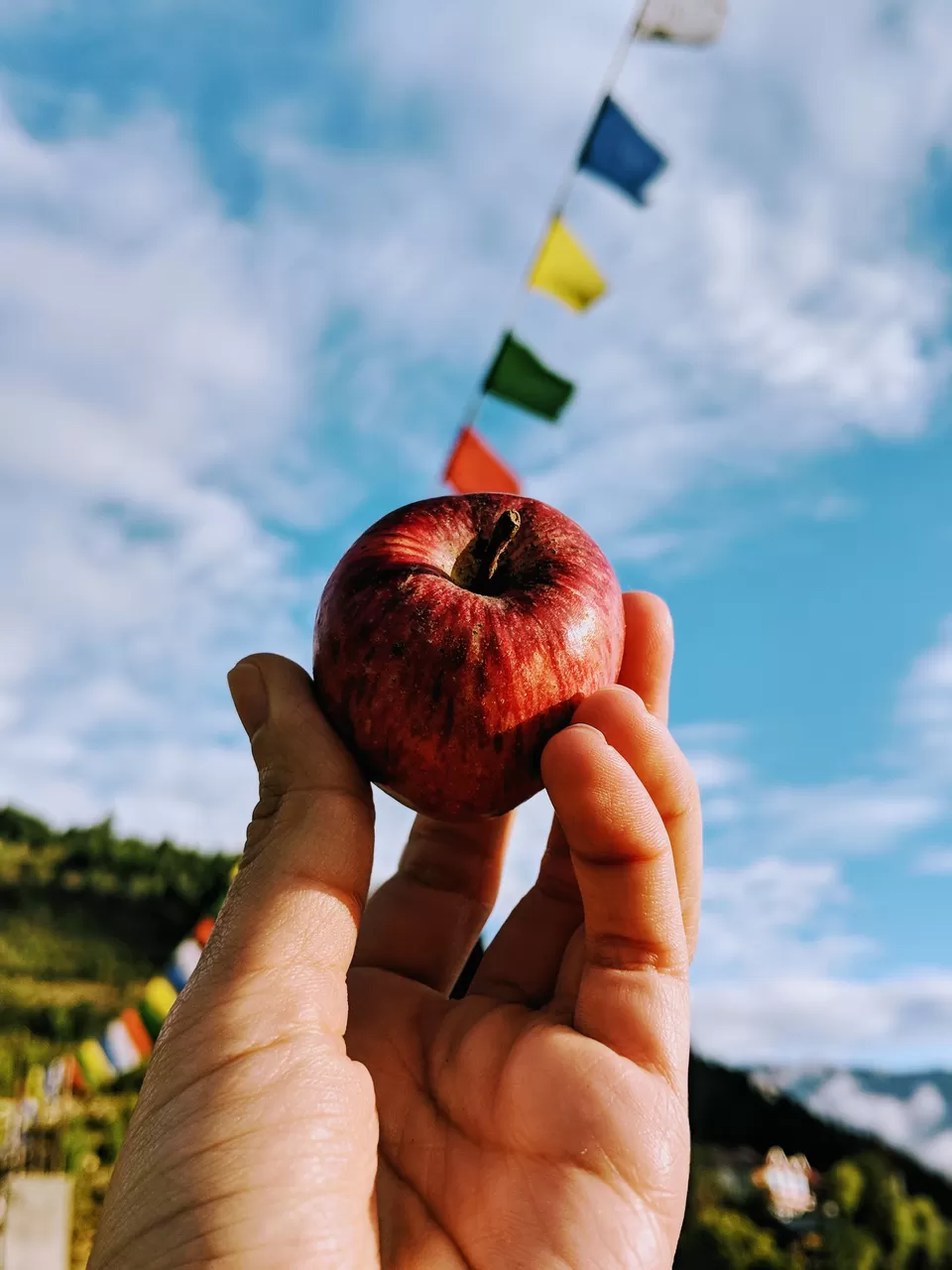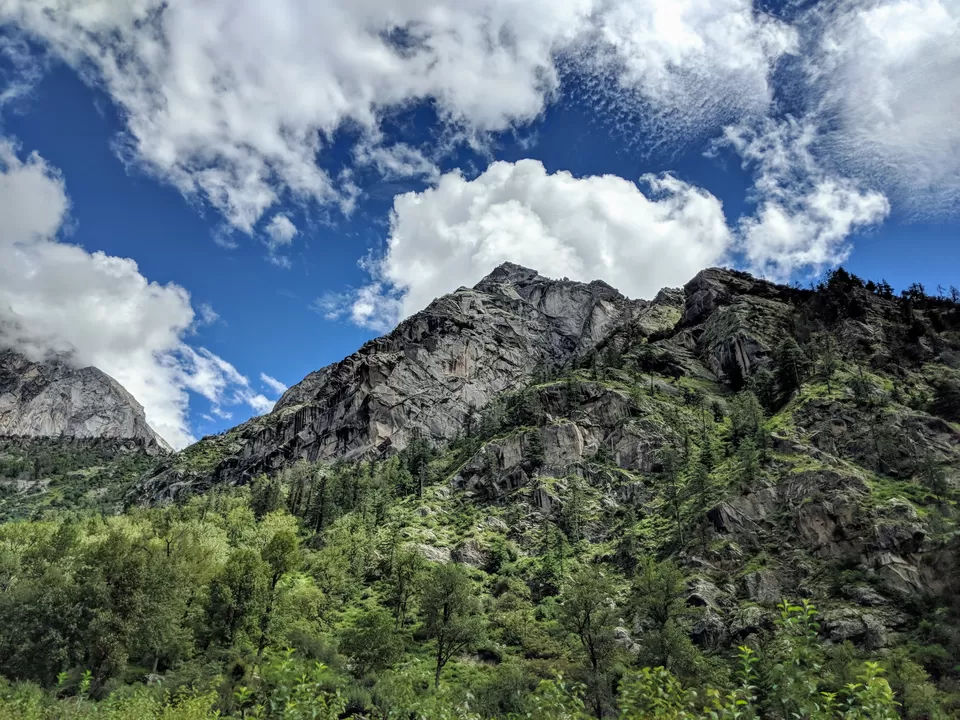 Drive to Chitkul, the last village on the Indo-China border and spend the day hiking up to a nearby hill and then hiking down to sit next to Baspa River.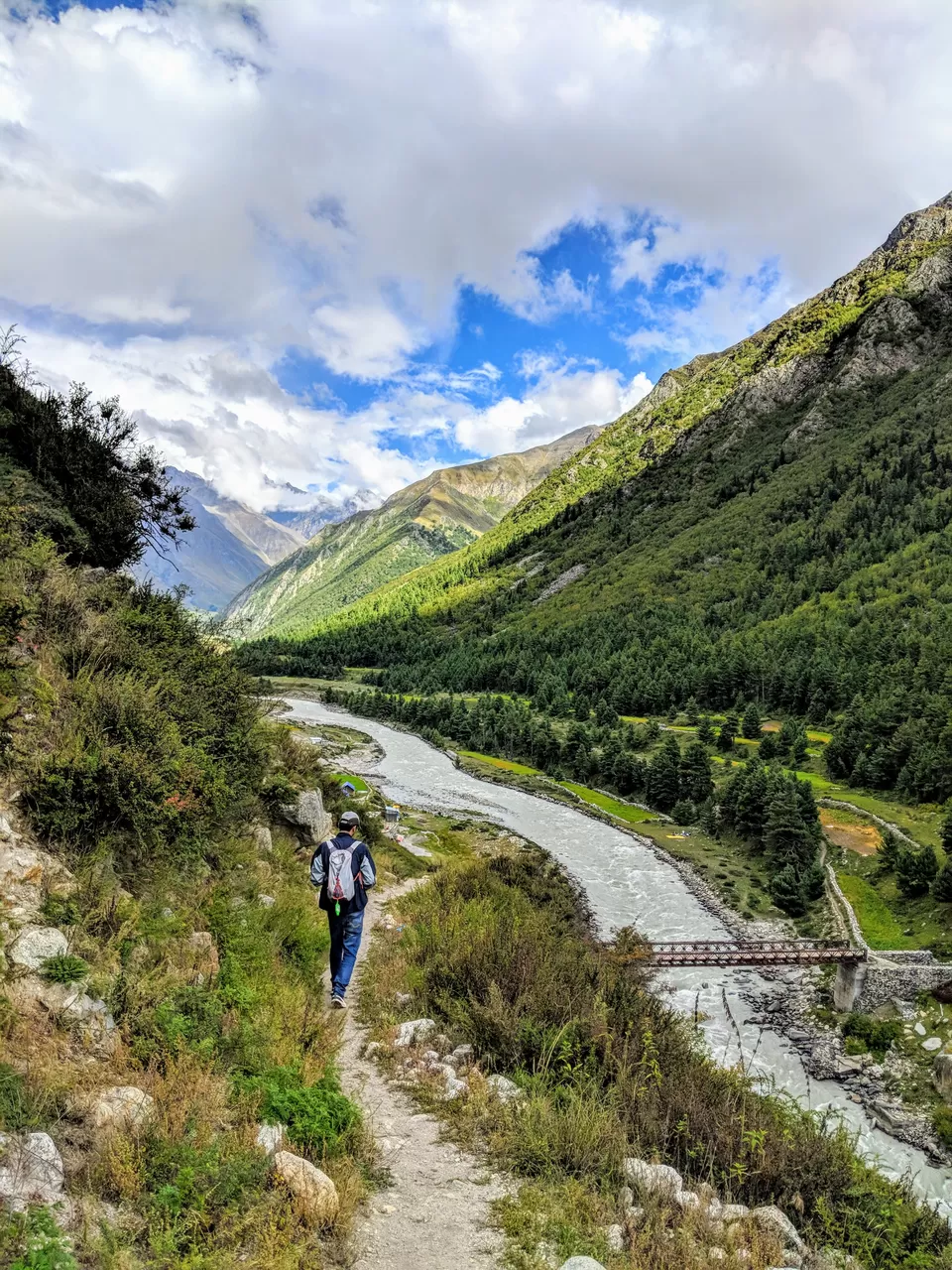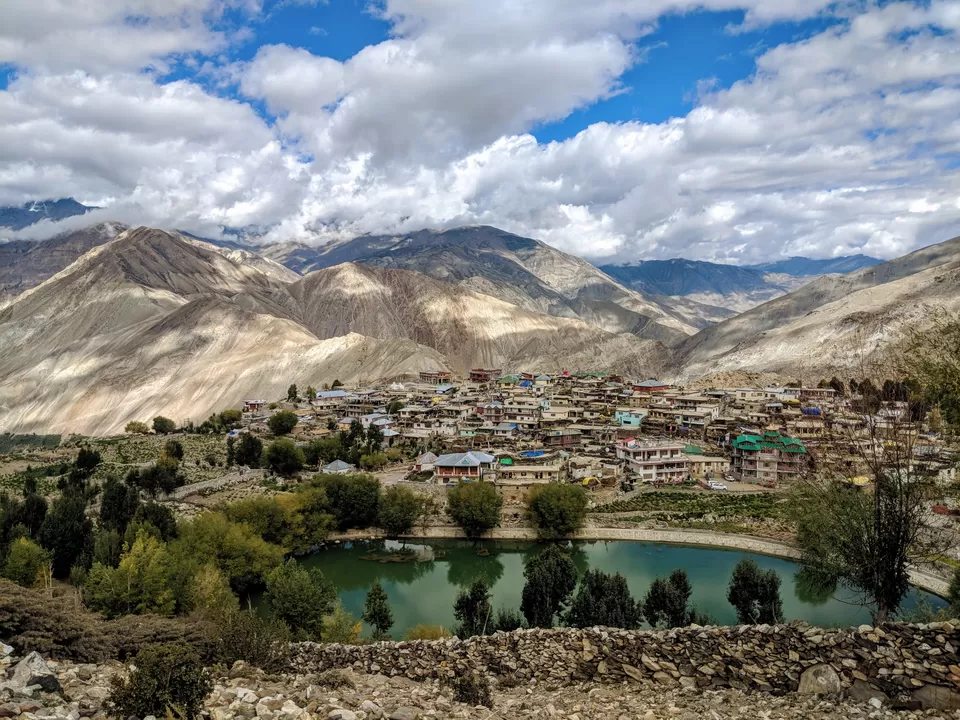 Nako, Kinnaur District's last village would help you start your tryst with barren landscapes. Go for a village walk, hike up to a hill, skip stones in Nako Lake and end the day gazing at the Milky Way.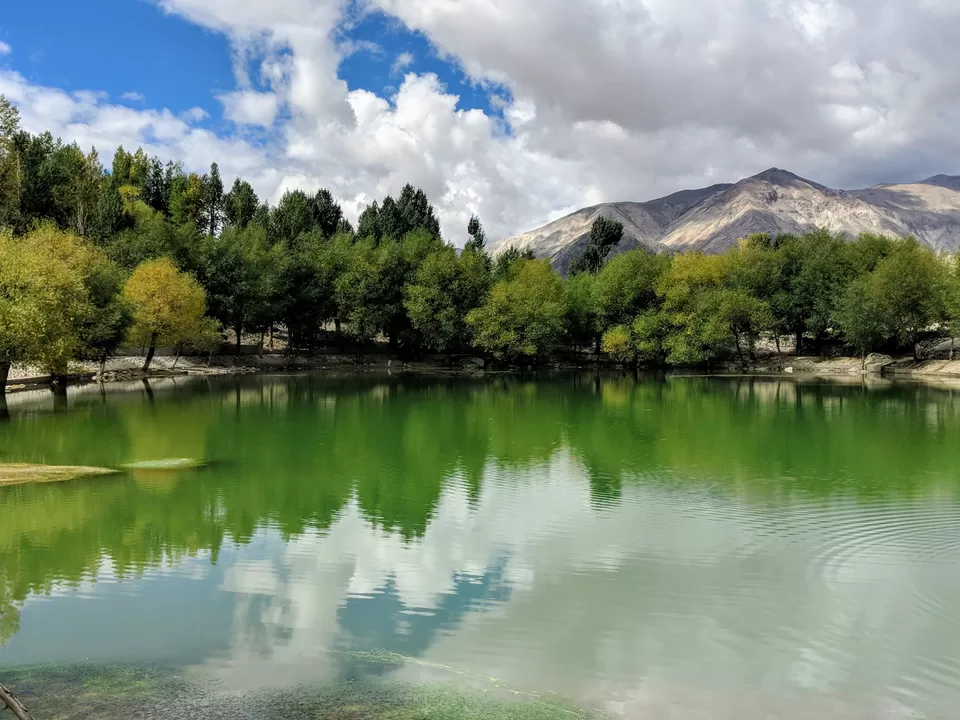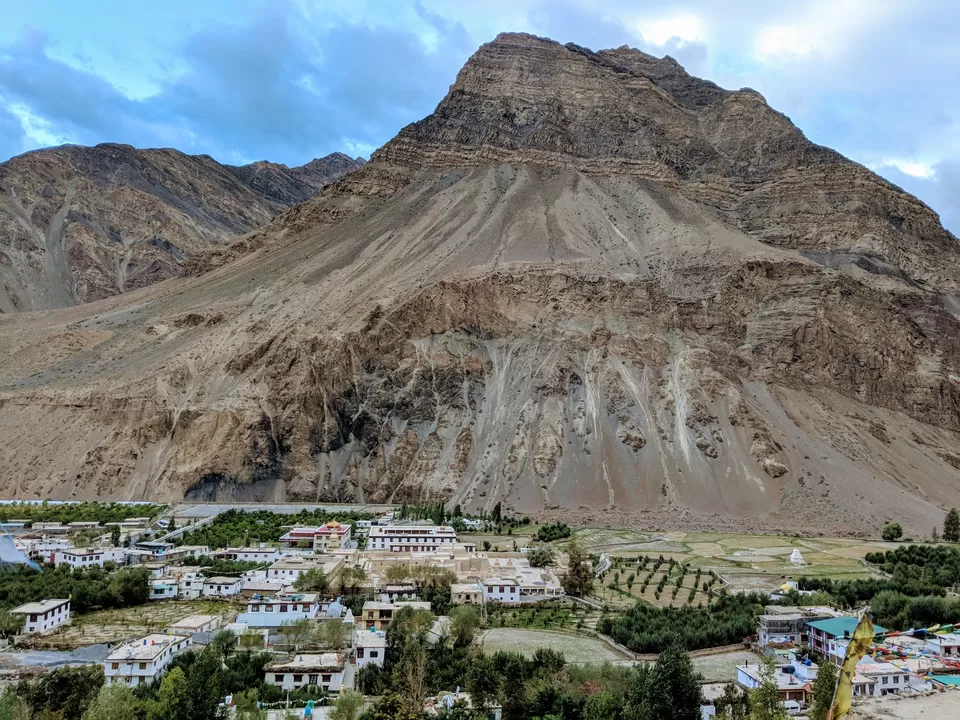 You can stop at Gyu to see the mummy of Sangha Tenzin or head straight to Tabo. Visit the old monastery of Tabo, explore Tabo Caves and spend the night getting even clearer views of the Milky Way Galaxy.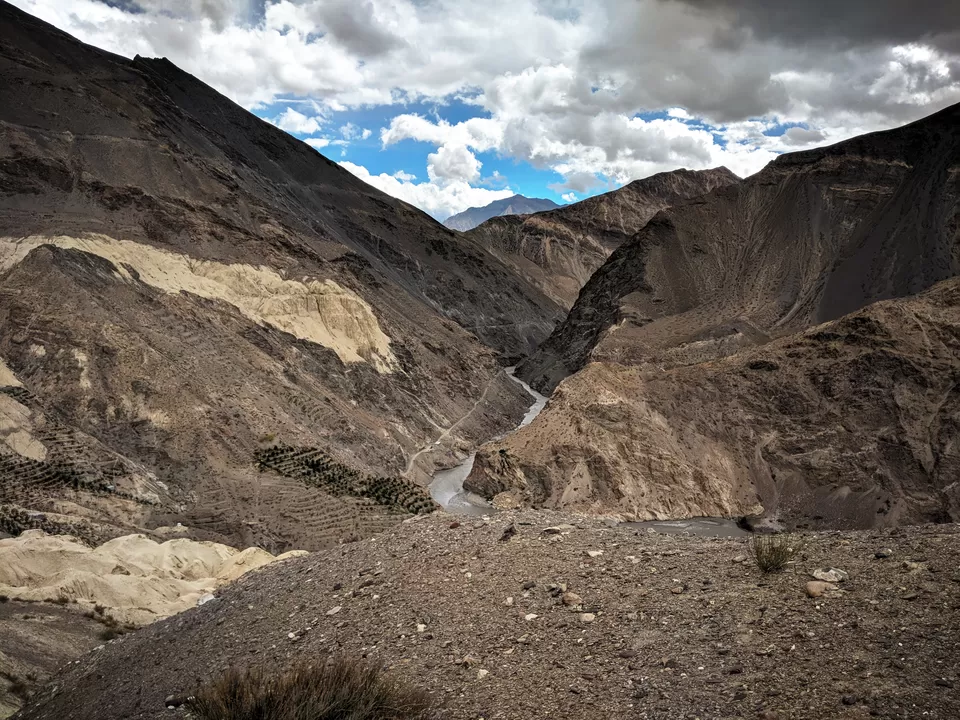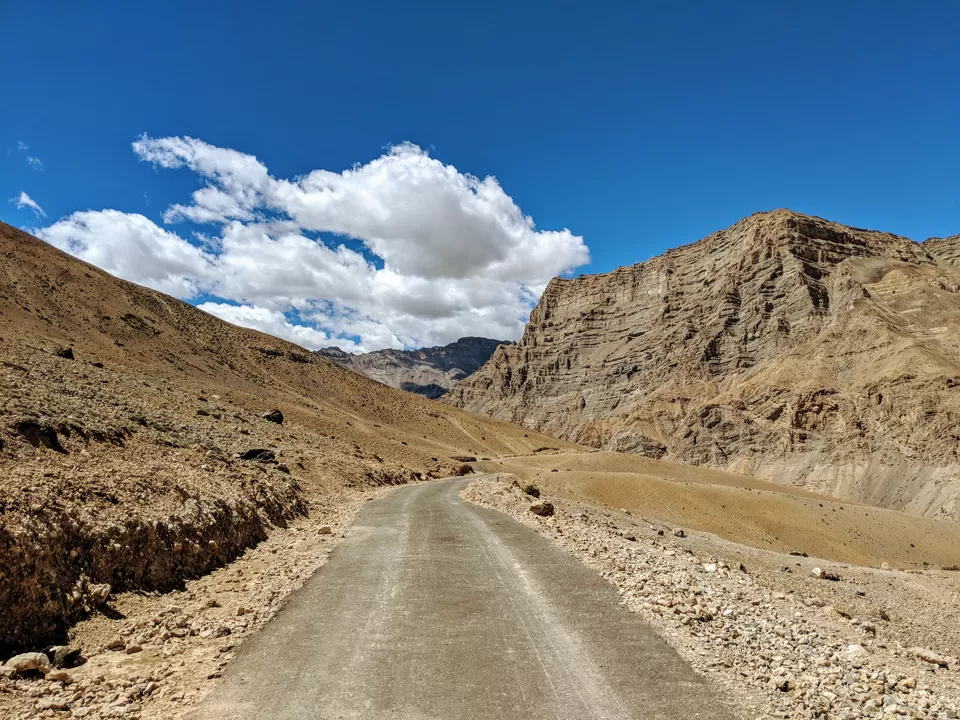 Head to Kaza and explore its cafes. Then visit Kee Monastery and the high altitude villages of Langza, Komic and Hikkim(the world's highest post office from where you can send letters nationally as well as internationally).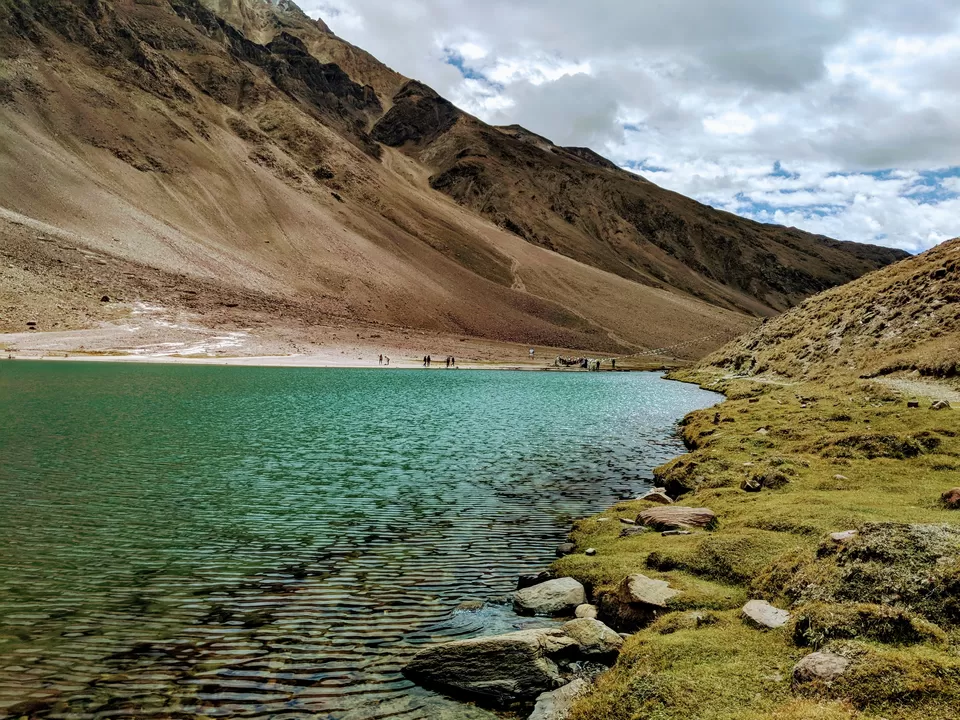 Start from Kaza and cross Kunzum Pass to reach Chandrataal or the Moon Lake. After some time, leave from Chandrataal and make a stop at Chacha-Chachi Dhabha in Batal for some scrumptious Rajma Chawal. Bid adieu to Spiti Valley and head to Manali.