This was like every other college trip, getting drunk, stoned and vomiting ofcourse.
Tiring bus rides that make your ass pain.
But it gave me a lot of memories to cherish with, fighting through the snow storm, drinking rum from the steel mugs, playing in the snow, trekking 8k downhill because there were no cabs, we did it all. These college trips are a must have experience for any person, it gives you stupid memories to laugh about when you get old
We left from Delhi on the evening of 30th January was a painful 24hr ride, only thing which helped was alcohol. And obviously it made people puke(Me being the first of them).
The mountains made forget our pain and the struggle as a college student that everyone was going through, we left our struggle with college back in Delhi. Every person was a new entity that no one had any idea about, this was a magical place.
This day we reached Dalhousie and the way to Dalhousie was a scenic beauty.
We had to trek up the resort that we had booked in snow storm, it was more of a fun experience than a painful one. We drank, ate and slept cause thats all we could do after being so tired and in such a weather.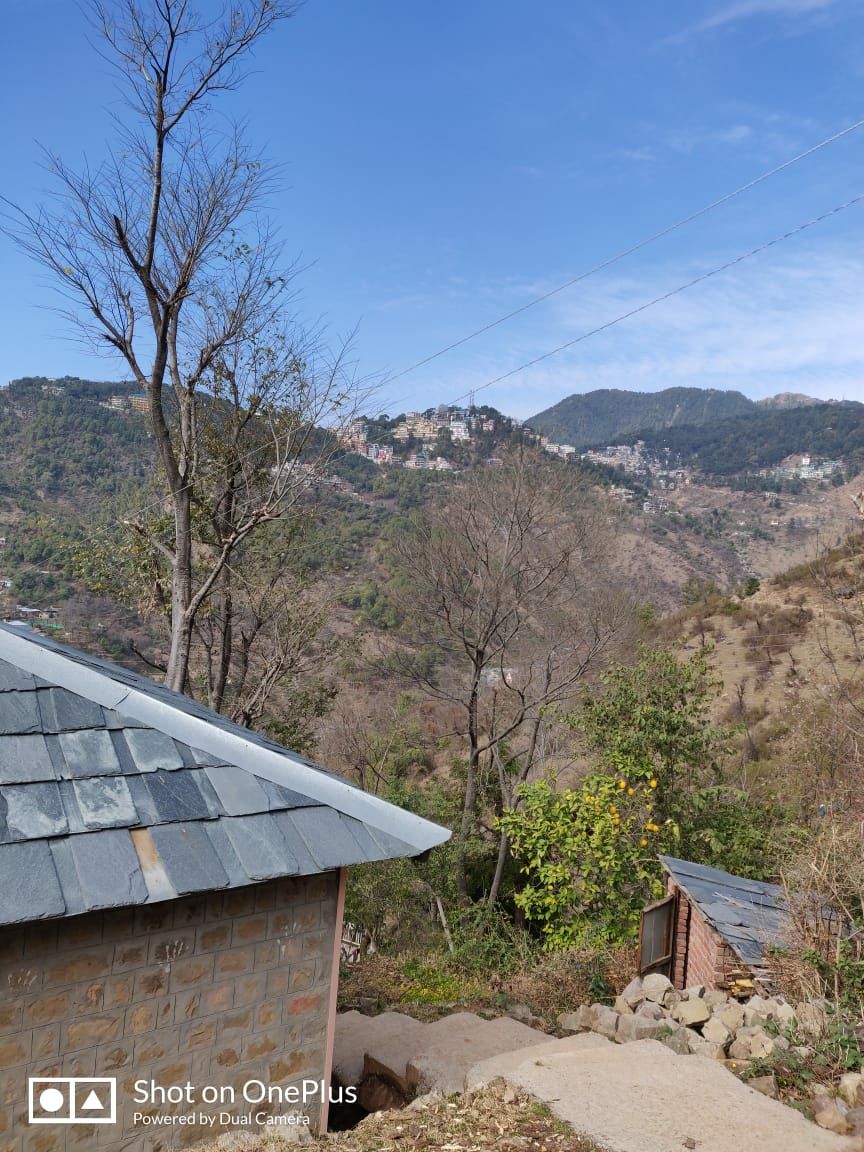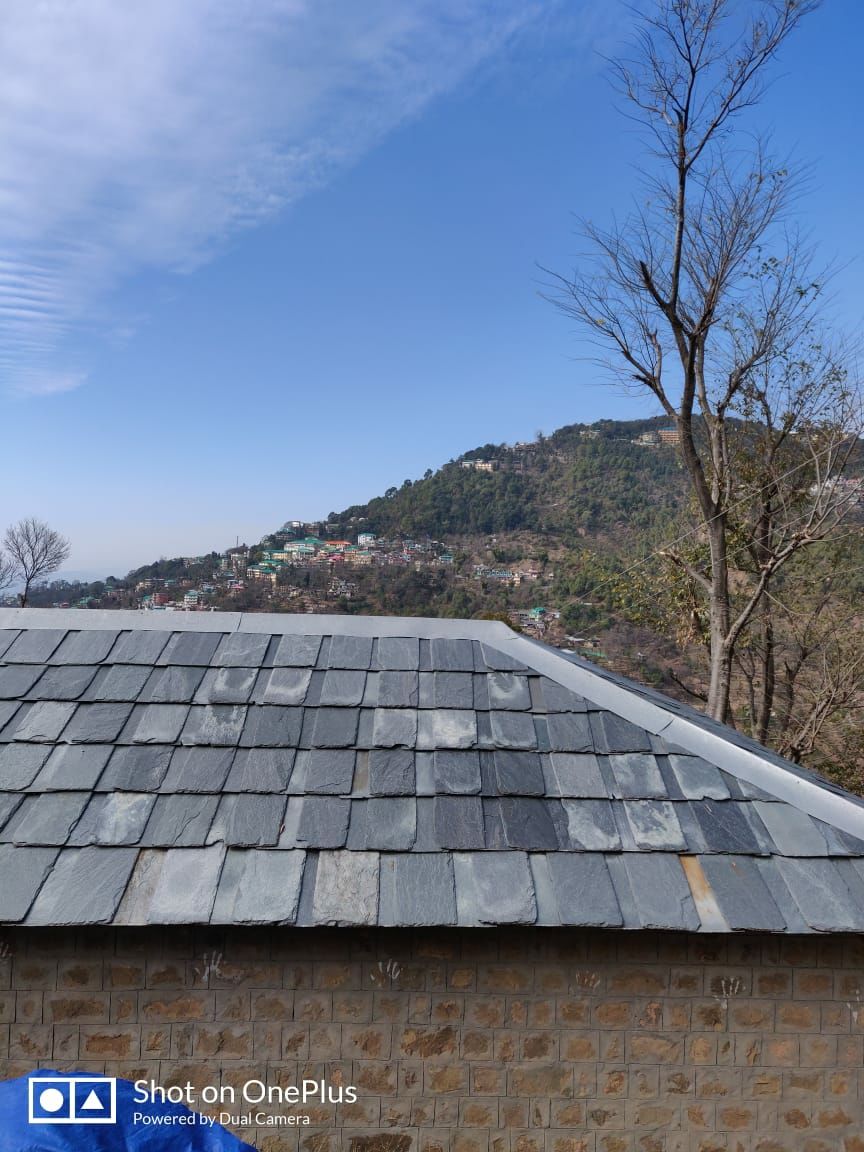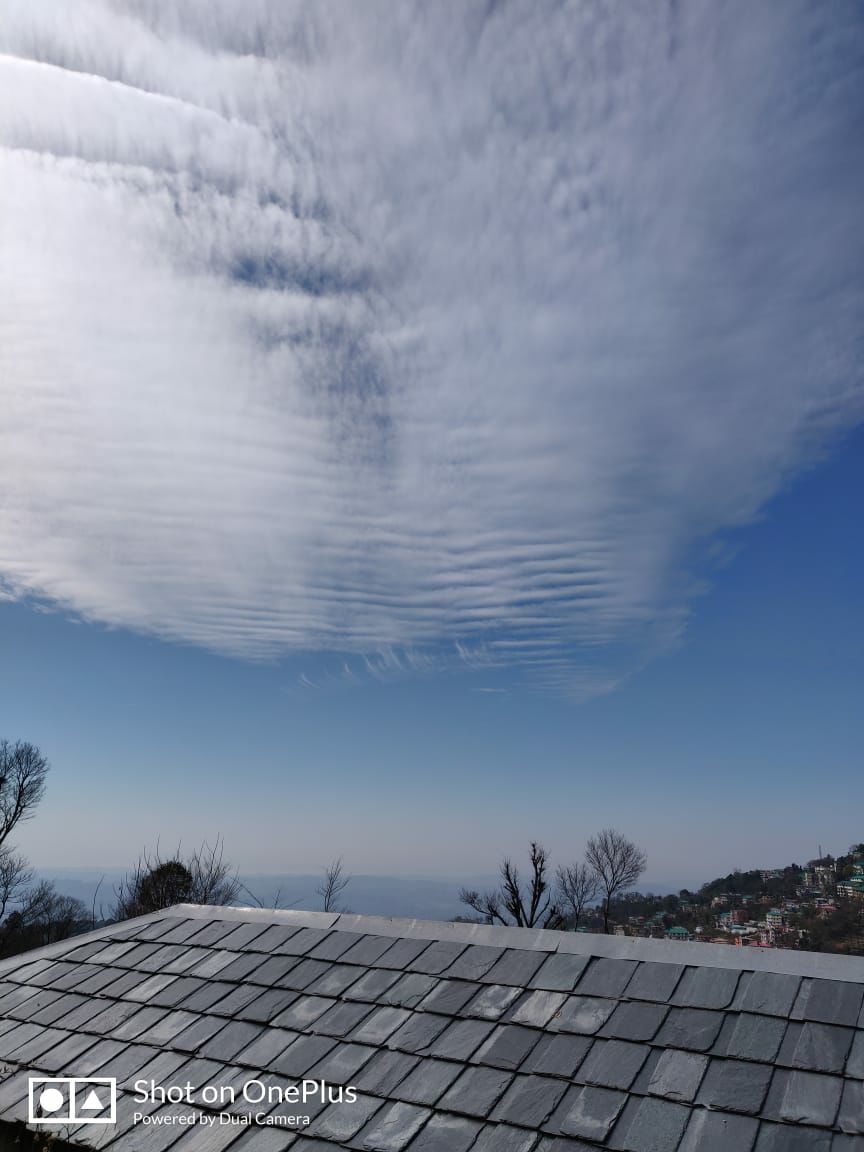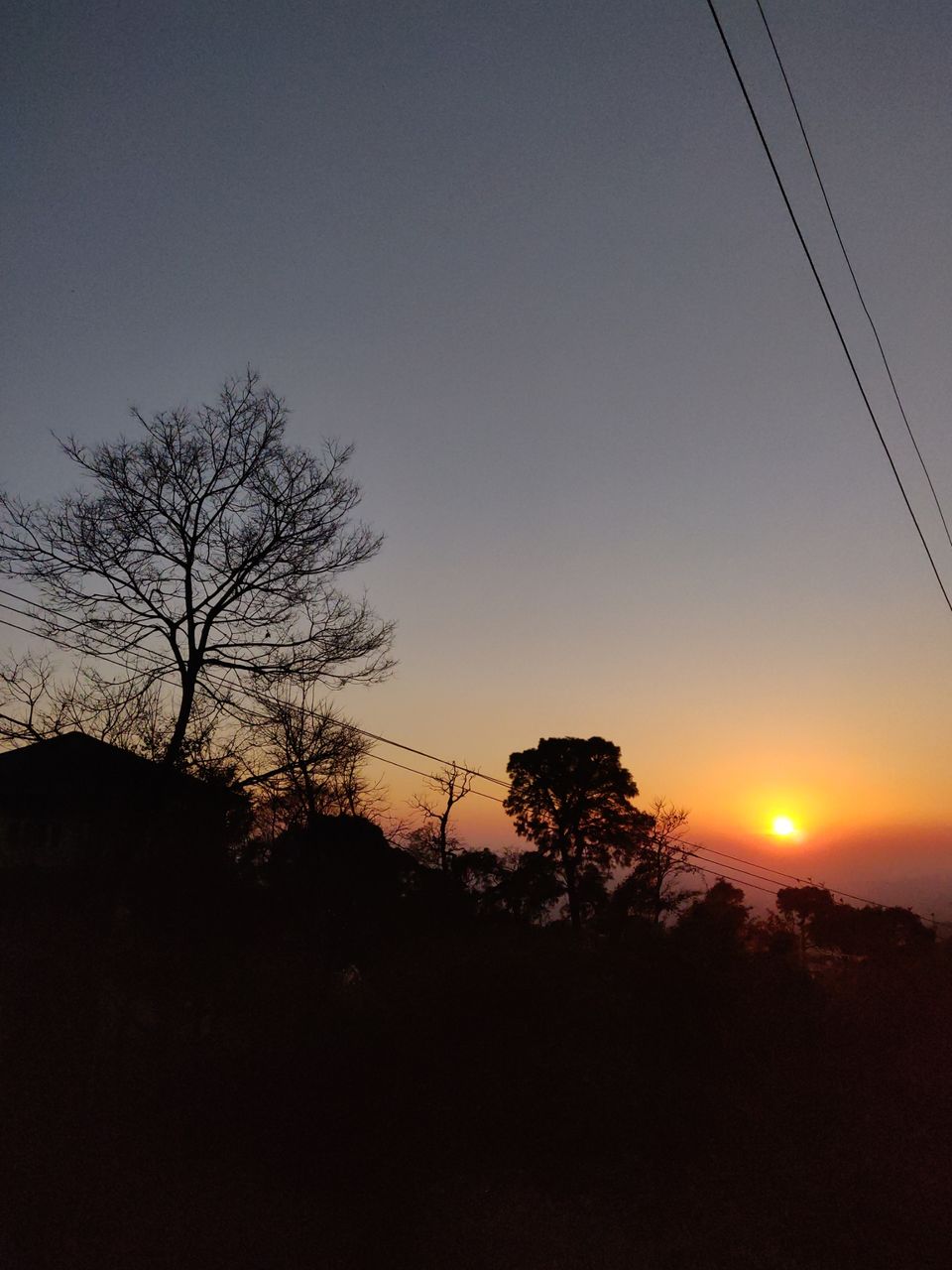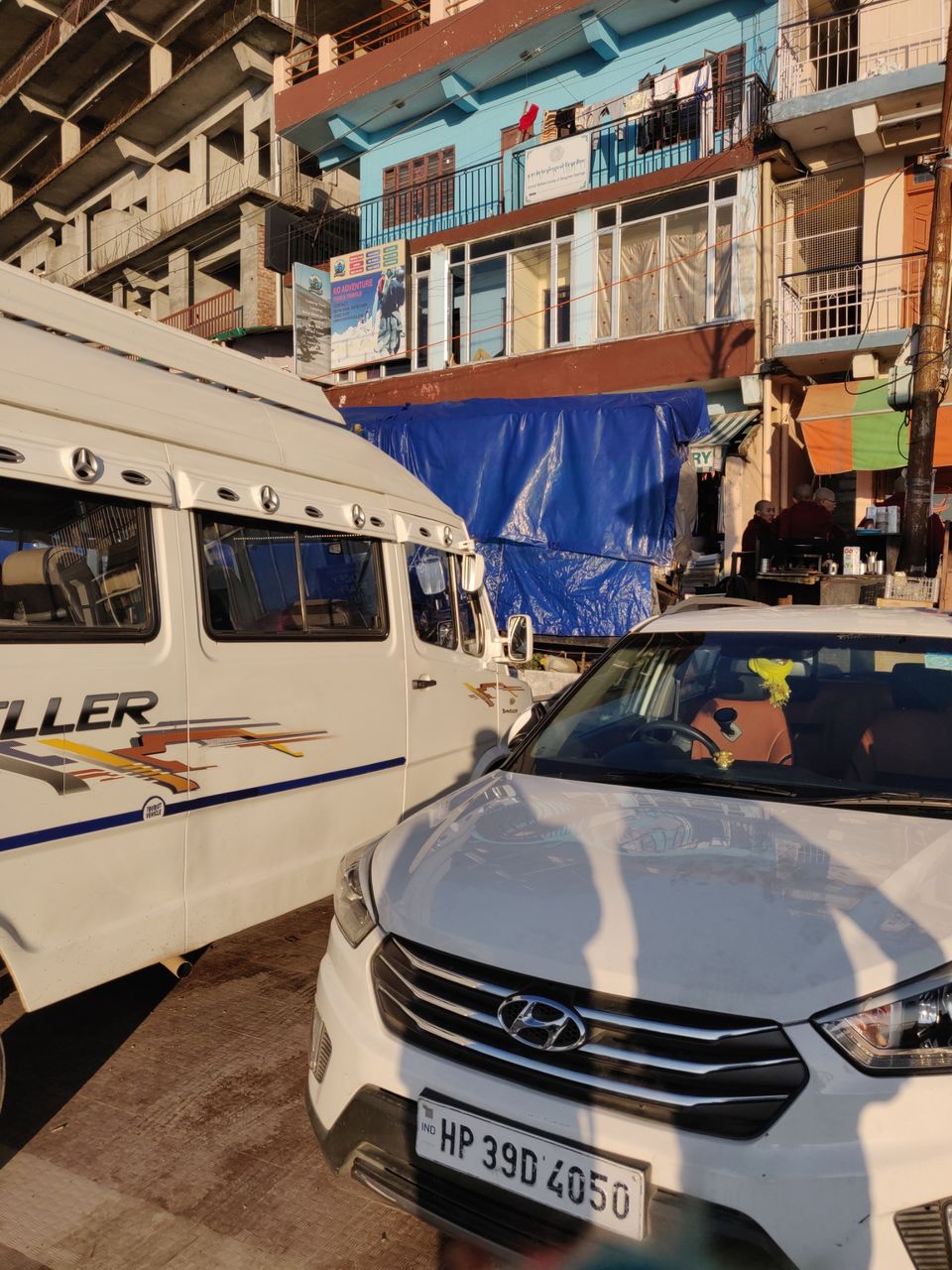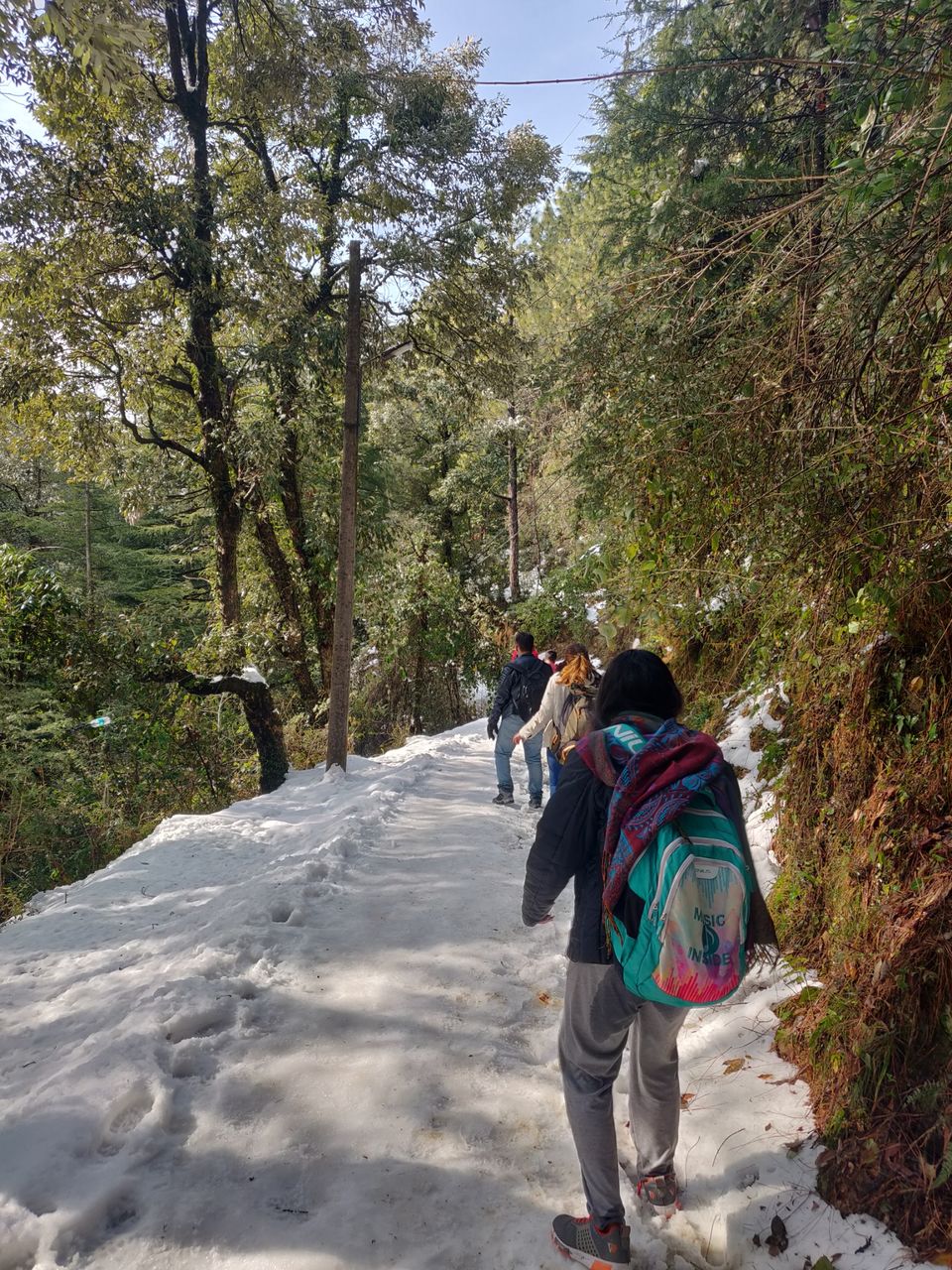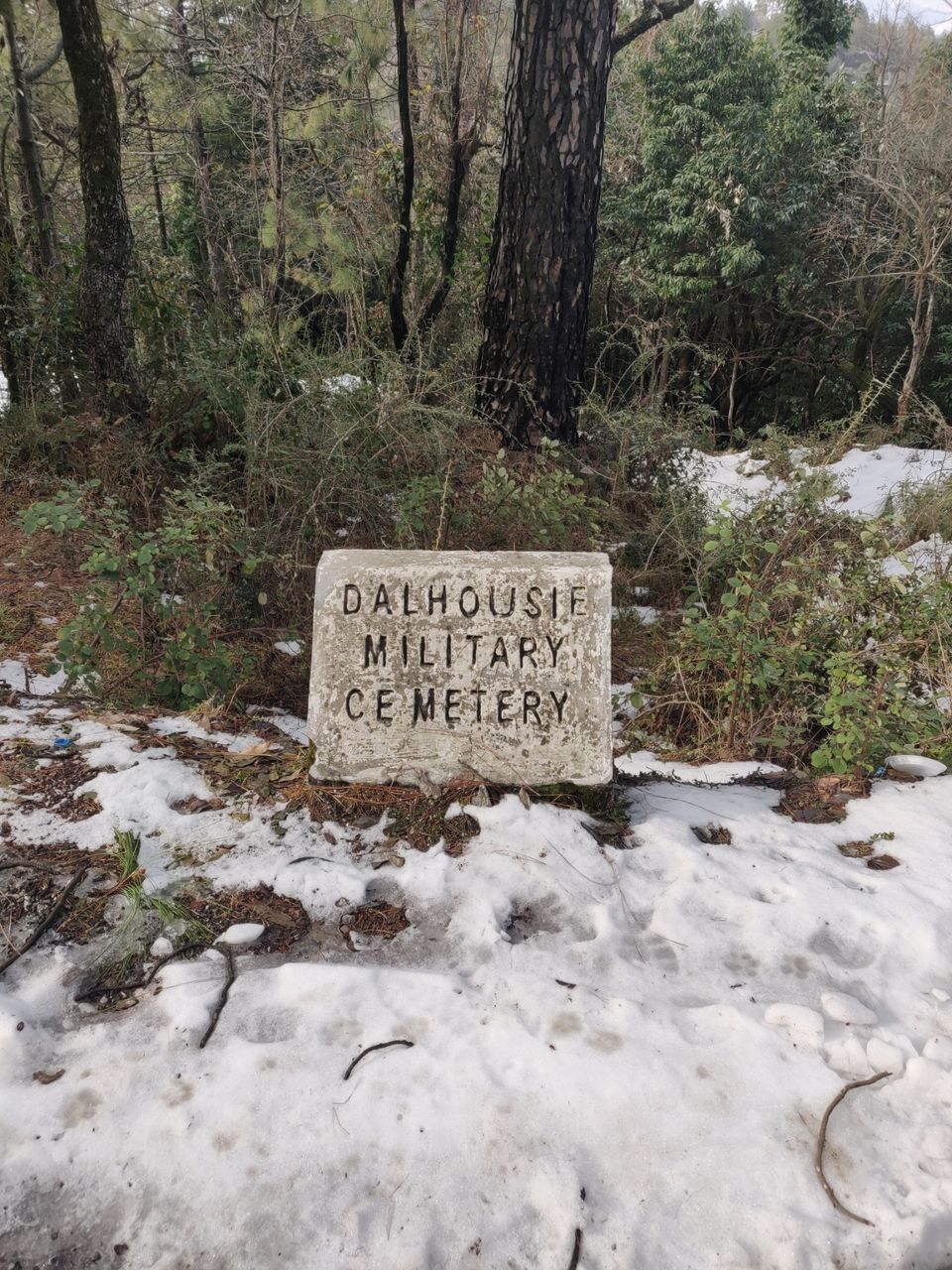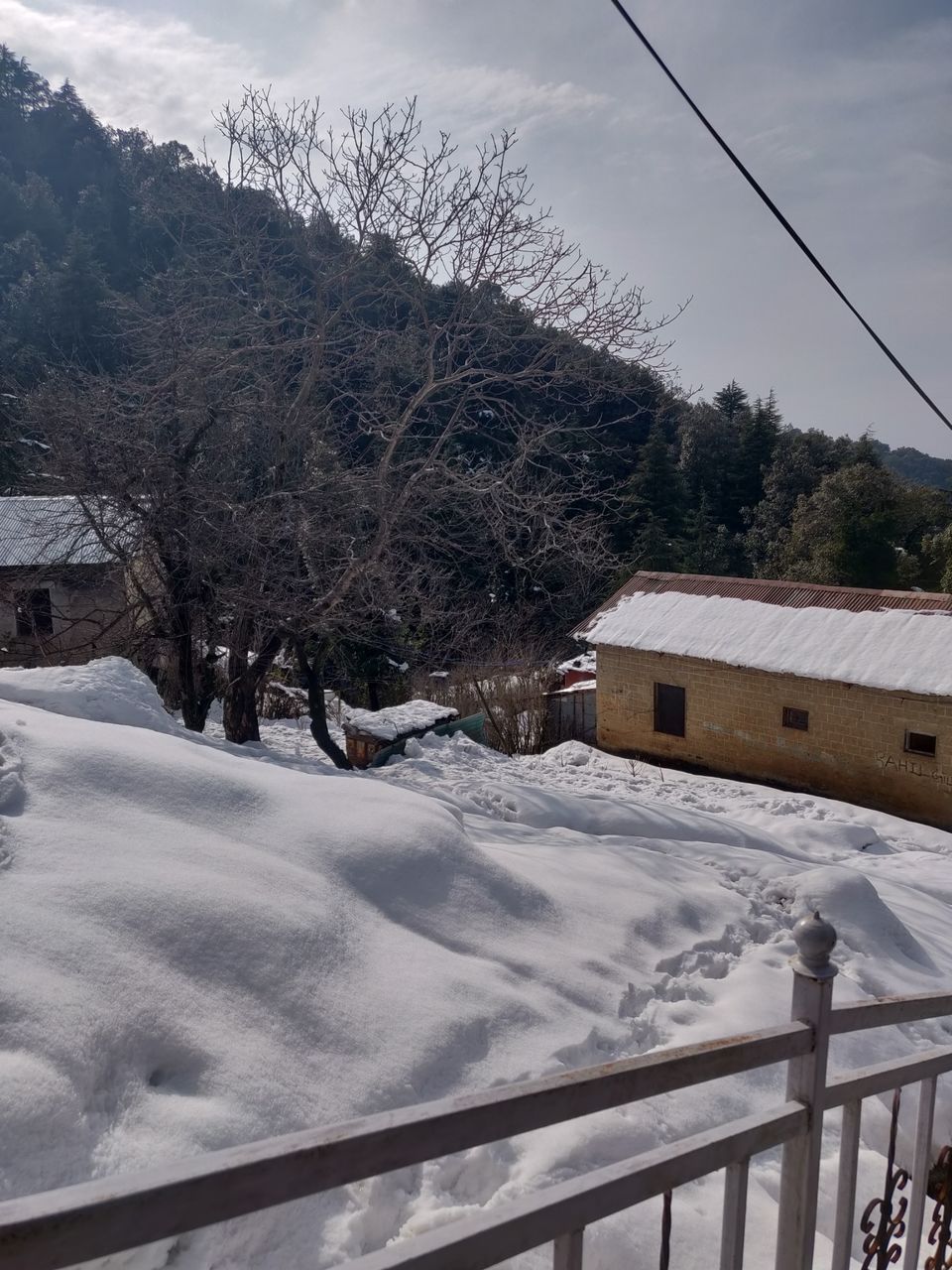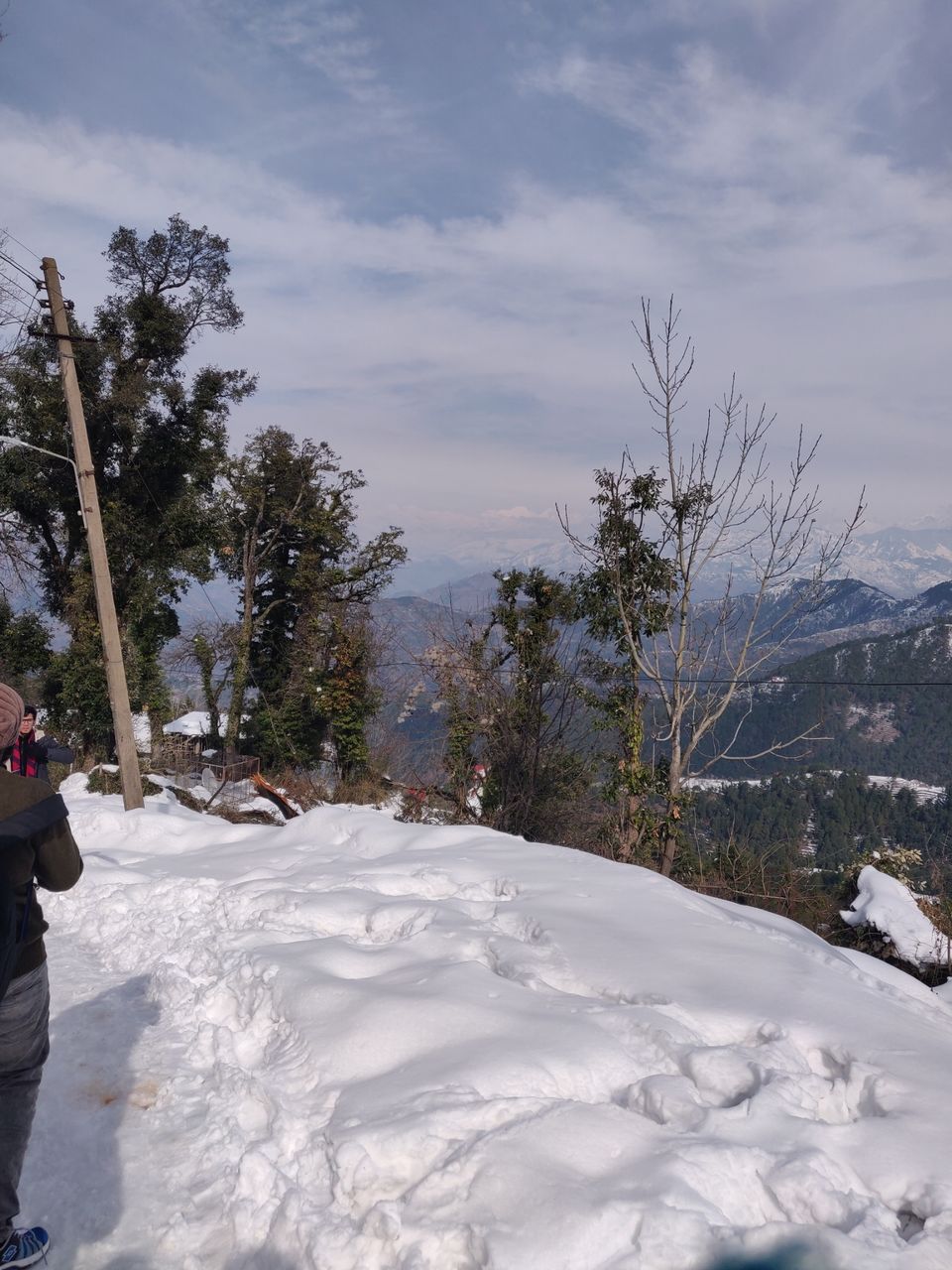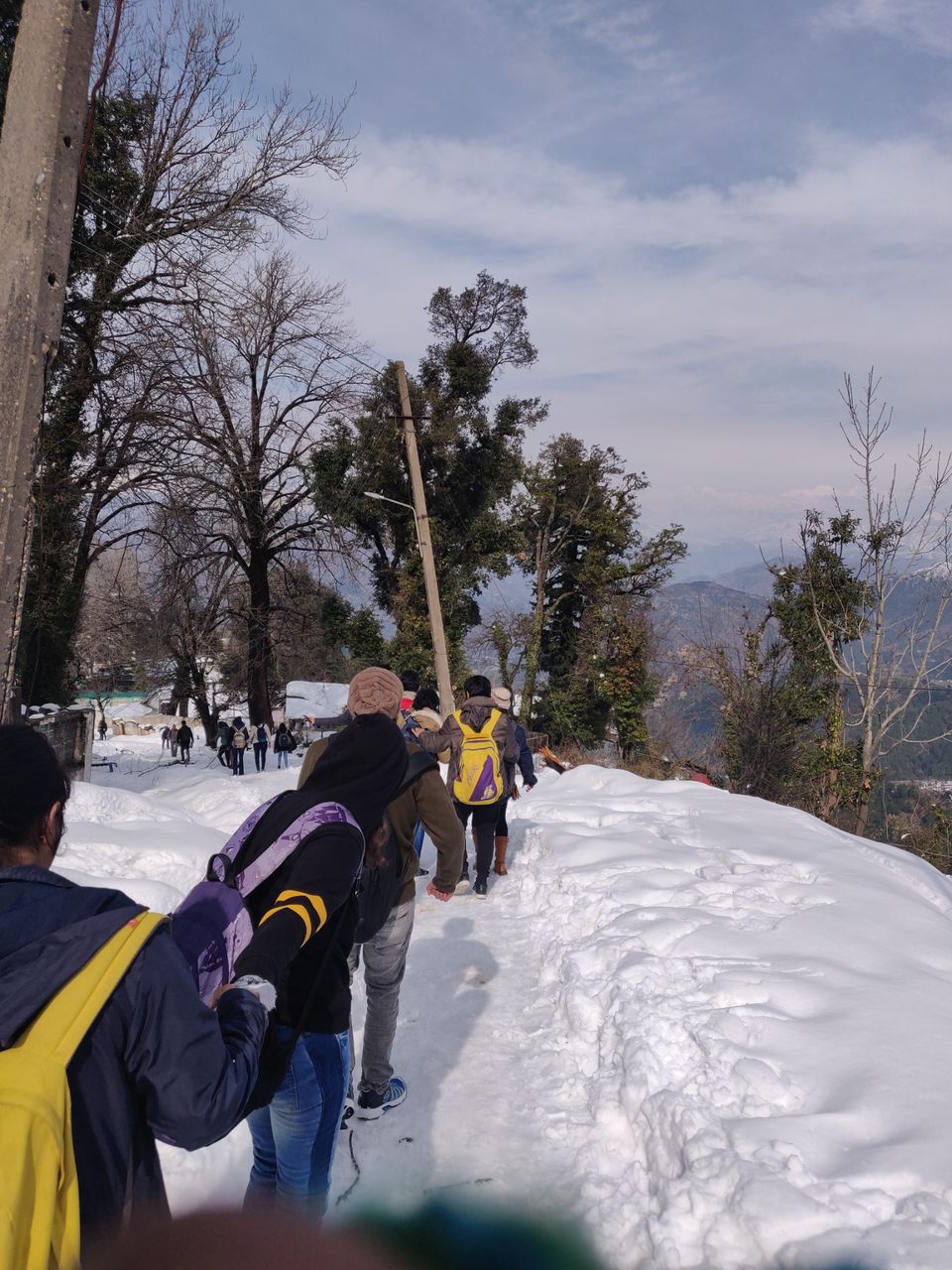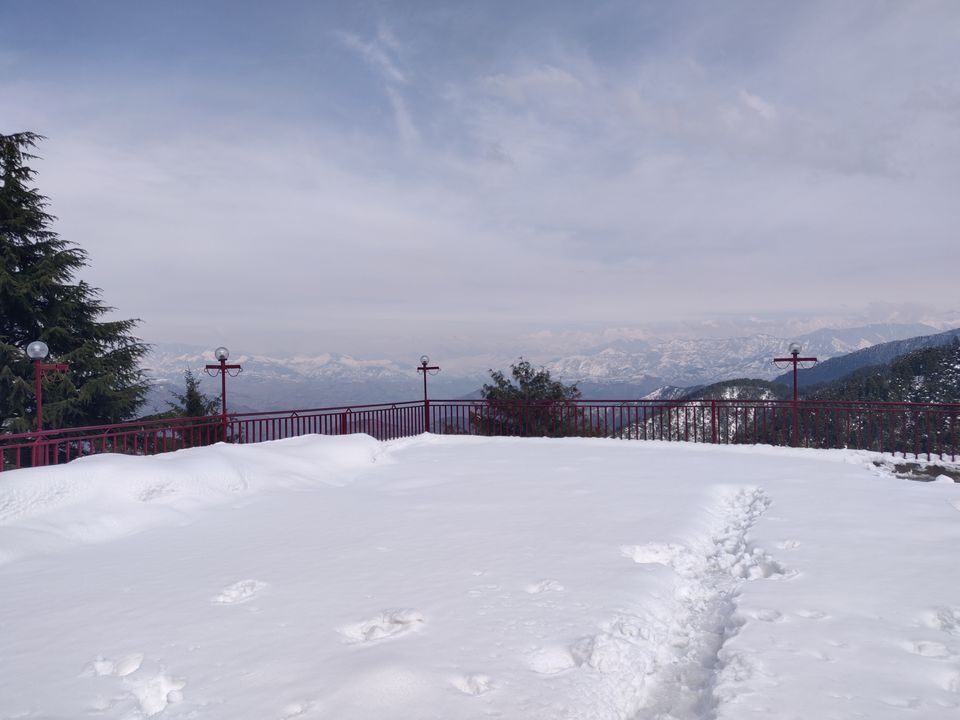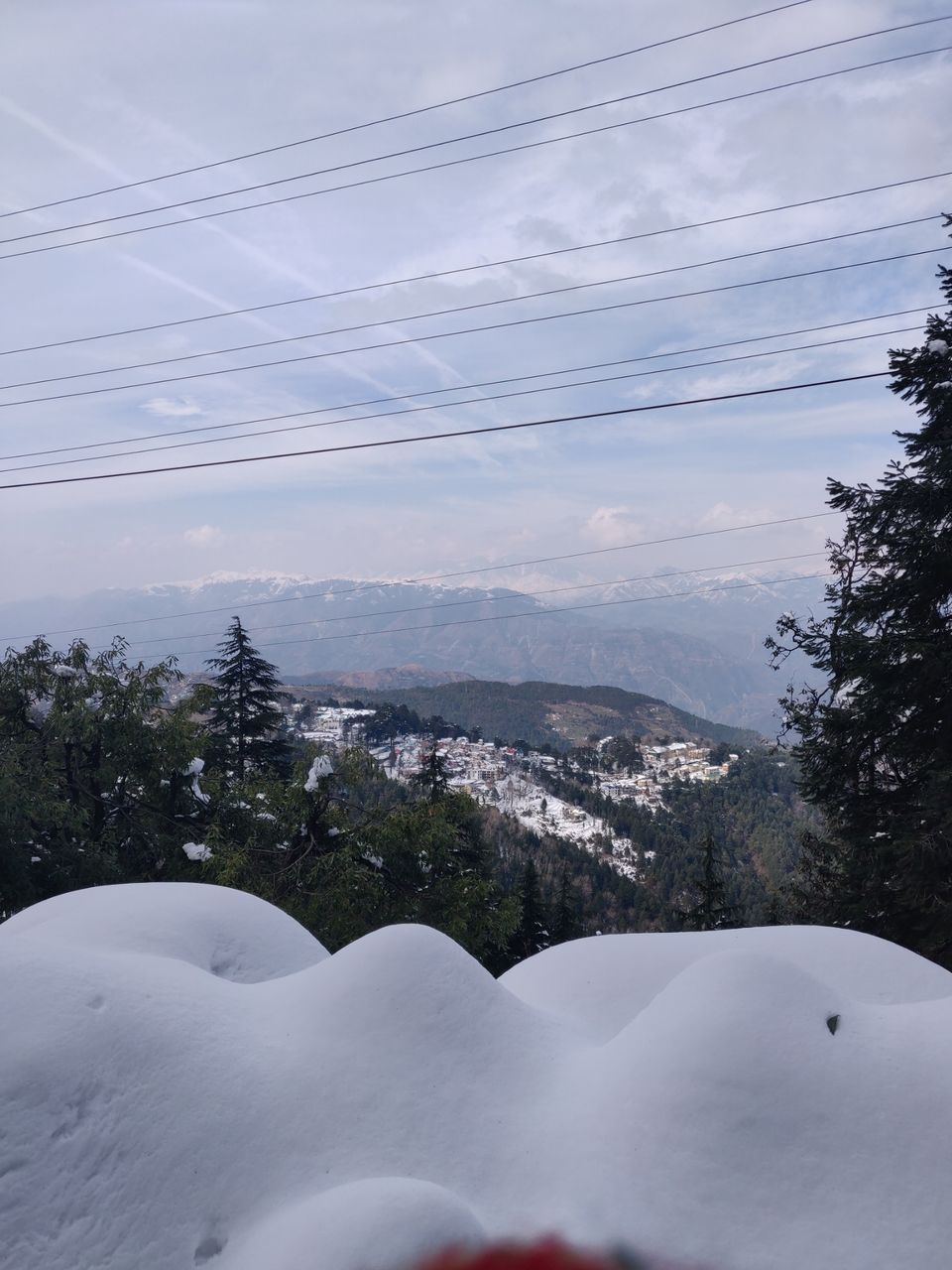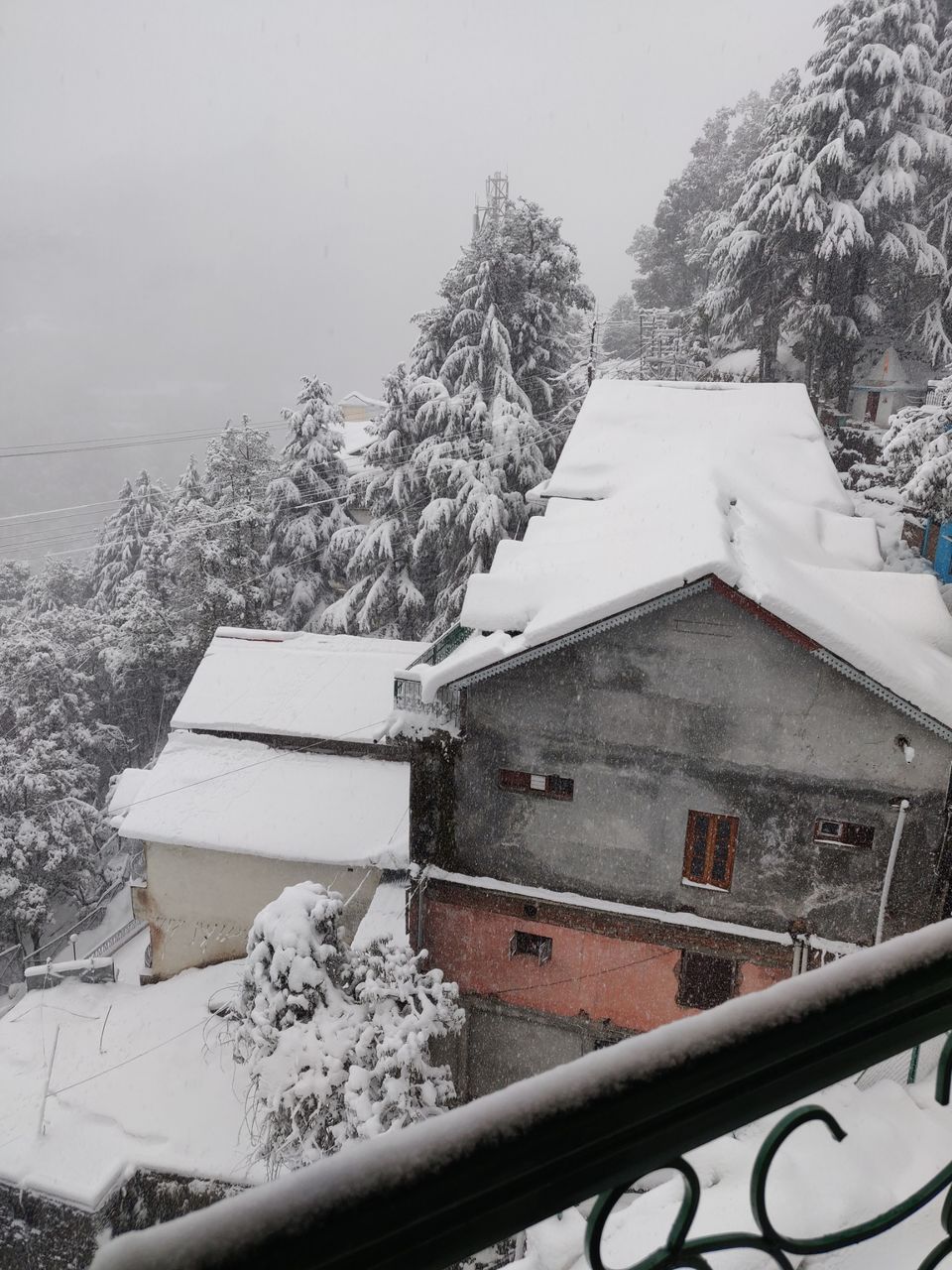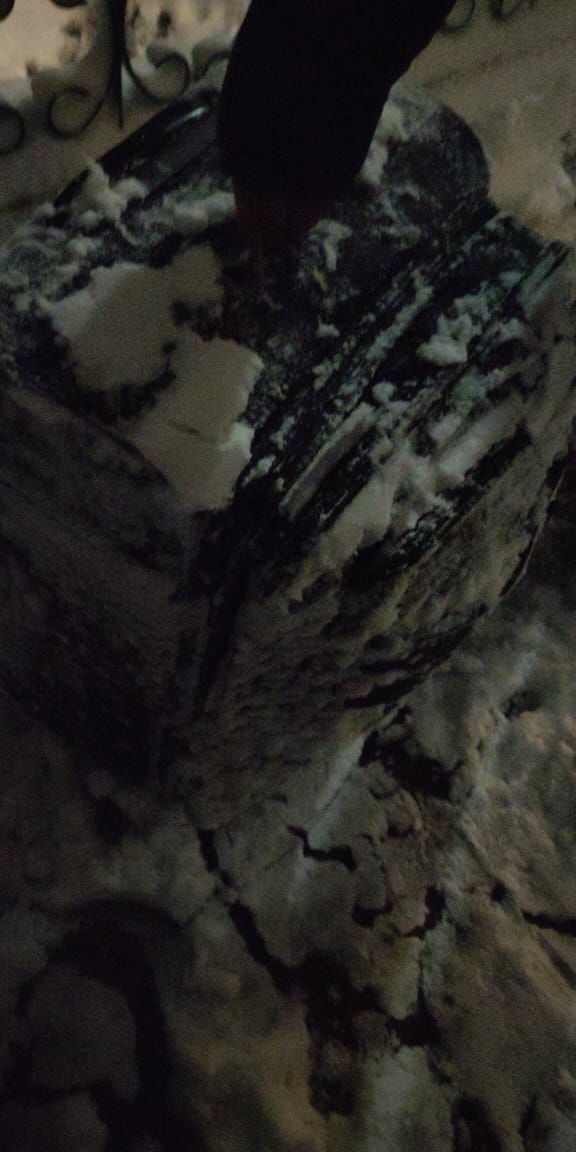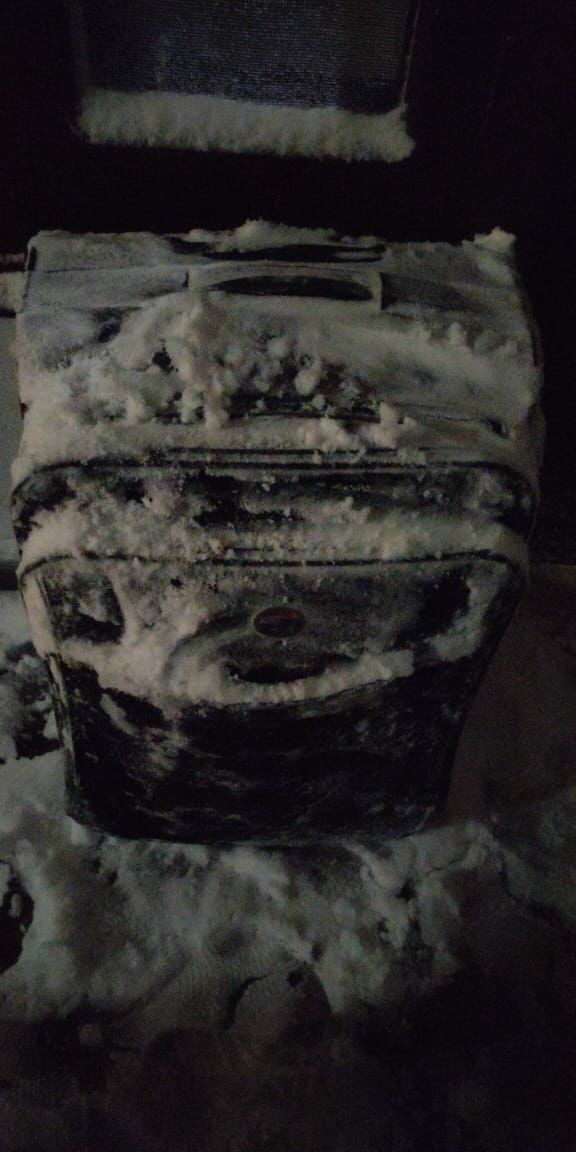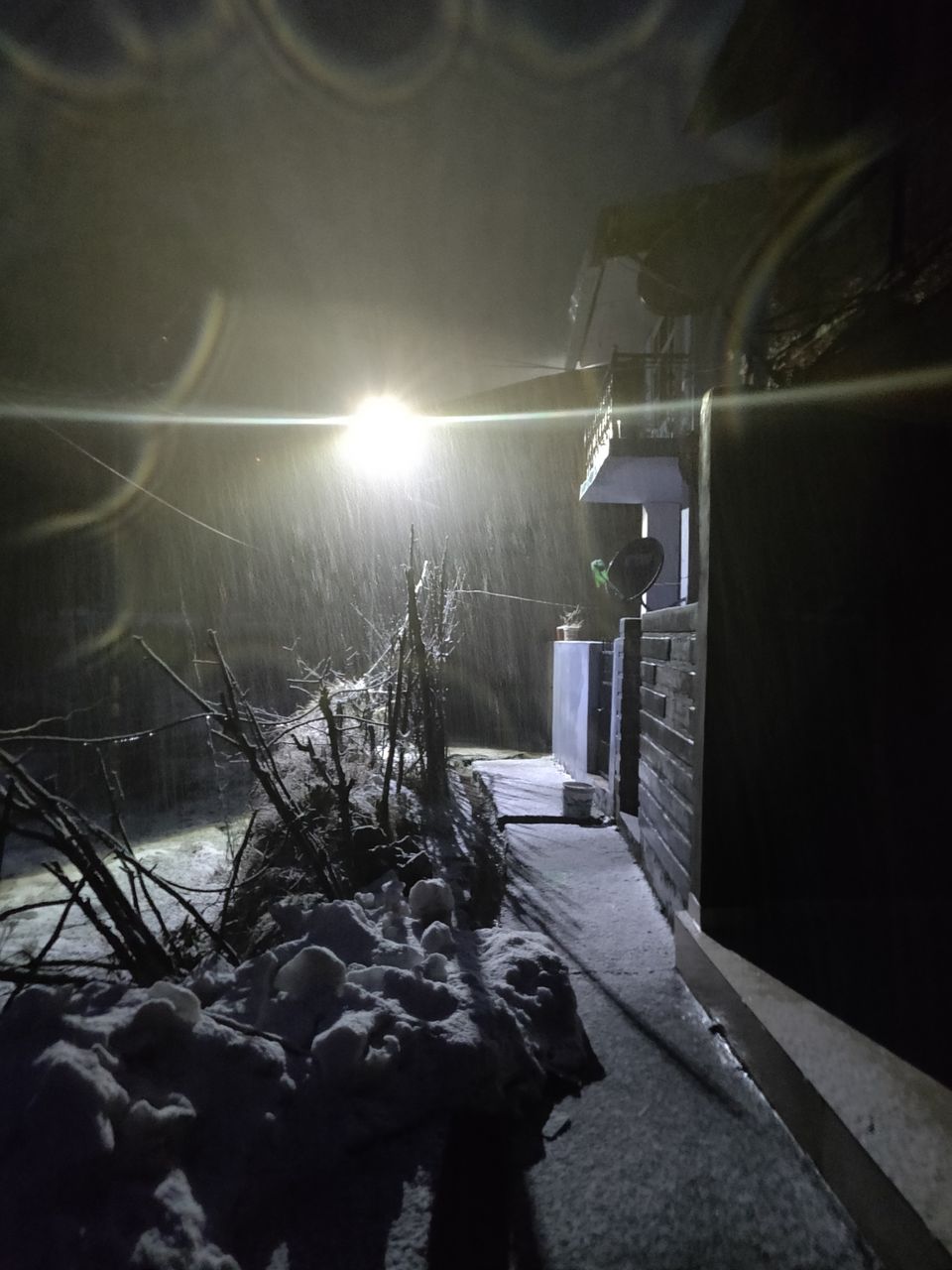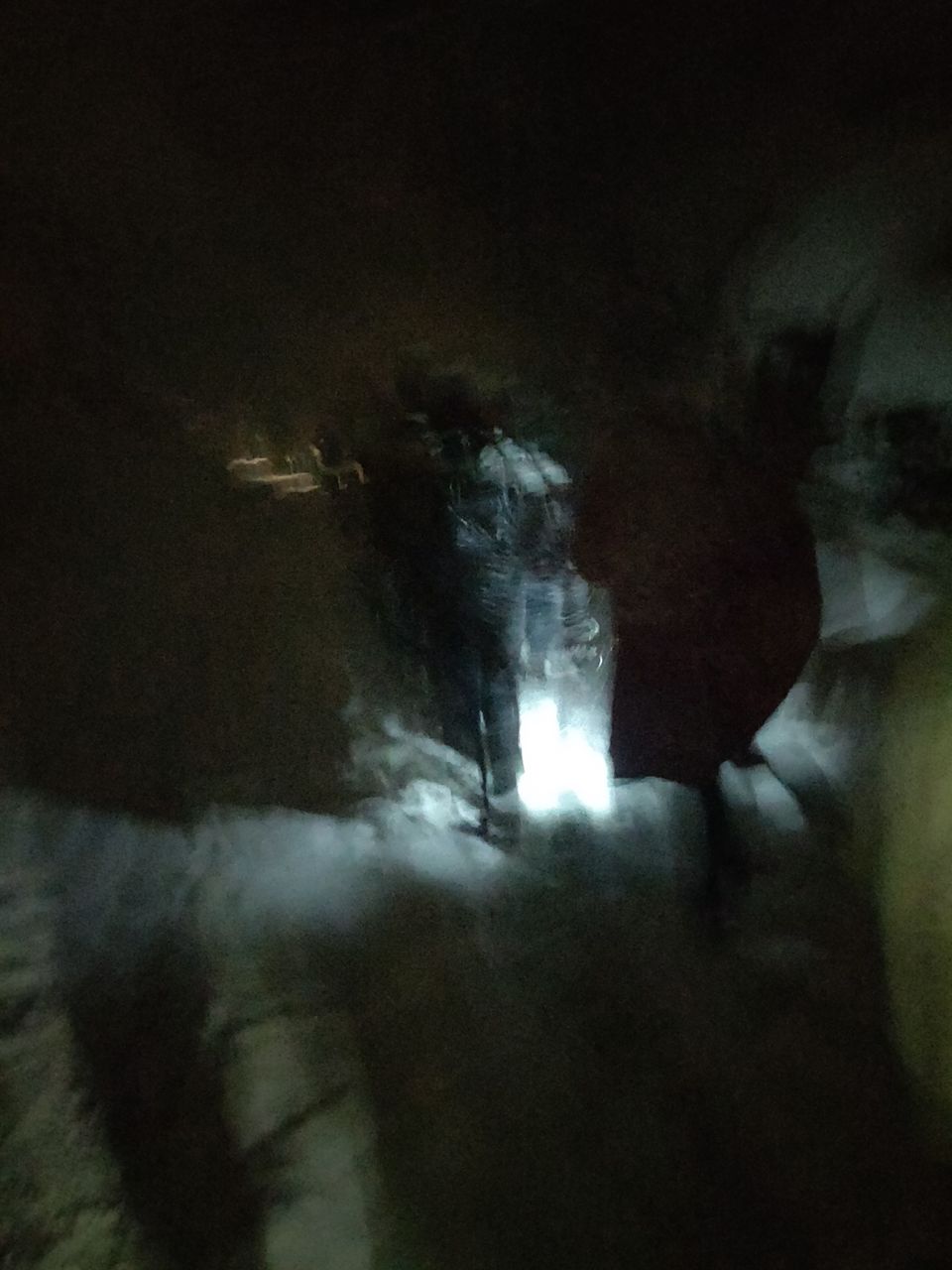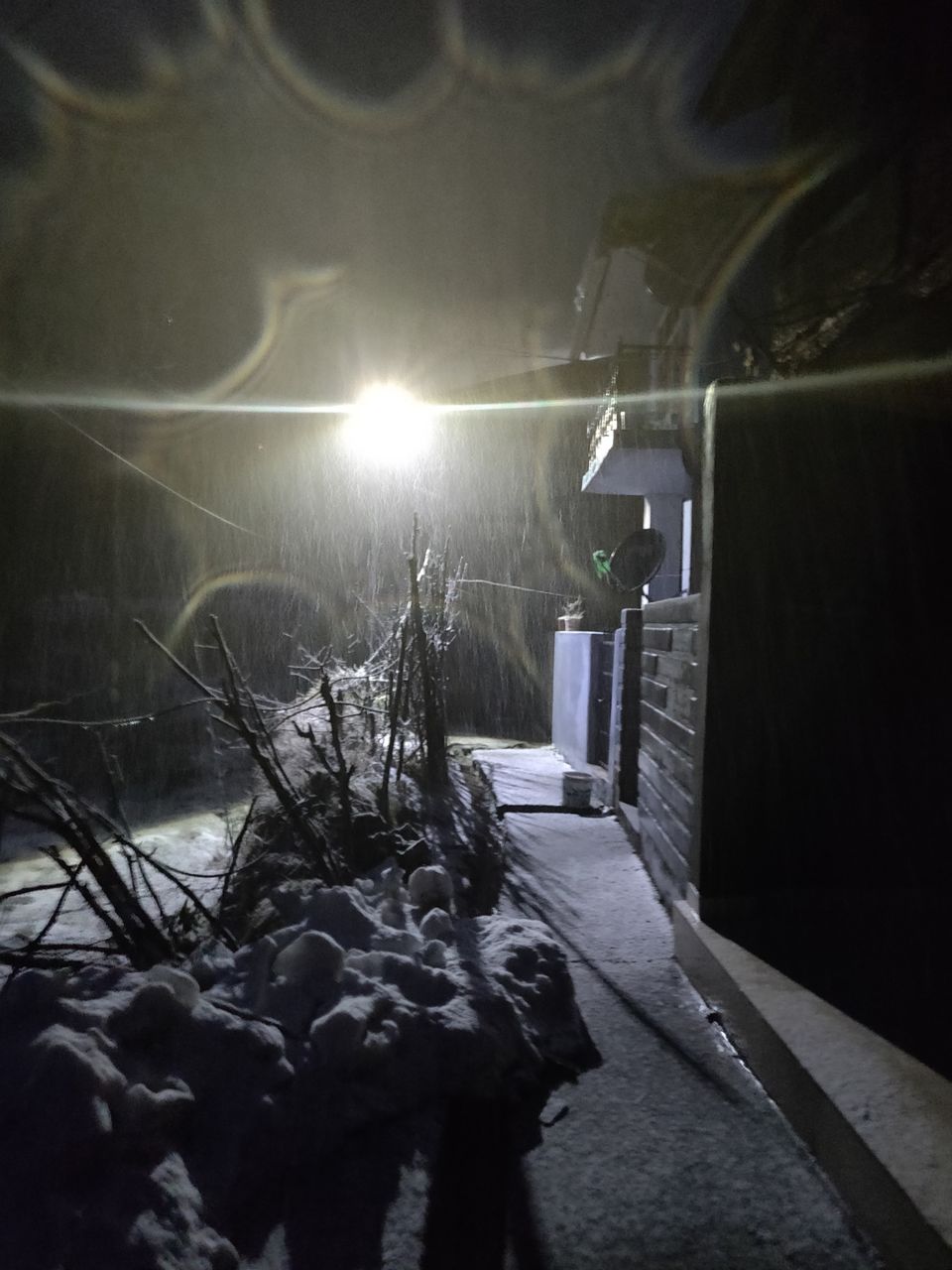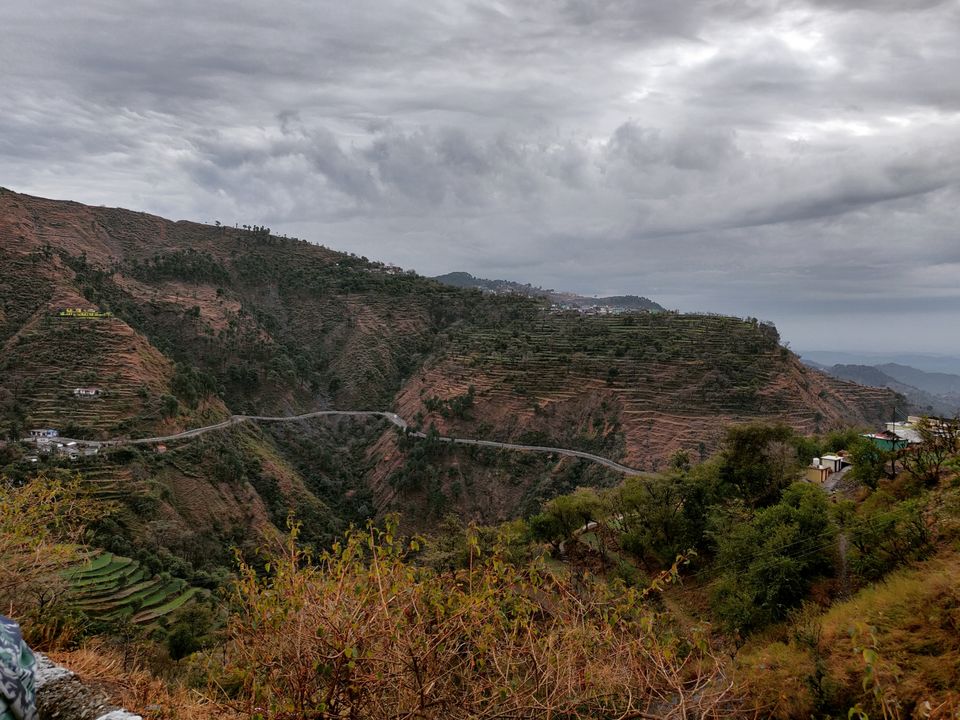 We woke up next day to snowfall, it was a splendid sight.
But we had to get going to our camps in Dharamshala the bus ride again but was fun as we had our friends.
The day passed by in the bus ride.
And then we reached the camp site.
We drank the whole night from steel mugs and singing beside bonfire.
This was an amazing trip that i had experienced.