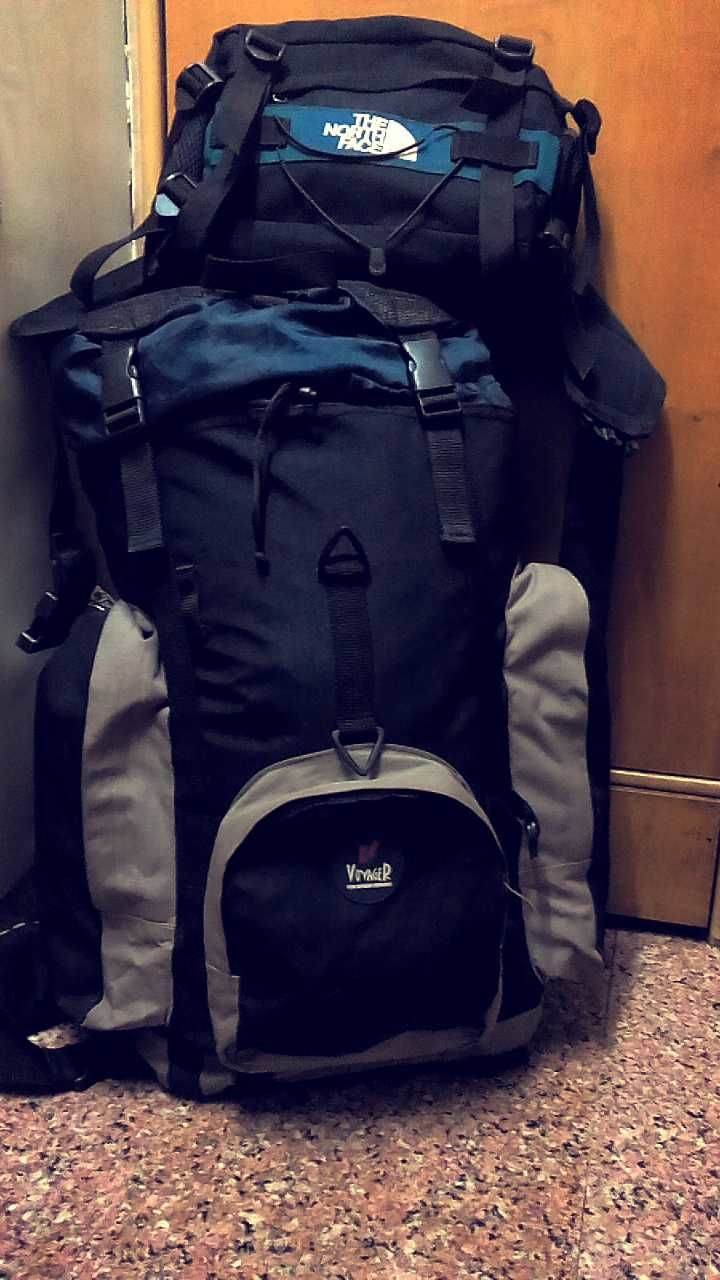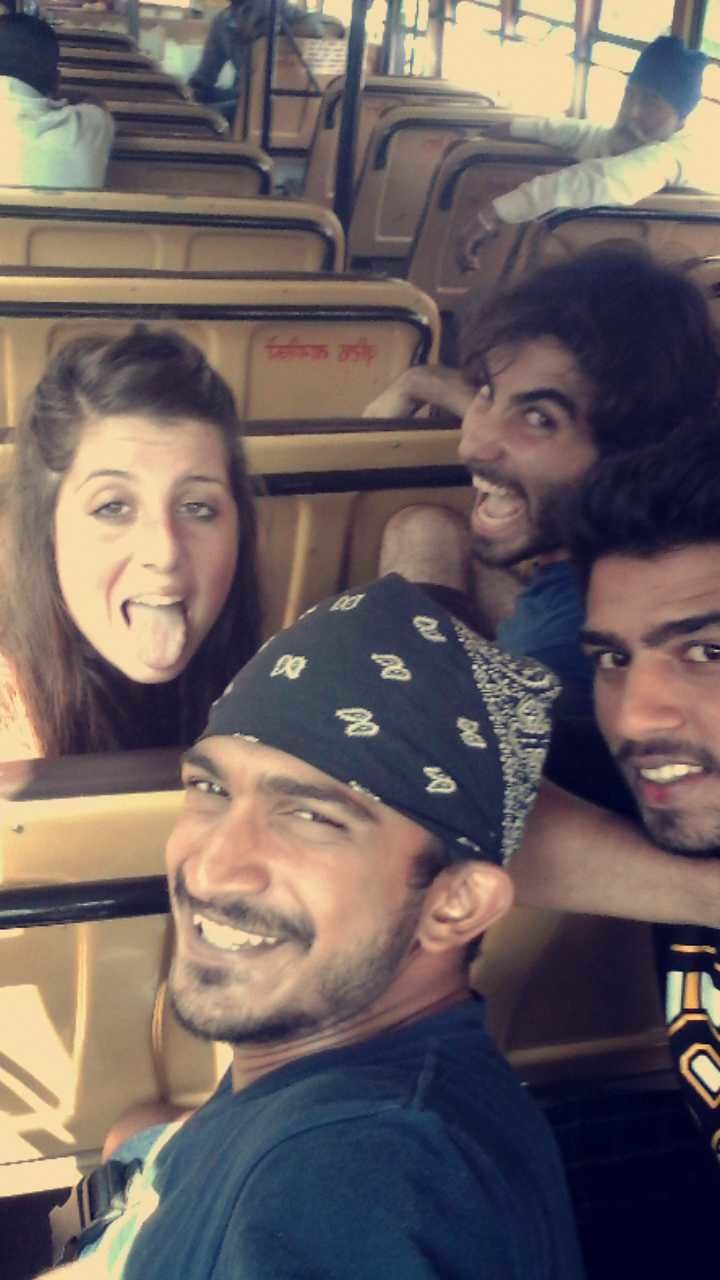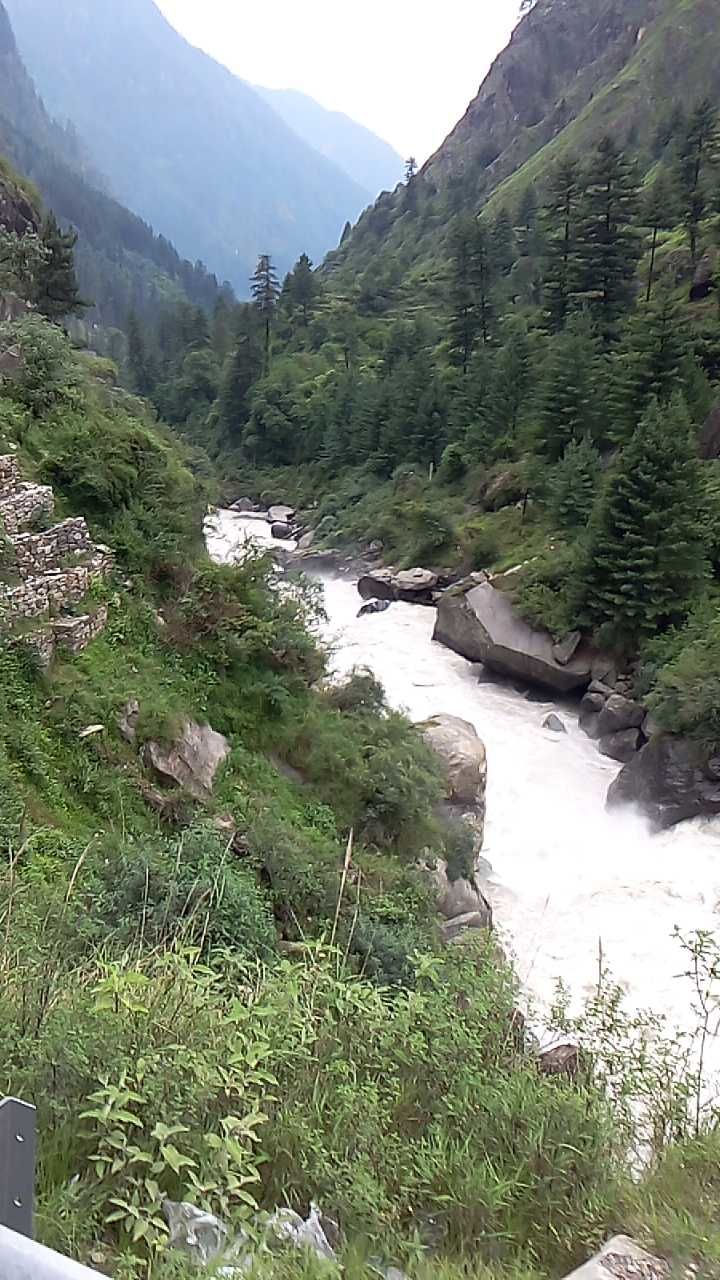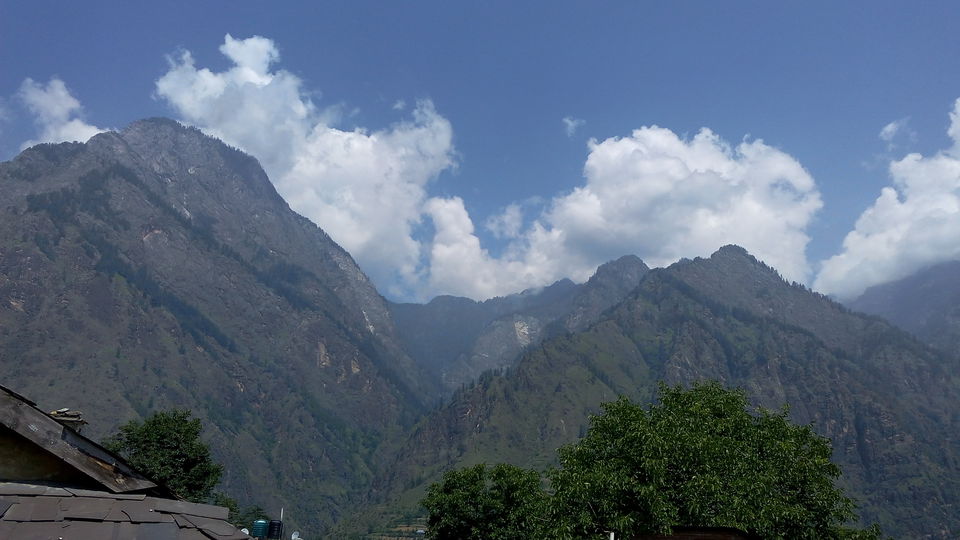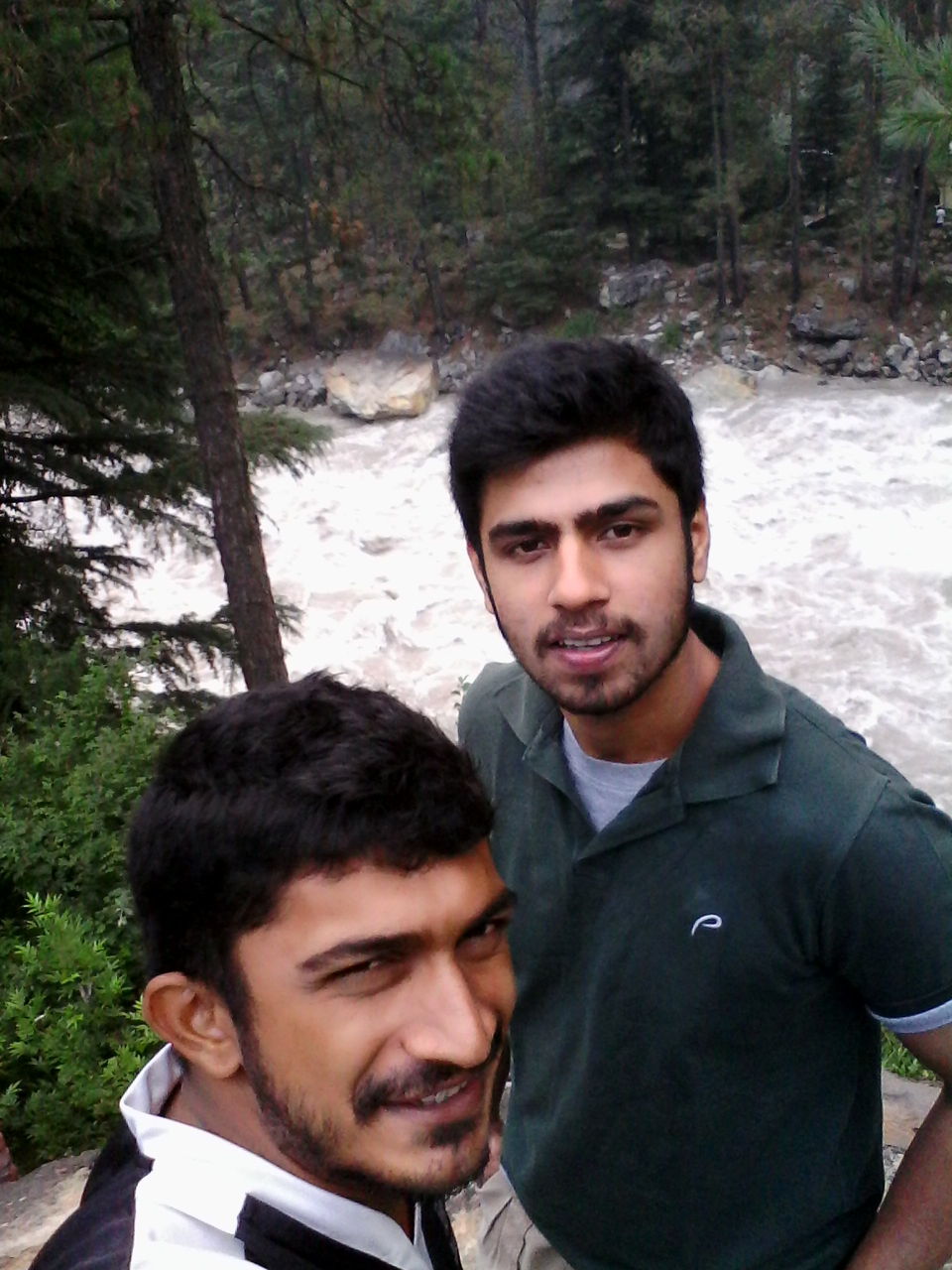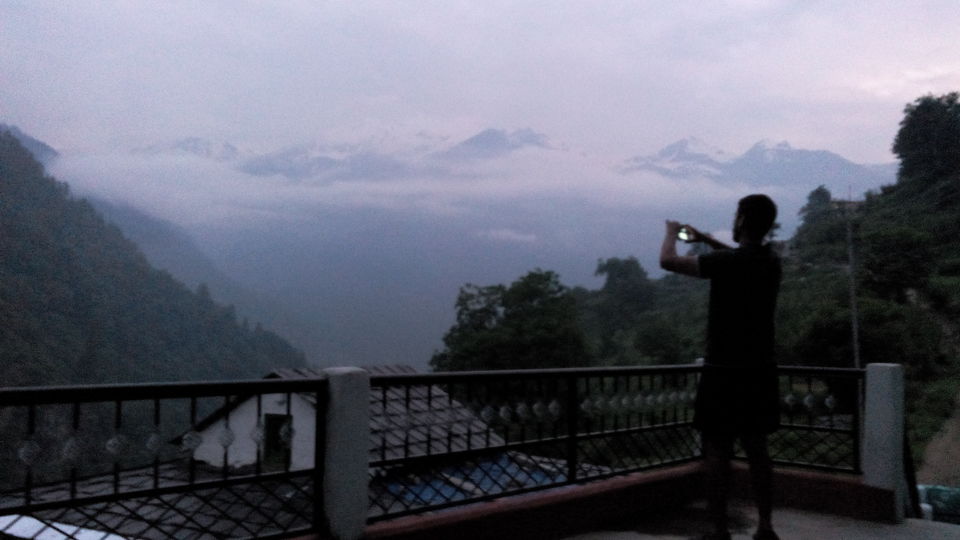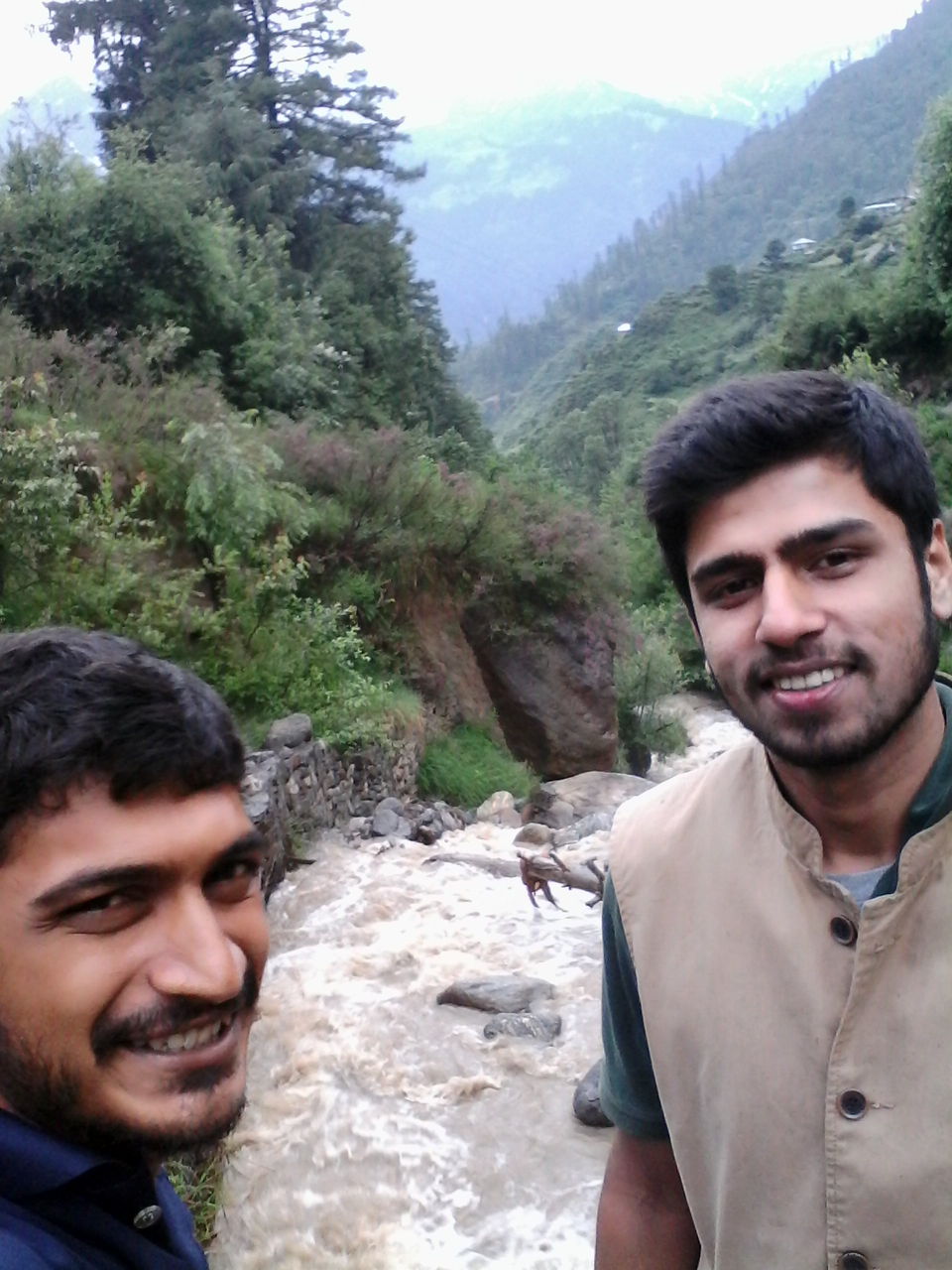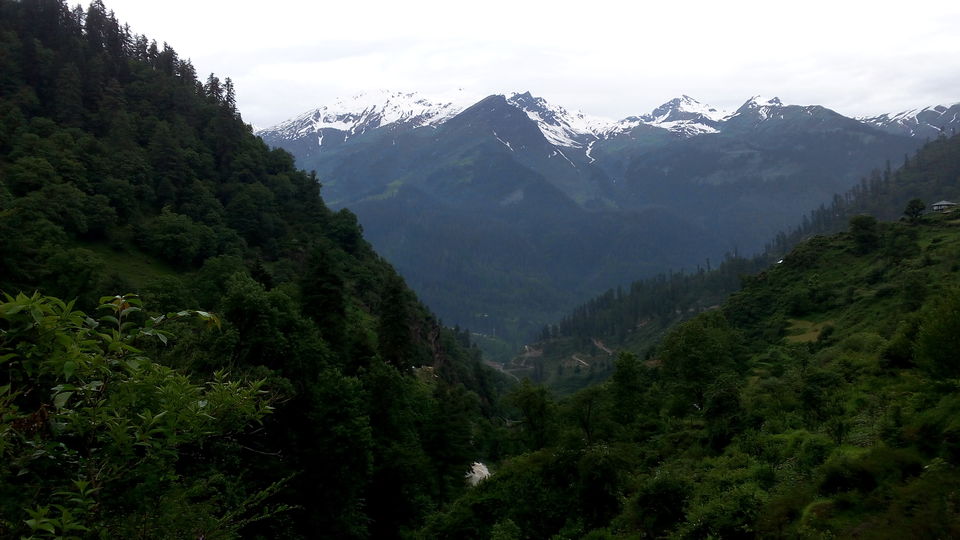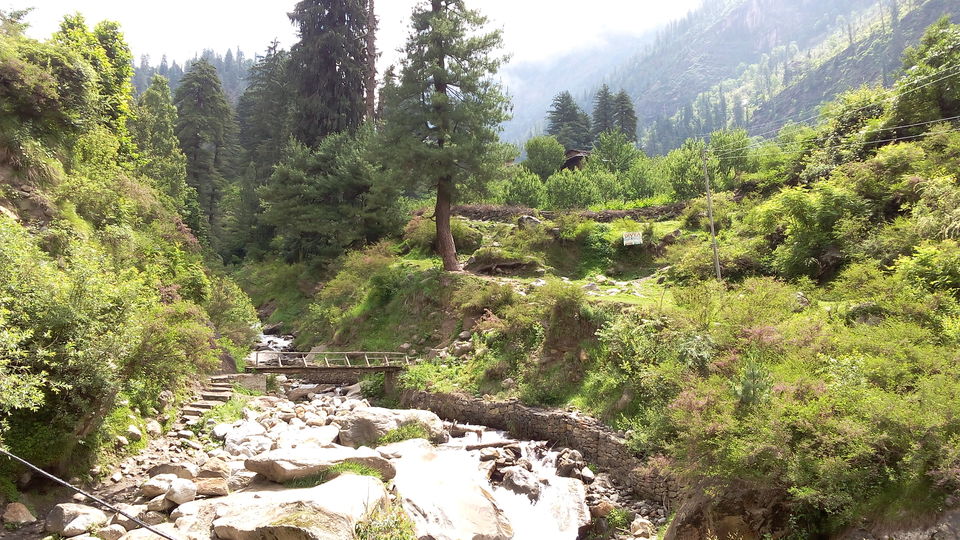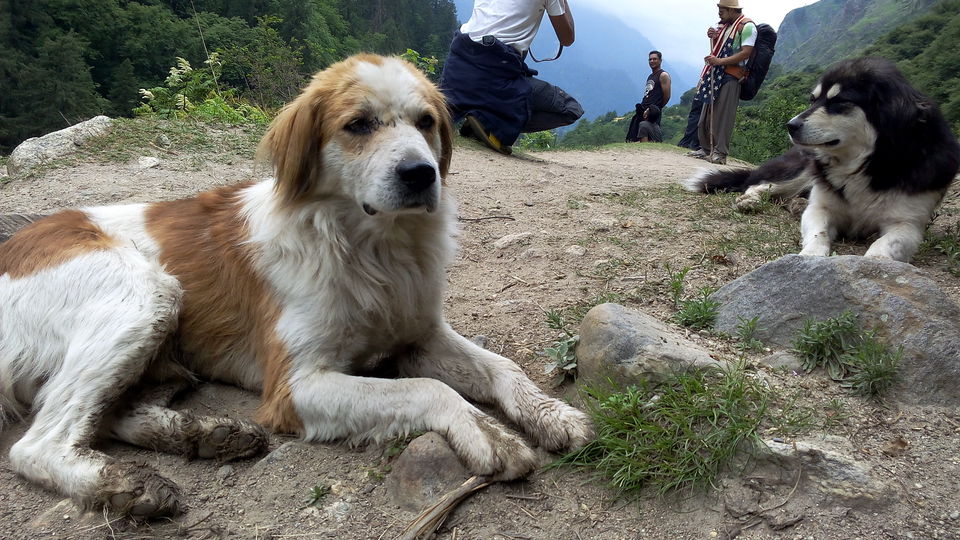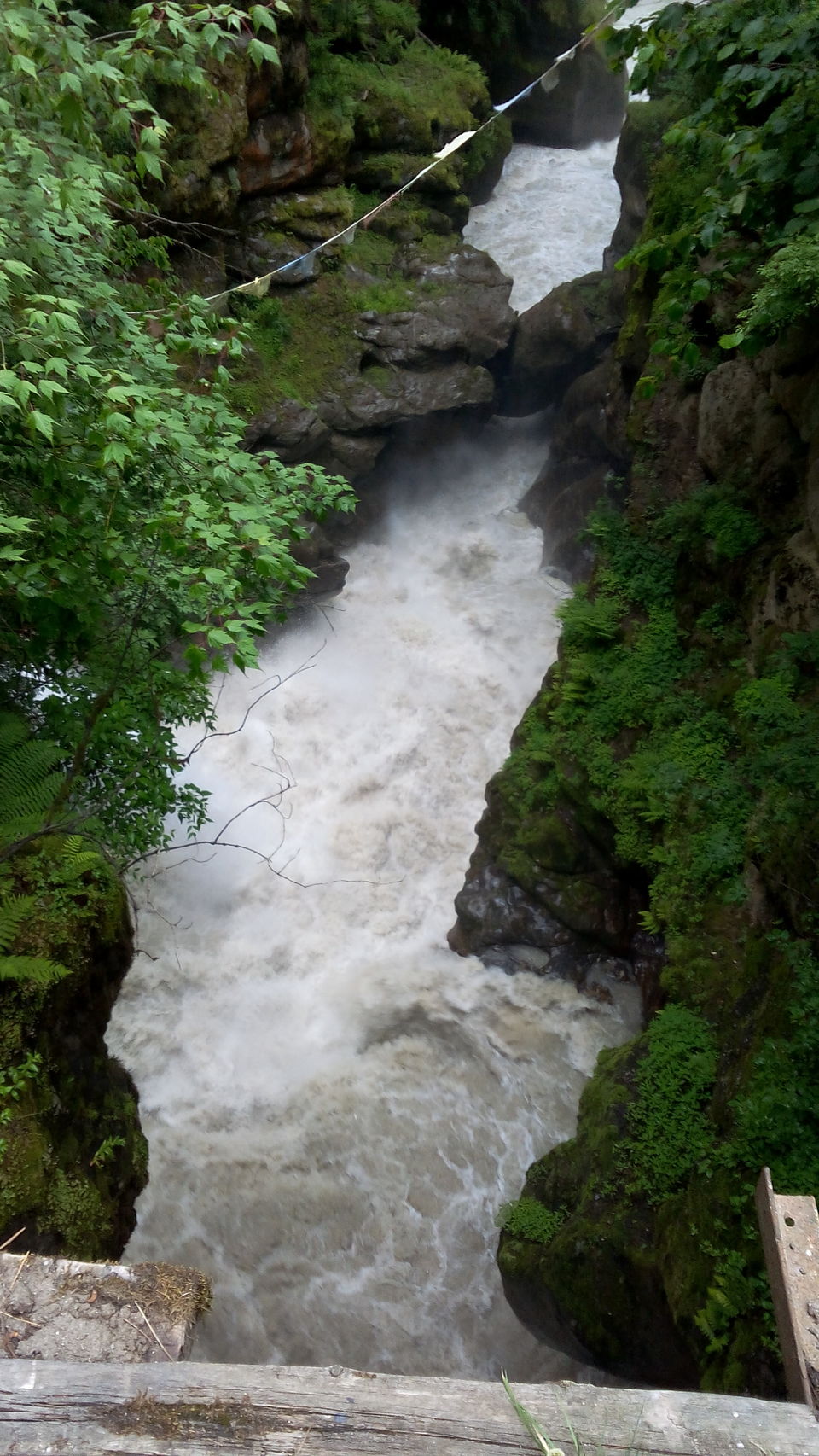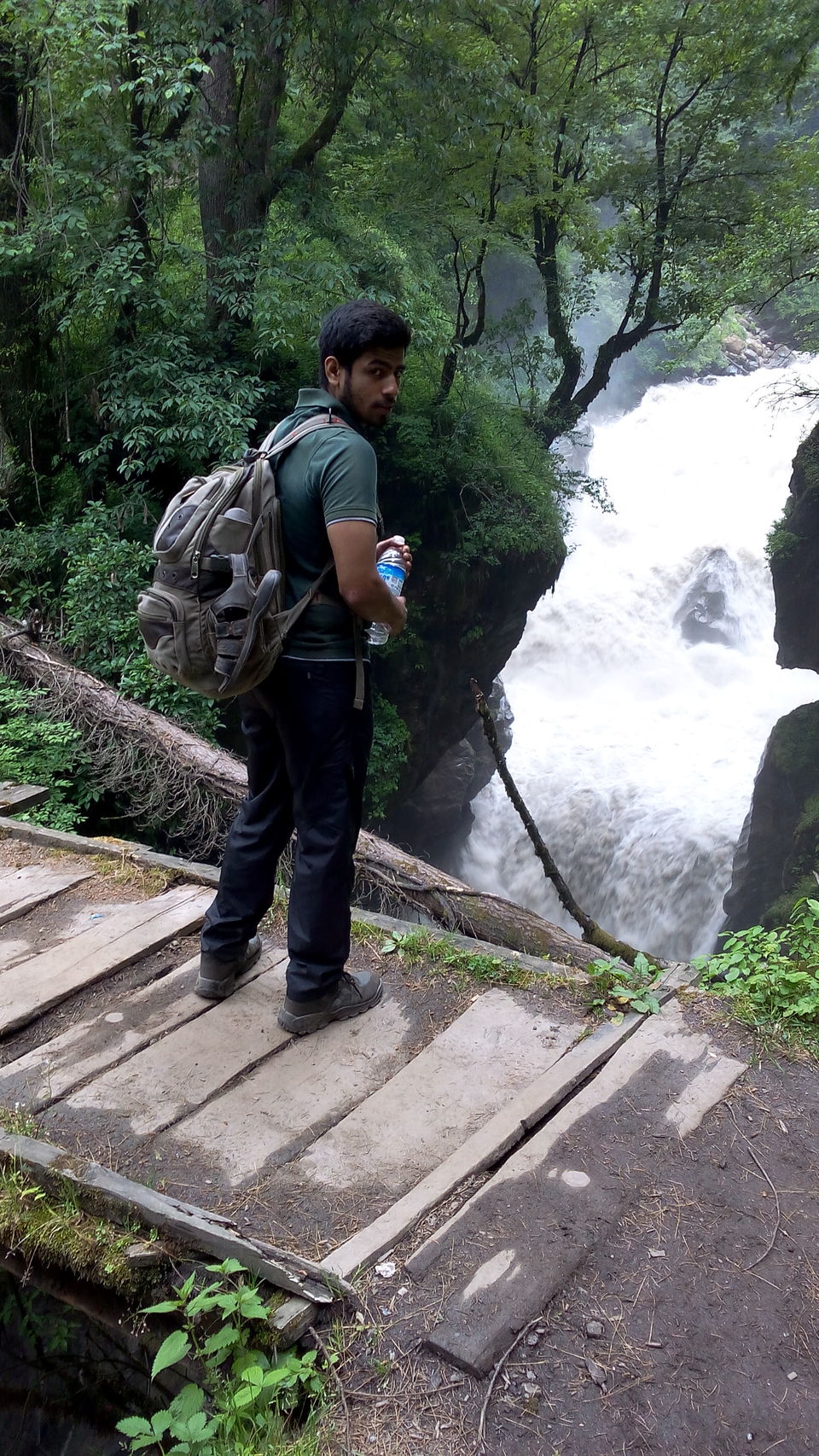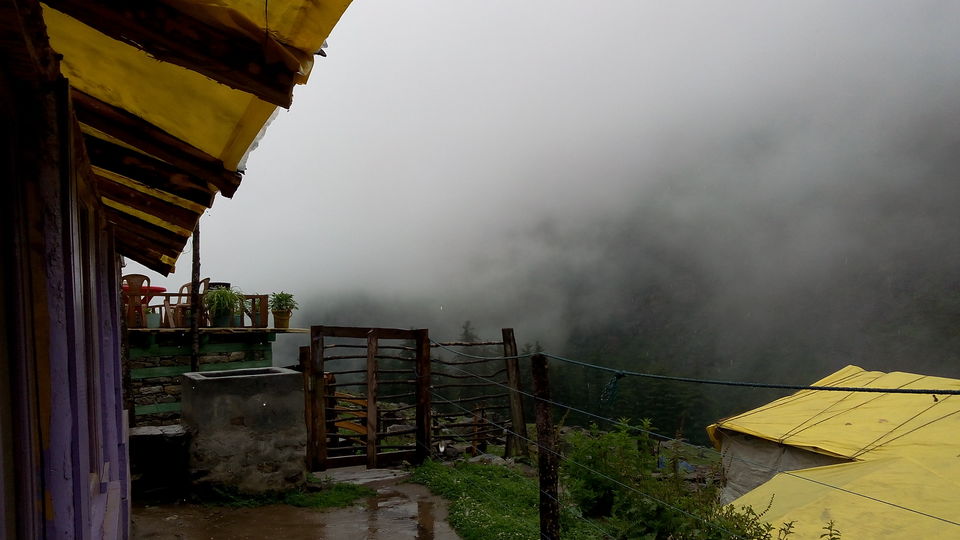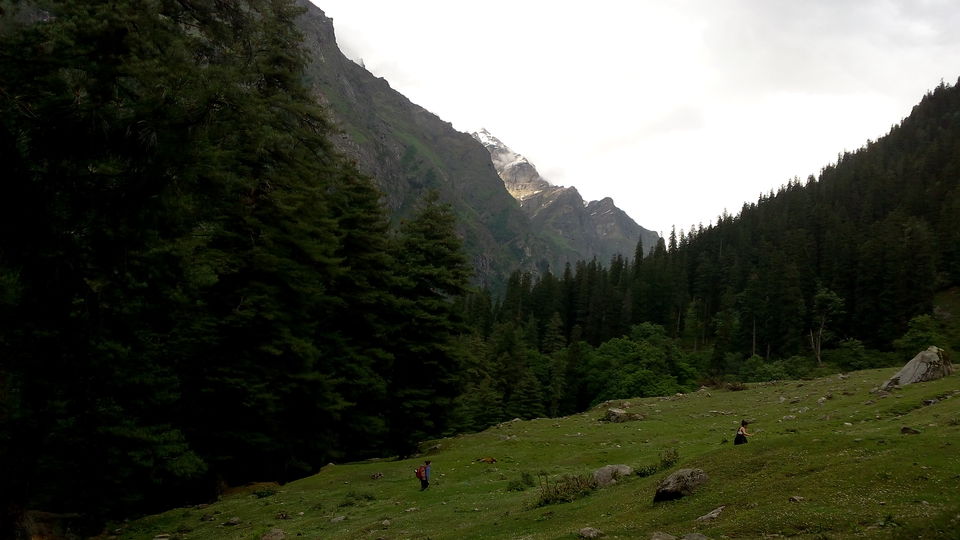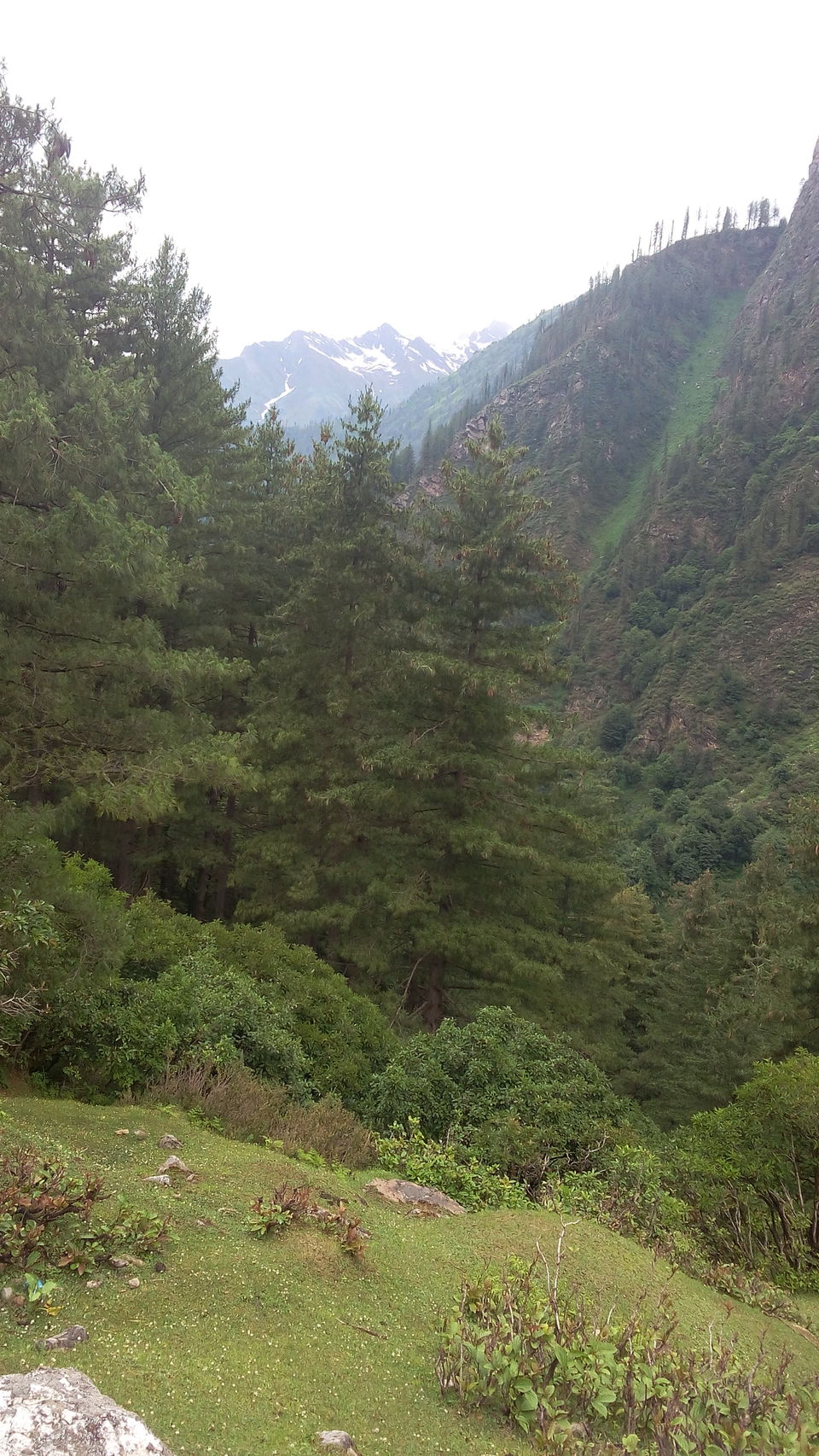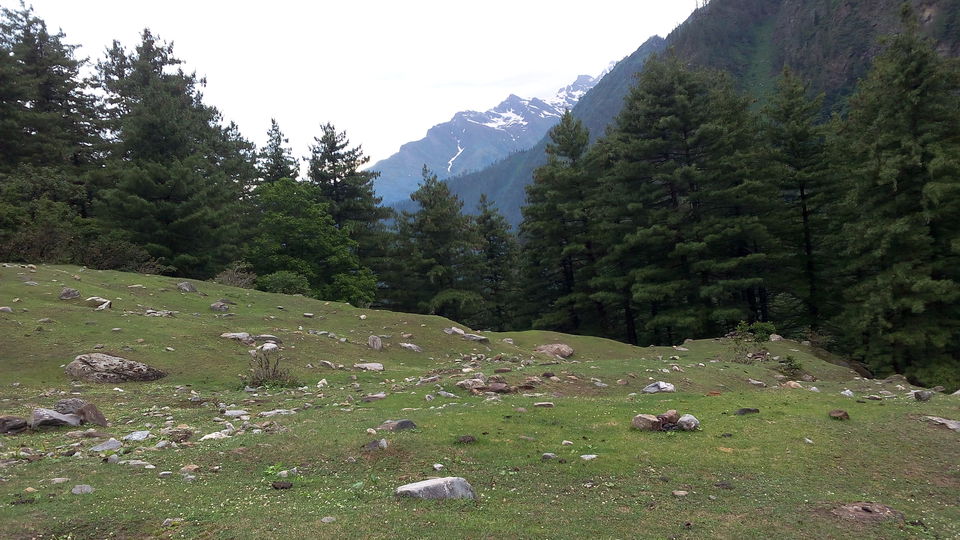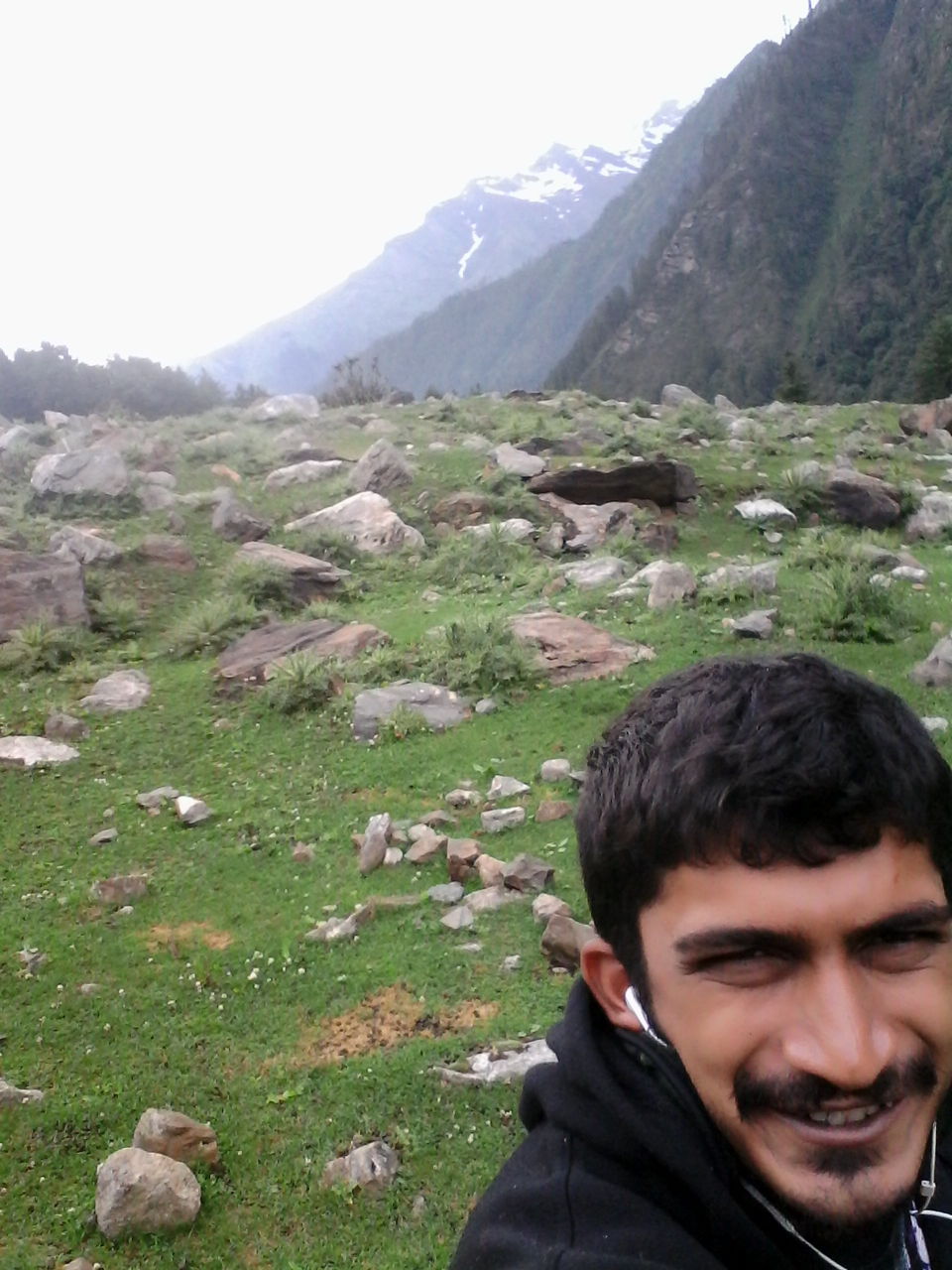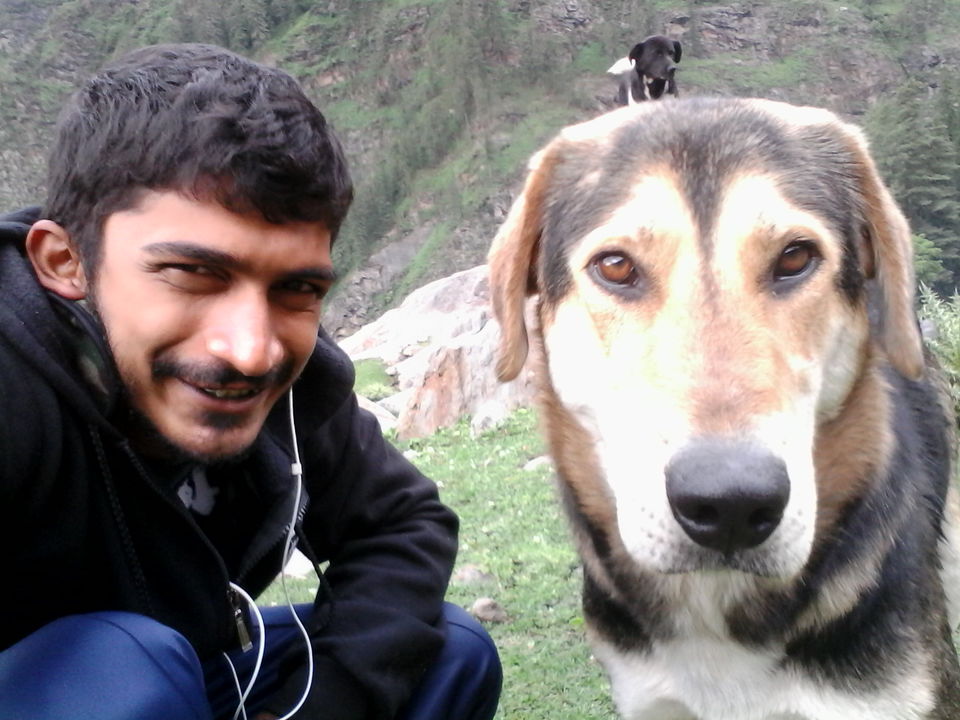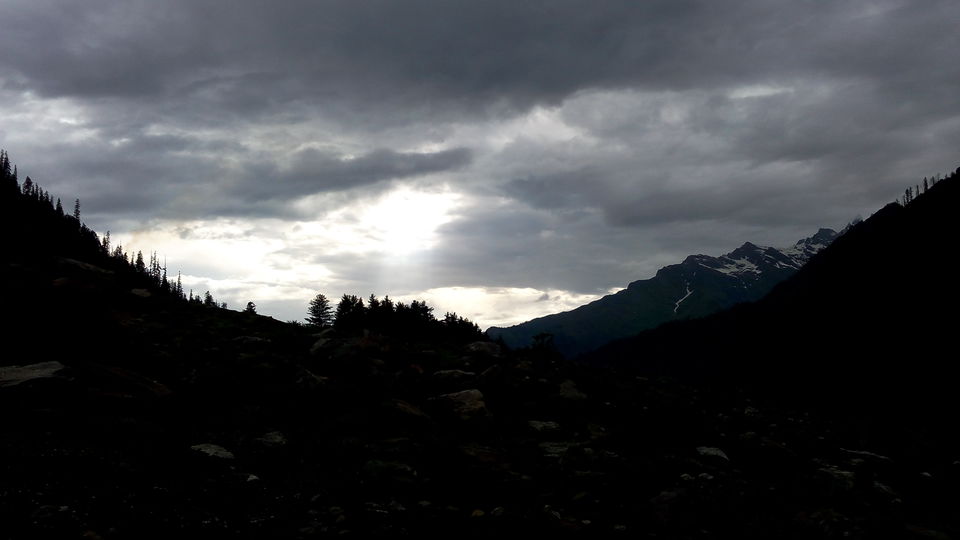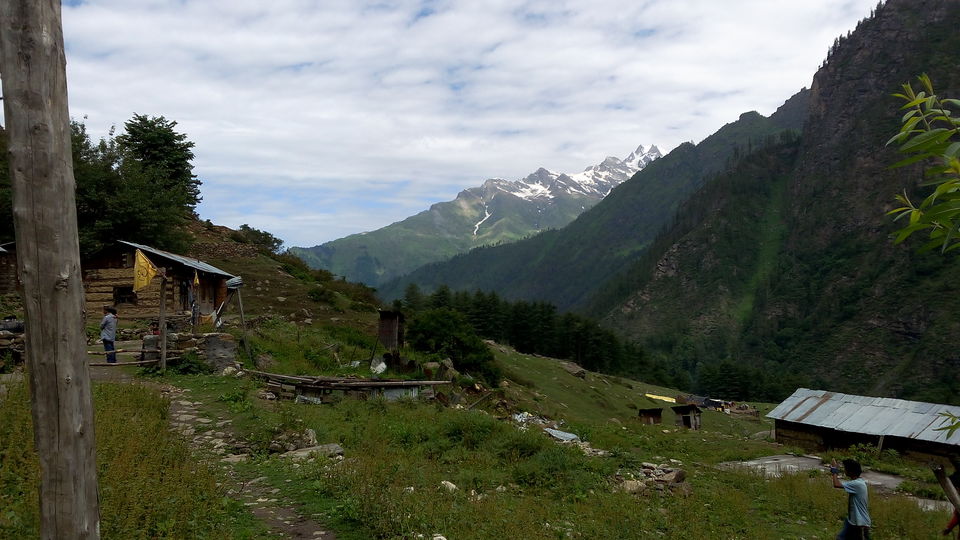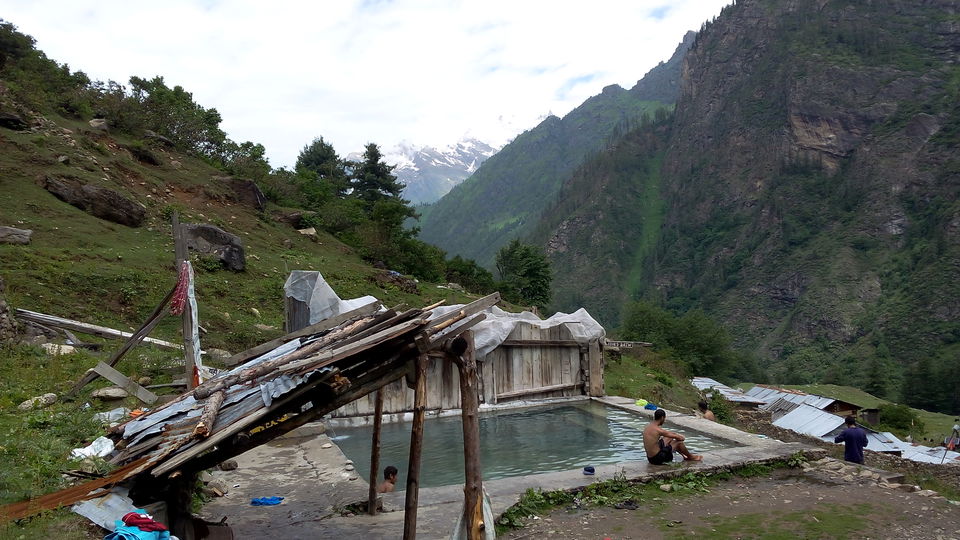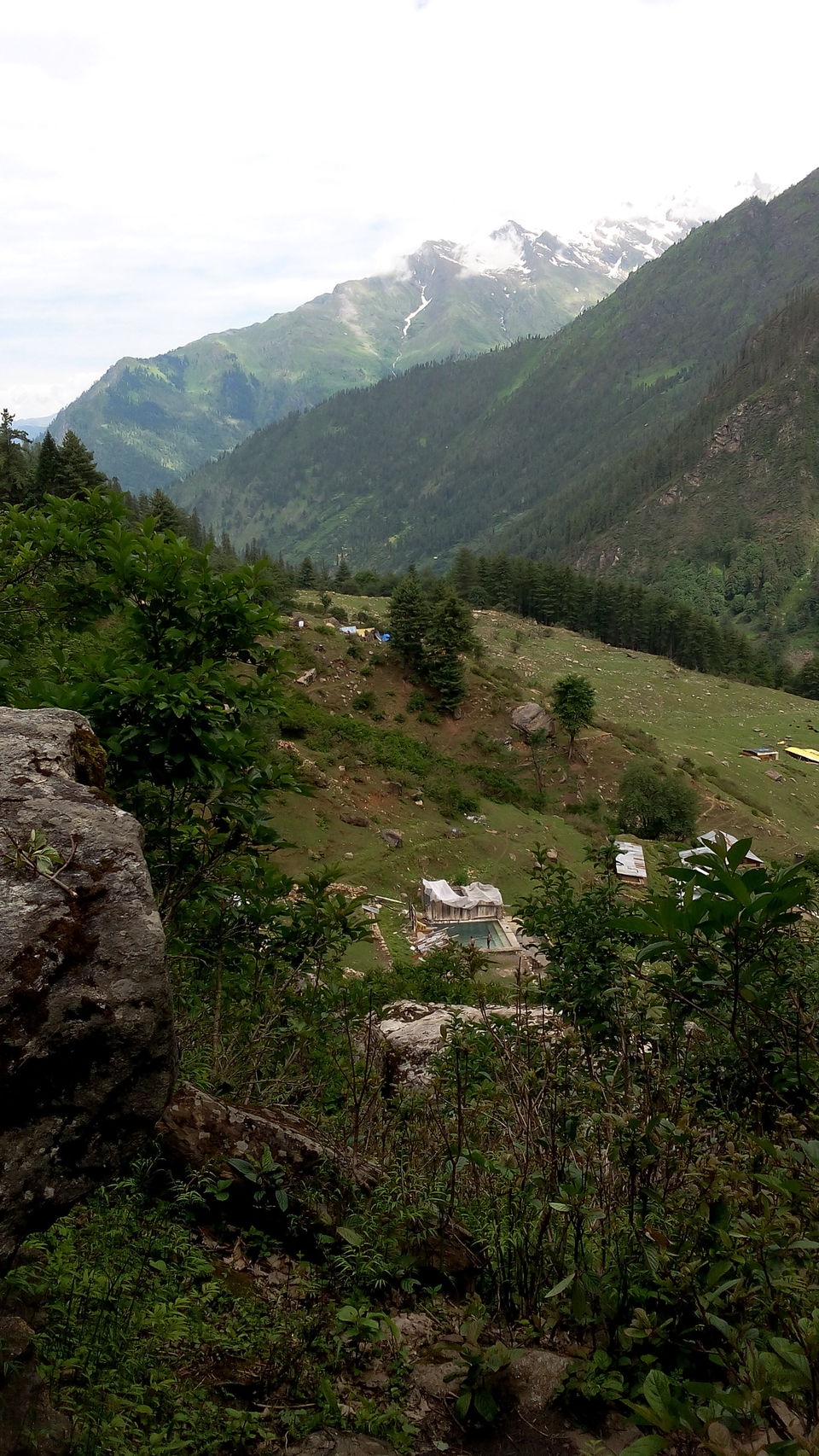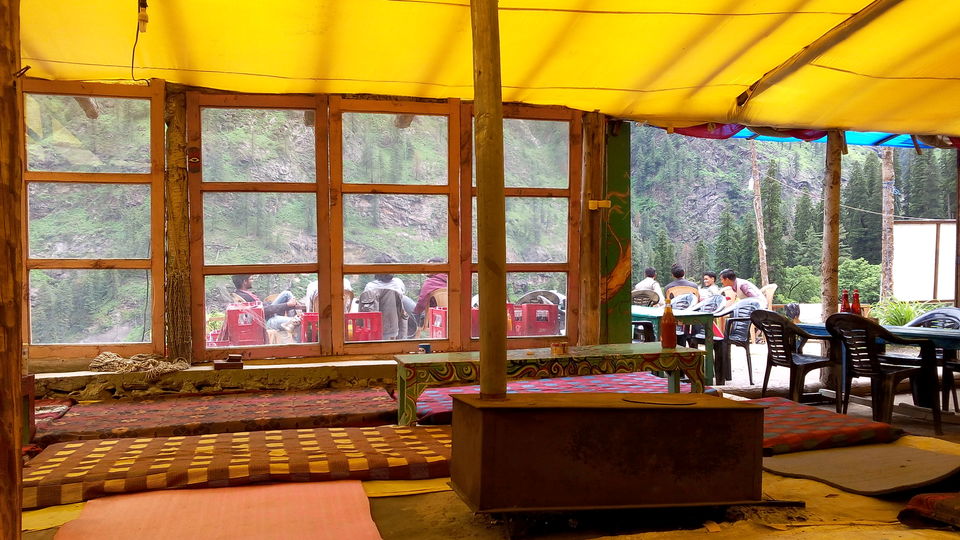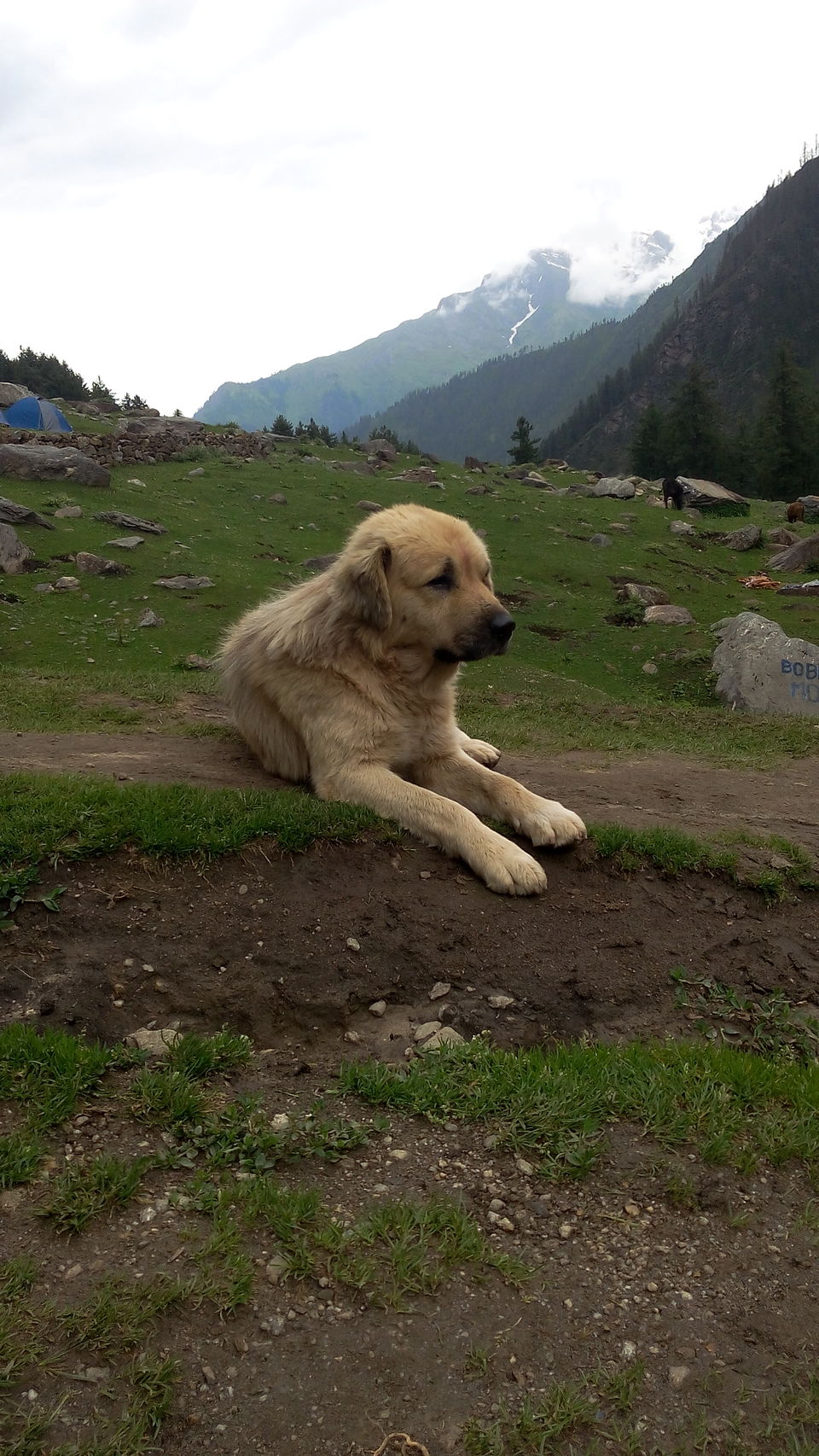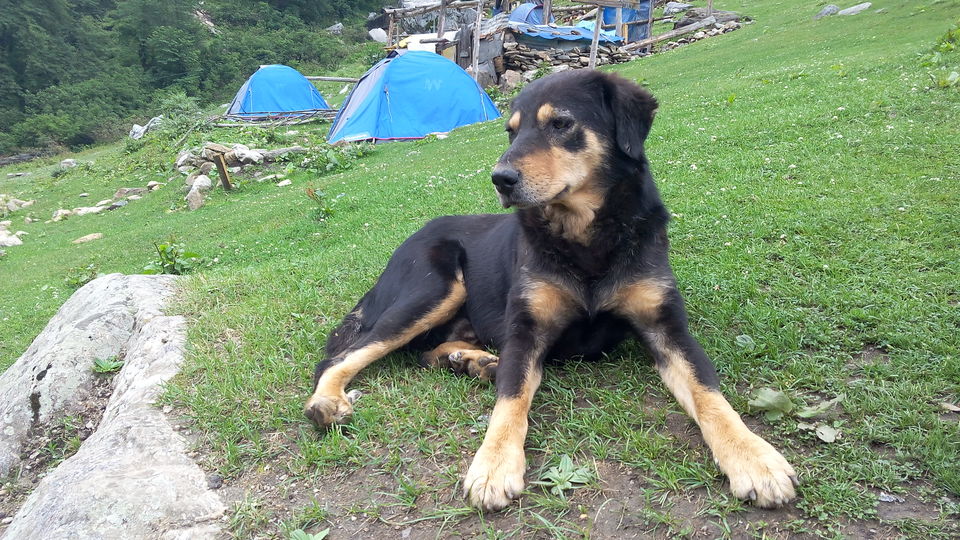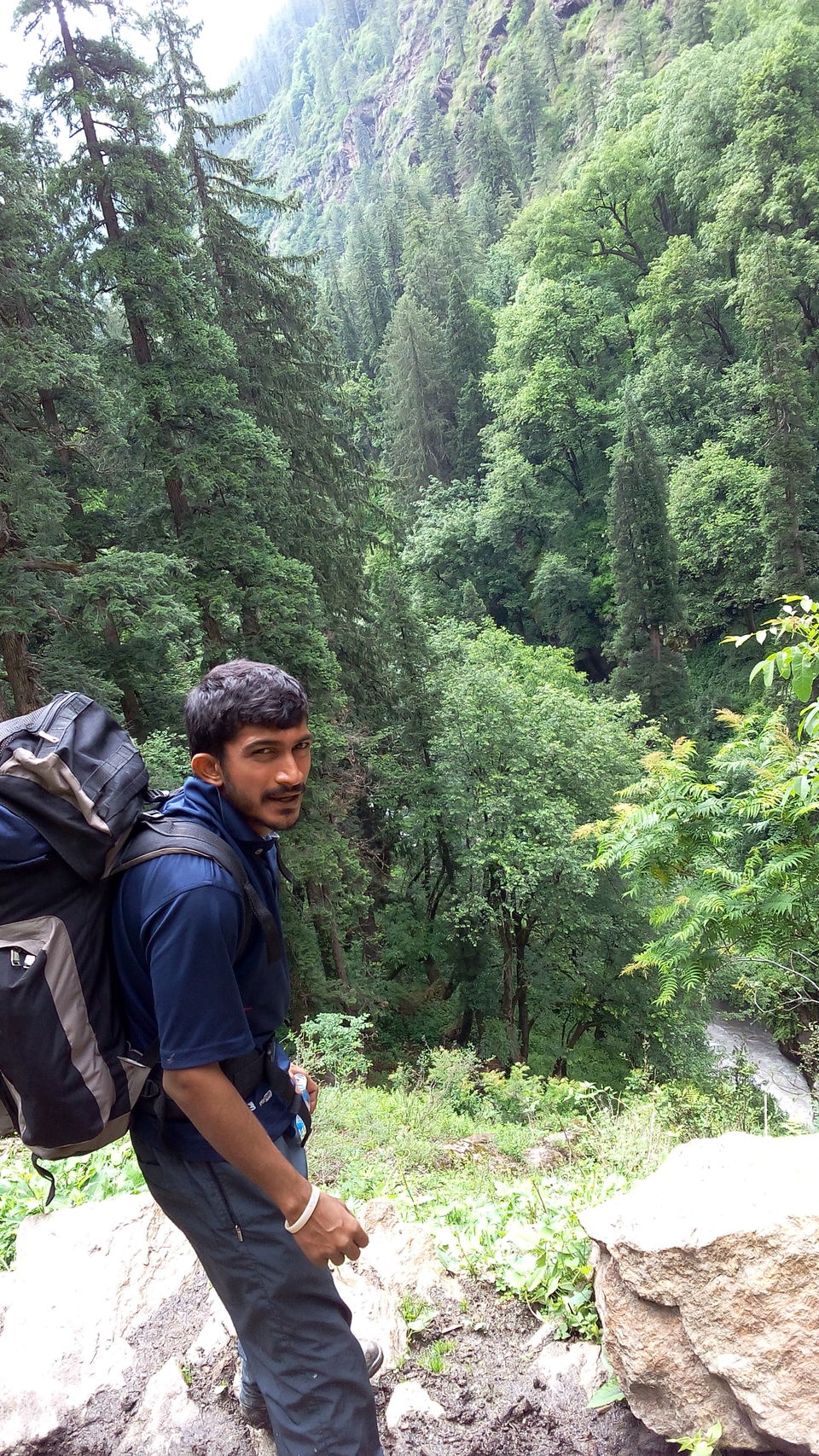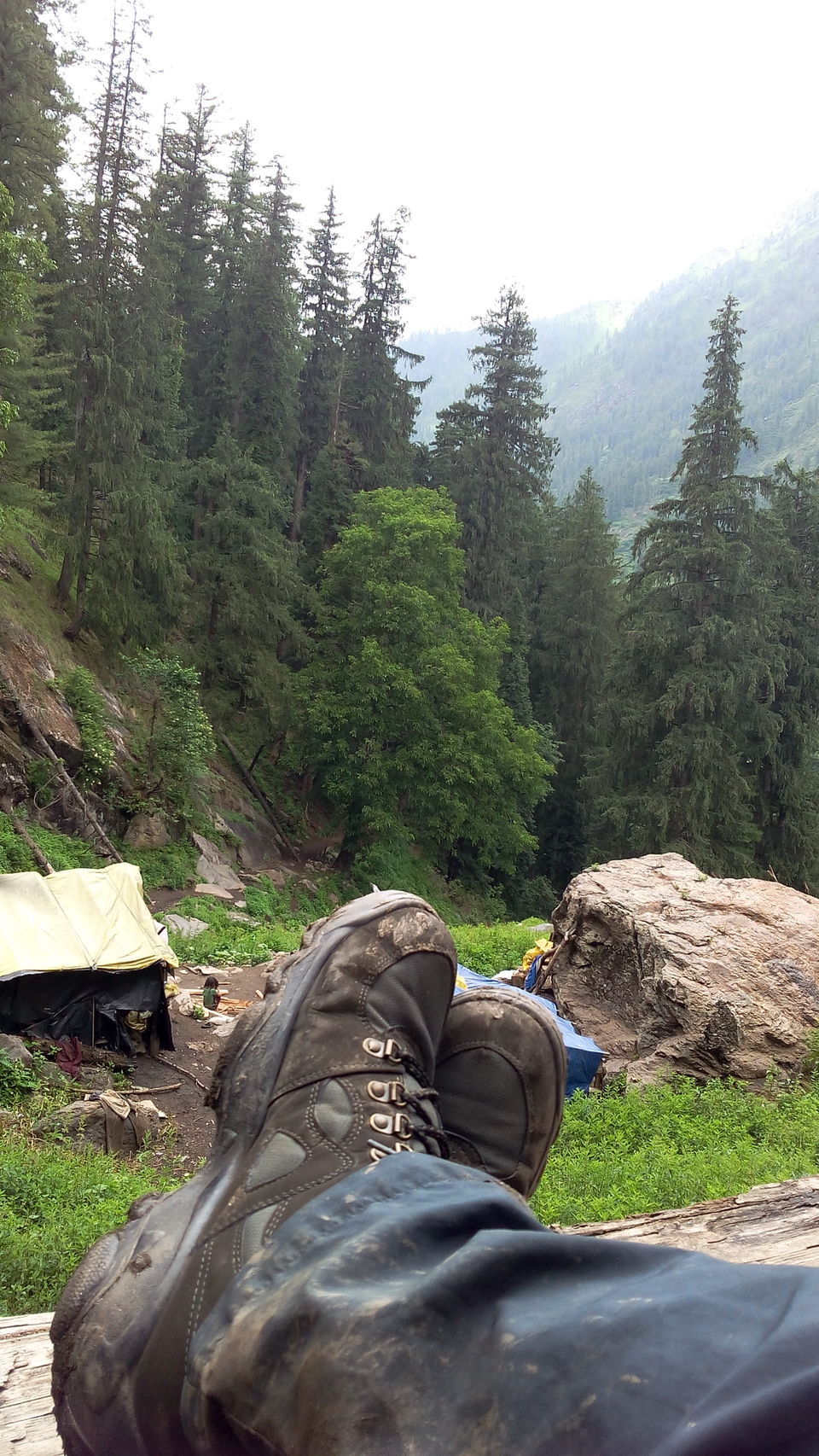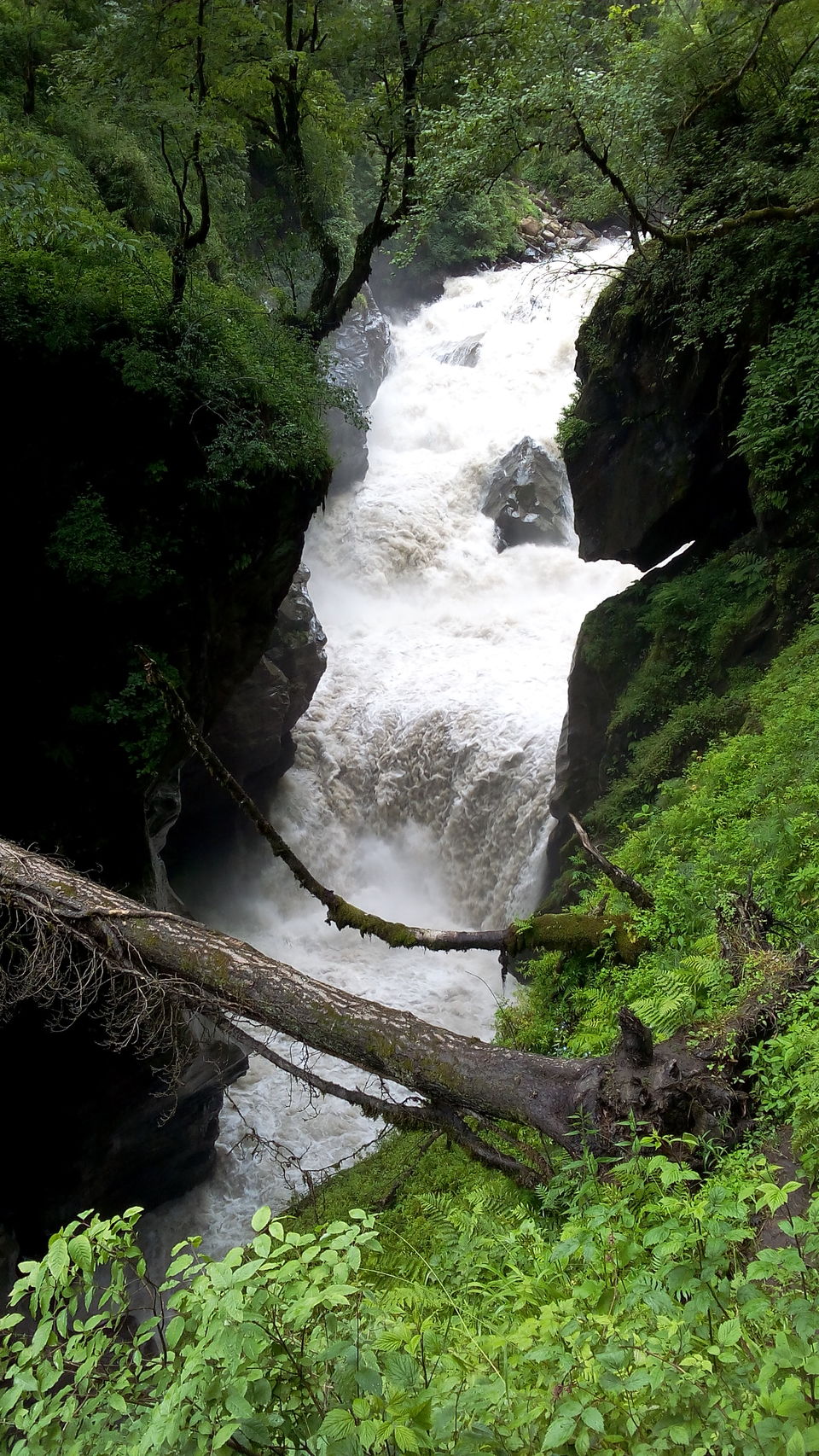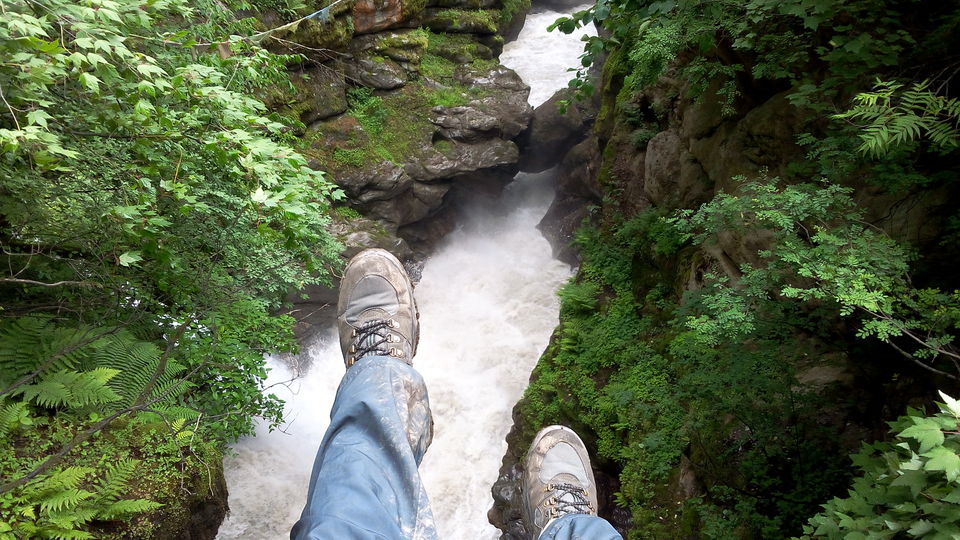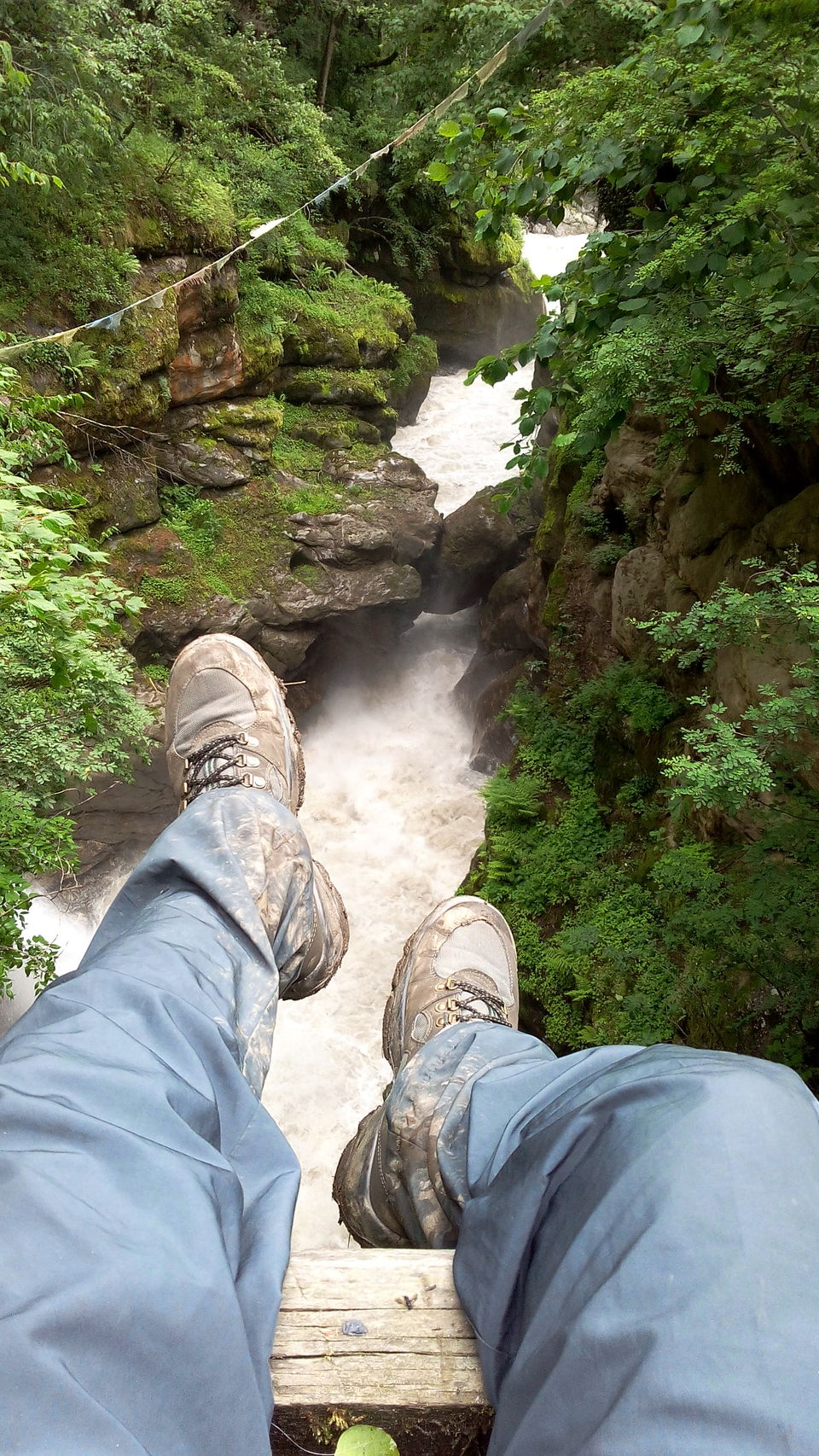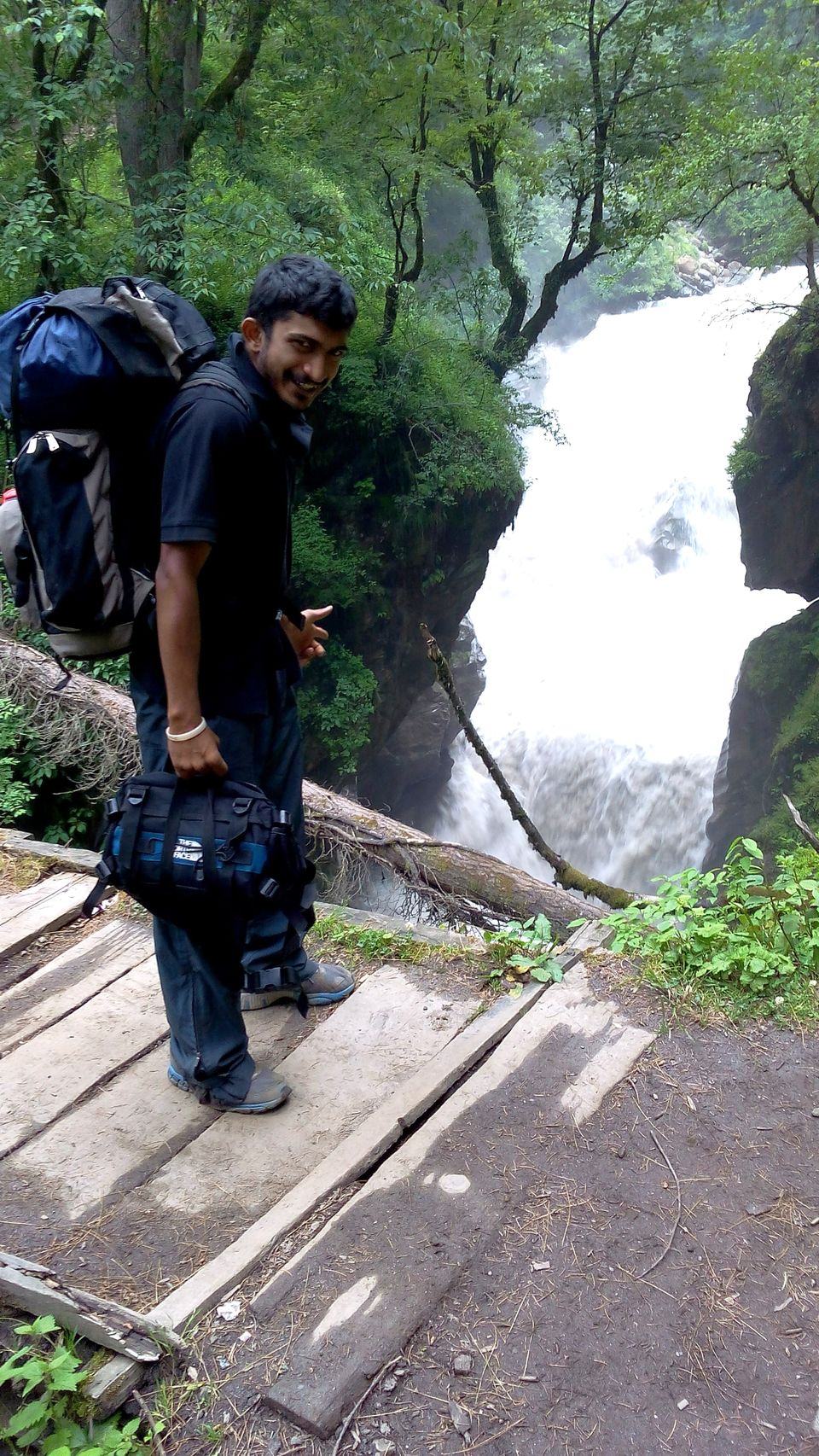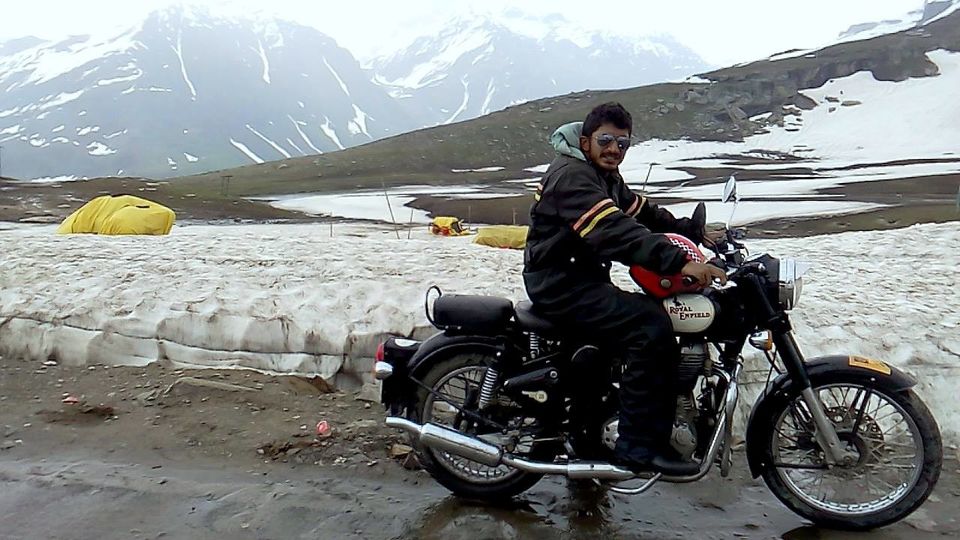 This trip was by far the best trip ever taken...a completely impromptu trip. We had decided on a number of places to visit which included rashol,Malana but we didn't feel the need to go there as our requirements were satisfied at Tosh itself. We both are travellers from Mumbai, and the reason our trip was expensive was cuz of our train tickets.Other than that i guess, this was the cheapest trip ever.
Day 1:
Mumbai to Delhi
Day 2:
Delhi to Manali
Day 3:
We were heading towards manali when we met this couple and decided lets go to kasol first.Cuz of them, we bunked into some cheap accommodation in kasol. Well i wouldn't say it was cheap after visiting Tosh and Khirganga but based on how commercialised kasol is..600 bucks for a night seemed okay.
Day 4:
Kasol to Tosh
We were told by the locals you'll waste your time by visiting Tosh, but once we reached that place..i think visiting that place was a good decision. We had planned to stay 1 day at tosh and head for Khirganga..but the beauty of the place just caught us and compelled us to stay another day. We stayed at Sunset point for 300 bucks a room.
Day 5:
Chilling at Tosh.
Here we made really good friends who sorted us with what we wanted and saved our malana trip.We both were so glad. They also accompanied us to Khirganga so we saved money on the guide.
Day 6:
Tosh to Khirganga
The trek was a tedious one...I have been trekking since i was in the Sr. KG as my mum her self is a professional(Everest base 1) and she used to take me everywhere so i have been to many places .Believe me..this trek was one of the toughest i have been to...maybe it was because of the 30-35kgs bag pack i was carrying but still...i was literally Fu*ked!! Was a relief reaching the top after 6 hours.
We chilled for the day at gold star cafe..got a room for 300 bucks..again (see what i meant by expensive when i mentioned kasol)
Day 7,8,9:
Khirganga
Since our requirements were satisfied..we didn't need to go to malana...which meant 2 extra days..and since we had already planned to stay at Khirganga for 2 days..we decided to add the 2 Malana days here itself.So a total of 4 days at Khirganga.
I wouldn't like to be a spoiler at what you do at Khirganga... You just gotta Feel it.
Day 9:
Khirganga to Manali
We were not sure where to go...we started the descend at 12pm...and reached Baisherni by 4..our travel guides were 2 dogs..all the way down.From there we saw a bus going to Kullu. We just gave each other a certain look and both just ran for the bus and we both knew our next stop was MANALI. beat that..we wanted to reach before 9.30 for the Germany match and we did.
Day 10:
Manali
We were leaving tomorrow(i.e. day 11) so we wanted to finish Rohtang pass today itself. The only issue was we got up at 11.30 so couldn't do anything. We checked out of our hotel which we were staying in as the hotel manager was a pain in the ass. DONT EVER GO to DRAGON hotel in old manali. Go to KISHEN guest house(700 bucks)
Some how it just struck us why should we miss Rohtang man..we went searching around in the market..sorted out a 500cc beast for 2000 bucks for a day and a half..the tank was half full so we filled in 300 bucks of petrol. We roamed around Mall road..did a bit of shopping here n there.also we booked our tickets for the last bus to Delhi for tomorrow(9.30pm)
Day 11:
Manali to Rohtang pass
This ride, undoubtedly was the best ride till date. The 52 kms long ride, with its treacherous turns, slippery roads, glaciers bordering the roads and a mind boggling view were just mesmerising.Riding up till there on the 500cc thumping beast was more than I could ask for.
We, with great difficultly somehow managed to get back and catch the bus for delhi.
Day 12:
Delhi
we reached Delhi ..chilled at our friends place till evening as we booked our train tickets that day itself(again there was a hassle out here..we actually were on the wait list and had to sort it out with the ticket collector in the end) one of the reasons why we spent so much on travelling was cuz we didn't book advance tickets and travelled in 2 Tier both ways.
Day 13:
Arrived in Mumbai
And we started missing the hills instantly.