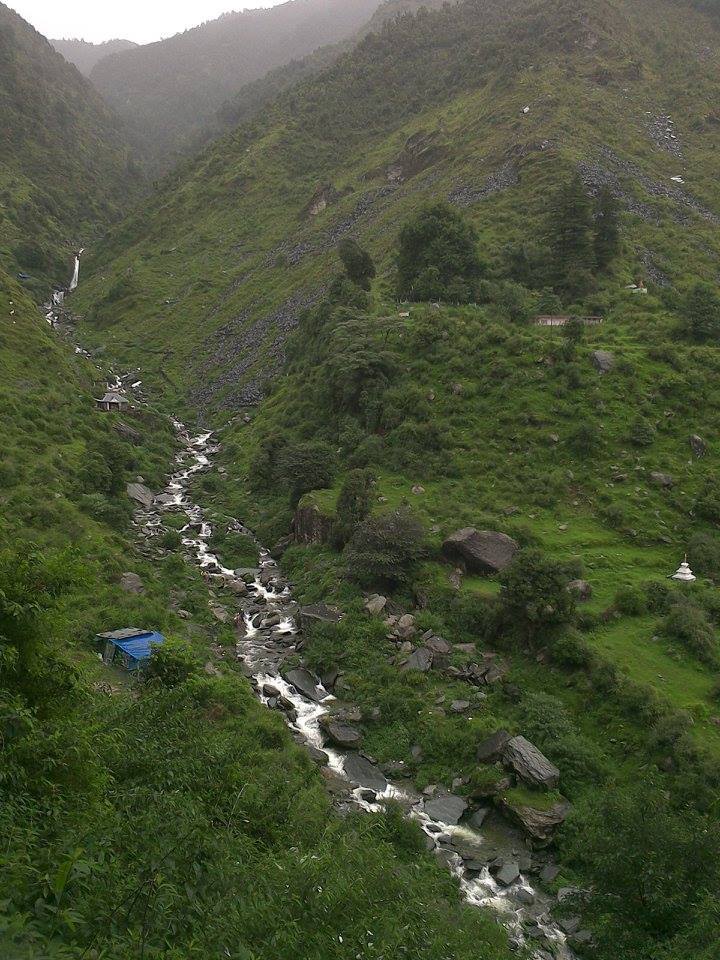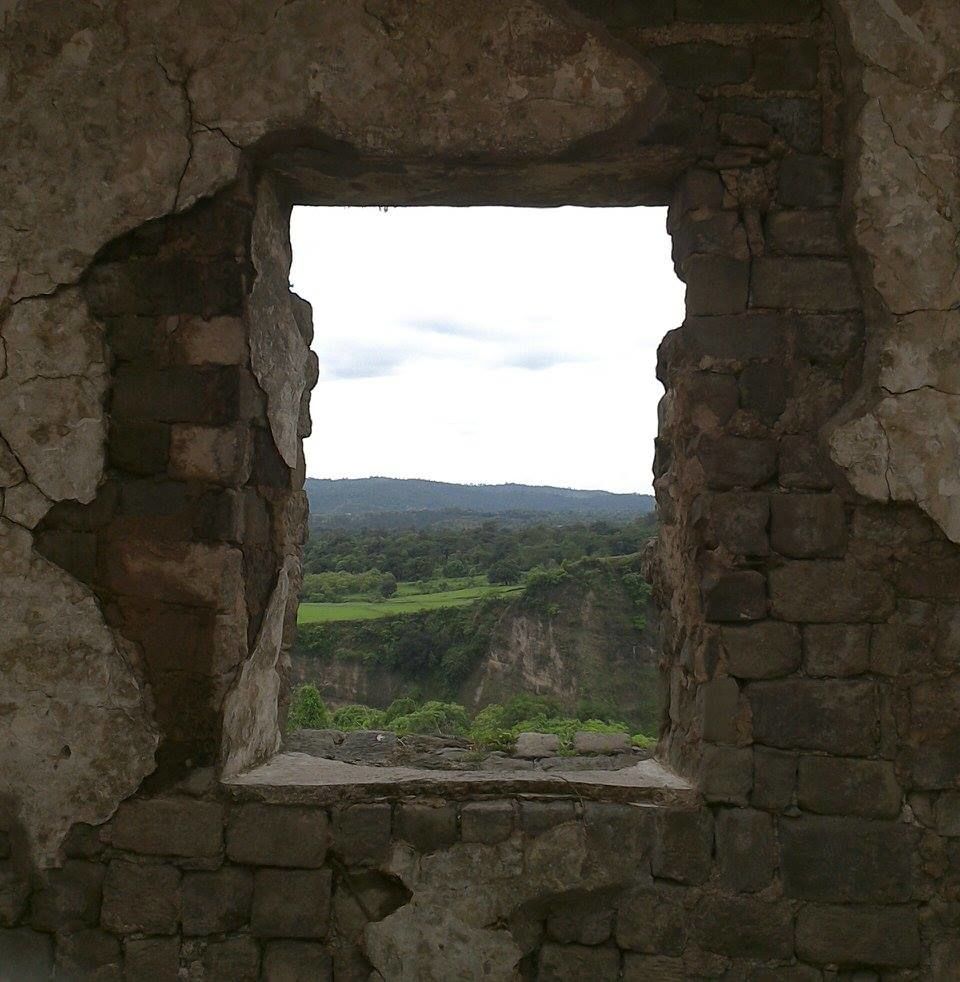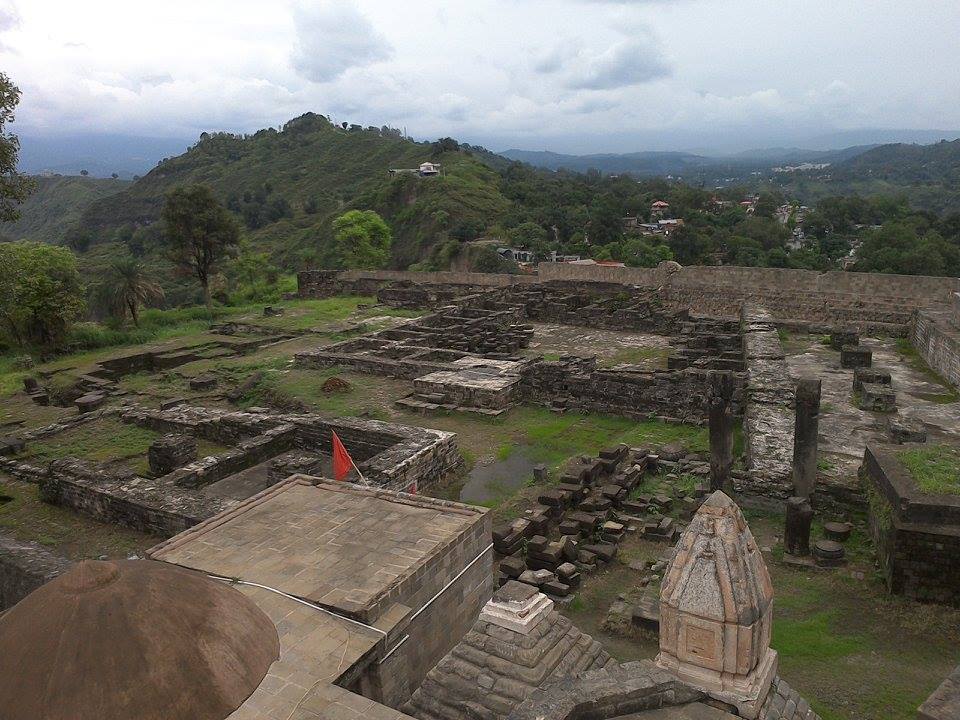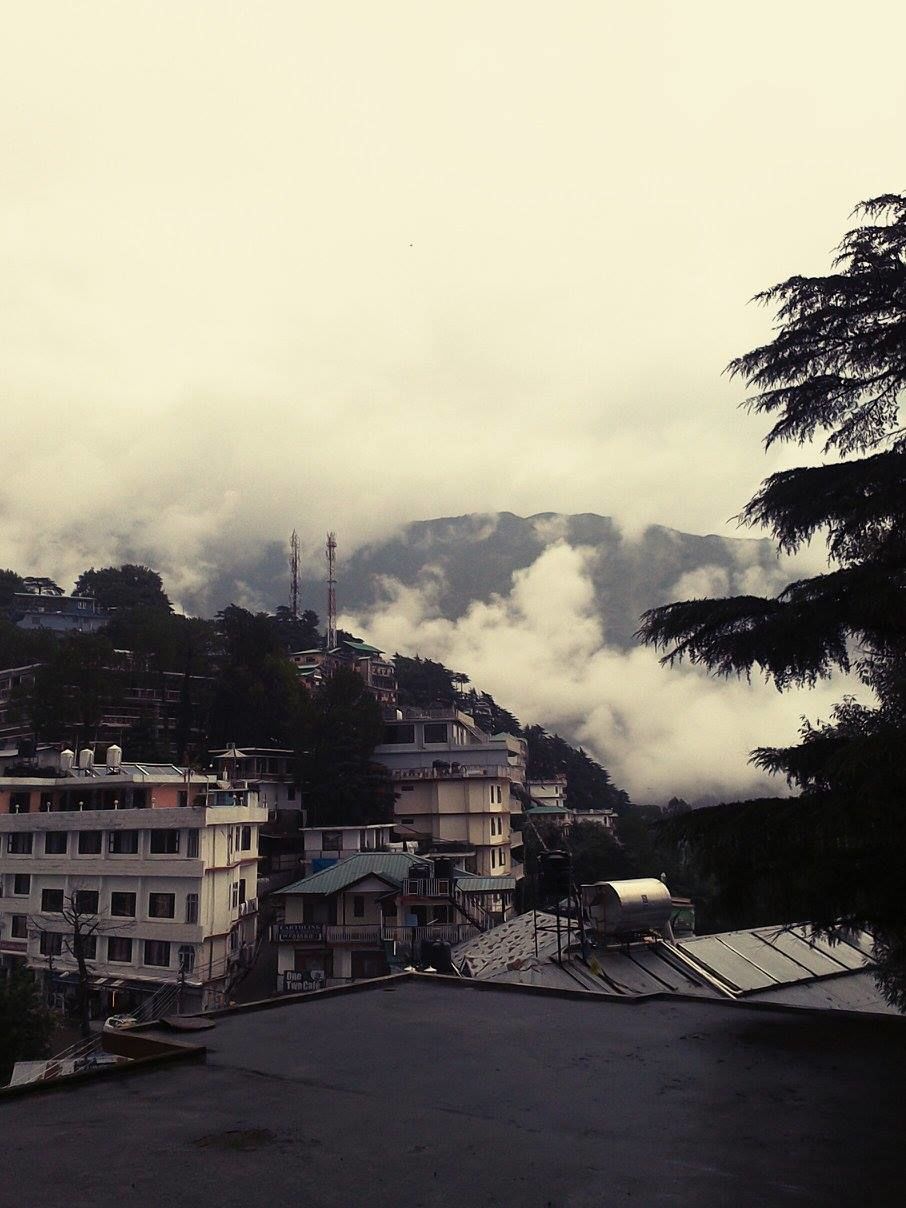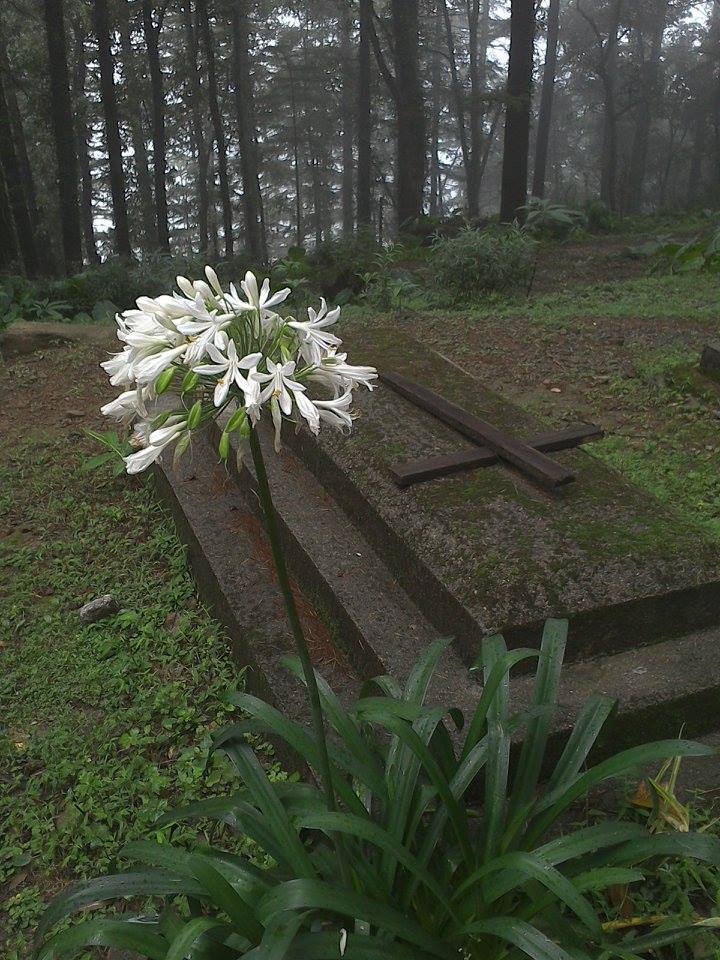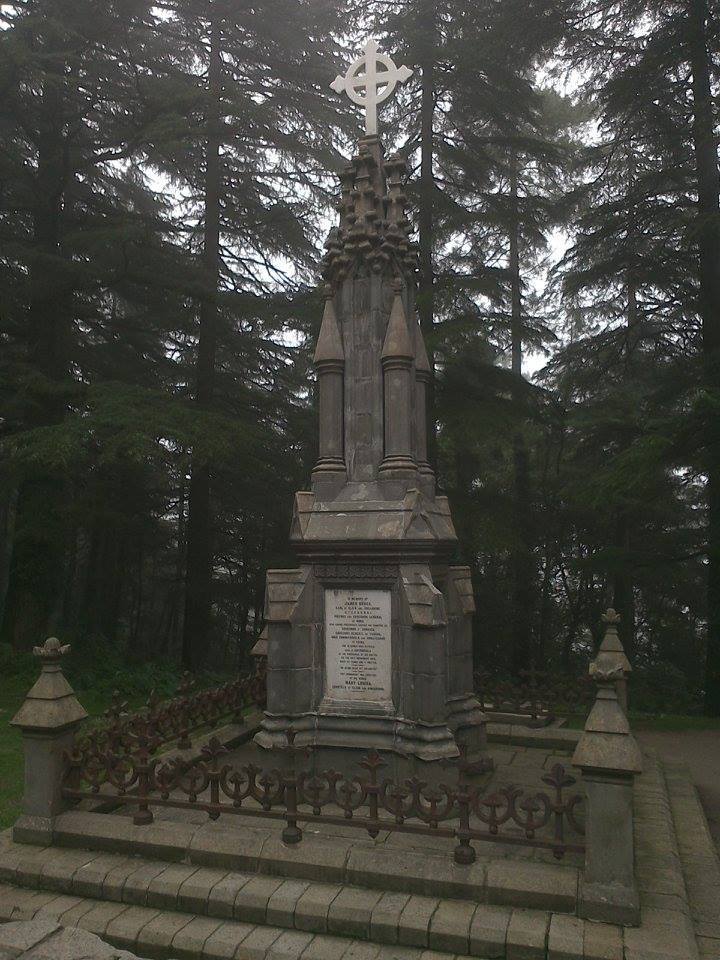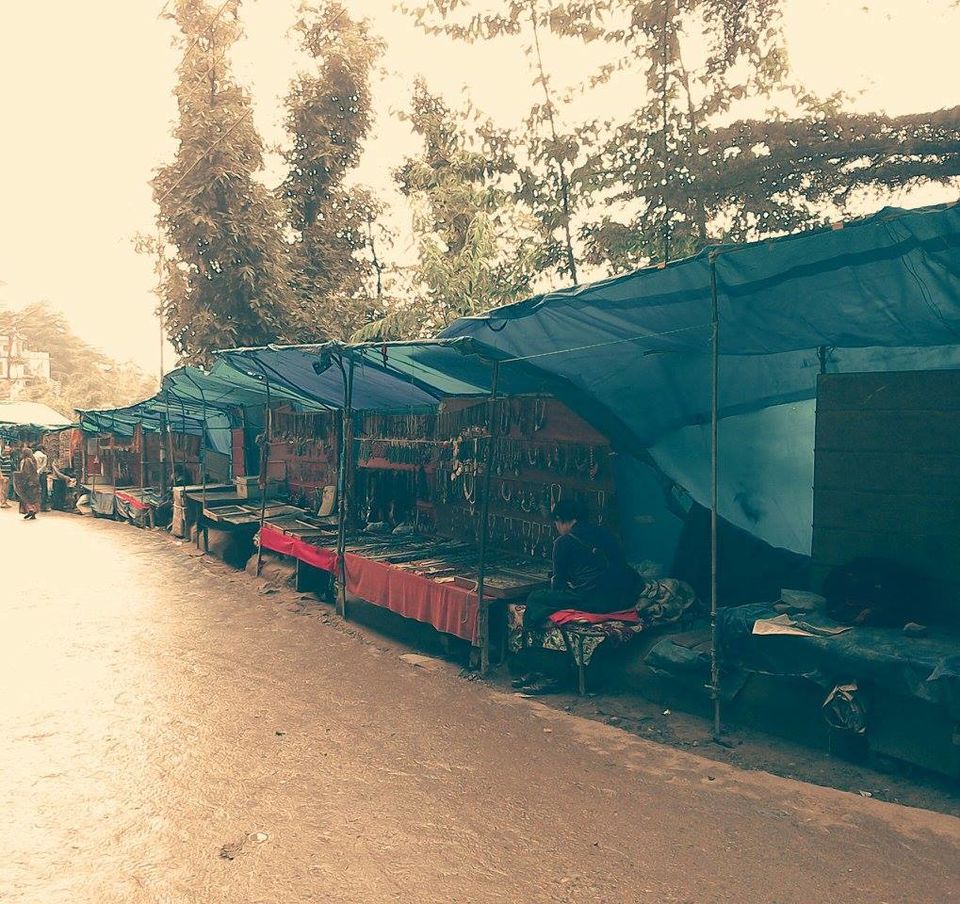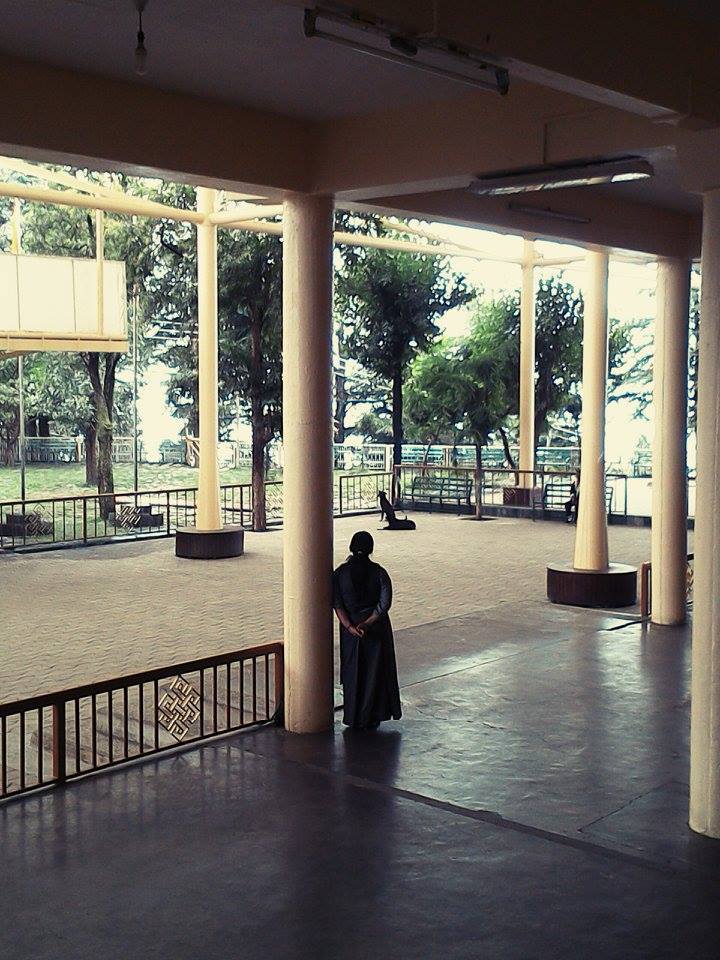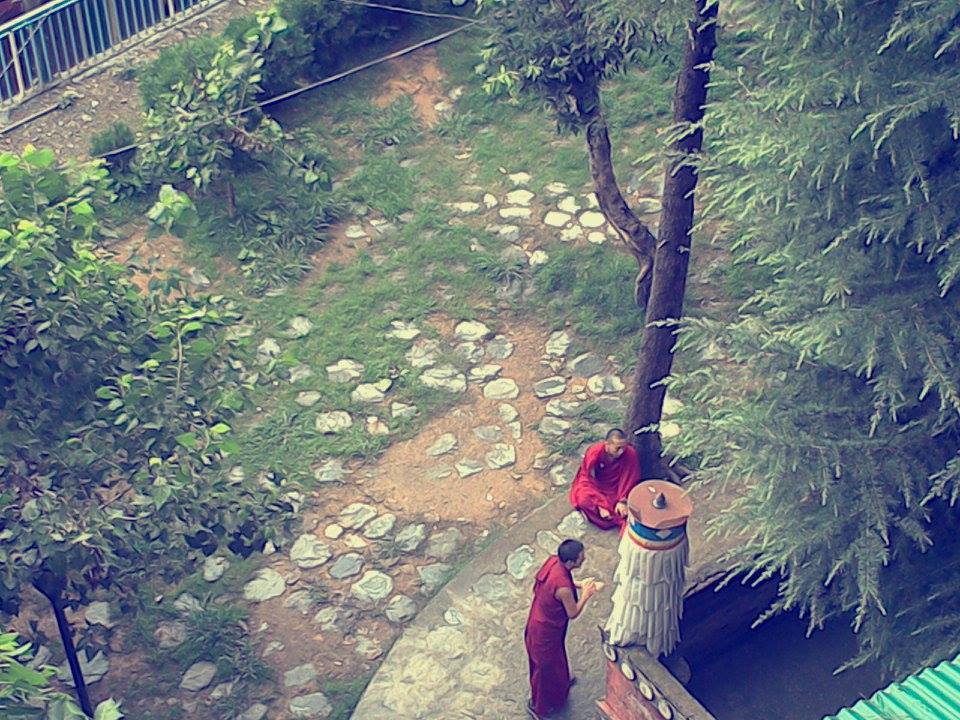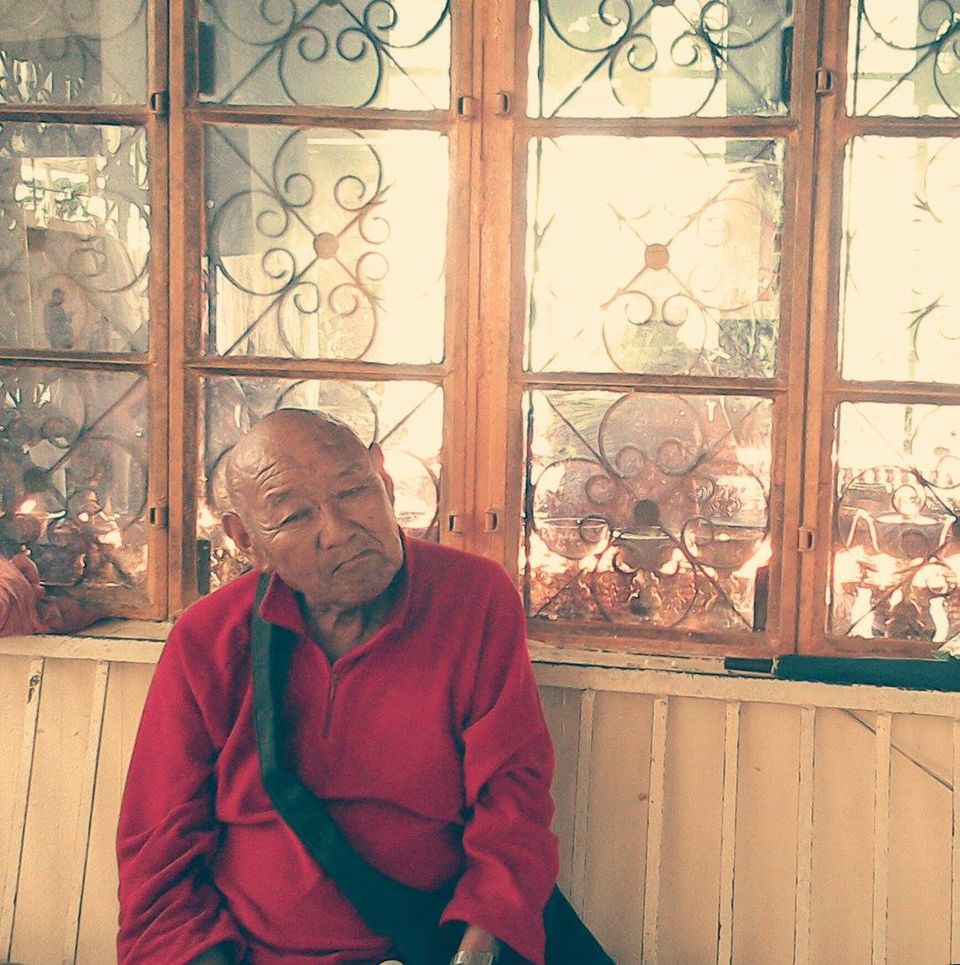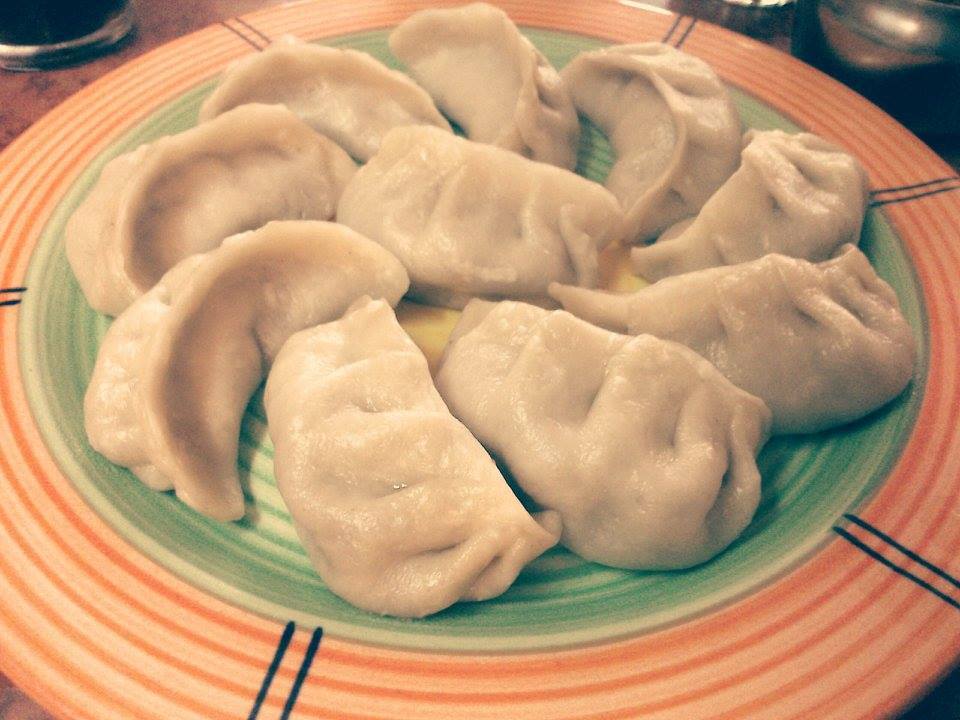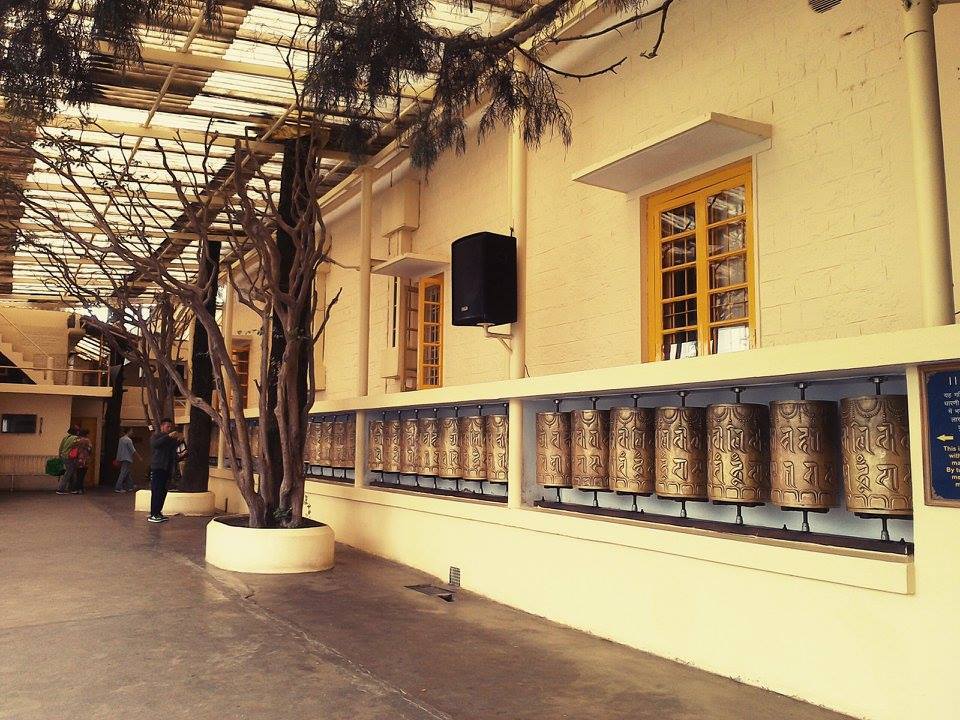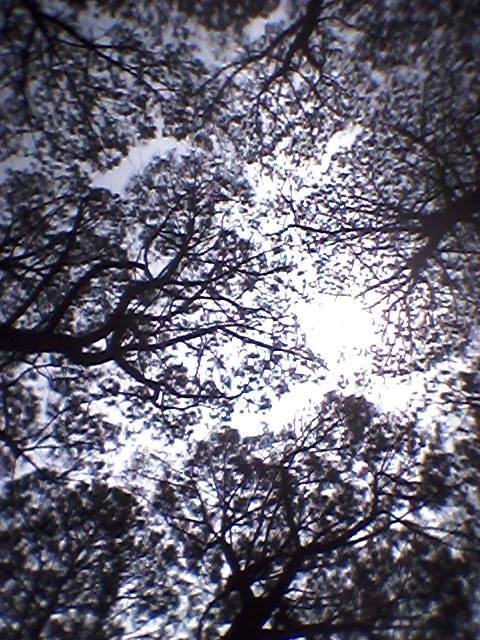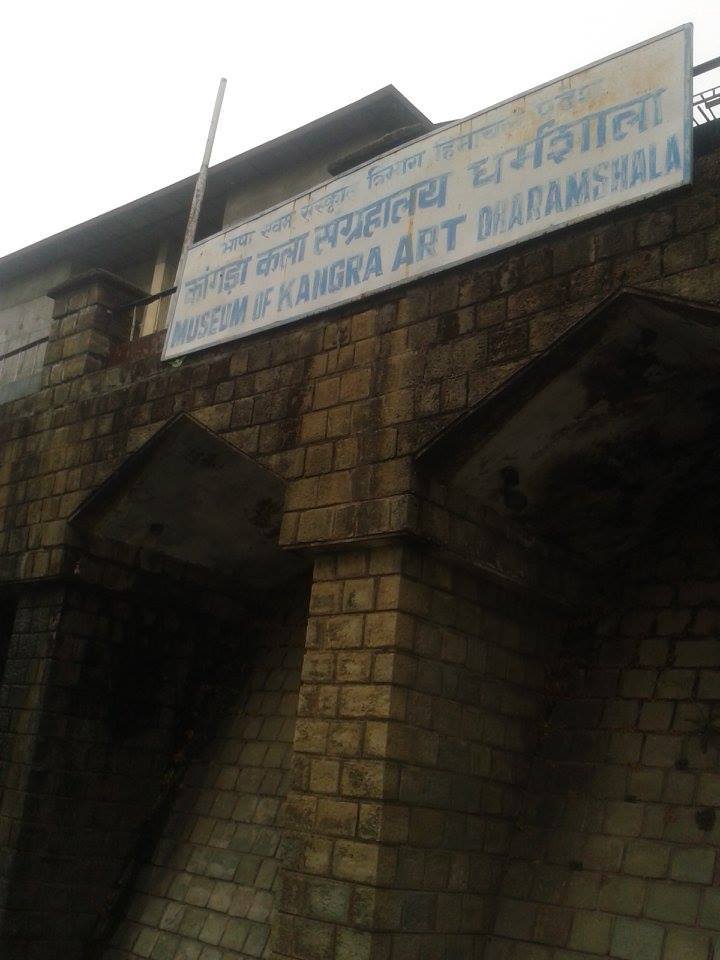 "The woman who follows the crowd will usually go no further than the crowd. The woman who walks alone is likely to find herself in places no one has ever been before."-Albert Einstein
This trip was a solo sojourn. From the point of view of a planned yet random, twenty-something female traveller, Himachal is the best you can get. They say avoid the hills in monsoon, but I'd say you should go for it. You get the cheapest rates, avoid peak-season crowds and selfie-clicking tourists and the sheer joy of watching the lush slopes drenched with pearly drops of rain.
Dharamshala is where I chose to stay, owing to the convenience of HPTDC hotels, but Mcleodganj offers several options. Travelling to and fro is easy if you ask around about the bus timings. There are frequent buses to Mcleodganj which will cost you less than fifty rupees. There are also buses to Kangra, Palampur etc. I'm a bus person. Except when I don't get a bus, which happened once on this trip. I ended up taking a lift, from a police car. While it may sound adventurous, believe me, it is somewhat intimidating when the officer interrogates you throughout the journey thinking you've run away from home, just because you're a single girl. ( I also look like a teenager most of the time)
So yeah, a lift from a police car, an hour spent in a cemetery in a gentle drizzle, meeting a lute player at the Tibetan monastery at Mcleod, and two little boys both of whom were named Tenzing- these and innumerable other memories made my week-long trip a beautiful one.