After a night of awkward, unintentional cuddling (because of the cold), we were finally ready to take on Himachal Pradesh the next day! Like all first days, we were all still mentally assessing each other, trying to decide who would be fun to hang out with for the remainder of the trip.
Day one was pretty basic. The idea was to learn how to navigate between Dharamkot and Mcleodganj without the organisers help, while doing some sightseeing there as well.
Stop one was the Tibetan Museum. It was pretty humbling to read about all the struggles and hardships that the refugees went through. The museum gave a detailed account of all the sacrifices that the people of Tibet made to save themselves and loved ones.
Stop two was the Namgyal Monastery. It was everything you would think it would be, with the exception of them all doing kung-fu in sync in a large hall.
All was peaceful and quiet, but that is exactly when things get weird with me. I happened to look over at one of the monks. The uncanny resemblance to Mr. Miyagi messed with my head, and in an attempt to size him up, I glanced at him from head to toe. This is what I saw.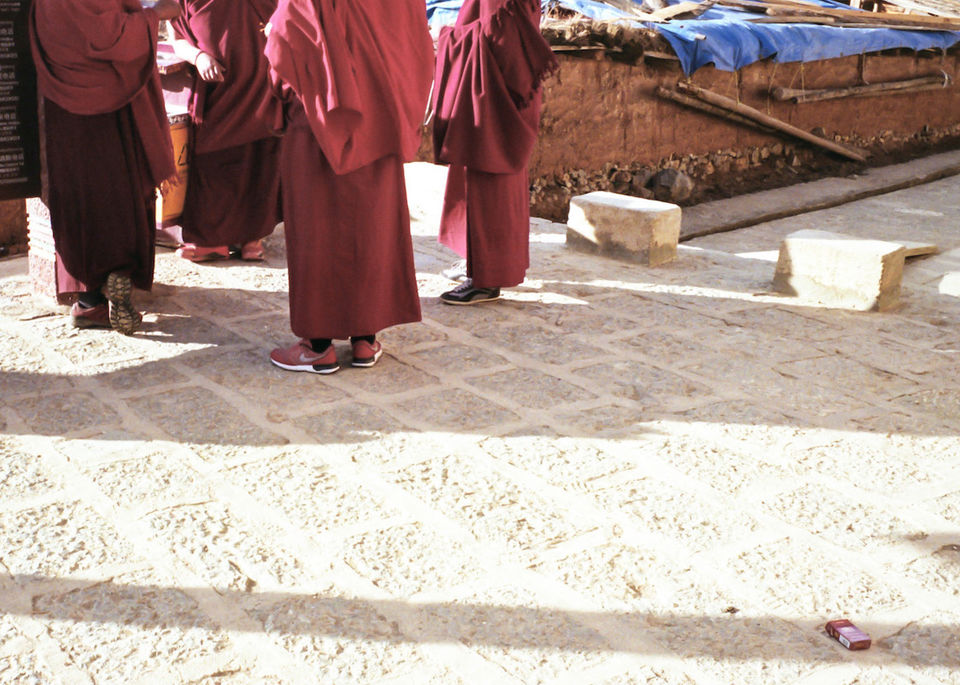 In order to prevent causing a scene with my uncontrollable laughter, I decided to join the others as they headed to stop number three for the day, the church of St. John in the Wilderness. Like any old church, this one was spooky as hell. It looked like Dracula's mountain getaway. Also, it was one of the only structures in Dharamkot, Mcleodganj and Kangra to withstand the 1905 earthquake!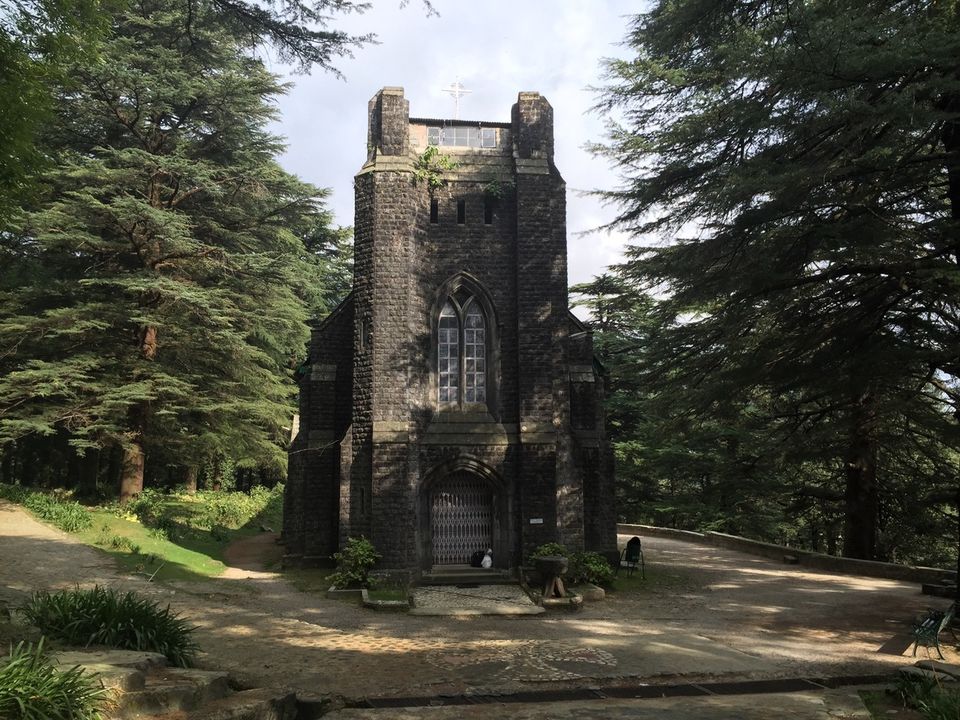 It was the monk who sold his Ferrari (to buy Nikes!)
 So in order to pay our respects to this holy institution and it's rich heritage, we decided to go and play dumb-charades in the church graveyard. The worst and longest rounds, filled with rubbish guessing and acting were played here. I'm pretty sure the dead were turning over in their graves.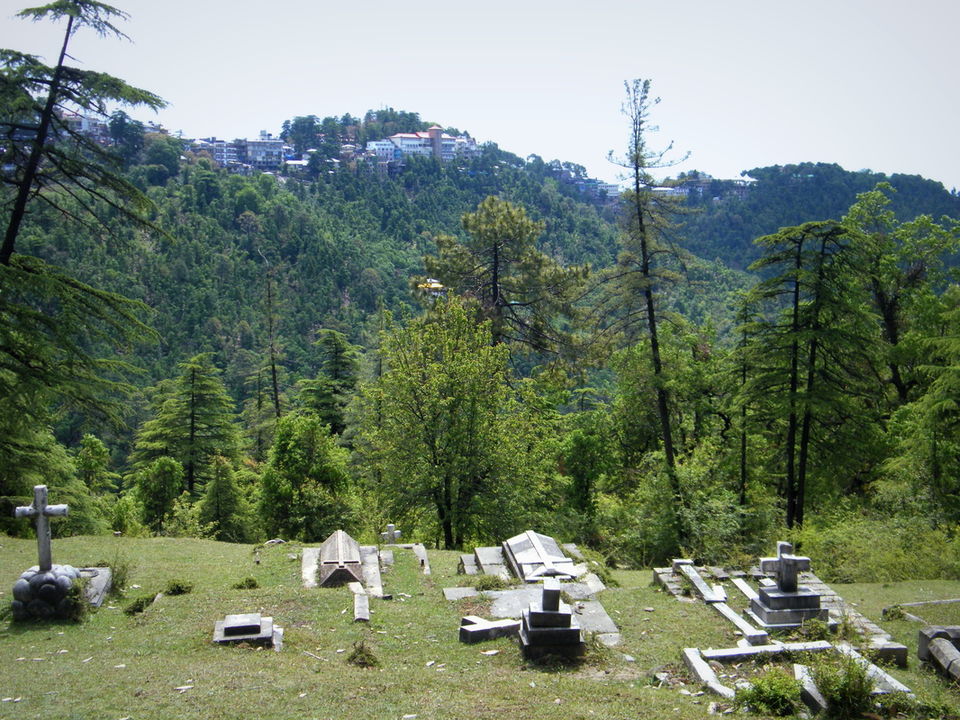 But all in all, it was a good first day in paradise and it was only going to get better!
Stick around for the next story!
Until then, कीपिट रीयल…:^)