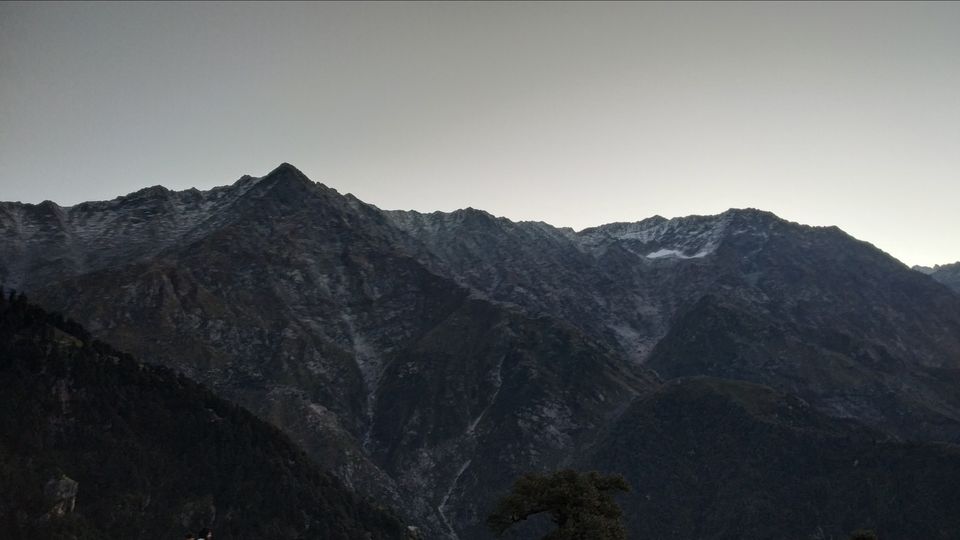 Begin our journey at 10pm on 30 September 2018 from Thapar University, Patiala.
Reached Mcleodganj by 6am next day.
Took taxi and reached our hotel at Naddi.
Made ourselves fresh.. Had our breakfast.
By 10am we started our trek to Triund Top.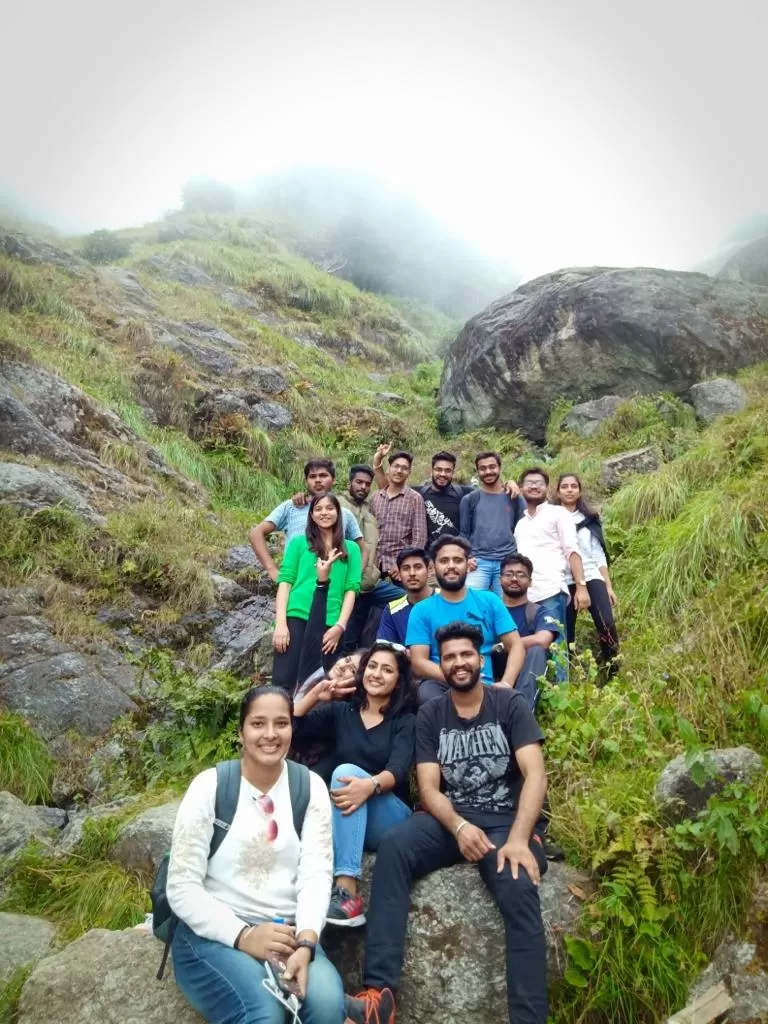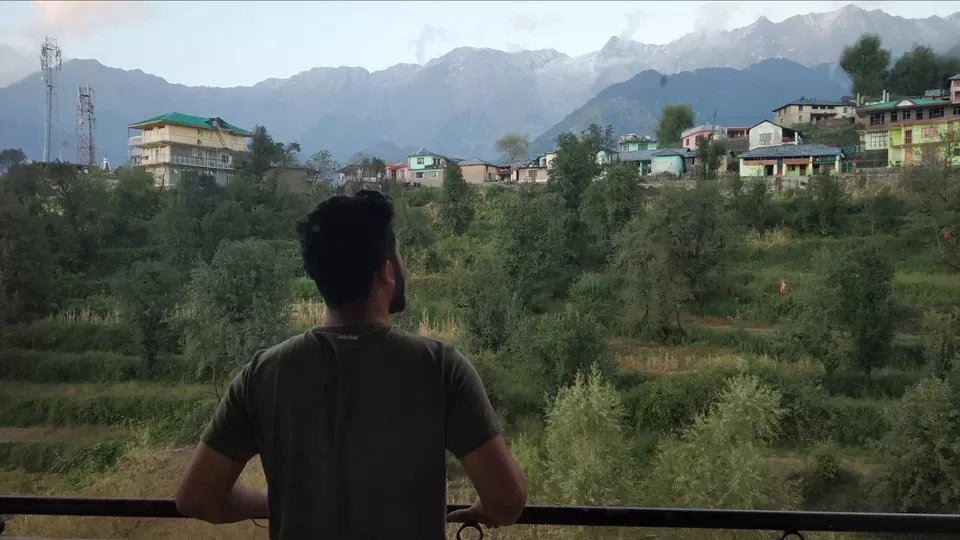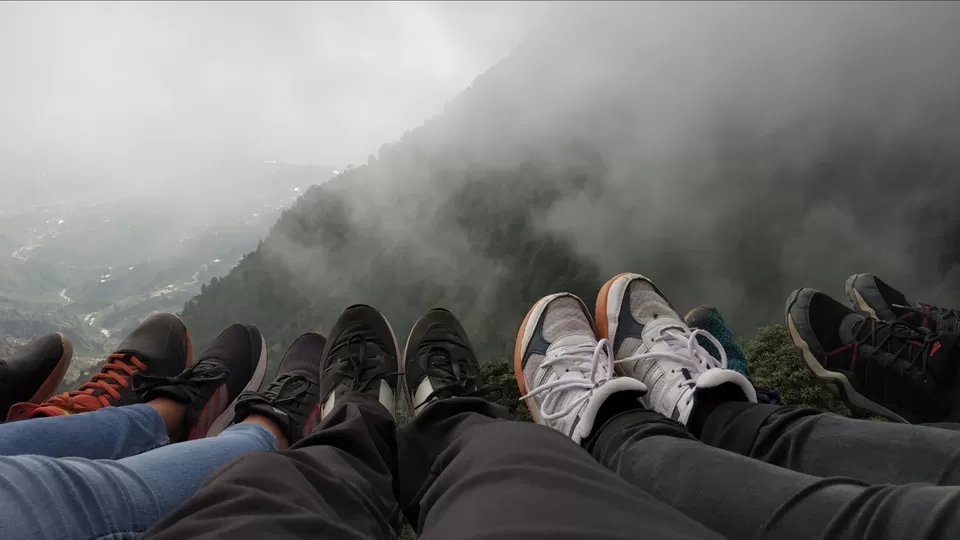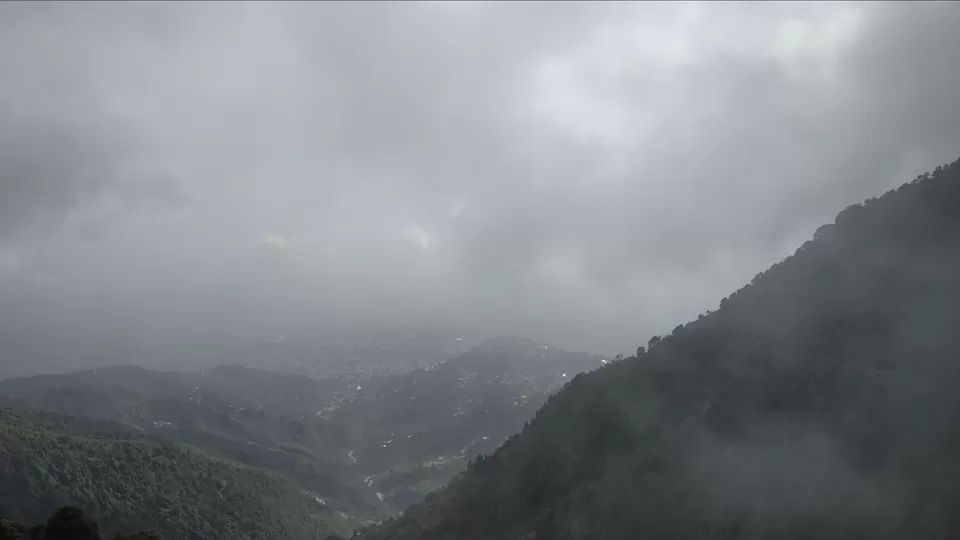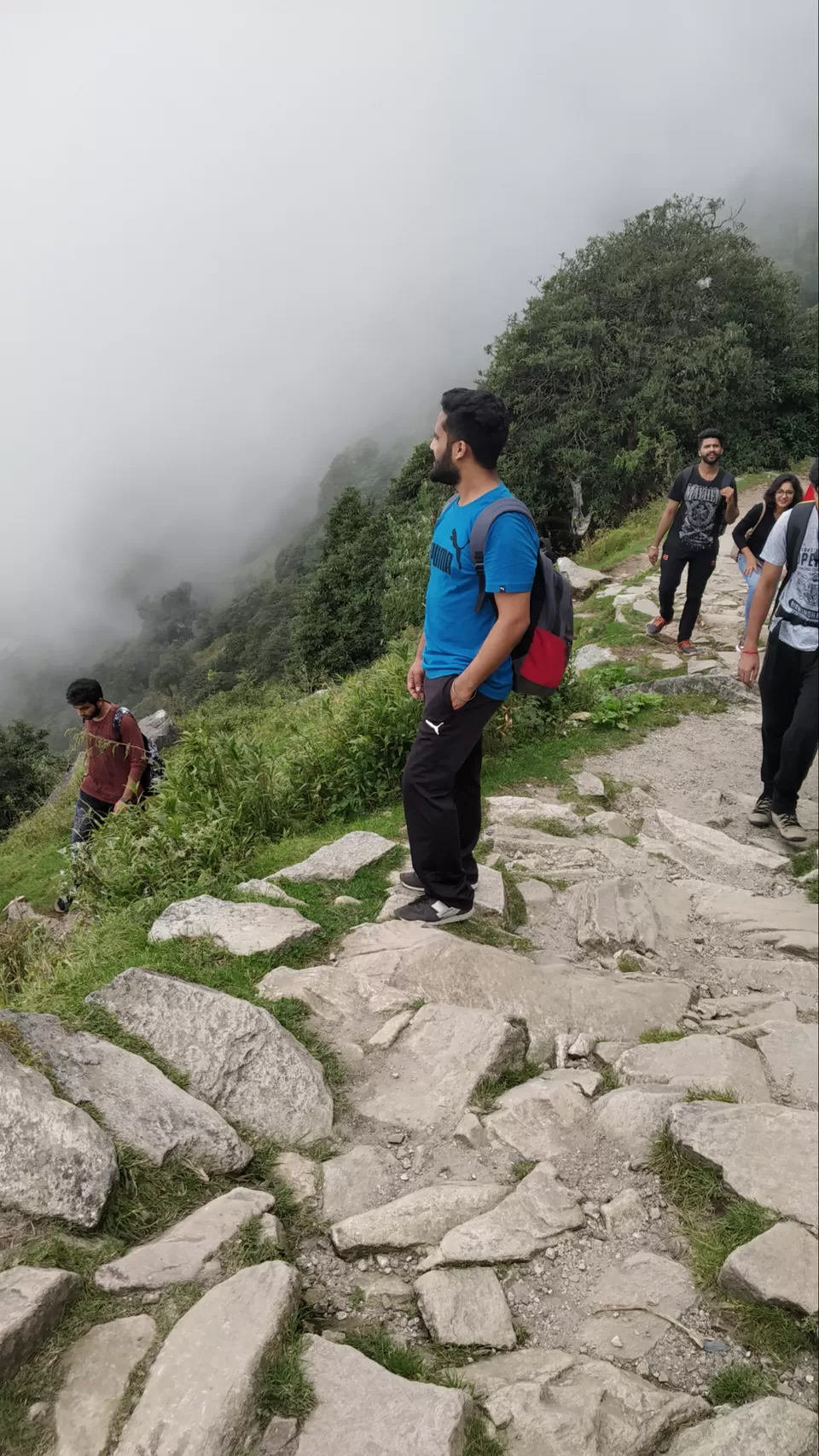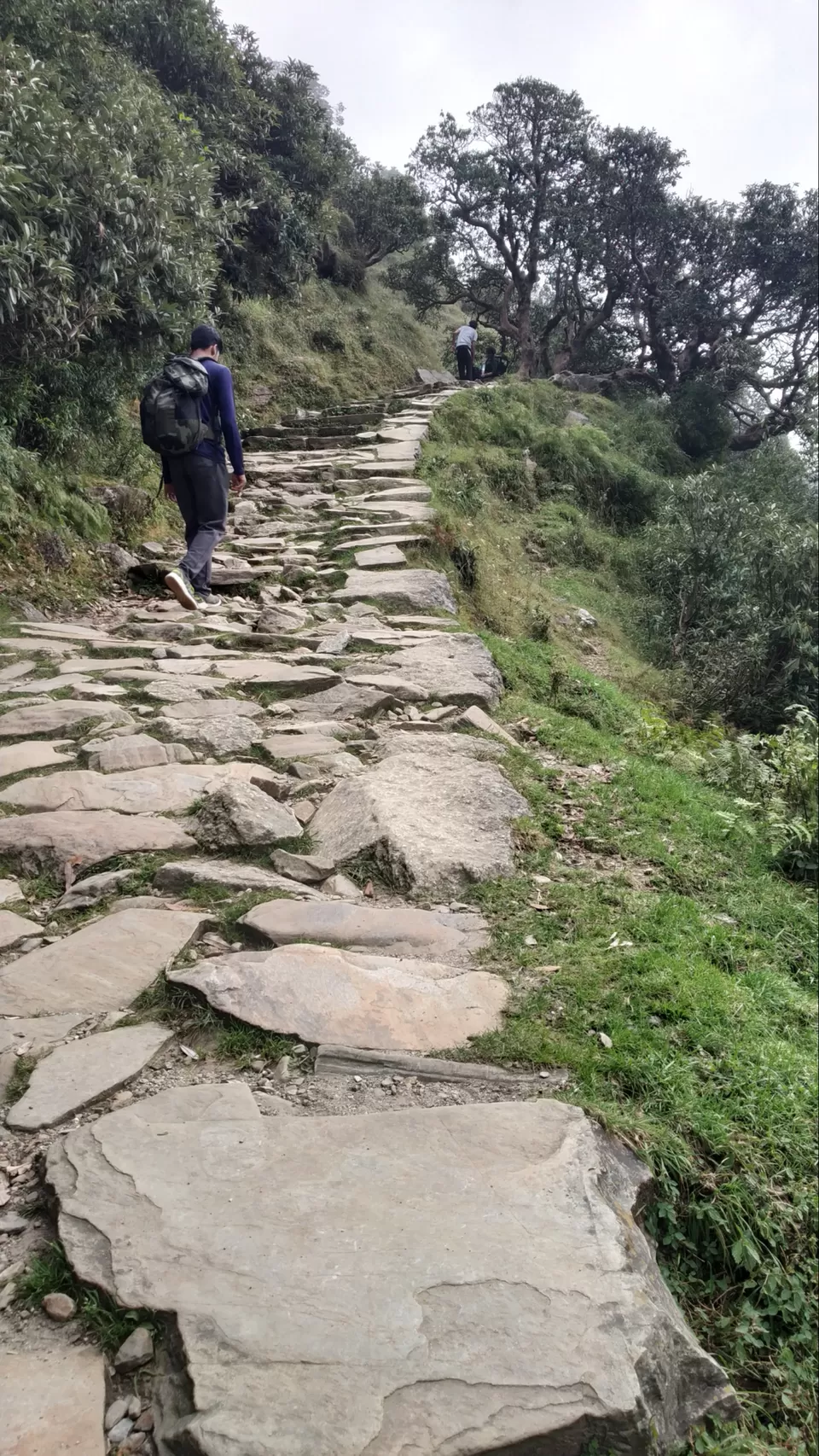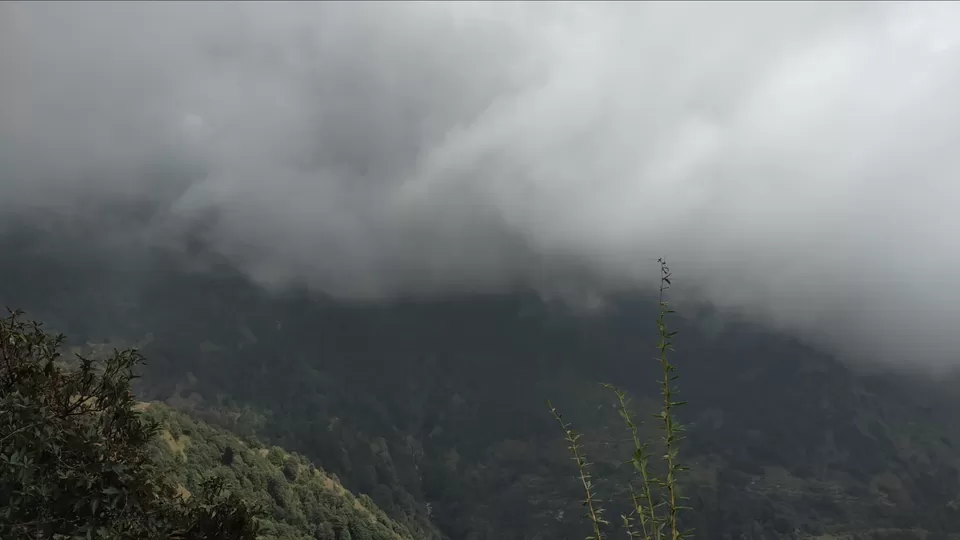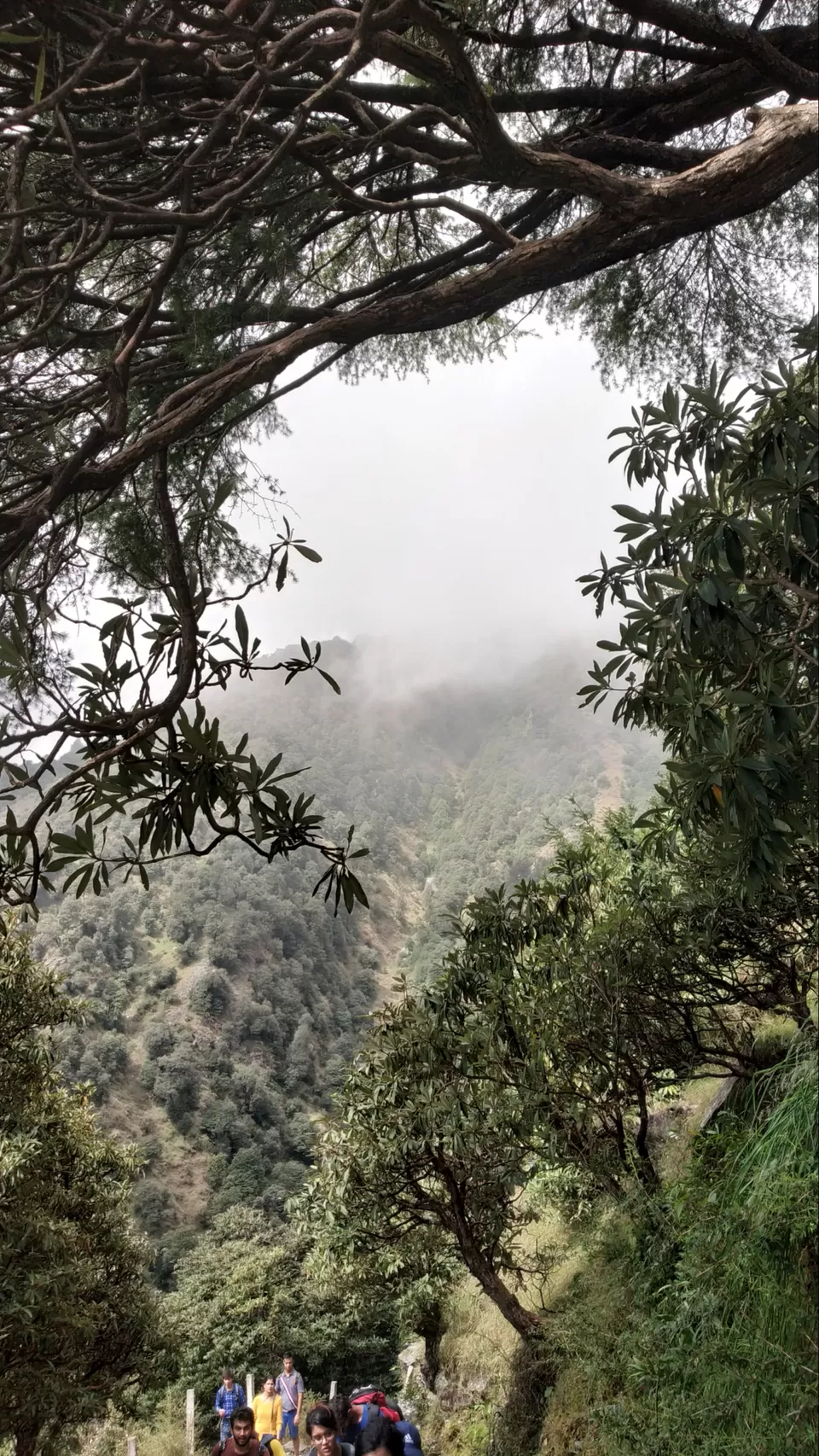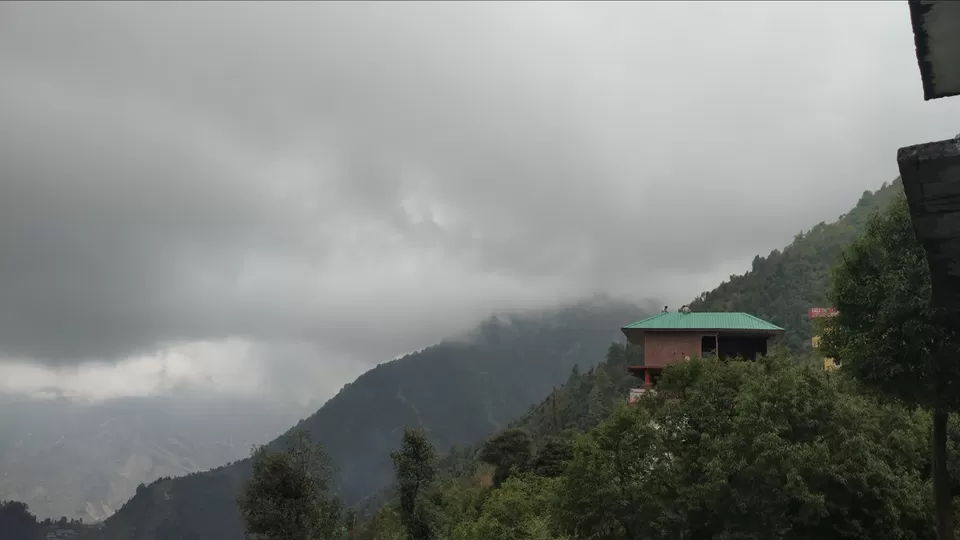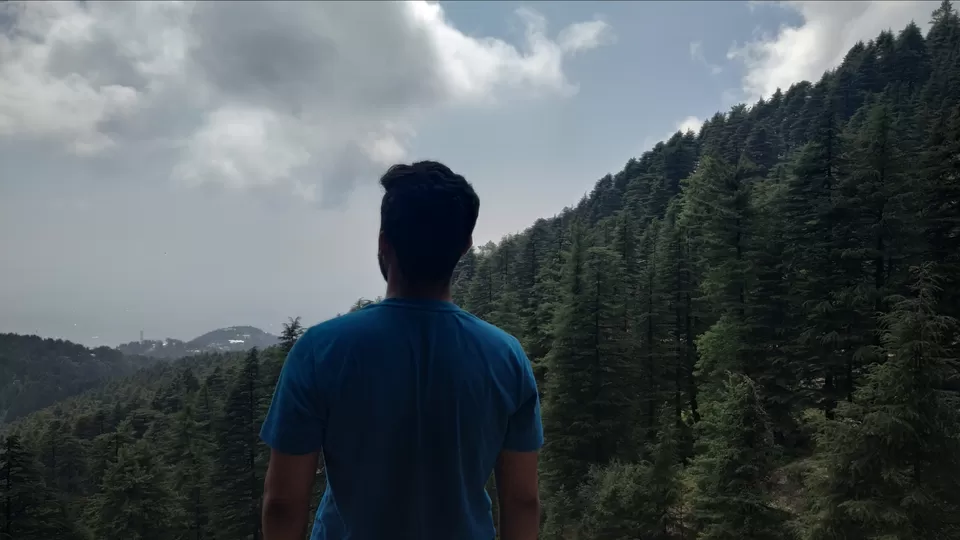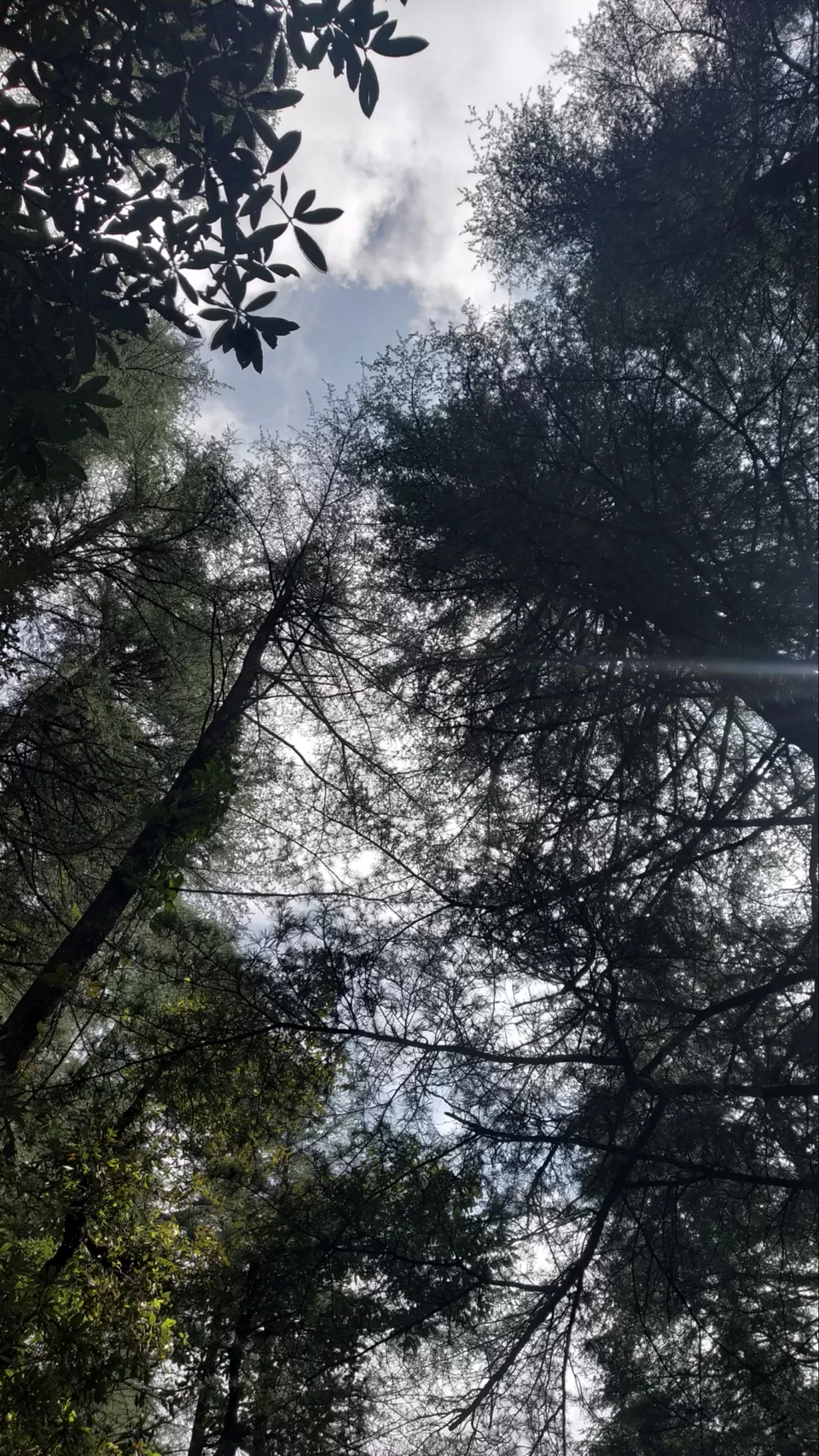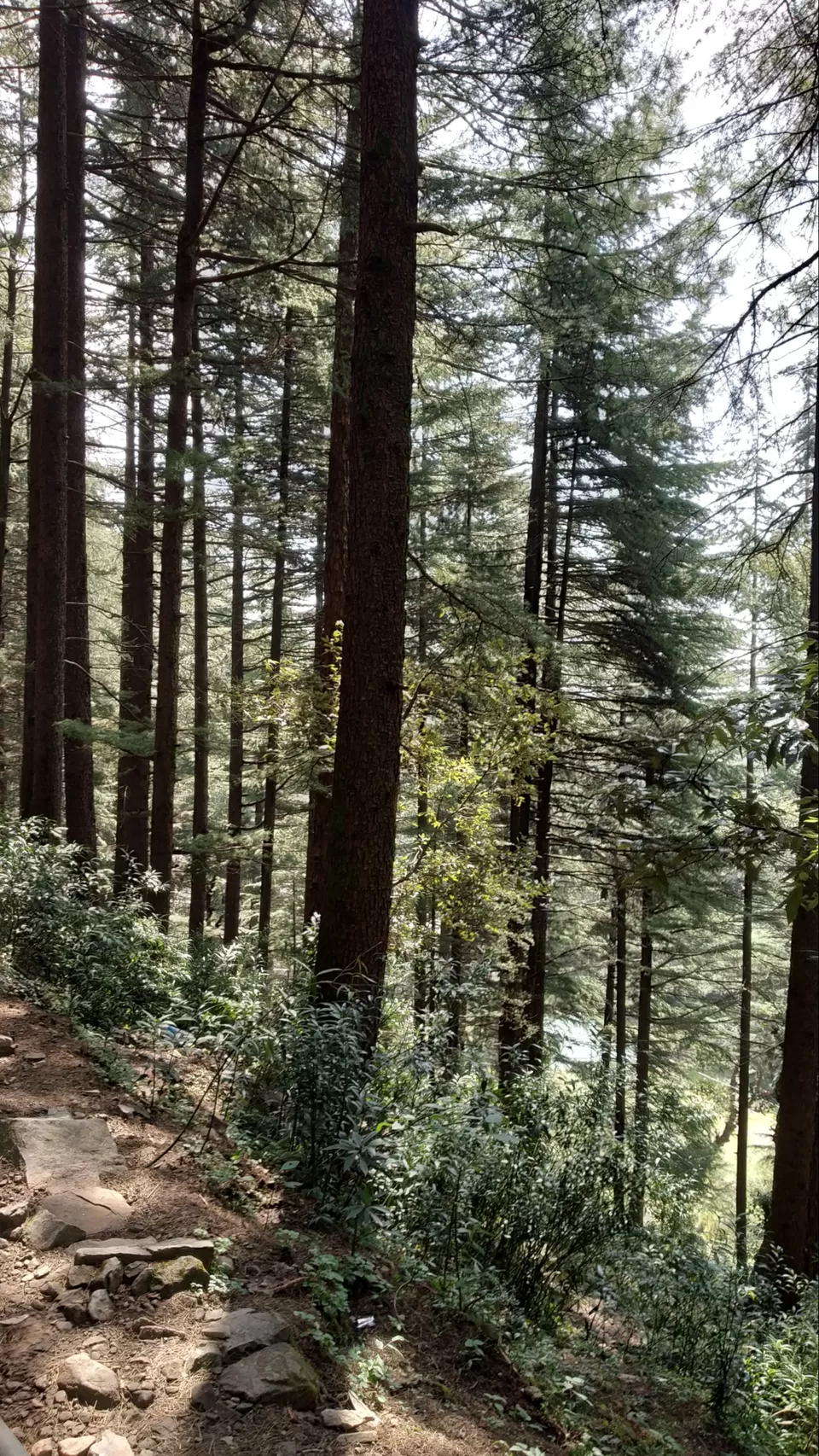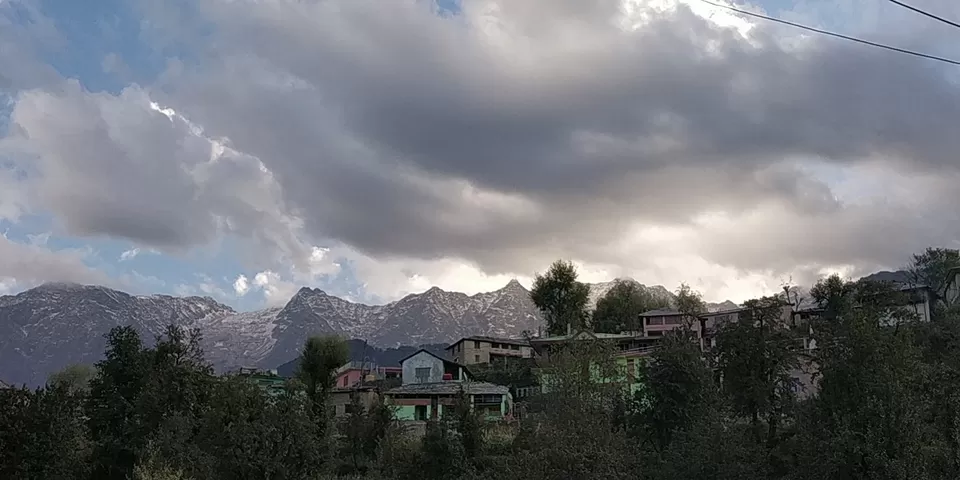 Reached Triund Top at 4pm.
The trek was easy.
One can see the mighty snow capped Dhauladhaar range.
Then we had some Tea and Maggi.
There are numerous shops on the path also.
Maggi costs 80-100/- at Triund Top.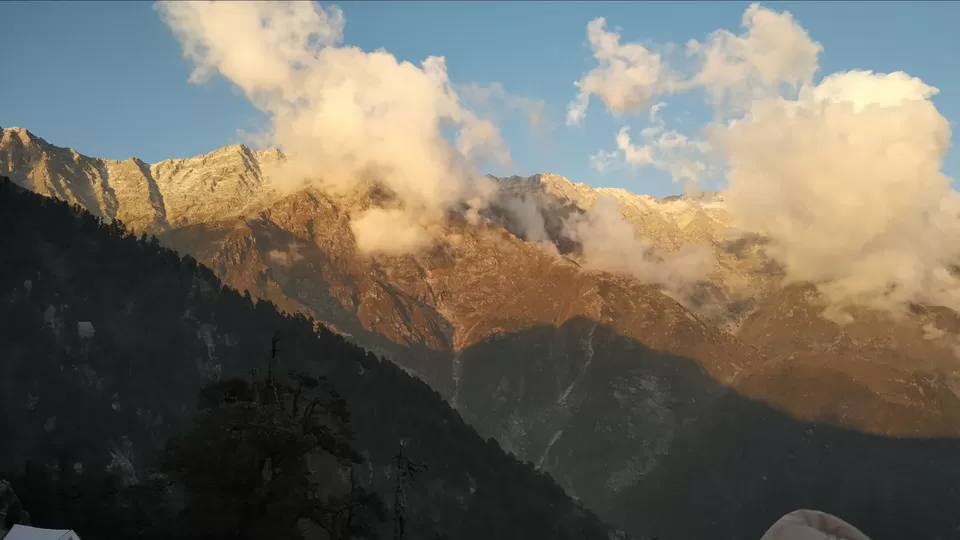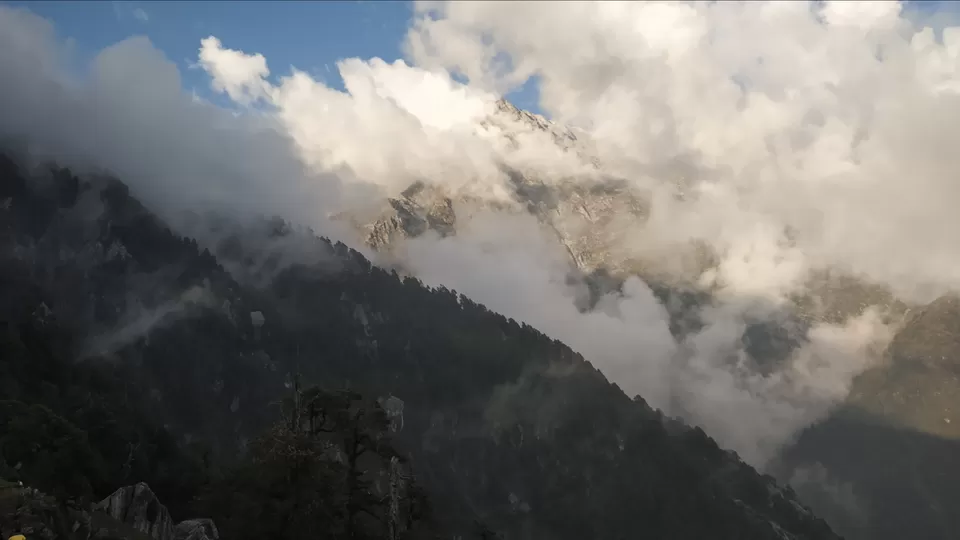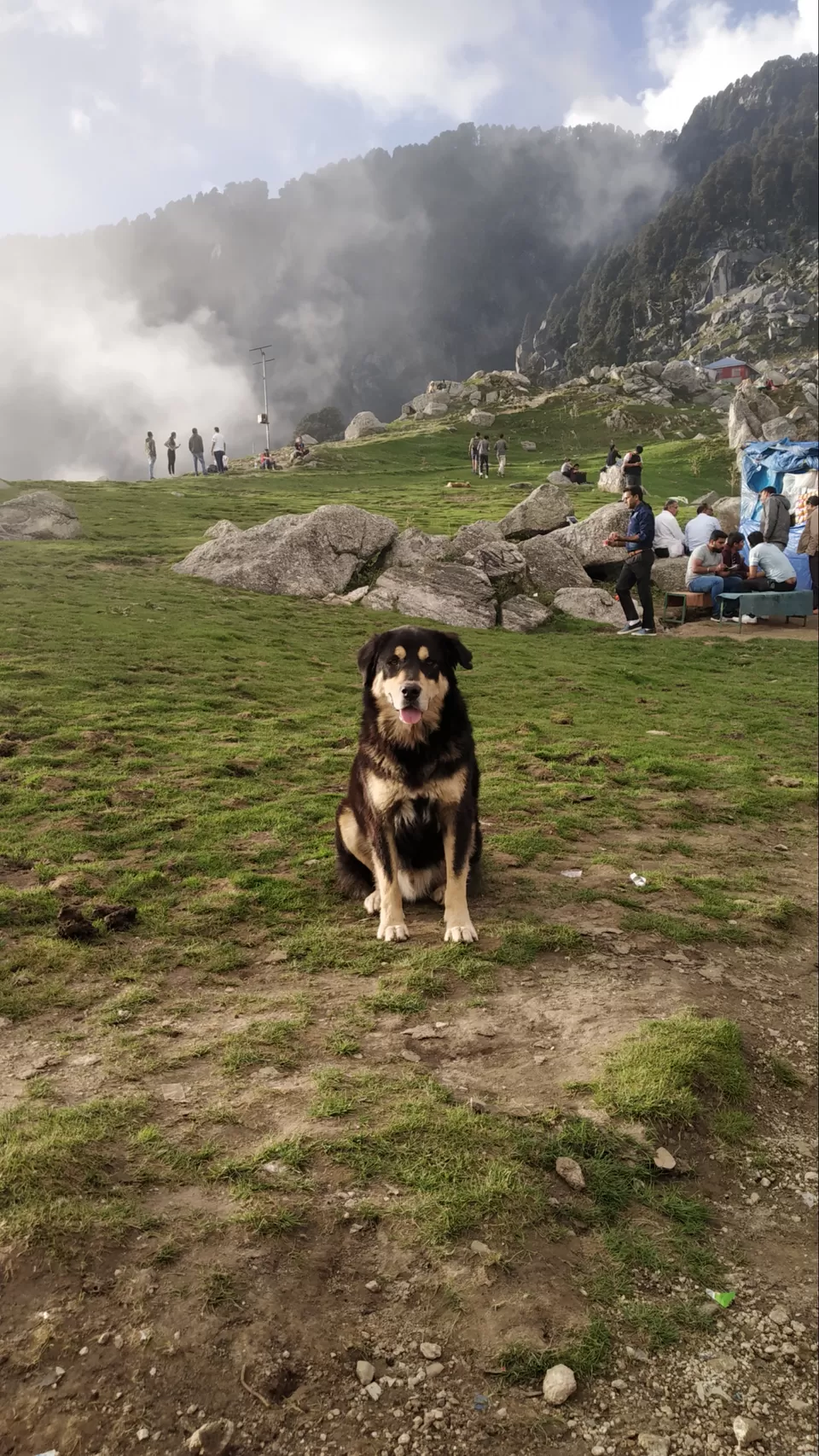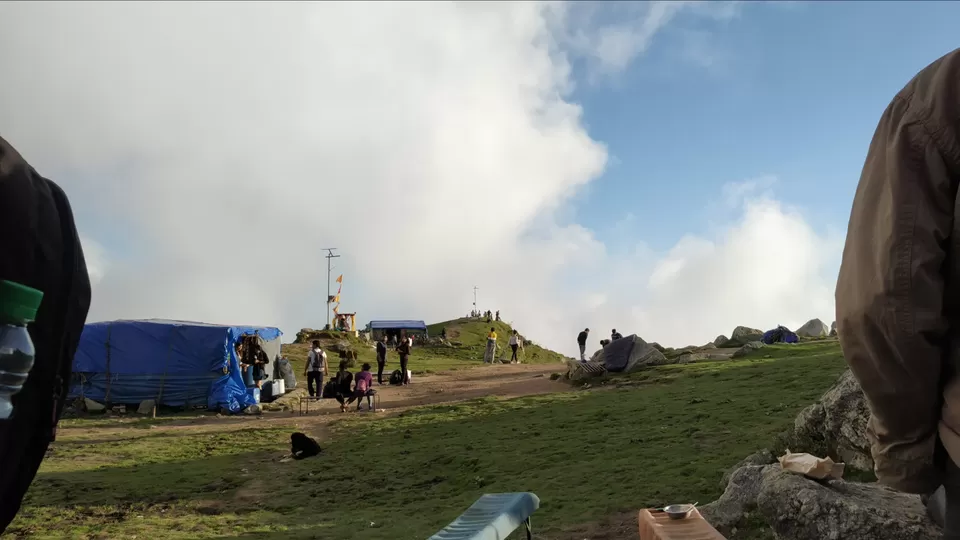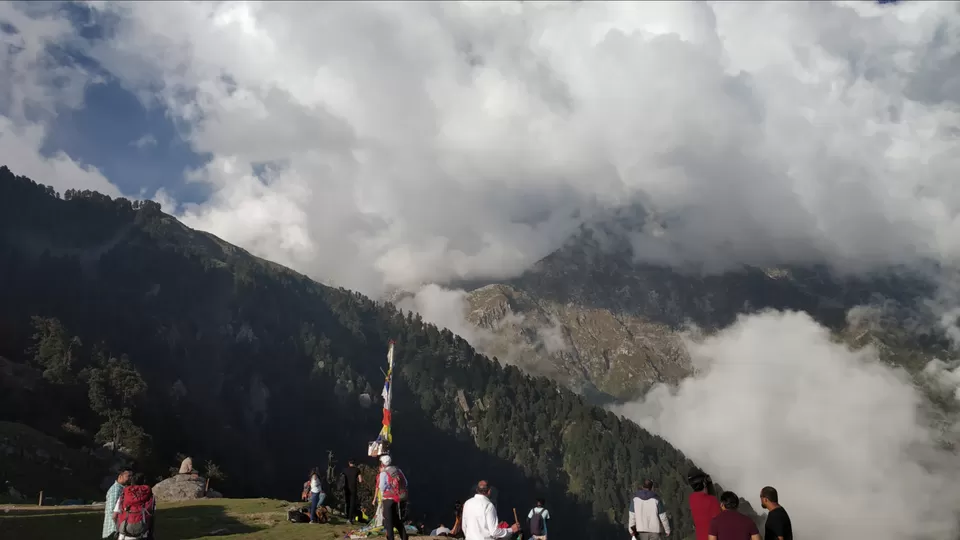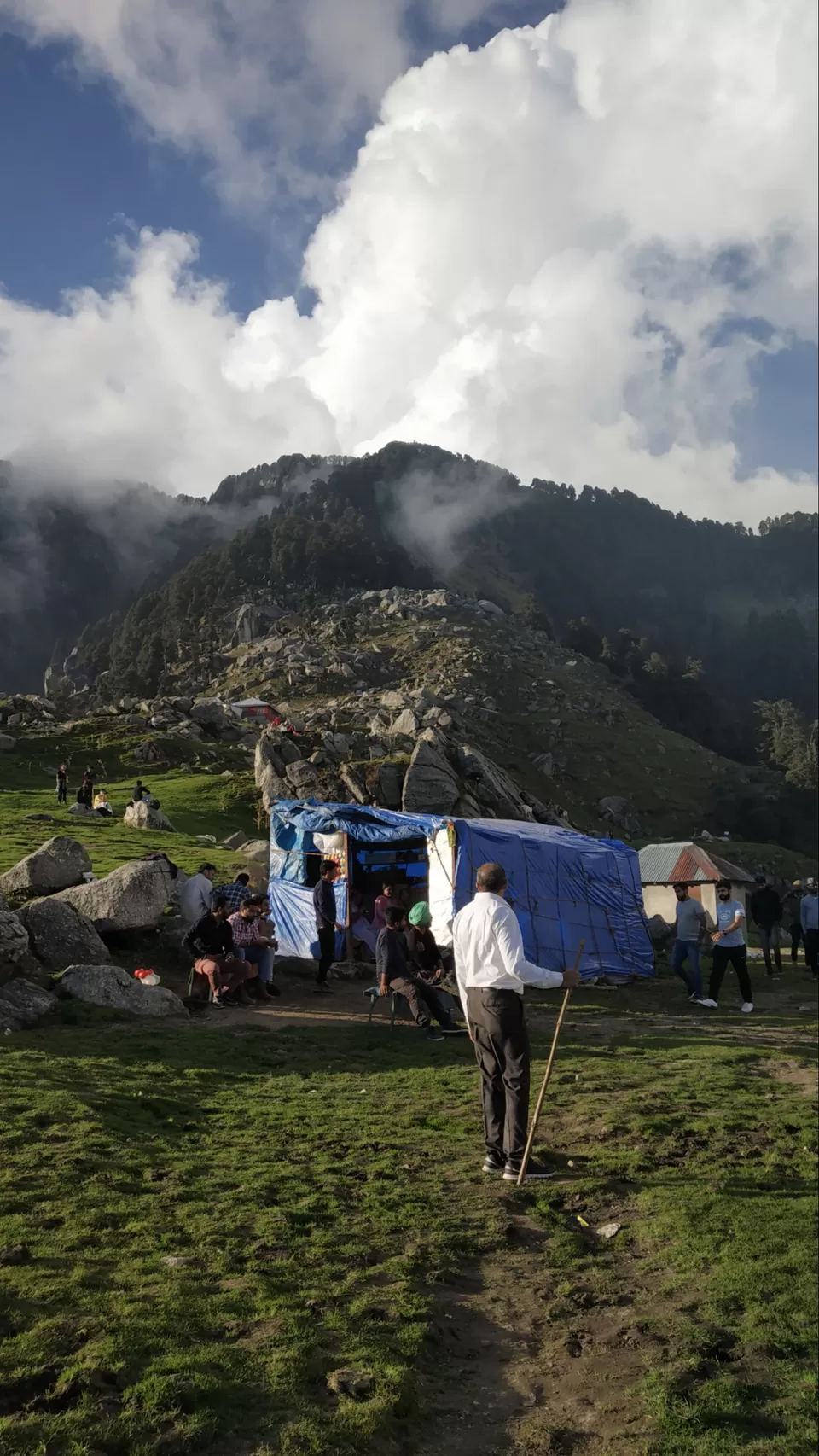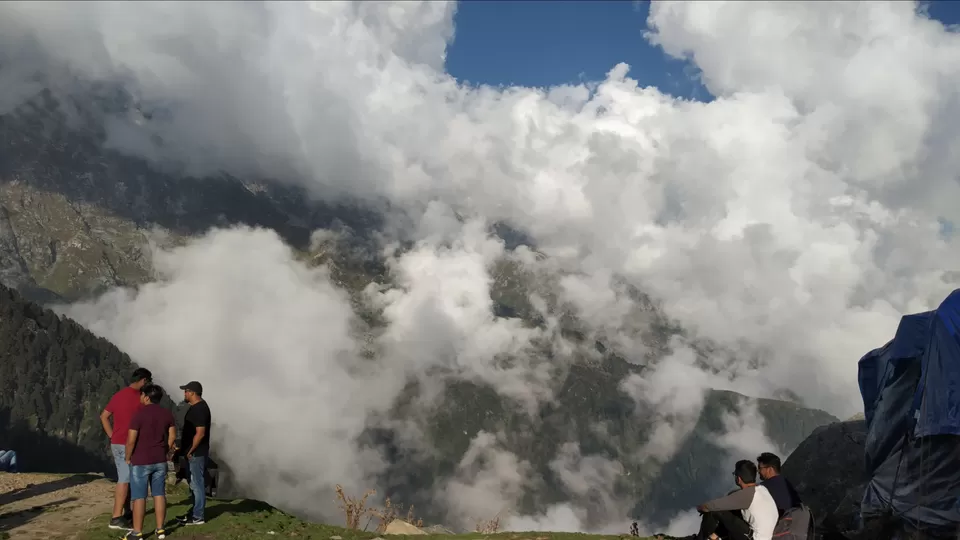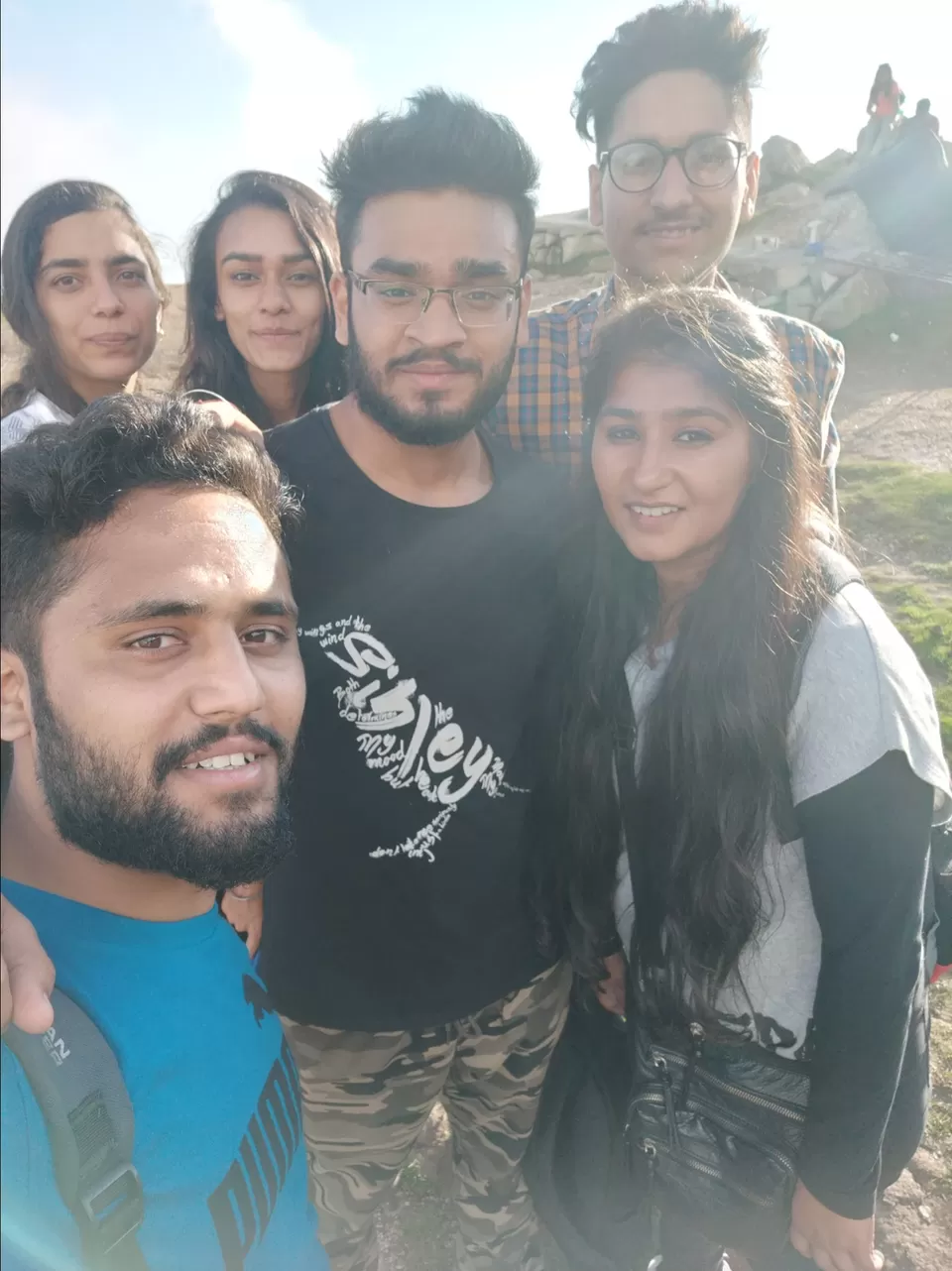 We went straight towards our tent.
Had some rest
Then came out to view the stars .
It was like billions of stars above .. I had never seen enough stars in my life before.
This was one of the best moments of the trip.
During our stay campfire was not allowed so we didn't had any musical night.
Temperature came really low during the night around 0-1°c.
Had our dinner (Rajma Chawal).
Then we all sang songs...played games and finally slept.
Woke up early around 5:30 am.
Don't miss the sunrise. We all waited for the sun to come out .
And it was so so beautiful.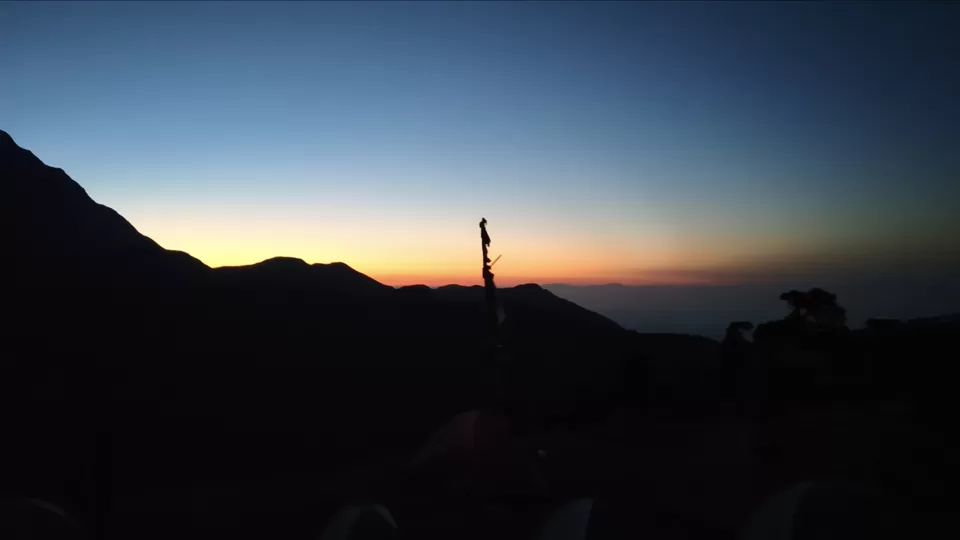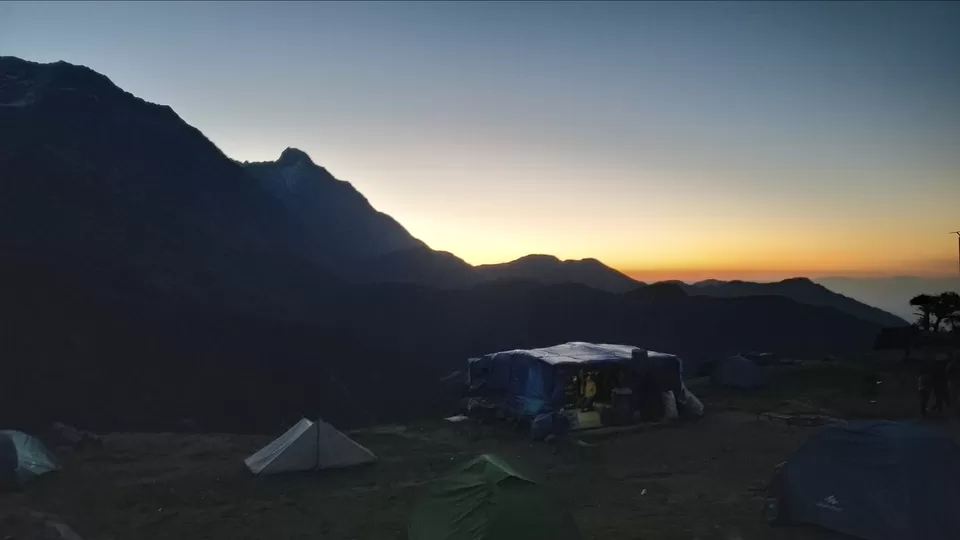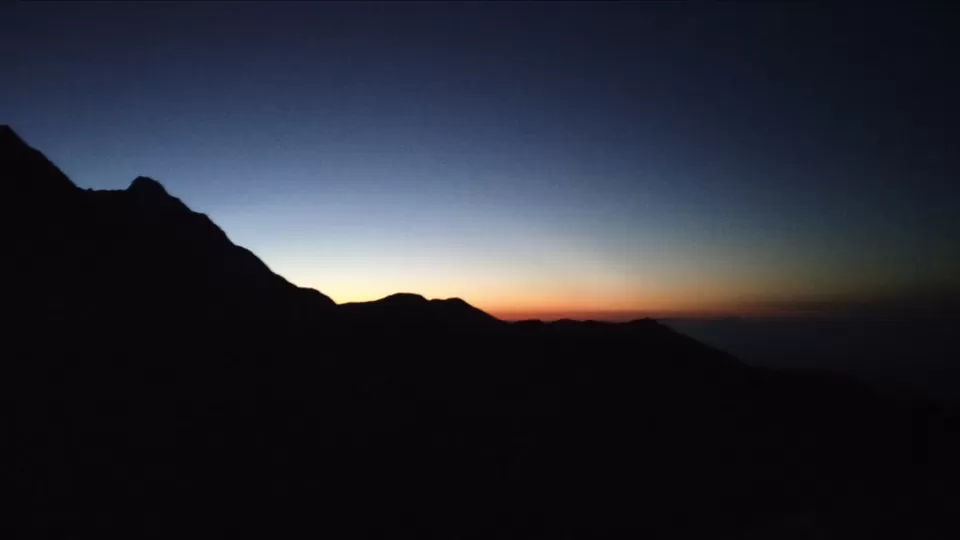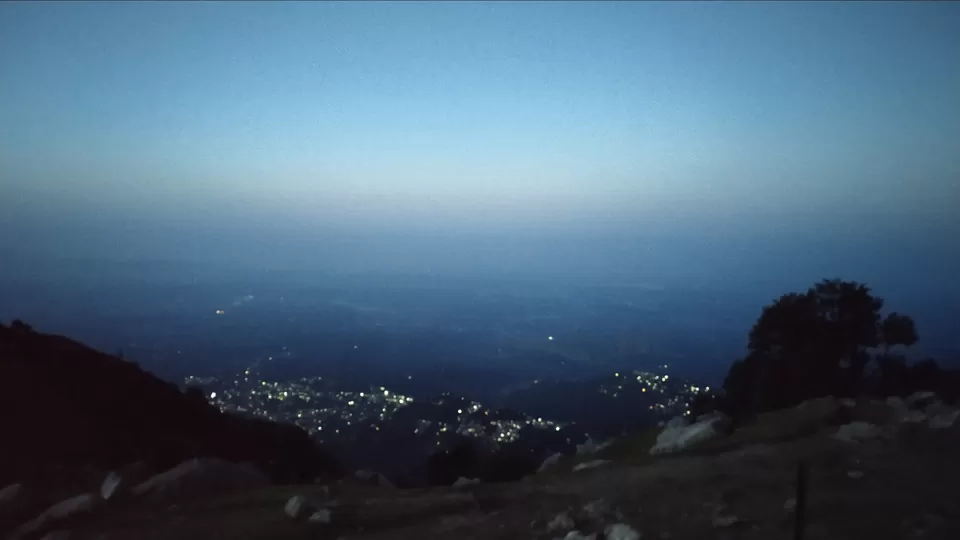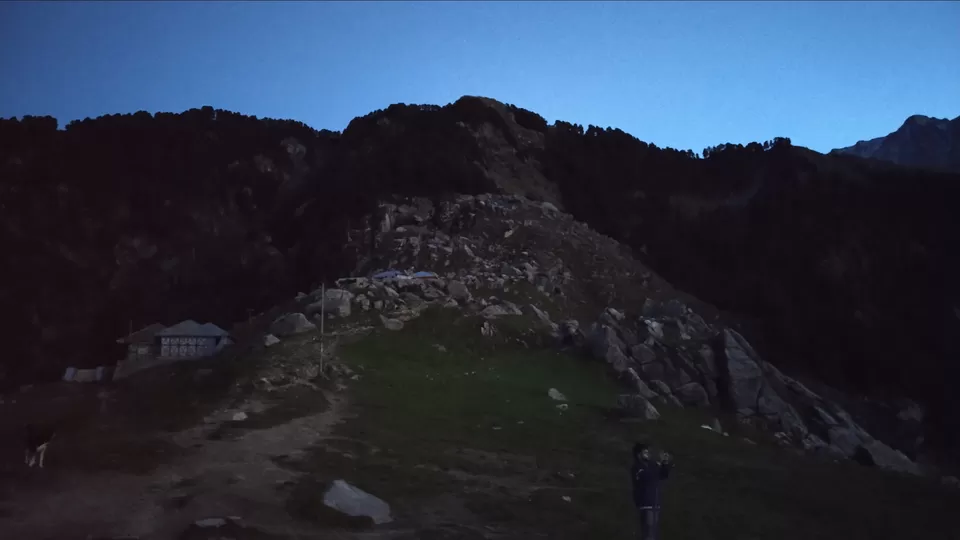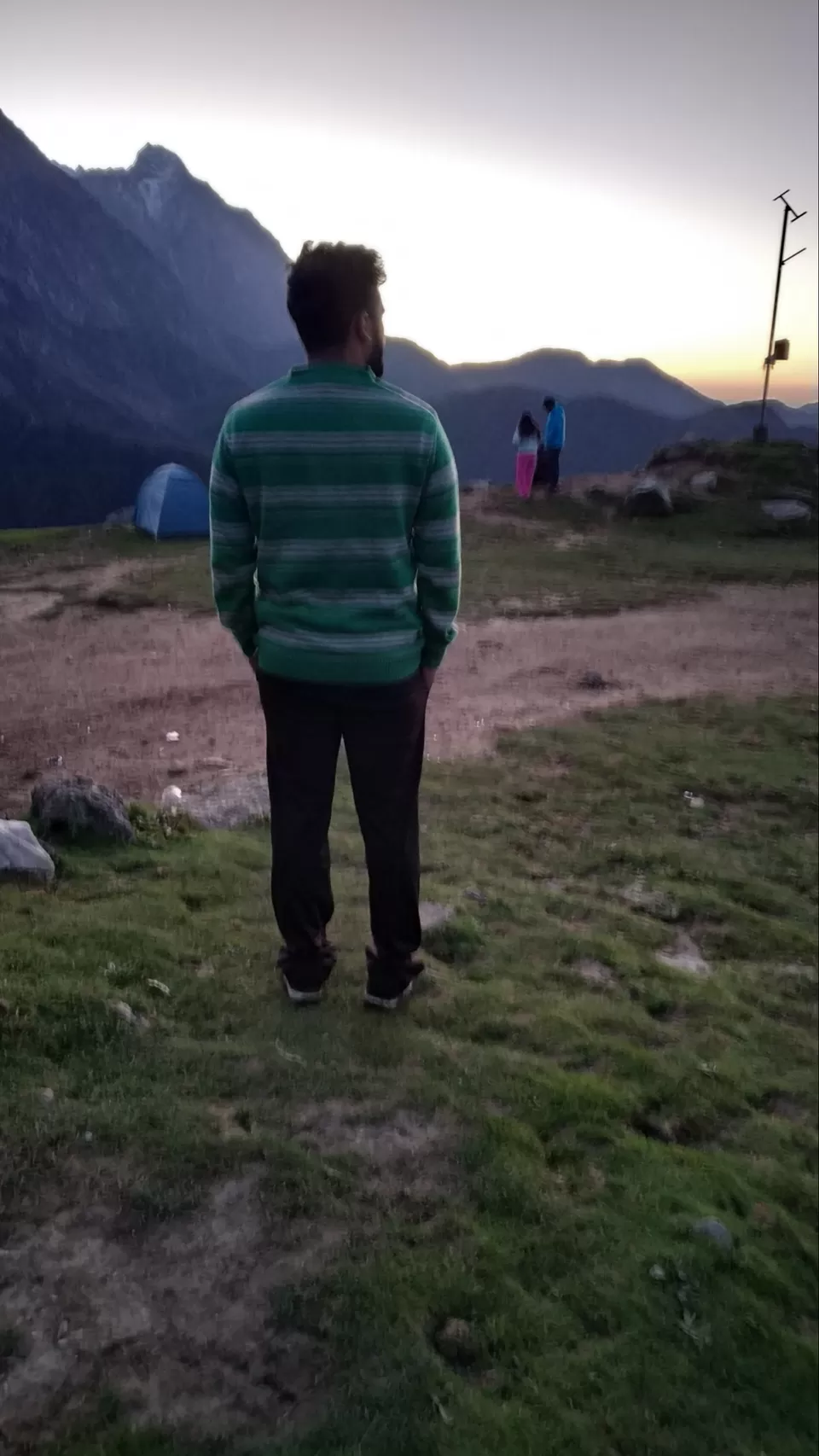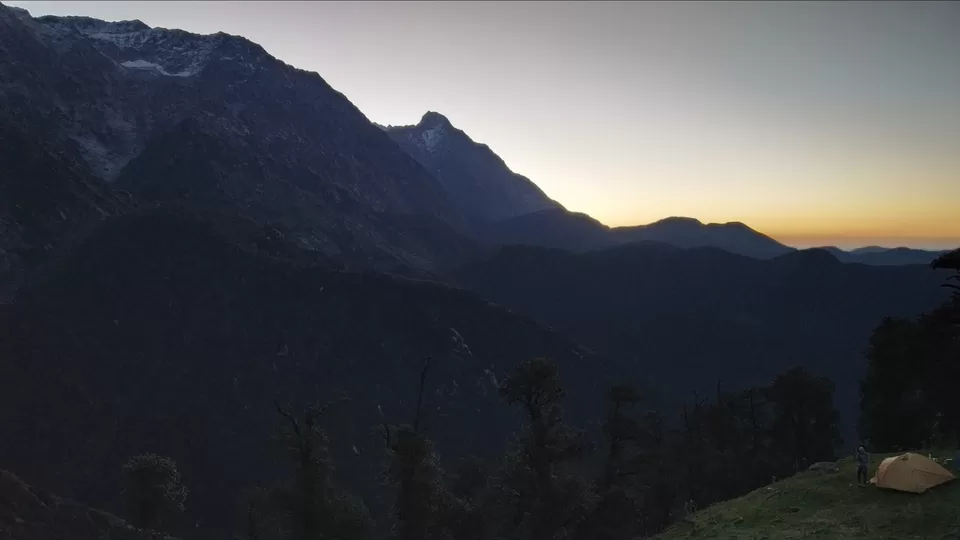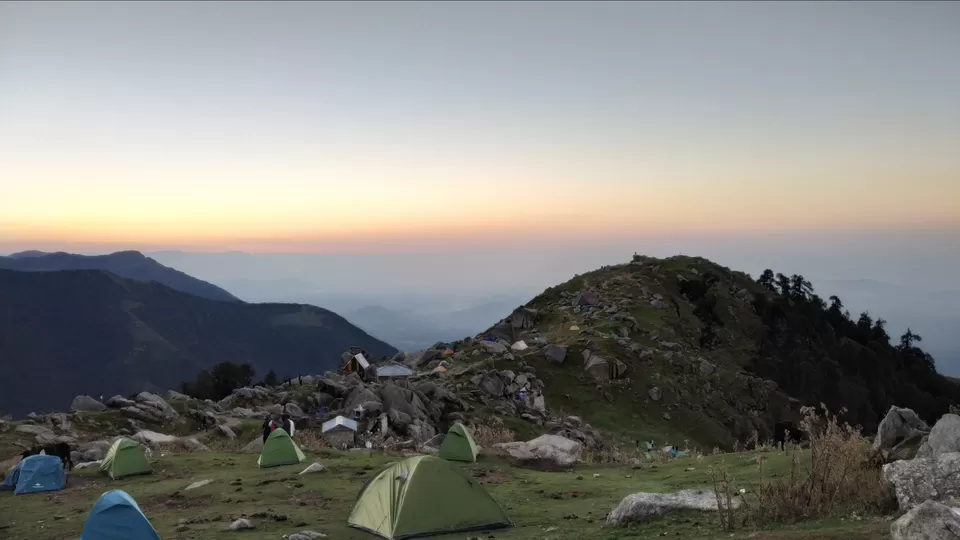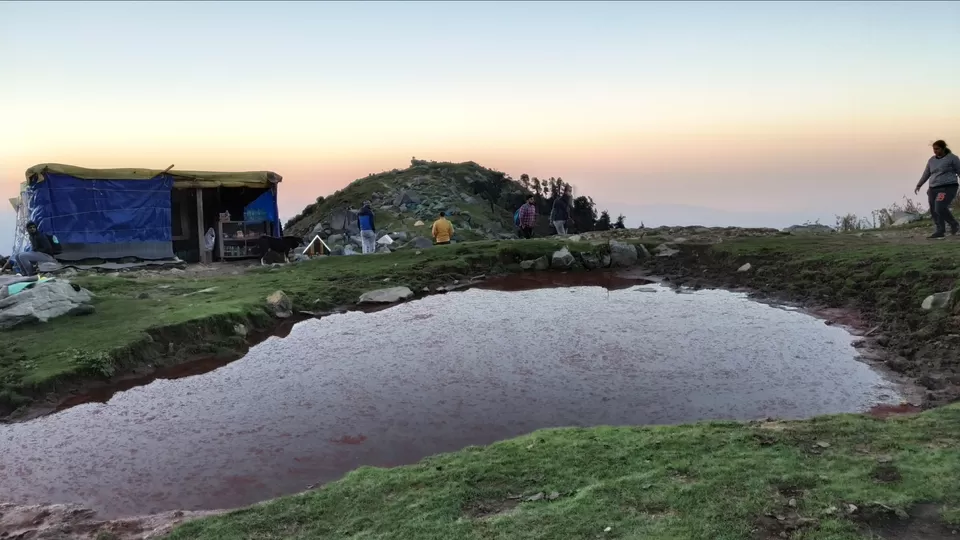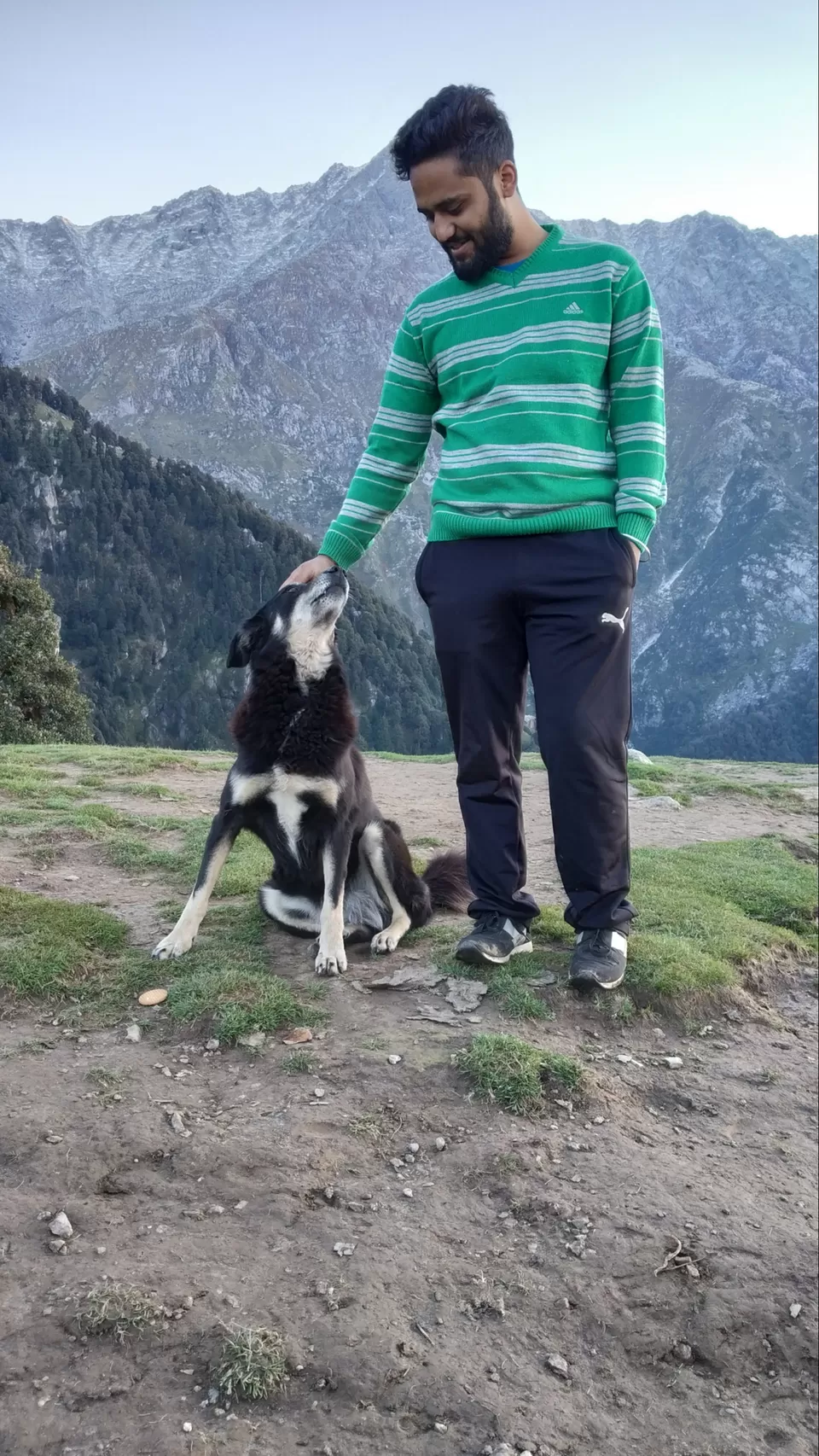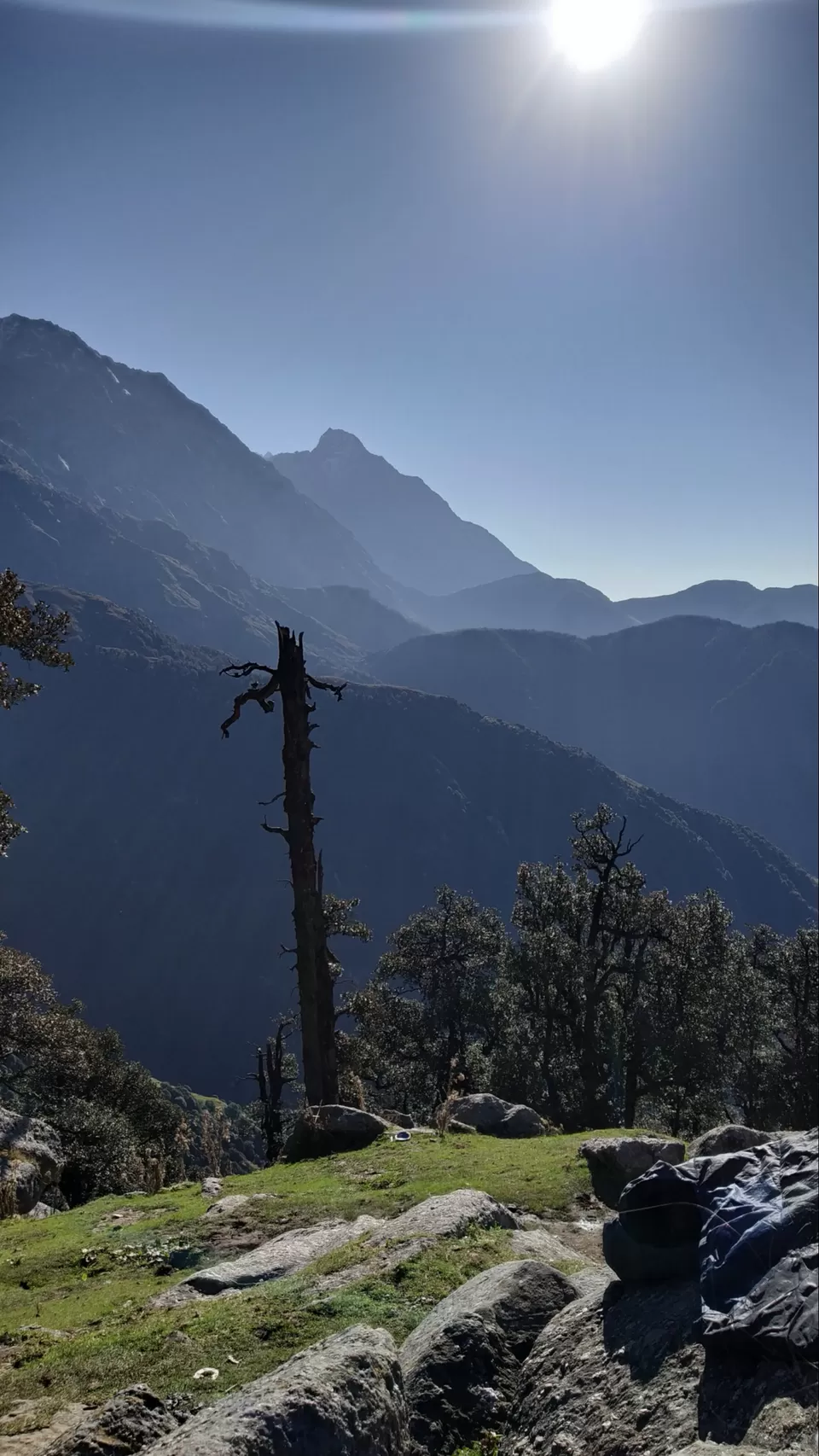 We had our breakfast (maggi).
Then started trek downwards.It takes 2 hours almost to reach base.
From there we directly went towards hotel.
We forgot the path 😅.. finally after 1.5 hr we reached our hotel.
Had some rest
In the evening we all visited Dal Lake.
Tried local food.
Dance party was organised at the hotel.
Everything was just awesome
Finally went to sleep.
Woke up around 7:30am.
Had our breakfast.
Then we all went to Mcleodganj to visit Bhagsunaag waterfall.
The waterfall was just amazing..Chilled water flowing.
We spent almost 2 hrs there.
Good thing is that u never know when the weather wll change.
One moment it was all sunny the next moment it was clouds all around and it started raining.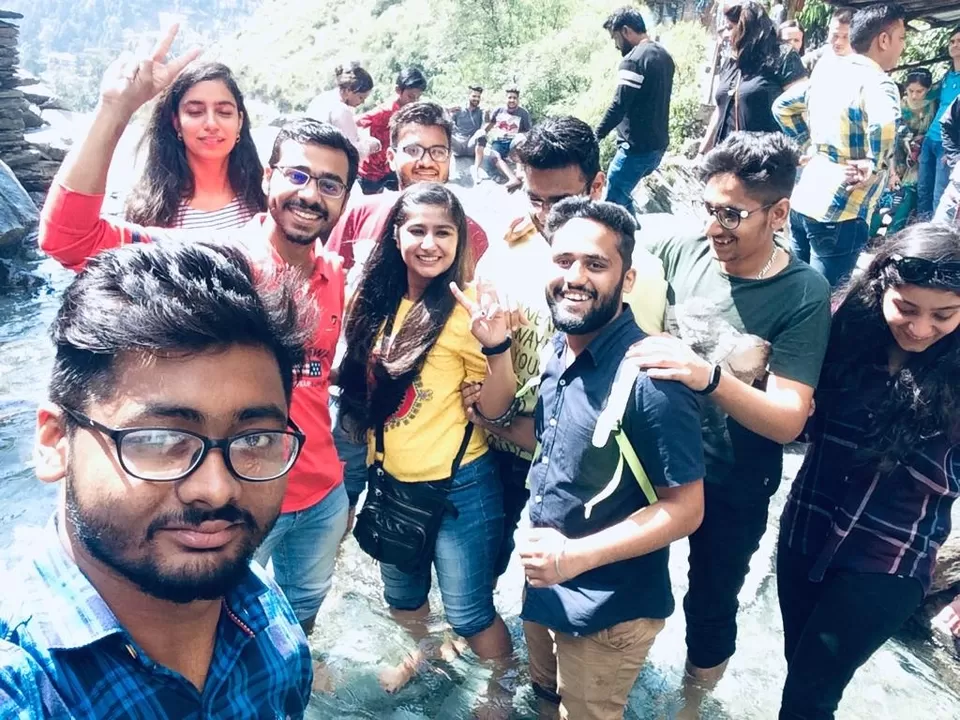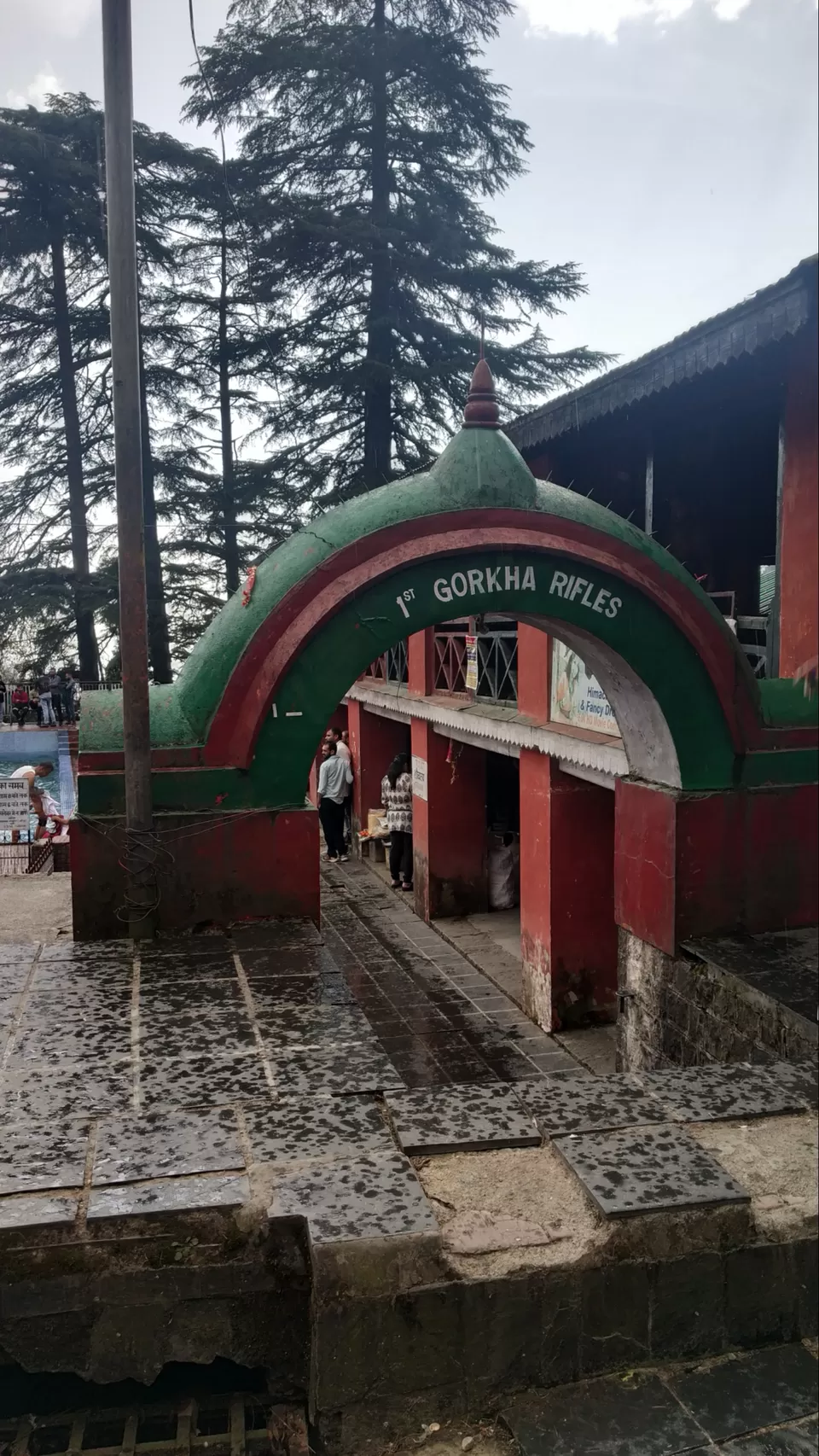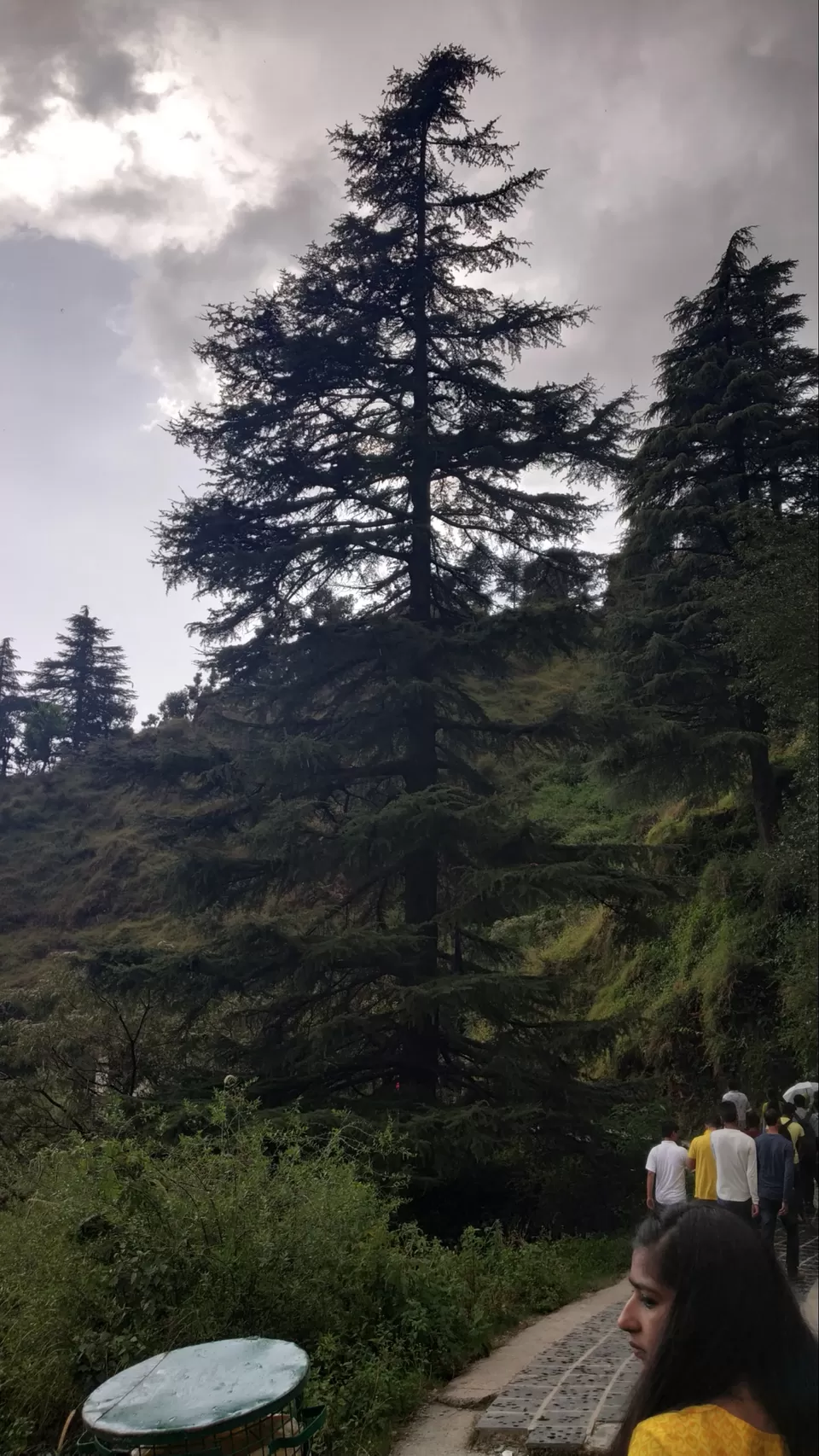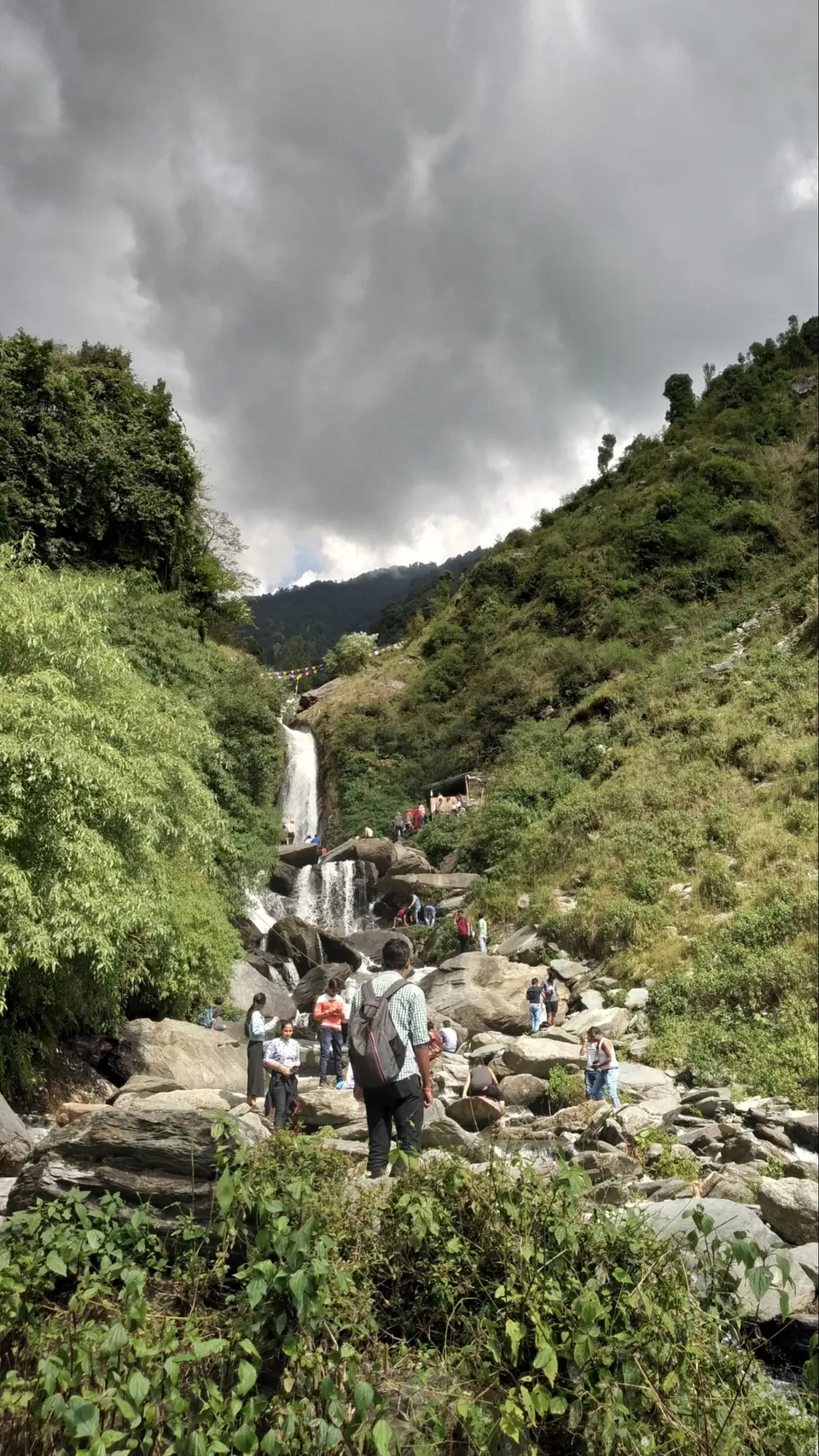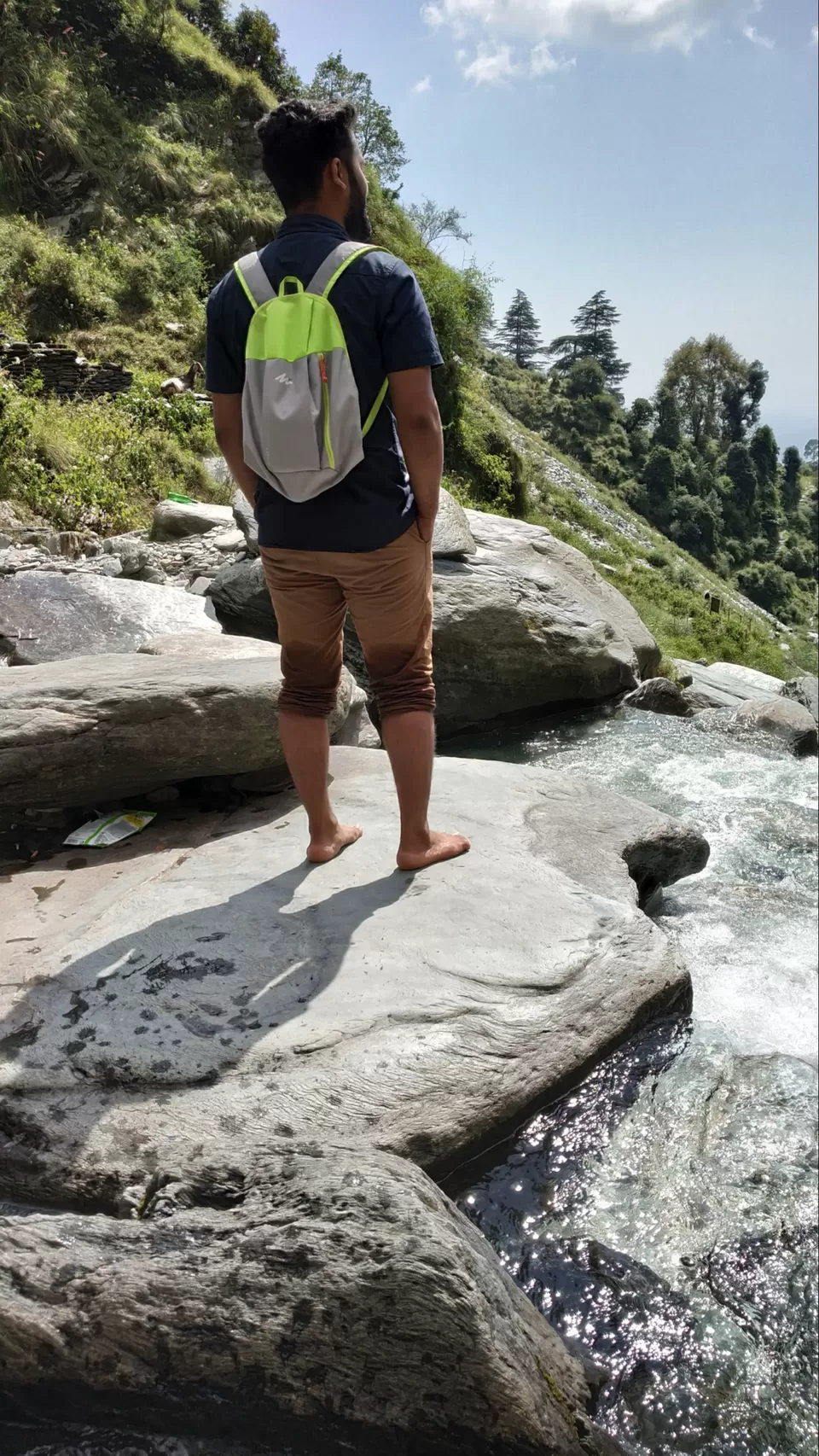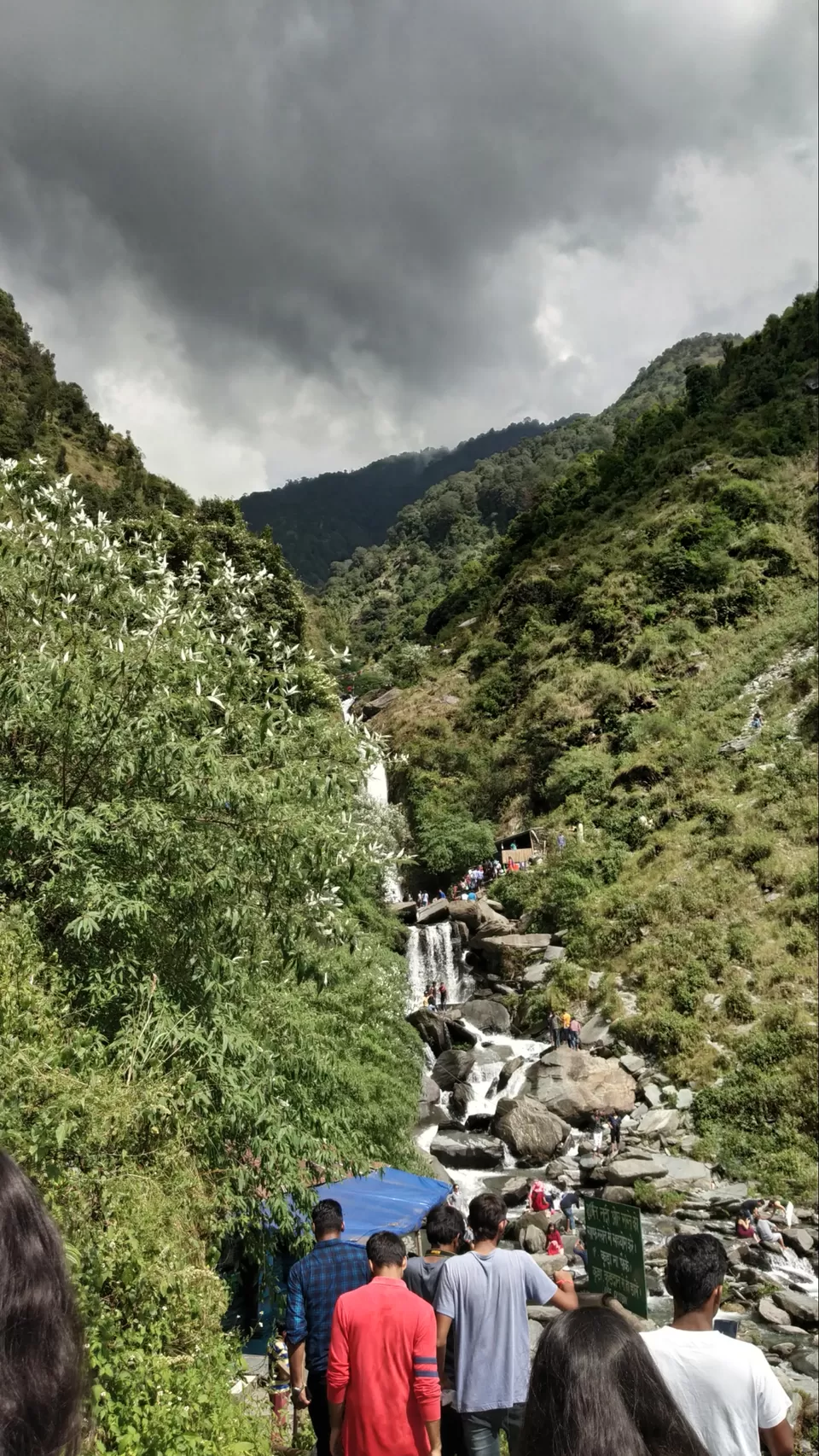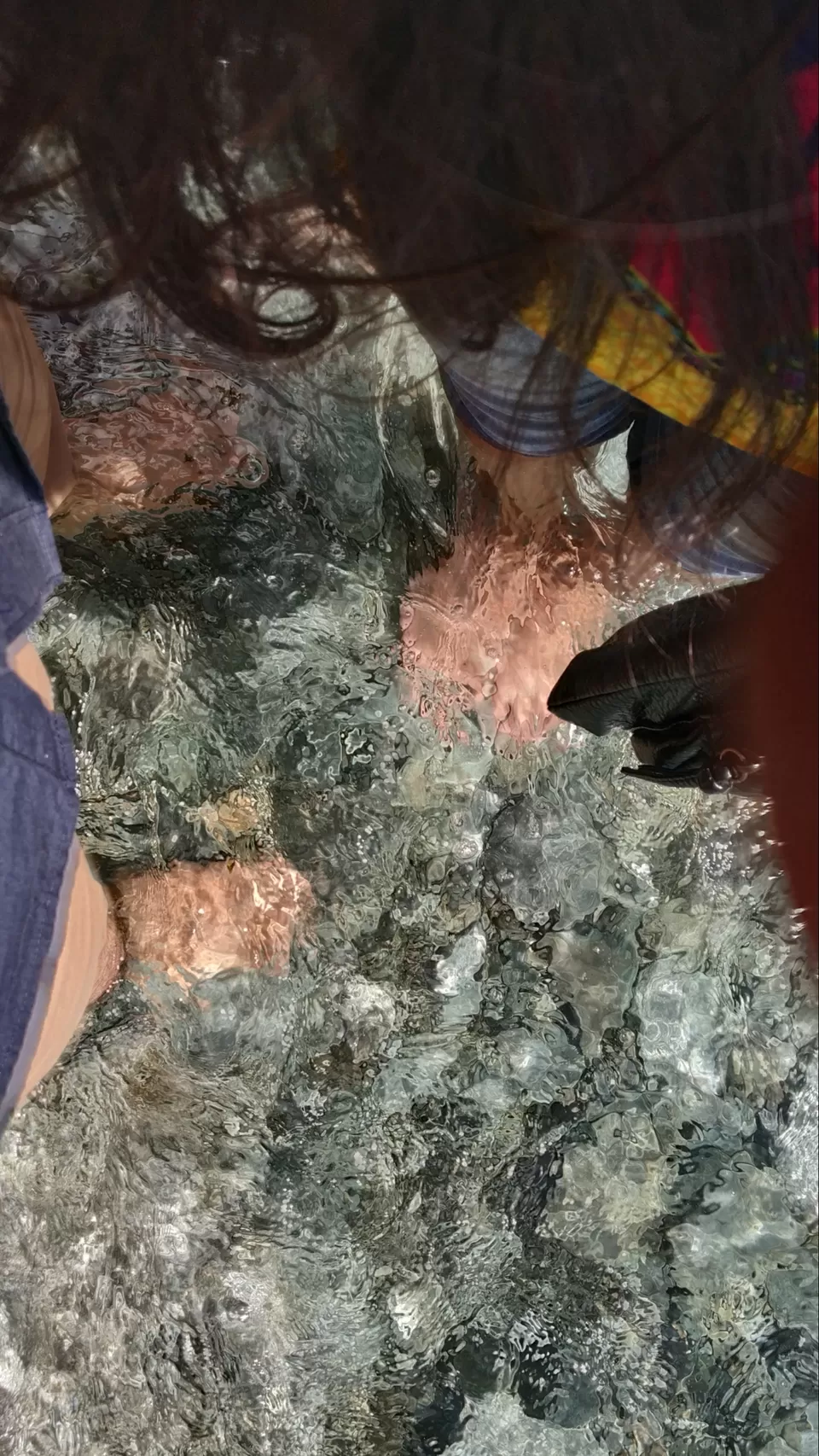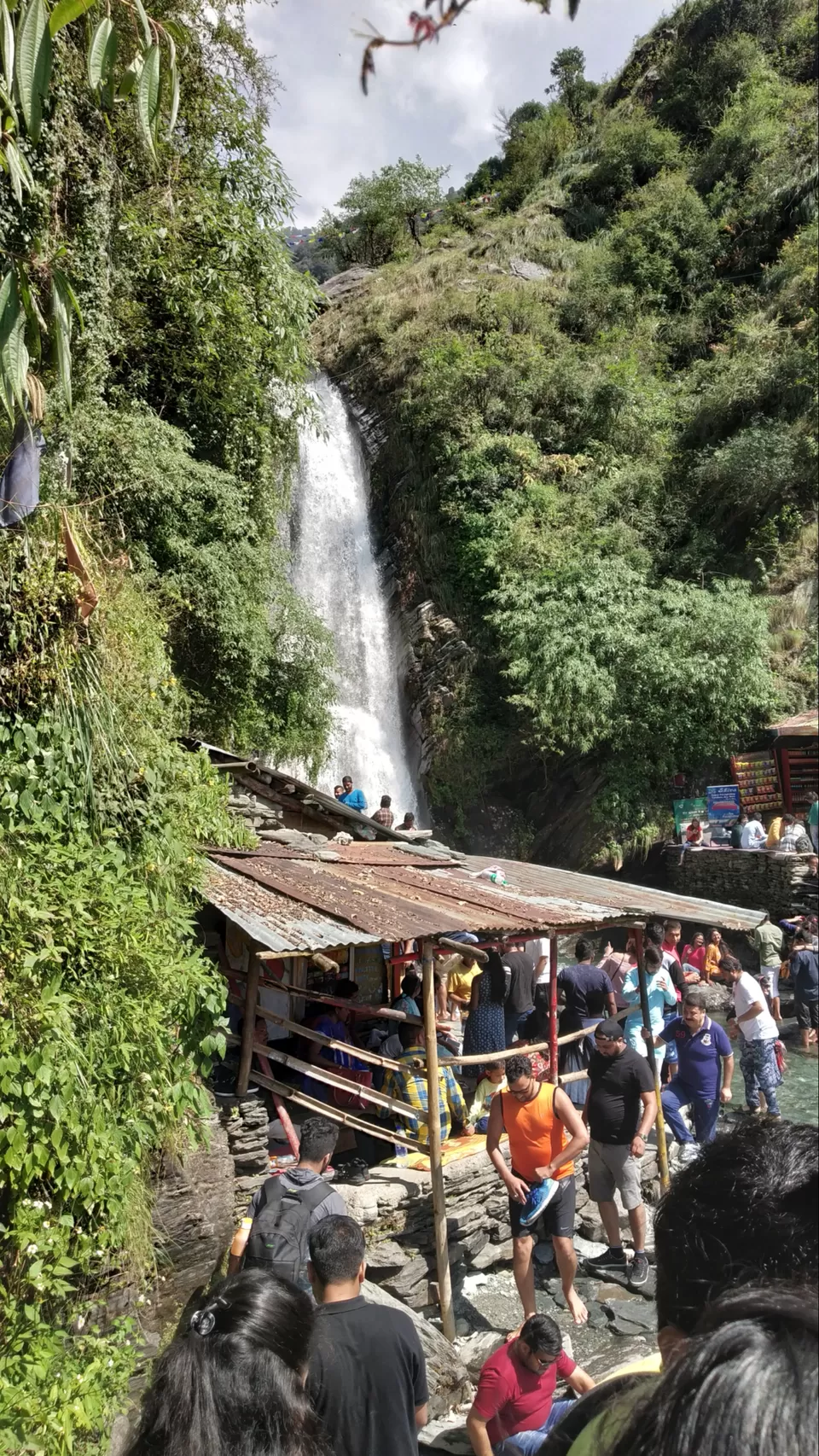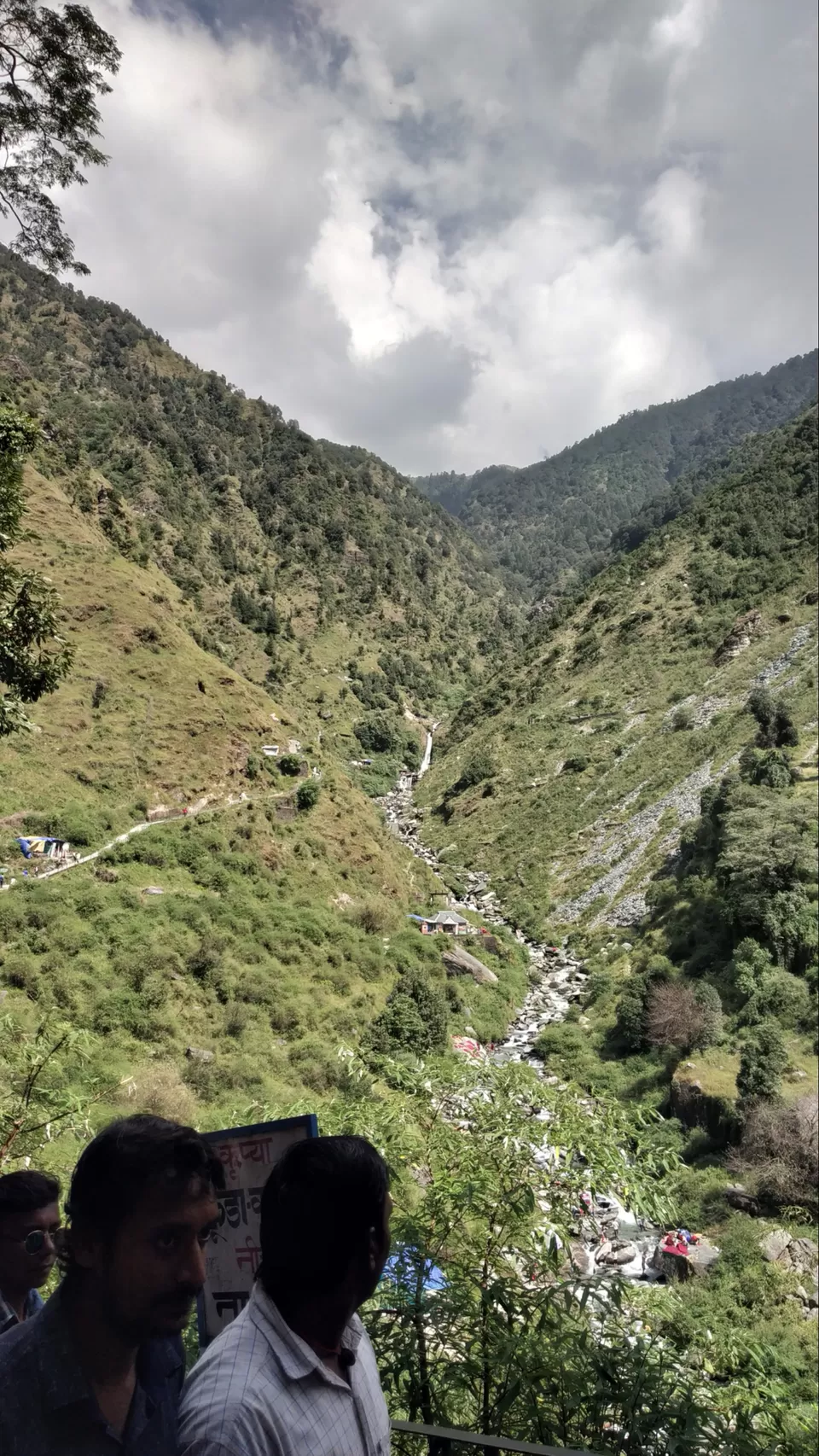 Further we visited local markets..had some street food
Bought Tibetan flags.. Tibetan clothes.
Then we all visited Dalai Lama temple.
It was so so peaceful...so clean.
We spent some time meditating there
Then around 6pm we all started searching for restaurant. All of us were so hungry.
We tried Tibetan cuisine.
Had Thupkas... momos.. fried rice..
The food was delicious.
Then finally at 9pm we all gathered at the Bus stand .
Started our journey back to Patiala around 10pm.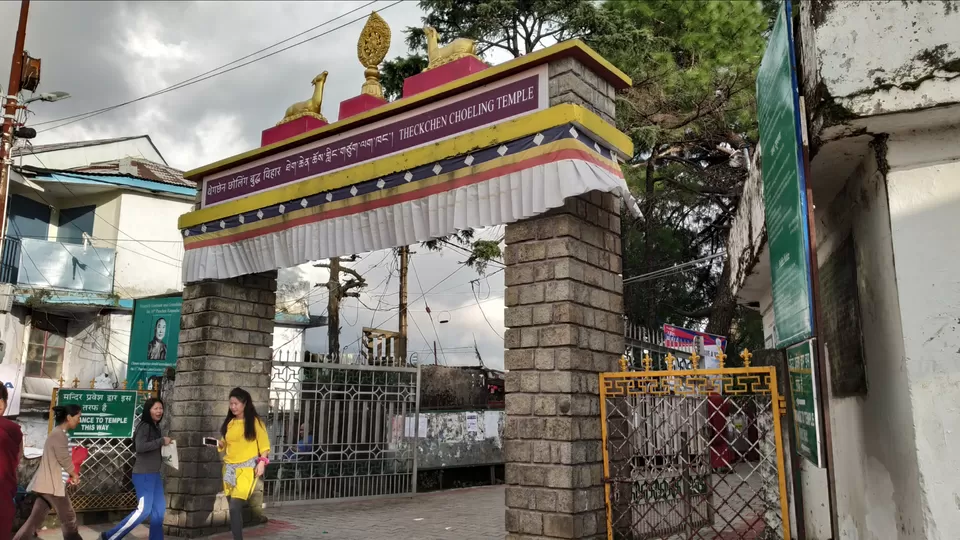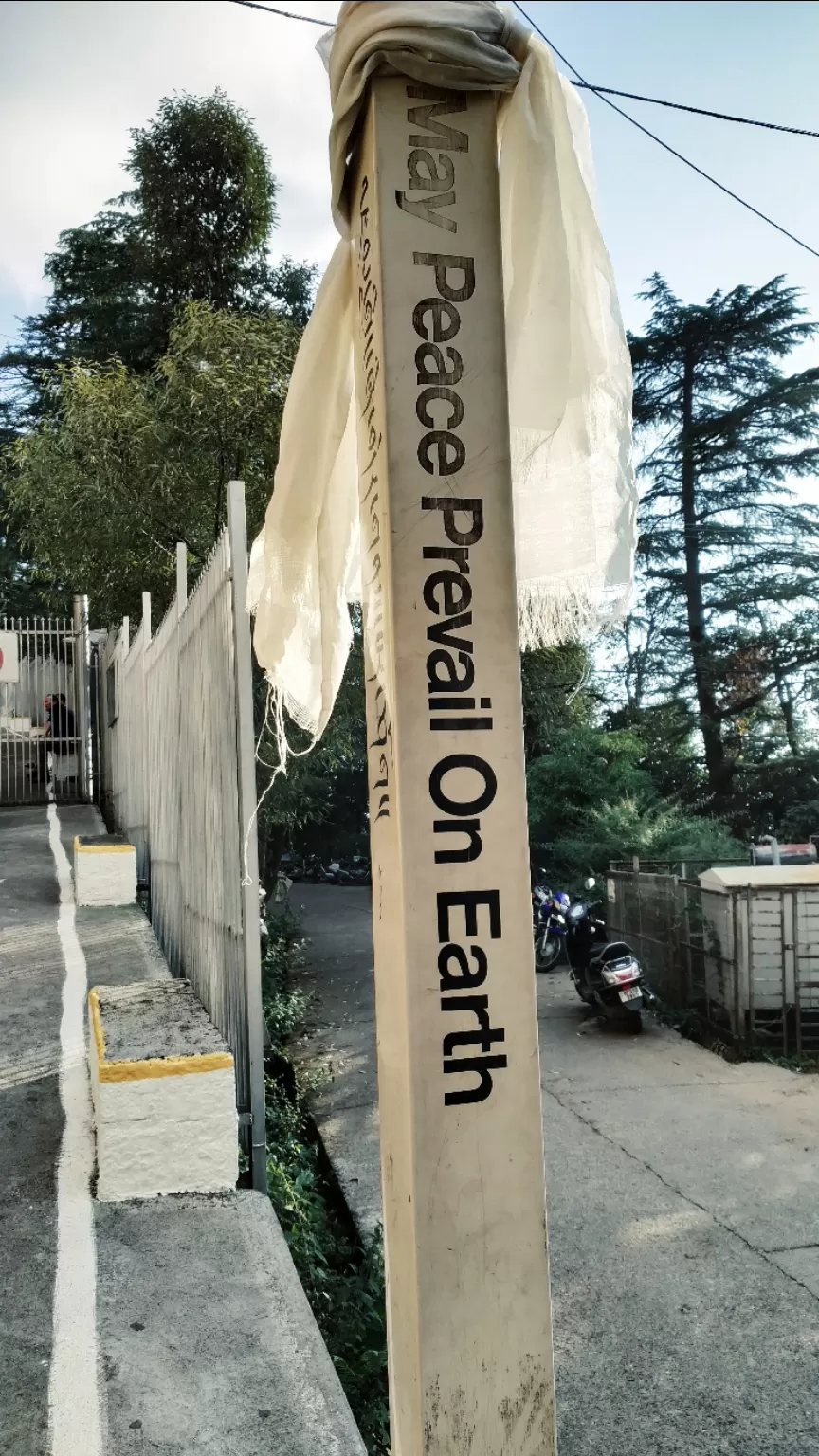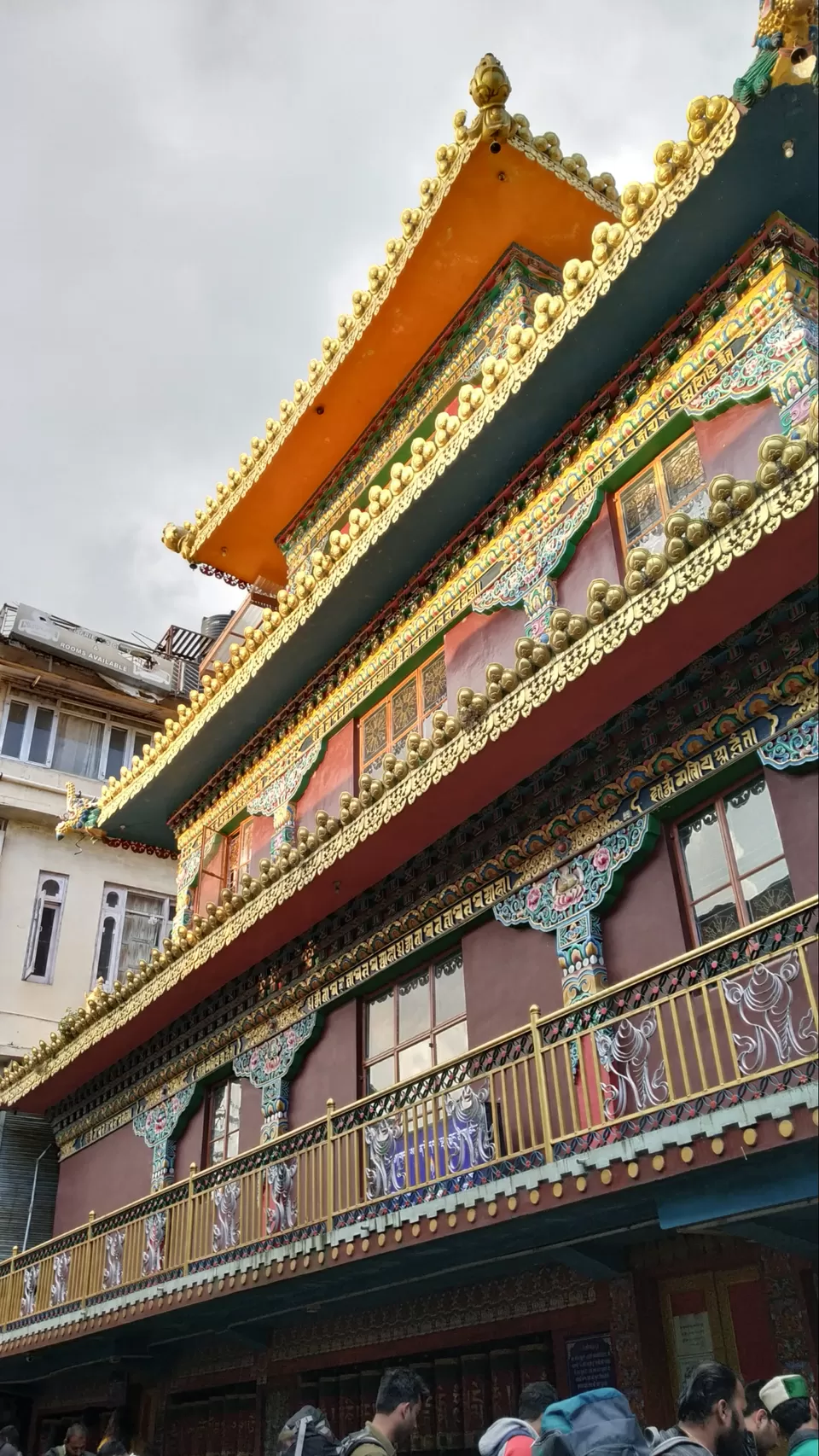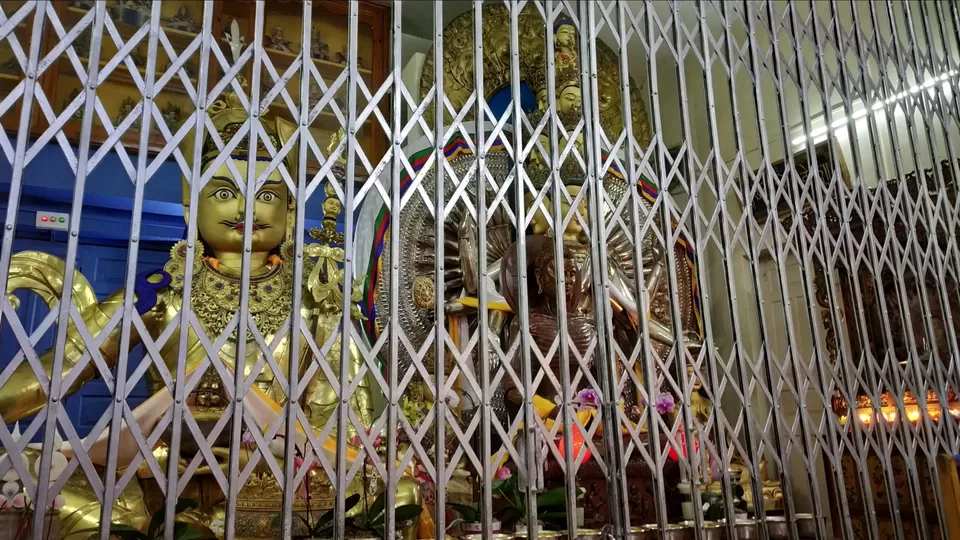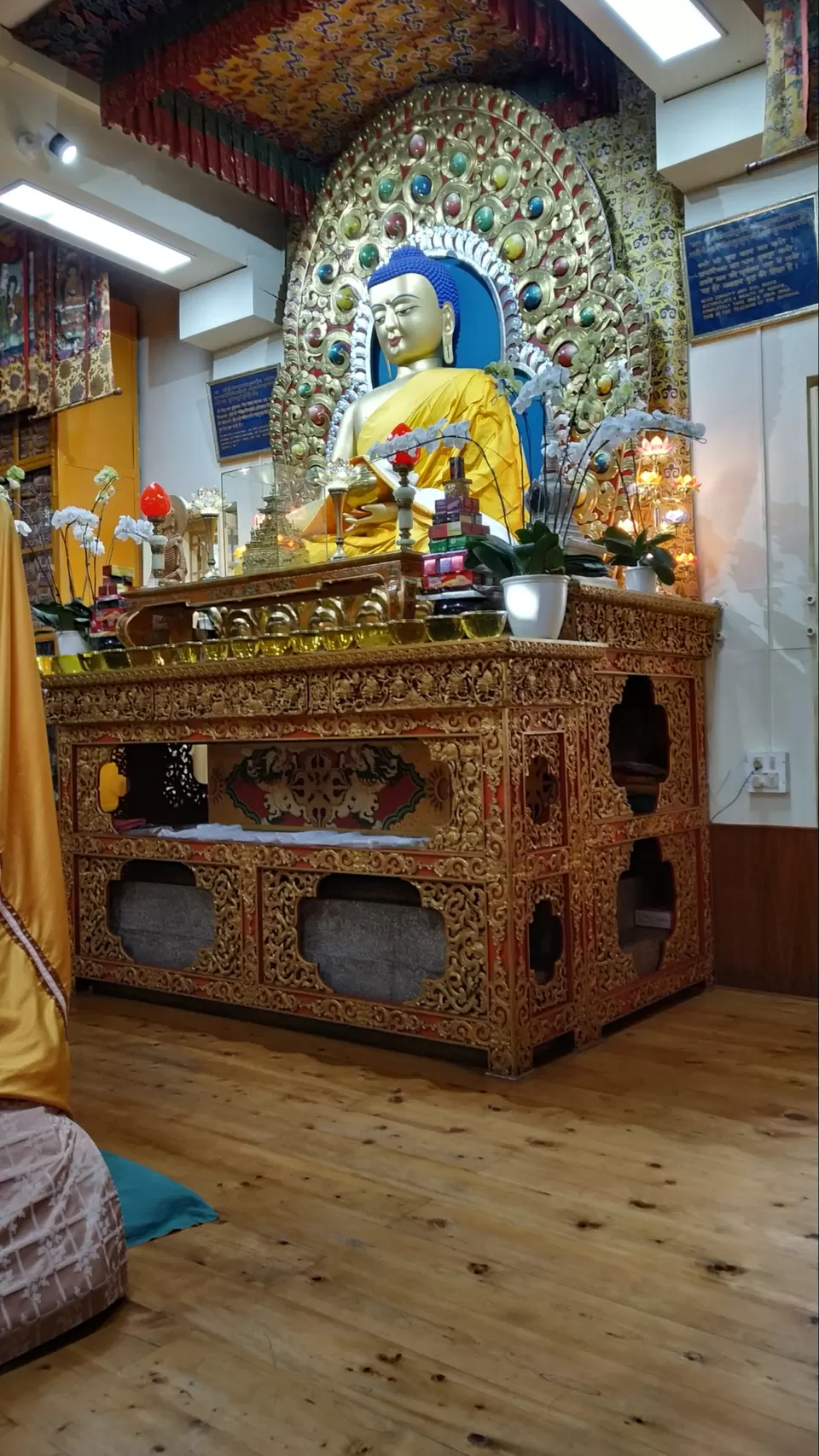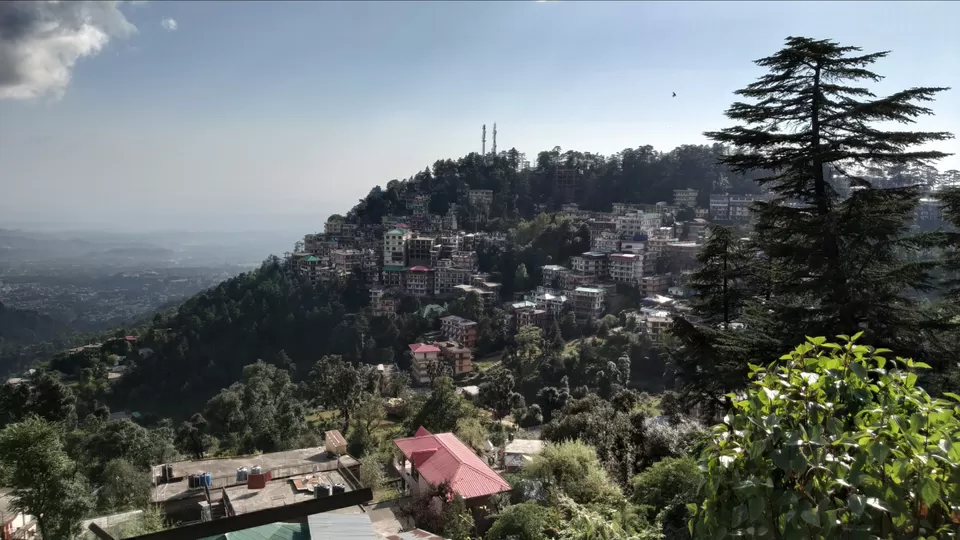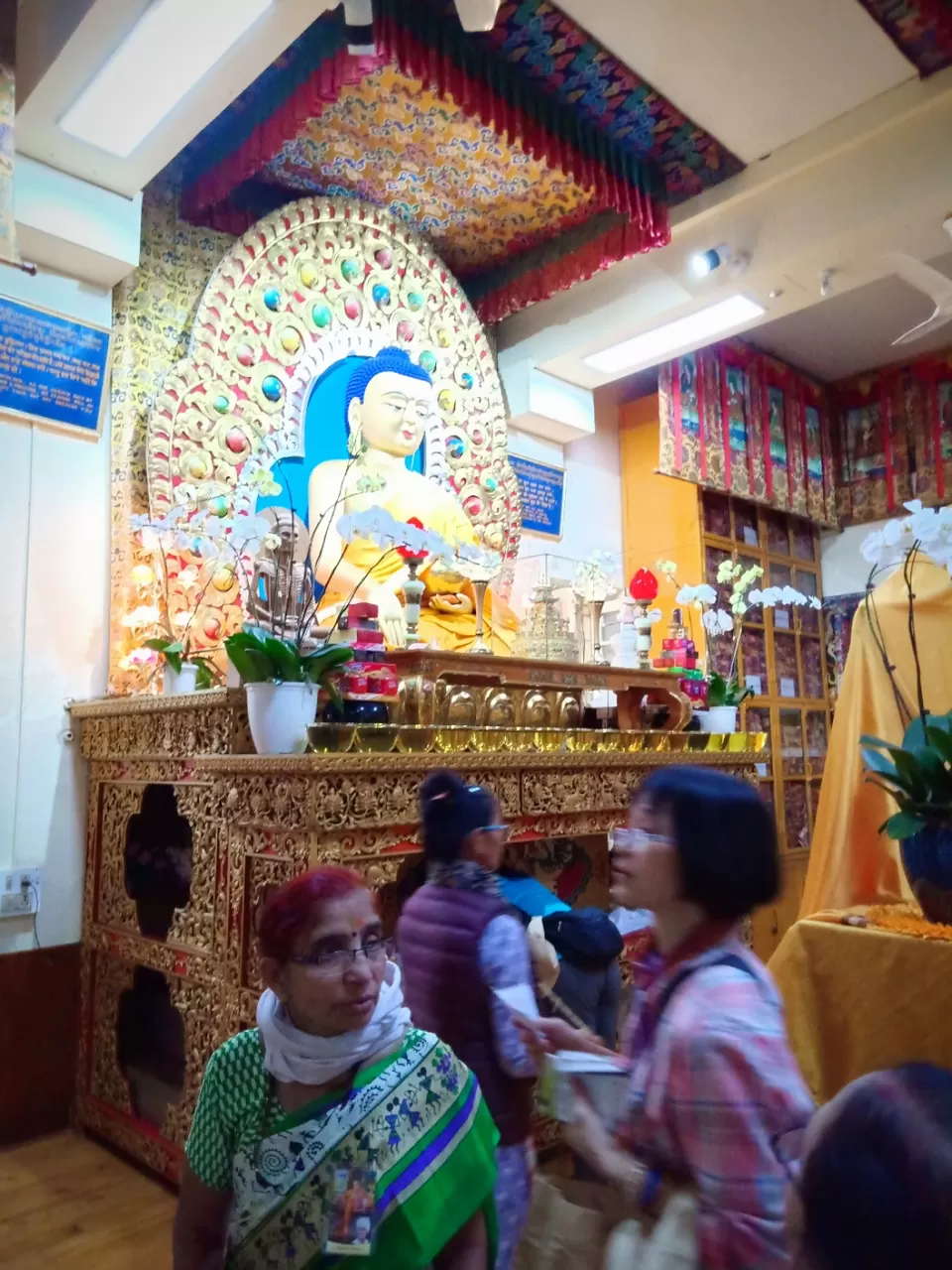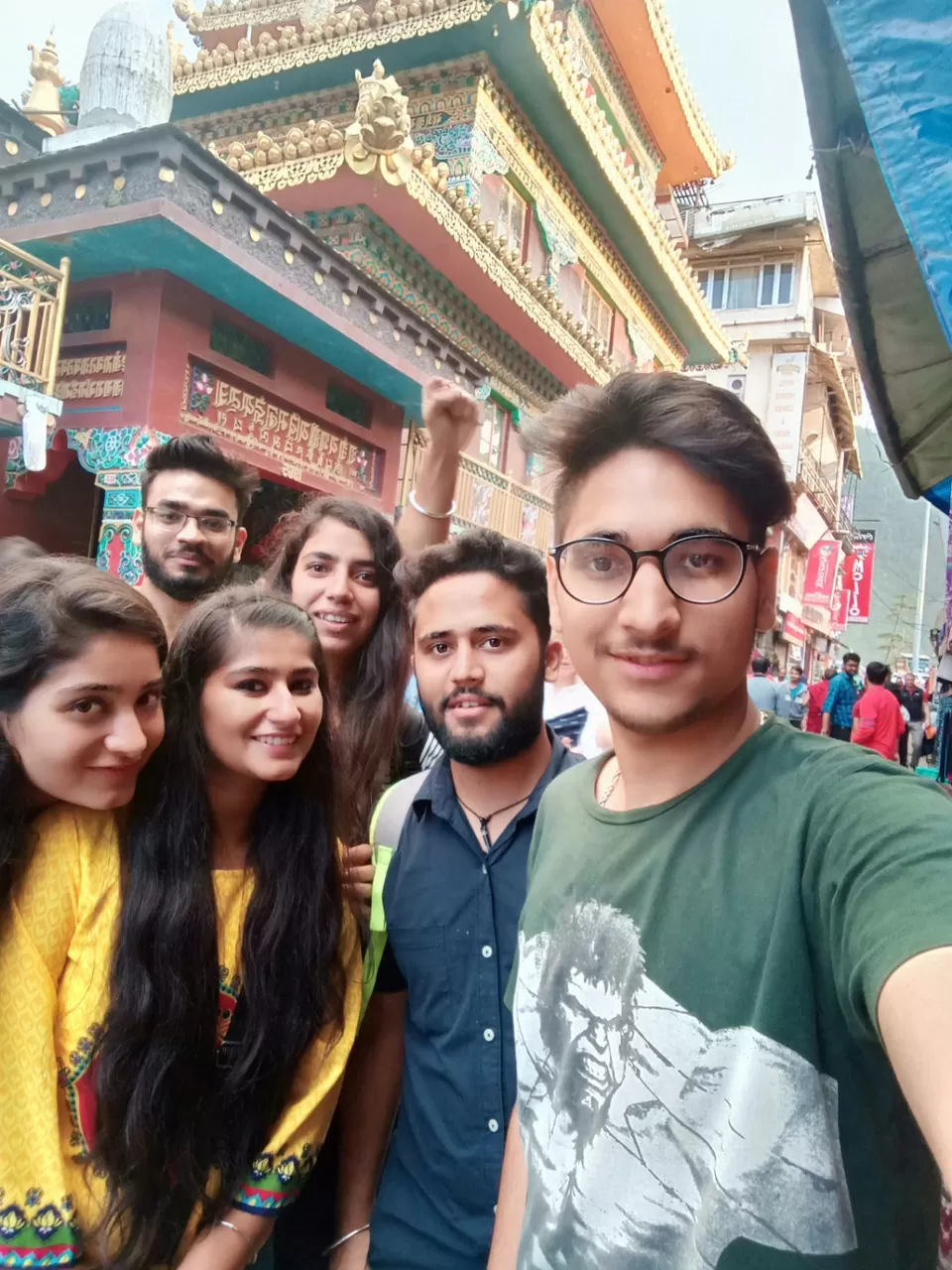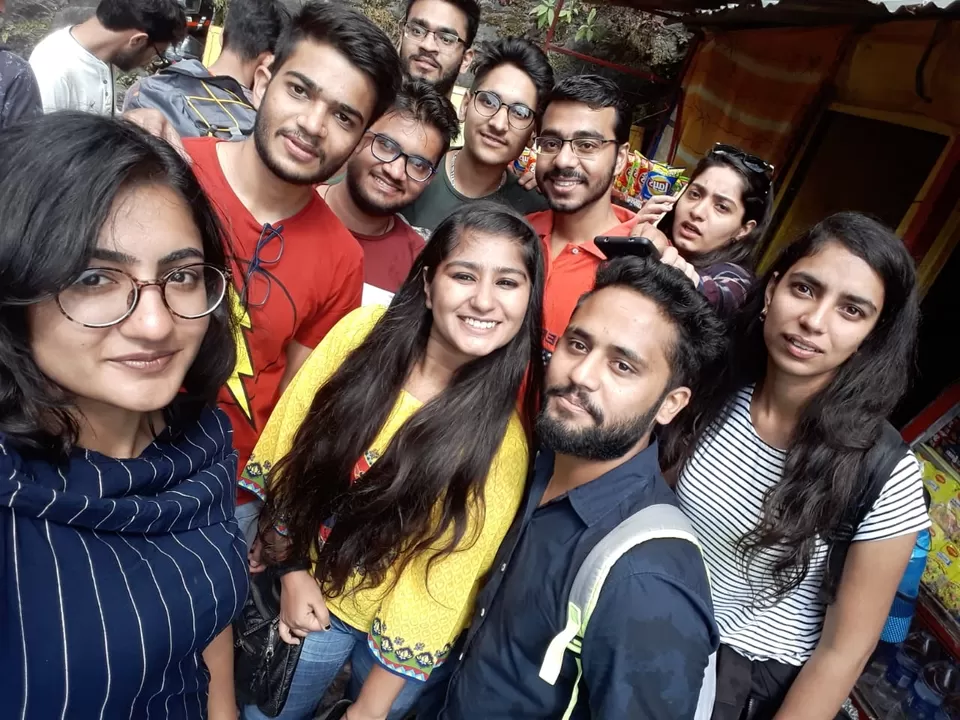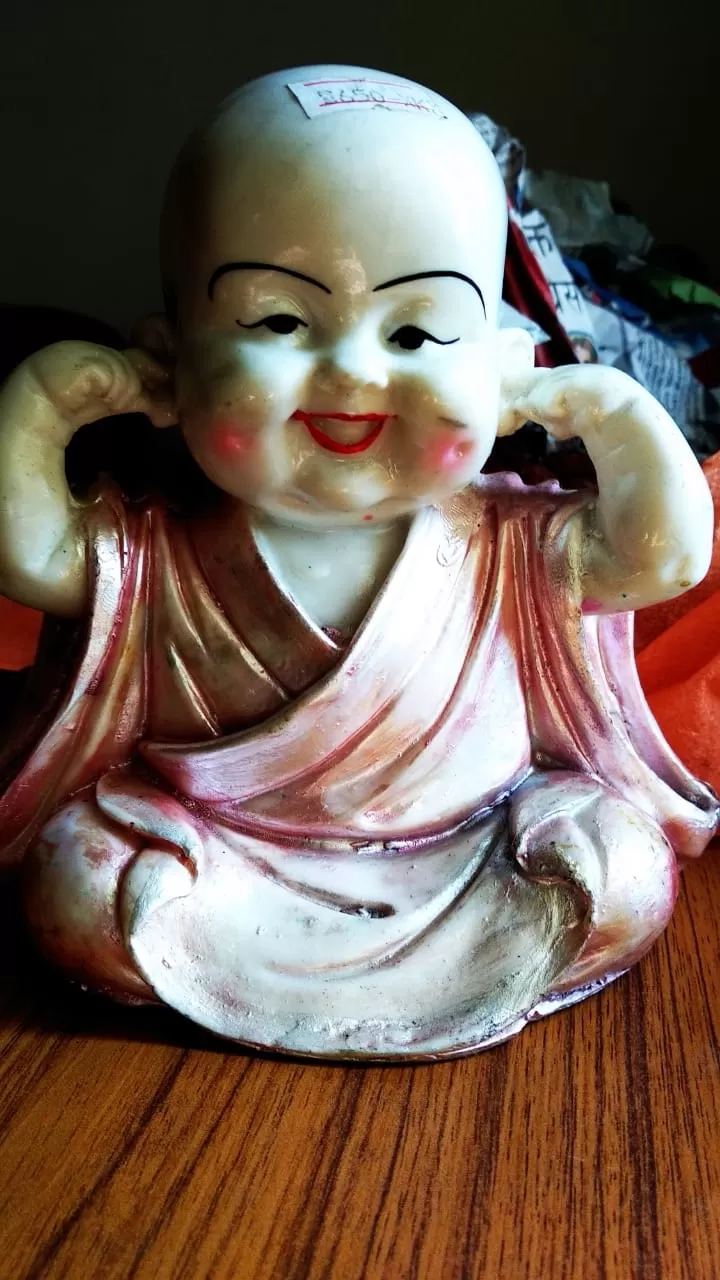 Reached Patiala next morning around 8am.
Went to our hostel and I slept for the whole day.
Overall the trip was amazing.This was my first trek experience.
I enjoyed a lot.For beginners Triund Trek is the best. It's easy without any hurdles.
Himalayas are always fascinating.
And if u have enough time and strength left don't forget to trek further towards Snow Line.
And at Bhagsunaag do visit Shiva Cafe.
It's the end of the trip.
Thanks a lot friends.God bless you all ❤️