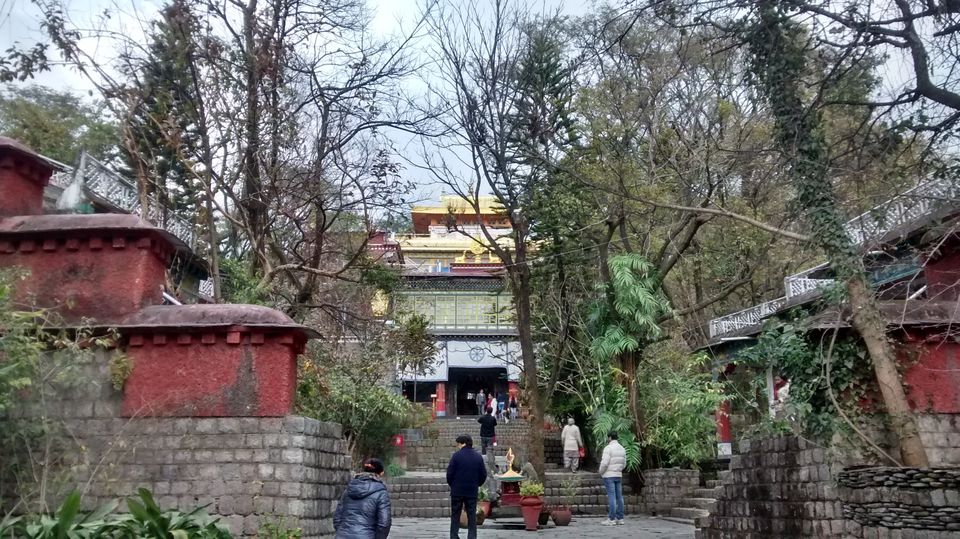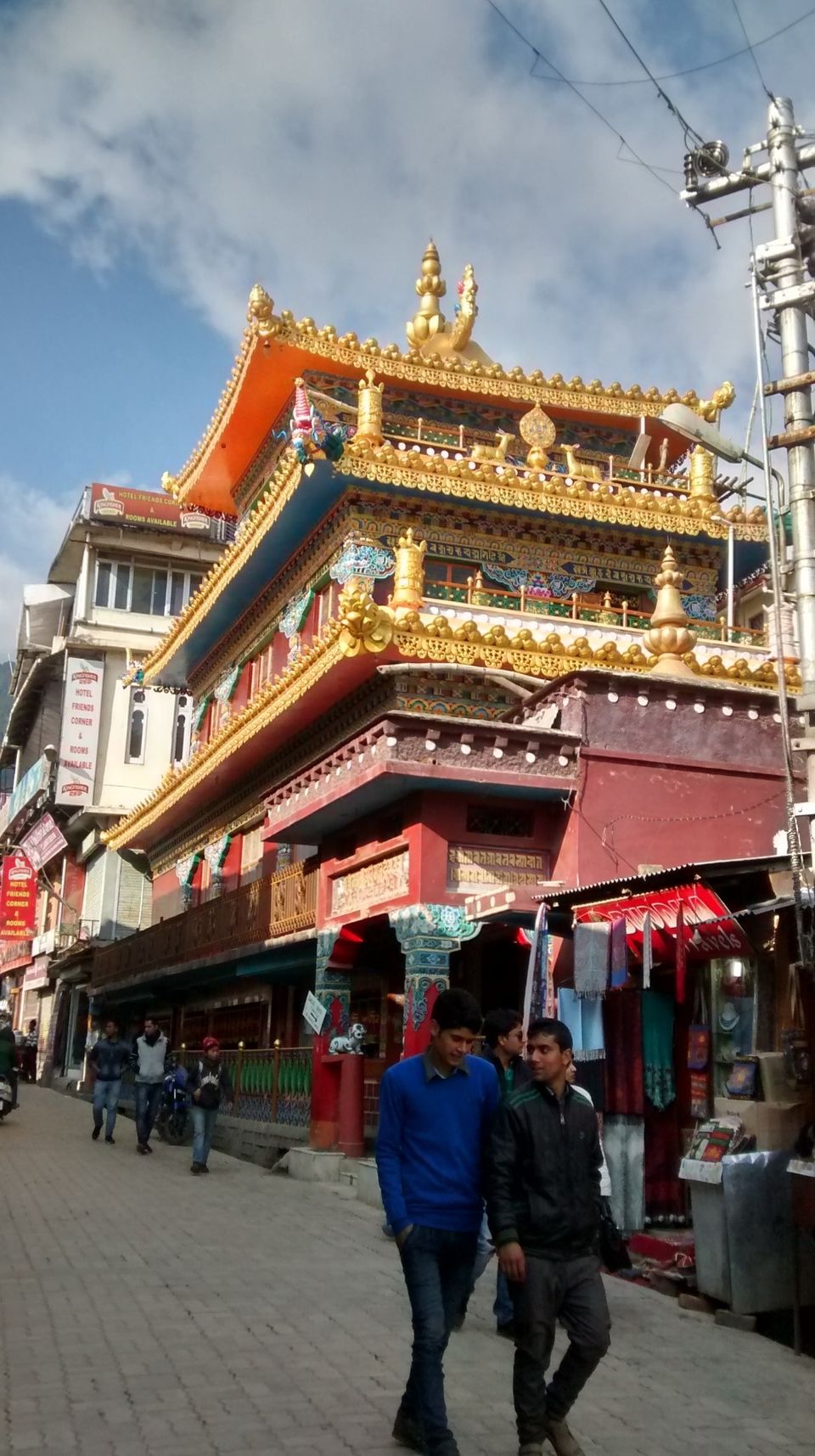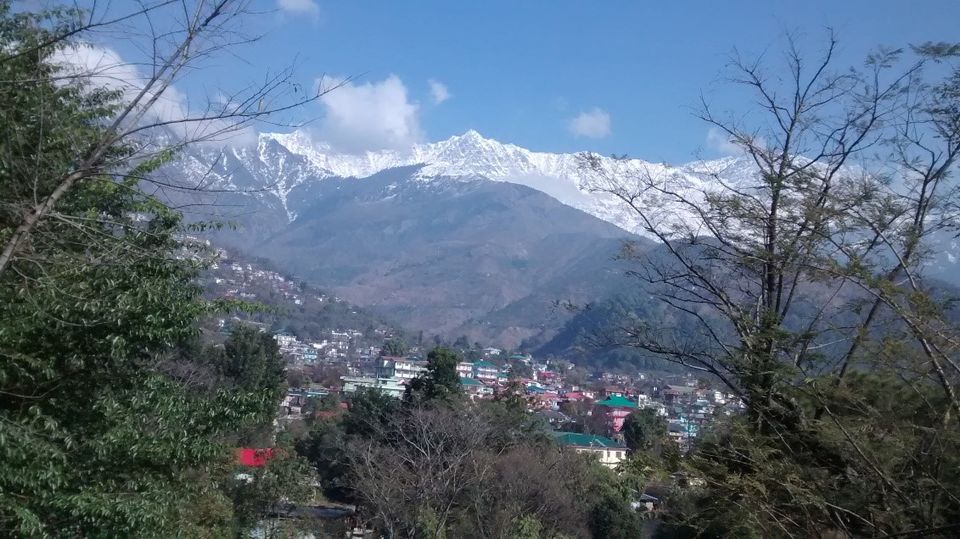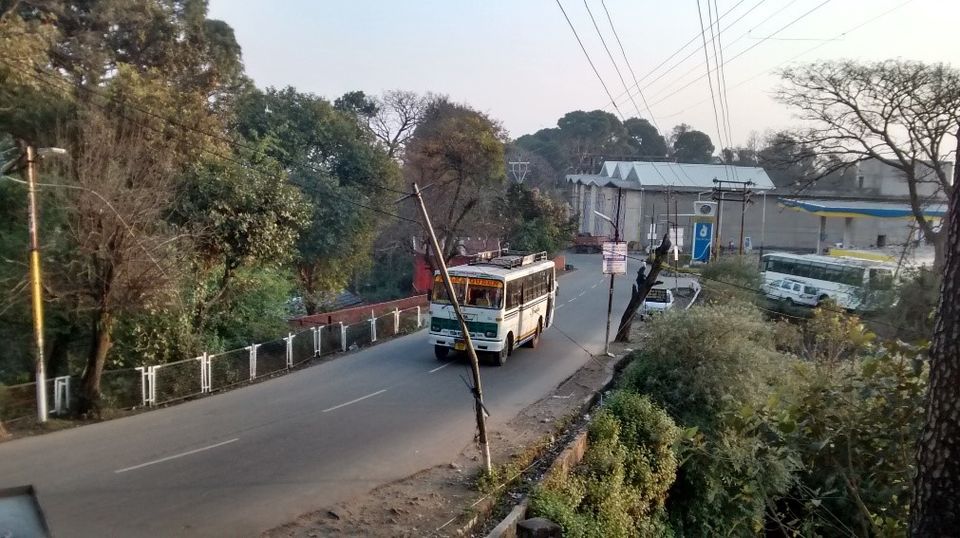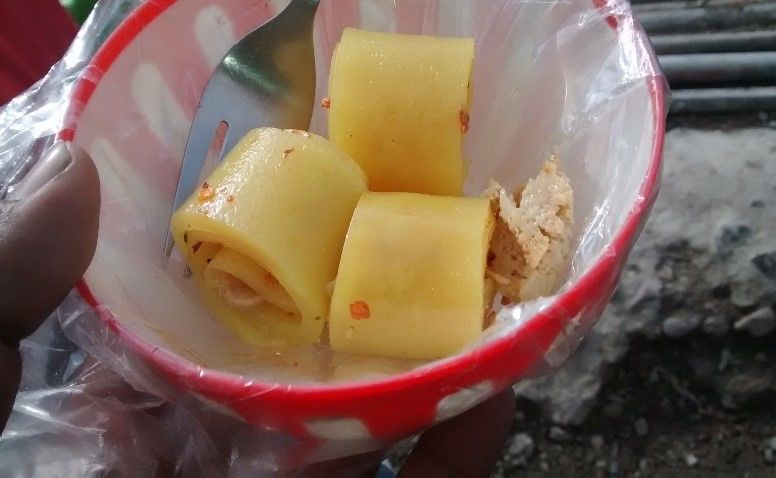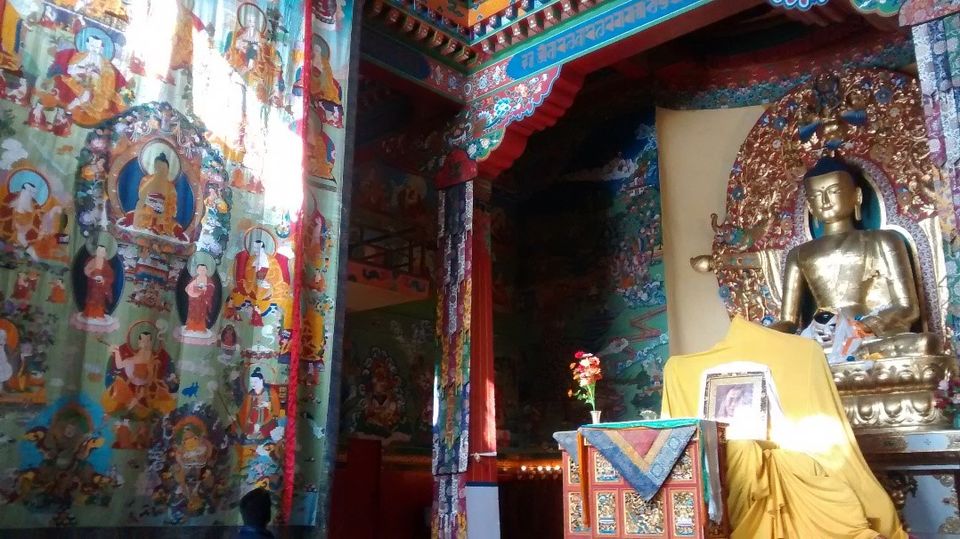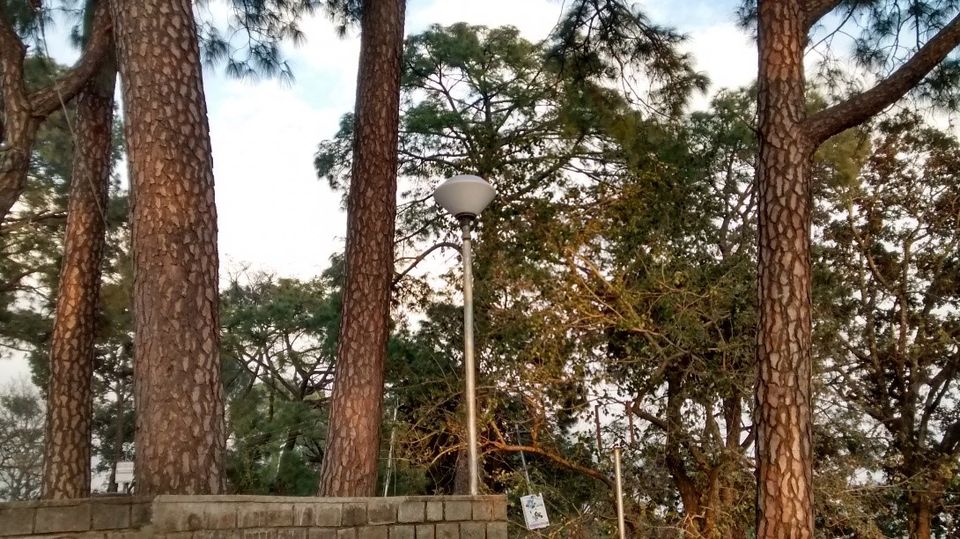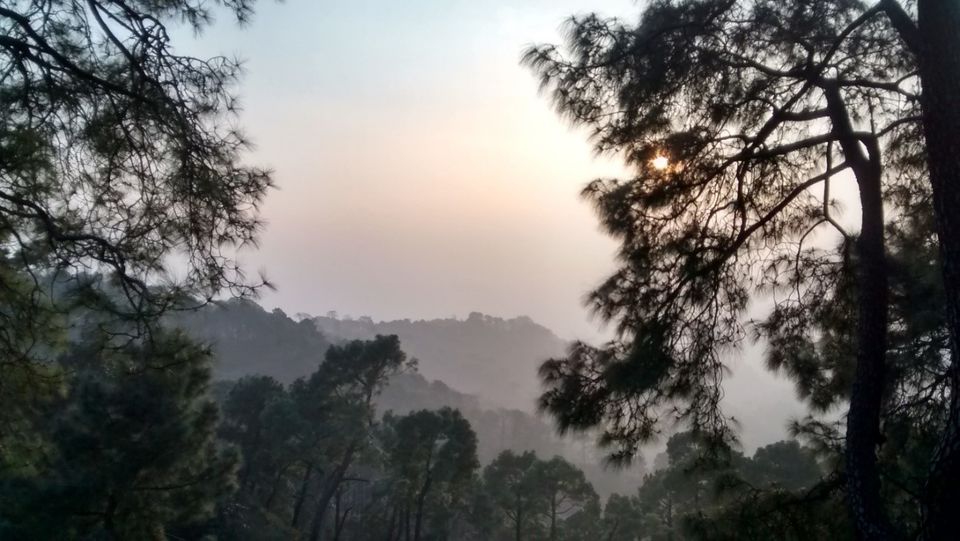 It's the New Years Eve of 2015. The first New Year's Eve after I have started earning and Gurgaon it is. It was supposed to be very special. To my utter surprise what I experience just thirty minutes in the New Year is that I am being bullied by a local drunk gigantic goon of Gurgaon and that too in front of the two most beautiful ladies I know. And all I could do was nothing. Three days into the Newyear and again to my bad luck I was being officially "friendzoned" by the girl I started liking. Okay, there is something more. Thirteen days into the Newyear, the convocation for my under graduation degree gets cancelled. Now this year was turning out to be nowhere near what I was expecting it to be.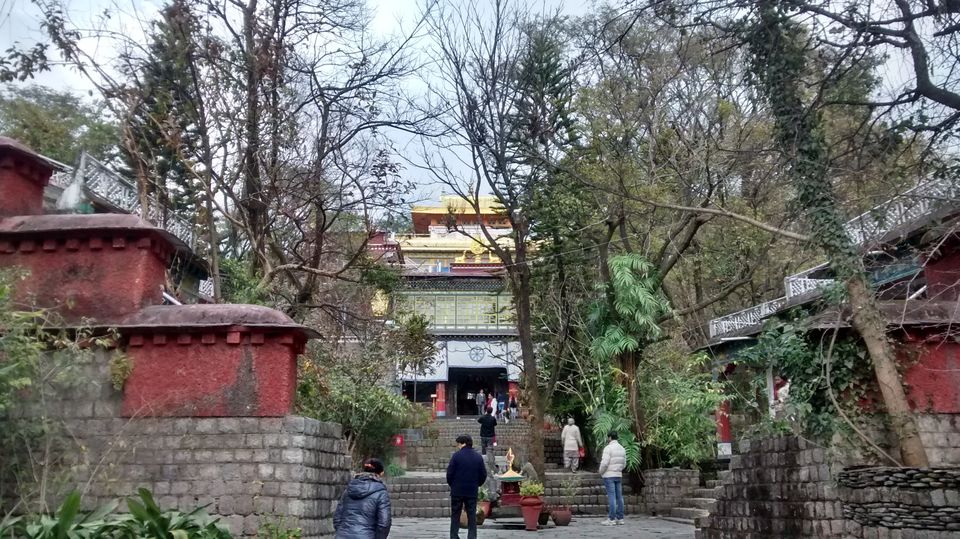 It was then I finally decided that I needed a break, sometime in solitude all for my myself. A solo trip was what I was planning and what better place than Himachal could it be. A bit of research was enough to finalise my destination. It was the Kangra Valley(Dharamshala & McLeodganj) in Himachal.
Although I left my place I wasn't quite sure I had all it takes to go for a solo trip. I arrived at the Kashmiri Gate Bus Stop in New Delhi. A little anxiety and apprehension was still troubling me but the sight of the one of the many roadways buses of Himachal which read "Dev Bhoomi Himachal" gave me enough strength to take the call.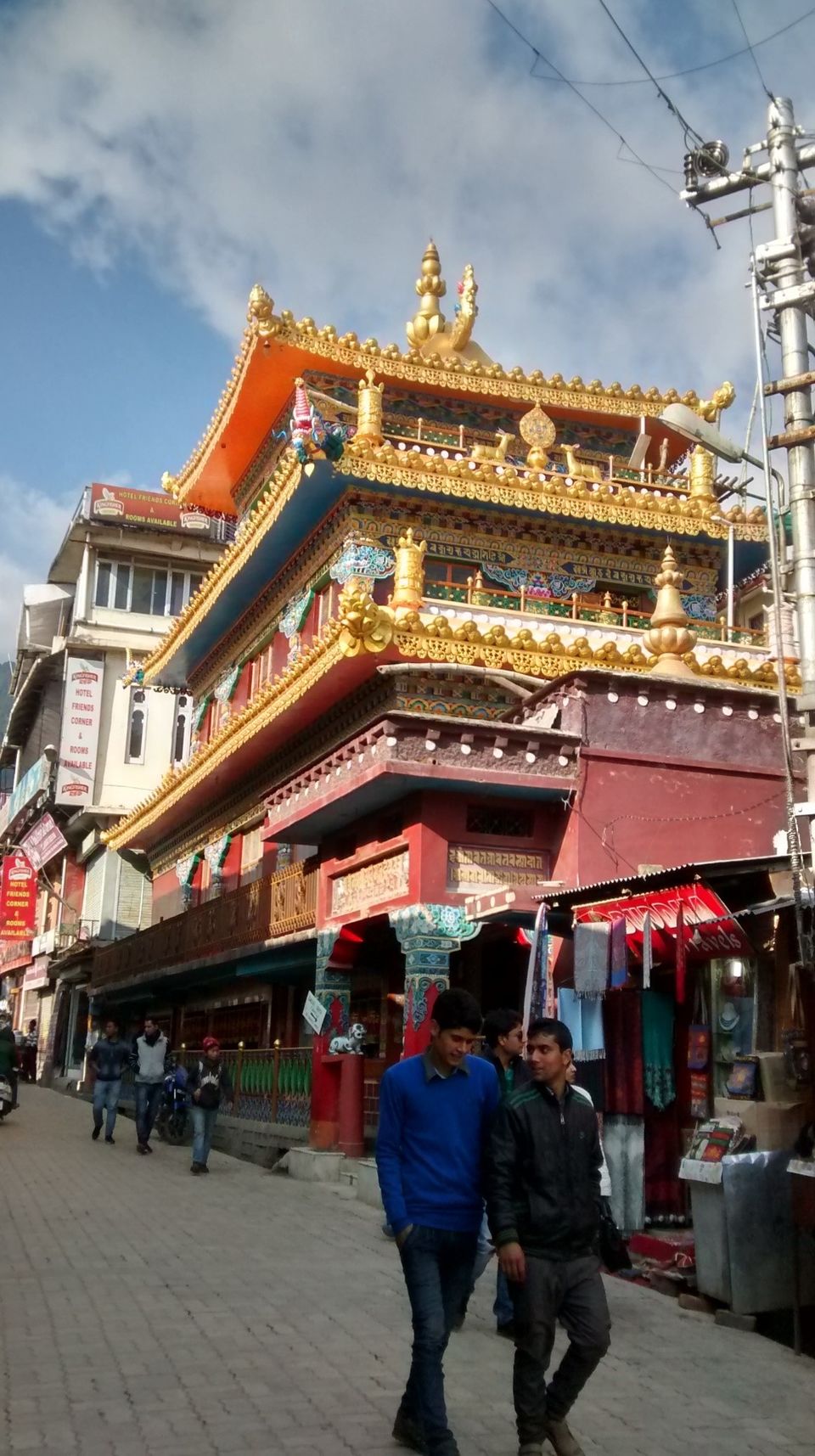 I bought a ticket for Dharamshala in the Kangra District in Himachal. The bus was a typical government roadway one but slightly more clean may be due to the better practices of hilly people as compared to plain ones. The bus was too basic in nature serving the only purpose buses were meant to i.e transport people. You cannot expect luxury from roadway buses.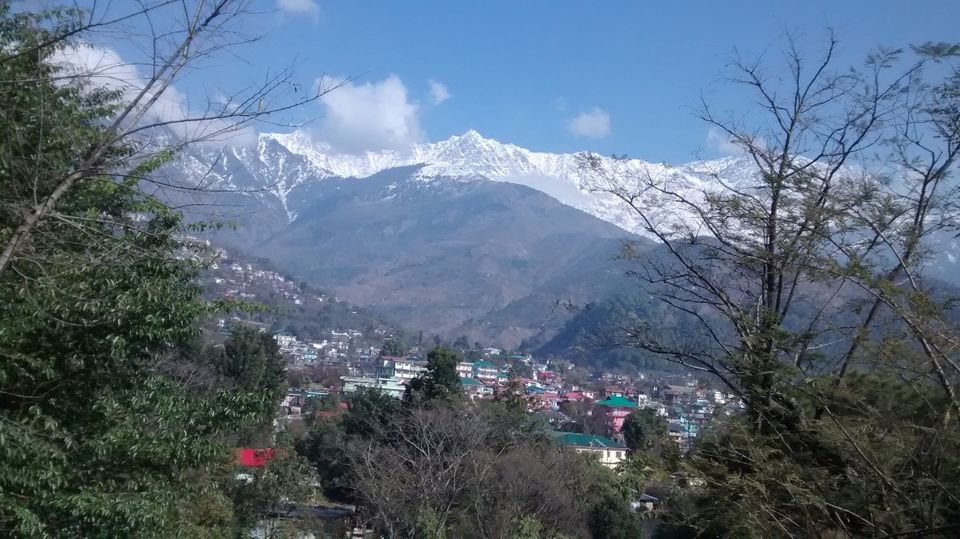 The bus took a good 12 hours and I arrived at 10 in the morning. A scenic view of the kangra hills, fresh cold breeze and a cup of tea. What can one want more to start one's day. But the place had much more to offer. Nearly a half km downhill track from the bus stop was my lodge "The Youth Hostel" of Dharamshala. It was the cheapest that I could find from the internet. I reached there and was received by Mr. Y.C. Khanna a retired defence personnel. He looked as old as he was, might be in late 50's. The place was not like the one you will usually find in a hill station. It was rather modern RCC construction. He asked his help to show me my room. It was a dormitory for three and to my luck there were none. Mr. Khanna asked a few questions and when I told that I have no plans and as am completely alien to this place he helped me plan out my day. After a quick brunch I walked to the nearest bus stop admiring the architecture of the place. The sloping roof architecture lined with thin slates along with the rock masonary walls with joints being neatly pointed displayed the typical Indian hill architecture. Hills have an obsession with the colour green, be it their roof or walls. This is the colour you would find widely used almost in every hill stations be it Shimla or Shillong.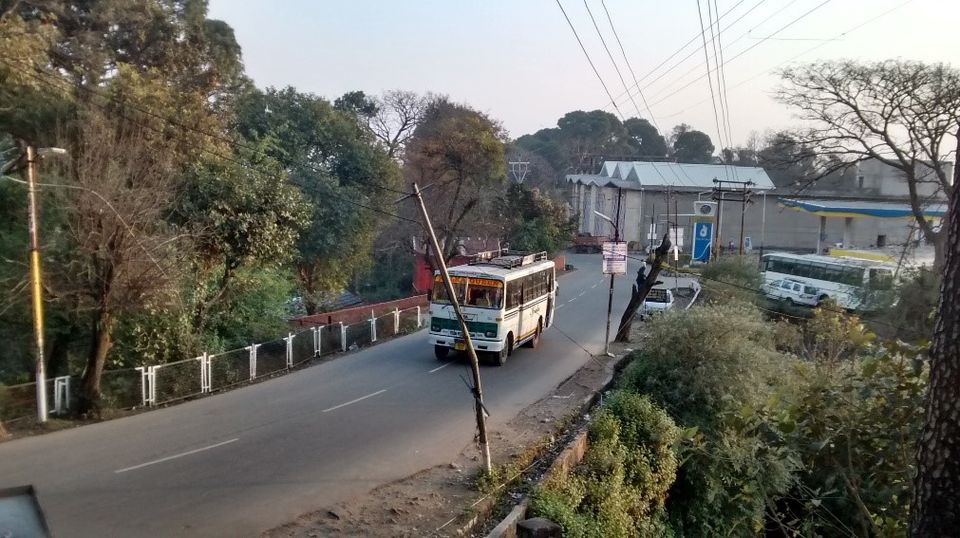 Soon I boarded a bus to McLeodganj or the Little Lhasa as they call it. Just a 20 min ride up hill and the bus takes me to my destination. It was vibrant Sunday afternoon with the market being set up in the streets of McLeodganj offering a whole range of Tibetan handicrafts, artefacts, cuisine and what not. Also around the market was posters and banners depicting the Chinese atrocities on the Tibetans and their claim on the Tibetan plateau/province of PRC.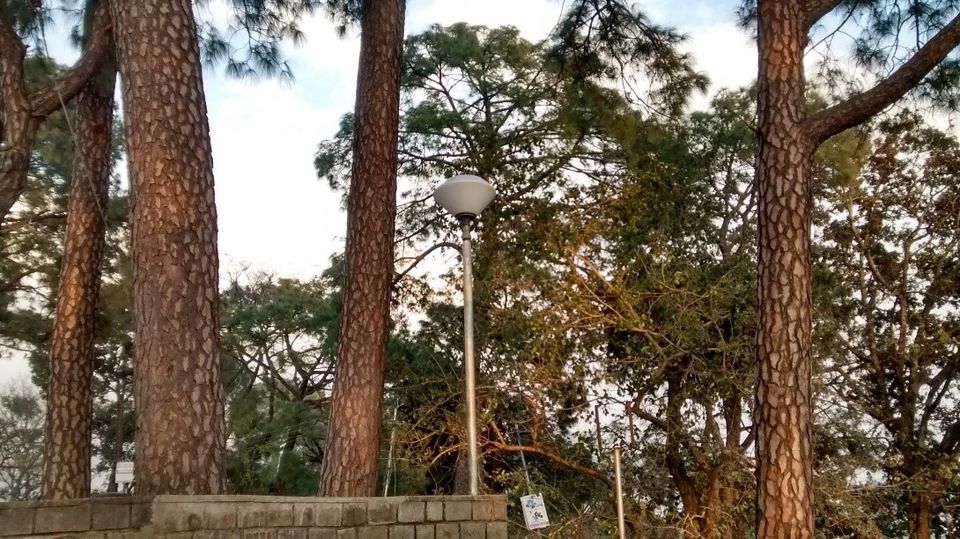 My first destination here was The Dalai Lama Temple just a few minutes of walk downhill. The ambiance inside the temple was quite enthralling with the chants and music of Tibetan Buddhism. The temple was surrounded by number of bells and wheels and flags. The temple housed the idol of Padmasambhava (Guru Rinpoche) and I suppose was also the residence of the 14th Dalai Lama.
My next stop was the Bhagsu Nag Temple about 3-4 kms uphill. It was an ancient Hindu Shiva Temple surrounded by 2 pools/kund where devotees could offer their prayer and have holy dip. Even the cold winter of Himachal in January couldn't stop some devotes from having a dip. Just near the temple was a narrow lane leading to a waterfall. I climbed those steep slopes to find a small waterfall being surrounded by two shops and a hundred tourists fighting for the little space near it to click a photograph. Not the type of waterfall one would walk to see. I tried to calm myself by quoting the famous proverb "the journey being more important the destination". Just a few more metres away provided me a calm place away from any homo sapiens. I sat down there for quite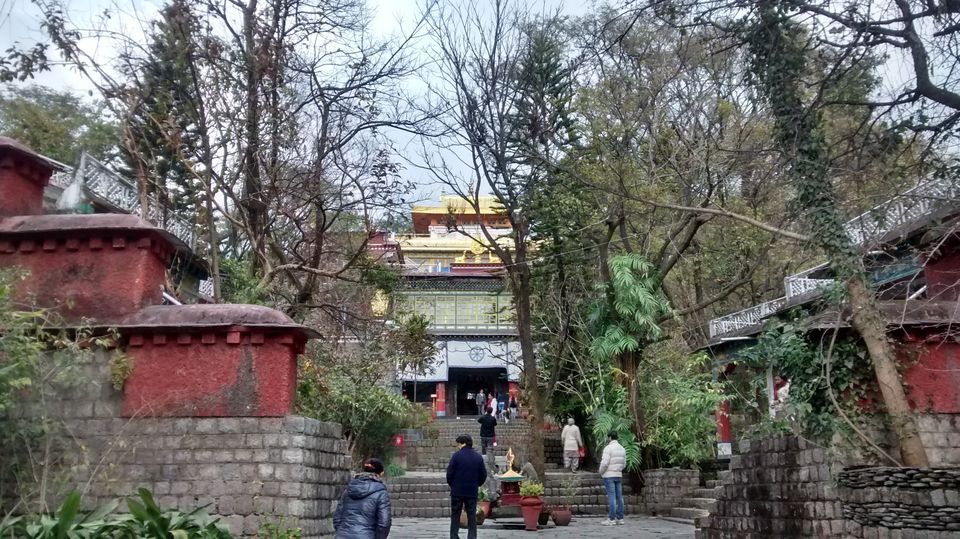 sometime to enjoy the spectacular enthralling view of the kangra valley and the setting sun behind those ranges.
I returned to the main market enjoying "lafi" and "thugpa". I had sometime to visit one more place. It was getting dark and cold, but I still started trekking towards St. Johns Church or St. Johns Church in the Wilderness as they call it and rightly so. One of the oldest churches in India situated and surrounded by woods in all directions with no sign of living beings anywhere near its proximity and lined with graves on both of its side. It really takes courage to visit it all alone even during light. I didn't spend too much time over there and walked out of its premises and soon boarded a bus back to Dharamshala.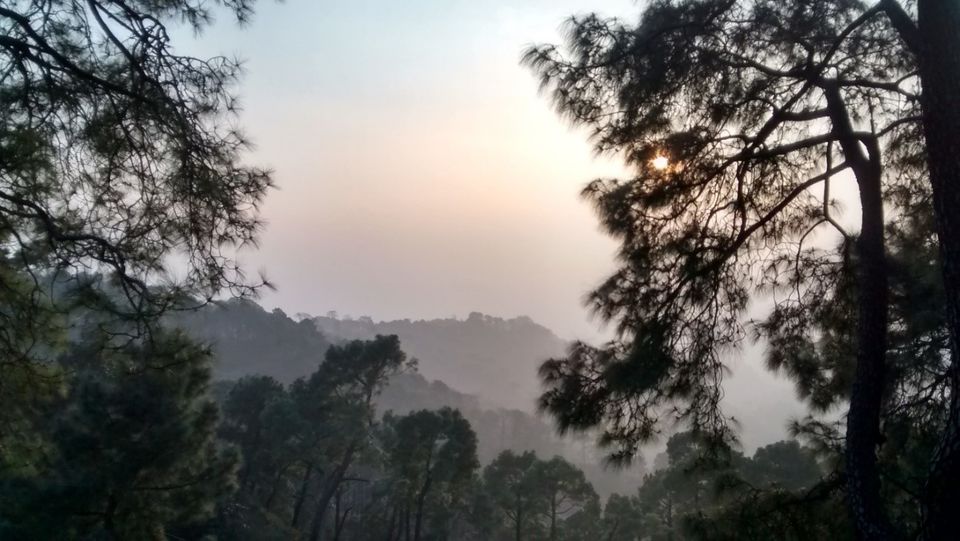 The next morning was one of the coldest one I have ever experienced as my cell phone showed -4 degree Centigrade. It really gets damn cold in those hills. Soon I had a quick breakfast and left the place. I straightaway headed towards the HPCA cricket stadium, one the highest stadium in the world. But I soon landed in one of the other grounds where a parade by local school boys was going on. It was then I realised that it was 26th January our Republic Day.
The HPCA stadium which I was looking for was located close by. Often called one of the most beautiful sporting grounds on planet earth, the view of and from the stadium, stands was truly breathe taking with the snow capped mountains in its surrounding and the atmosphere being filled with the purest cold breeze and above all the holy chants of the lamas in its vicinity. I doubt if a cricketer can concentrate on his game with such a spectacular ambience surrounding him.
My next stop was The Norbulinka Institute. It is basically an organisation for the preservation of Tibetan art, literature, history and handicrafts. It also conducts workshops, provides lodging to tourists, has a monastery, a restaurant and has a section for the buyers of various Tibetan handicrafts. The architecture, the art on the structures, the eclectic colour of the dancing prayer flags and the cuisine and the combination of all of them, what a tranquilizing experience I was having. Just outside the premises was some sort of construction going on reminding the civil engineer in me that I have a job to turn up to the very next day.

Not knowing what to do next, I started dawdling around. The sight of birds flying at an altitude below you, the texture on the stem of trees, the extra effort school children were giving climbing those steep gradients, the smile every pedestrians were passing on to each other. There is something special about any hill and its people. The divide between the societies are not so significant in these areas as compared to plains or other big cities. It seems they have created ways to live in harmony with nature and make peace with it and oneself. These experiences were turning out to be more enriching than watching mere monuments. Especially in a solo journey when at moments you start feeling lonely these smiles from strangers makes a lot of difference.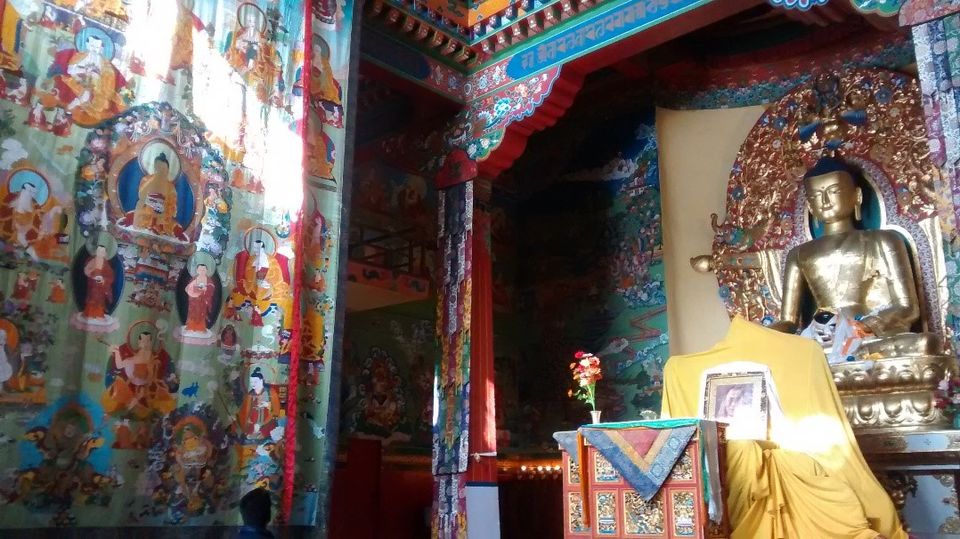 Soon I reached my bus stop ready to take me to my place. What I didn't know is that the travel bug had bitten me. What was going to follow was completely unexpected just as the way my year started but this on a positive note. The next five months, five new places to explore two of them again being solo. You don't now necessarily need a company when who have majestic mountains, mighty rivers, empty roads and kind strangers.