This unique 4 day trek in Himachal Pradesh connects Parvati Valley to Chandra Valley in Lahaul. It offers a drastic changes in landscape, you begin from lush green meadows, witness some mighty snow-clad peaks and reach barren lands of Lahaul and Spiti. The 70km trek begins from Tosh village and ends at Chhotadhara.
How to reach Tosh
You have to take the Delhi-Manali bus and get down at Bhuntar, from Bhuntar buses and shared taxis are available for Barshaini. Once you are at Barshaini you will have to trek till Tosh, if you are in a private taxi they can go farther up all the way till Tosh.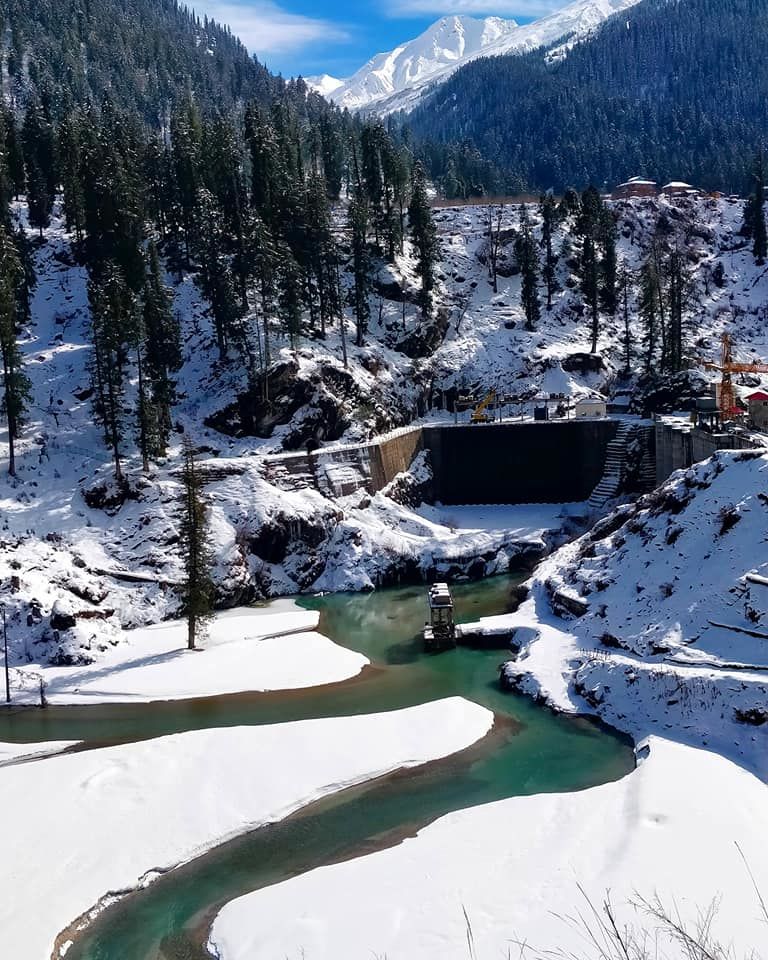 Difficulty level
Sara Umga Pass is located at an altitude of 16,533feet, it's a remote trek which takes you through a route not taken by a lot of people. It is considered to be a difficult to moderate trek and you are on a different terrain on each day of this trek. You will need a guide to do it as one can easily get lost in the forest and there are chances of witnessing wild animal as well.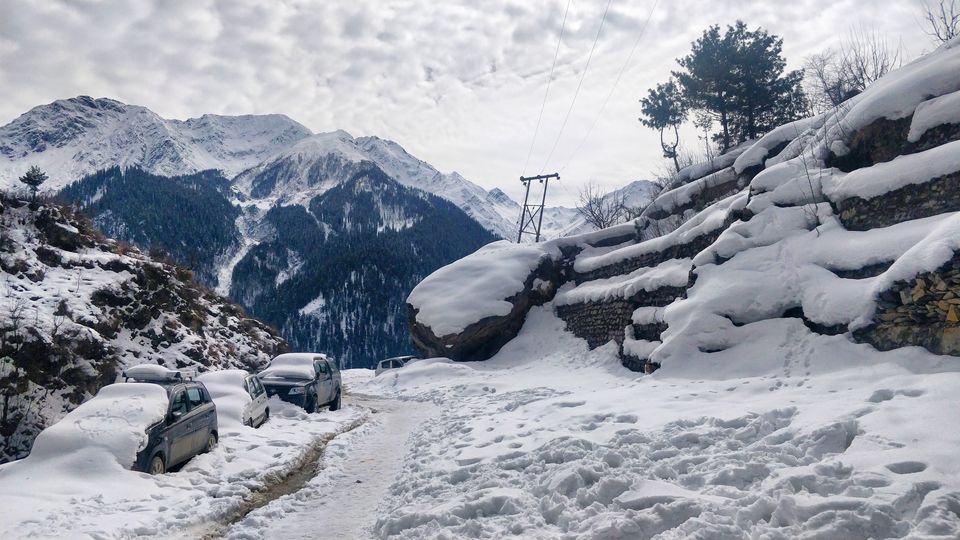 Cost
This trek is strictly to be done with professionals and proper gear. Organisers like Himalayan Ecotourism, Above 14,000 Feet and Himalaya Destination do this trek, starting from ₹19,000, Bhuntar to Bhuntar, inclusive of all the equipment, guide, camping, support staff and meals.
Trek Route
Tosh - Budhaban - Losha Thatch - Snout Camp - Sara Umga Pass - Putiruni - Chhotadhara
When to do it
The best time to hit this trek is during summer season and autumn. Monsoon witnesses a lot of landslides in the whole region and for rest of the year this trail is covered under a thick blanket of snow.
Brief Itinerary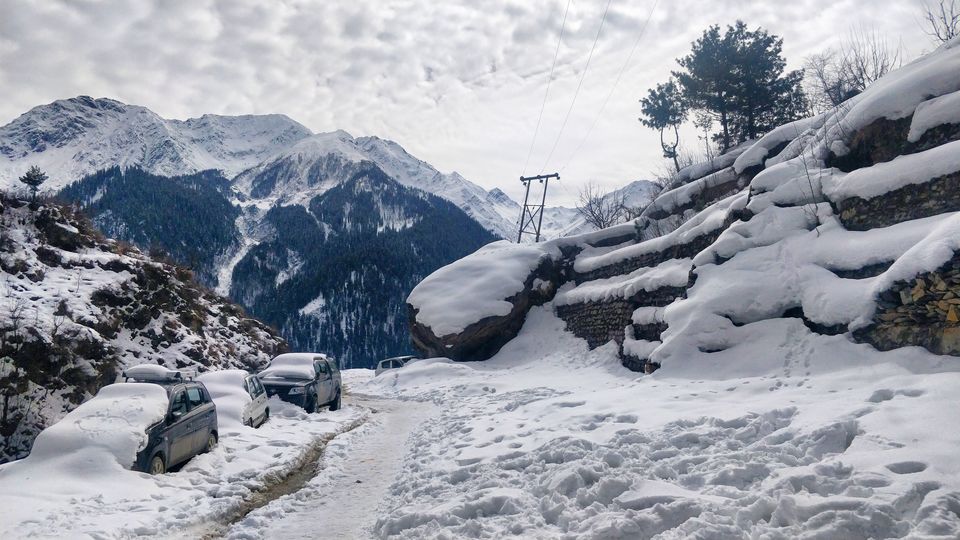 Tosh - Budhaban (9,900feet/12km)
The trek begins right from Tosh village and going up to the source of Tosh Nallah, walking right next to it. You go through dense forest of pine trees and have to climb waterfalls.
Budhaban - Losha Thatch - Snout Camp (13,780feet/15km)
You will leave behind all traces of forest and get into a rocky, mountainous terrain. After a tough climb of 6-7 hours you will reach a vast meadow, from there you can see the Tosh glacier at a distance, you have to reach the snout of the glacier and camp there.
Snout Camp - Sara Umga Pass (15,400feet) - Putiruni (12,460feet/11km)
On this day you will cross from Parvati valley to Lahaul Valley. The trek is toughest on this day as you will cross the Sara Umga Pass, which will be snow covered. Some trekkers even consider this part as a technical stretch. From the top of the pass you can see views of both Lahaul and Tosh valleys, along with other towering snow-clad peaks like Indrasan. You descend to the other side and end the day's trek at the meadows of Putiruni.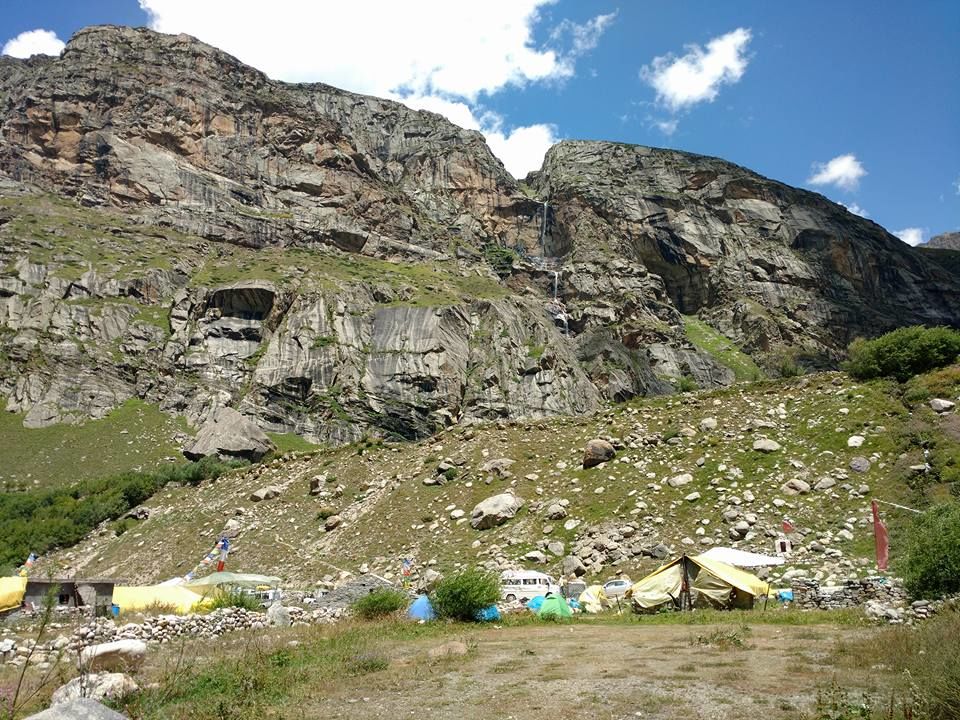 Putiruni - Chhotadhara(12,100feet/15km)
It will be a gradual descent on this day till you reach Chandra river, comparatively easier trek compared to previous two days. On your way down you will get views of Chandra Bhaga range and Bara-Shigri glacier, biggest glacier in Himachal Pradesh. Once at Chhotadhara, you will see the road head which will take you to Manali and Kaza.