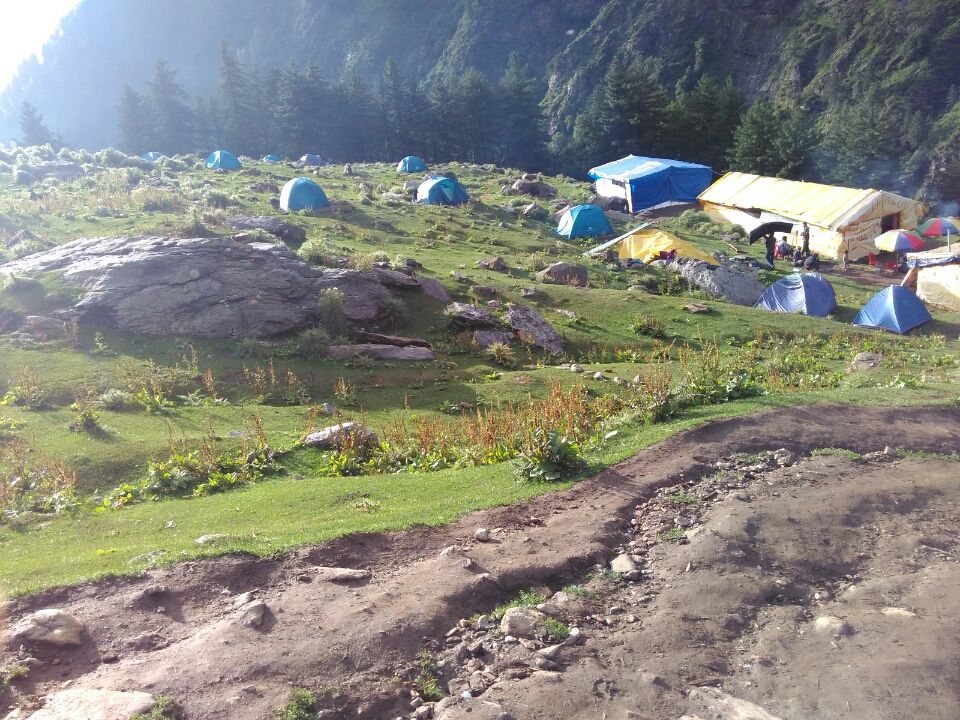 Bus to bhunter from ISBT:
Office got over at 8 and I had to reach ISBT in 2hours to catch the bus to bhunter. the journey had just started.
Apparently i wasnt the only one in the bus headed towards kheerganga..met 5 new friends from the same office location..#perks of a solo trip..
it was 8:am and we were on our way to bilaspur (a small town on the way) and bam the bus broke.... ????
Everybody in the bus was waiting for the miracle of repair to happen...meanwhile I was just getting my eyes open as i could not sleep last night...it had just started to rain and we were already running almost 3-4 hours late.. everybody just came out looking for options to move forward.
fortunately 6 (me and my new friends) of us managed to convince a passerby to drop us till bilaspur. he told us we could get bus from there to reach Mandi and eventually bhunter.
So after a 3 long bumpy rides from bilaspur, sundernagar and Mandi we finally managed to reach bhunter.
then we headed towards parvati valley!(bhunter is the point on the Delhi-kullu highway to divert towards parvati valley)
It was again a 2hour bumpy ride towards kasol but the view! totally worth it..
It was time to part ways from the new friends at kasol... I had decided to move ahead towards barshaini and they decided to stay at kasol due to rain and other stuff...
the rain did not bother me much.. i took a bus towards barshaini.. daylight was going shallow and views scary... The parvati river flows by you side during the whole ride and makes it totally worthwhile...
It was 6:30pm and after a long ride of almost 20-21 hours I was finally at barshaini..
Barshaini is a small setting at the top of parvati valley and the starting point of kheerganga trek. (p.s. you can also choose to stay at tosh, its almost an hour journey from barshaini on foot and you can also hire taxi/cab for the same)
Got myself a room at the only general store owner's property. There arent much options to stay at barshaini so I just took the first shot and decided to stay.. the room was overlooking the valley, amazing views.
And it was the day!
Got up at 5:00 in the morning i had never experienced such a beautiful morning in my whole life.. the breeze was so soothing.. took a walk in hope of finding essential information regarding the trek route.. It was raining all night and i was pretty sure that the trek wasnt going to be as easy as i thought it to be..
But fortunately every local i talked to gave me a positive response. So I took it and decided to go for it.. (I was having second thoughts last night due to the heavy rains)
Had my breakfast at nearby shop, packed my backpack and headed towards it at around 8...
The trek started with a small bridge over river parvati... giving me the chill that its going to be by side during the whole way..
the trek is surrounded by lush greenery and pine trees....
Met few strangers from bilaspur and they asked me to join them as we all were going to the same destination.. I was so amazed to see them going with such ease.. God they helped me a lot during the trek otherwise it would have taken ages for me to complete it... nevertheless we reached half way through at rudranaag waterfall.. when you reach this waterfall consider it half a battle won.
wait! that's not it the real thing begins here only.. the way gets narrower and steep too... due the rain the way was muddy and slippery. In a nustshell it was simply great.. I was sweating like a maniac.. it makes you count every breath.. So finally after a long 3:45 min long scenic, little challenging and a beautiful trek we finally reached Kheerganga..
when you reach the place the view changes drastically.. its like you get past the forest to reach a hidden treasure..
The first view of it gave me the chill and warmth of the place and made me realize that how good this decision was. For a moment i forgot all my pain and just sort of sunk into it.
Well now i had started to look for staying options and believe me kheerganga has plenty of it.. you can stay at your personal room like space at around rs500-600 per night or choose to stay in a common hall like space for a minor rs150-200.. there is ashram near the hotwater spring which offers well built rooms and halls if you're not a fan of tents and stuff.
I decided to stay at the ashram as it offered better options and the view from its room was much better.
Kheerganga has a lot of options for food there is a general store kind of a place there which sells every essential packed item you could get but a lil overpriced..
I decided to take a bath first as the guys from bilaspur were about to leave..
The Hot Water Spring: Let me tell you that it is going to be one of a kind experience.. when you enter the pool there it takes all of you fatigue and pain from the trek and the relief it provides you cannot be compared to anything!
Taking a hot water bath alongside cloud covered mountains with chilly wind.. the experience is indescribable...
Said goodbye to the friends and got back to my room and unpacked.
Got some tea and enjoyed the rain from my room.
I dont even remember when i fell asleep. Man i was damn tired!
Got up at 5:00 in the evening, by that time sky was clear and clouds had disappeared and i just experienced the most mesmerizing views of my life.. clicked some awesome pictures and got back to my room.
At 8:30 it was dinner time.. I think the ashram offers the best food you can get at a place like this warm simple and made with compassion to serve people..
Having dinner at the veranda of the ashram with chilly wind and clear sky was something i will cherish for a long time.. few people had reached the place by dinnertime..
I started talking to them and got some amazing reactions for being solo... ( I am so gonna miss watching people freak out for finding out I was solo.. ) they were kind enough to offer me their cell to make a call home..I actually enjoyed these small conversations with total strangers and locals during the whole trip. learned a lot about being modest.
Again got up at 5:00 and enjoyed the most amazing morning of my life.
walked up to a higher point and just sank into the views of the valley...
well it was time to say goodbye...
Again I started early at around 8:00 and reached barshaini at around 10:20.
Plucked apricots from the orchards on my way. it was fun.(p.s. please dont pluck apples as the trek is full of apple orchards but it costs a lot to the locals. I decided to stick to apricots as they weren't much bothered about apricots.)
Checked out of the room and got myself some breakfast..
I had decided to go to tosh after the trek but somehow i was too tired to walk again and just decided to go to manikaran instead..
Manikaran is a small town famous for the gurudwara and its hot water spring.
I was amazed to see so much energy and dedication of people in the langar room of the gurudwara.. they feed people all day non stop.. the place is so peaceful i just sat and just went into my own thoughts for hours.
Roamed around for some time clicked a few pictures and just decided to wander around.
Stayed for the night in manikaran..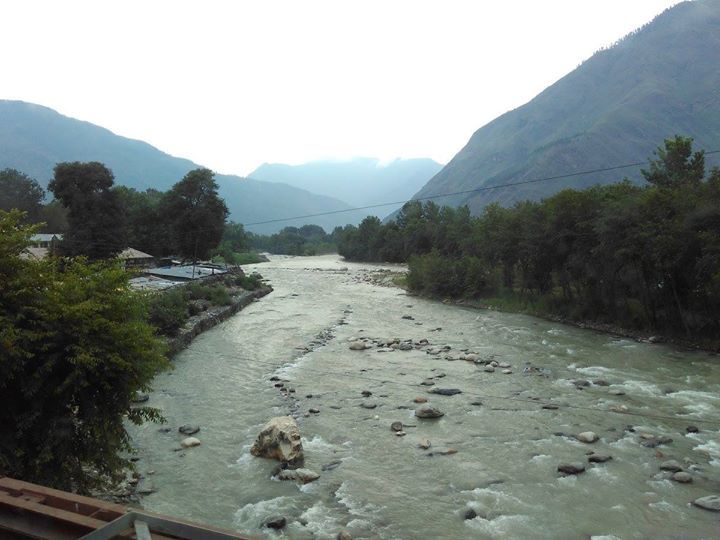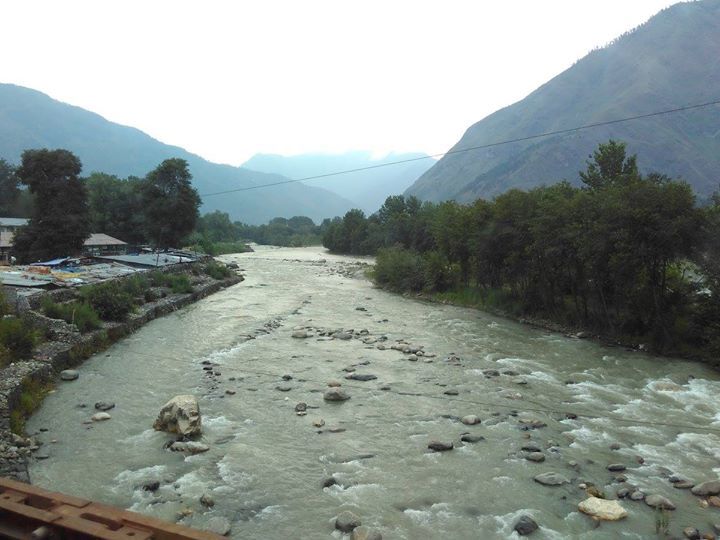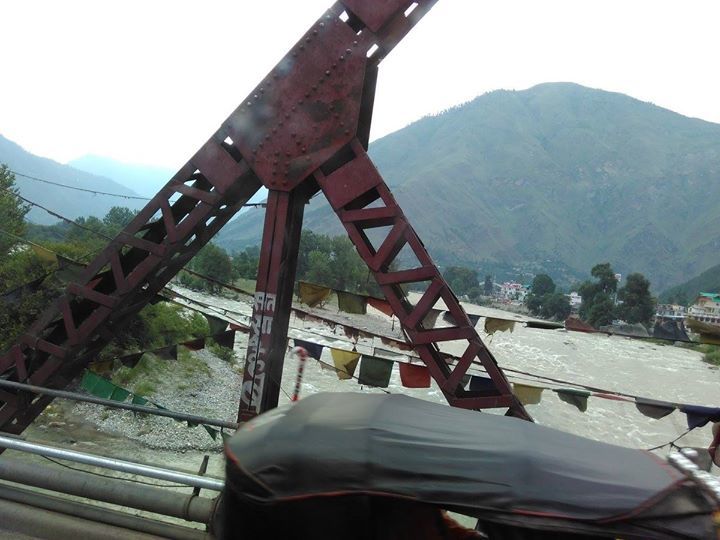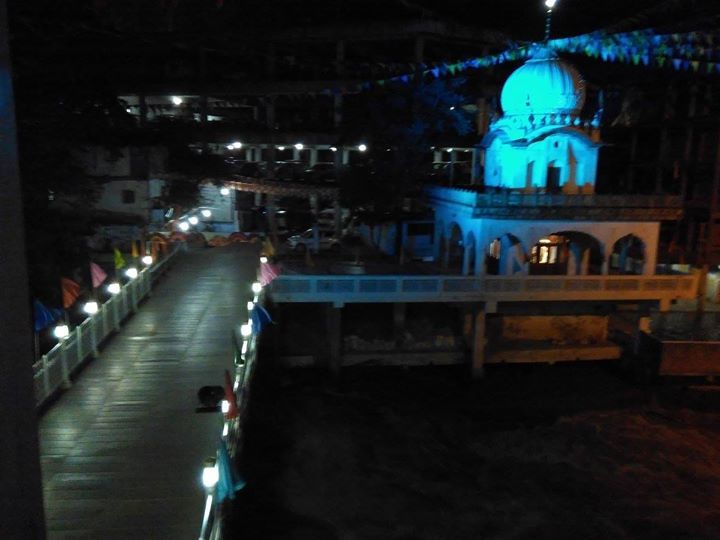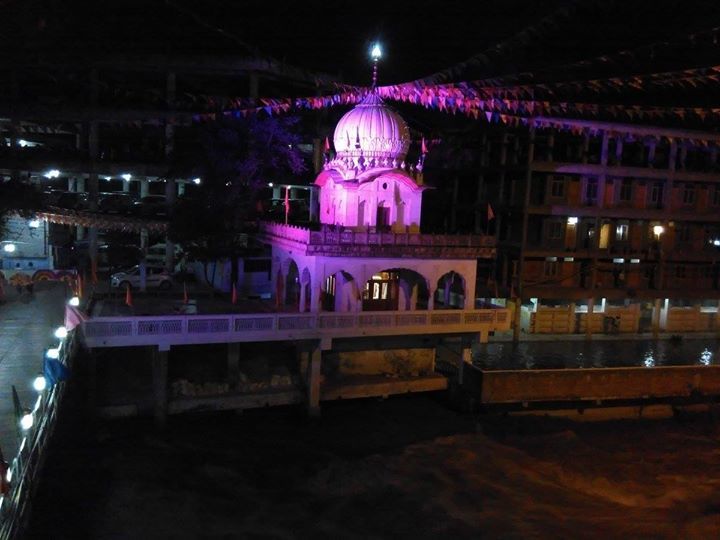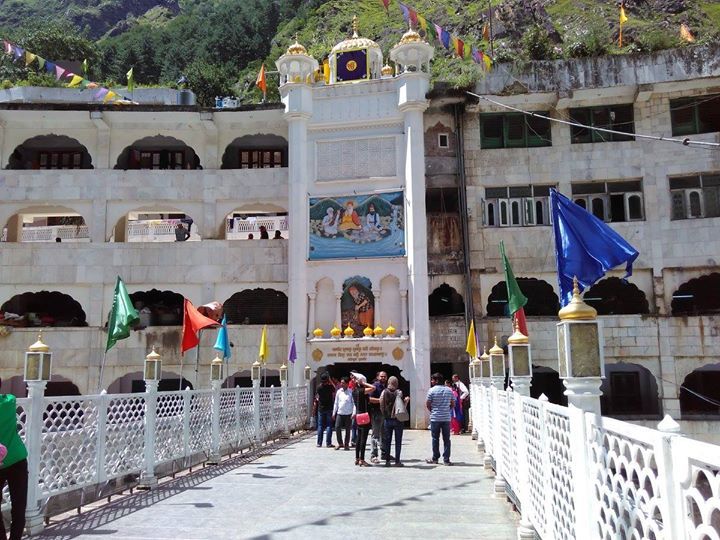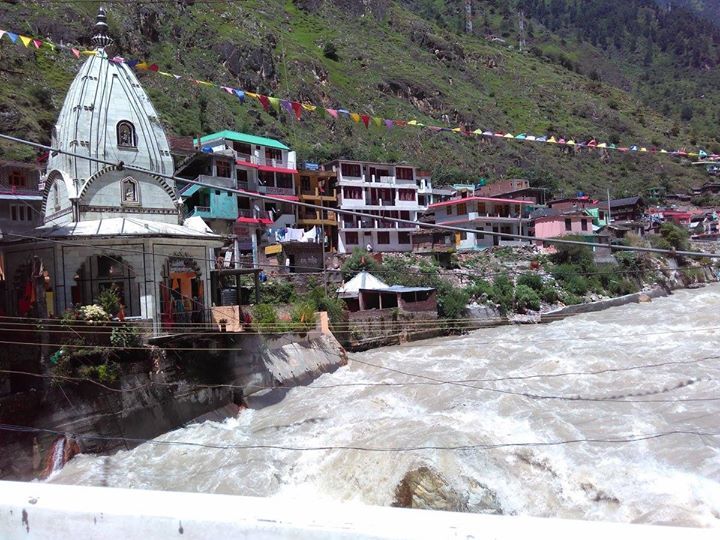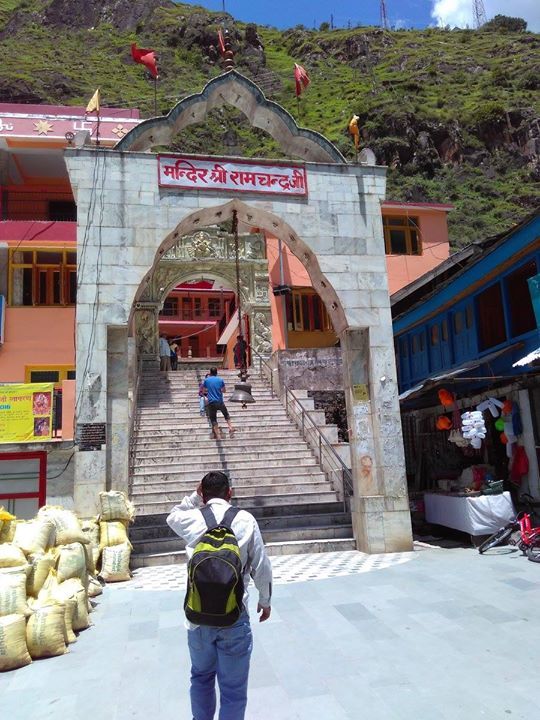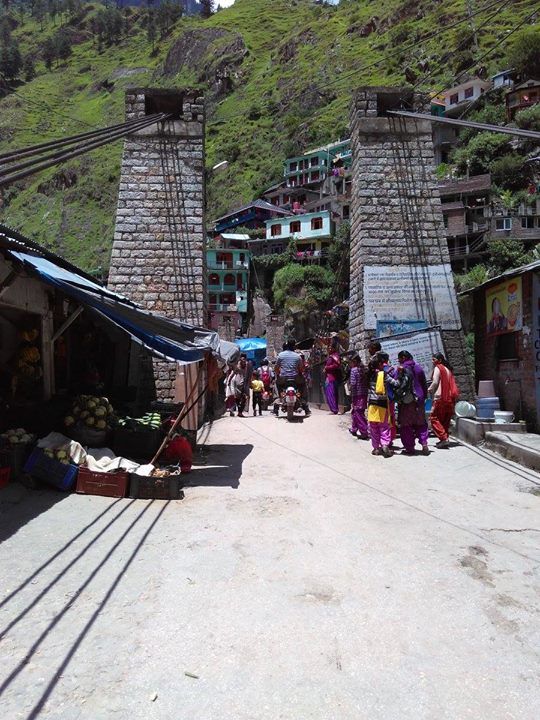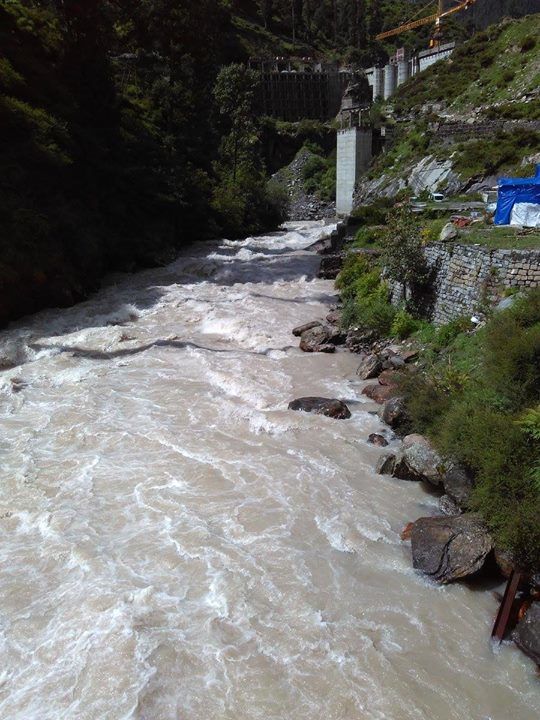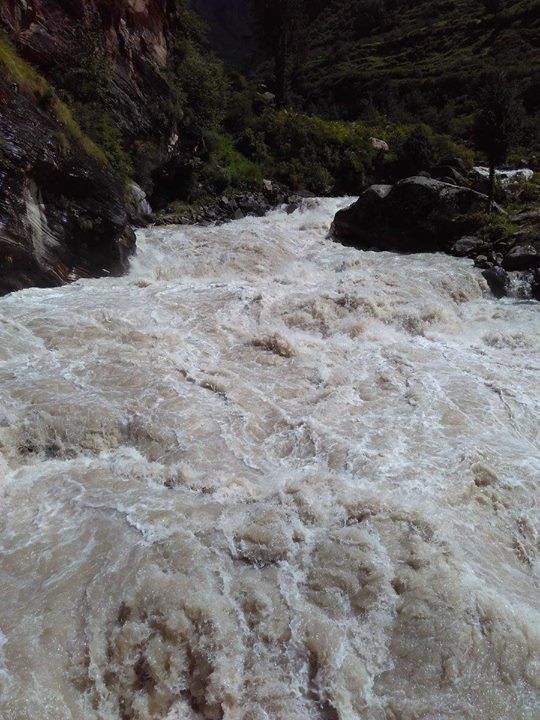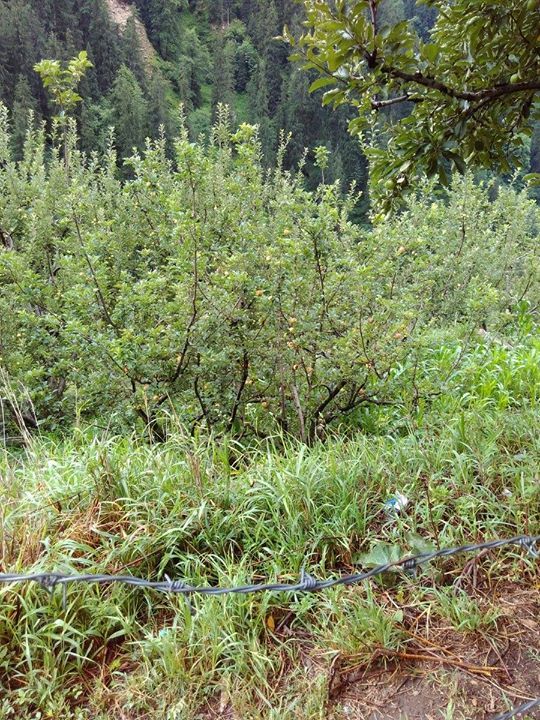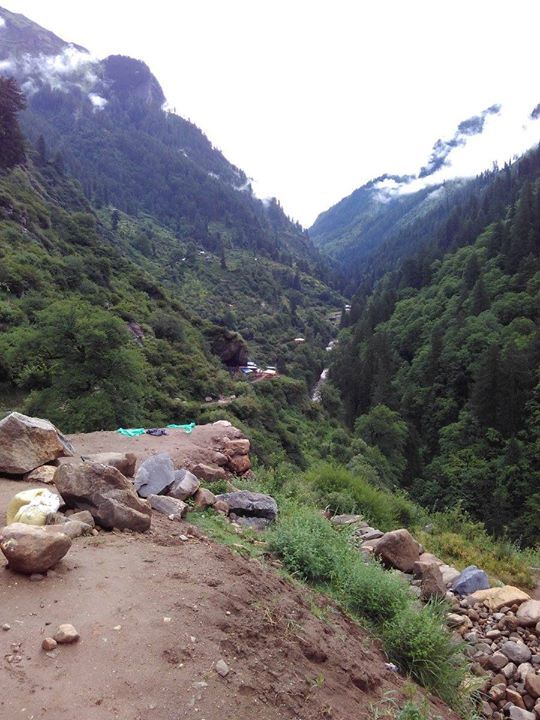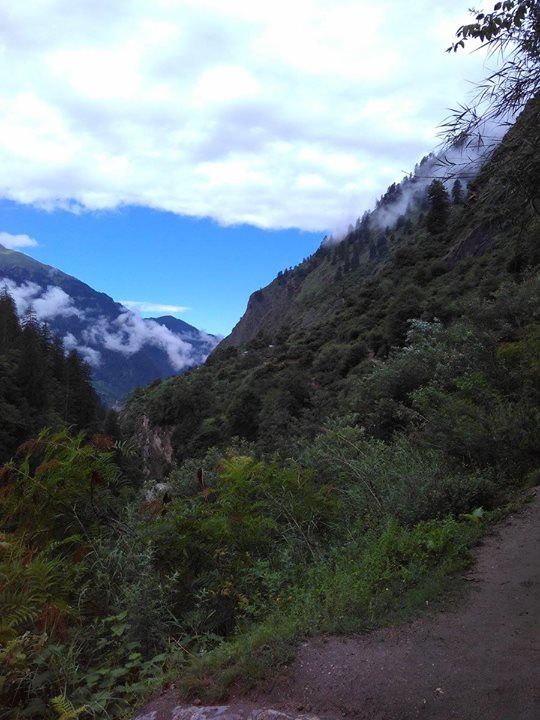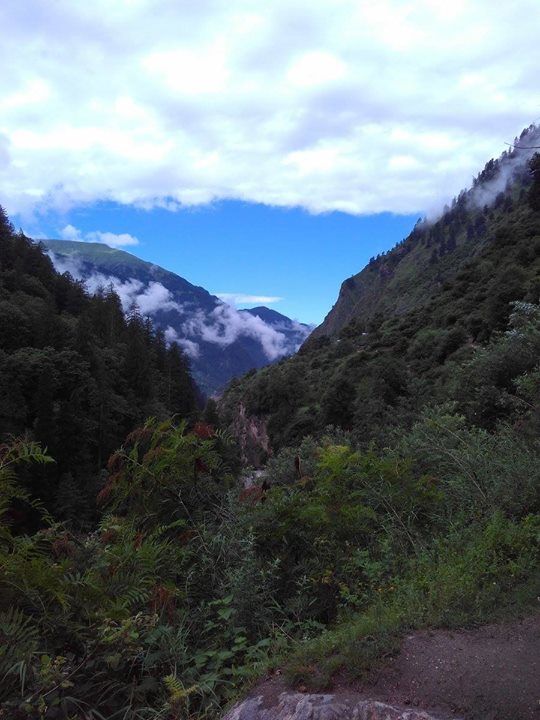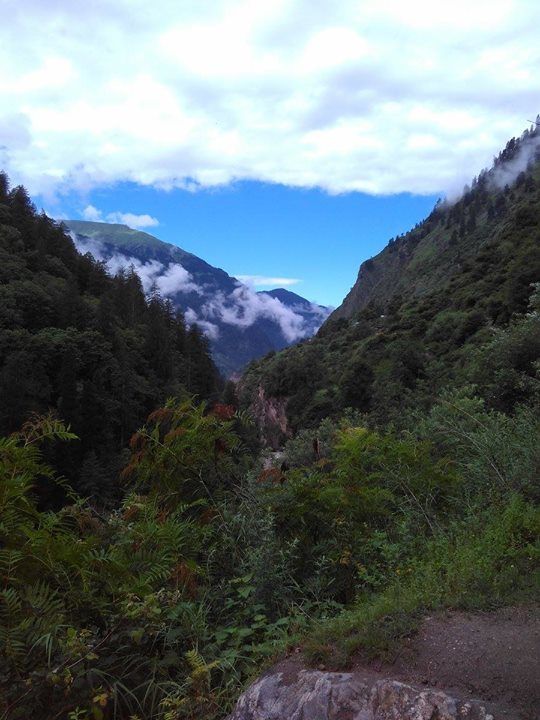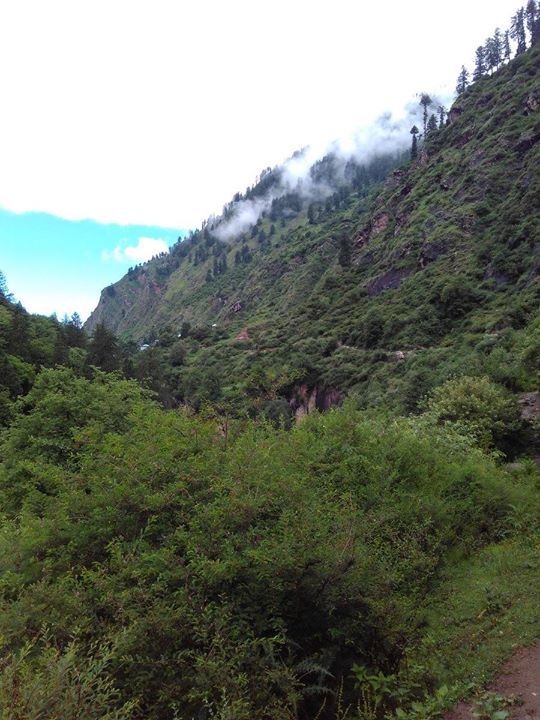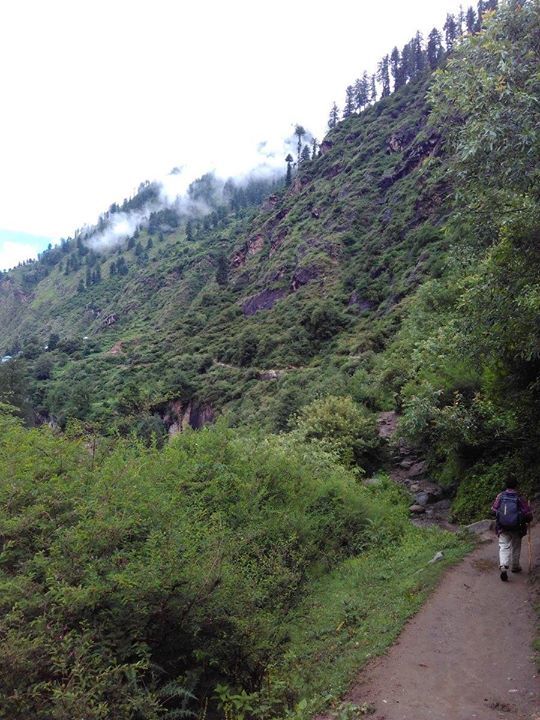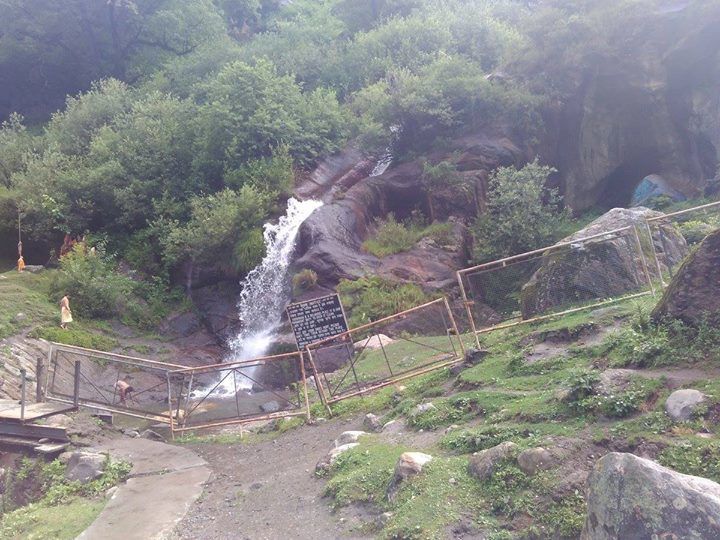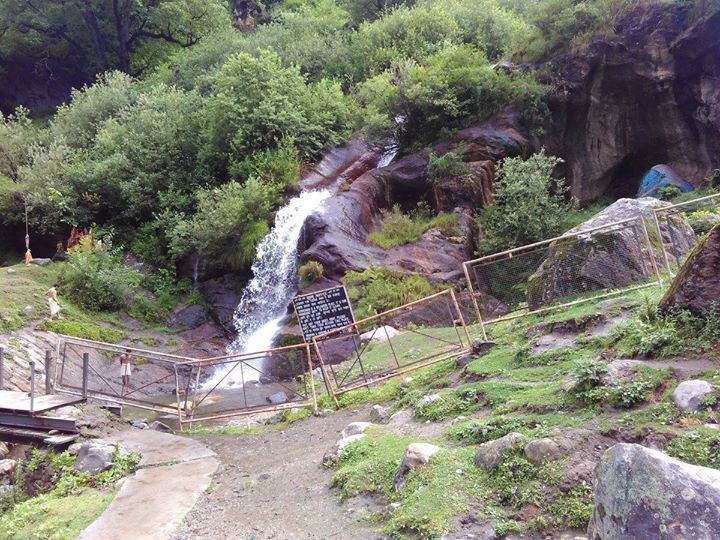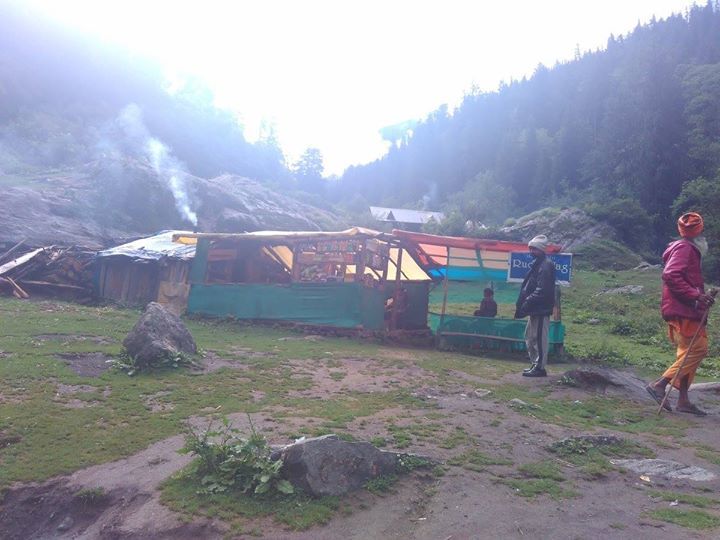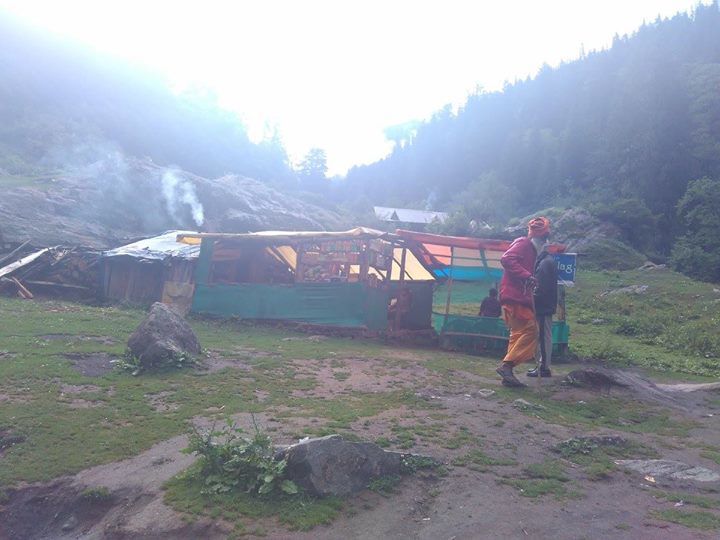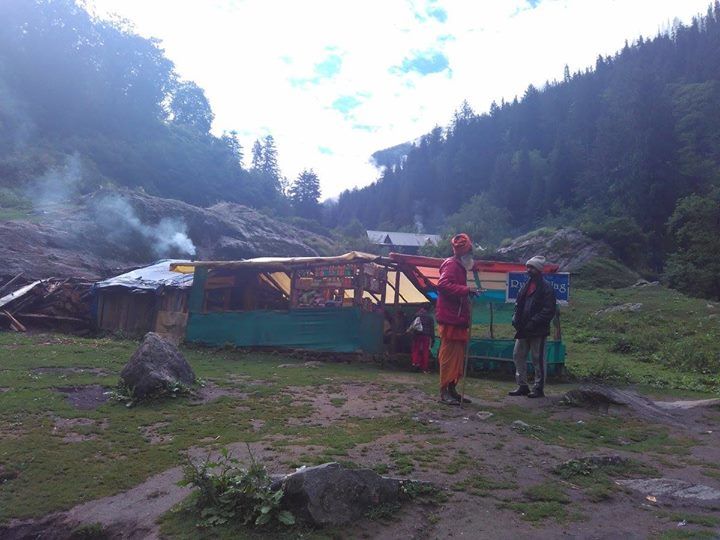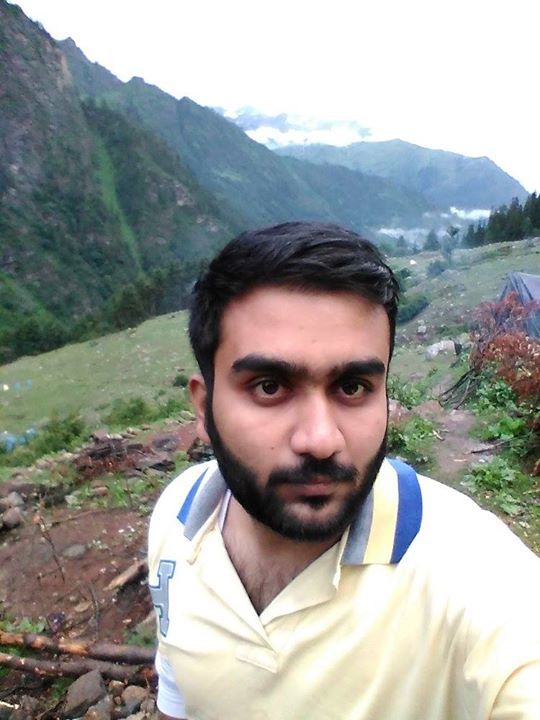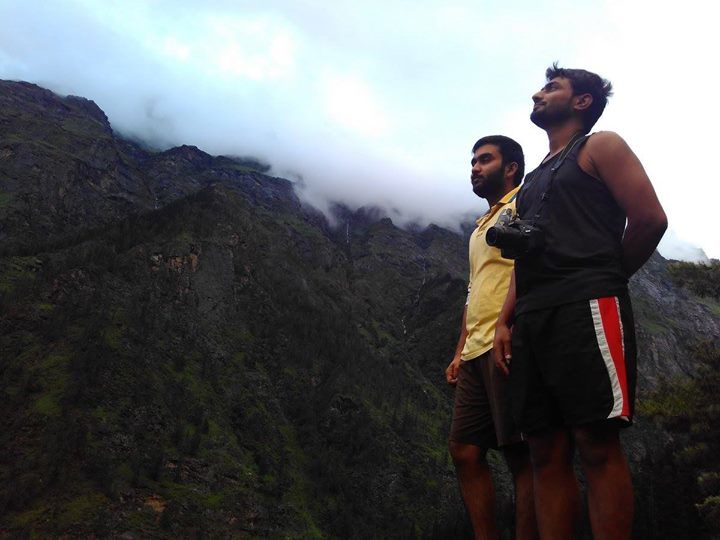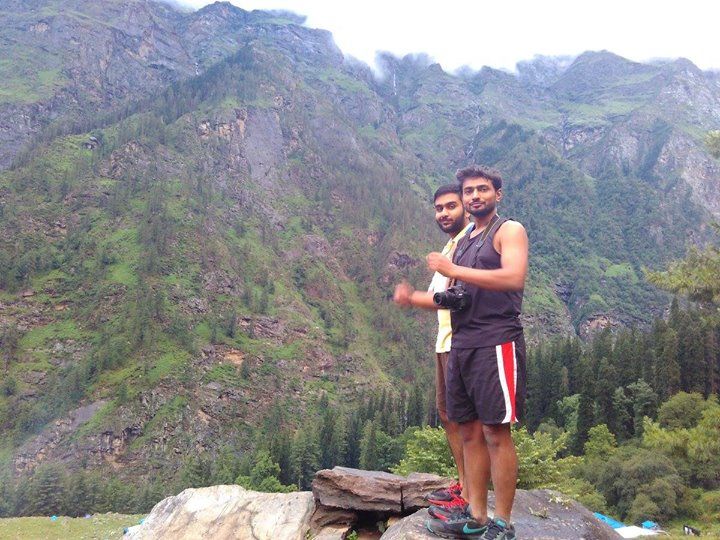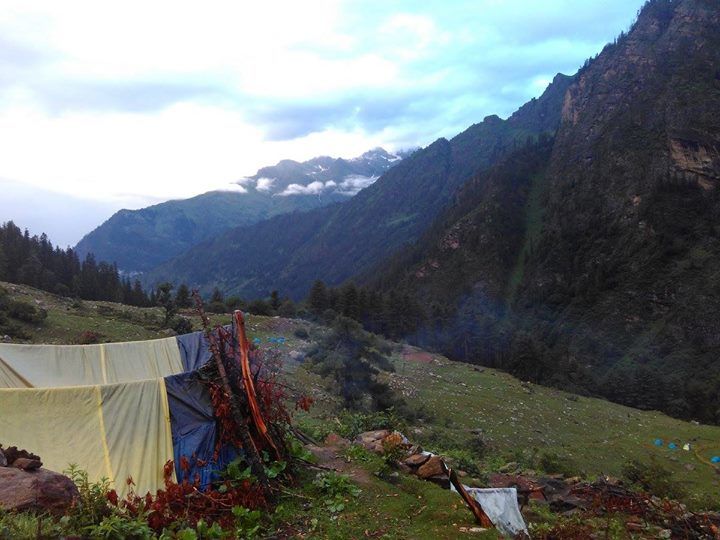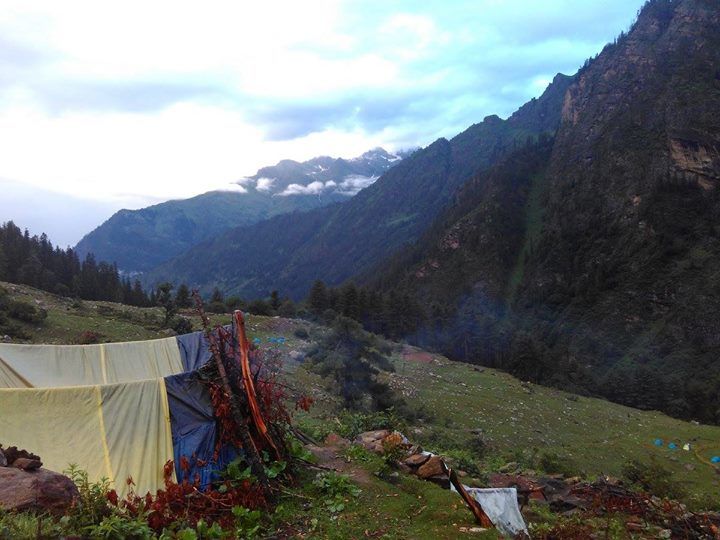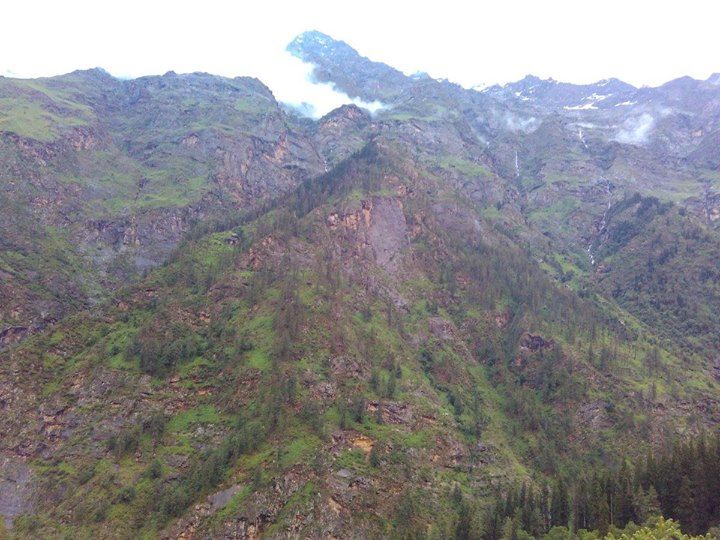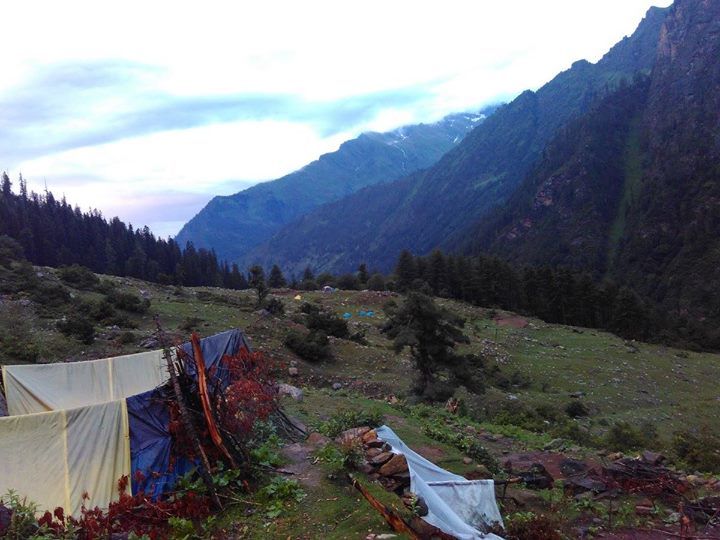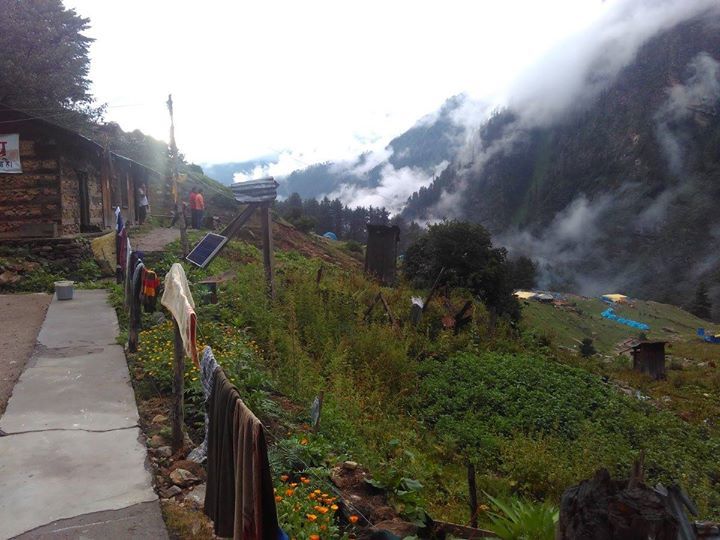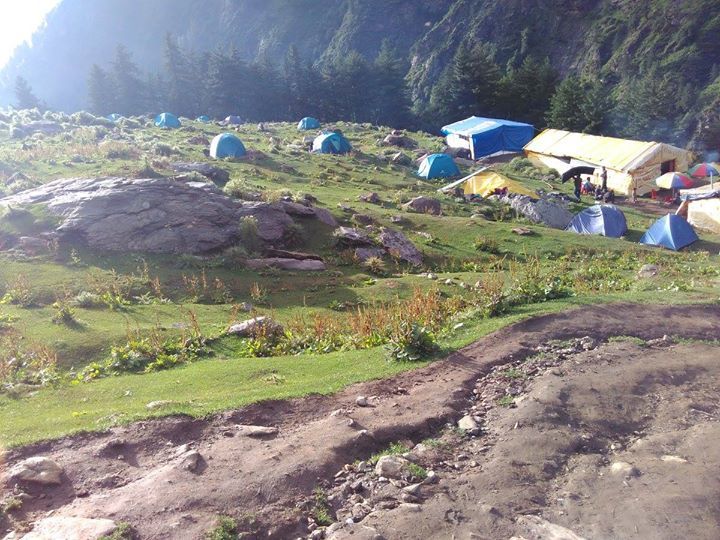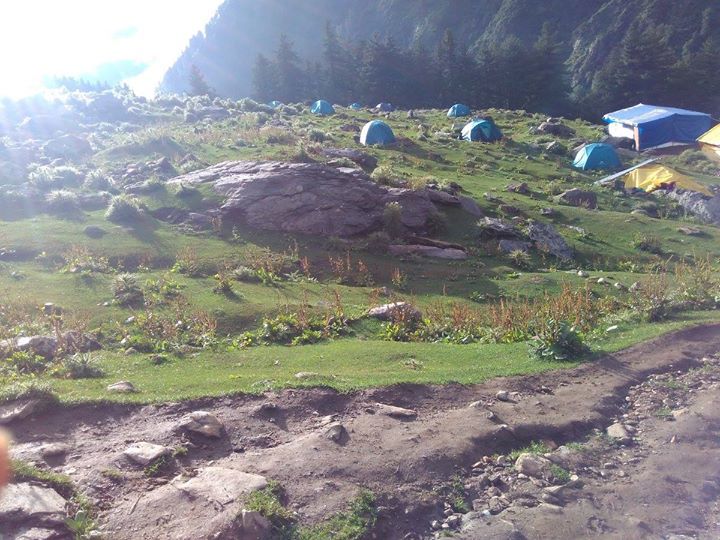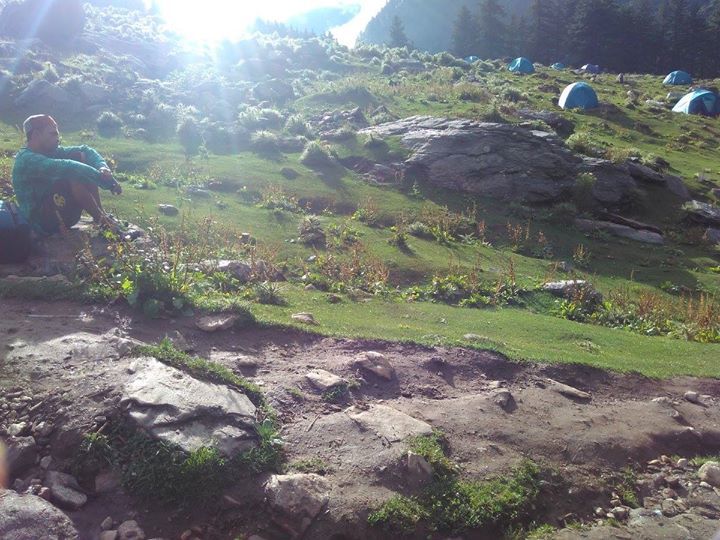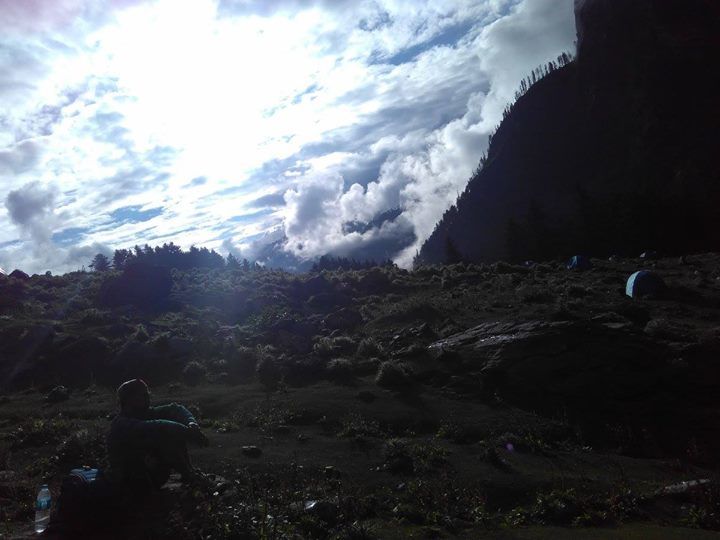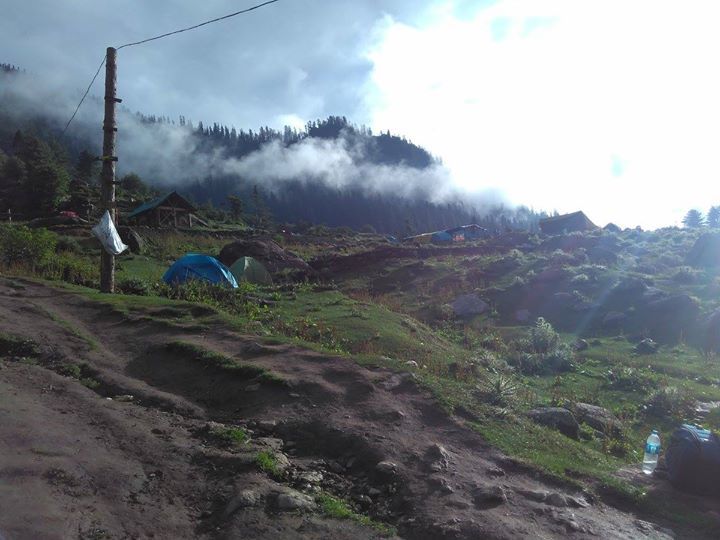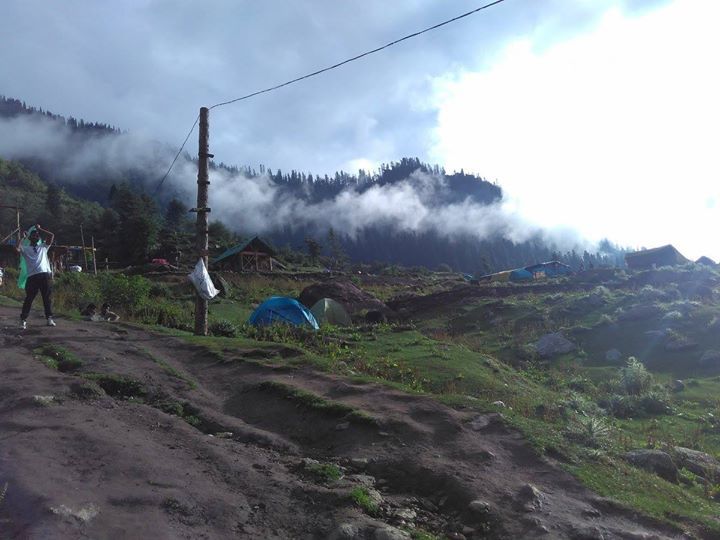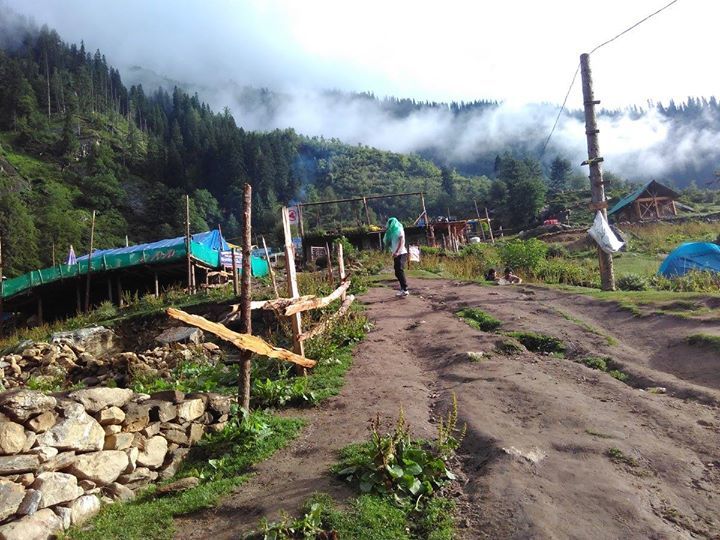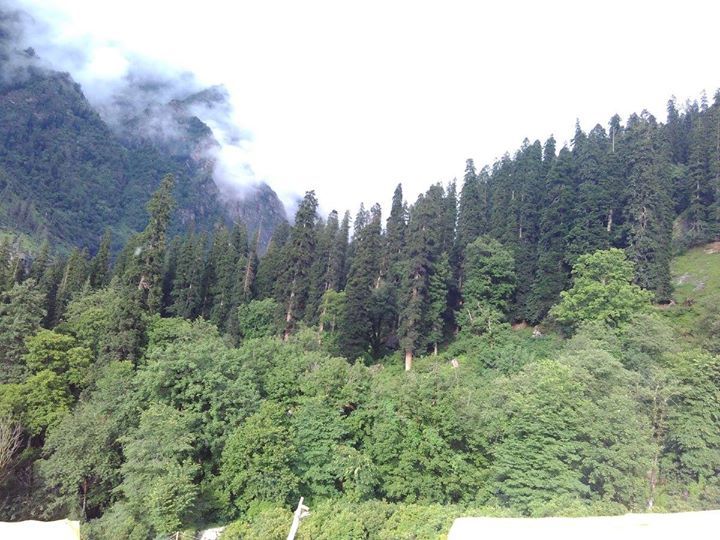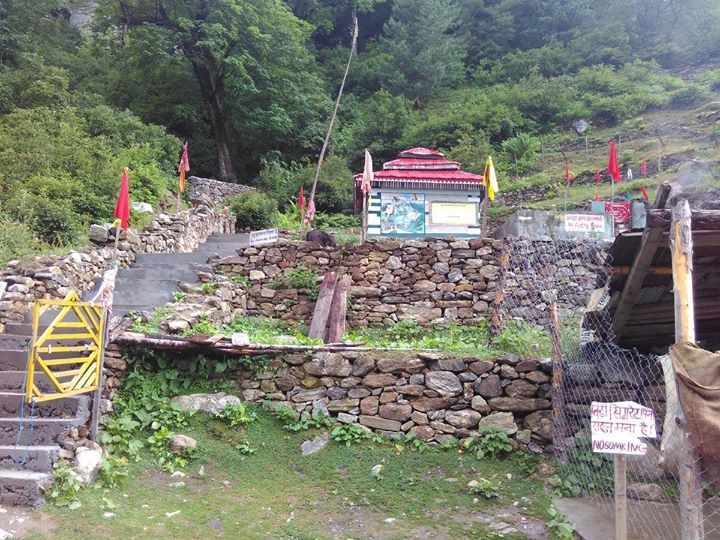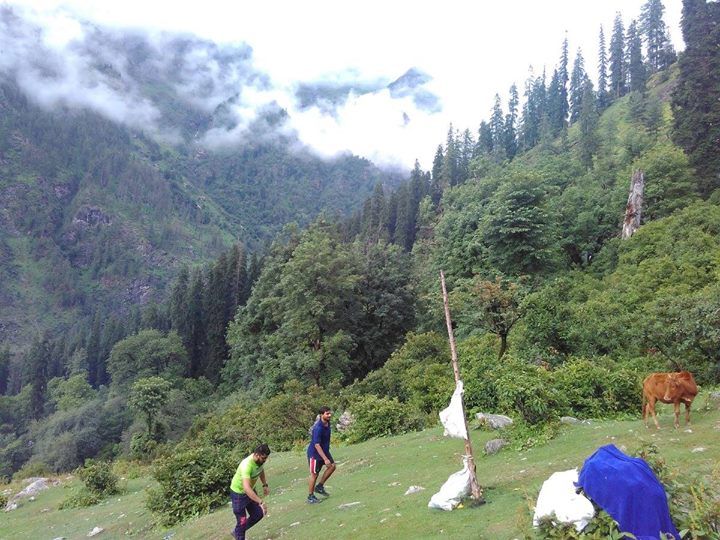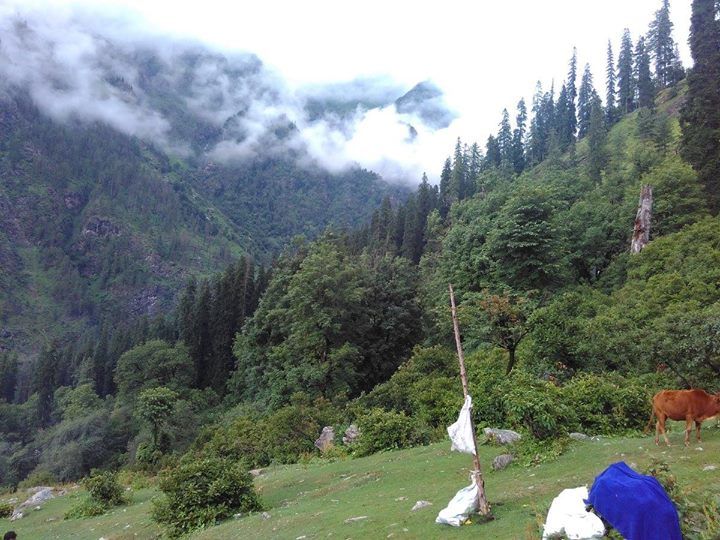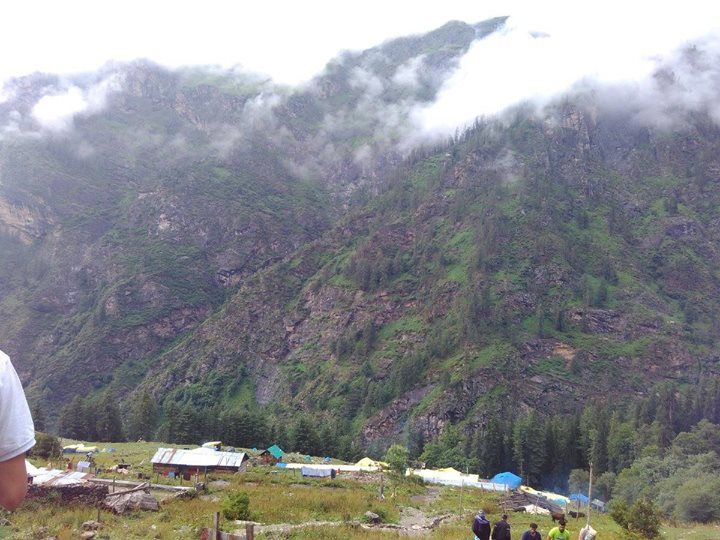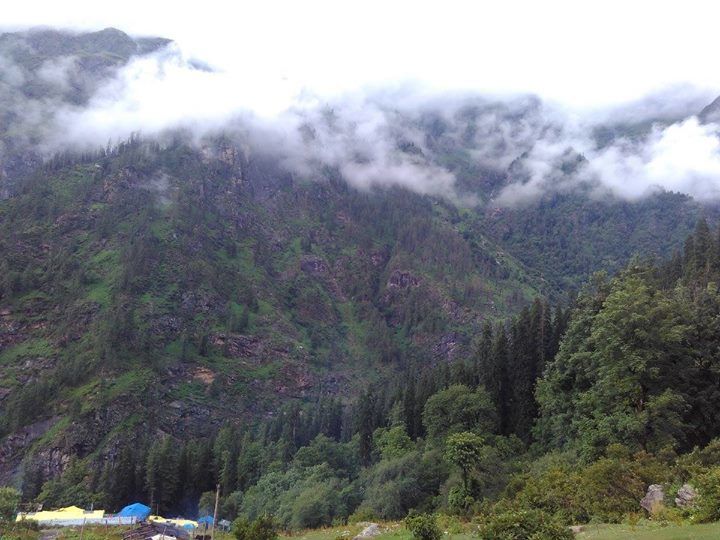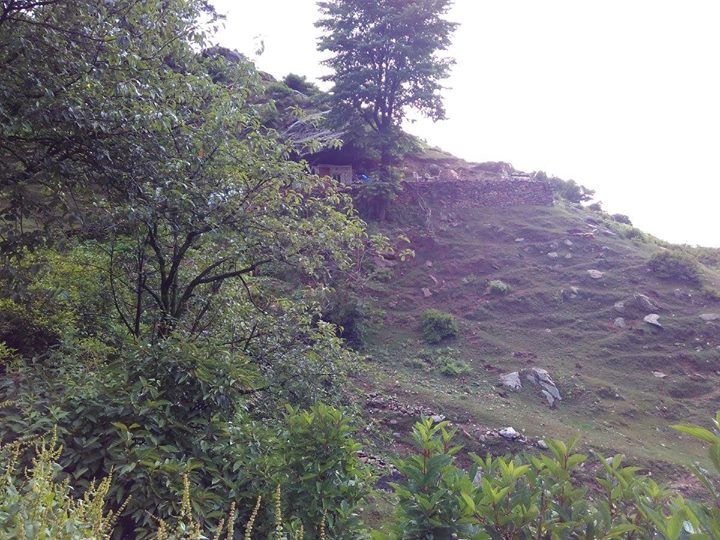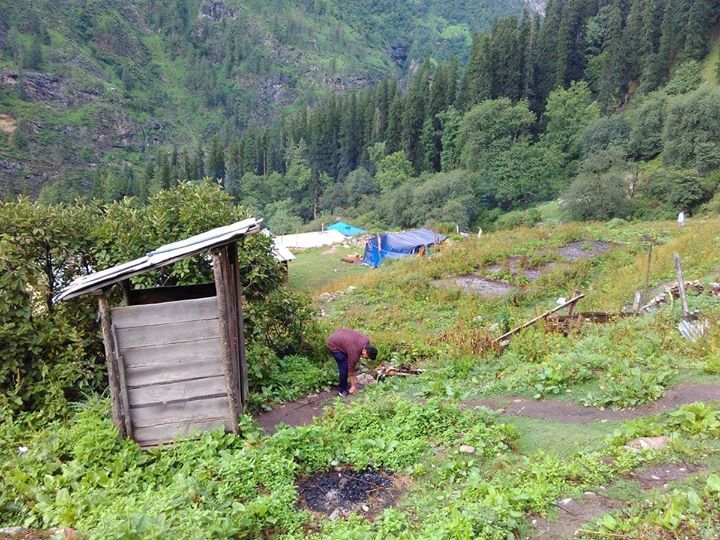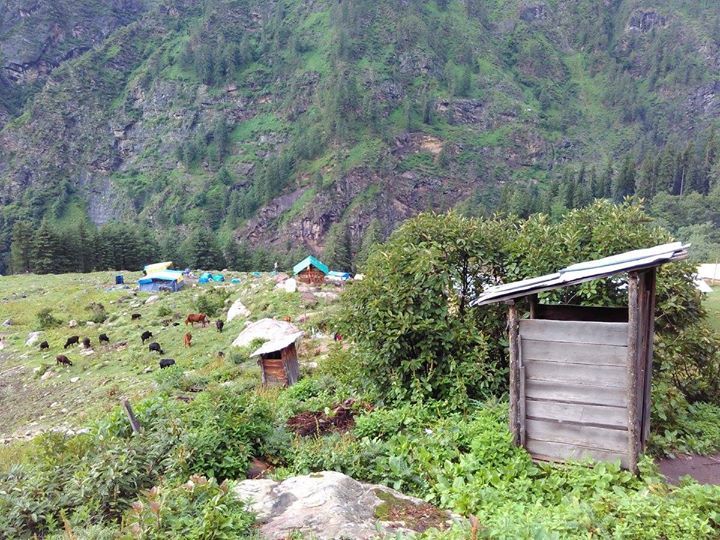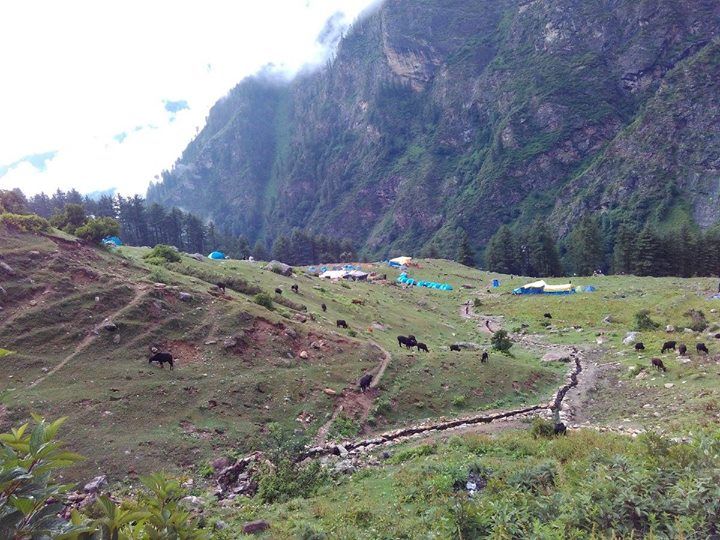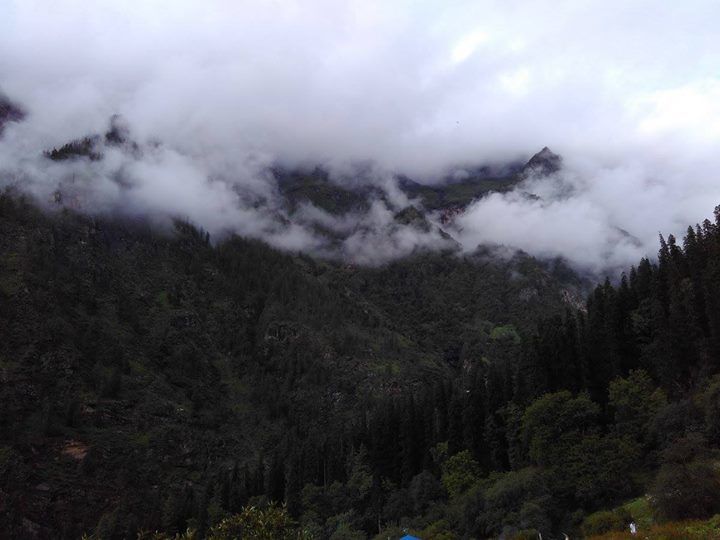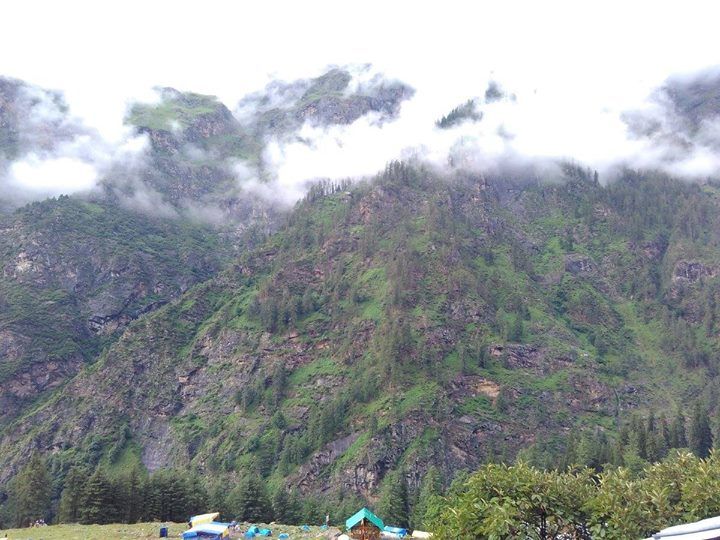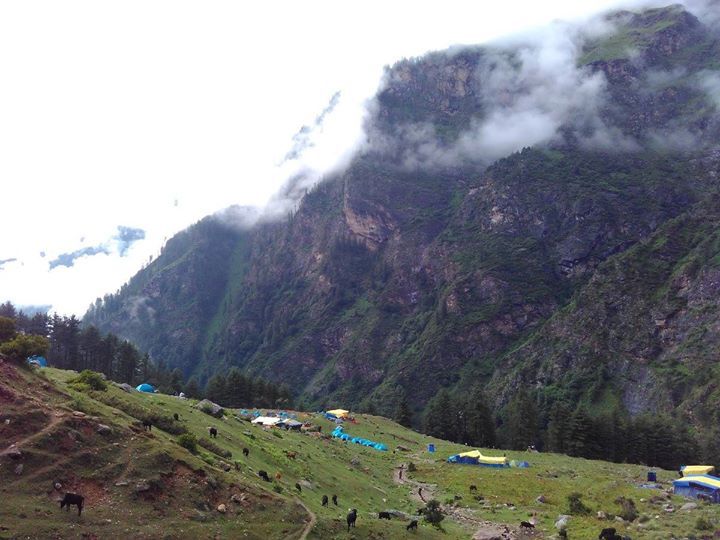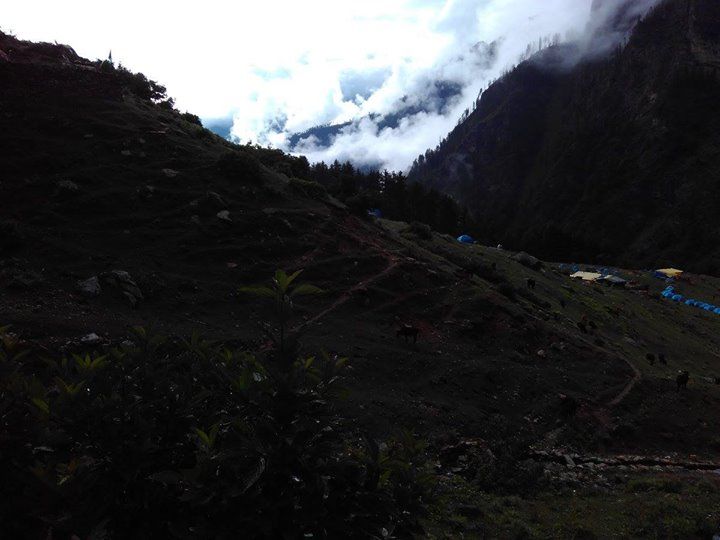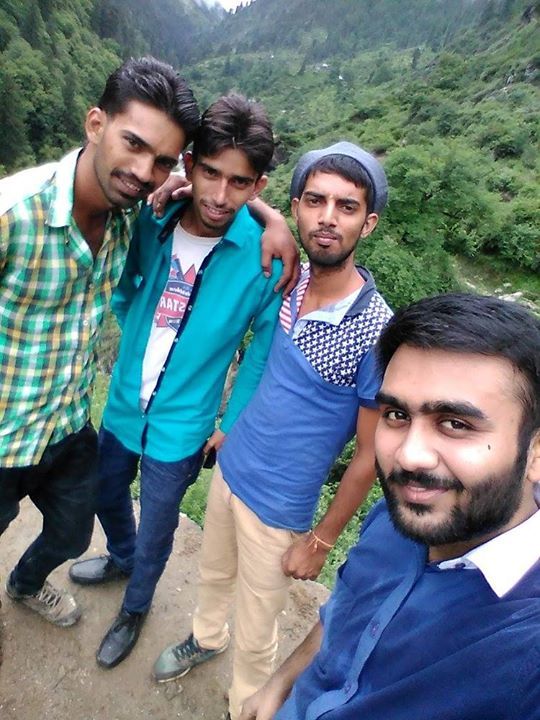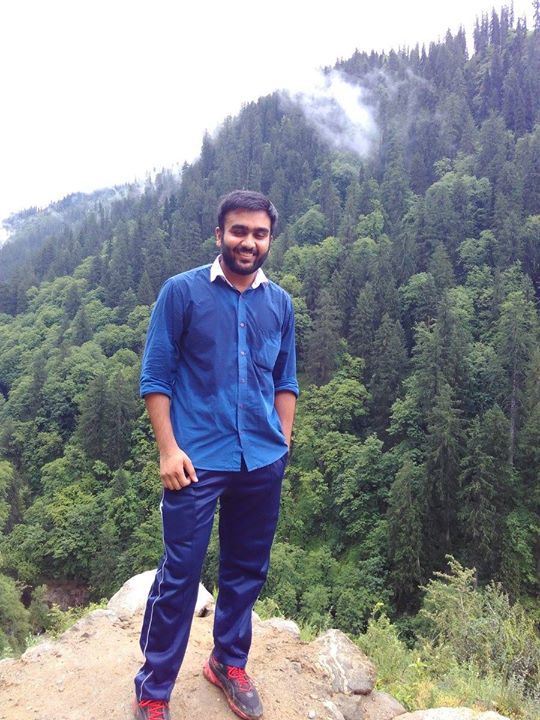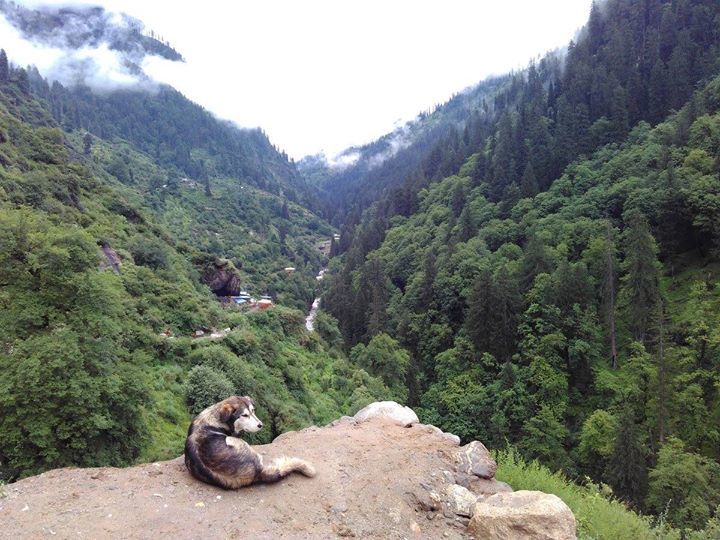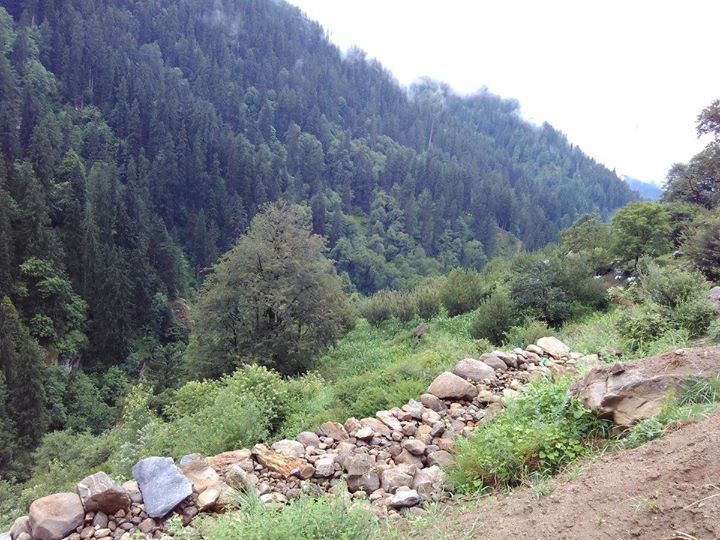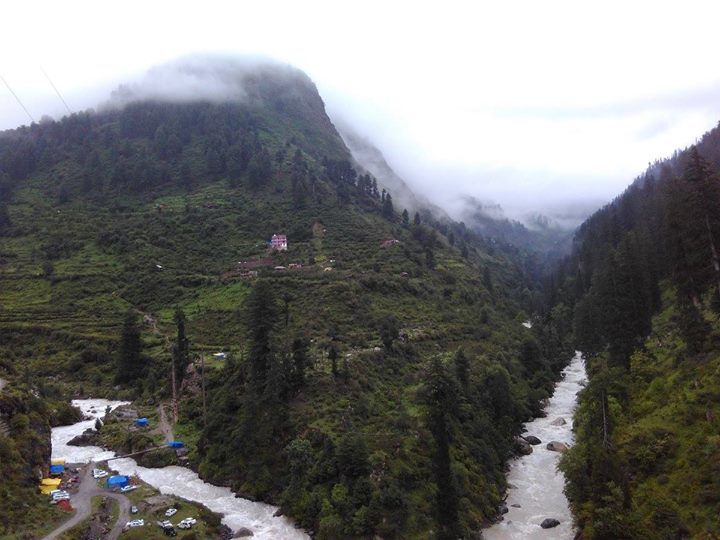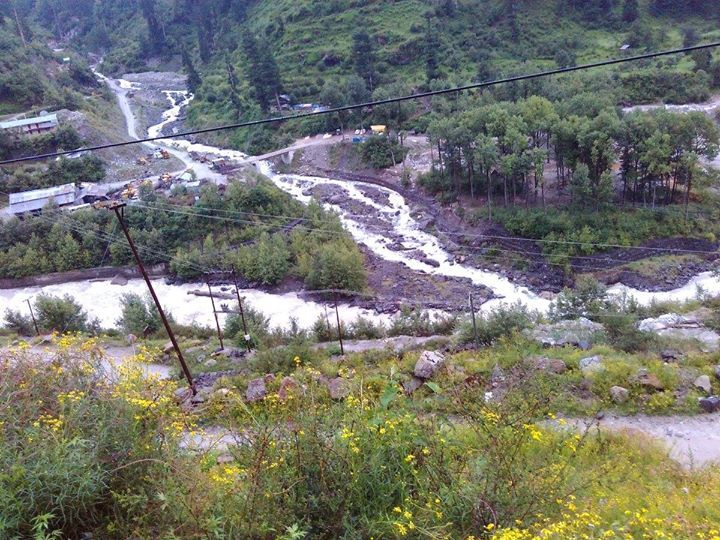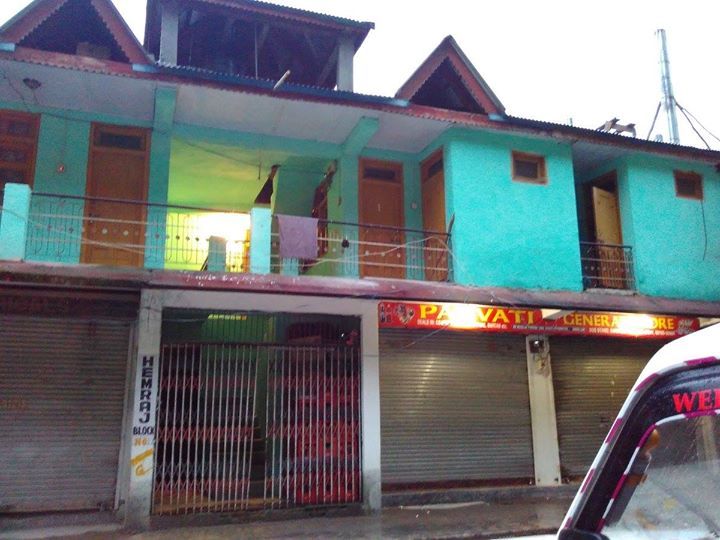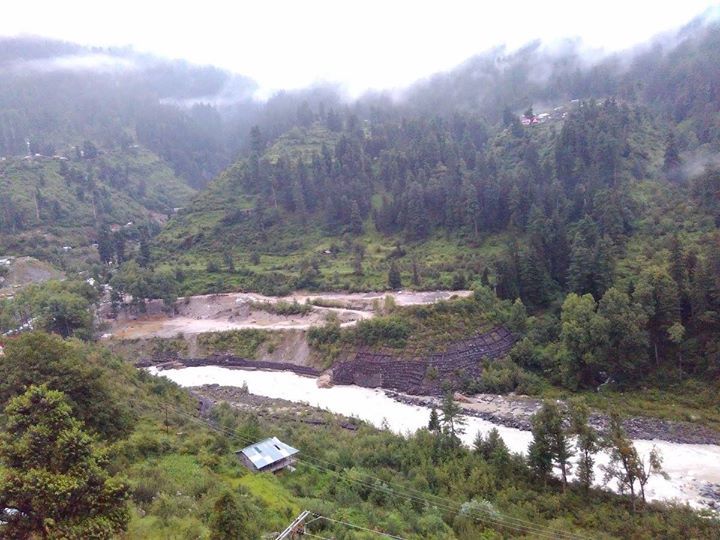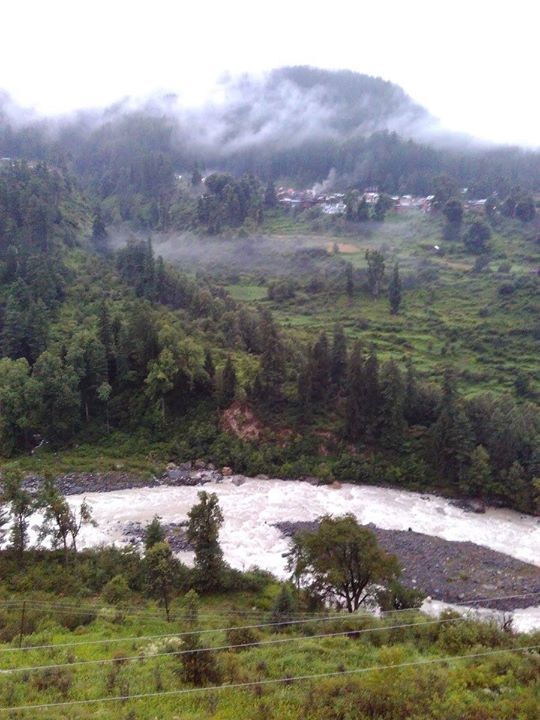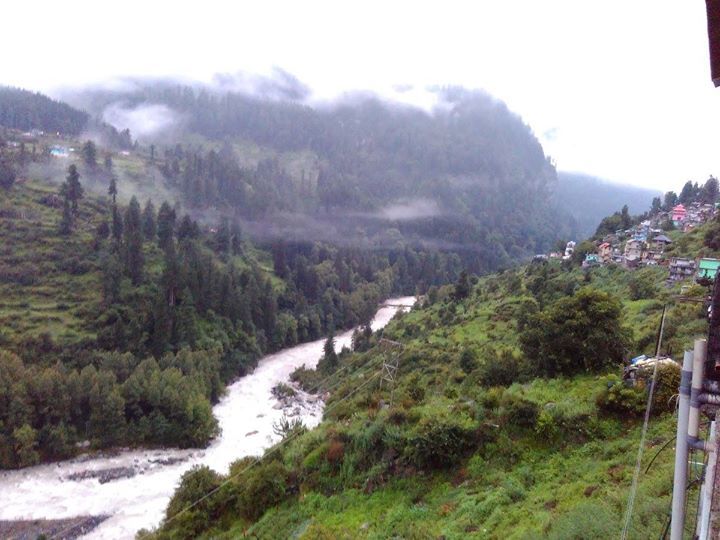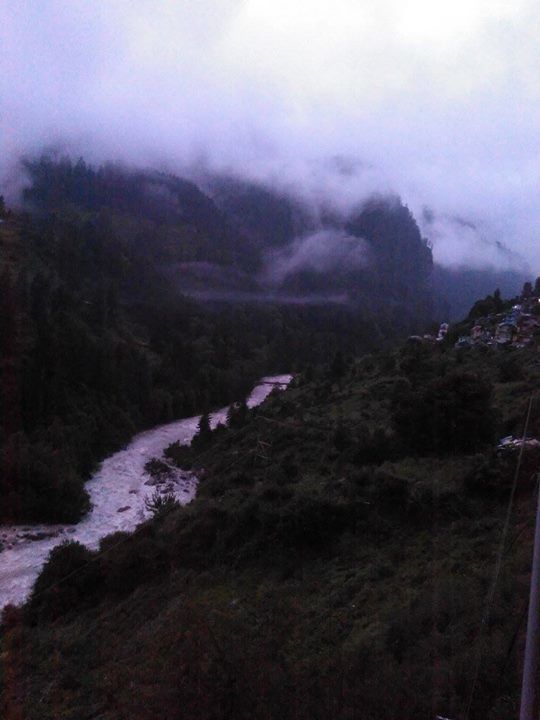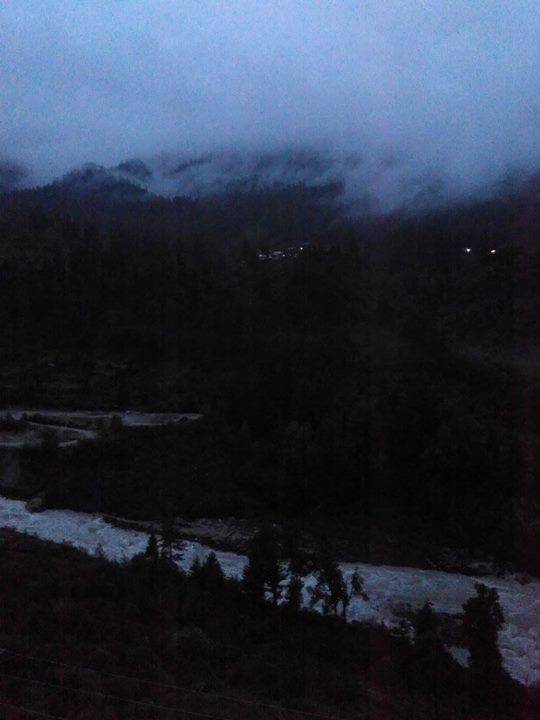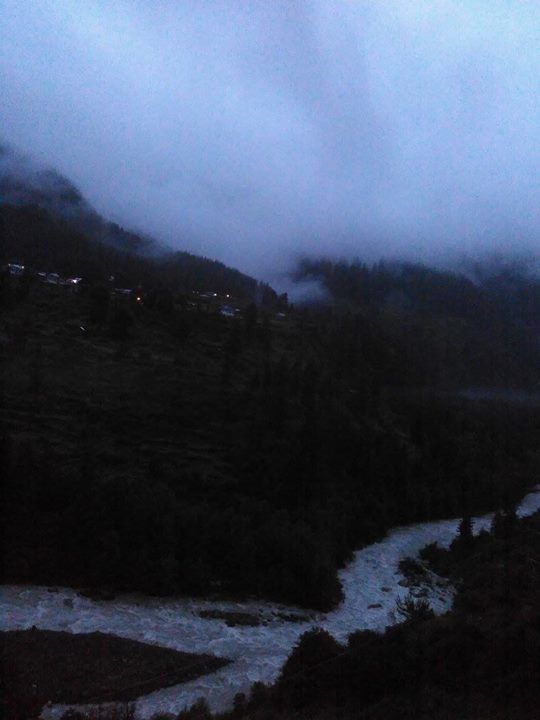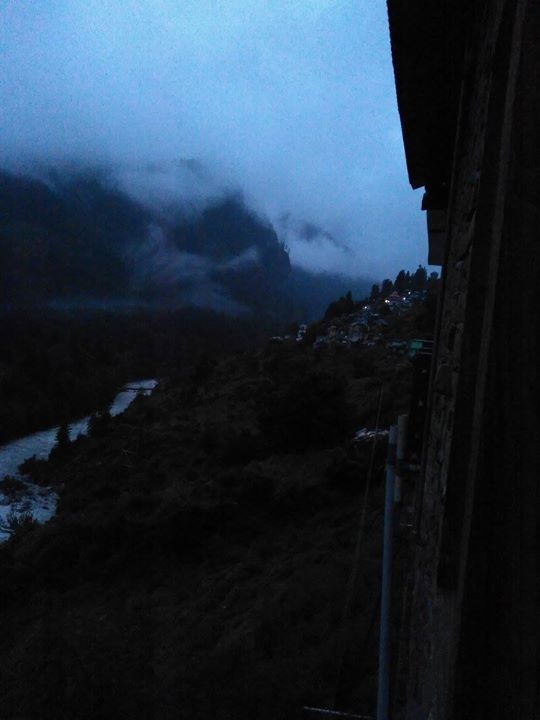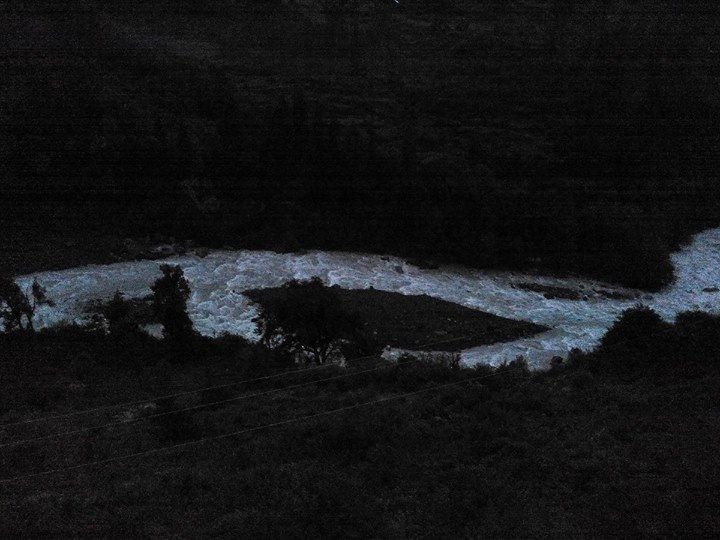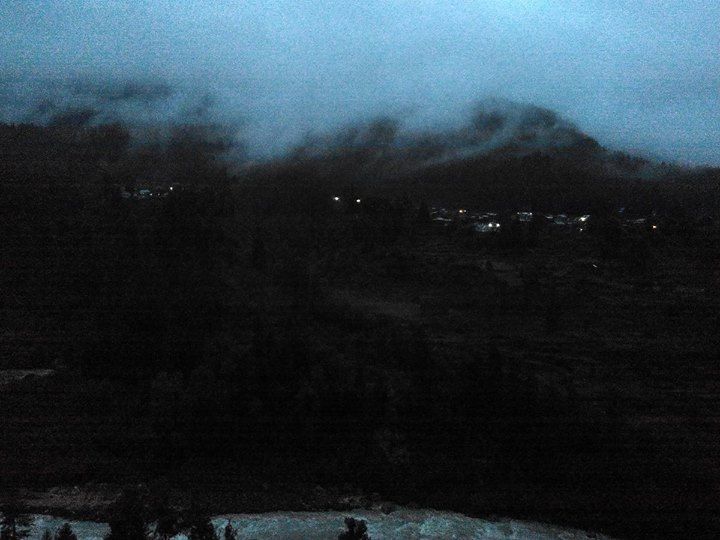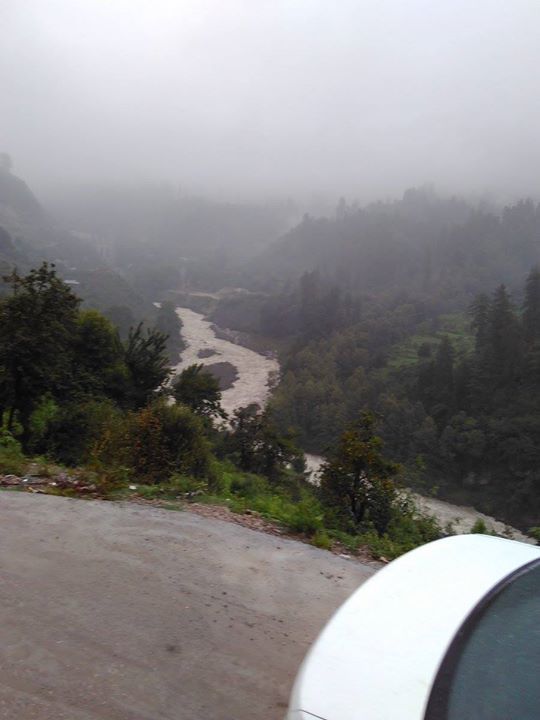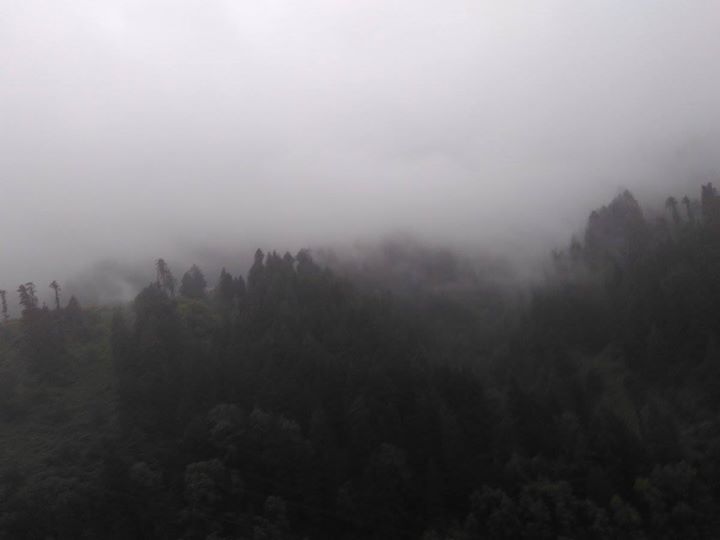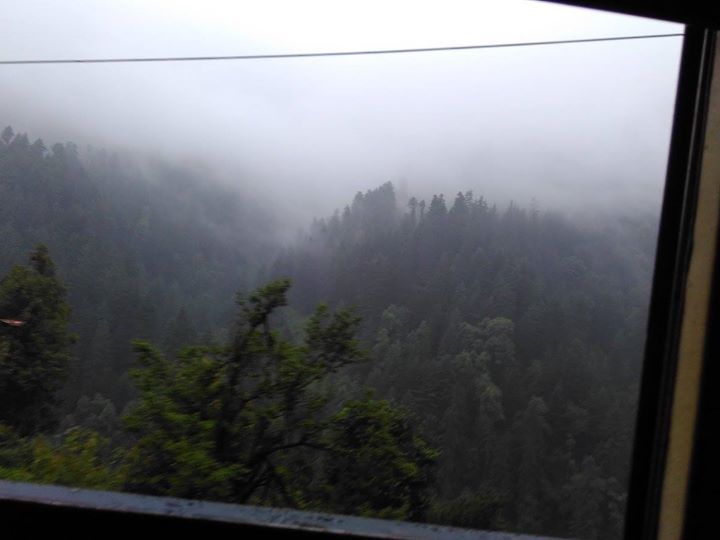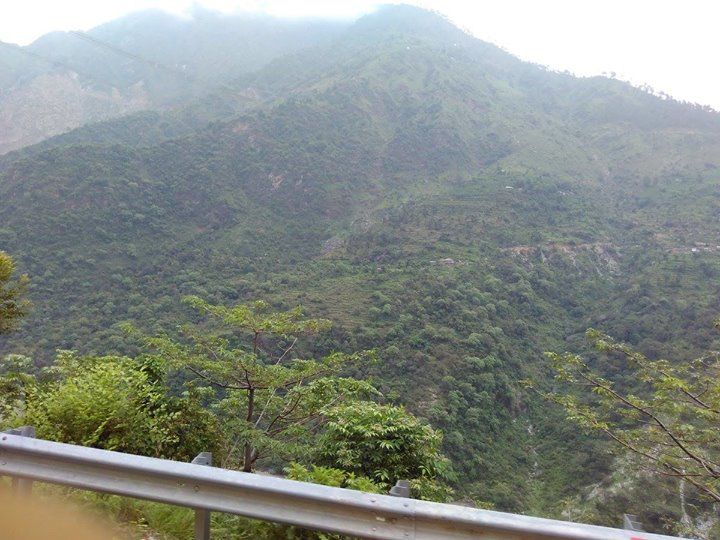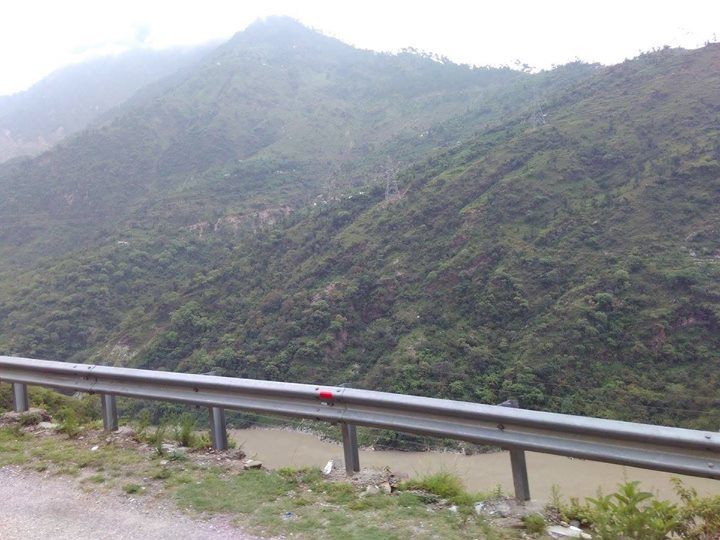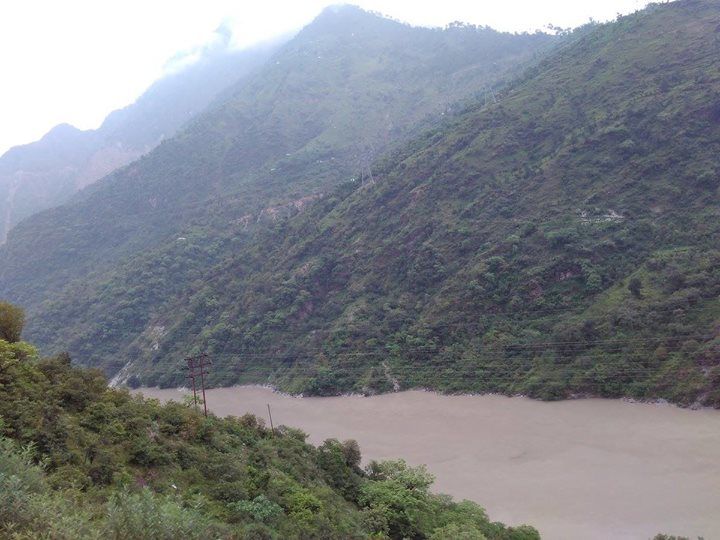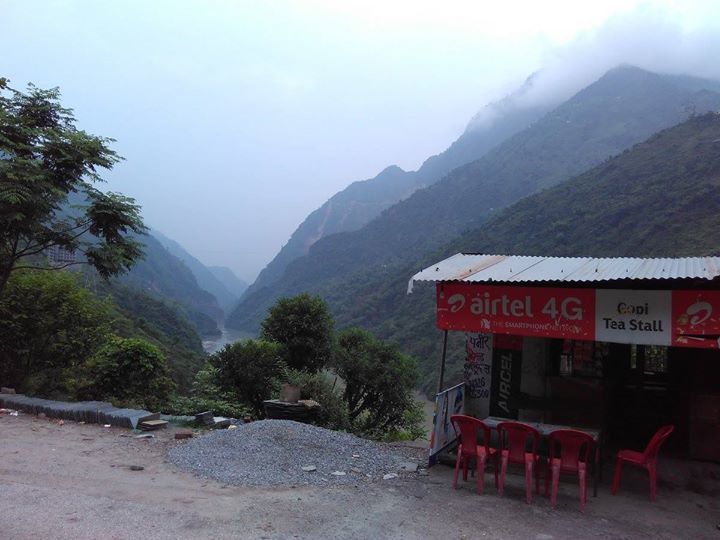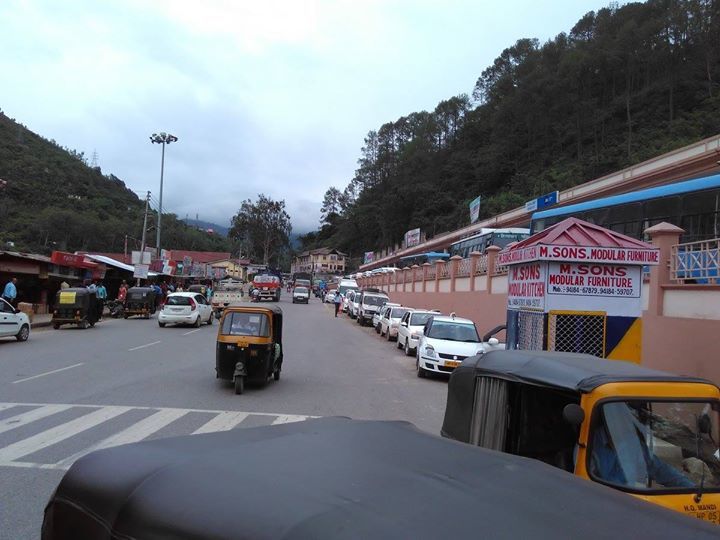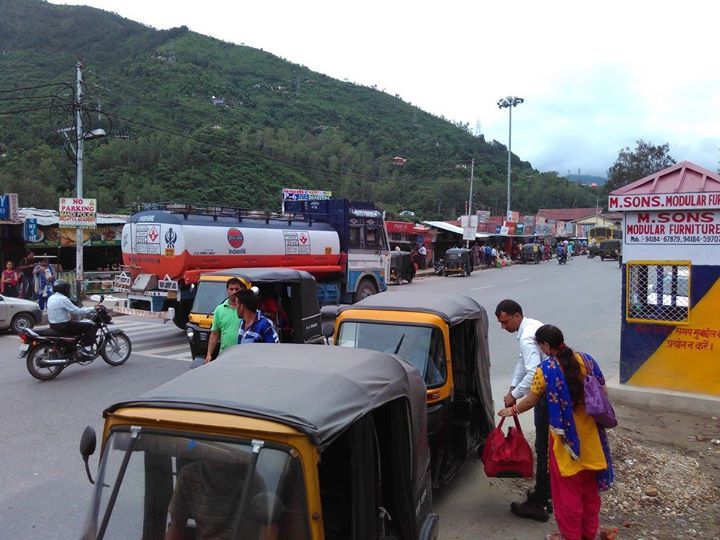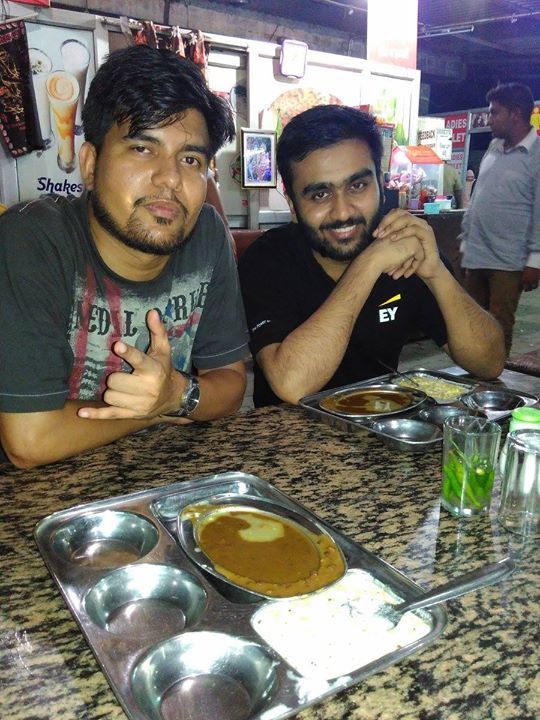 Again got up very early and went to take a bath at the hot water pool at the gurudwara...
Got ready and took a bus to kullu...
Took my bus for delhi from kullu for overnight journey..