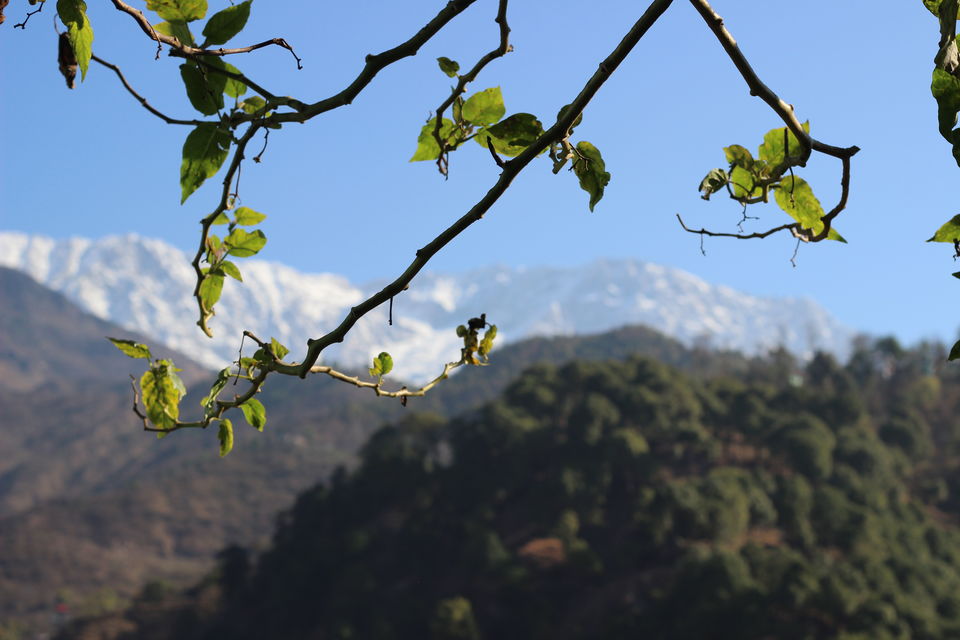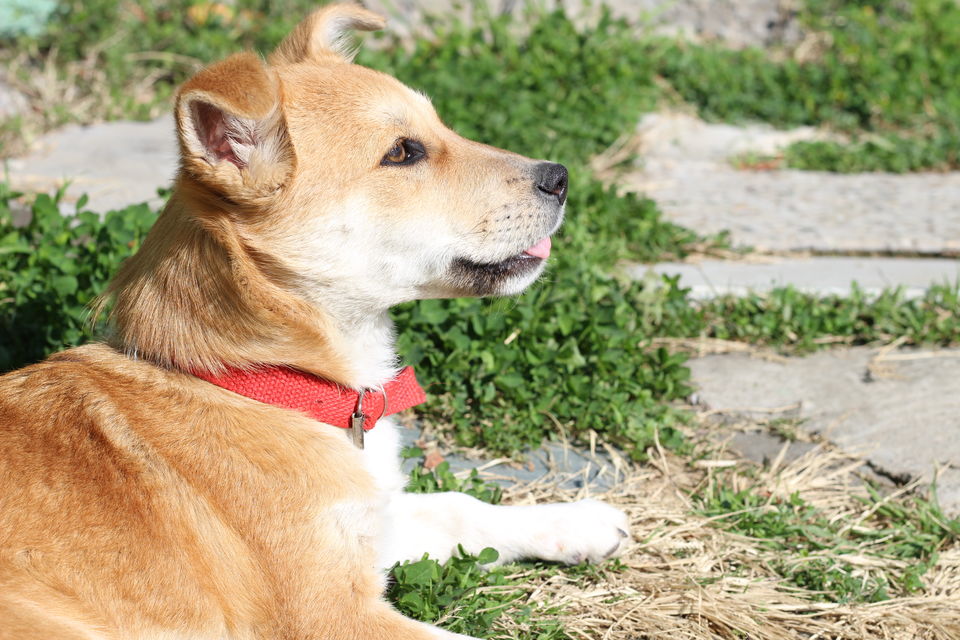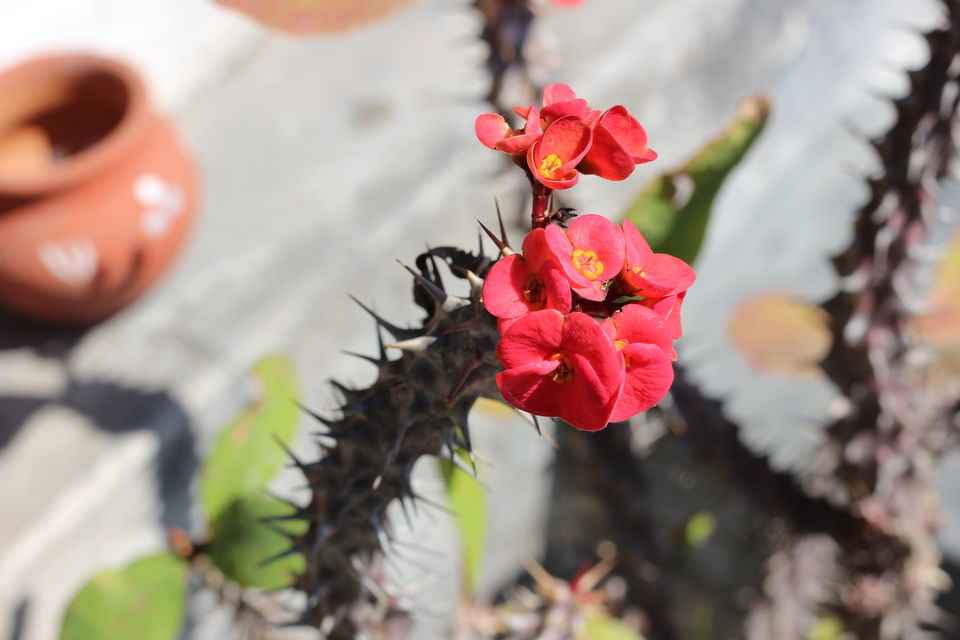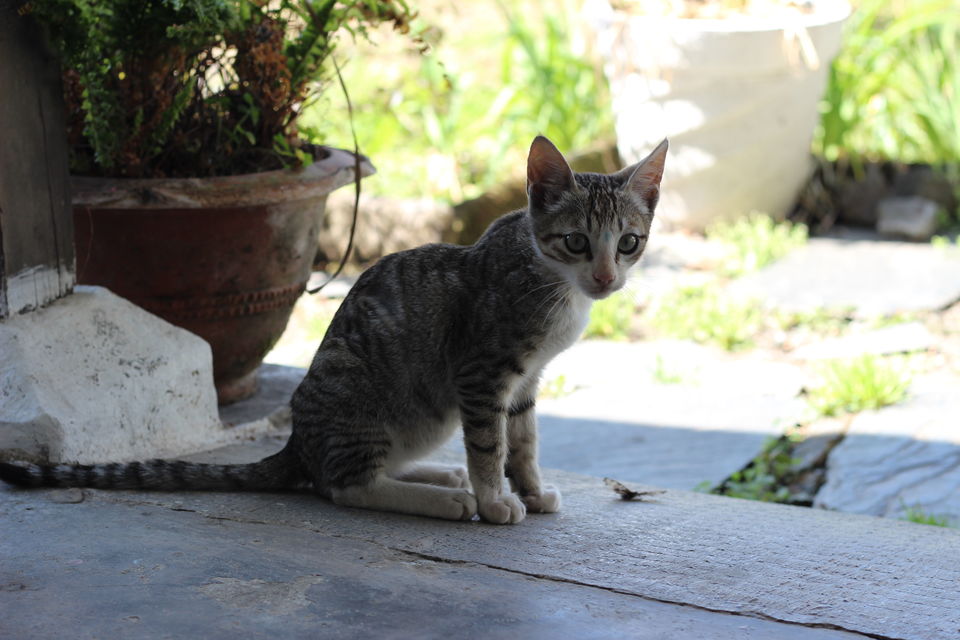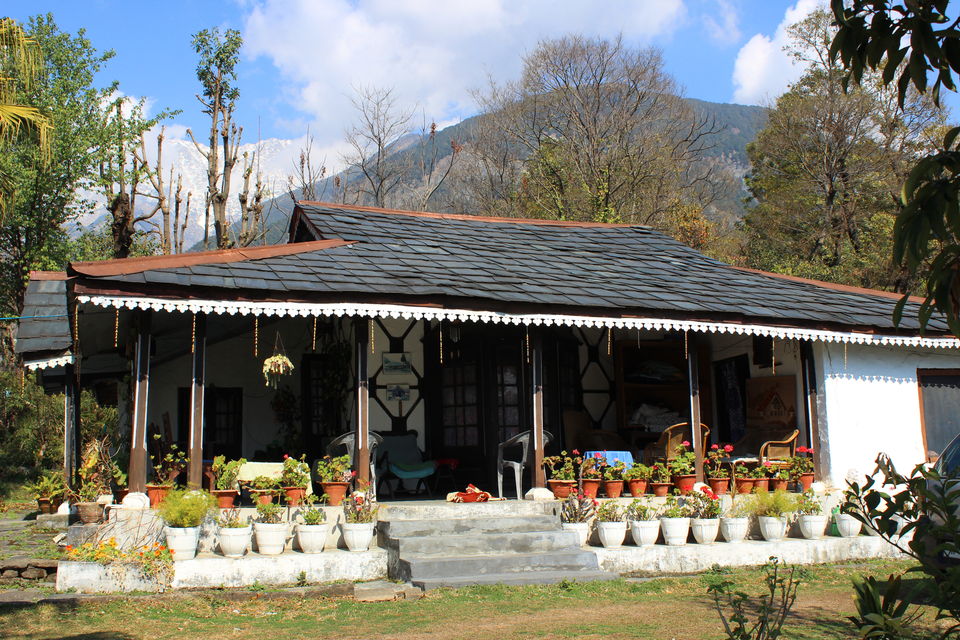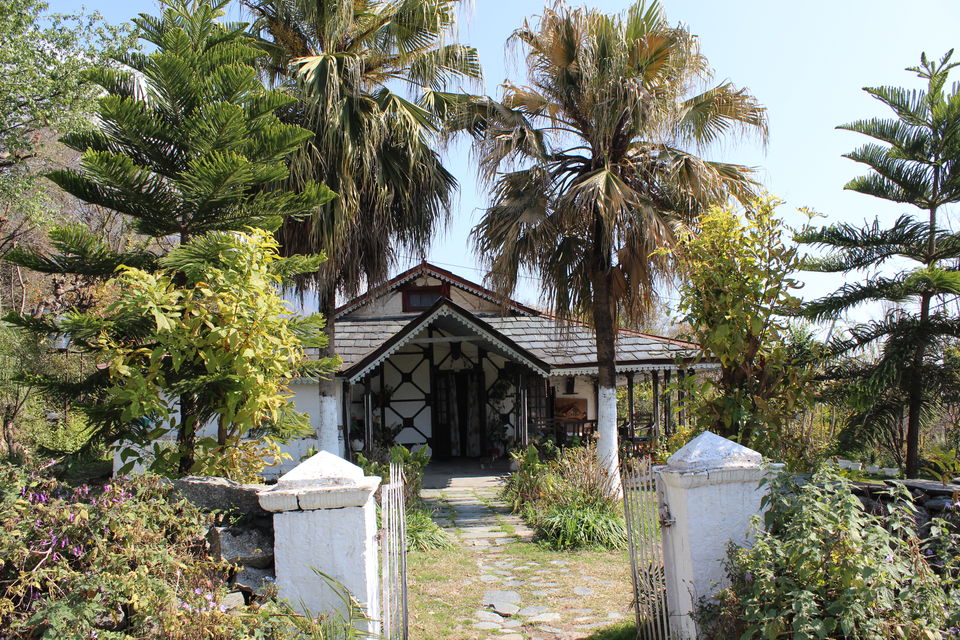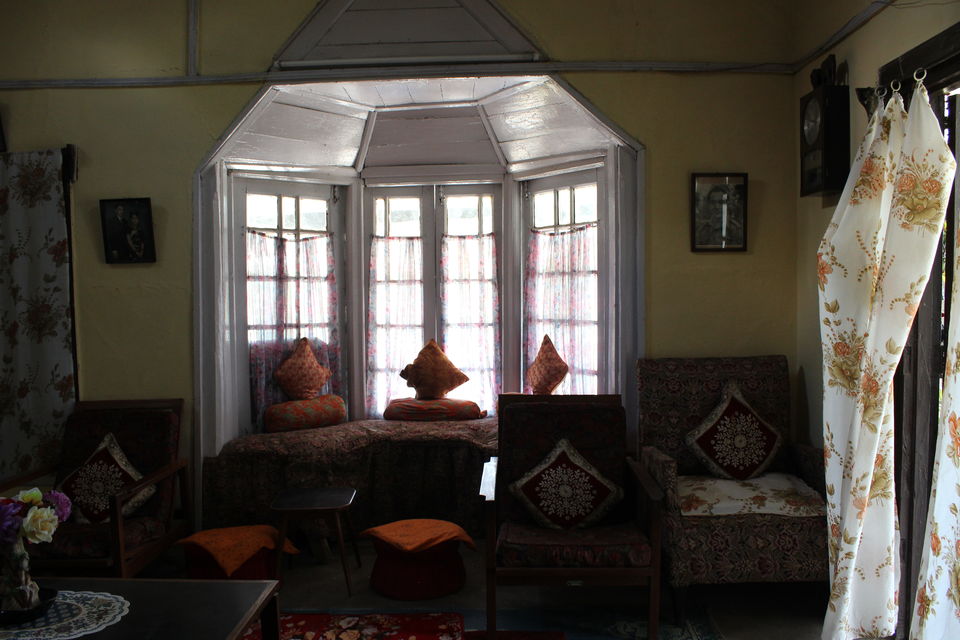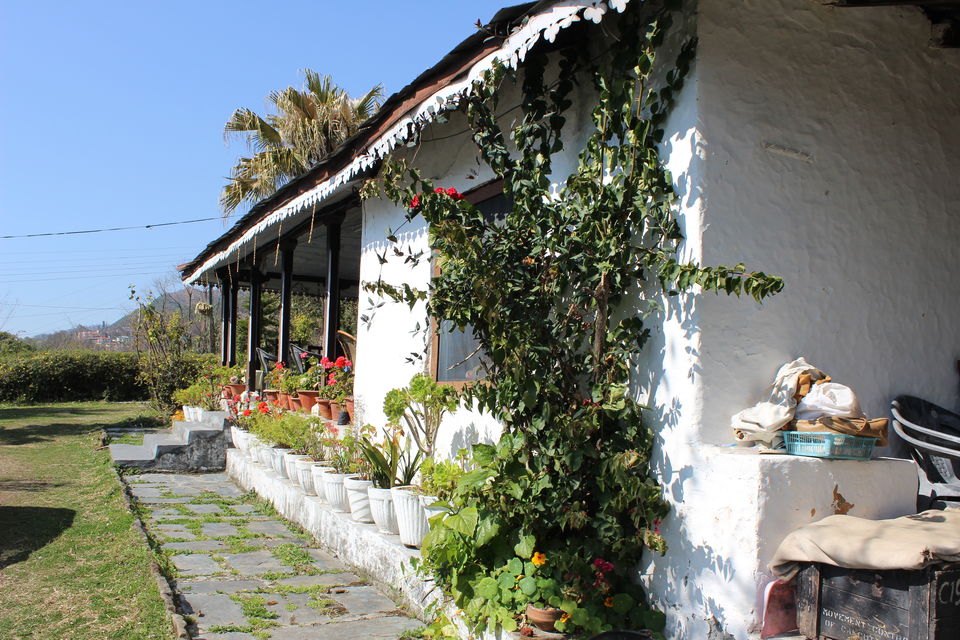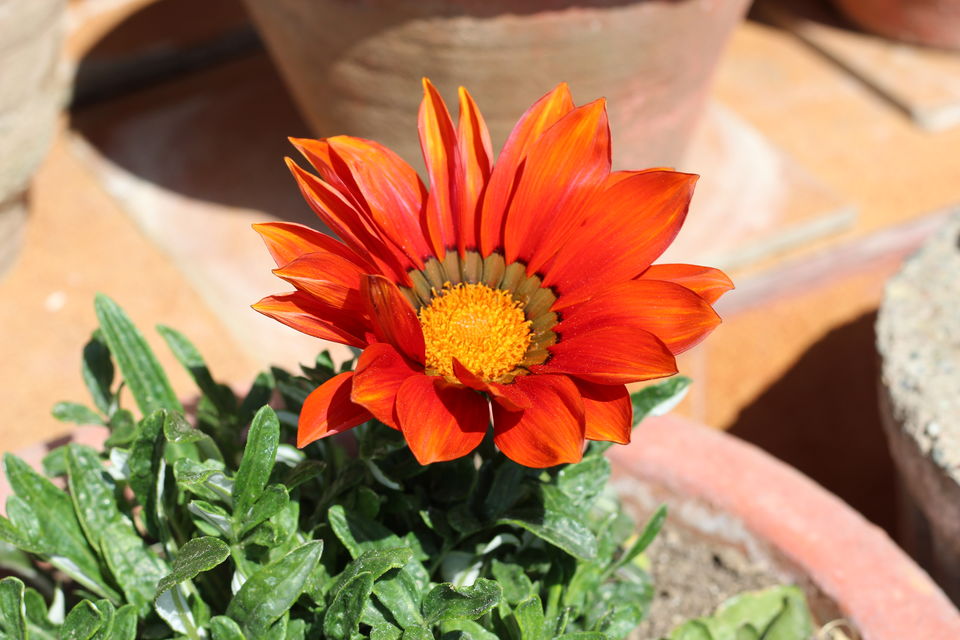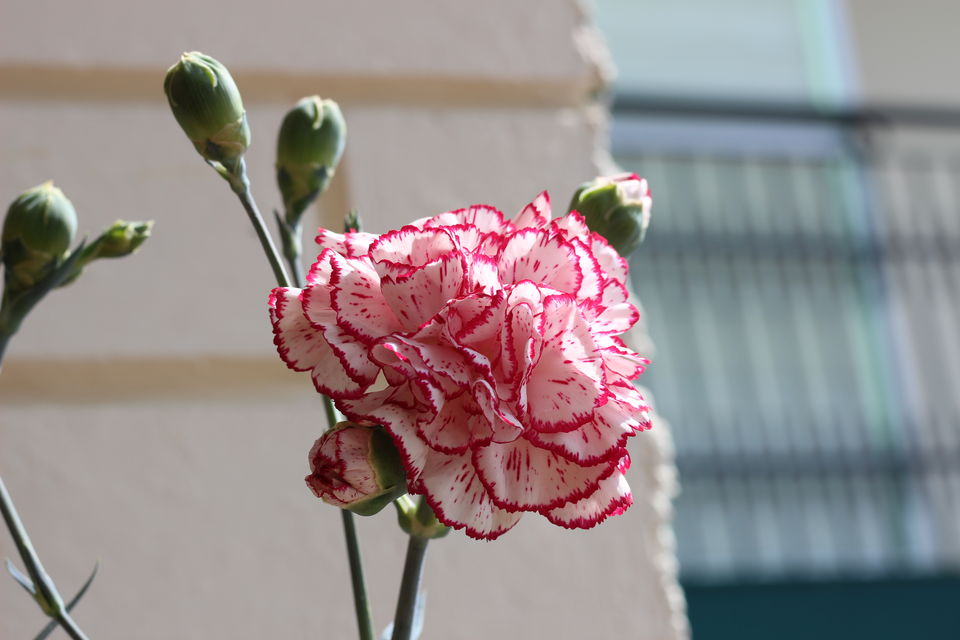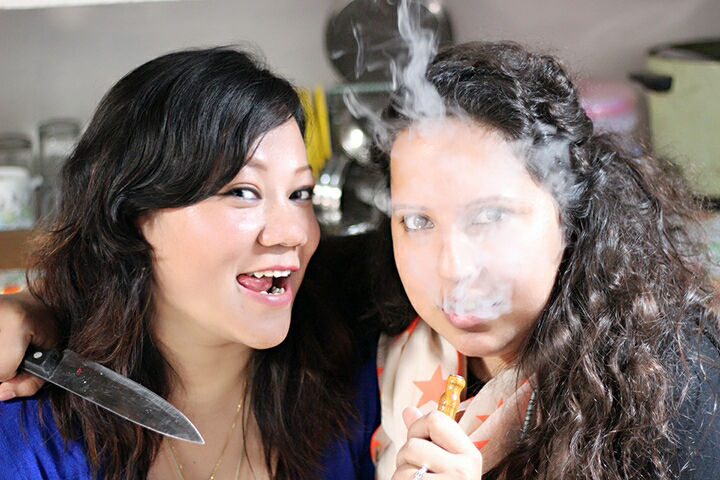 Most of us living in an urban setup look to travel for a brief escape from the deadlines, traffic jams and monotonous daily routines. Mountains are perfect for those kinds of holidays. Far from the loud noise and pollution, you can sit back and read your favourite book along with a hot cup of coffee, while the breathtakingly beautiful snow-capped peaks please your eyes from a distance.
Not every place up on the hills can offer you such a retreat. After all, most of the popular hill stations, including the likes of Shimla and Manali, have become highly commercialised and are often crowded with hordes of tourists. If you want to enjoy the real charm of being in a hill station, choose to stay in homestays. They are far from the maddening crowd, are surrounded with the nature's best and provide the perfect break every urban souls crave for.
Khanera village is located in between the beautiful ranges of dhauladhar, we can see the snow covered peaks which looks mesmerizing at the time of sunset. Khanera village is 8 kms from Dharamsala town. Its a peaceful and calm place away from all the hustles. One can enjot siting besides the river and swimming.
This homestay is my own Grandparent's house which was built in 1920's, My Great GrandFather had served for British Army. whenever i visit dharamsala i definately visit Khaneara village to have a peaceful evening. We still cook in ancient kitchen of wooden. Its so relaxing to spend time here with all my family members and caretaker-my caretaker includes my small doggie Maggie and Cat Lucy.
Khaneara is located in a peaceful location in Dharamshala, Himachal Pradesh in India. This small village of Gaddis is Nestled at the foothills of the magnificent Dhauladhar mountain range, with eco-friendly construction and natural and pristine surroundings - A perfect getaway destination in the Himalayas. The Gaddis are a tribe living mainly in the Indian states of Himachal Pradesh and Jammu and Kashmir. They are Hindus and belong to several castes. These are nomadic herders who keep on moving with their sheep herds (called 'Revad') through the year in Himalayas in search of grazing land. Climate change, construction of roads, hotels, conservation of forest areas etc. have led to shortage of grazing land and made herding difficult for Gaddi people. Also the new generations of Gaddis are showing reluctance to continue their generations old occupation and they are more inclined towards living a settled life.
This old house will remind you of the rustic charm of an abode high up on the mountains. Located in the valley of dhauladhar, this homestay sits amidst nothing but the raw beauty of Mother Nature. The sounds that one hears are the chirping of birds from the beautiful trees around and the gushing sound of the Maanjhi River flowing past. You can go fishing and sample some amazing preparations of the local fish.