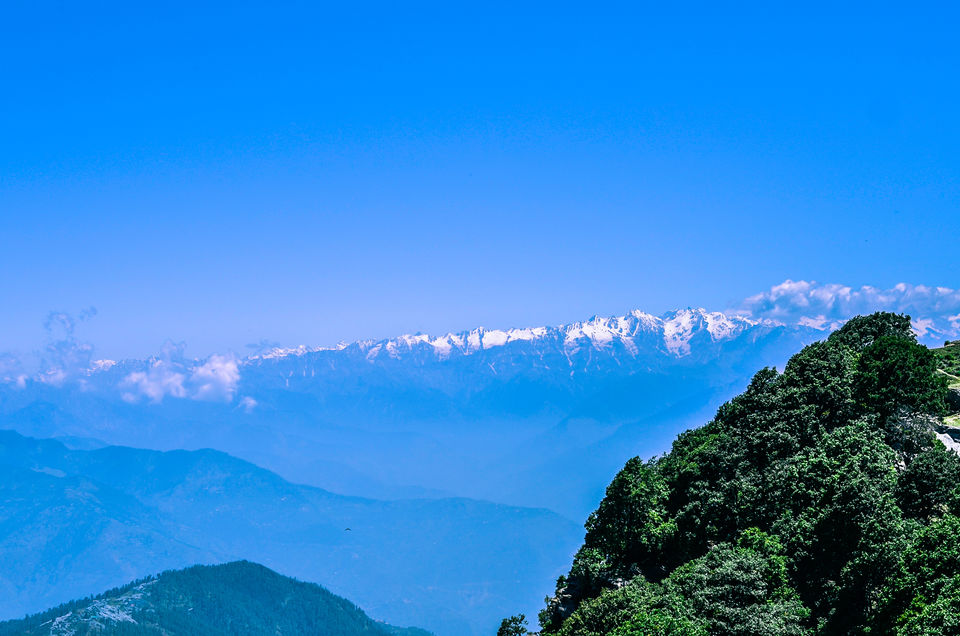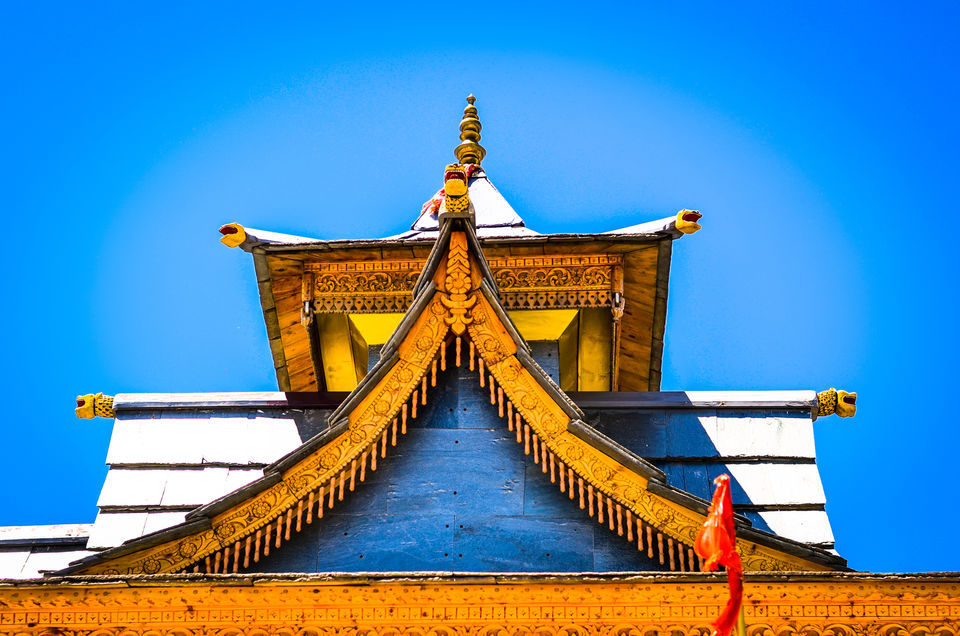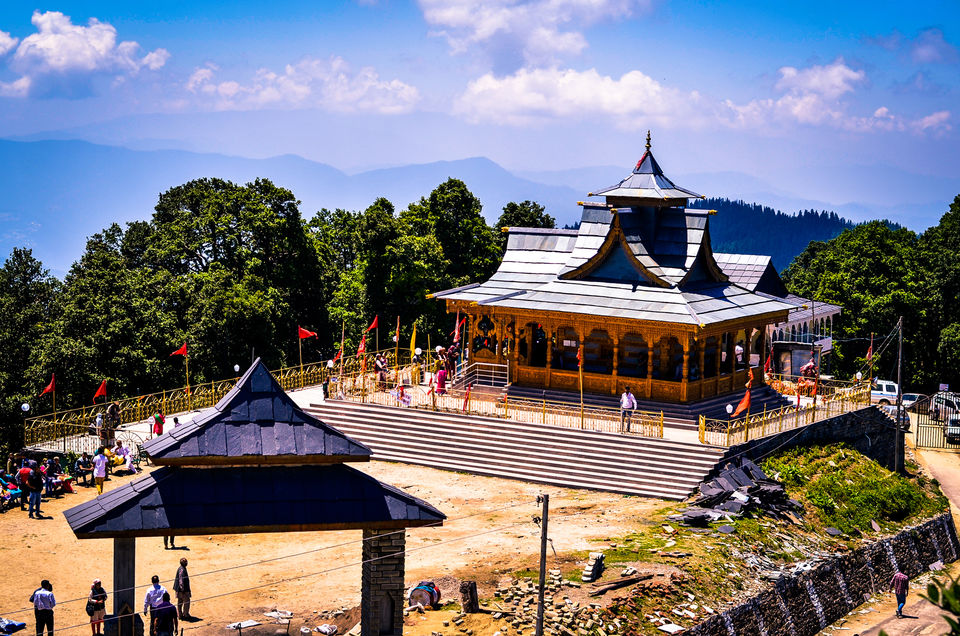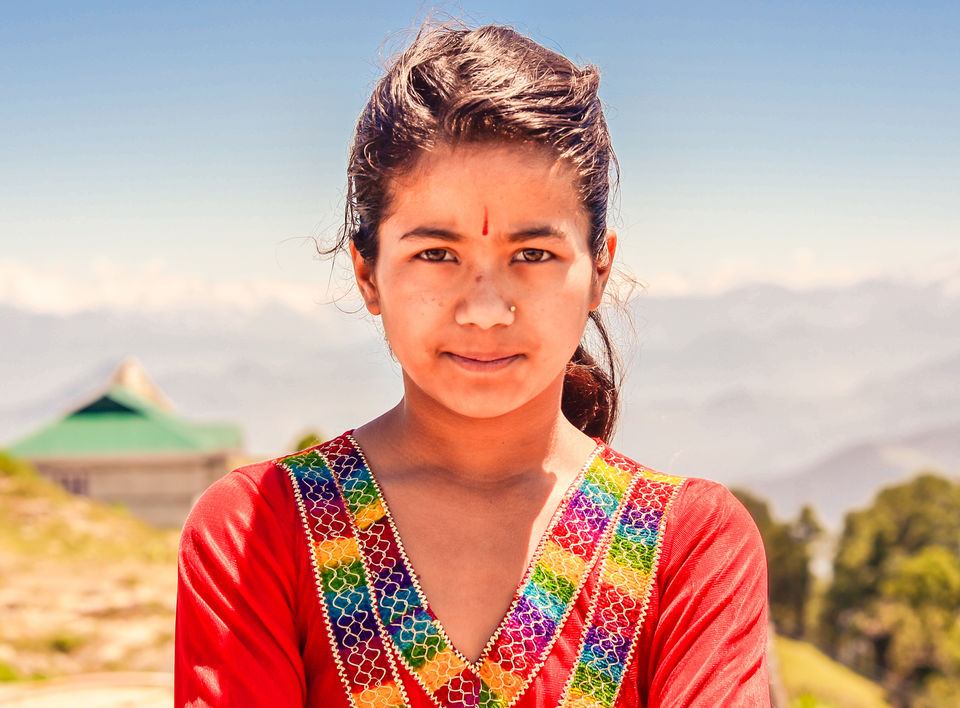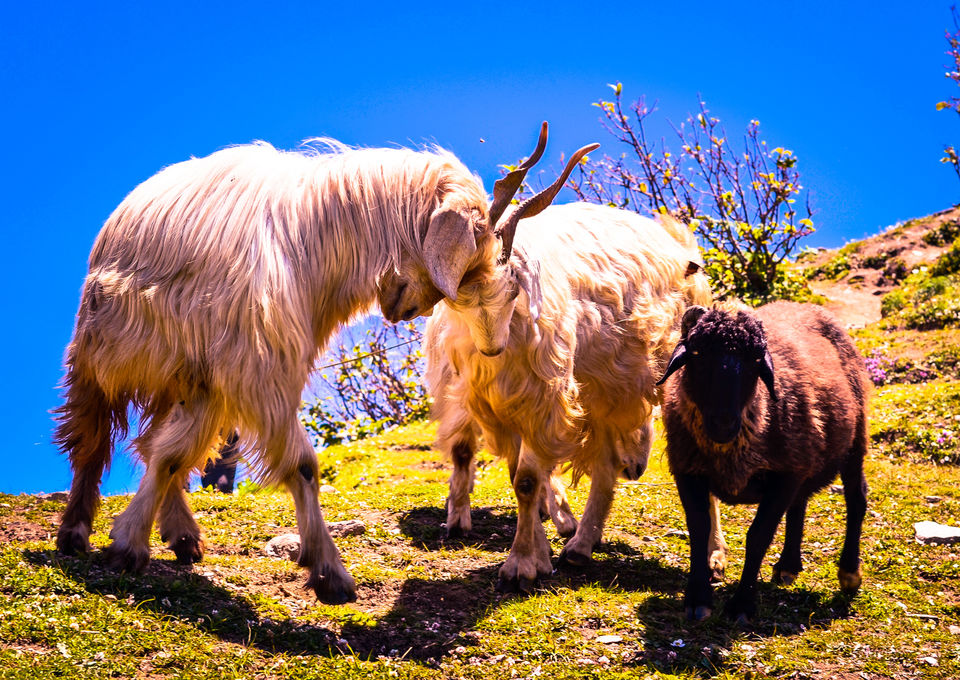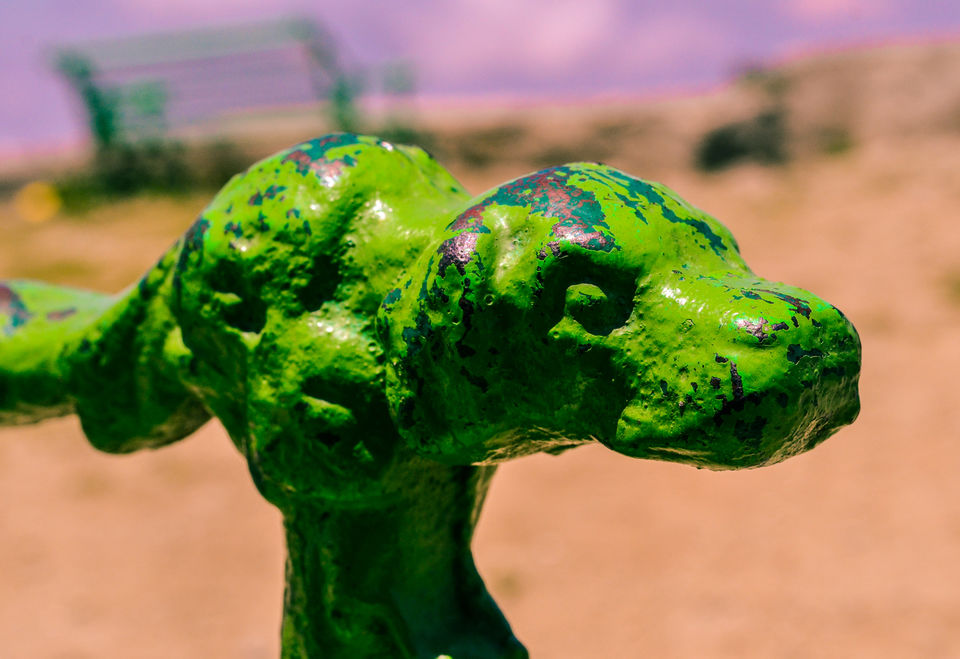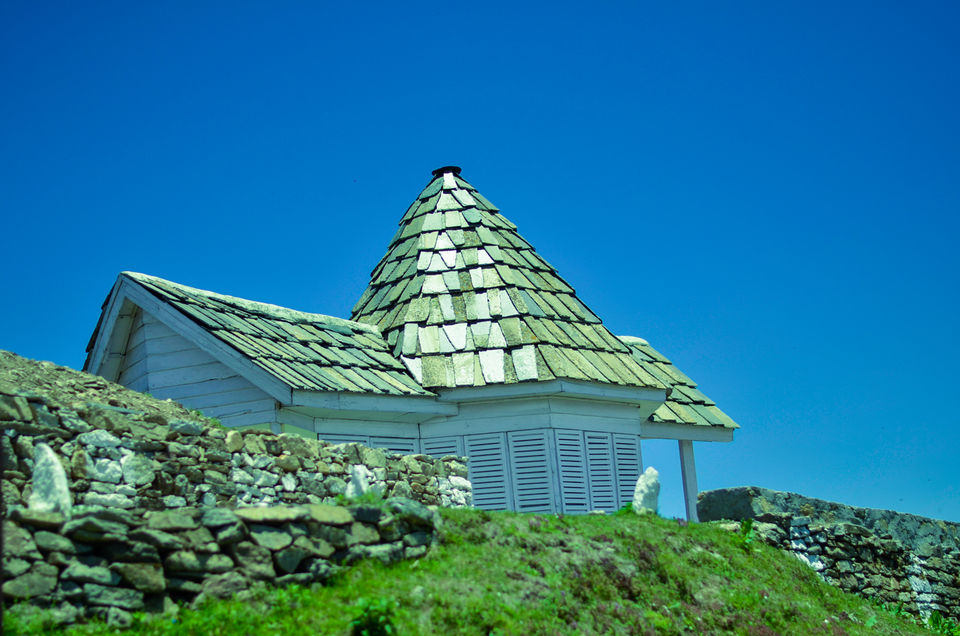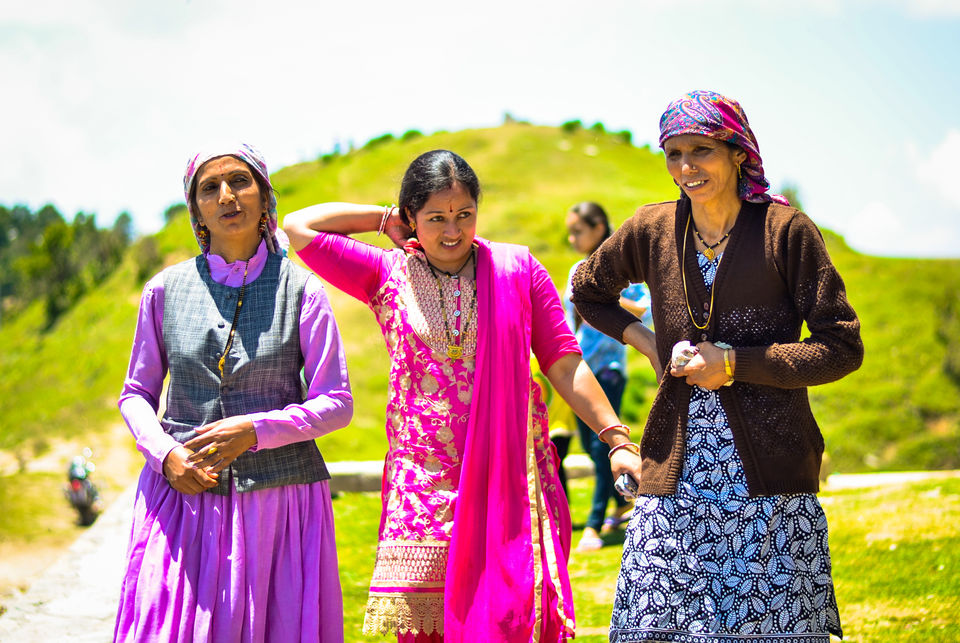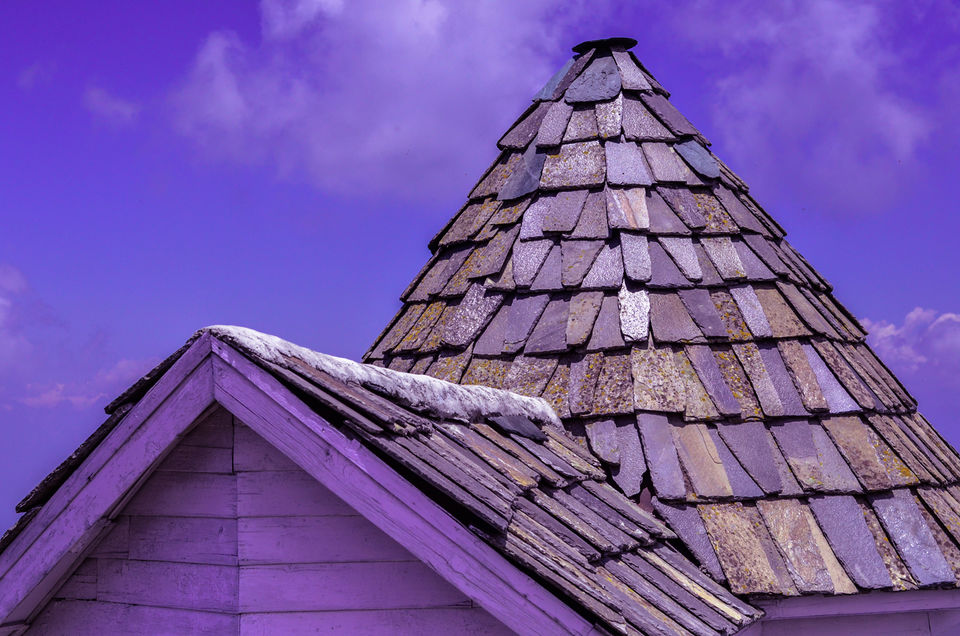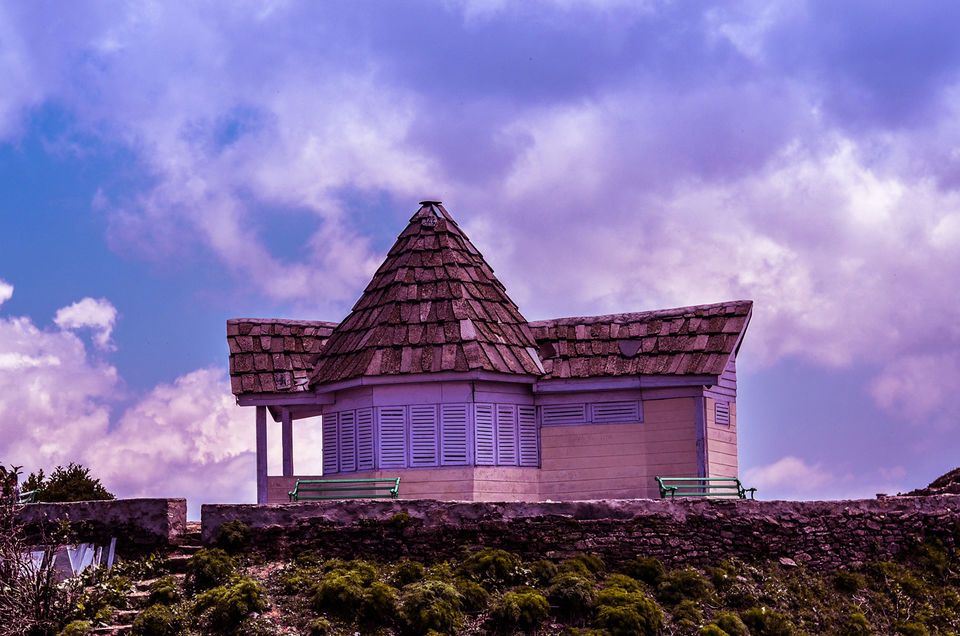 Hatu Peak; The highest summit in Shimla/Narkanda region, located at an elevation of 3400 m/12000 ft above sea level. 8 km from Narkanda, the road is surrounded by pine and spruce trees. On top of the hill, ancient Hatu Mata temple is located and it is said that the temple belongs to the wife of ravana. The peak offers spectacular view of the entire Himalayan ranges, snow clad mountains and in depth is the dense forest; Hiking is recommended to reach the peak
Hatu Peak is one of the most popular among adventure lovers especially trekkers and bikers. people from various parts of the world come to Shimla and plan overnight stay at narkanda or camping around Hatu Peak. I have been hearing a lot about this place for last couple of months and finally went in July, 2015.
There is no private hotel or guest house at Hatu pak but few good options are available in Narkanda which has a beautiful main market around this place. At Hatu peak, there is a HPPWD Guest House, which can be booked, but many people prefer to come with their own tents and there are some decent grounds around the Hatu Temple for camping.
There is a famous small structure near guest house, which has some seating arrangements also; it is very popular among cinematographers. It is located on the edge of the hill.
#Photo #Nature #Travel #Photography #NRCClicks #Photographer #HatuPeak #Narkanda #Shimla #Mountains #Himachal #India #NitinRaiChaudhary,