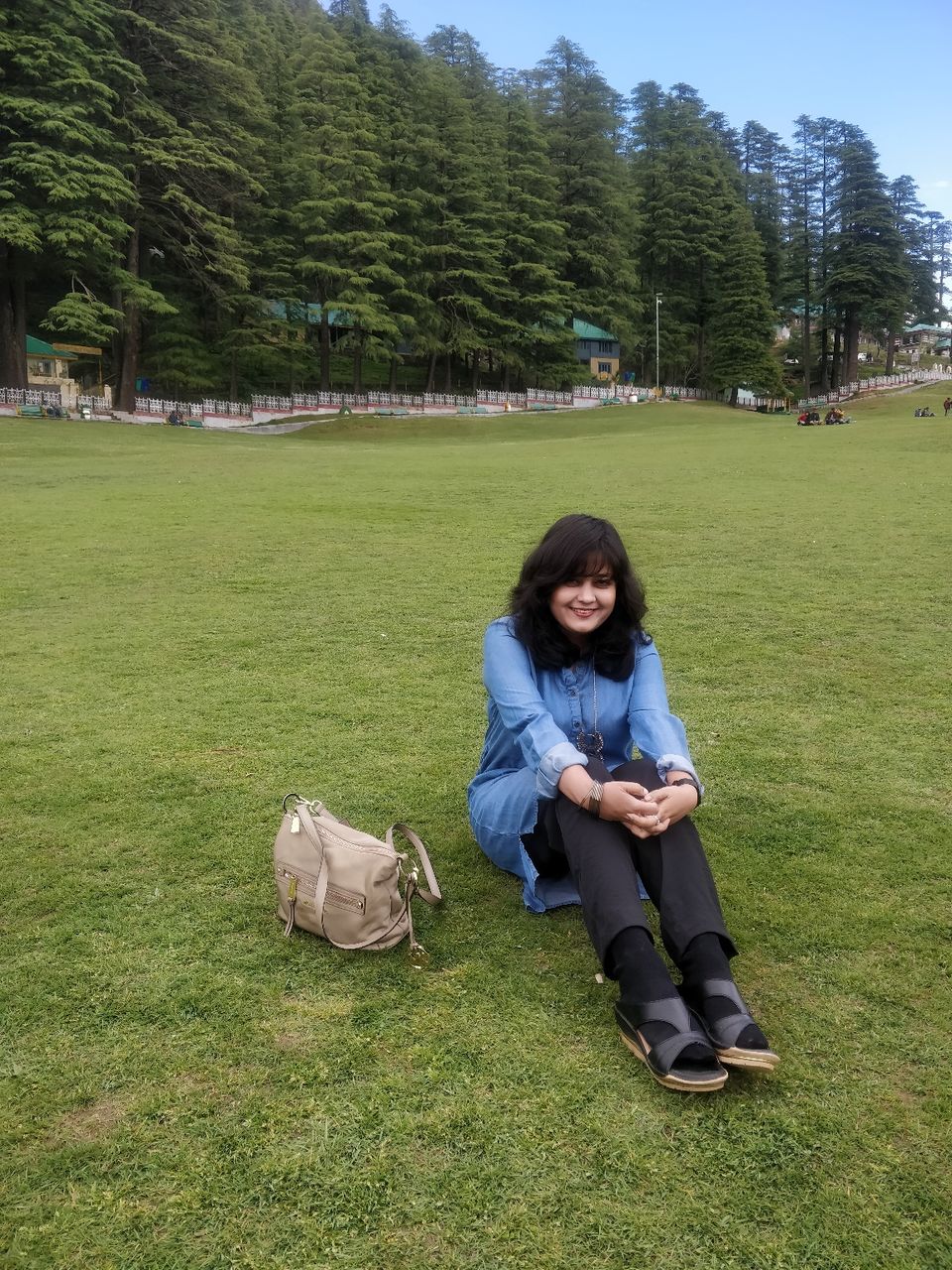 Reached Jammu from Mumbai via flight around noon.
Took a cab to Dharamshala - it usually takes 5.5 hrs from Jammu to Dharamshala with stops in between
Airfare cost - Around 6.5k booked 1.5 months before the day of departure.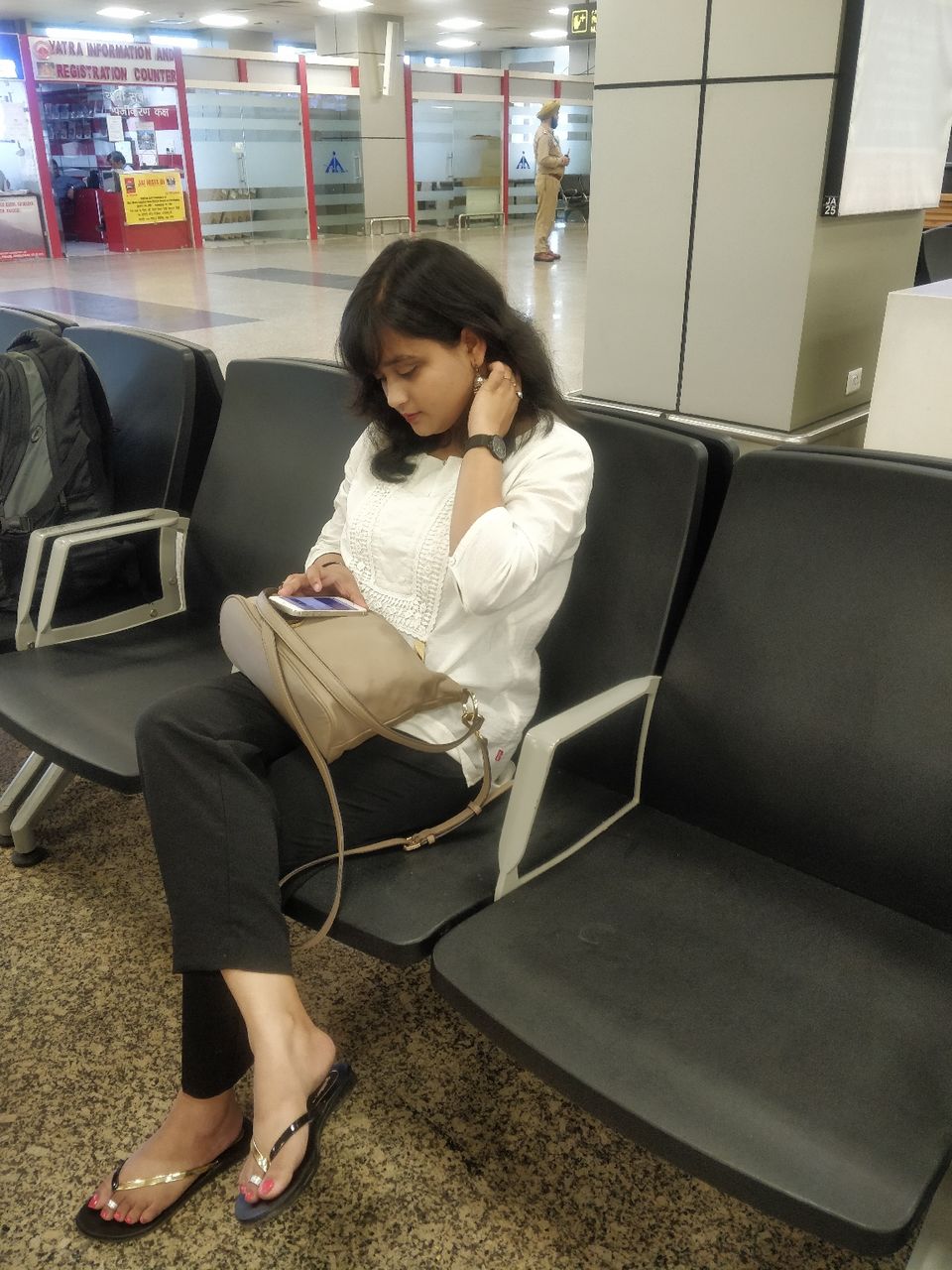 Stopped for lunch on way to Pathankot in a famous dhaba named Zamindara. They cook on mitti ke chulhas with kitchen outdoors and they offer lipsmacking Punjabi Dal, roti, sabzi
Cost for Sedan/SUV cab - 4.5k to 5k
Cost of food - 1200 for 4 people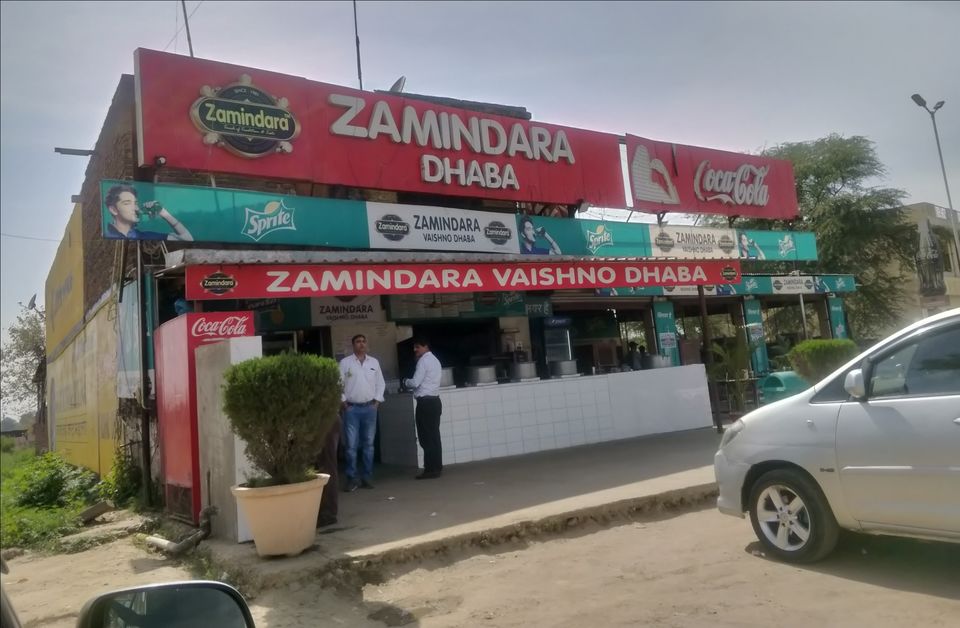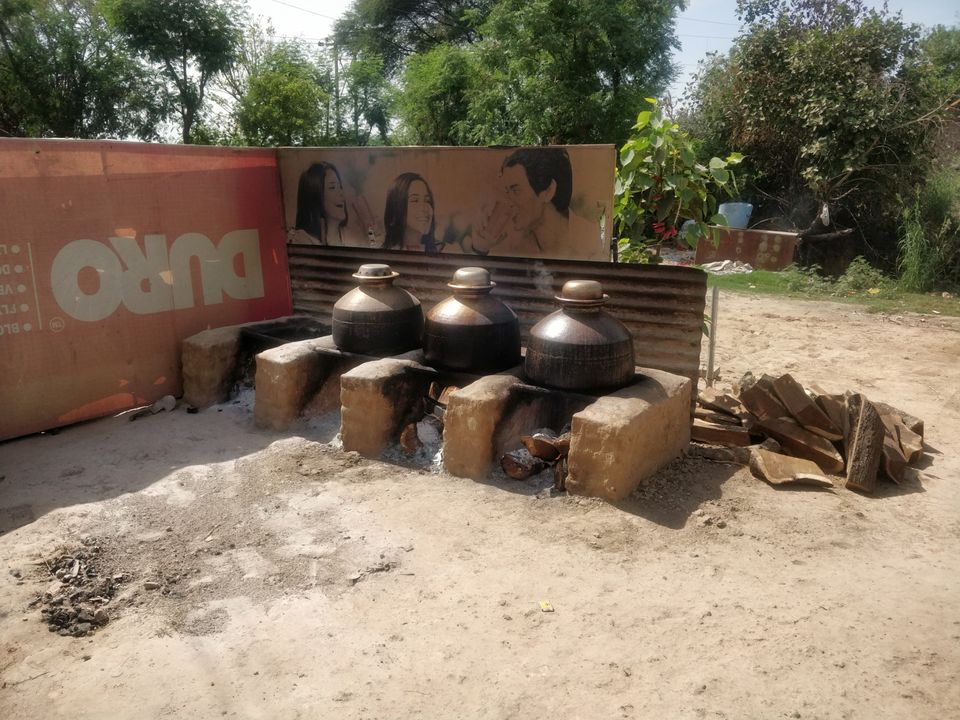 My hotel was in Mcleodganj. The road to Mcleodganj goes via Nurpur, from where you can start witnessing the snow clad mountains from very near. Stop by a old iron bridge and pictures. The landscape is beautiful during sunset.
Cost of witnessing Mother Nature - Free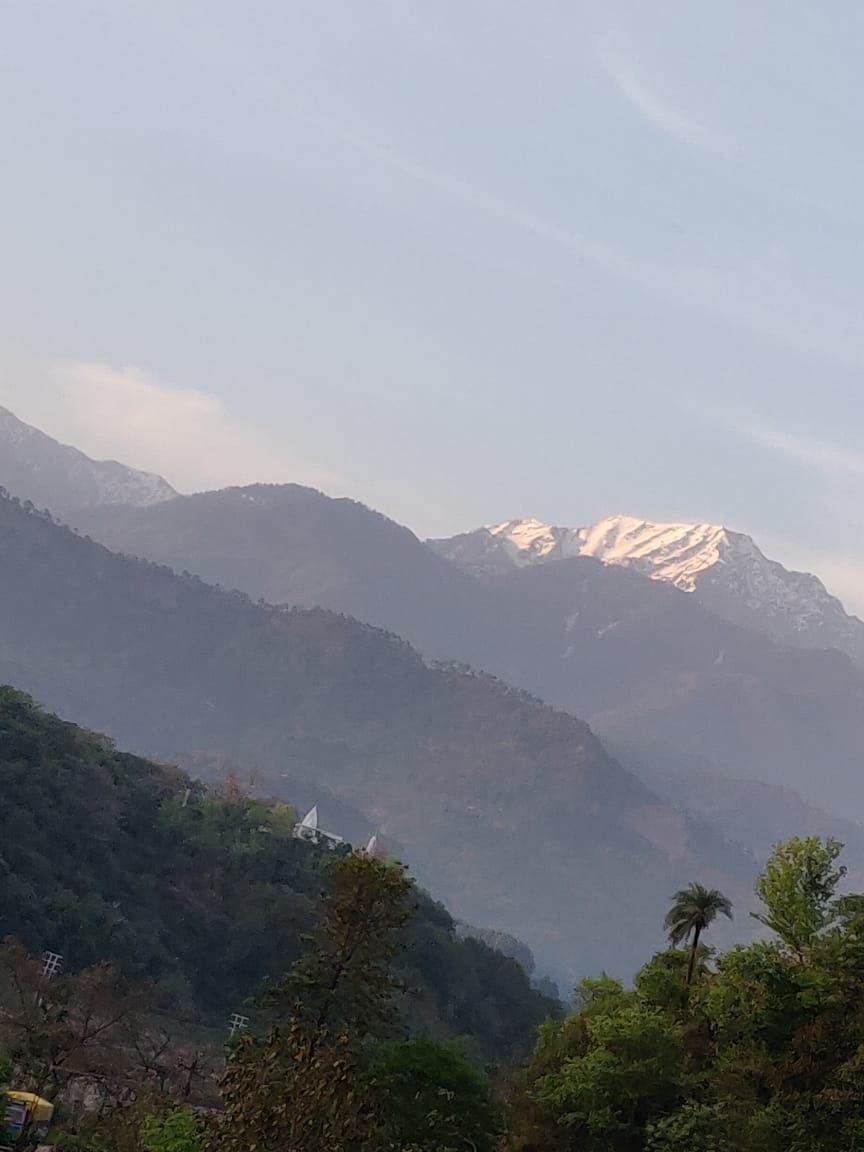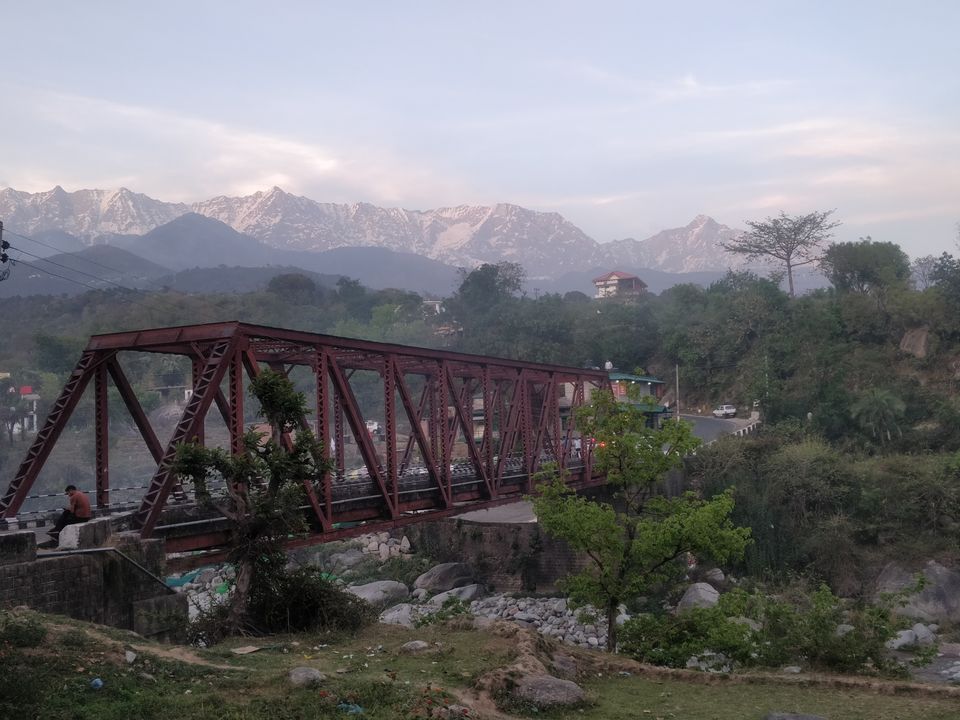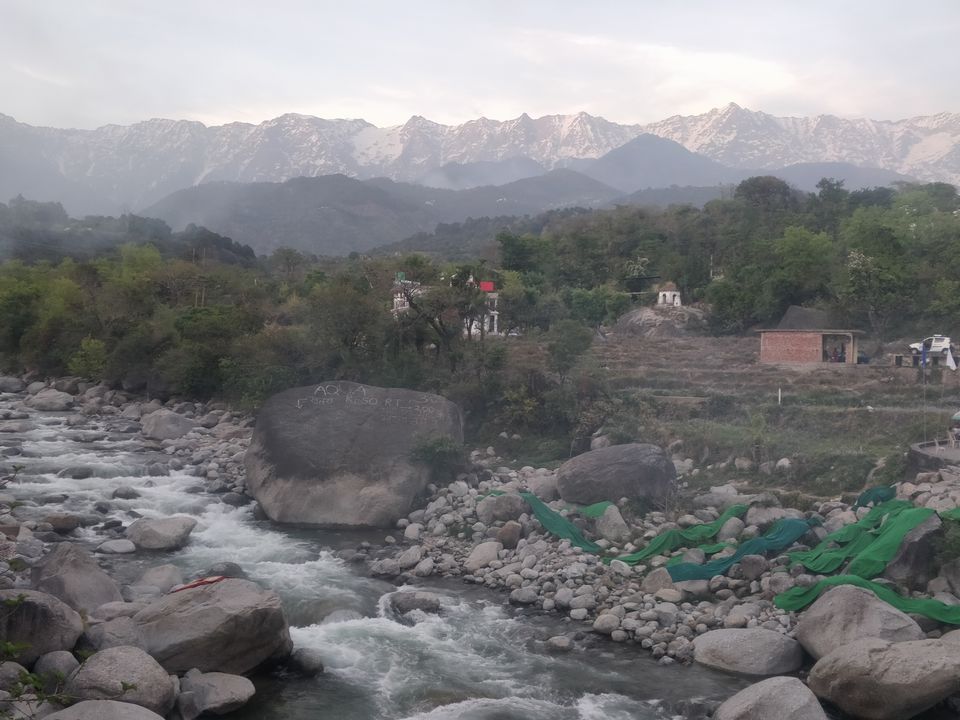 Stop over for some Pahadi Chai and Samosas.
Reached my hotel at around 7pm with lots of stop overs.
Cost of chai - Rs 10
Cost of Samosa - Rs 10