Located in the known scenic hamlet in the Banjar or Tirthan Valley on the shortest road between Manali and Shimla.
Mountains have a healing power that helps us reconnect with ourselves and with nature.
All of my solo travels were in the mountains and now I'm so used to it, that I prefer going solo on all treks.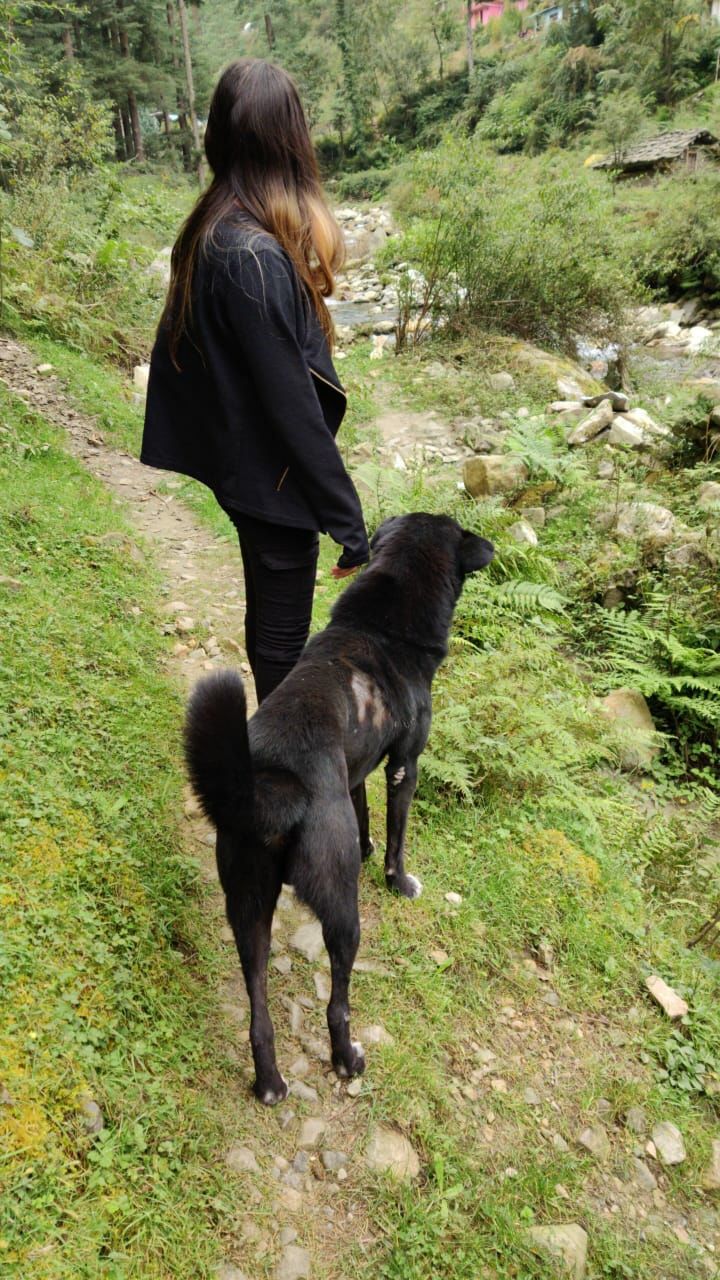 Sound of Tirthan flowing right below the balcony with the bonfire in the evening along with the sound of river and your favourite music is just an awesome experience.
Tirthan Valley"- Raw & untouched beauty!
It offers an awesome view and some real peacetime.