An old church situated a km from McLeodganj on Dharamshala road,I walked from McLeodganj and it was a gentle 45 min walk one side, situated in a scenic location, nothing near it other that the road,visit here and spend some time enjoying the nature and feel the peace.
It's Belgian stained glass windows and slabs used for construction dating back to the 1800's with wonderful homage to the missionaries and war veterans of that era this church is just beautiful in its presence and ambience.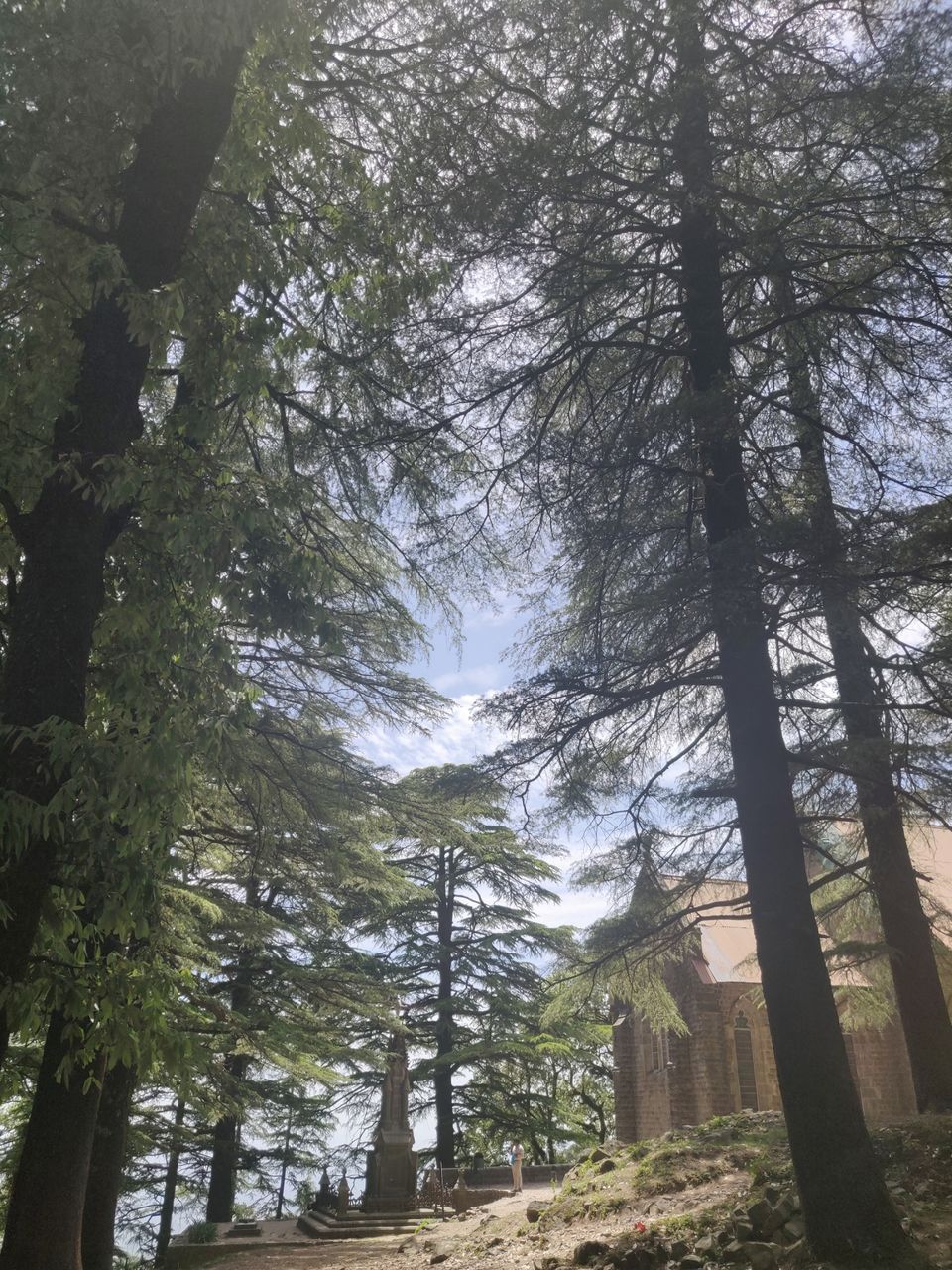 The Church lives its name 'Church of St John in the Wilderness' as it is surrounded with dense forests almost from all sides. We were lucky to witness the clouds passing through the area at the time of visit making the whole atmosphere mystic and serene.