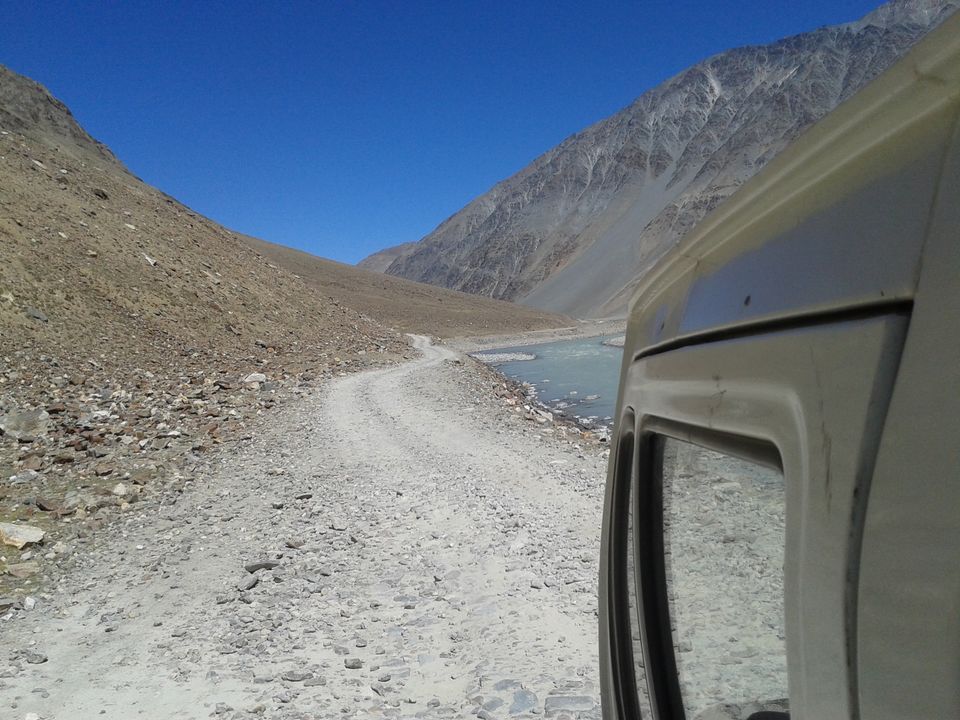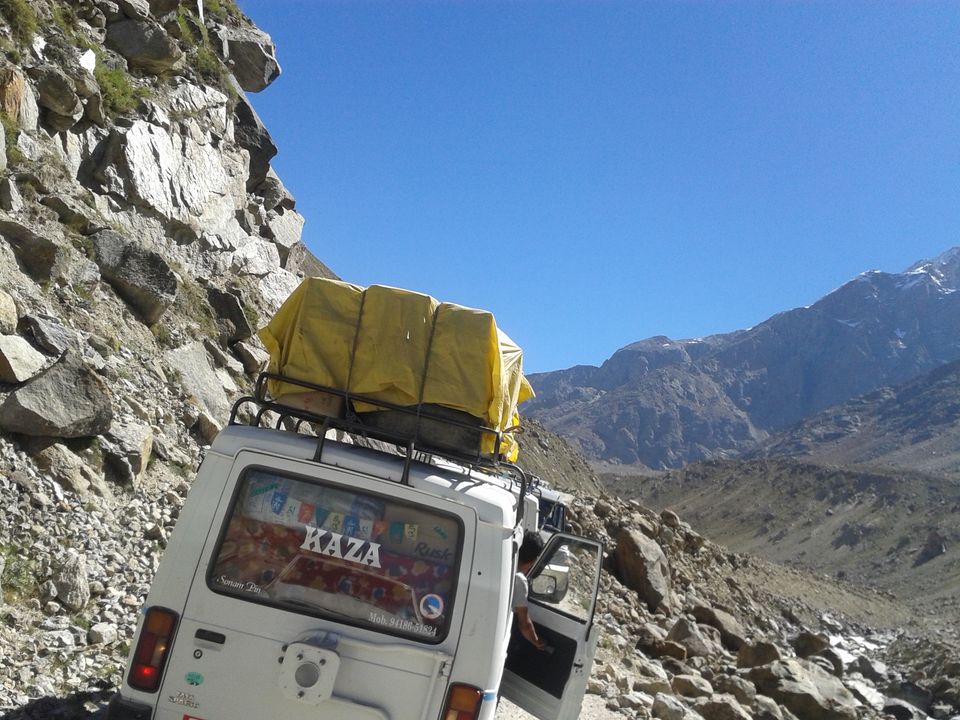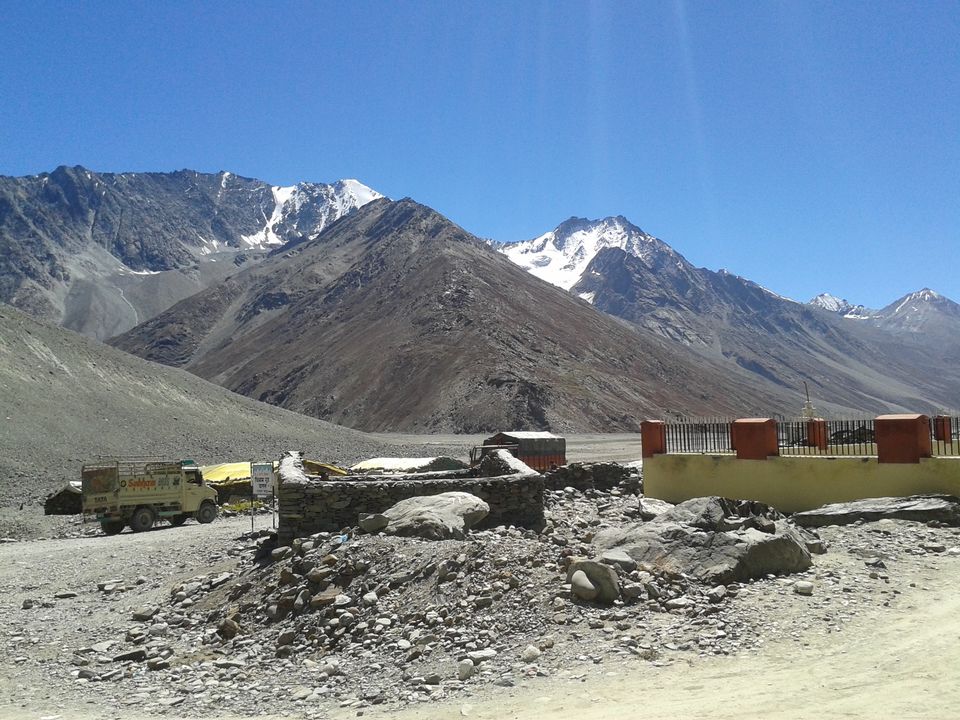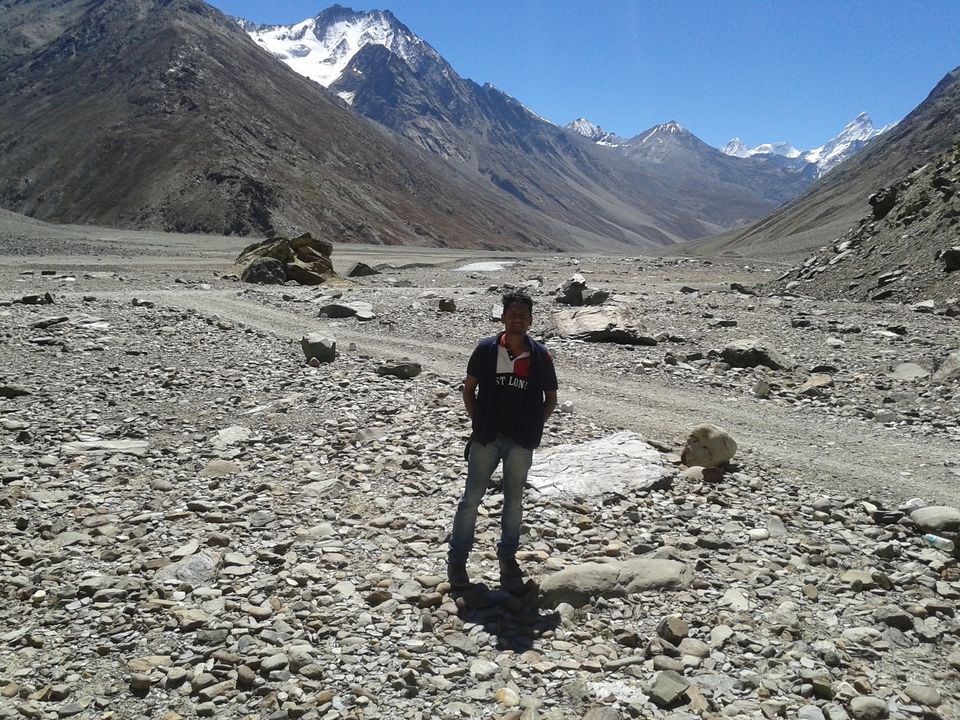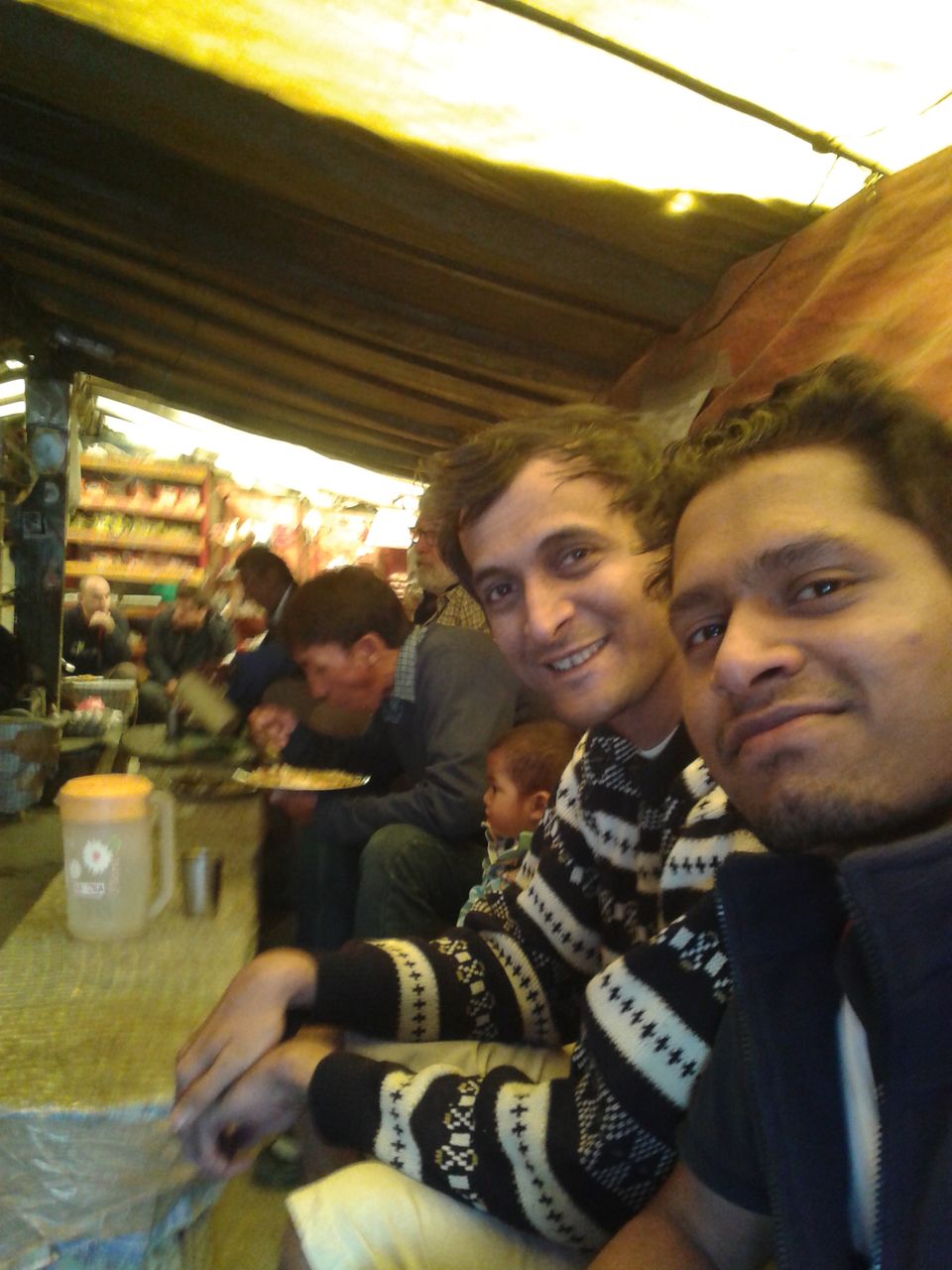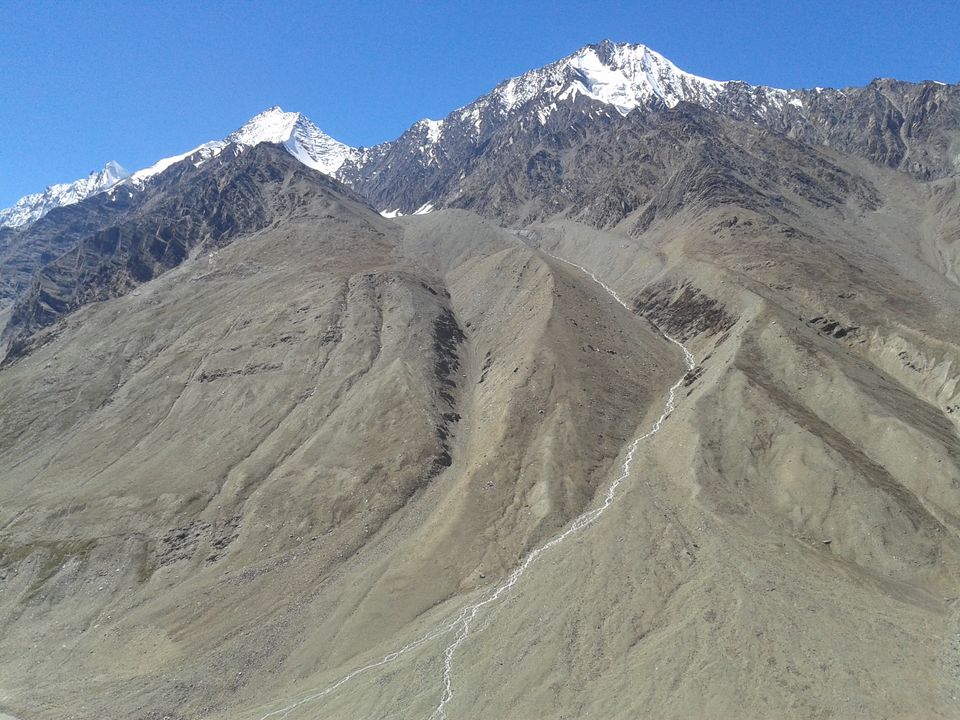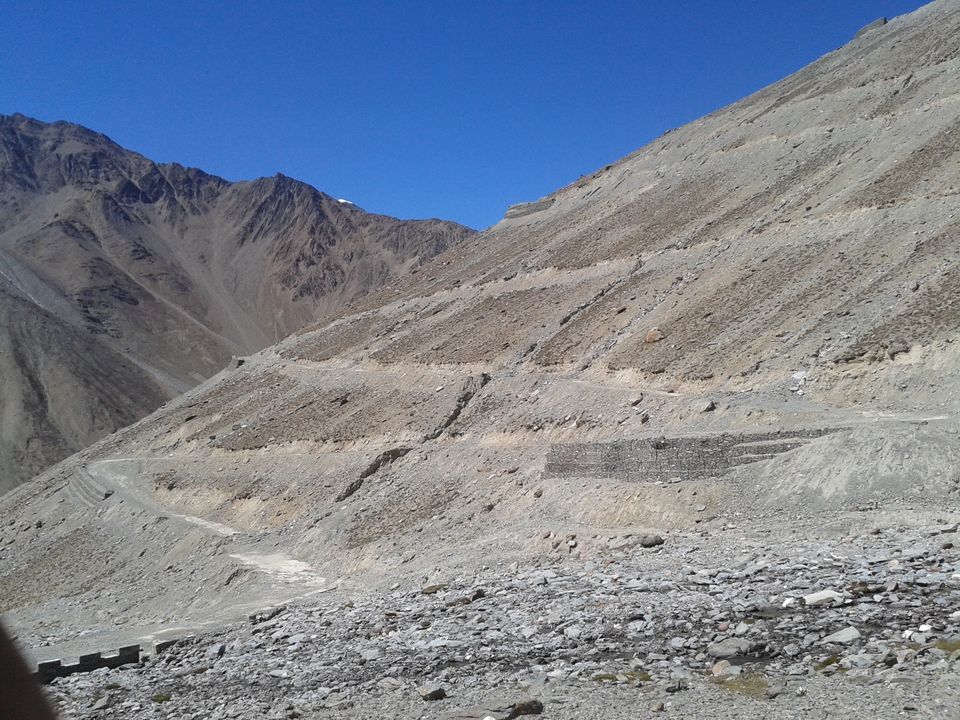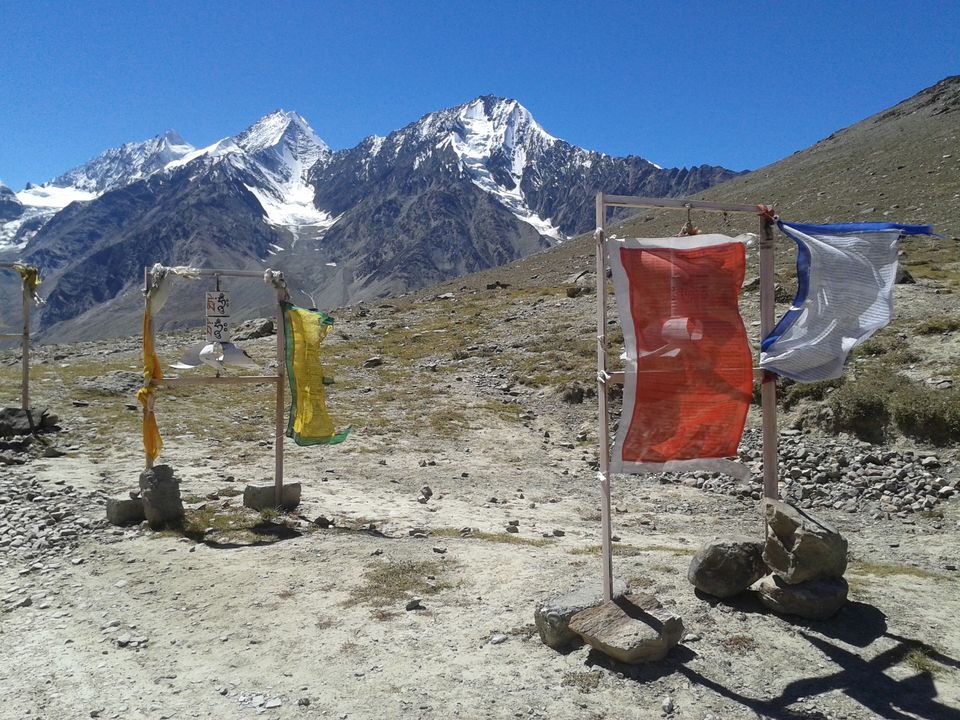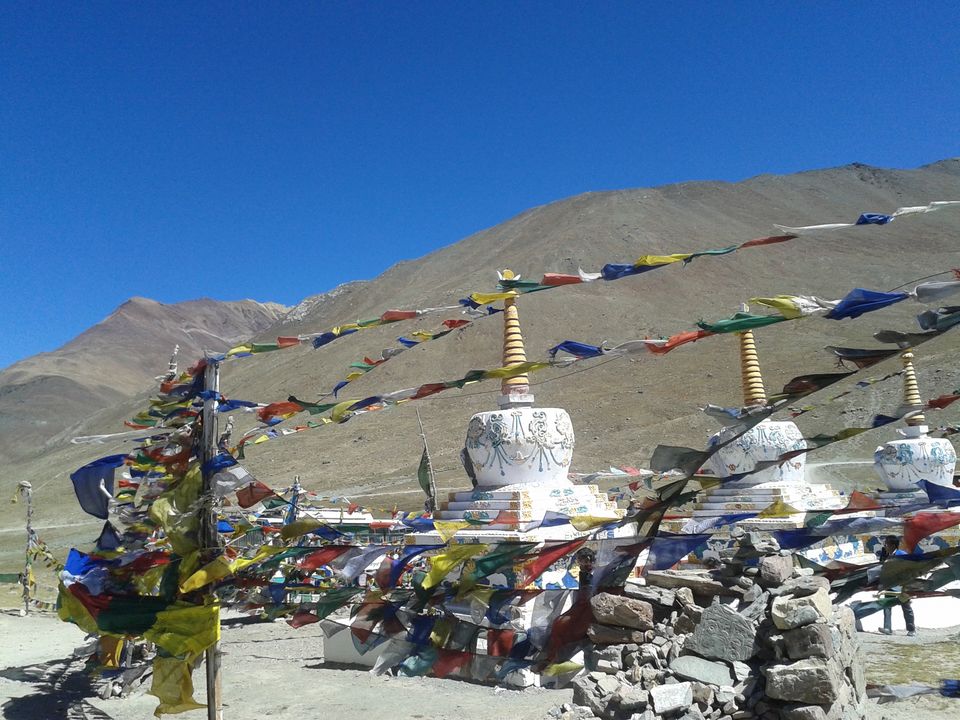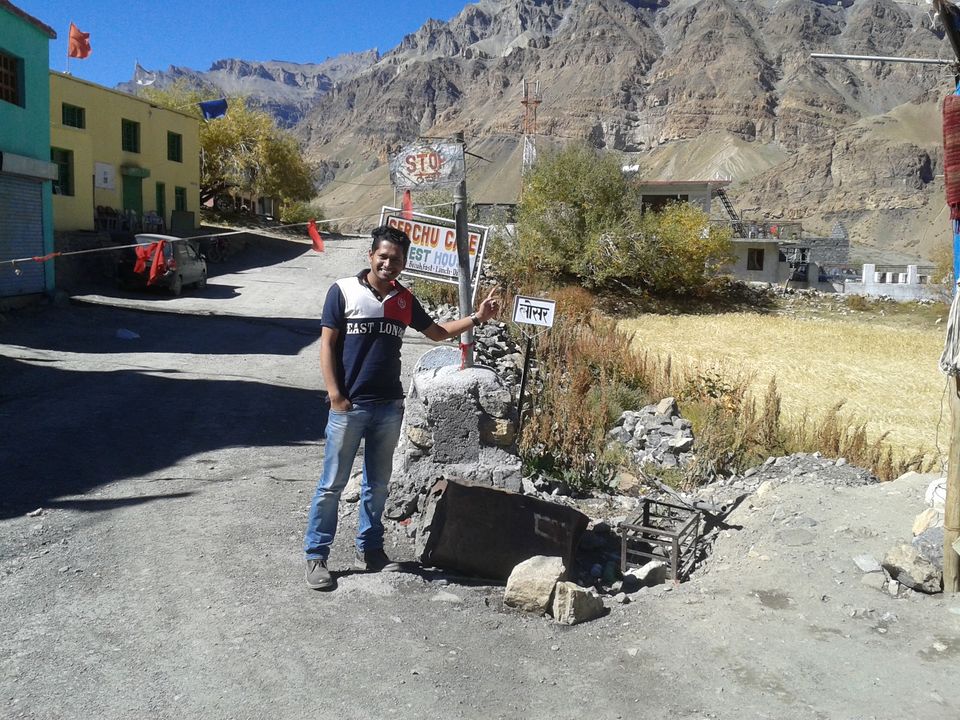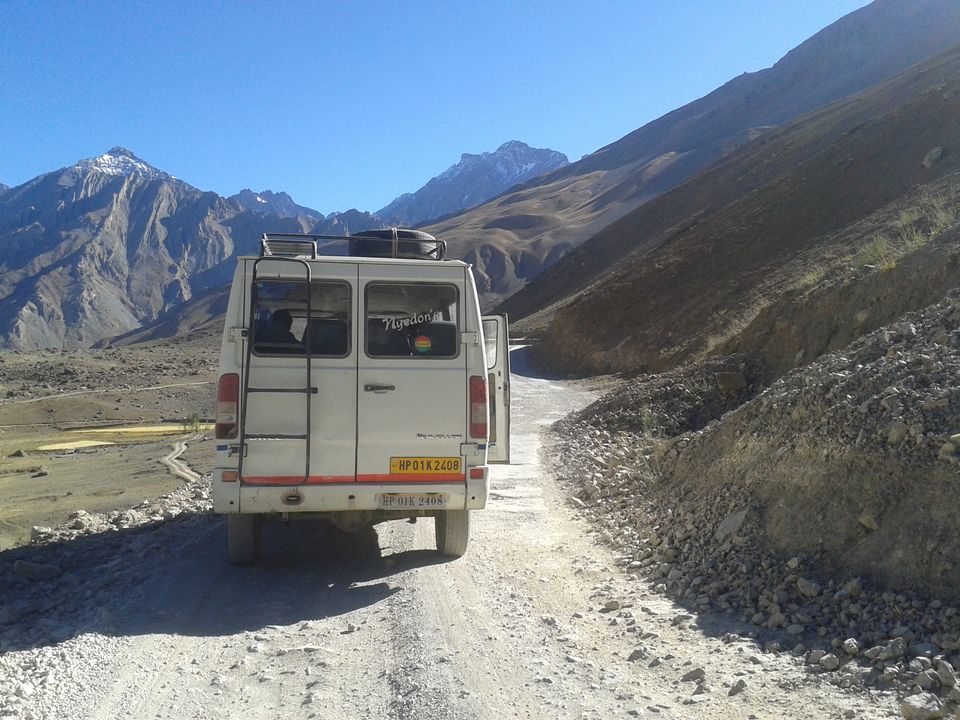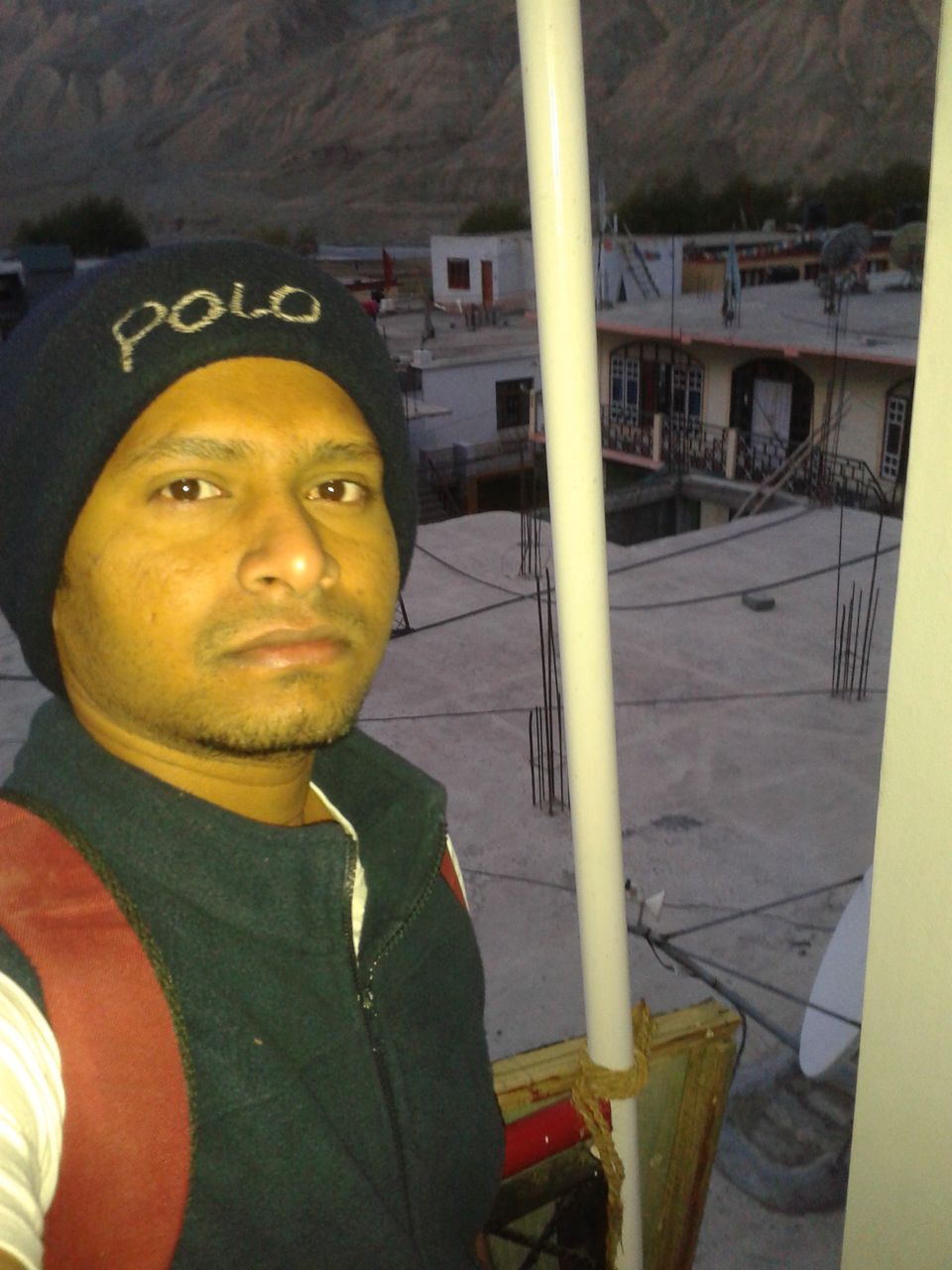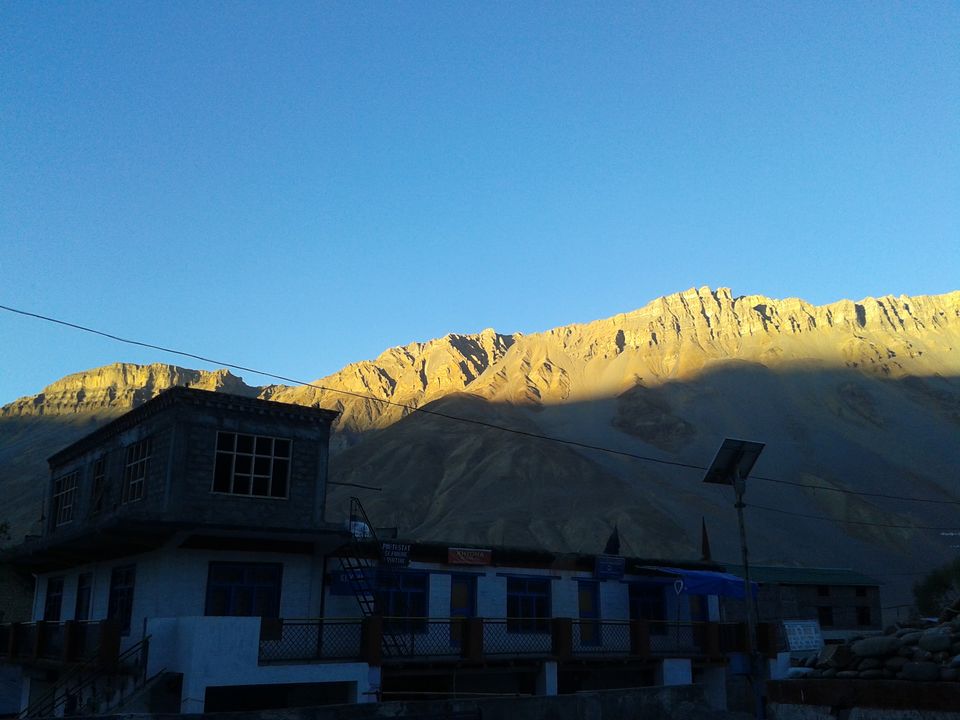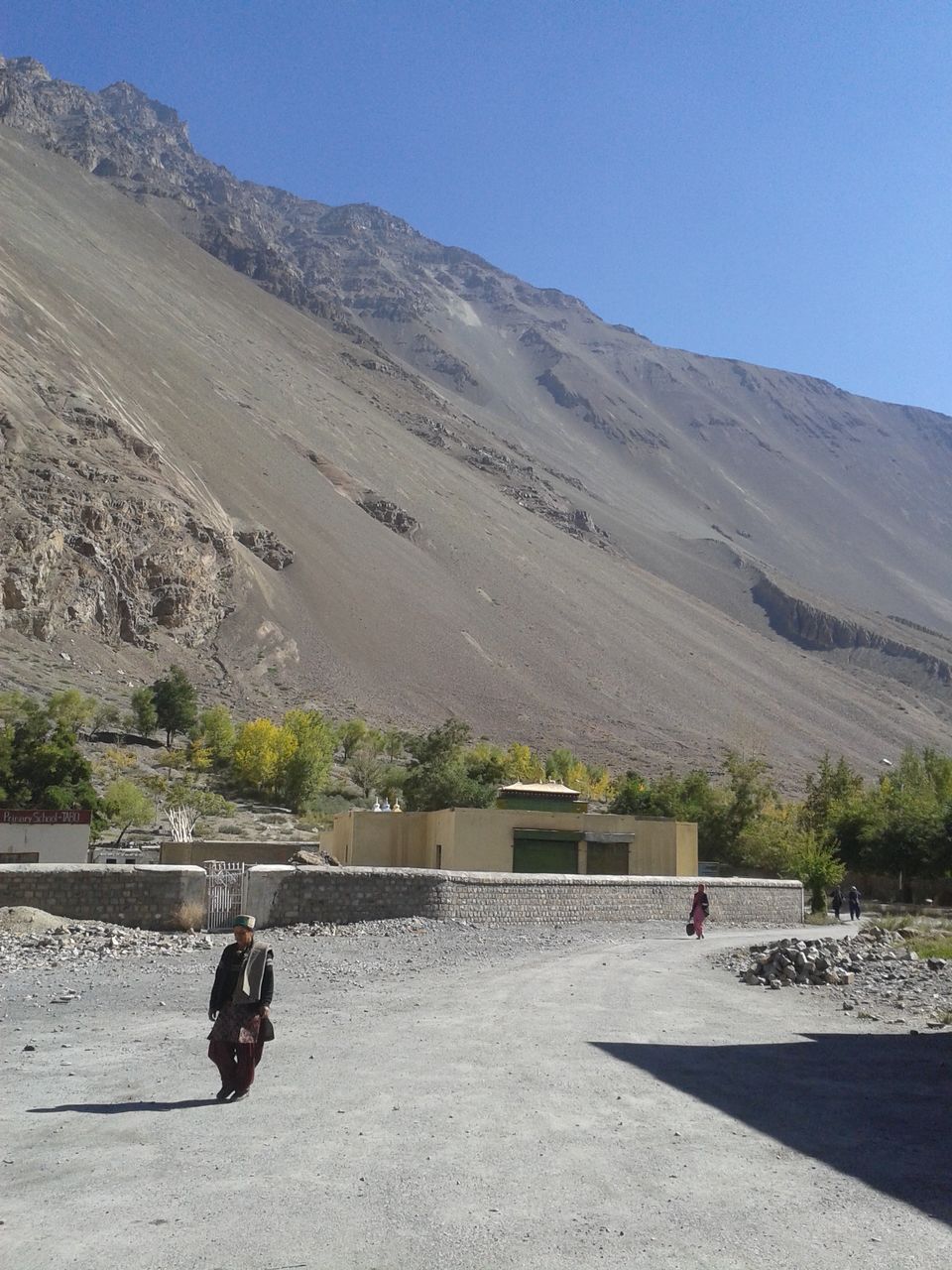 Spiti is infamous, inhospitable place on the planet. It is situated on middle land between India and Tibet hence the culture is dominantly a Buddhist culture.
I chose to not to head Leh since it's been too commercialised over a period therefore I decided to head towards Spiti. I started my journey right from Manali.
Spiti is 210 odd km right from Manali. It is a 9-10 hours bumpy, muddy and rugged ride. I woke up at 4:30am in the morning because our cab was suppose to leave at 6:00am. It was the month of September as monsoon was getting settled day by day and winter was start to set.
We started our journey at 6:30 am from Manali. I had never seen Himalaya and here it was. I saw the first snow capped mountains over shining in the golden sunlight. I gauged out that to be Rohatang pass. We started Ascending Deadliest Rohtang pass but thanks to BRO for their maintenance on this treacherous mountain pass. I could actually seeing that land was gradually changing. We stopped at "Marhi", few odd km from Rohtang top. We crossed Rohtang and journey towards Kaza started. A bumpy ride through melted snow.
And the land was changing drastically, we left behind lush green side as arid, rugged land took over. I saw a river in a tourquis color. Never seen before, while travelling towards Manali to Kaza, you gotta be remembered that "Batal" is the only place where you will get a food on this arid and bumpy strech of 210 km.
We stopped at Batal to have a food. It was 2pm in the noon, still it was single digit temperature. All over were snow capped mountains. We had hot Rajmah and Rice and trust me your mind will surely blow once you have it. It was so delicious. You must appreciate whatever you get at such a arid, rugged platue.
Finally we moved after lunch and now we had crossed mighty Kunzum la. Kunzum pass rises above 15,096 feet above sea level. It was a ride for a lifetime, after 2.5 hours of deadly ride, we reached to Summit.
After Kunzum pass, we reached the first village of Spiti, Losar. Then right from Losar to Kaza it took another 2.5 hours.
Kaza is the only hub in Spiti. And gateway to Key Monastery, Kibber village.
Kibber village holds a record of worlds highest inhabited village.