We strated our trip from Delhi early around 5am taking all the way to Nangal-Una-Kangra and reached Dharamshala around 5pm in the evening.Then we headed up to my favorite second home Bhagsu and stayed at my old known guest house owner Inder Bhaiji. This guest house is Shiv Place and it's just 30 seconds away from Bhagsu Temple and a very peaceful place to stay. The rooms are at nominal prices with all facilities.Most of all Jnder Bhaiji is gem of a person.We spent a night there coz the following day was our day to trek Kareri Lake.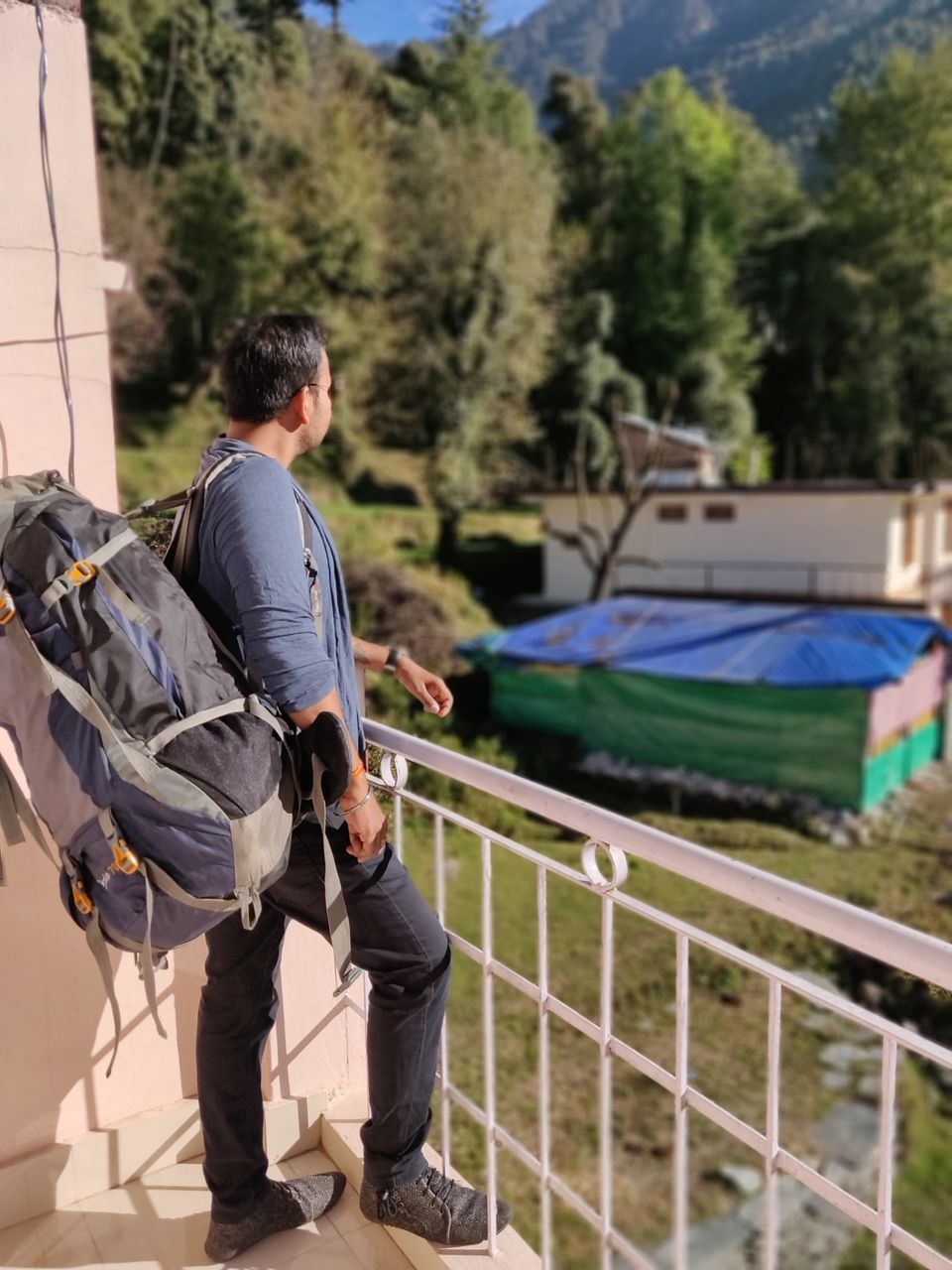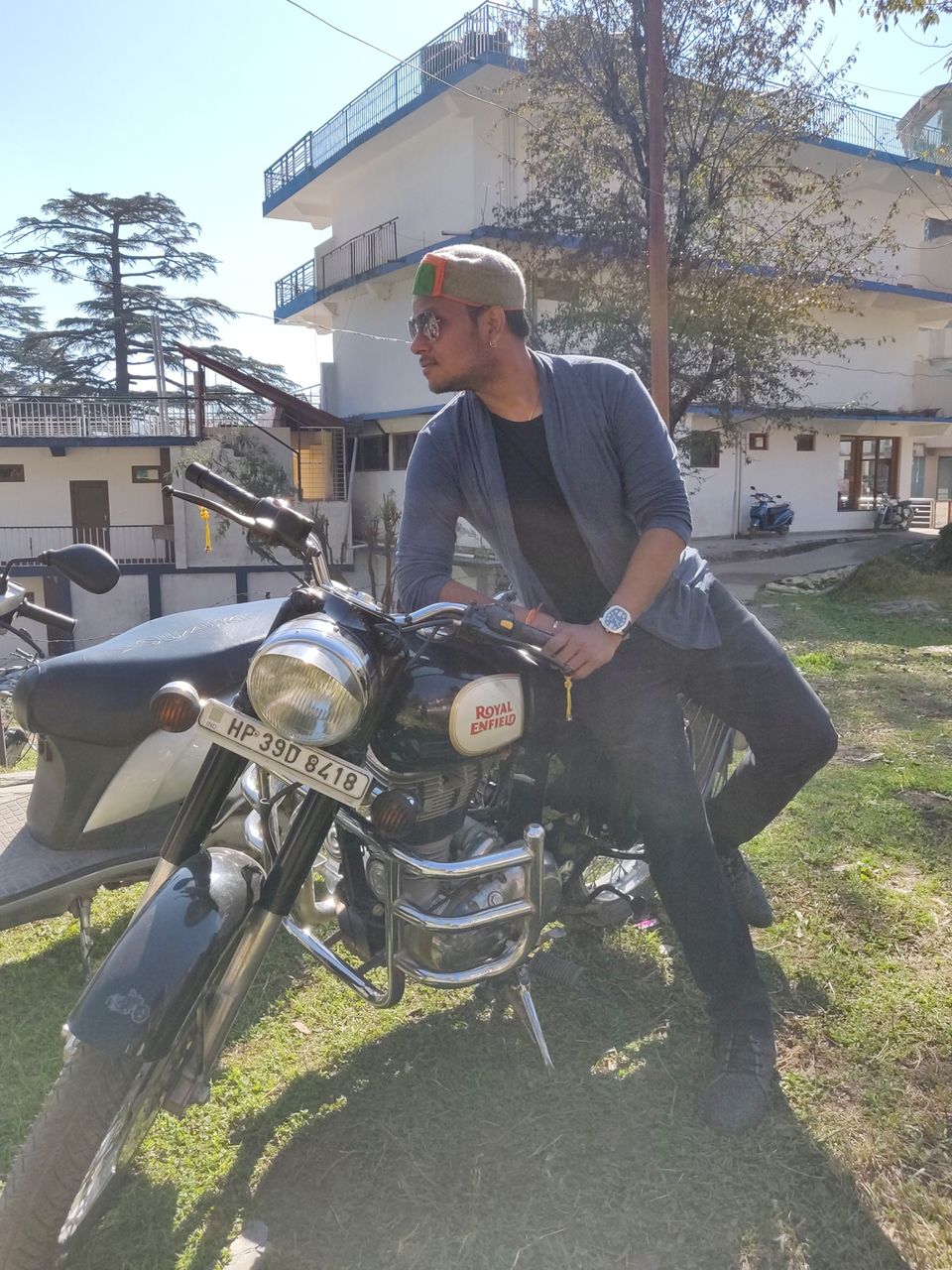 The next morning we were all excited for the trip so we all woke up at sharp 5 am without any delays,we packed our bags with necessary items to carry and strated to drive to our next destination which was Kareri village.The base from where the 14kms trek starts. Kareri is one and hour hours drive from Bhagsu and the road is immensely beautiful that leads to Kareri village.We were supposed to trek with Amit, he was our guide.He called up to make sure we are on the right track and we are reaching at the meeting point.He charged 1100 per person which includes tent and food.Just when you pass Ghera village,road becomes bit difficult to drive as the road is muddy and has pebbles but we still took the risk and drove all the way until Kareri.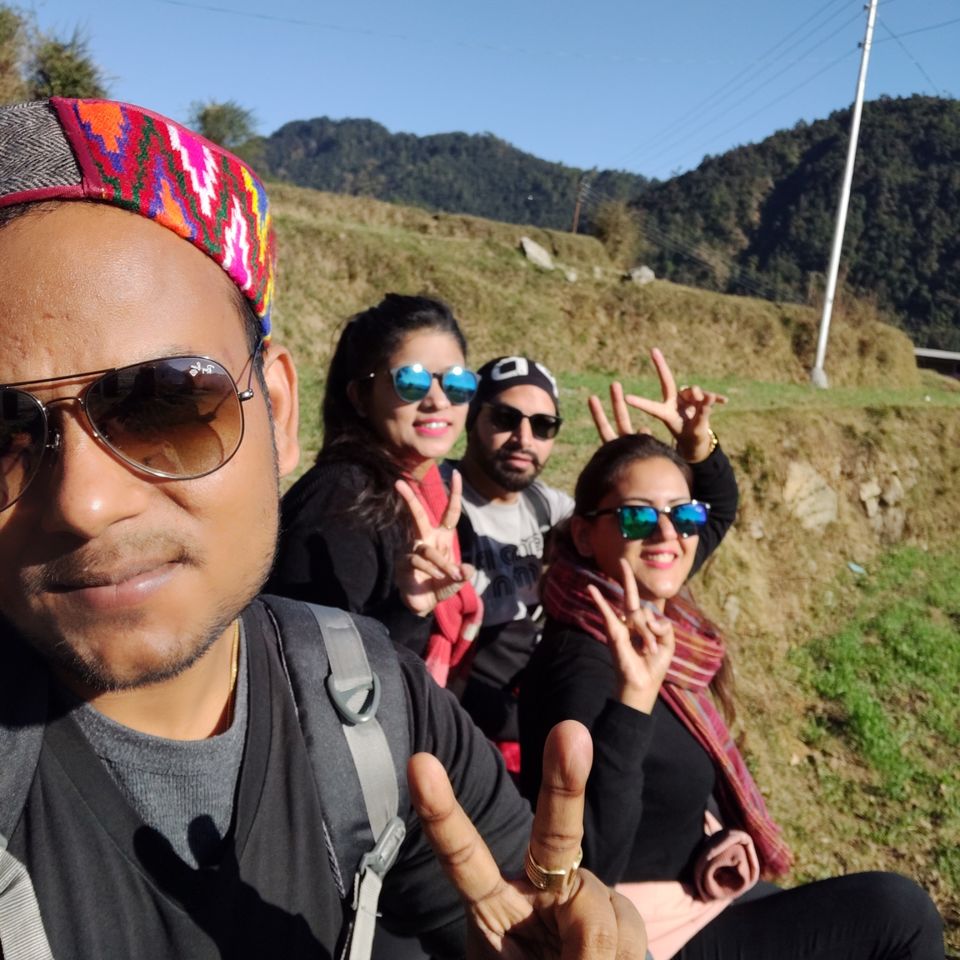 Amit told us that they were waiting for one more group ,we were so eager and couldn't wait so we asked him that we would start trek now and would meet them at Kareri Lake .We started at around 10 am and here are some pictures of the way....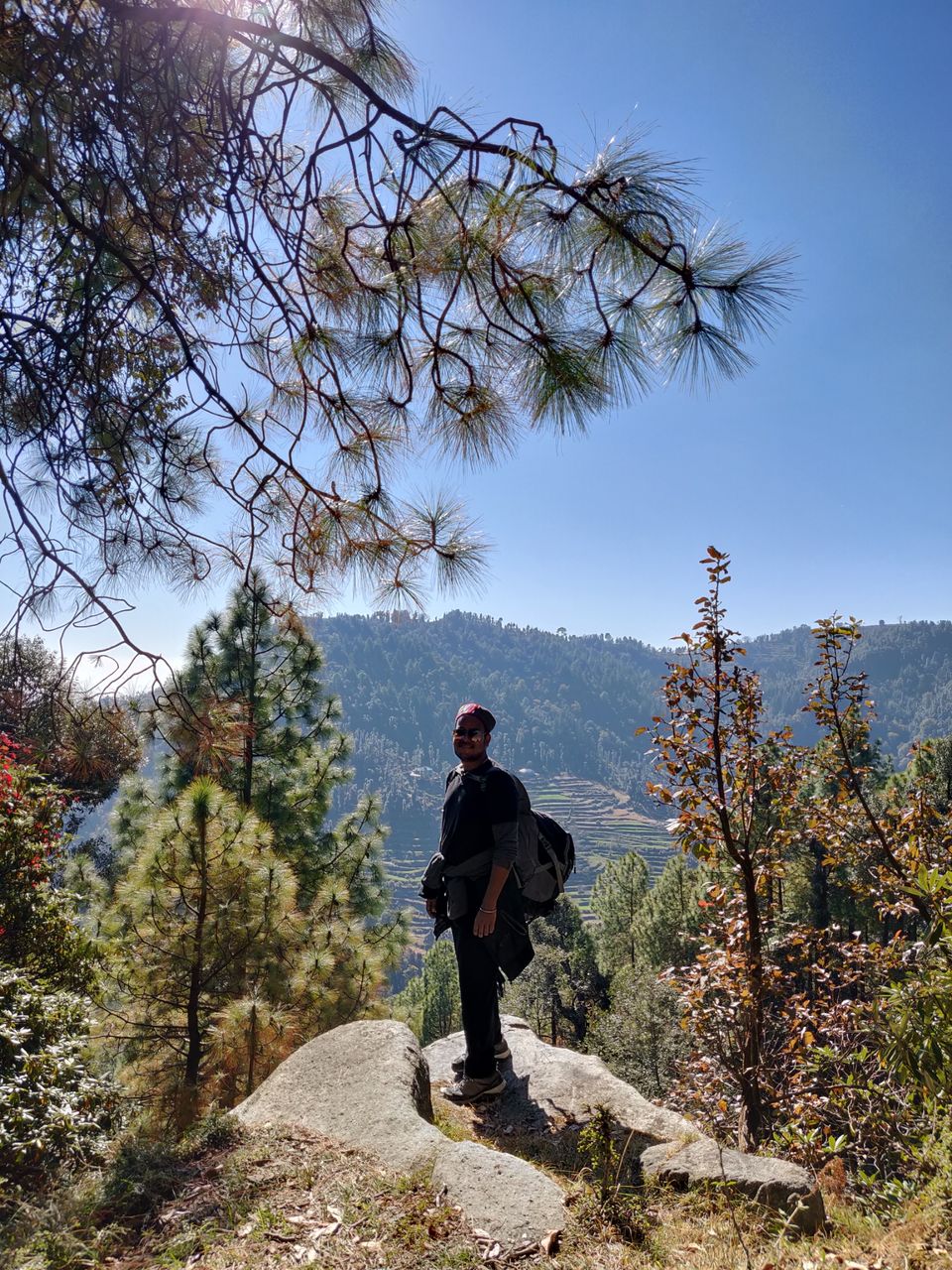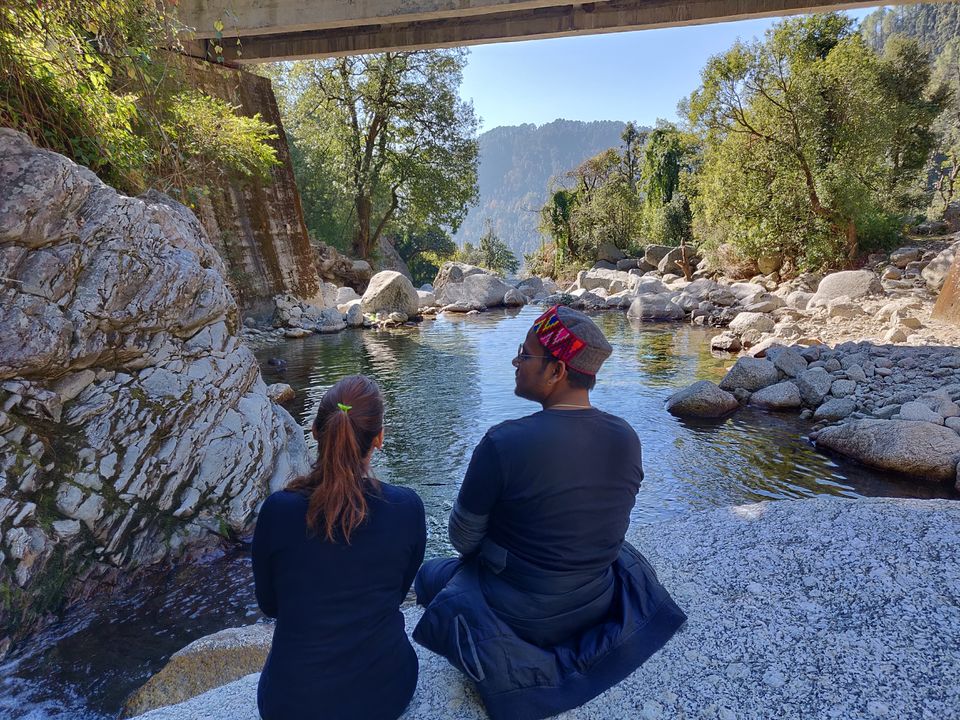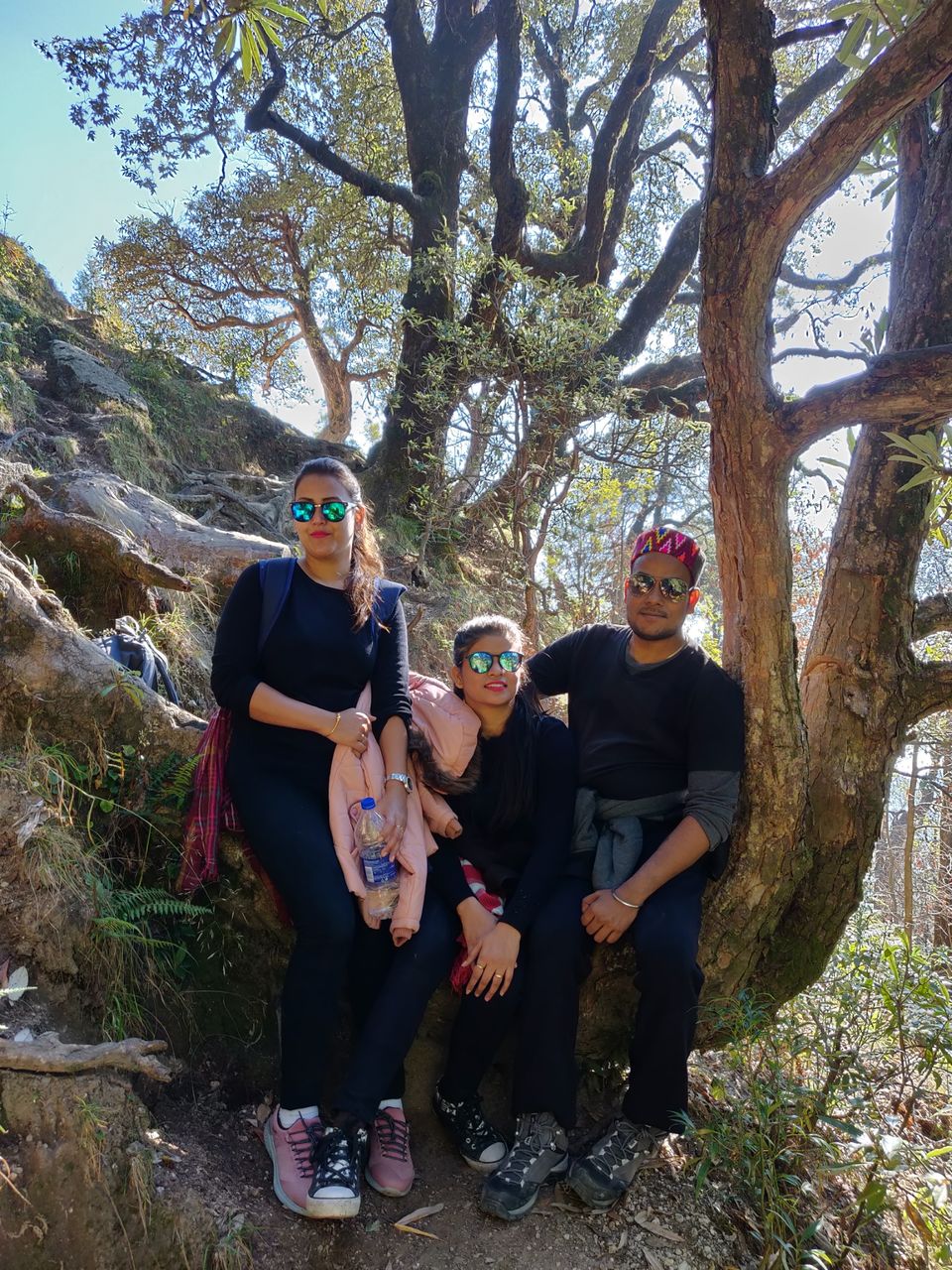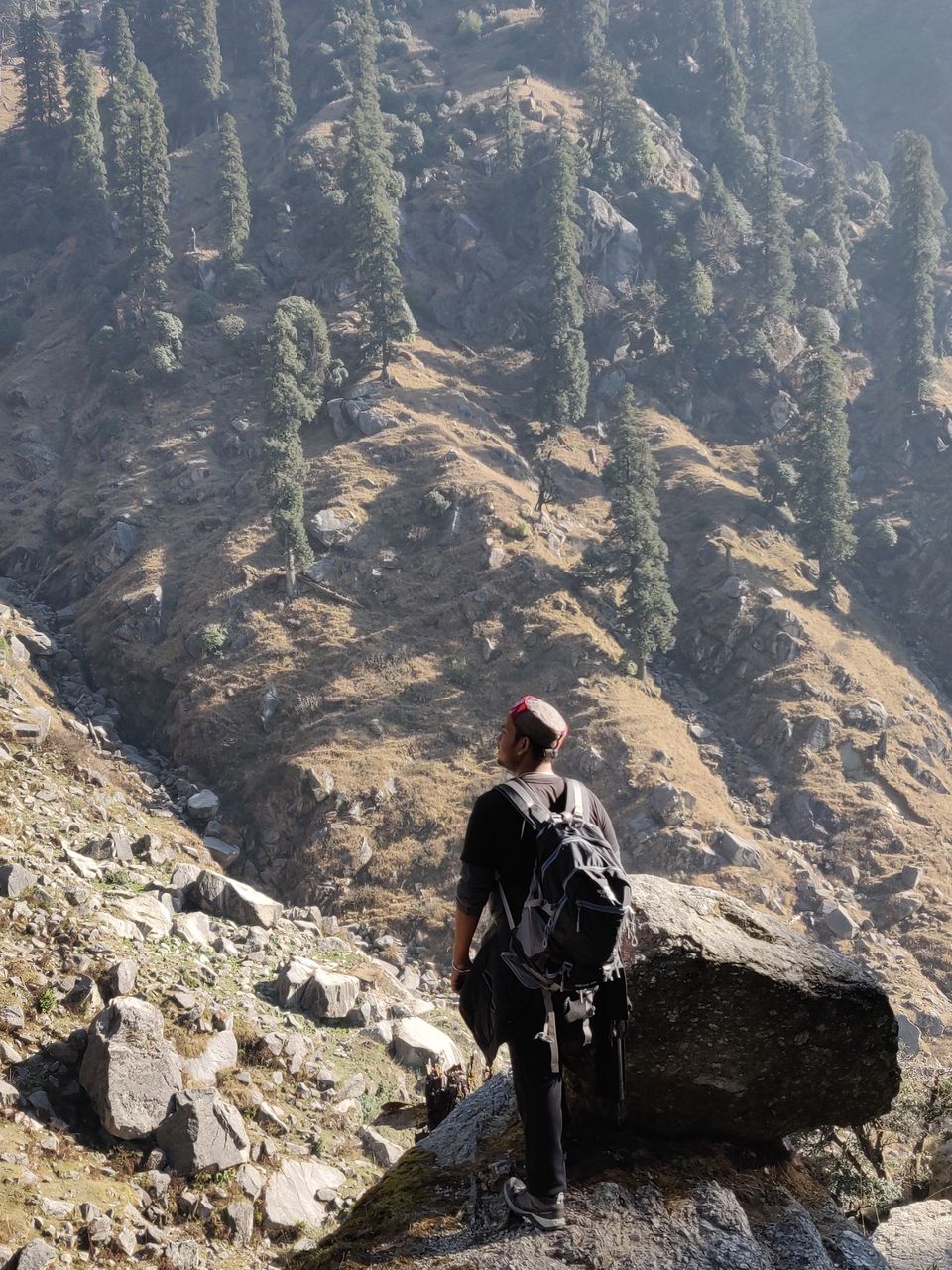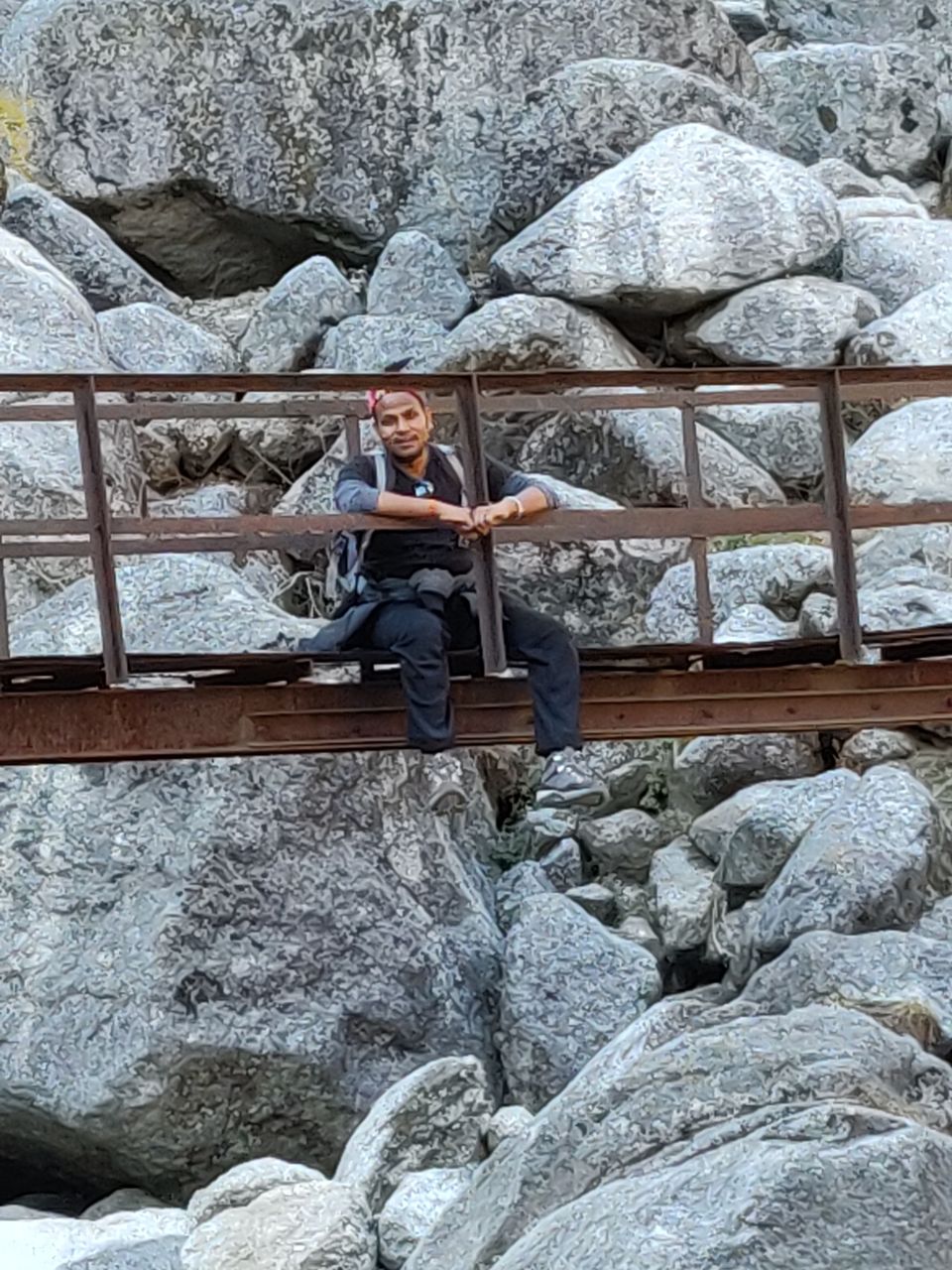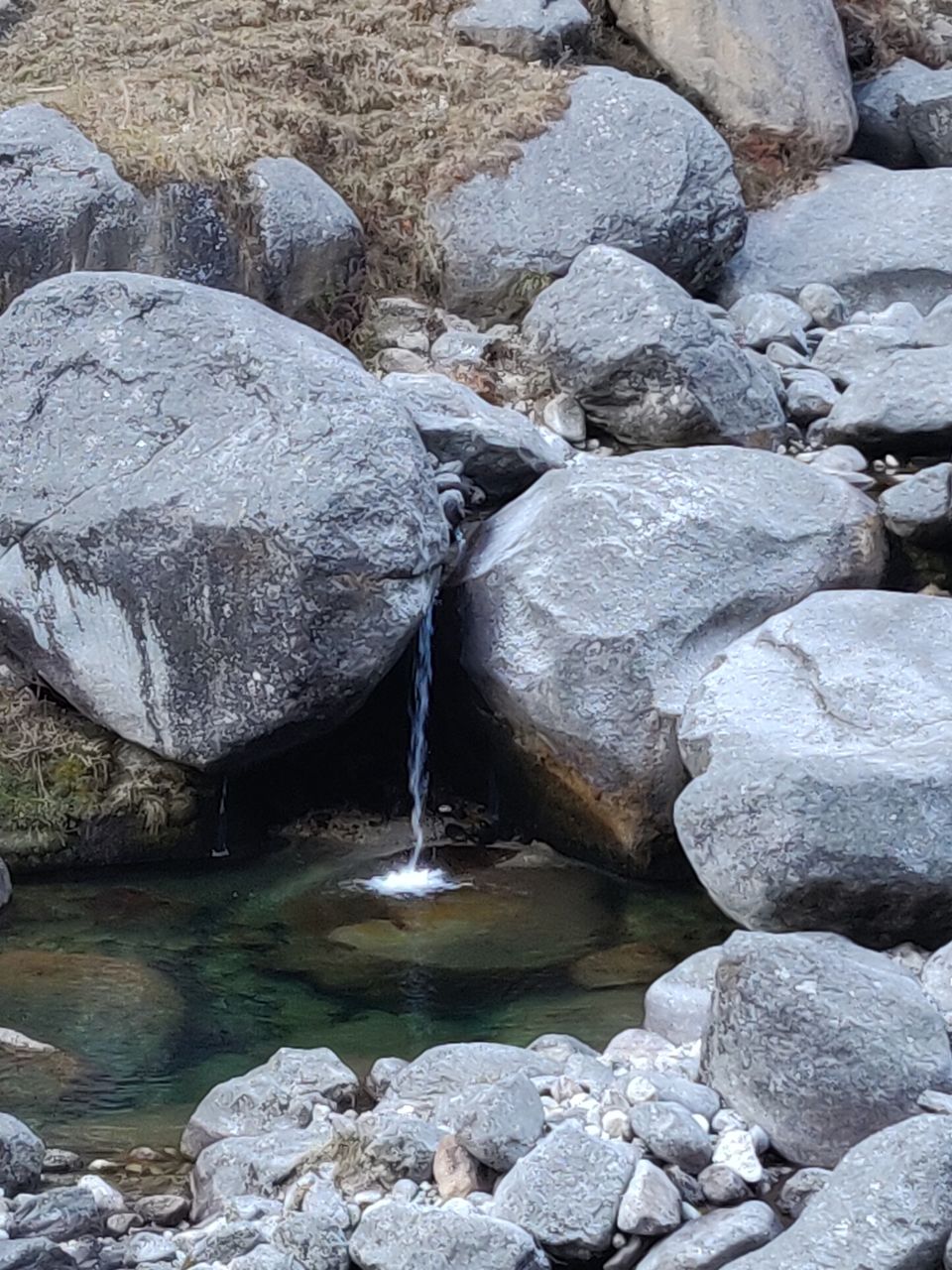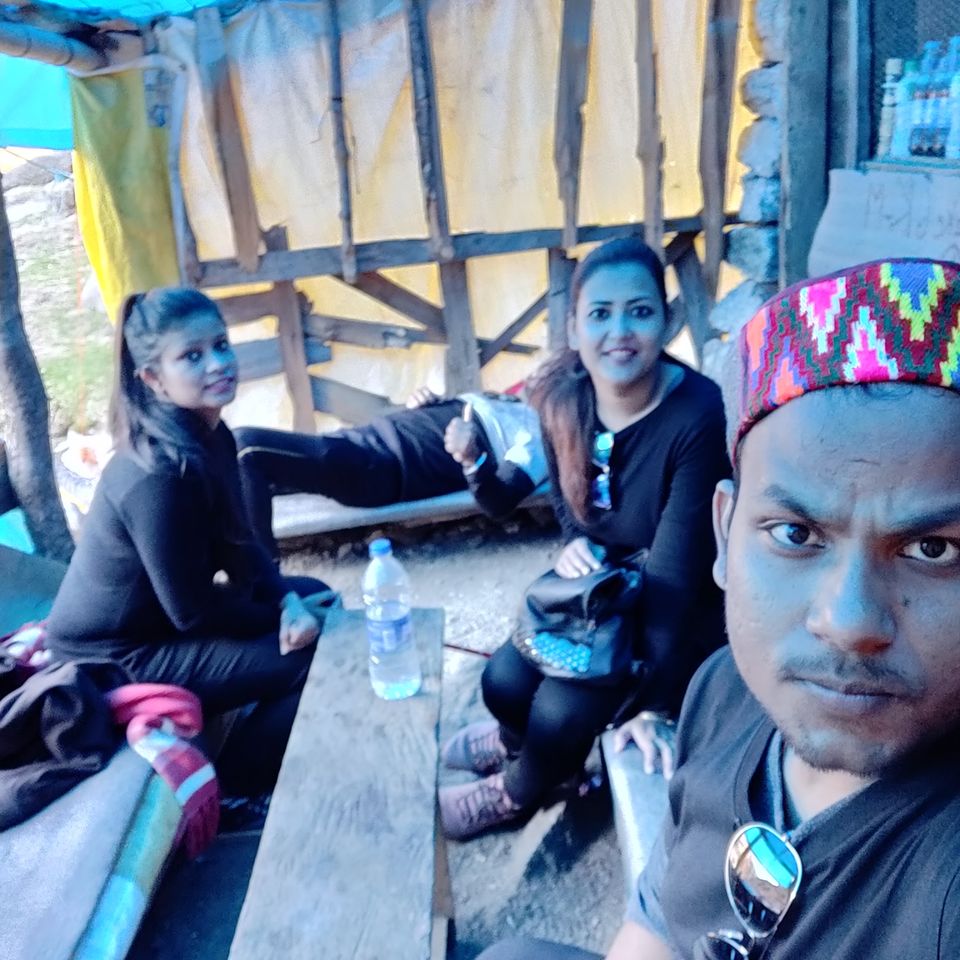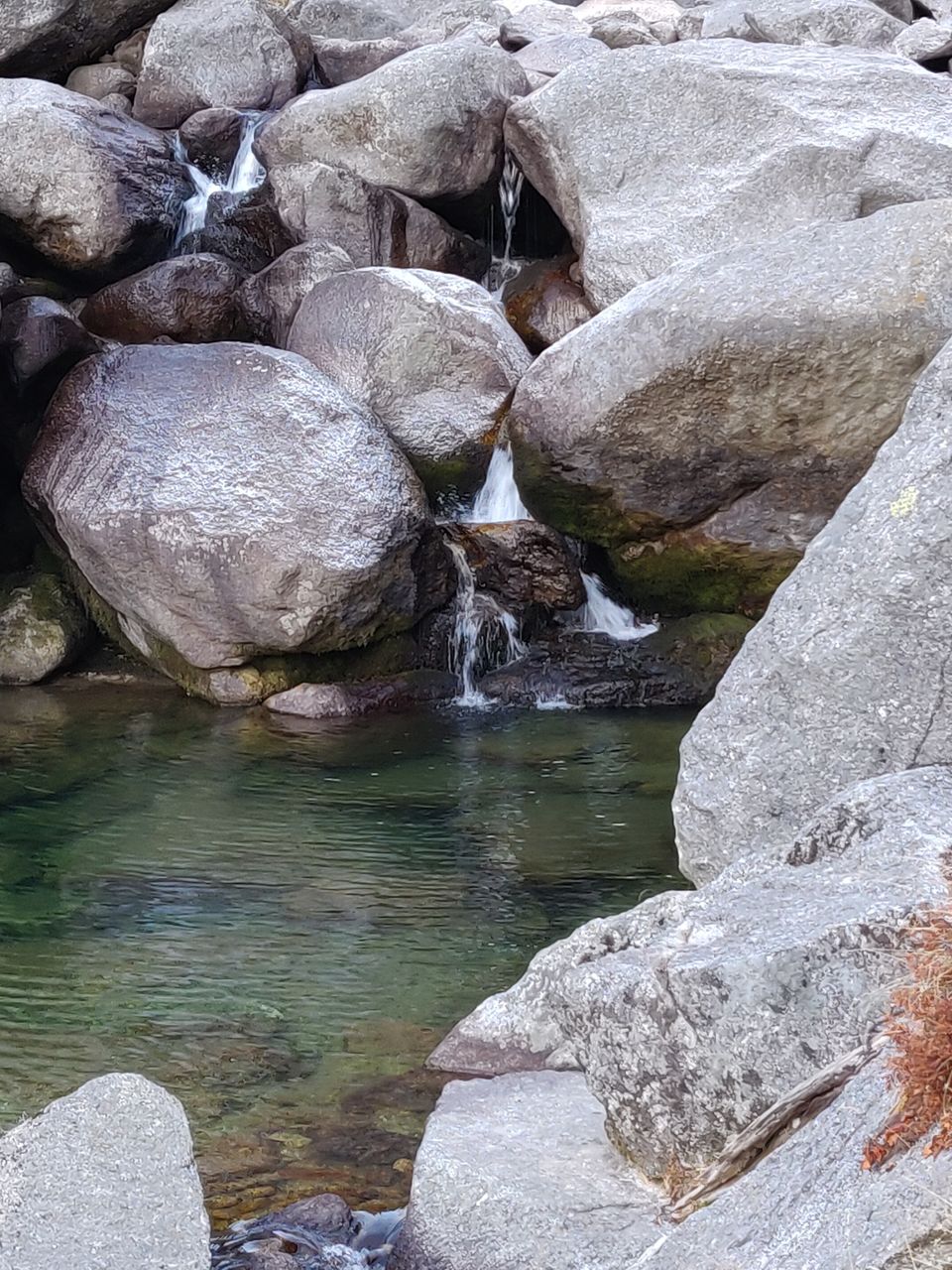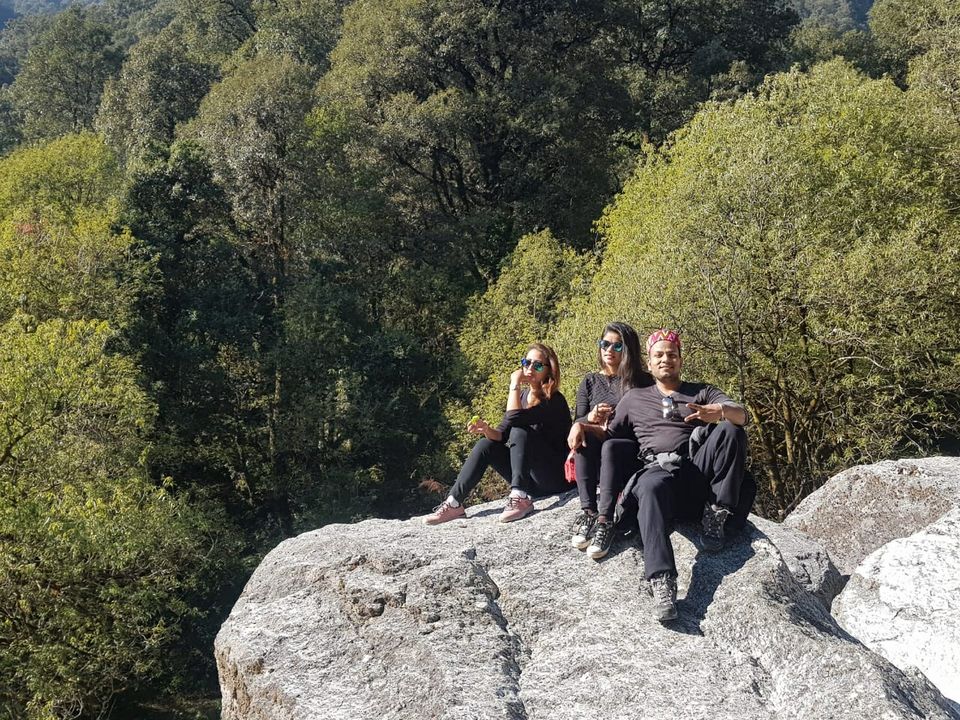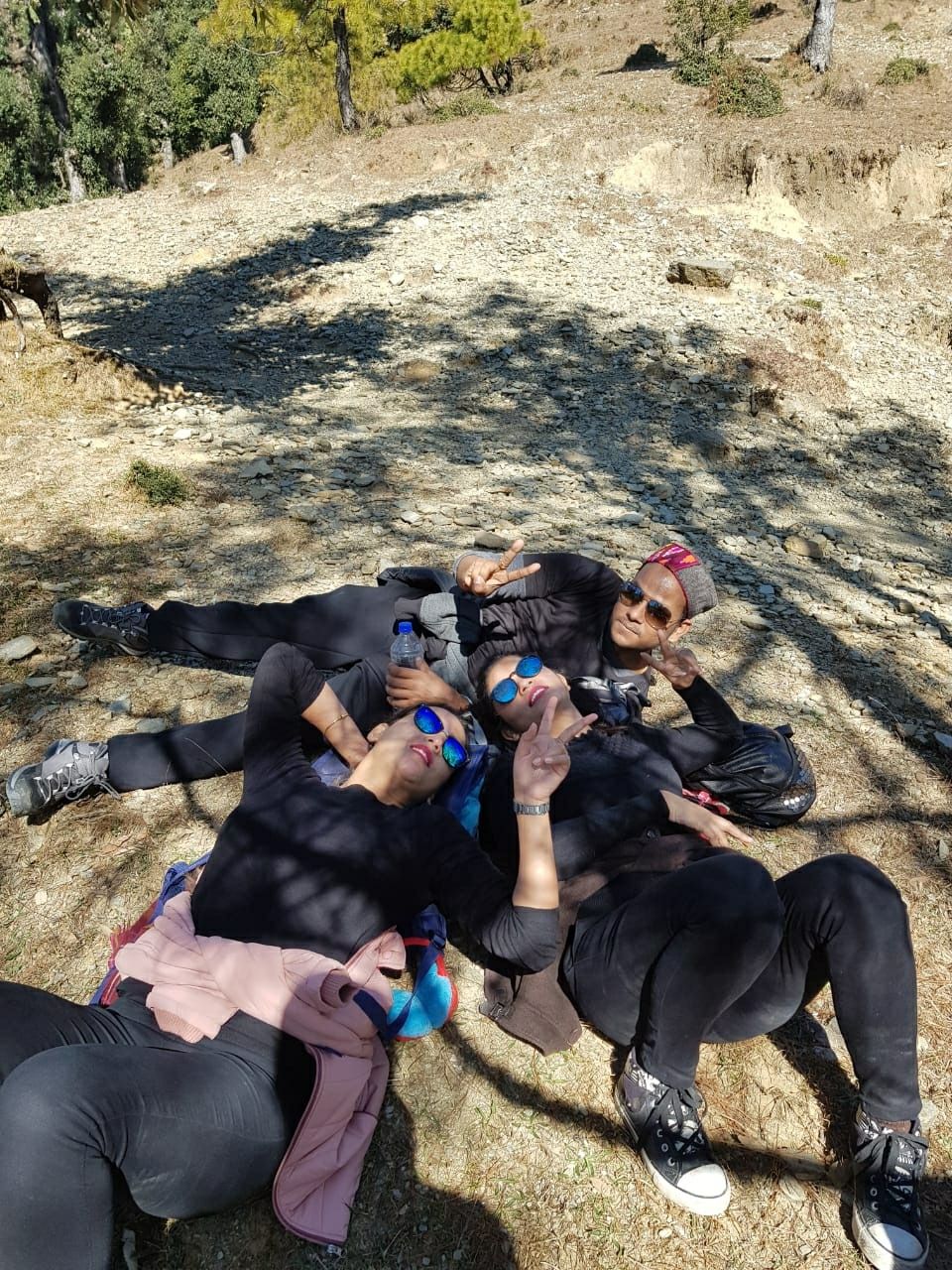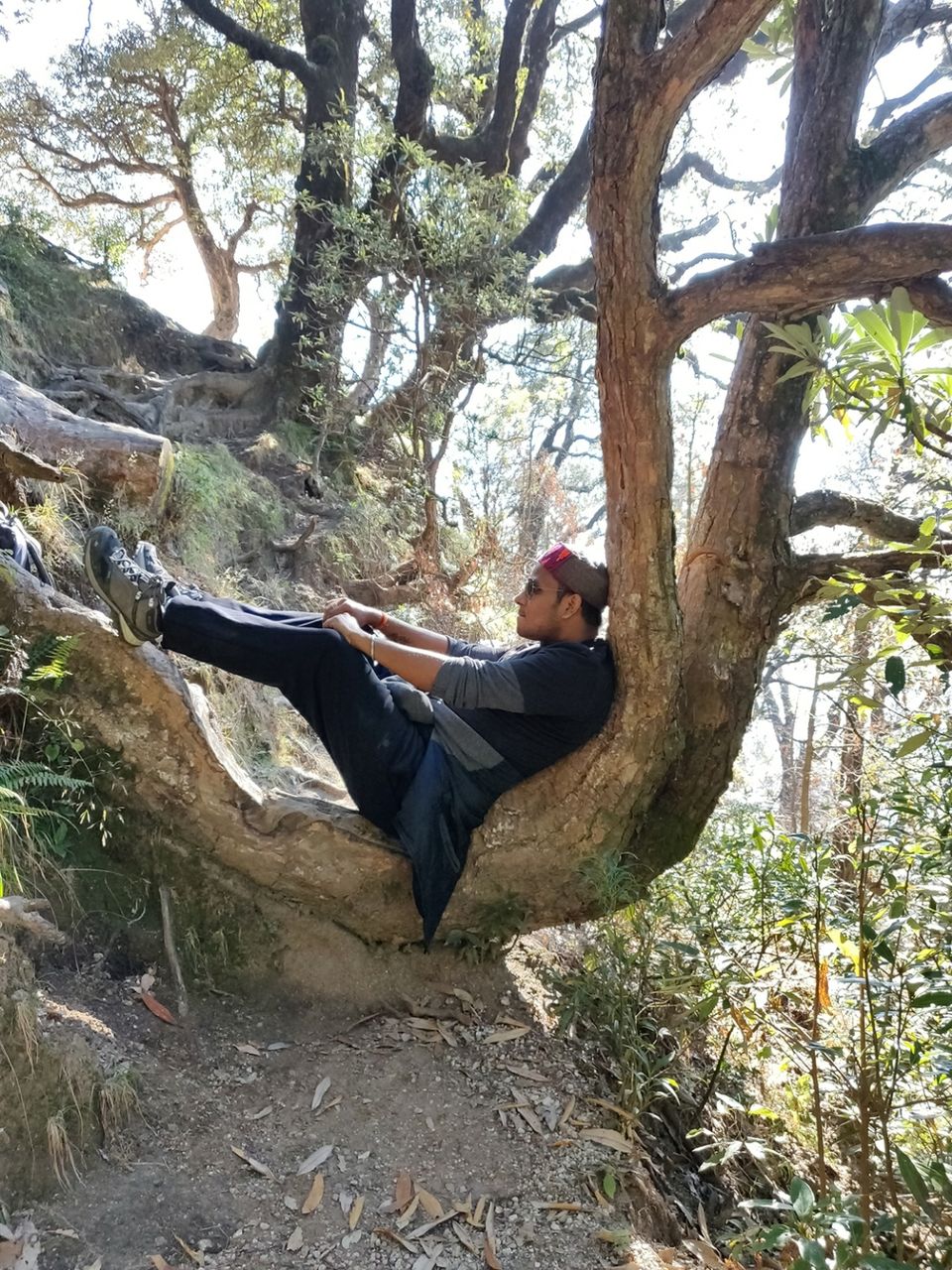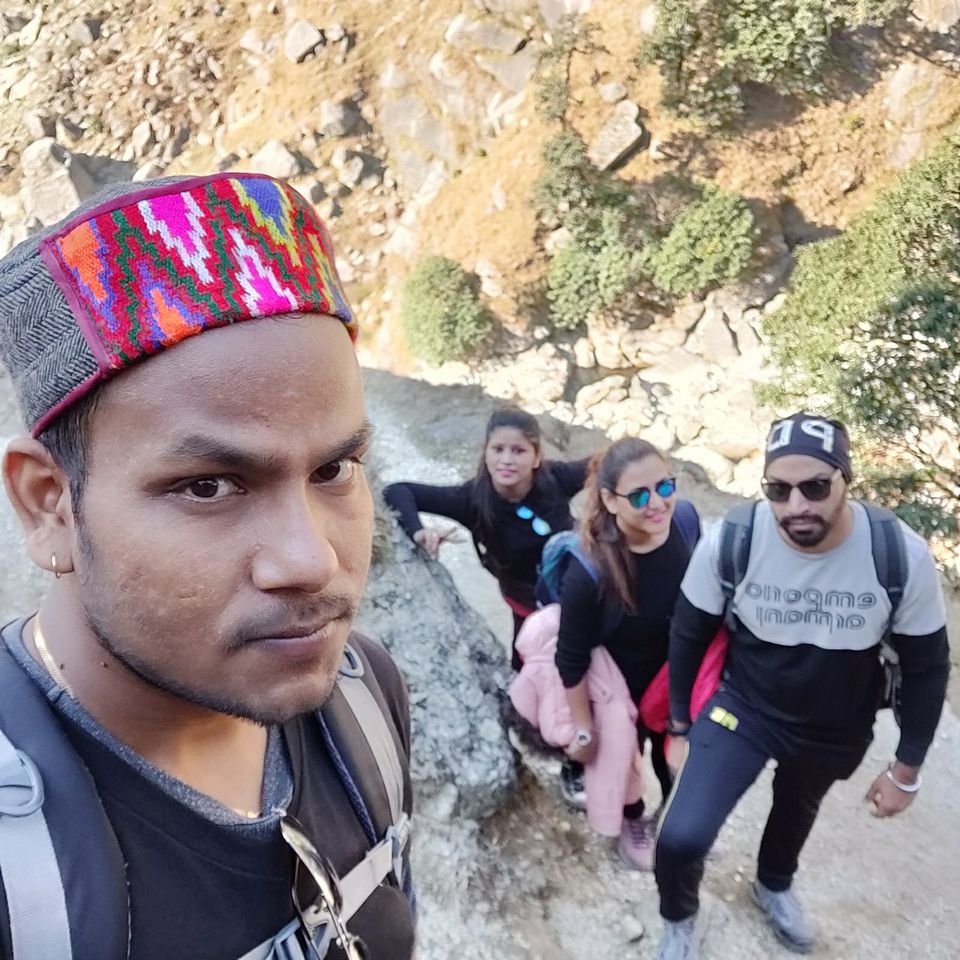 We took rest as and when required and we managed to reach at Kareri Lake by 5:30 am and sunset was on peak and that's what was waiting for is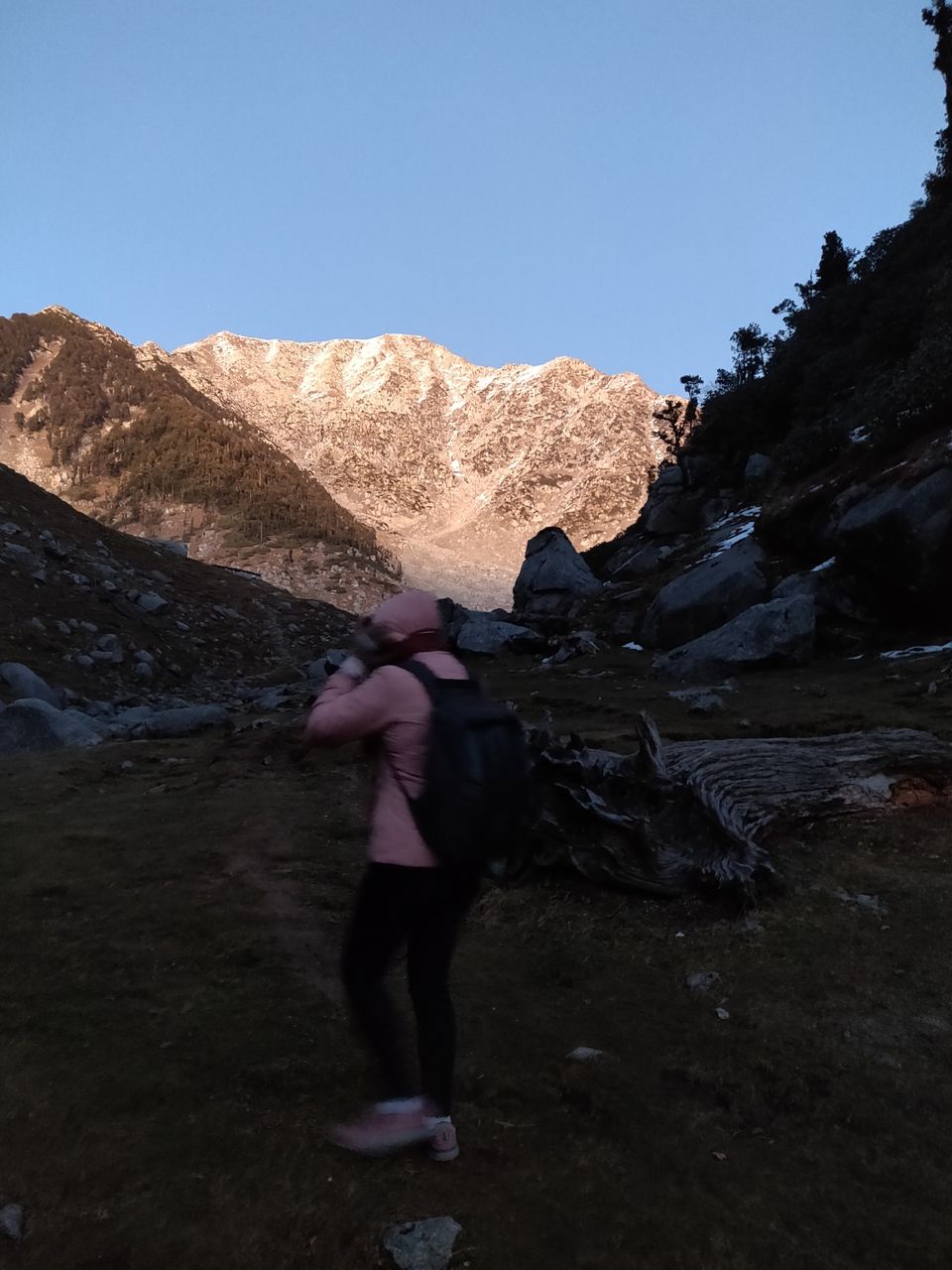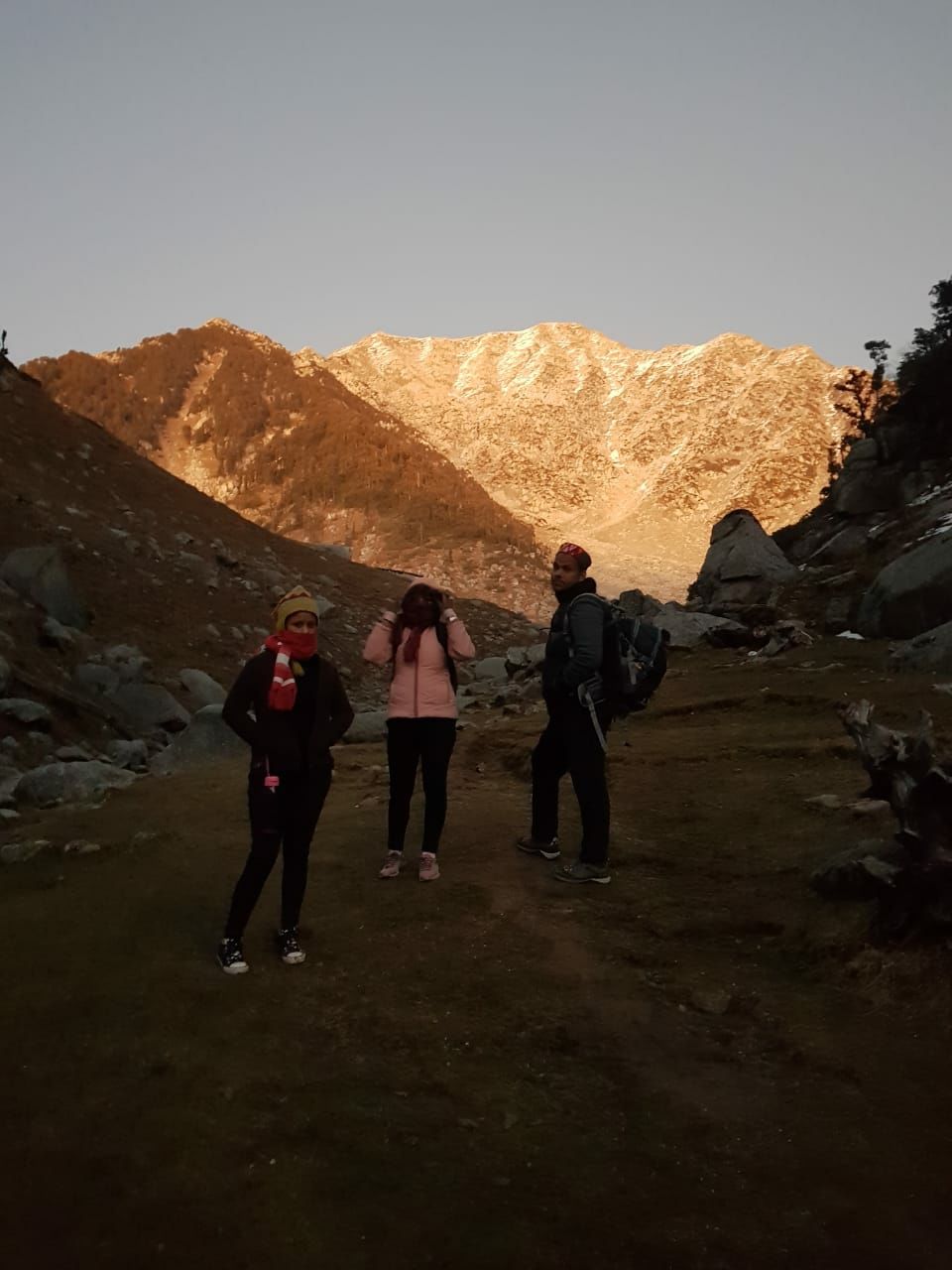 And by the time we reached at our Camp the stars came up to make us fall in love with nature all over again.The temperature fell down to -3 and the winds were blowing to add chills.We had good meal that included Rajma,Rice,SoyaChunke and Chapati.We had our Rum of course and went to sleep and no one knew when we landed in Dreamland.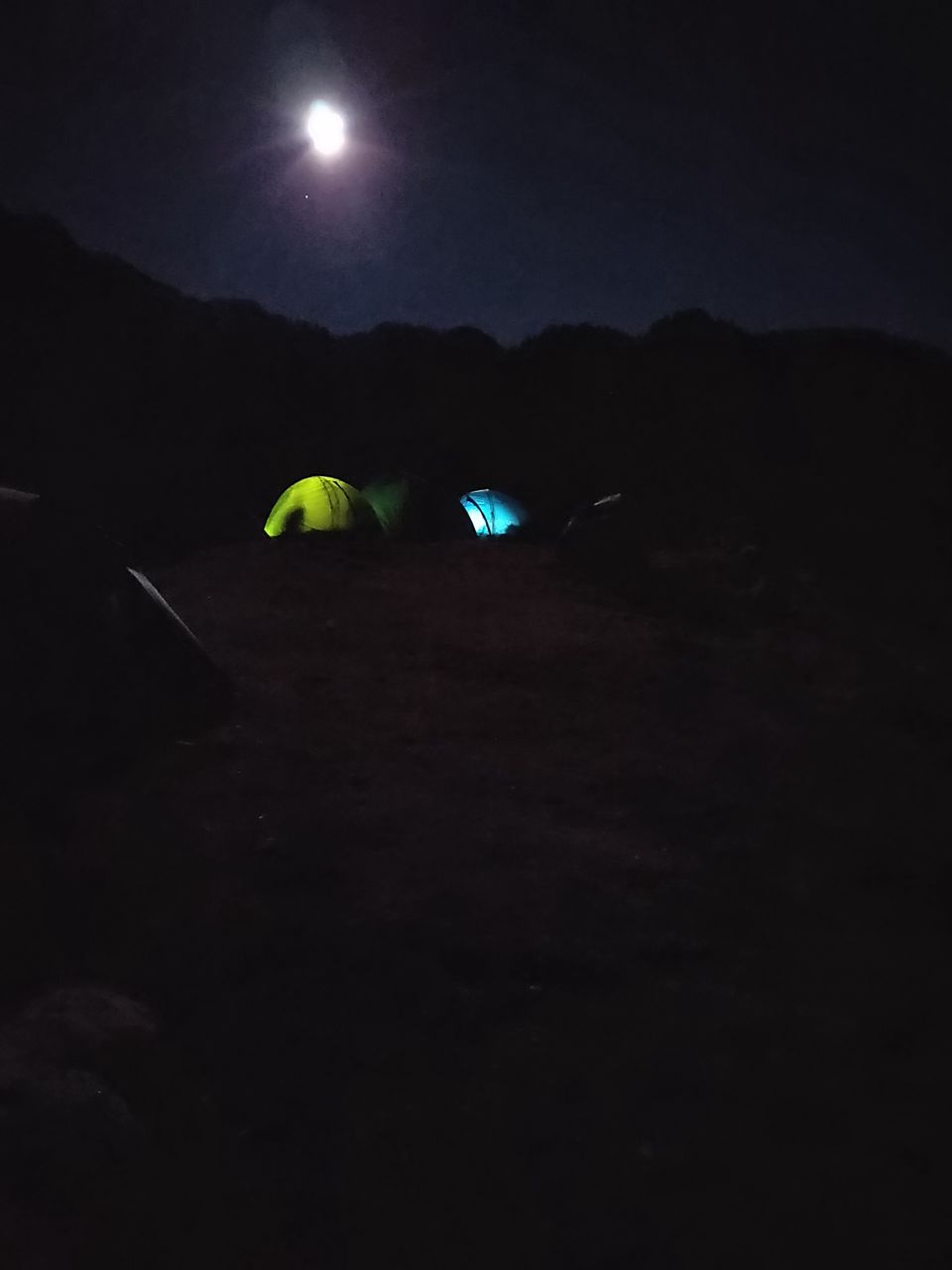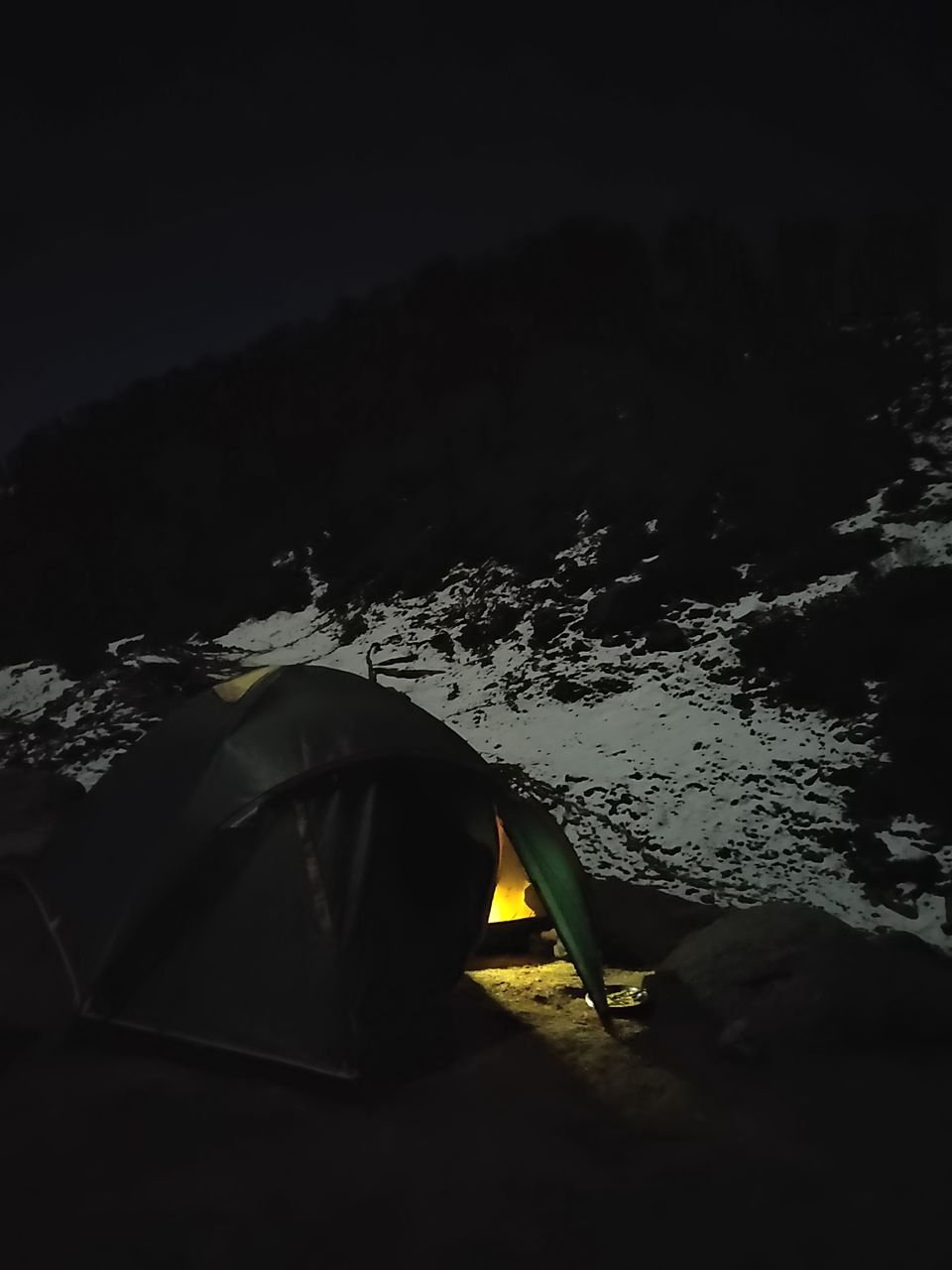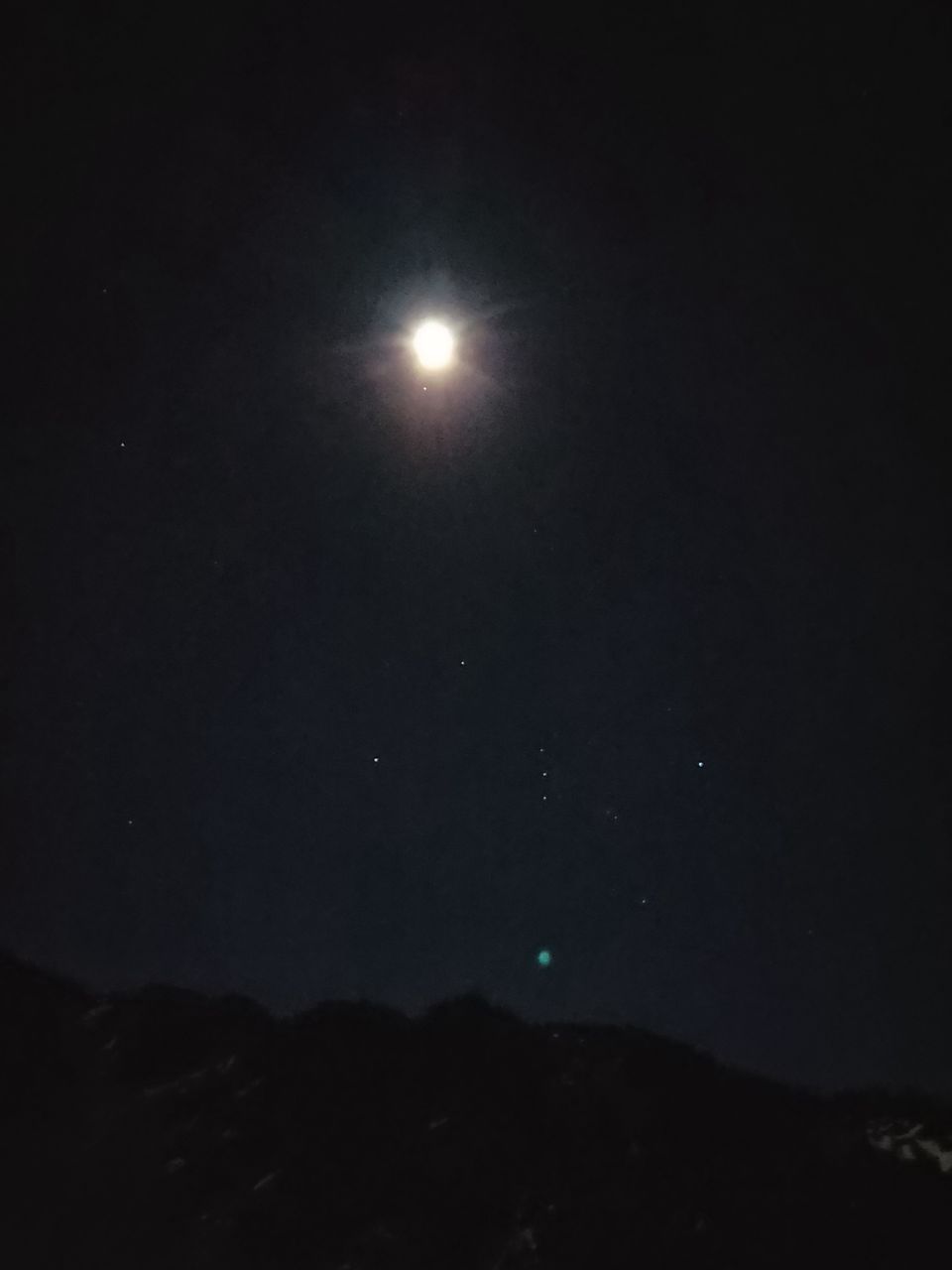 The next morning brought more beauty to the eyes.As we spotted the beautiful scenic elements all around along with some fresh footprints of wild animals.Let the pictures speak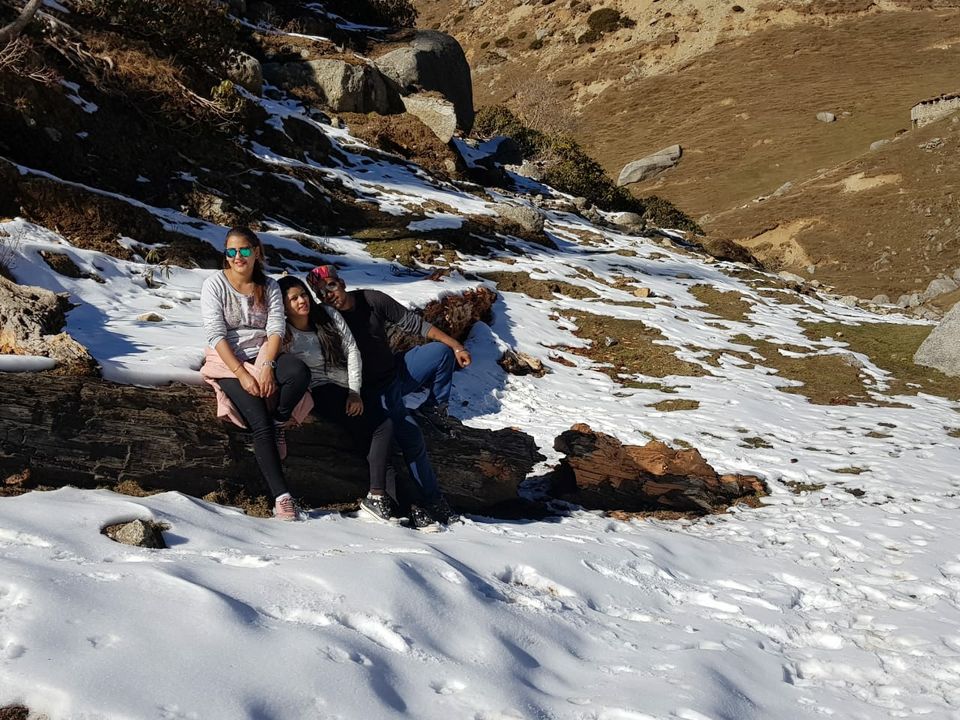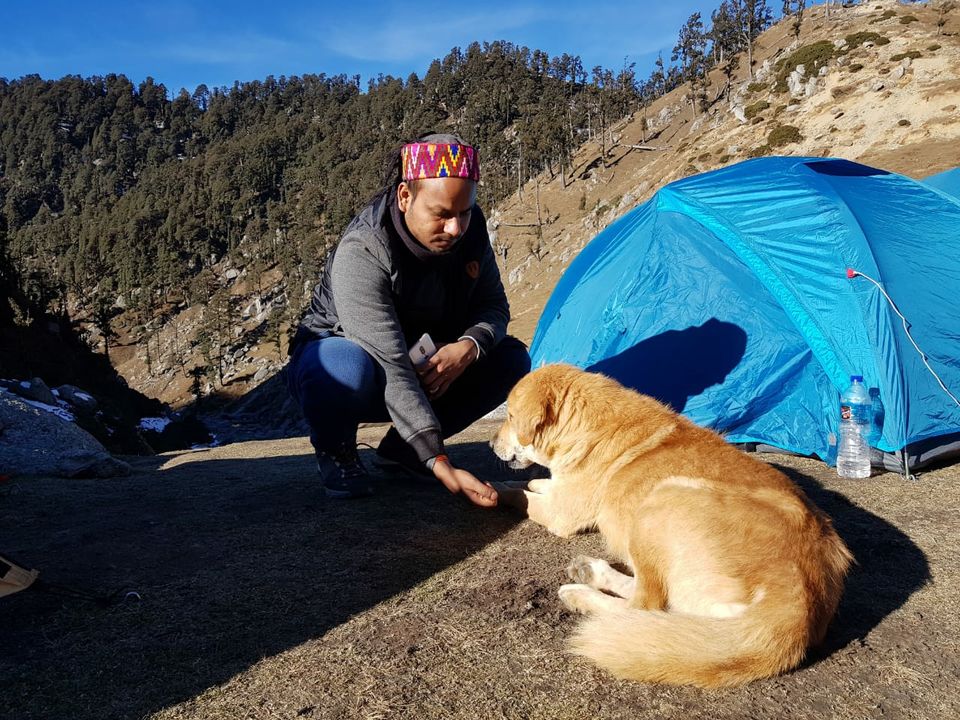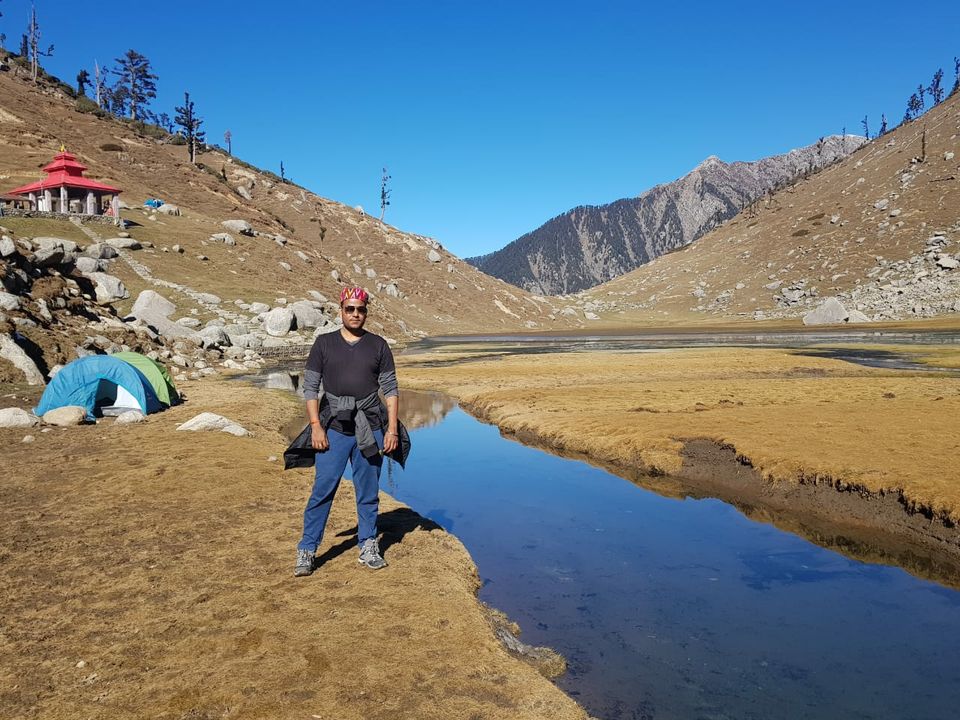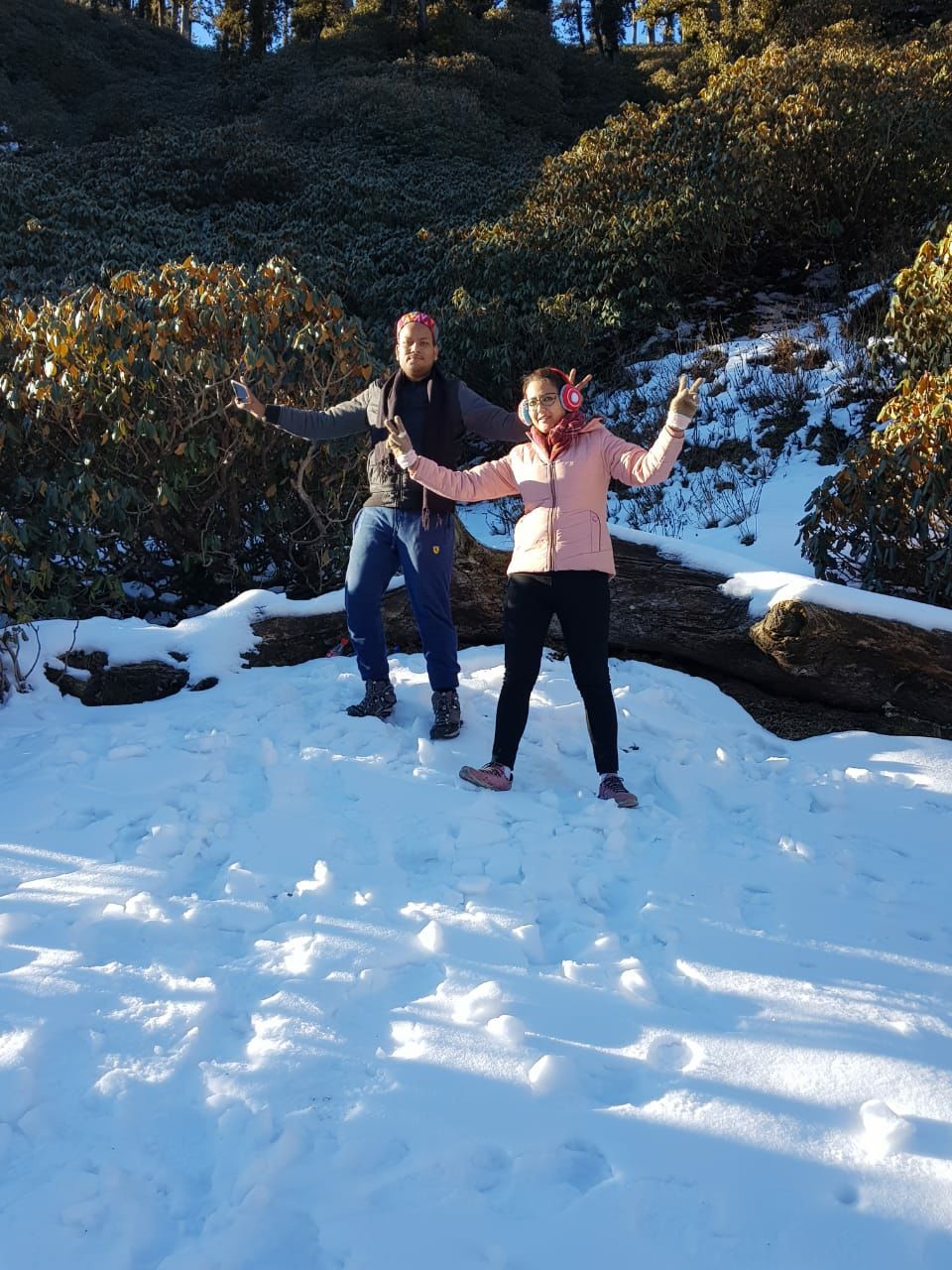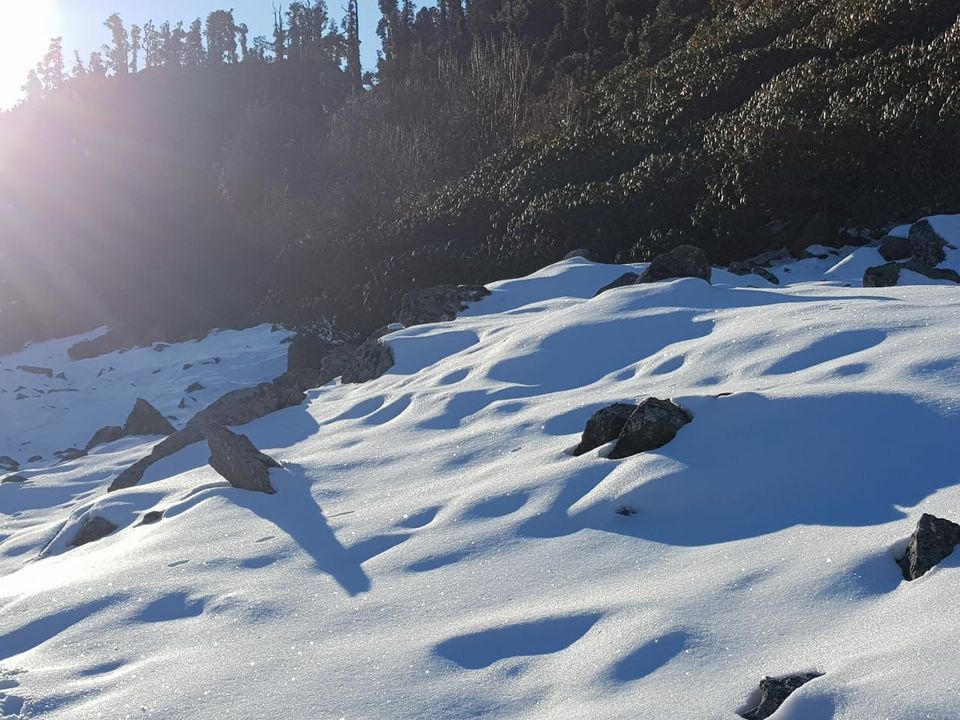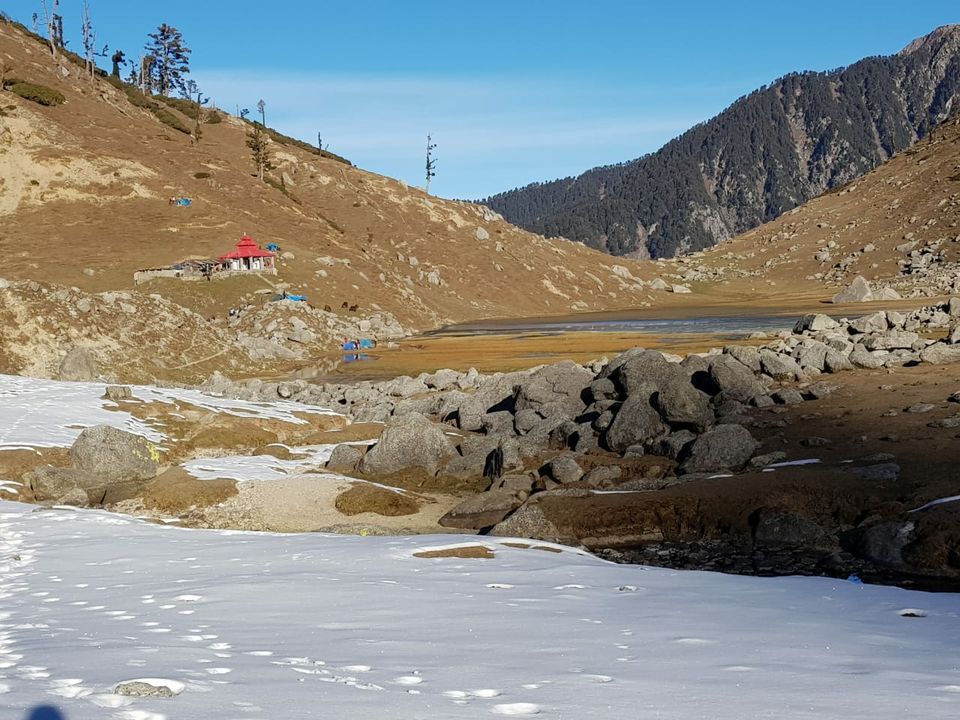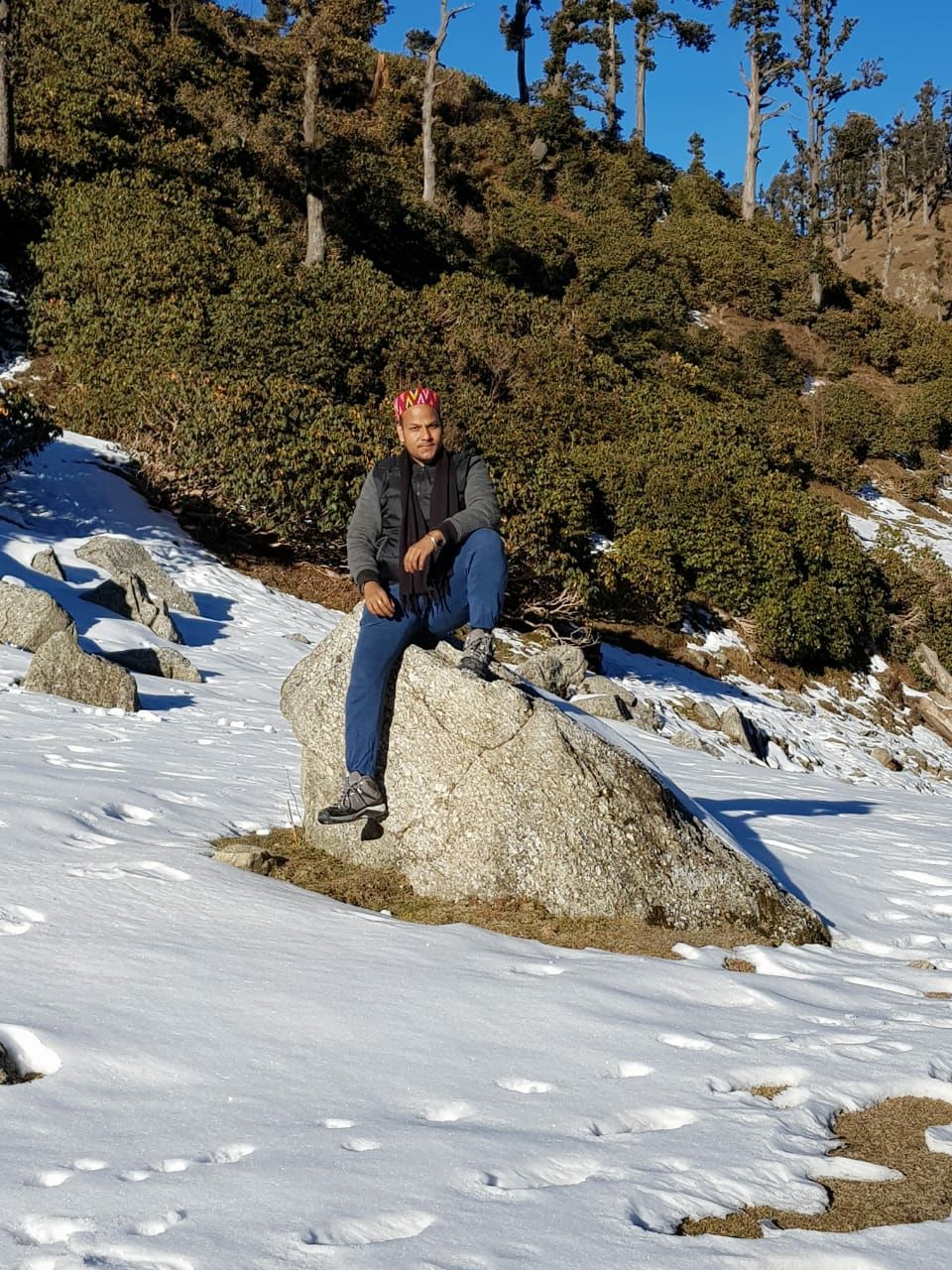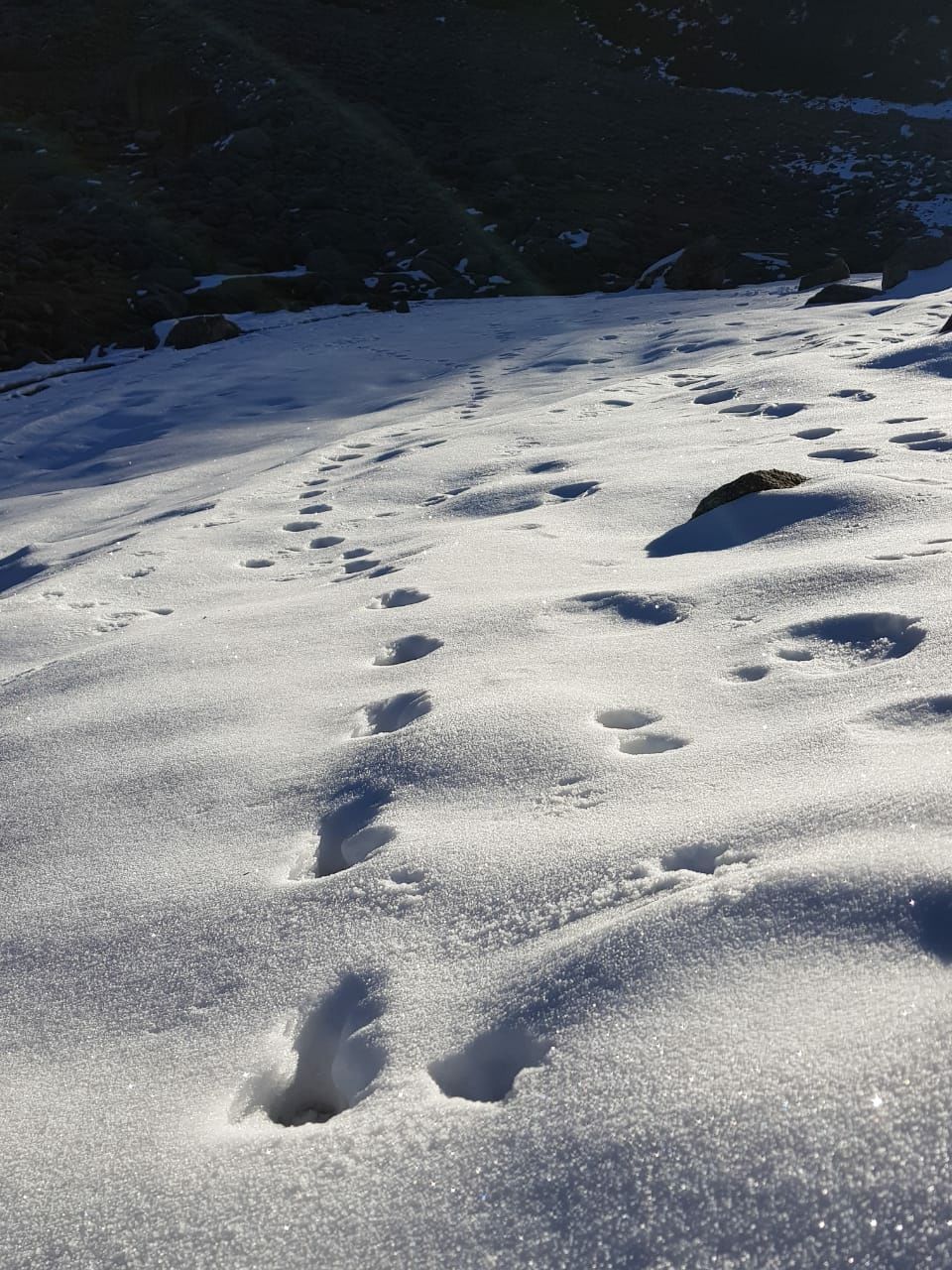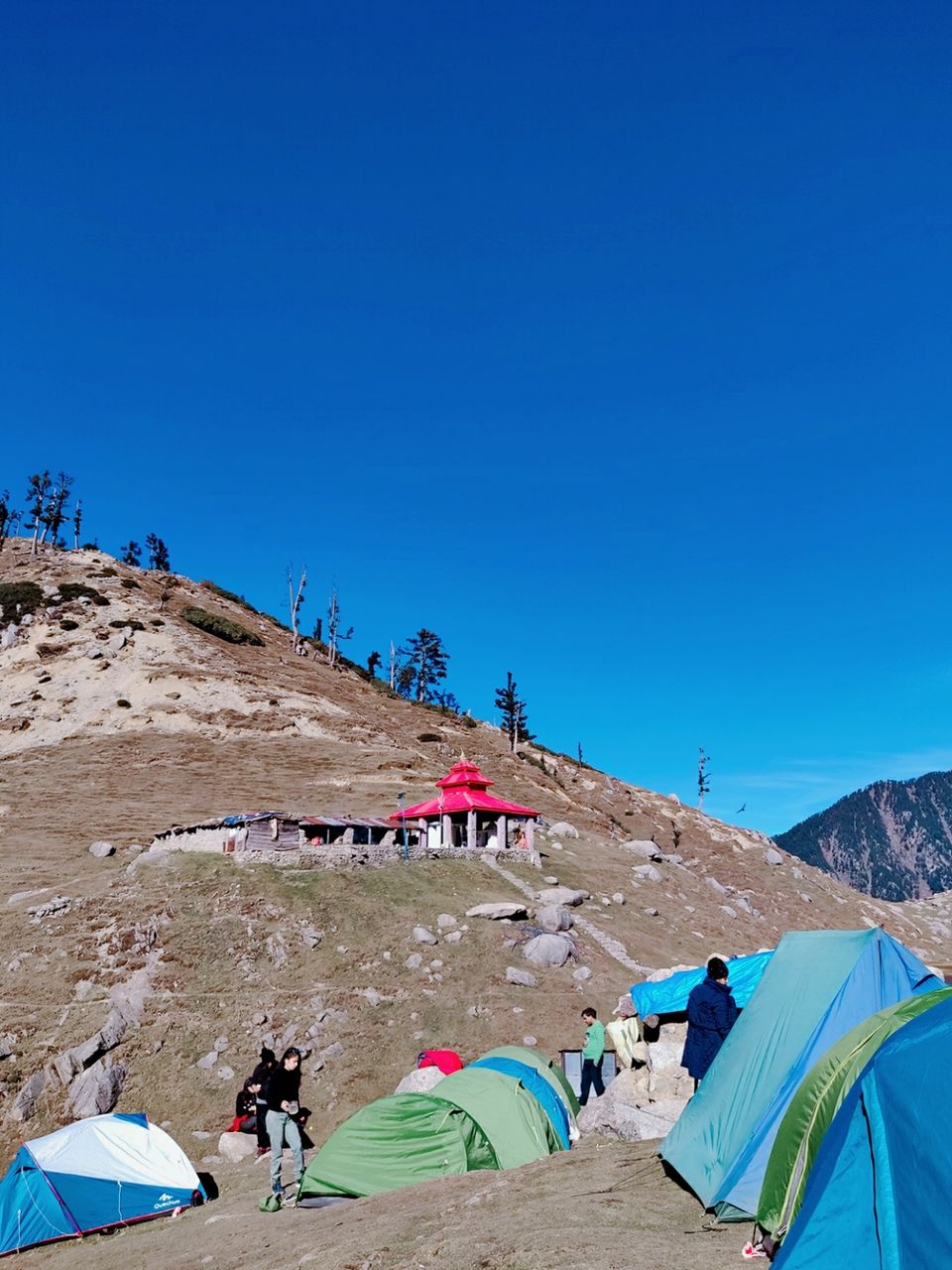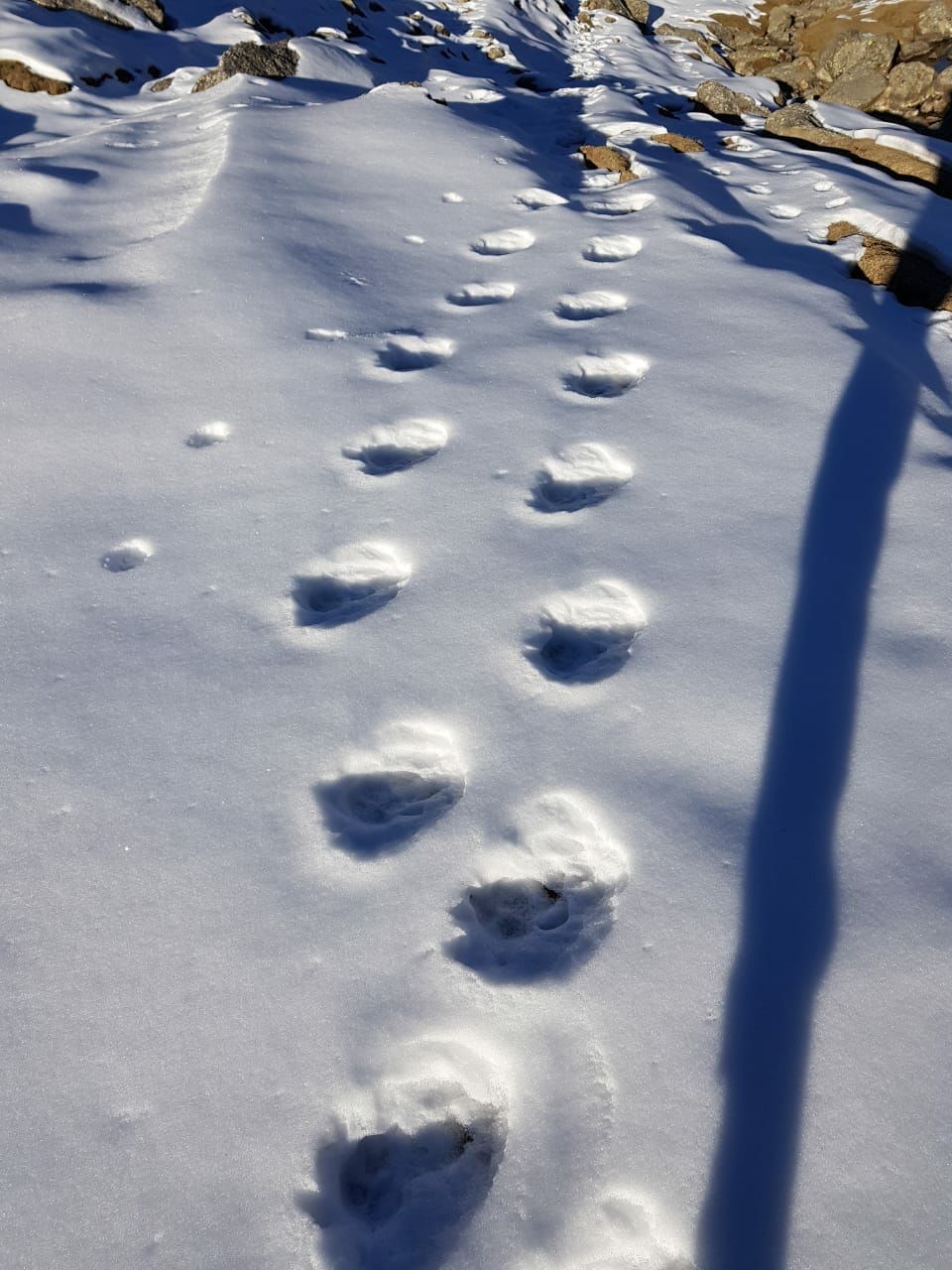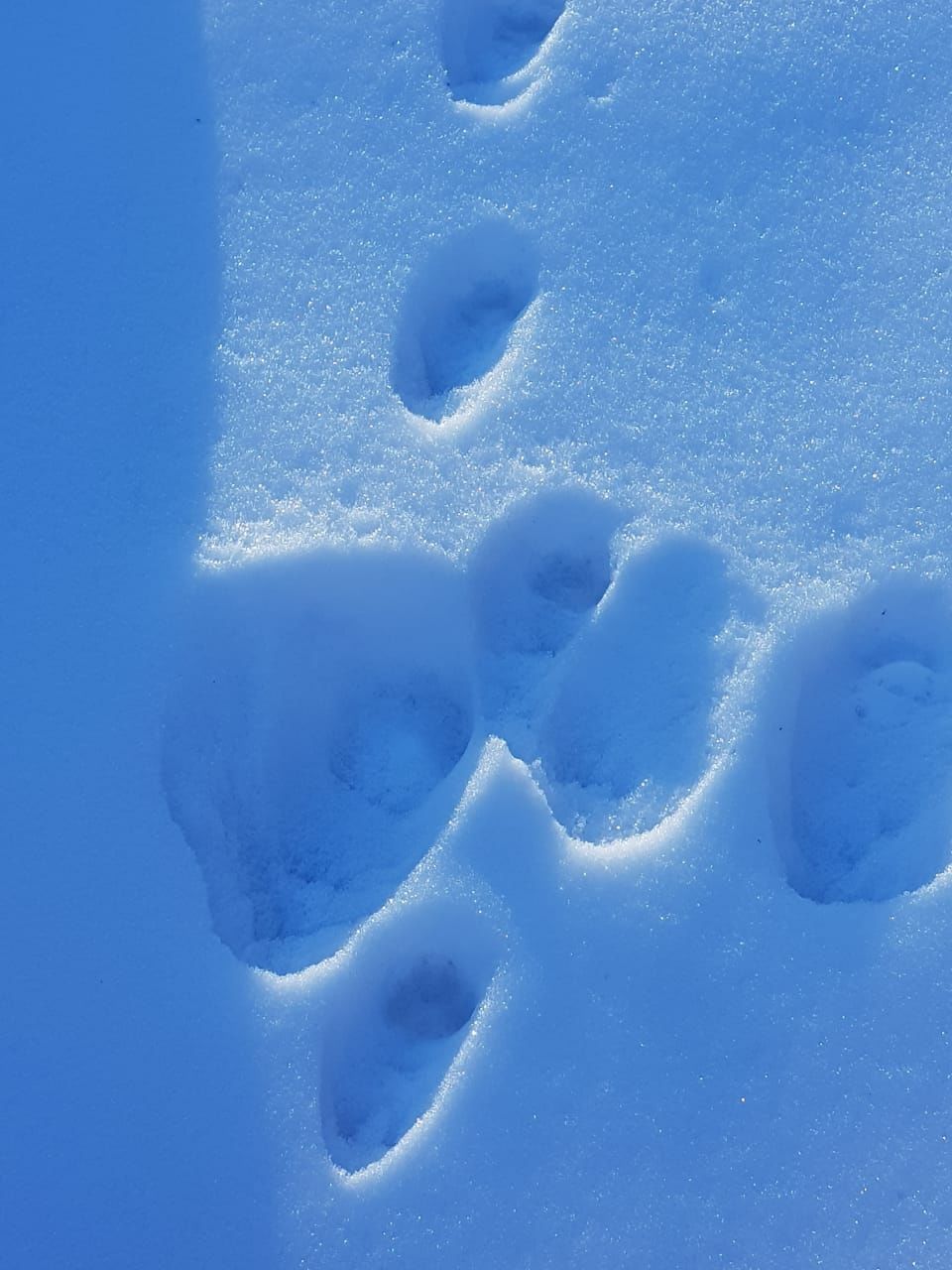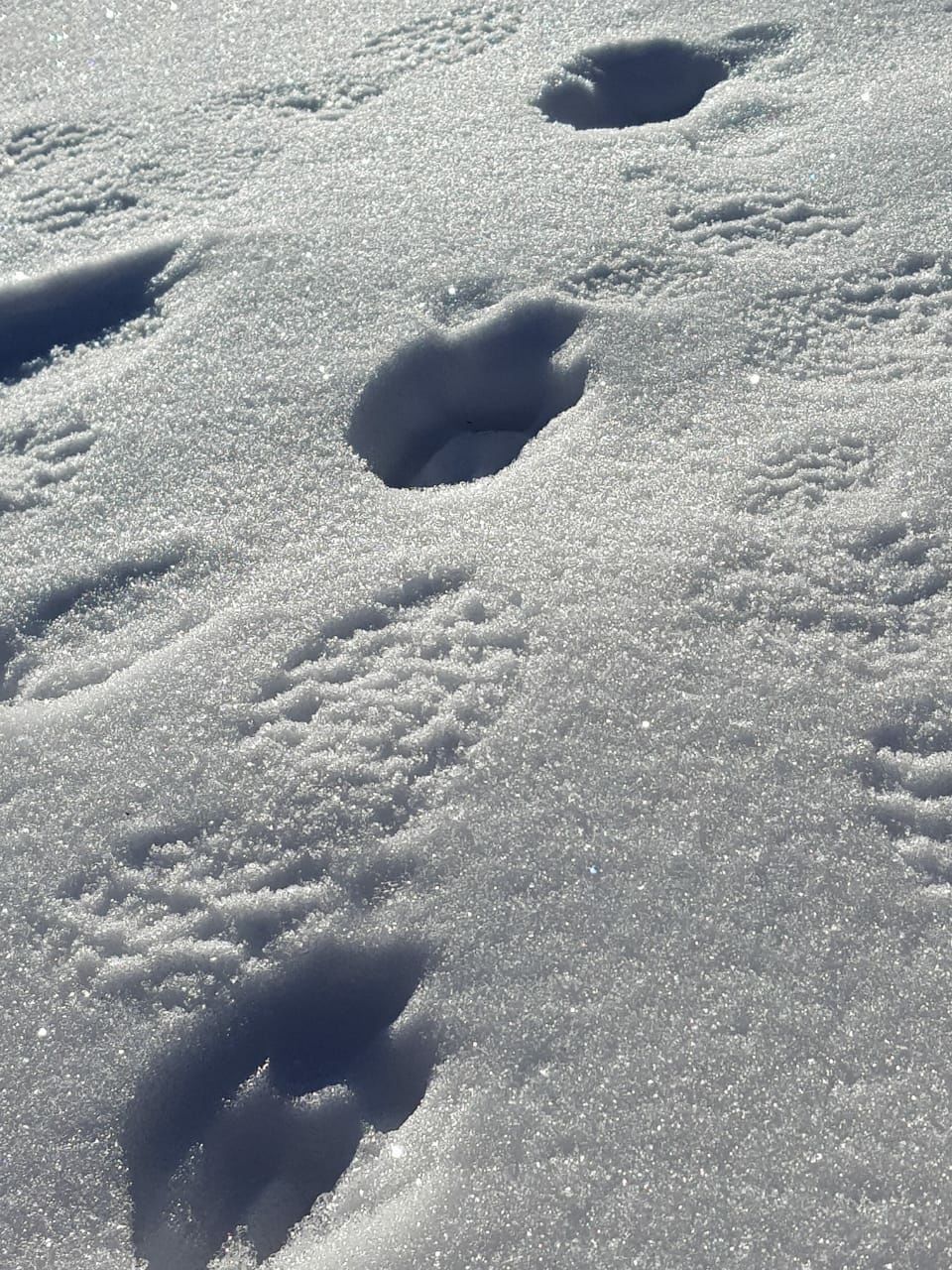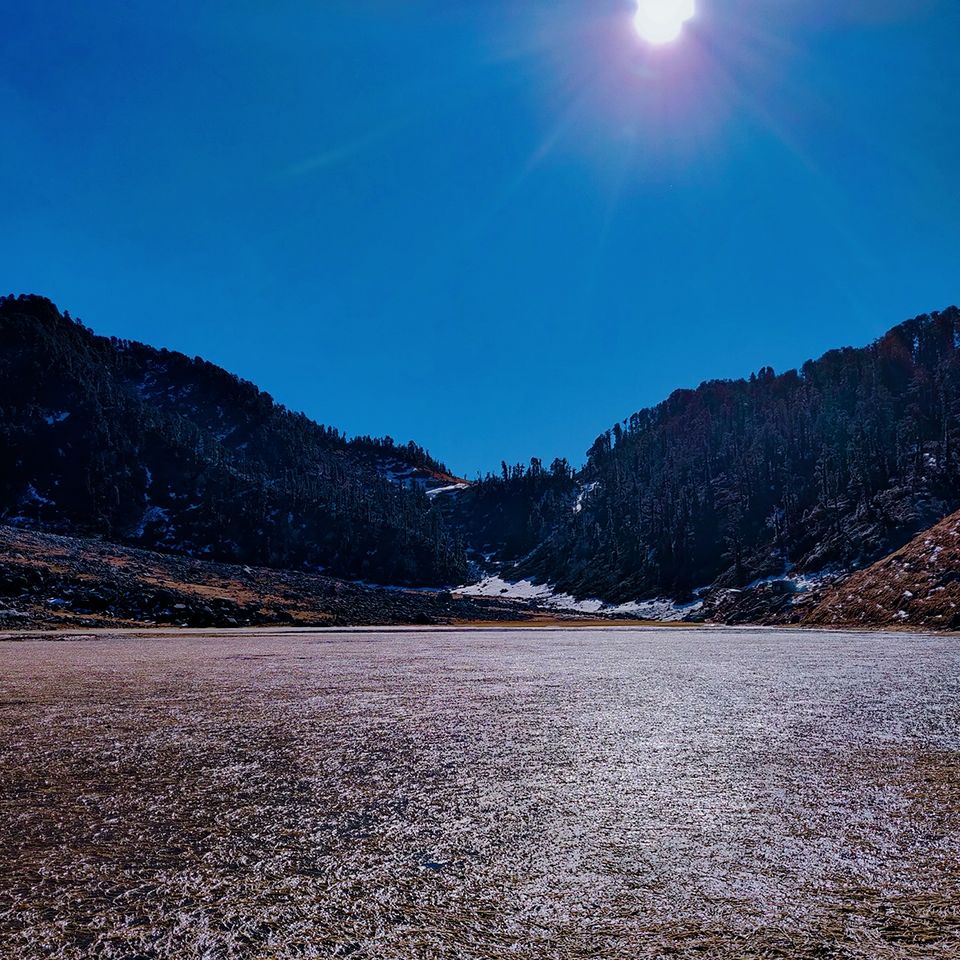 That's all we had and of course we had Poori,Aloo and Chai for breakfast and we headed our way back to Kareri Village and drove our way back to McLeod and then Bhagsu .We reached our hotel by 7pm and had a sound sleep.
The next day we woke up Fresh and wanted to just go around McLeod and we planned to leave by 2pm for Delhi.So here are some more pics