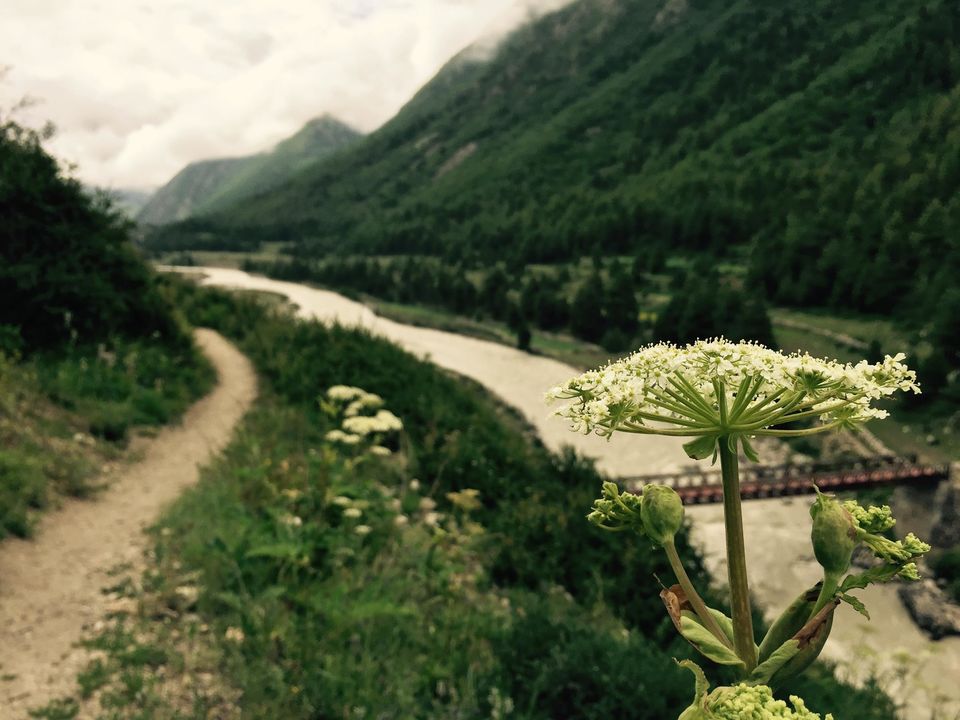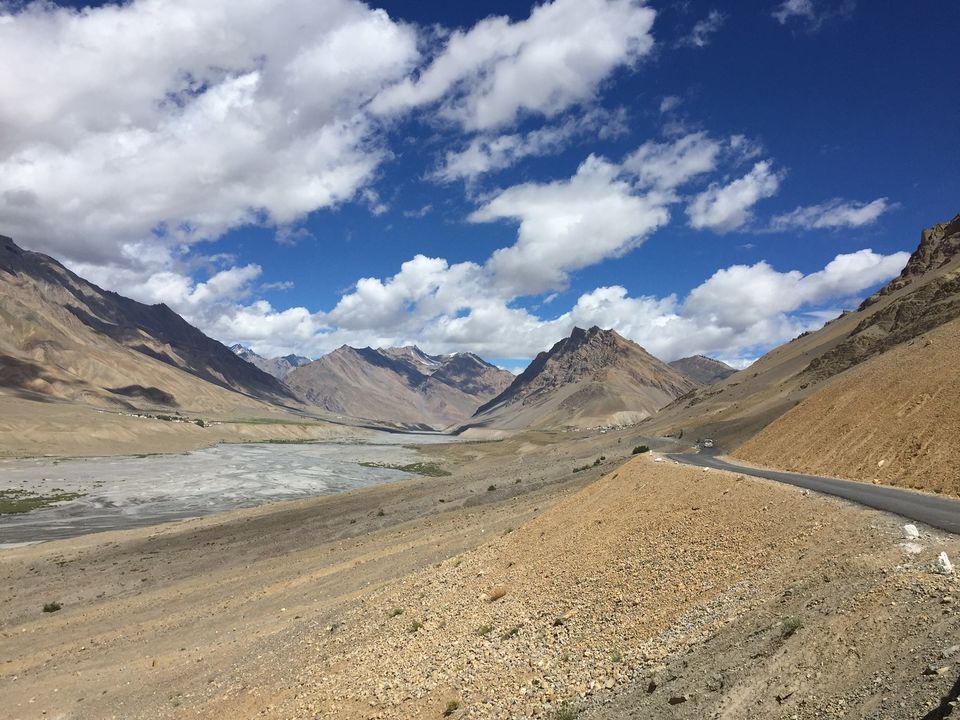 Chitkul turned out to be a big surprise for me. It is the last village on the Indian side. Apparently the place is untouched. Visit this place if you are fond of a lot greenery.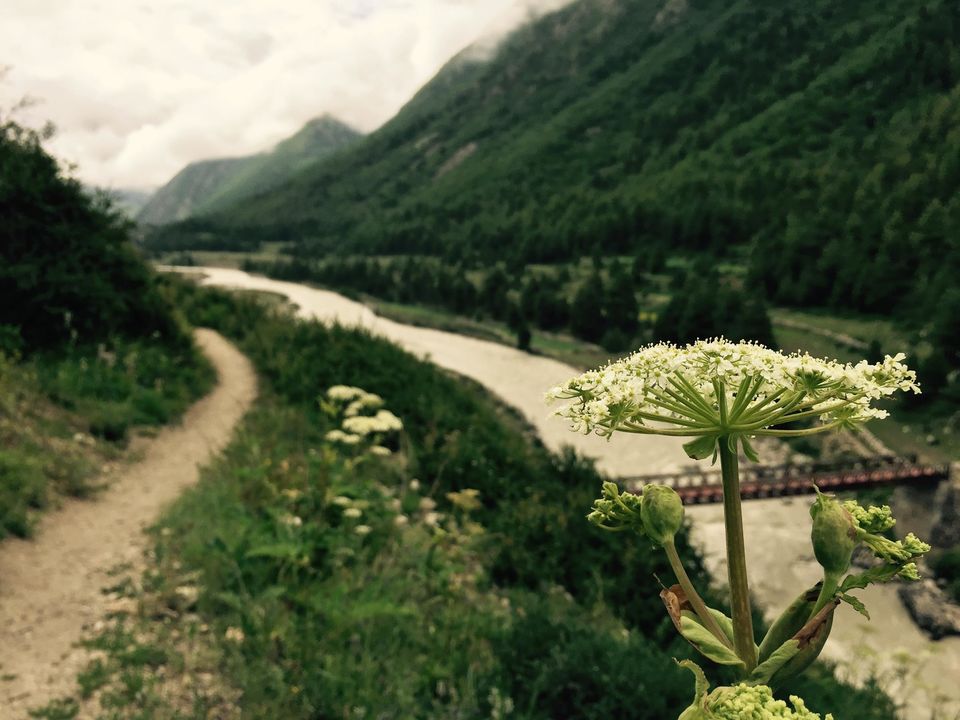 Kye Gompa is a Buddhist monastery located on a hill at an altitude of over 4k metres. This monastery is quite near to Kibber village and both can be explored in a day. Kaza is also nearby, the largest town in Spiti valley, but roads are in a very bad shape. The Lamas at Key monastery were very kind and offered us butter tea. They also shared their ambitions for the well being of country. I really felt the person is speaking from his heart. Go to this place to find more. There is a lot of history involved.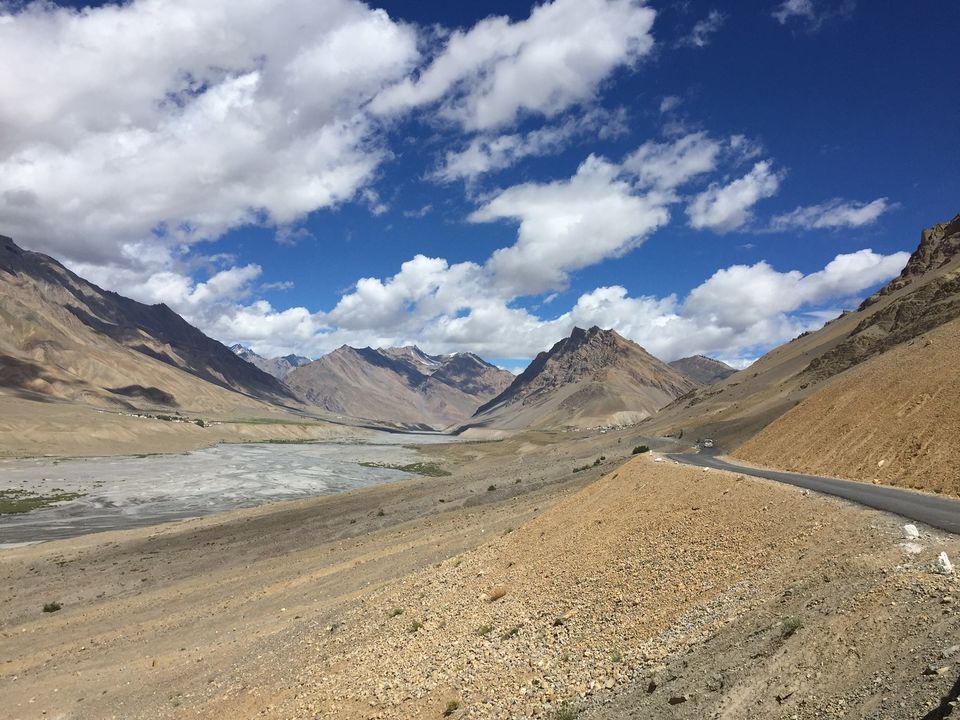 This pic was taken from opposite valley of Key monastery.