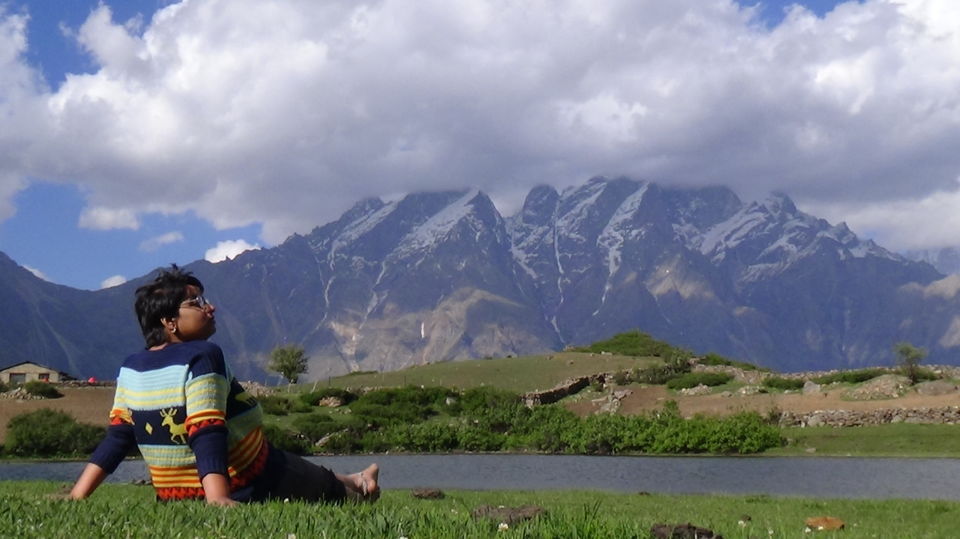 The mountains of Kinnaur are irrefutably one of the most pristine and magnificent places in Himachal. It is only recently that roads have been built to access these valleys, previously it was only a trekker's paradise. Apart from its unique cultural diversity and gender norms (this is the only region in Himachal where women also wear Kinnauri caps), it is an ideal home for overwhelming sunrise and sunsets and grandeur mountain views. One of the most beautiful valleys in Kinnaur is the Sangla Village. It takes 22 hours to reach Sangla from Delhi and there is only one HRTC bus that goes and comes from Delhi-Sangla.The bus leaves from ISBT kashmere Gate or you can take a flight to Shimla and take a bus to Sangla. It is a backbreaking tiresome journey but its completely worth it. If you are not up for it, you should stop at Mashobra which is a beautiful village ahead of Shimla and take a day's rest before leaving for Sangla. Yes, with an ideal bike ride to Spiti and Ladakh , Sangla becomes a must stop in your itinerary. The best and cheapest place to stay at Sangla is Roojoom Bagpacker's Guesthouse. It is one of the most unique places with most amazing view of mountains which feels like Home and you make amazing friends and share art,music and stories with Travellers. The hosts will become your BFF's and you will be among warm friendly people.You can cook your own food, make friends and trek to Sangla lake, go to Kamru Fort, Rakcham and Chitkul.

Things to do and tips

- Metal and stone works, wool and Sadri are best and unique things to buy at Sangla.
-Must try mint tea and thukpa at tibetian café and the local wine.
-Take an evening walk to the fish farm, Azaad Kashmir forest, the river and the temple.
-Raksham is one of the most beautiful village with unique woodcrafted houses and best forest trails.
-Places nearby are reckongepeo and Chitkul , Buses after 6am from the bus stand.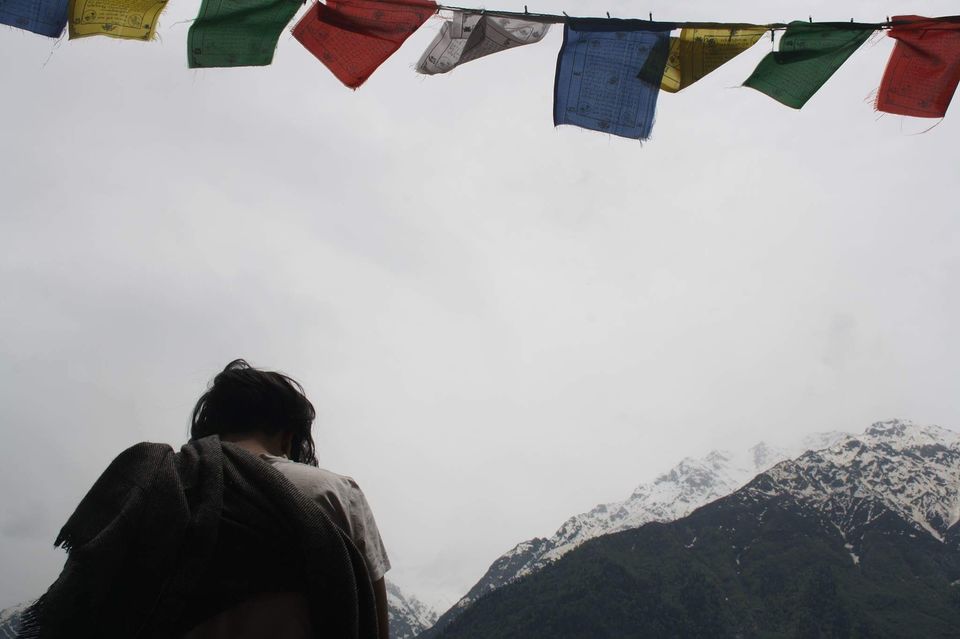 The view from Roojoom's rooftop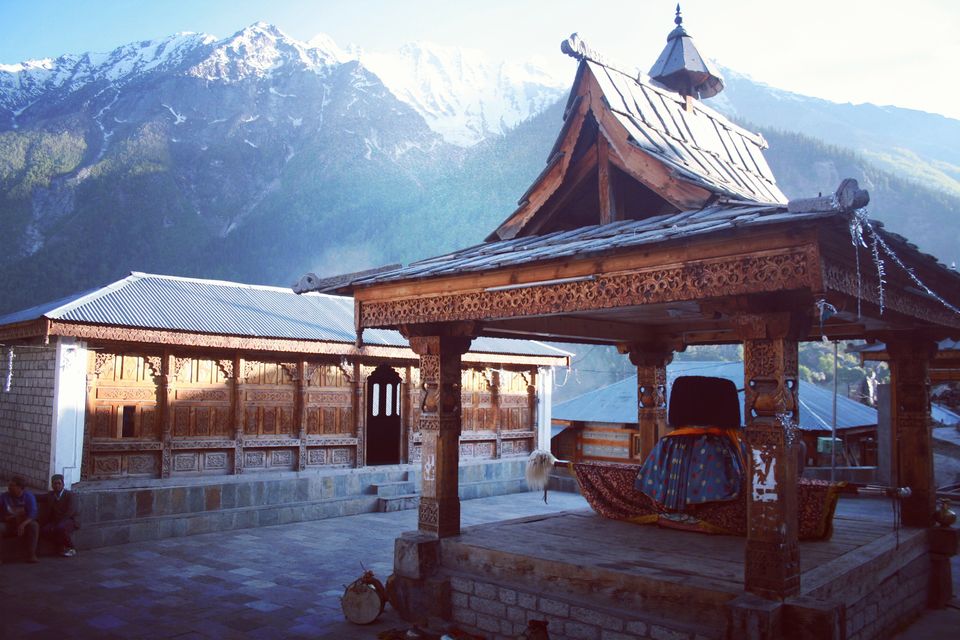 The Village Temple at Karcham.One is not allowed to enter without the Kinnauri Cap .It offers the mot breathtaking view of the mountain ranges.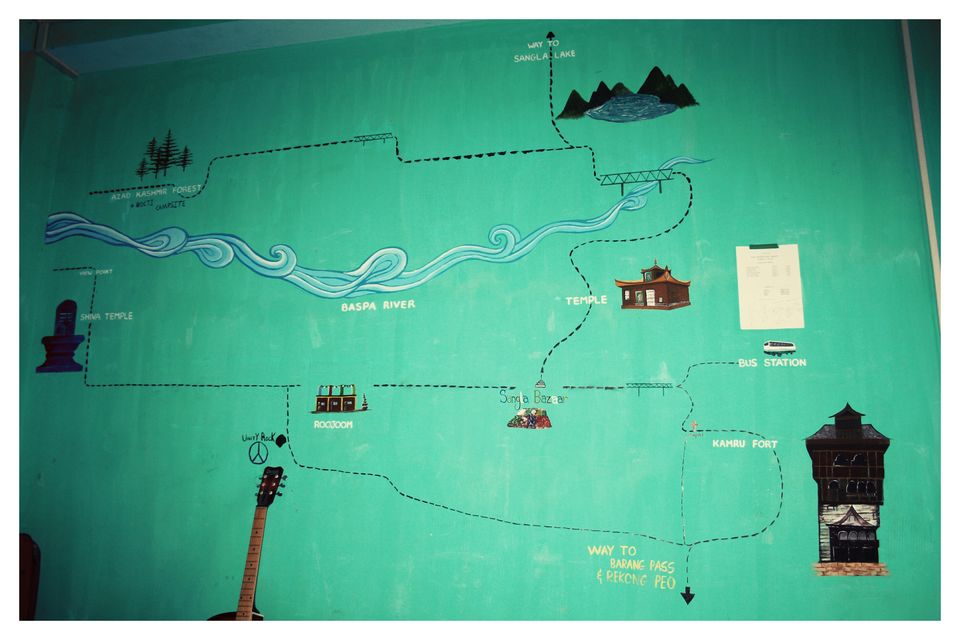 The map of all places in and around Sangla. Painted at Roojoom!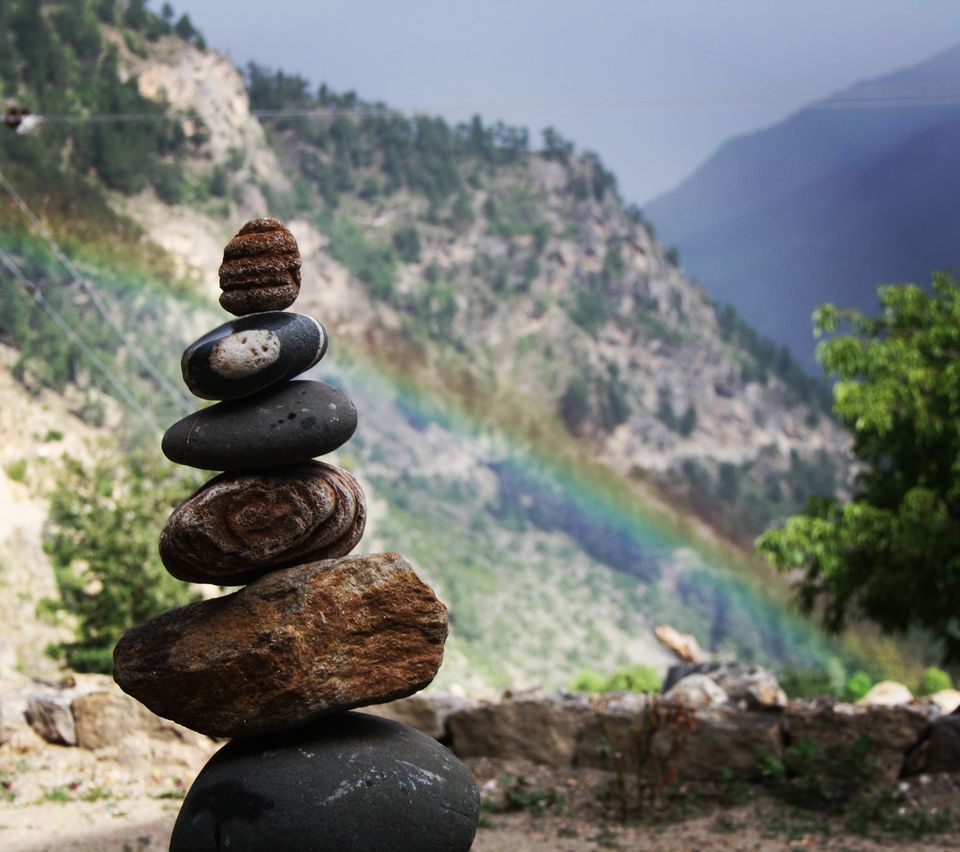 Rainbows and snow after rain !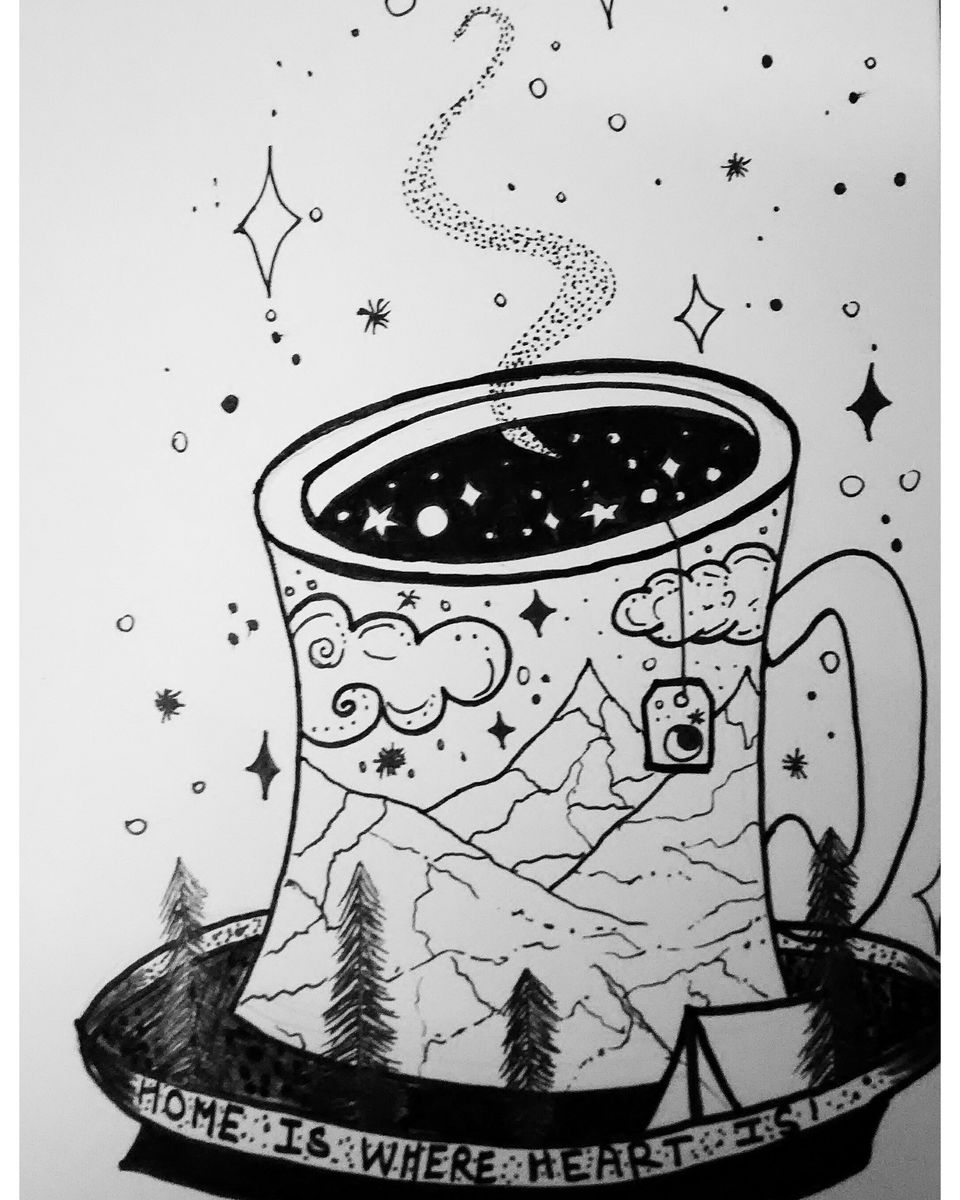 My doodles made in fond memory of Kinnauri mountains!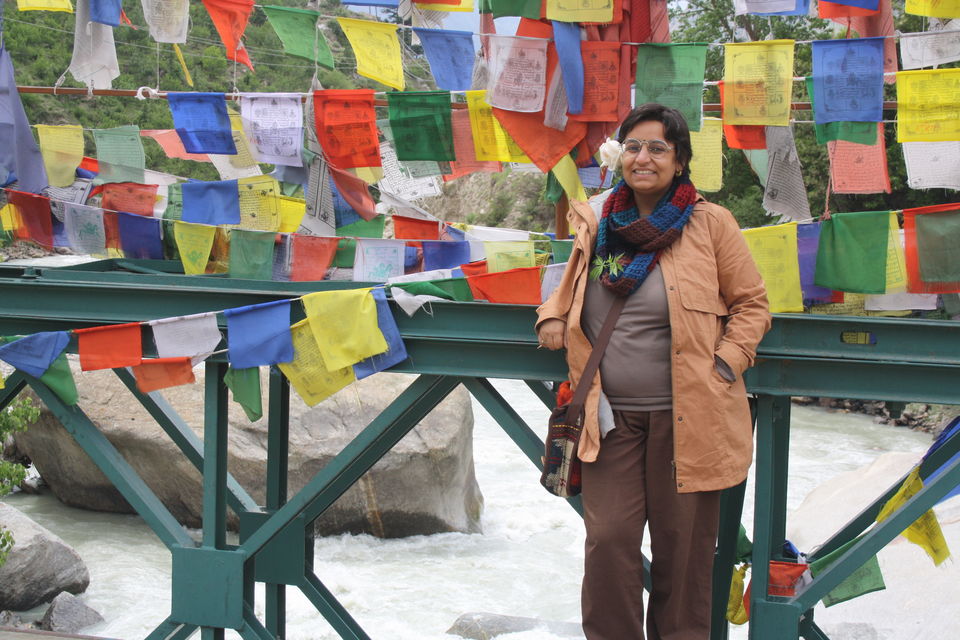 Byaas river on route to Azaad Kashmir forest!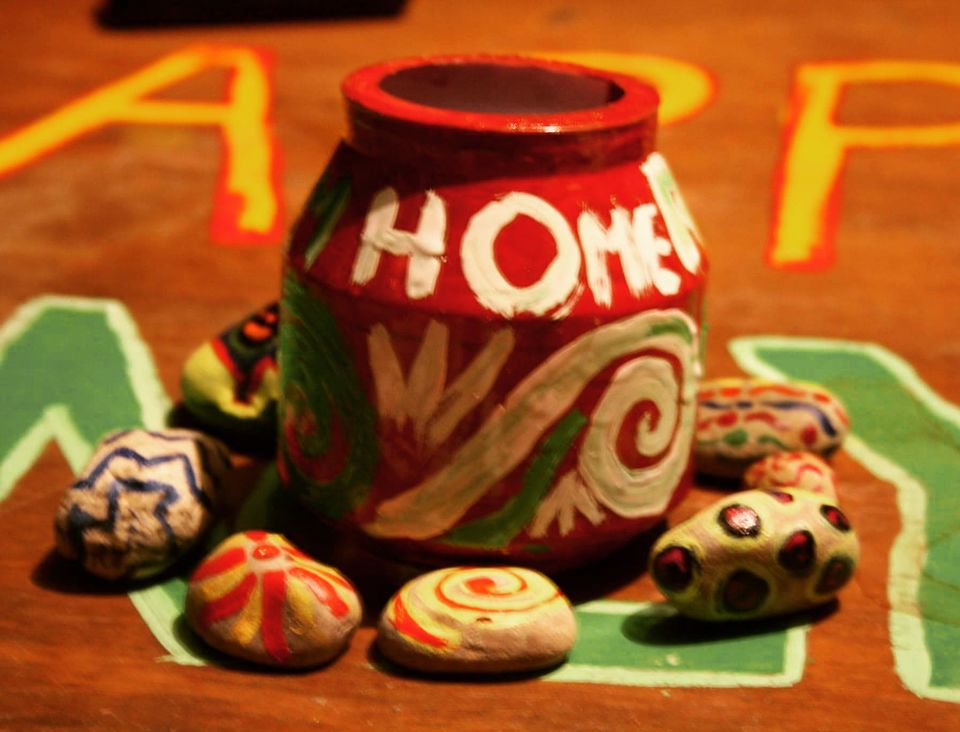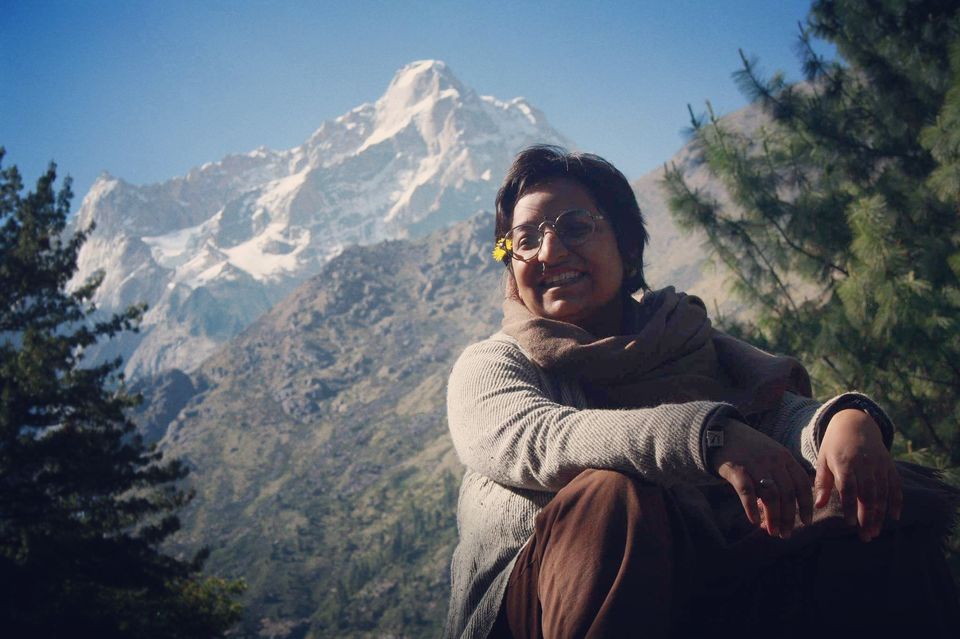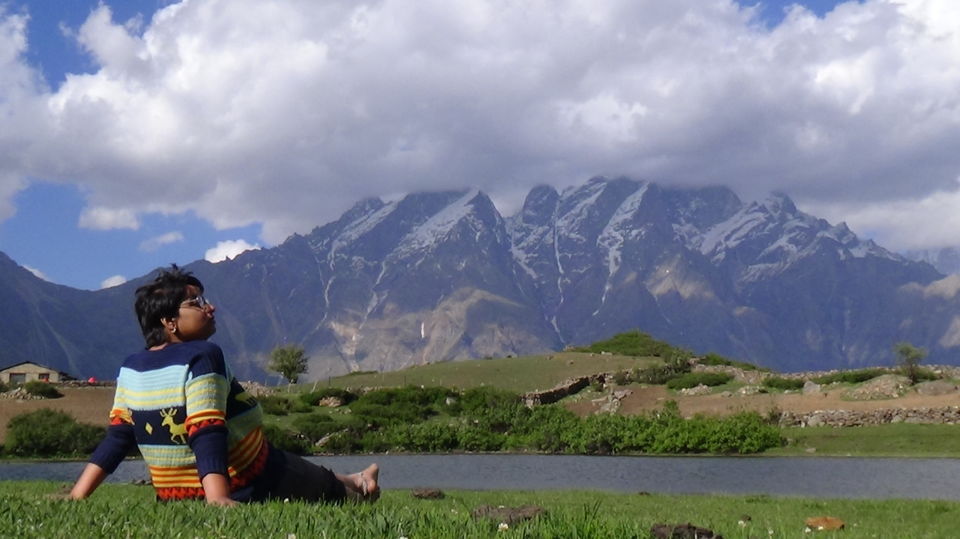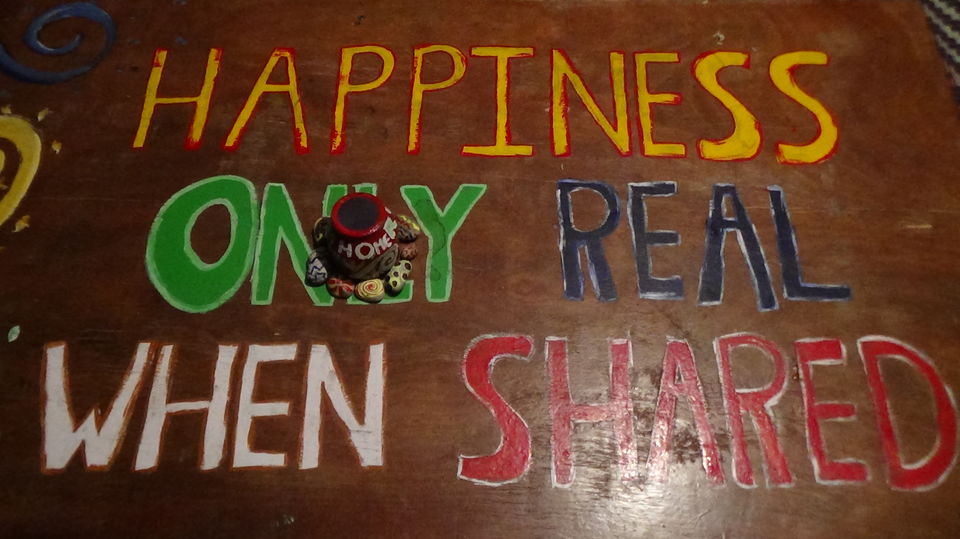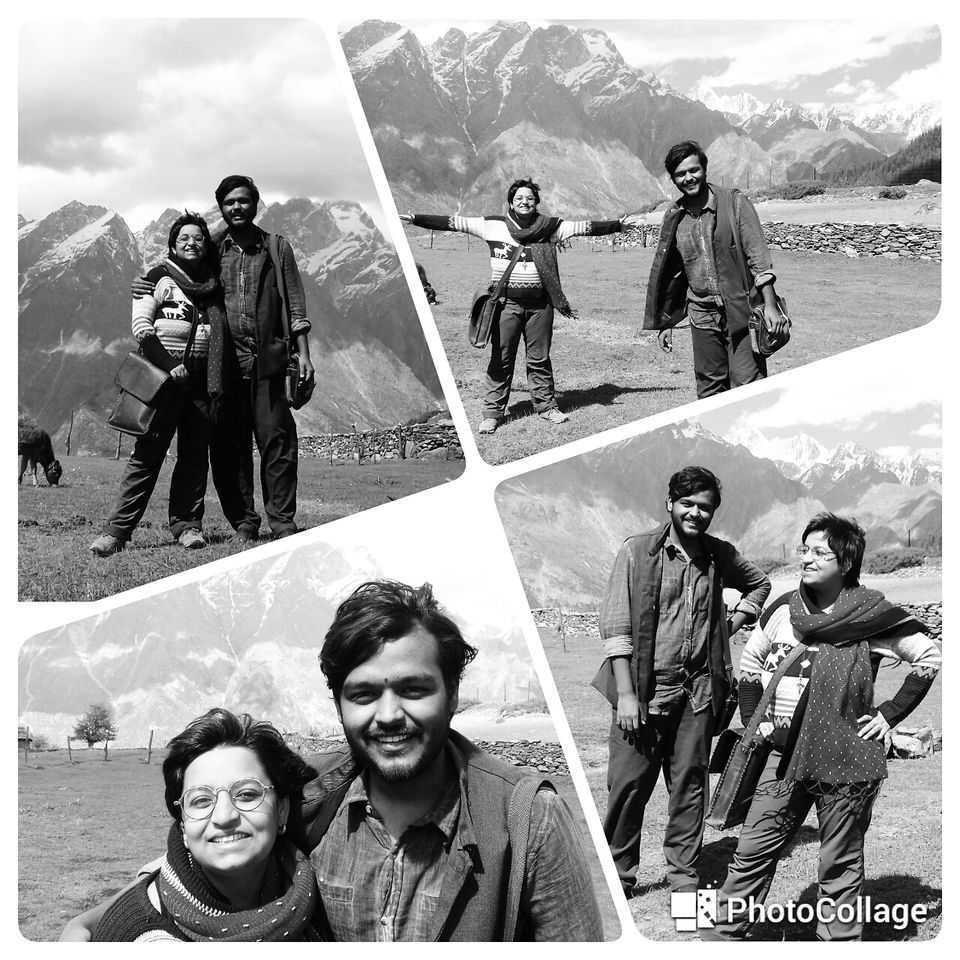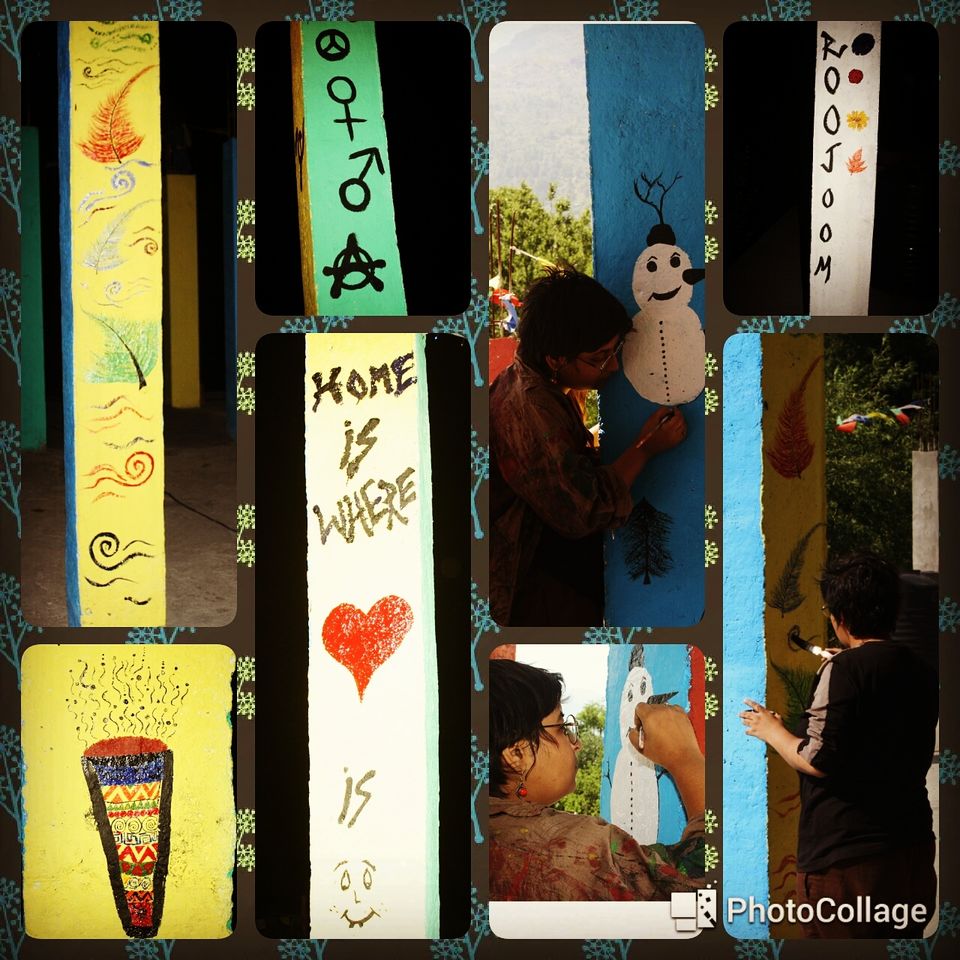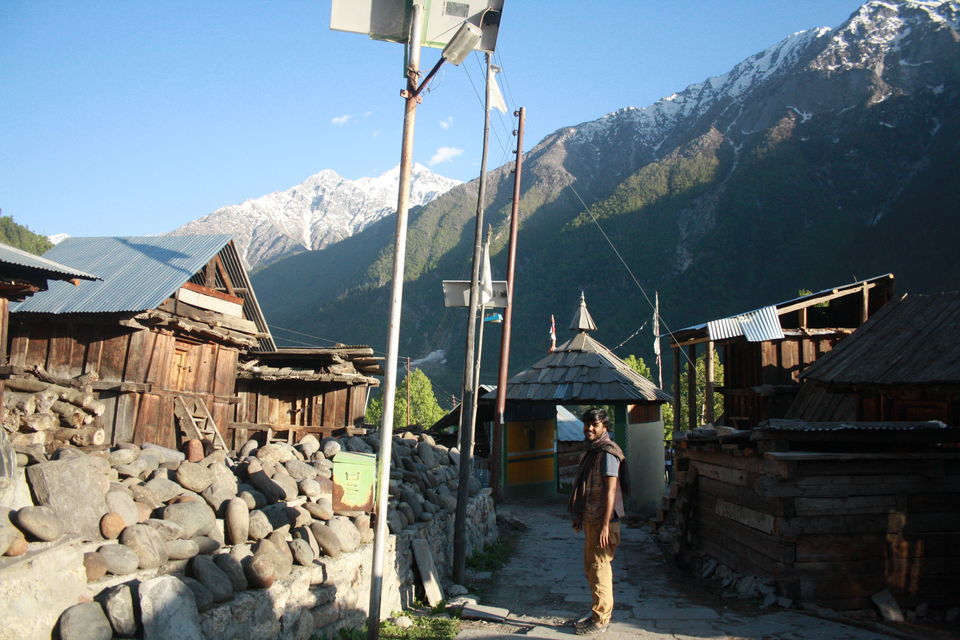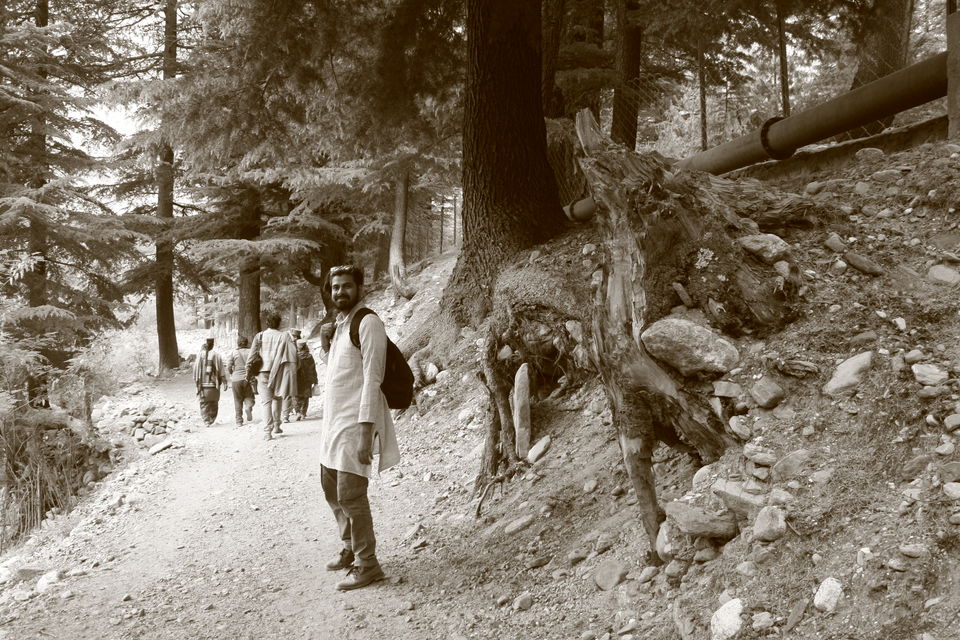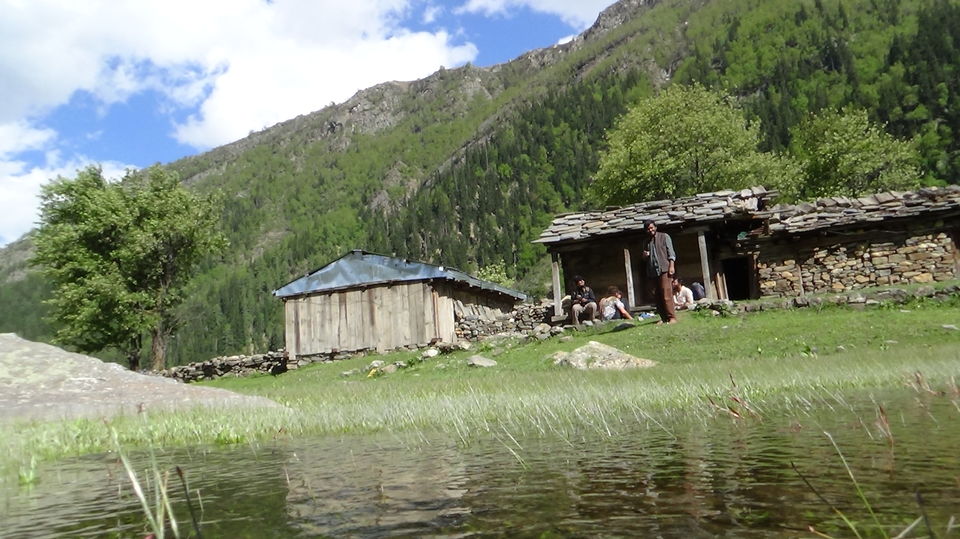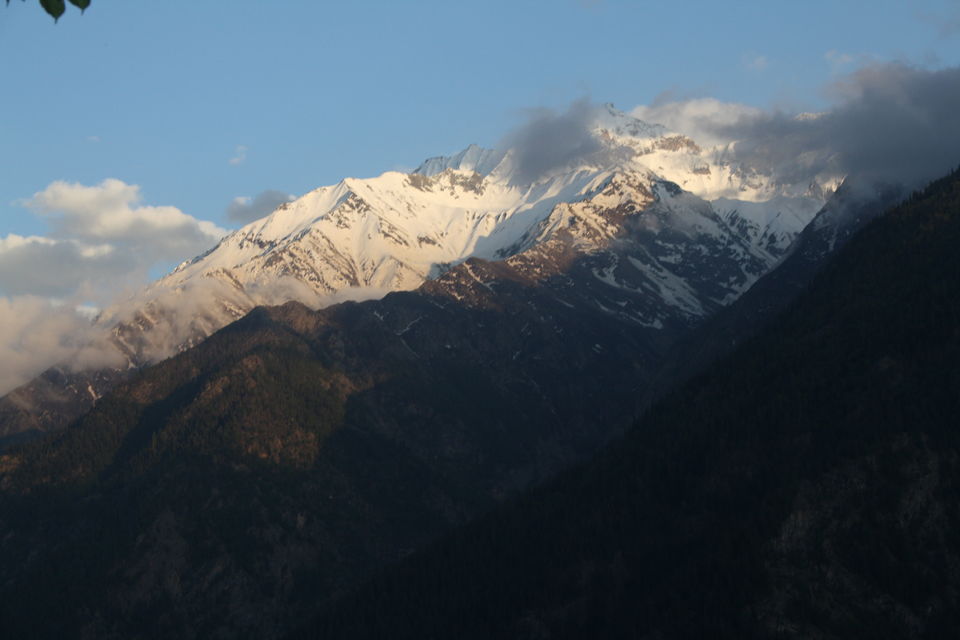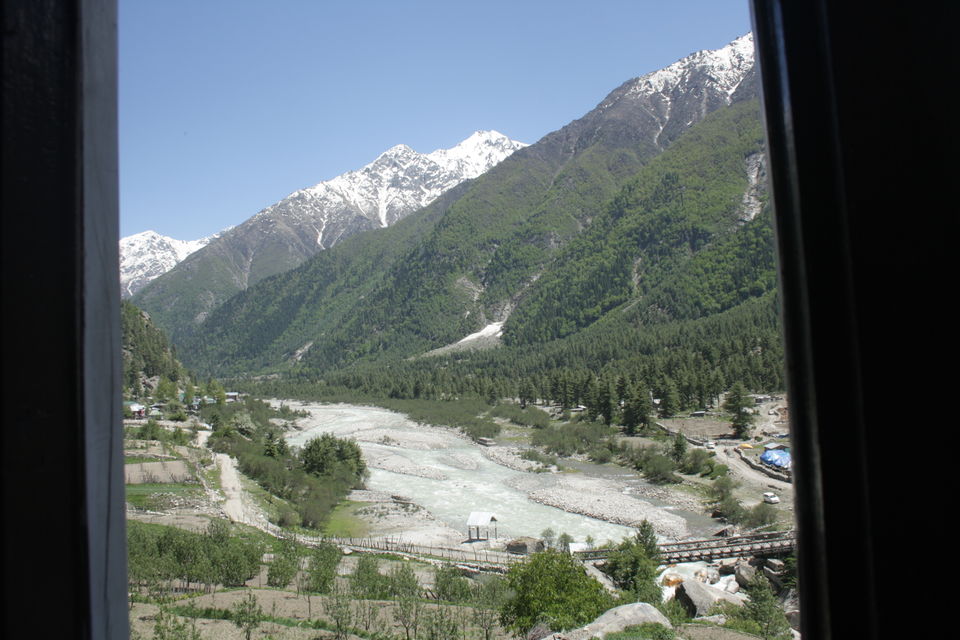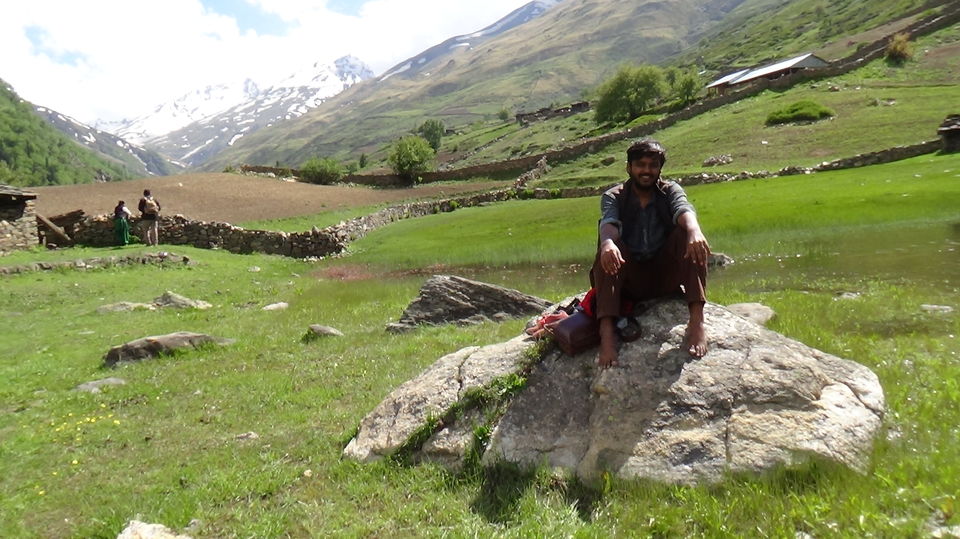 The hobbit at Sangla Lake!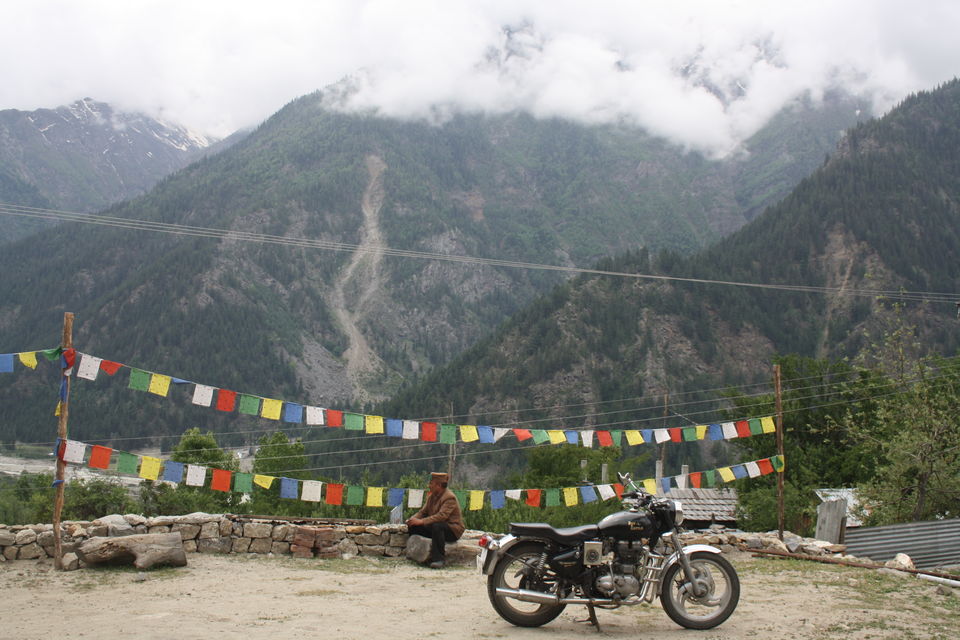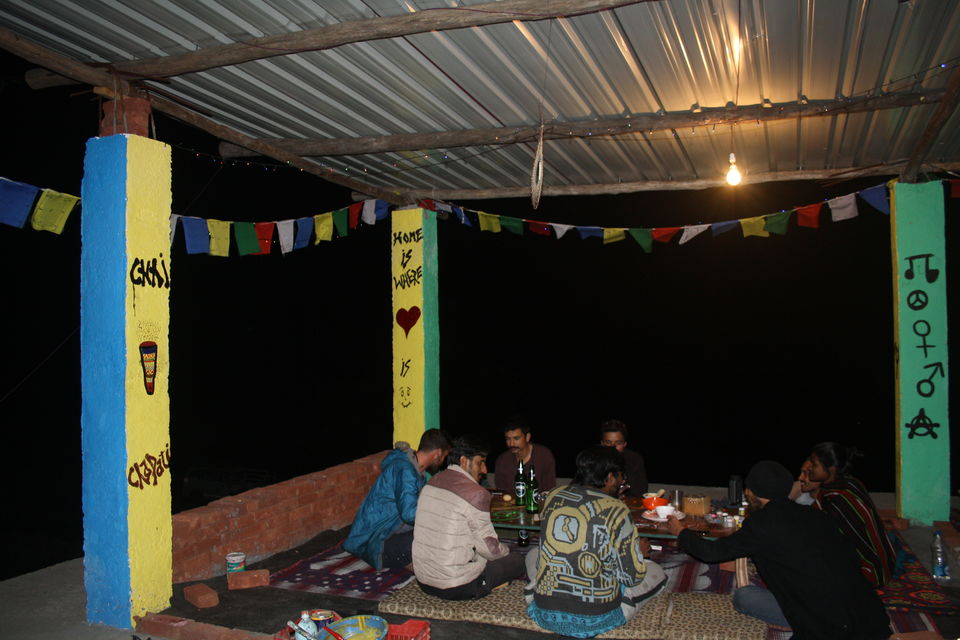 Star gazing and singing with fairy lights at Roojoom's rooftop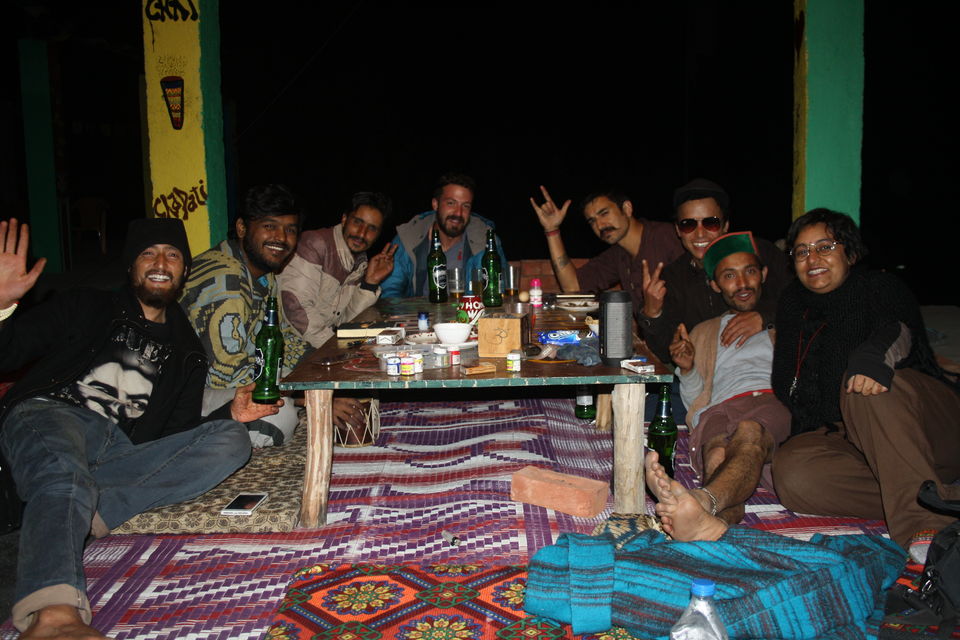 All the lovely Kinnauri people you will meet at Roojoom!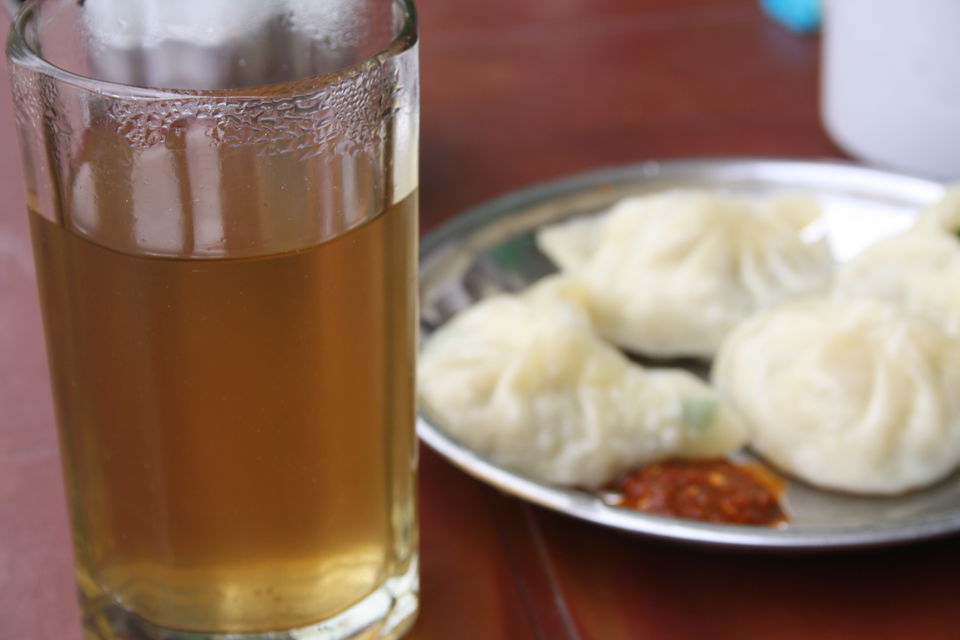 The mint tea and momos of Tibetian cafe are a delight!