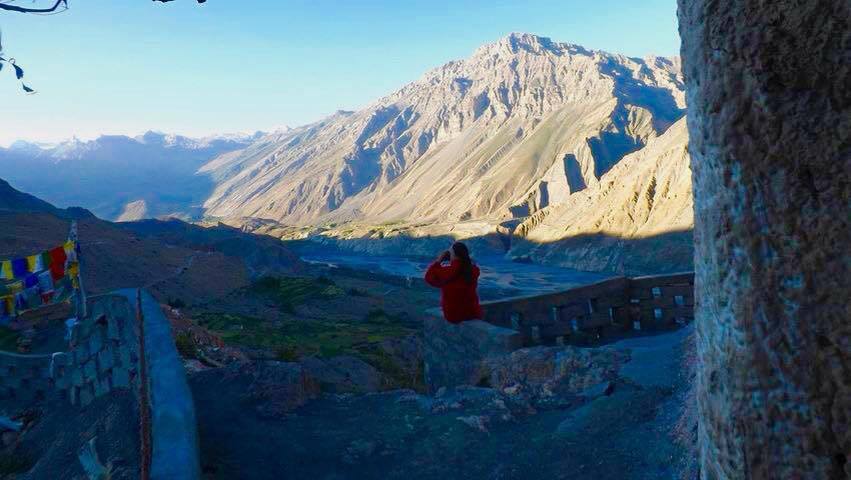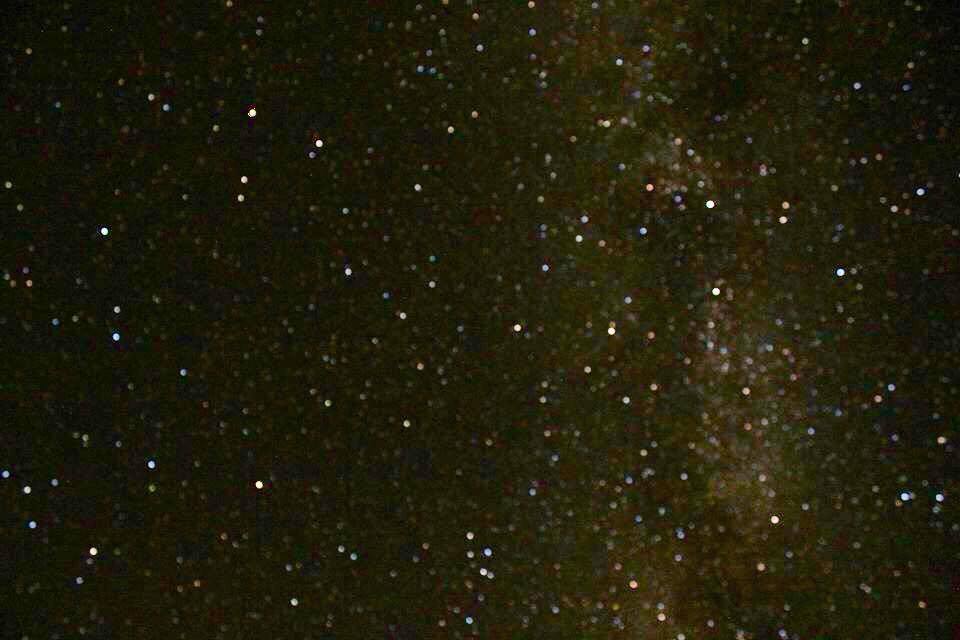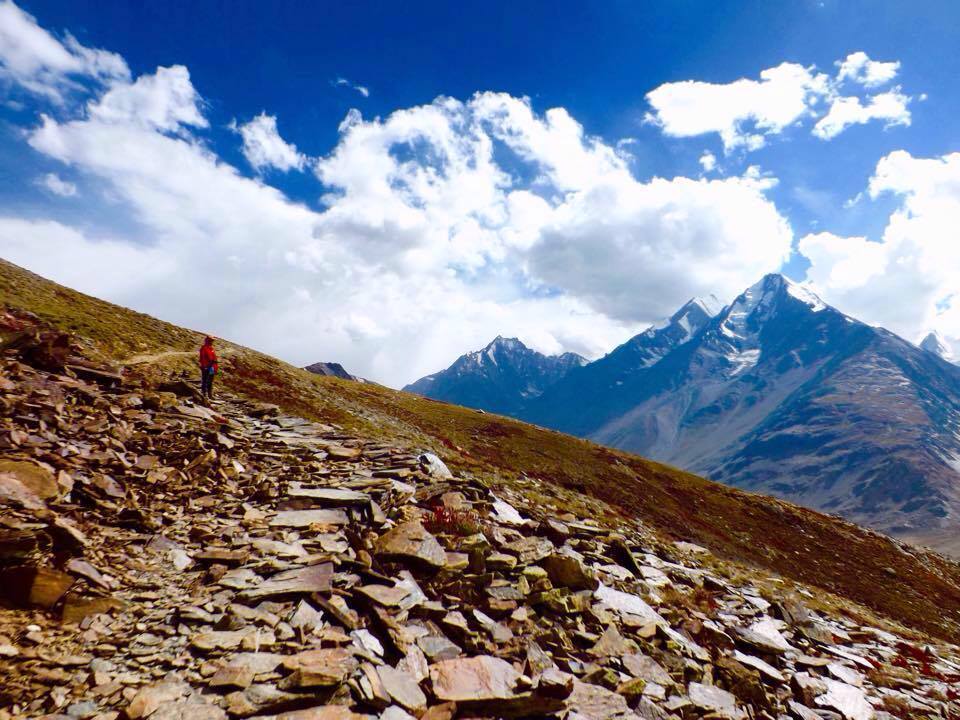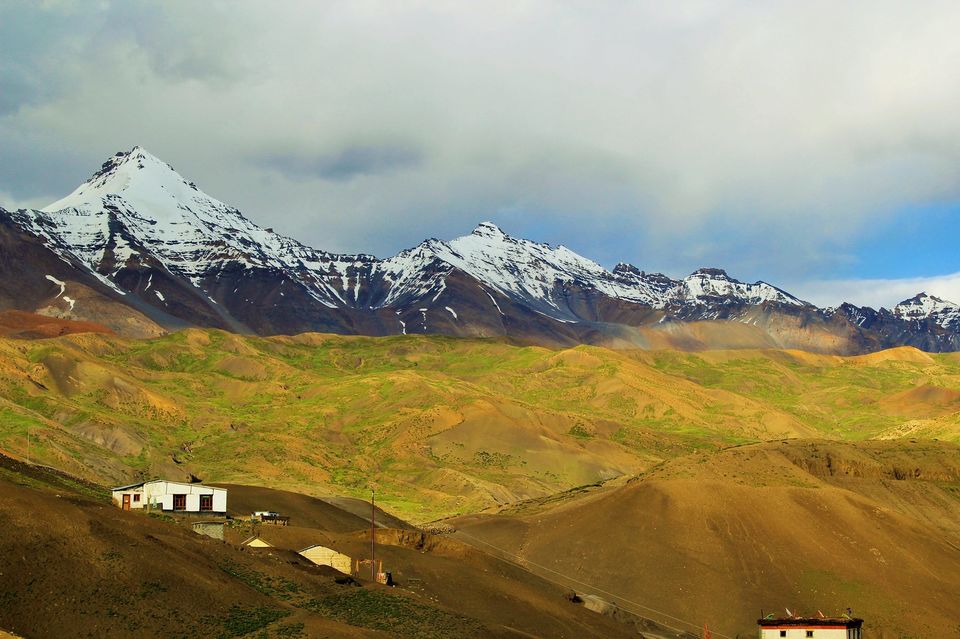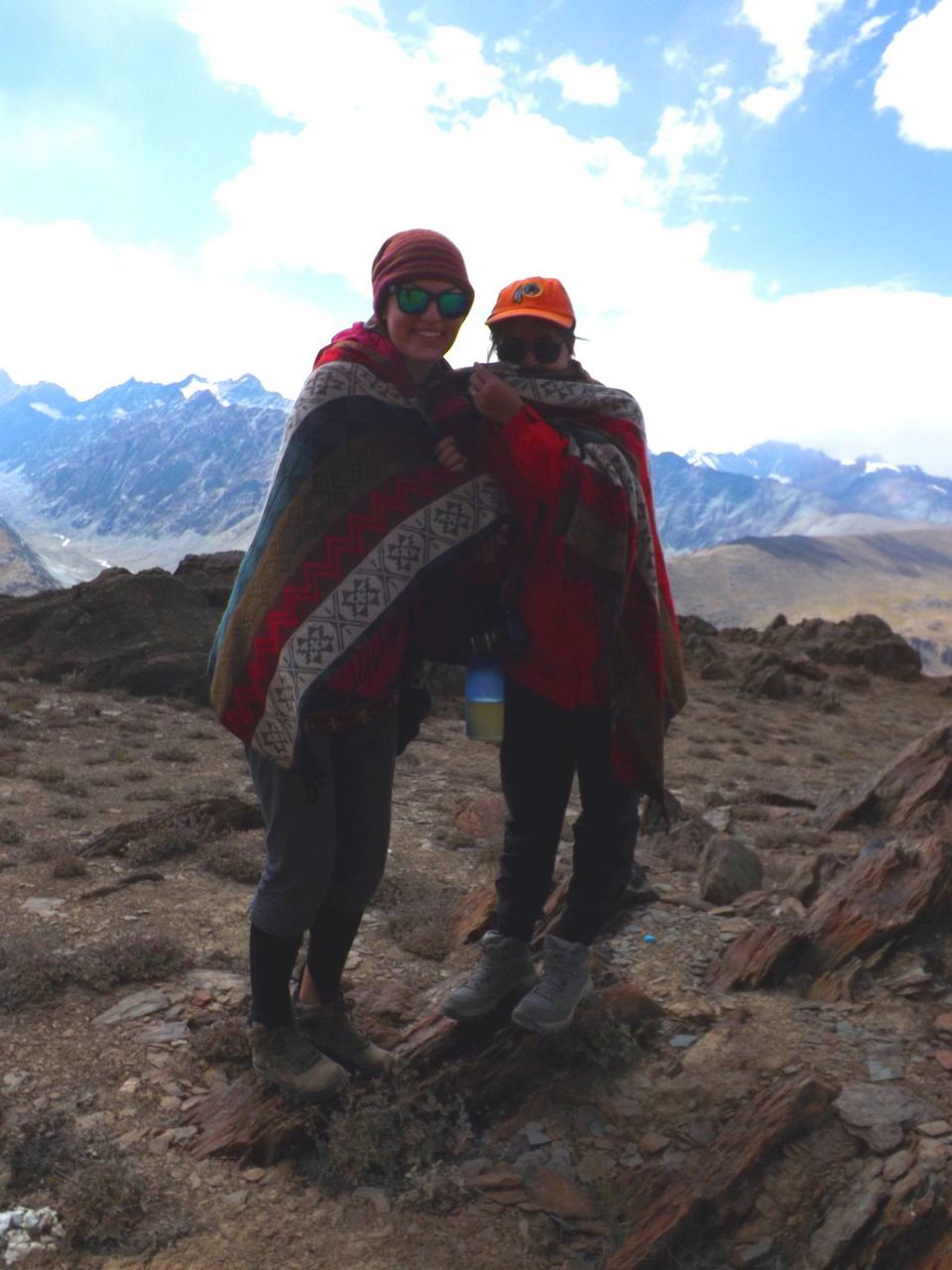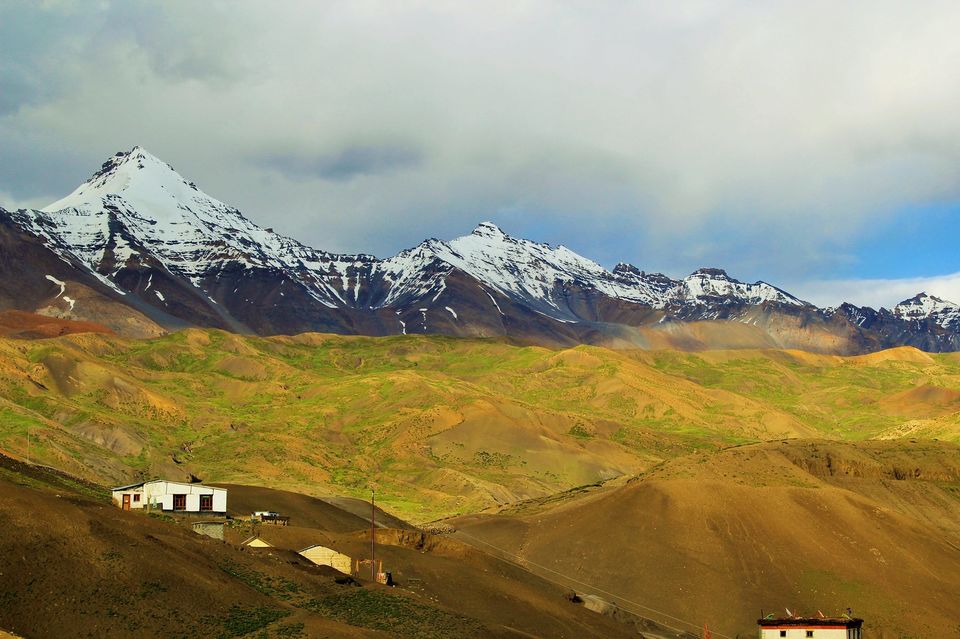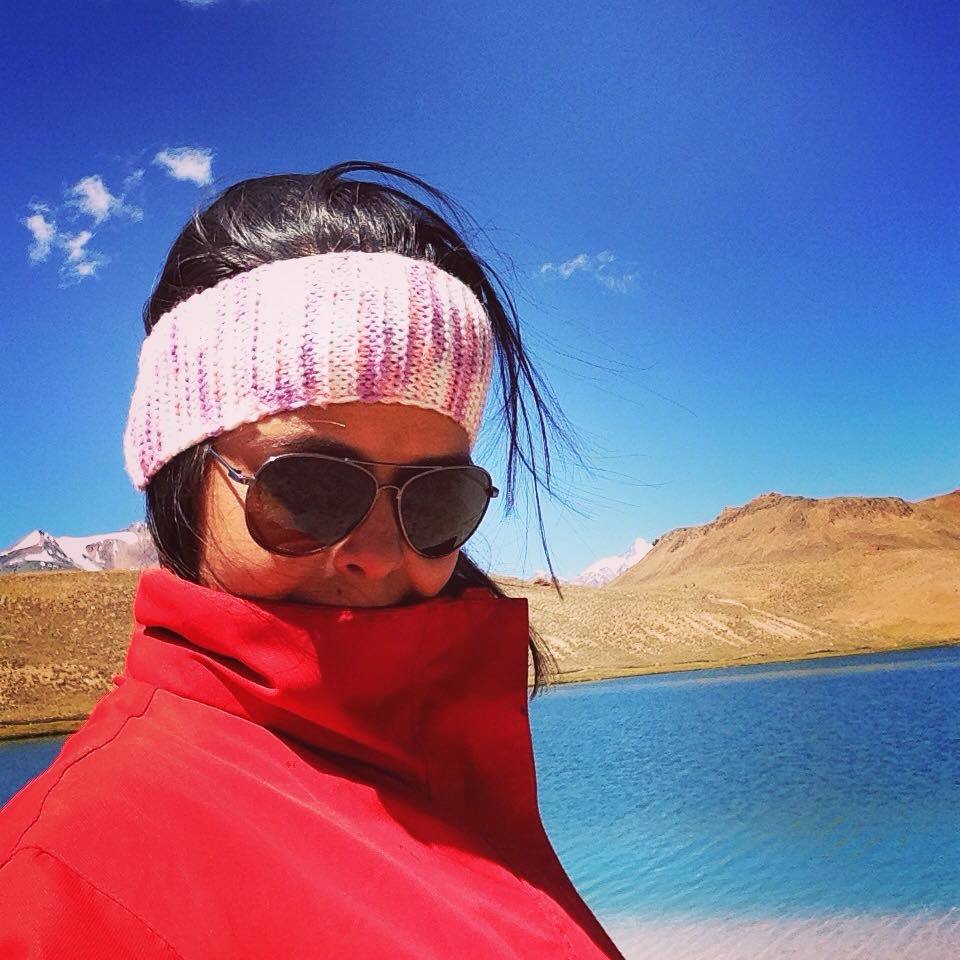 As humans no matter how adventurous we get in our own definitions of adventure, we still crave for security, security in relationships, financial security and all sorts of luxurious securities. We end up getting caught in this whirlpool of securities one after another and then on every little thing we get insecure, things that don't really matter, we get insecure looking at other people's lives, their success, get happy on their failures, do we question ourselves and our morals ever!?
I lost my friend, she died at 27, I heard many famous singers and rockstars died at 27 calling it The Club 27, she is a rockstar no doubts on that, we had a series of make ups and breakups, and agreements and disagreements, hating each other and loving each other that we couldn't live without each other, but one thing was sure, we 'are' soul mates, not sure if you might want to call it 'best friends' but it was truly beyond that. Three days after her birthday, 20th July 2015, she decided to fall of the top floor of a building never to return. It was the first time in my life I was experiencing losing a soul mate. We were talking about taking a trek Kareri lake that afternoon. My mind opened to a series of questions it never had.
I quit my job soon a couple of days after, things don't ever go as you plan, what you think is a great plan fails like it was nothing, you get back to square one, and suddenly you are a no body, in a world full of humans only with labels attached to them. I always felt withdrawn from urban humans, this time, I didn't want to see anyone's face! So somehow carrying all that baggage on my back and my mind I decided to take off to Spiti, live minimal and let off every piece of security tying me, I felt like I had nothing to lose.
Got to Shimla on 14th morning and got onto a bus to Rekong Peo, yes, Highway was shot here, my body started giving up after 6 hours and I still had 7 more hours to go before I got to Kalpa, and landslides on the way making the traffic worse. I prayed to god, please help! and out of nowhere I strike a conversation with a 25-year-old local boy from Kalpa, and again out of nowhere he bumps into a friend who had a vacant top model Innova going to Kalpa, without thinking how safe it is I just got off the bus and got into the Innova with two 'unknown' men and was driven to Kalpa accompanied with a great meal and a peaceful nap. The evening passed having some local rum with these guys knowing each other, I felt great! Thats what mountains always did to me!
The whole of next day I spent roaming around Kalpa, met some young travelers also traveling to Spiti, spend some great time with them. All this while my lost friend was on my mind, I decided to pray for her. I felt like while I was alone, she was my guardian angel protecting me. I was looking for answers, all the time.
On the morning of 16th August I flagged of my journey to Spiti on a local HRTC bus. A little while later I see a really tall and white girl alone, like me. At the breakfast stop we just get drawn towards each other, we speak to each other about our plans and that's it, we are together now! we were not solo anymore! We get off at Tabo, go to the monastery, pray, climb up the mountain, at perfect peace with each other. How often do you come across souls you hit it off so well with? Keep them! Always! And suddenly I find my mind blank, no thoughts, no despair, no anxiety, no stress, nothing, just peace. We again drink the local rum in the evening and make merry.
Next day we leave for Dhankar, and I get sick! The dust and the hitch hiking gets to me real bad, but in-spite of that I felt so present in the moment, so alive, so there, the feeling was priceless, I decided to pop in a medicine and get some sleep, but I did wake up before the sunset and felt like this is it! This is where I want to live for the rest of my life!
Woke up to sunrise next morning, magic was an understatement, went to the Dhankar old monastery, said prayers to world peace, had aloo paranthas and took of for our next destination, Kaza. We hiked down from Dhankar to the Spiti road, found a Bolero Camper to take us on its back, Oksana loves these bumpy filmy rides, and I just enjoyed watching her going crazy.
Kaza was much disappointing, some festival going on there made it way to crowded for me to deal with. Found a place to stay and then we just wanted to get out of there, neither me nor Oksana could take so many humans, we both had similar feelings when it came to humans in general. Getting fried in the heat and dust with my nose flowing and throat gone for a toss, we walked up and down Kaza in that crowd to figure things out, but nothing was working out as such. Then I hear a driver telling a shopkeeper he is going to Komic and Langza. That's it! He was my "hukkum Ka ikka", speaking to him I found he is driving a back up vehicle for 3 couples who were riding through Spiti on Enfields, hence the backup vehicle was obviously empty! and that's how we saw Langza and Komic :)
It was time for Oksana to head back and I was on my own again, didn't like the feeling of her going but I told myself, this is life! I was extremely unwell by now, my body demanded rest, So I decided to take complete rest at Kaza for two days. When you travel alone you meet all sorts of people, good, bad and ugly. My homestay owner took it light, thinking I was alone, started troubling me in ways I couldn't deal with, and through the day it became bad to worse, that I finally lost my temper. I didn't get a rest for two days but one day was good enough, and I had decided no matter what I am not staying here, my adrenaline rush started to peep in at the same time, and suddenly I felt a gush of energy in my mind with faith to take the leap.
Left next day early morning, to Chandratal! and this very guy who was troubling me had told me of a hike from Kunzum La to Chandratal, that's when I told myself, we need to tell ourselves to look at the good of every situation. The HRTC bus gets a flat tire 4 Kms before Kunzum La and my hike becomes 14 kms from 10 kms with a 14 kg rucksack on my back, but nevertheless, I just wanted to hike, Hiking and solo hiking is my most favorite feeling. I start my hike and the moment I go off-road passing a bunch of bullet riders in glory, I asked myself what is the difference between me and them? The difference was I had given up the fear of insecurity, I was on my own, I was not afraid anymore and whatever I was doing, I was doing it to myself and for myself. I was really happy and I was fearless. As I climbed up after a couple of hours I had the Chandrabhaga peak on my face. This! this was the feeling I craved almost all the time. I told myself, if I need help I shall find it. Gunjan was not in this world anymore, but that one thing that she taught me was to live your life queen size, live with no fear, no regrets and no rules, and that echoed in my mind all the time.
And then, I realised I lost the trail! I went up the wrong way and landed up nowhere. Descend has always been my weak point, most climbers die while descend. I just told myself to calm down. After a while I see someone at a distance, I start waving both my arms frantically, it was a shepherd, thank god I told myself! He helped my find way and got me to his shepherd home, served me hot tea and took care of me. He asked me if I had a place to stay at the camp, I said no! He said he shall sort that out for me too.
I find a place at the camp, the camp owner and his friends take care of me like a princess, I look at the night sky as I sip on to Old Monk and tell myself "Lost trails are beautiful", I met some of the most beautiful souls only because I lost my way!
It was time to head back, but I knew I would be back soon, I start looking for a lift to Manali so desperately with not many to willingly help, and in despair of not finding one, I come across an angel, who offers me a lift with three of her friends, a little 25 year girl from the US, Lindsey was more enlightened that people who are 60! and here I find another soulmate. What could I have asked more. We spend great time in Manali and I send her off to Malana while I head back to Delhi, only to come back again.
I spent nothing, only because I trusted, I loved and I gave all I had and took nothing. wrong people happen, all the time, sometimes your closest friends and family treat you wrong, how could you expect strangers to be good, but remember the right ones, the world is full of people who show you light, tell you who you are, only give. Let go of security, be a true adventurer, because less is always more. I shall soon publish a series of quotes I wrote through my journey, and this is not the end yet! Oh and also, I met the most beautiful dogs through my journey, sometimes they are the right people you meet :)
Hope you enjoyed the story!