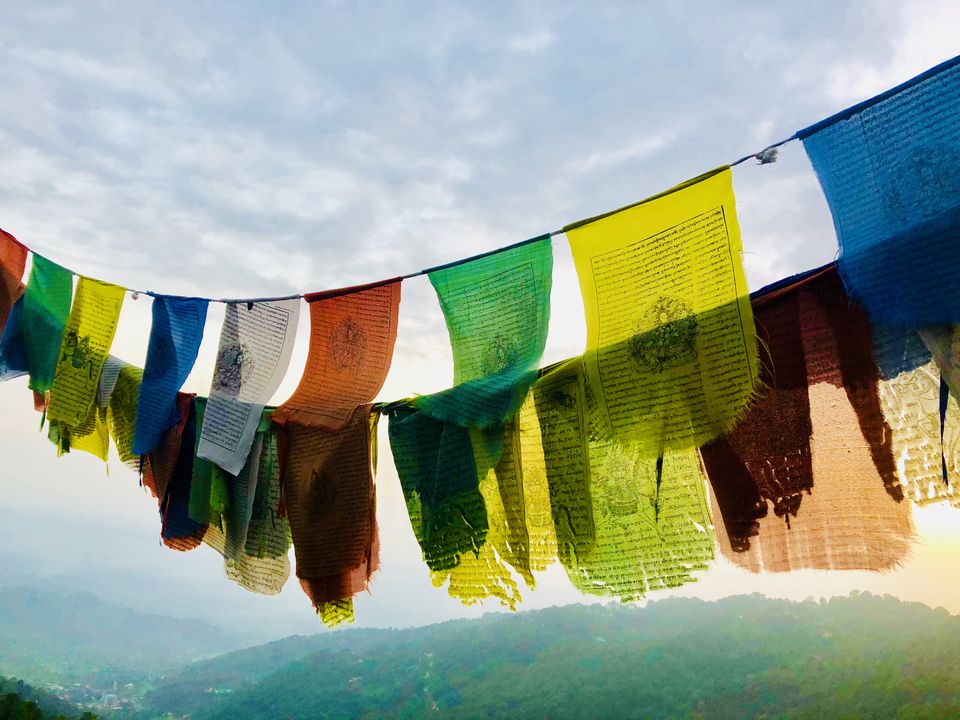 On my way back from a trek in the hills, I decided to take a one-day stopover at Mcleod Ganj and explore the beauty. For years, I've heard praises from friends and family about the scenic beauty of Mcleod but never experienced it. This was my first ever interaction with the city, and it left me mesmerized.
My Day started with the yummiest breakfast at Nick's Italian Kitchen. Hands-down they have best Hash Browns and Sandwiches.
Located just a walk away from the Mcleod Ganj's bus stop, Dalai Lama Temple is an extremely beautiful and peaceful place. Dalai Lama Temple Complex is open all days from sunrise to sunset. You can spot Lama's meditating, praying on beads and chanting.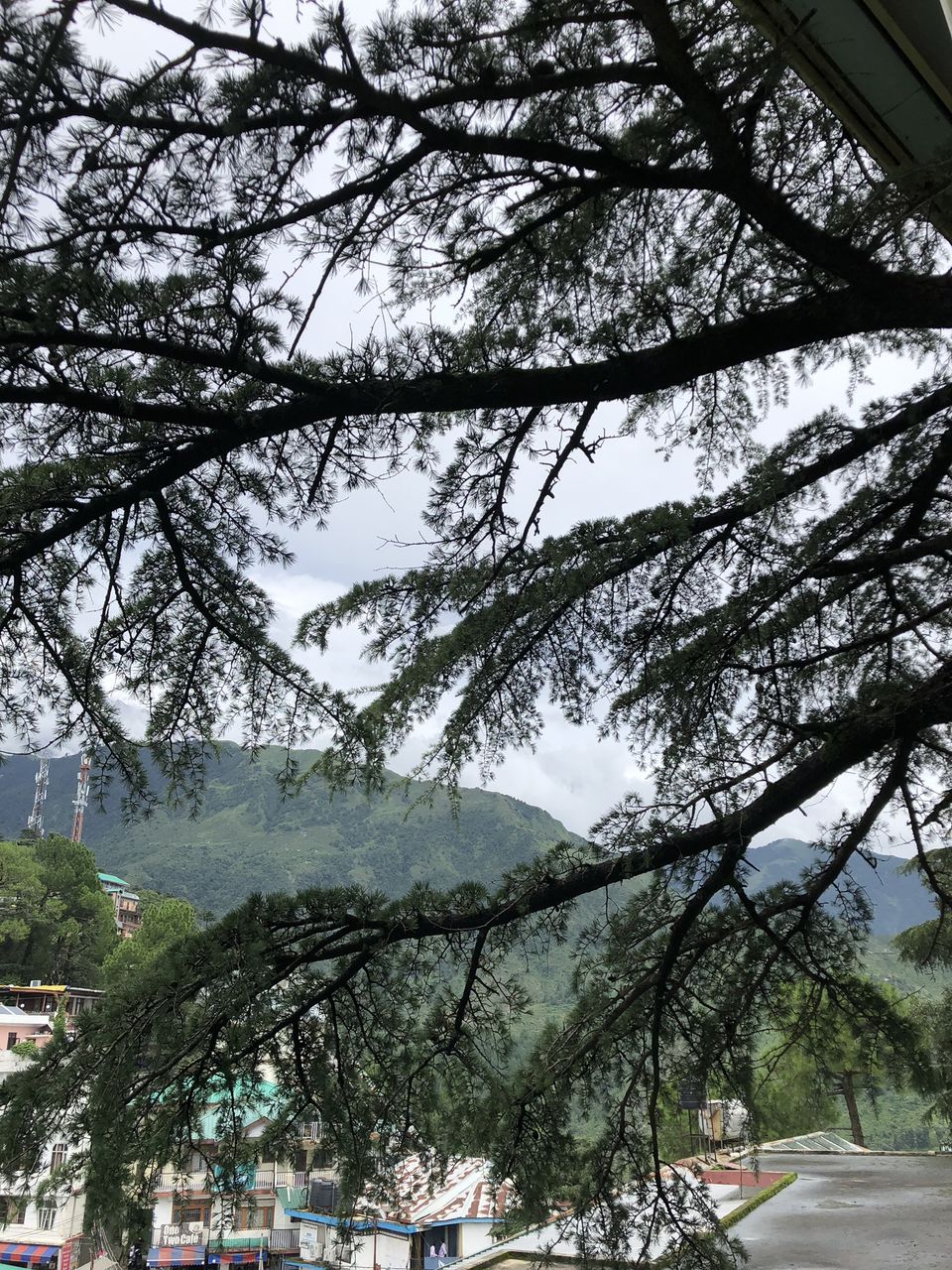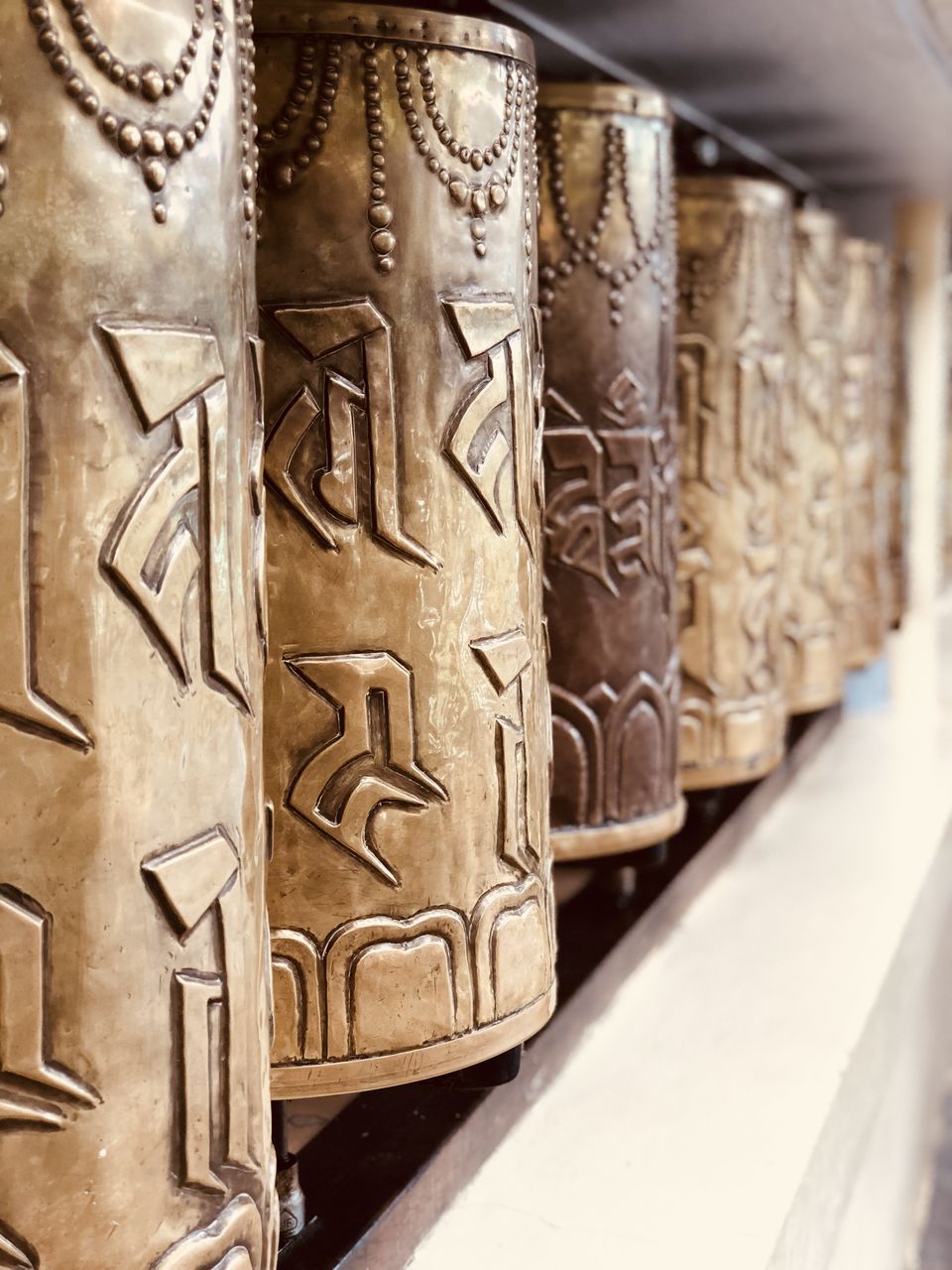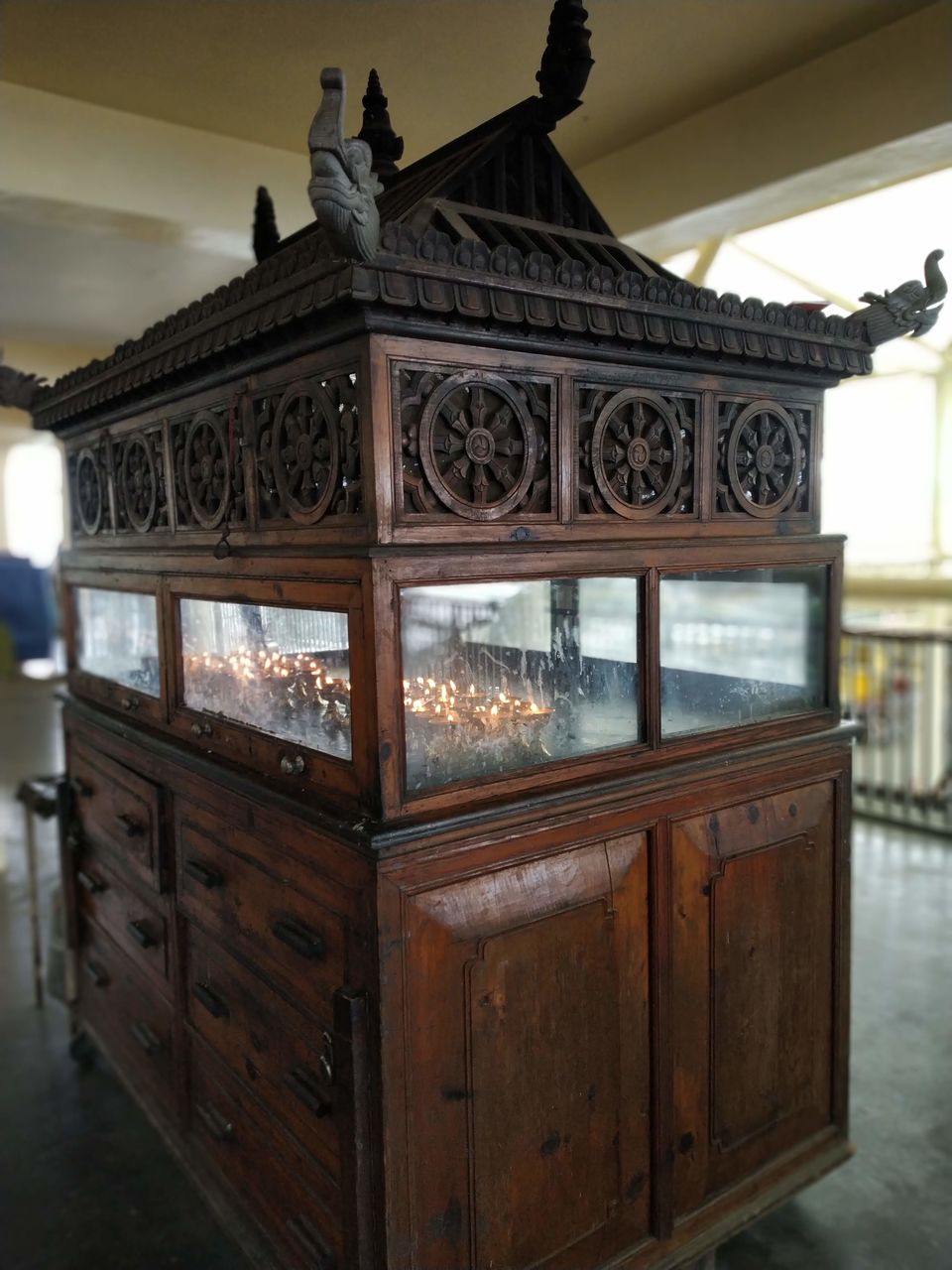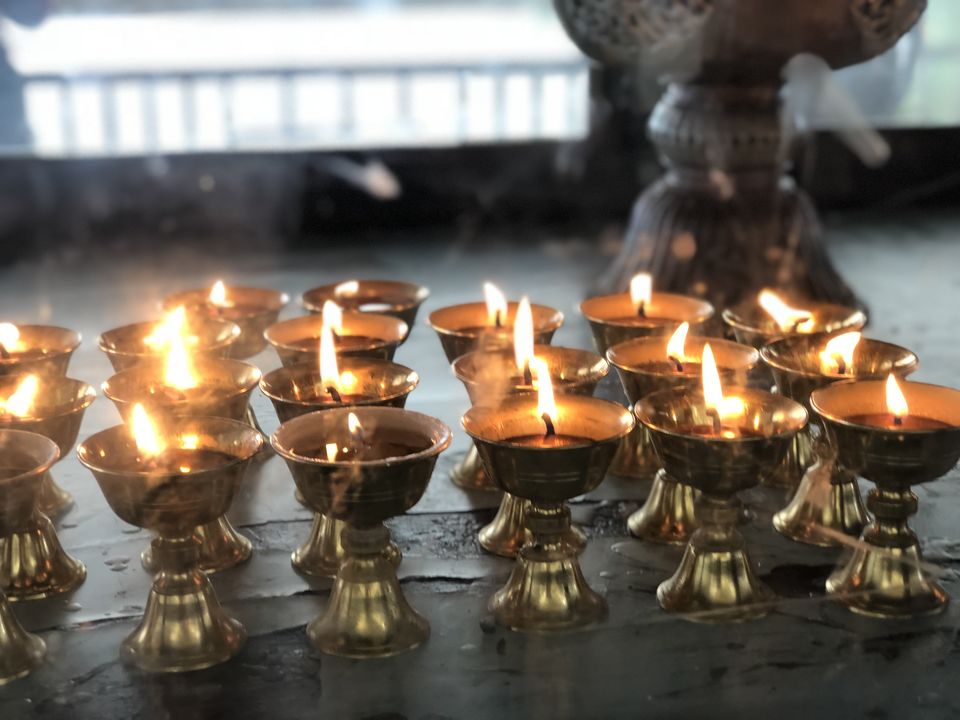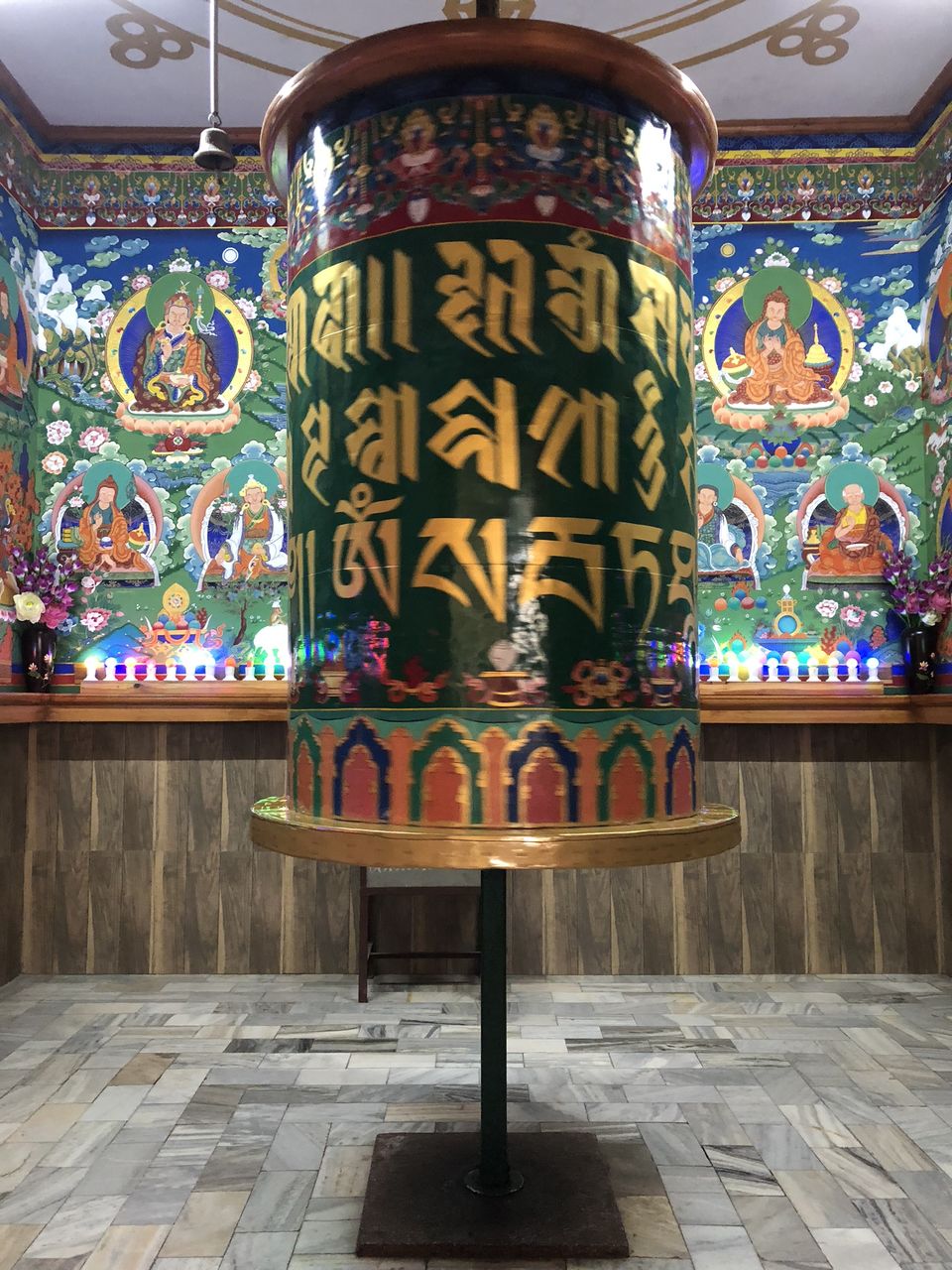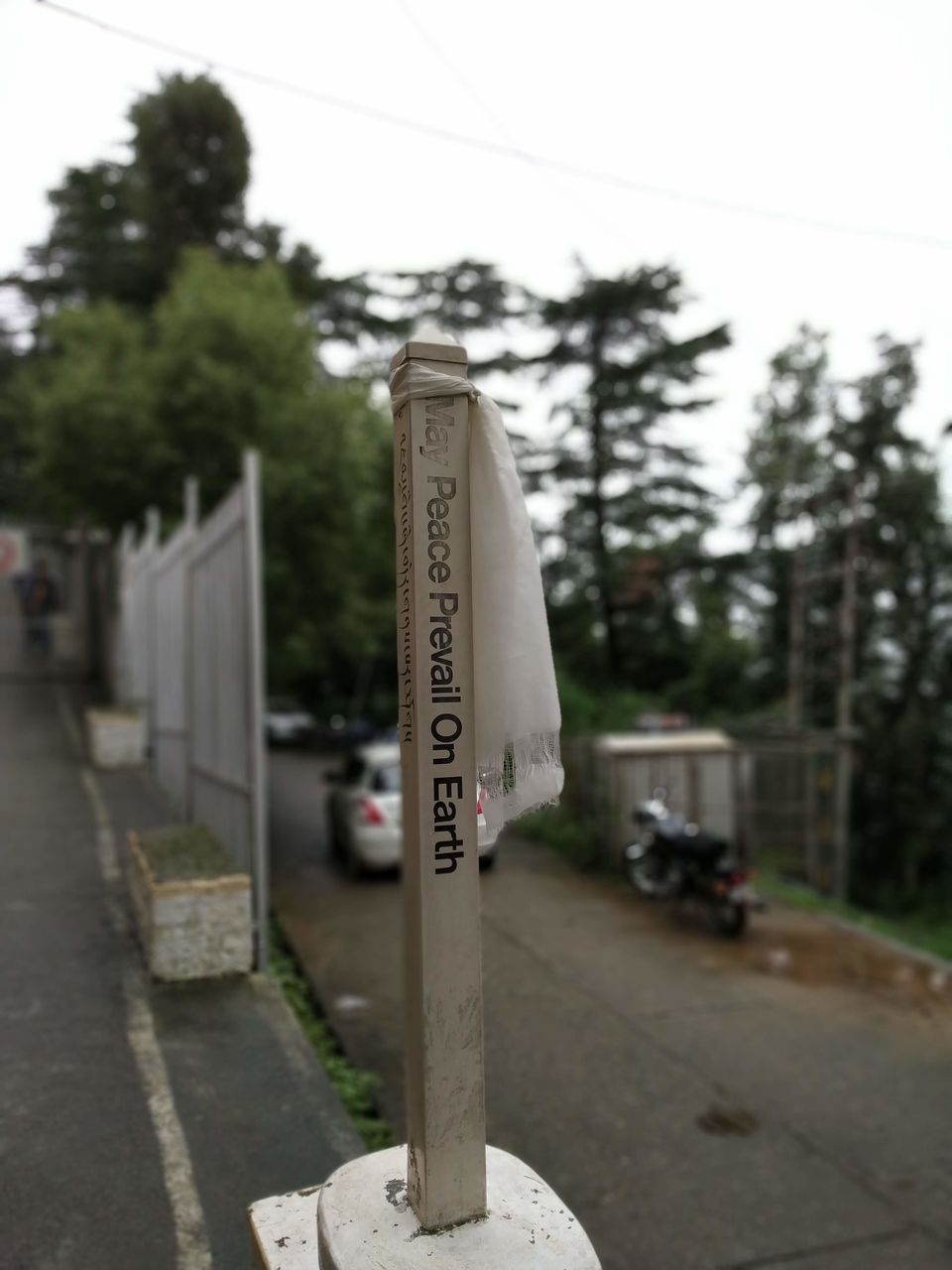 Less than 3KM from Mcleod's, Bhagus Nag waterfall is surrounded by stunning cliffs and trees. Nestled between the hills and waterfall, Bhagsu Nag Temple is one of the popular ancient temples of Lord Shiva.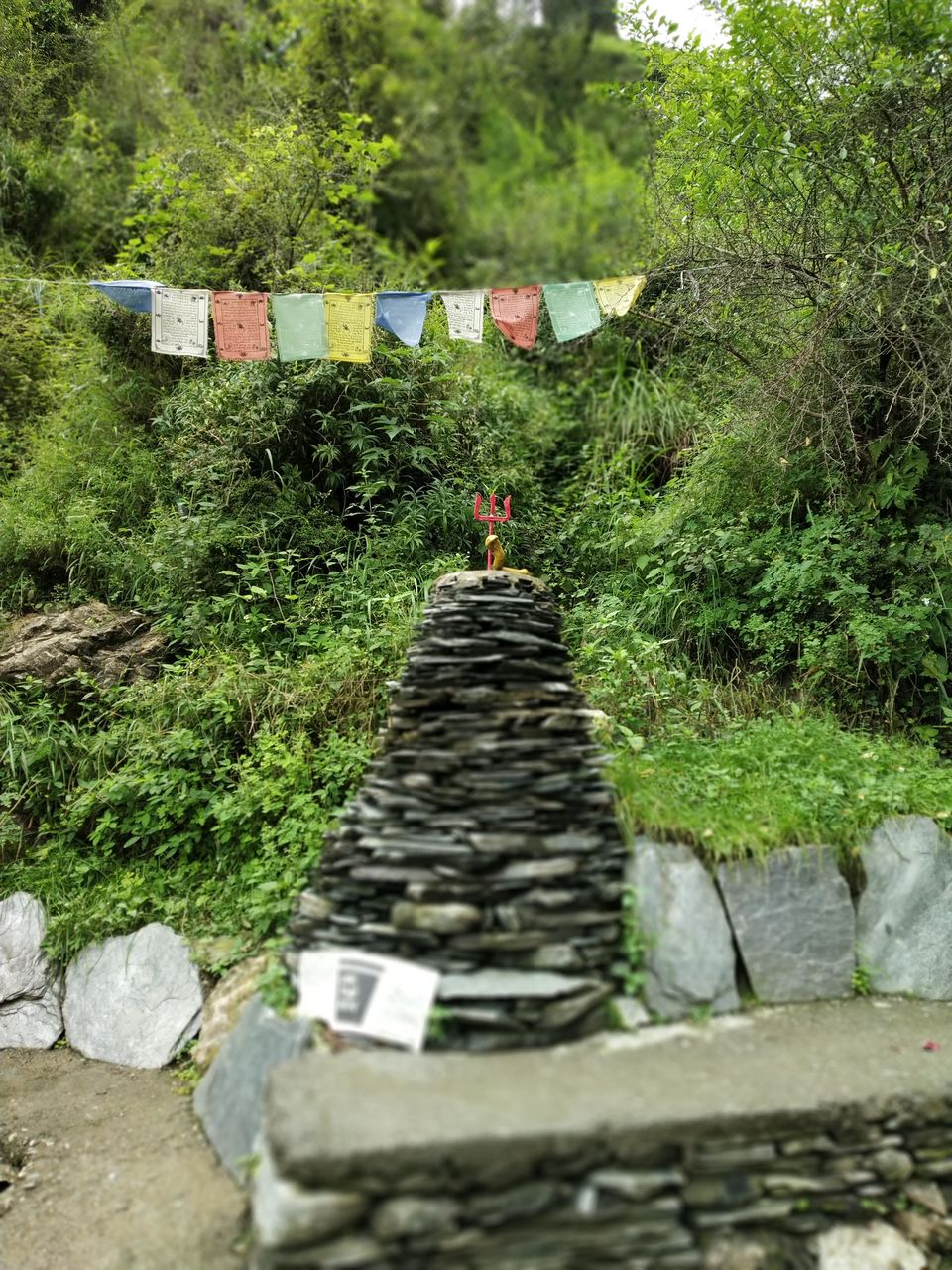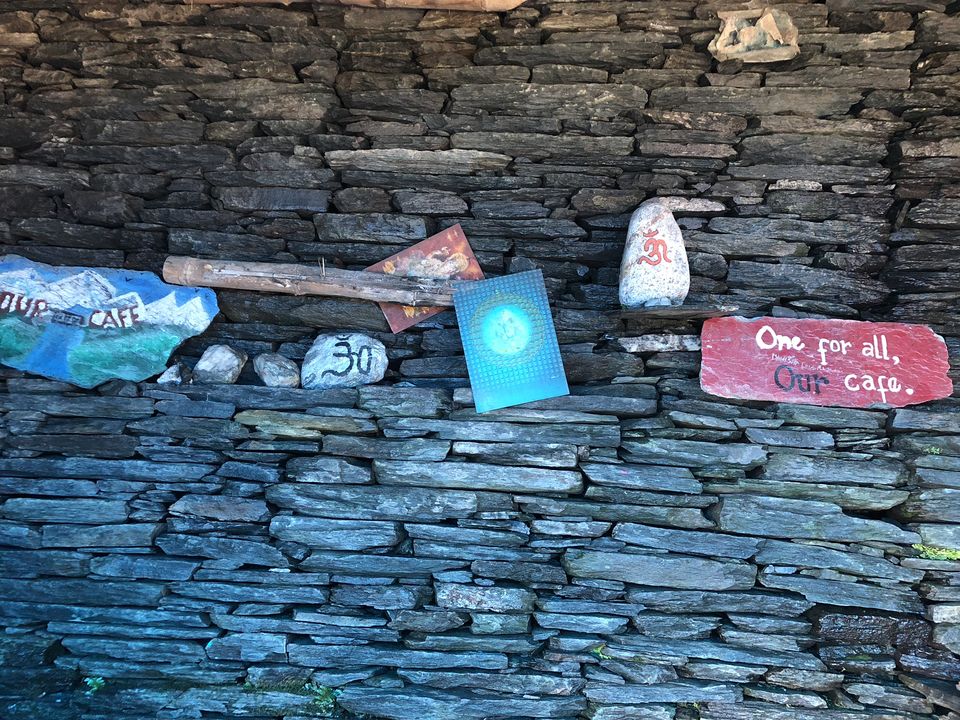 No trip to hills is complete without a little shopping, Mcleod Ganj shopping street is filled with singing bowls, Buddha statues, prayer wheels, and flags. You can buy colorful handicraft jewelry, local Tibetan handicrafts, bags, and decorative knickknacks.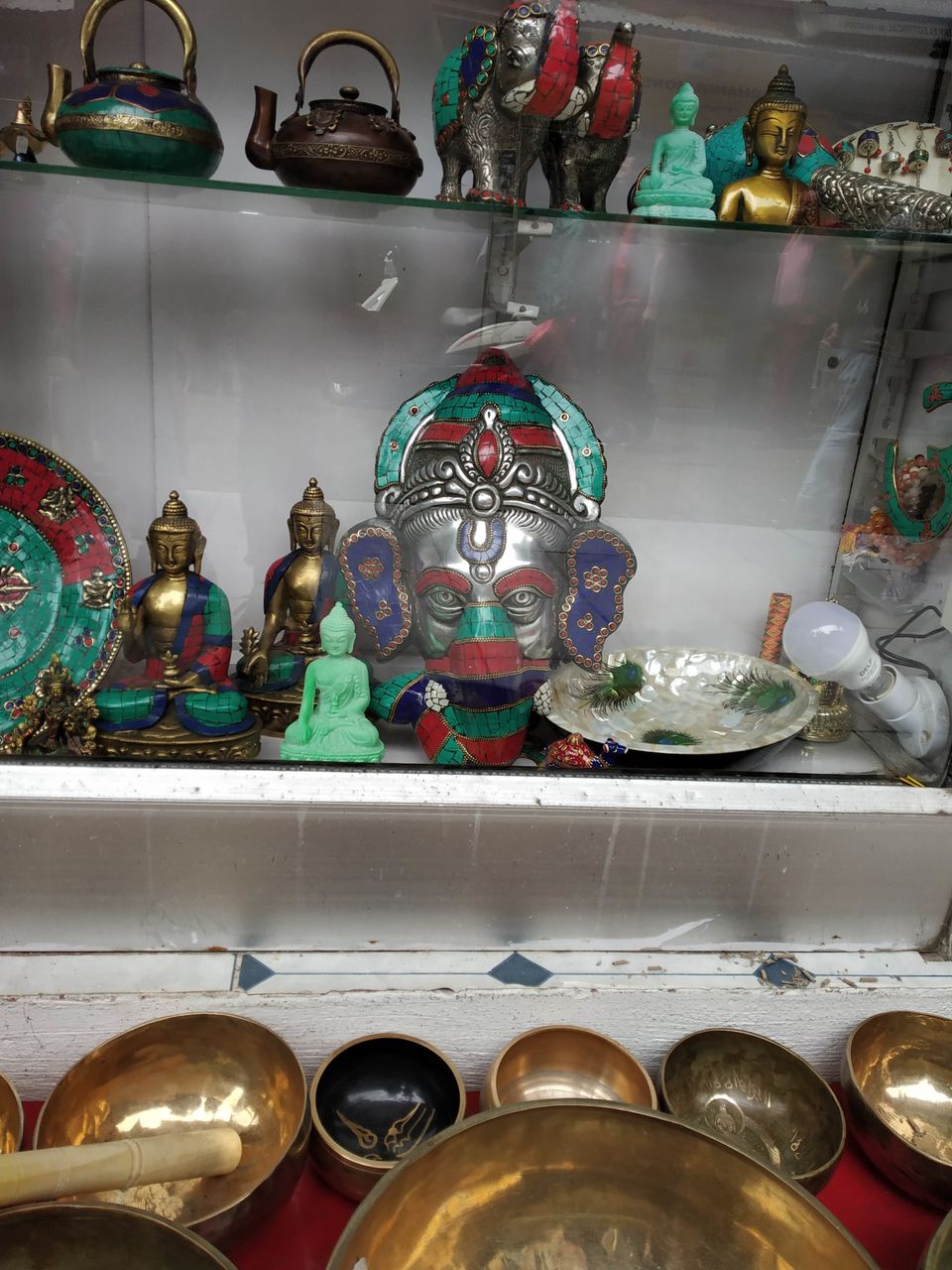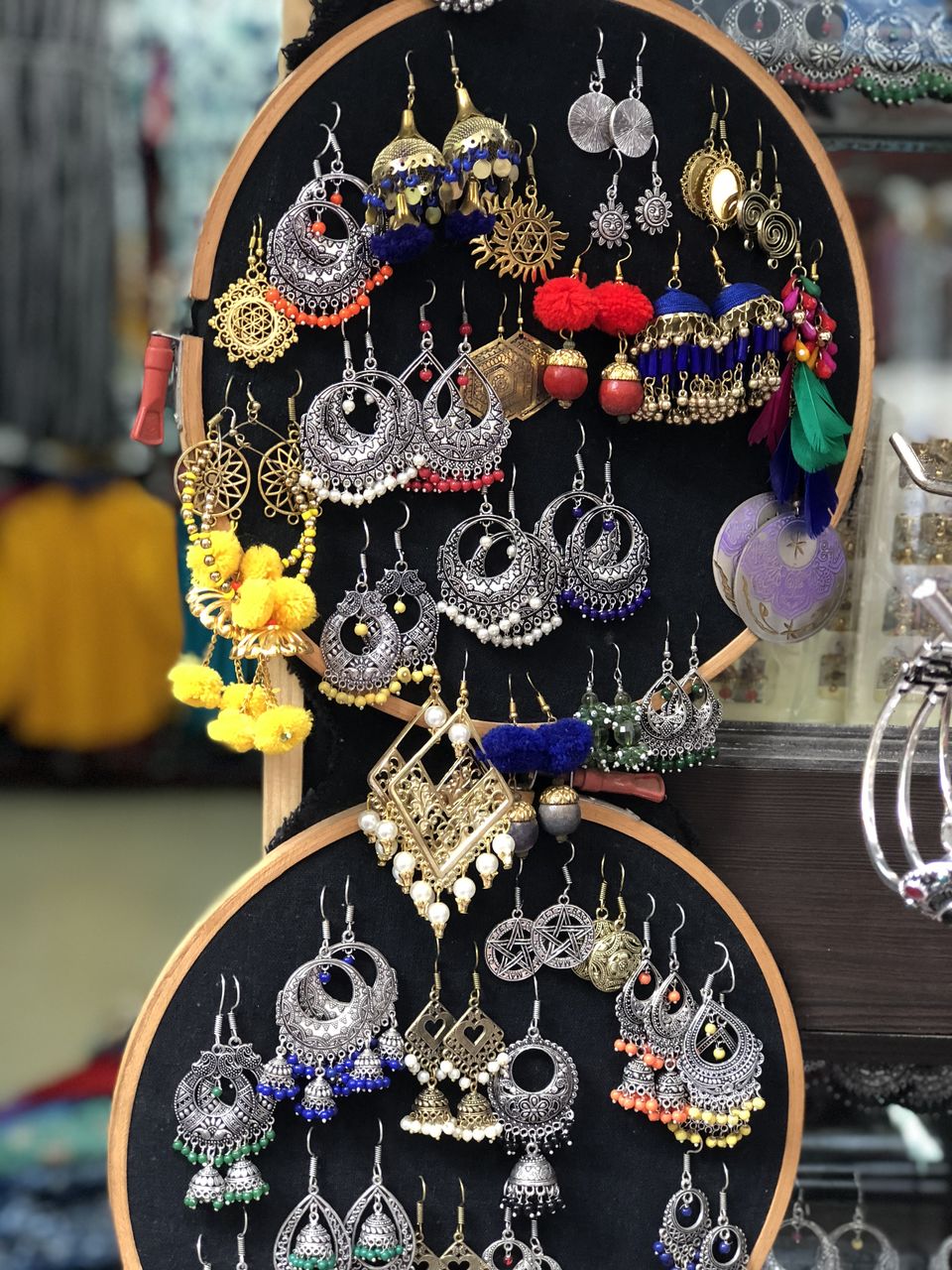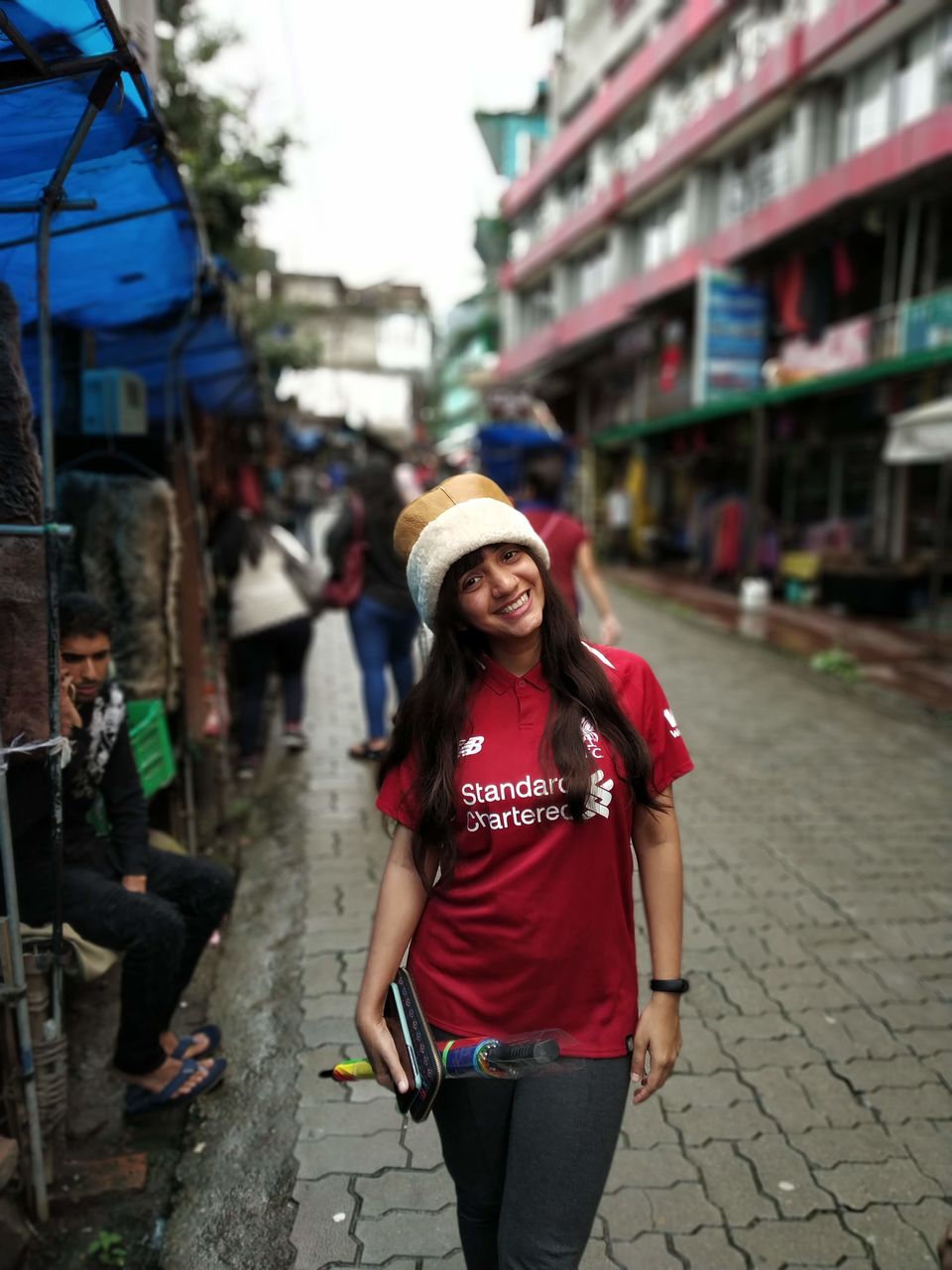 After spending a beautiful day exploring the streets of Mcleod Ganj, we went to Jimmy's Kitchen for dinner. The place serves the best Shakes, Momo, Stuffed, and Cheesecakes. The best thing about this cafe is that you can eat your heart out and it won't burn a big hole in your pocket.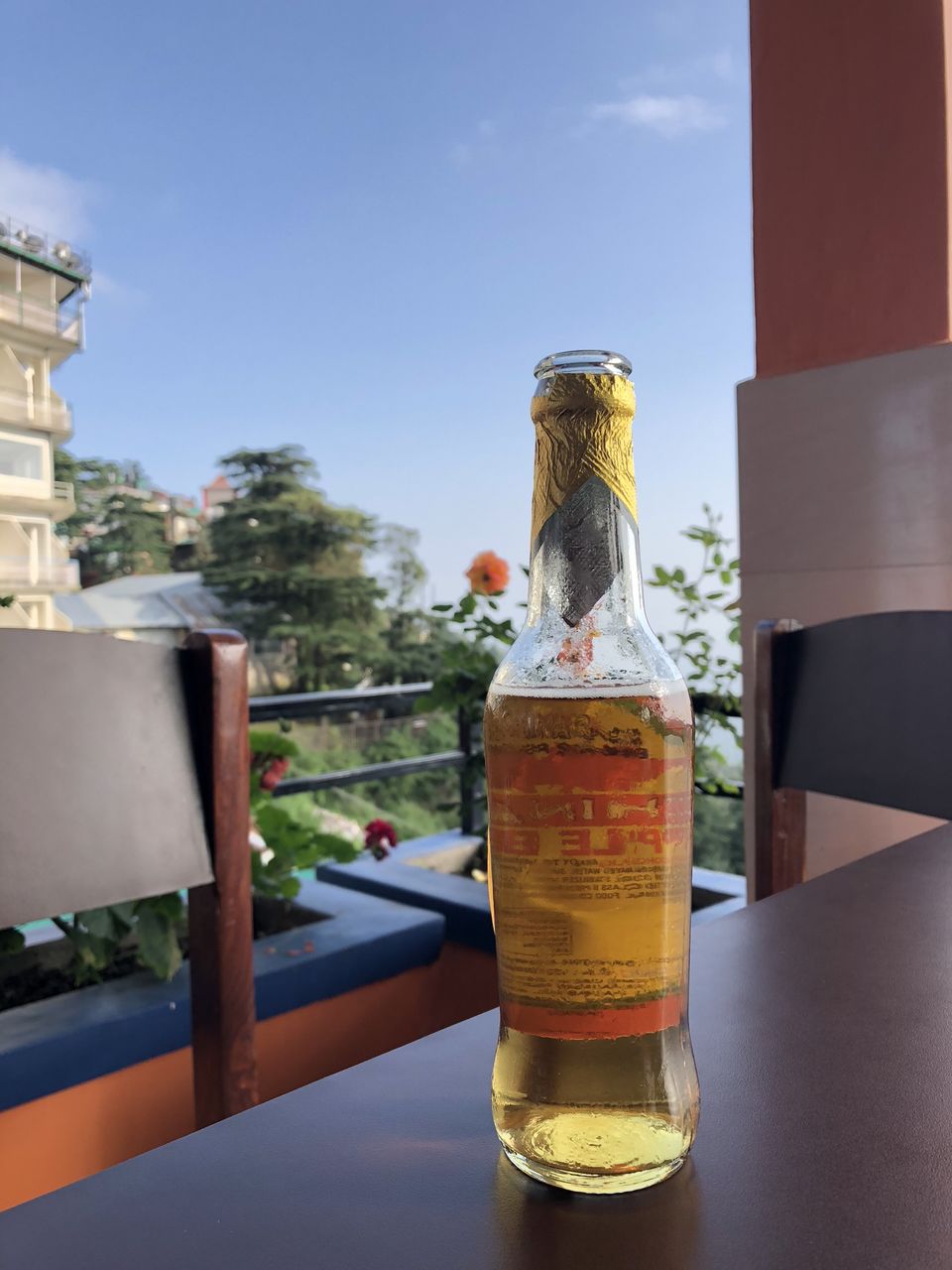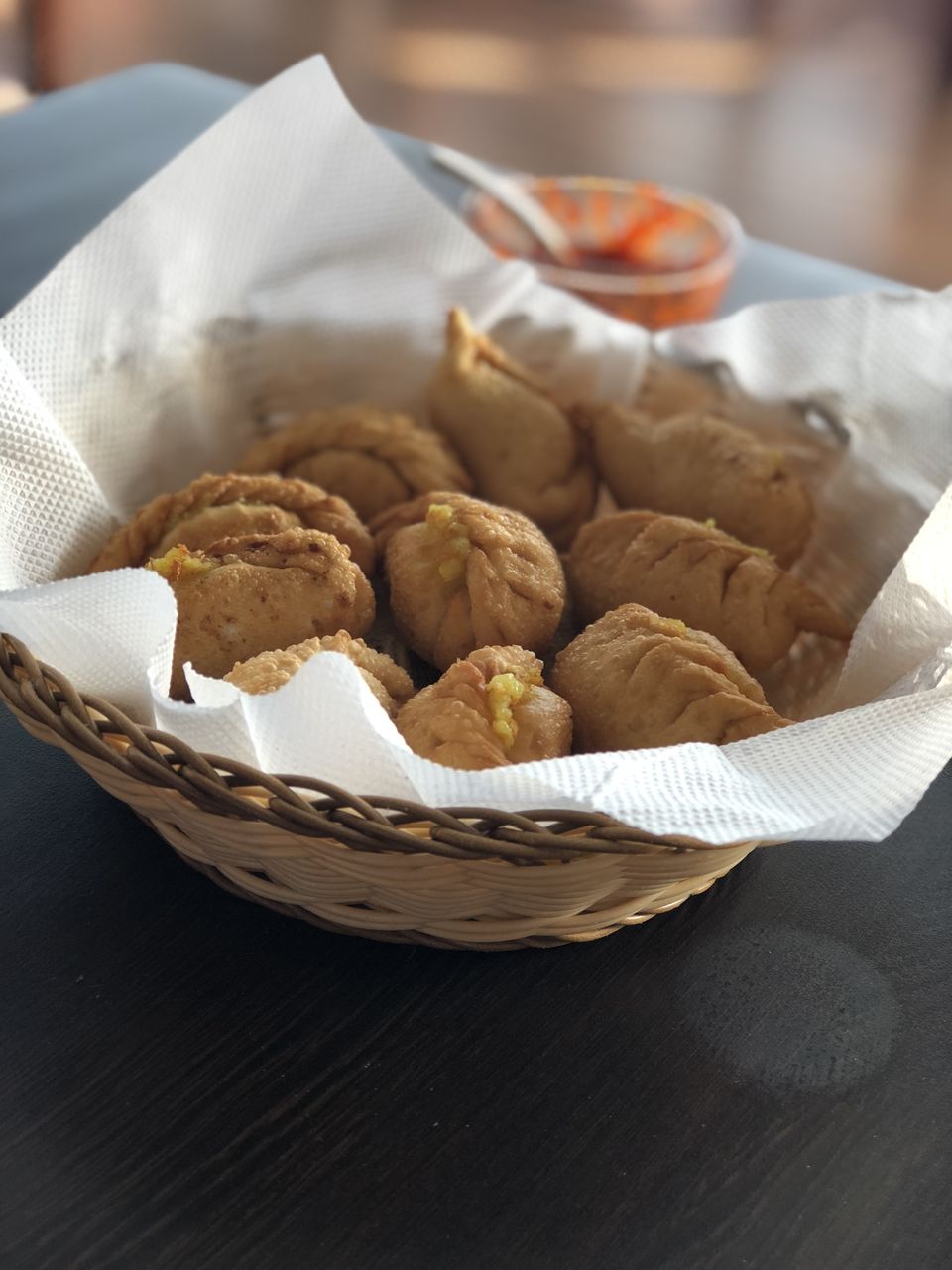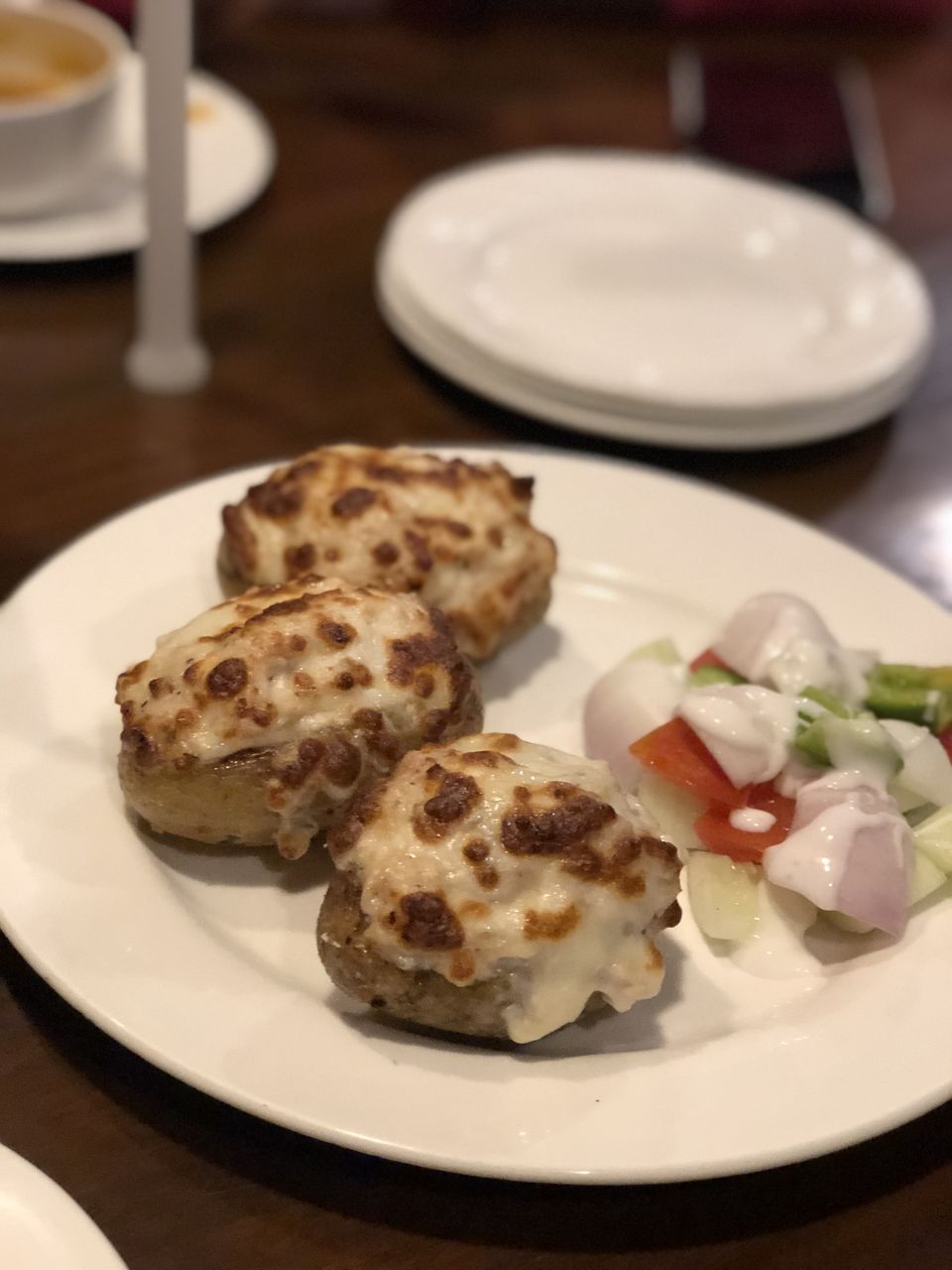 At around 9:30 PM took a bus to Delhi with happy memories and a bag full of shopping from Mcleod Ganj.