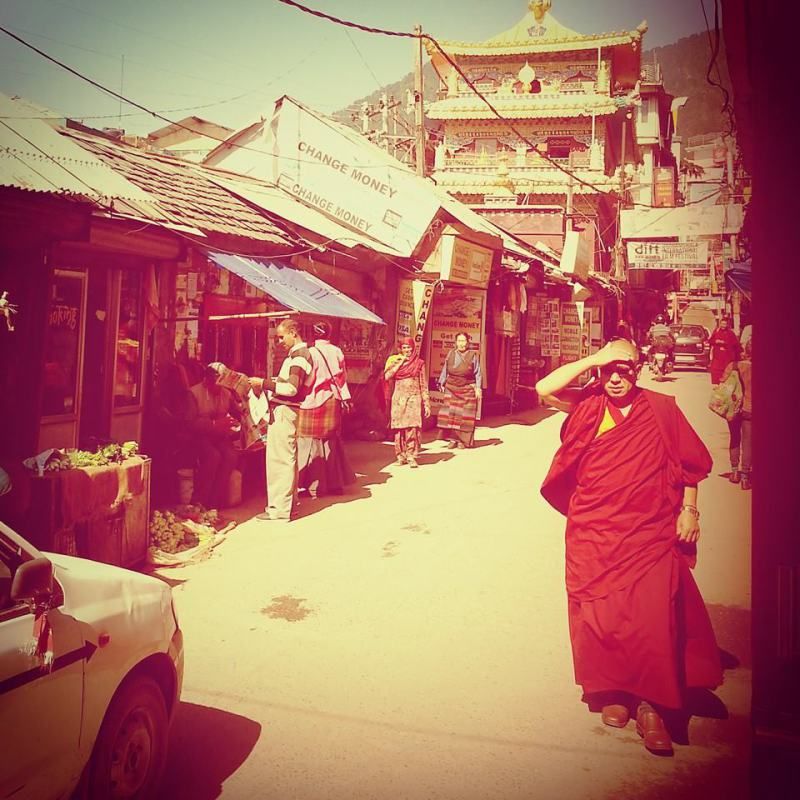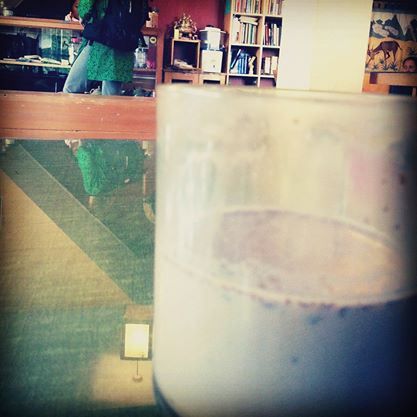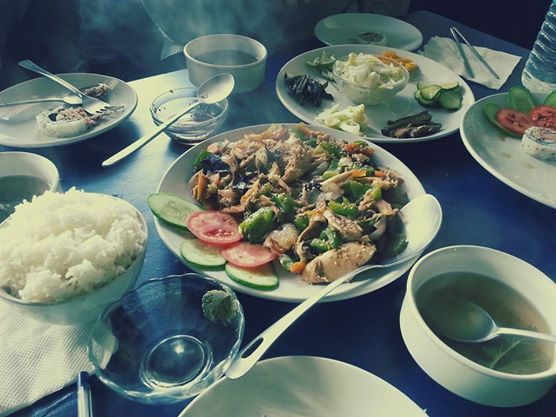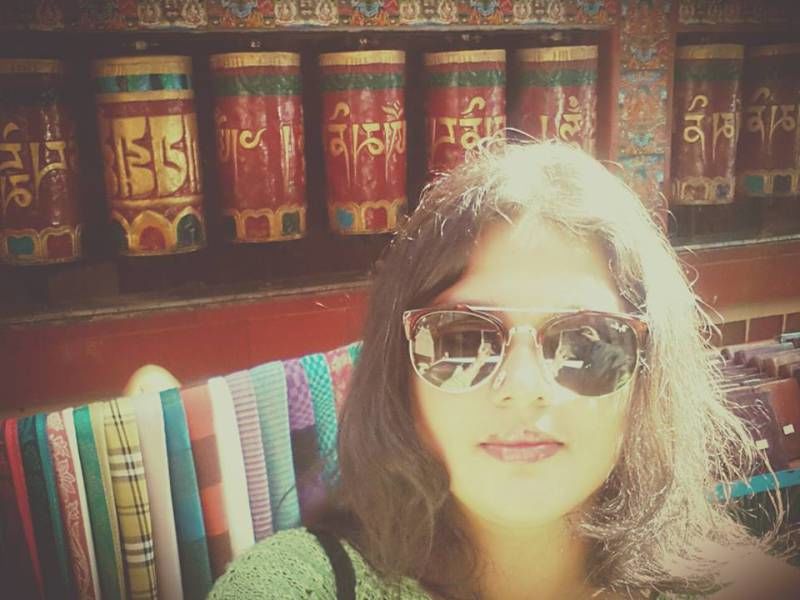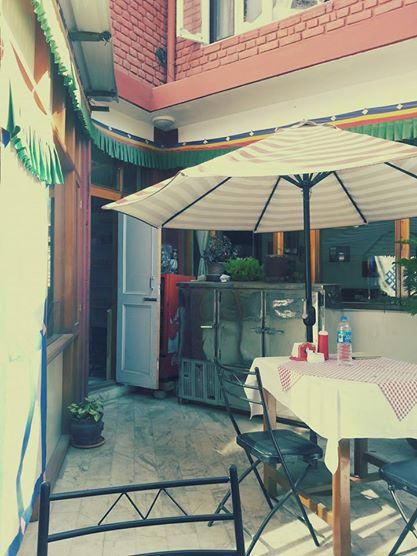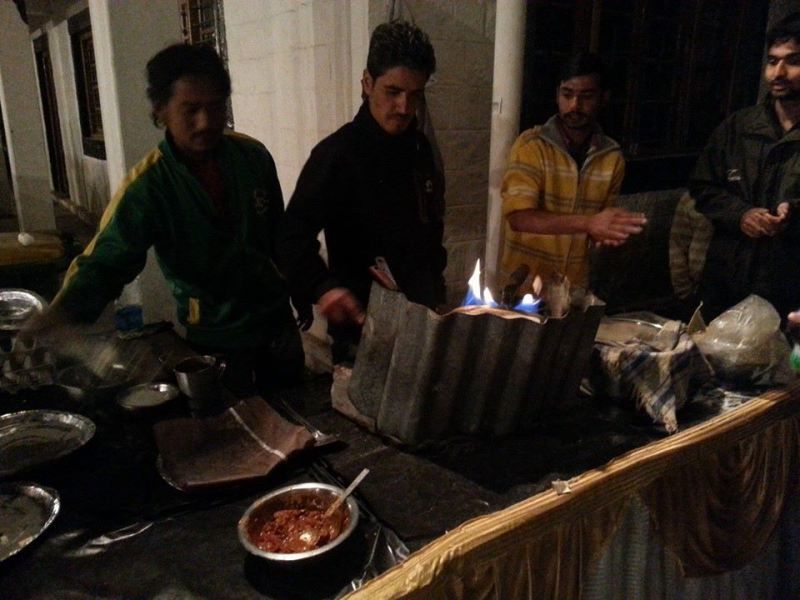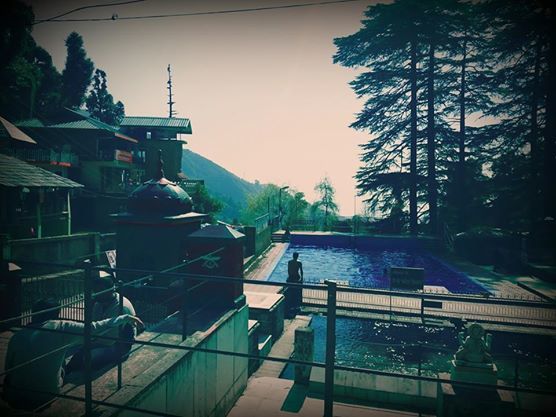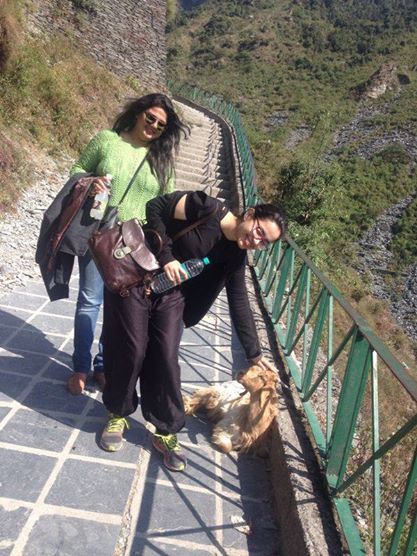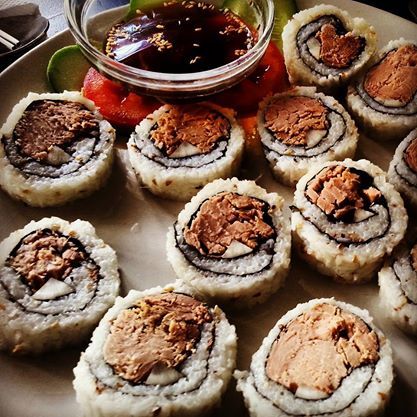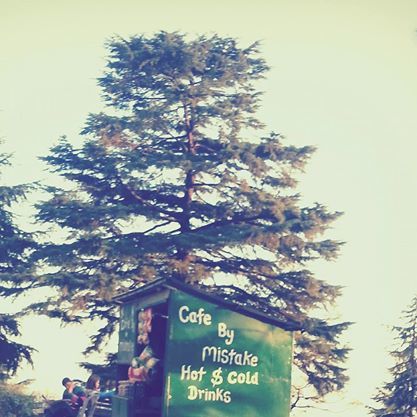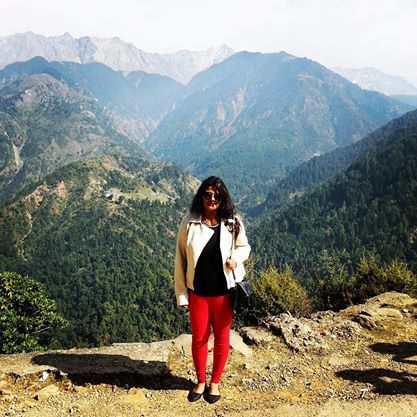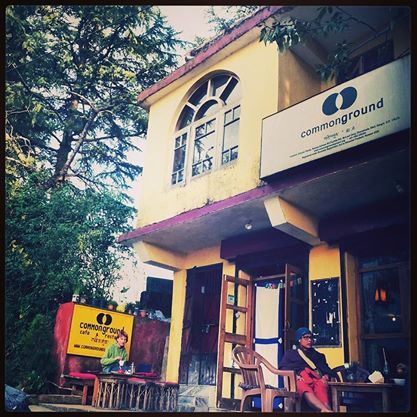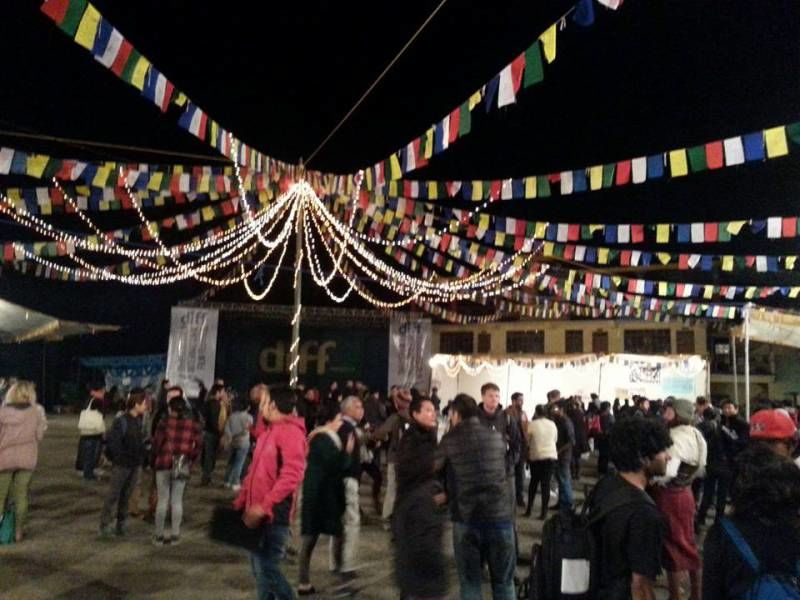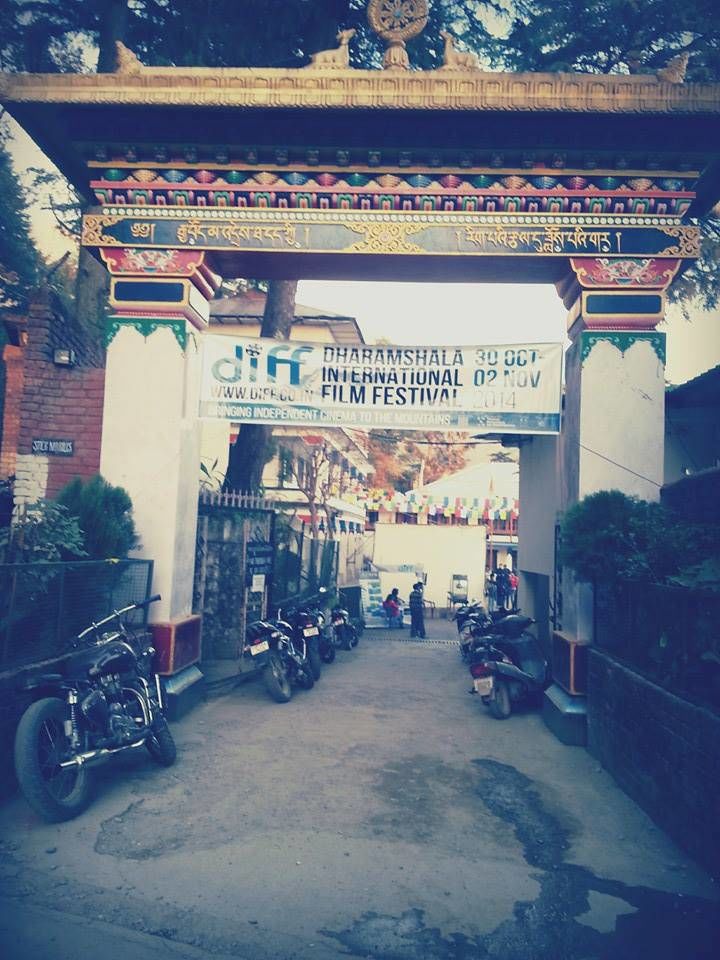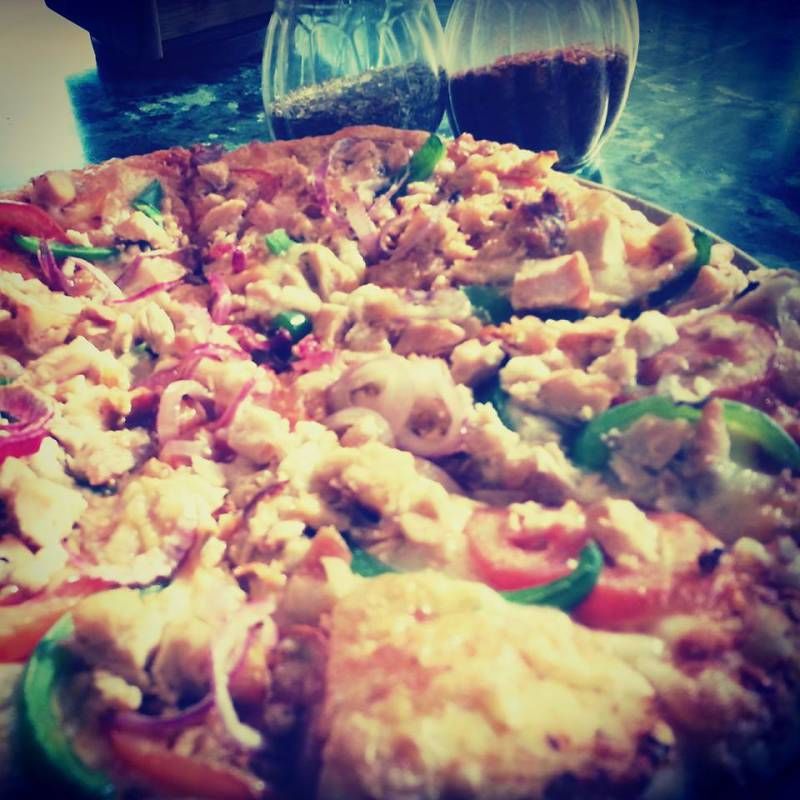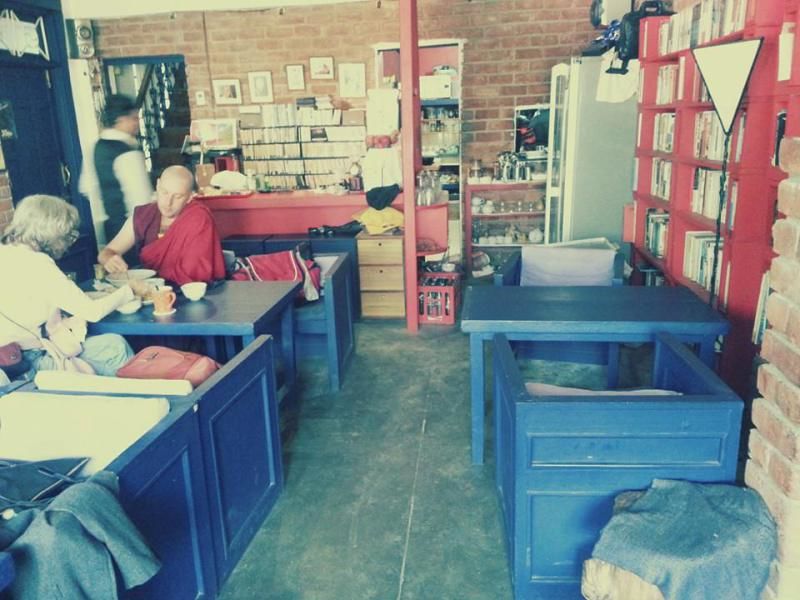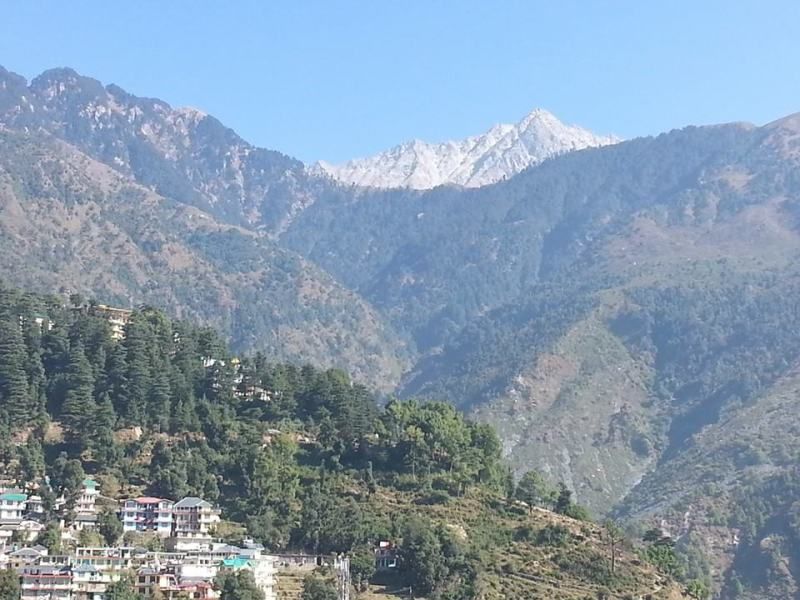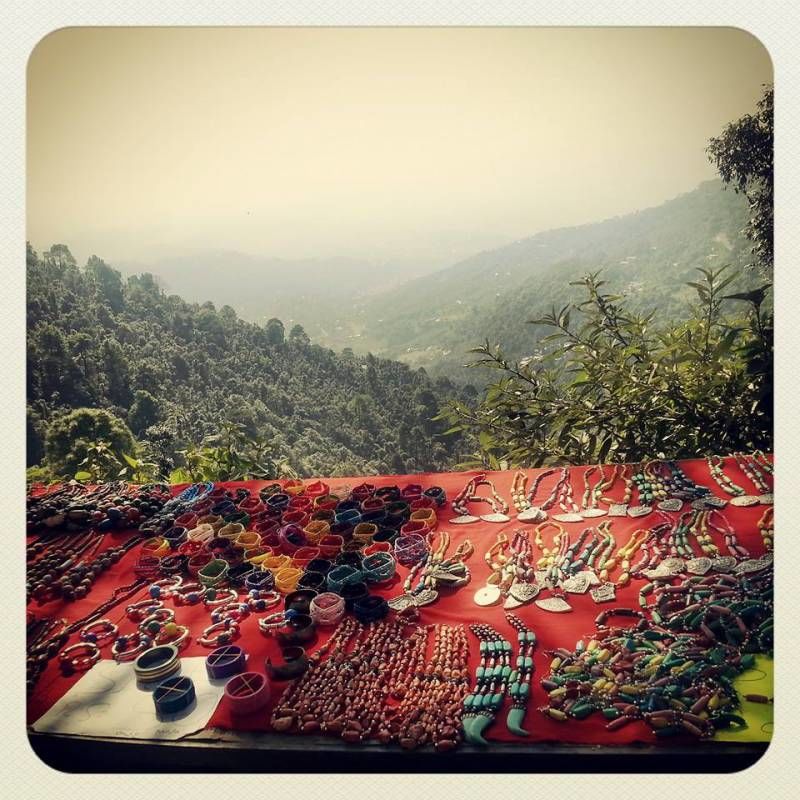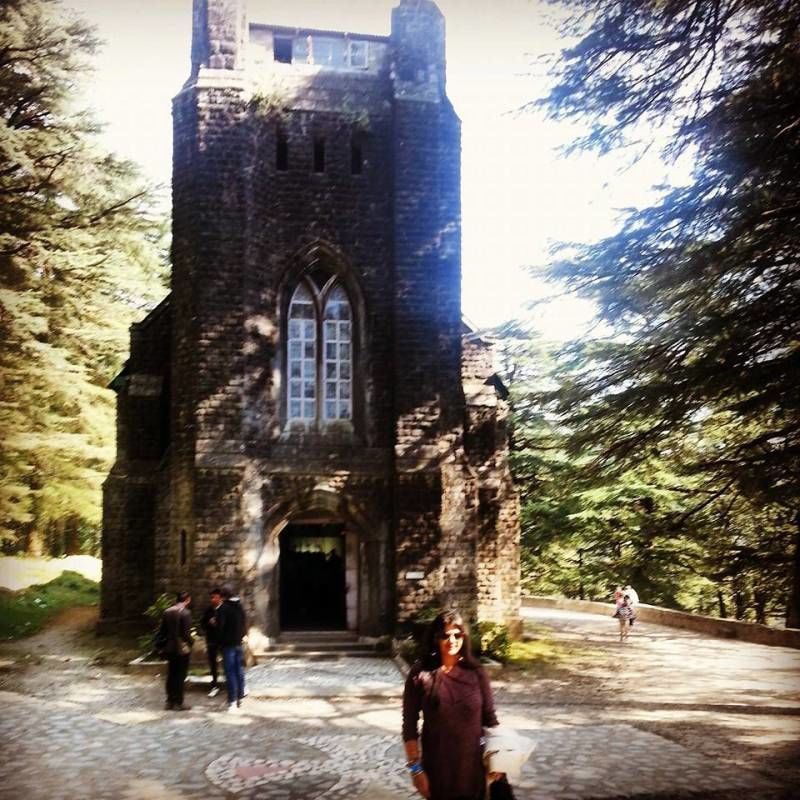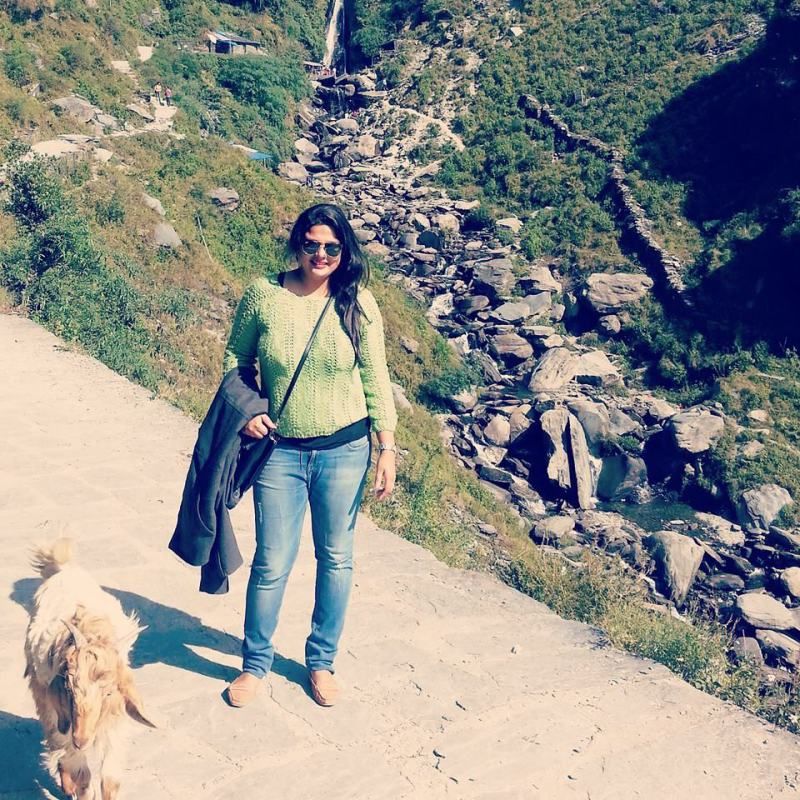 The land of the Dalai Lama-Dharamshala.Mcleodganj is nothing less than a place of pure bliss.The trip was a 5 day stay at a beautiful hotel ( more of a home stay sorts)- The hotel name was-8 Auspicious him view hotel.Very quite, serene,tucked away on a hill,facing a breathtaking view of mountains, which has spectacular sun rise every morning.I received a very warm welcome from the family who takes cares of the hotel.
Day 1 was spent at the great Dharamshala international film festival DIFF. Details about the festivals are  online.The festival had people from every part of the world.Many young filmmakers showcased their films in different languages.Screenings ran throughout the day, with food stalls set up at the TIPA-Tibetan institute of performing arts. great workshops also were held for animation enthusiasts.Overall it was a great experience for people who love watching films-short/documentary style.
Day 2-Morning was sent watching some great films at TIPA.Followed by a yummy italian pizza lunch at Jimis- a local favorite for most travelers.
Hot chocolate infused with Whiskey at common ground- a great place to relax,read a book and have yummy veg Tibet cuisine.A very cozy little cafe,witha library with loads of travel books, people from different cultures. Hvaing a quite happy time.
Day 3 & 4- spent at TIPA and the club house-watching screenings of some great films. During lunch i tried some yummy Korean food with 2 friends i made at the festival. Was a good experience having Korean sushi. The ambiance was very old school. like a play house. But the view was very pretty.pretty. Tucked away down a hill road.
Day 5 was spent watching few screenings. Went to the Nadi view + the St John church of wilderness built in 1862-which was very Gothic like. The morning was spent at the Kangra valley with a lovely waterfall view.
The Tibetan culture prevails in every part of Dharamshala. The streets had this very temple whiff in the air. The roads are very narrow,making i a one way up & down the hill for vehicles. Walking up the hill was  quite a trek. There are some great shops selling clothes/jewelry etc. Near the main temple road.
Naddi : A high point beyond the Dal Lake, Naddi village has a magnificent view of Dhauladhar mountain range to the north and the vast expanse of lush Kangra valley to the south. Naddi is situated far away from the hustle and bustle of the Macleodganj market and provides complete peace of mind. It is surely the best place to spend some quality time amidst the heart of Dhauladhar mountains. At 2,000 meters above the sea level and about two kilometers from Mcleod Ganj,