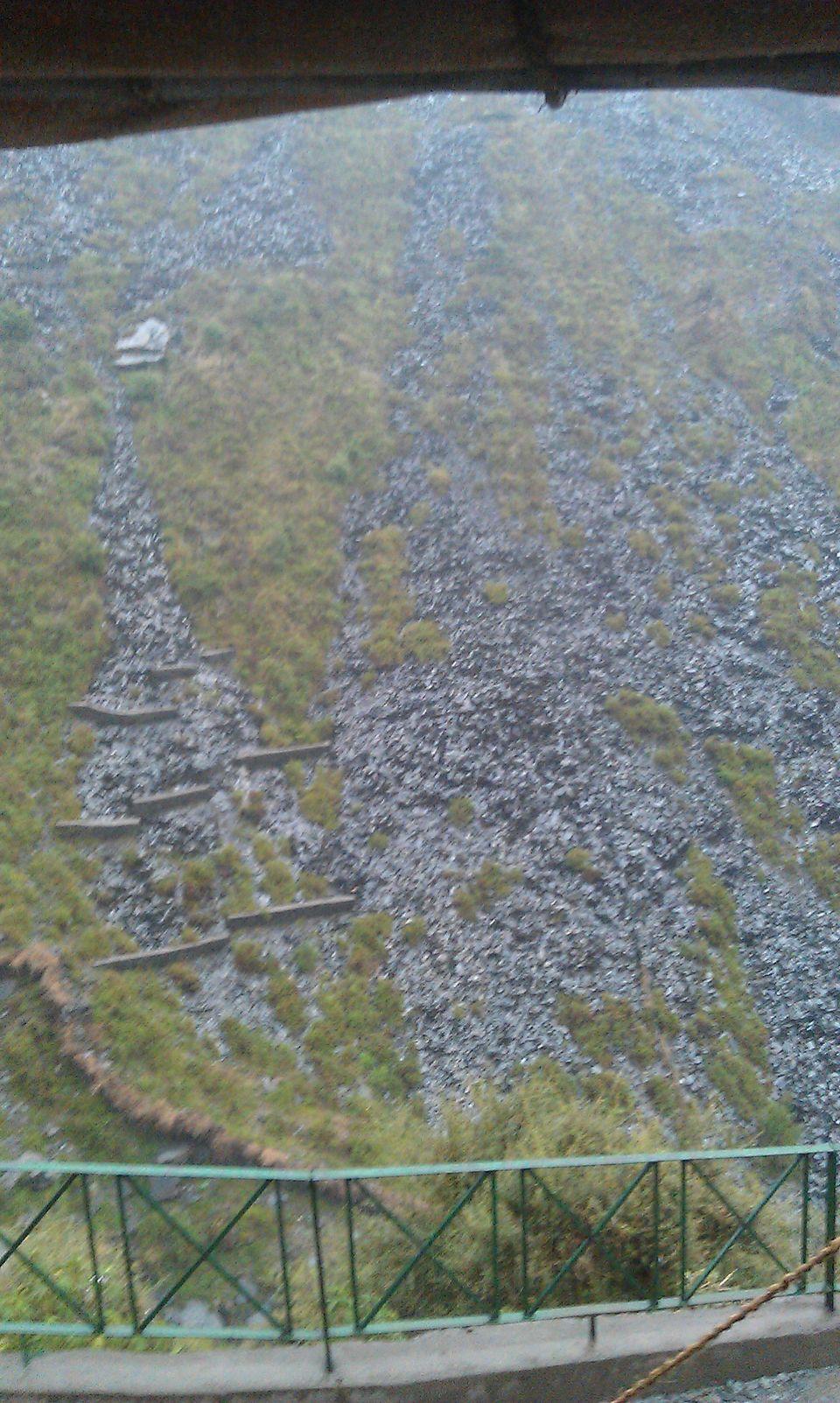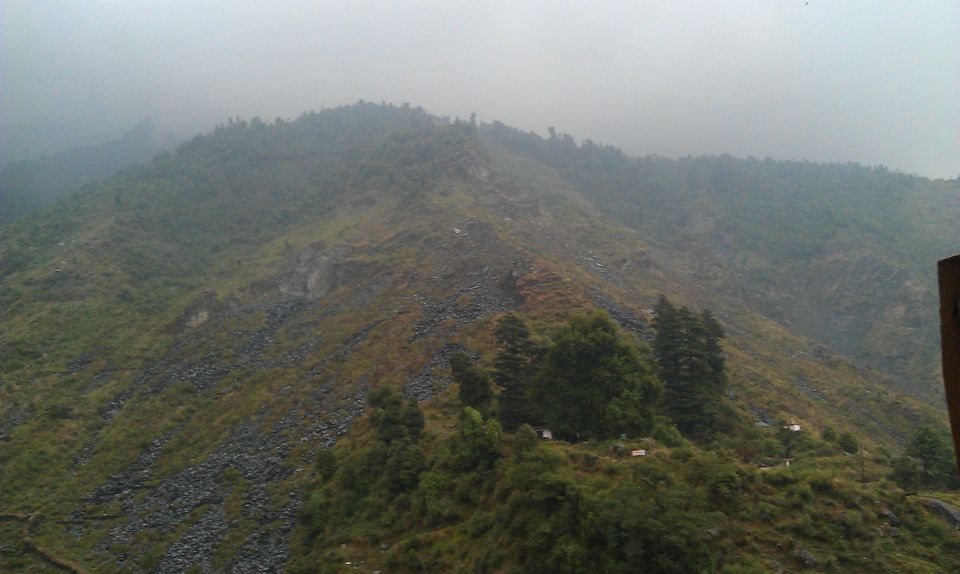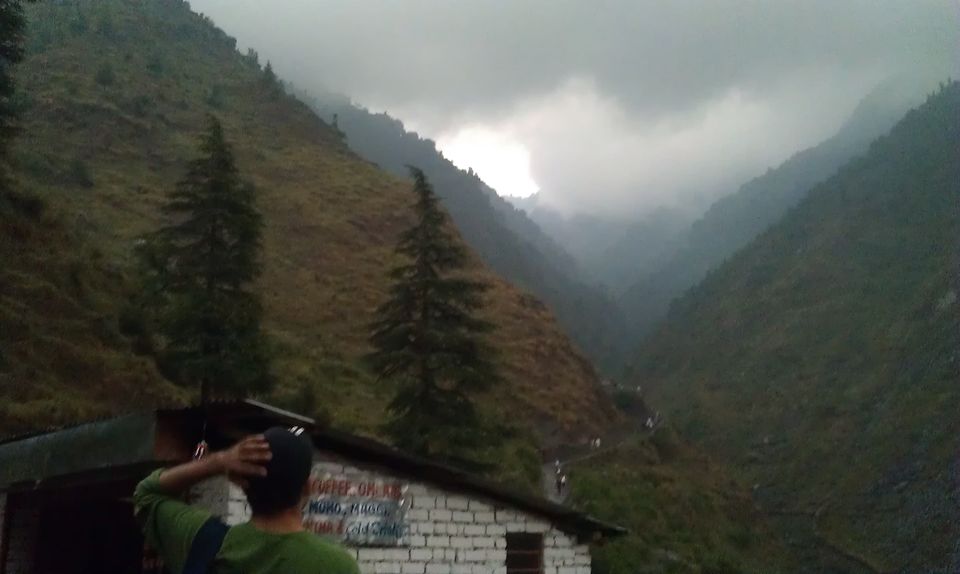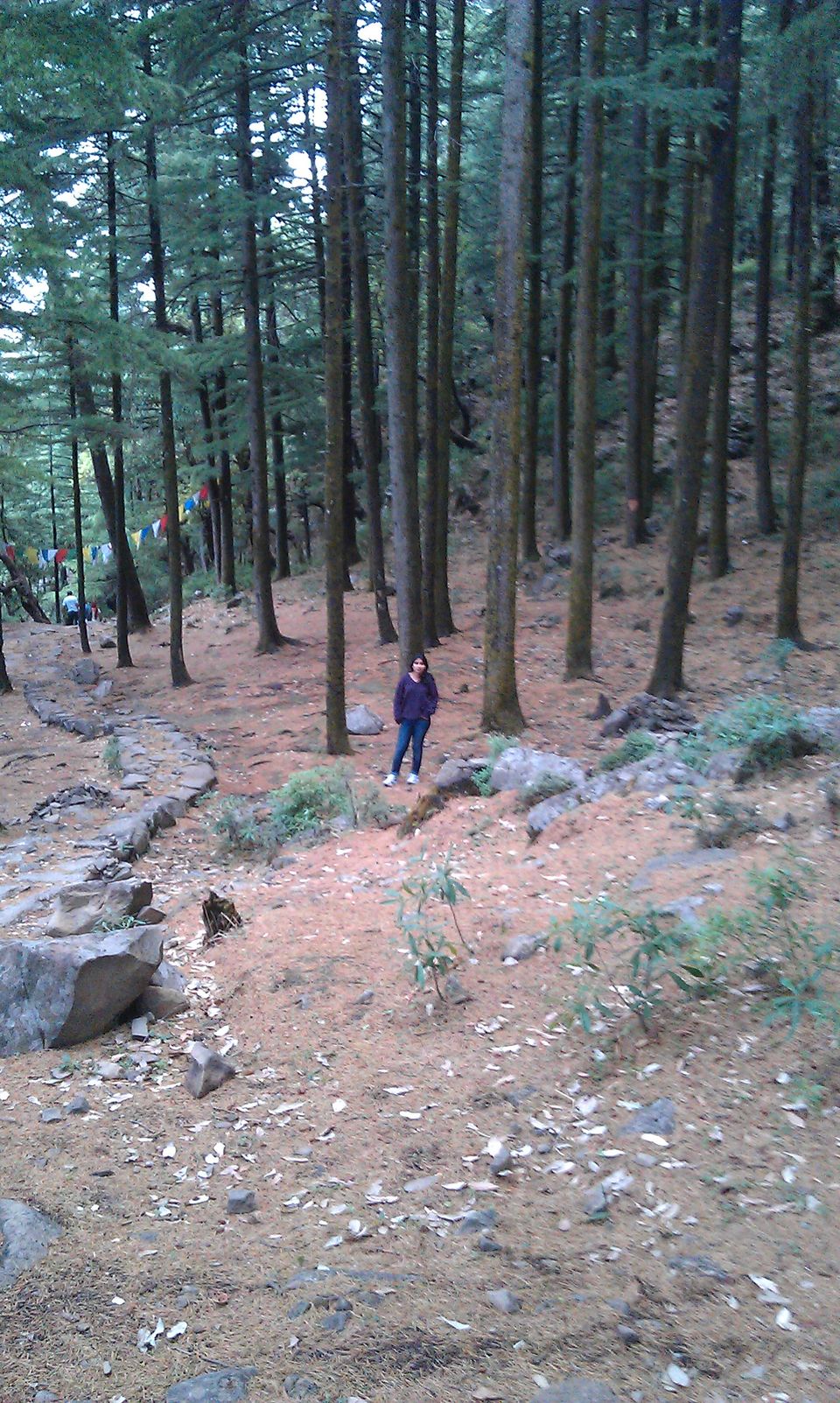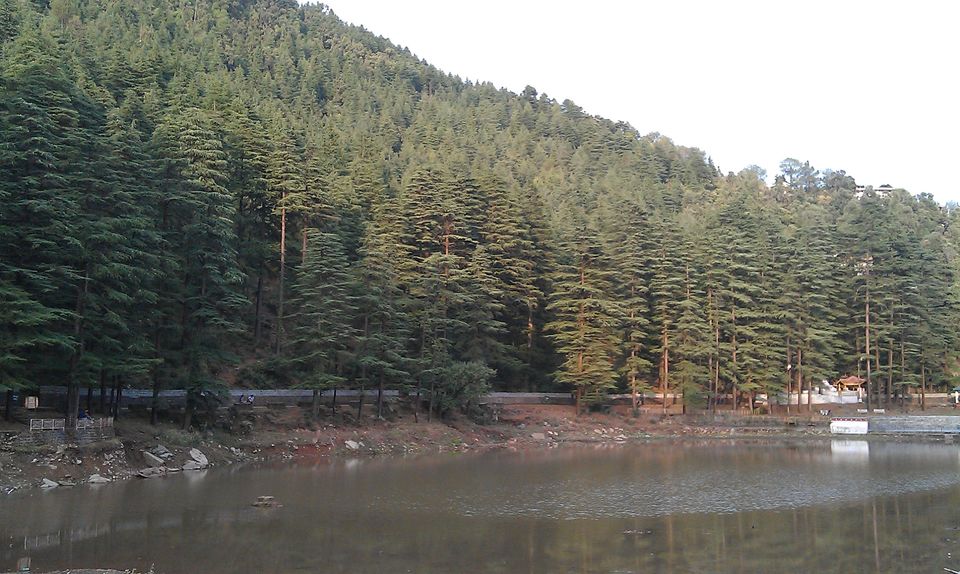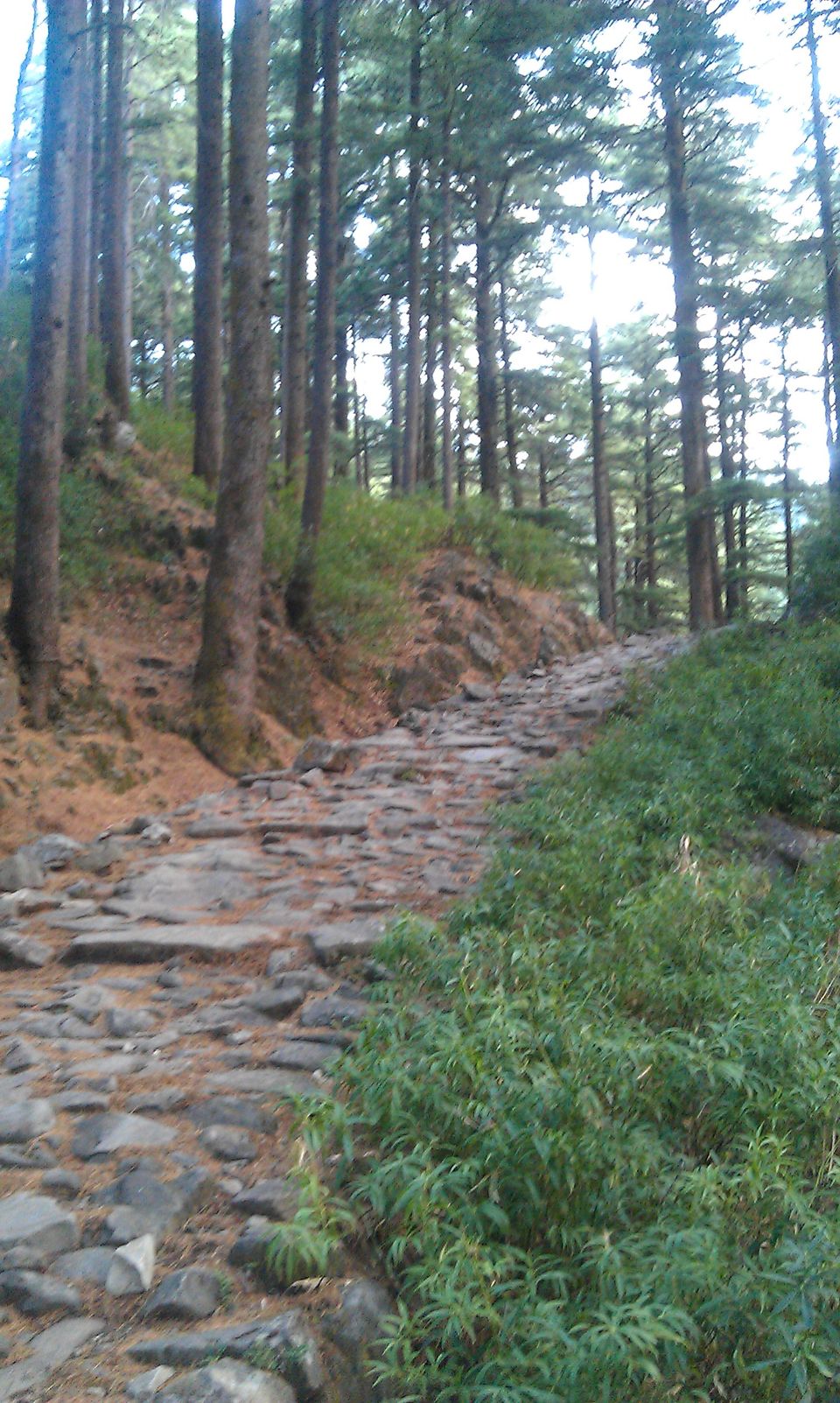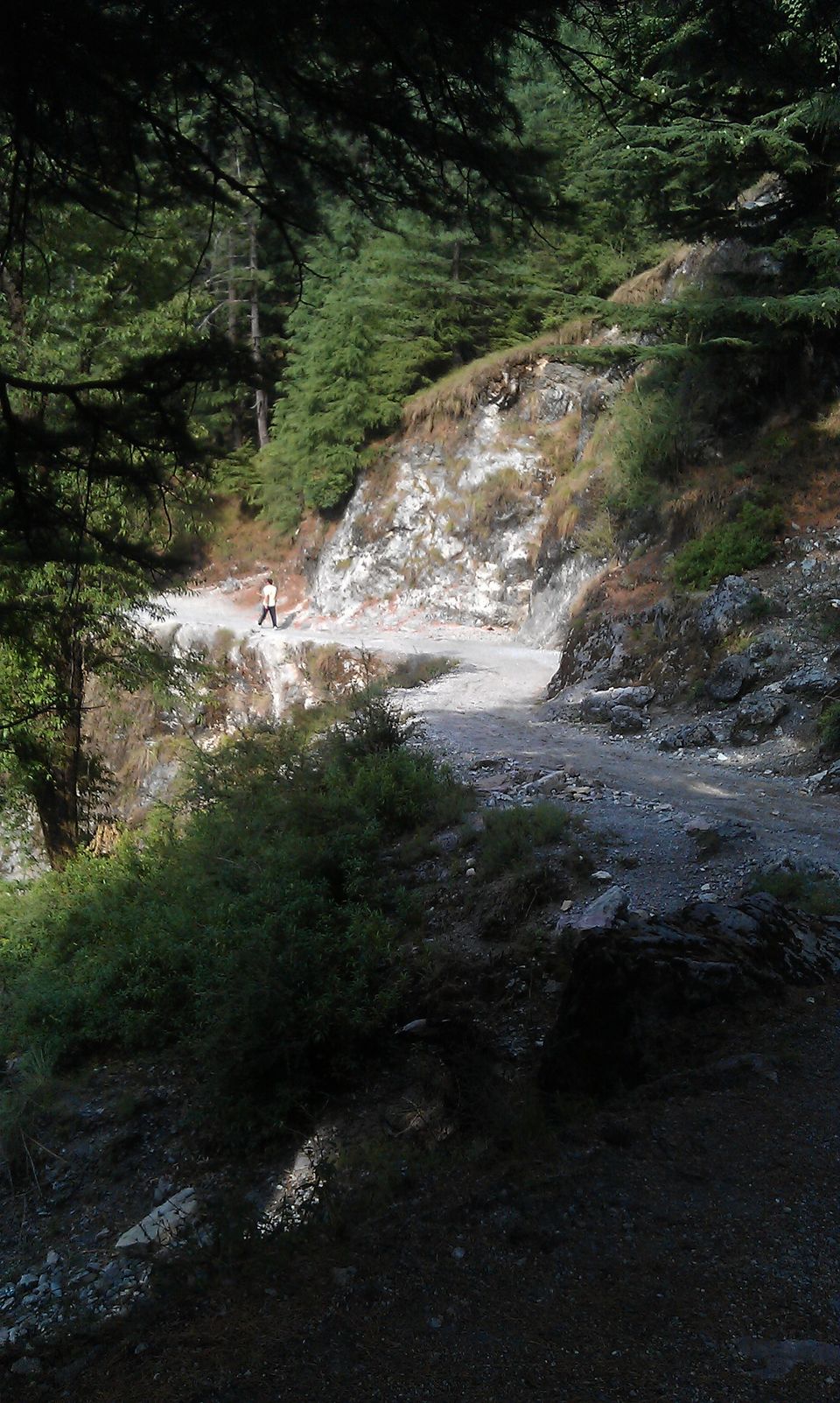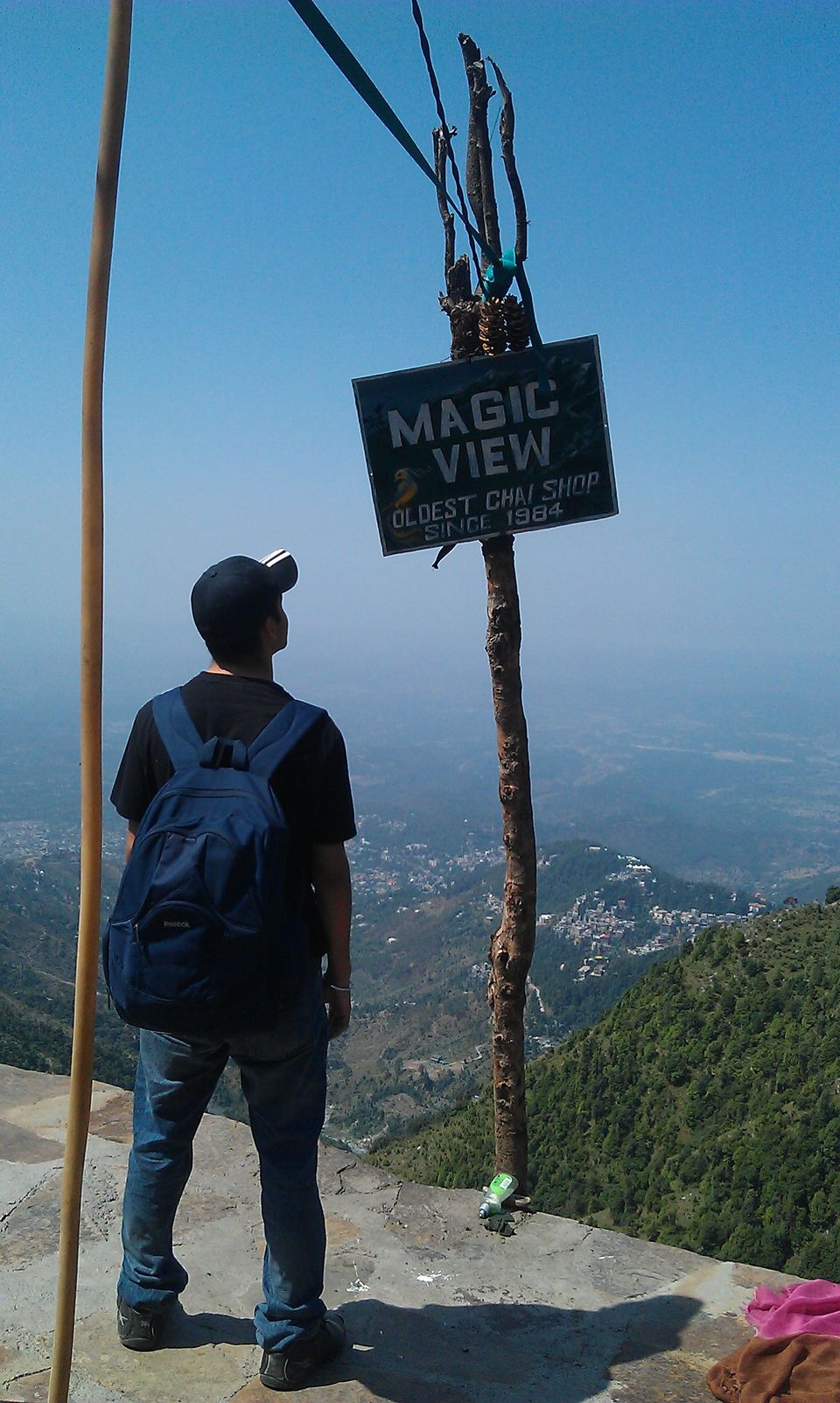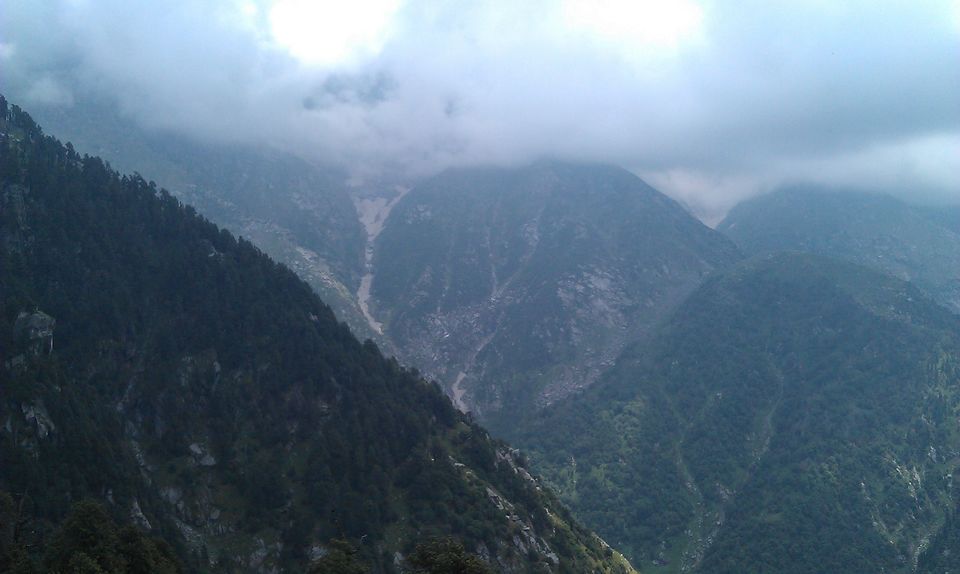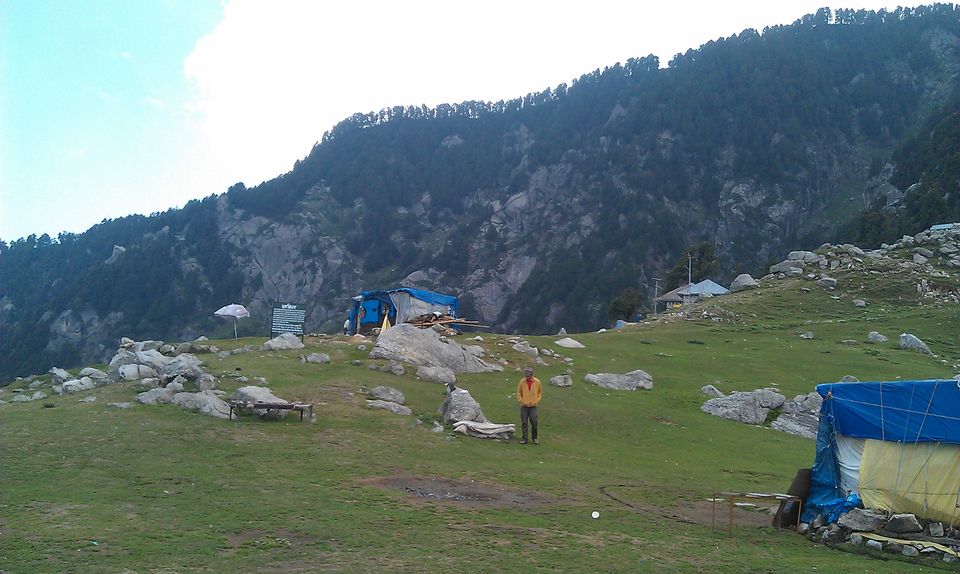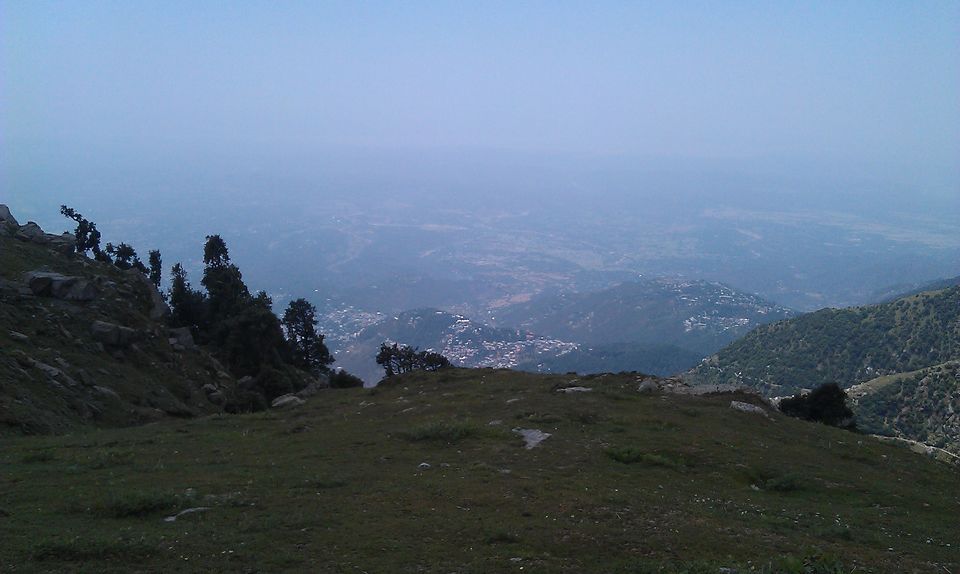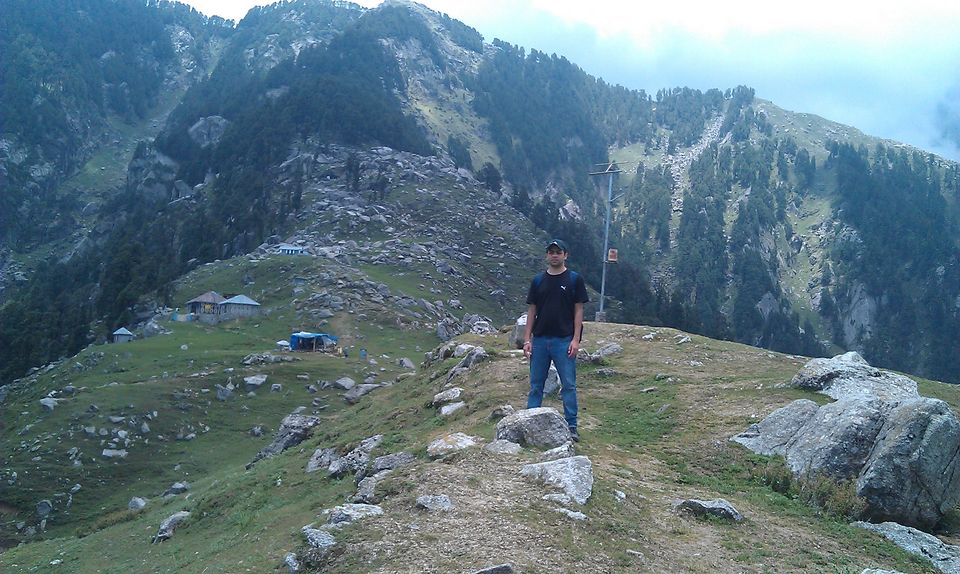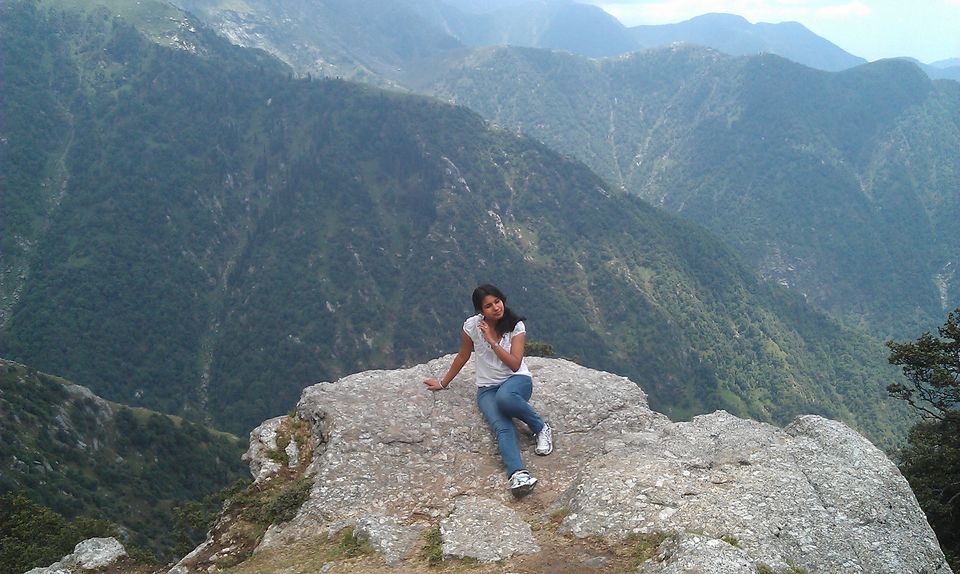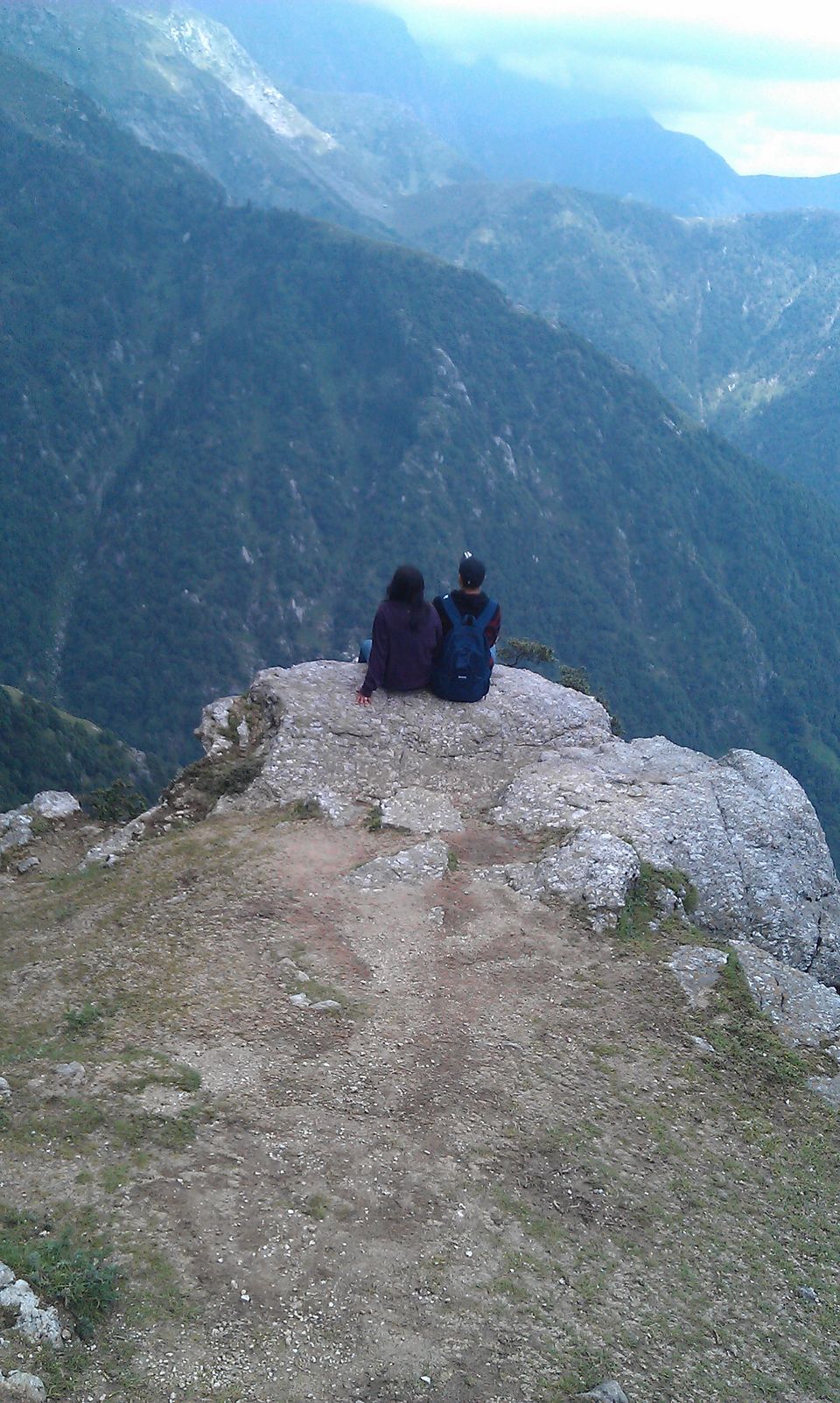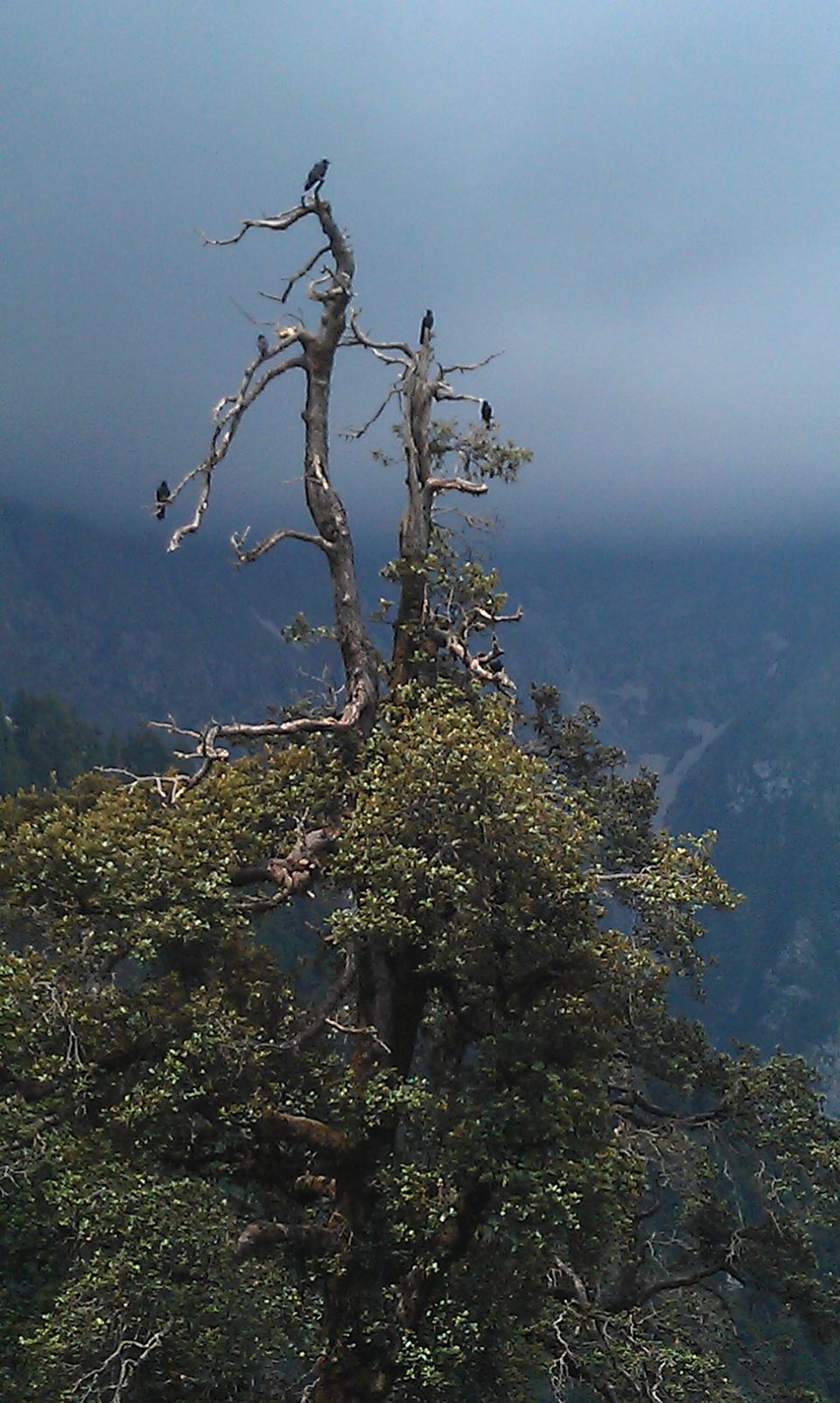 What is there in McLeodgunj?
McLeodgunj is in hill station in Himachal Pradesh at 6,831 feet. It has beautiful mountain ranges and also has falls. Its an amazing place if there is no crowd but unfortunately it attracts a lot of tourists on weekend specially from Chandigarh. So plan a trip such that it does not coincide with any holiday else you can actually witness traffic jams in McLeodgunj.
A 9 km tedious trek from McLeodgunj leads to Triund ( its the place to be ). Triund is a plateau and has a beautiful view. There are two small shops and one government guest house on Triund. You can also trek further and go to glacial trek visiting Indrahaar pass. Trekking is moderate to easy, so even if you are fledgling in trekking, you can do it on your own.
Well, if your aim is to stay in McLeodgunj then you can go anytime, but if you are planning to go to Triund then you should plan to travel during June-July or Oct- Nov. We had went to Triund trek in July ( though a lot of people are hesitant as it rains a lot) , but luckily it didn't rain the day we trekked. If its raining then do skip the plan as it can be dangerous. July was very hot so we were almost roasted by the time we reached, but the weather on the top was amazing.
How to reach McLeodgunj/ Triund?
From Delhi there are many volvo buses available that goes to Dharamshala and then Mcleodgunj that take around 10hrs to reach Mcleodgunj. From McLeodgunj buses leave during afternoon/evening to reach Delhi early morning.
Triund trek takes about 4 hrs(one way), depending on your speed ( its a hilly terrain).
Where to stay in McLeodgunj/ Triund?
If you want to do a day trek and come back to base again then I would recommend that you take hotel in Bhagsunath near McLeodgunj as it will be less crowded. They vary in their prices from 400 Rs to 4000 Rs. If you are going during weekend and its the tourist season then try and get a room booked in advance as this place gets overcrowded.
If you want to camp in Triund then there is only one government guest house in Triund which can be booked from Dharamsala ( place before McLeodgunj) and there are several private camping people which can be reached in Mcleodgunj. You can also ask for the govt. rest house when you reach, if rooms are vacant they will allow you(but don't take the chance). Its an amazing experience to spend so if possible then try to stay a night at Triund.
What places to visit in McLeodgunj/ Triund?
The whole USP of the trip is Triund, so if you are going for this trek only then you have covered everything but still there are few places which you can visit.
Dal Lake : The route to Dal from the forest is very nice. It is better to ask the directions before venturing into the forest. Lake is small but its serene.
Bhagsunath Falls : It is a km walk from McLeodgunj, it was raining when we reached the falls so it was amazing to stay there and eat maggi in a small shop.
Dharamkot : Its full of restaurants, unlike McLeodgunj it has more foreigners and more foreigners owned restaurants.
Glacier : Above Triund ( a trek) there is Glacier, though we didn't get the opportunity to visit it but its very beautiful and should be visited.
Can you trek to Triund with kids?
At Triund, a couple had come with their two kids, so its not impossible to trek with kids. There are people in McLeodgunj which carry kids in back baskets to the top.
Our experience of McLeodgunj/ Triund.
We has travelled to McLeodgunj in July, for three days, which we think were sufficient. Our main aim was to do the Triund trek, which took us about 4-5 hrs uphill and 3 hrs downhill. You need some food, water, sports shoes, sunscreen (sun can be very harsh) and camera and you are good to go.We hadn't book the government guest house and also we were not prepared for camp, so we had to return the same day. Though we regret that we couldn't spend a night there but the weather( it was drizzling) filled up for the thing that we missed. Though we took many pictures, but they can't justify the beauty of Triund, it is a Shangri La in true terms.
The only thing which we didn't like there was that it got very crowded on the weekend and that is when we decided to come back. We found Dharamkot to be so much quieter and calmer than McLeodgunj was. But still McLeodgunj is a must visit place and Triund a must do trek.