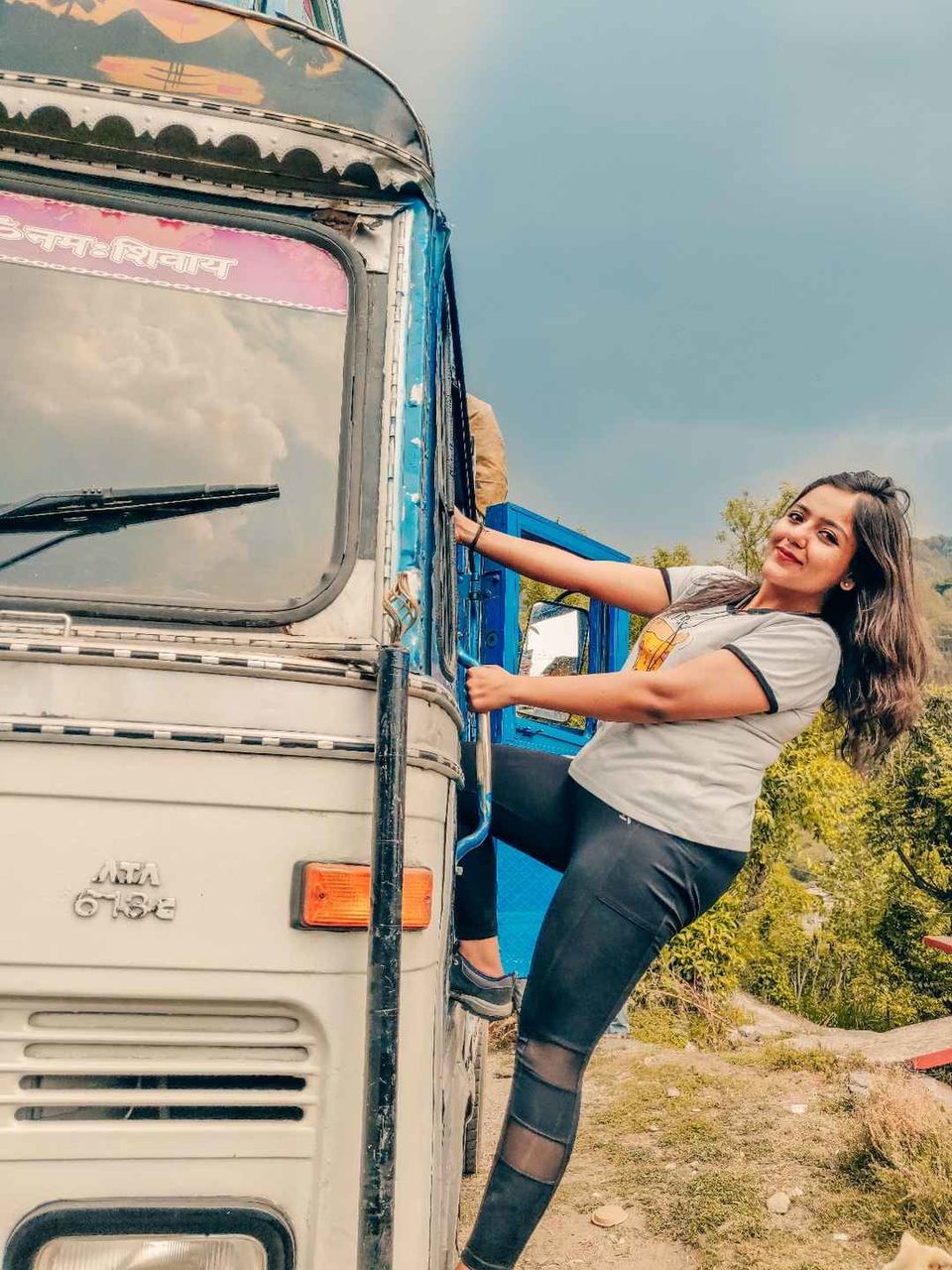 Imagine the scenario:
You're stuck at a bus stop waiting for your bus to arrive and suddenly you get to know that local buses aren't runny for the day since the Prime Minister is paying a visit to that particular state.
Now what would you do? You can't go back to where you came from since it's way too far and you can't move ahead since there's no affordable mode transport and you're on a tight budget so getting a cab is not on the list.
Think think and till the time you do so, I'd share what I did.
I was in Shangarh when I decided I wanted to go to Bir. Since PM Modi was to visit Himachal that day (in Mandi), a bus from Shangarh village was taking the locals for rally. I hopped on to the bus and managed to reach Mandi.
Now things were starting to get tricky. I got to know that all the bus services had put on halt for the day and taxis were charging A LOT.
That's when I decided to HITCHHIKE. Tried my luck but no vehicle that stopped was going towards Bir. But I didn't give up. Finally a truck stopped and to my luck, the Bhaiya was going to Palampur (little before Bir). As I jumped on the truck, we started to talk and he agreed to drop me at Bir even though he wasn't supposed to go there.
My friend and I just got very lucky! 🙈 On our way to Bir, we stopped at a Dhaba, ate our tummies out.
While the journey moved forward, bhaiya told us that he used to have his photography studio in Delhi. Sadly he had to give up his passion and return back to Himachal because of family exigencies. Further he said that he resonate his younger self after he saw that camera in my hand. It was a very emotional moment for all of us. We never know on what point we get connected to other people until we meet them.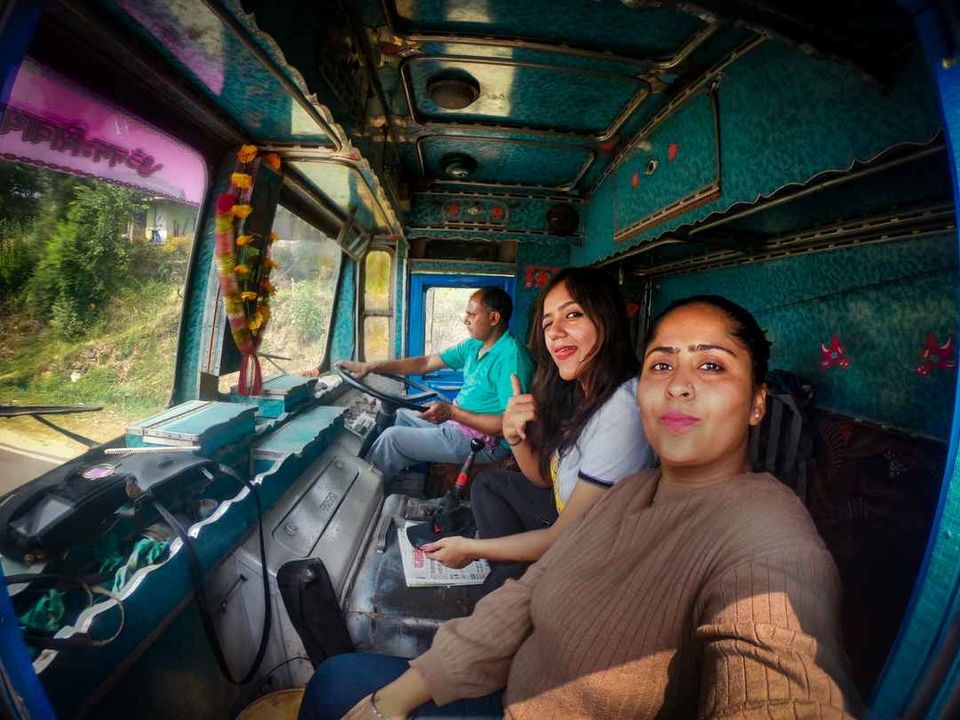 Who knew this Hitchhiking adventure would take a beautiful turn like this. Finally, he dropped us at Bir and we were off to another adventure.
Also some of my learnings:
- The world out there is not too bad. Believe on your instinct and the path you've chosen, you'll find the way.
- Be cautious. Hitchhiking can be risky so follow your gut. Nothing works better than this when you're on road.