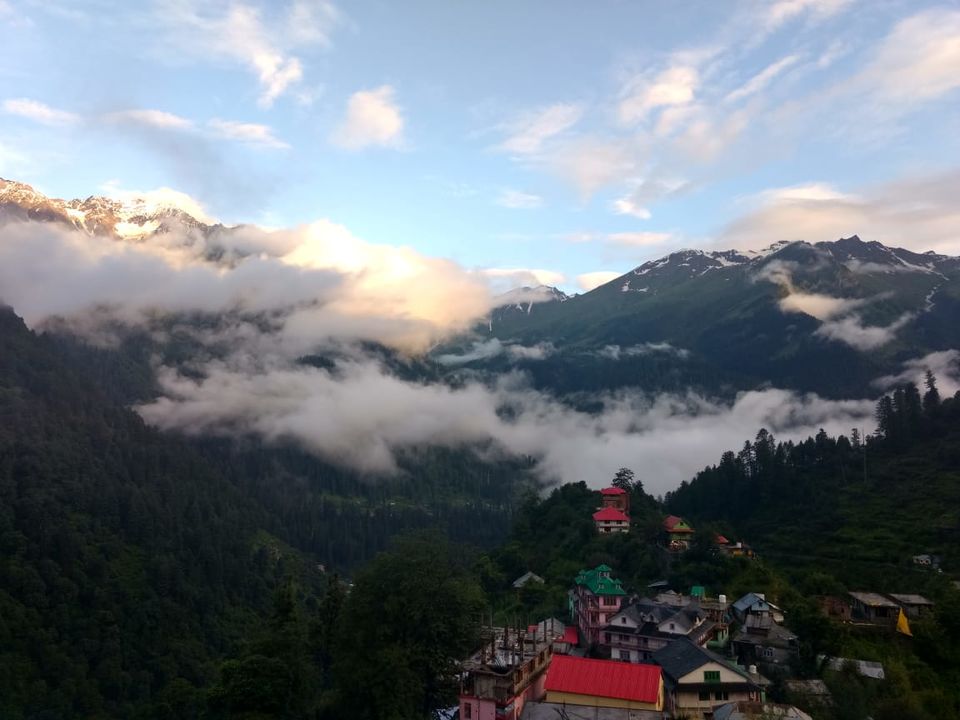 Kochi- Delhi- Bir- Badagram- Rajgundh- Barot Valley- Mandi-Bhuntar- Manikaran- Tosh - Kasol - Delhi - Kochi
Before Narrating my experience I would like to tell few things.
1. Don't be the tourist there. This might be the last place to escape people like me to breath some fresh air. If you can't take care of the land, then please don't go there.
2. Carry your own water bottle.
3. If you are eating something please keep all the plastic waste in your bag, and put it in dustbin when you find next. People eating and throwing like that tiny plastic gonna increase their luggage by 100KG.
4. And backpacking hostels.... Please stop selling bottled water. It is himalaya, and pahad water is always good. If your guest cannot adjust with that water its better you don't host them.
5. When you visit village, do not bargain alot with the locals. May be for them this might be the only income they get through. That also season based. (It just my view point.)
We had to fly from Kochi to Delhi. It was early morning flight. I always enjoyed the view of sunrise and sunset in flight. Either Darkness will chase me or I will be chasing the sun for some lights. In both case, there will be sunlight, then a layer of orange & reddish sky then one side its still dark with stars and moon. We reached delhi and decided to roam around here and there, because we had bus from "Majnu ka tila" to "Bir" on the same day evening. We went to kamala nagar and roam around there a bit and had lunch from sagar ratna. Our bus operators were "Ramdalal". Delhi to Bir the bus was really good. Ontime. By thinking will get the same experience I booked return ticket also in Ramdalal from kasol to delhi. But I was wrong. Anyway we had to kill our time and I found that there is a Tibetan market just beside this majnu ka tila. We explored the shopping scene and had some nice Tibetan food from there.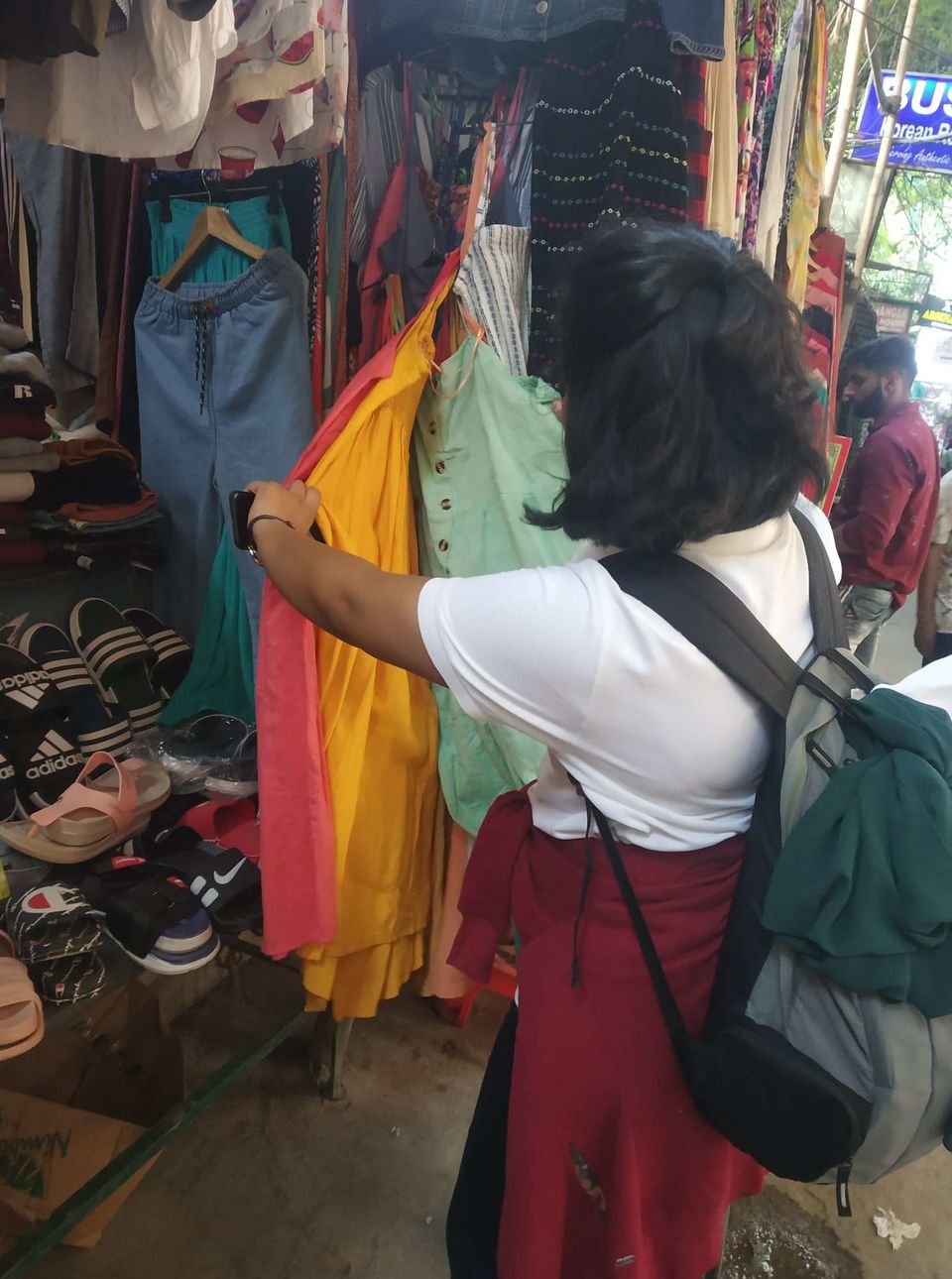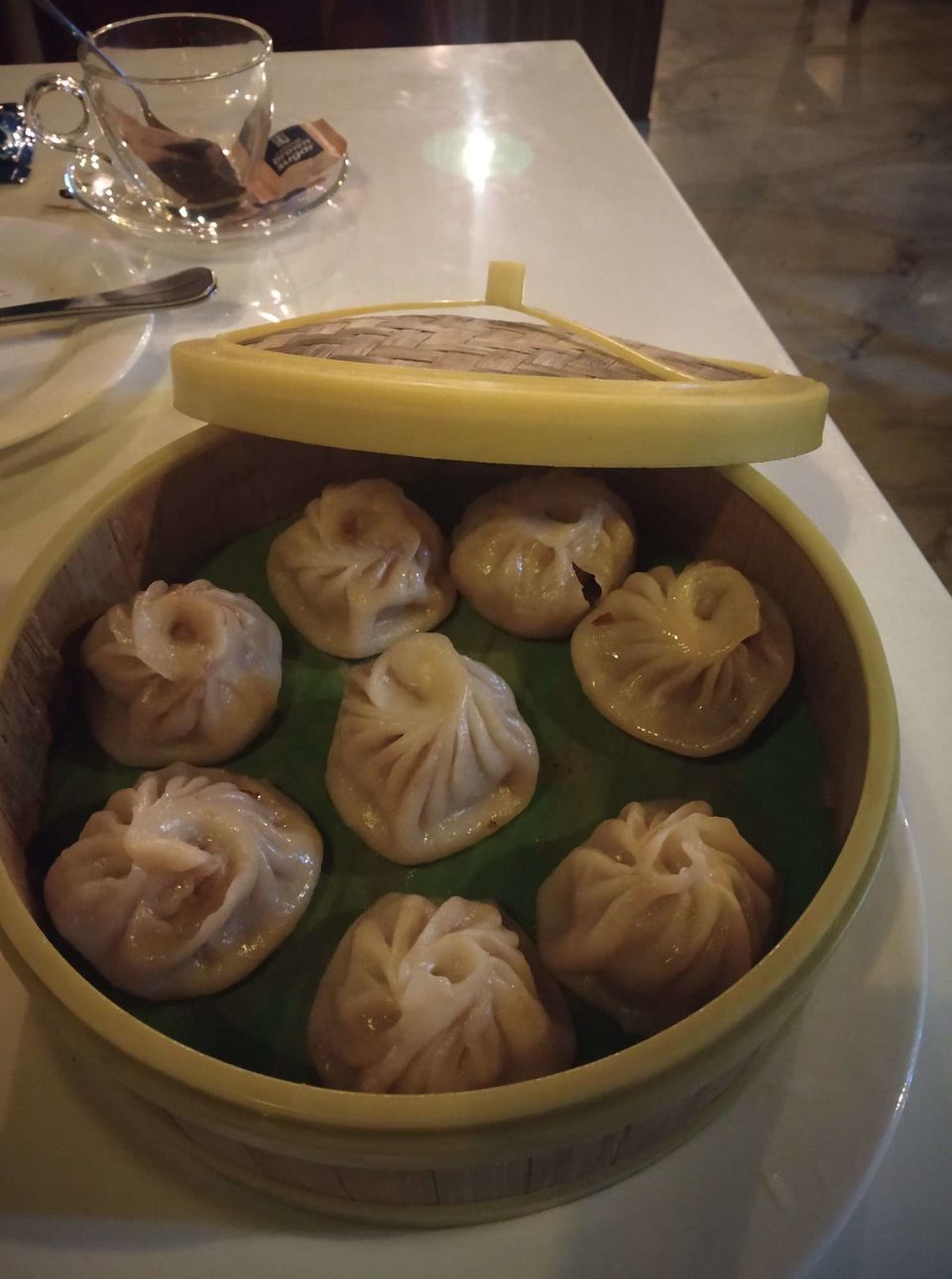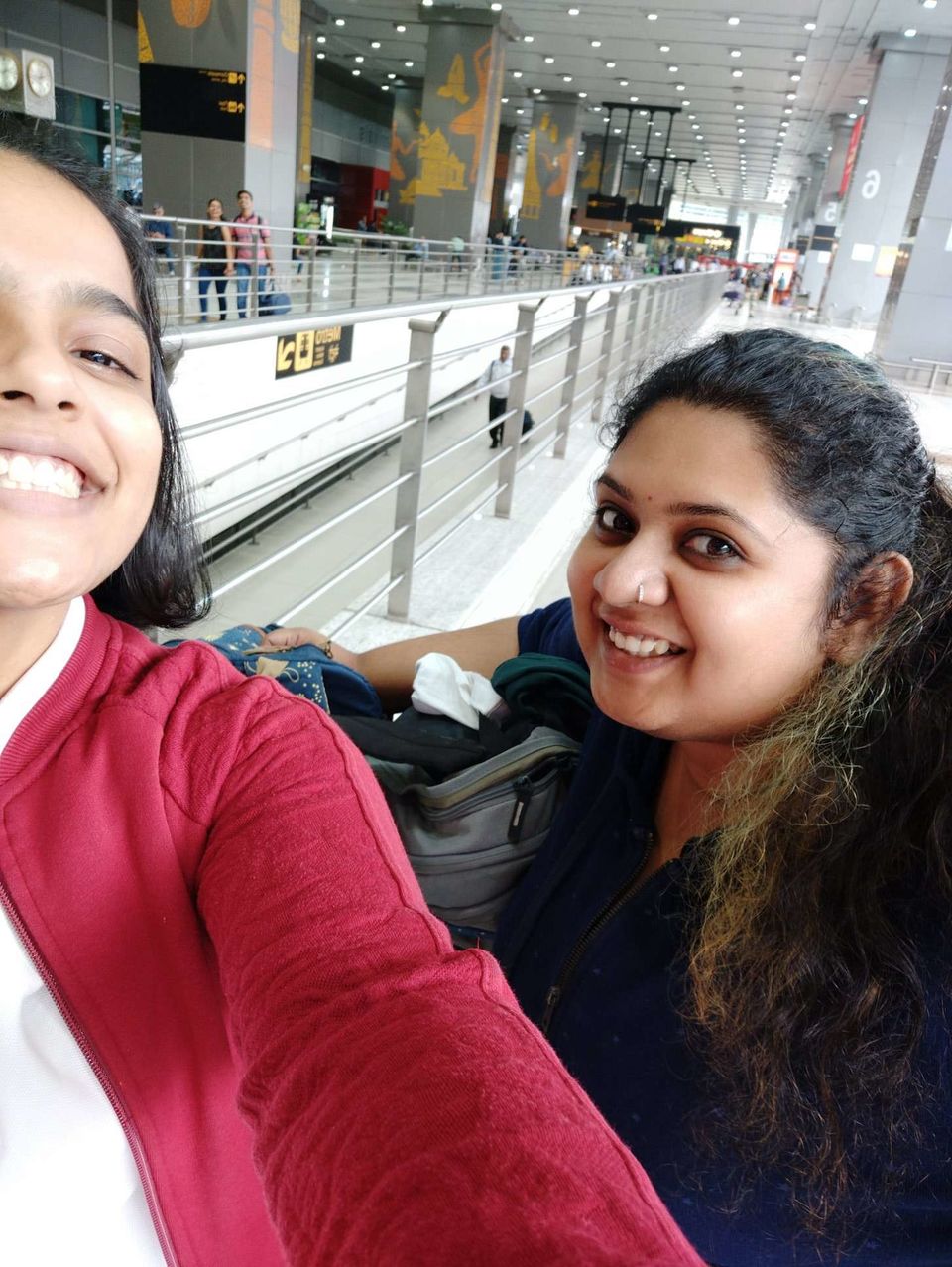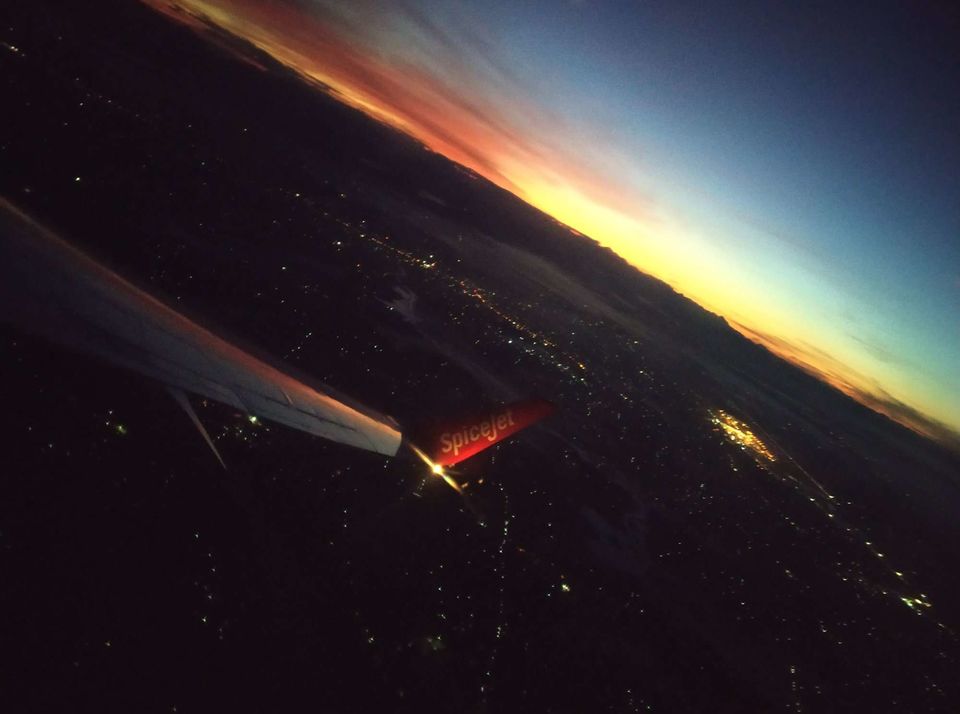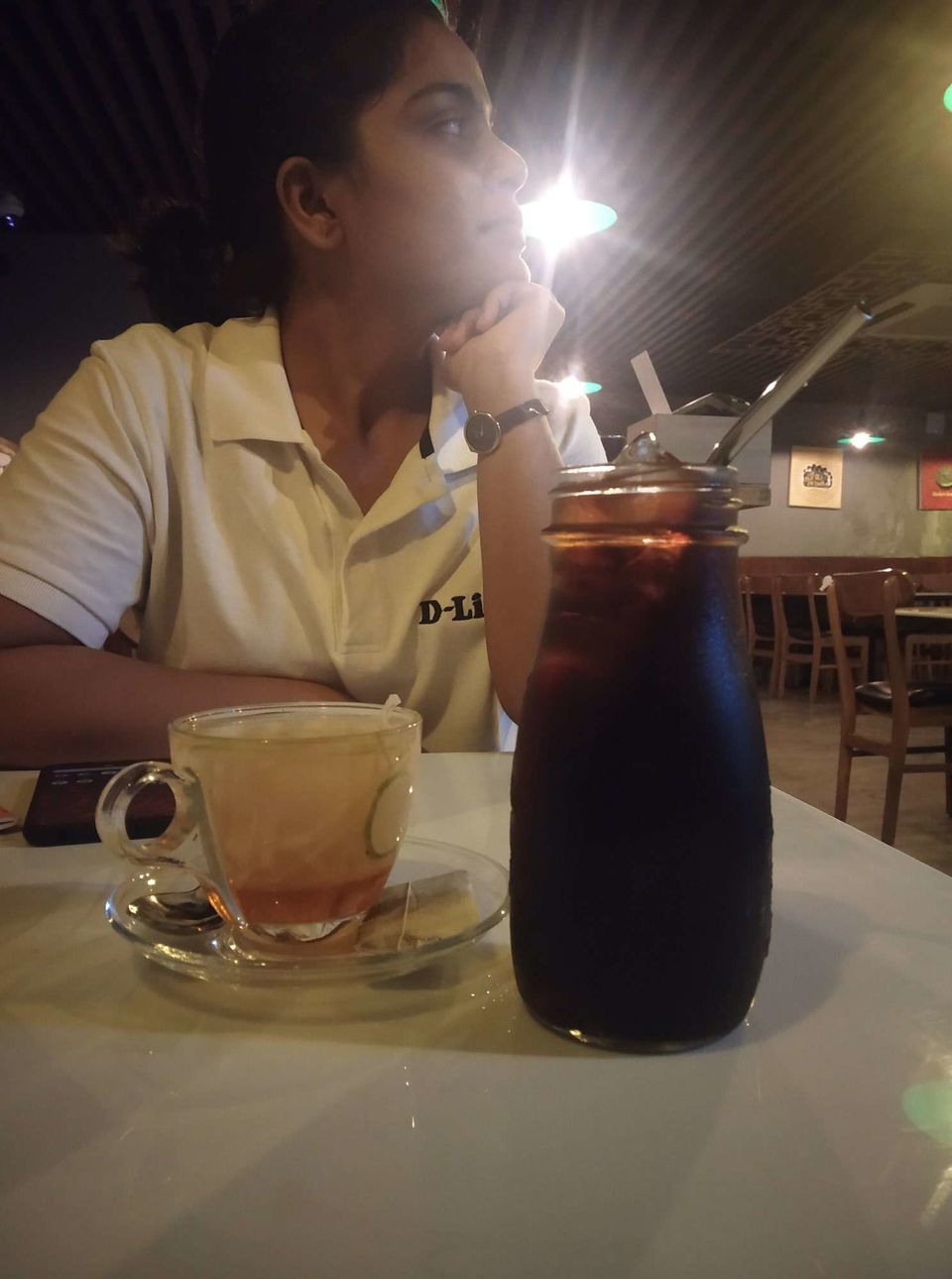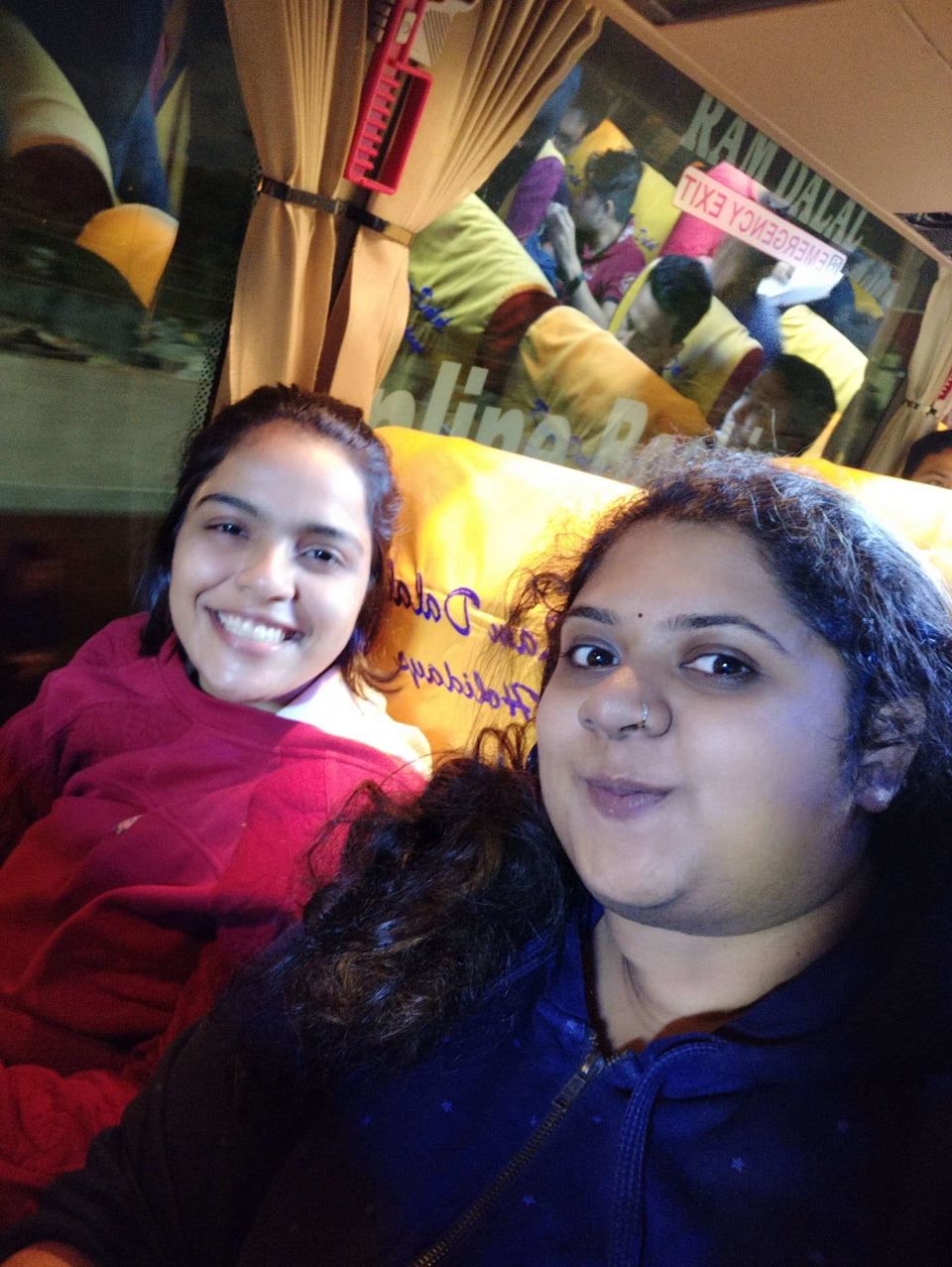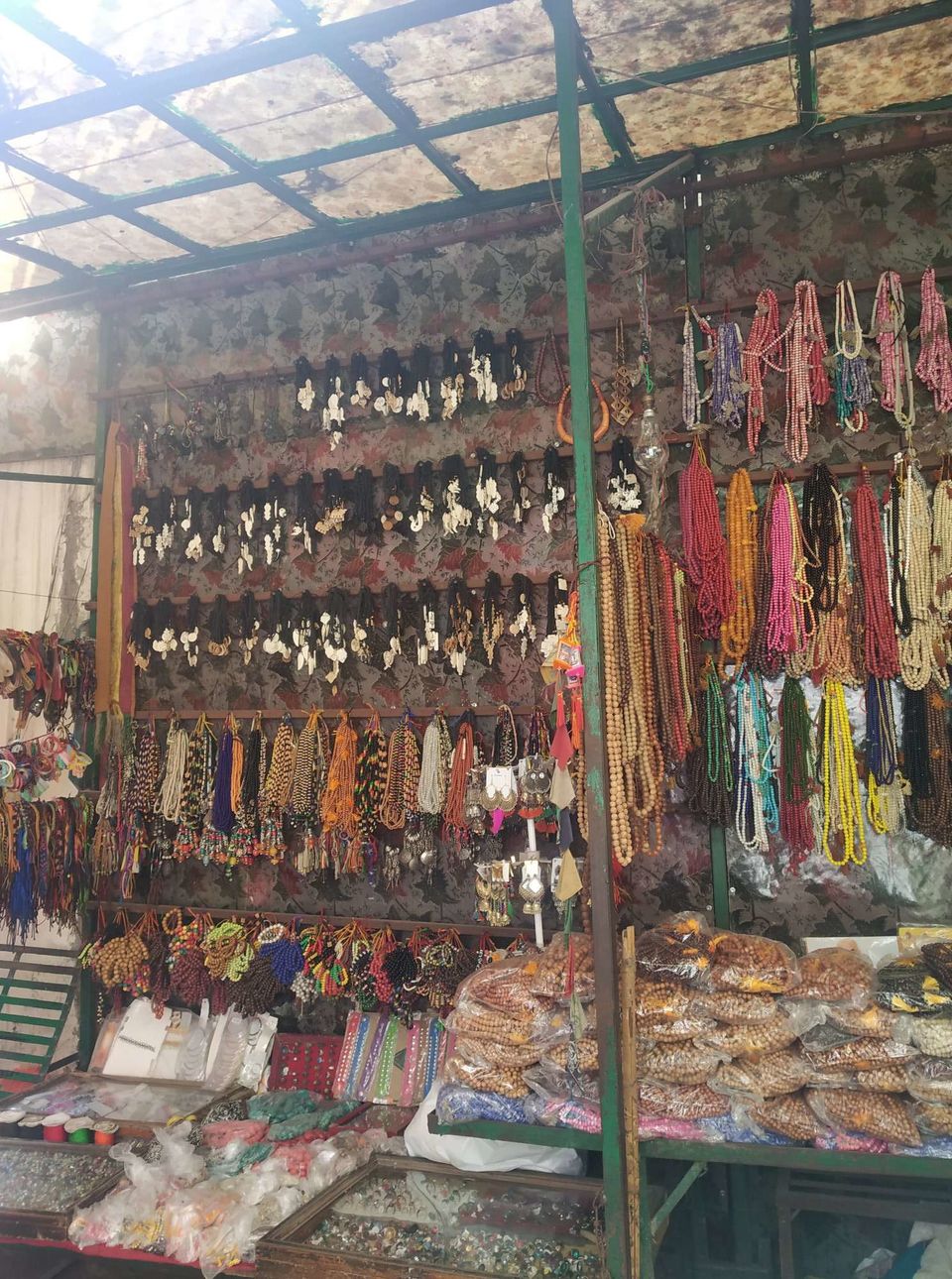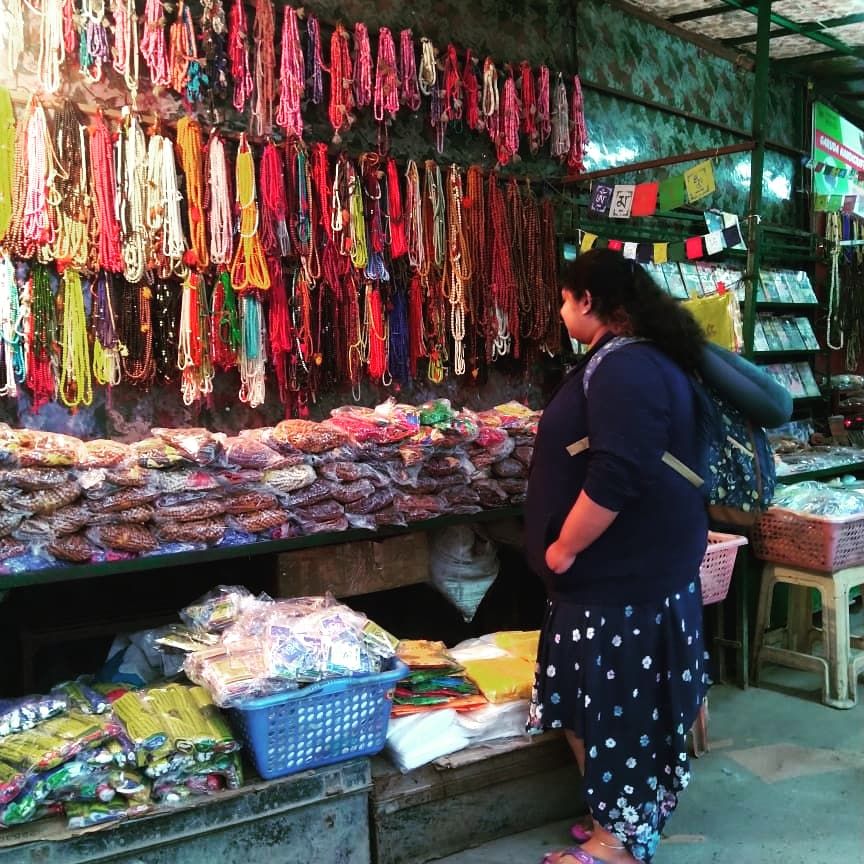 We reached Bir around 7.30 AM and Zostal bir was just walkable distance. Yogi and Vicky were waiting for us. We freshened up and got ready for our destination which is workationX in Rajgundha. We had little bit known about what we gonna face next :P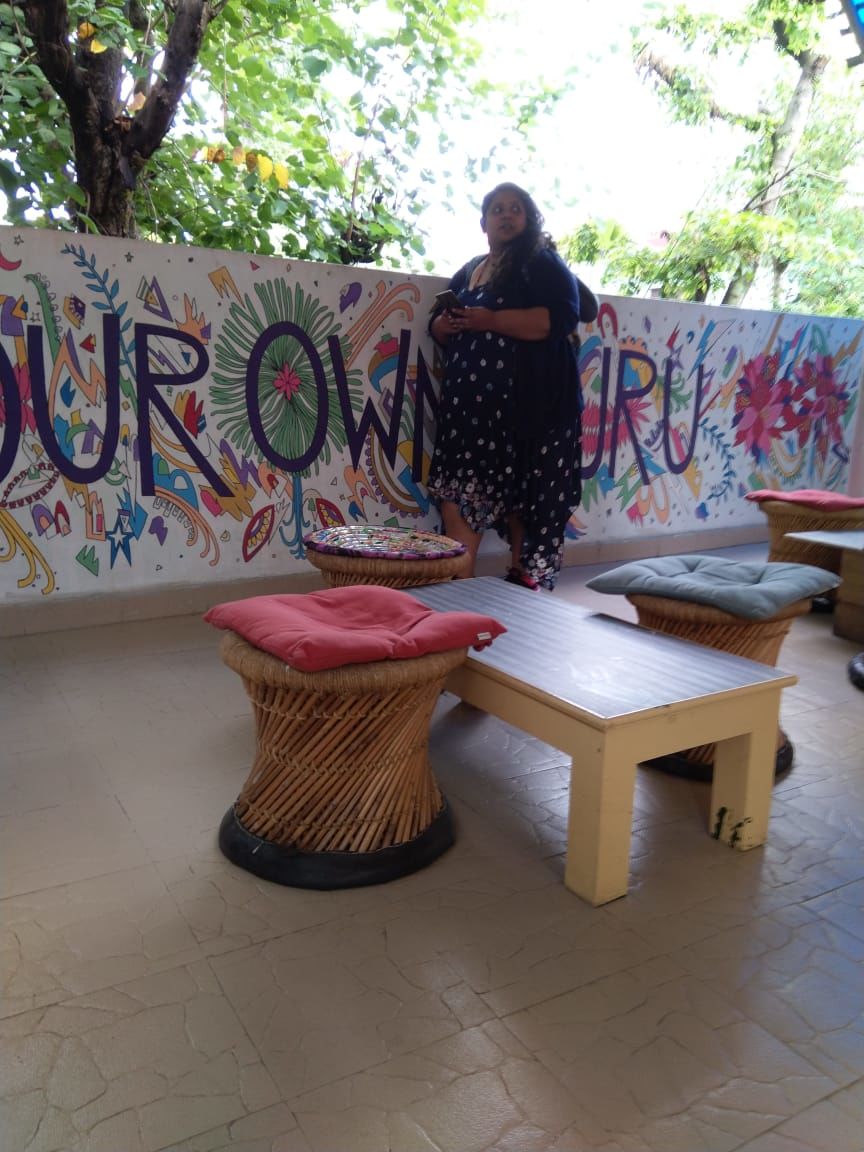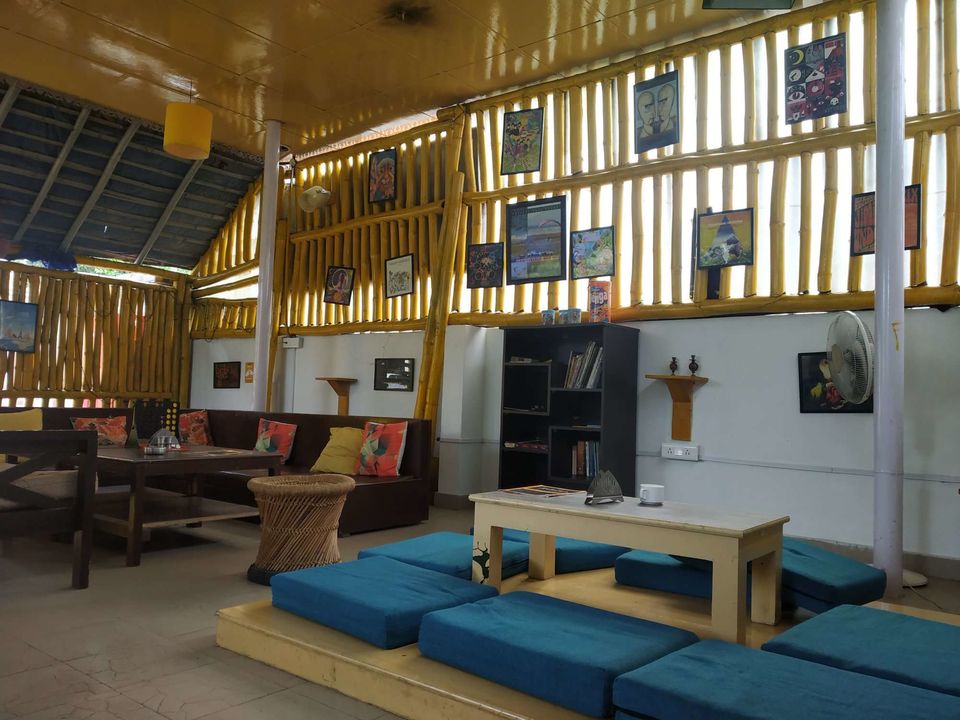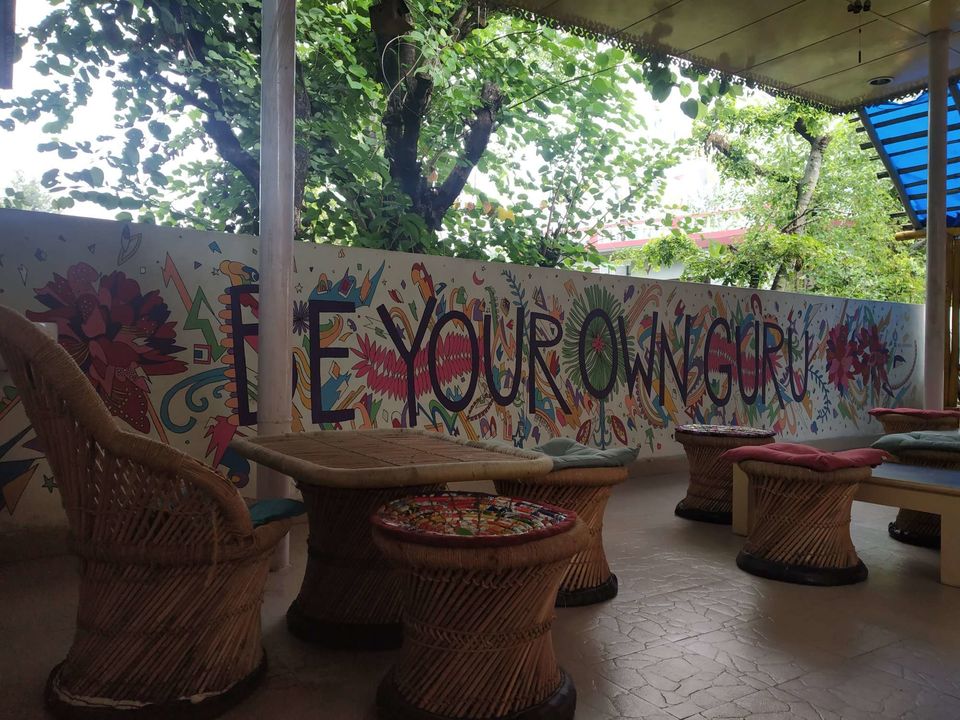 They arranged a cab till Badagram from Bir and introduced Lucky to us and told me that he gonna be taking care of us for 2 days. (He literally meant it. He was actually taking care of us for 2 days). They were repeatedly telling us to have food before we start. With full confident I told "No, I will have it after reaching workationx (Biggest mistake I ever did.)
Our cab came and we started our journey to badagram. In between when we reached barote we did some shopping and all. Still did not have food, though we had 3 small stops to have tea and enjoy the breathtaking views. We did not miss a chance to click any of the pics. Finally we reached badagram around 1.30 - 2.00 PM and it started raining. Lucky told me that we have to trek a while may be 6km. In my mind I thought, huh just 6km. Thats it? Oh god, in that rain and empty stomach I took 9 hrs to complete that 6km. For me Lucky was avatar of GOD. If he wasn't there, I don't know will I ever complete that trekking. The entire way was very beautiful, but out of tired, starving and extremely concentrating on my each step to prevent me falling on the way, I missed alot of views. There was a bridge which connects 2 mountains divided by ULH river. By the time we reach there it was 6.30 PM. I sat there for sometime and it became dark.
Lucky had a head torch and his mobile flash light. We continued trekking in that small light. The actual scene of that trek I saw while returning and I could not believe I actually did that. When we almost near the rajgundha 2 dogs came and they started walking with us (One's name was Julie... she is a sweet heart. Through out my journey in Himachal, some dogs will come and join me in trekking/walking) We reached workationX around 9.30. Drank water. Sat for some time and Parsaf Bhai gave us the most delicious dinner. We were dead tired and slept soon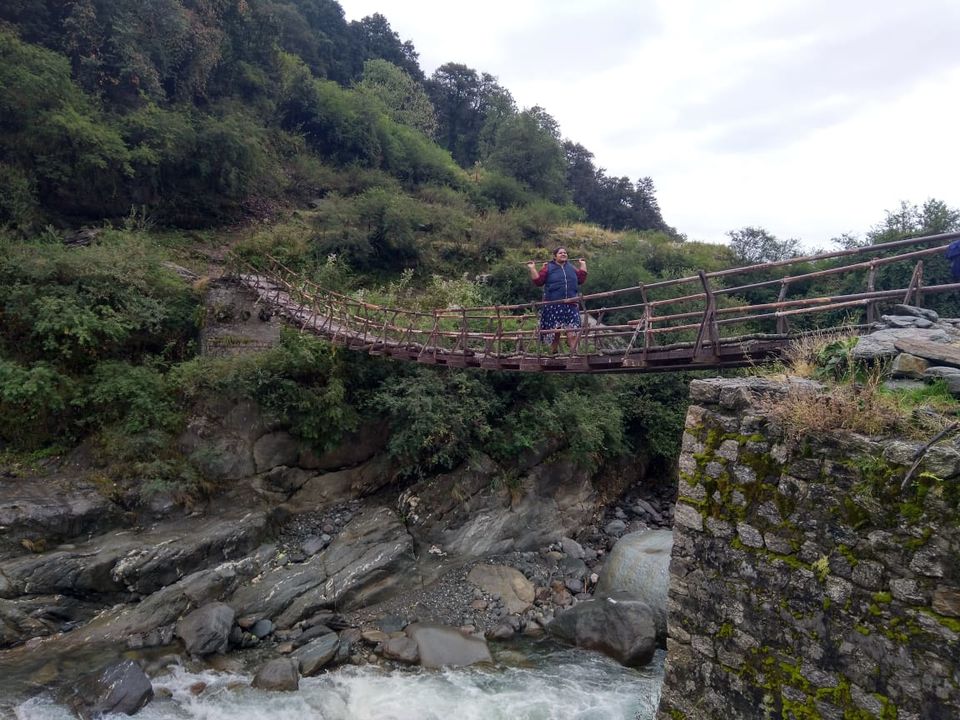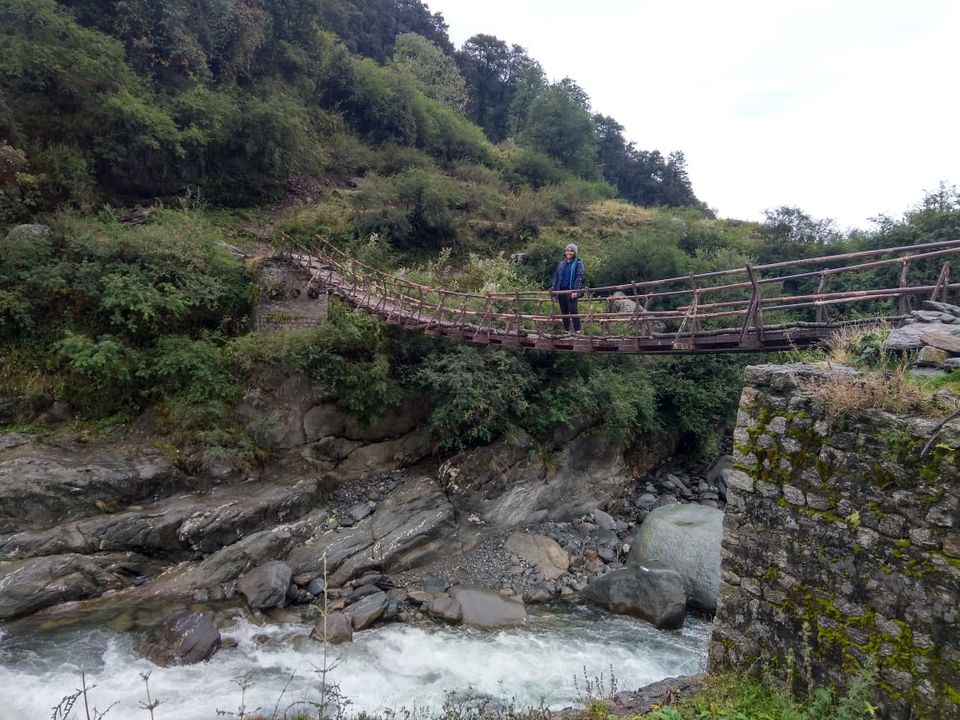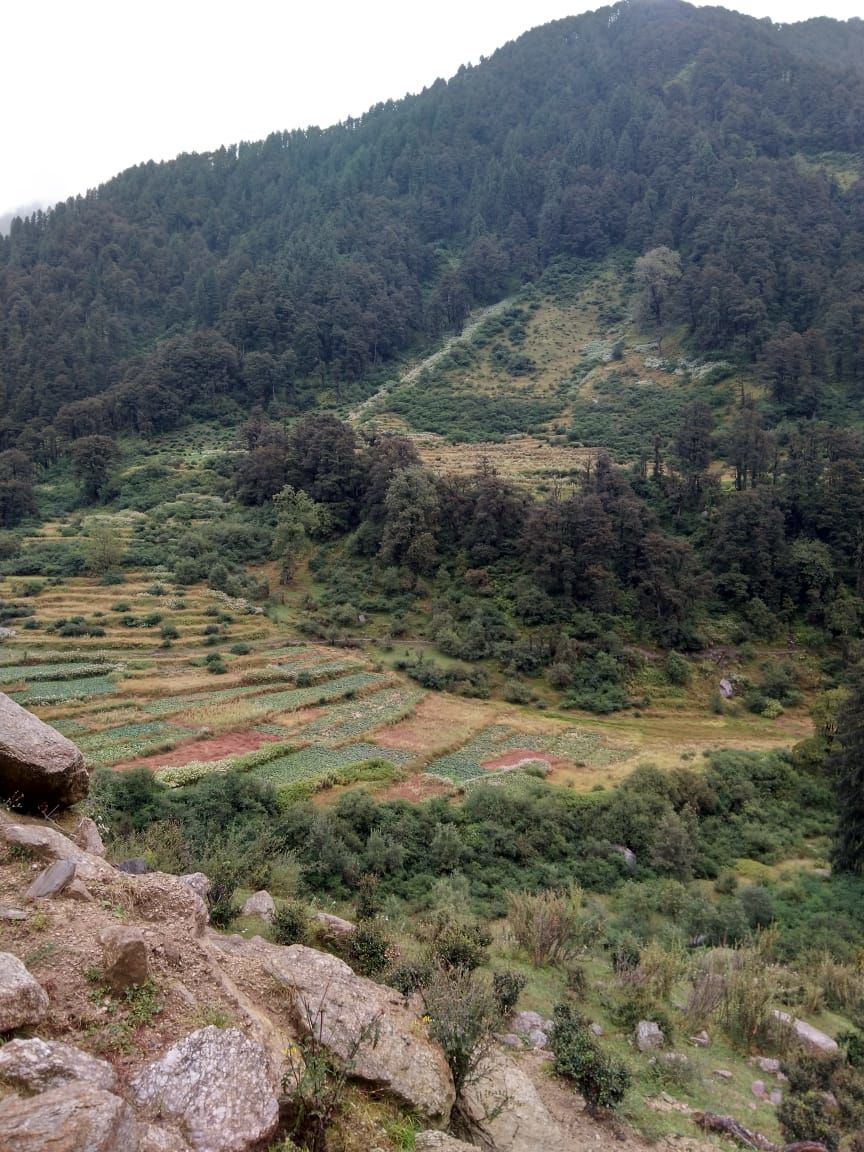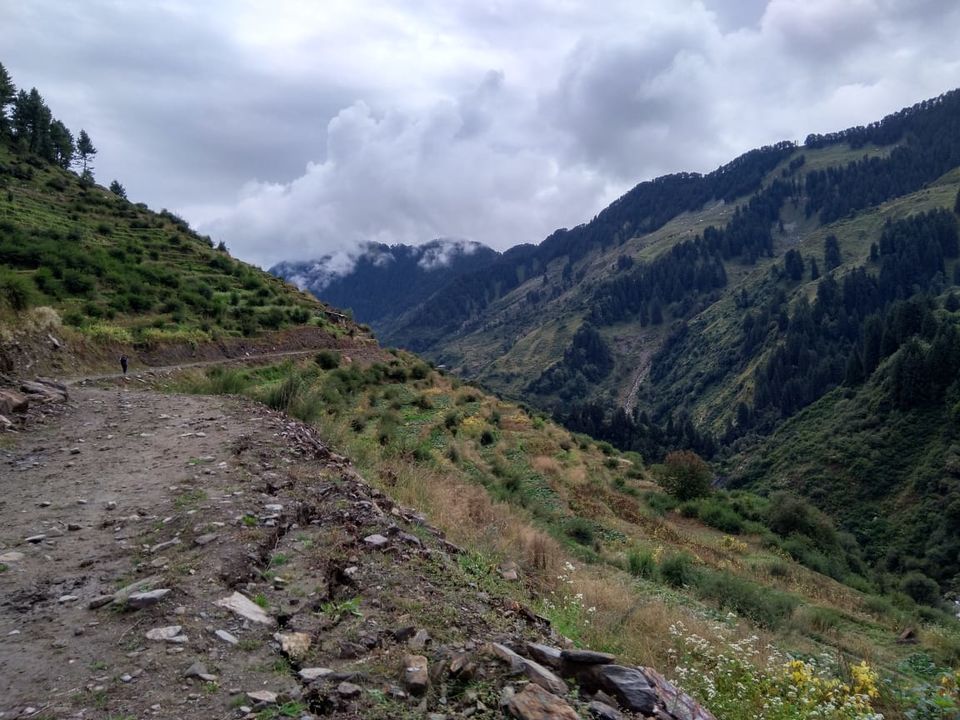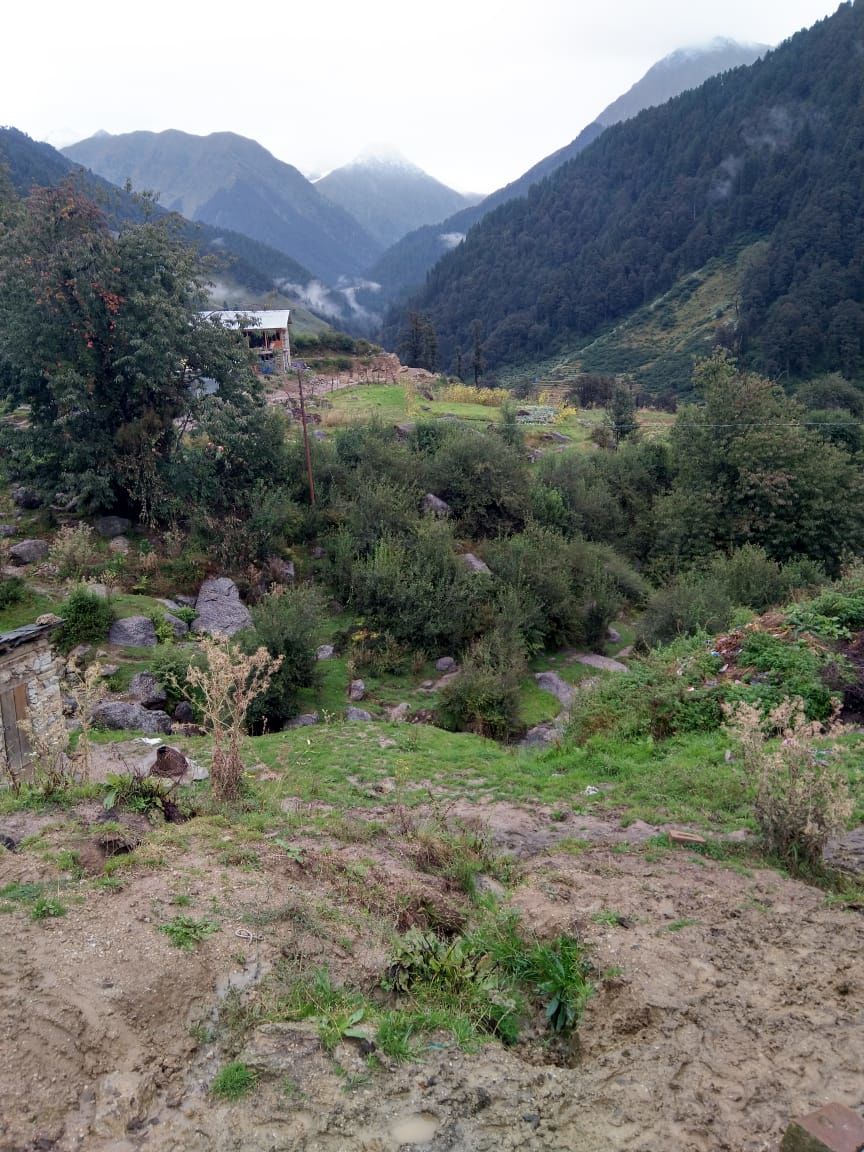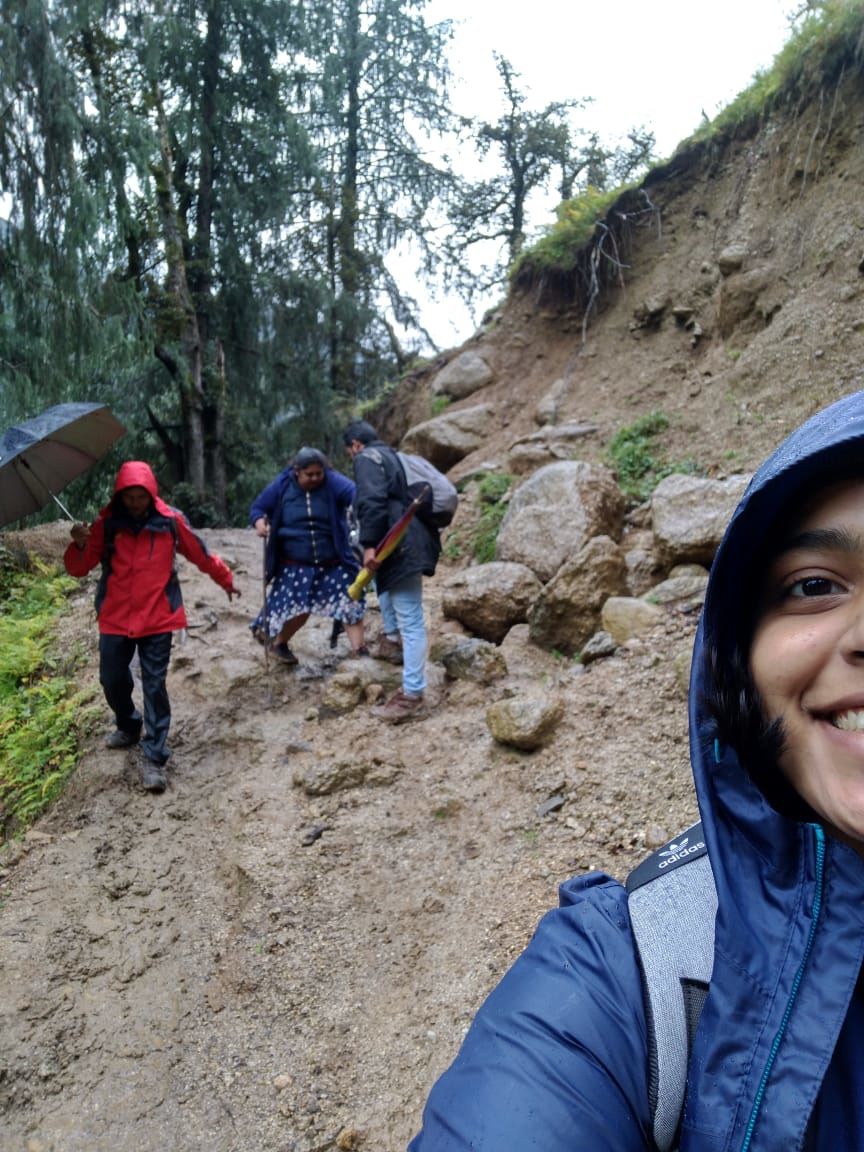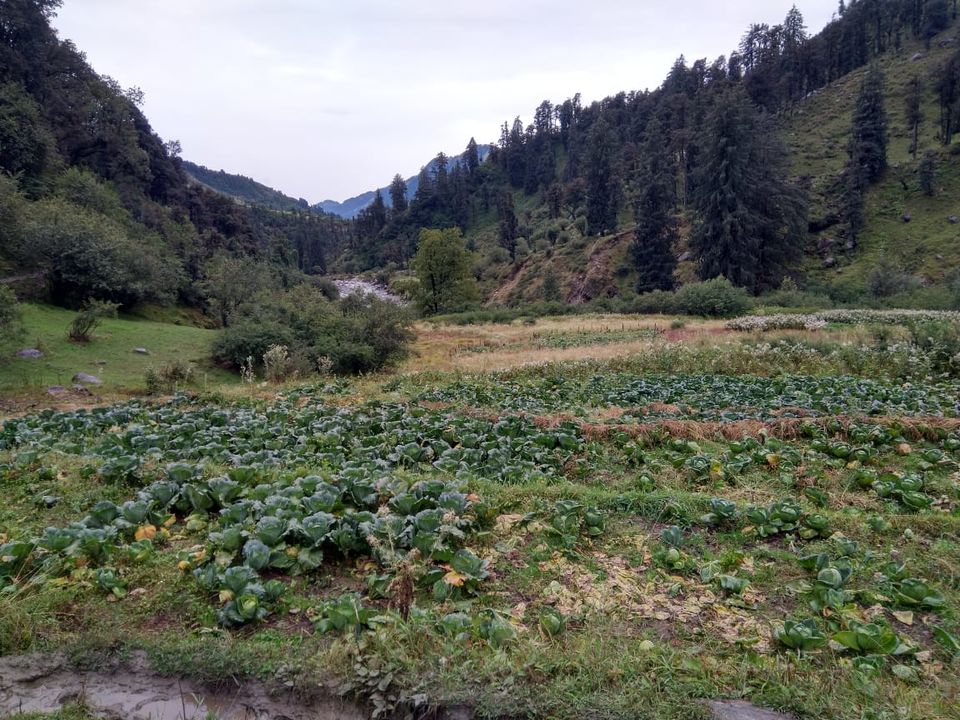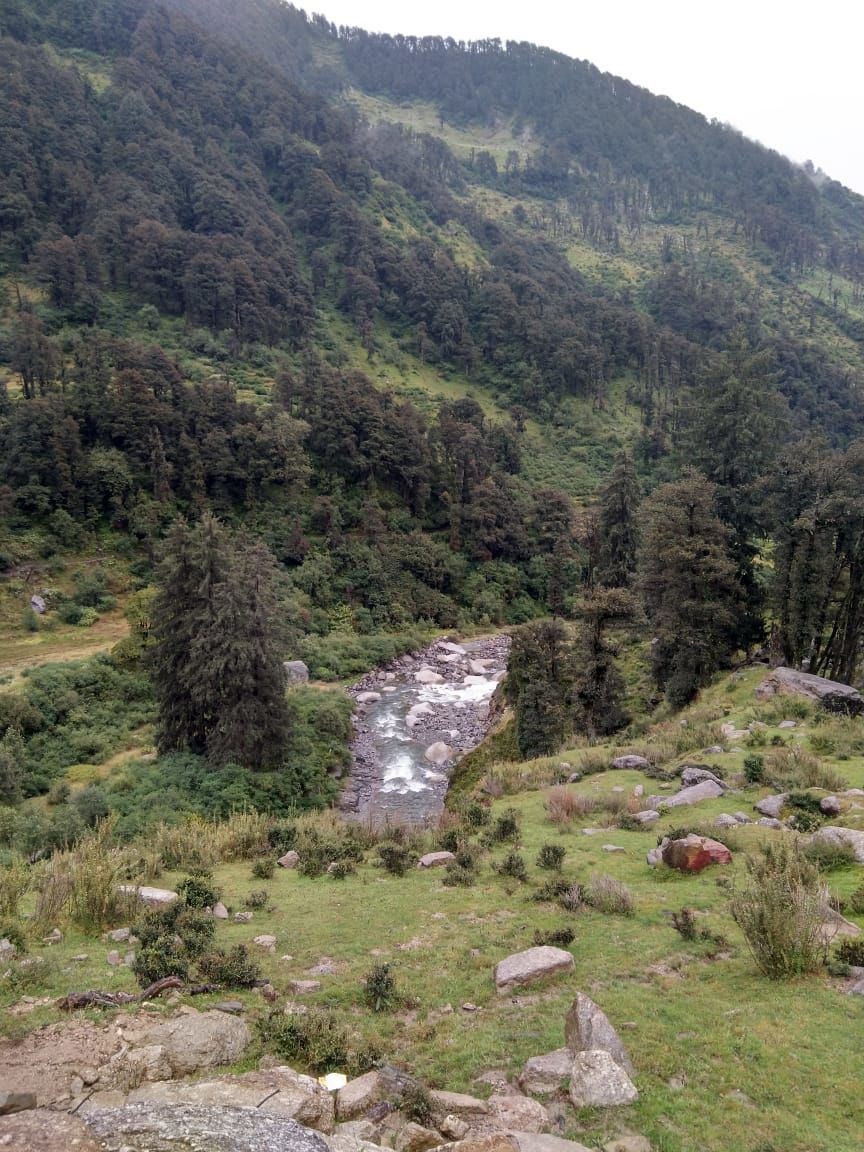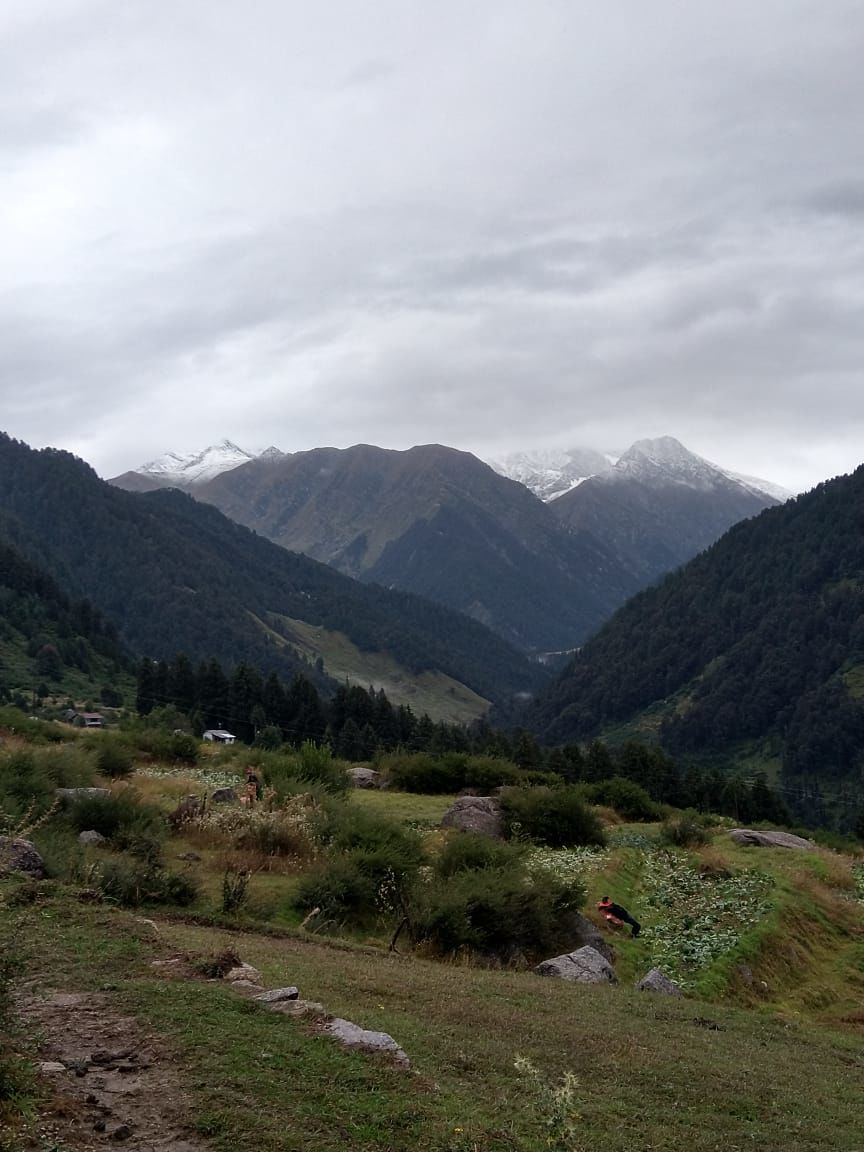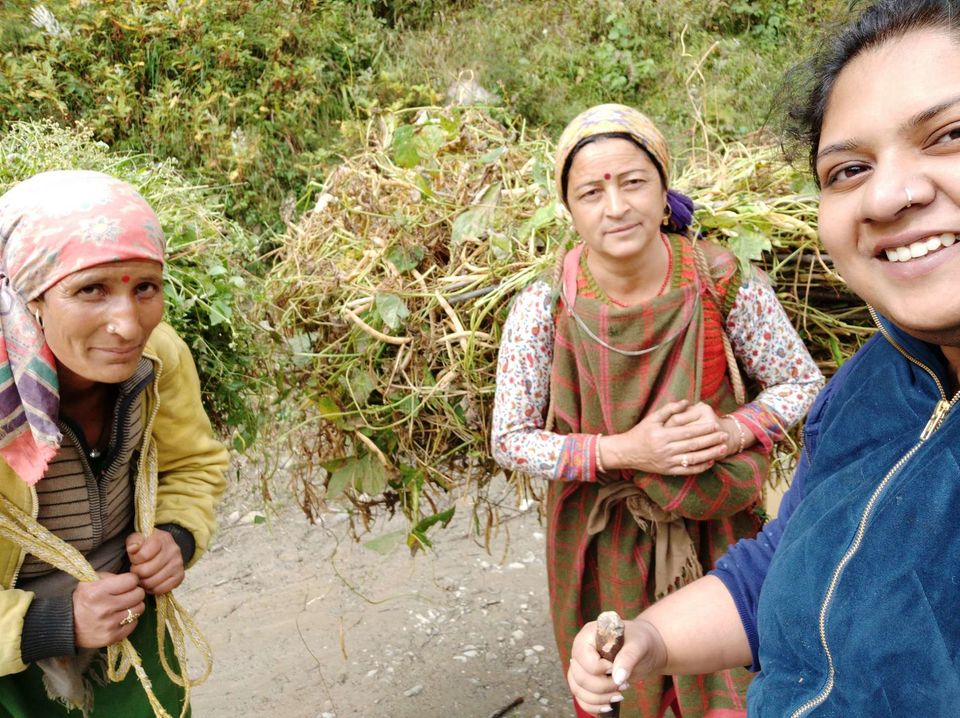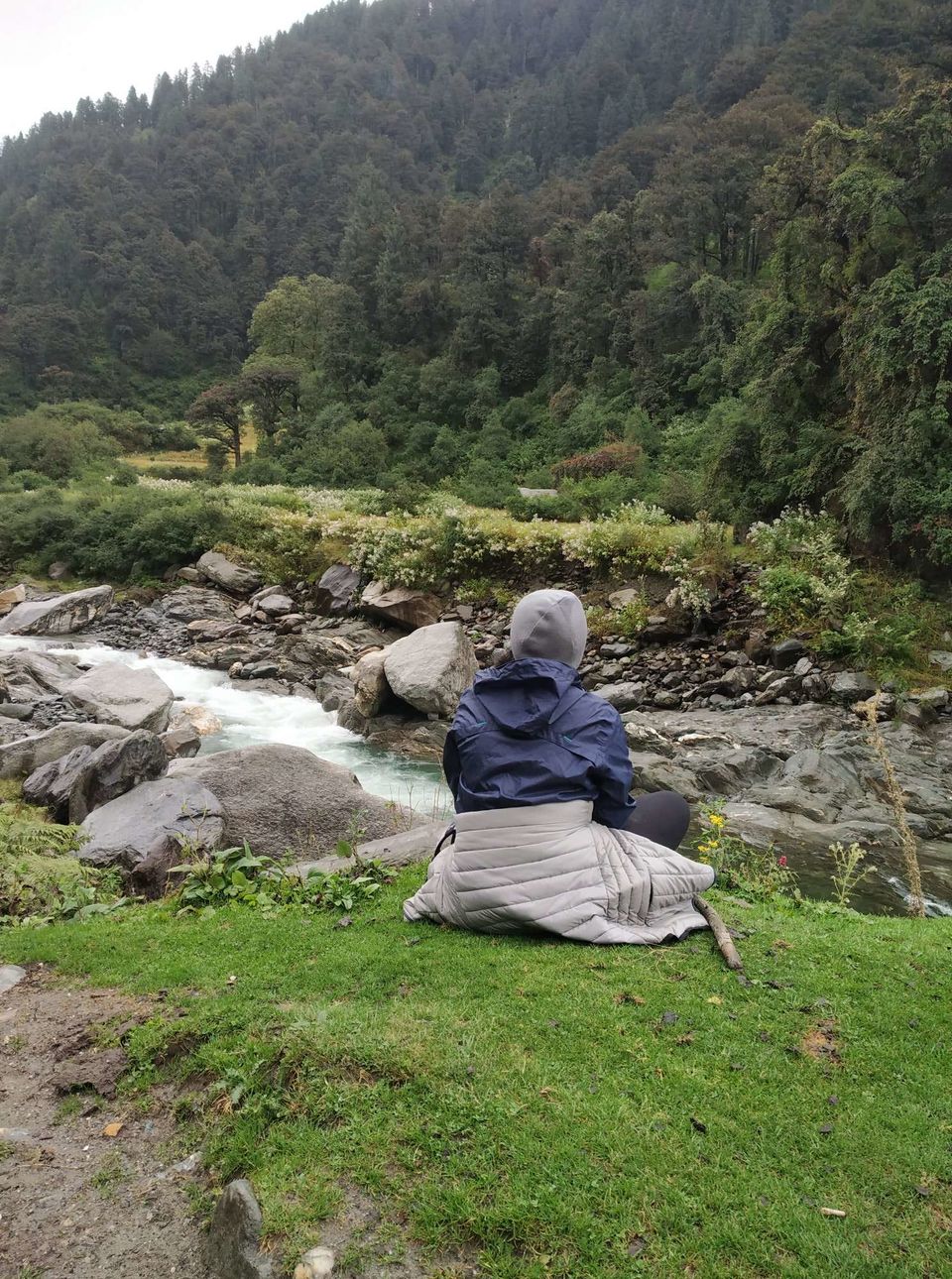 When I woke-up to see the sunrise I was amused by the view from my balcony. I have heard that "No Matter How Fast/Slow You Go, You Will Reach Your Destination As Long As You Move." I just realised that is fucking true.
Little bit about workationX. It is founded by Yogesh Kamra and Rajvir Rana. I met Yogesh (Yogi) and got to know he was working in IT firm and quit his job to pursue his passion. An interesting guy who keep traveling or trekking.
About 18 guests can be put up in the building, in both dormitories and private rooms and 12 more in the tents. Apart from the accommodation and high speed internet, the facilities provided include tea/coffee, a well equipped workspace (Spacious, bright and lively interiors, wood panelled walls and a killer view.) and food (both Indian and continental) on request.There are spaces—both indoor and outdoor—to conduct workshops. The facility can be utilised for a minimum period of one day. The prices of the accommodation vary from Rs 800 per person per night and go upto Rs 2000 per person per night depending on the type of accommodation you choose.(But if you are staying for longer days there are some discounts).
Activities you can do:
Paragliding,
Mountain Biking,
Hiking,
Snowboarding,(during winter time)
Fishing.
Or if you want to just sit back and do some indoor activities like reading book, sketching or play something, you do whatever you want. You just wish for it and they help you to get it done. Just imagine sitting in a glass shell under a cosy blanket and watch the nature from sun rise to sun set to the starry night by sipping your tea/coffee or having nice hot pahadi food. Yeah, that is also possible there. (I found board games, guitar and few books)
Or if you have to do some workshops, take your bunch and just come here.
Divyansh home stay: We returned from there next day and this time I could complete my trek in 5 hrs. We had a stay at barot valley. Found a stay on the road side itself. There we found an interesting character narendra who originally from Uttarakhand (as usual quit his job from marketing field). He has couple of upcoming projects in his hand. (wish him all the best). I really loved the cosy wooden room with extra blankets they provided. Our room was on top floor and the view from there was just awesome. The best part is, hotel is in roadside itself and morning we did check-out (He was so sweet, helped us with our laggages and gave us lime tea) and narendra helped us to stop the bus and get into that. We took bus to mandi- then bhuntar and from there we took a cab to tosh (2600 Rs). On the way our driver stopped car to enjoy the view. We covered manikaran hot spring and gurudwara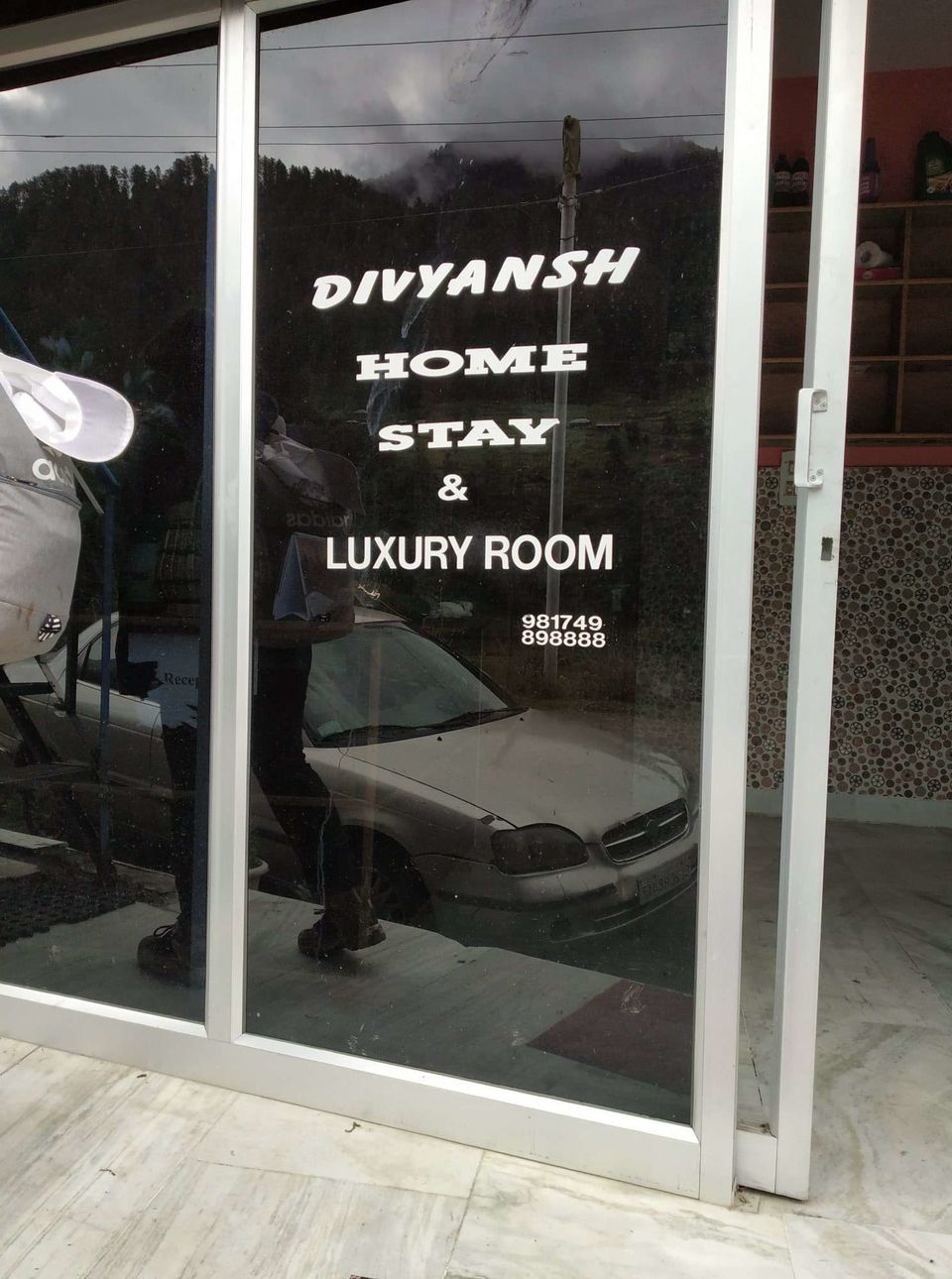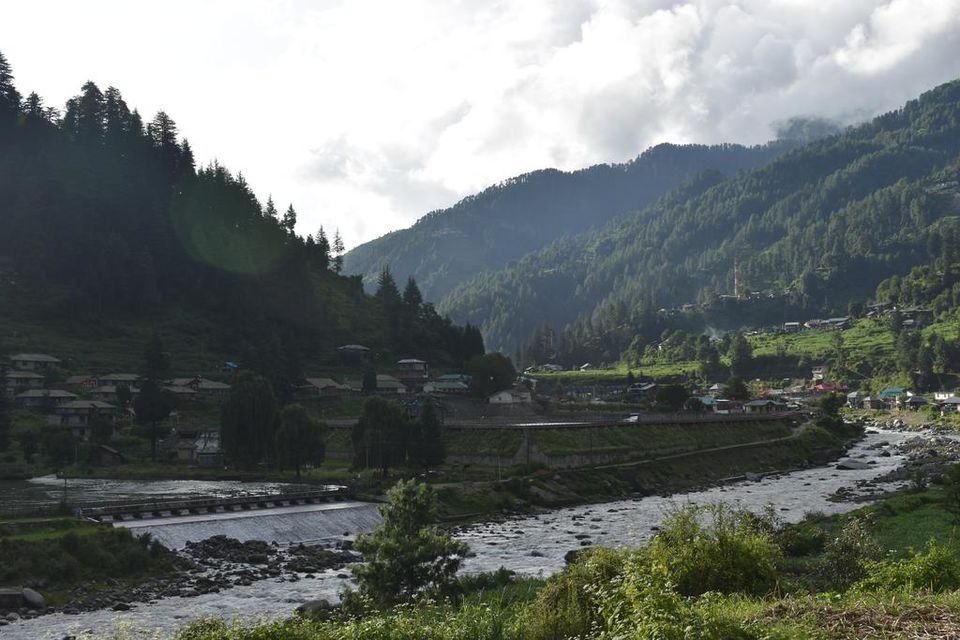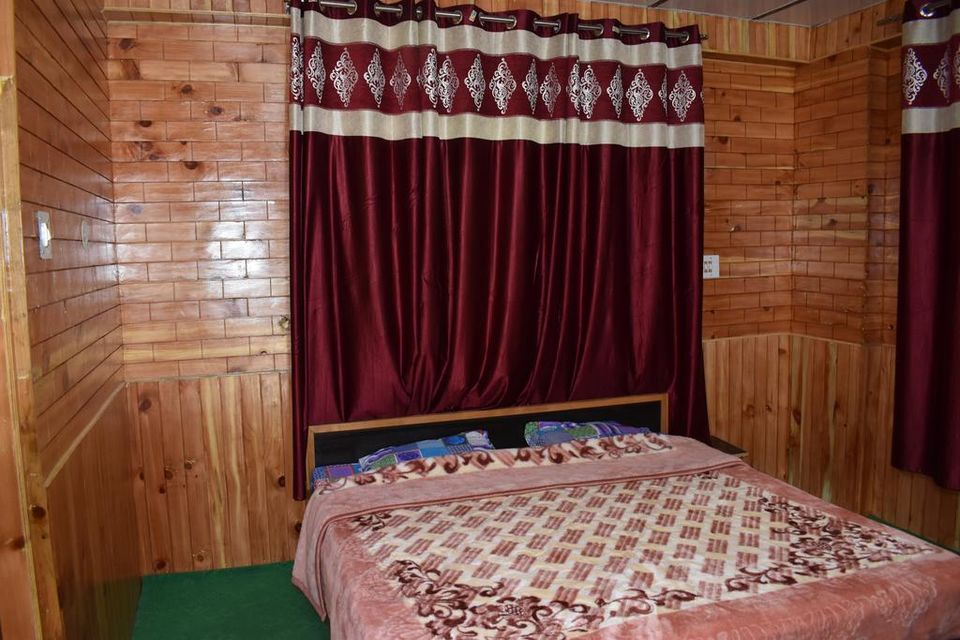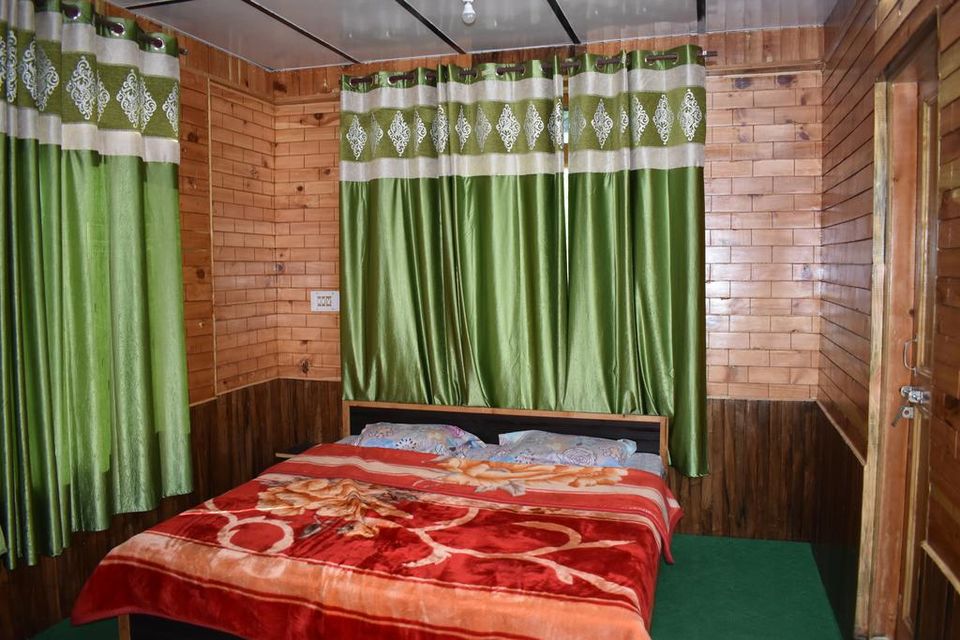 It is one crazy place where you will find even the animals (cow, horse, pony) eat ganjaa from roadside. And the apple trees with extreamly juicy apple. It is the place of brownie (If you know, what I meant) (I would suggest you to have whatever you want from there and just enjoy the vibe, don't take anything with you. As soon as you get down from tosh, police will check your entire body and bags.... few lucky fellows can pass this phase without police checking, but you never know your LUCK right?
Tosh - Kalga - Pulga - thulga These are really close by. If you find tosh is really crowded just trek a little bit to kalga village and from there pulga and thulga. Well you can also start your trek to kheerganga from here.
Activities to do:
Chill at your place after getting high.
This place is filled with some amazing cafes and bakery. Try out some.
There is a small waterfall - go there for a day trek
Coming back to whoopers, I met a bunch of amazing people there. Good vibe and taken care of our Young, Energetic and cute Manager Mr.Ajay (Another Engineer). You have to trek a little bit to reach there. Don't forget to visit whoopers at least once if you are in tosh.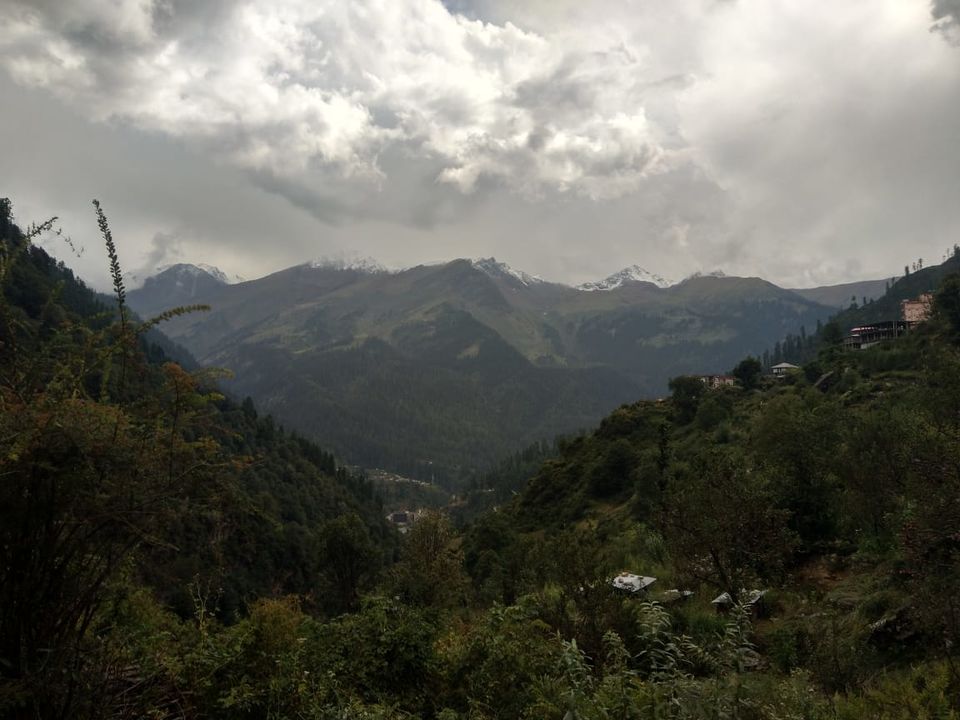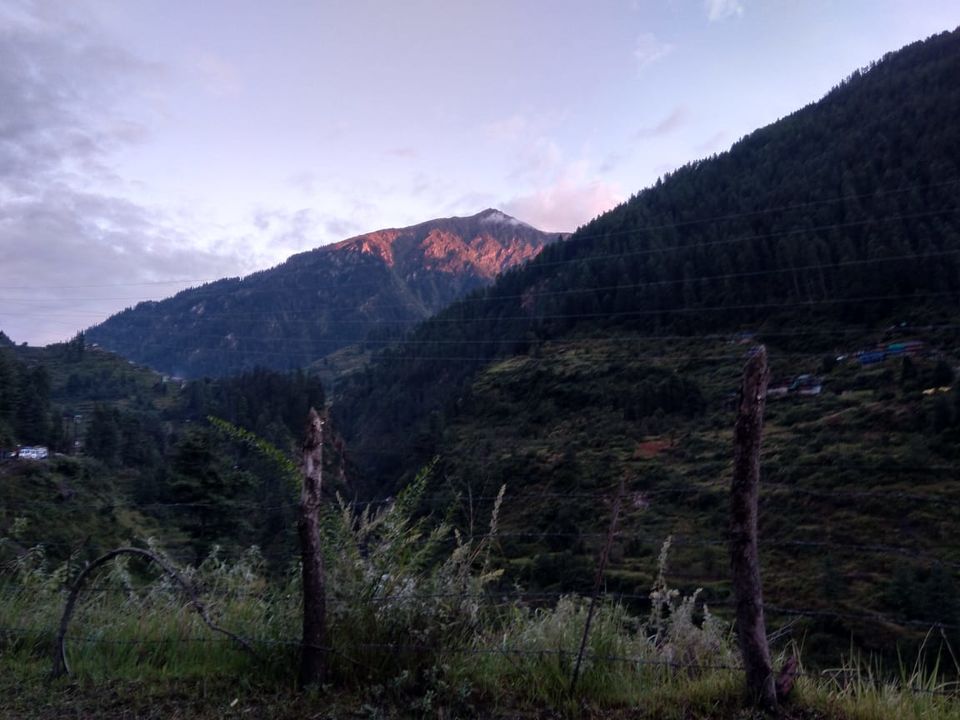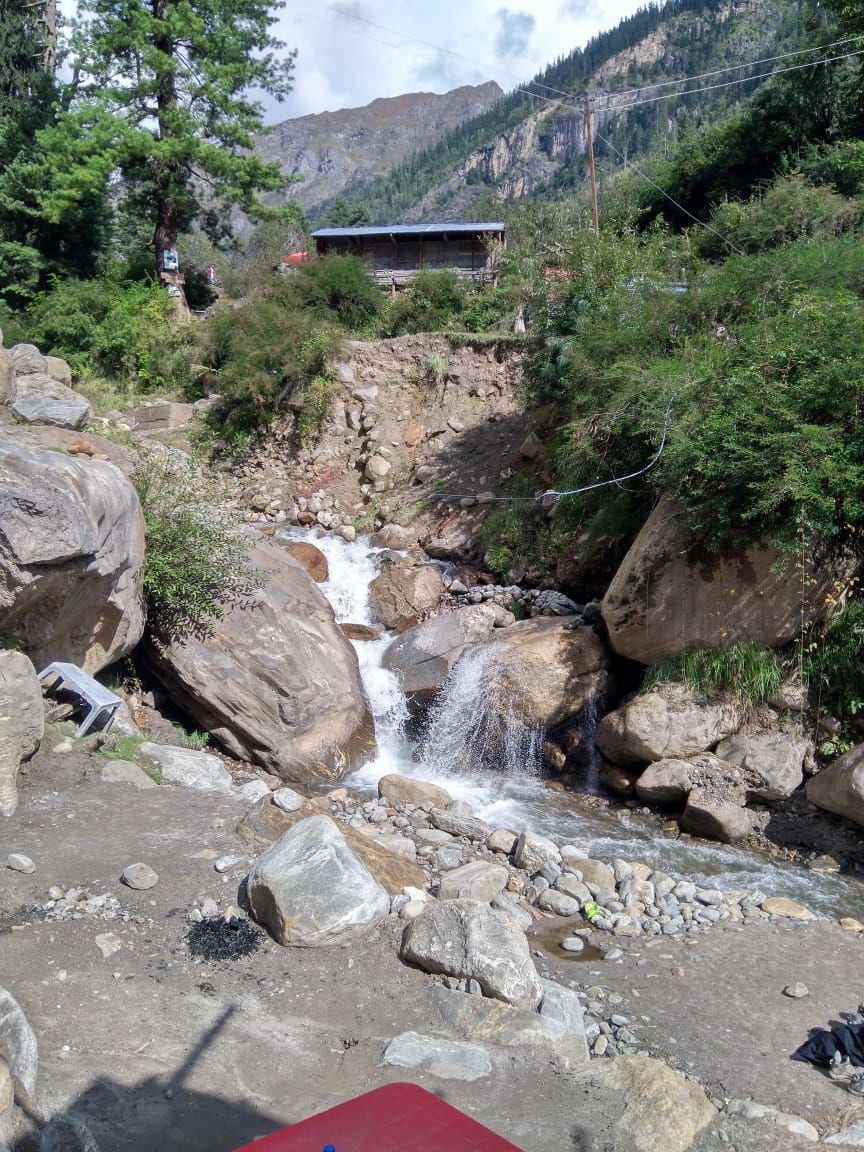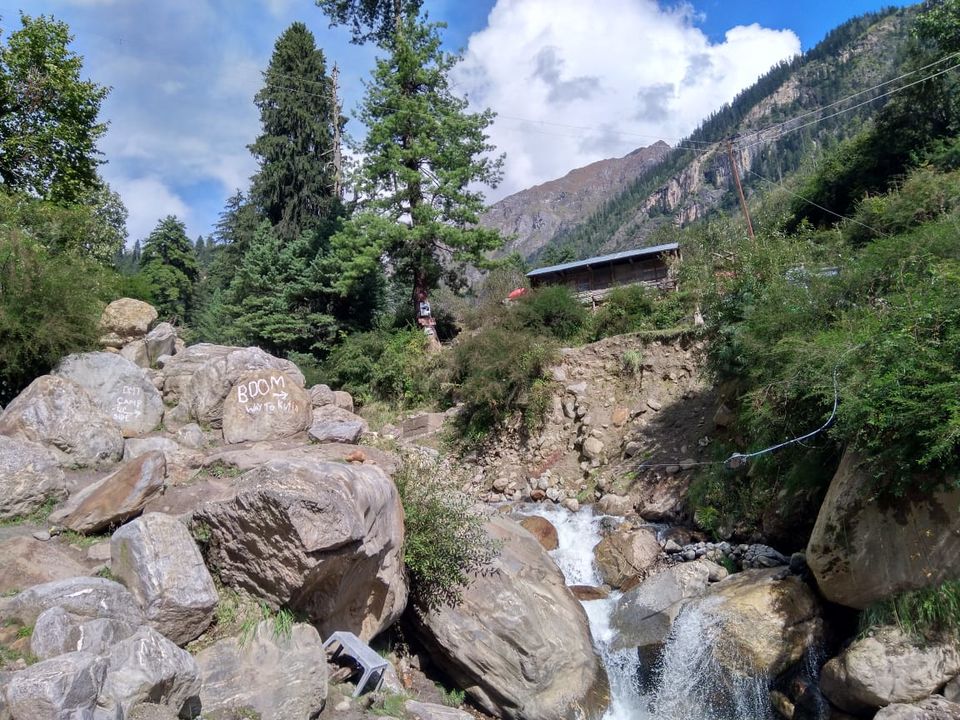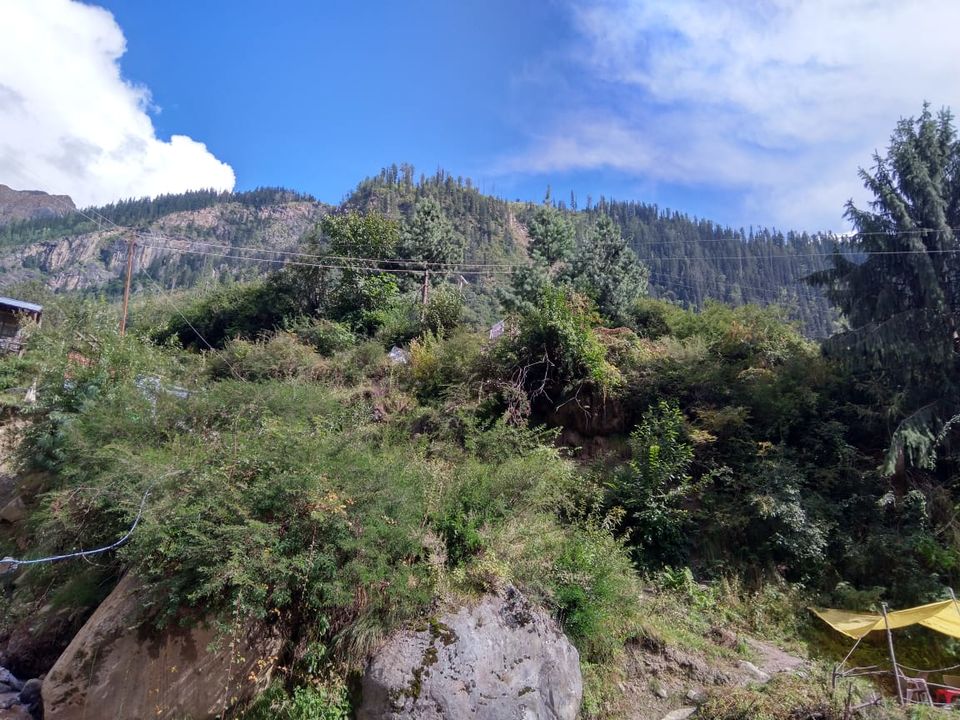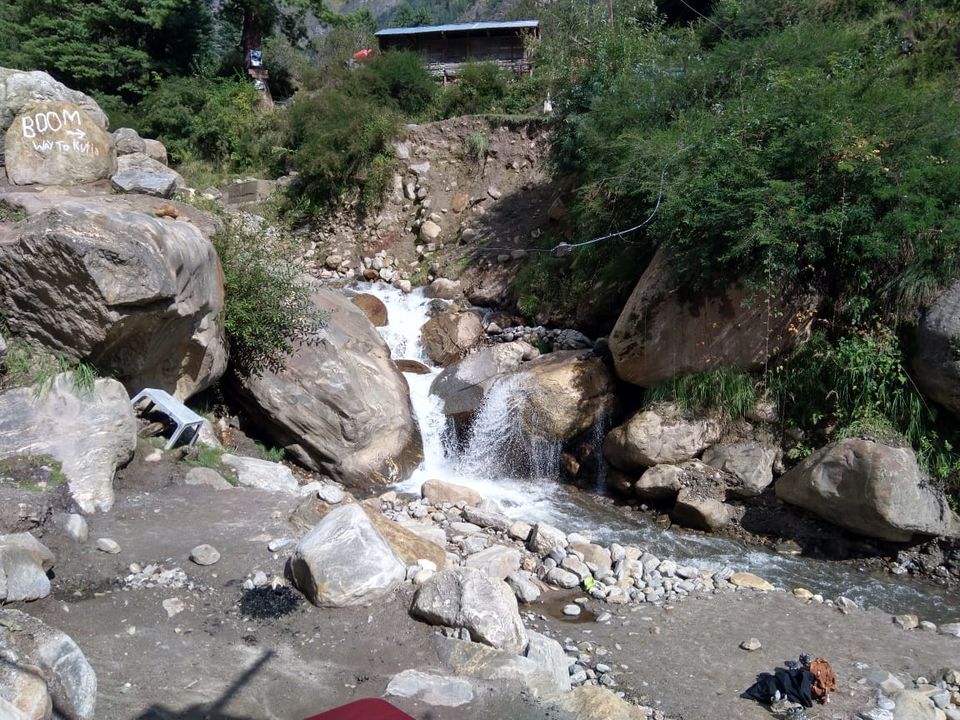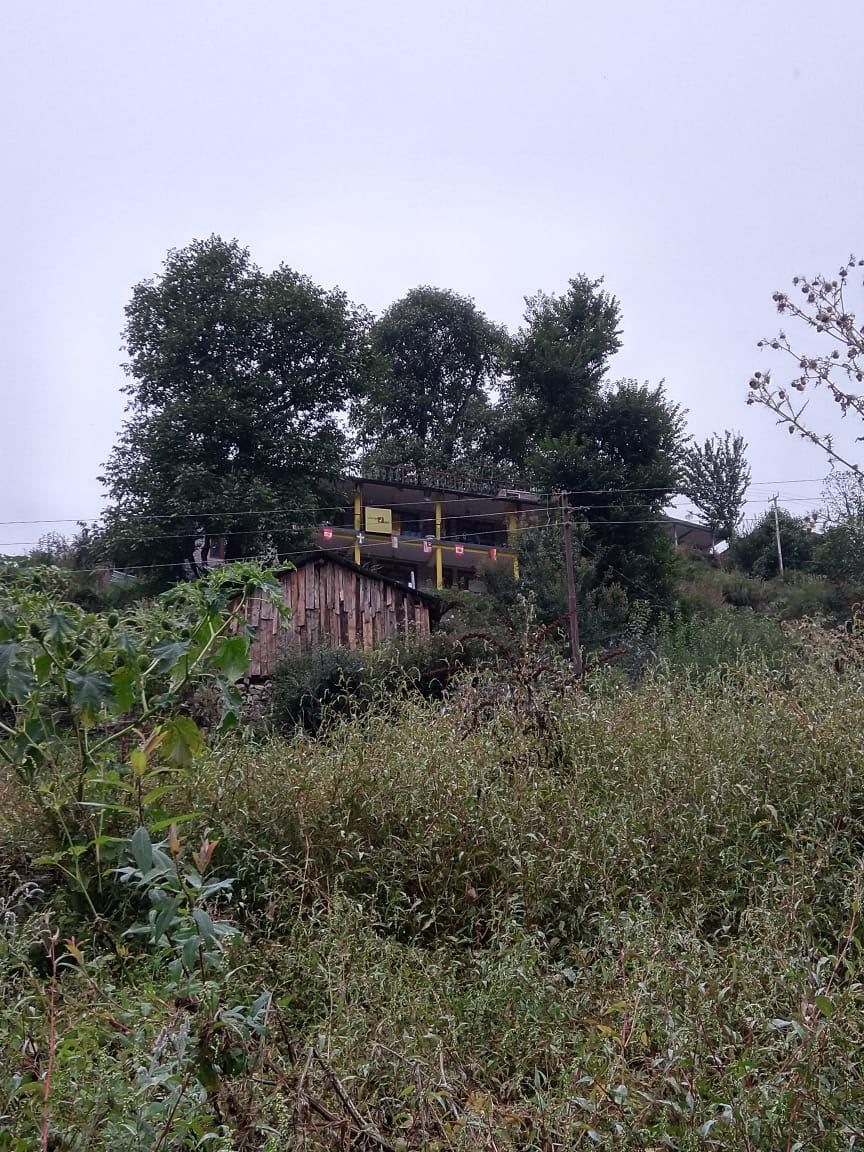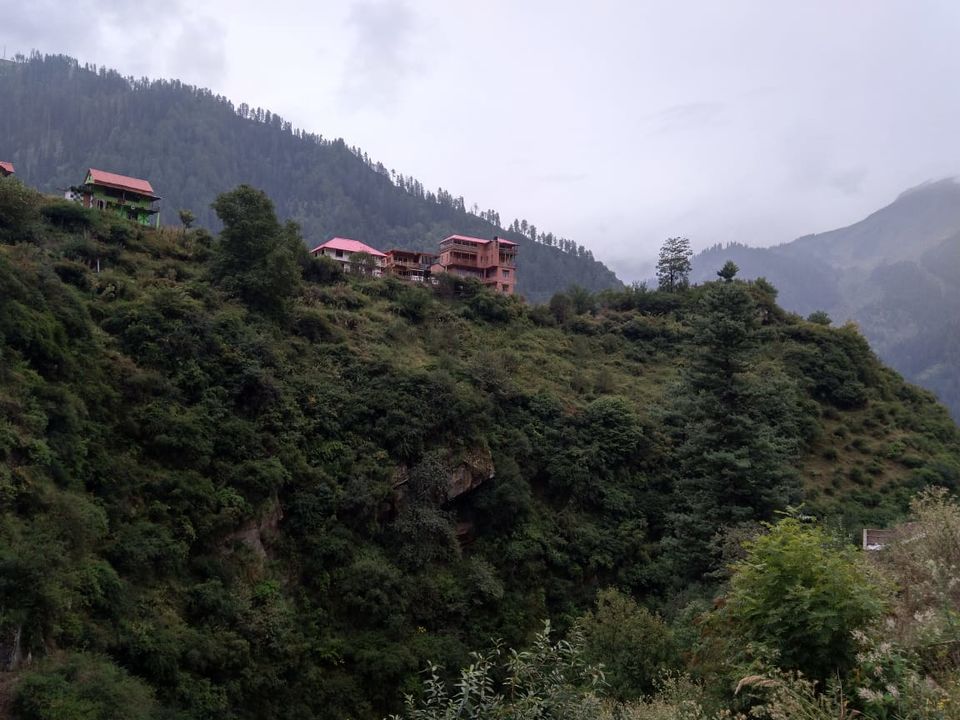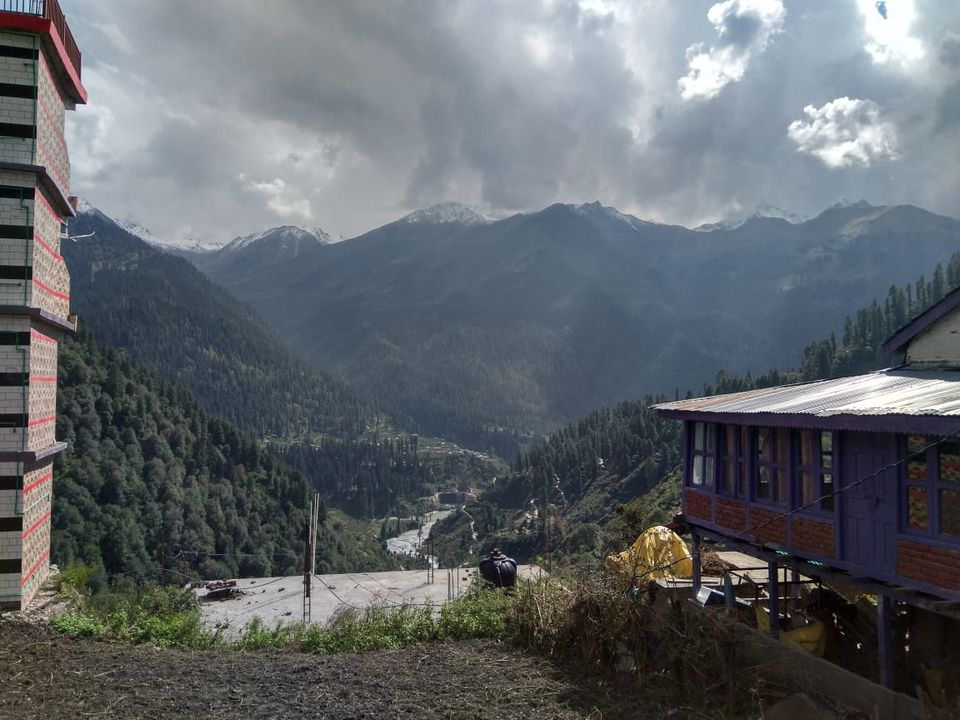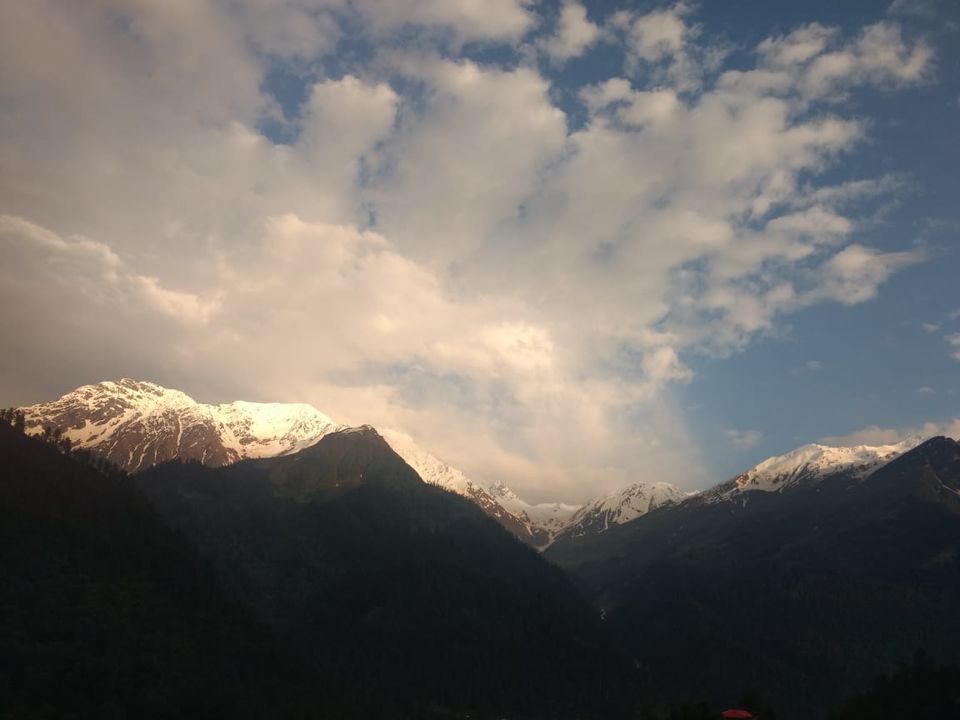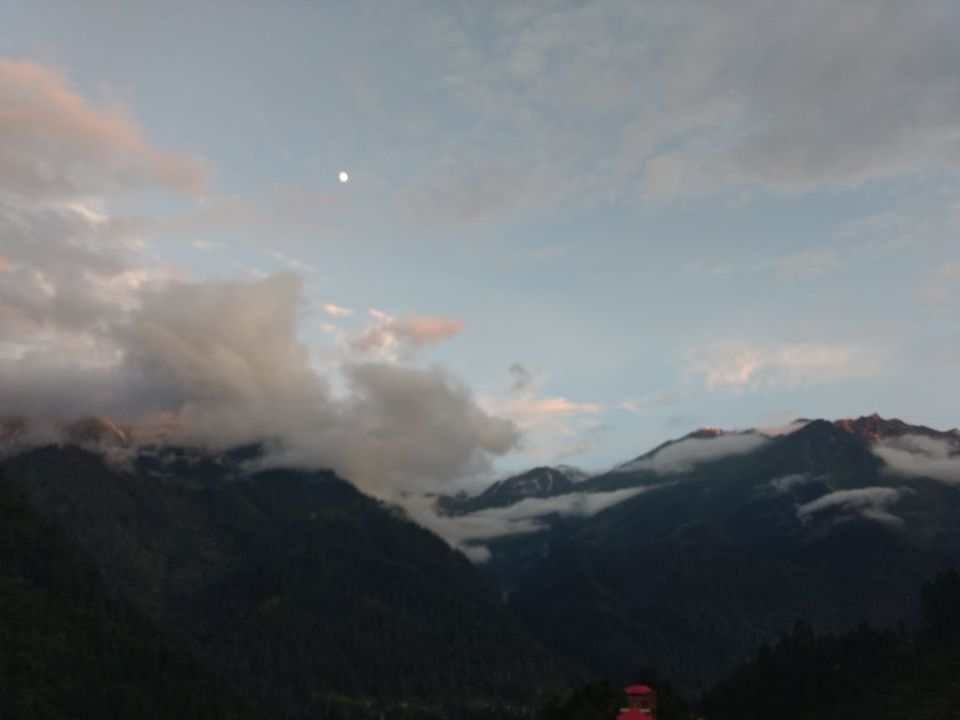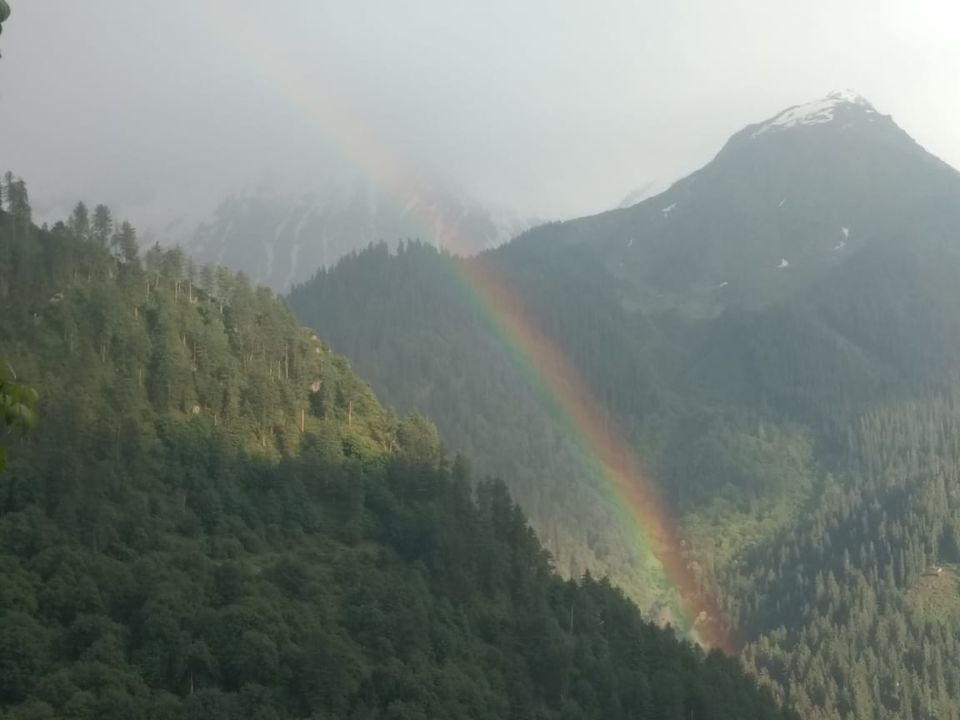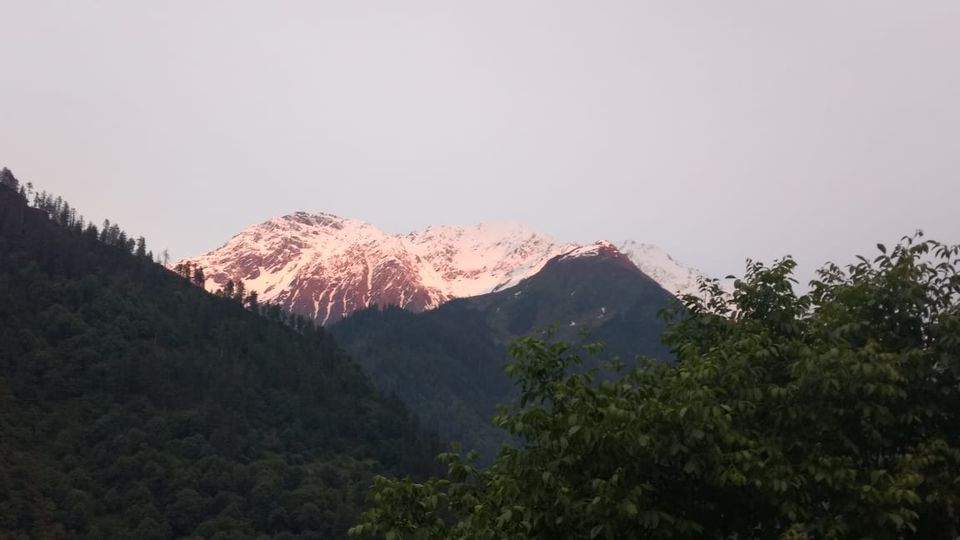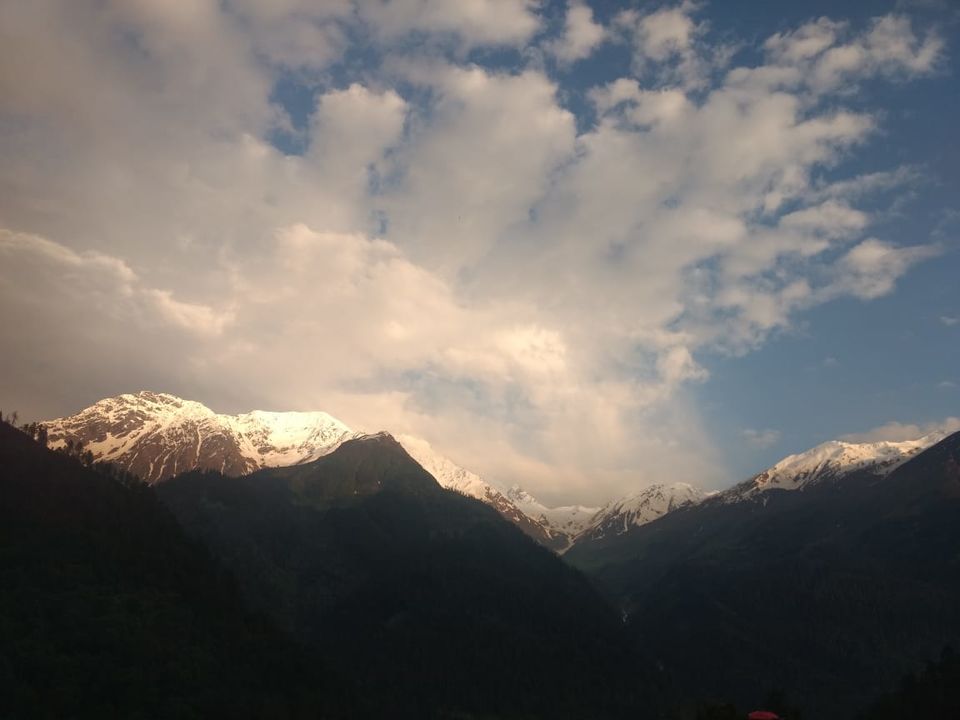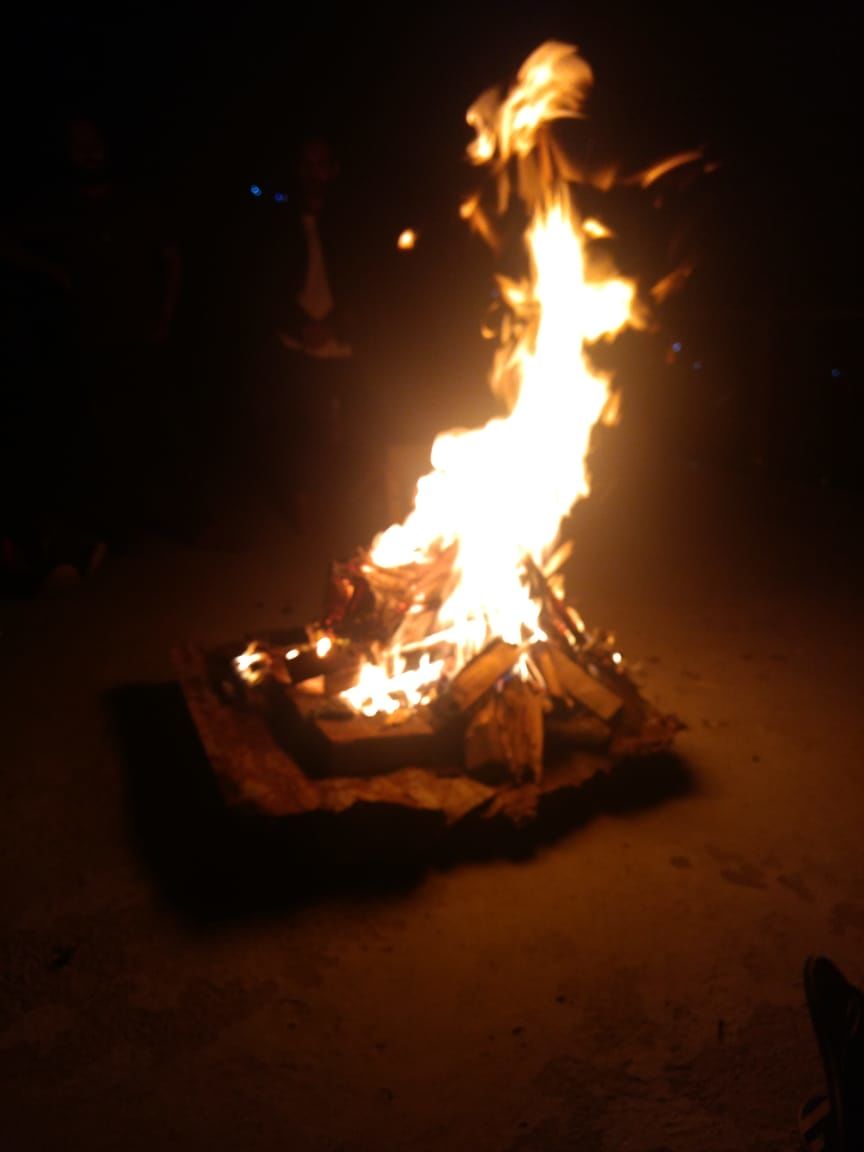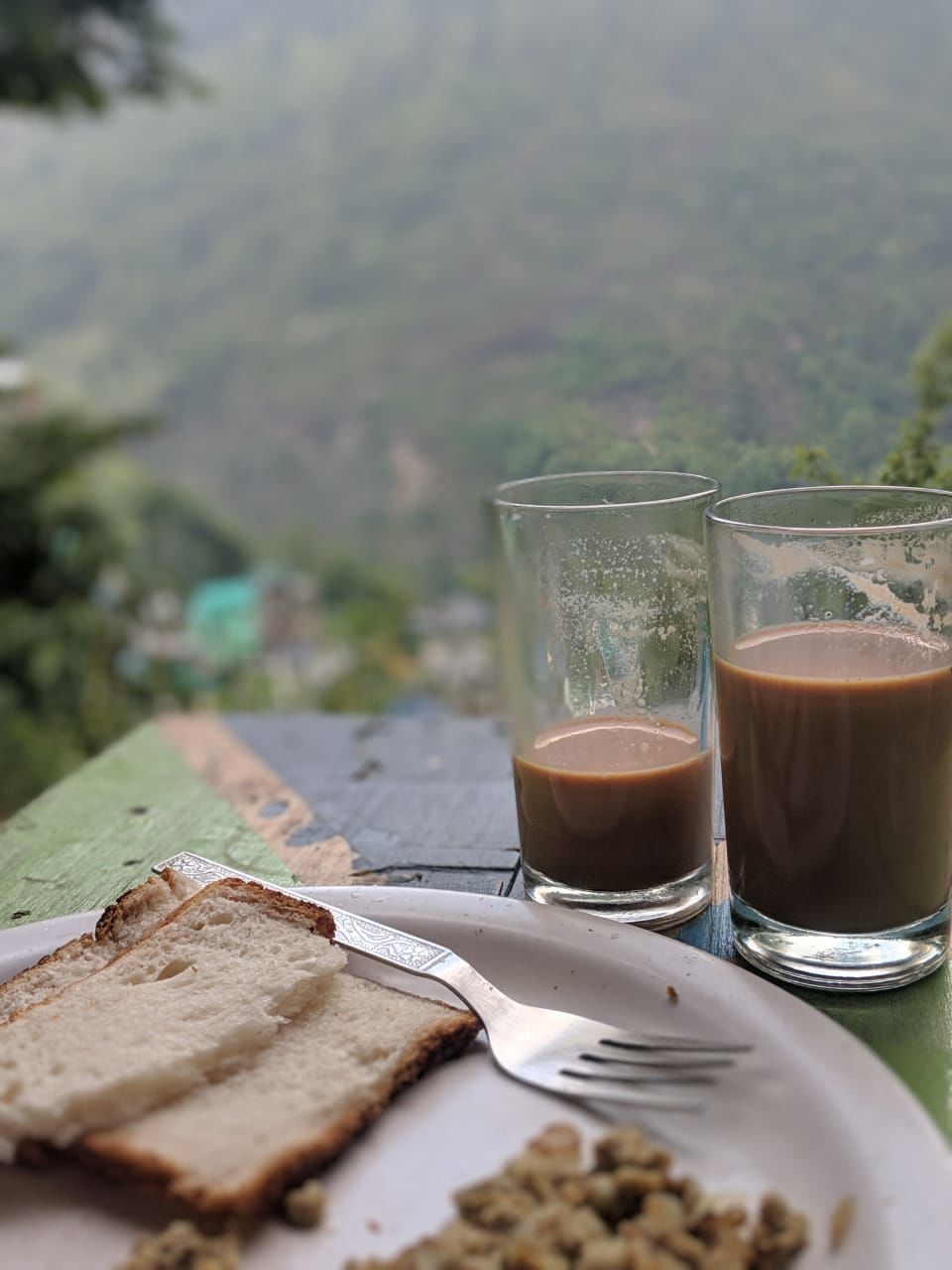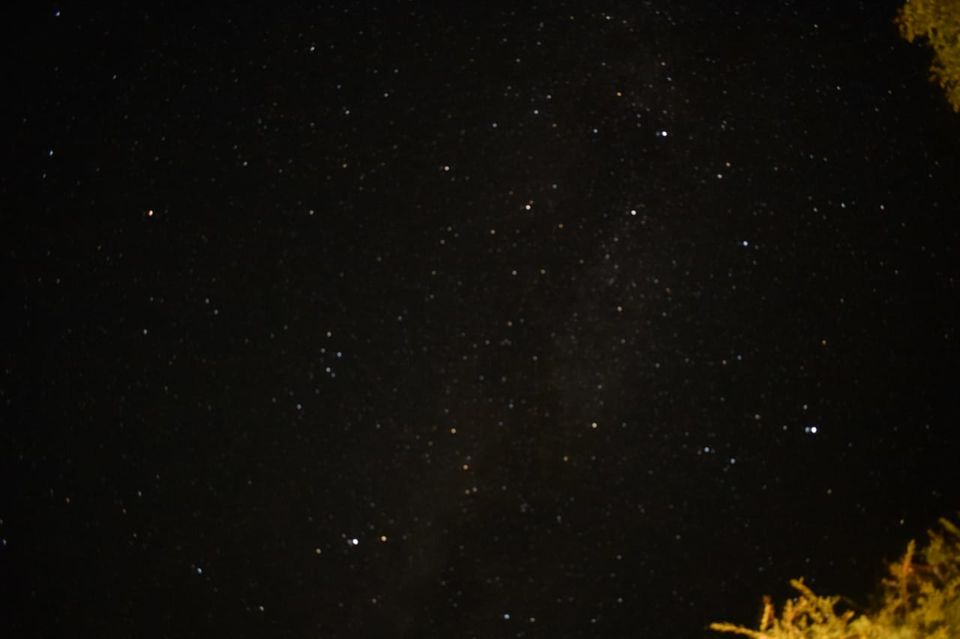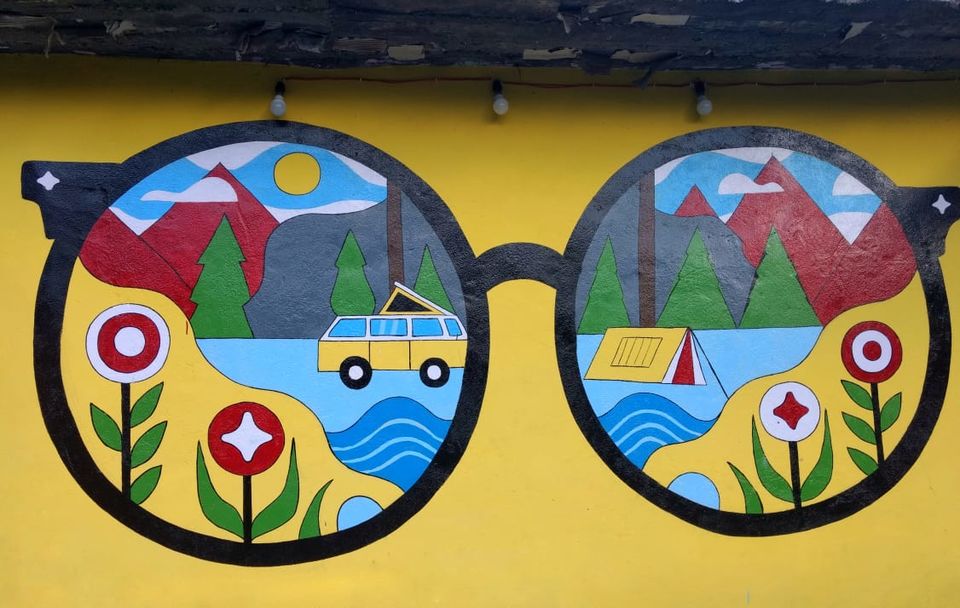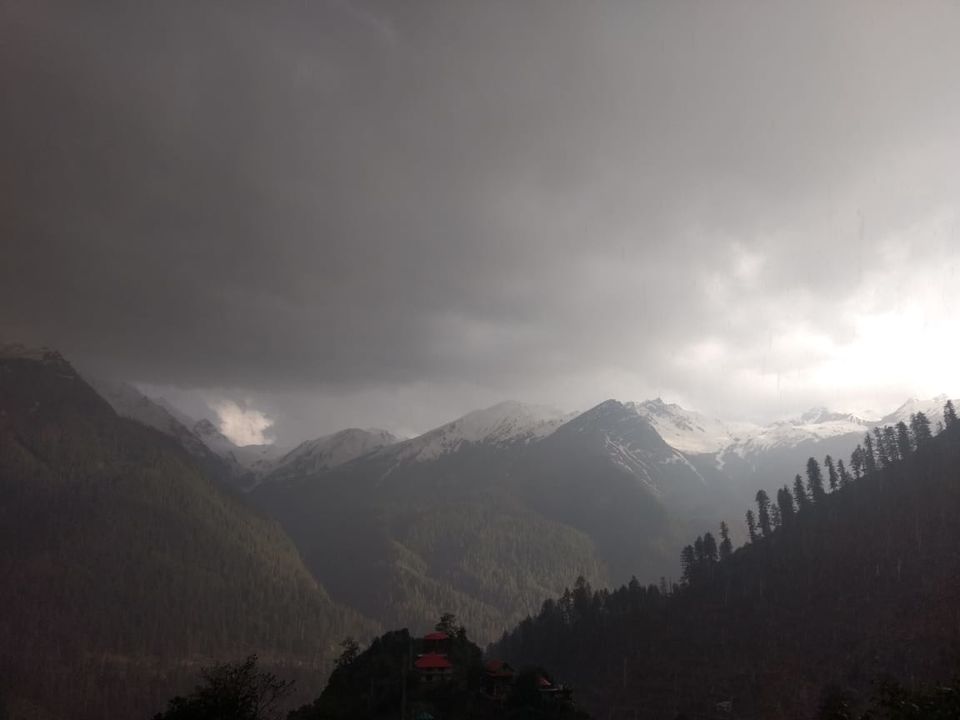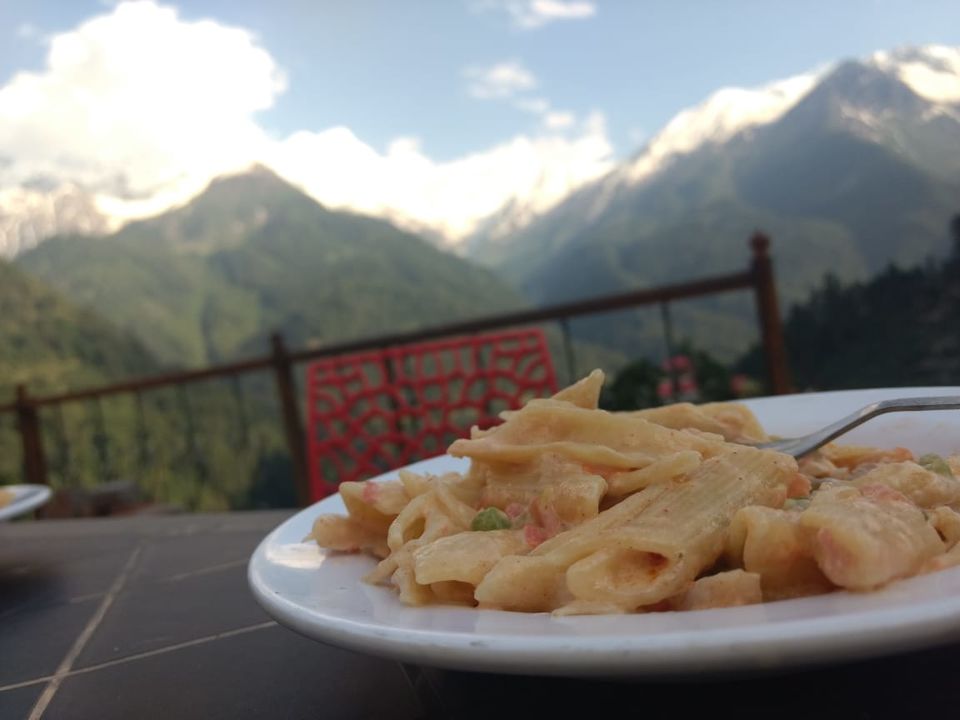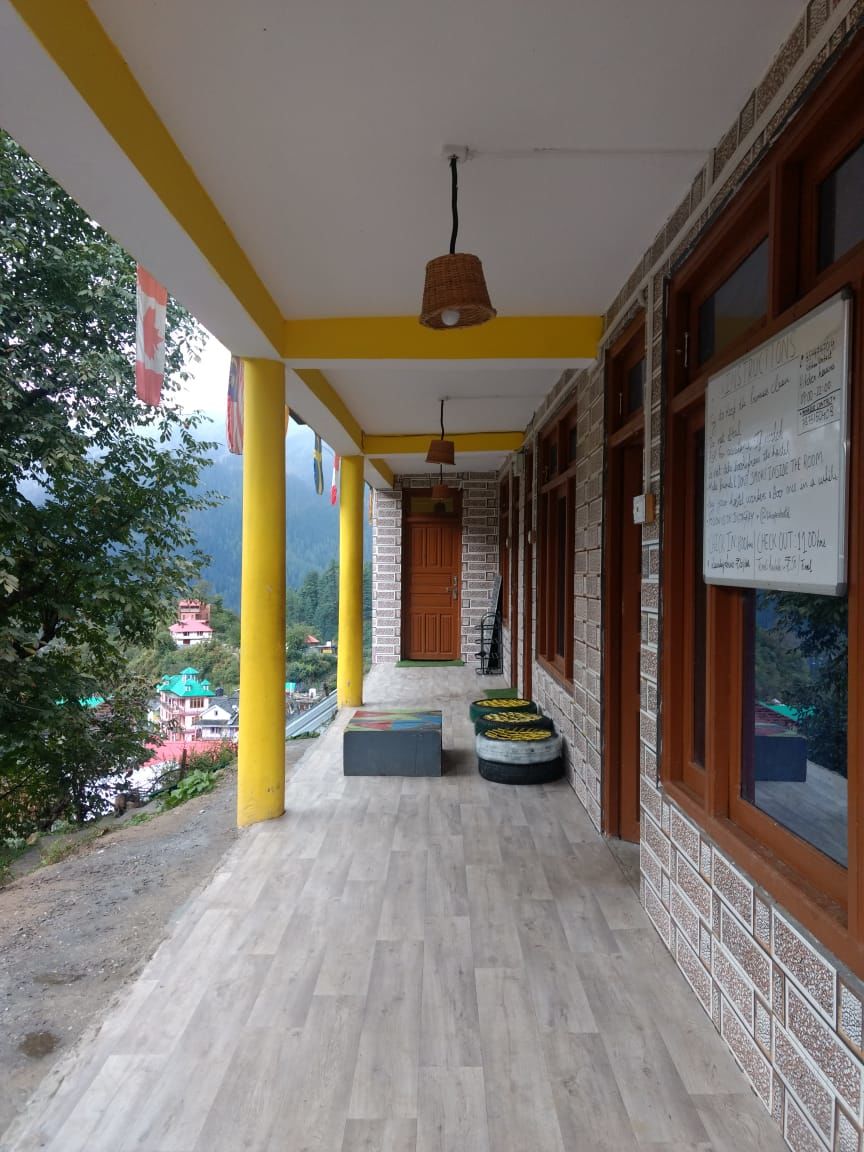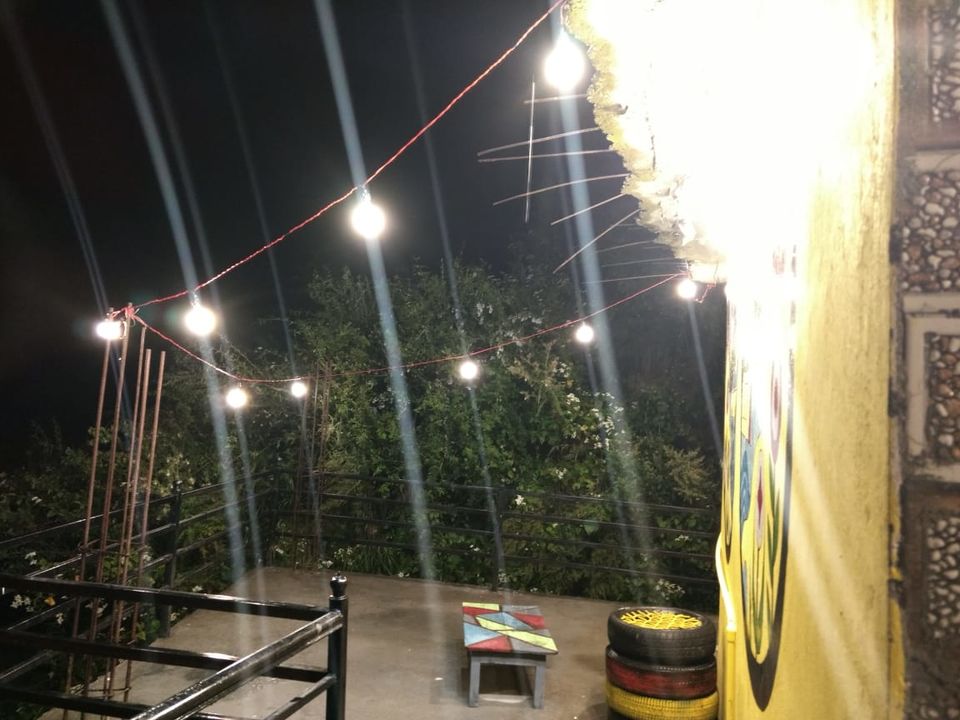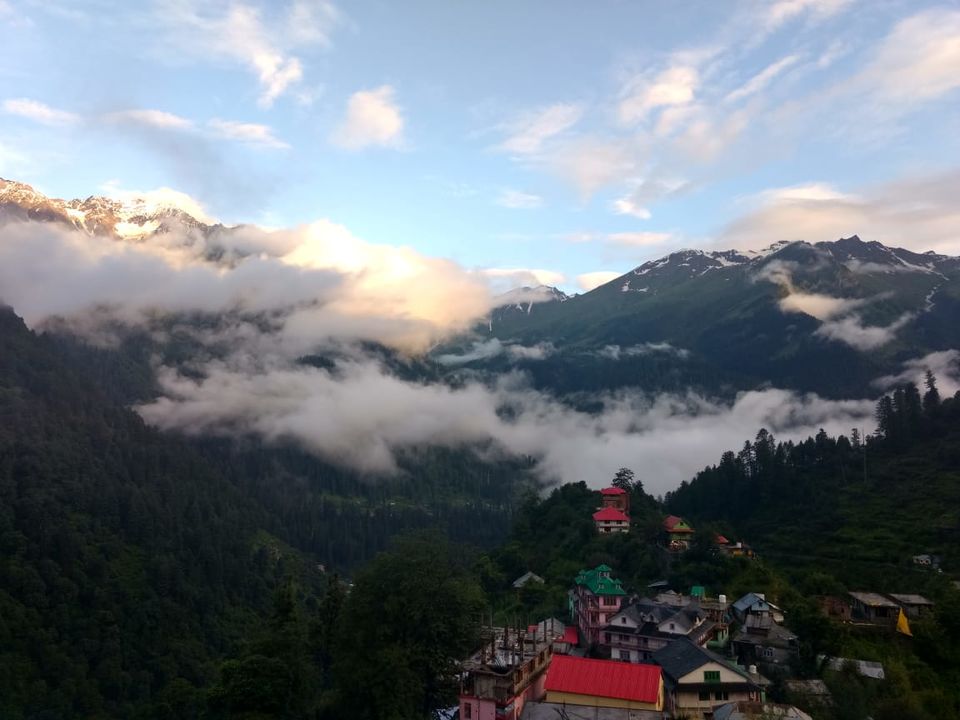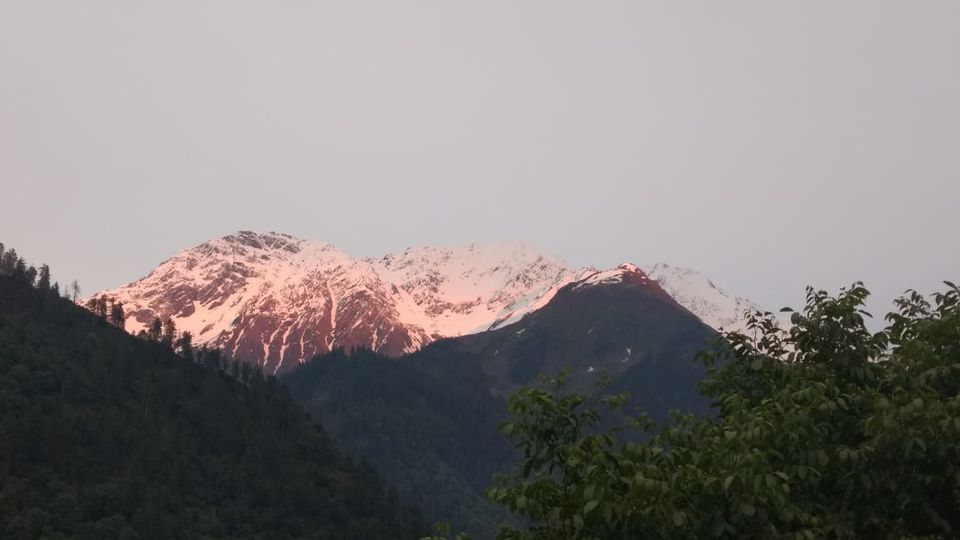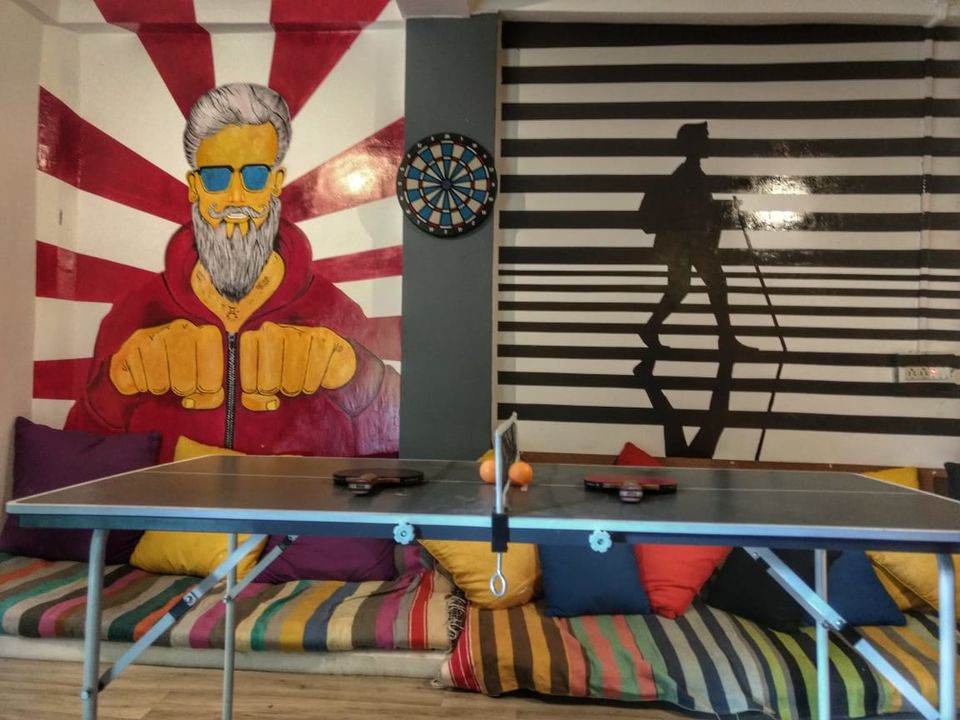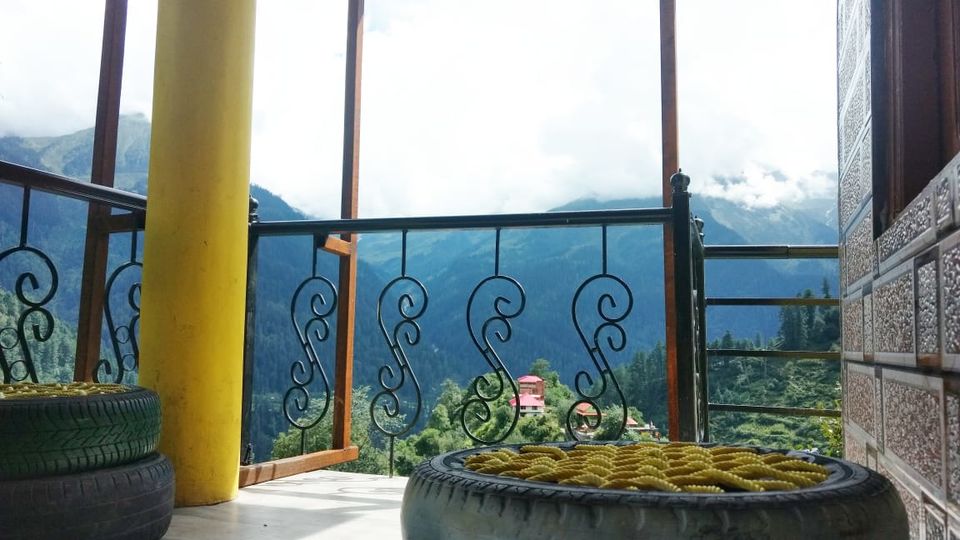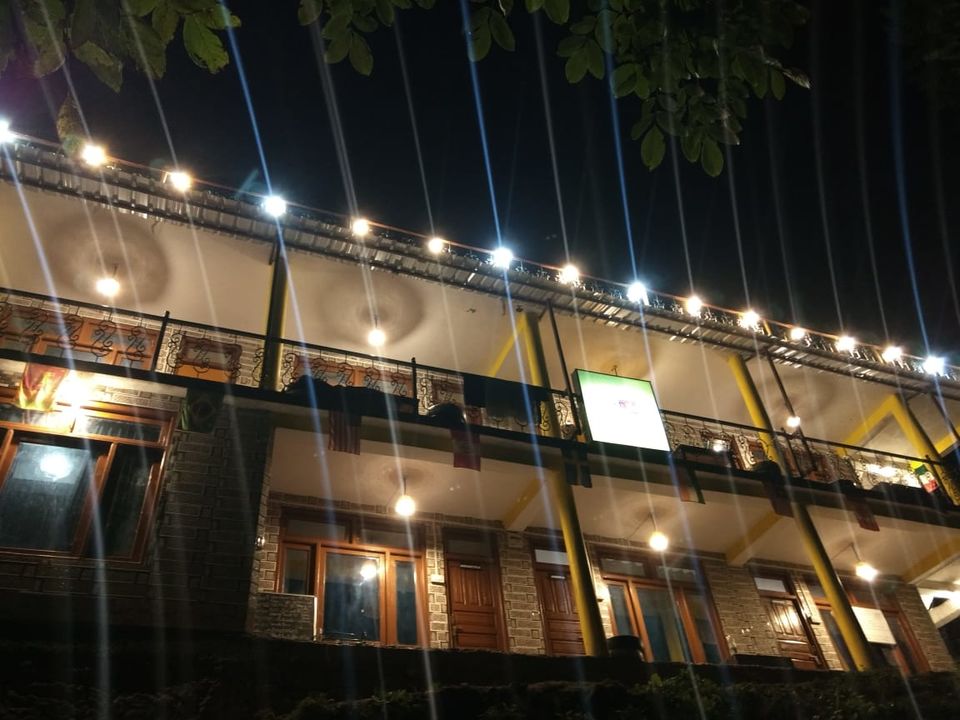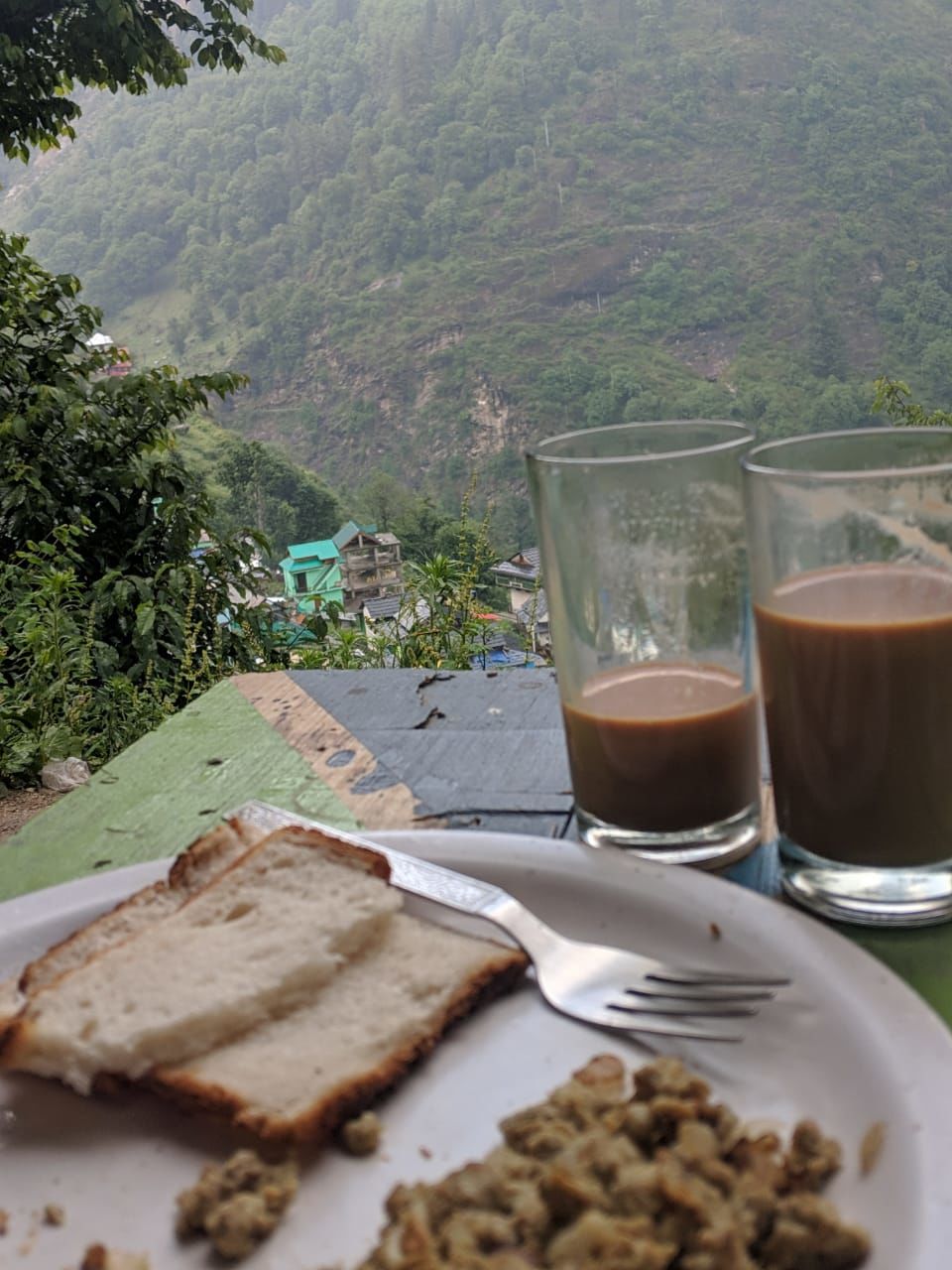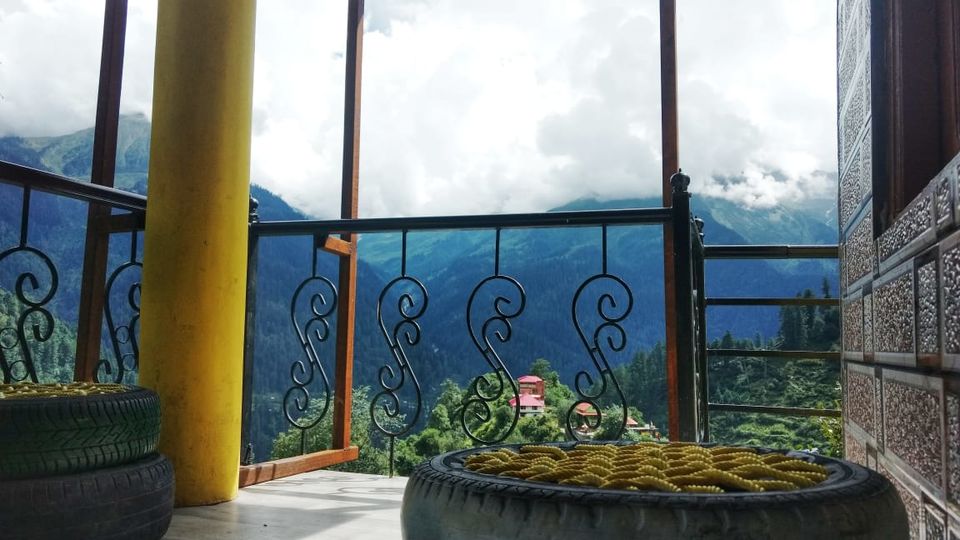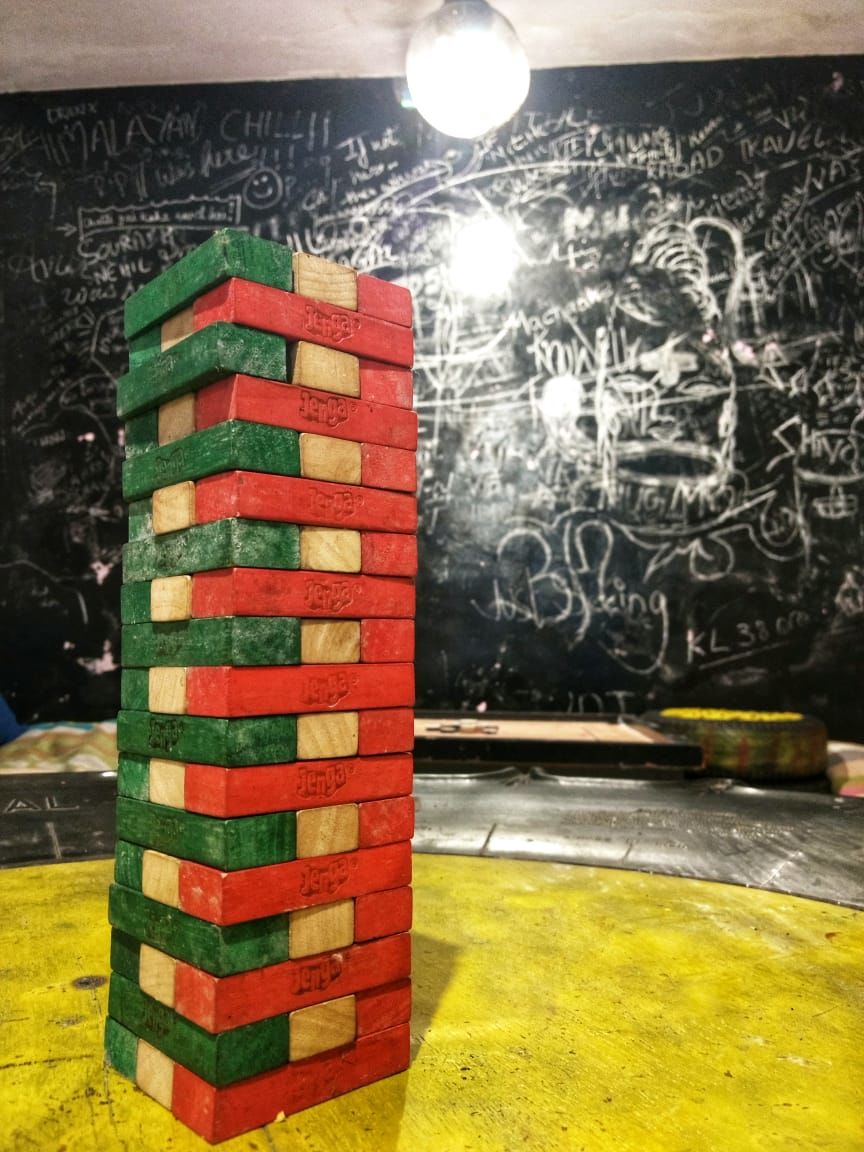 Kasol
We reached kasol and decided to stay in Whoopers Kasol hostel. It is in the bank of Parvati River. You have to get down at shani mandir and from there get down and walk a little further to Katagla village. Cross the river. Through out the way you can see the signs to whoopers hostel. Another heaven. Not at all crowded. Complete peace. No unwanted noise. You can relax in the bank of River Parvati. You can also choose tent to stay which will give you the next level experience of sky, mountain and River Parvati.
Activities
You can do Chalal Trekking from here.
Go to Kasol market
Malana is near by
Sit back and relax at the river bank
In whoopers there were alot of games tennis, TT, Caroms and other board games. As usual filled with books to read.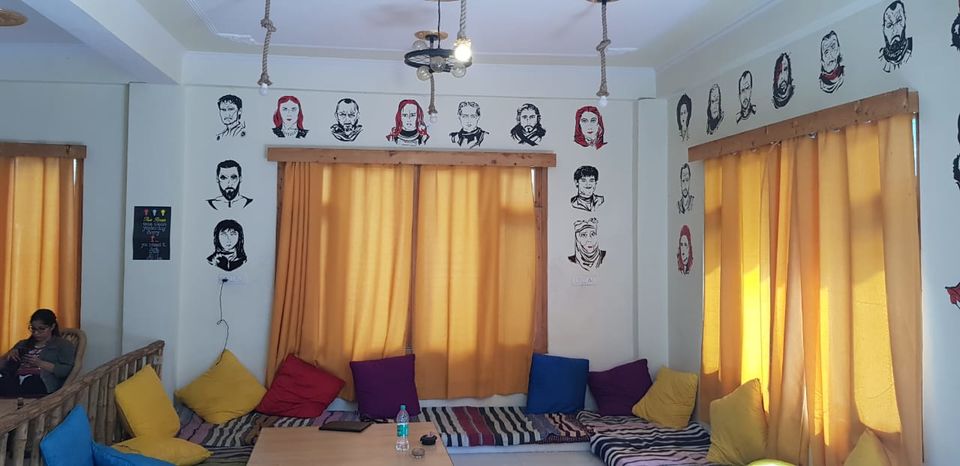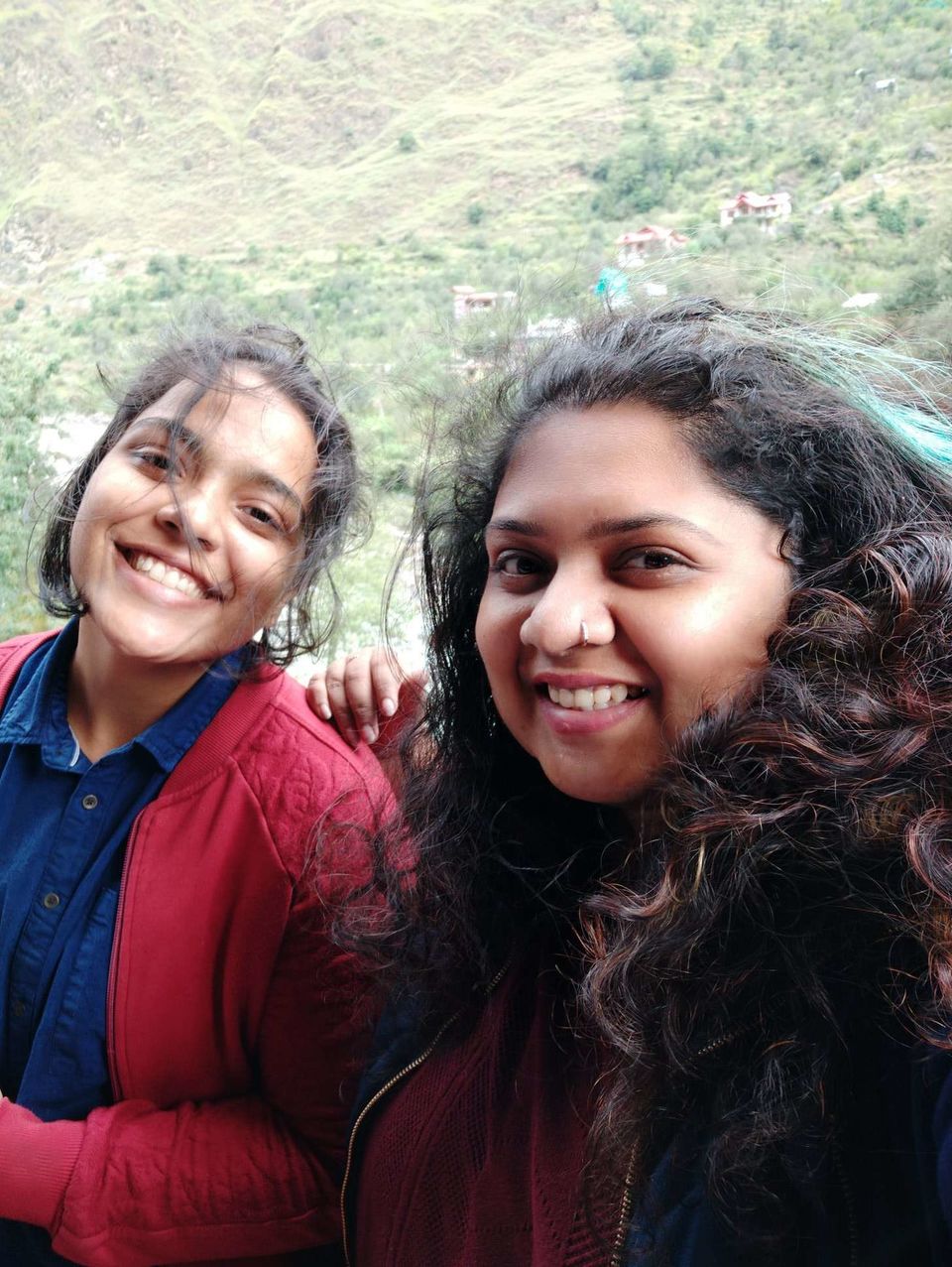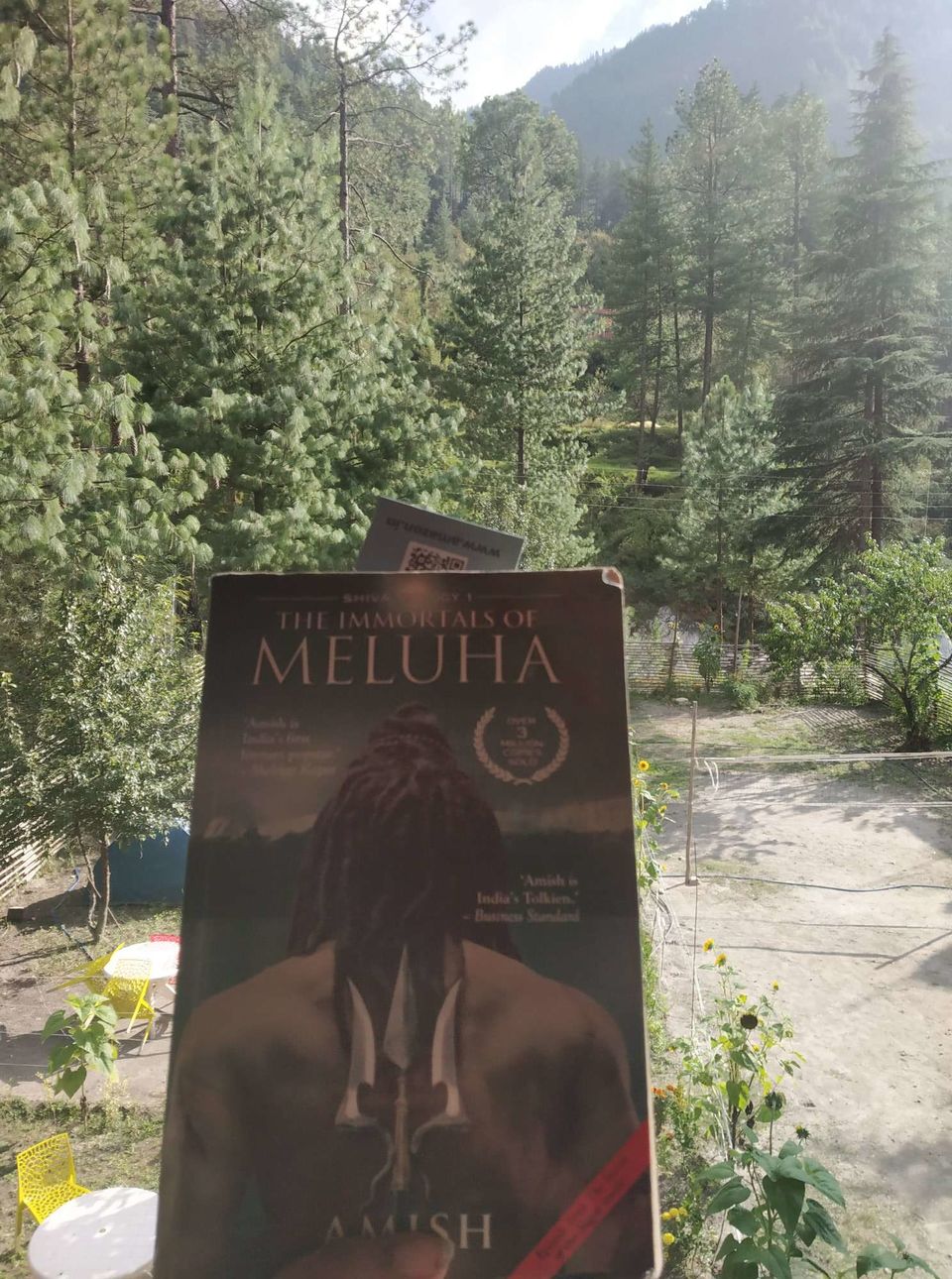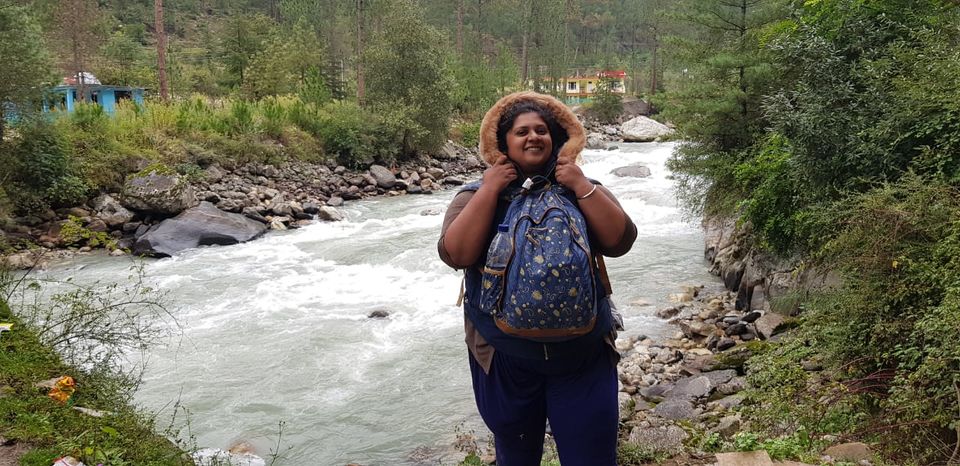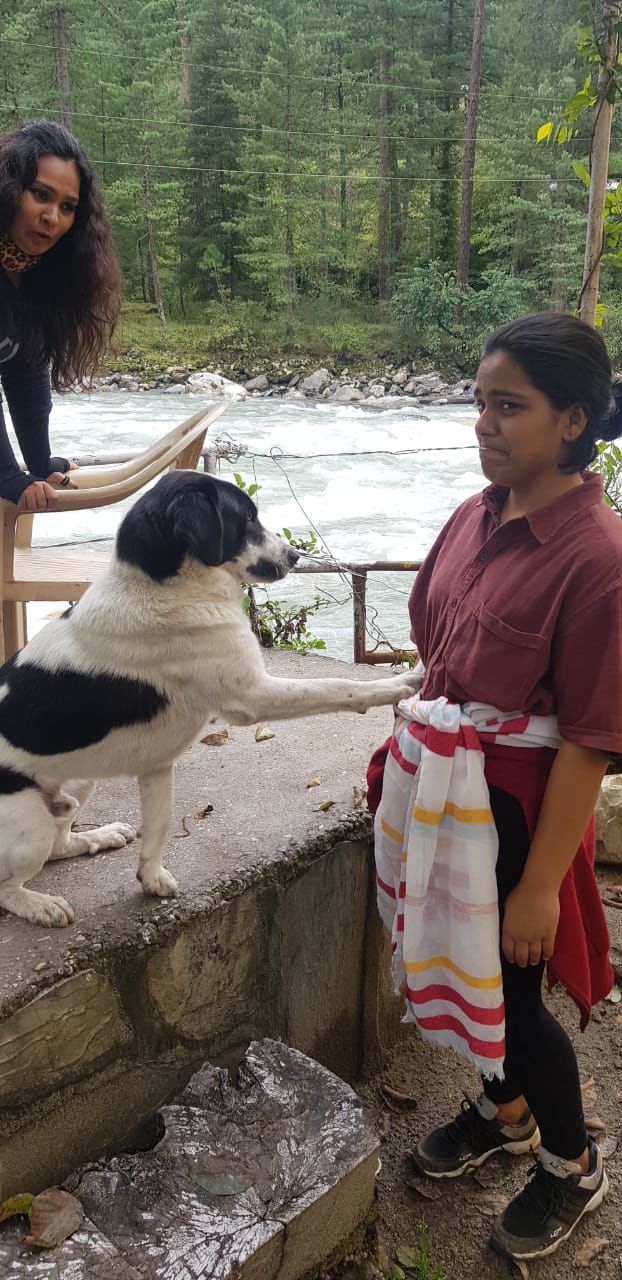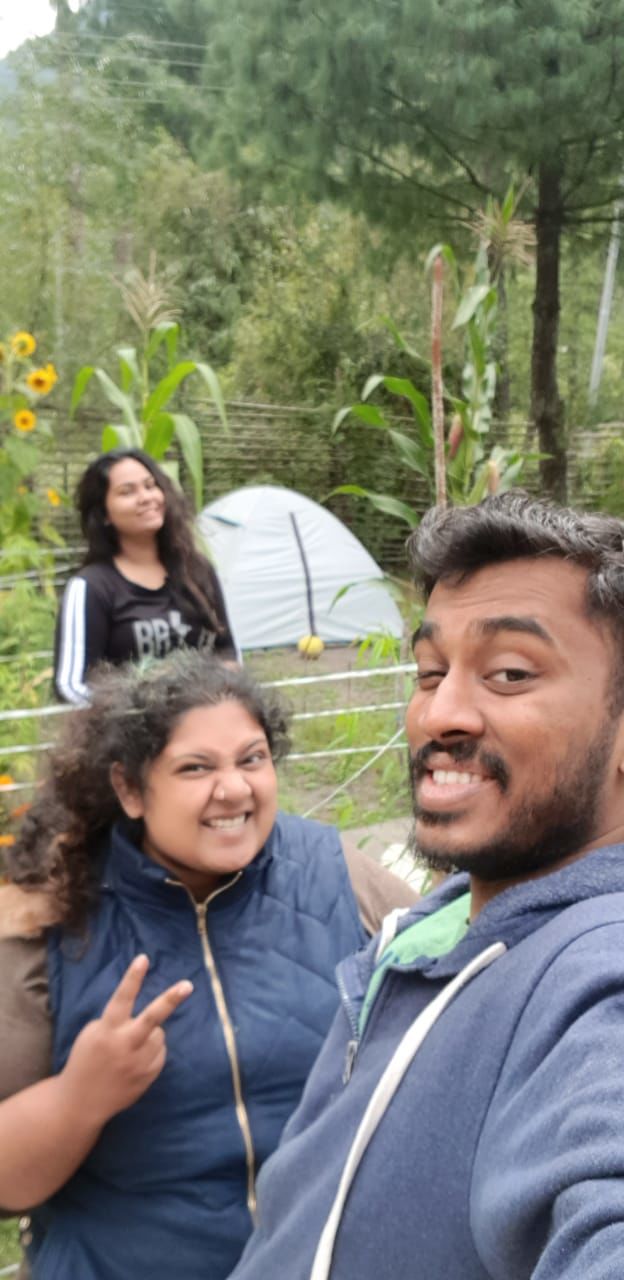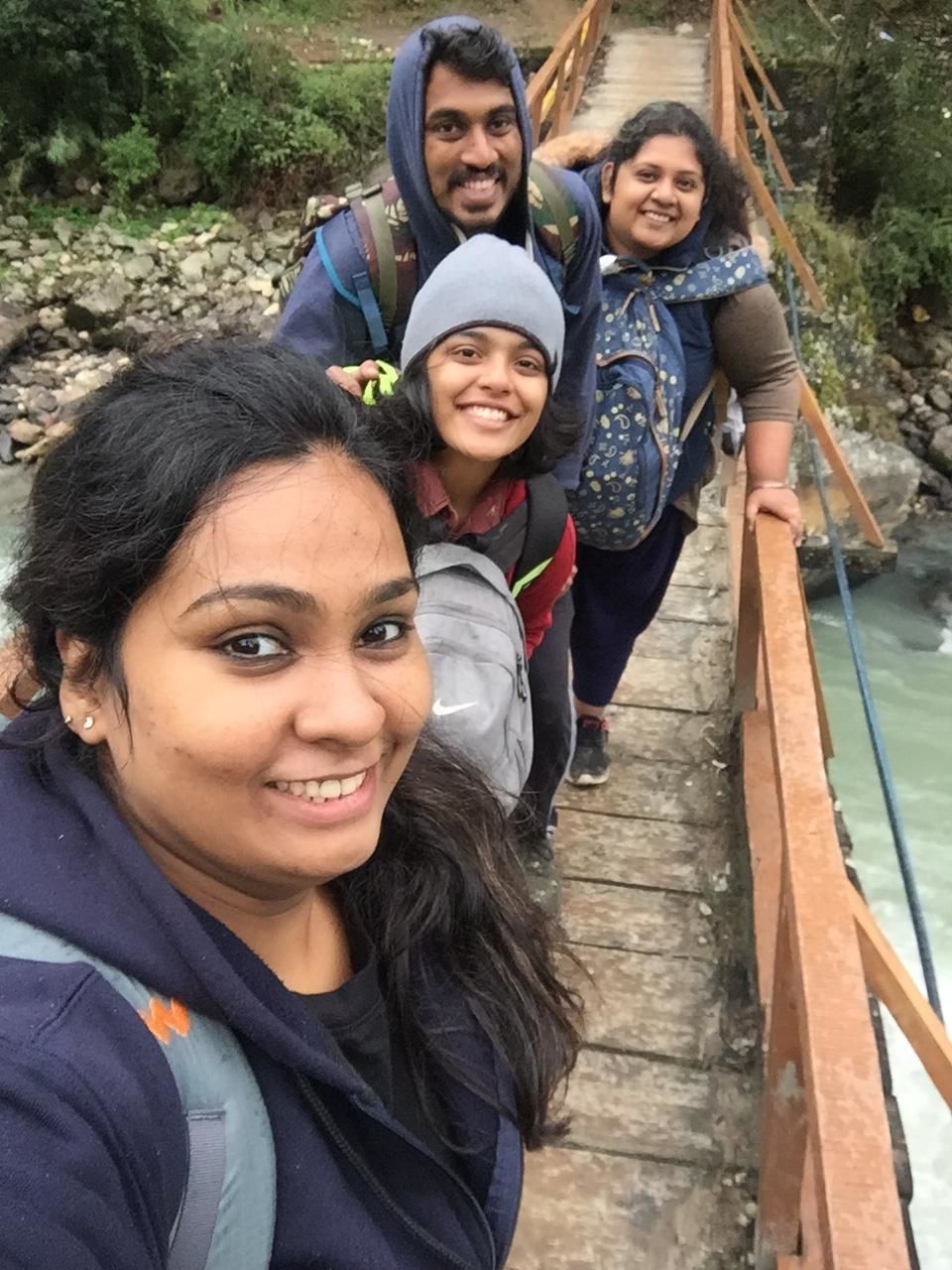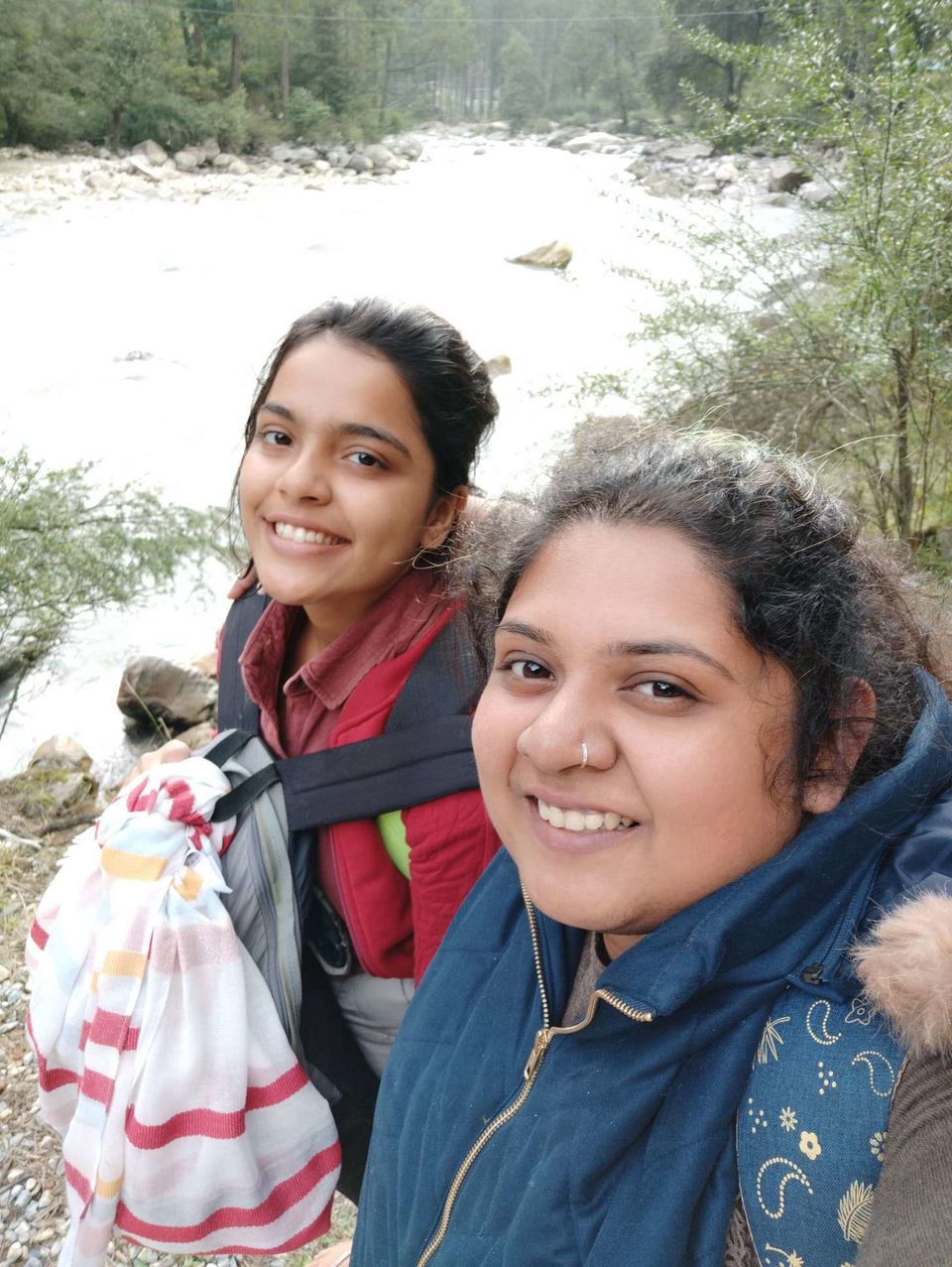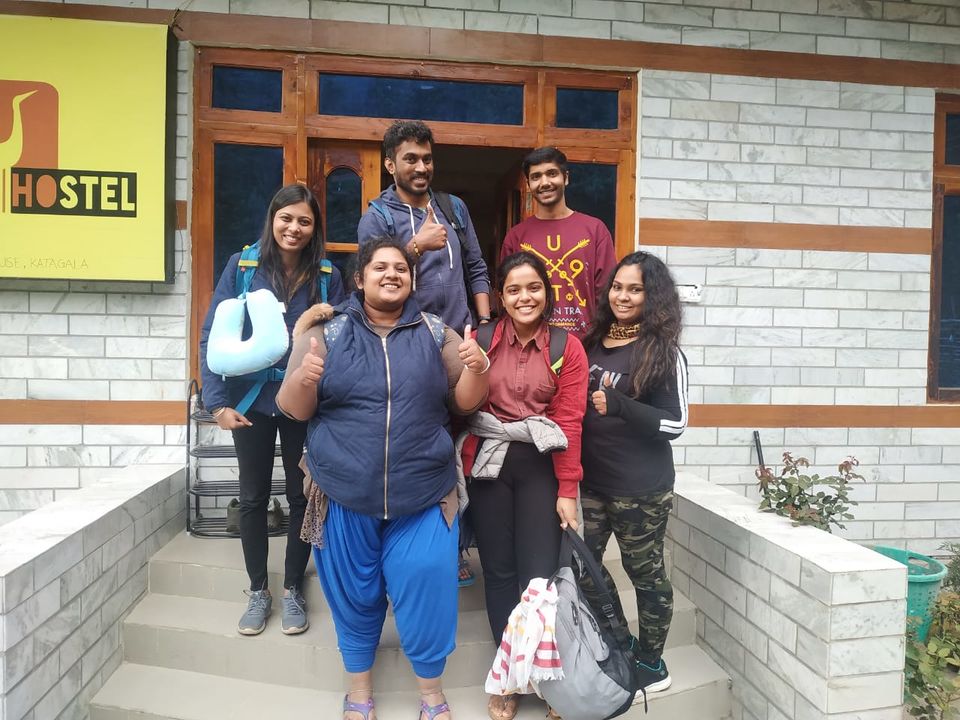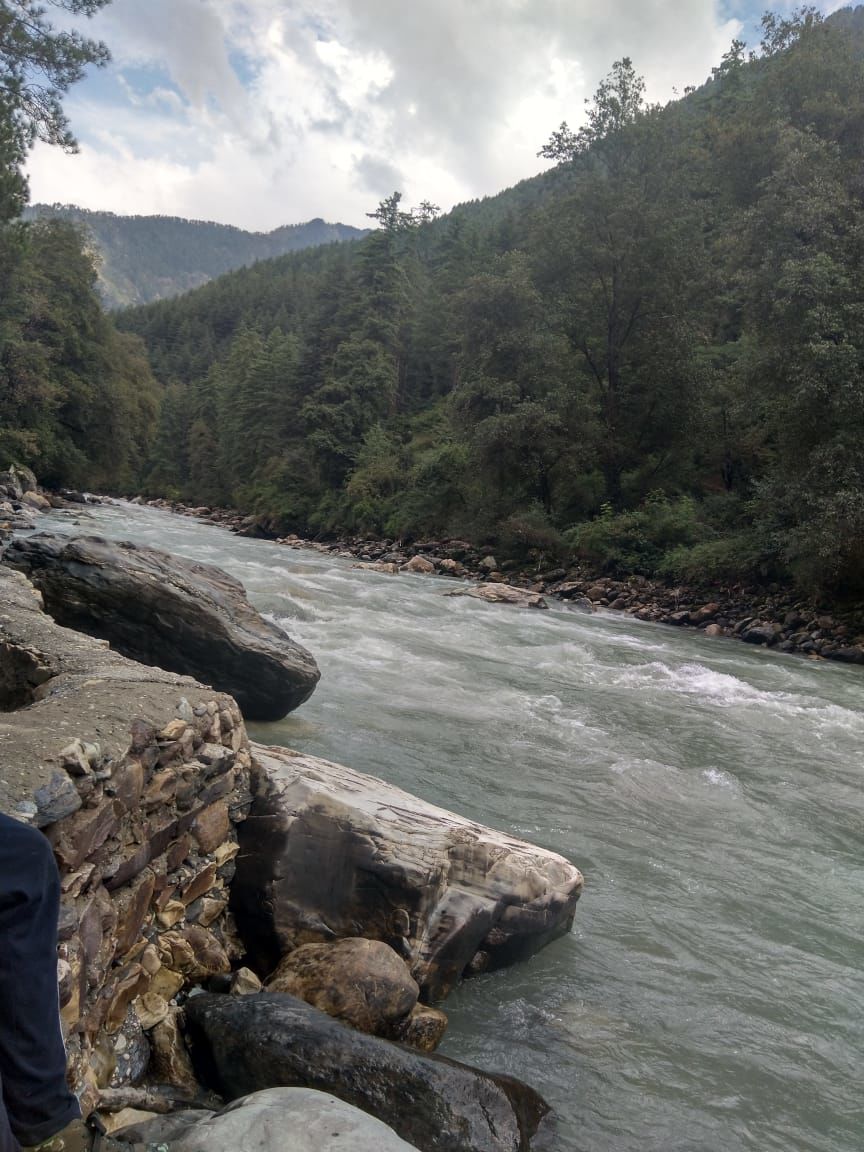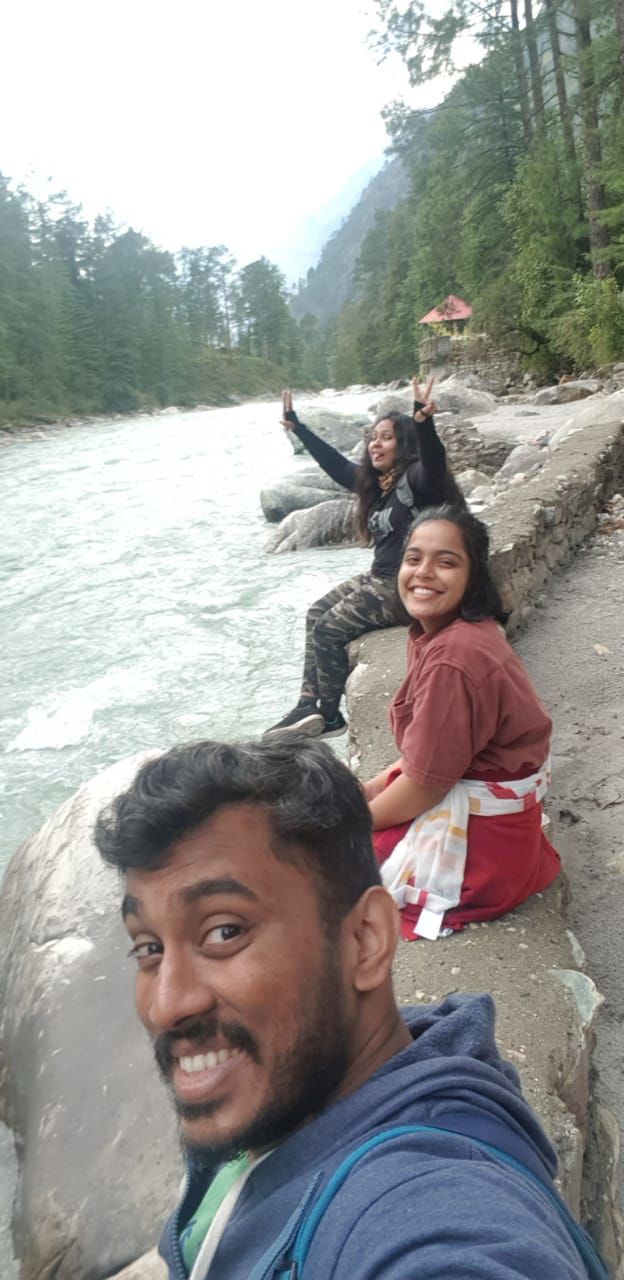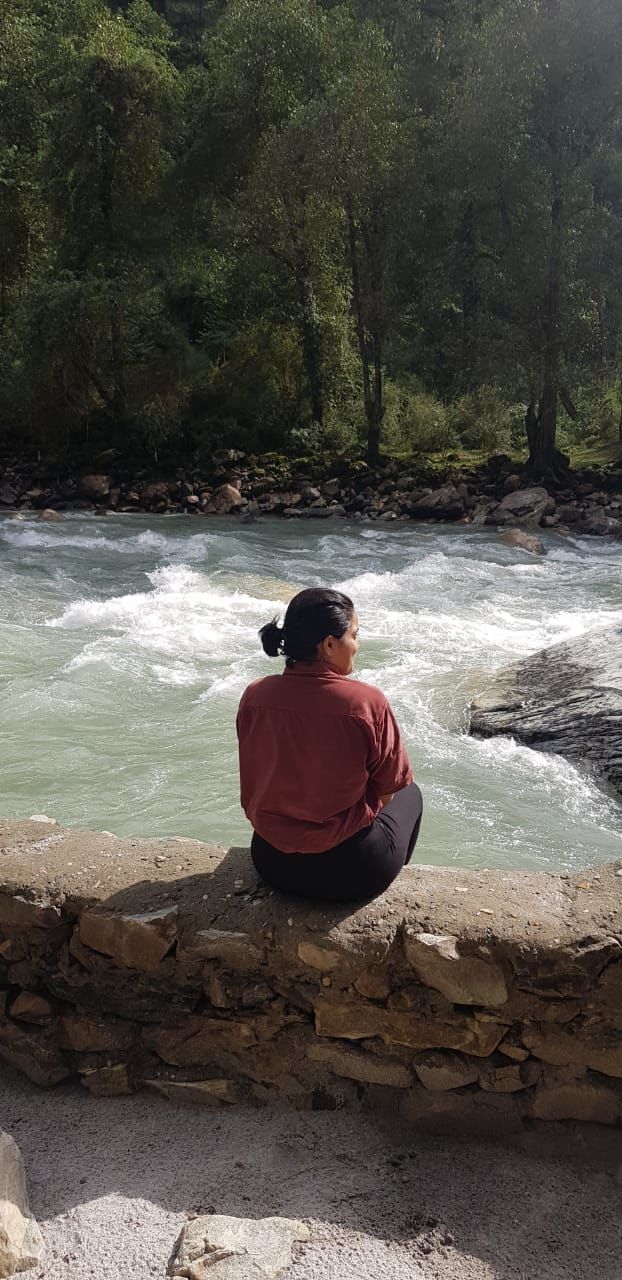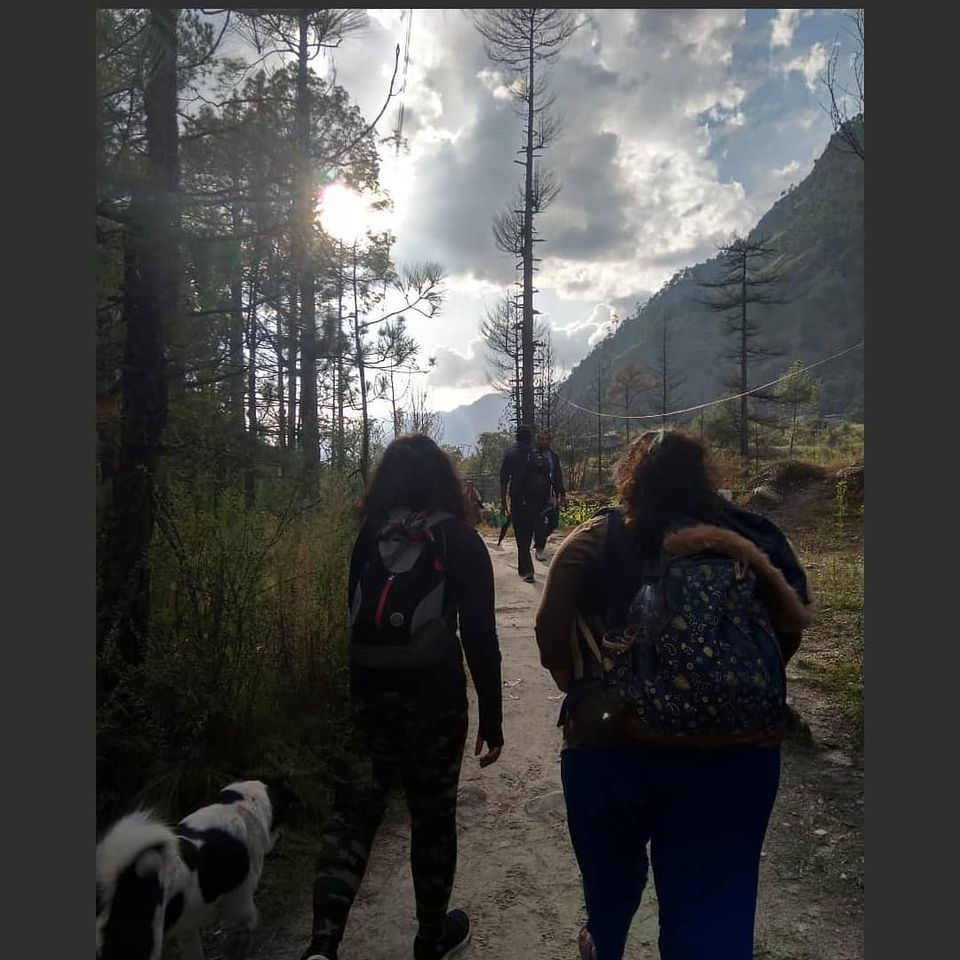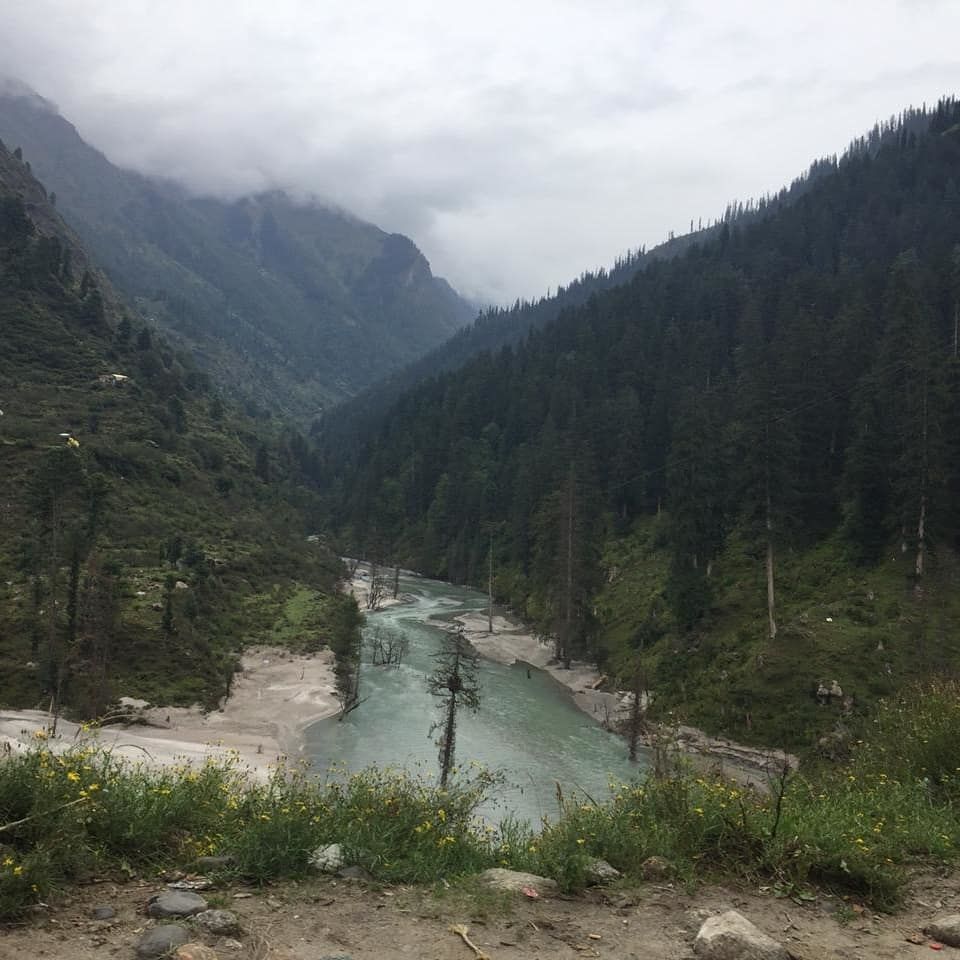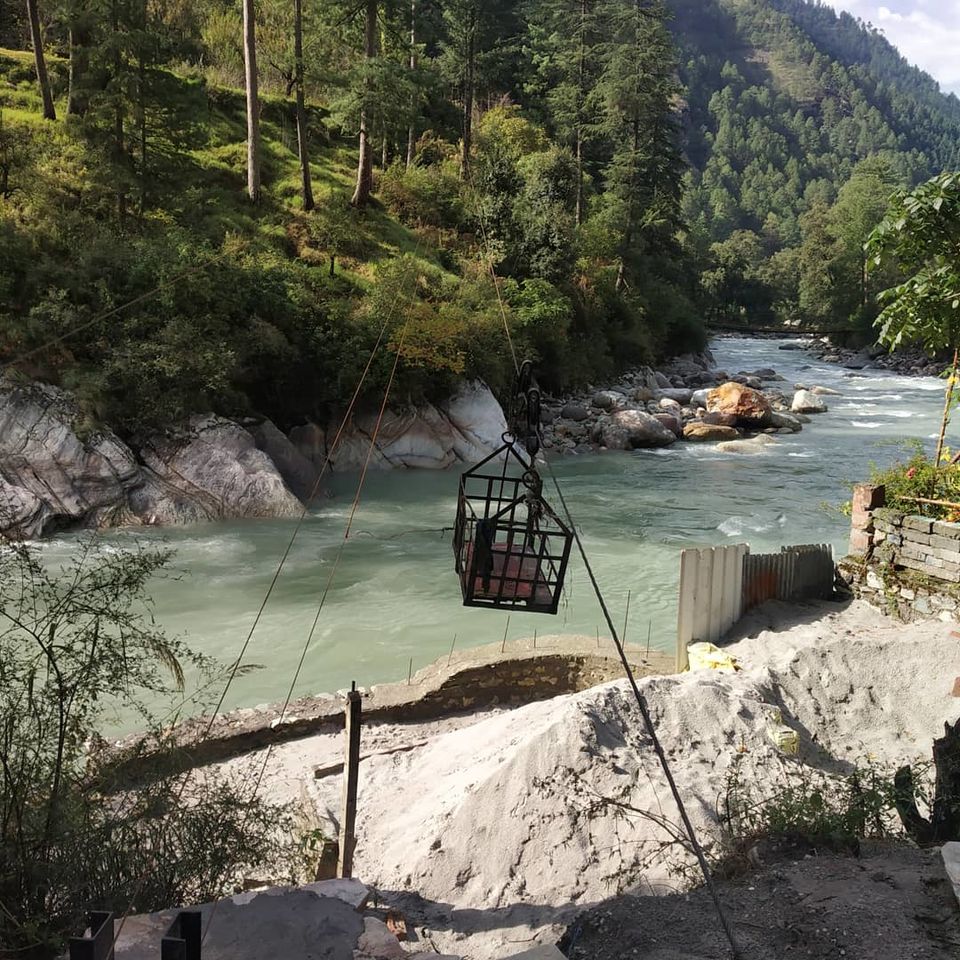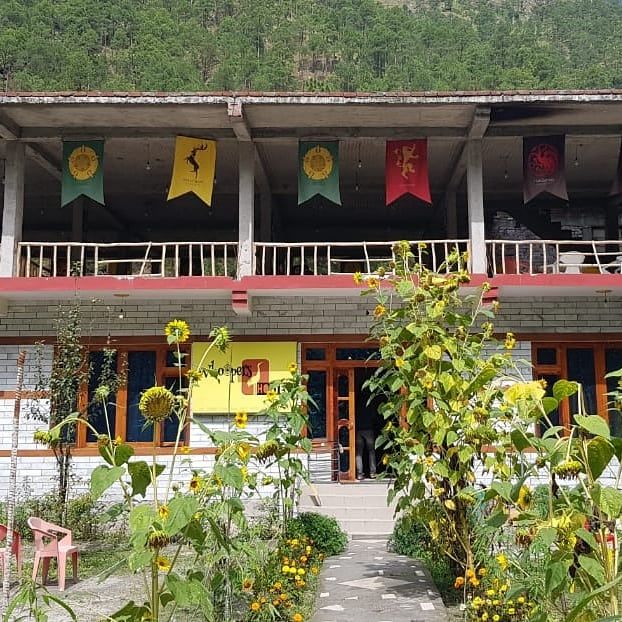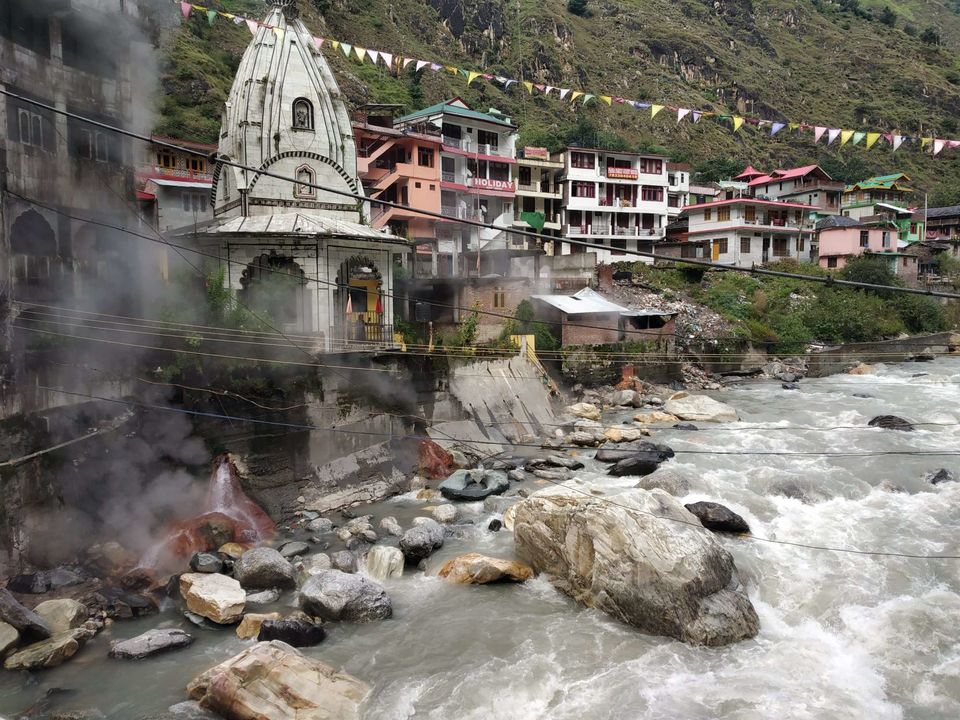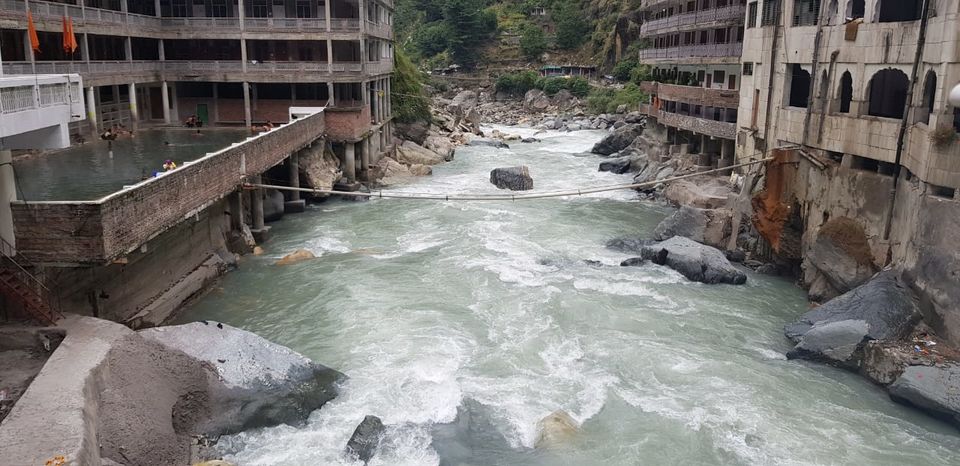 For me himachal is not a tourist place, which you can just go visit and come back. It is a magic land. Whenever I reach there, I always feel like I have reached my home. I always feel like I belongs to this land. People always wonder how I do trekking, in-fact moving there with my 130 KG weight. Yes some time I struggle to do that. But still I can live there forever and ever. Whenever you say about Himachal the first thing comes to the listeners is "maal,stuff,ganjaa,hash,oil". But himachal is much more than that.
The Himalayas is one wonder of nature that has intrigued us since time immemorial. Its high snow-clad mountains, rich flora and fauna, and scenic beauty have enchanted one and all. But in all this, we have somehow missed another wonderful aspect of it – its people. When we reached in Rajgundha my companion asked me "what these people getting in life. They have the same routine. They don't go out of their village or state. Whats their purpose of living" And I asked her, what do you getting from doing a corporate job and living in a busy polluted city. Well both of us got the answer. She was literally crying towards end of our trip. Now she is telling me almost everyday that she wanted to go back and live there in those mountains.