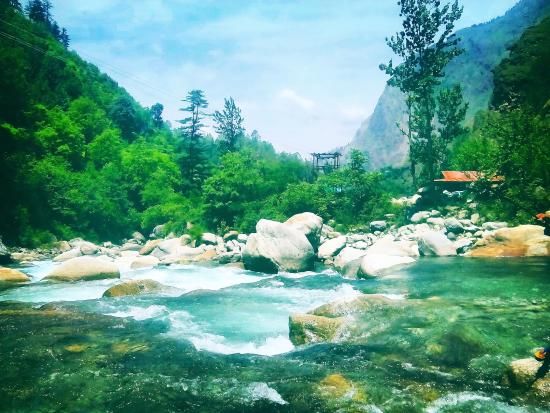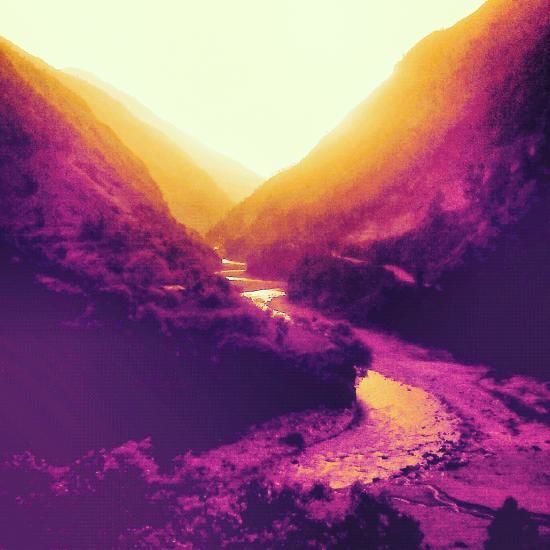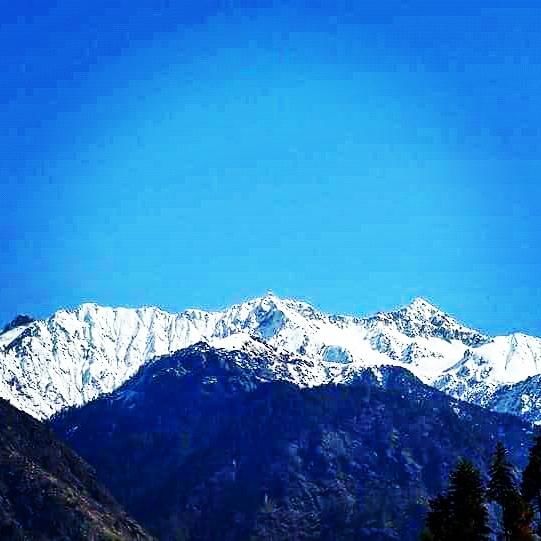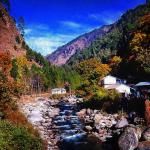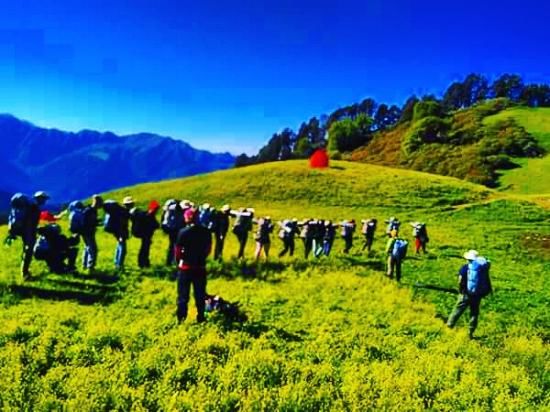 Inside the entry gate of Great Himalayan National Park(GHNP), Rolla is located in a narrow valley by the Tirthan River and is a great way to spend the night before advancing further to the 3100m high Shilt Hut. The walk to Rolla is mostly flat along the Tirthan River and passes through dense green forests with views of villages clinging to mountainsides. Rolla is 9 kms from Gushaini and roughly takes 4 hours.
A great alternate to camping at Rolla is the campsite at Talinga which is bang on a flat greed ground adjacent to the roaring Tirthan River. There is a hanging wooden bridge that goes to the funnily named villages of Talinga & Shalinga that completes a pretty picture. The campsite at Talinga is hardly two hours from the bridge at Gushaini.
Rolla trek is one of the best and very easiest hike. Any untrained new trekker can do easily this one. Rolla trek is best and famous for overnight camping and specially for weekends. The trek is open throughout the year.
Trek------ Rolla
Duration -2Days 1Nights
Gradient- Easy to Moderate
Altitude---1570 mtrs to 2100mtrs
Price ------ 3000 per person
Group----- 6 members minimum
Includes:
Meals on 1st day,2nd day breakfast and lunch
All camping and trekking equipments and gears, guide, porters and cook.
Exclusion:
Transportation, hotel accommodation, Dinner on 2nd day and all other which are not mentioned on above inclusive package.
Day Wise Itinerary:
Day1) Gushaini(1570mtrs) to Rolla (2100mtrs) The trek starts from our camping resort Gushaini. Rolla is total 8kms from Gushaini Village. After one hour of trekking you will pass a small Himalayan Village called Ropa having some small stalls of snacks and tea coffee.
After Ropa the trek turns itself into completely wild and nature. After walking 2.5 kms you will pass mobile point that is the last signal tower point and there you can have some pack lunch and rest. After walking half kms there is entry gate of the Great Himlayan National Park and just few steps before you will spot the great and beautiful fast flowing waterfall of Tirthan river.
After crossing the gate just 1kms far there is Rolla camps and from gate to Rolla the path will get narrower and wilder and on the way you will get traditional Himalayan abandoned wood house. As reaching by campsite we will pitch up tents and all and fantastic snacks will be served soon. Enjoy your stay by the riverside camps and can encounter some wildlife by the river. Dinner and overnight stay undertents.
Day2) After breakfast and pack lunch will get back Gushaini.
An amazing experience of outdoor adventure.