Ever wished to visit a place where to reach, one have to trek through forest, riverside and hills??
If your answer is a big YES! Then you will be glad to know, there exist such a place near Kasol town called 'Chhalal'. Moreover, there are few cafes' at the top where you will feel the essence and magic of that very place. The place is like second to heaven for its Black Box cafes' with trans music all the time, ideal for college groups and hippies.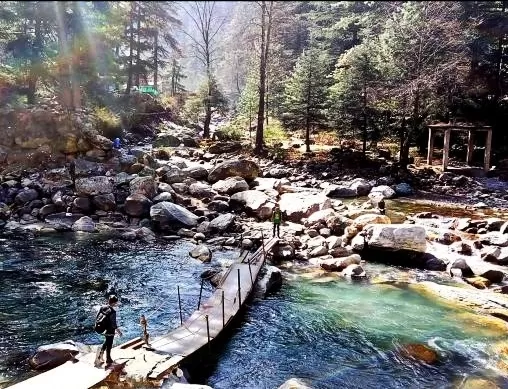 Chhalal is a small village rather hamlet situated in Himachal Pradesh and is approximately 4 km away from Kasol town. No transport facility can help you with these 4 kms but only you. It is because you have to trek up this much distance by crossing a narrow bridge, little hills and a semi-dense forest to reach your destination. The path is not so deadly but you'll remember the journey for long.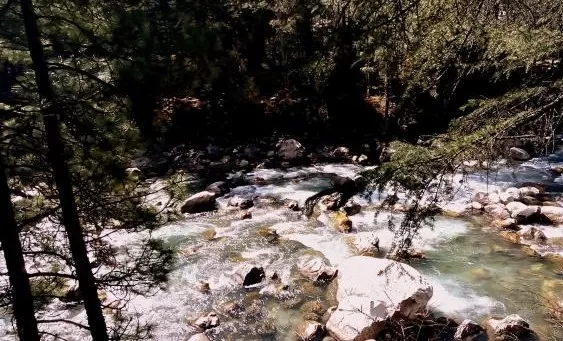 Why should you visit there?
Many travelers (who favor peaceful nature over crowd) want to explore hidden or lesser known places. If you are one of those travelers and visiting Kasol, then Chhalal is a must go place for you. This place is not so common among people touring Kasol but definitely a far-better option for a night stay than Kasol. The time when sun begins to set and moon is right-up for it's shift is the best time to trek towards Chhalal (around 5:00 pm). During this time the journey becomes more adventurous. The best part is that using flashlights you have to search for directions on your own with the help of few milestones with different cafe names written over it. At Chhalal, there are black boxes to get doped while listening to music in high volume. There (at top) you can stay at night or you can come down to experience riverside camping too.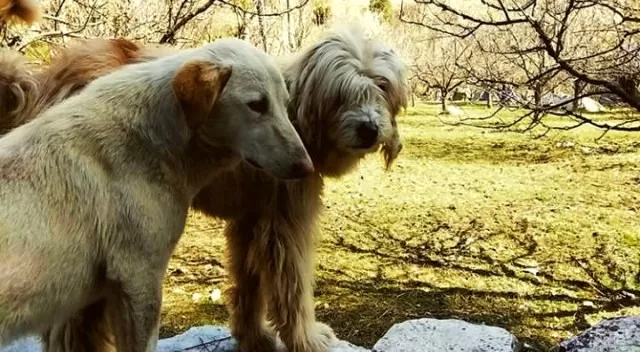 How to reach at top?
After reaching Kasol, search for the place where bus stops. From that point take a soft left turn(or ask locals for way to Chalal) which would lead you to a shore ( from this point your trekking begins). To cross the stream, villagers have built a beautiful bridge made of a pair of round metal pipes & metal plates over it which is in total very narrow (be cautious while crossing the bridge).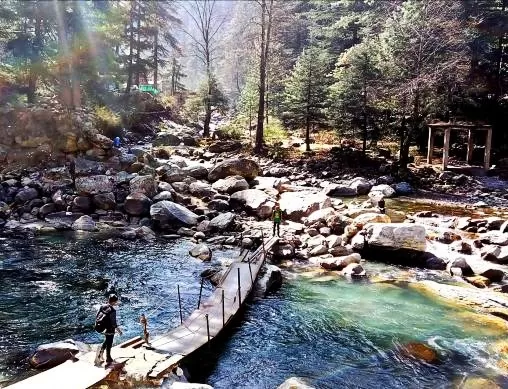 After crossing it, you have to trek upwards for rest of the distance. There would be very few people you'll come across as visitors so you have to search your own path. But for visitors' ease, people of Chhalal have painted their cafe's name on different rocks to ensure the right way. After crossing couple of mini hills you have to pass by riverside camping. Don't stop there for a night stay otherwise you gonna miss 70% of the adventure. As you'll continue walking by riverside you might get chances to see few visitors (peace seekers) sitting on a rock with a smoke-joint in their hand. Till this time the journey would be a normal one but after that you have to pass through a hill forest. Believe me; the scenic beauty of that particular spot is mesmerizing. For a while, you might think to stay in that place for a couple of weeks.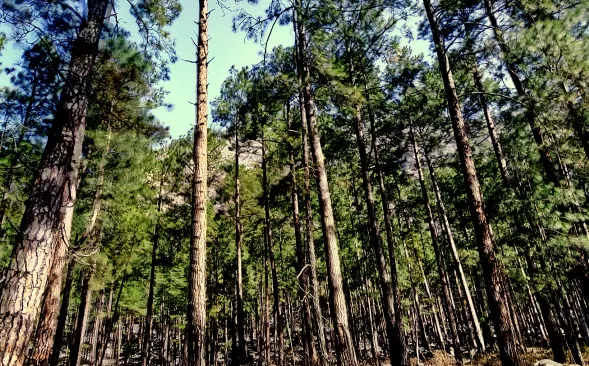 Before the end of that forest you have to take a turn to again climb a hill. Give your legs a bit rest in between because after climbing that hill the path is a bit stiff with full of rocks. As you'll continue, you'll see few guest houses there.
But never stop there or else you gonna miss the peak point (actual Chhalal). After crossing all the odds for few more minutes, you'll come across a temple painted with red.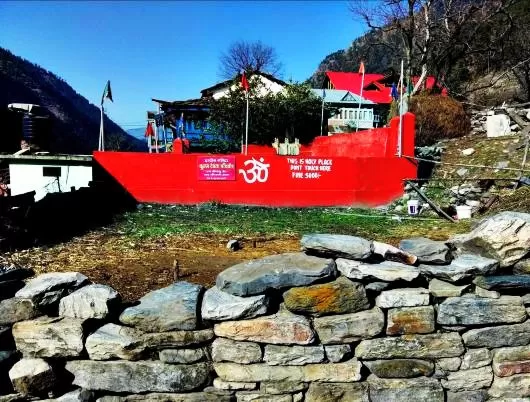 Just take the sharp left turn from that temple. And remember the caution , don't try to trespass the temple unless you have 5000 INR ready in your pocket as penalty.
ohh great! You have made it..........WELCOME to CHHALAL PALS!!
Where to stay?
After reaching the point you'll notice 3-4 cafes' over there. We stayed at 'guru cafe' because it has its own black box.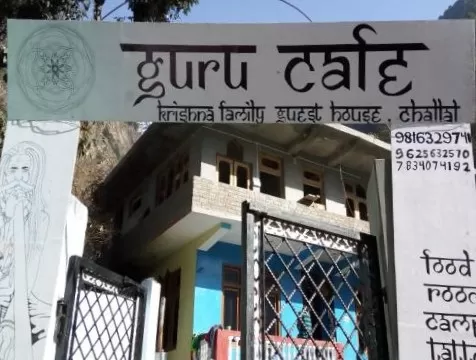 They can accommodate around 12-15 people at once for a night. The amount for accommodation is just 100-150 INR per person per night which is very reasonable but the cost of food is a bit high but still affordable. They are not going to charge you for the first plate of rice/chapati but after that they'll charge you with a minimal fixed amount. Veg and Non-veg both are available over there. And one more important note is that please don't forget to try their traditional hard drink - 'LUGRI'. It'll not make you feel high but the taste is nice (for one time experience). The cost of 1 litre LUGRI is around 60 INR. They'll also make you feel better in the cold with bonfire and music system availability. The sneakpeak of the cafe's black-box is very creative and trippy. You can doodle your creativity on the walls as well.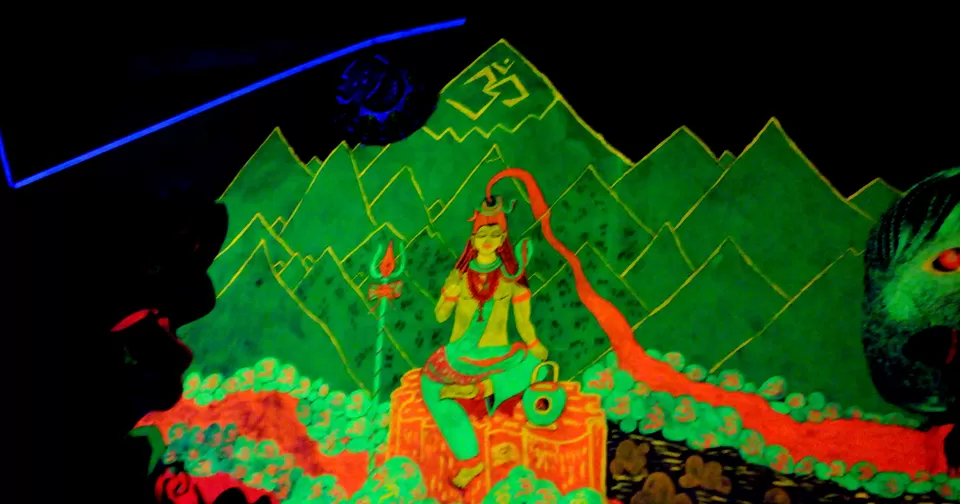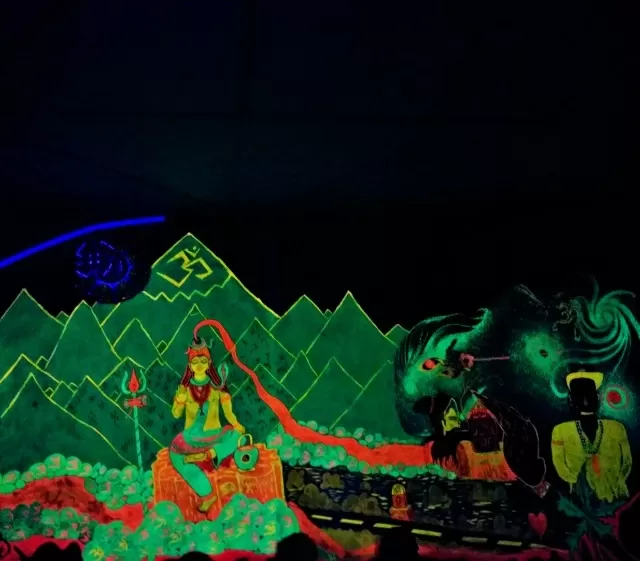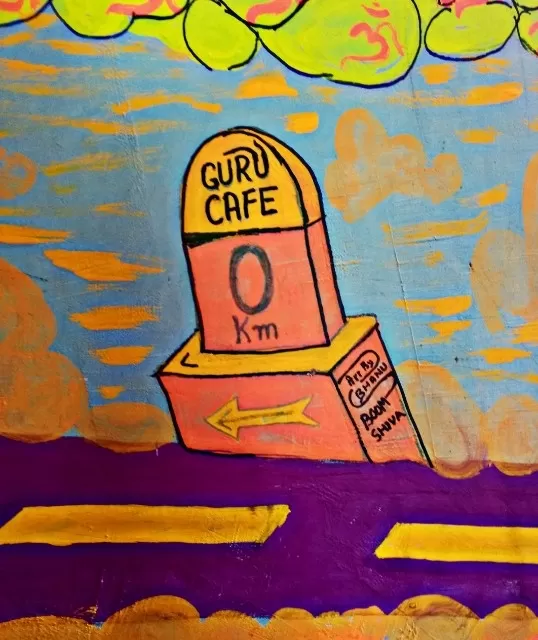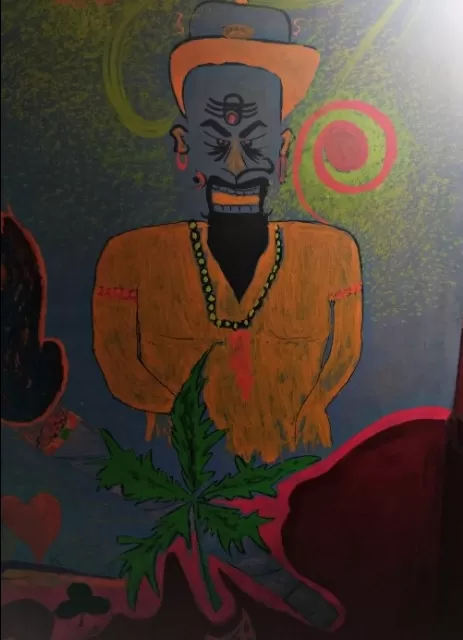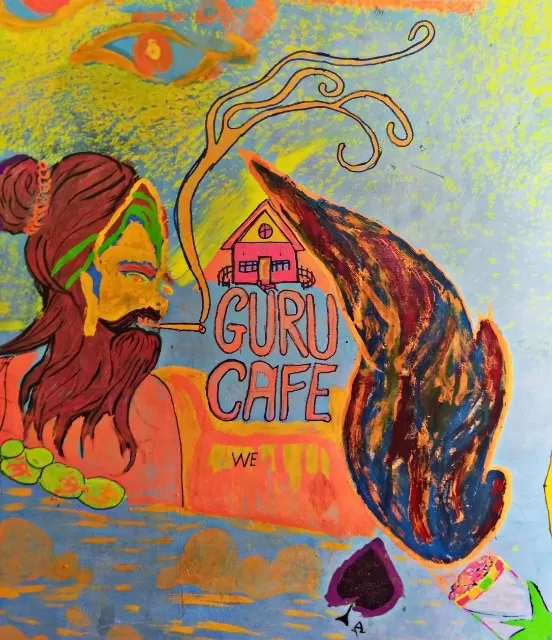 Overall, they'll not give you a single chance to complain against them.
GOOD LUCK ! HAPPY TRAVELING !!
~ Fallen Tripper