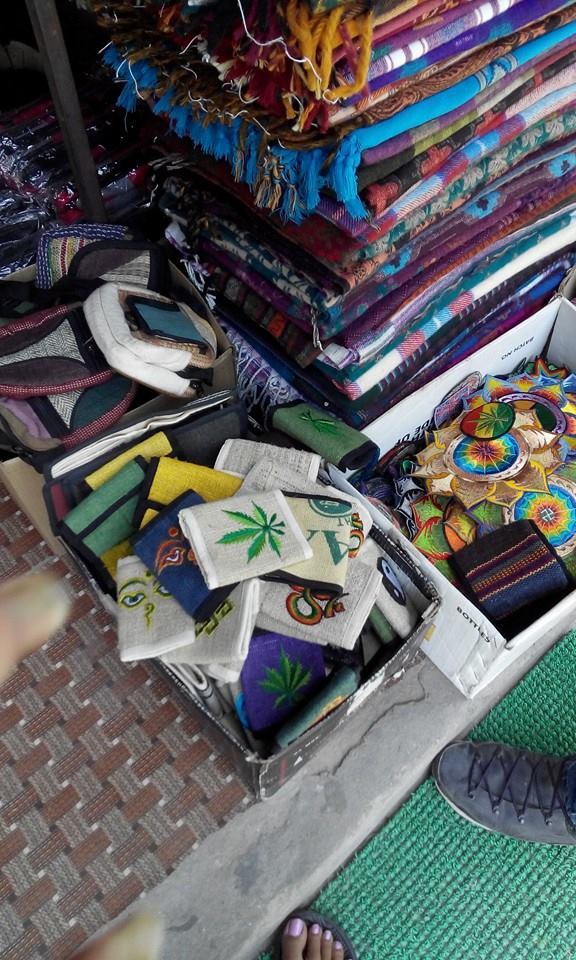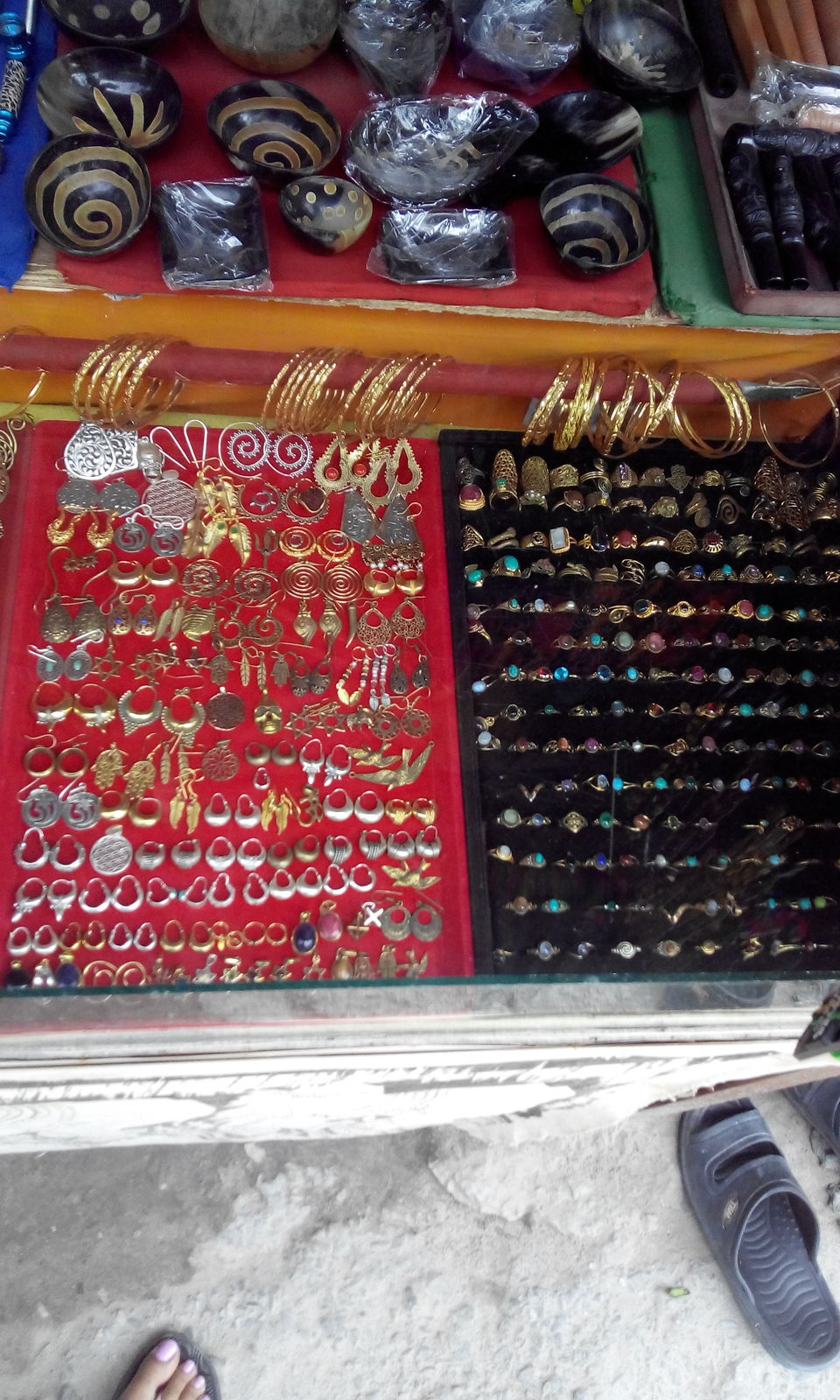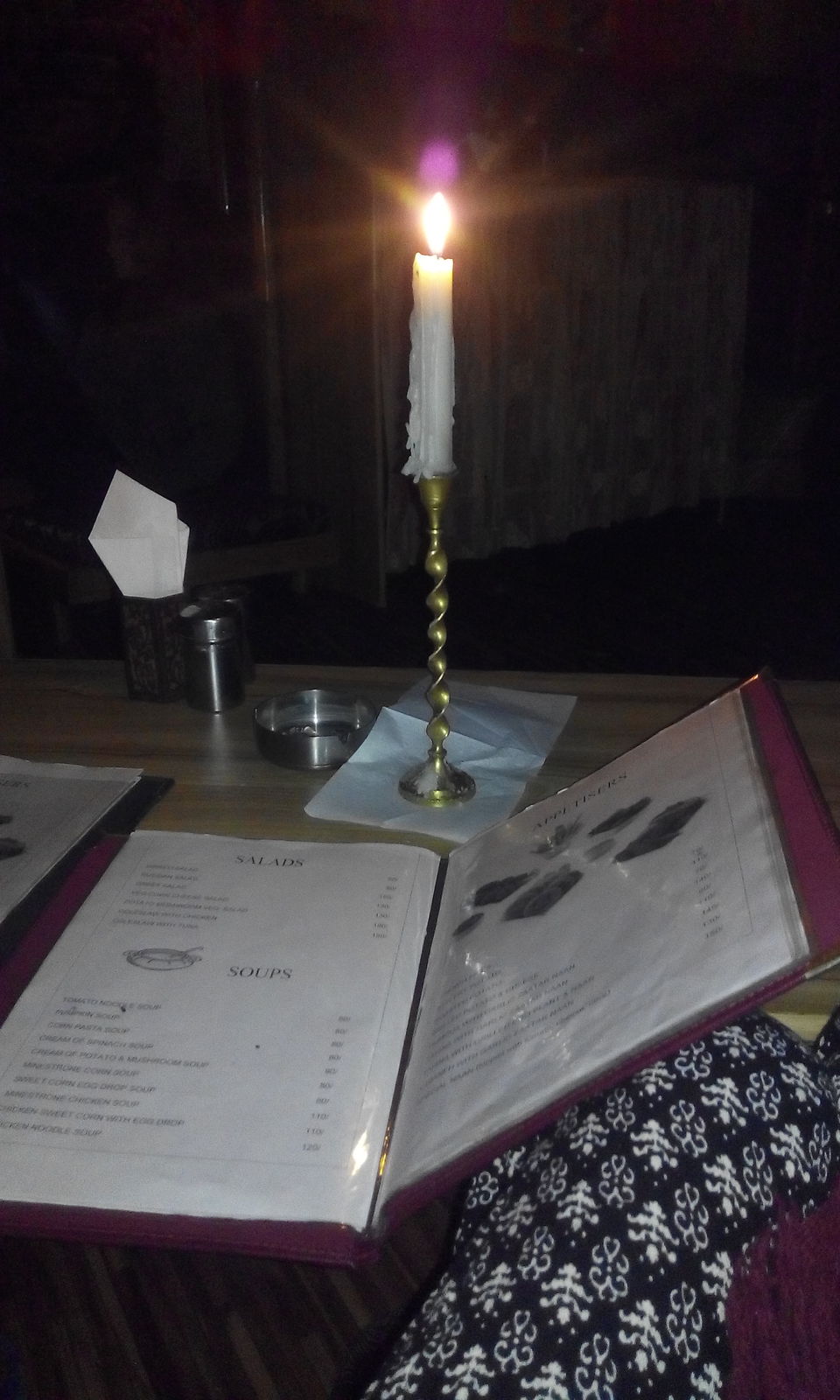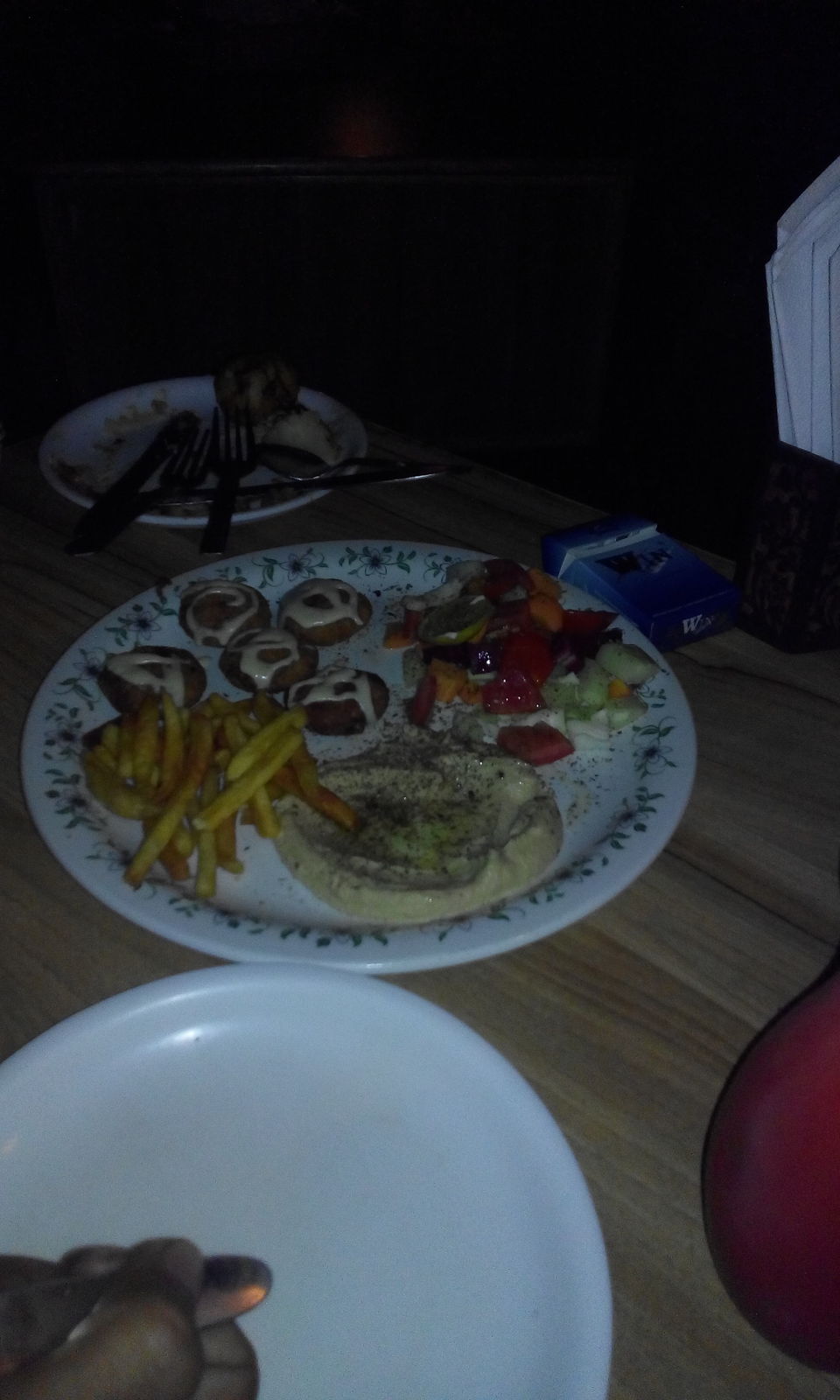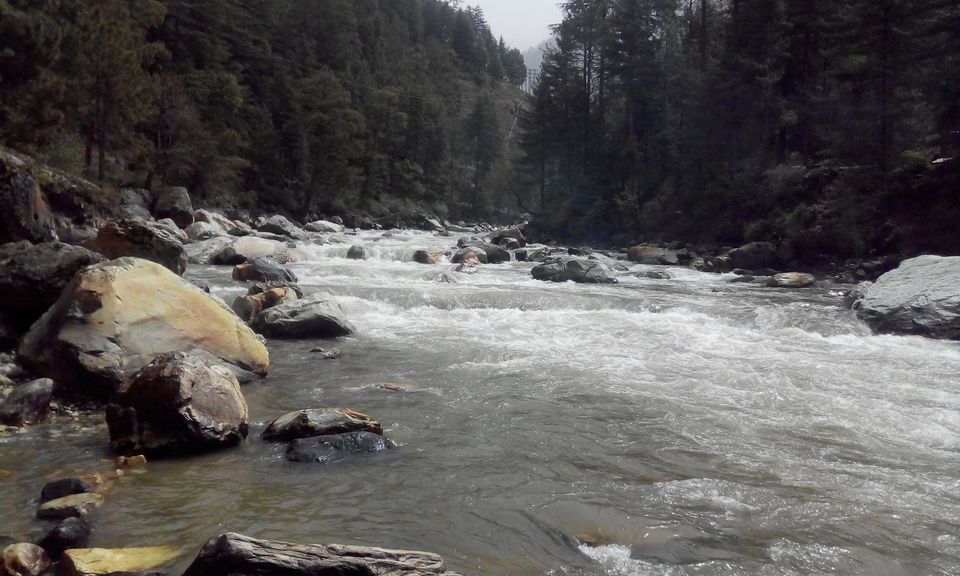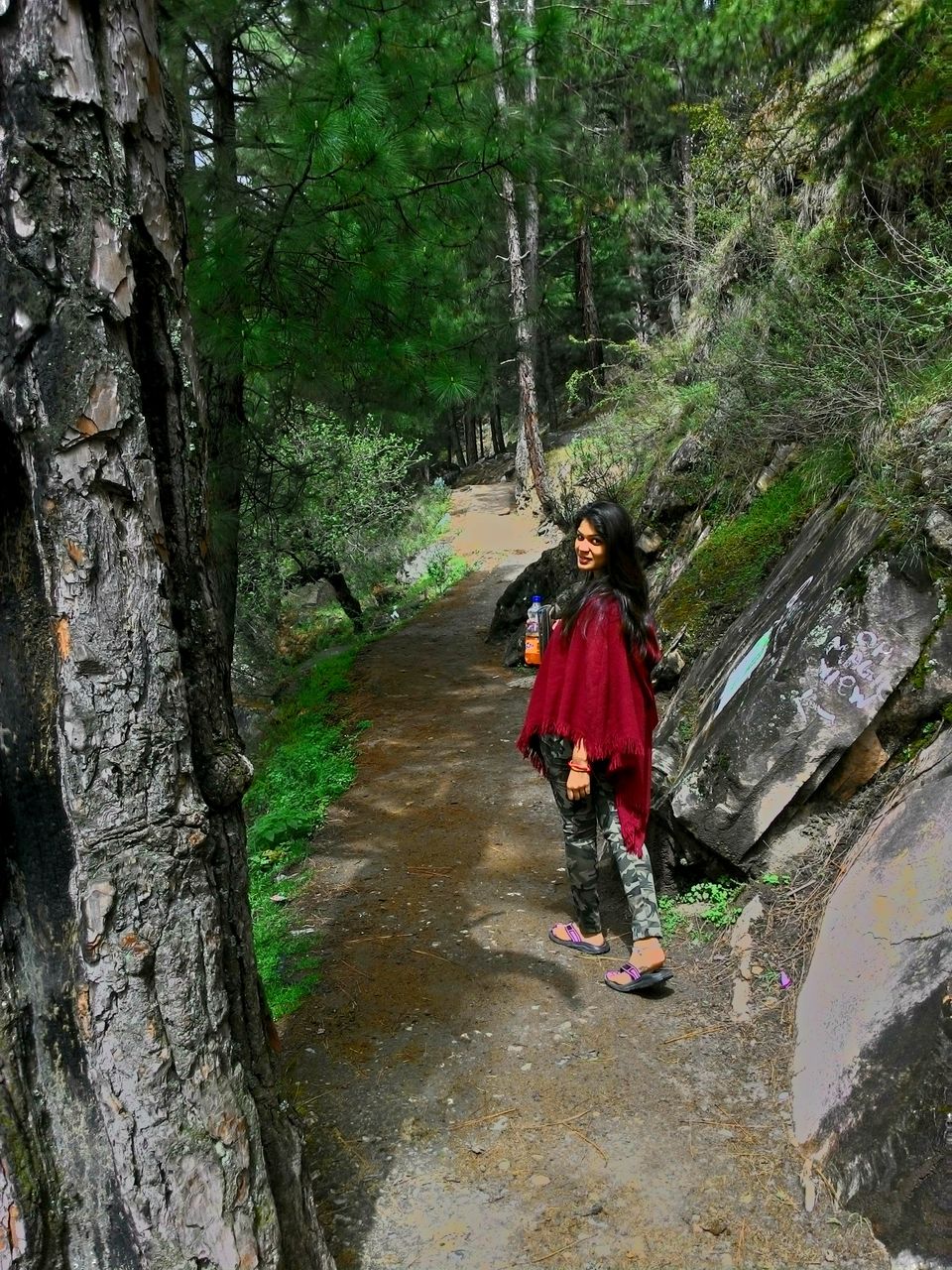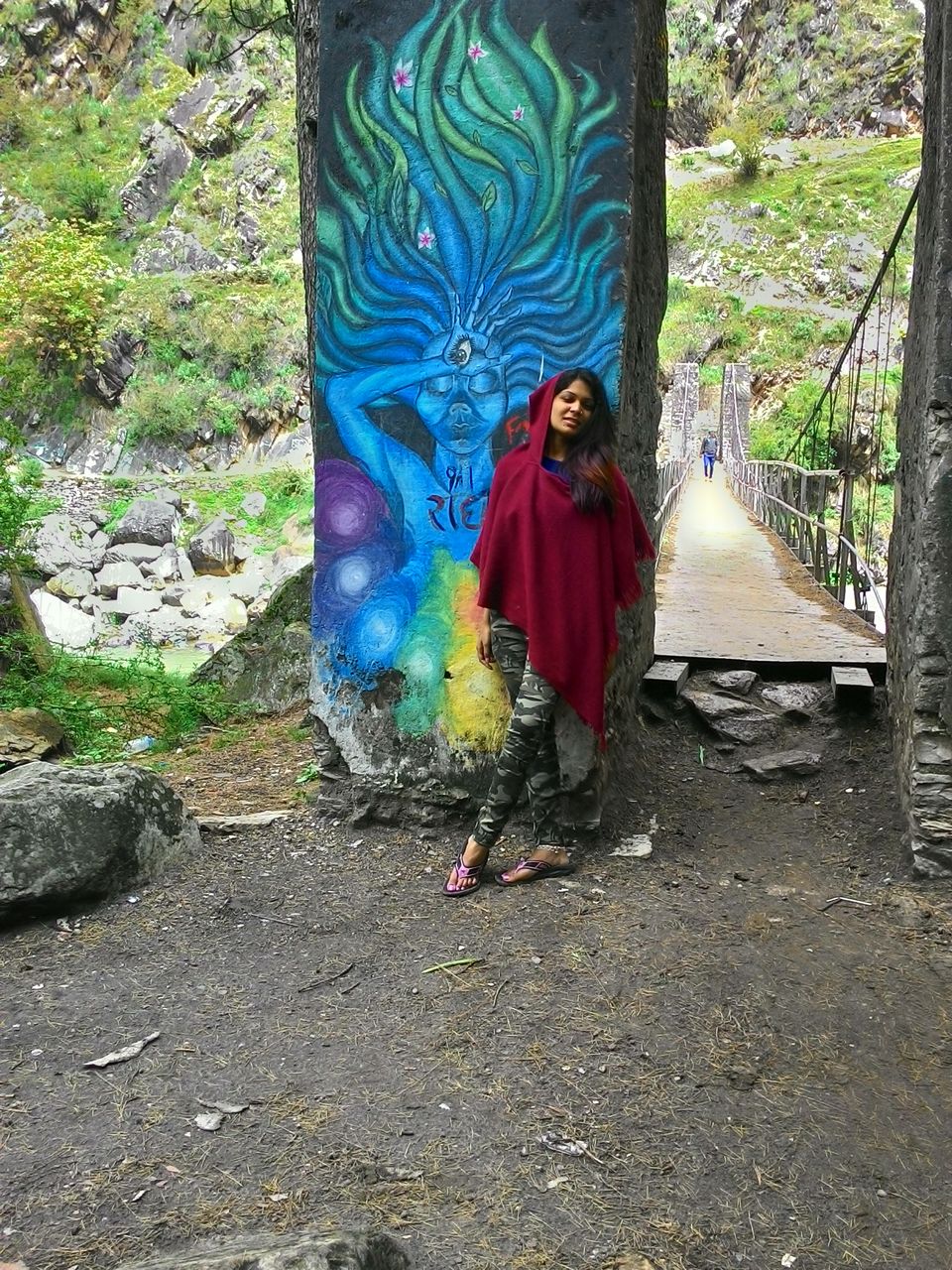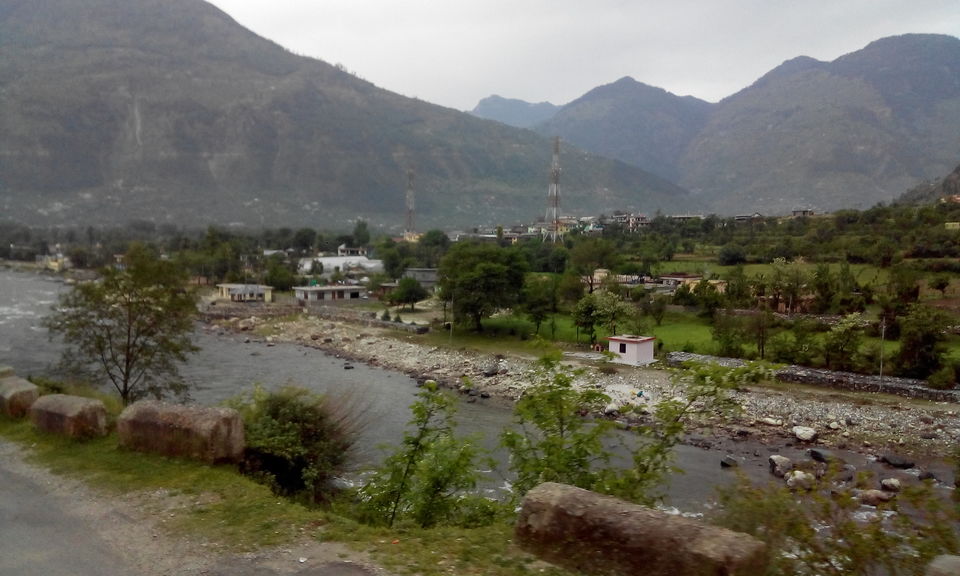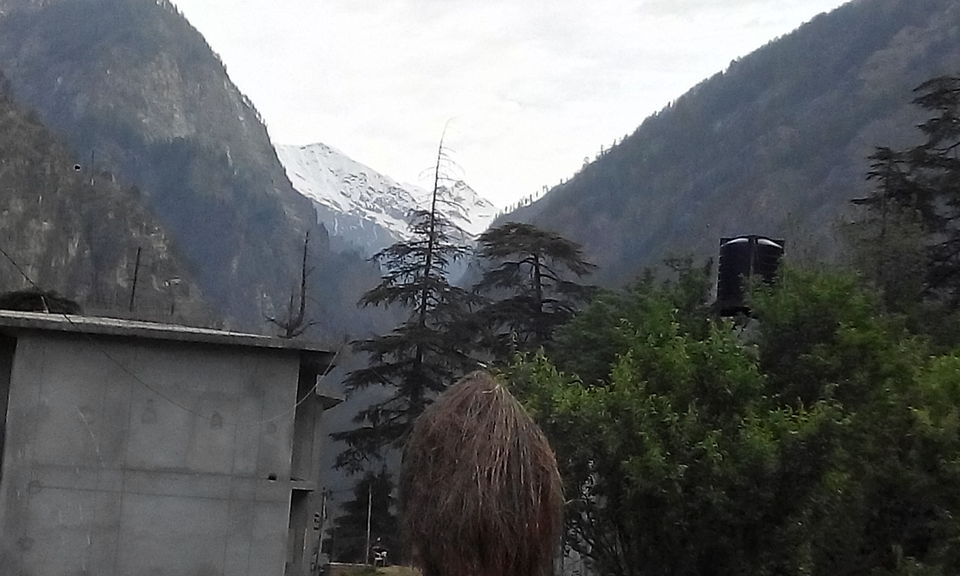 Book tickets, book accomodation and plan the trip- NO, be random and  be a wanderer. I packed my bags right after I came out of the examination hall and the only bit of knowledge I bothered to gather was that I need to catch a bus from isbt kasmiri gate to Kullu and then change another bus to Kasol, the epitome of tripiness.
I reaced at 3.37pm , the hrtc enquiry guy told me there is a bus in the next 3 minutes, otherwise you would have to catch the expensive volo at 7 pm. Well, I was travelling on a  budget so I ran across the escalators to catch the roadways bus. Got it!
It began with Pink Floyd in my earphones, bunch of ciggis in my pocket and nothing in my mind. It's rare for an over-thinker to surpass her chain of thoughts and allow the brain to be at peace. But my brain just refused to manufacture any thoughts, good or bad, nothing . It just felt so free , so independent (for a 20 year old, there are not any multiple dimensions of being independent, a solo trip is enough to invoke that feeling :p).
Ambala cantt, Chandigarh isbt, Bhuntar, Malana and finally the place after a long 16 hours journey . The way to this heavenly place was so mesmerising ,every time the bus stopped, I could hear the gushing sound of water and could sense a weird and distinct aroma in the air . The houses on the hills/mountains , made out of wood with a stone roof seemed like a civilization beyond this world. Yes, people were nice and trustworthy, I never felt insecure there (or maybe I was just too confident about my nascent traveling skills) .
As soon as I got down the bus, a local followed me and asked if I needed stuff. He was a rugged looking rustic dressed in rags but his ascent was no less than an Englishman . I was little skeptical about scoring so quickly, so i just asked about the price and then entered into a casual conversation with him. To my surprise the peddler had graduated from JNU in language and linguistics and he used to stay in greater kailash which is one of the posh localities in Delhi.
I moved ahead searching for some cheap accommodation and came across a toy house cottage( volatile memory, don't remember the name) . I am 5 feet 5 inches and my head could almost touch it's roof.Its owner was another trippy peddler.The room was for 400 a night and it was little claustrophobic for my taste. I has having a little chat with him when some tourists who were staying there came out in the garden with a bong. The hot hippy woman there was a pro in that , I joined them for a while.
But since I am not a chronic smoker the bong for me for a failure. I went further and came across a better place to stay. Then i went in the search of stuff and finally the peddler of the toy cottage was the best option(500 INR for half a t) I bought that and went for a troll around the place.The local flea market was fascinating. Wallets with weed design, hemp bags, woolen ponchu like red riding hood, antique hippy jewellery, a few small restaurants, a wine and beer shop and lot of guest houses. I am quite frugal, especially on such trips when my parents are not aware about it so I didn't buy anything then. I walked into the German bakery. Heavenly is the word for the cheese cake and the chocolate cheese coffee cake which just melted into my mouth like they never existed. Next I walked into a small restaurant there where i had chowmien and momos ,hot and spicy, loved it. Went back to my room and slept for a while. Woke up in the evening when it was raining and it was freezing cold. I could see snow laiden mountains while walking down the road. I bought some stuff for friends(and the red ridding hood ponchu for myself ) and then i walked down the riverside and crossed the trippy bridge.
Kasol is spread across just a kilometer, so you can easily walk around the entire city , checking out the hippie tourists. I walked inside the evergreen cafe and i was awestruck.It had dim red lights, seating like a hukka bar, with candle light on your table. What could be better than this.I smoked up there, had hot coffee , potato cheese(which was not my taste and i couldn't finish it) ,and a hummus dish which was another wonder.It was 8ish by then and the charm of a hill station is at it's peak at this hour. Almost all their restraunts had sea view with dim lights (Yes, i walked inside all restraunts, saw their menus and left :p). There was one restraunt named free kasol, when i was about to enter some locak stopped me and said entry only for Israelis, well, no comments on this).
I asked about wine prices, did some window shopping, clicked selfies(before i am judged on this expression, in my defence, just a 20 year old girl ) . I came back to my room , but the day didn't end here , midnight cravings had to be satiated , the stoner's cottage was the place for this .It was one in the night when I entered this place , there were a group of stoned men/guys singing songs , enjoying life , discussing philosophy , it was hilarious listening to them. Anyways , I got a pizza and bananna nuetella pancakes packed from there and now I am short of words to describe how amazing was the food . With this the day ended .
The next day was the trek day along parvati river , and I was in love with the place . I sat on the stones amidst the river while i was stoned :p and the water was freezing cold . In the month of April , this kind of weather was totally a myth for me. The trek was pretty long but I wasn't tired at all . I could have walked all day for that sceneric beauty (nature lover ) . But time is a bitch , I had to come back to the city , catch a bus and head back to college . With this , the treat came to and end . Sigh ! ( Saving up for another level of wanderlust :D)