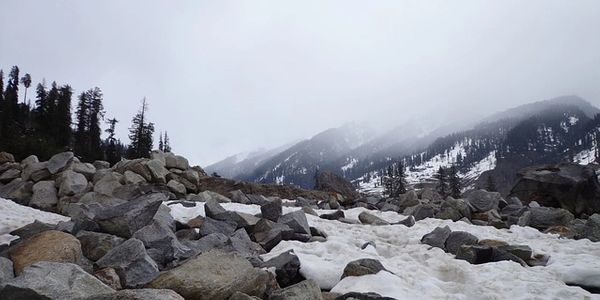 About Me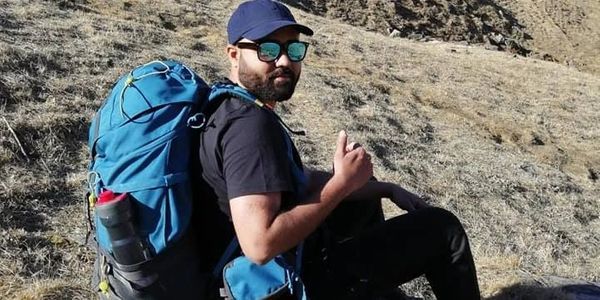 My Background
Hi, I'm Amol Sonawane. I have been working as an SEO Expert in Pune for the past 5+ years. I live in the suburbs with my family. When we're not traveling, we spend our weekends exploring and finding new hiking trails.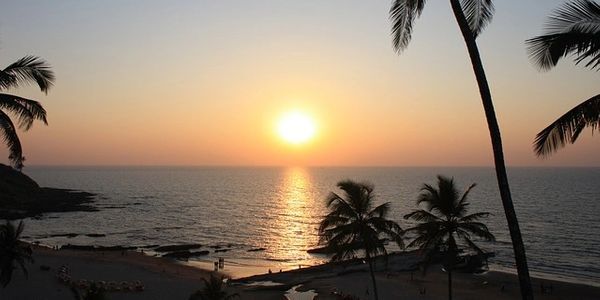 How I Got Started
It was the Goa on a solo road trip. I was getting bored from the busy schedule, and I thought let's travel solo with solitude, and I landed the next day to Goa. It was a hilarious journey ever because I made lots of plans in just one hour and started my journey towards Goa. It was Christmas time, and I was hooked. Since then, I've been to lots of places, and I plan on more!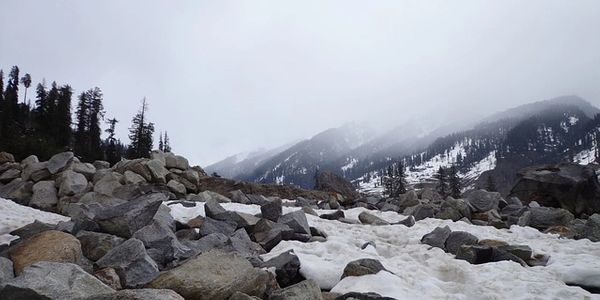 Top Destinations
My favorite place to visit so far has been Manali. I absolutely loved the mountains, atmosphere, and the people in Manali. I hope I get to go back soon! Love Himachal!