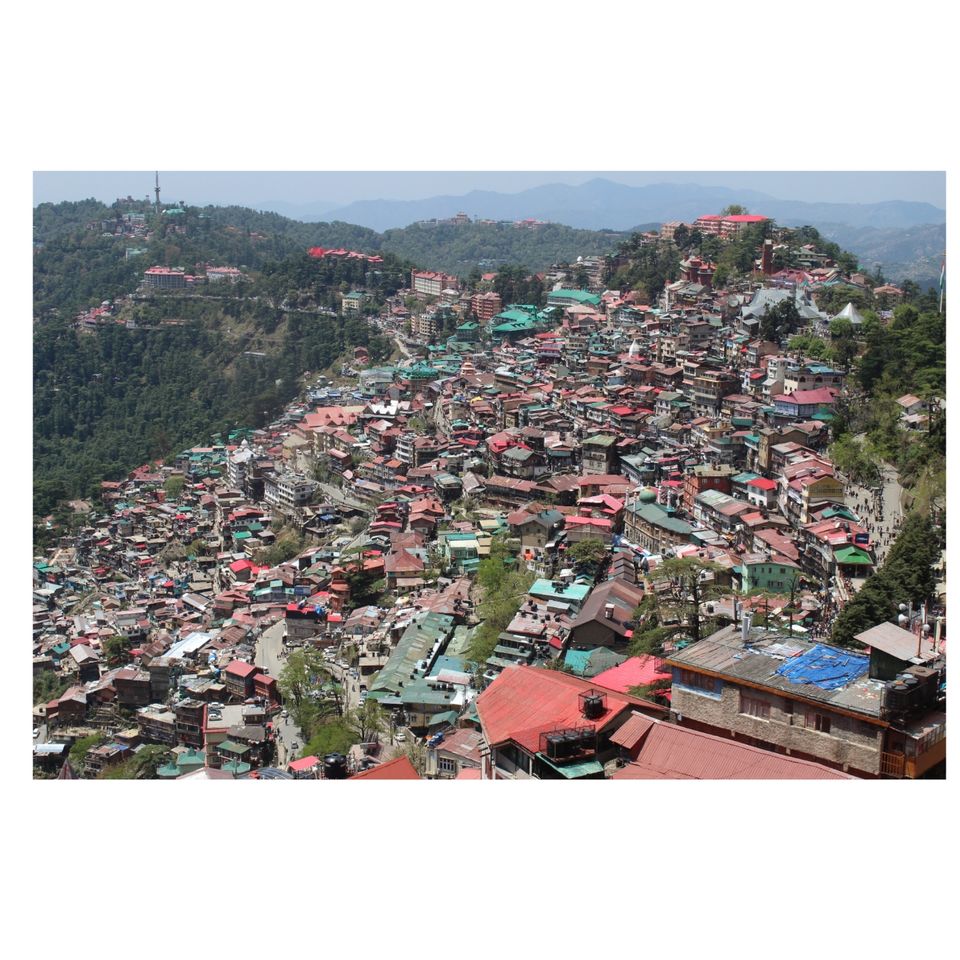 I have been to many places but this time I visited Himachal Pradesh and it was a mesmerizing experience altogether.
It wasn't a planned trip, all of a sudden I got a call from my mom that dad is wondering if we can get Volvo tickets we can visit Shimla during weekend 18-20th April 2019. So I got the tickets booked online through Hrtc, per head it costs around ₹750. And kudos to Hrtc Volvo service whole bus was neat and clean on point and the driver was thoroughly experienced as well. We left New Delhi around 8 am, took a lunch break at Mirchi hotel & restaurant which was on the way and then reached Dharampur Himachal around 4 pm. Then we stayed at Jawahar Navodaya Vidyalaya Kunihar at guest house because my dad is an officer of the organisation so we are allowed to stay at Navodaya guest houses in India.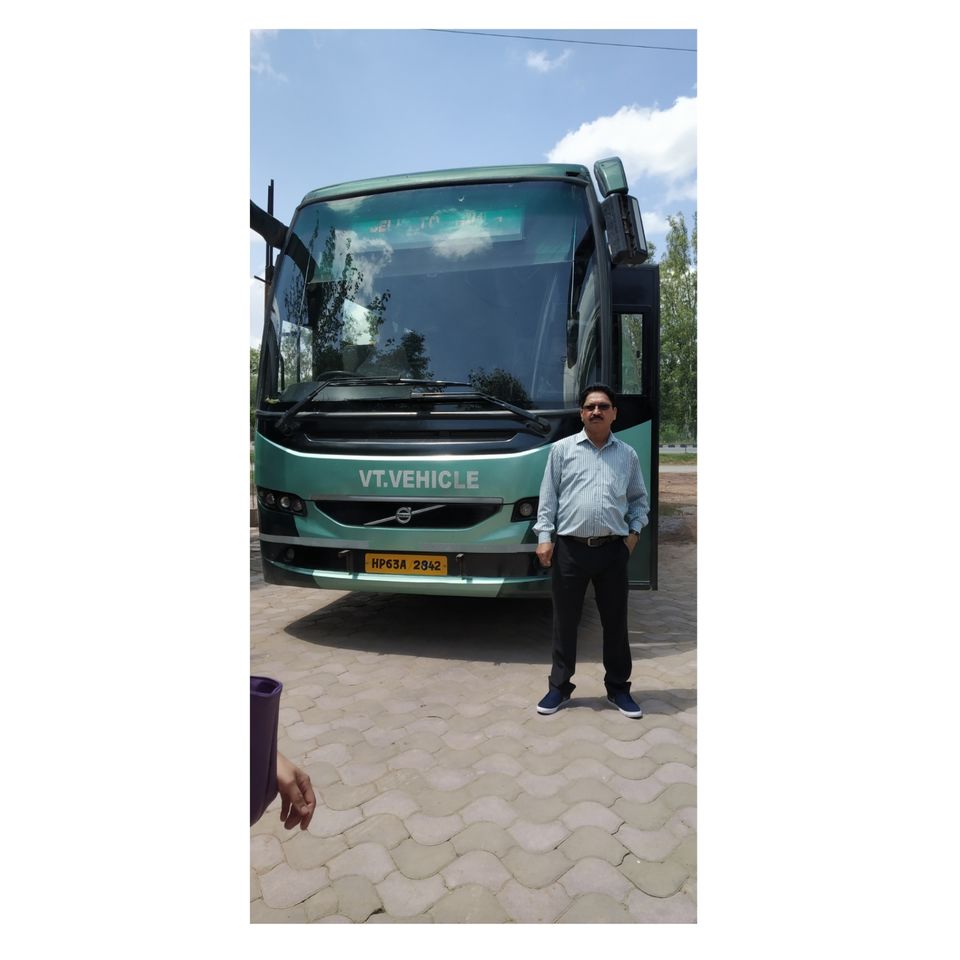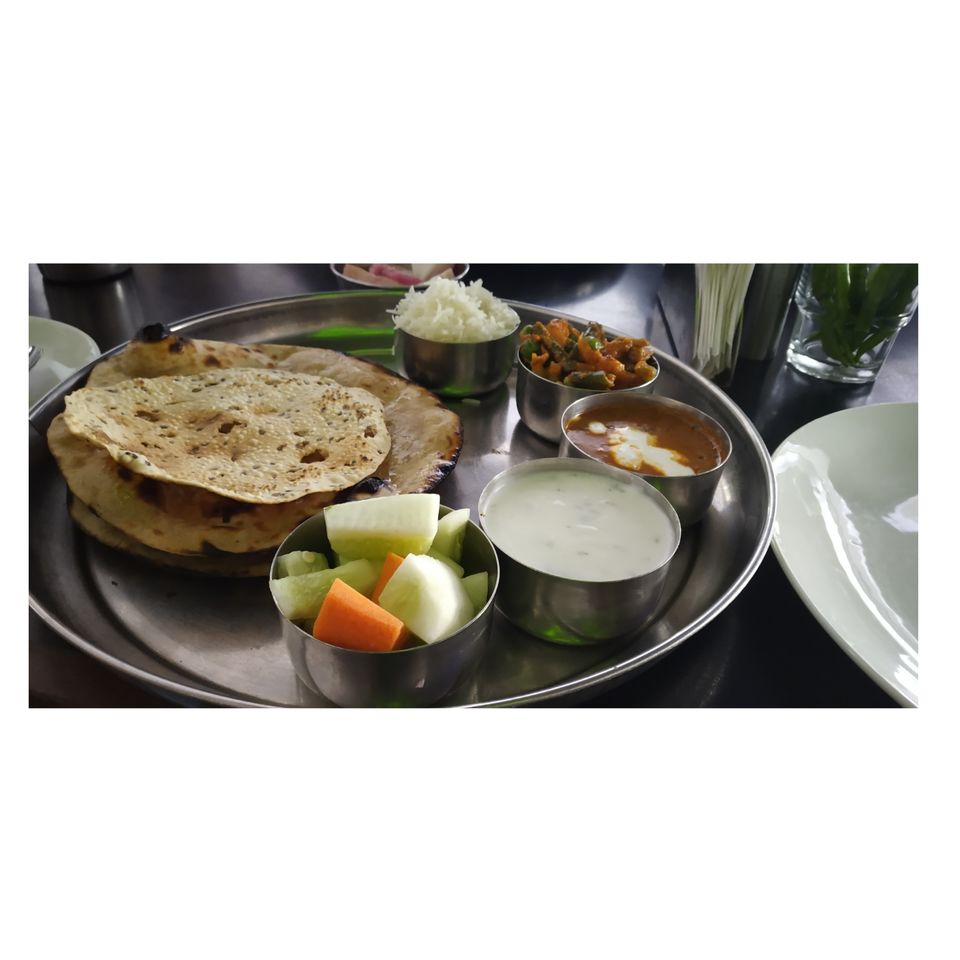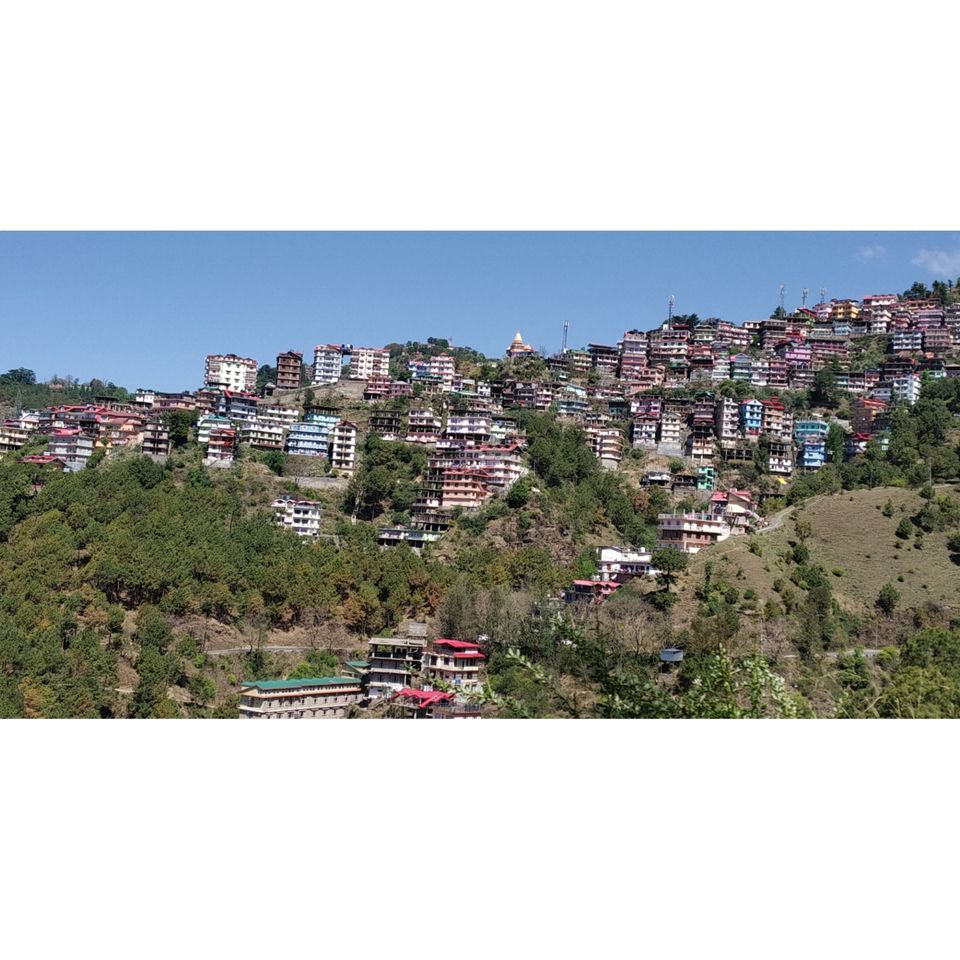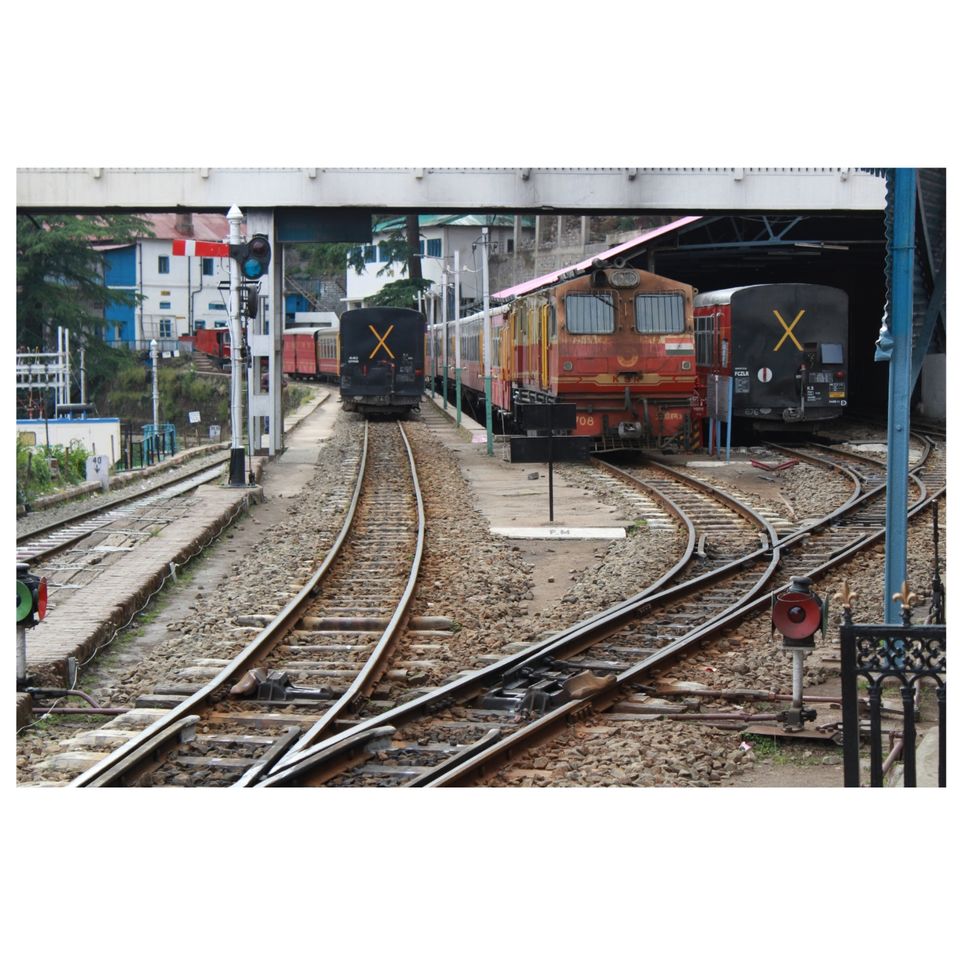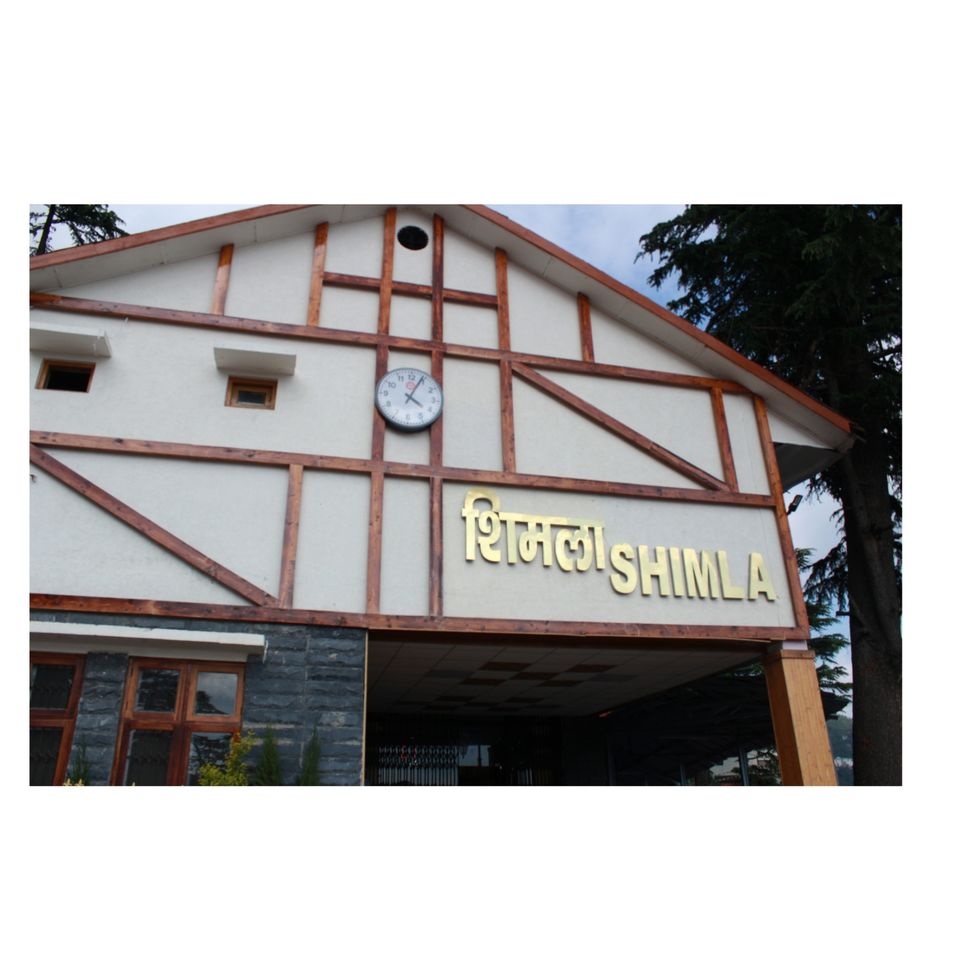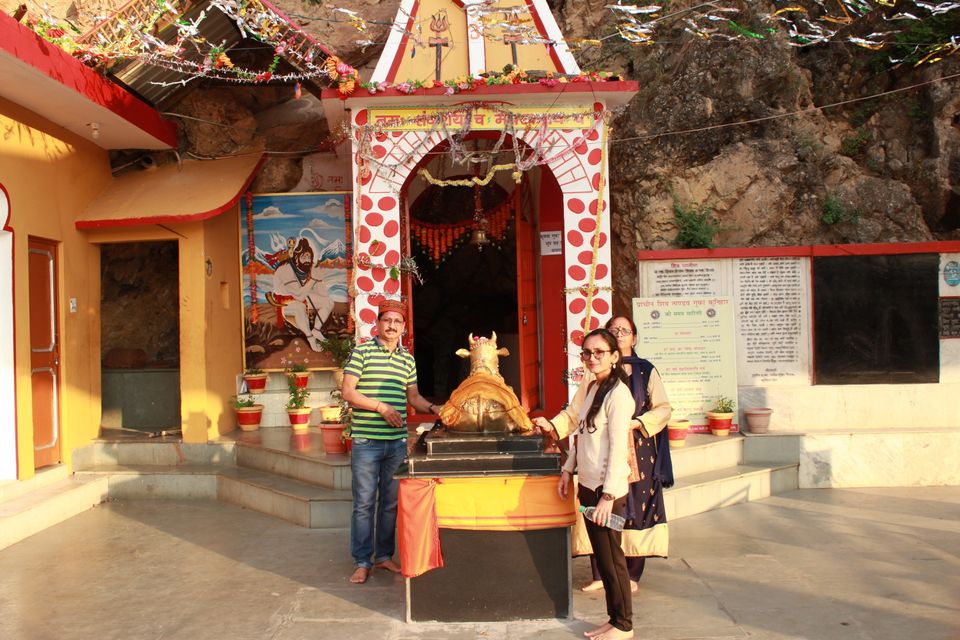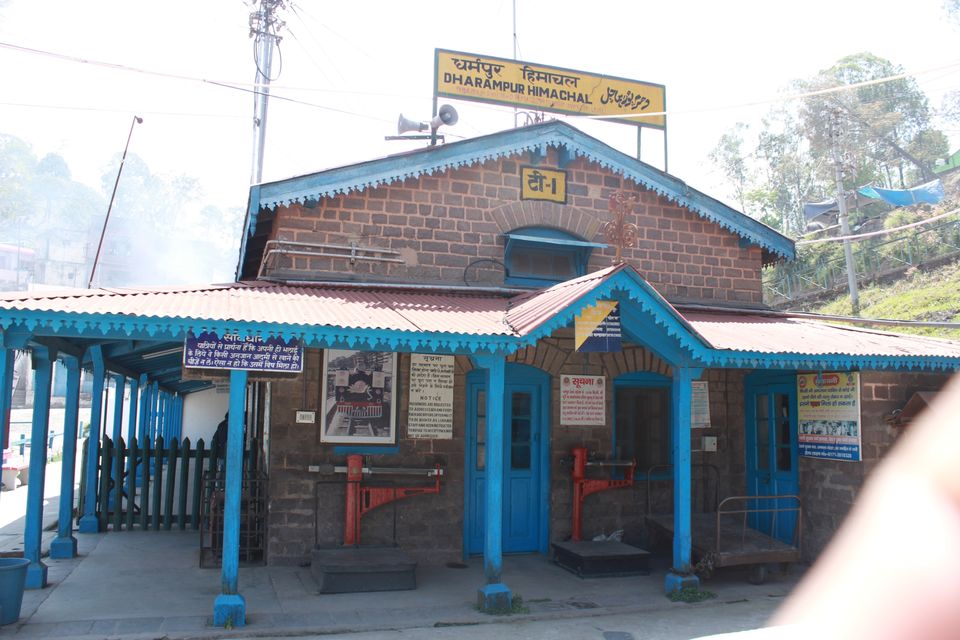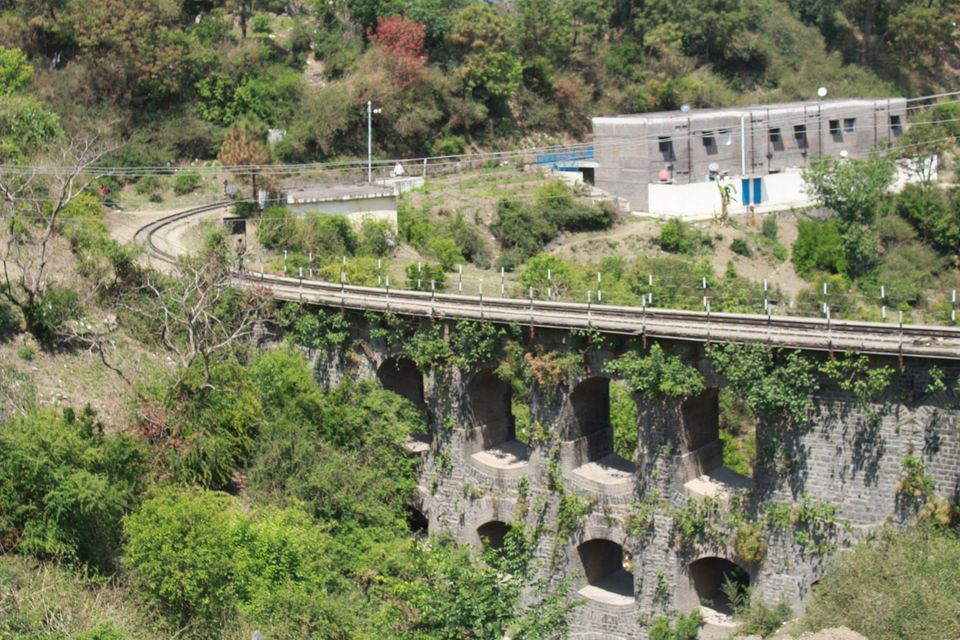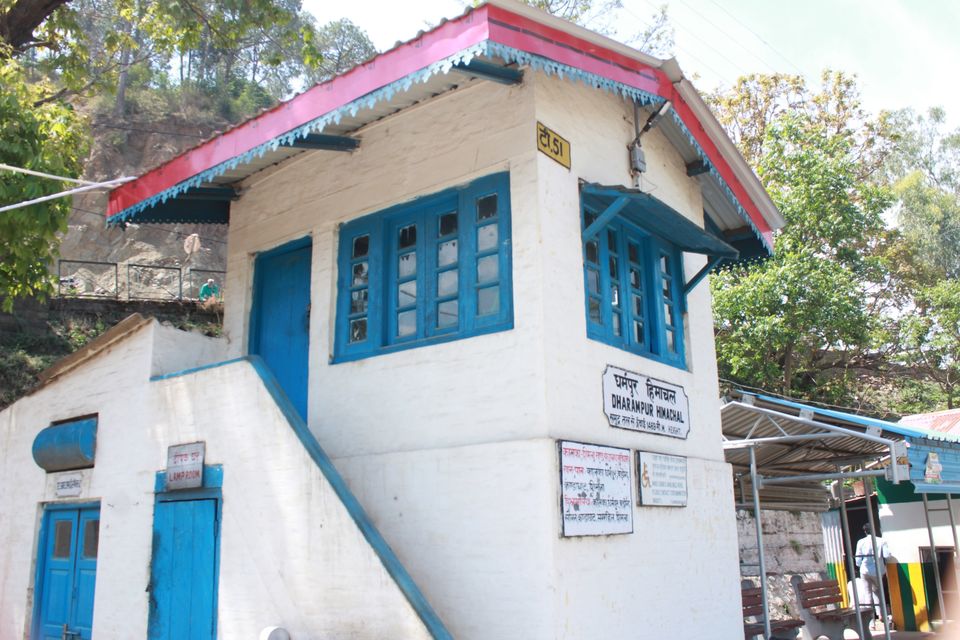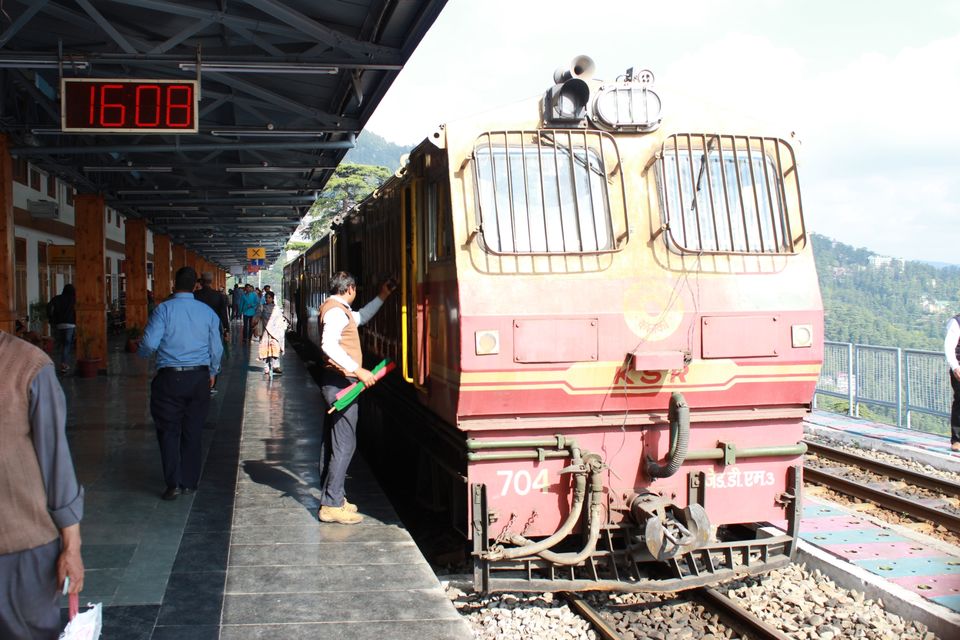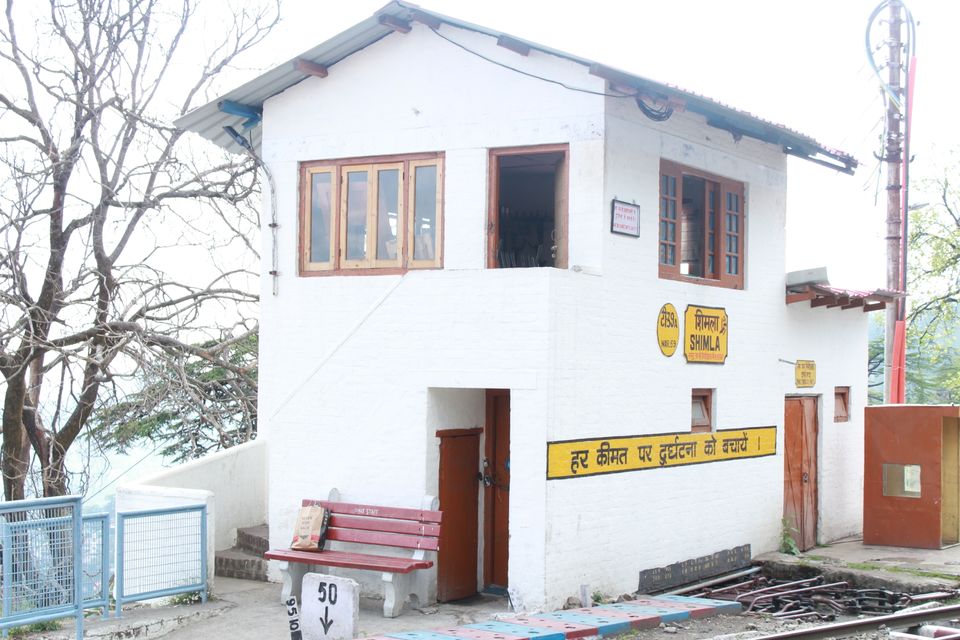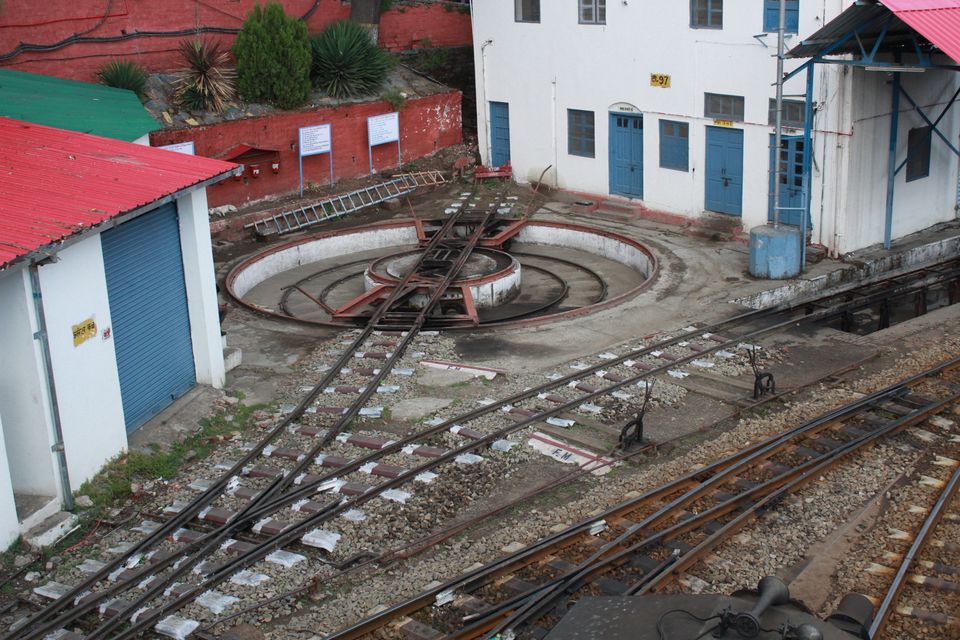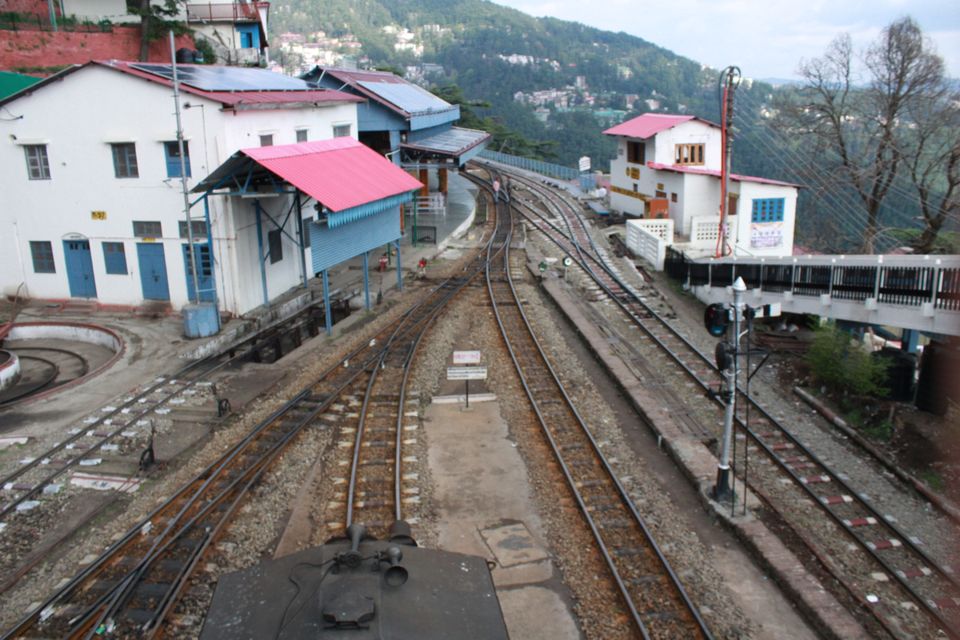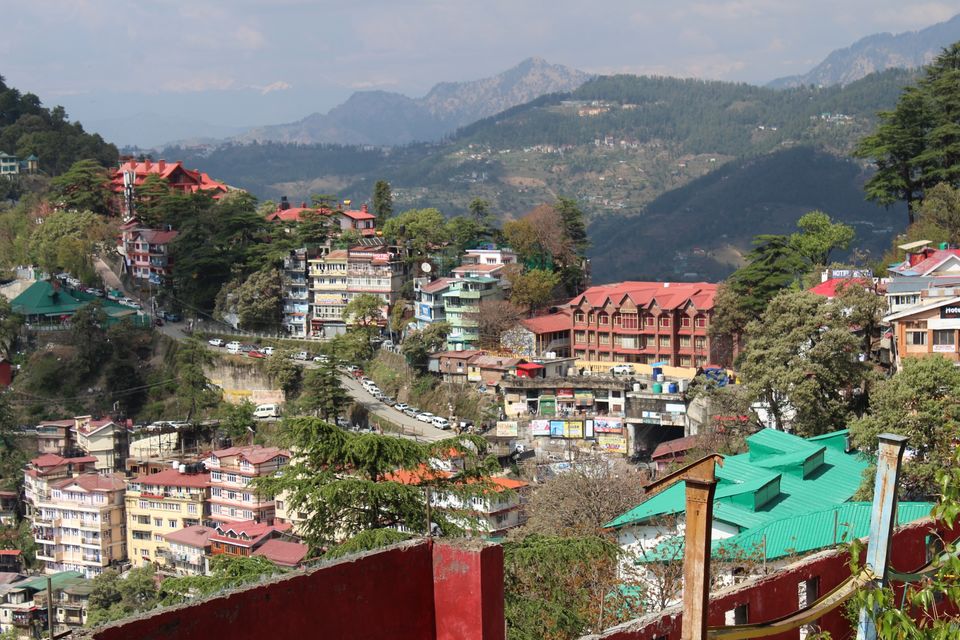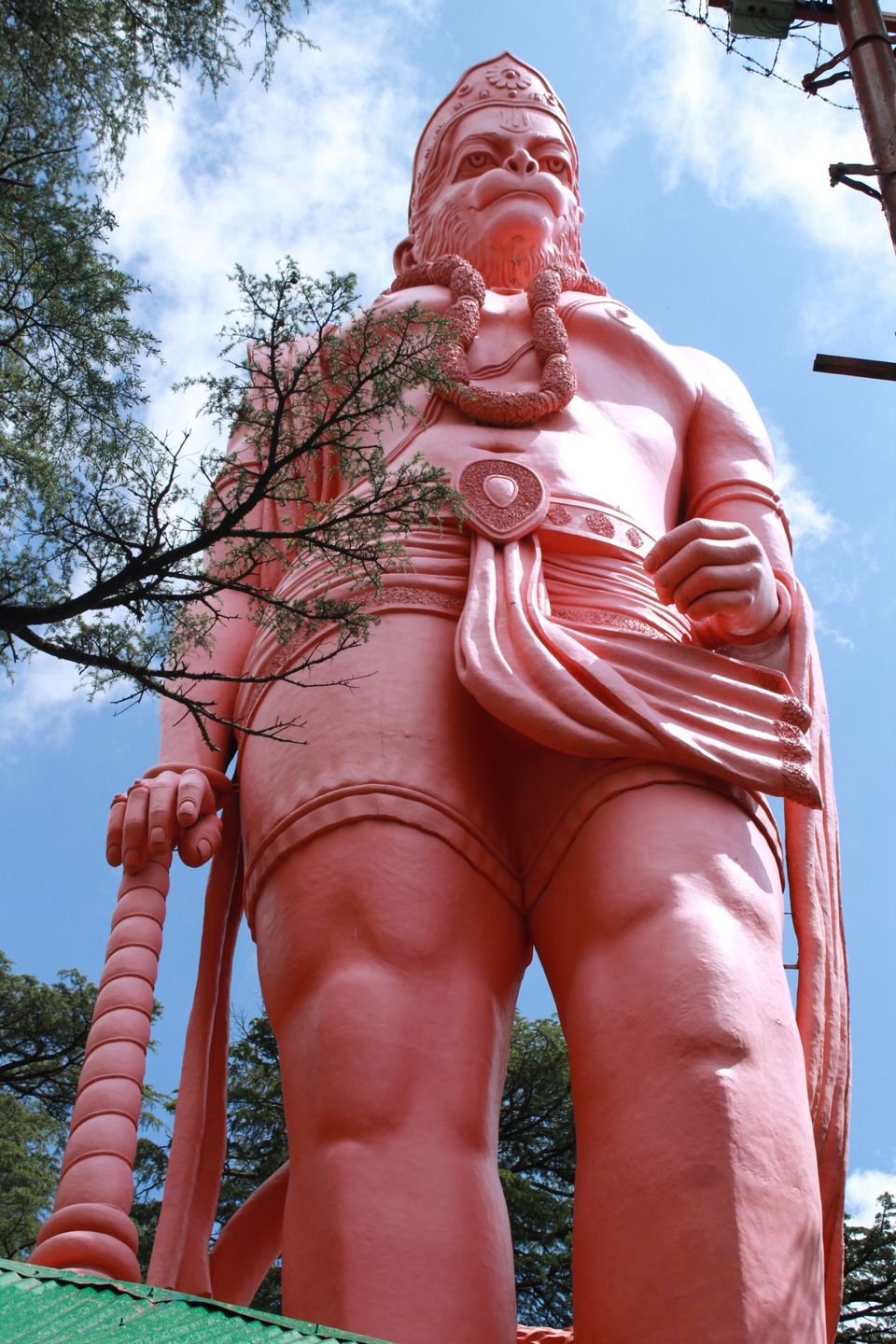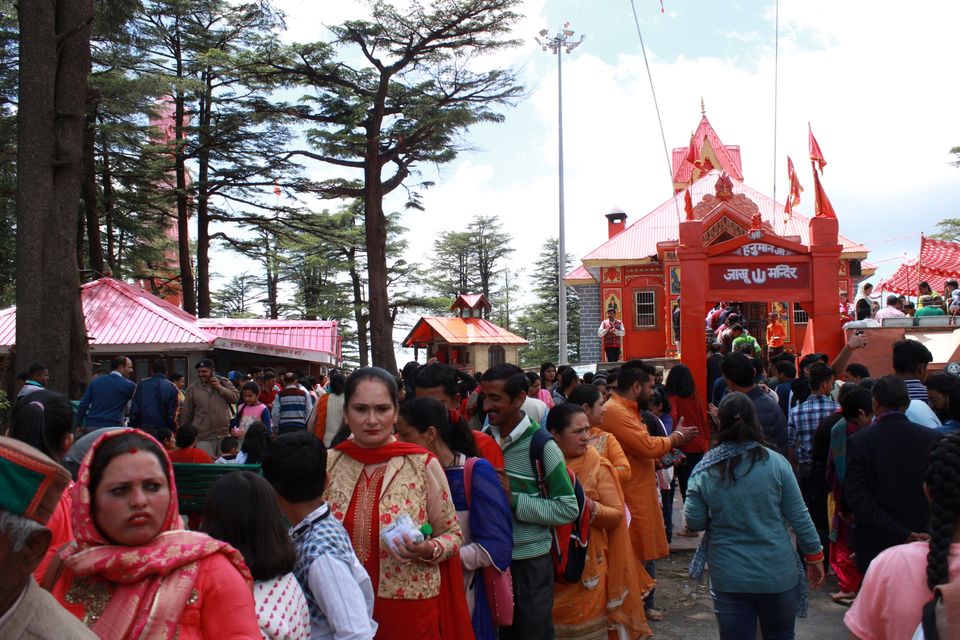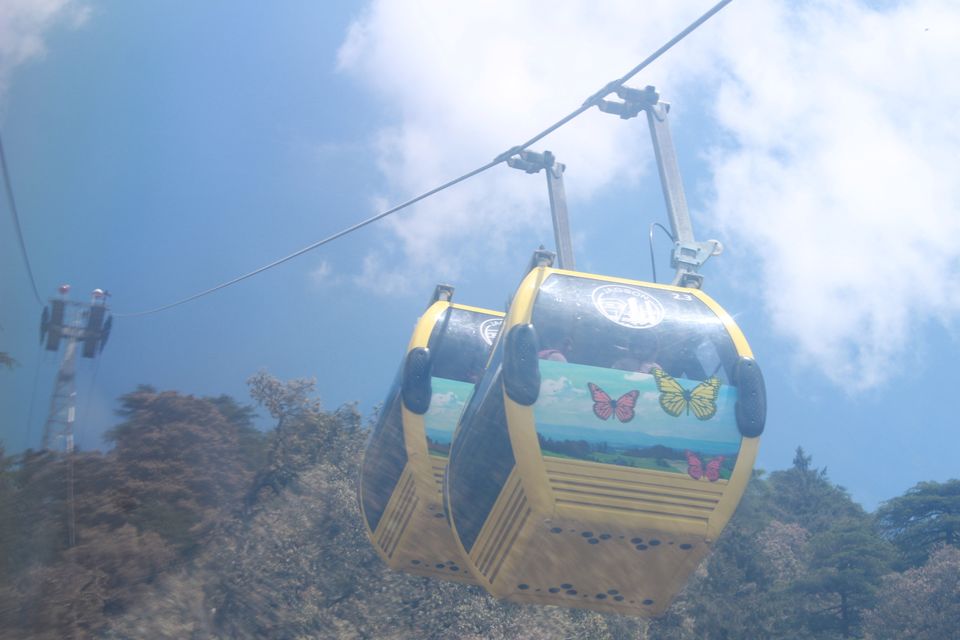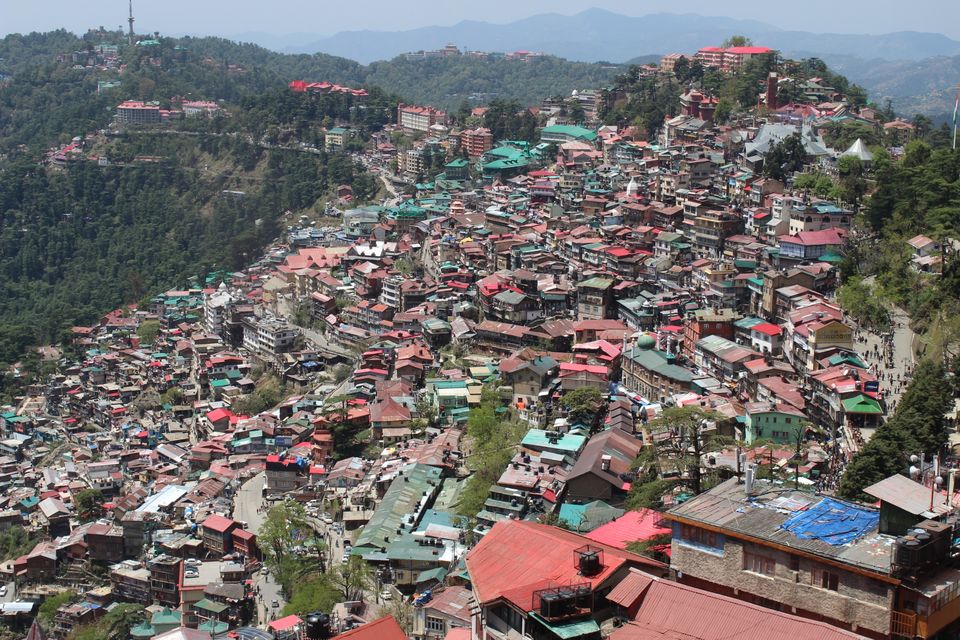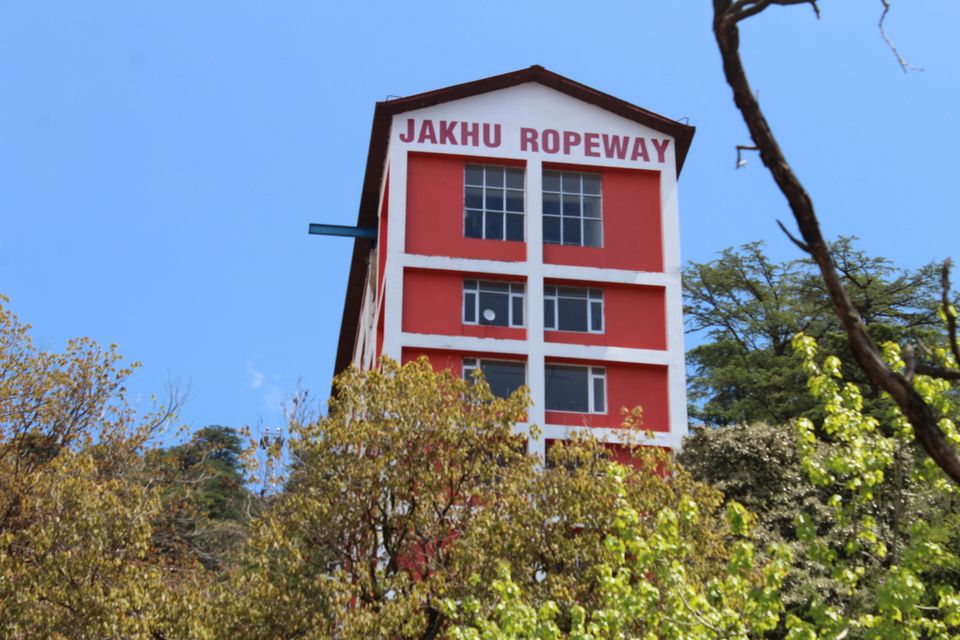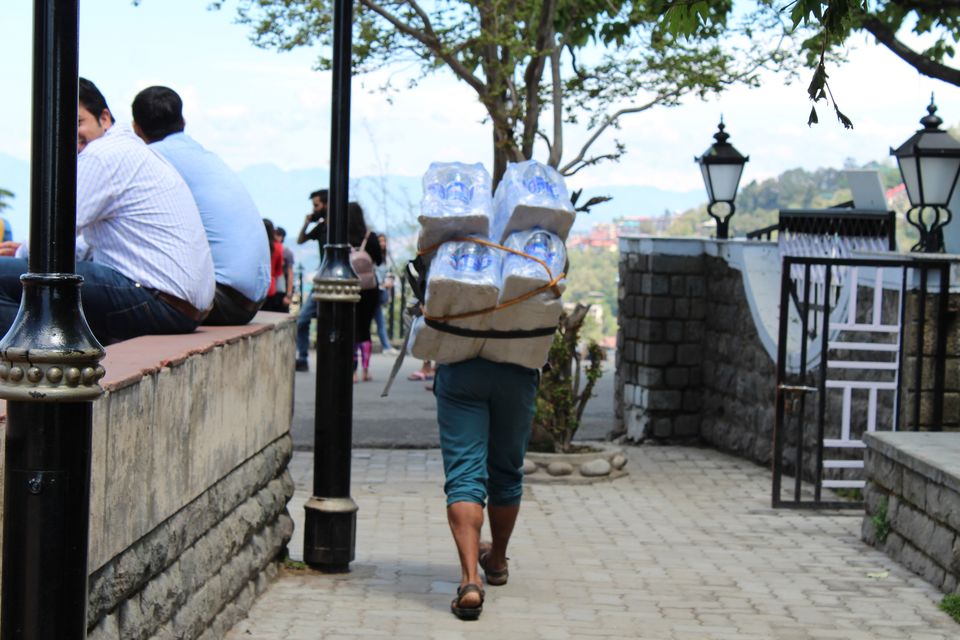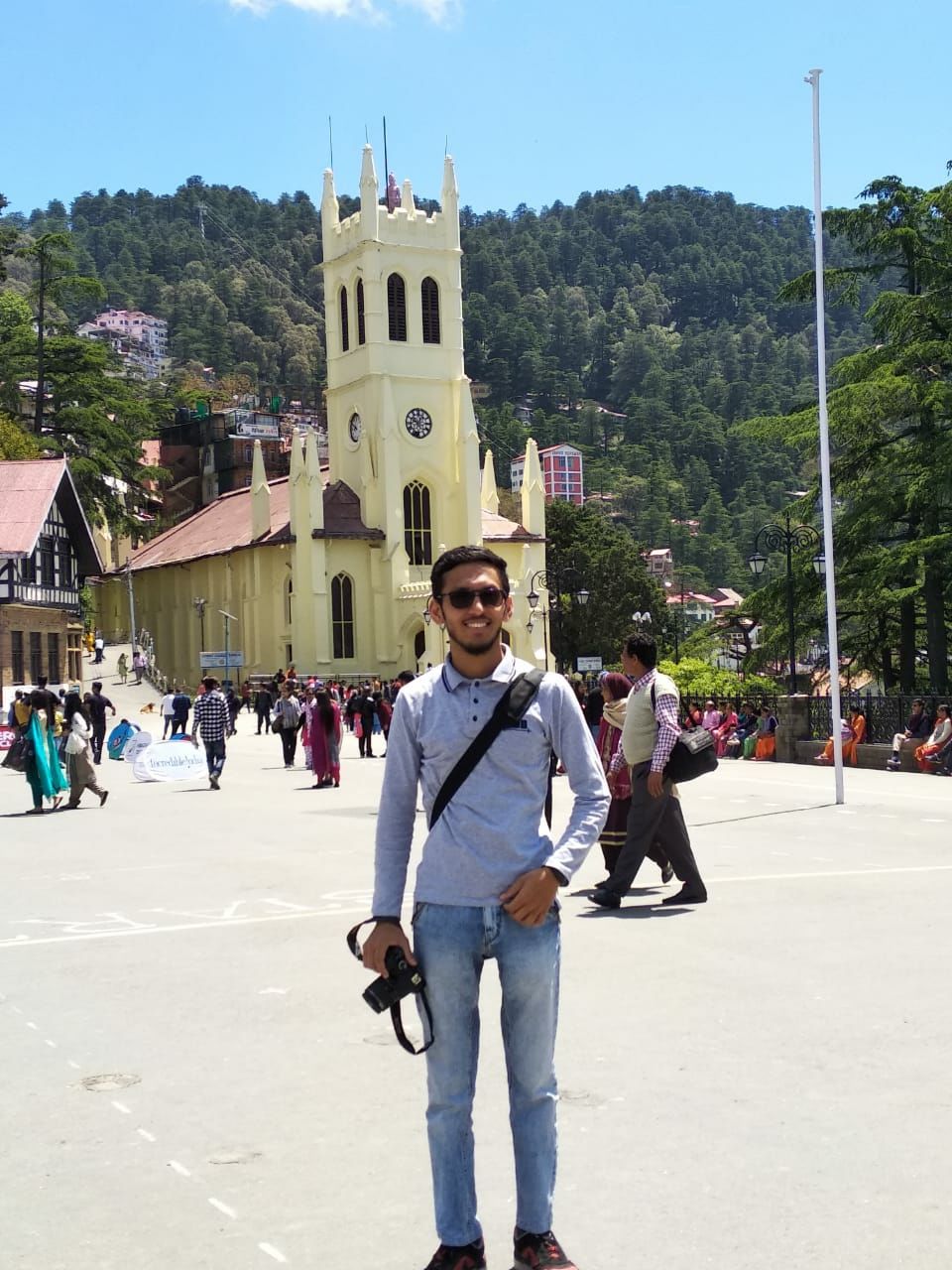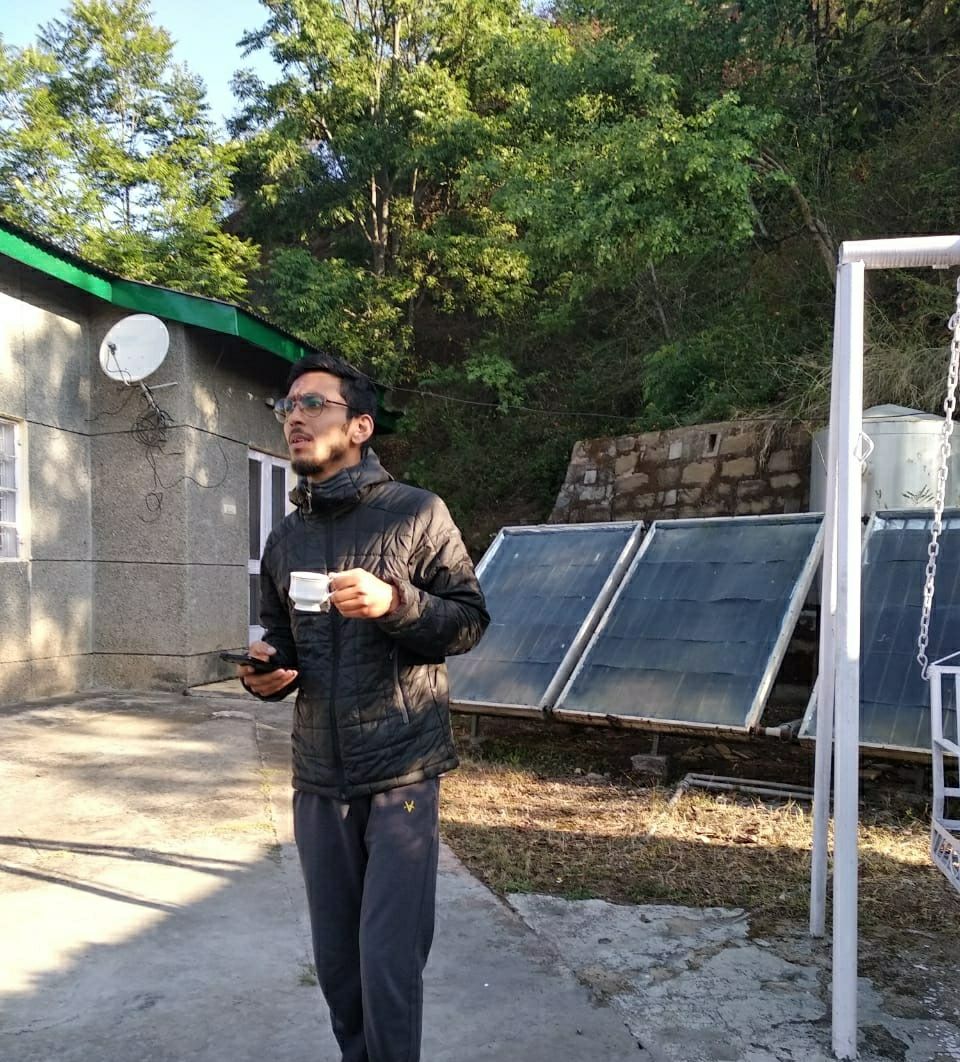 We visited Mall road shimla, had a walk through the mall road. Then we proceed to the Jakhu Temple through the ropeway it was an amazing experience. While returning from the temple we opted for the walk down path instead of ropeway. After exploring Shimla we were exhausted so we returned back to the guest house and the next day we reached Chandigarh isbt sector 43 and boarded the bus back to Delhi after taking a luch midway.
My leanings from this trip:
1. Himachal Pradesh is one of the most beautiful place in India,
2. You atleast need 10-12 days to explore properly the whole Himachal that too on a motorcycle,
3. Roads in Himachal Pradesh are one of the most challenging ones in India so respect the terrain and take care while riding,
4. Make sure you don't make places filthy by spreading plastic waste instead make proper waste management.
Thanks....