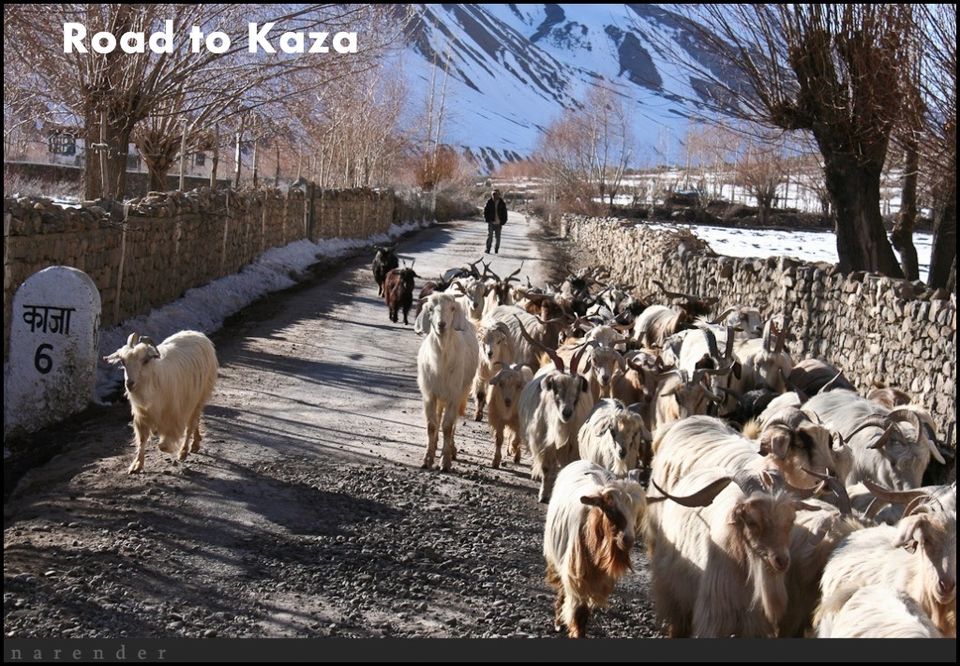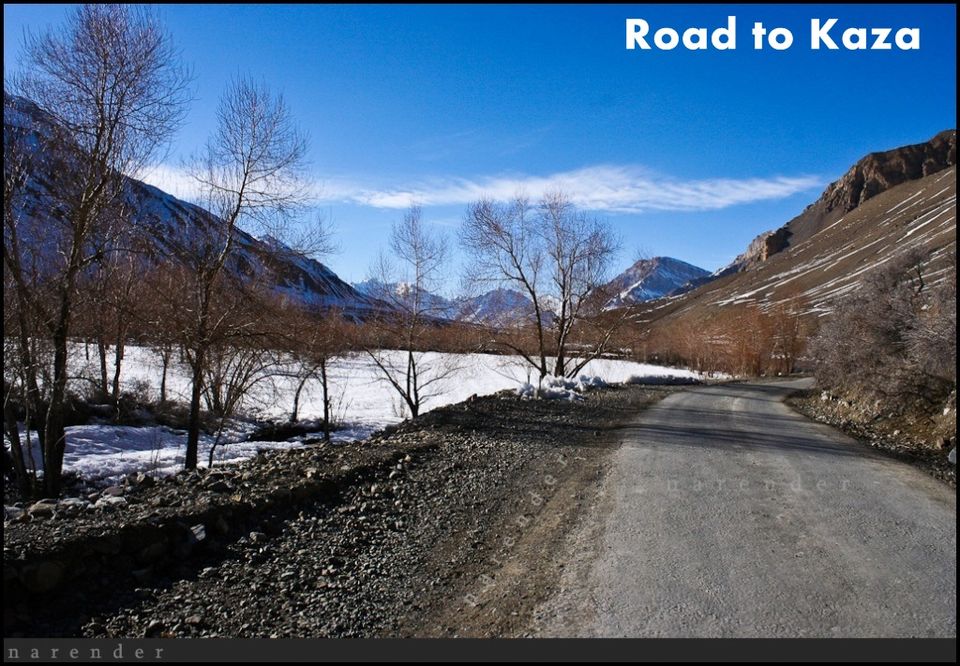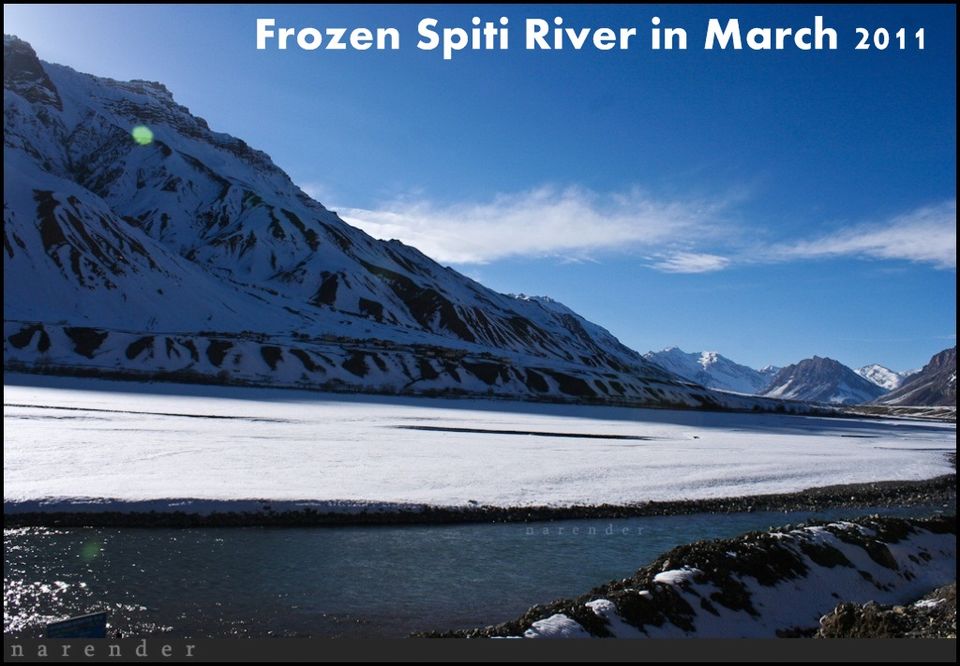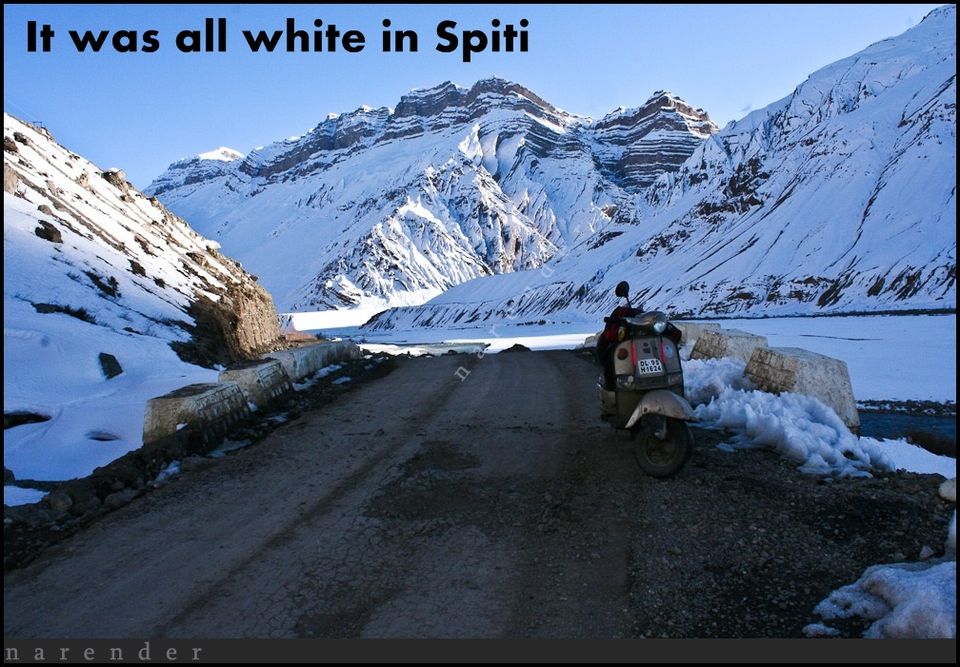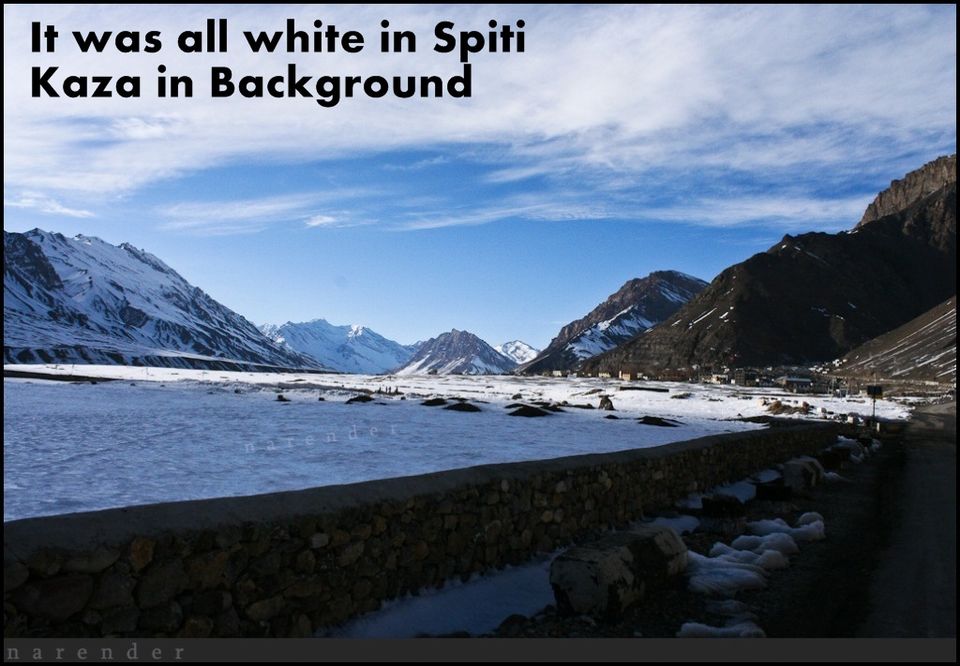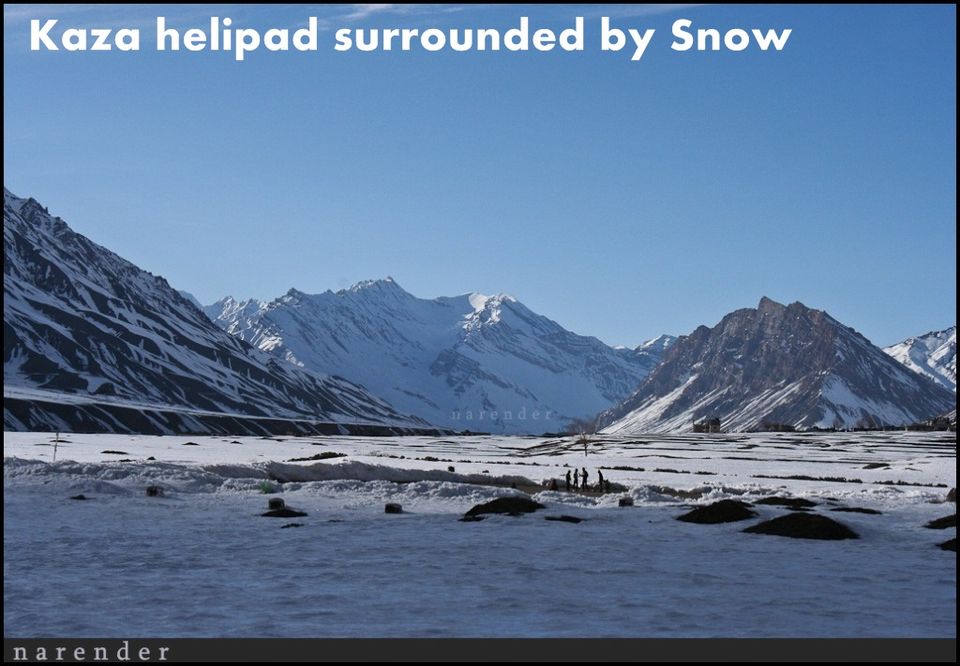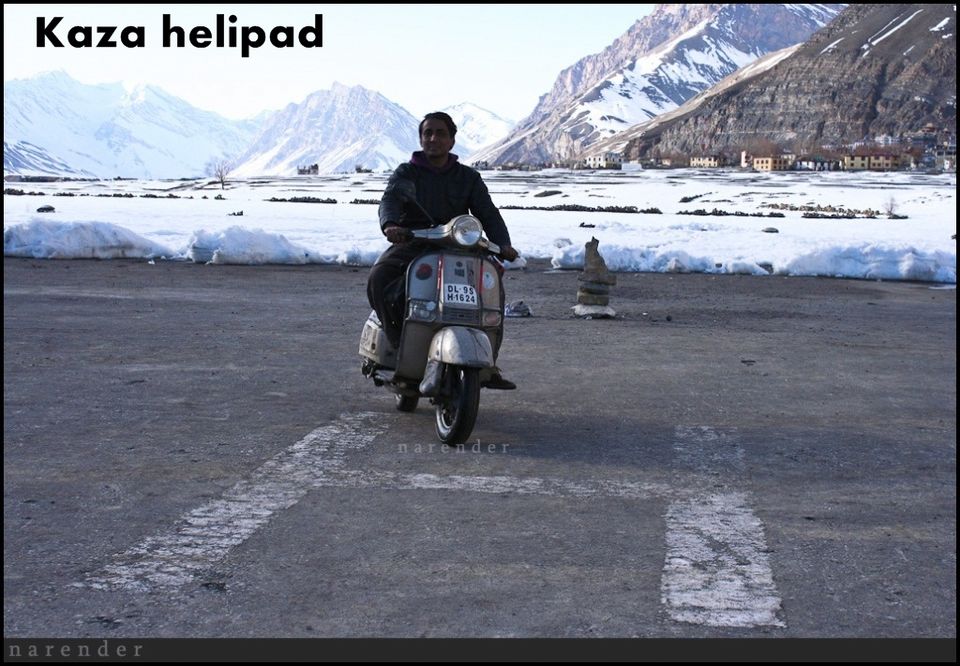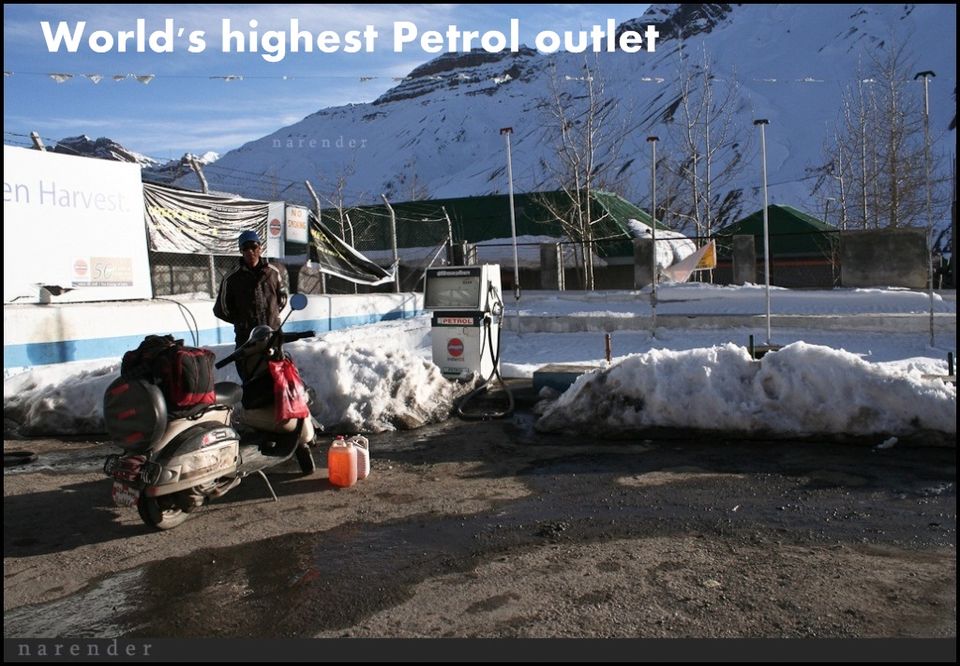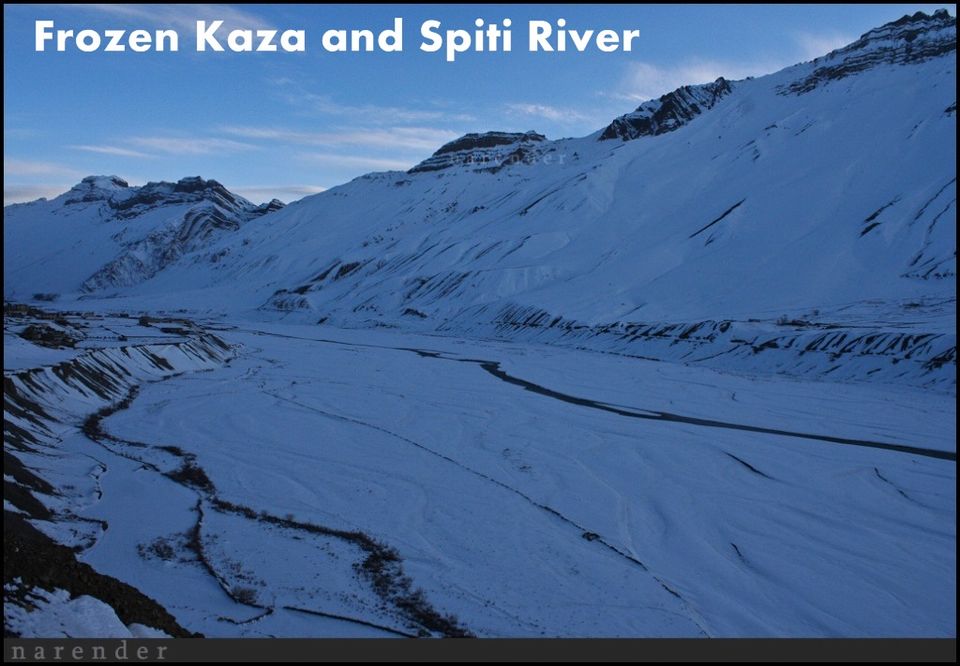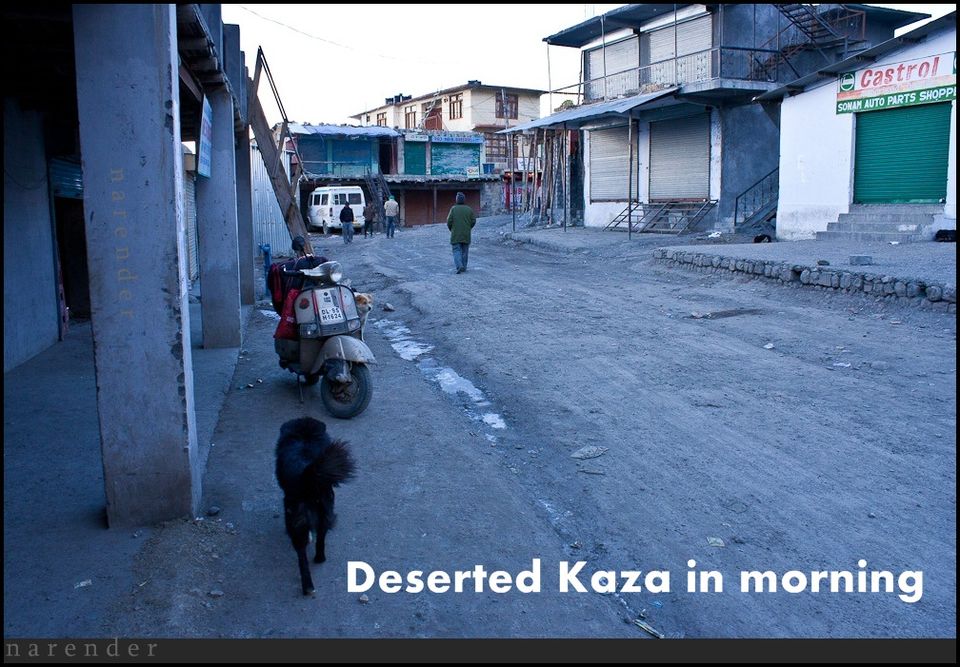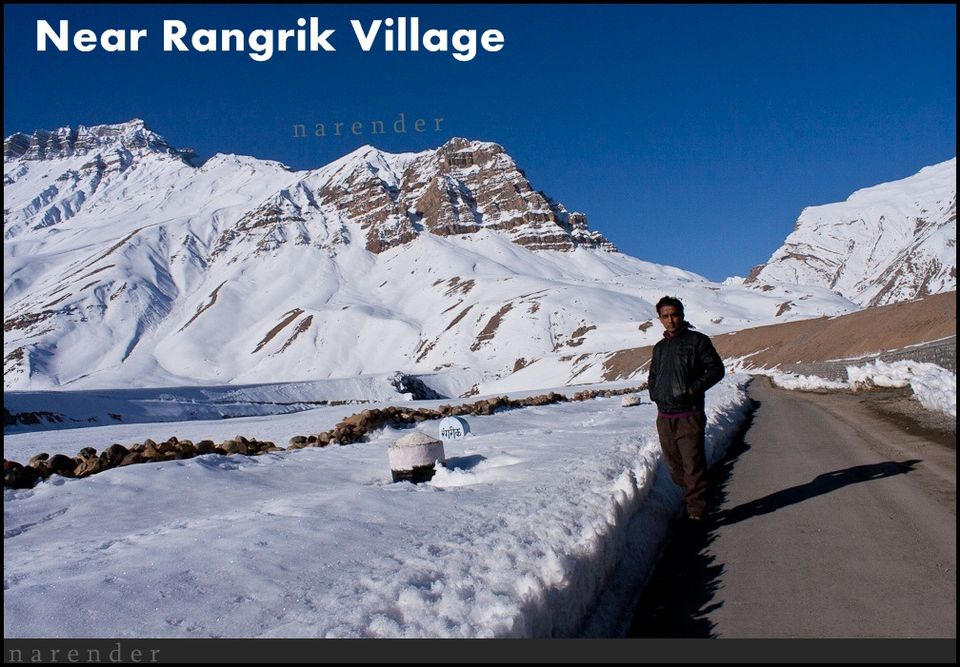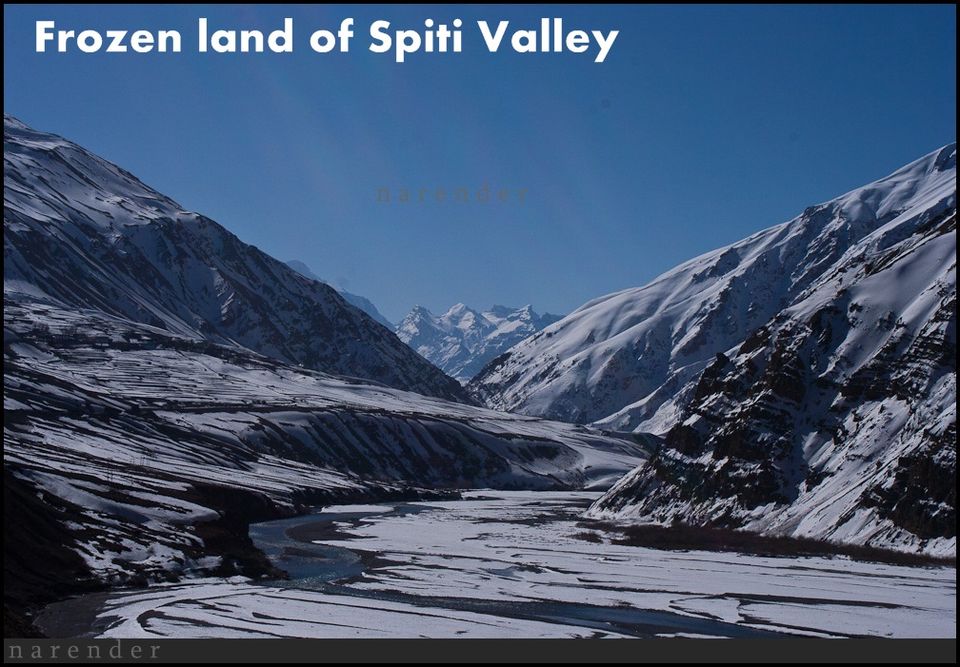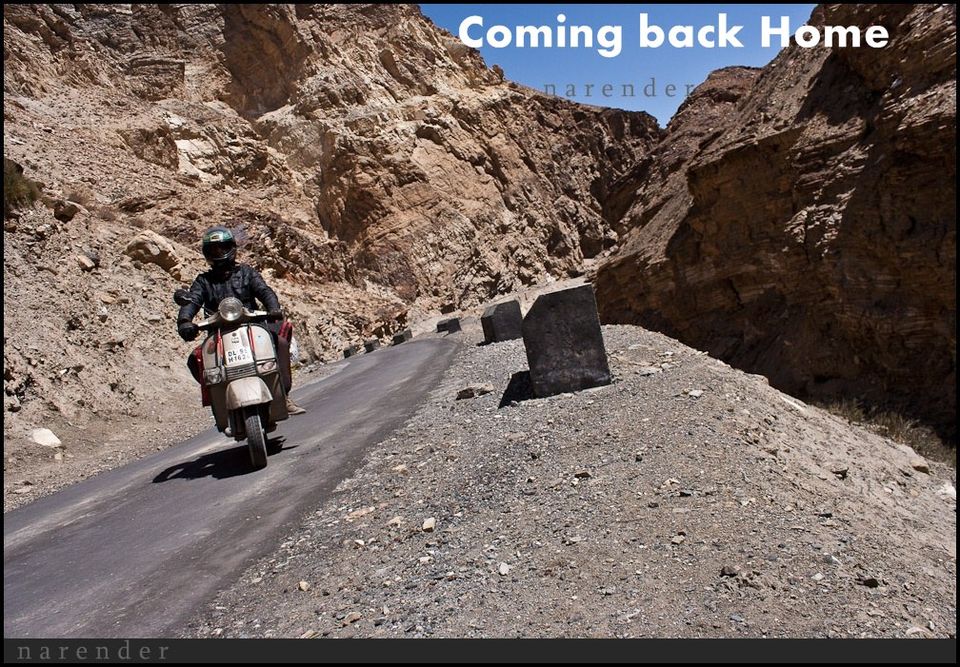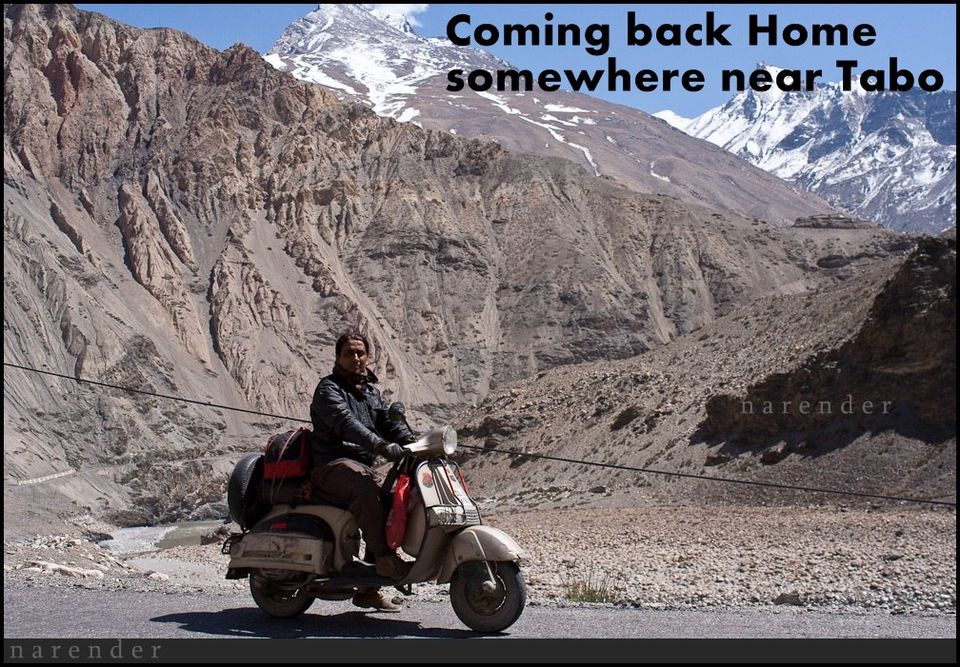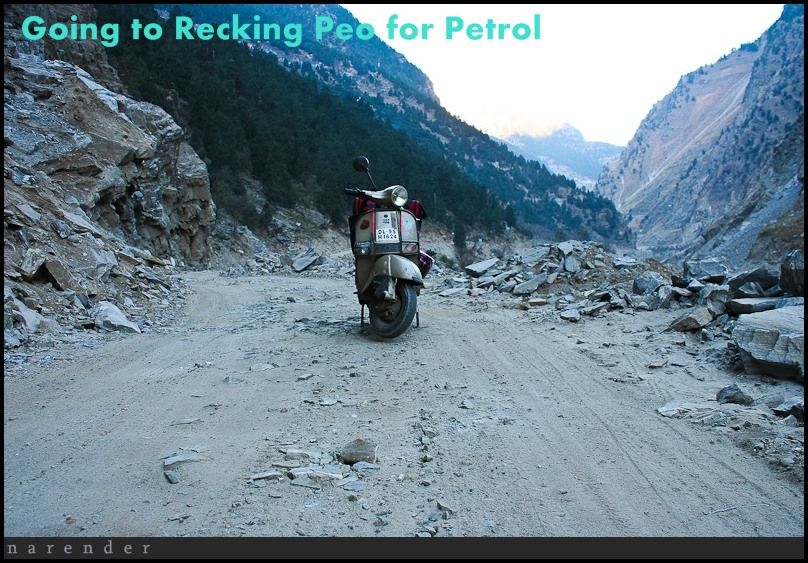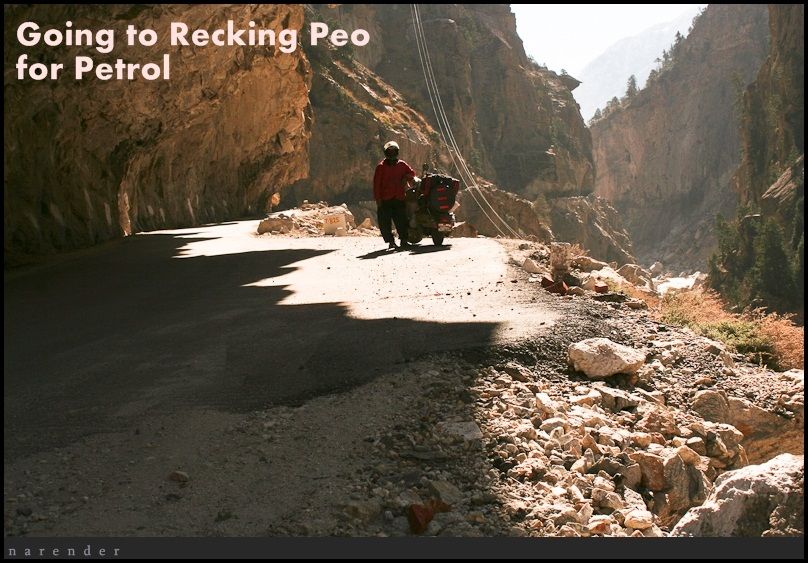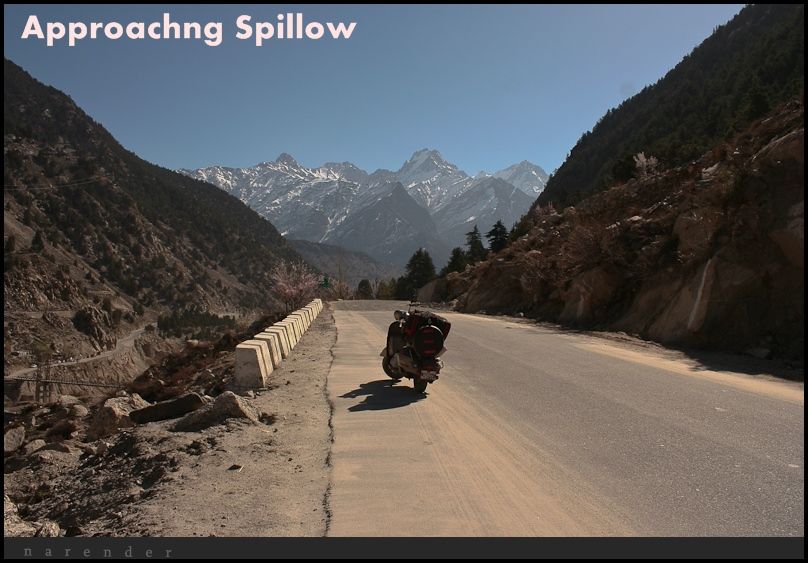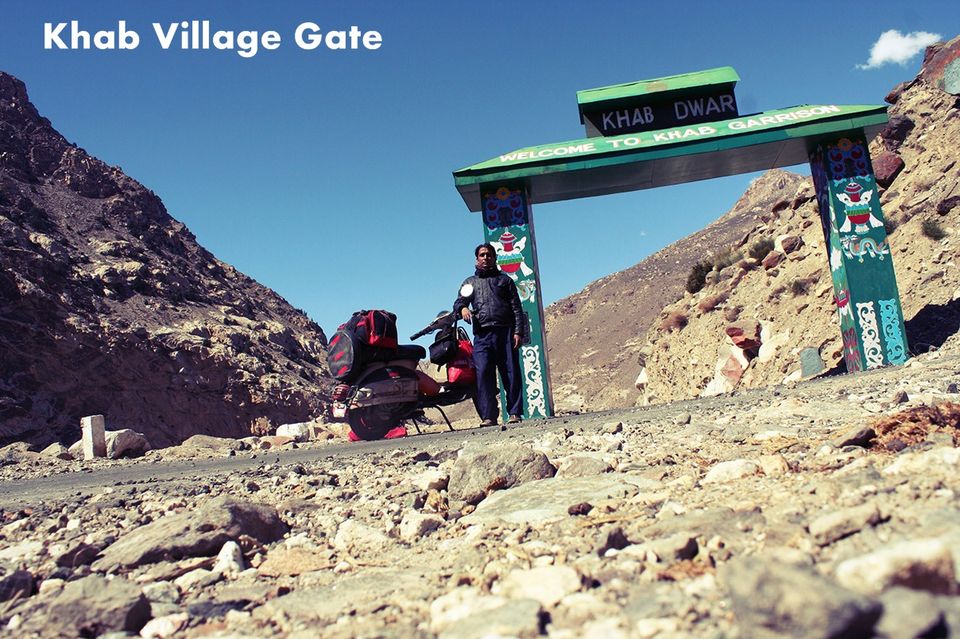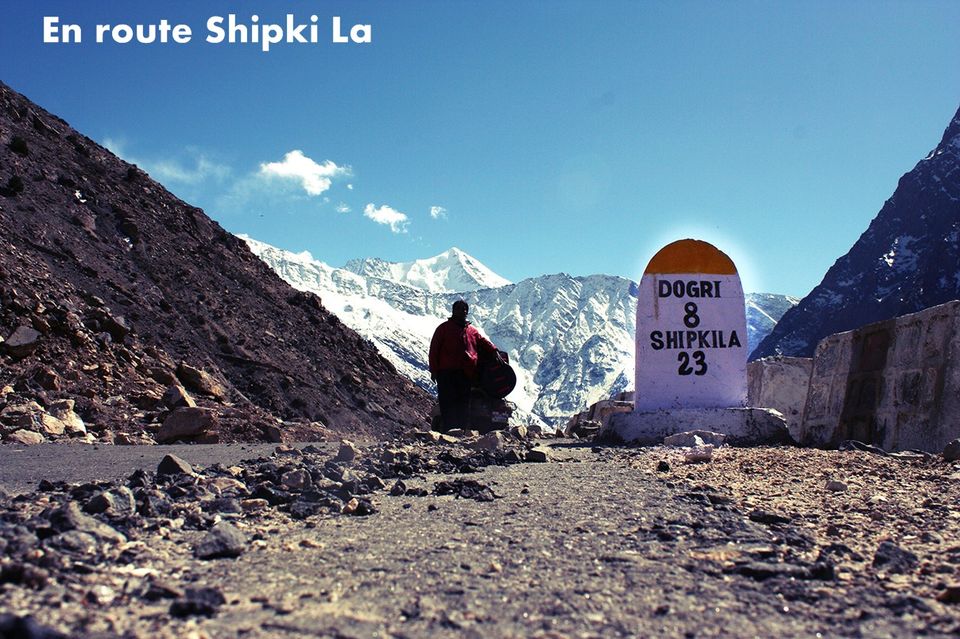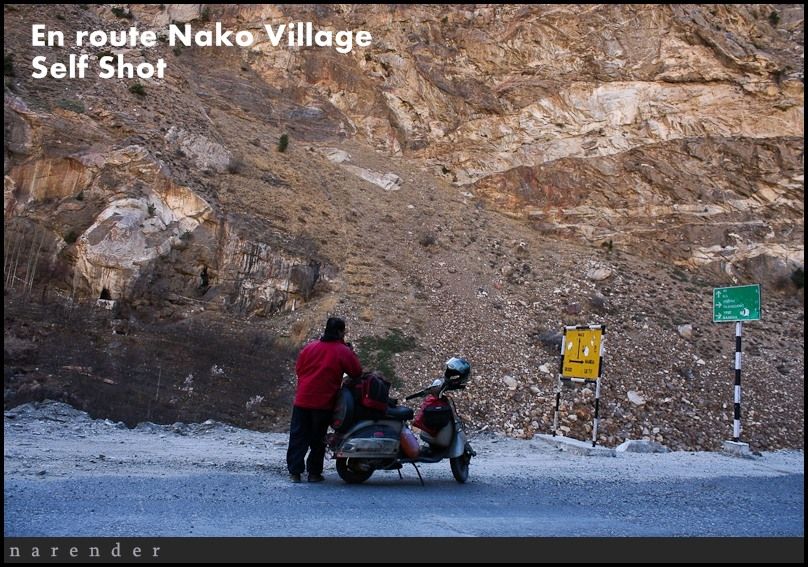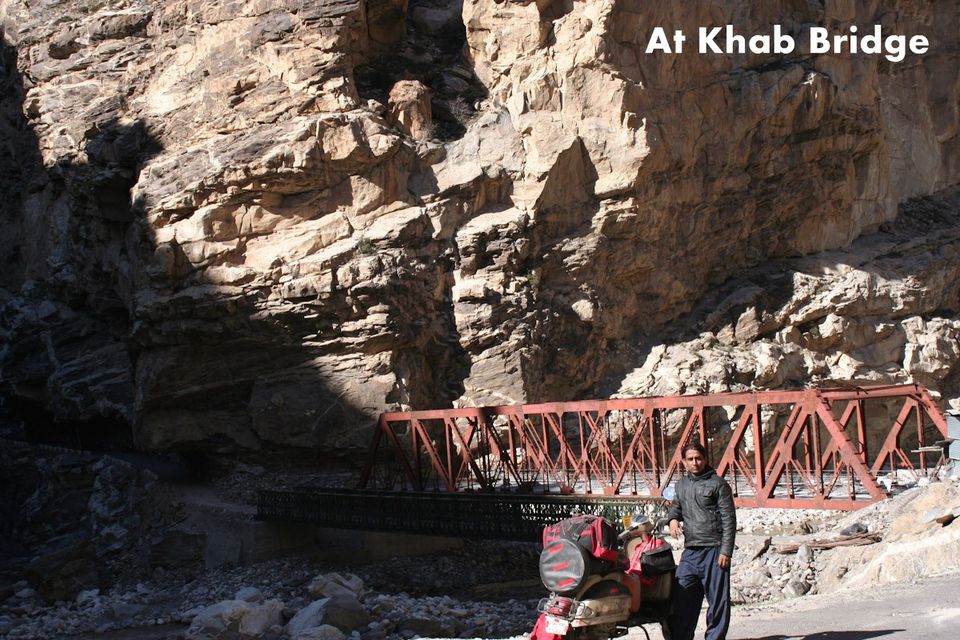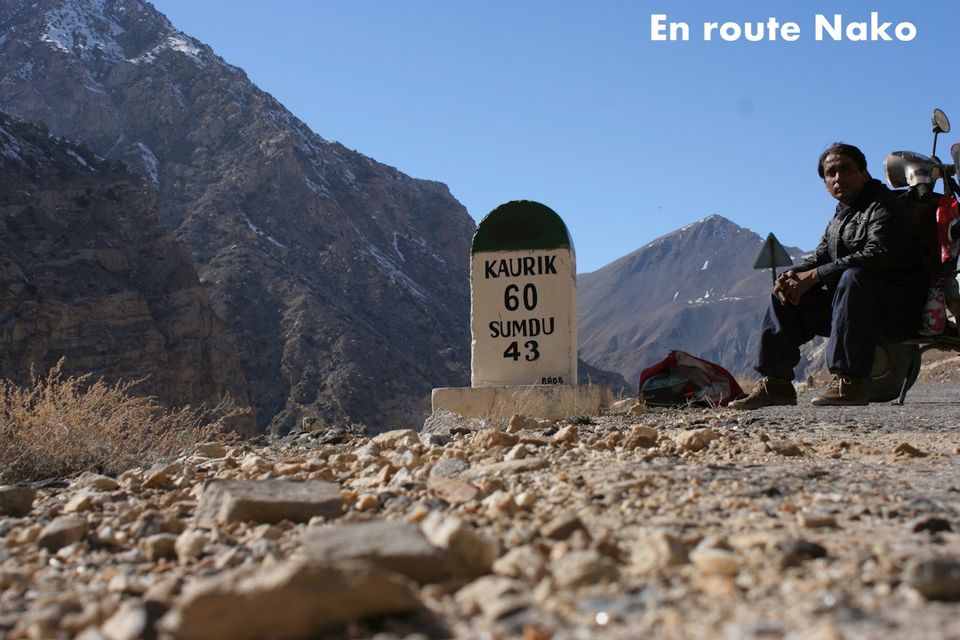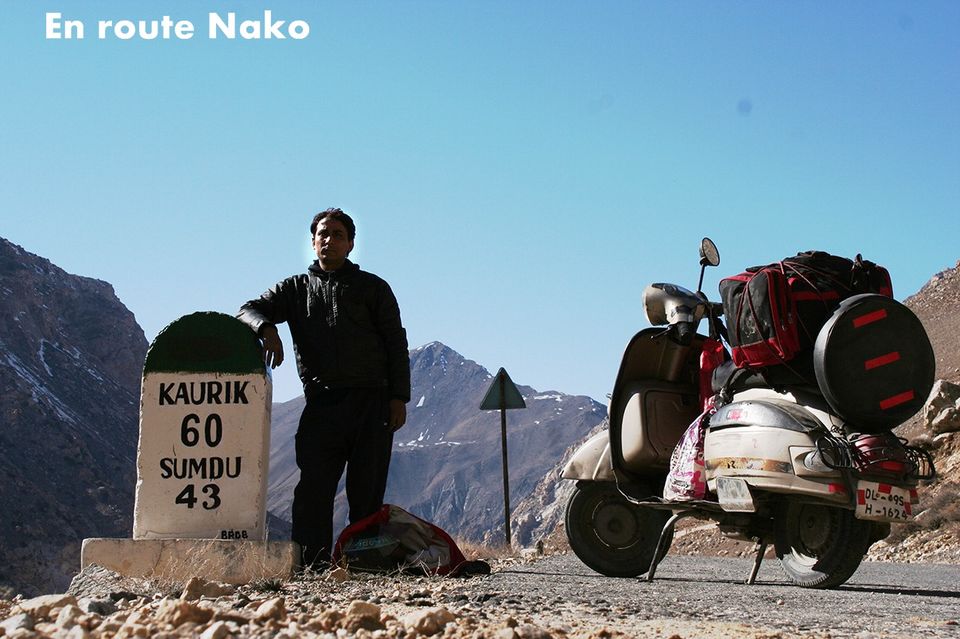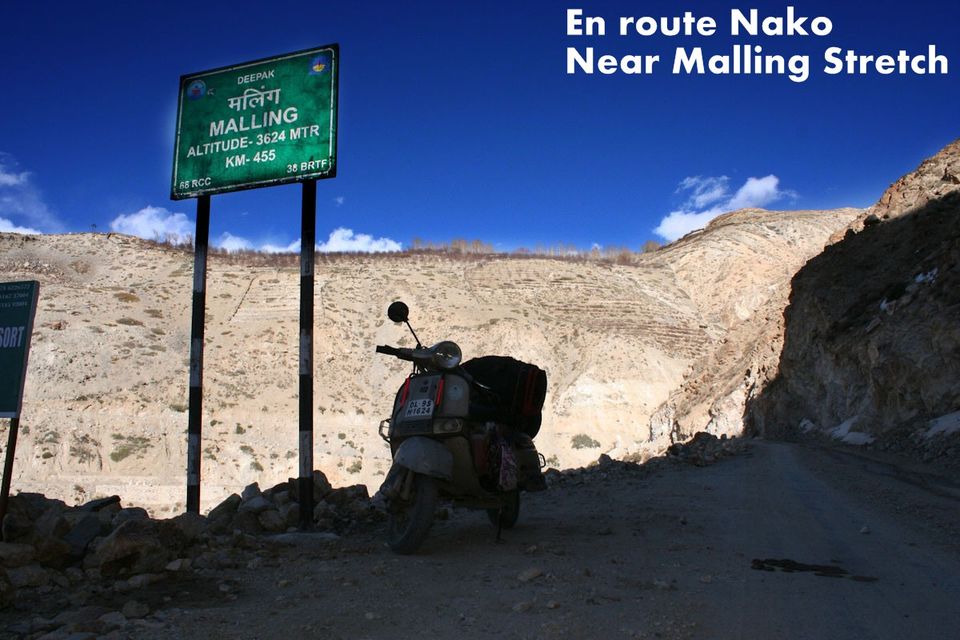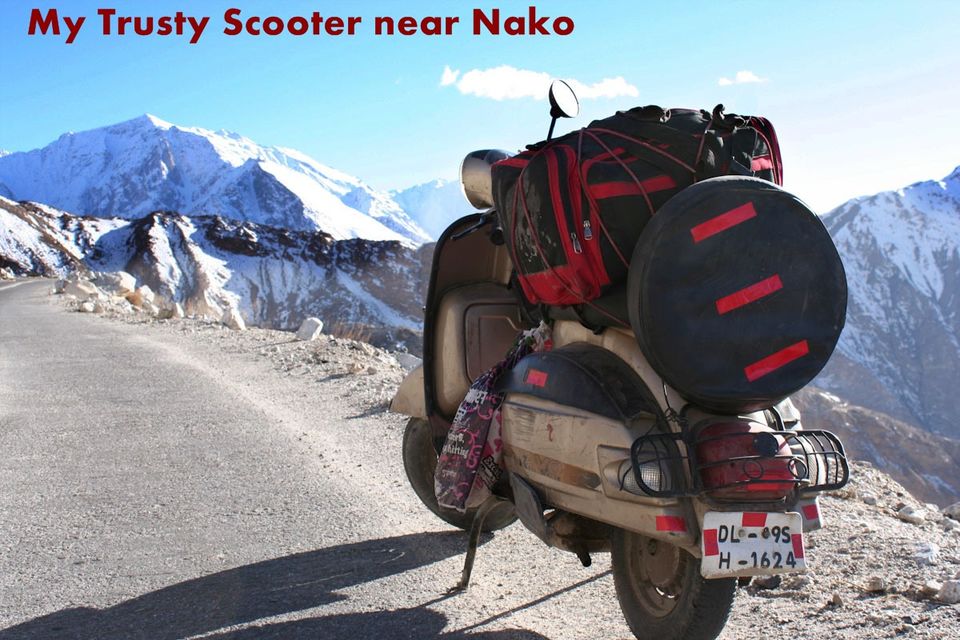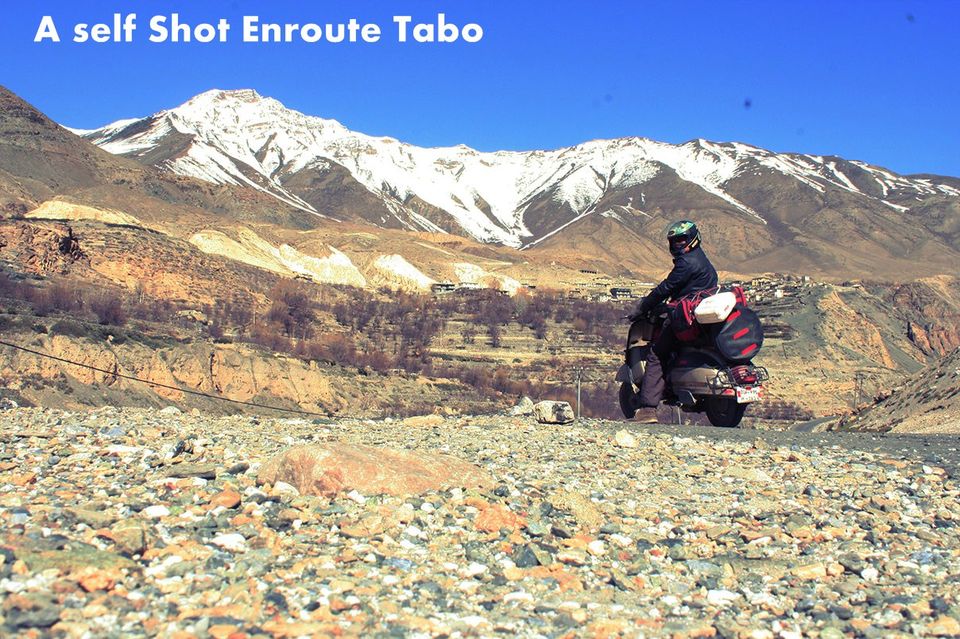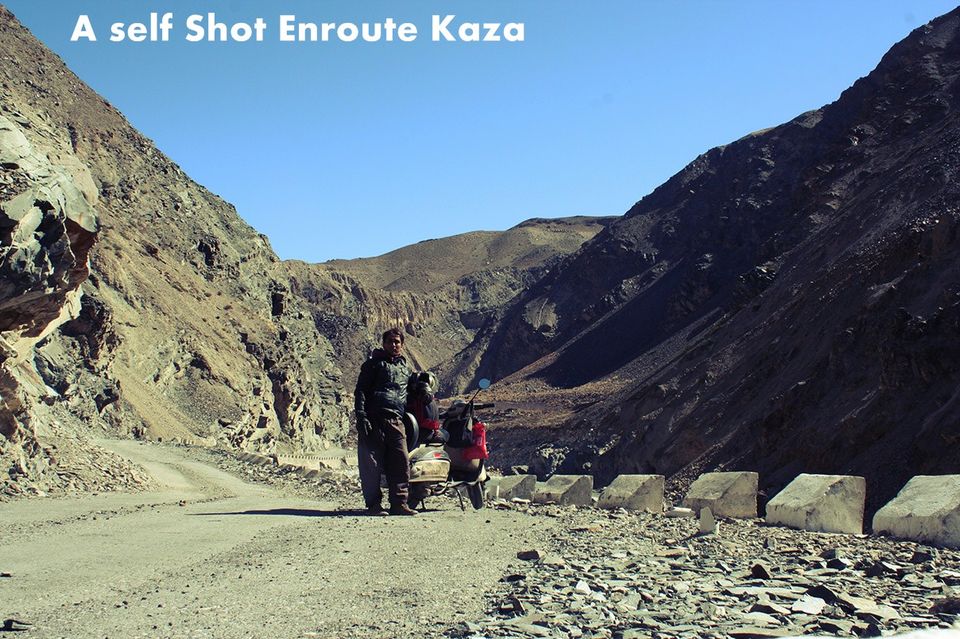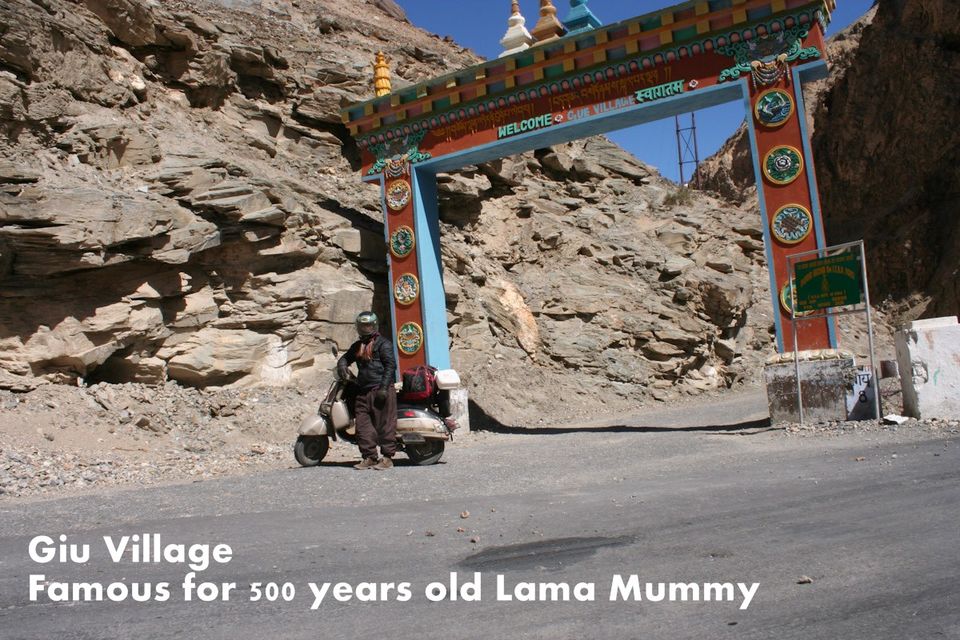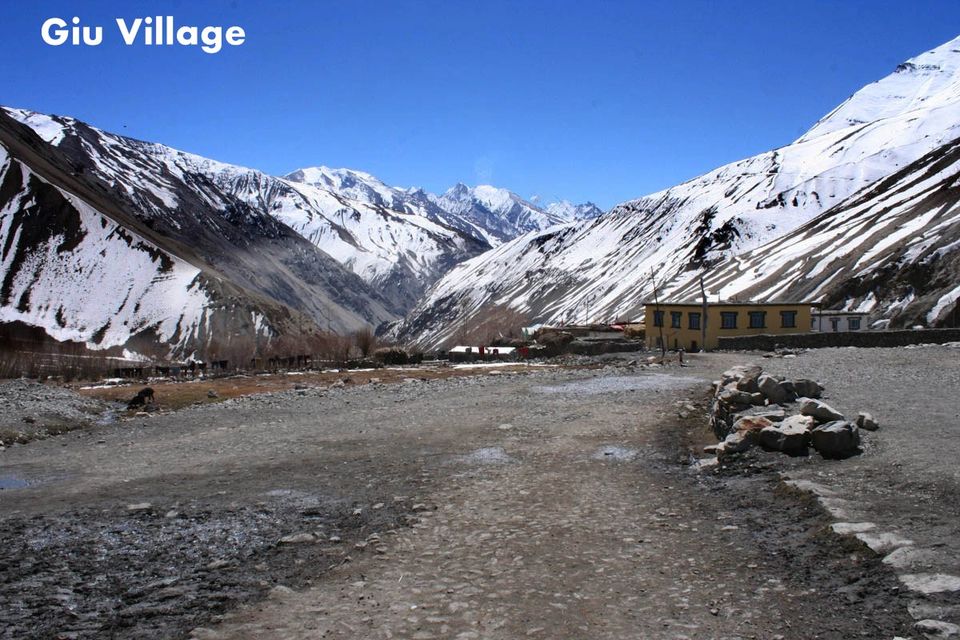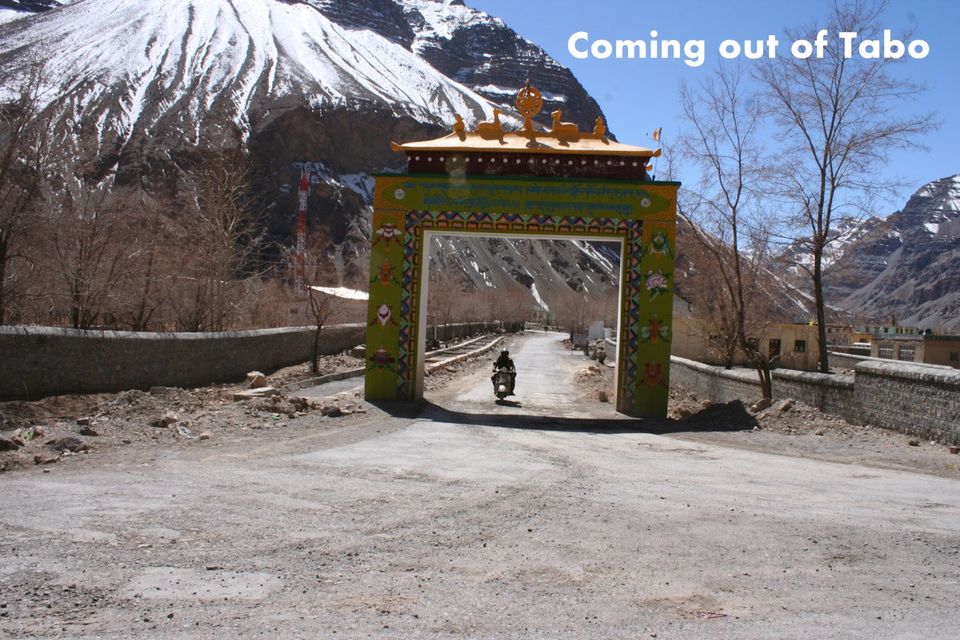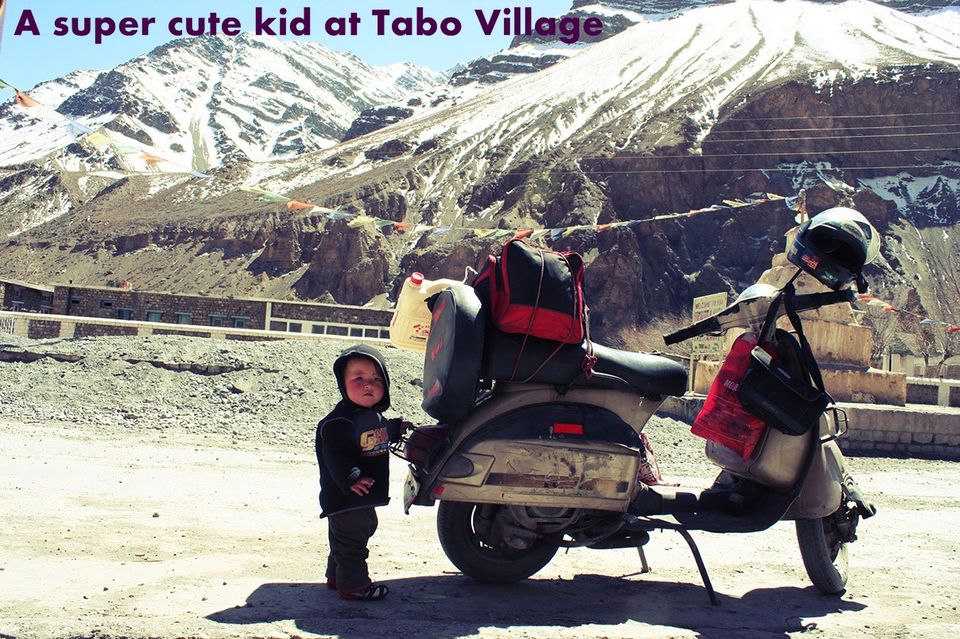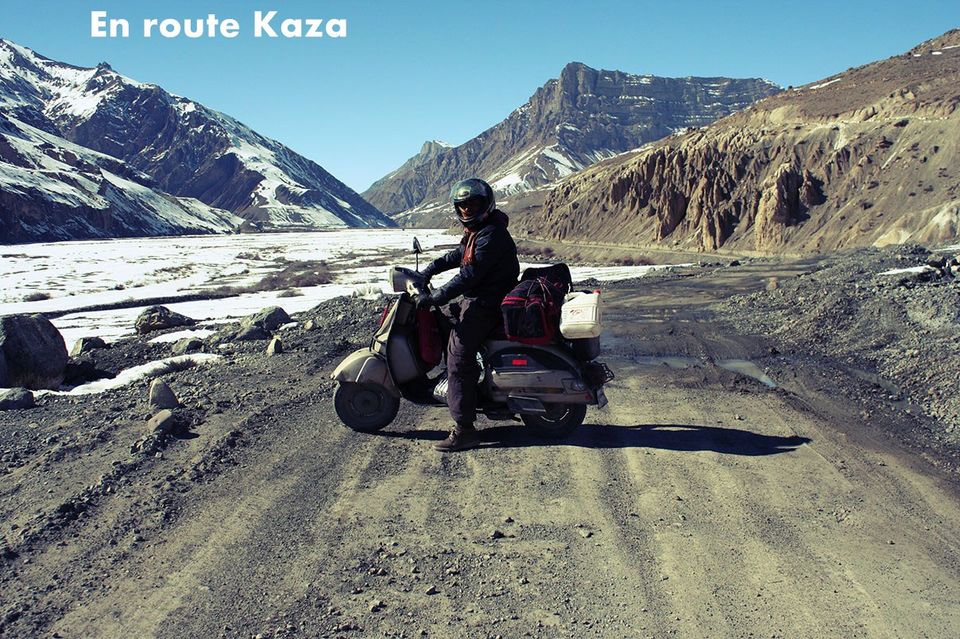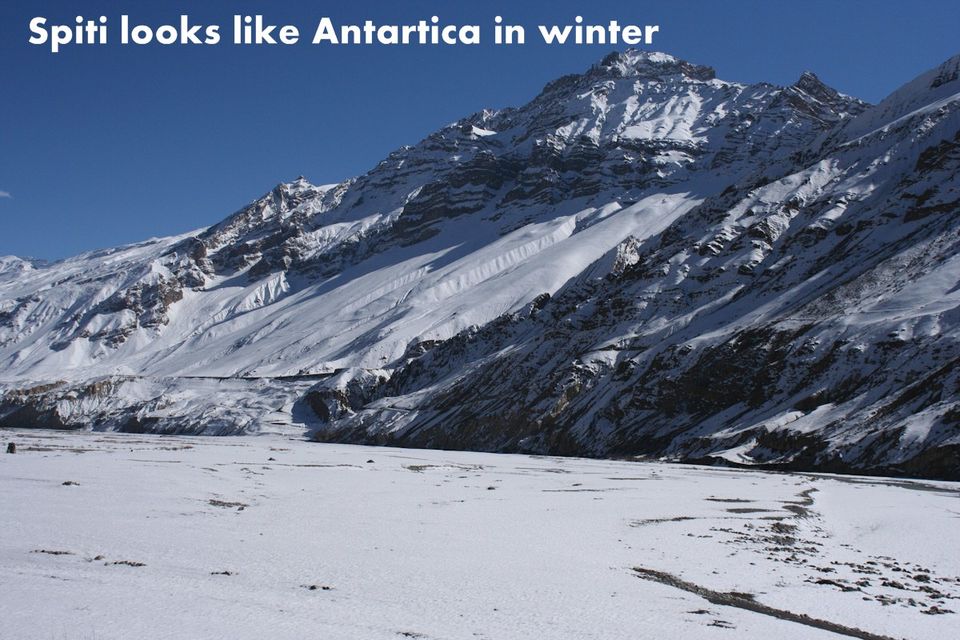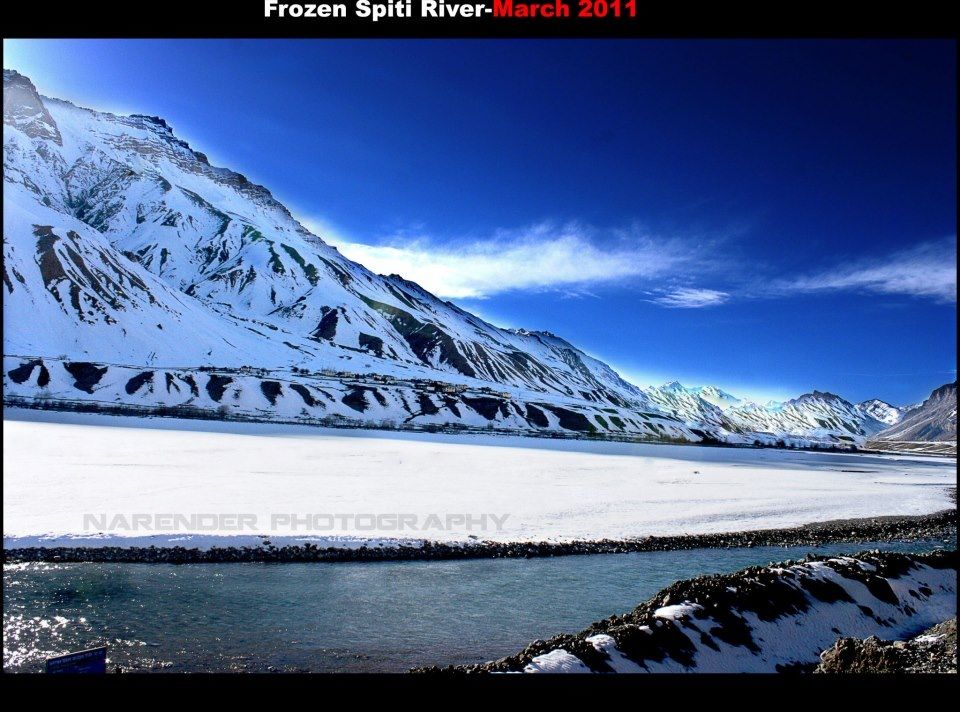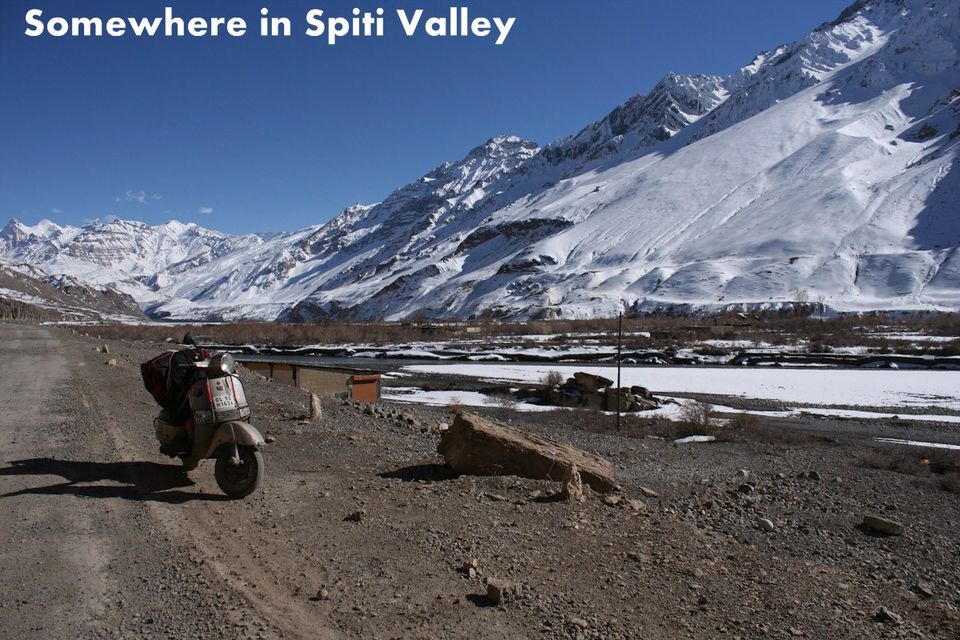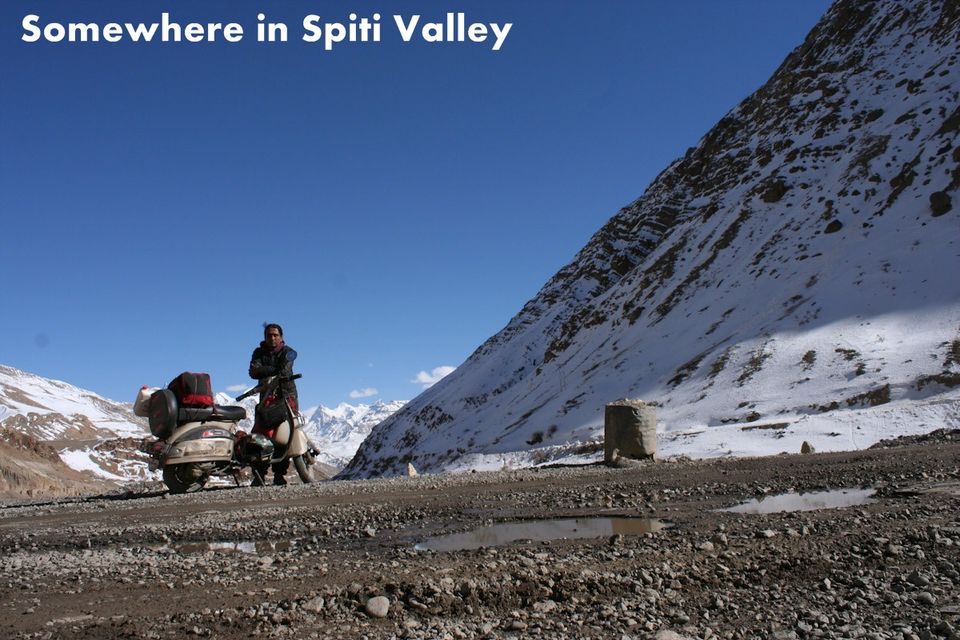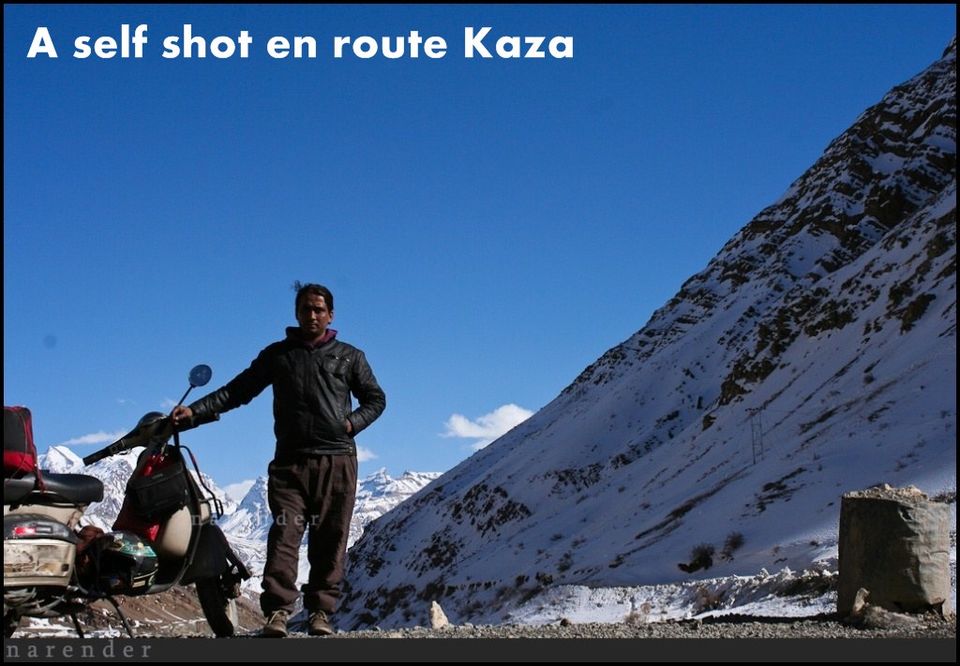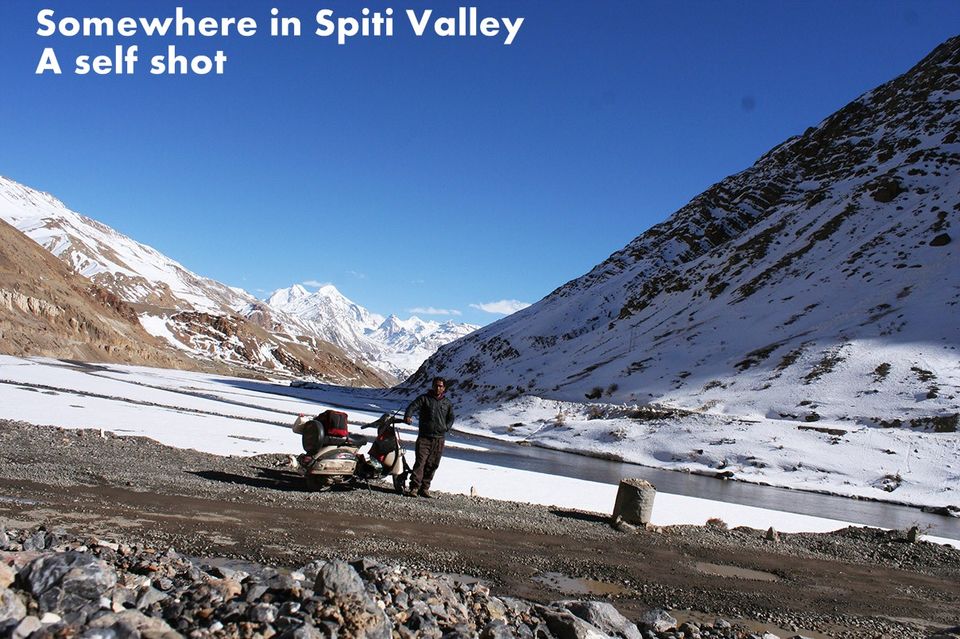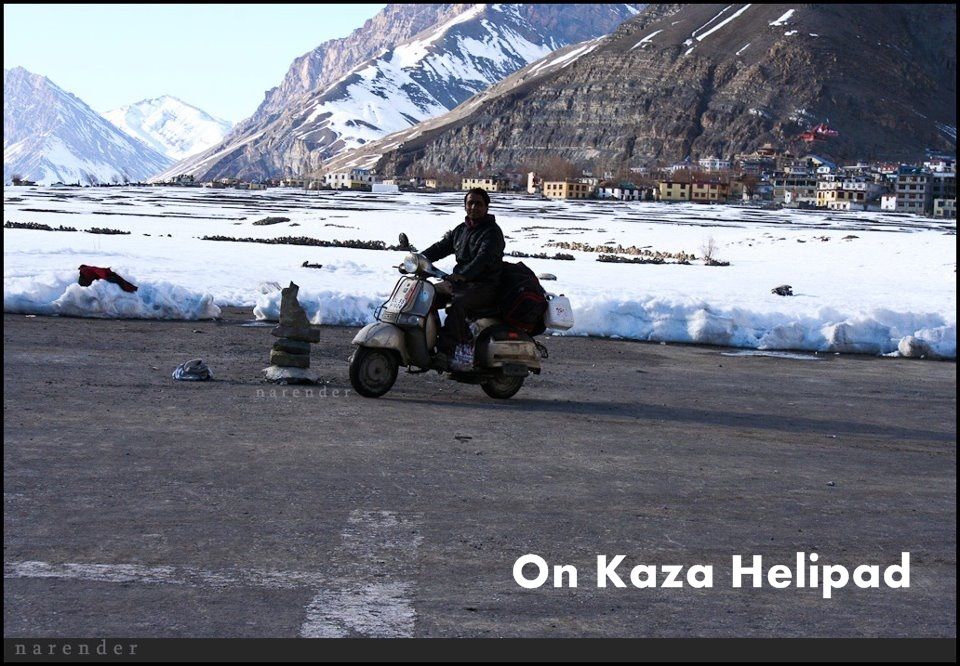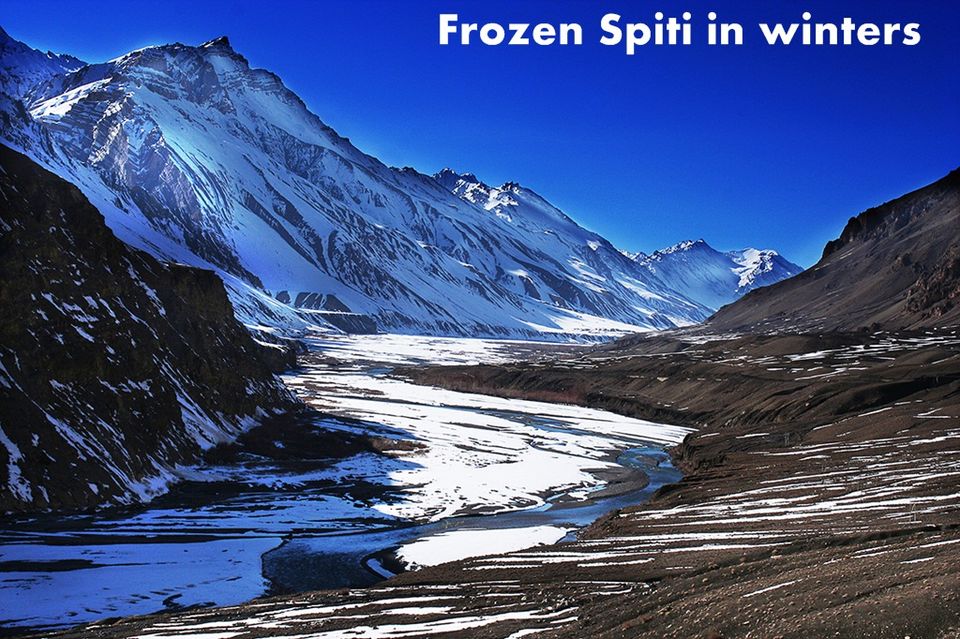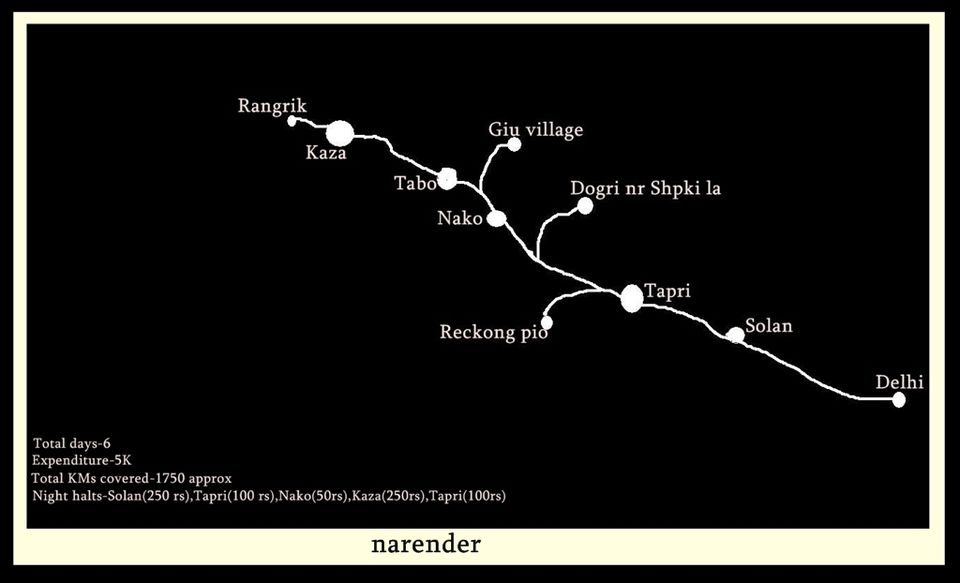 Almost zero experience in long riding.
No riding gear.
An 11 eleven years old scooter fit only to be scrapped.
Out of three tyres,two are near bald.
I had a fall then had a second fall.
Got stalled in the middle of water crossing with shoes submerged in chilly water.
Had a puncture.
Had to drive in night to find a hotel.
And guys it was still winter out there.Butts kept burning all the time
But i finally reached in the dreamland of Spiti valley and saw the pristine raw natural beauty of the place,witnessed some goosebumps moments and had a wonderful introspection during this adventure ride of lifetime that changed me forever.
Solo Scooter ride to winter Spiti valley between 23 March 2011 to 28 March 2011 on my 11 years old Bajaj Bravo scooter.