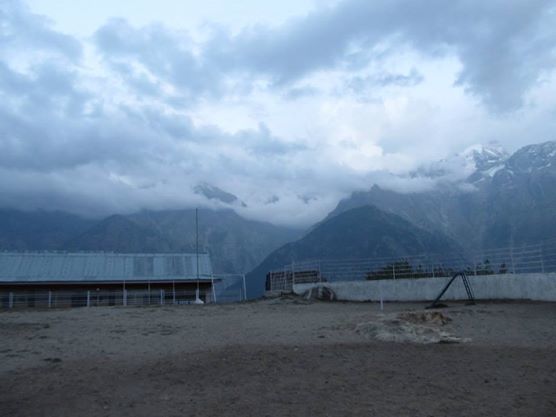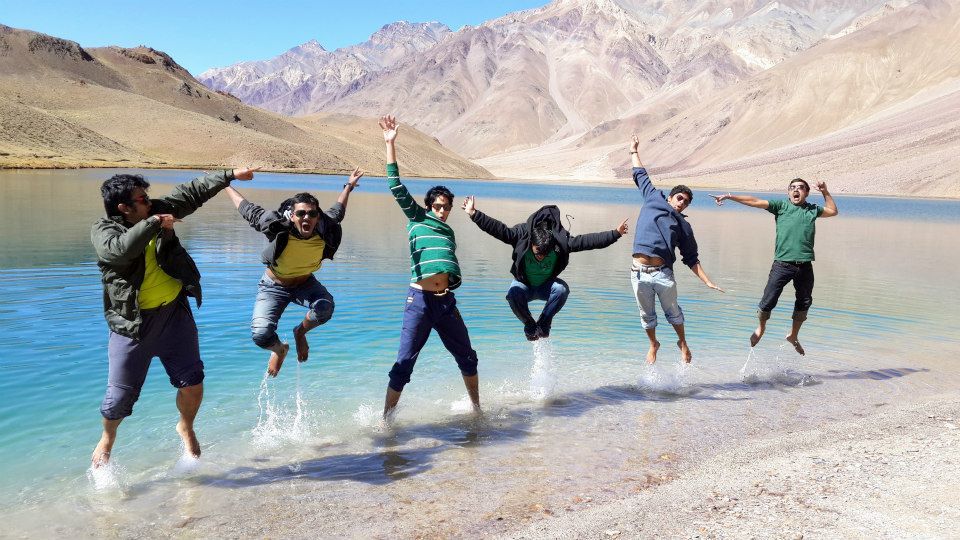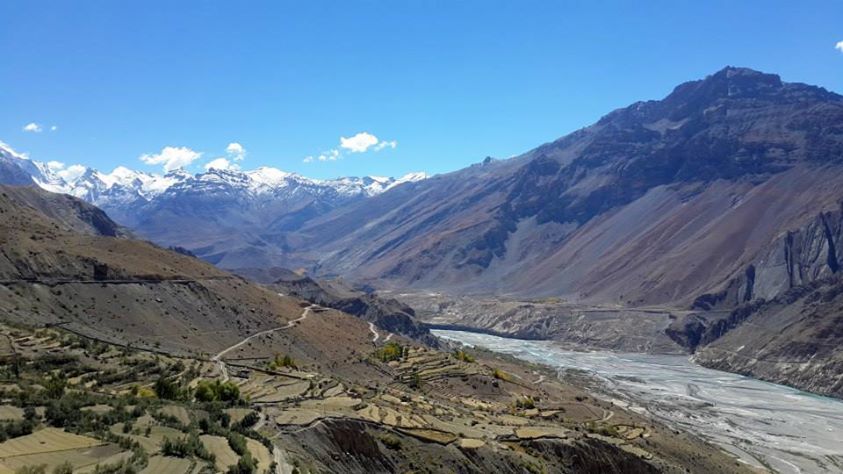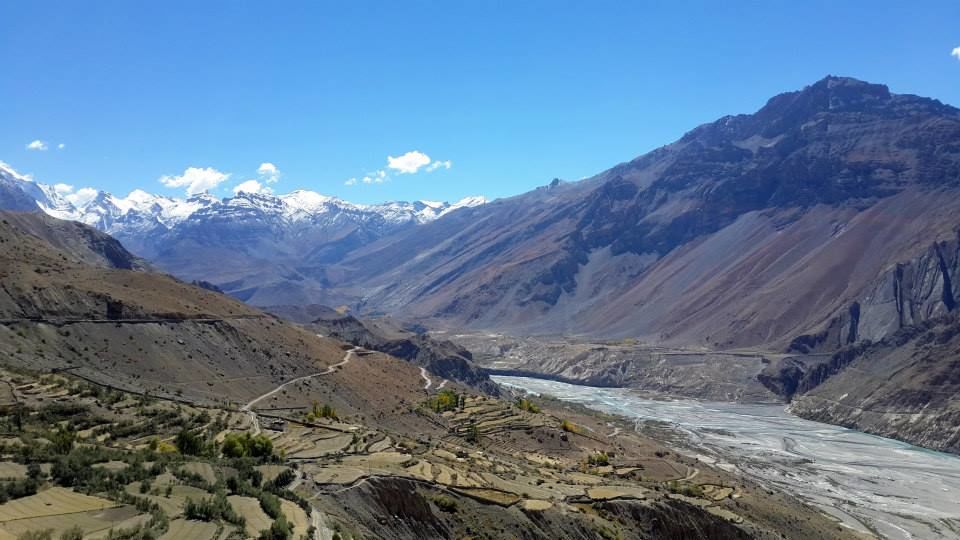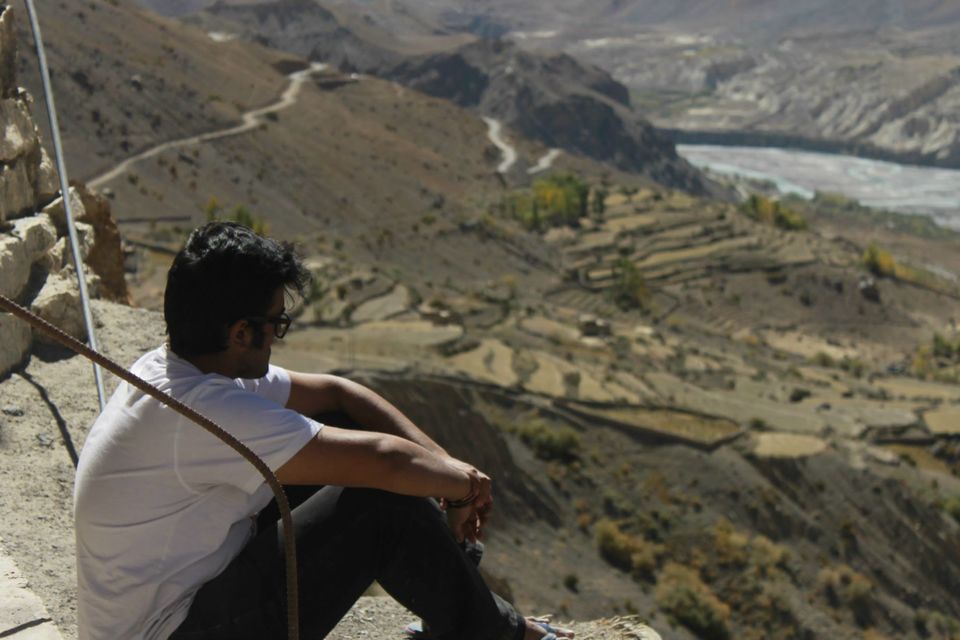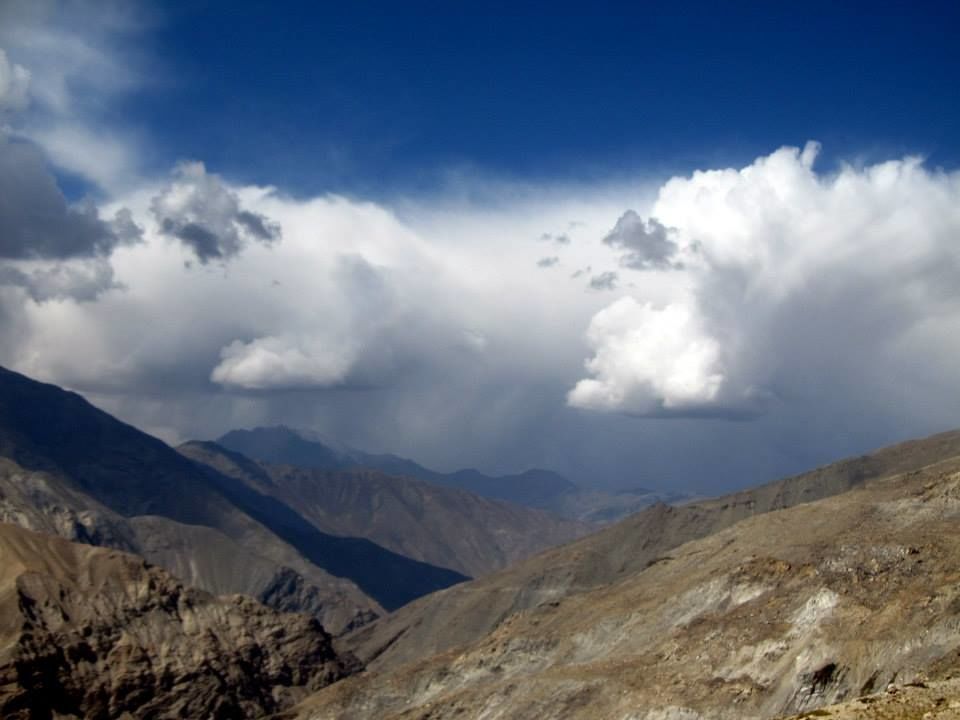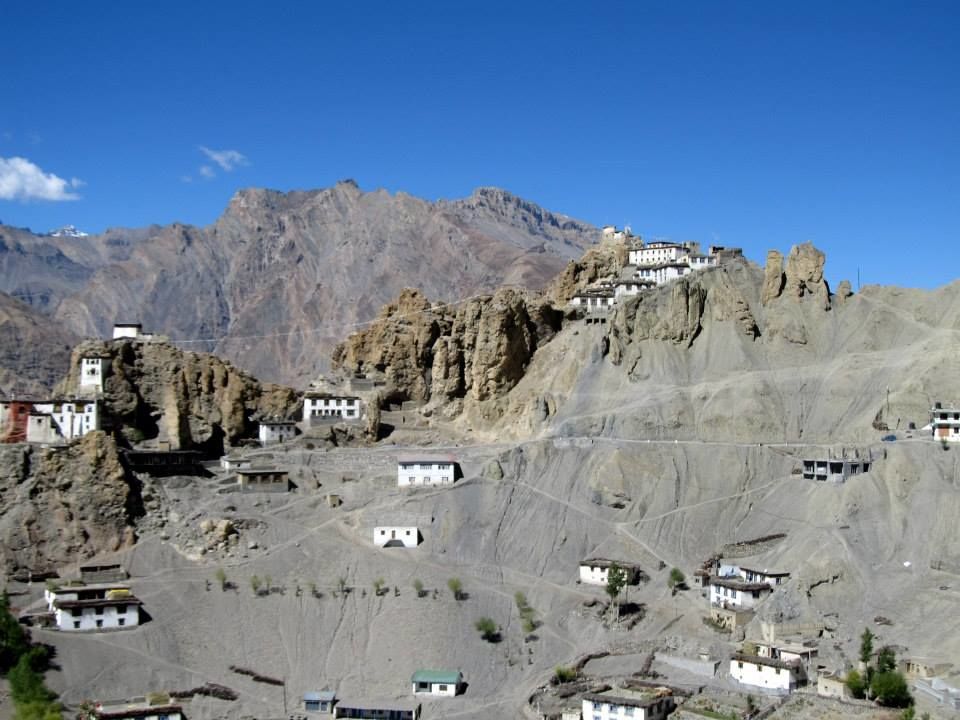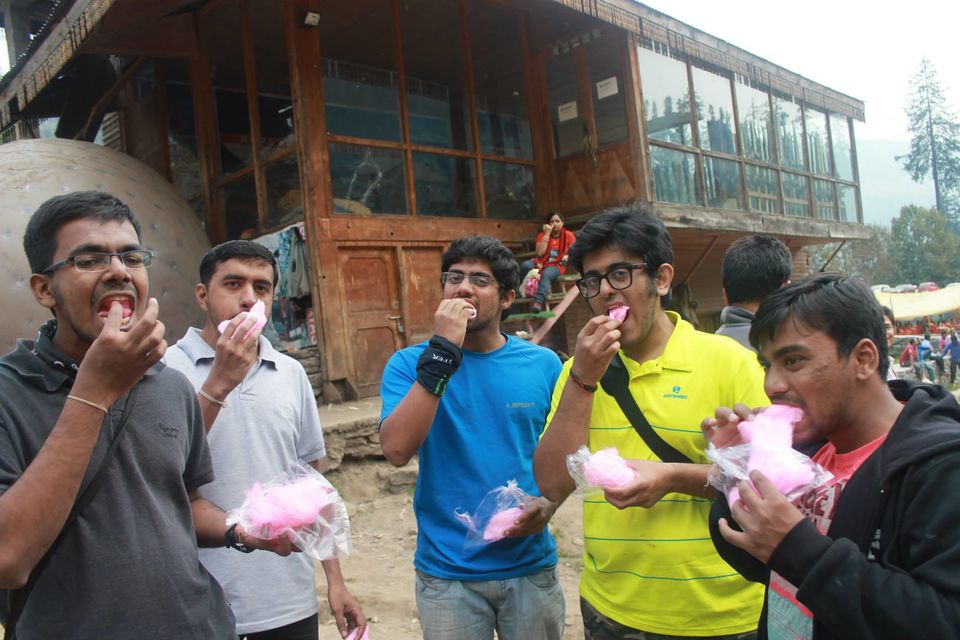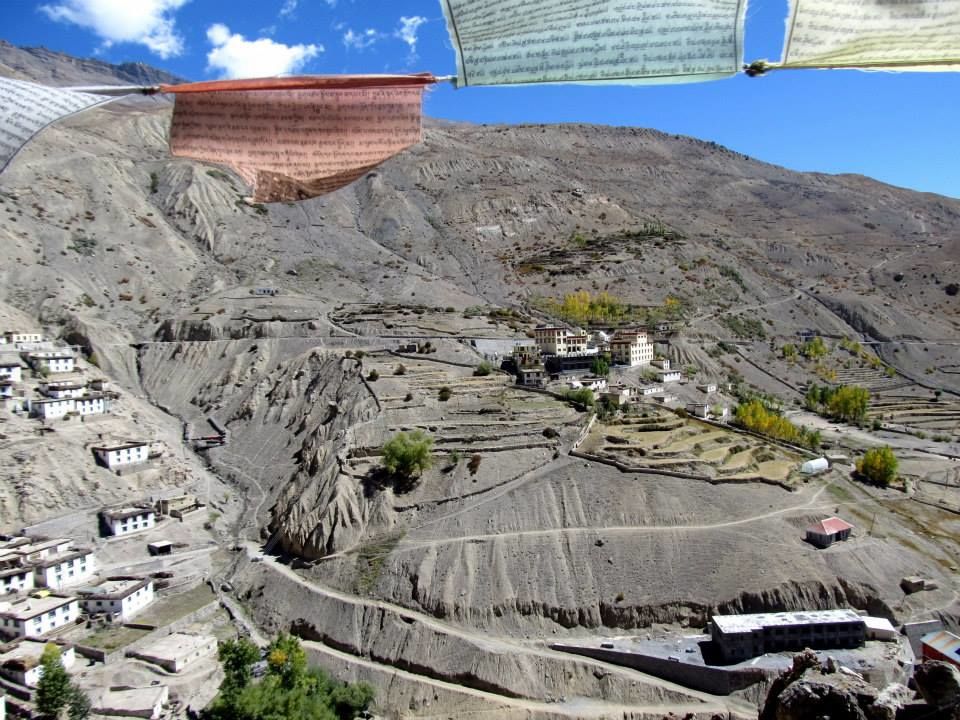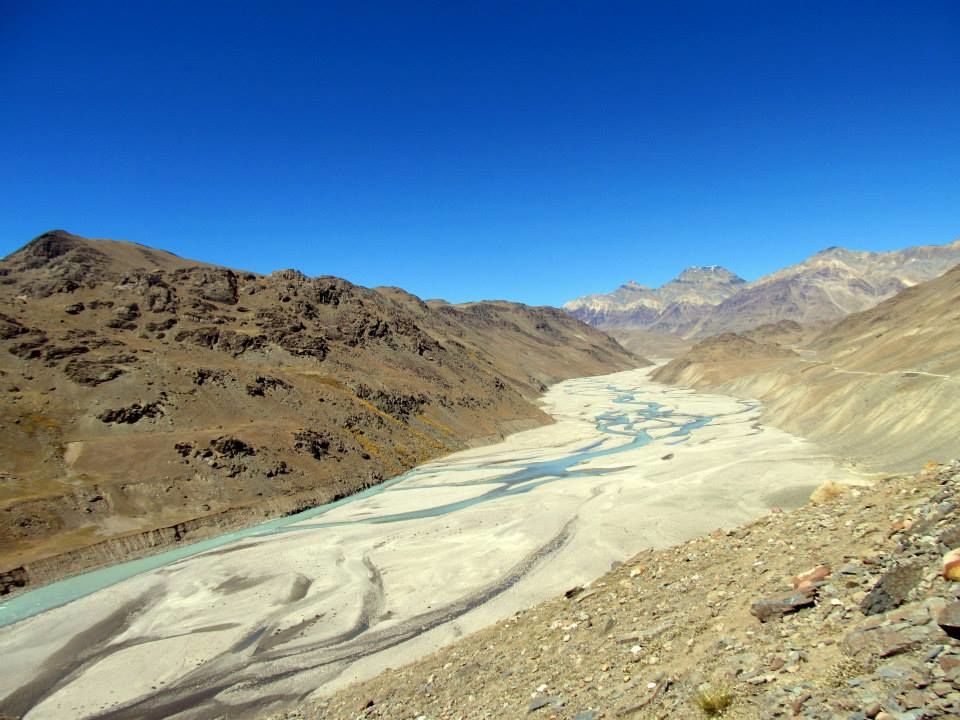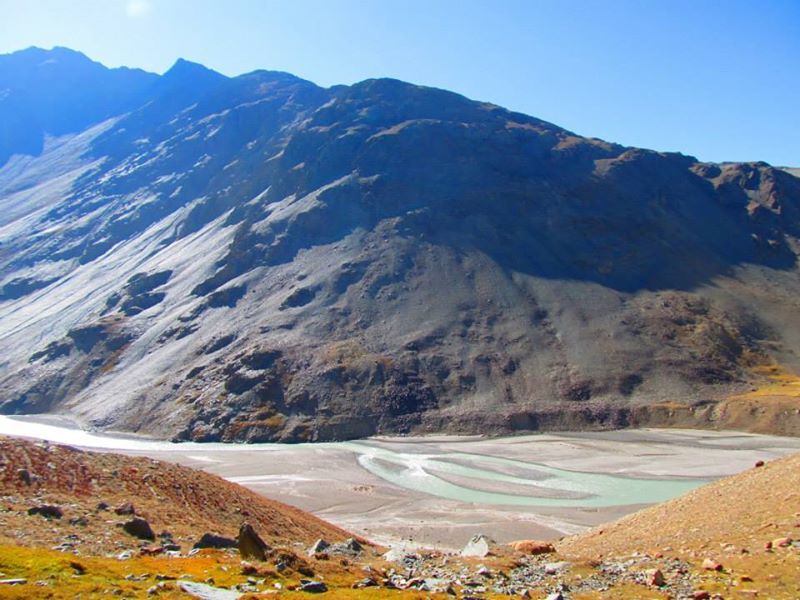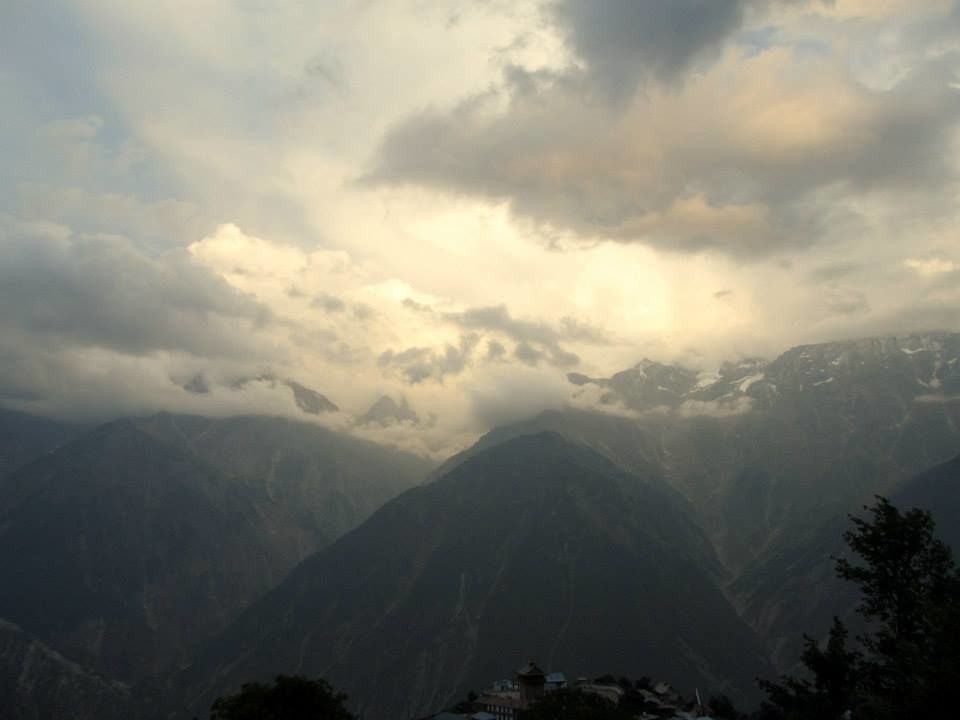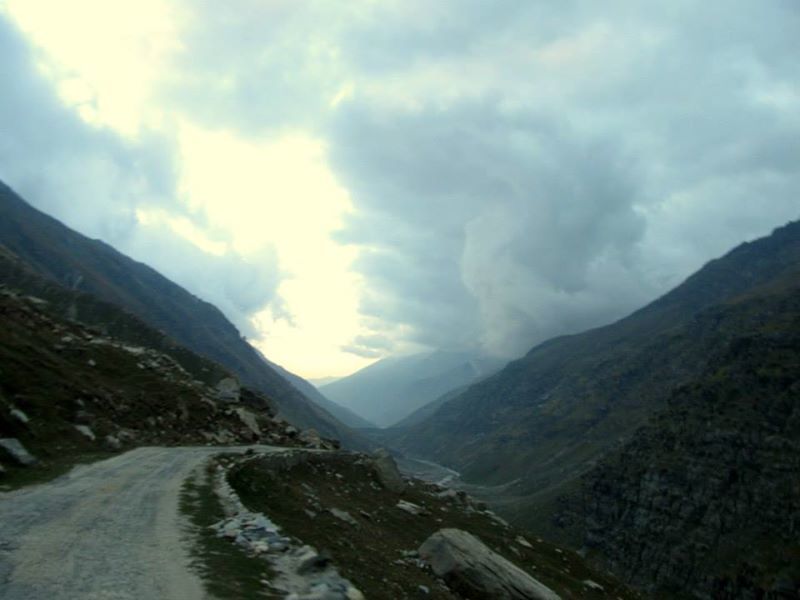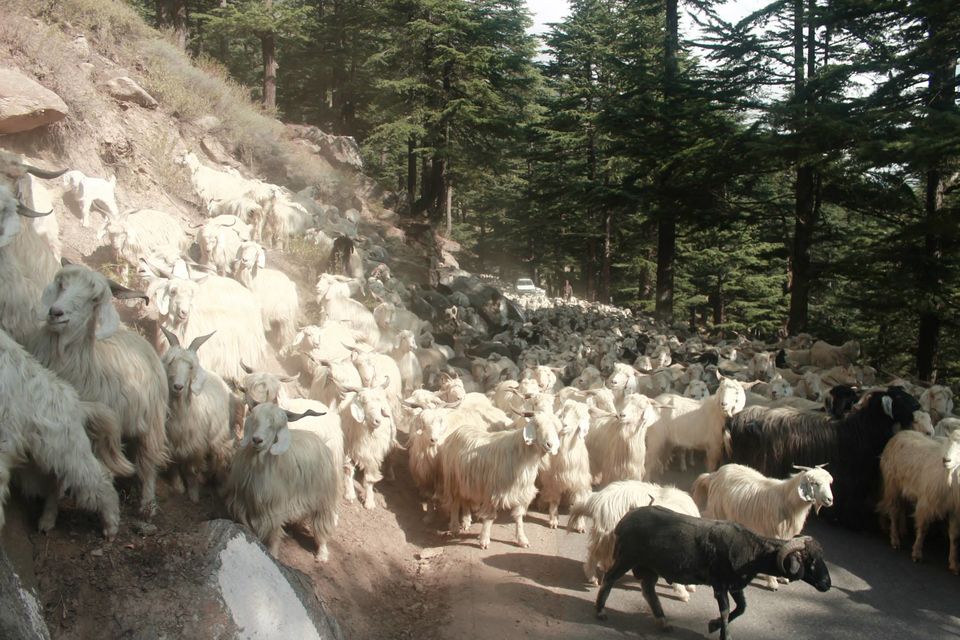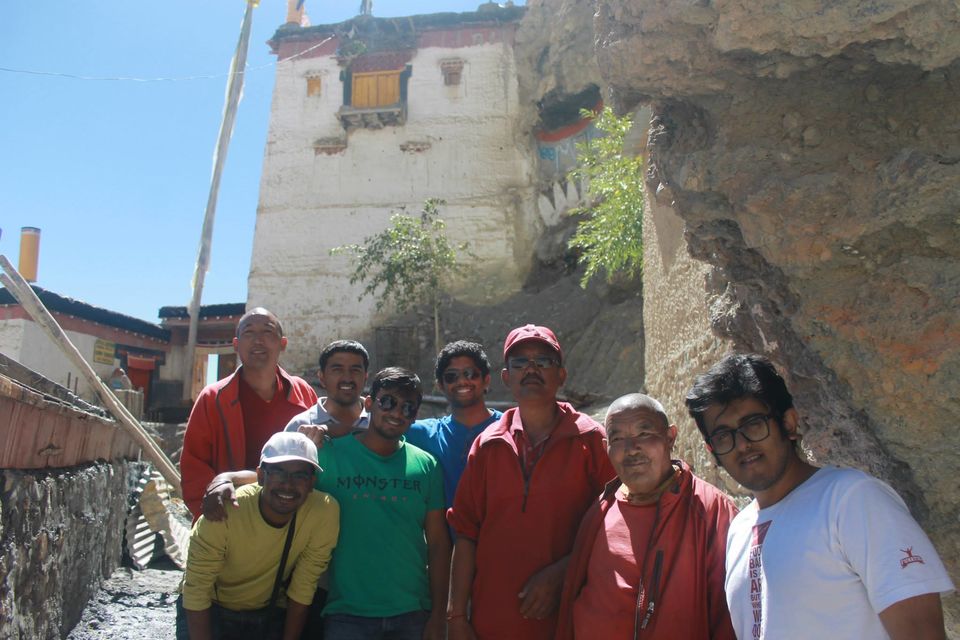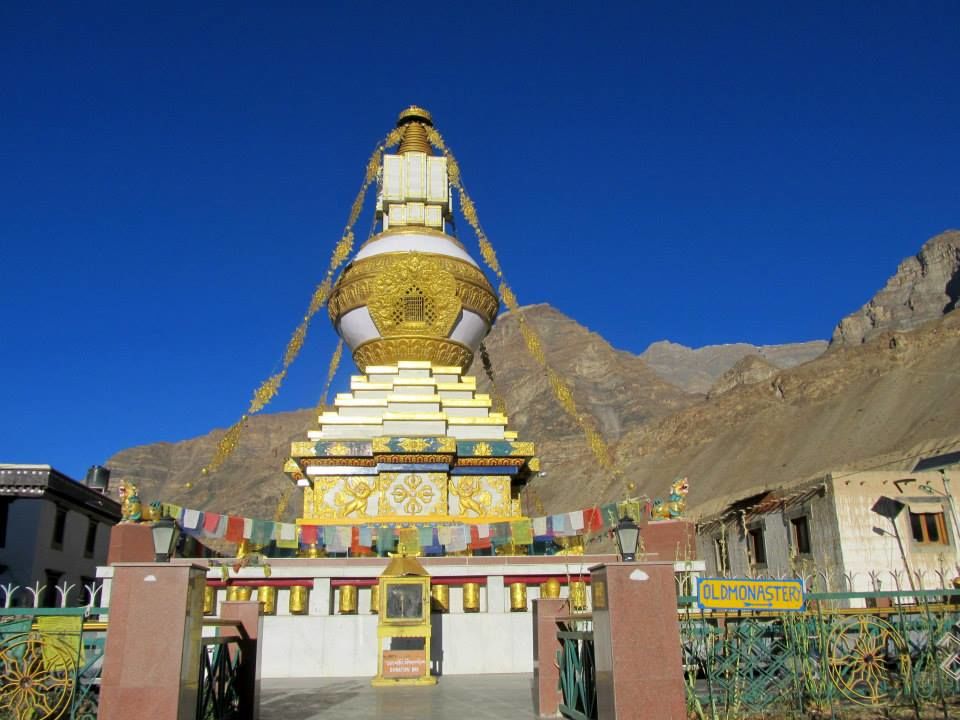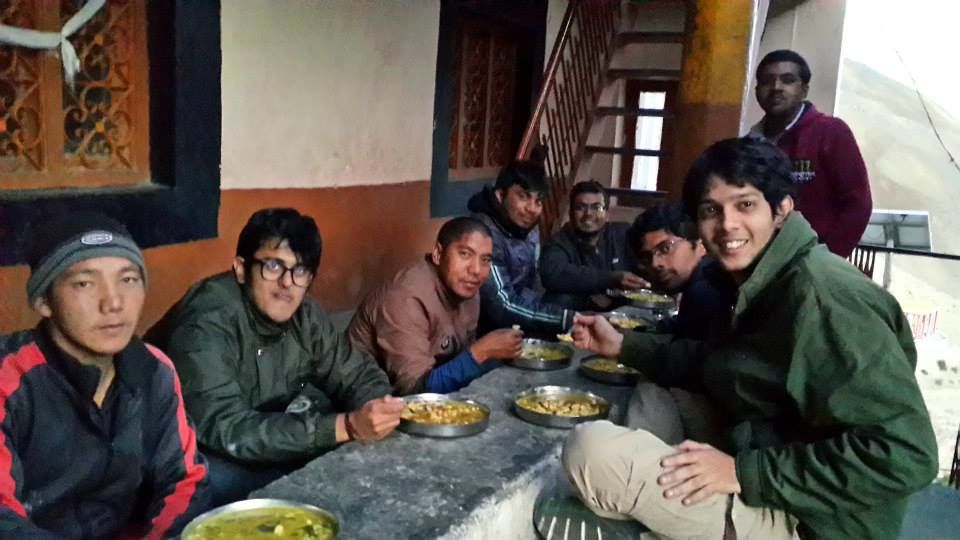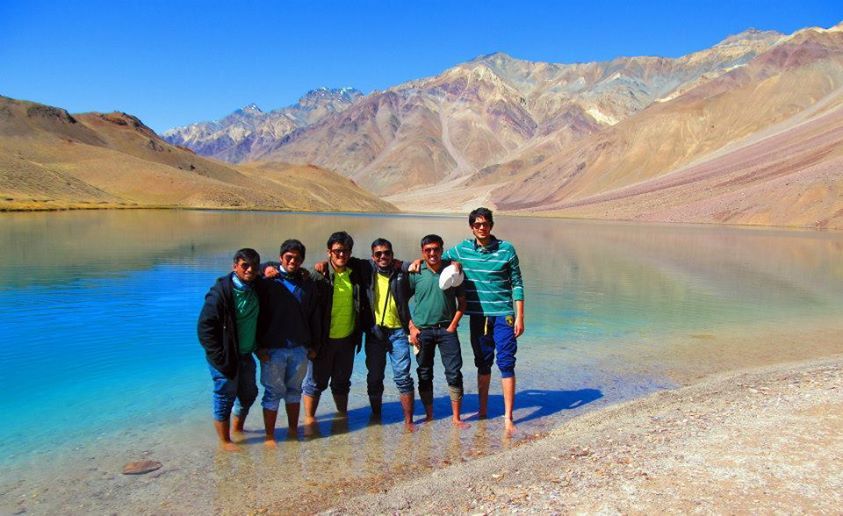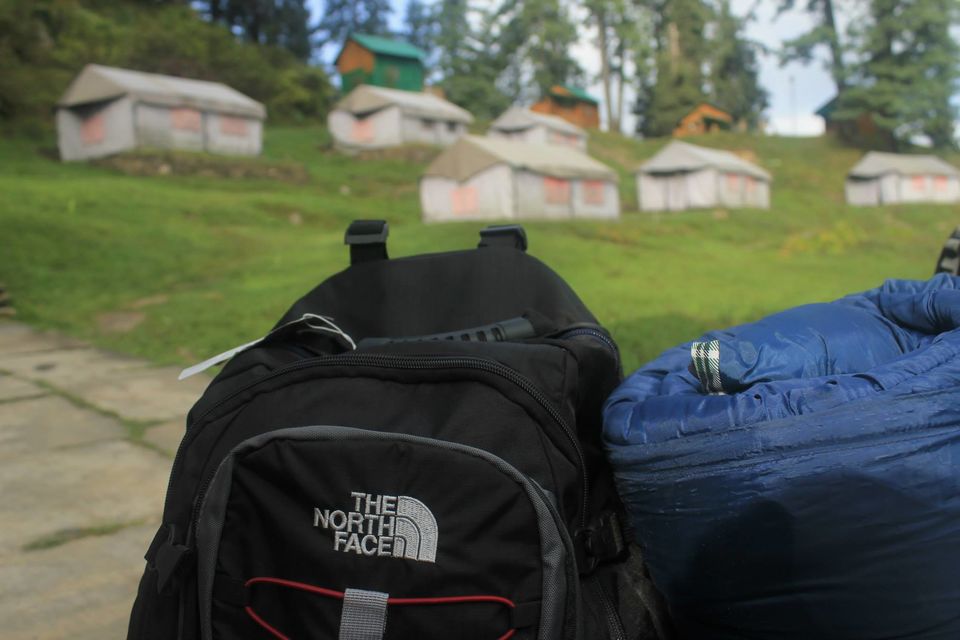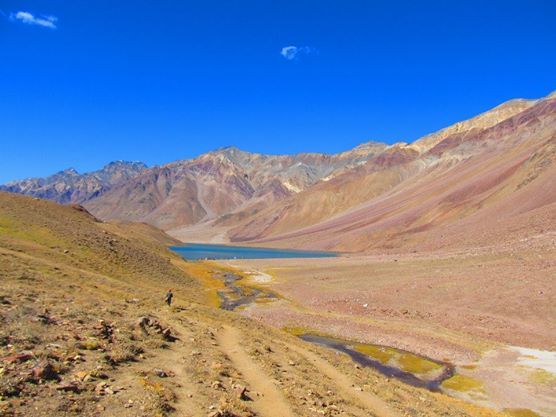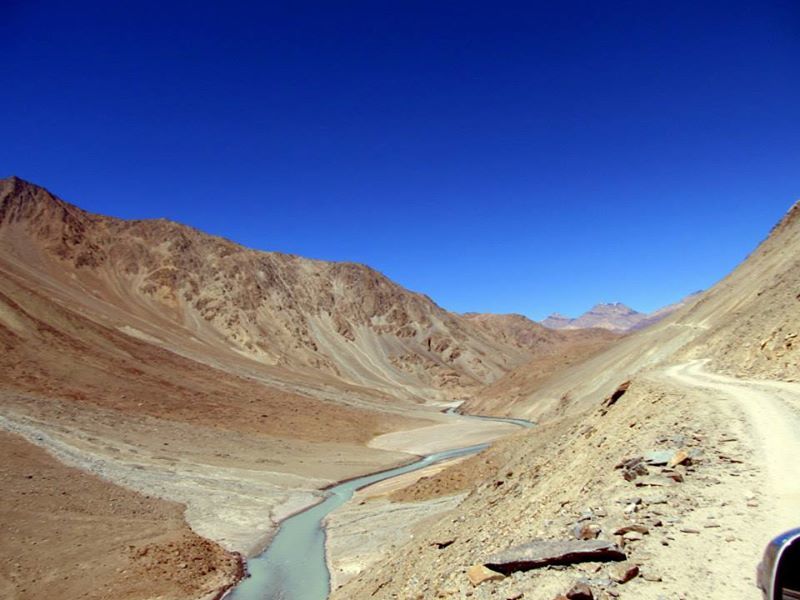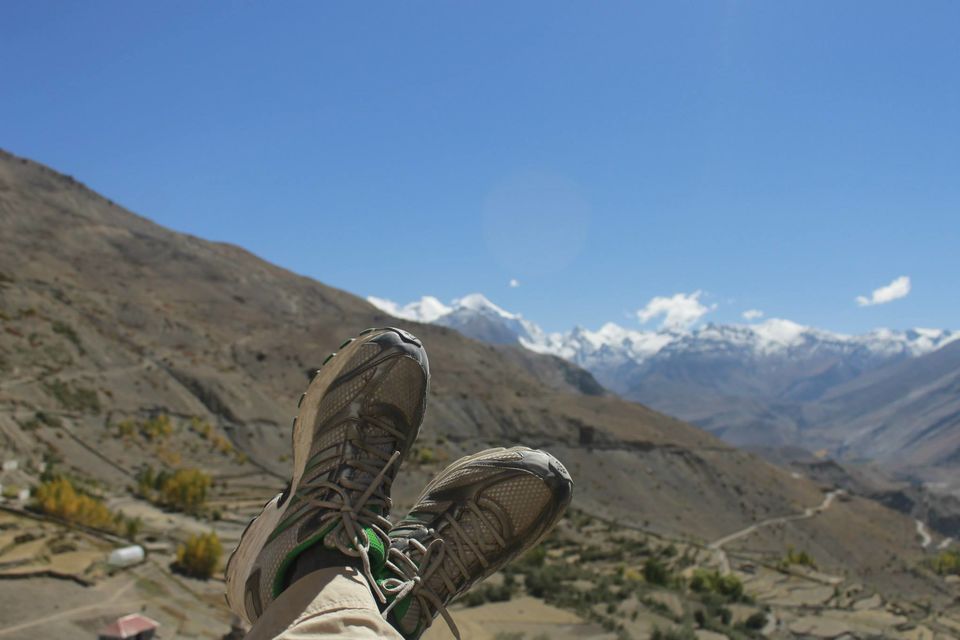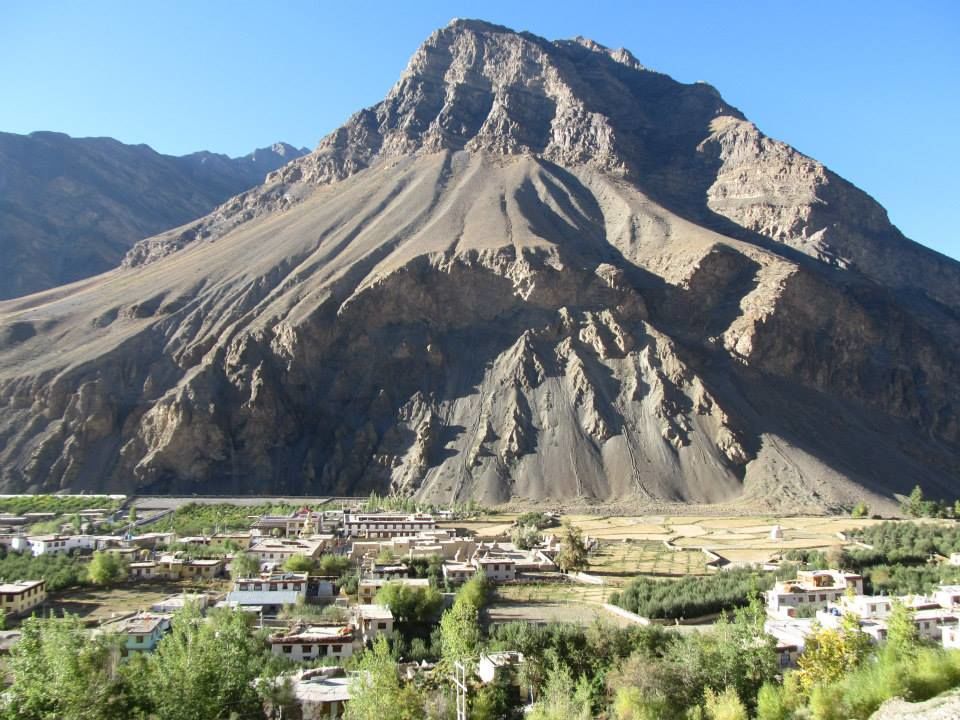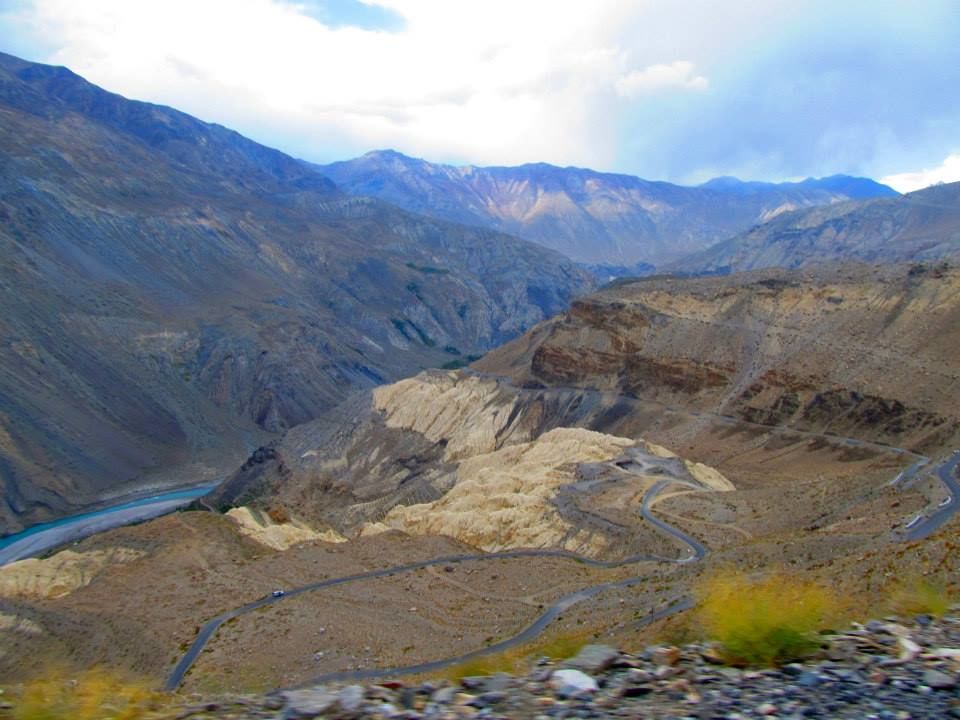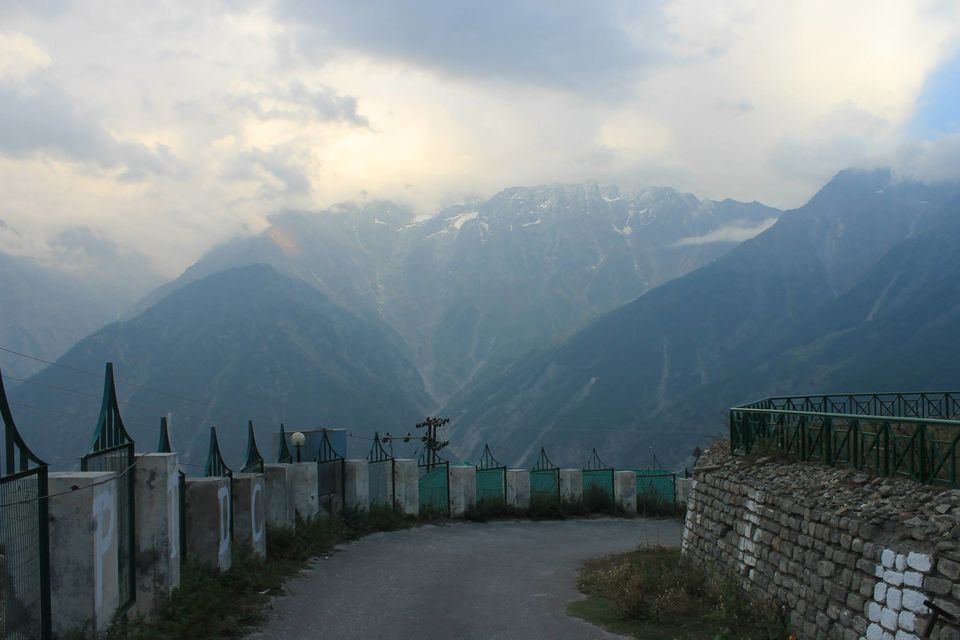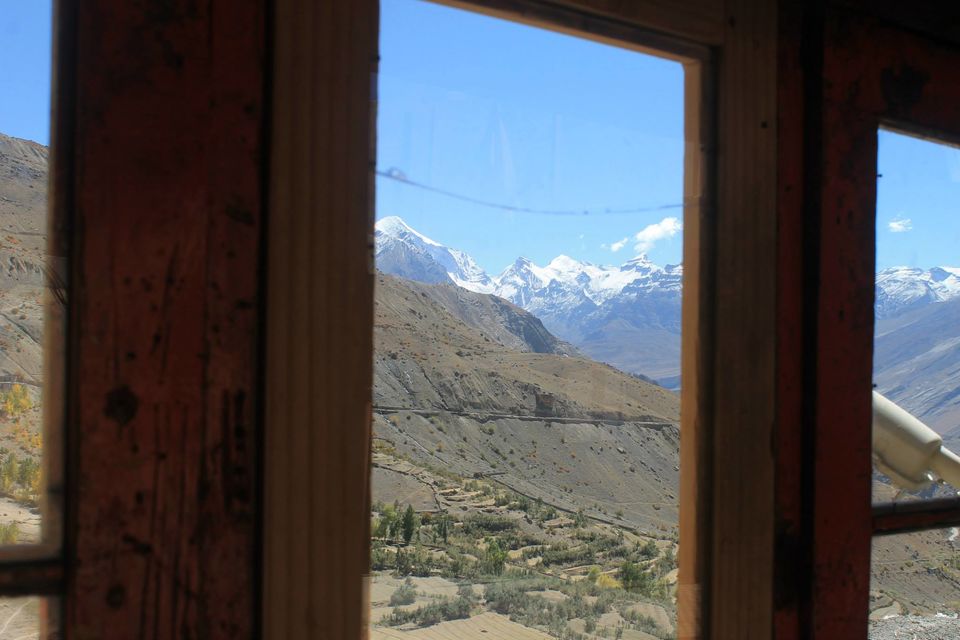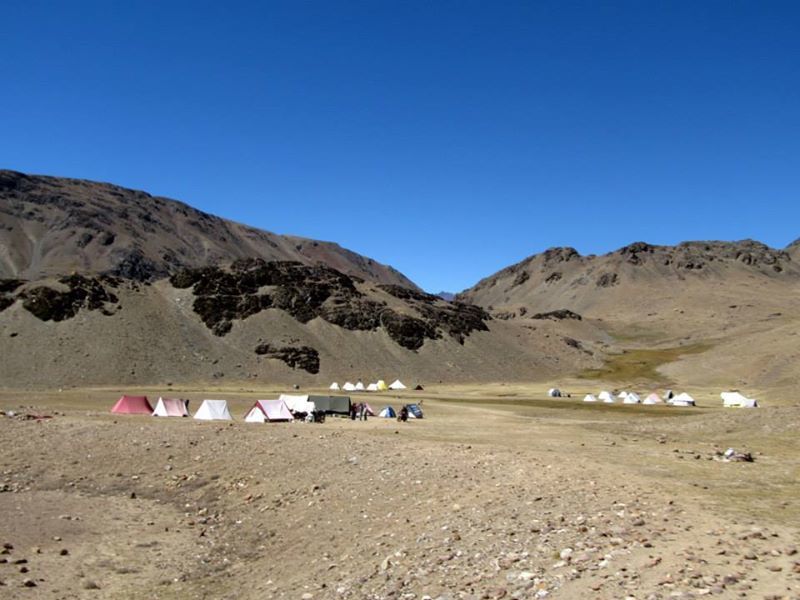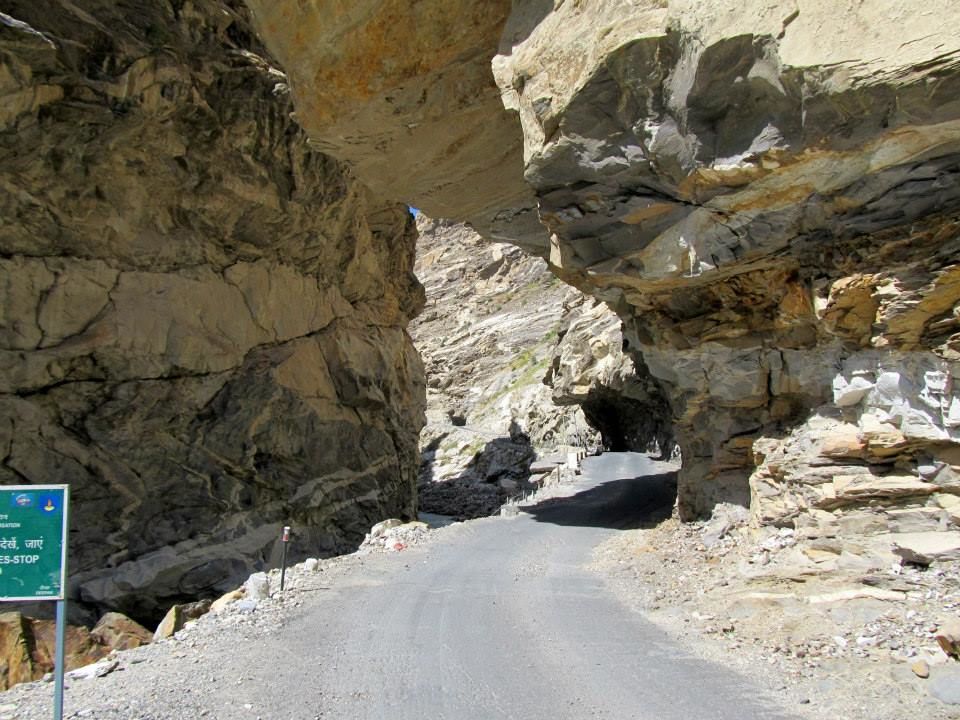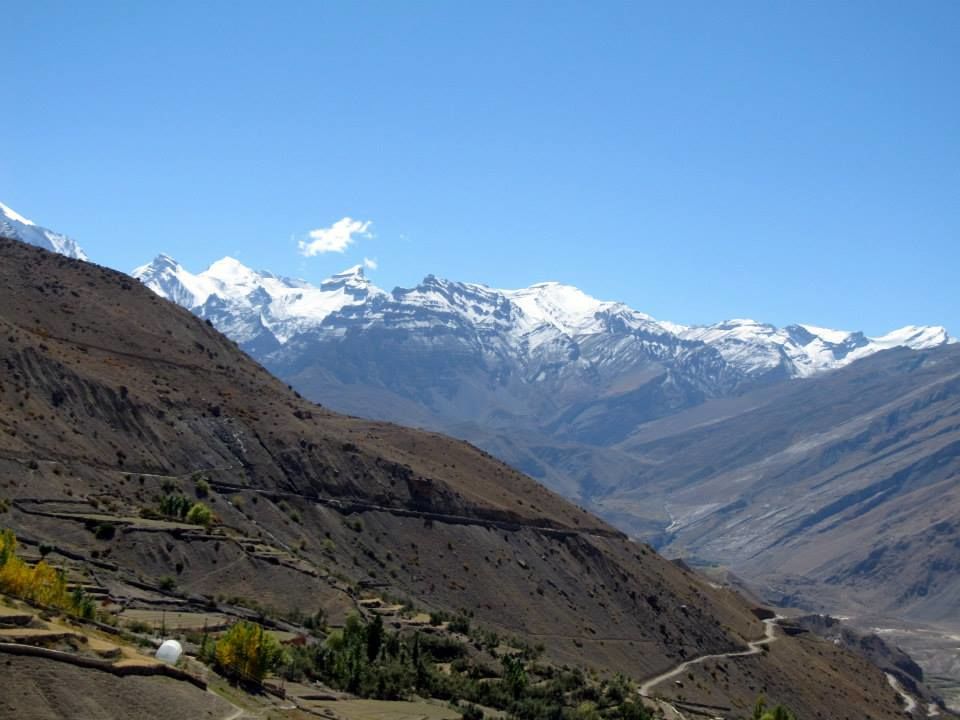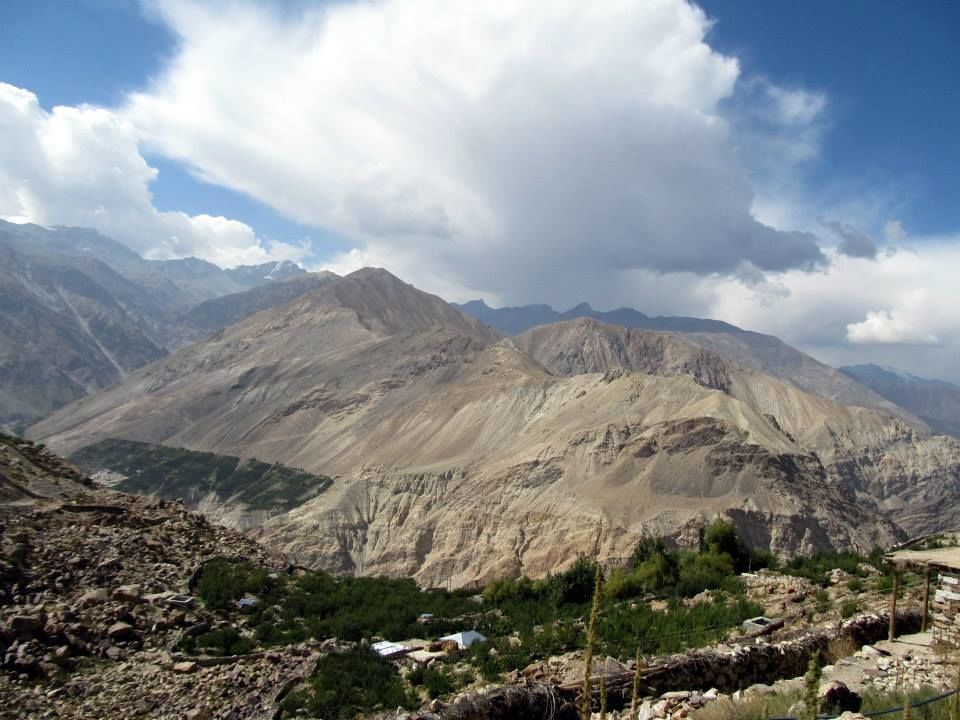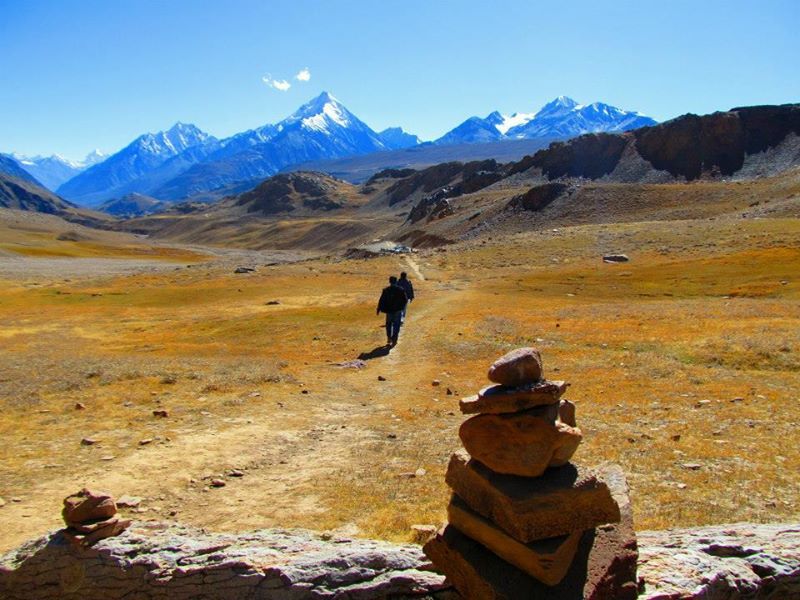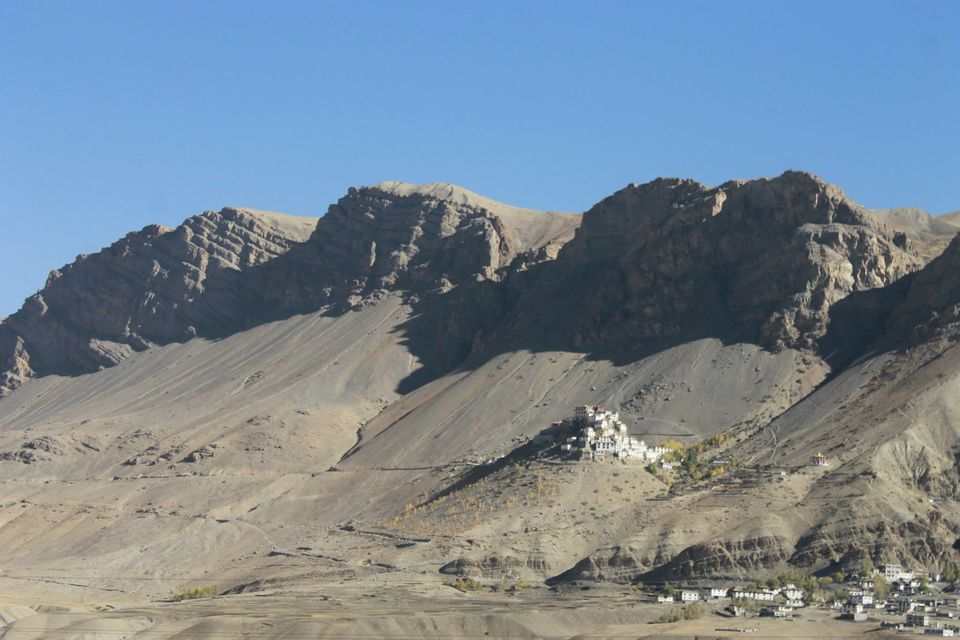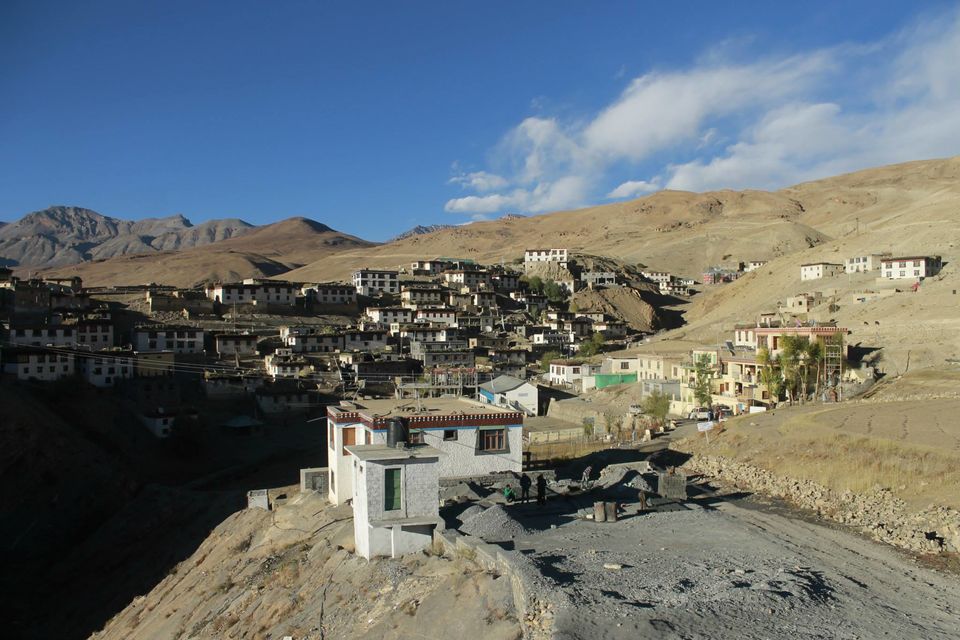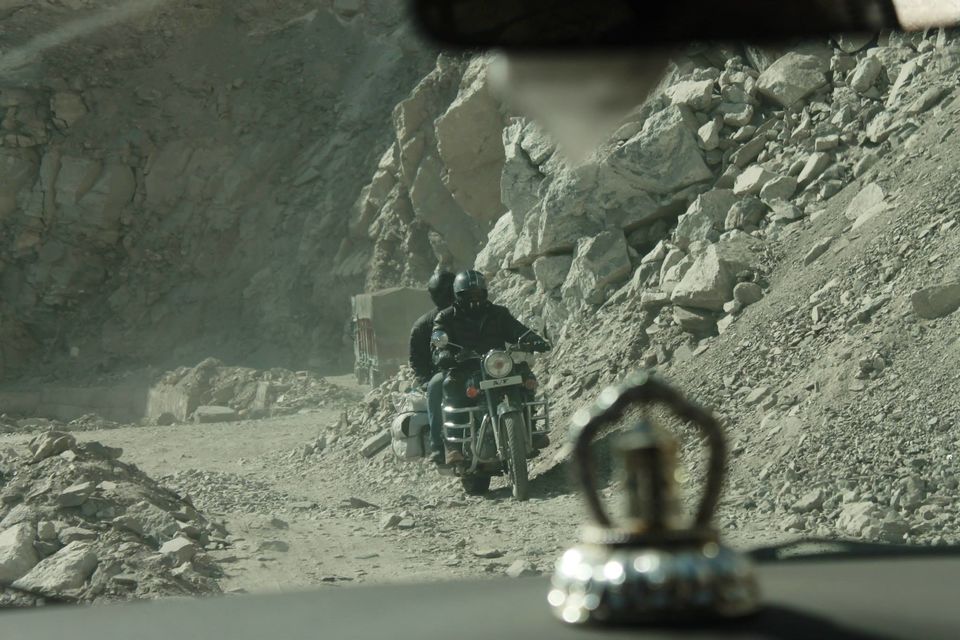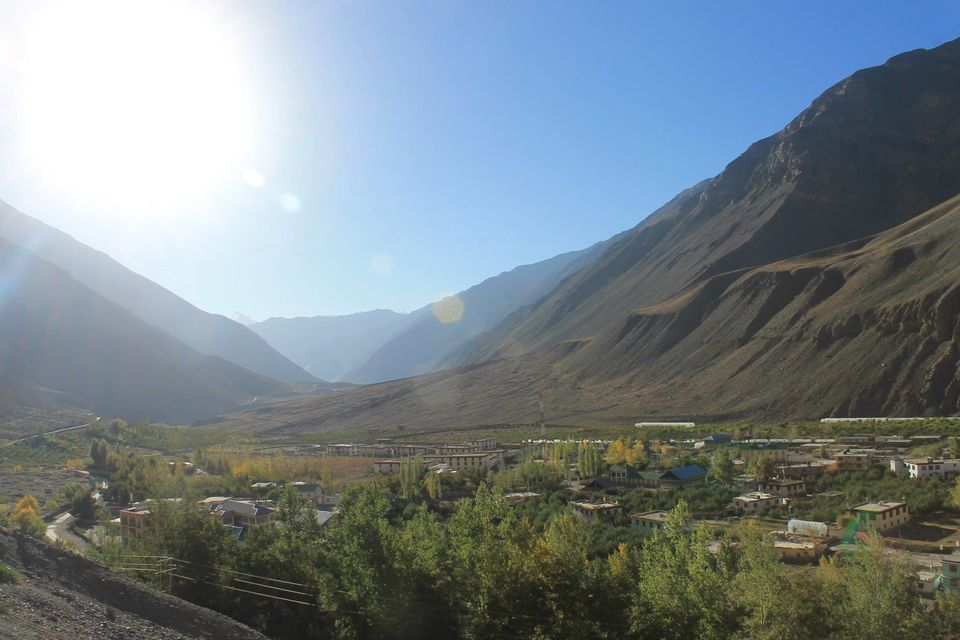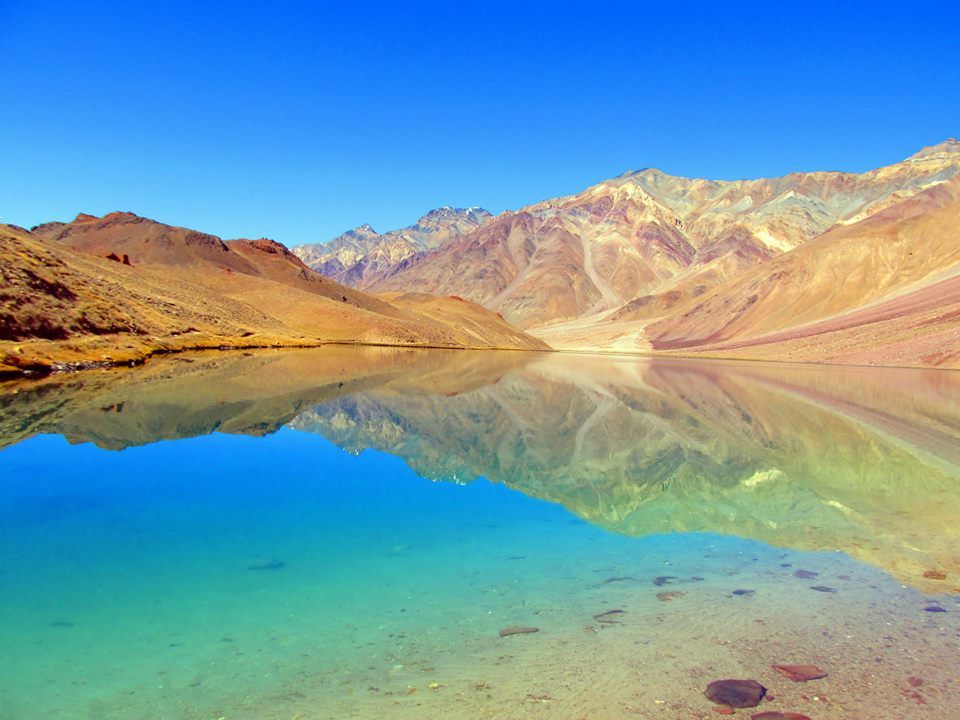 Chandigarh - Shimla - Narkanda - Kalpa - Tabo (Spiti) - Dhankar (Spiti) - Kaza (Spiti) - Ki Gompa (Spiti) - Chandratal (Spiti) - Manali - Chandigarh
It's a road trip one must take in North India, apart from the very well known Manali-Leh-Manali trip. The landscape, mountains, rivers are majestic and will leave you in complete awe. It's a lot of painstaking effort to reach Spiti, but completely worth it when you finally do arrive there. Chandrataal is a very beautiful lake and compares with the likes of Tsomgo, Gurudongmaar and Pangong. We made the mistake of going on this trip for only 7 days, my suggestion would be a minimum of 10 days to anyone who wants to do it. I'd say the time we went - October first week - is a brilliant time to go. Although the monks at Ki Monastery (we spent a night there too, in case anyone is interested in living in a monastery) said that July is a very good time to travel as well. Lucky that the weather was supportive because if it rains / snows in Spiti, you can't move about easily and might have to stay put till it stops which might screw up your itinerary.
P.S:- Chandigarh is one of the best cities I've been to, apart from Gangtok.