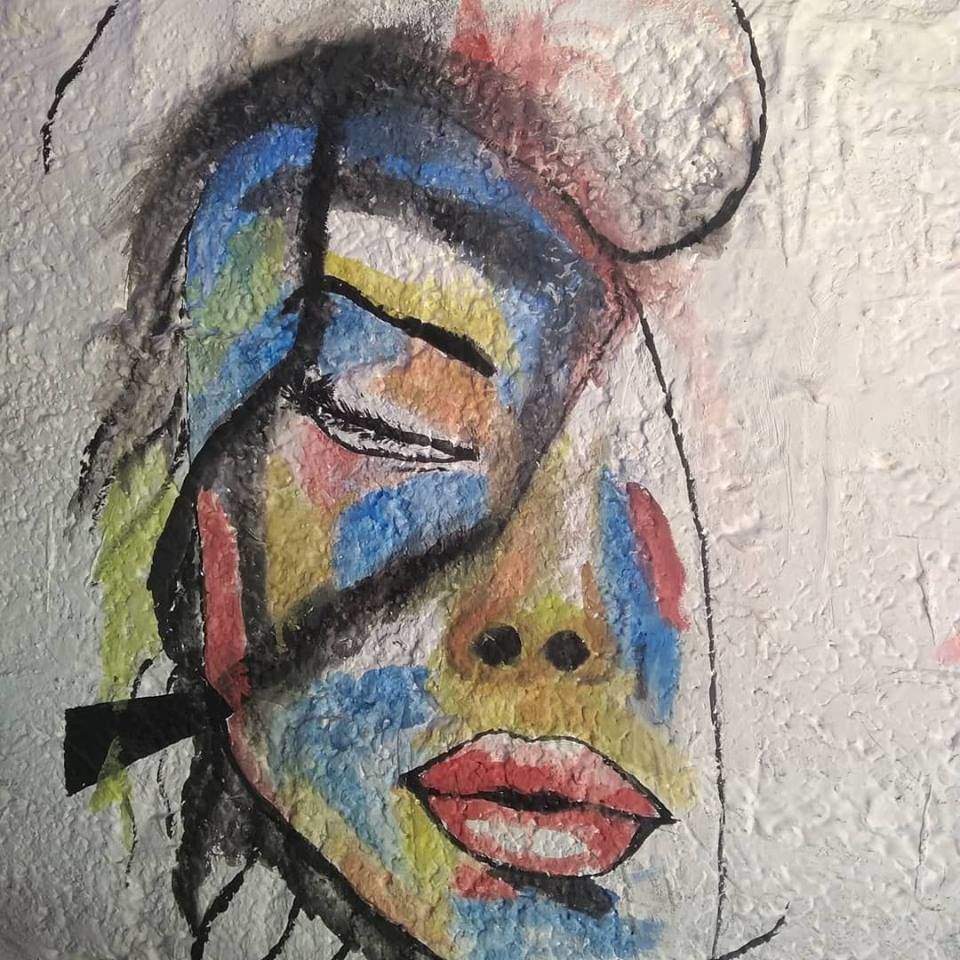 It was Ashima who first took me there and the aura was just captivating. I am talking about a café in Palampur city, Kangra District Himachal Pradesh. On your way to Baijnath, you might catch a glimpse of this café if you observe on your right hand side. About the aura, the place was filled with positive vibes, a café with a seating for around 20 people at the most, Dhauladhar ranges in picturesque view in front of you and the entire city is to be seen.
I was curious about how they started it; I have always liked people who had the nerves to go beyond the usual stable things. After my first few visits I asked them how they took the first step and how has the journey been so far. It was already dark by the time I started asking questions but the good part was there were hardly any customers so we had all the time. I should also introduce Mini, a very important part of their lives also an important team member of the café, but let us keep this for the end. ;)
The next we visited them was after around 4 days in the evening and the best was there was no electricity, unnecessary lights were already off. It was a full moon while talking to the owners I had a glimpse of the moon through pine needles and I just realised I was living a beautiful moment already under the moonlit sky without technology, candle light, good people, good music, guitars and Mini! What else could I have asked for that evening! Overwhelming is the word. Disconnected with the world as If nothing can stop from what you want to do, no opinions just a chill life. Well, I had a nice evening. The conversation kept on going. Parav poured in his views too, Parav is the friend of Arun and Amit who works with them to create delicious dishes and lip smacking shakes at their beautiful dreamy café.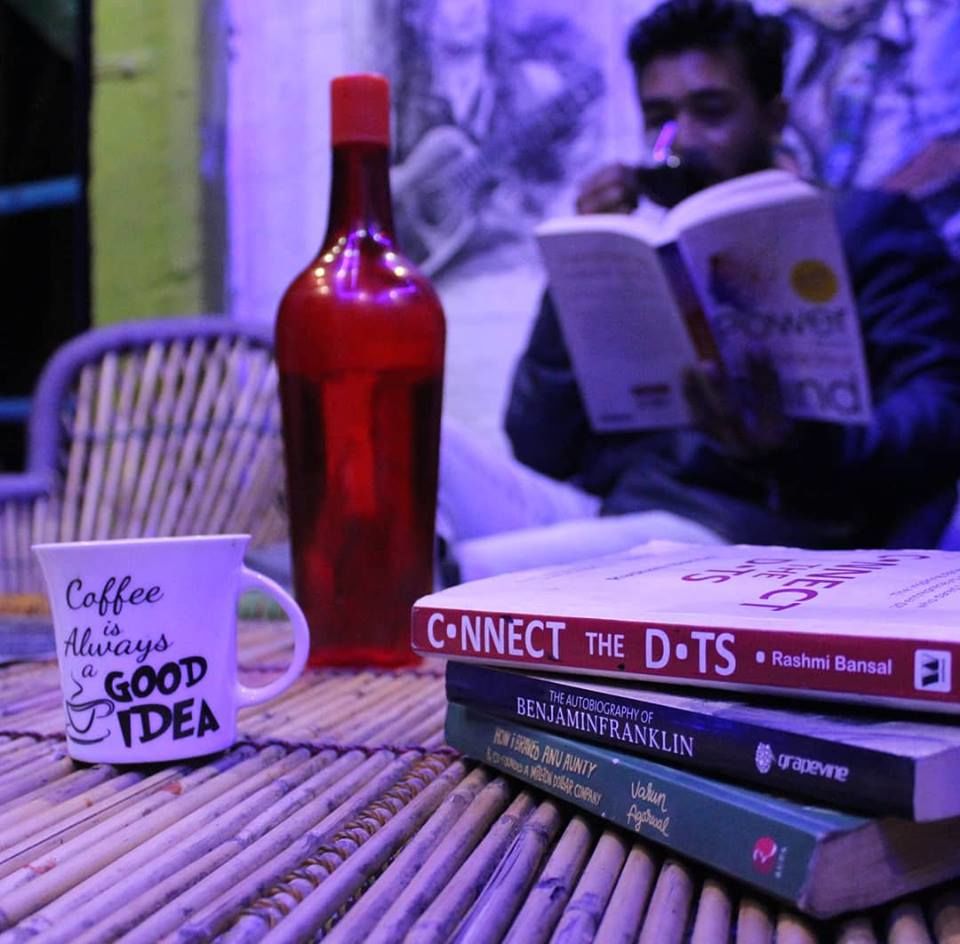 Arun and Amit are two brothers that started the Blue Hills Café. Here is their story.
Amit, a graduate in computer applications worked at IVRI. Arun, a graduate in business administration, worked as an accountant in a research aid after his graduation at degree college, Palampur and Parav, a graduate in Business administration worked in a private firm in Noida. Government employees are well respected in our society. Soon after, Arun as most of us realised he is not a 9 to 5 person. He soon left his job and started preparing for government exams as all of his friends were doing that. He started reading novels to improve his command over English language. He says nothing was extra ordinary and it was not a single day when we decided okay we have to do it now. It was a plan the foundation of which laid back when he took up commerce. Arun always had a vision to own a business and that is why he opted for commerce during school time. He loved watching TLC but never really had the ingredients to cook so hardly stepped in the kitchen. And what motivated him the most was the summary of the many books he read which came to a common point that intelligent people tend to be on a safer side and it is the average students who are the risk takers. Intelligent people would not step in something where success is not guaranteed and that is a risk!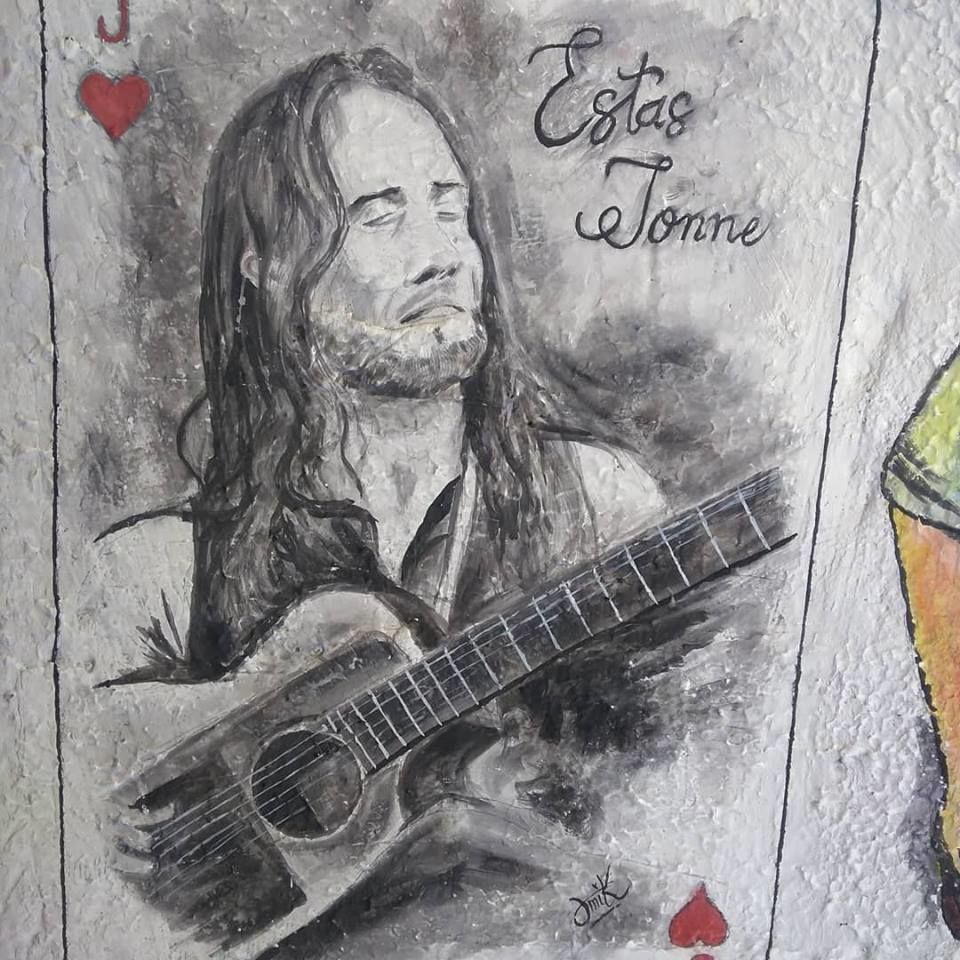 The first step being the hardest, they did not have the capital to start with. Amit, Arun and Parv all of them left their jobs to get things started with whatever they had. They had a cow shelter and they thought of putting a café there. They say 99% people including friends, relatives and family were not in support of the idea. When the family was left with no choice at all, their father owned a little land on roadside on NH 20 Pathankot to Mandi Highway which is near their house. Almost all the money went to buy the land and the construction; the construction took a halt when there was no money left. They worked without a shutter for a month and then with just a bulb for two months. Two of their relatives helped them with some loan to get the construction work completed. They started with tea and Indian snack samosa. The cylinder and a few other things were provided by their uncle who already has a shop at Gurudwara road Palampur.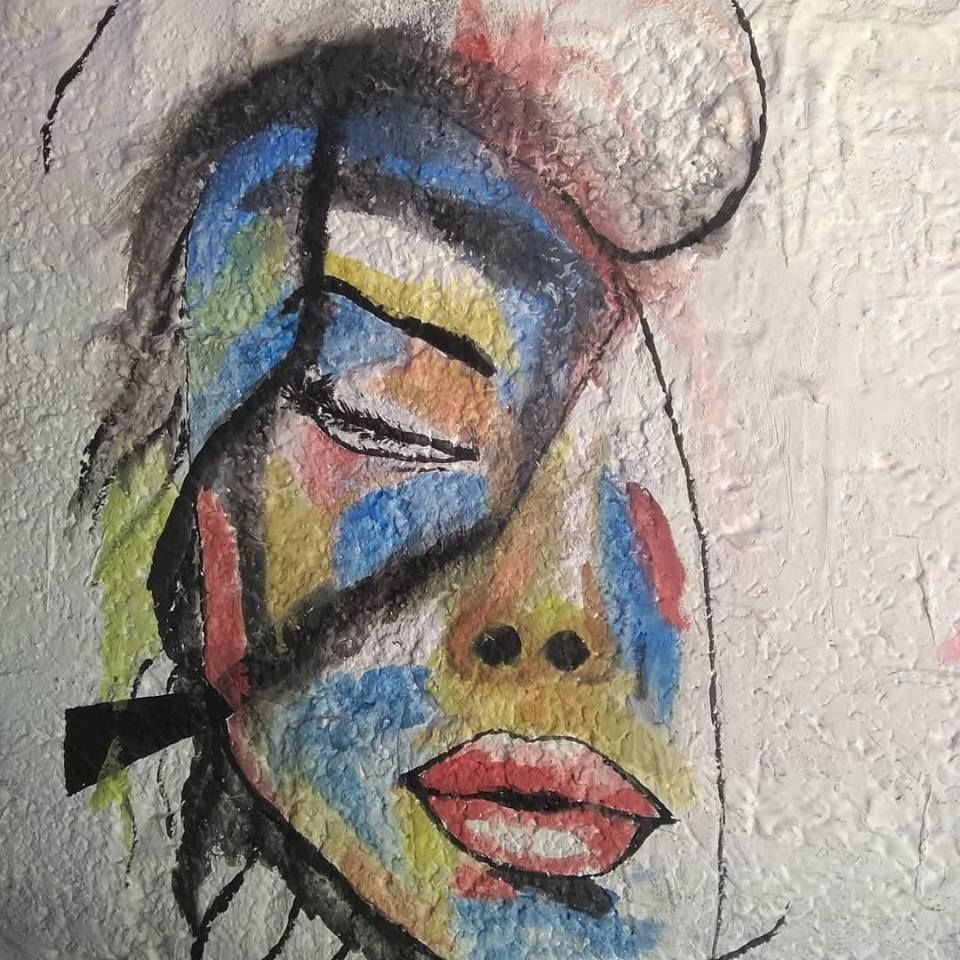 An optimistic funny thing was their mother spoke to a pandit and told them a date which they do not remember that tomorrow is going to be a shubh muharat and you have to start tomorrow. They bought a few basic necessary things from the market and that is how it began!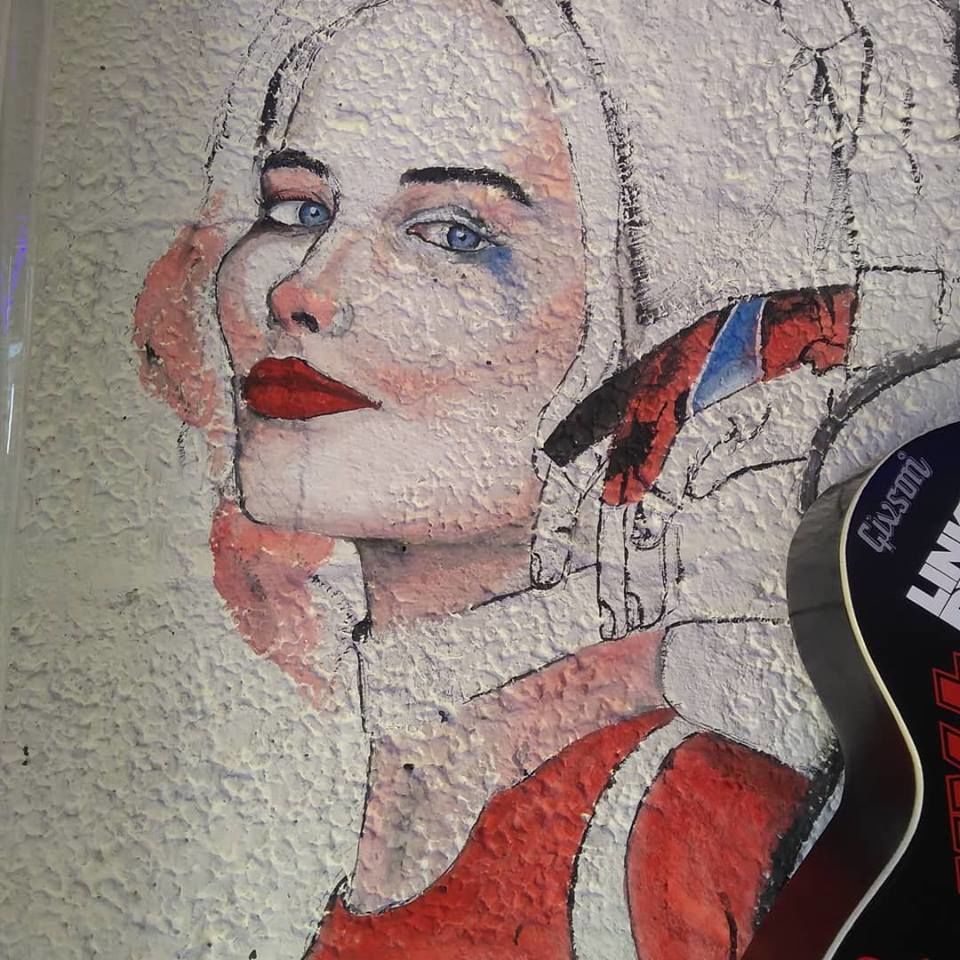 Youngsters like us are the targets also, competition is not their motive, money too isn't their motive, and motive is to serve people with good food at a reasonable price. The concept of the café was simple with raw interior décor and the walls are beautifully painted by Amit and a few paintings still need to be completed. Logo initially designed by their friend Rohit. The blue hills cut outs were made using cardboard and thermocol. The electric work was self done. Amit began to learn guitar when he was a computer teacher at Una. They did not think of it as a musical café. The idea was implanted by Dr. Dinesh Krofa who teaches at IVRI. Another person who watered this idea was Harsh Vyas, who was passionate about singing but because the family wasn't very positive with singing; he used to sing at their café with Dr. Krofa. Amit says turning the café into a musical one, Harsh has been a great contributor. The menu was upgraded and the ceiling was then painted black, people tried to copy the artistic touch of their café had but the vibes my friend! That is something that couldn't be cloned and that is why people favoured visiting this place.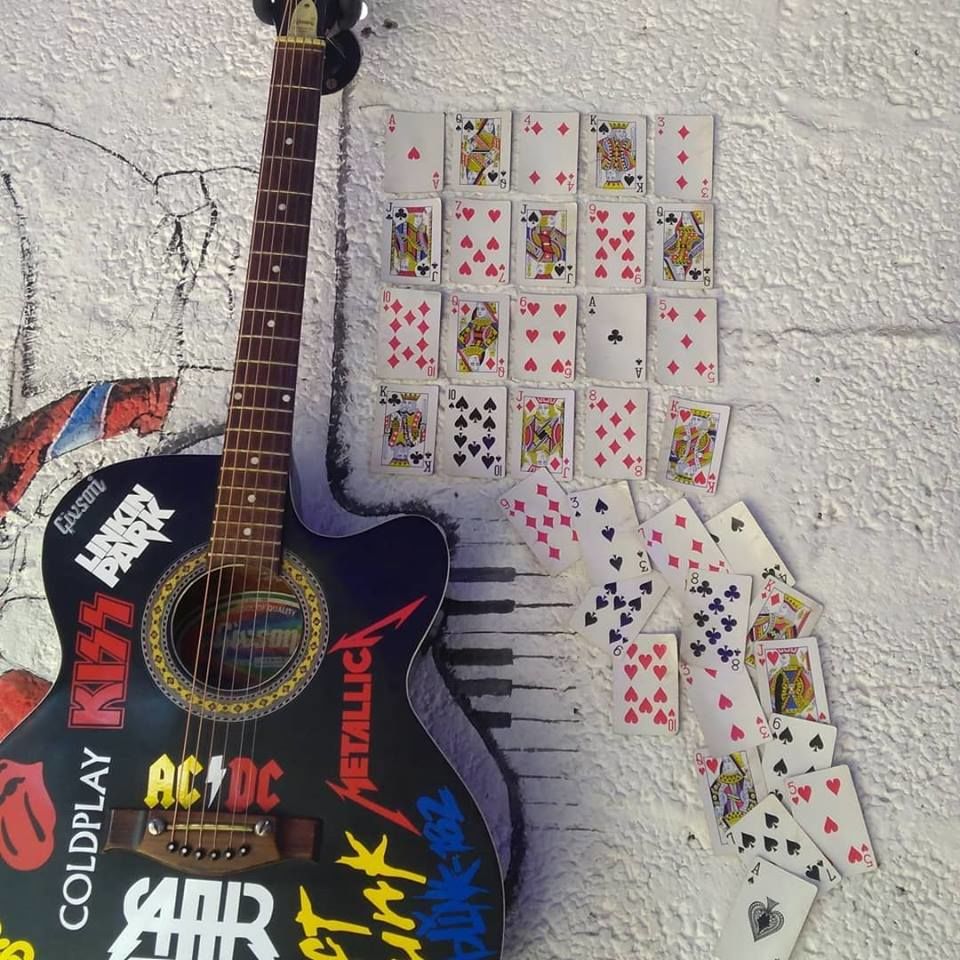 Rohit, a friend of theirs inspired them with stories and ideas as the location of the café was apt. Financially, the situations were not very amicable, everyone needed stability. A stable 9 to 5 job that ensured a set amount of money in your bank account at the end of the month was a better option than landing into uncertainty. But against all odds, they decided to do it. It was tough to face people they knew but looking back wasn't an option either. They had to go on!
Arun as Amit describes takes up challenges and wants to be unique in his approaches when he took up guitar, he started with Rhumba that is not easy to play and definitely not easy to copy. He is a focussed person who tries to do things with perfection. Now, when they look back they've come far off from where they started and they're glad that they took the plunge. They teach guitar at a school named Udaan (this school believes in learning by doing!).
Amidst the chaos they're emerging with every little step a tiny feather is added to their flight that I am sure will take them somewhere they have always wished for. And Mini well, she is their pet who gets insane at times and yet is beautiful member of their team. Amit found her at IVRI and adopted her.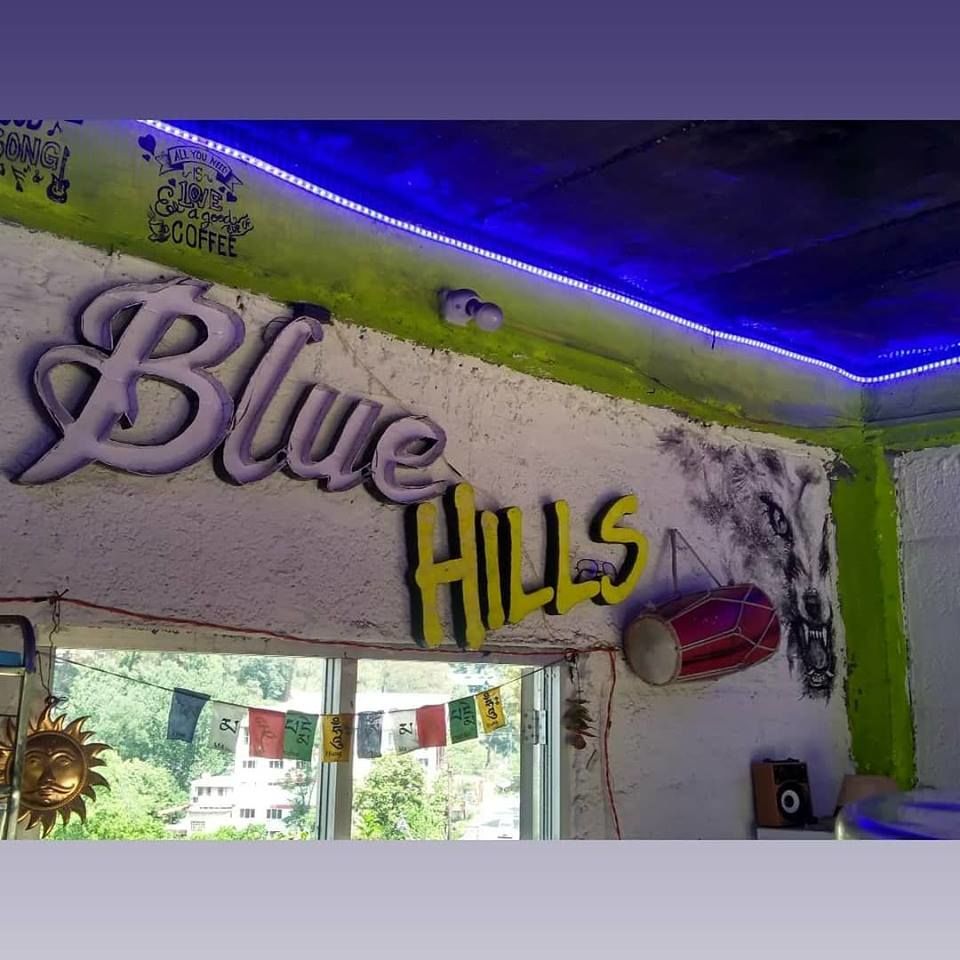 Books like 'How I Braved Anu Aunty and Co-Founded a Million Dollar Company' by Varun Agarwal, 'Connecting the Dots' served as a constant source of motivation. One of the books Arun read was about a nurse who did see many people dying where she worked and everyone said the same thing before dying 'Regret'.
"I did not want to die with regret."
Lastly he says "Yahan Bhaiya bohot sunne ko milta hai!" Laughs off with a bright smile.