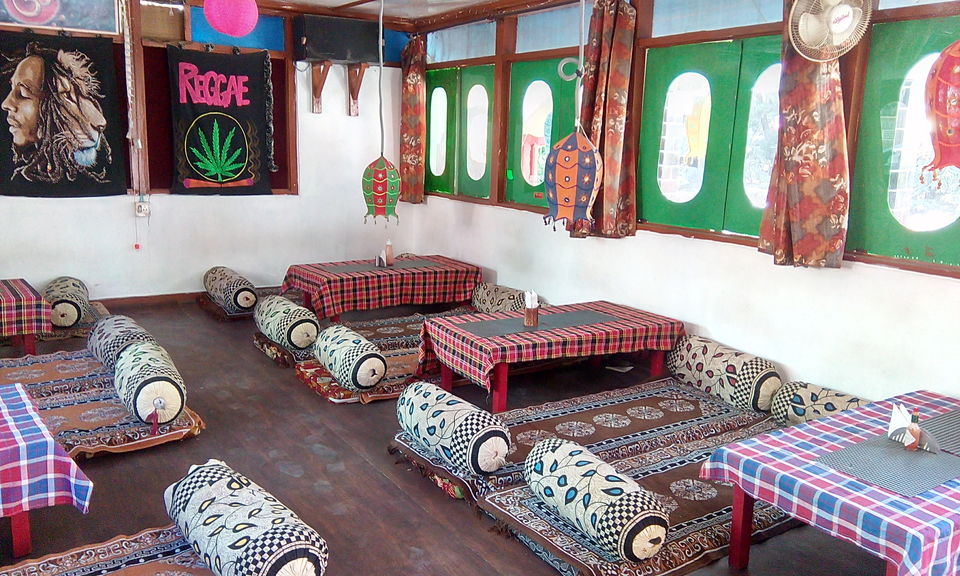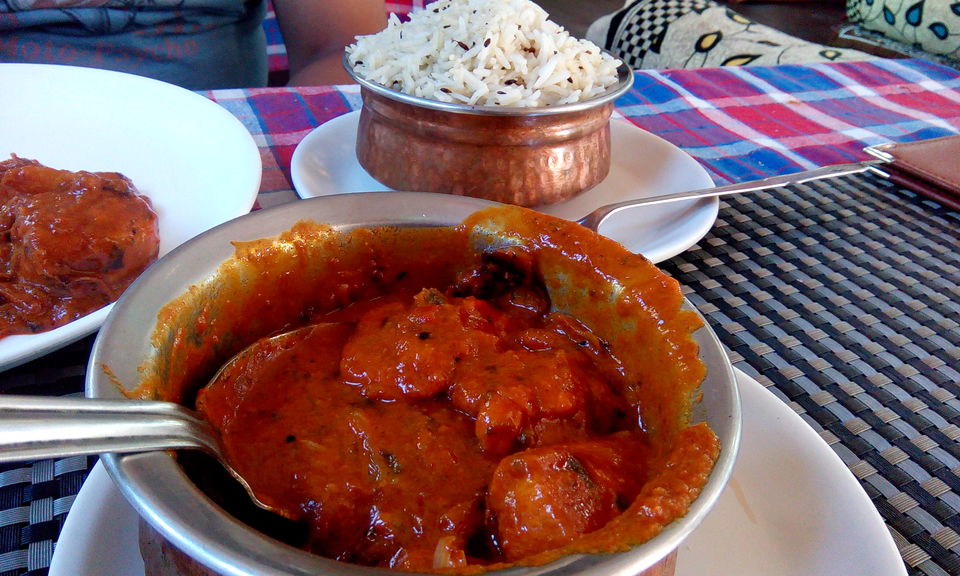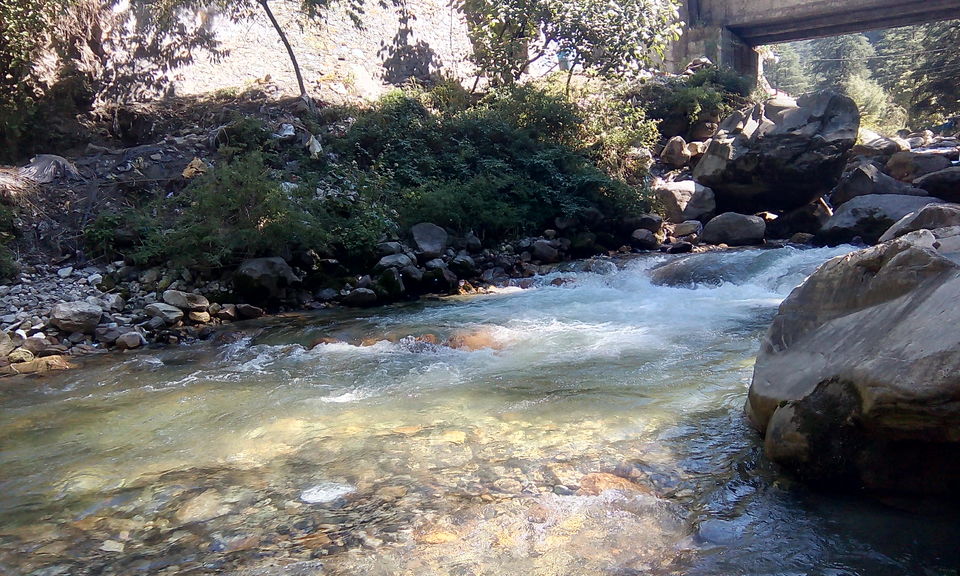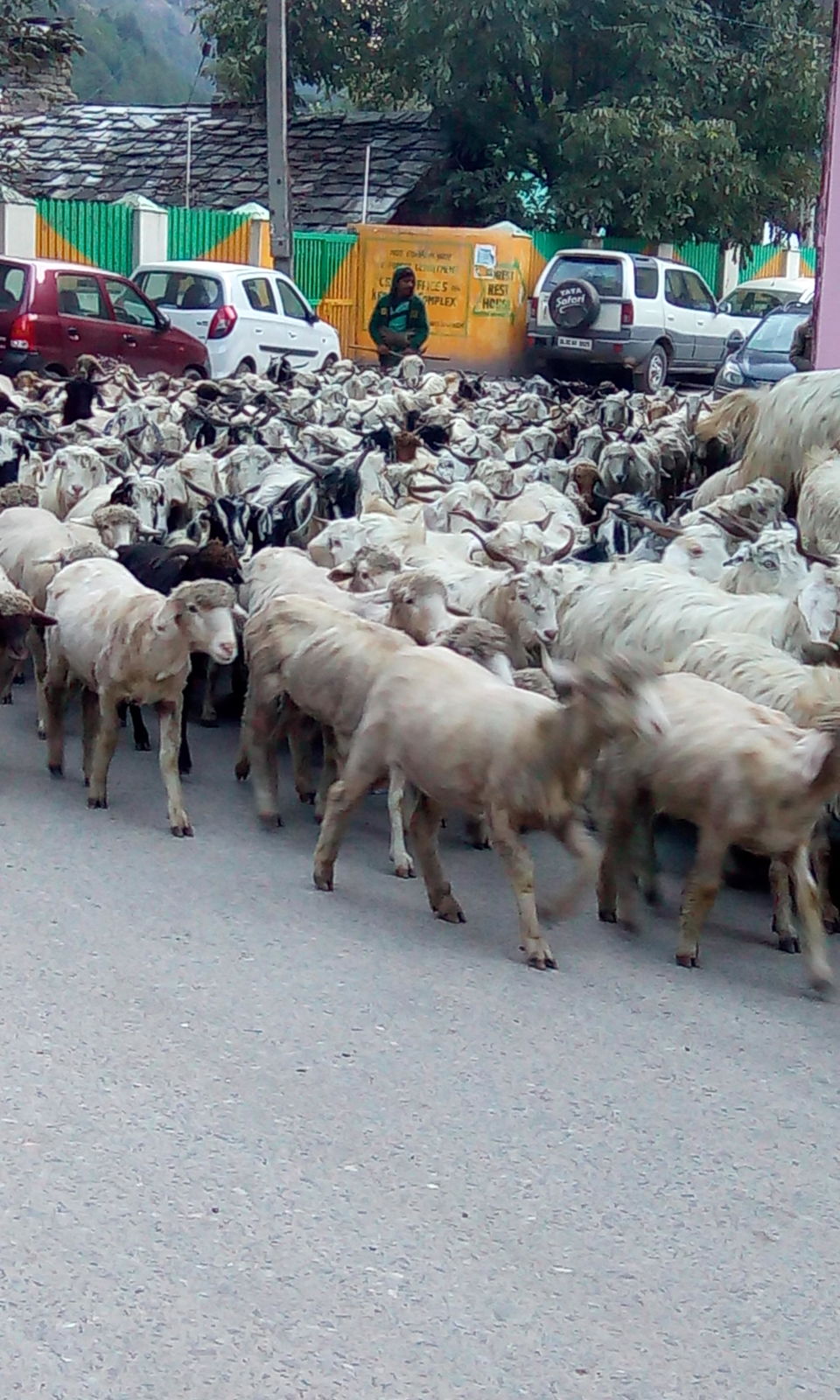 Long weekend, low budget and our strength to travel long distances in a public transport made us decide that we should try Kasol, a beautiful village along the Parvati hills. The Malana Cream (or their hashish/marijuana) wasn't the motivation-however hard that is to believe.  So, now, back to the trip: We started the journey from 'Majnu Ka Tila' -Volvo at night and it took us 14 hours to reach Bhuntar.
Tip- If you have some dough, spend that on a flight! With no sleepers ferrying from Delhi-Bhuntar (stop for Kasol), it was weary even for people like us!
From Bhuntar, one can take either a taxi to Kasol which costs Rs 1200 or a local bus which takes one-and-a half hour at a bus fare of Rs 40....an easy choice here! As we moved away from the city, the bouncy & rickety ride of the bus became gravity-defying at some places along with screechy brakes and really sharp turns! A regular business for the local Himachalis.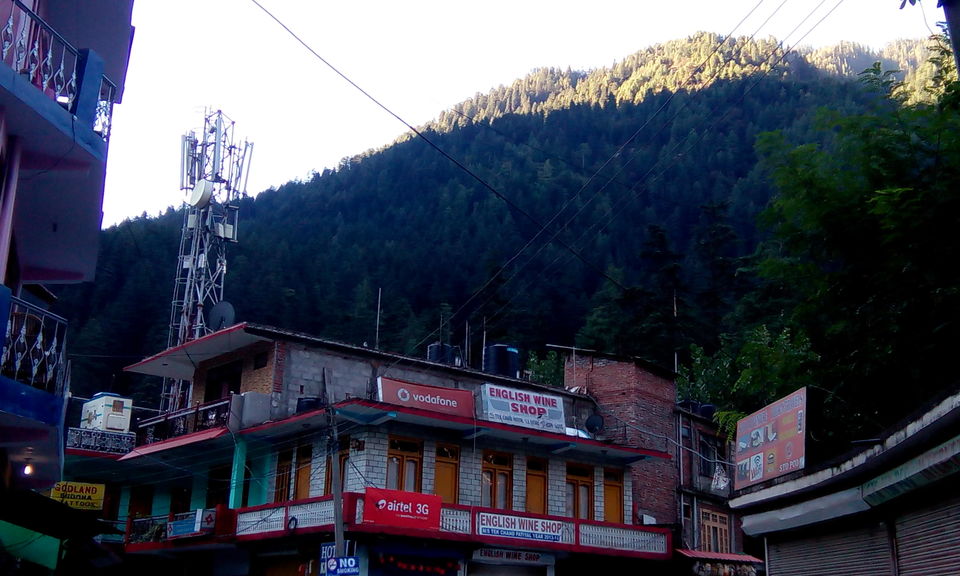 Finally, the bus dropped us at the centre of the village and we searched for the rooms- a walk will get you one easily. We got the 'good' room with a bath tub and hot water at Rs 700 for a night (double occupancy)!!! [These things makes you love backpacking]!
I am sure, you would have googled about the basics of Kasol, a mini-Israeli- this place is perfect for relaxation, eating out and experimenting with the alternative culture!
Do try different places especially-a) Moon Dance Cafe for breakfast (banana, Nutella and nuts pancakes)-he even taught us how to make it! b)Little Italy for their pizzas and pastas- we tried their grilled trout but won't recommend that. c) Evergreen Cafe- A beautiful place, a MUST try- We reached at 01:00 am and were refused to order as it was their closing time- but we still sat their to enjoy the beautifully constructed garden restaurant. d) Post your dinner, maybe try mint tea at 'Valencia-The herb restaurant'. I really wanted to eat here but even my stomach have certain limitations! You may find few more good cafes, I recommend you to explore all!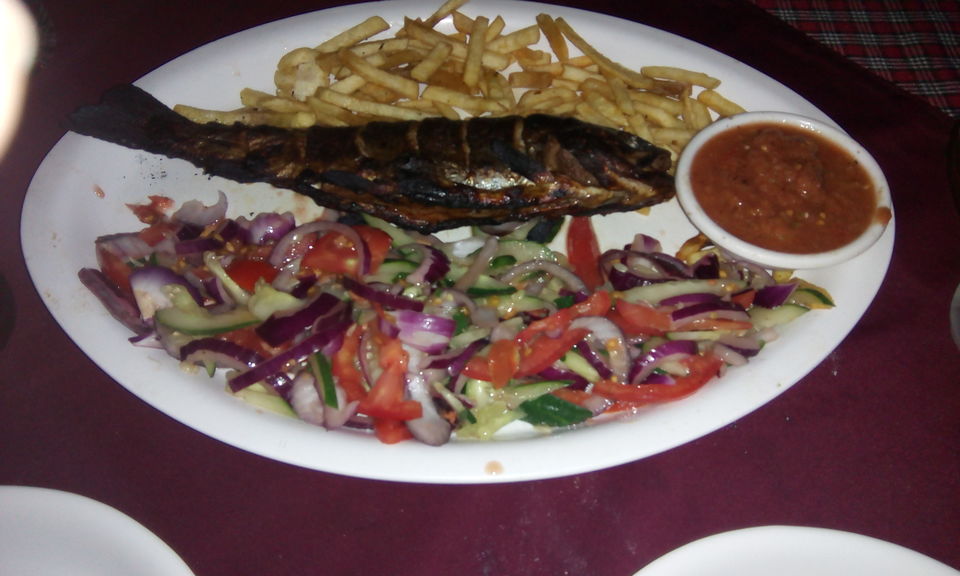 This place is great for walking- all this food and the mountain water- and voila, we came across some interesting people as well as .....well..why don't you have a look yourself..that's their morning and evening walk along with wolf dogs and sherpas!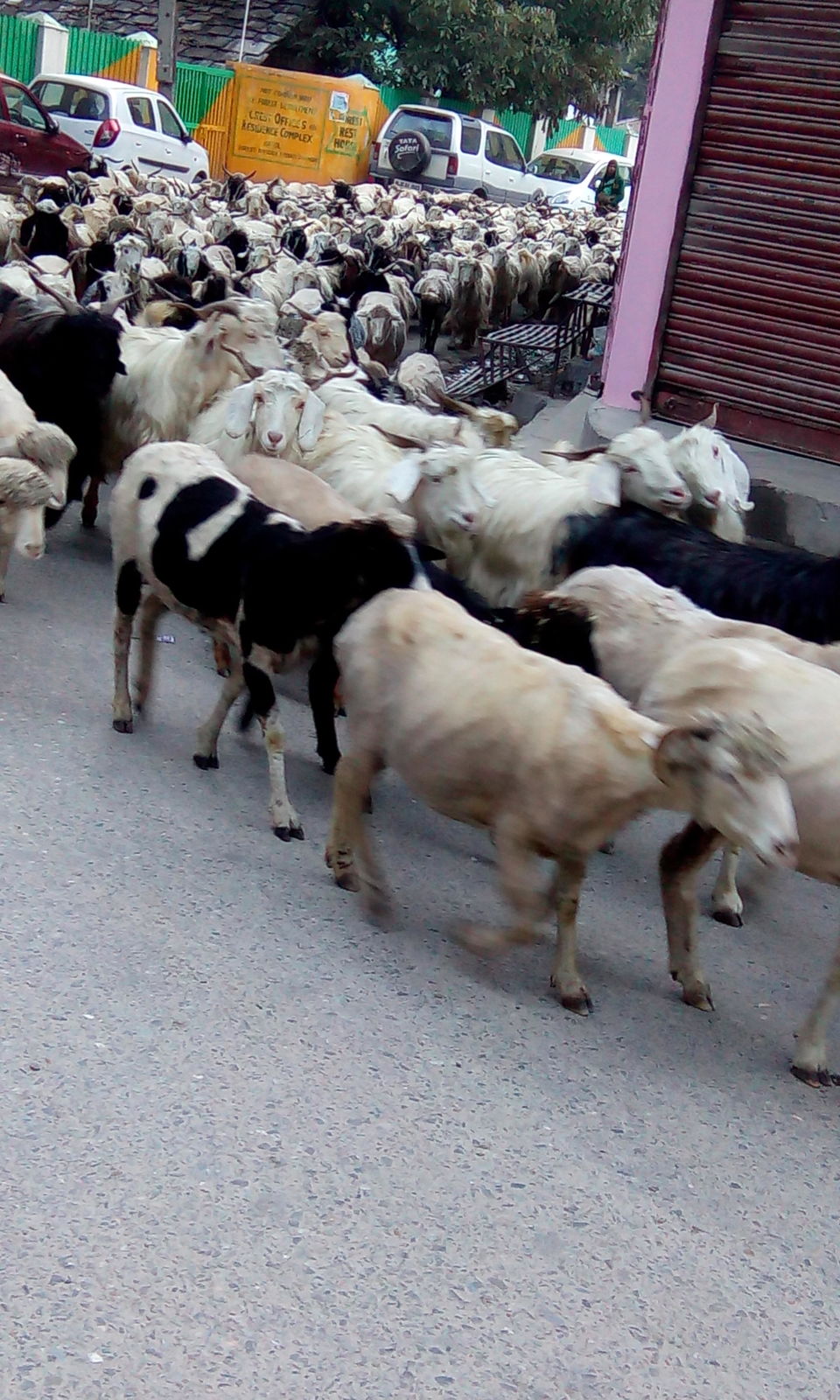 You can try tattoos here, go for trek at Kheerganga, laze around the river and take some momos there too, get yourself some cool piercing or braiding done..and shop some hippie style clothes, warm woolens and delicately crafted Chillum! So what if I don't smoke, I do appreciate a fine rolling paper and a wooden chillum! Trying Israeli food is a must-try the Israeli rolls which have french fries, aubergines, vegetables and sauces in a wrap! Mousaakaa is delicious too for people who love experimenting with food.
The most noticeable thing about this place is the Silence. You can hear the stream even during the day, there are no horns and the music soft. 
Tip:
Respect it- be soft!
Avoid going on a long weekend-it becomes too loud locals go in their shell and the place loses its charm! It just becomes like any other destination-I saw it happening in 2 days! 
There have been a controversy at this place recently where it was reported that a cafe refused the entry of an Indian- If that happend, it was a very unfortunate incident- after visiting this place.. I really relate with the below article.. it captures a lot and is very real! 
http://www.firstpost.com/living/no-indians-allowed-why-the-free-kasol-cafe-case-is-more-complicated-than-it-seems-2400102.html
Kasol is very much ours and everyone who loves peace! Have fun, there is more to this beautiful place..! Happy Trippin'