As we started our Journey from Jammu. All we had in mind to explore the Places which are still unexplored in Himachal. We went straight to this Beautiful place Solan.
We started from Solan & Reached Shogi. Shogi was so calm that we topped by the forest, took out our camera & tripod & CLICK CLICK !!!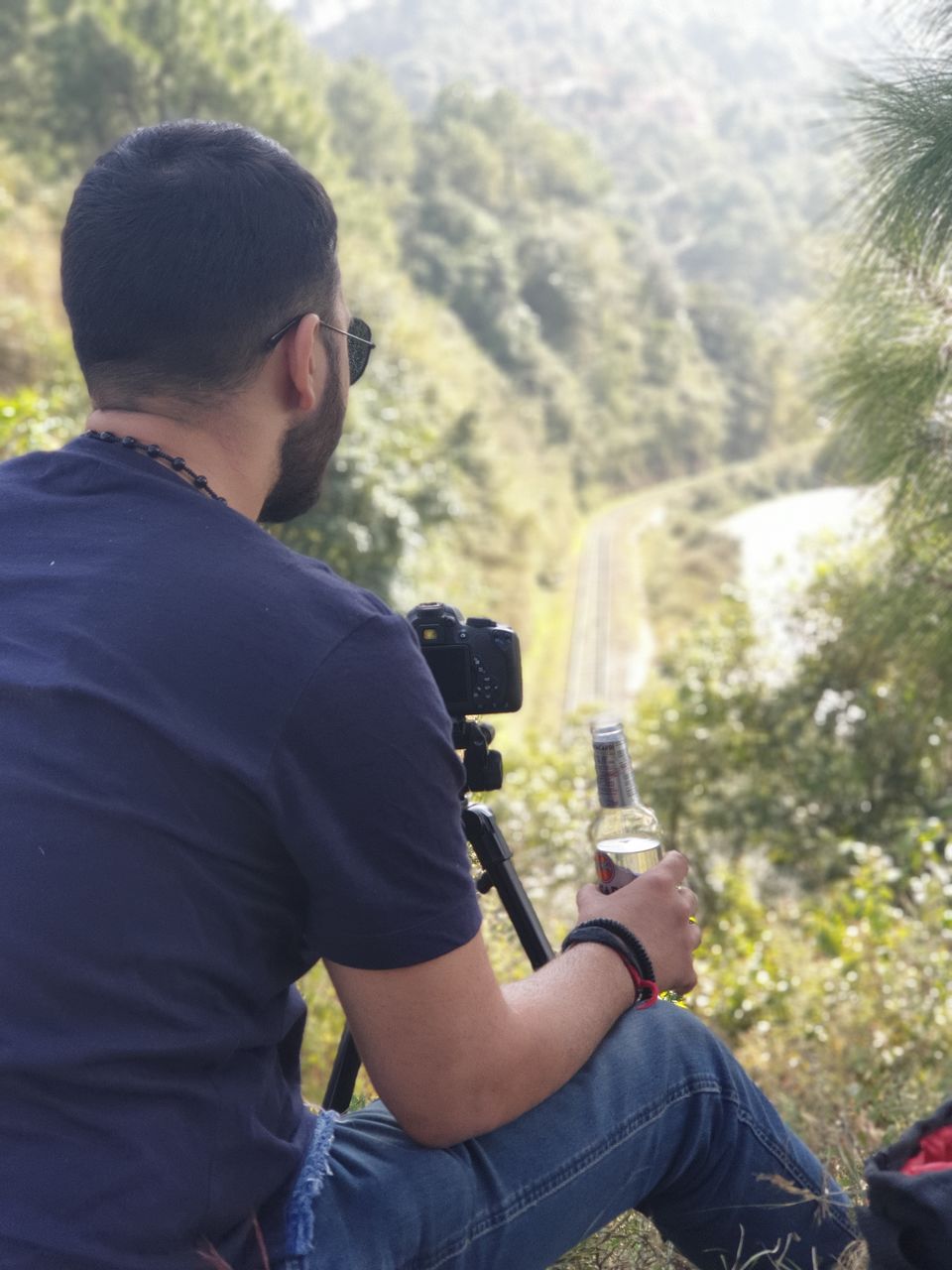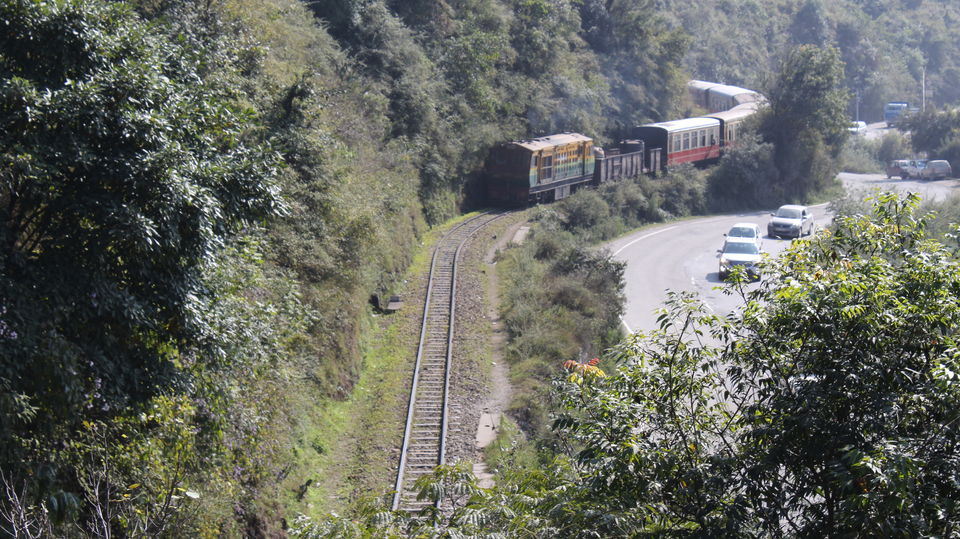 We started from Solan & Reached Shogi. Shogi was so calm that we stopped by the forest, took out our cameras & tripod & CLICK CLICK !!!
After spending a noon full of adventure & gossips. We move forward to the very less known destination near Shogi that is Sadhupul. Sadhupul is famous in people of Chandigarh for a water restaurant.
But as we reach the we got surprised the WATER RESTAURANT IS CLOSED for further operations due to some political & natural calamities. But there were some other restaurants were al;so available where we had our dinner & Drinks.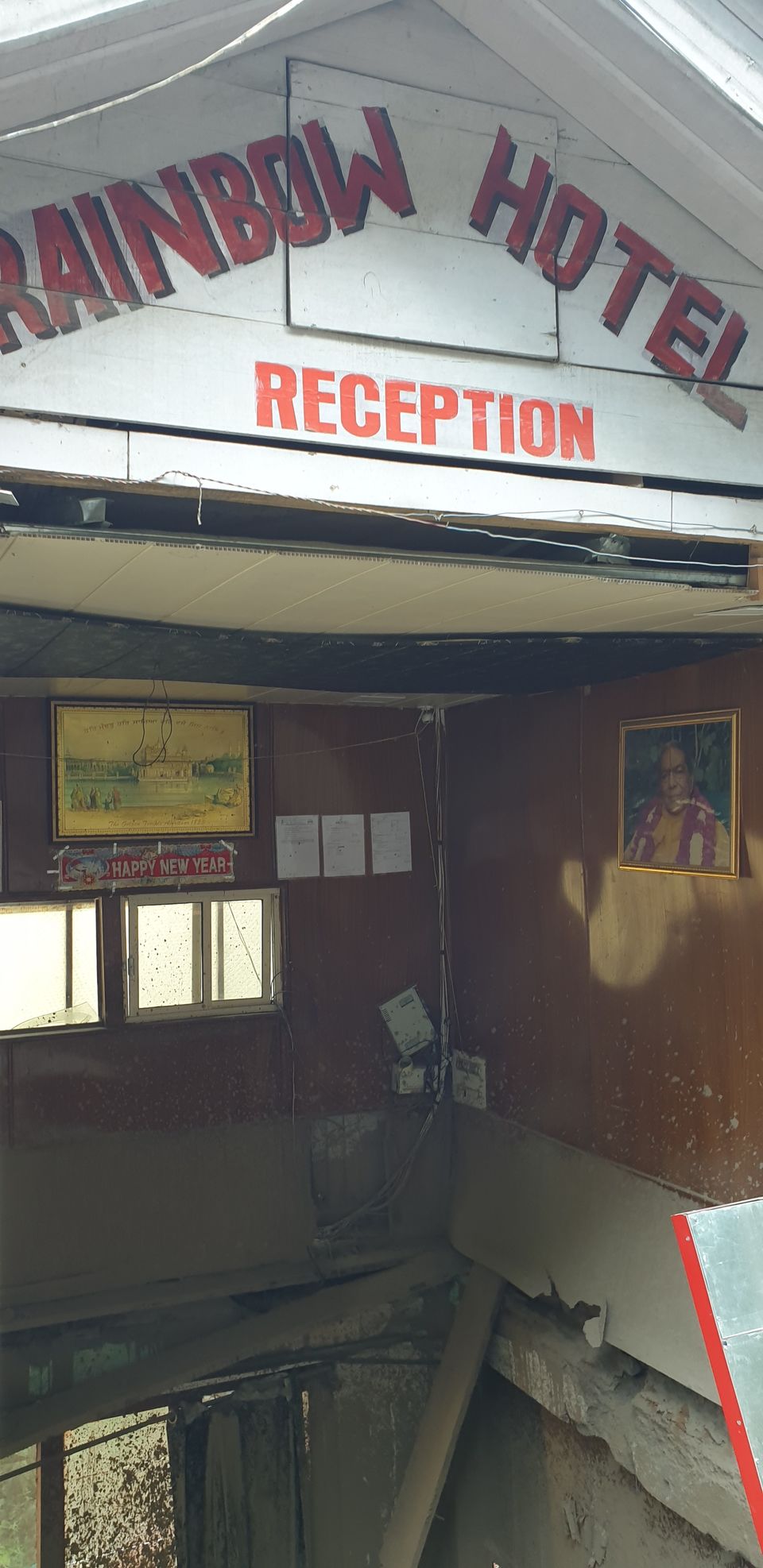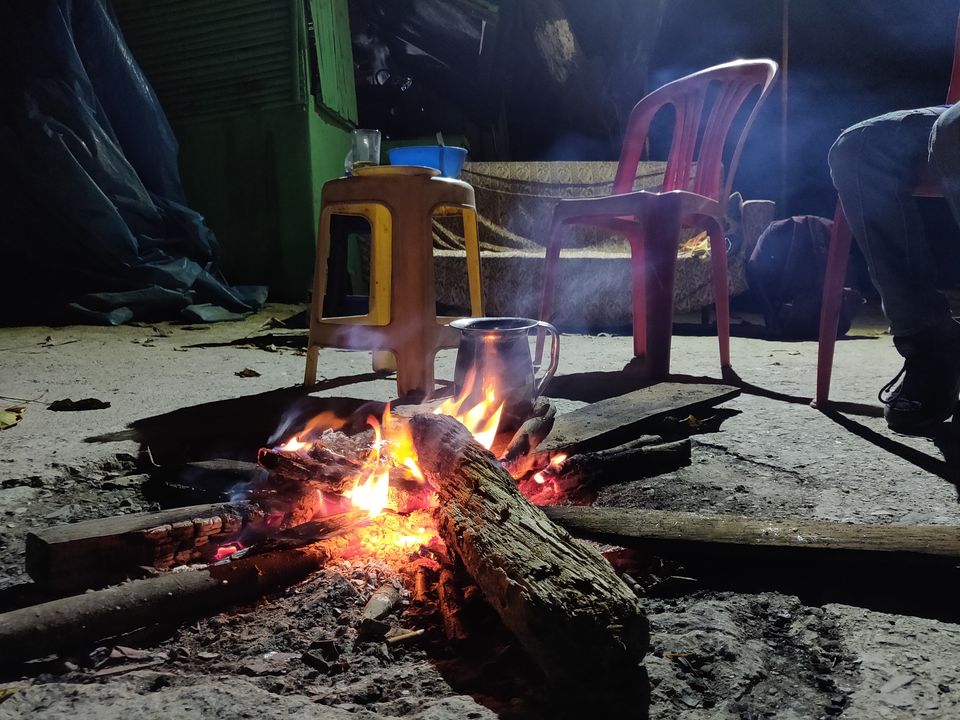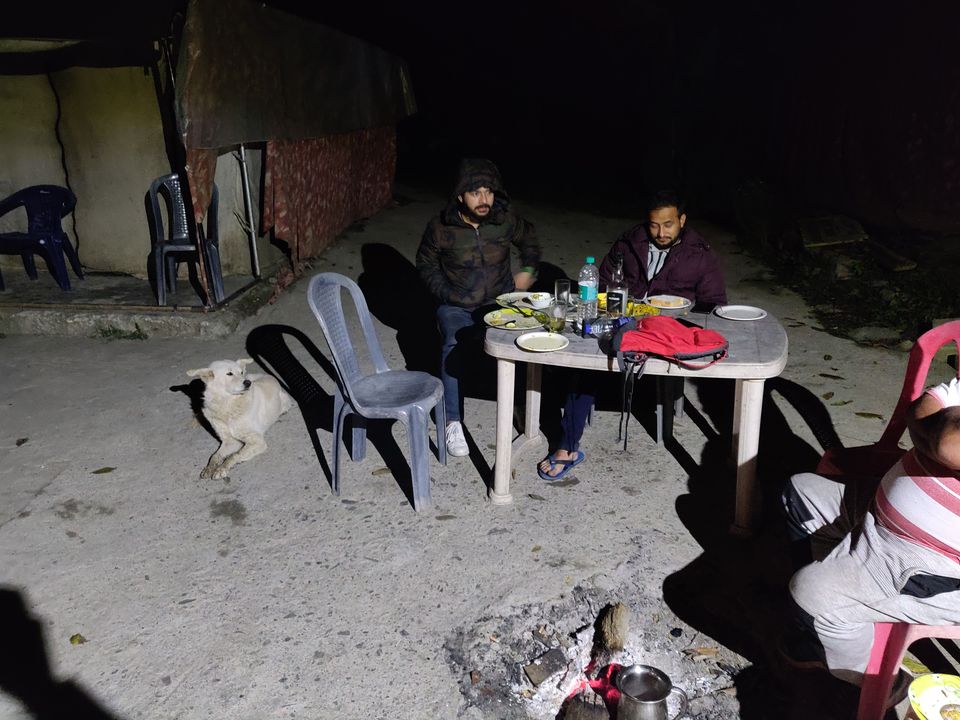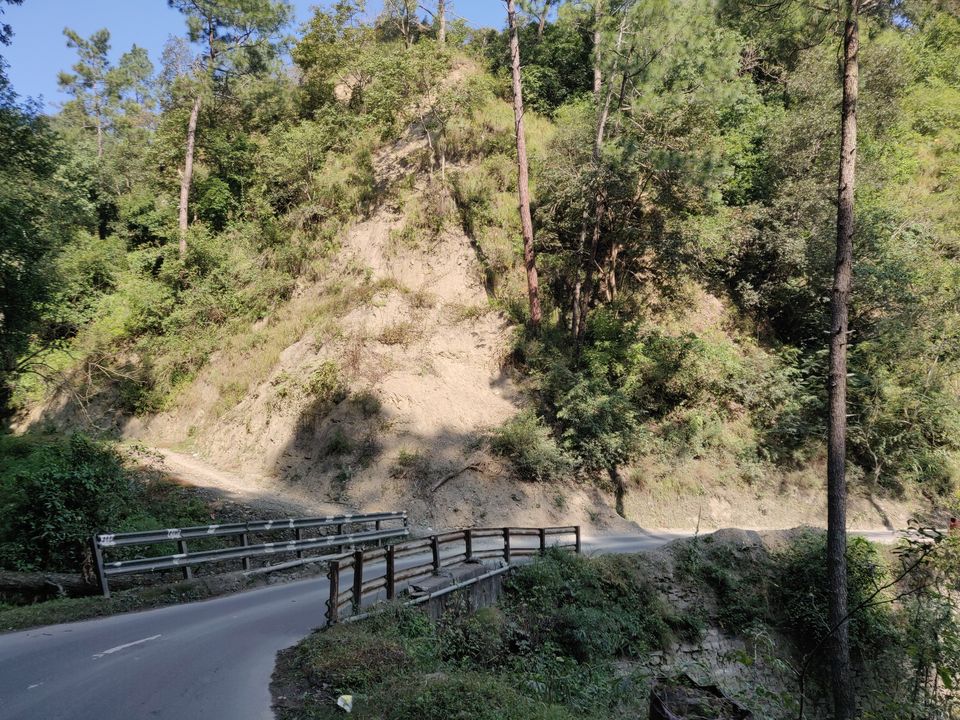 We came back to Kandaghat at night for stay. Booked jump start Bed & Breakfast Hotel for night stay.. Total Hygienic & food was also great.
The Day 3 has so much in waiting for us.
We started our Journey in the early morning as we had to travel & cover a big distance today to reach Barot Valley. So we stopped by the infamous ANSHUL DHABA near Kandaghat for amazing breakfast.
There was so much great Scenes to share on the journey.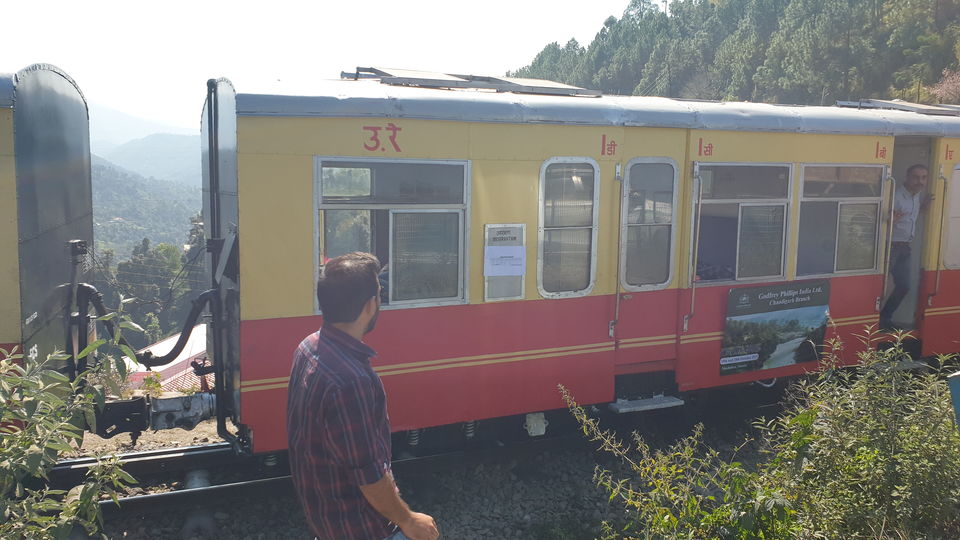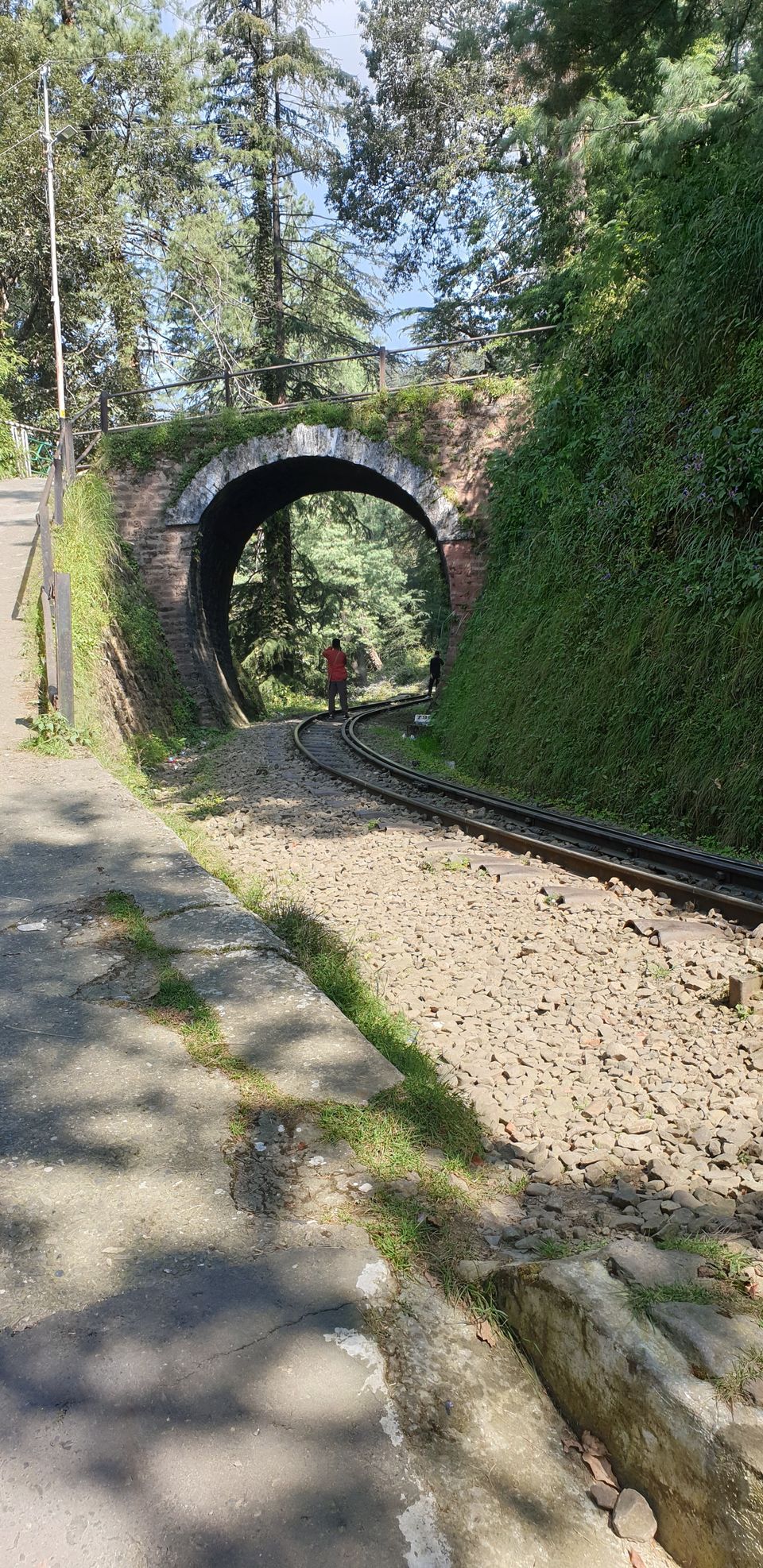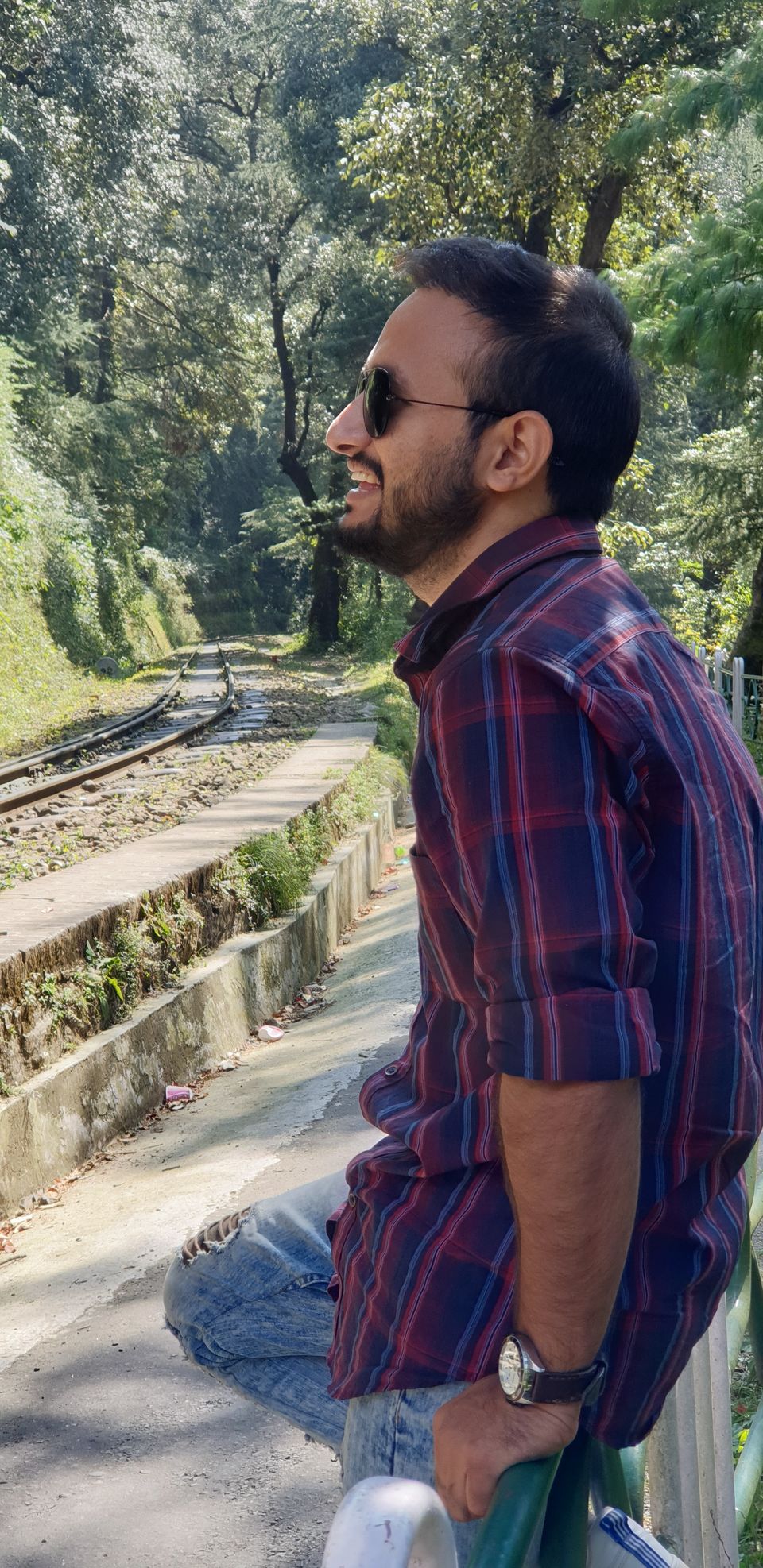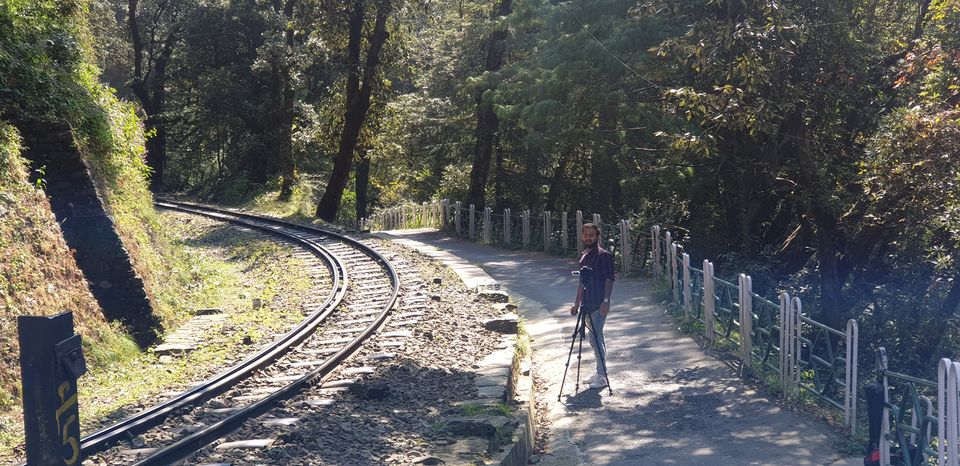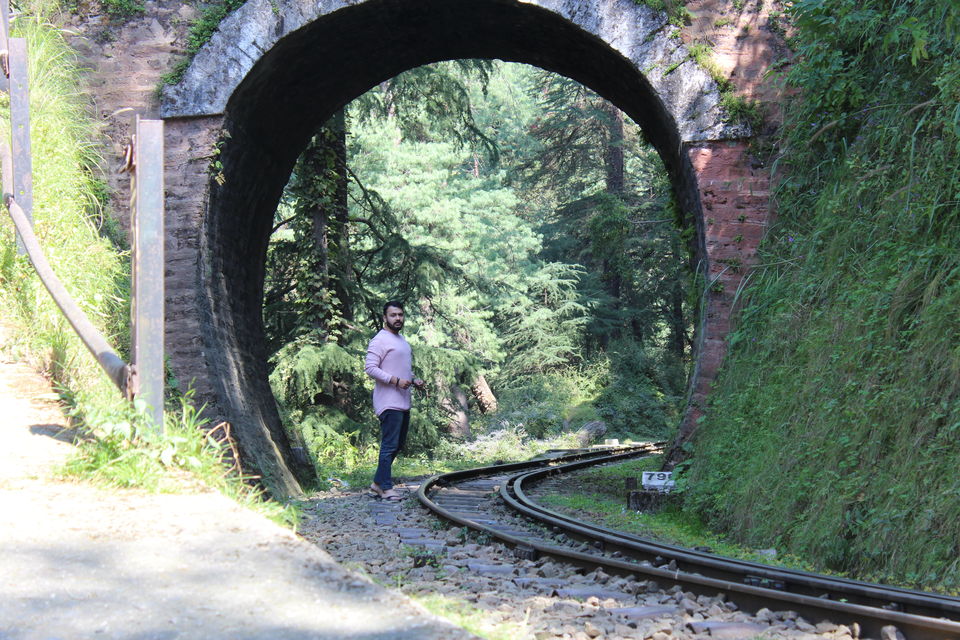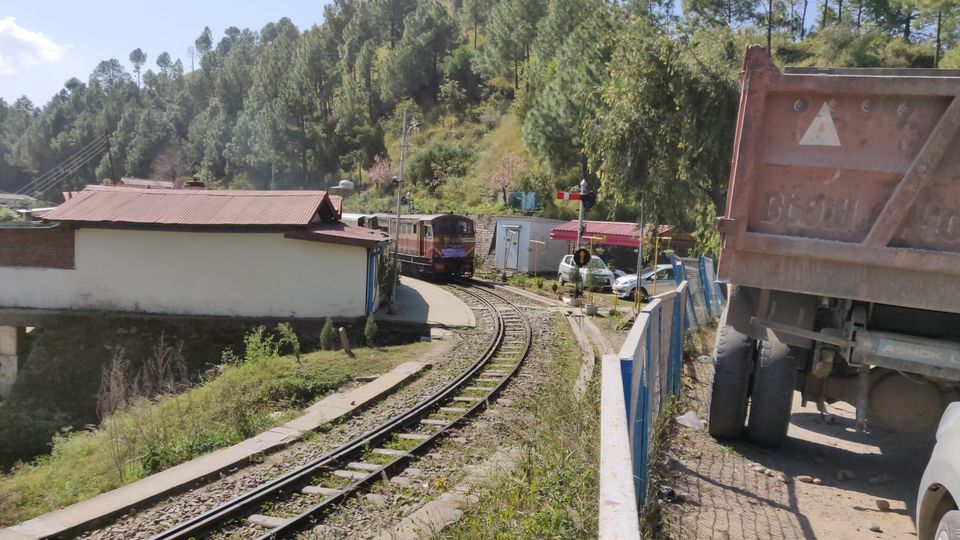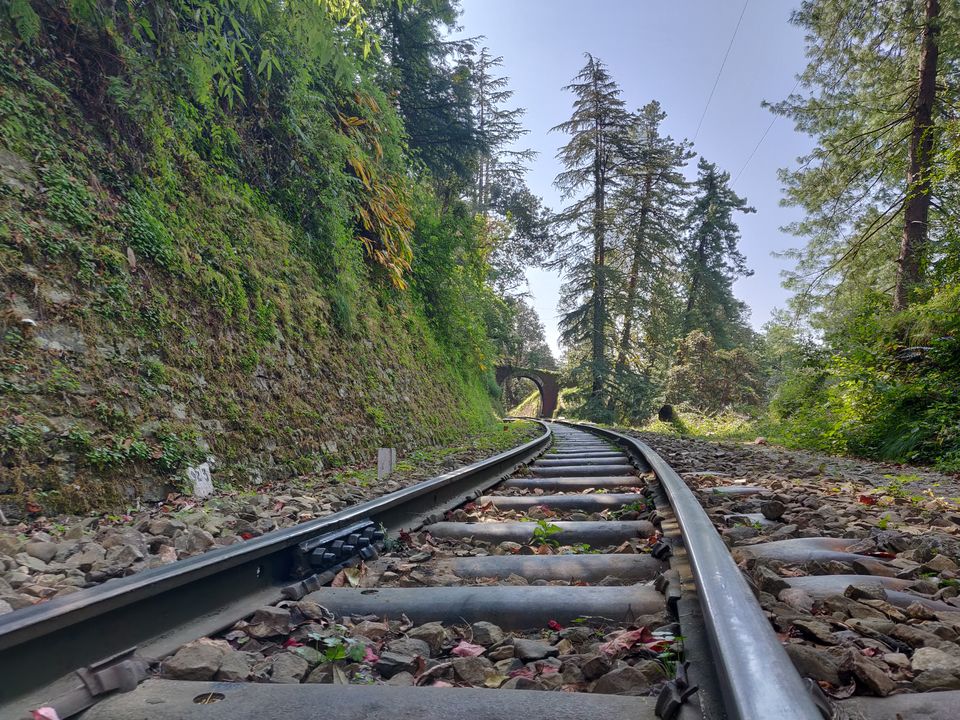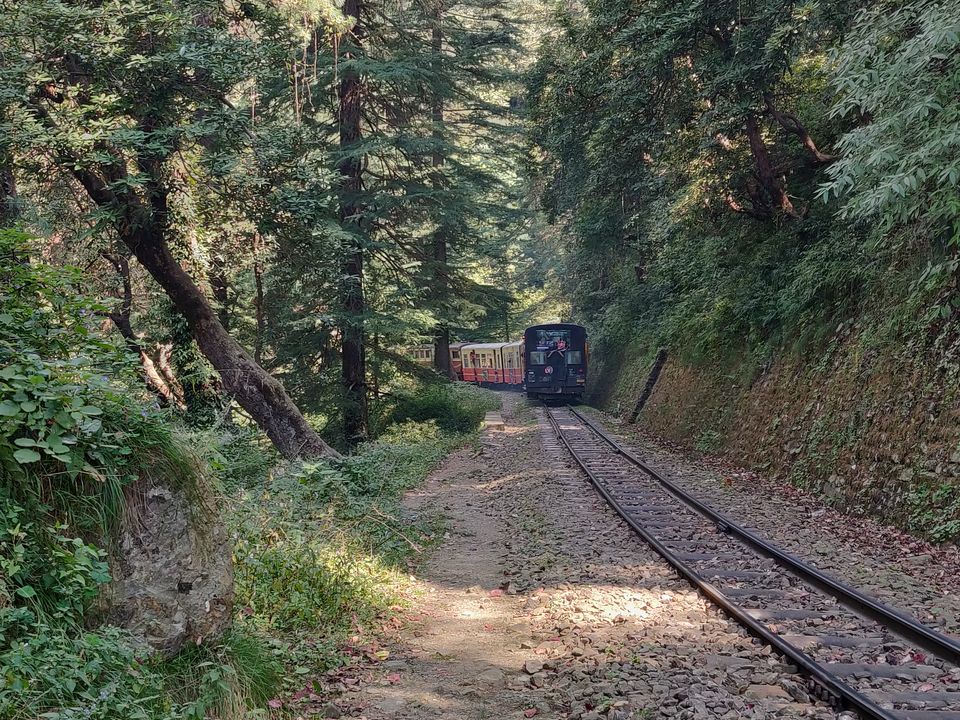 The scenes were amazing. We stopped by a lot of places, headed to BAROT Valley via Mandi/Sundar Nagar. We reached to Barot Valley at Night. Booked River retreat camp barot. A Great camping site which includes almost everything.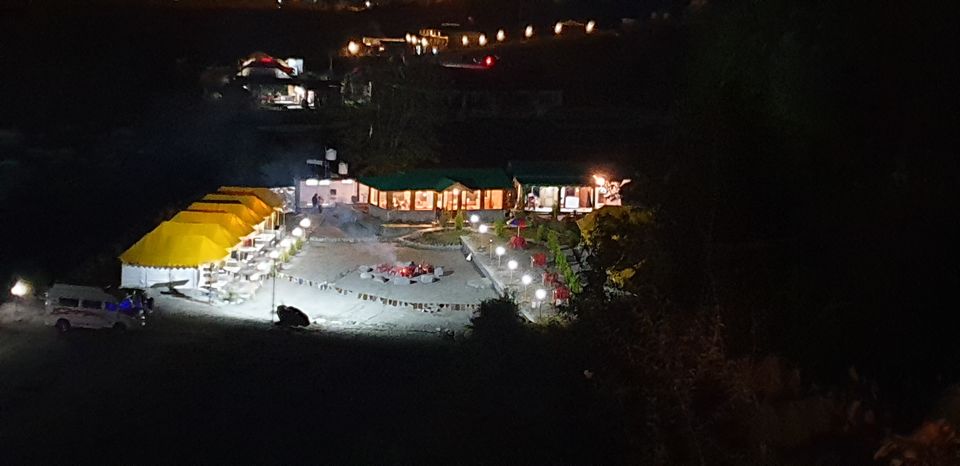 We had a great time at Camp.. enjoyed Drinks, Campfire & DJ all ata place. It was fun night.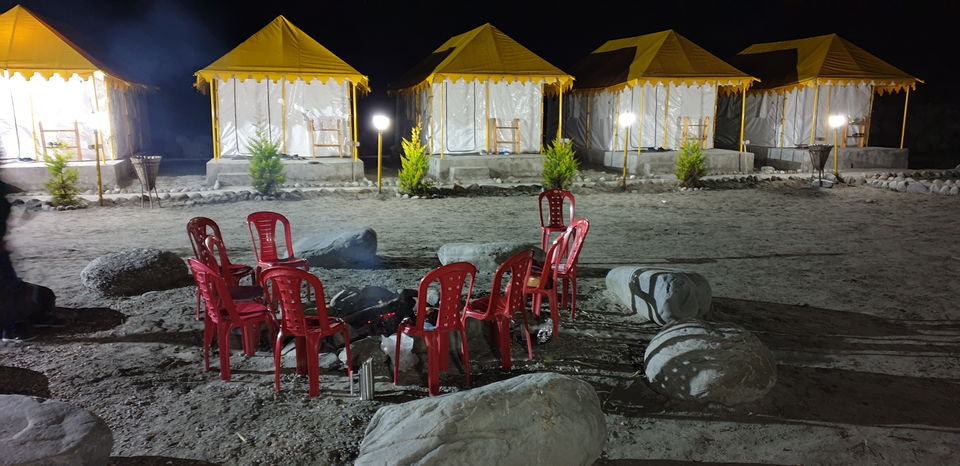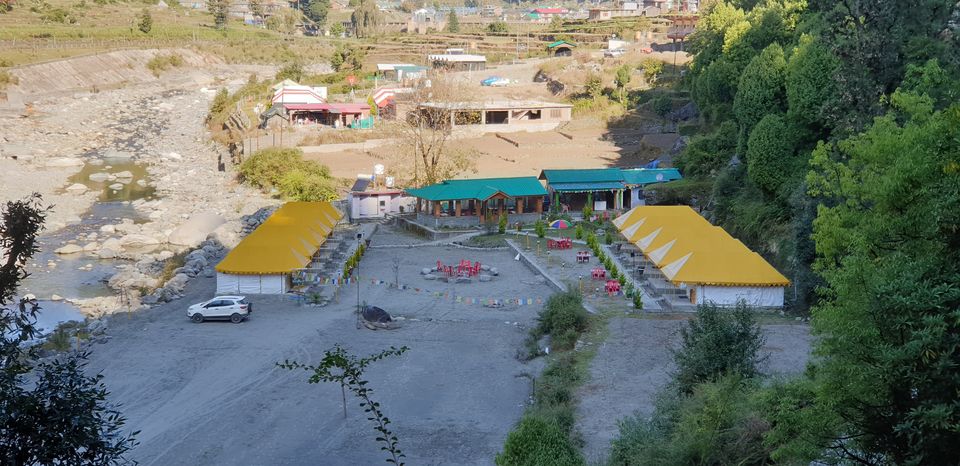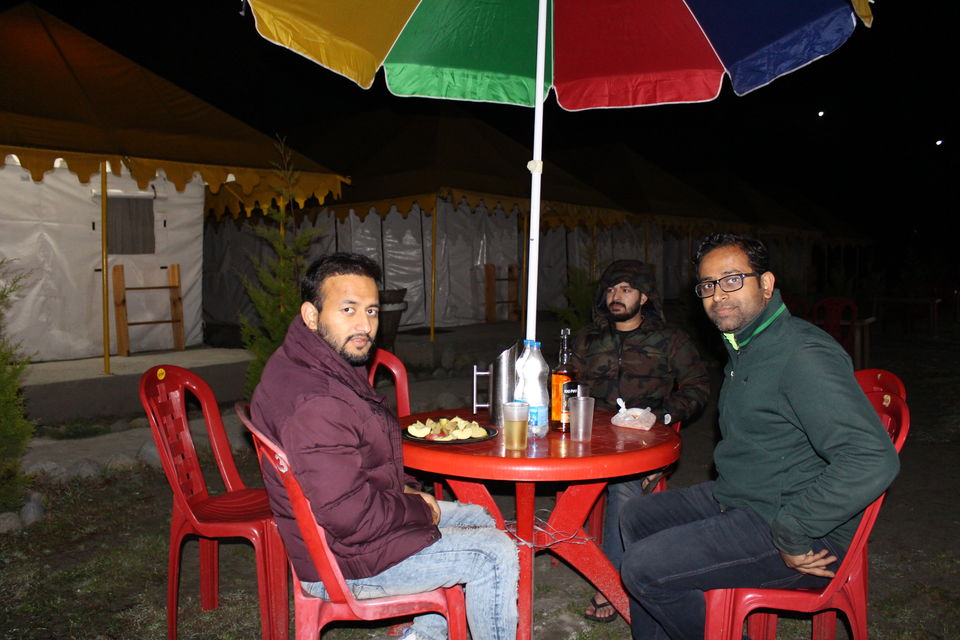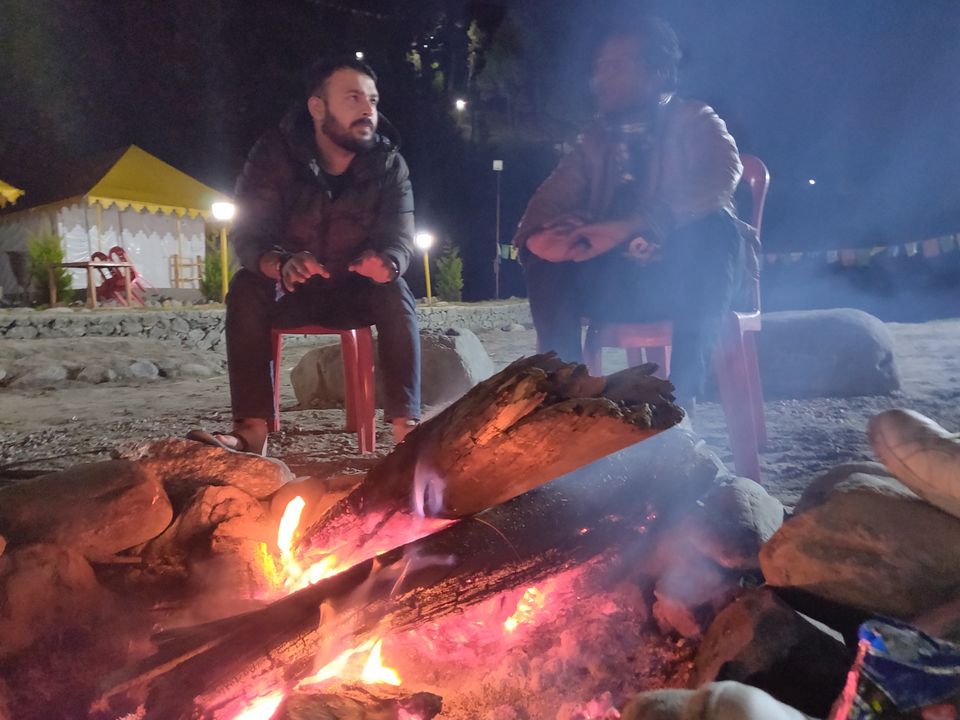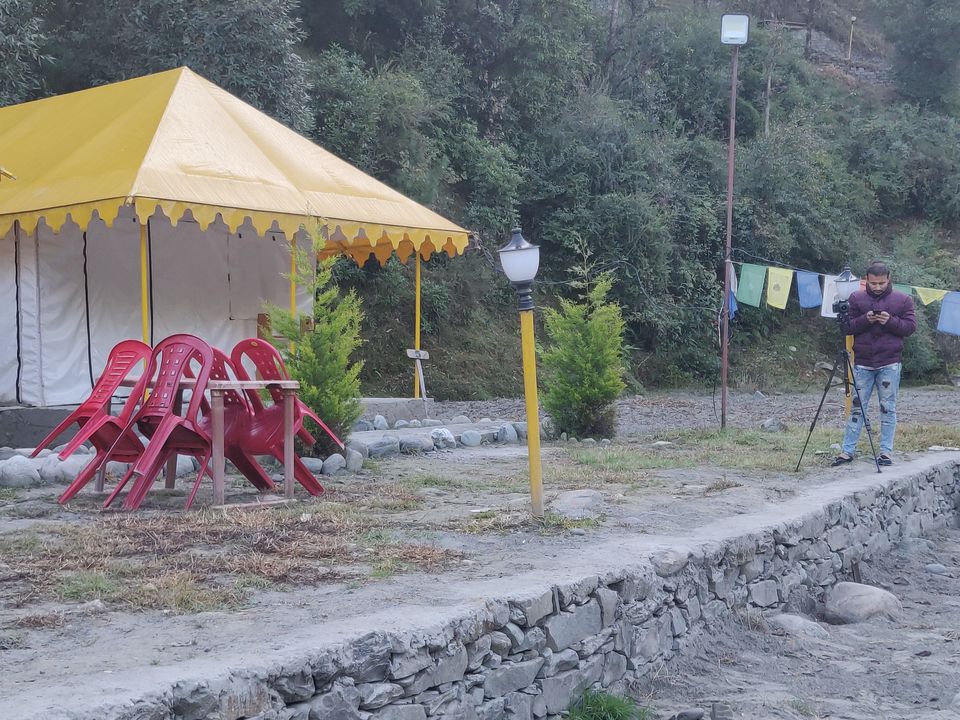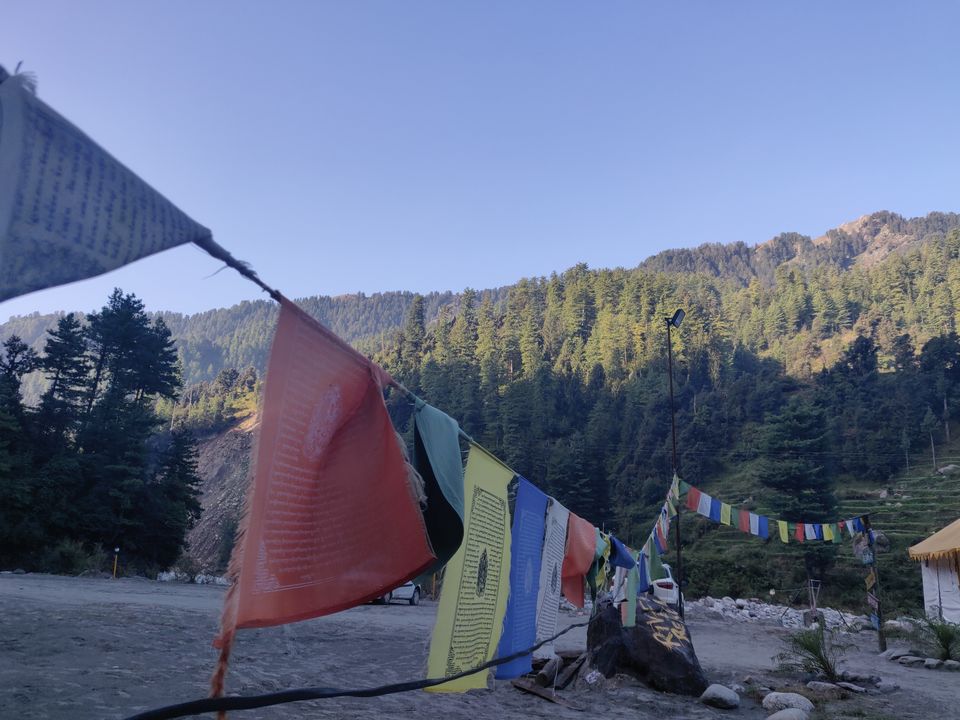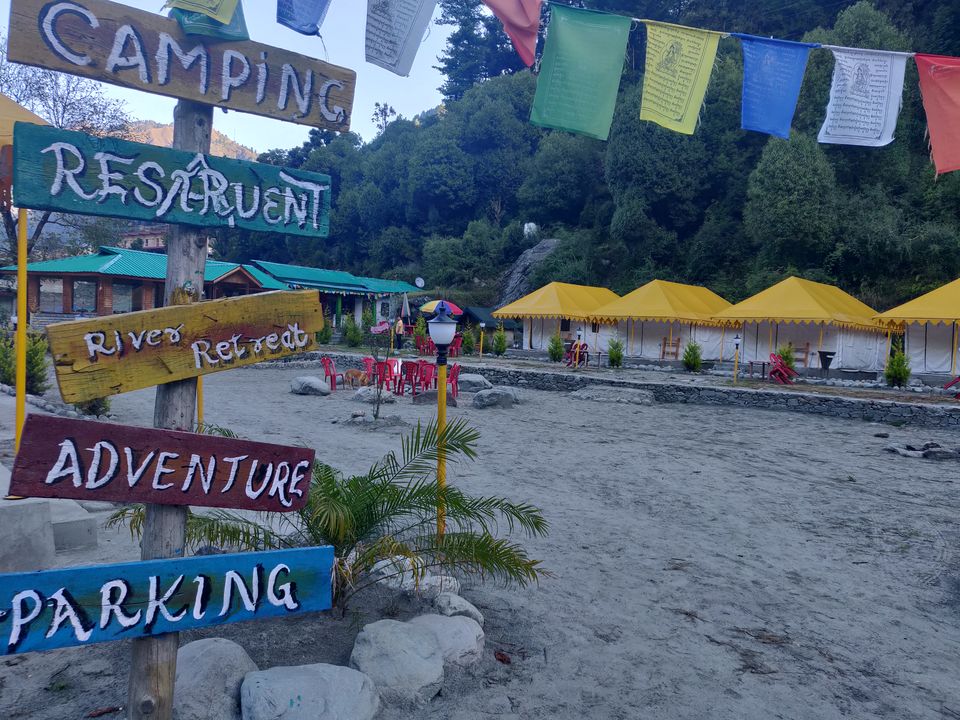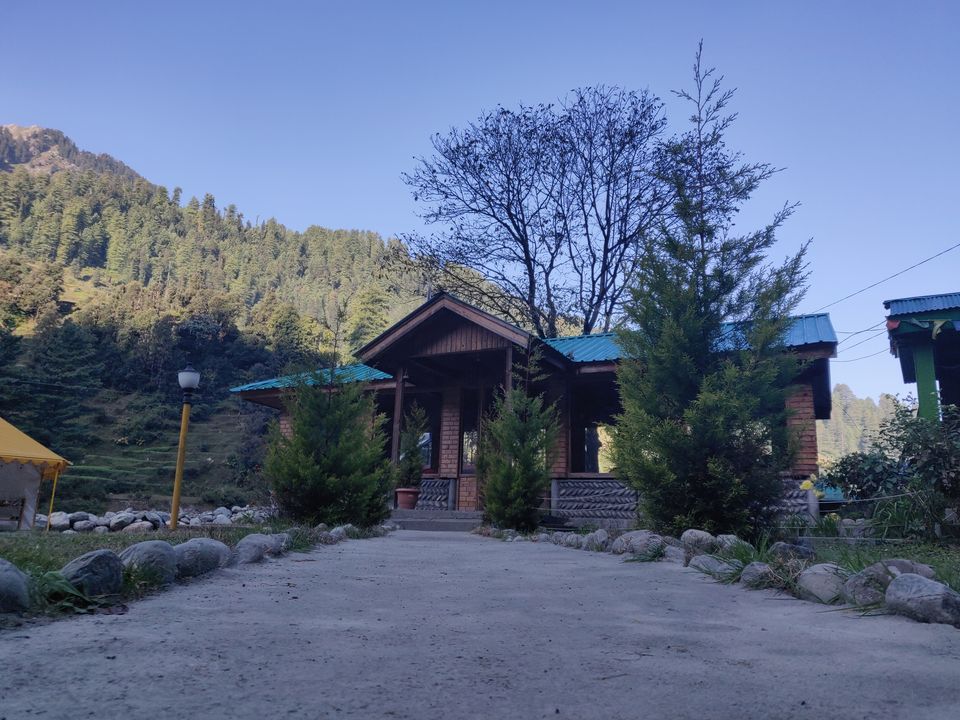 Next Morning, We departed from Barot valley. Reached Shere Punjab Dhaba, Jhatingri & had amazing Breakfast there. They too had setup some huts there, people can also stay here as well. Some Pictures of the site there.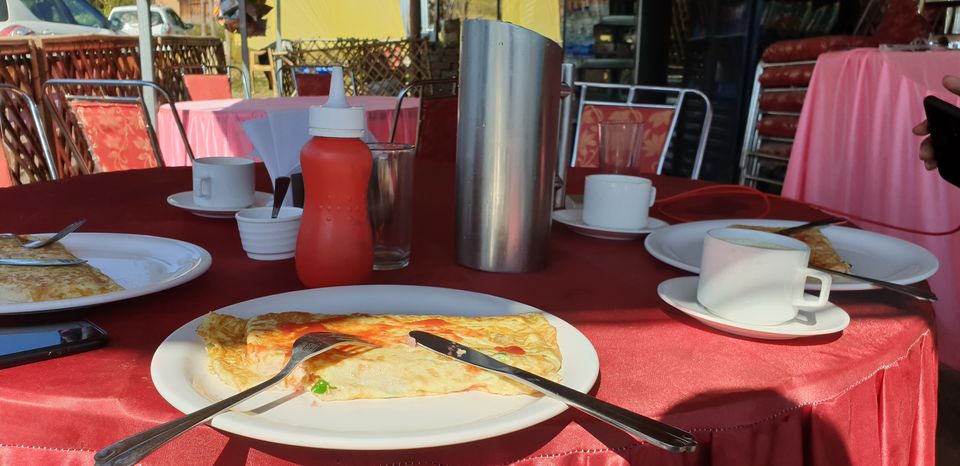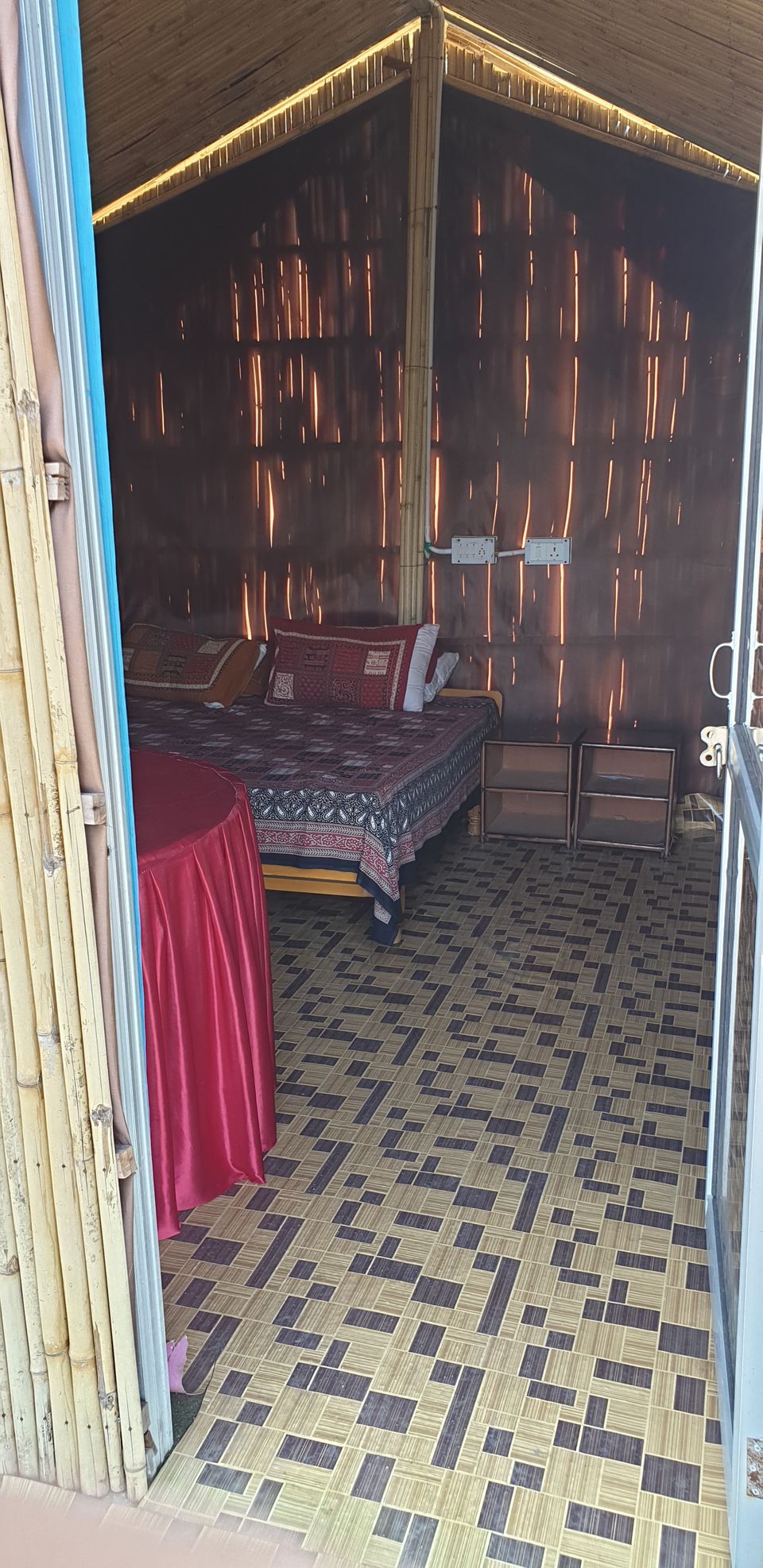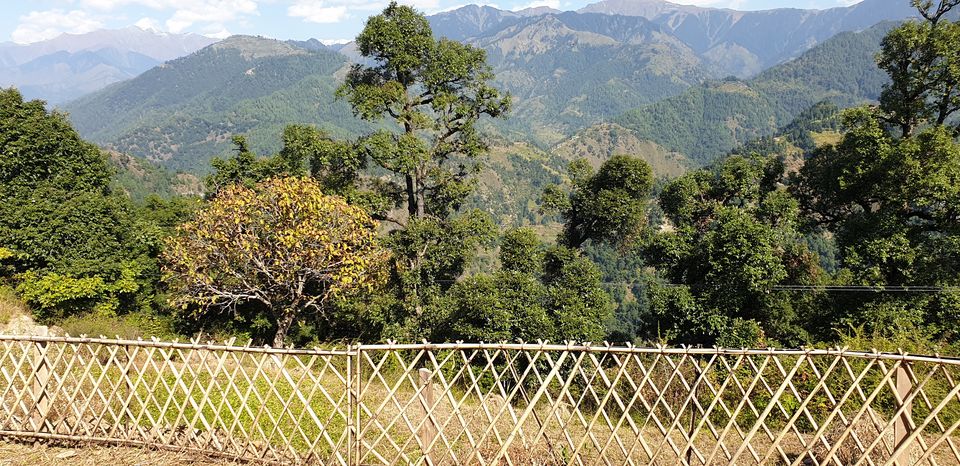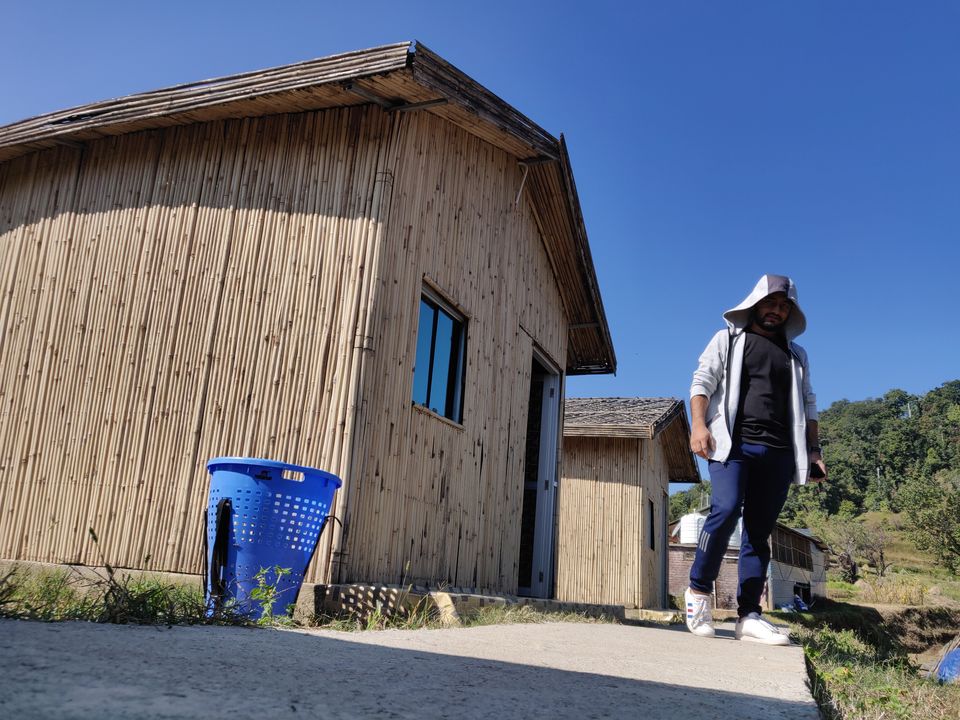 After Breakfast, we head to the beautiful town of Palampur. Head straight to famous Neugal Cafe. The Place & ambiance around Cafe was amazing but the food was not that worth there. You can have some snacks & enjoy the company of people you are with but if you are looking for good food, its not the place to be at.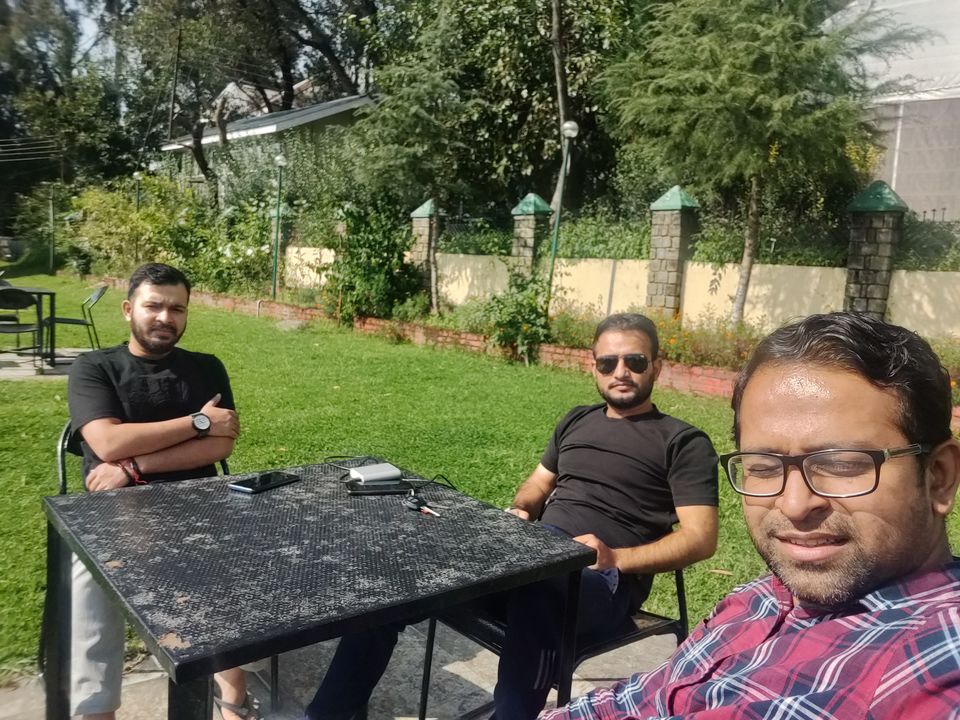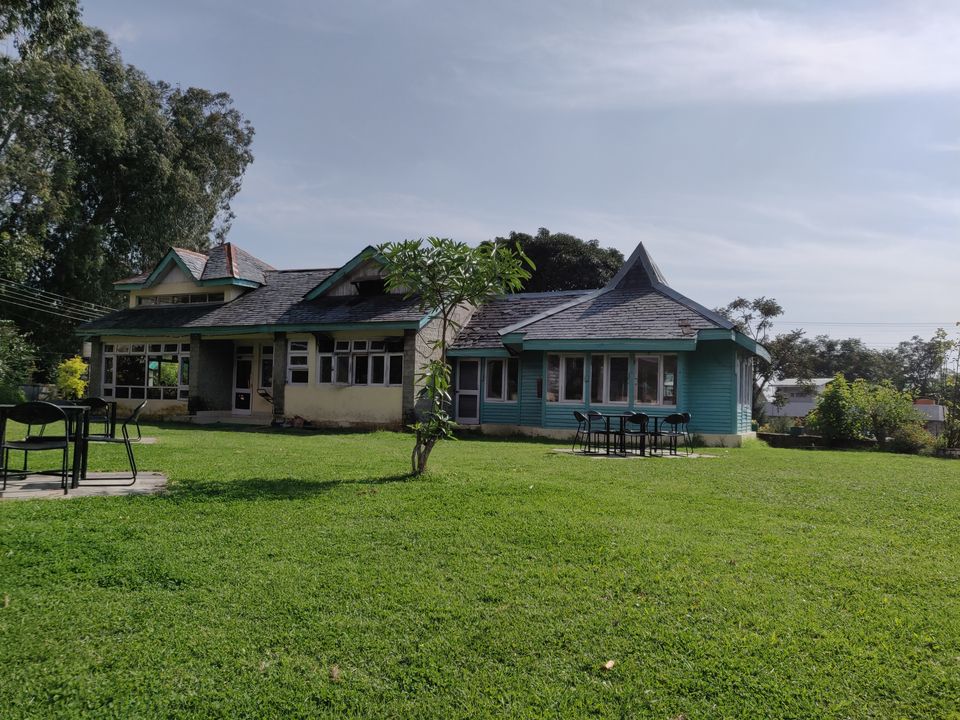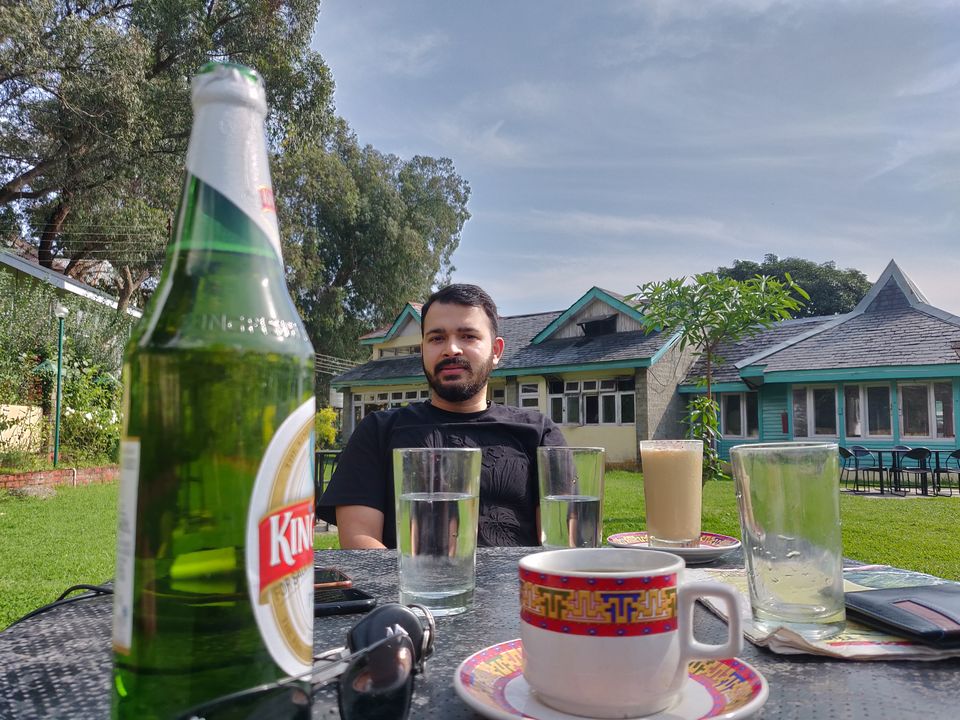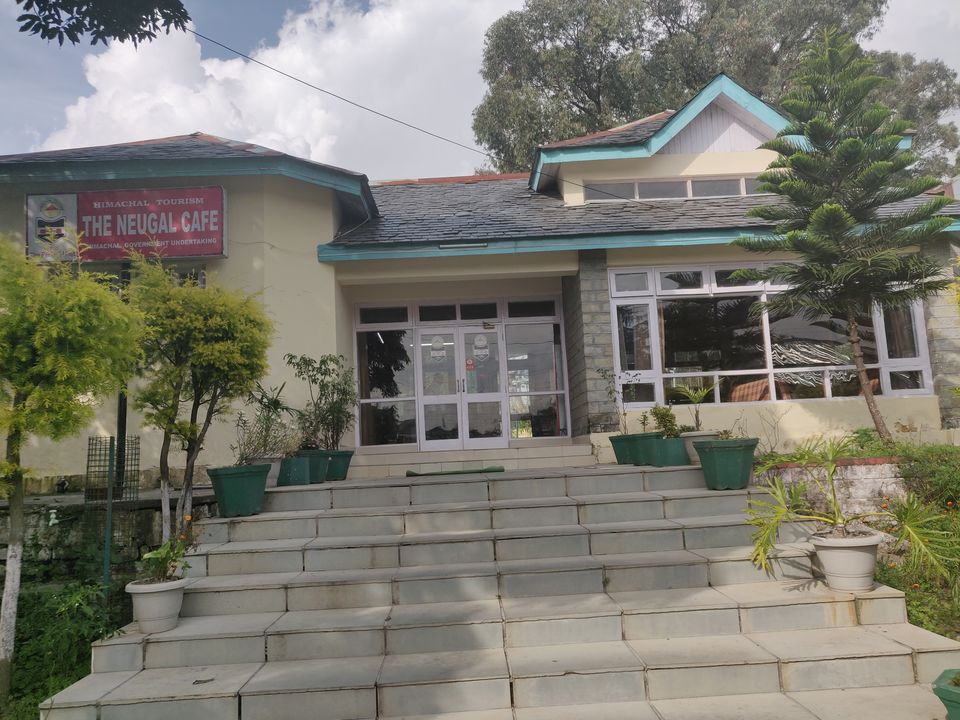 Our Next Destination was Dharamshala. We heared about the Newly opened THE PAVALION HOTEL - By HPCA. And seriously it was amazing to be there. The environment, the peace & the food you get there will make your soul happy.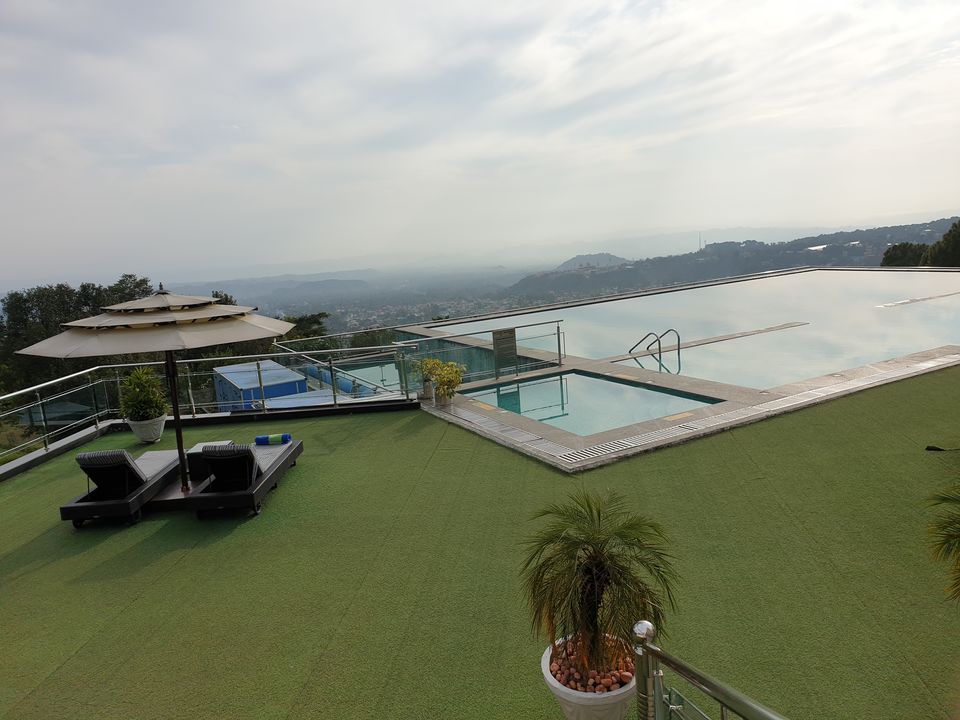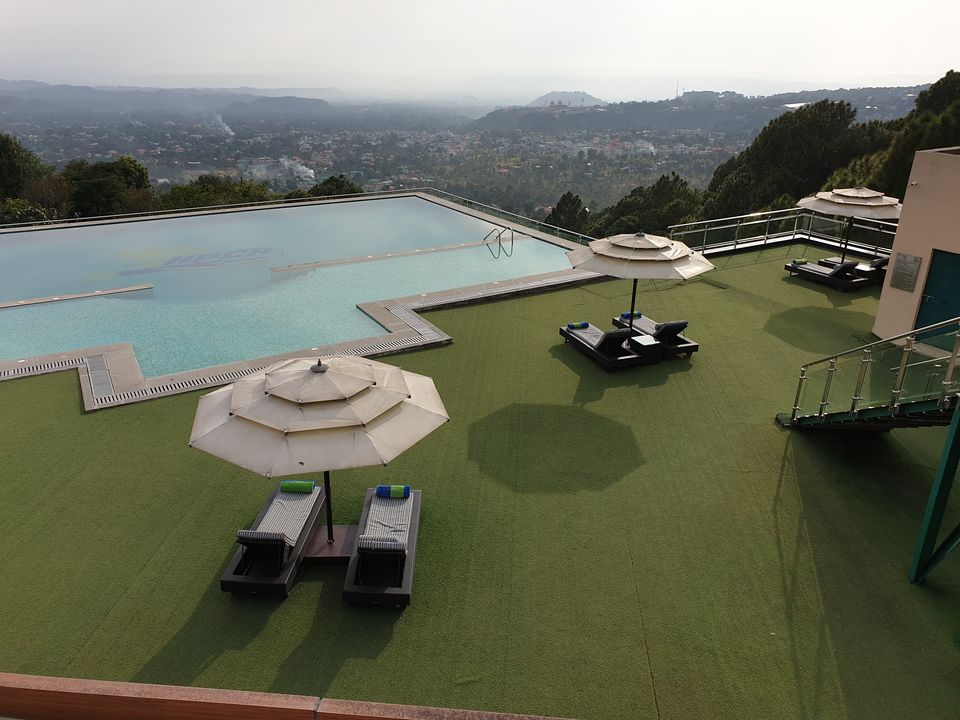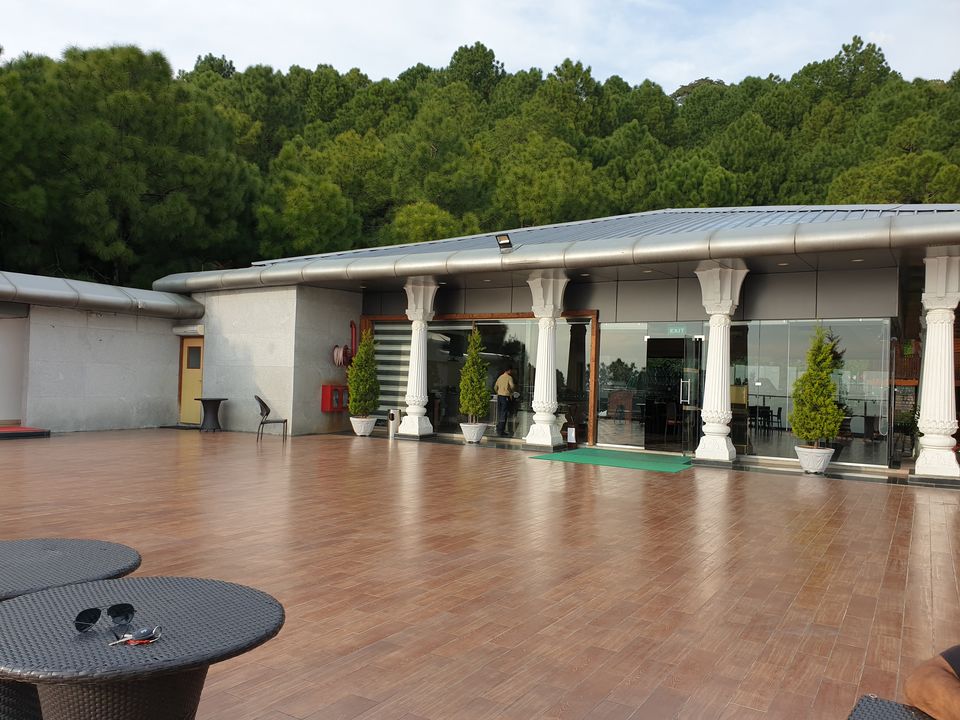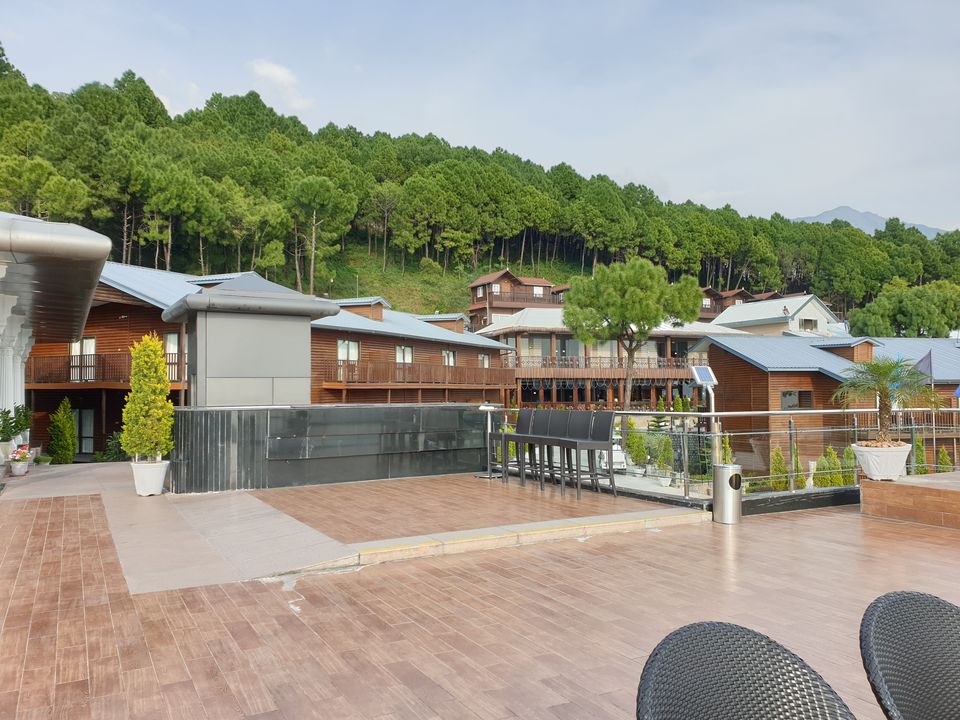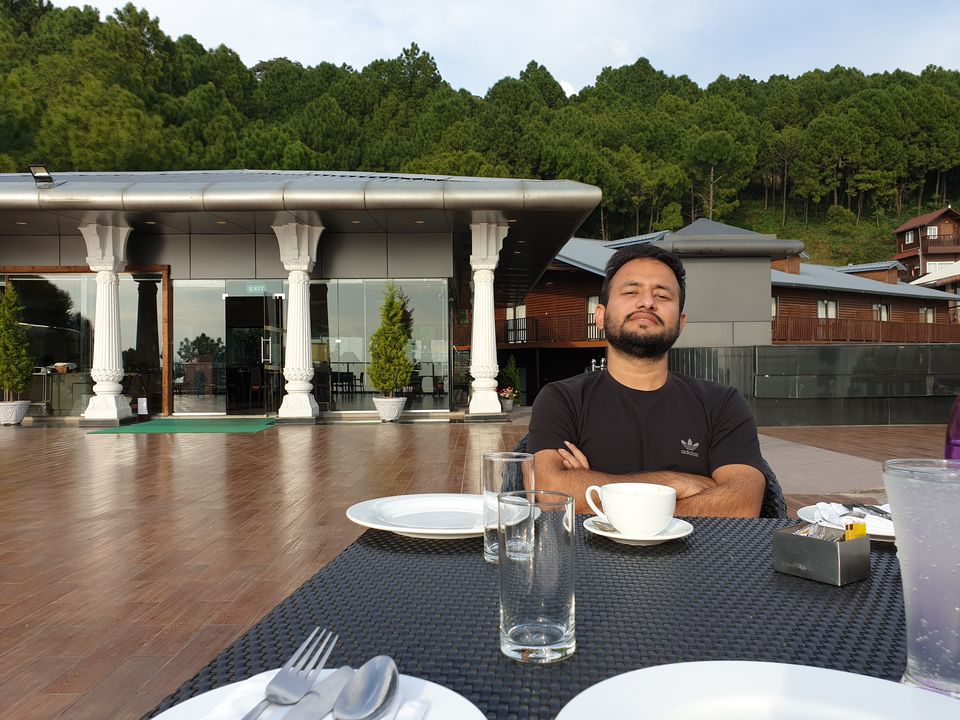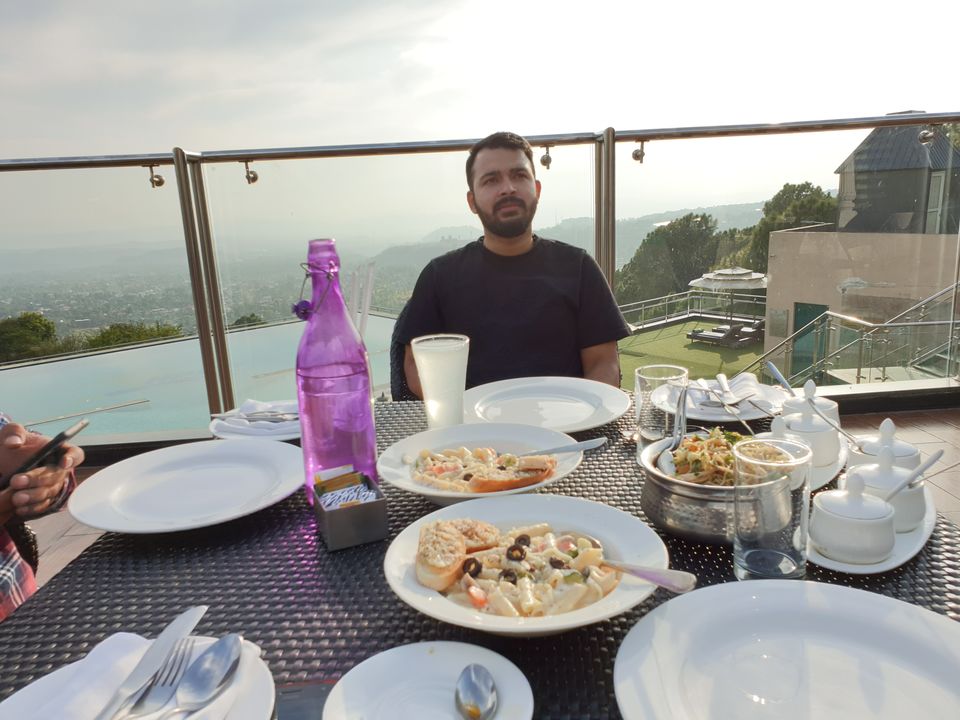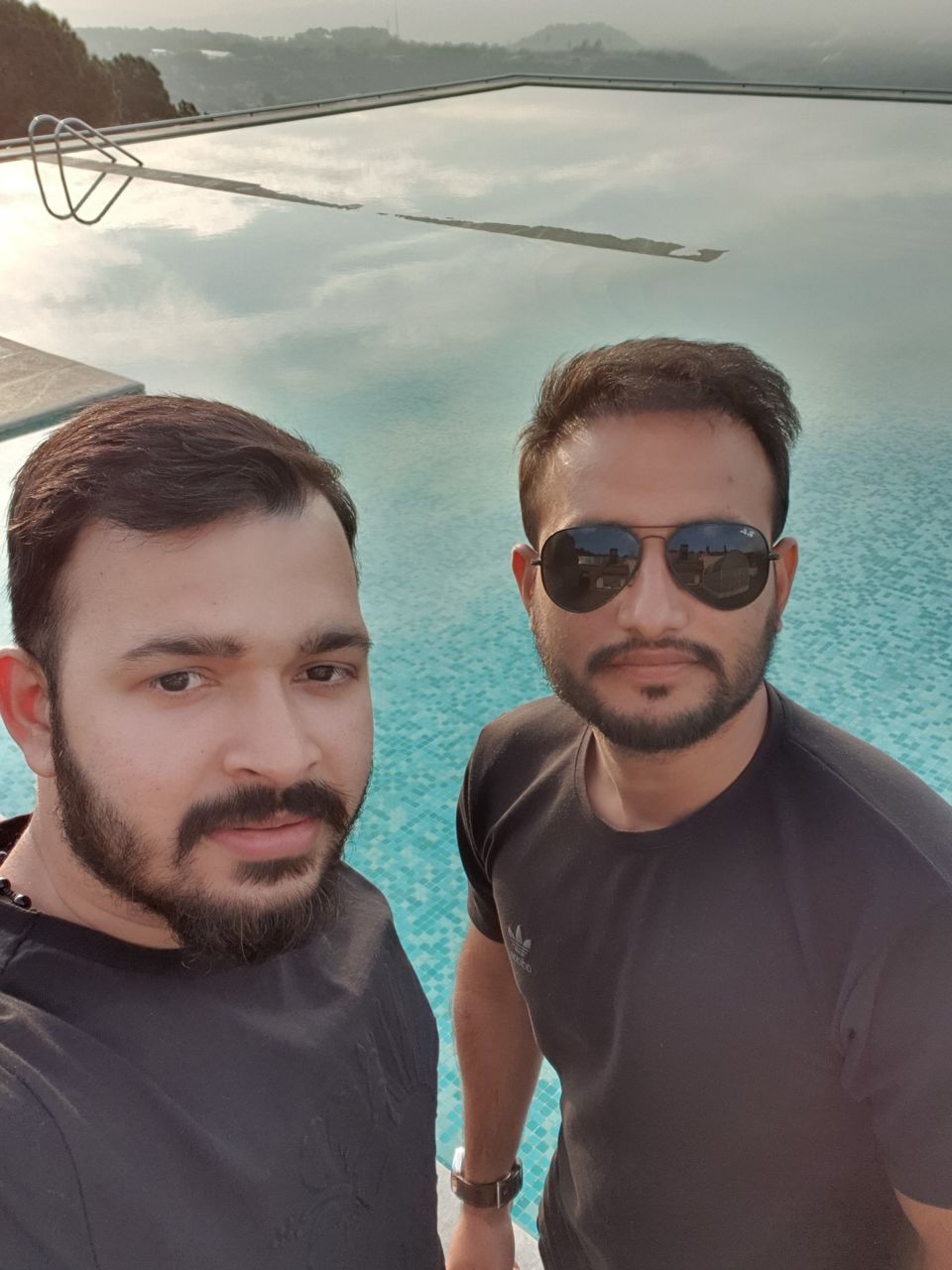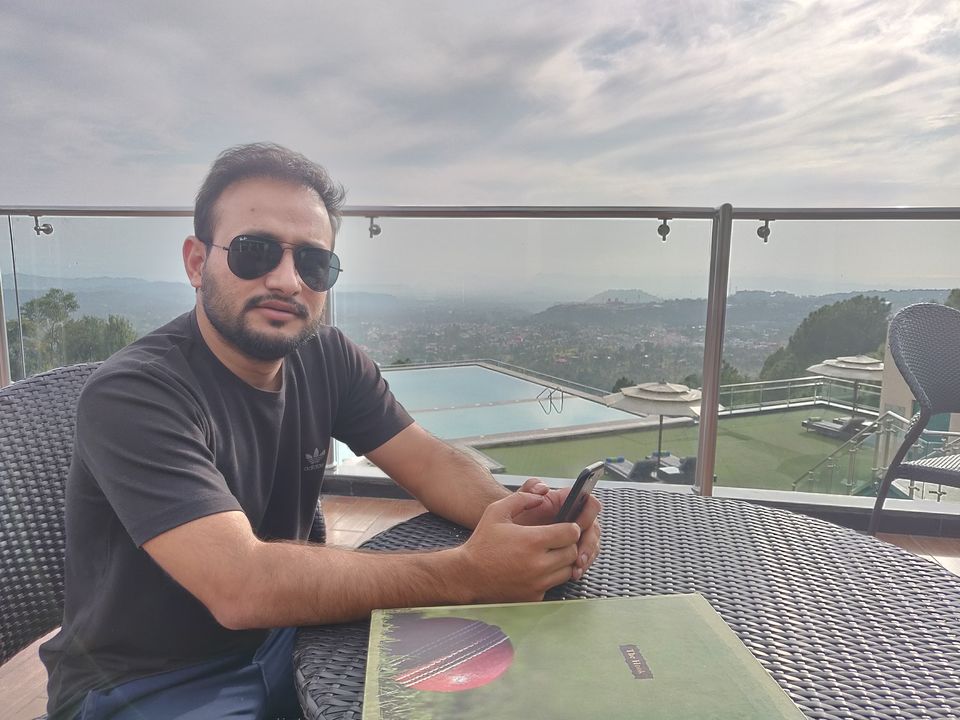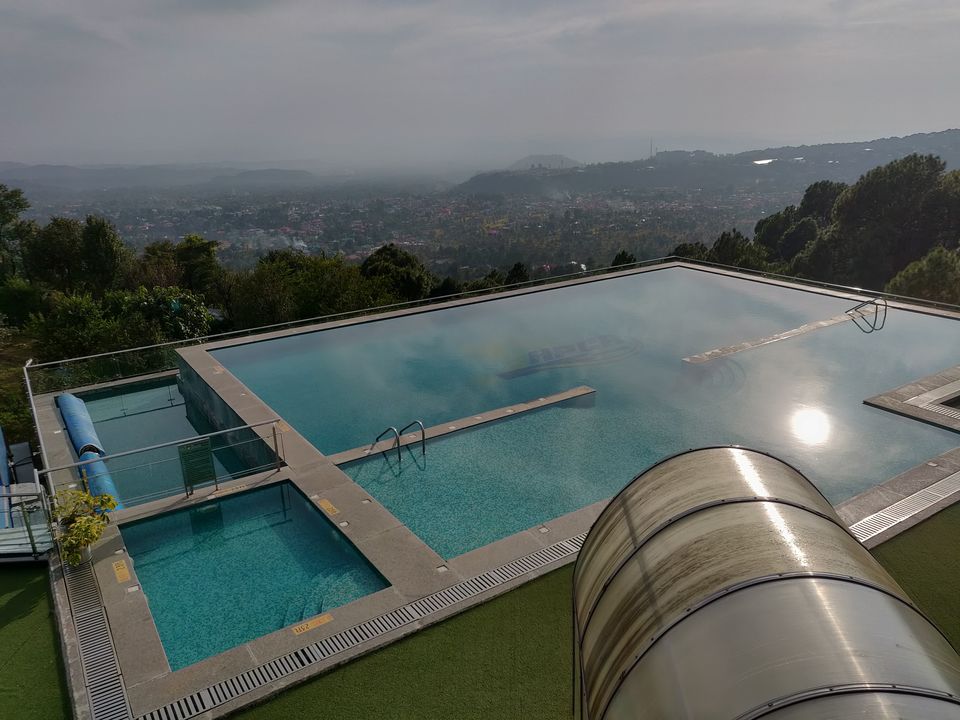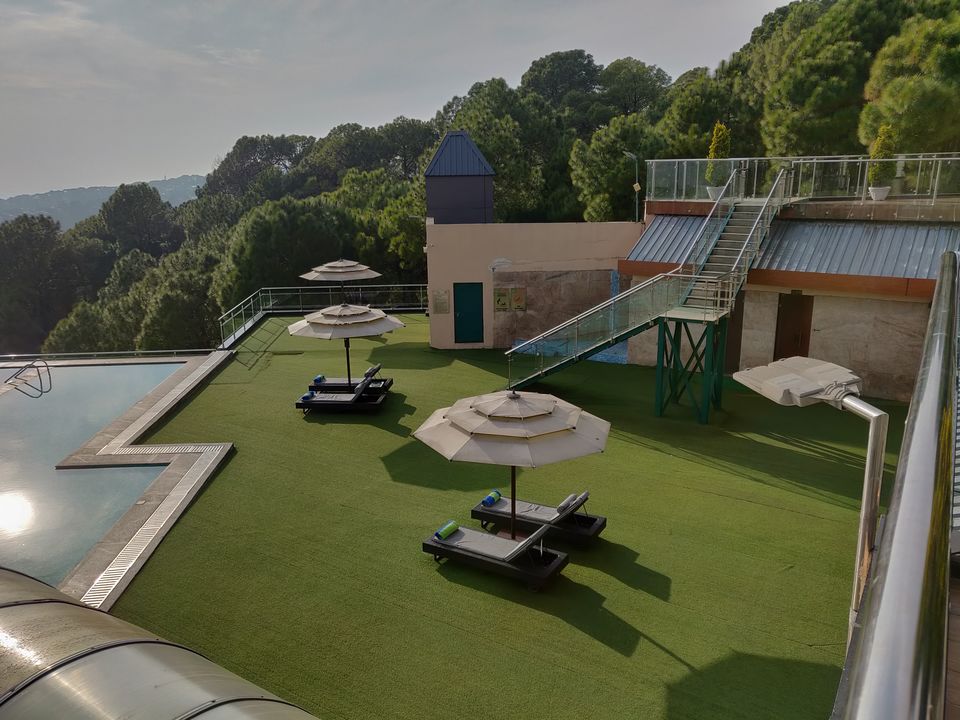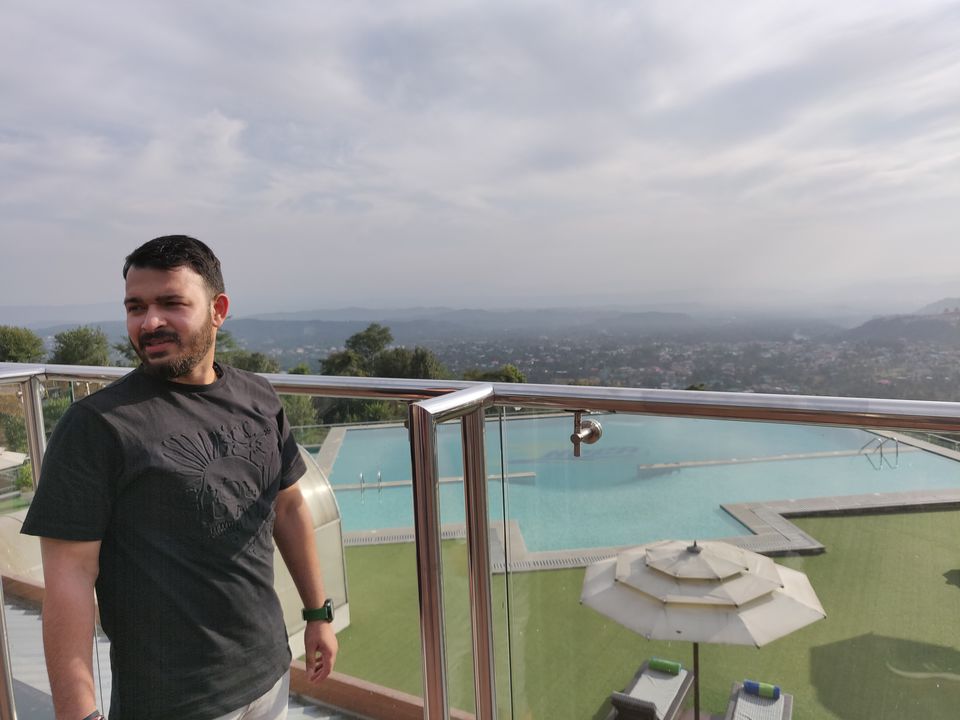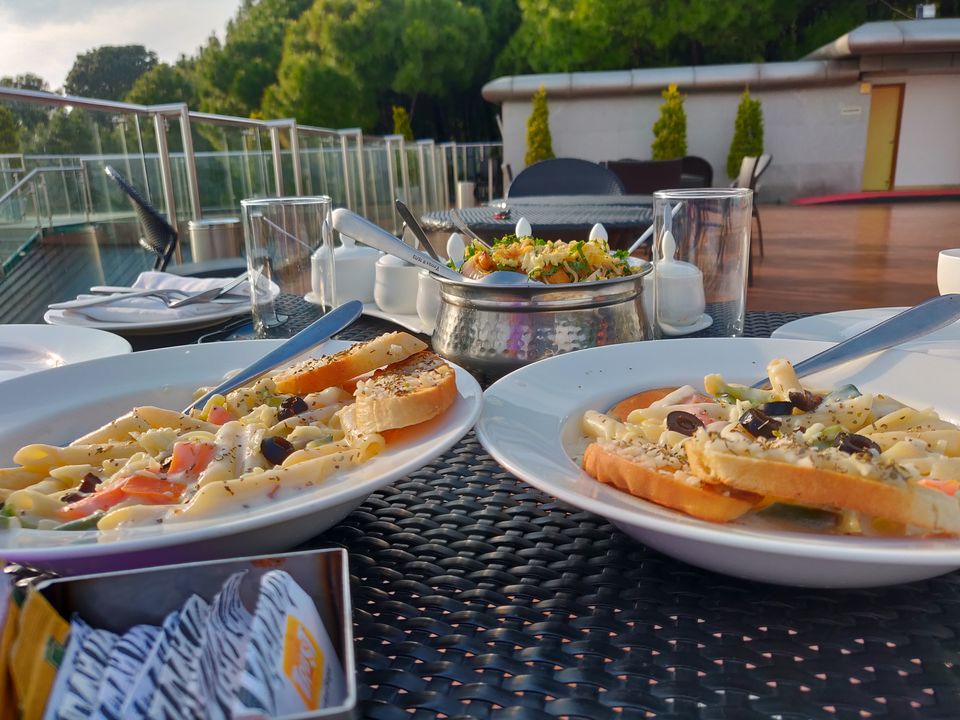 After having our Lunch we took off to Jammu. Back to the DEN. It is always good to explore the places which is calm, quite & clean. These locations were totally offbeat and you hardly find any crowd here. The places where you can have alone time with your Soul. There were some trekks also around these locations. We will try to cover them as well next time around.