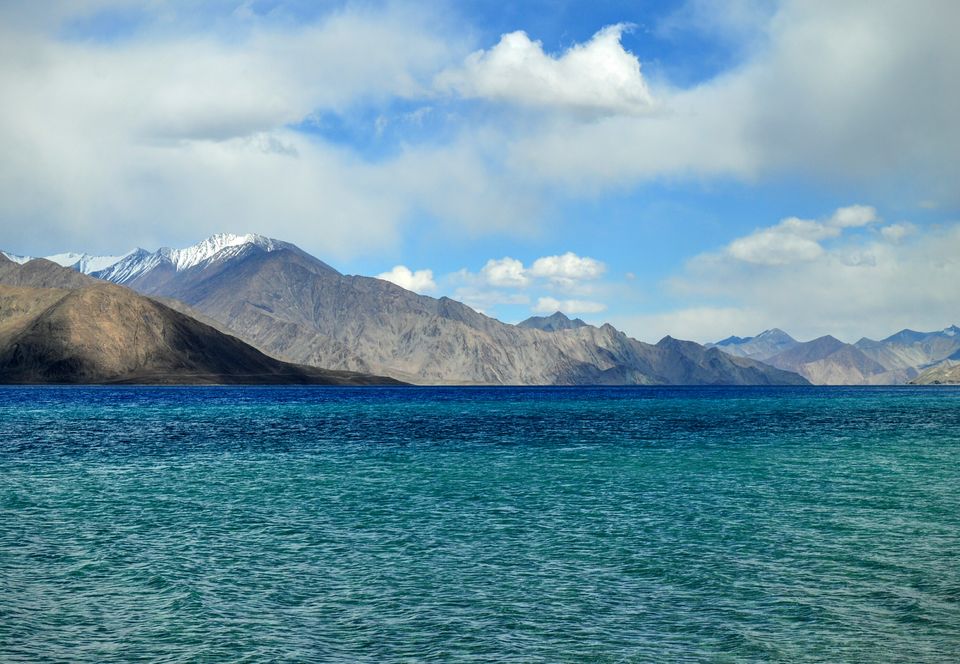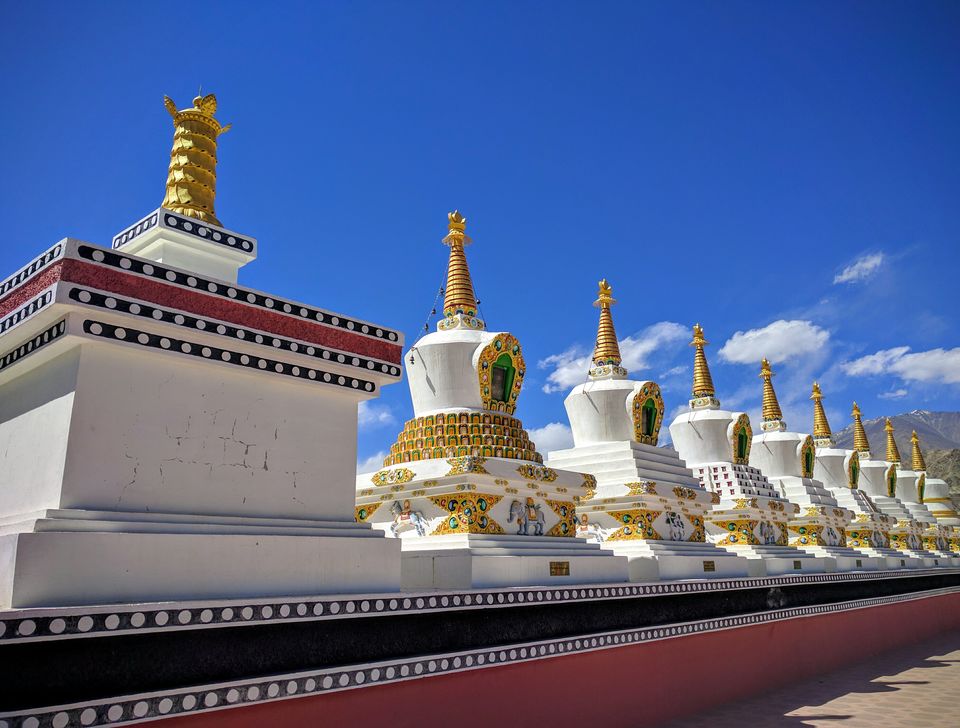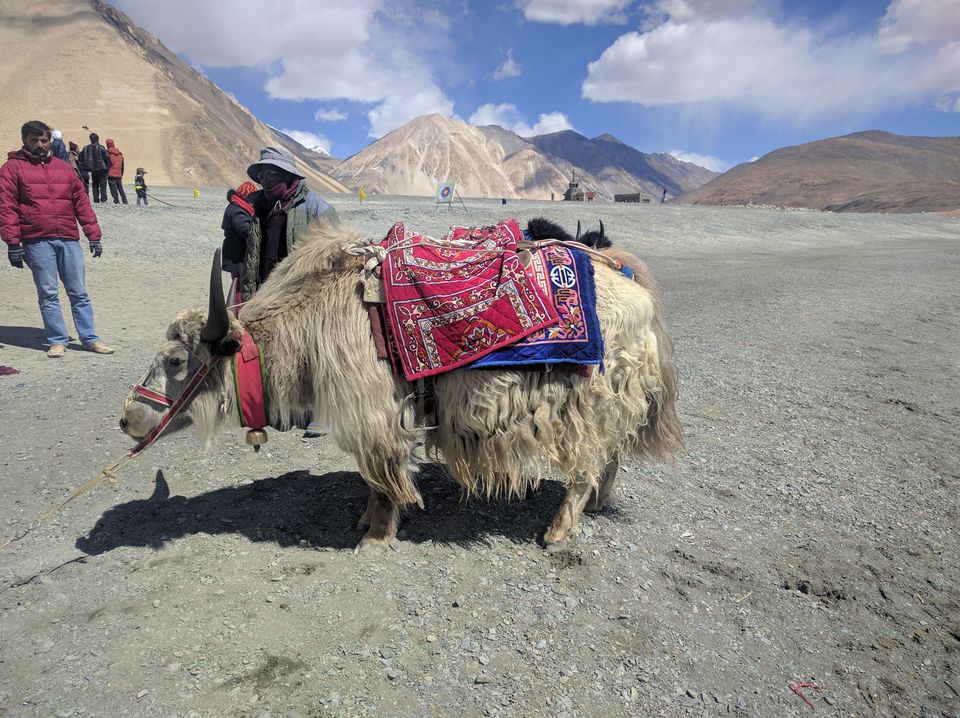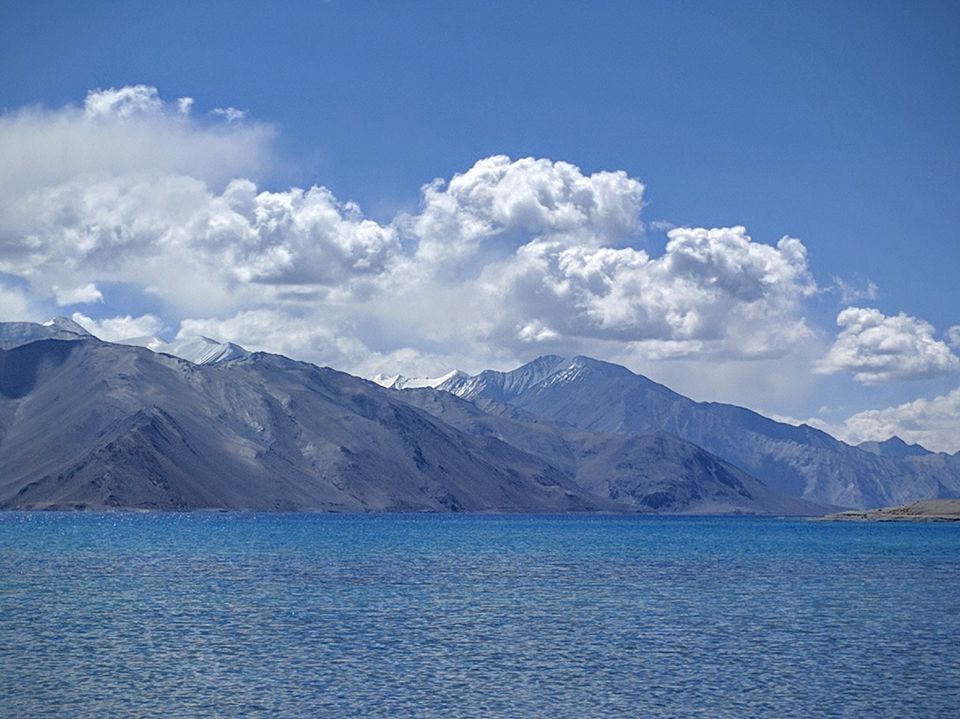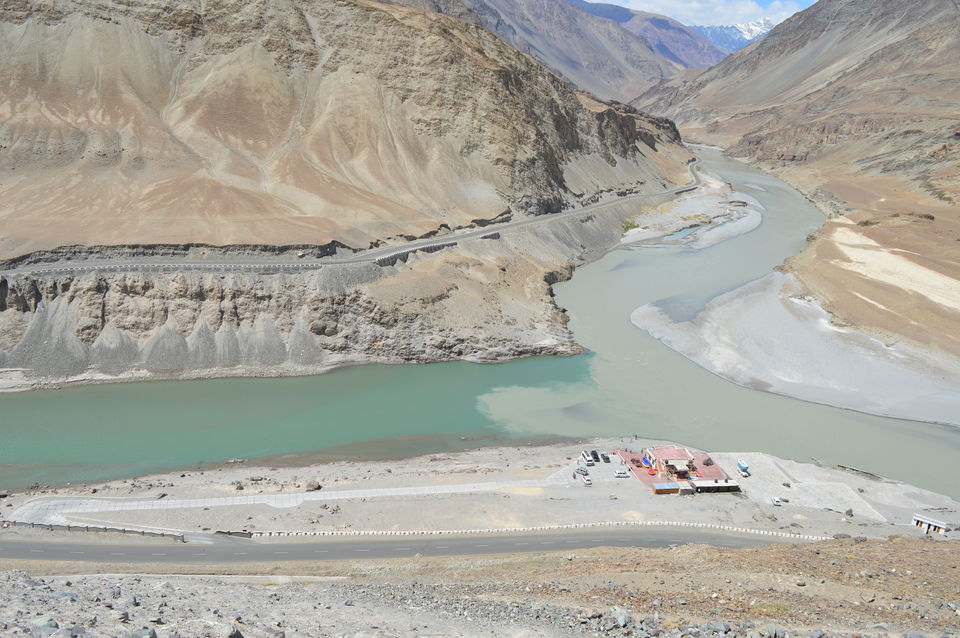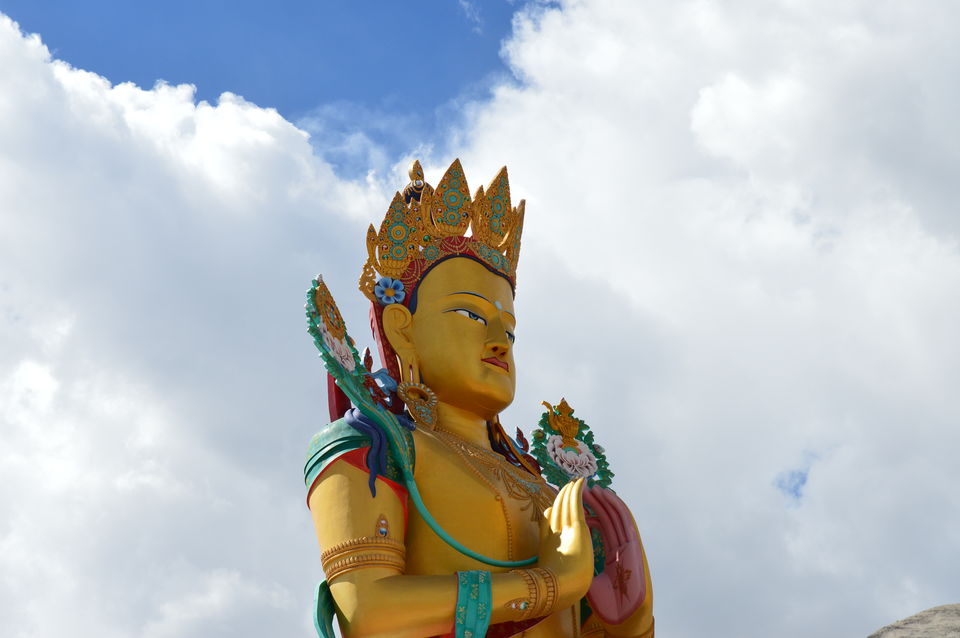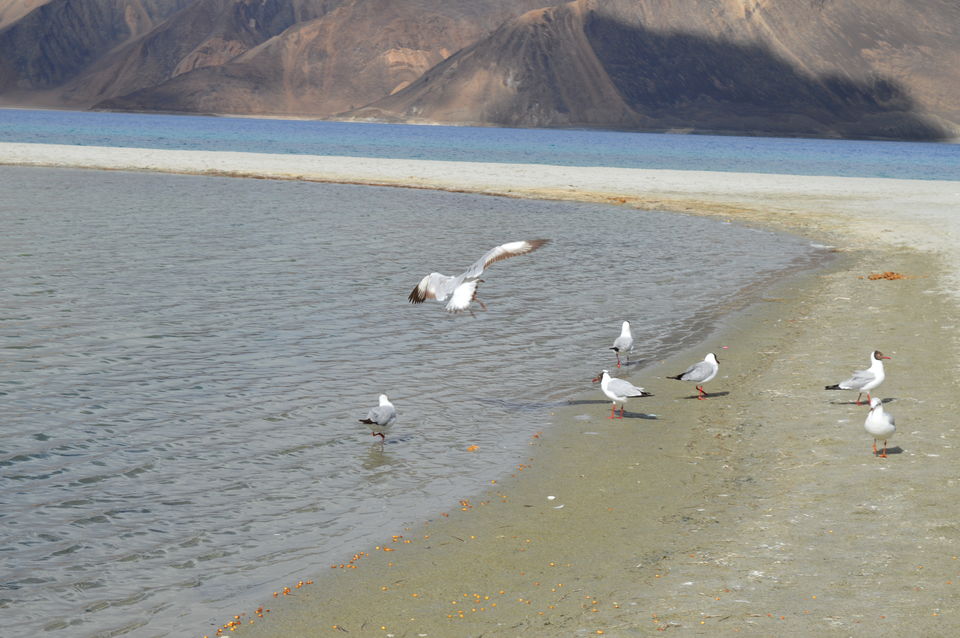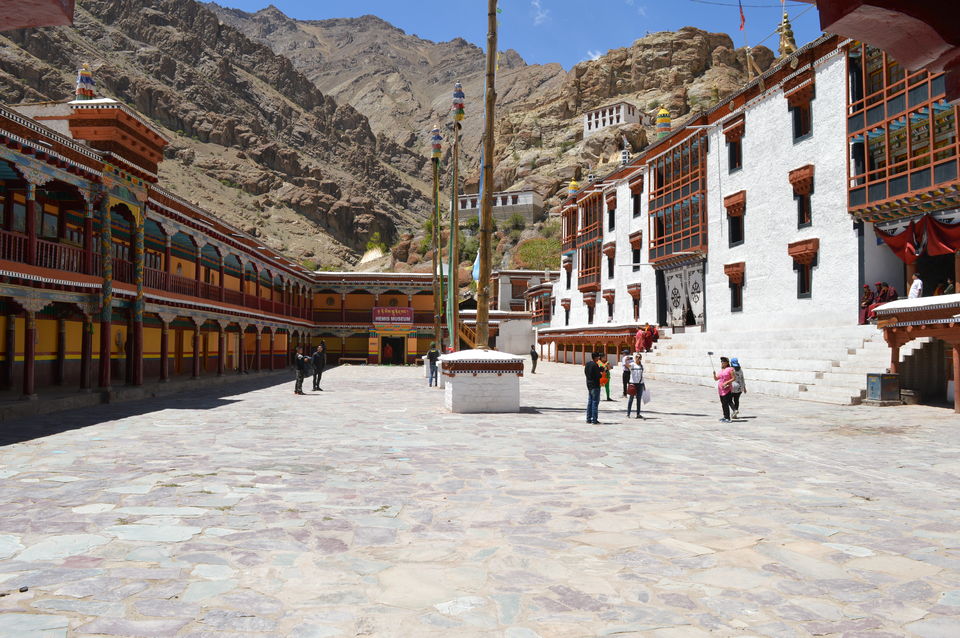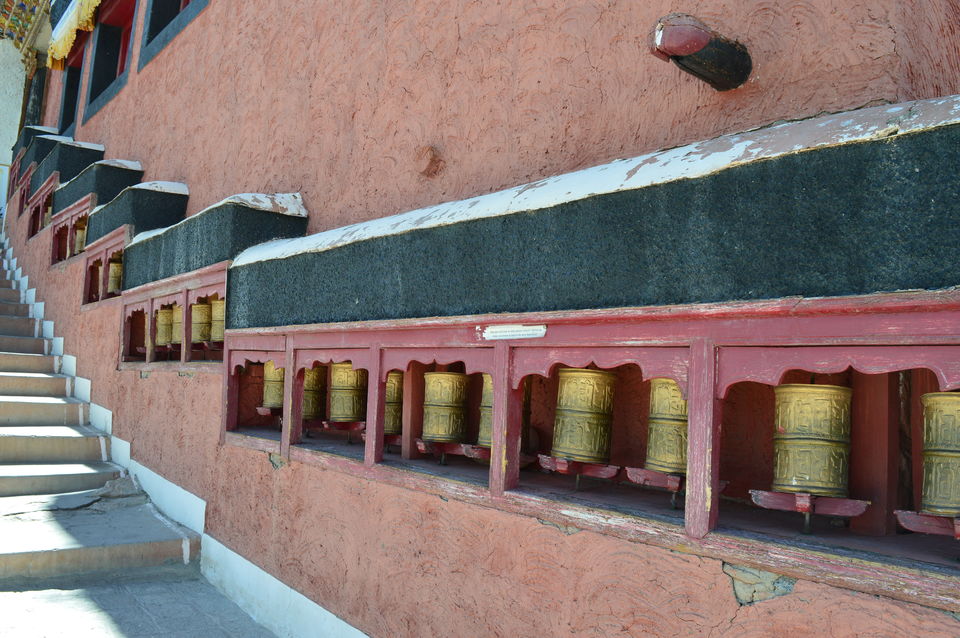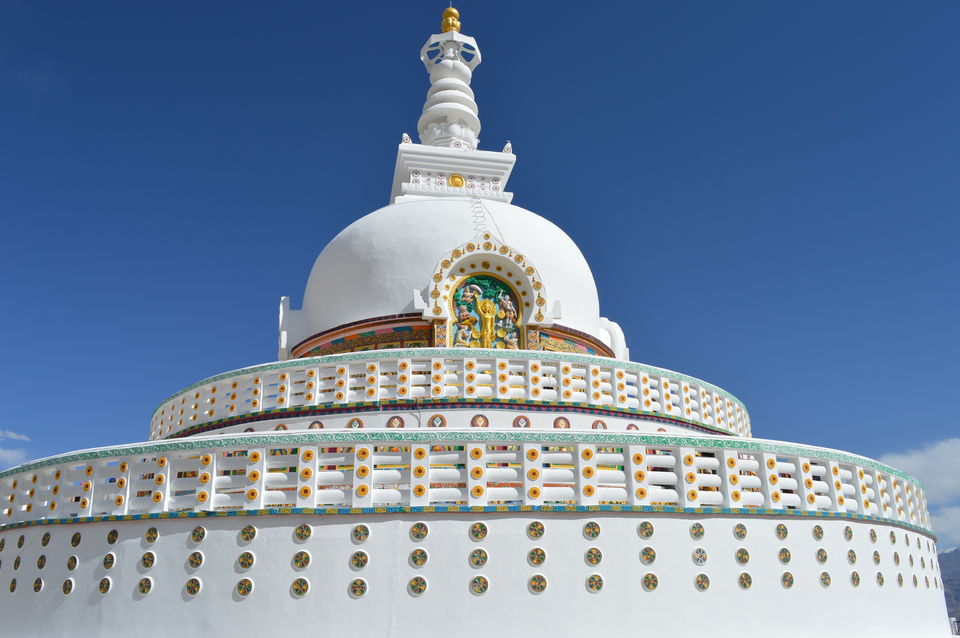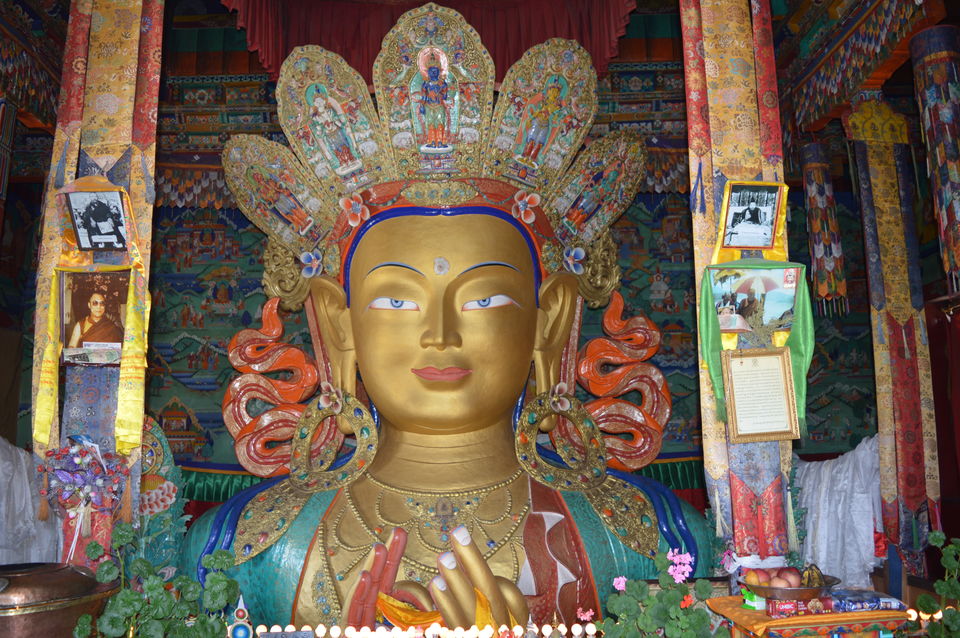 They say take a vacation to reenergize yourself. Take a break from your routine and roam around to see what world looks like. Explore it, feel it and live it to make yourself feel alive!
But for me it's altogether a different story! Being gifted with a wandering soul, I can not live stable at a same place for long. I need to frequently change the surrounding and the air I breathe to overcome the suffocation of stagnancy. There's always an urge to travel and a crave for seeing what nature has to offer me at different places. Want to explore the hidden treasure of its miracles throughout the earth. Just a name without the wings can't hold me back from fulfilling my travel lust. So you can always find my wheels on.
This time I took a turn towards a destination where nature is in its purest form! Untouched by dirty hands, hidden from greedy eyes and protected from any political arena. Where all the crude forms of nature live in harmony. Where man doesn't consider him a superior power but simply live as a deity of God. Ya I am talking about land of great ladakh!
First encounter with its air showed me nature is not always as soft and subtle as we lower living people think of it. It instantly realized me ya every breath counts so better watch for it! So my body started making a harmony with it by respecting what it was asking me to do. Soon I understood however greatness we achieve in life we are always just a small being in front of it and it has all the power over us.
Days passed in a blink of eyes, capturing the marvelous beauty of this isolated land of monks. From the rocky mountains to dancing rivers, from the drizzling snow to still dessert all at one! What a spectacular rhythm!!!
Let me begin from the marvelous city of Leh! Leh airport is also a defence base so you have to follow security norms strictly. After finishing the formalities when you enter the city you can feel the altogether different air flowing. And there stand the giant magnificent mountains to welcome you like a gateway to Paradise. Slowly you feel loosing yourself into the roads running over the heart of these mountains. Throughout the city you witness innumerous stupas, prayer wheels, oldies carrying prayer maala in hands and kids with cherry red cheeks waiving you on your way. It is a most enjoyable and touching feeling to be welcomed by locals so warmingly.
On your sightseeing list there are few monasteries, patthar saheb, hall of fame and sangam of Indus and zanskar river. Indus coming from China uniting with our own zanskar then the duo run towards Pakistan as one and finally meets with the Arabian Sea. This is a hurting moment where you feel sad to be a human who is bounded by self-made boundaries, who has lost all the freedom of movement. But as early this thought comes to your mind soon it loses in the charm of surrounding. All you can feel is just wow!
From Leh you head towards valley of nubra crossing highest motorable road in the world Khardungla pass! This is the place where you feel how low oxygen level plays with your head and the body. So try not to spend much time there. After driving for few more hours you visualize the white sand dunes lying into the lap of mountains. Double hump camels roam over it which are present only at this place in India. So can take a few snaps with these smiling beauties or can take a ride as well. This is perfect blissful evening at the valley.
Next destination is the most talked about location of ladakh i.e. pangong tso (lake)! No tounge has got the words to describe the marvelous beauty of the lake. It is such a spectacular artwork of nature which can just be visualized but not described. Sun and clouds playing hide and seek with the water creates brilliant colour shade changes into the lake. All you have to do is just sit and mesmerize the view. Later on you can also spend some time with yaks or seagulls. Then spend night at the tents spreaded across the length of the lake underneath the sky full of stars.
Now when I think of time spent I feel it was the only time I have lived! It was never so heavy to leave a place where I was for so short span of time but still feels as if am missing part of my life. Its so incomplete to be back from a world where your heart got stuck. I see people walking and time moving but I stand still. Lost in the memories!!!