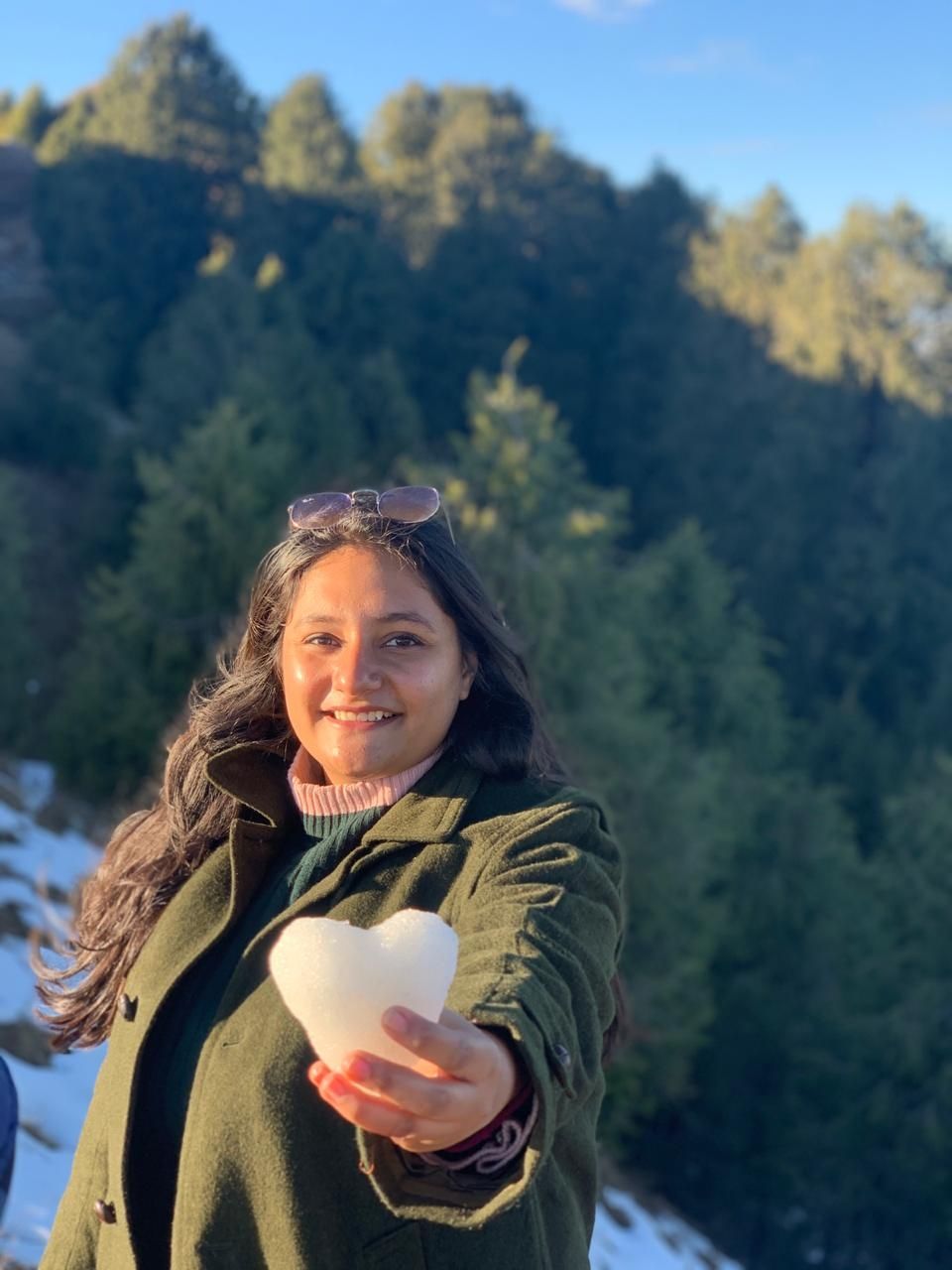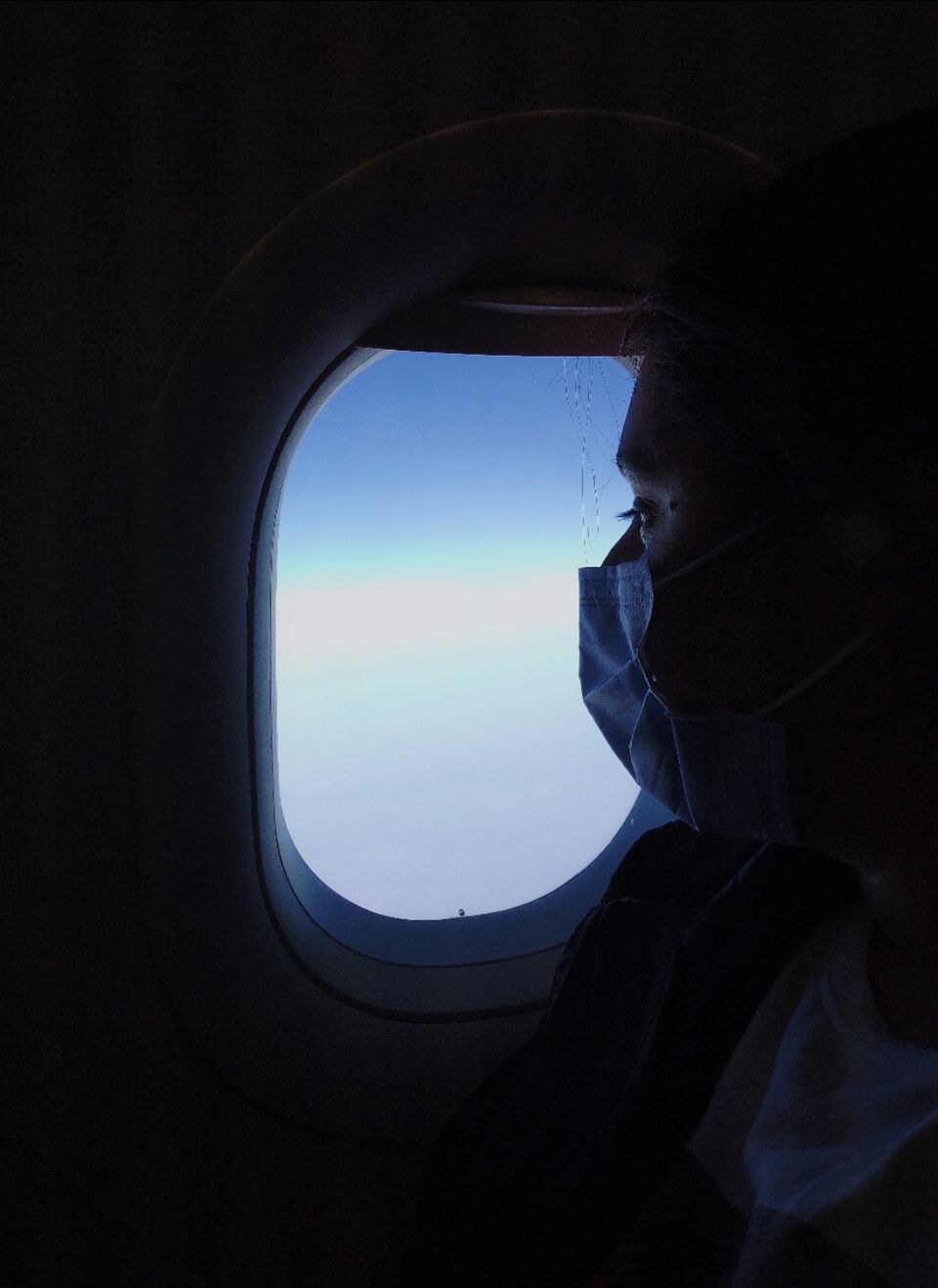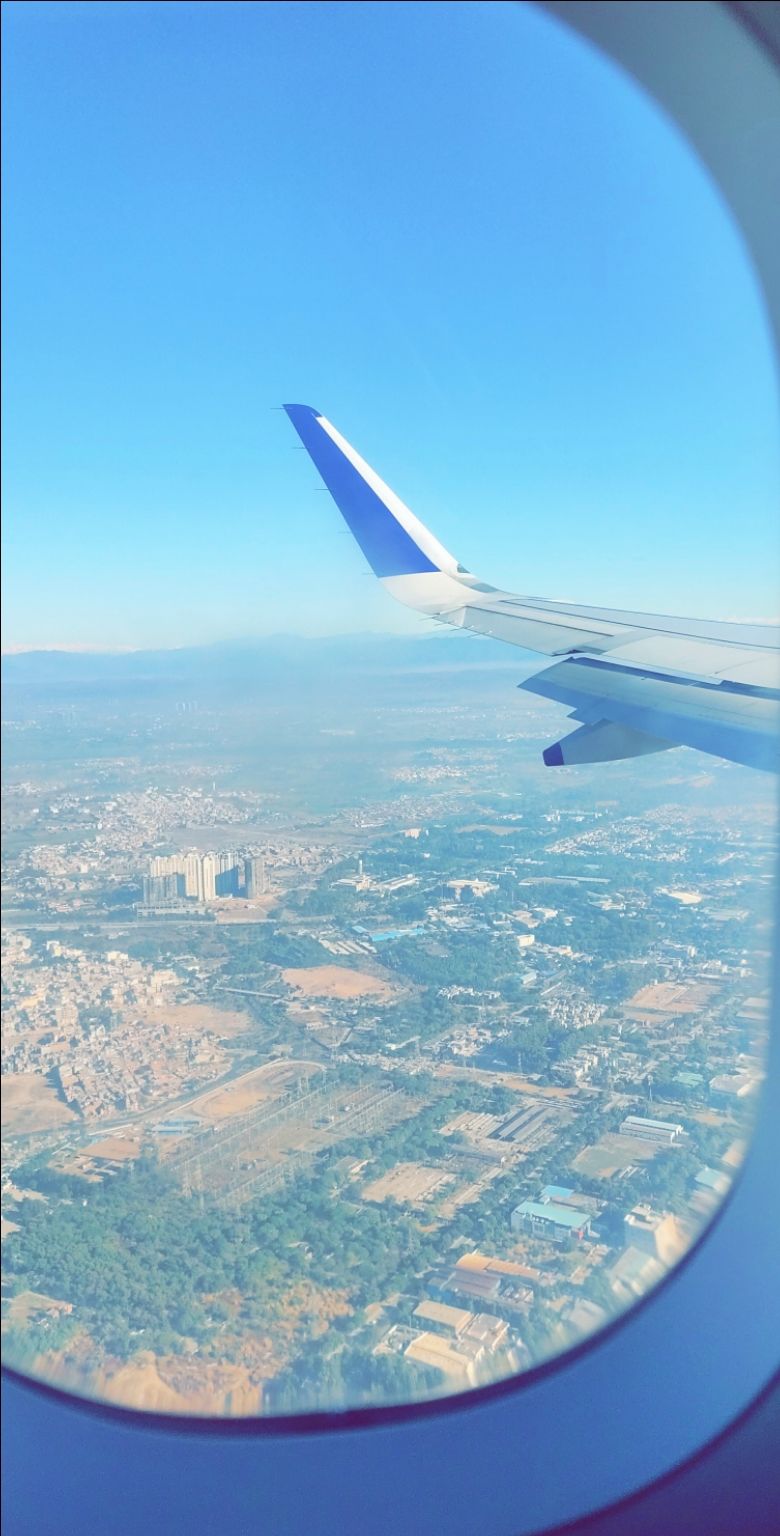 In the lap of Himalaya, Khajjiar is the heart of Almighty. It is beautifully surrounded by green lush mountains, snows, freshwater lake, and high rise mountains. Kala Top, Khajjiar Lake, and Kailash Villages are the places in Khajjiar that can fascinate any travelers and tourists across the world.
We spent 2 days in the hill station "Khajjiar." It attracts and enthralls us with blissful beauty, adventure activities and a panoramic view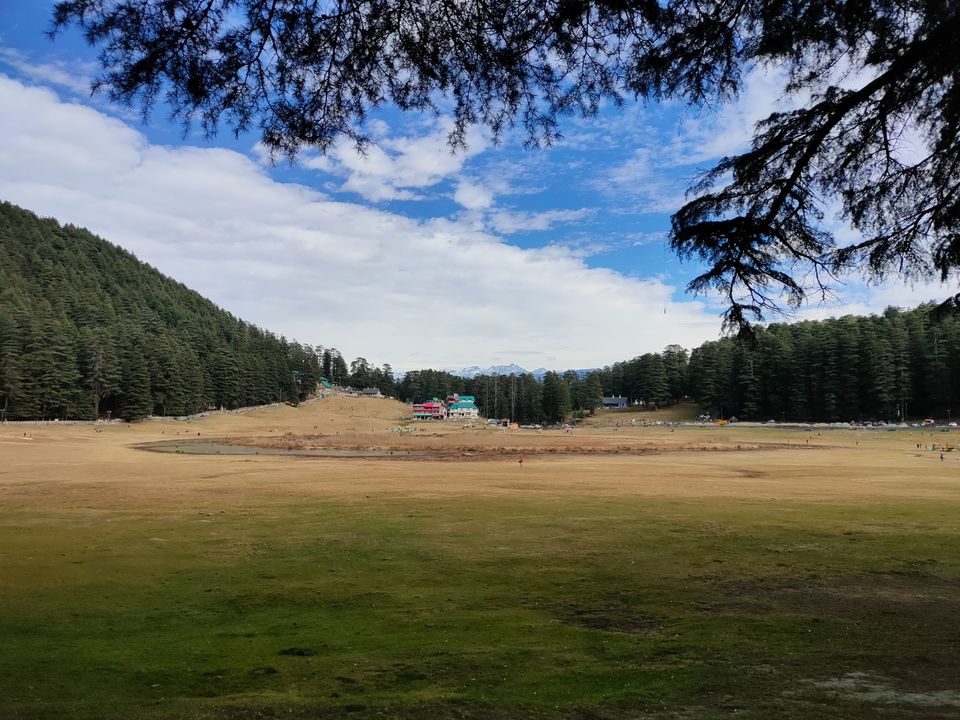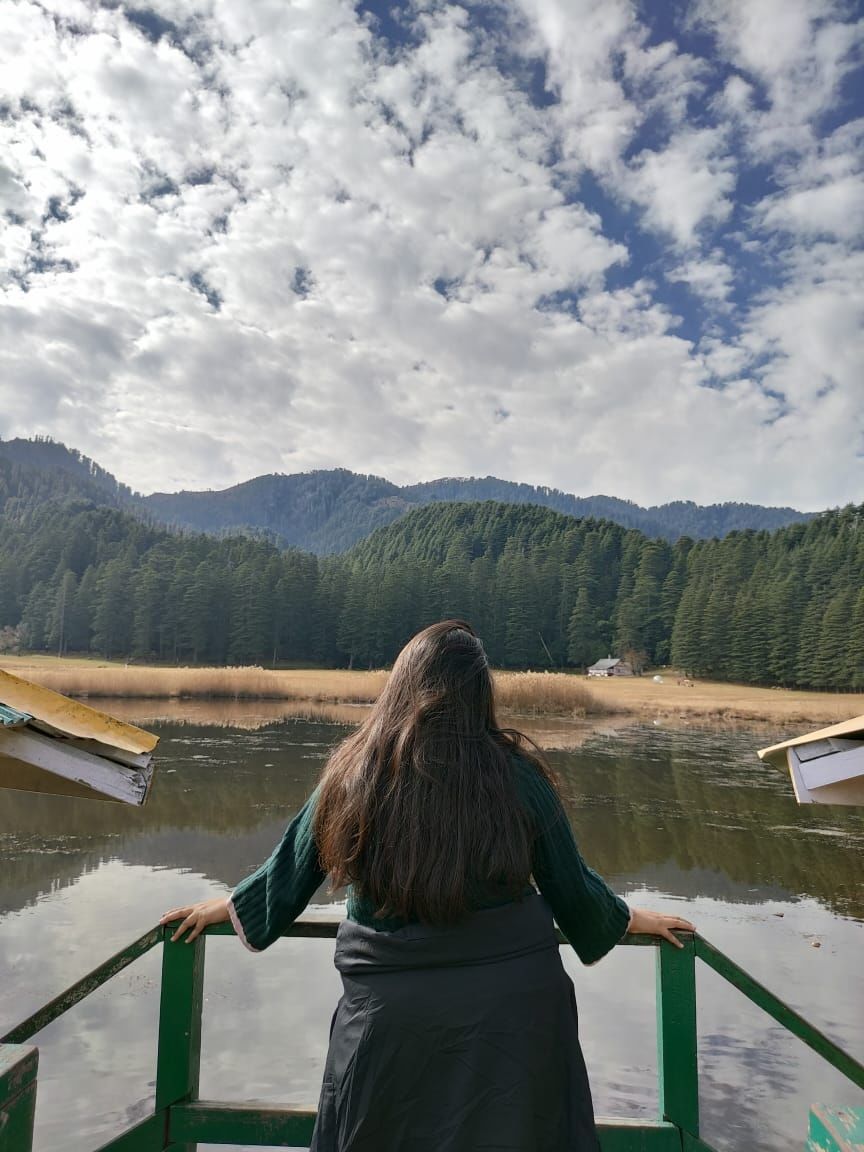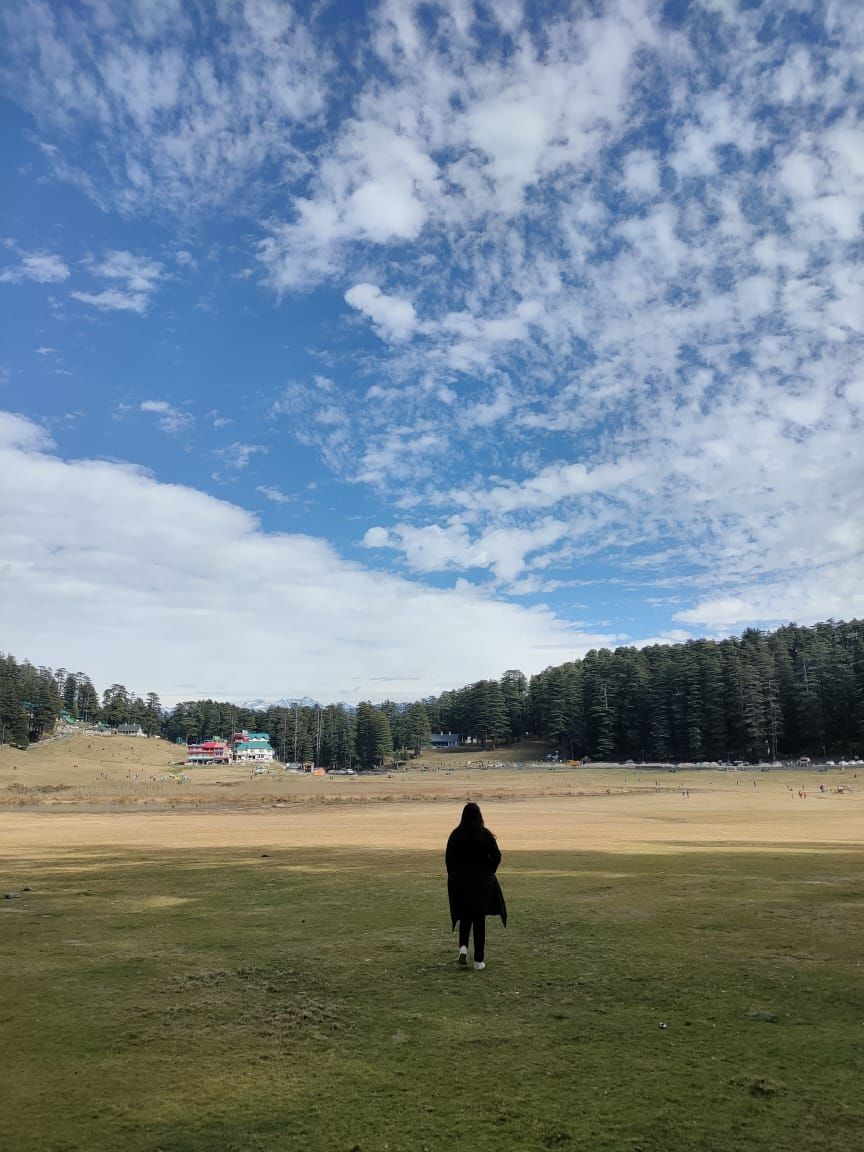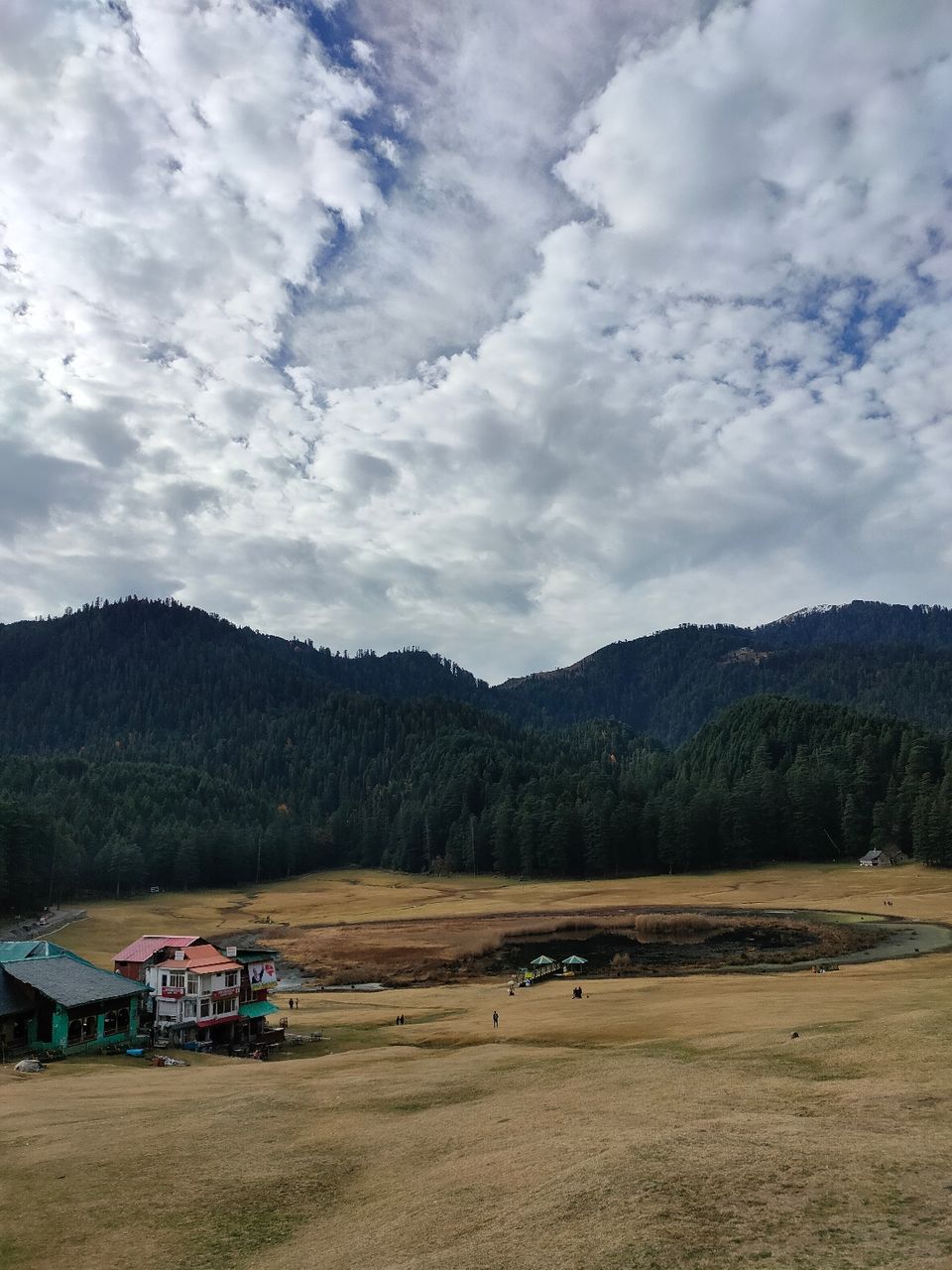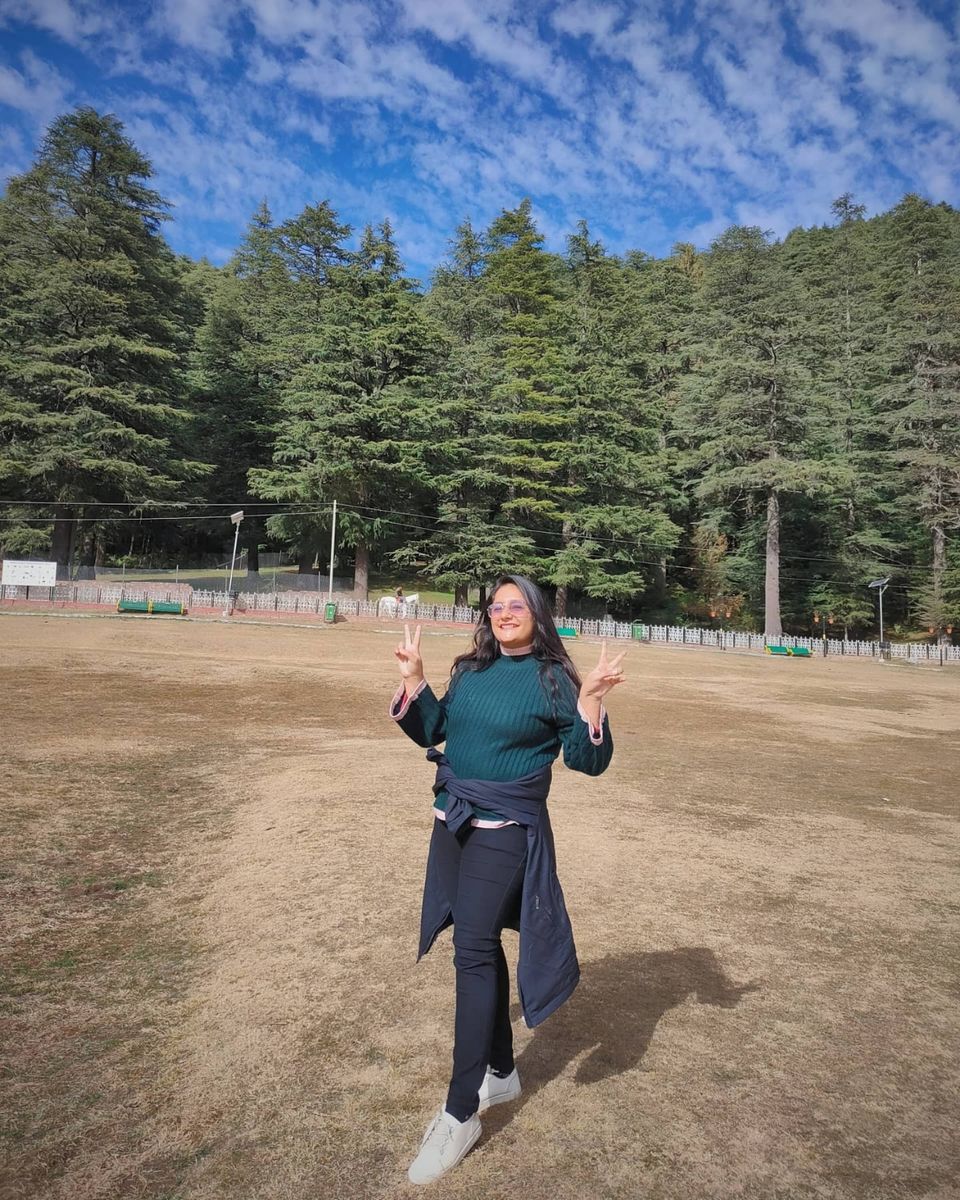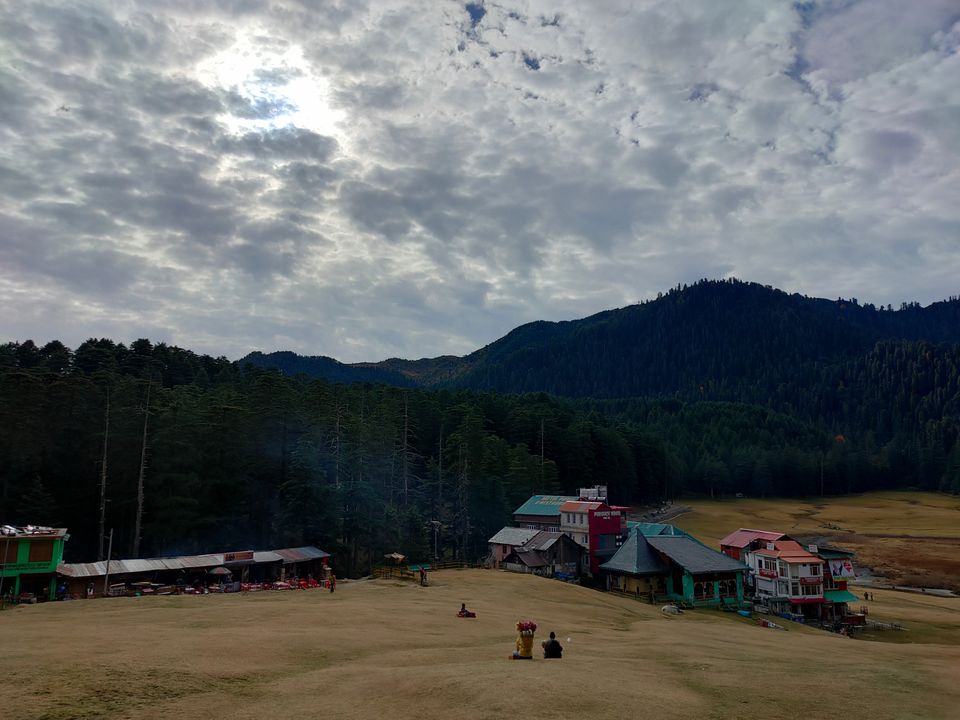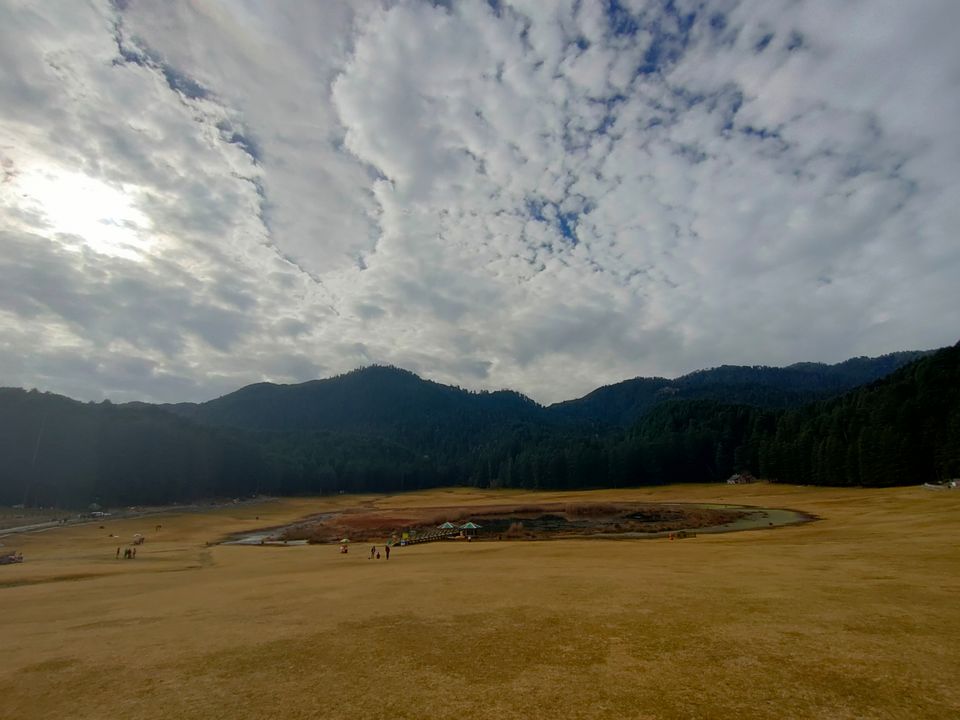 Indeed a thrilling trek experience. Around 1.5km of walk.In winter it is filled with snow so the stairs are not so visible which makes it a bit challenging, the snow was melting which added to the challenge of walking because it makes it slippery. It will be worth the effort once you reach the peak. Go further there is a beautiful temple too. The serene view of kalash mountain is breathtaking.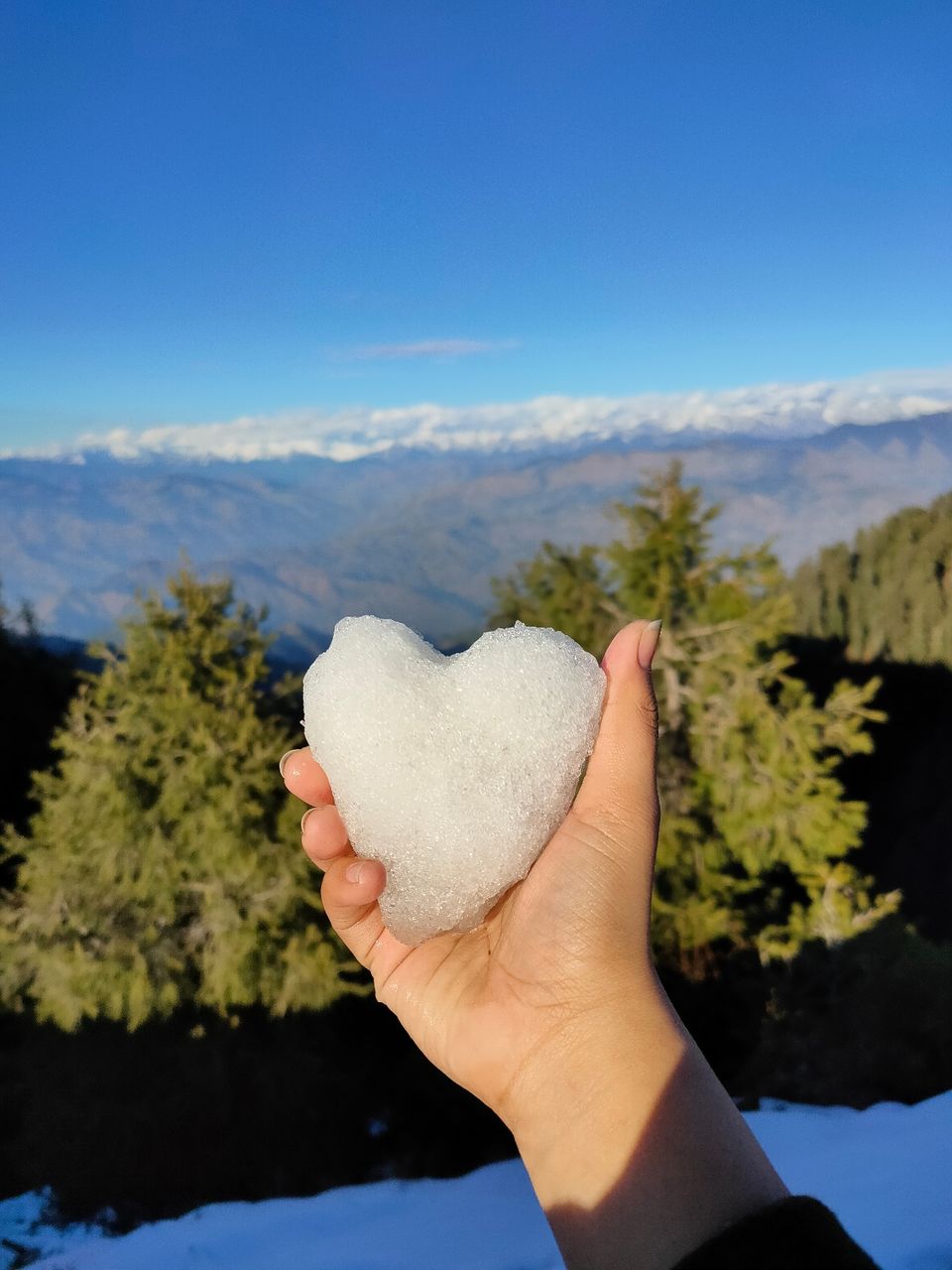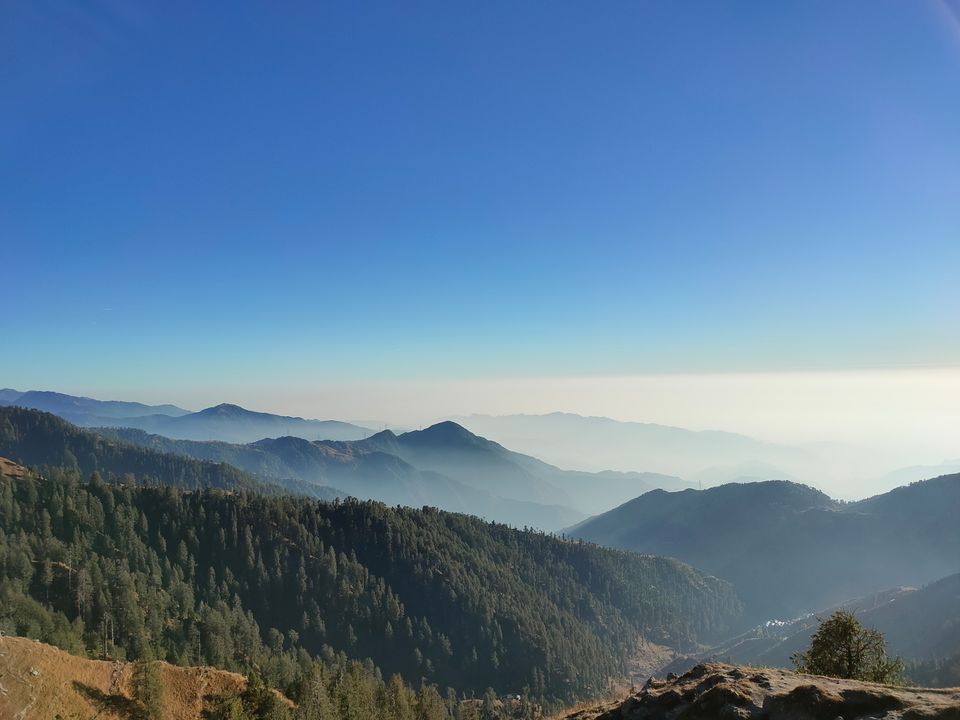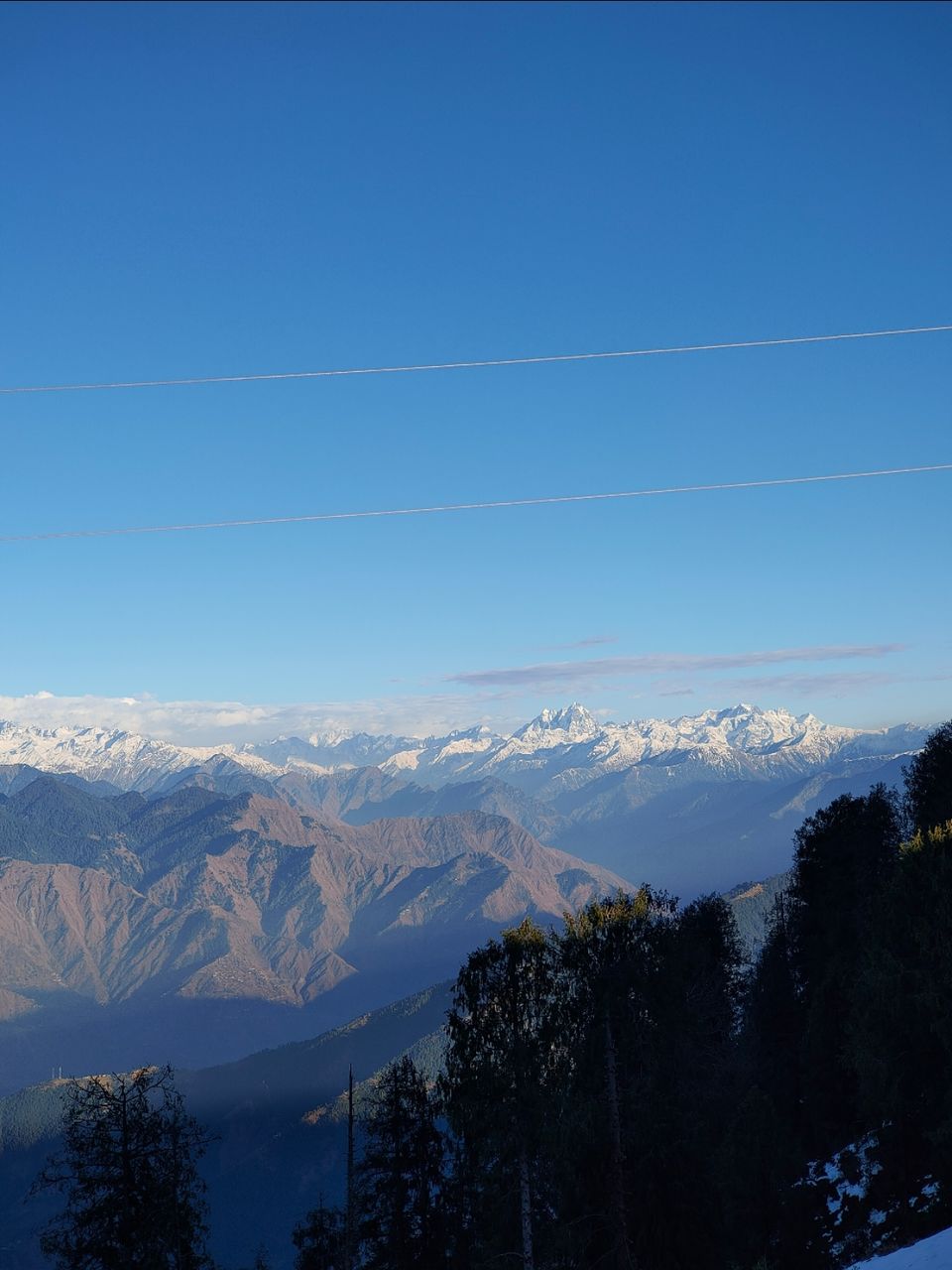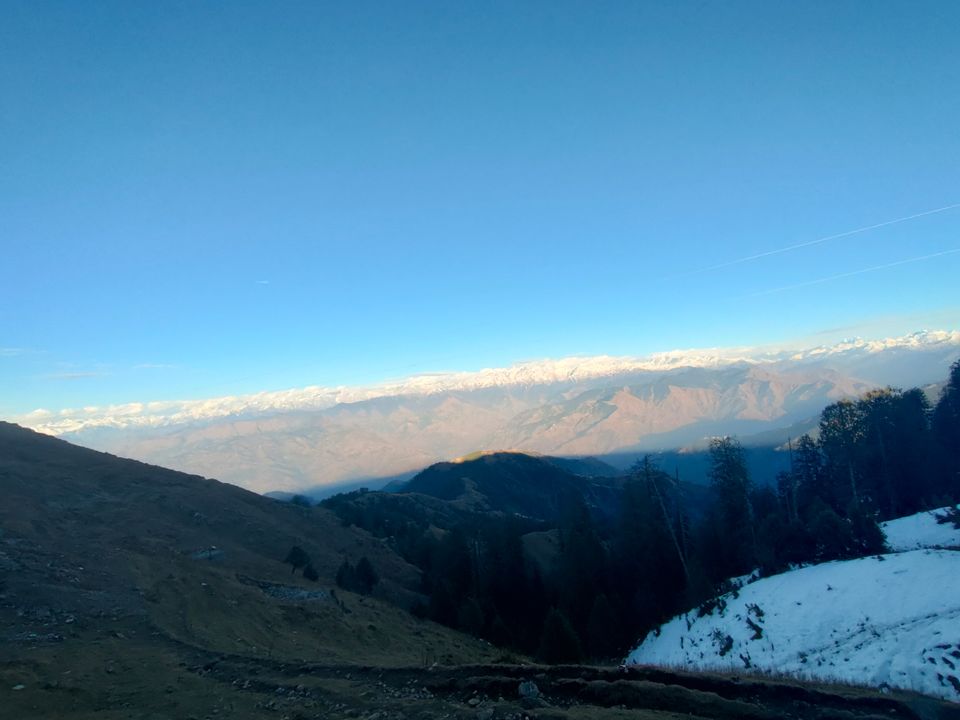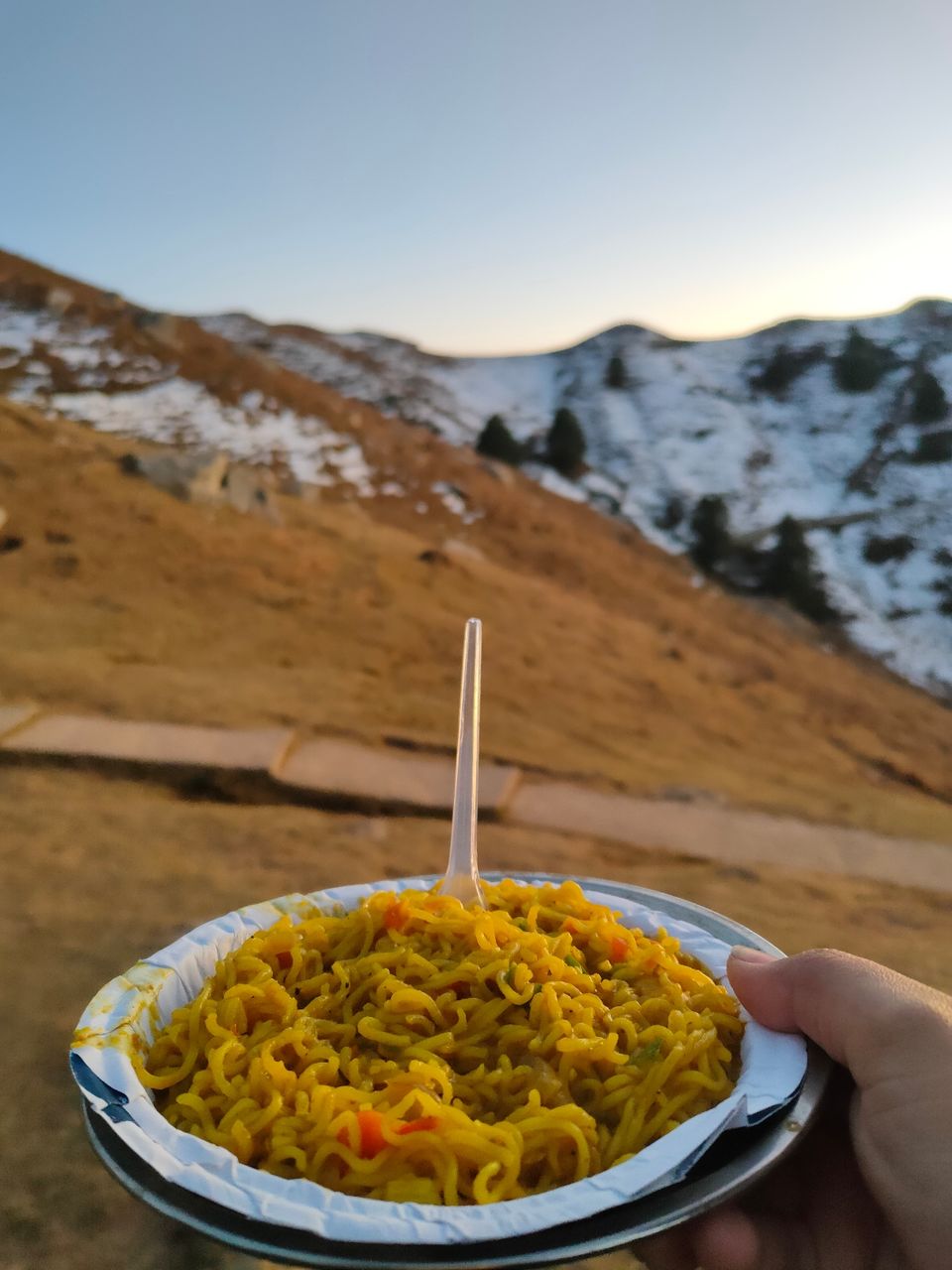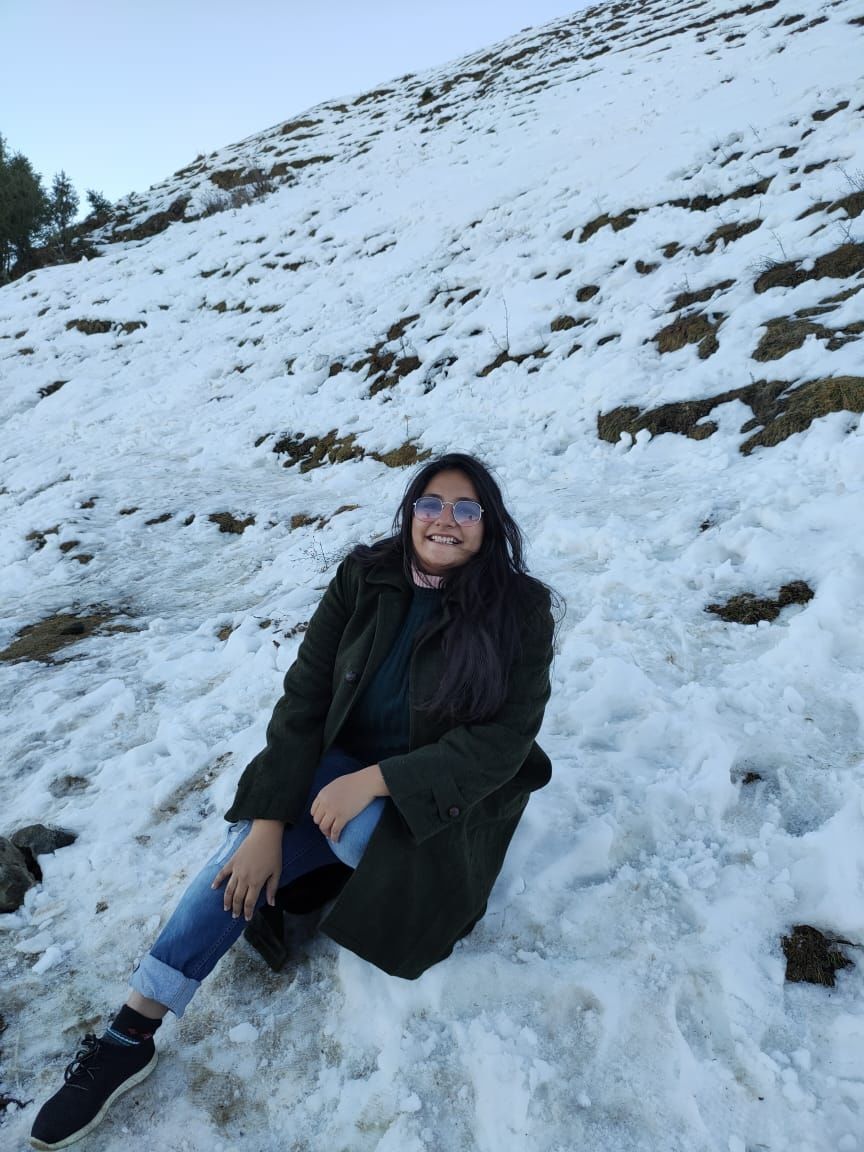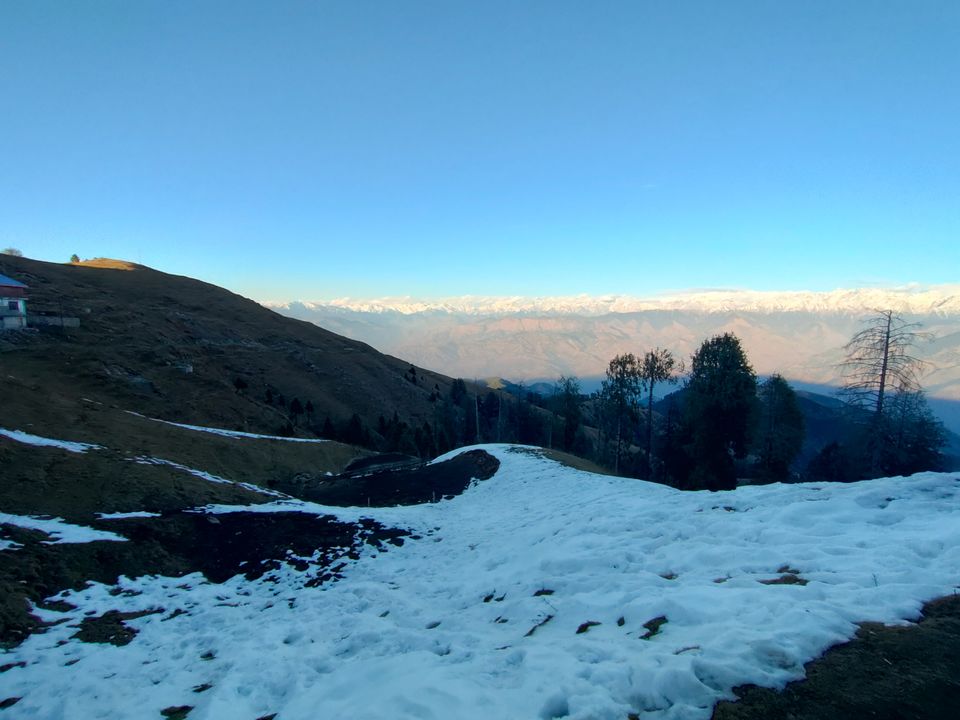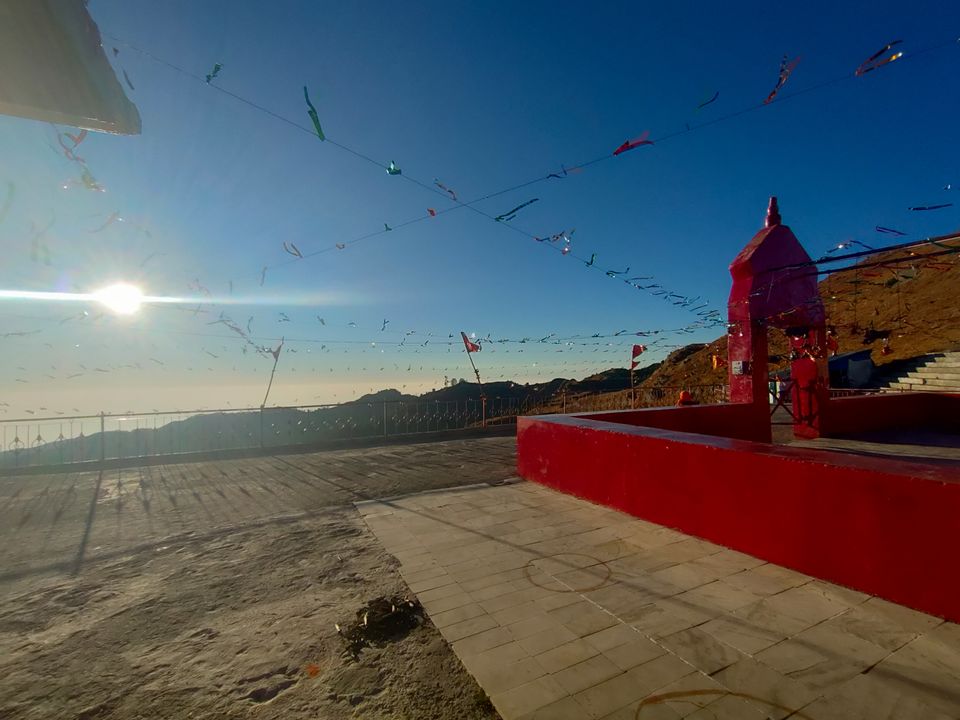 The lake is beautiful and the landscape breathtaking.Certainly worth the price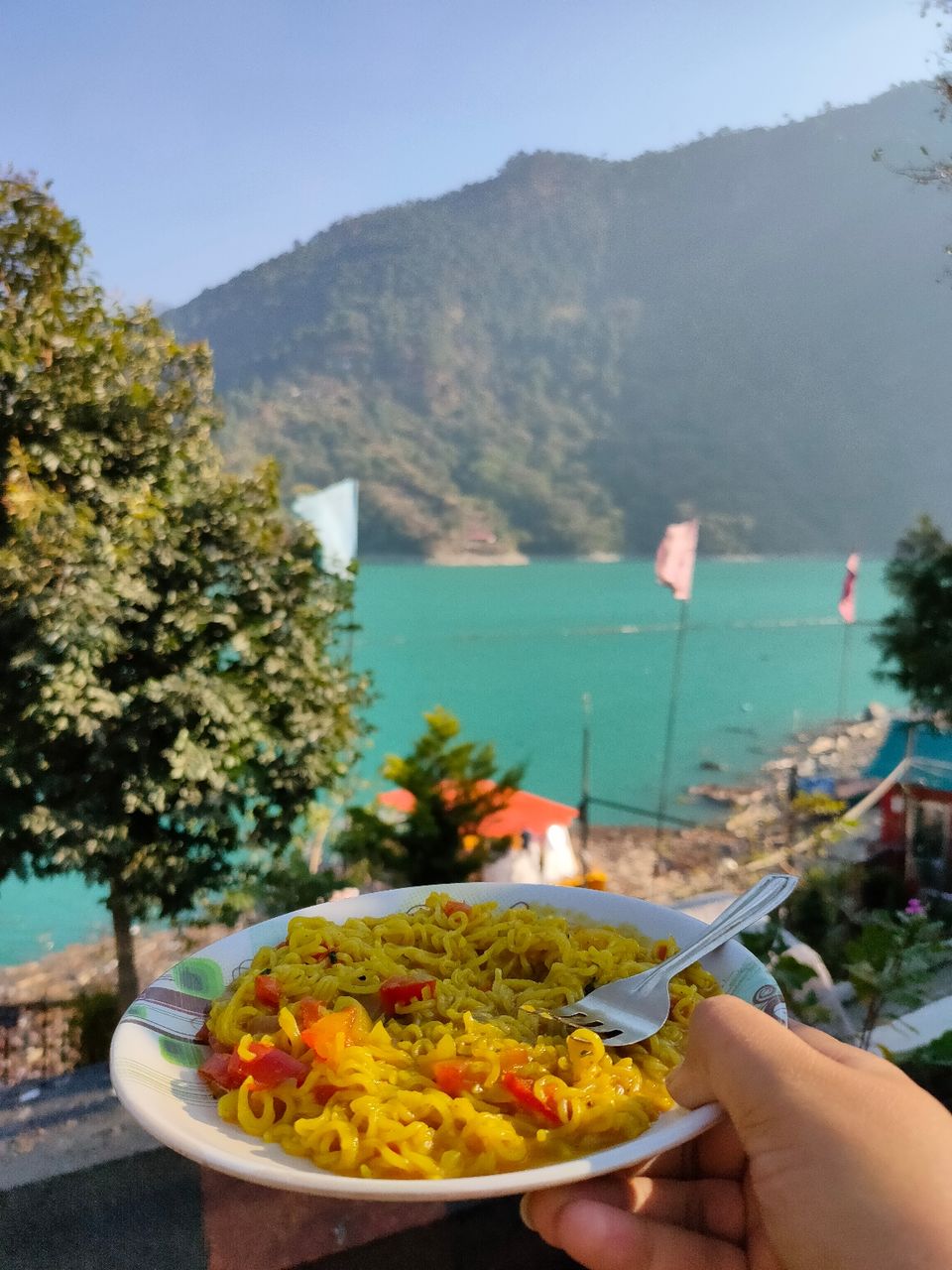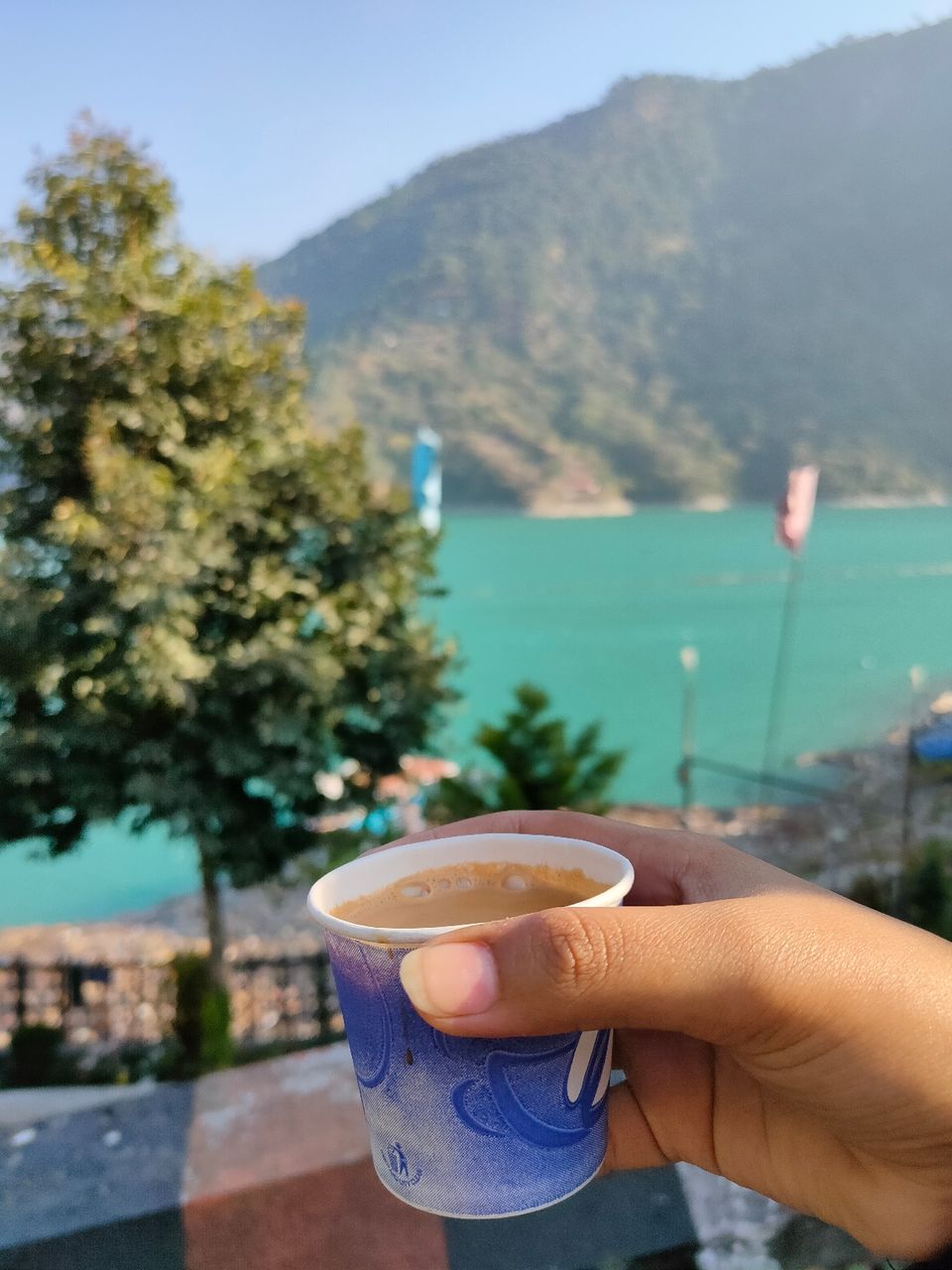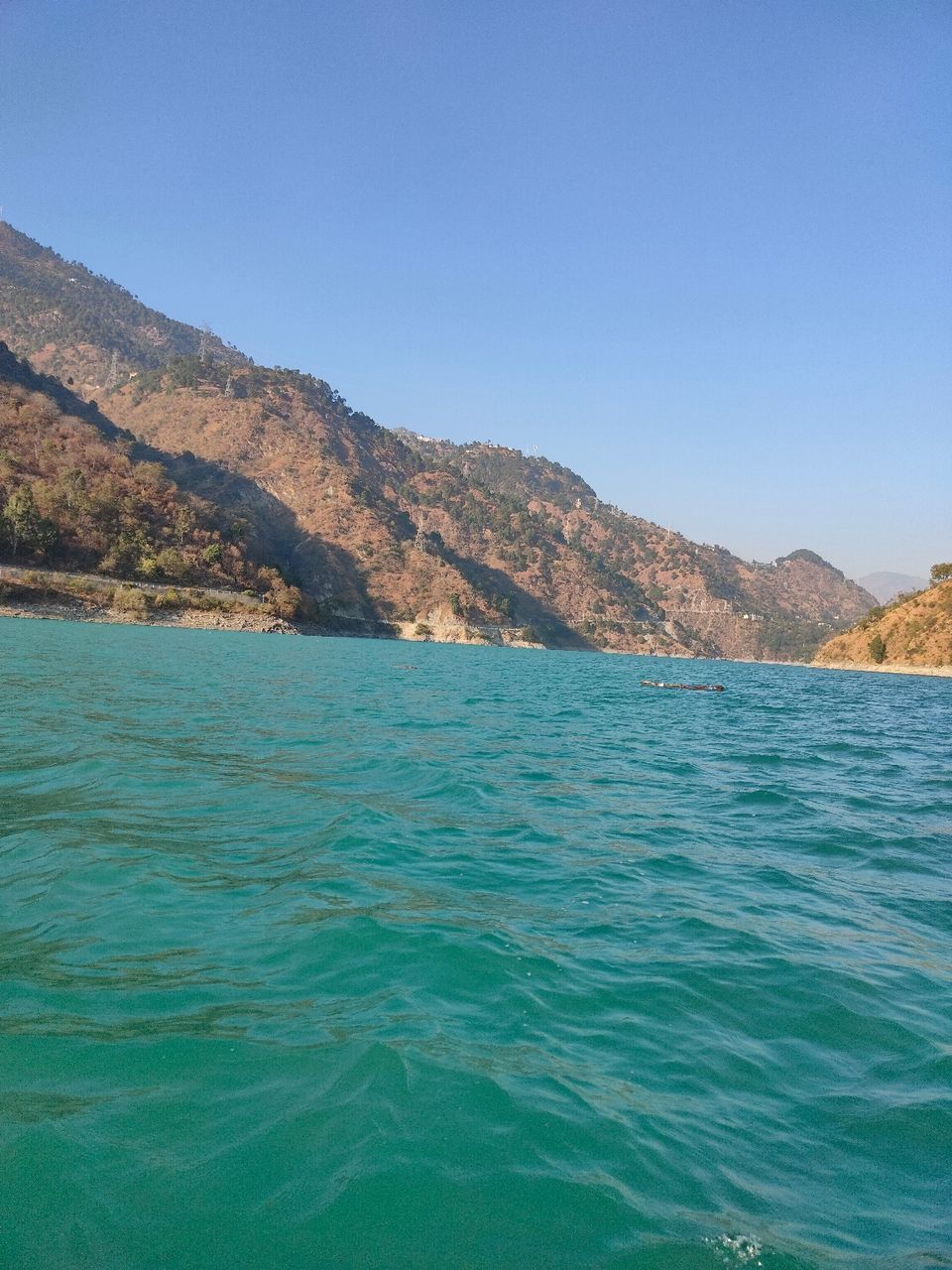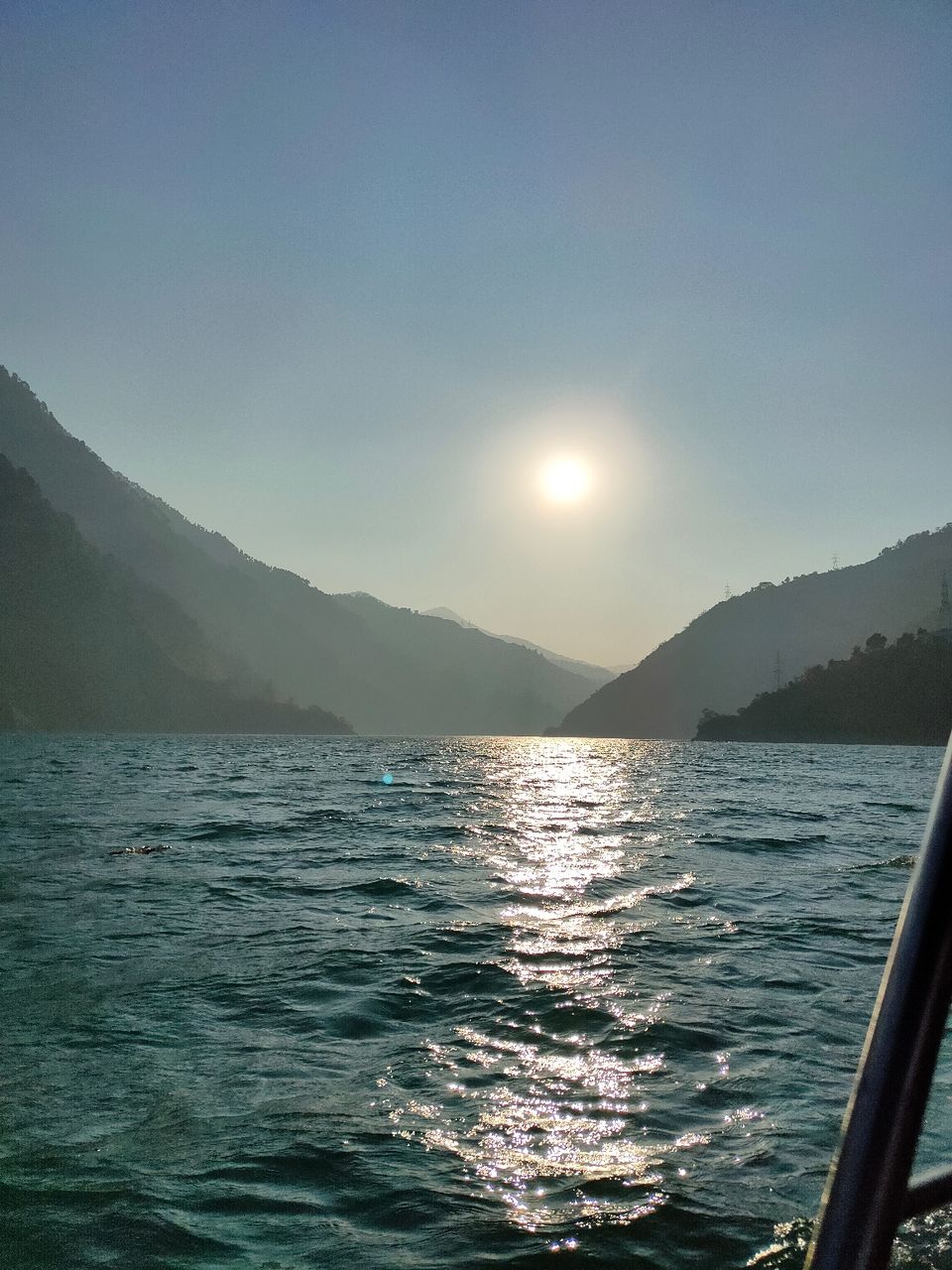 absolutely loved that i came here and offered my prayer here. Definitely visit here when in dalhousie or near chamera lake. It's a serene location and will surely experience peace of mind.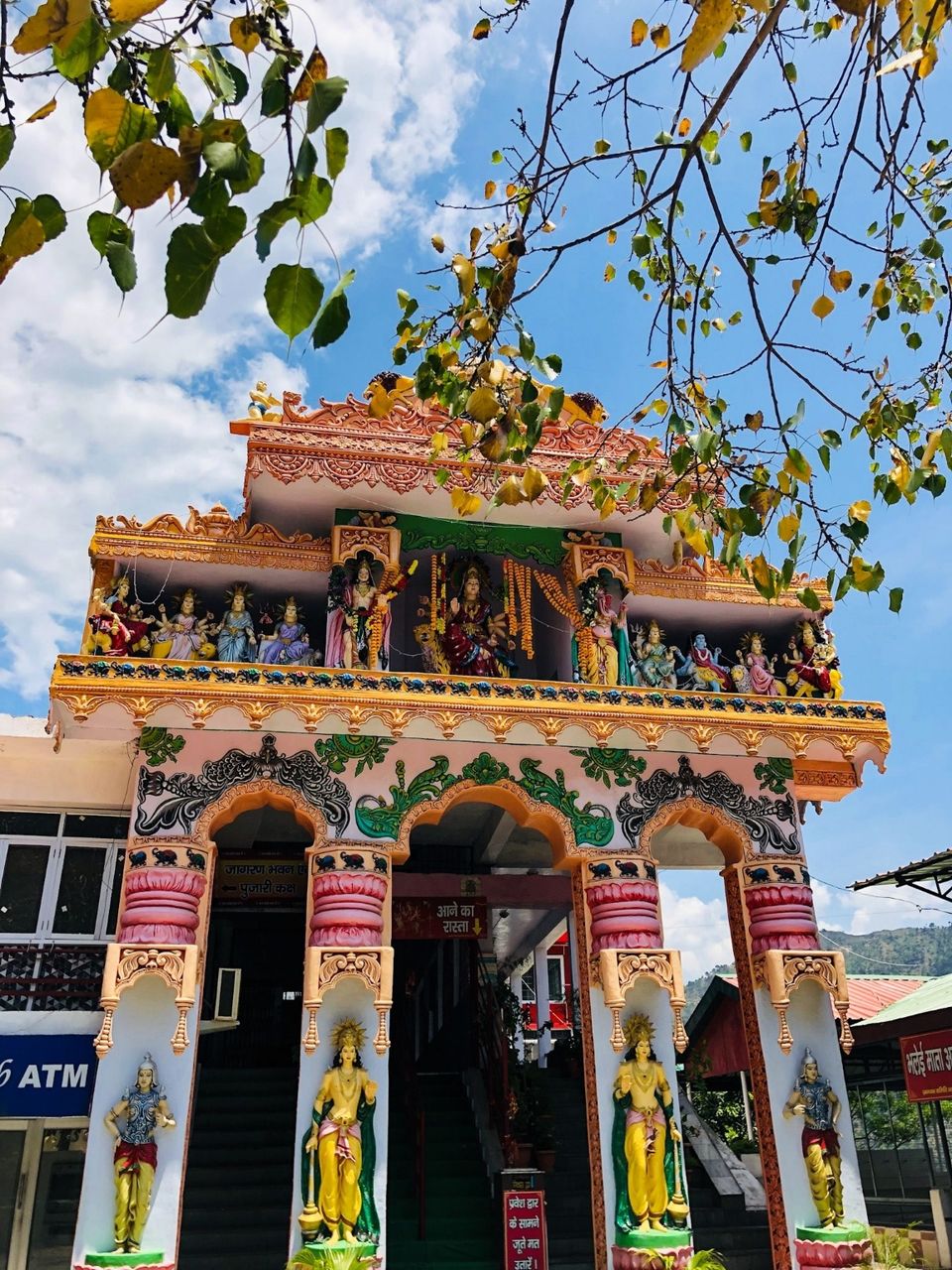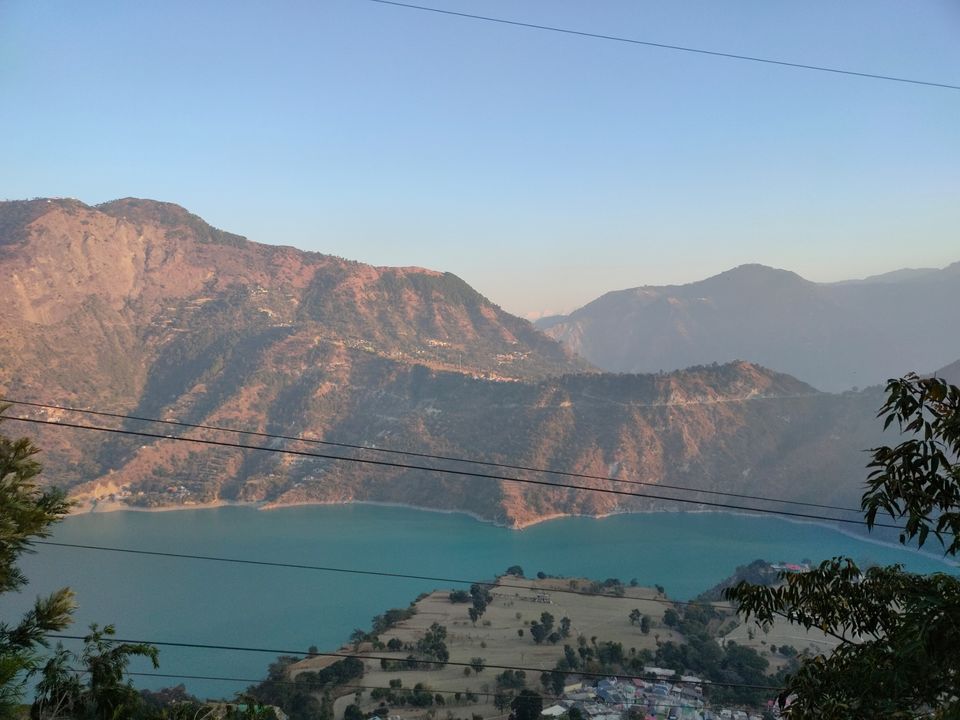 The place is quite beautiful and famous tourist attractions in chandighad it's safe for family and all the amenities are available here person can gets snacks to meal everything. For fun and other light adventure there are boating steamer rides and bunch of water free games entry is free but you have to pay for rides and cops is alert most of the time to prevent any sort of problem for visitors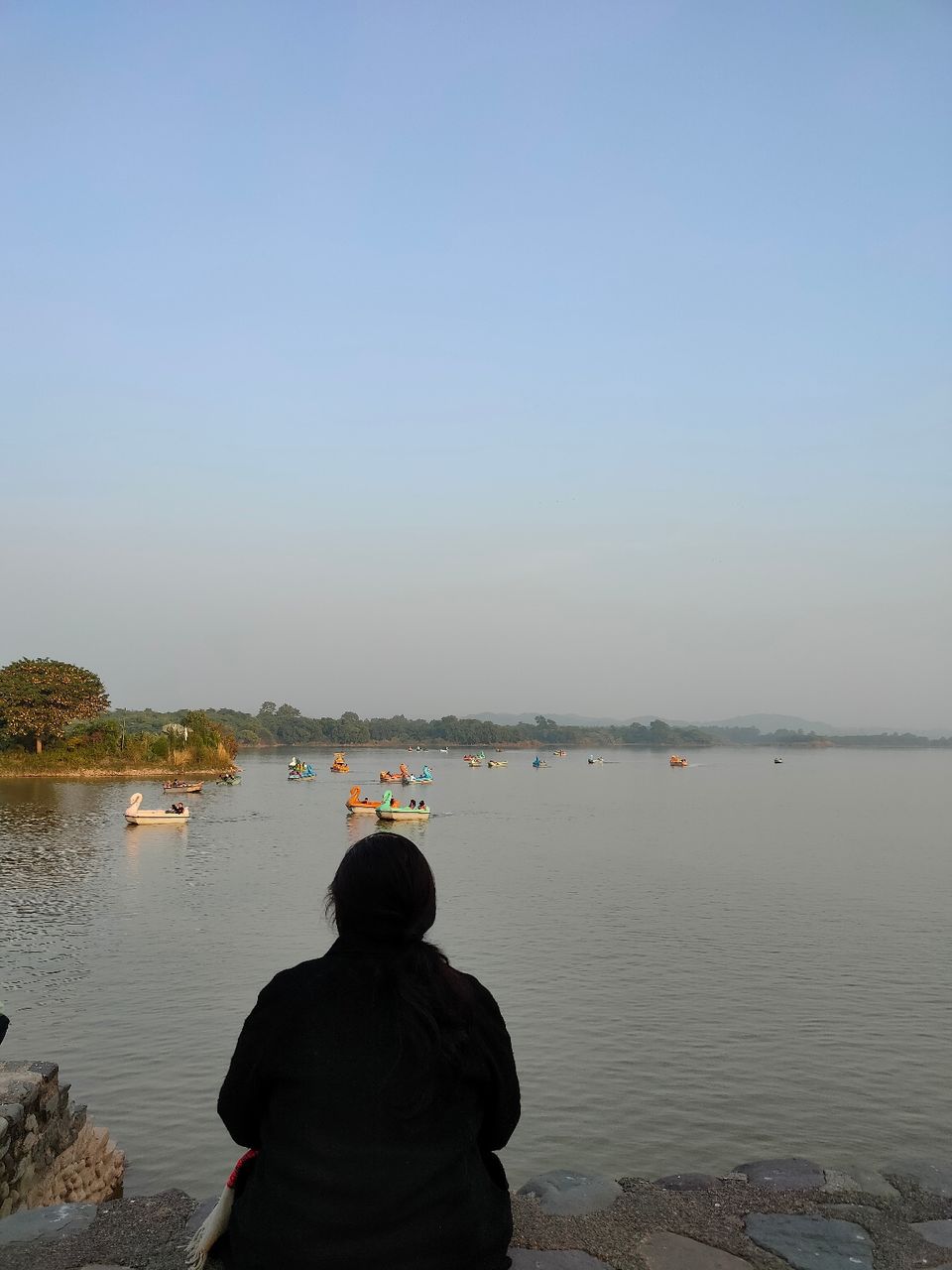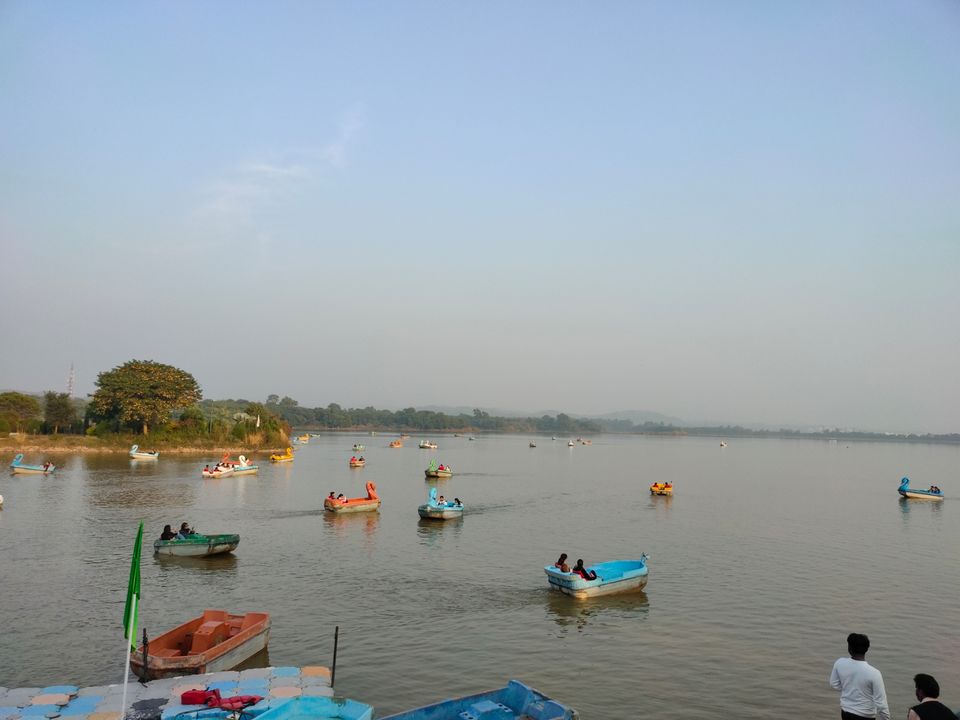 One of the most amazing tourist spots in Mcleodganj. A must vists it is about 30min walk from Bhagsu town. You Have To Do less than 1 km hike to reach but when you will saw waterfall from close you will have a new excitement and There Is A Way From There You Can Go Above The Waterfall And Sit In A Cafe . Enjoy The View and see the magical Sunset. There are couple of small tea stalls (Must visit). There's Shiva cafe located few steps above it if you want to have a full meal.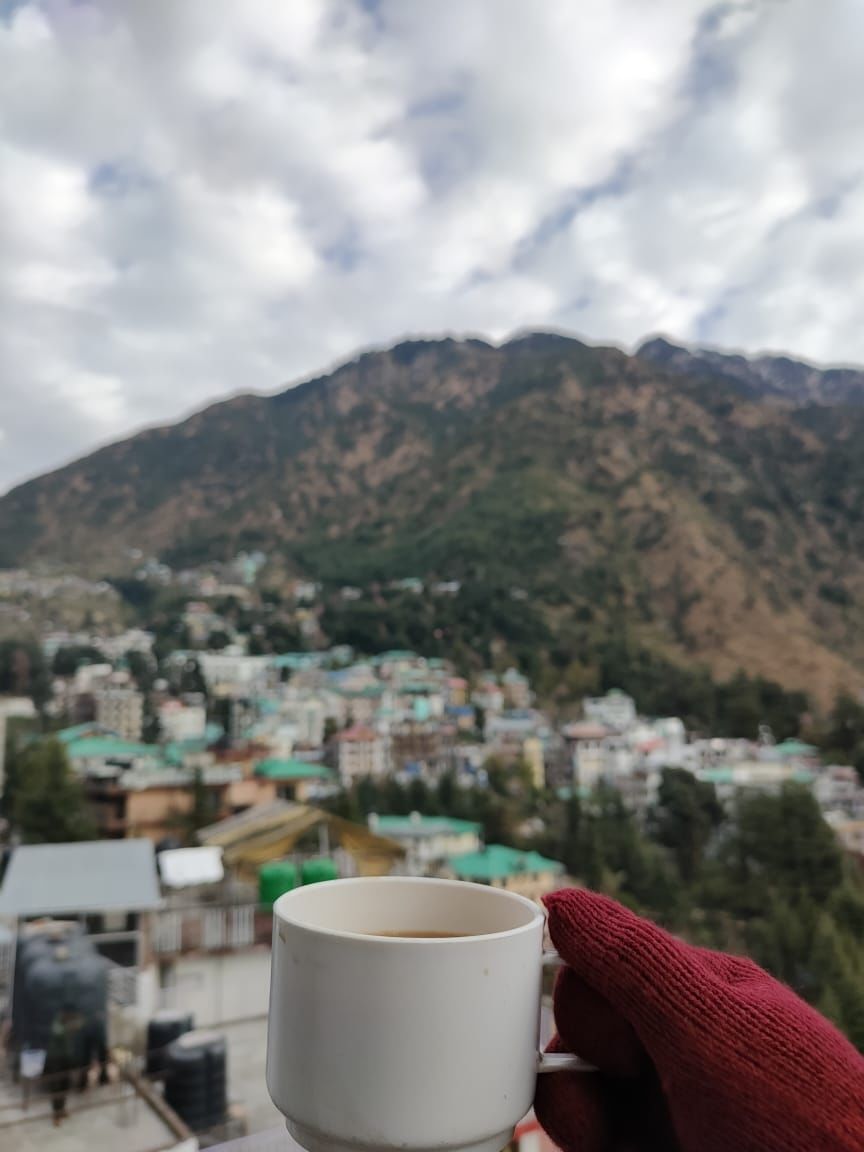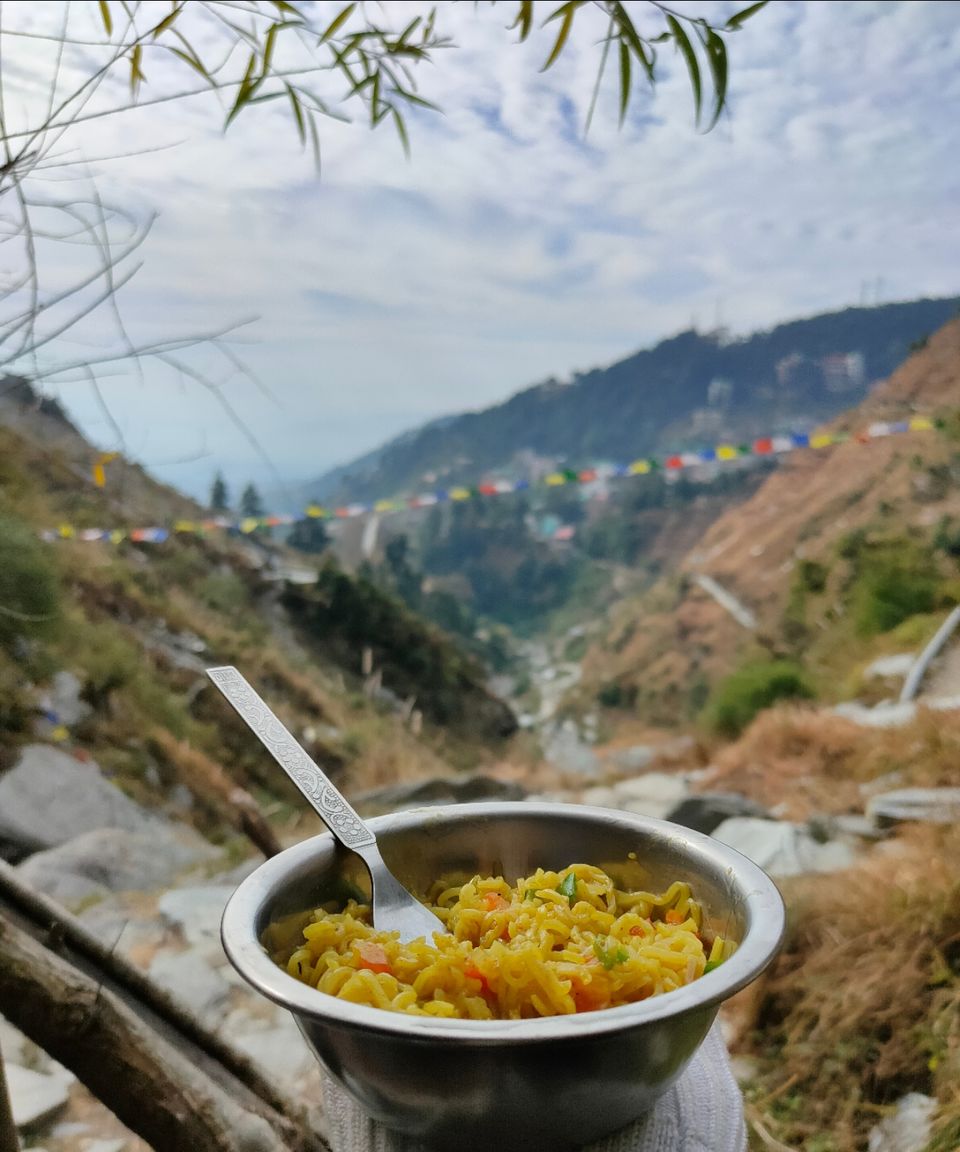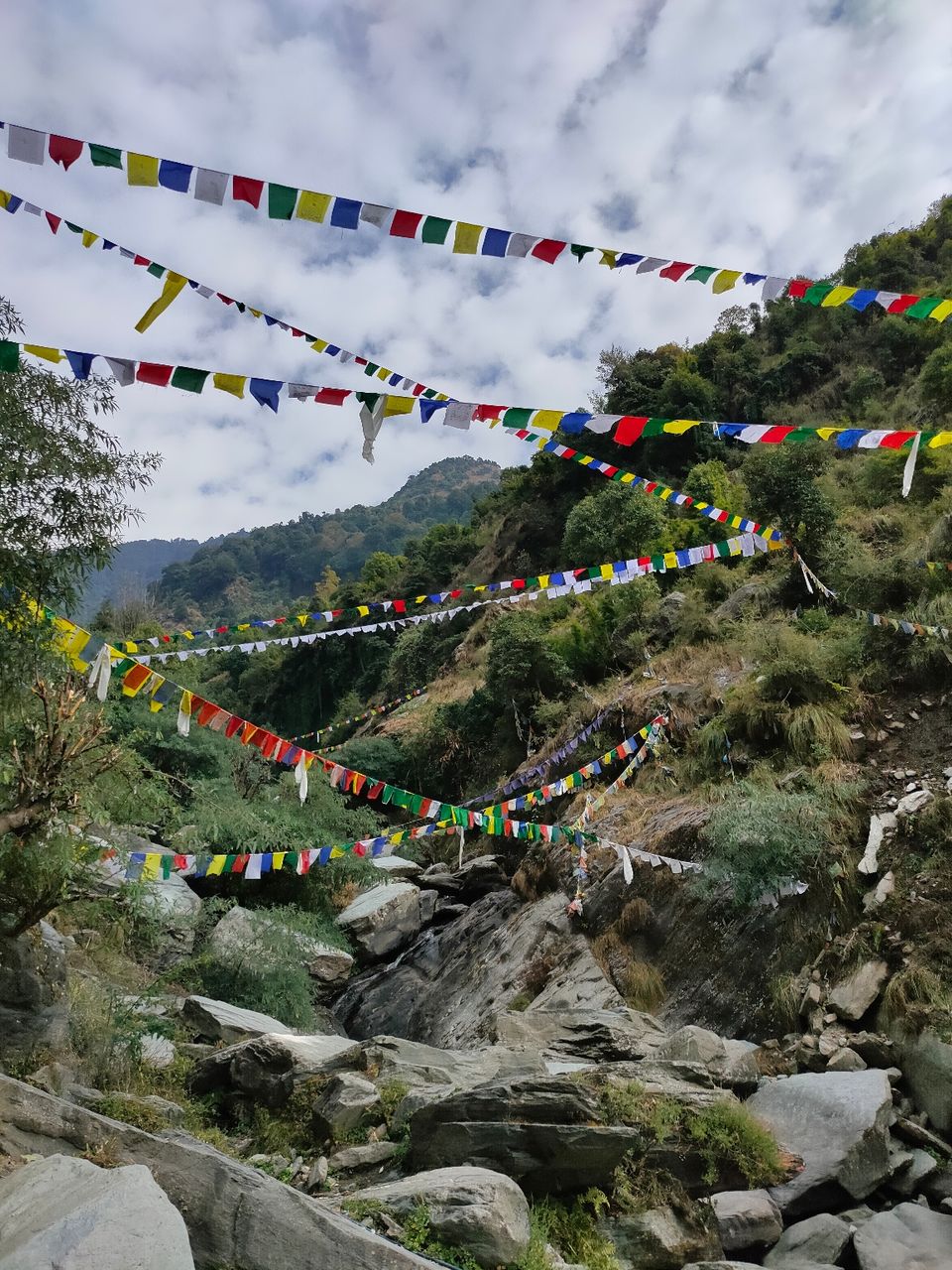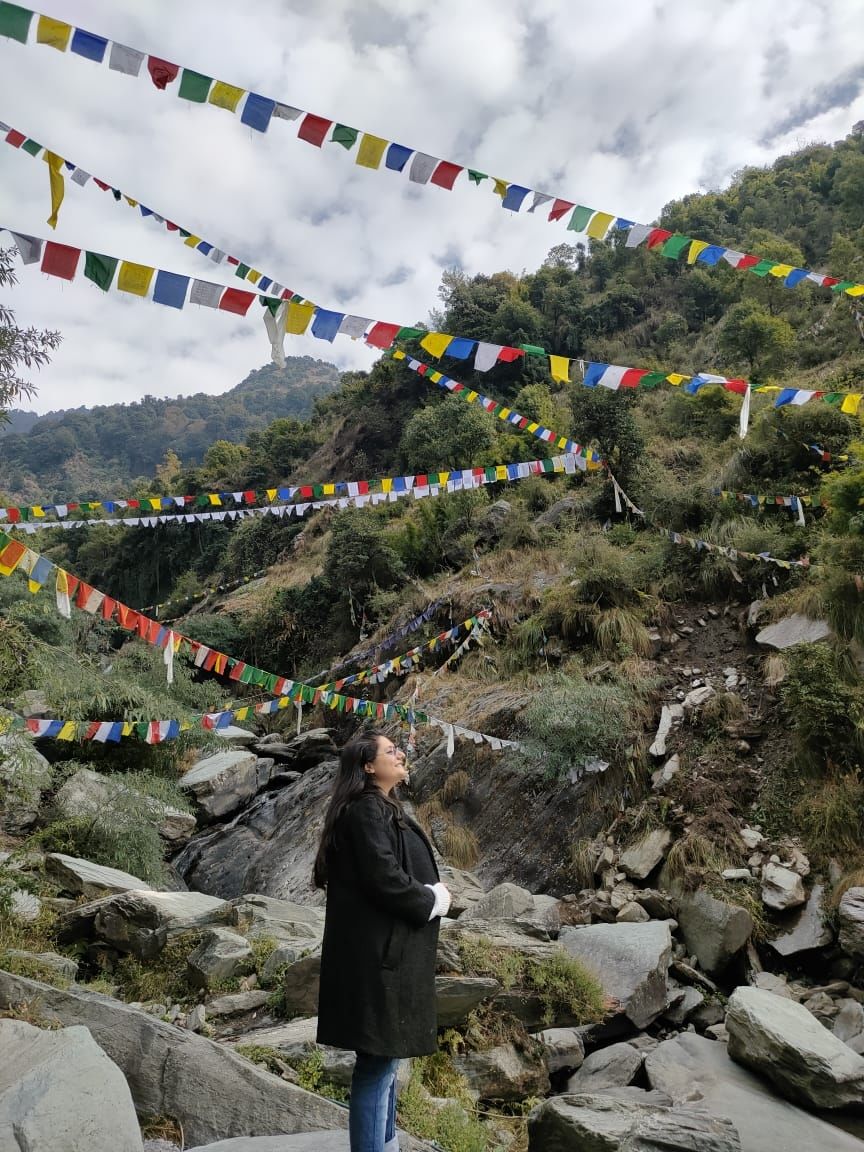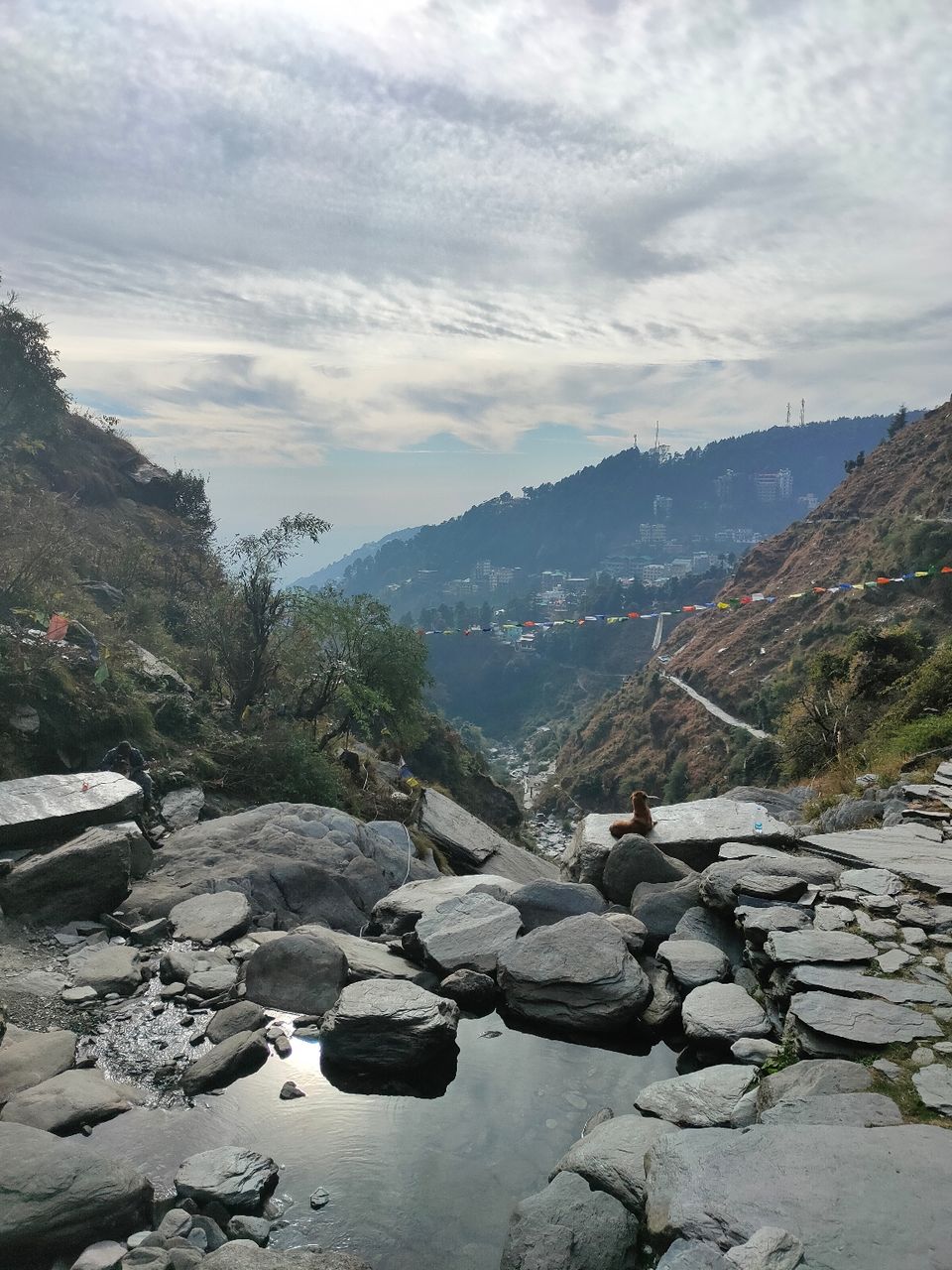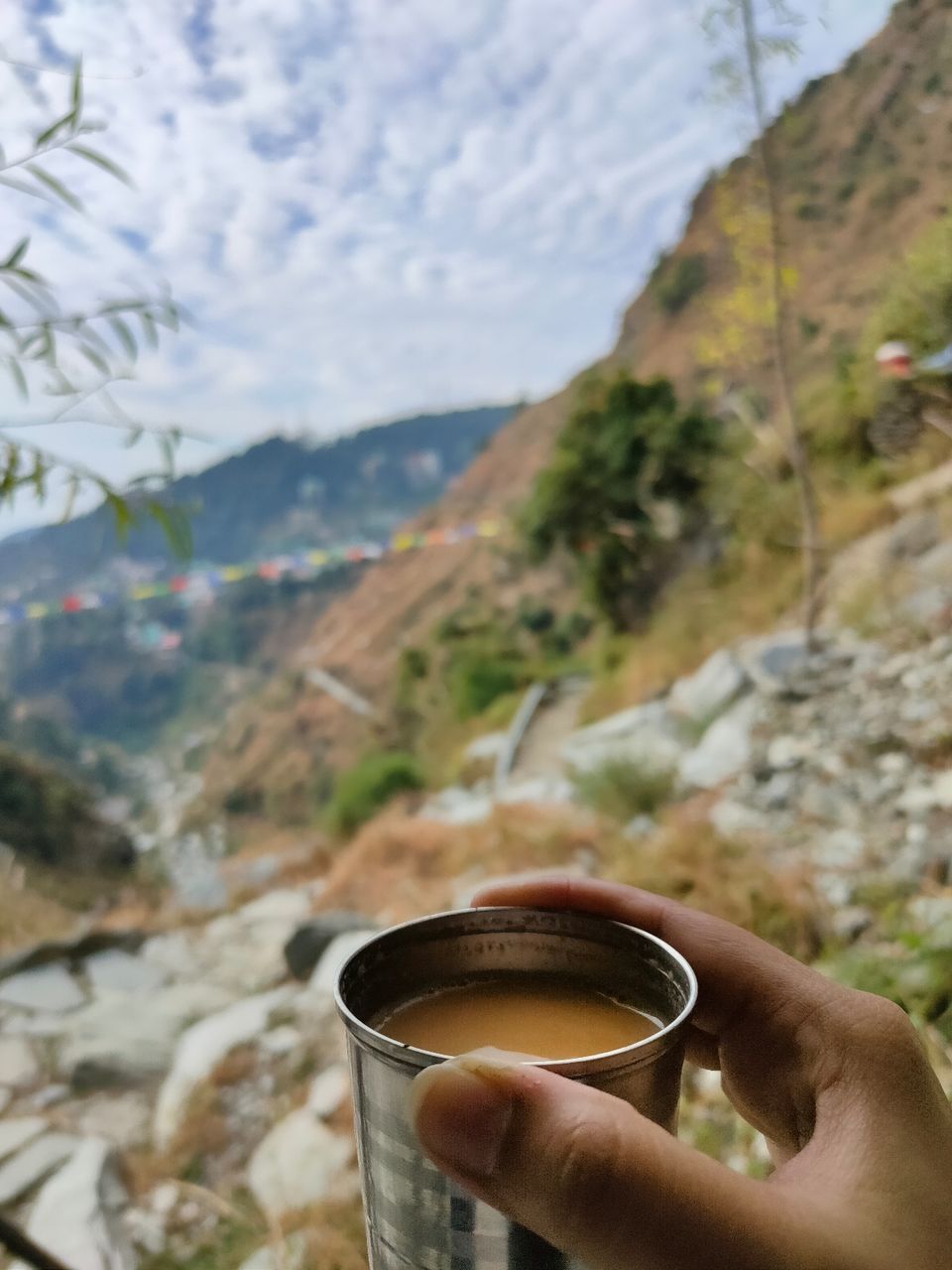 A very exotic and appreciable restaurant, provides with luxurious food which is both excellent in presentation and taste. The lighting also sets the mood for all breakfast, lunch and dinner. Loved the experience , personally advise you to visit it once for the luxury.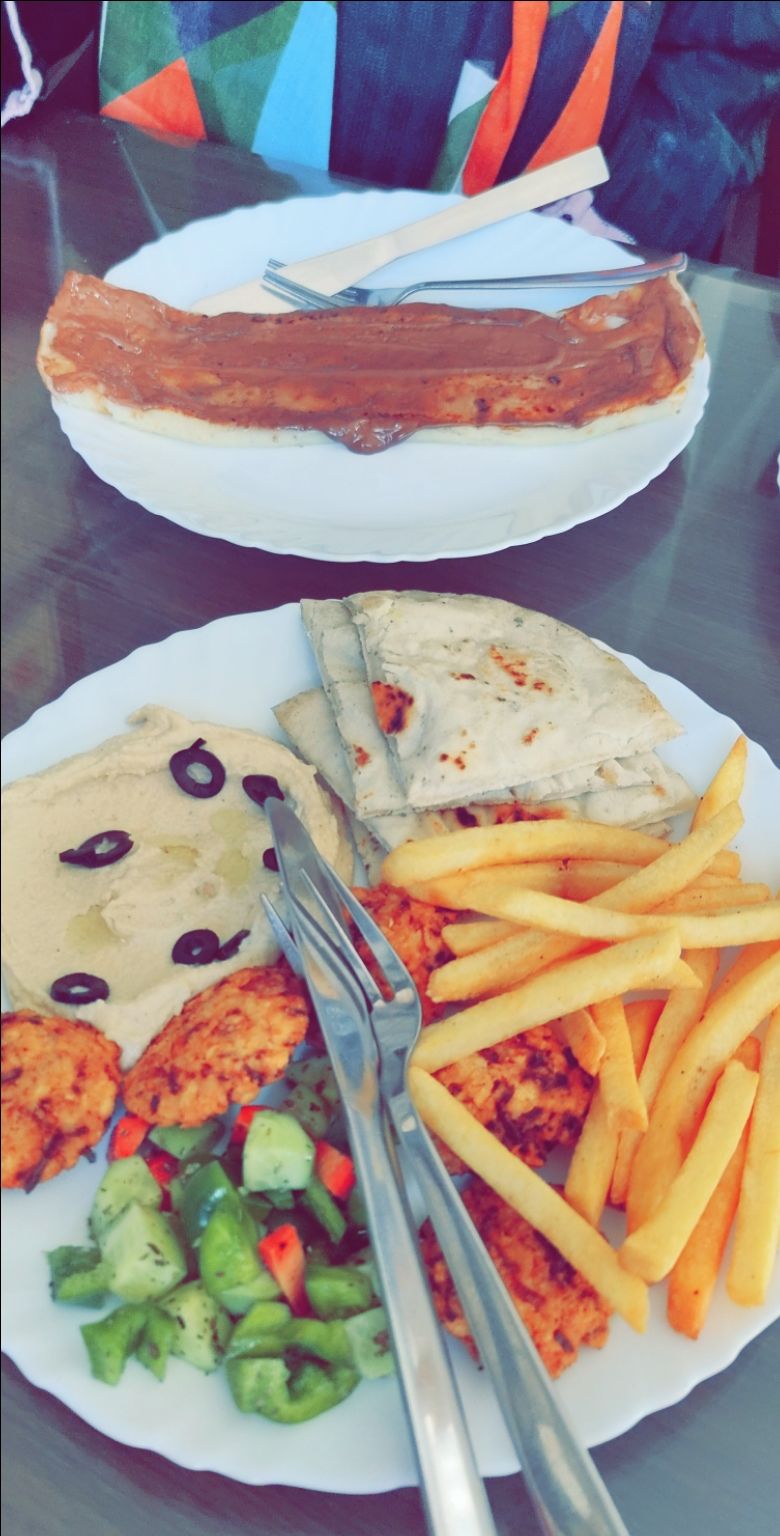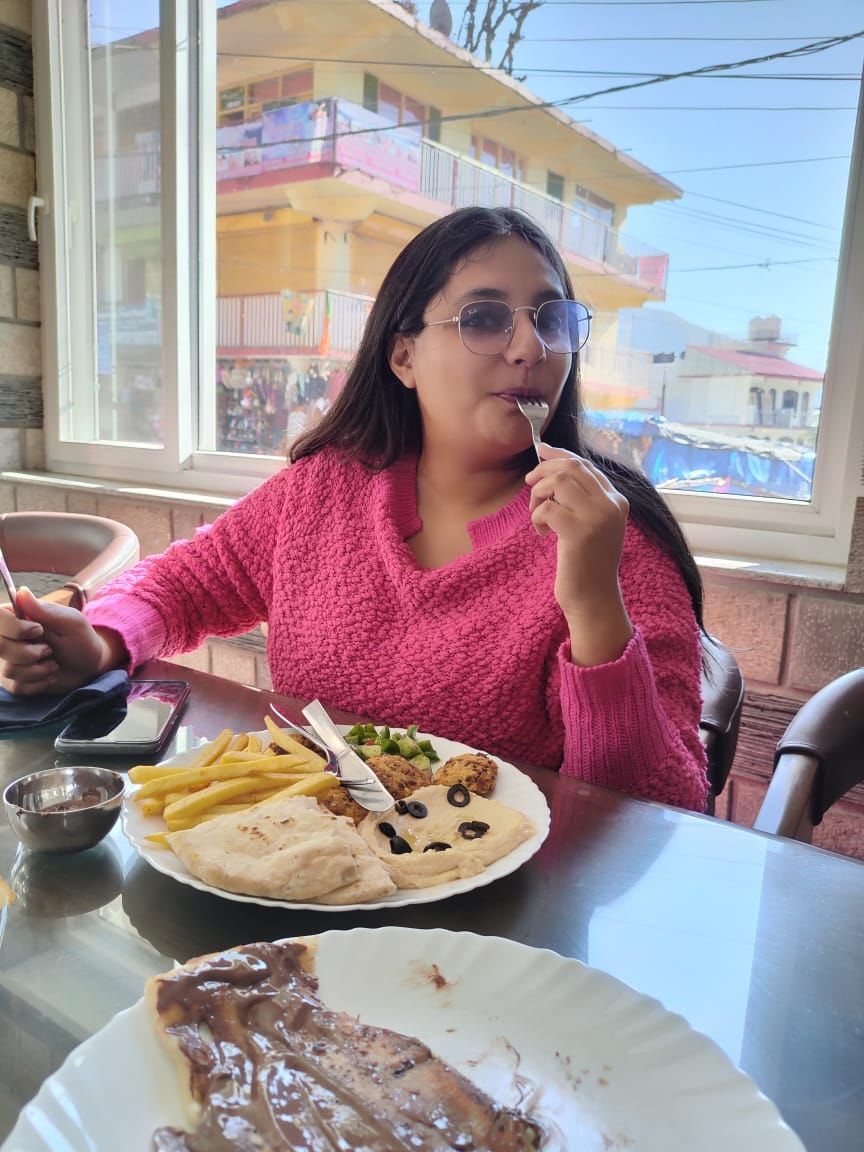 Shops in McLeod Ganj cater to the varied taste of its many visitors, who wish to purchase the beautiful and unique handcrafted items. Most Tibetan handicrafts and artifacts draw inspiration from nature while some of them display religious figures and spiritual symbols. If you are looking for Tibetan food go to tibetan kitchen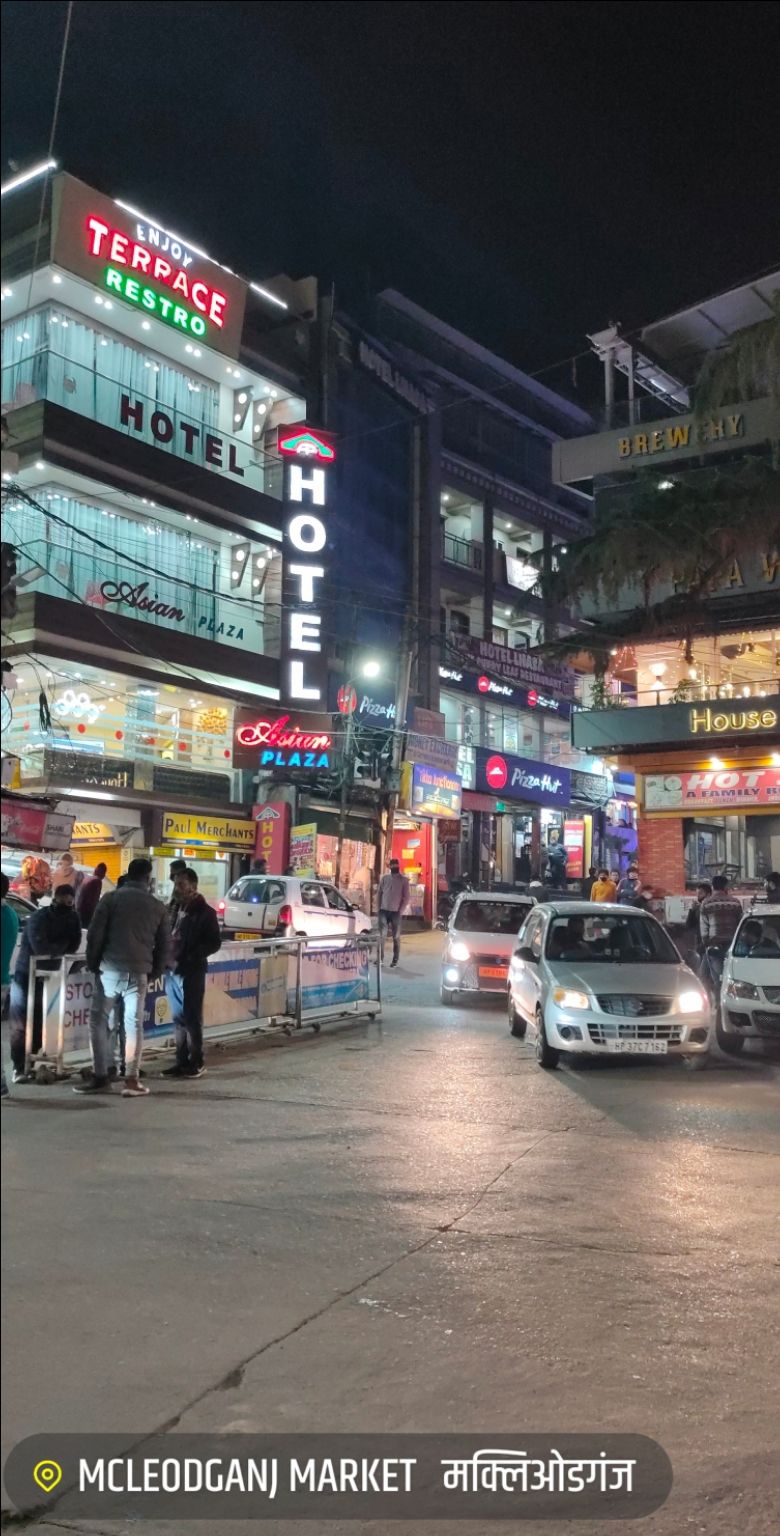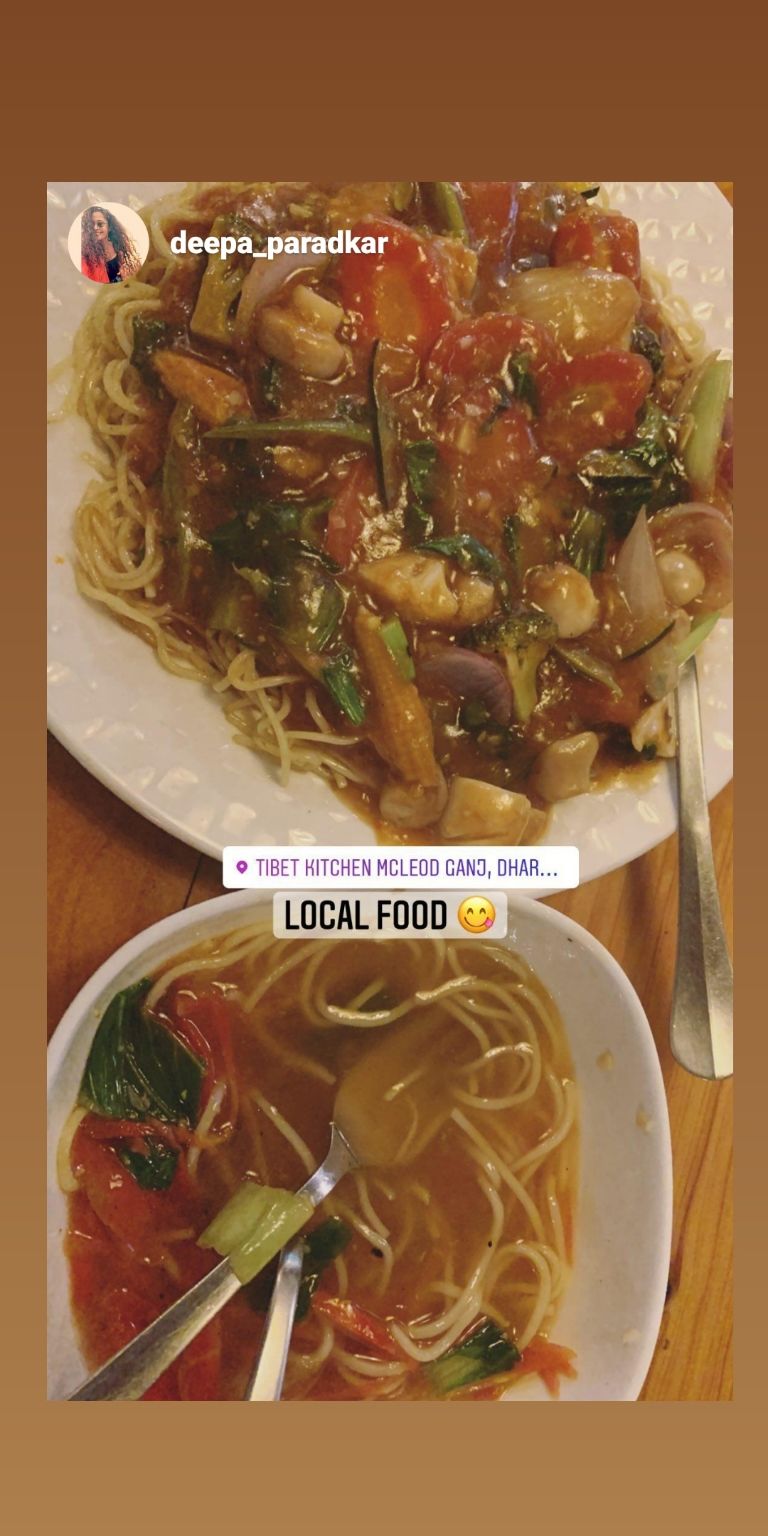 One of the reasons we had planned a trip to McLeodganj is because of ILLITERATI. Its exactly the way everyone had mentioned. Its actually much more than we had anticipated. The food it looks good and it even tastes better. The place, the view for sure gives you some positive vibes. Enjoy food and the view....chill out with friends and even better if you love the books. Your visit to MacLeodganj is not complete if you haven't been to this place. Kudos!! to ILLITERATI cafe & books.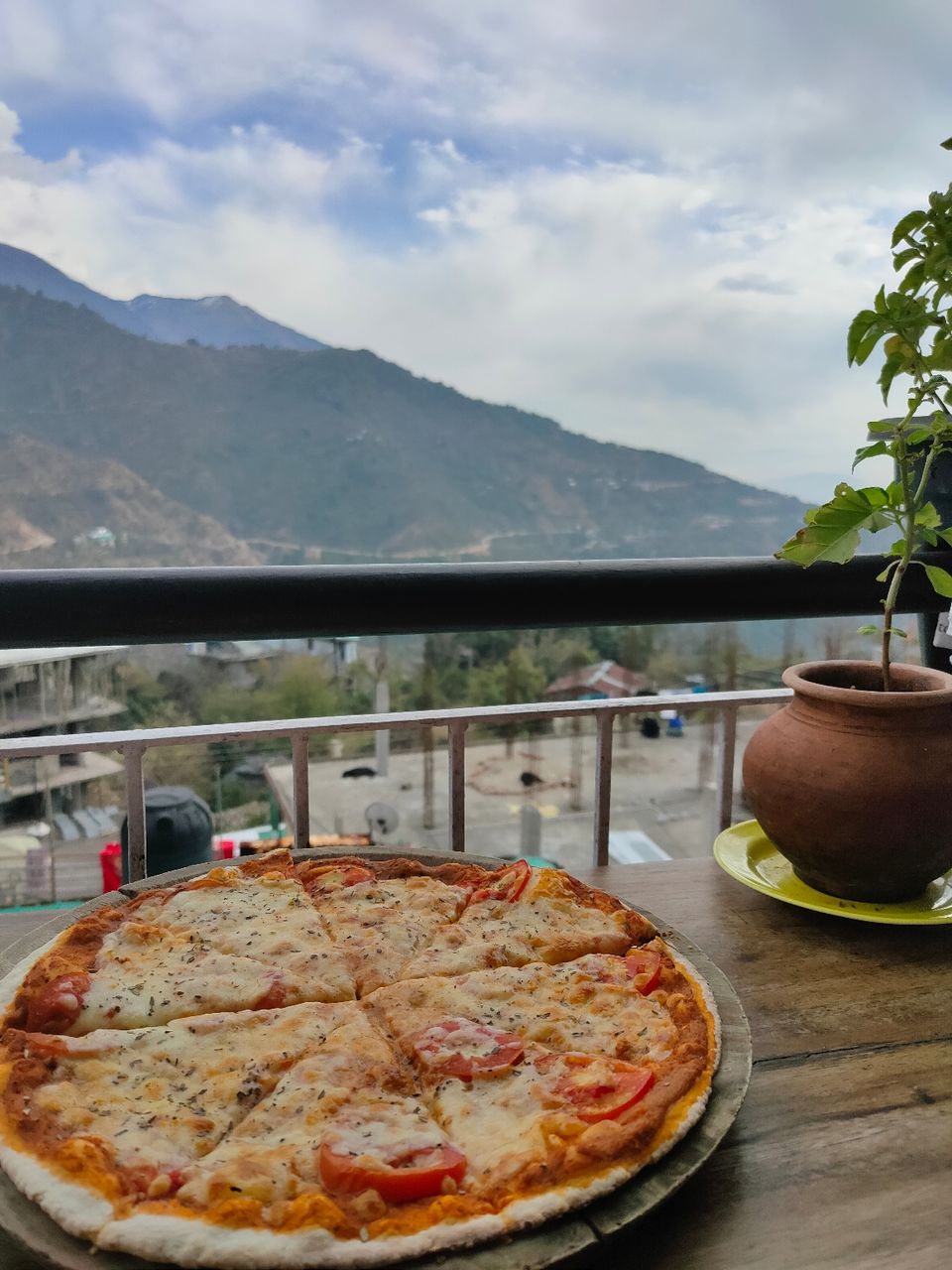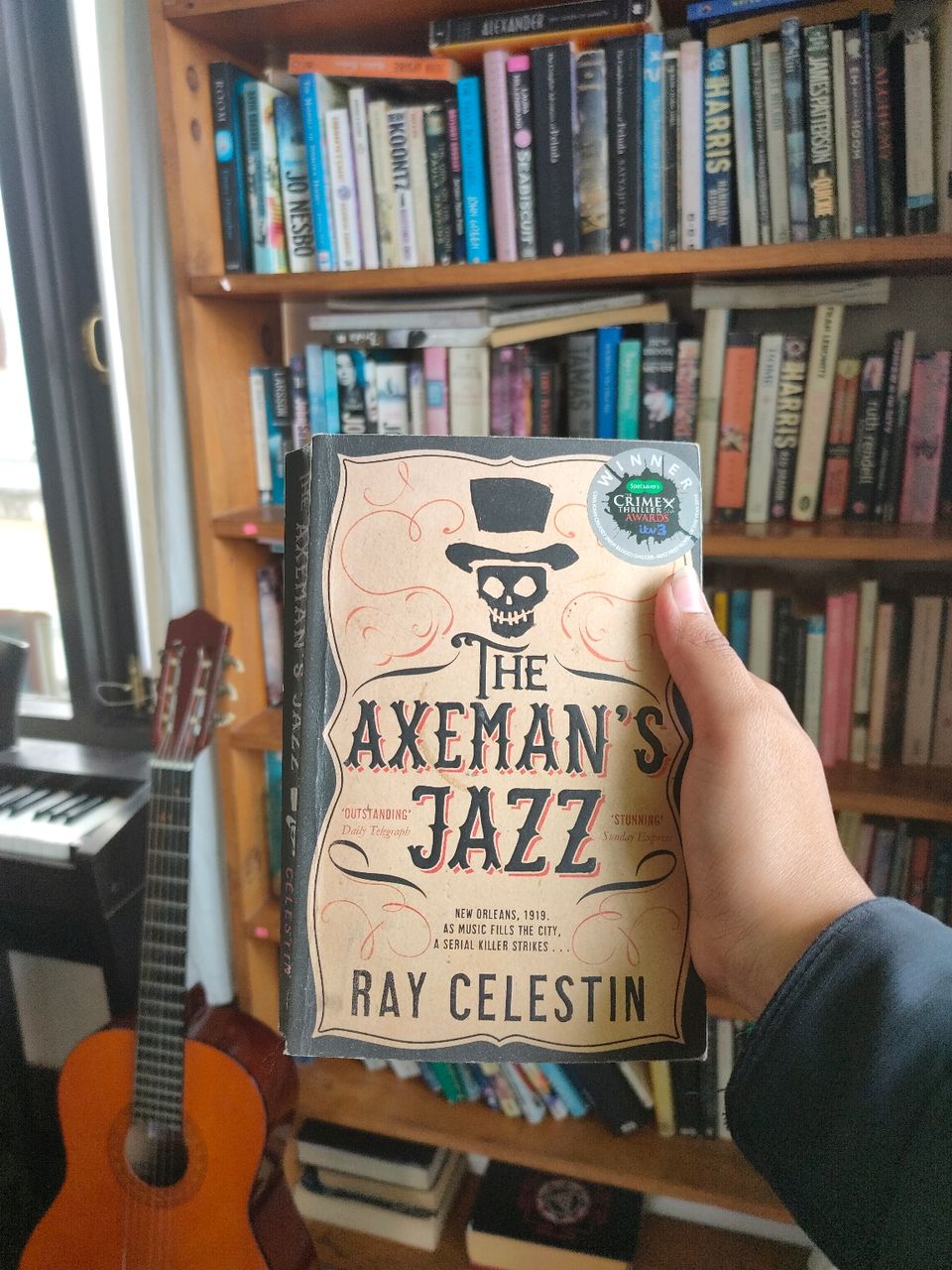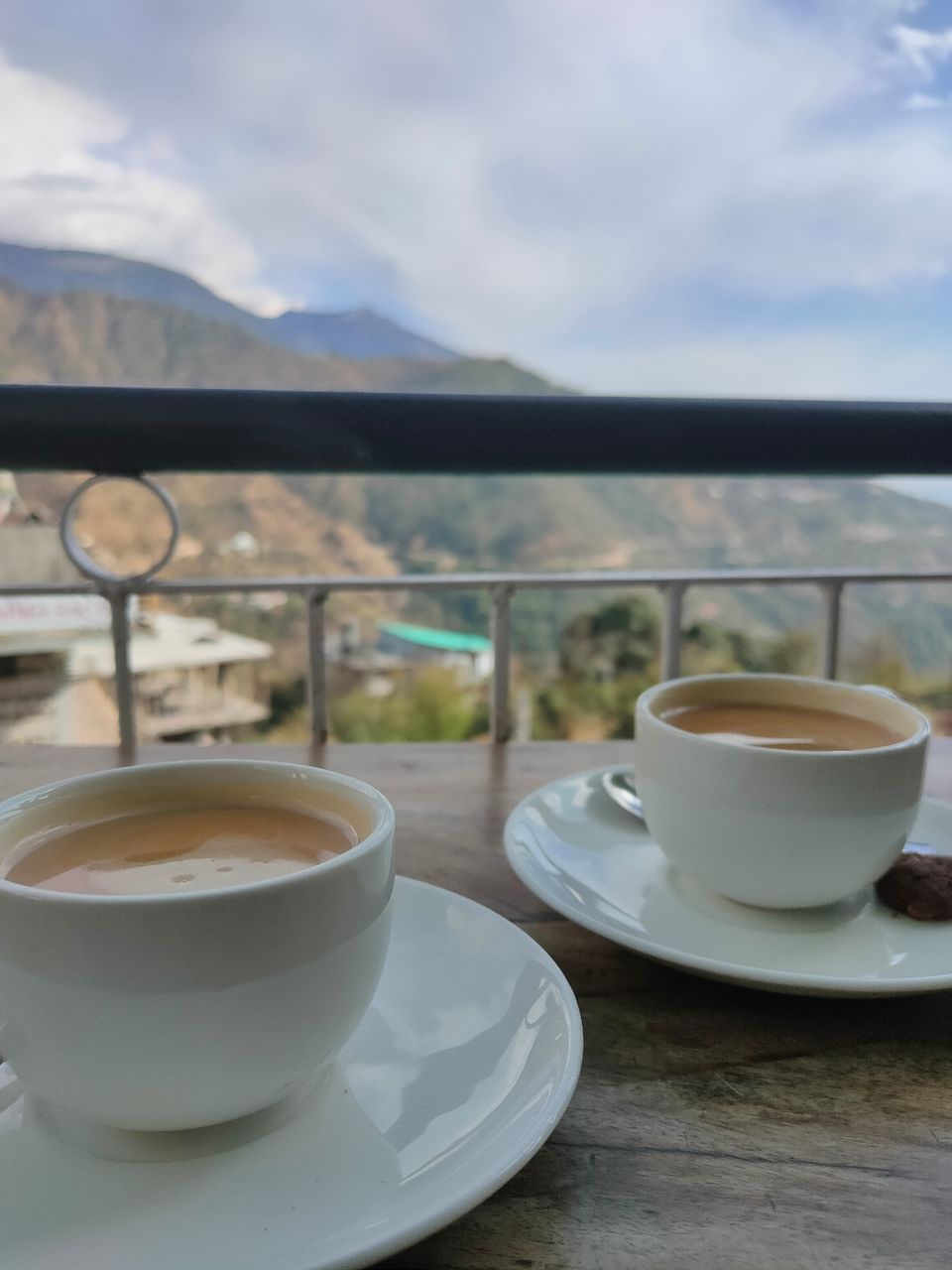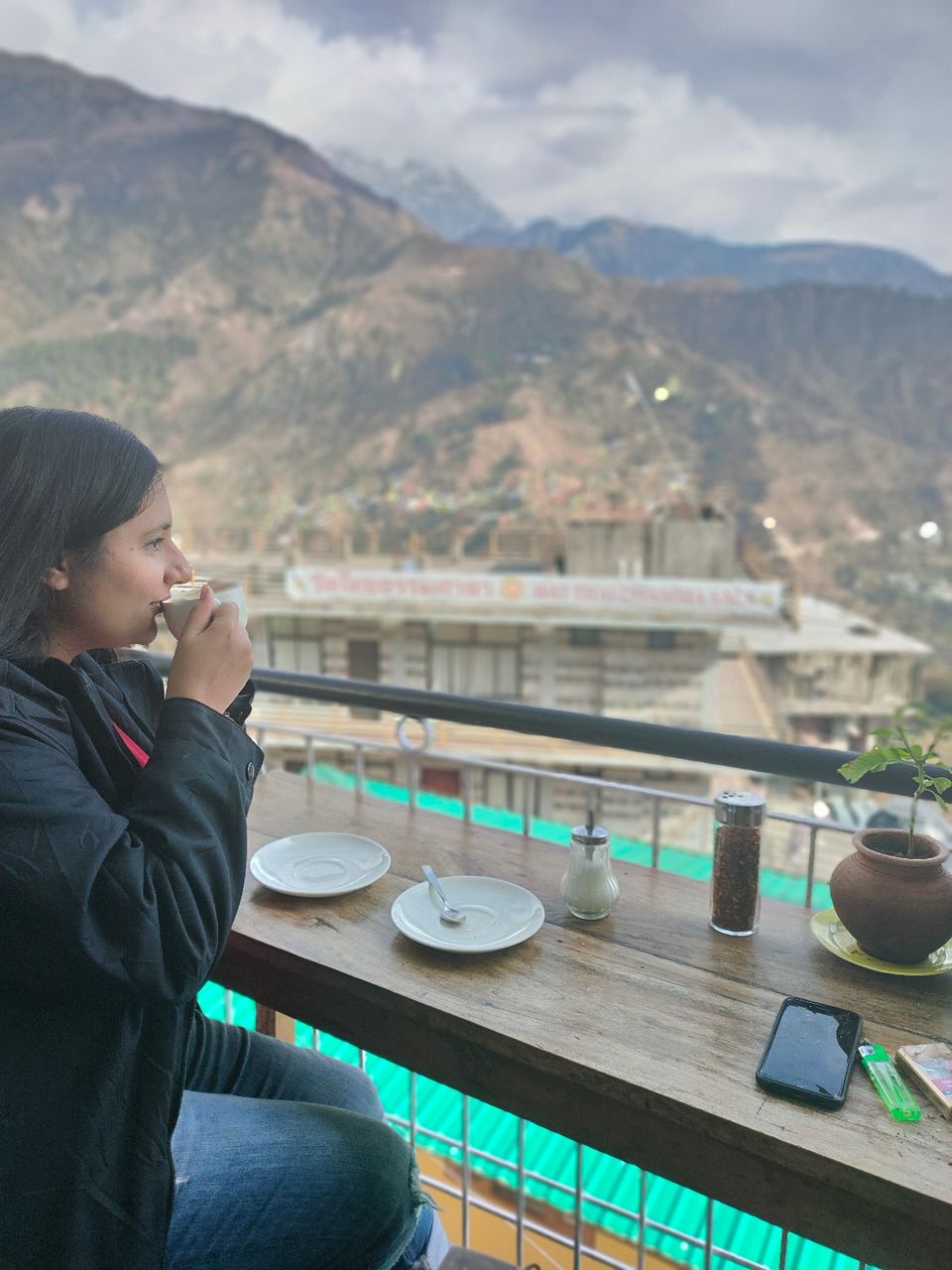 The place was very excellent and very clean. I stayed there at hotel Mongas and i enjoyed a lot there with my friends. If any of u visit there just wake up early and see sunshine✨