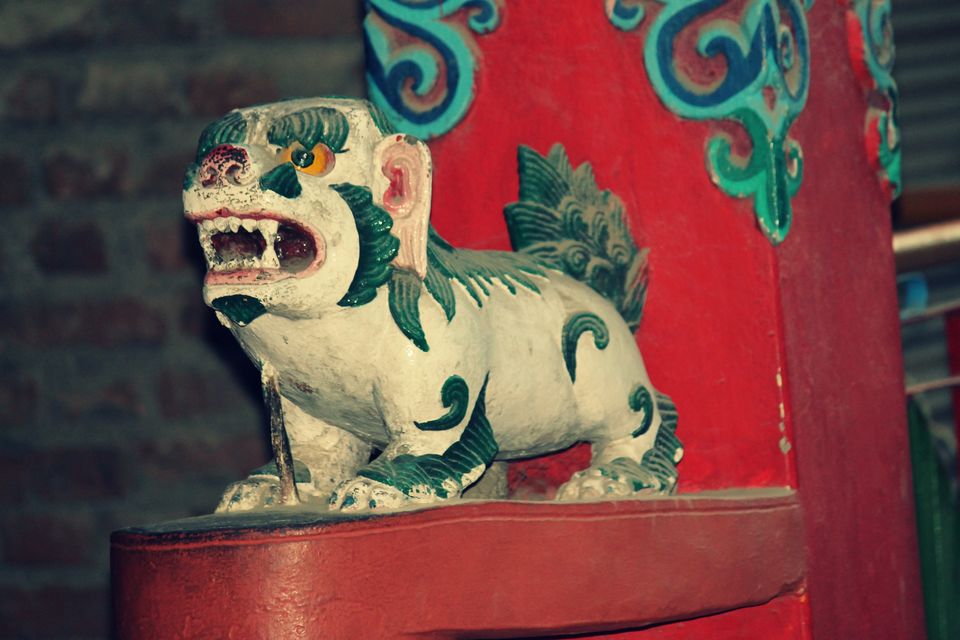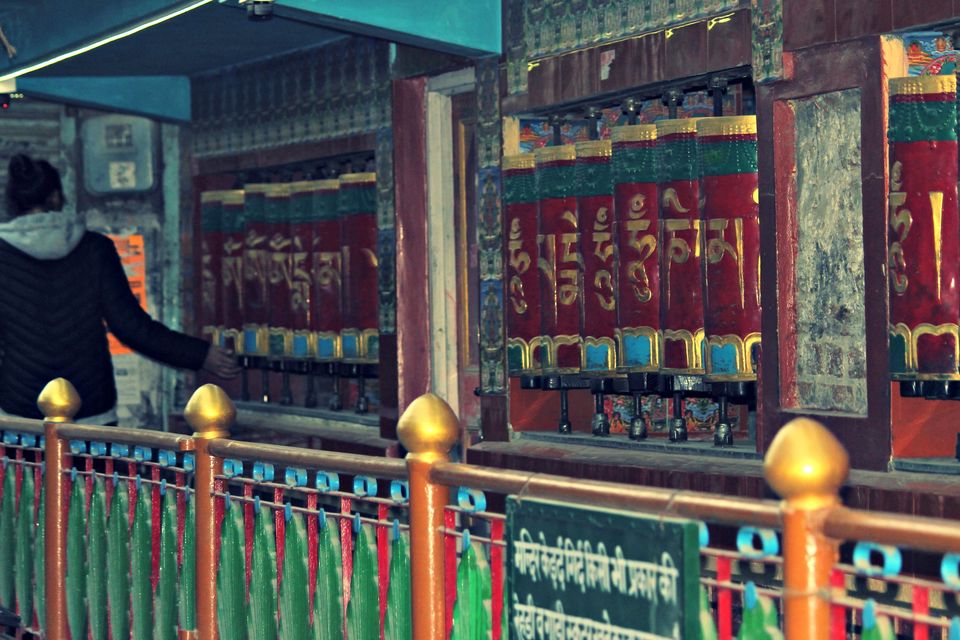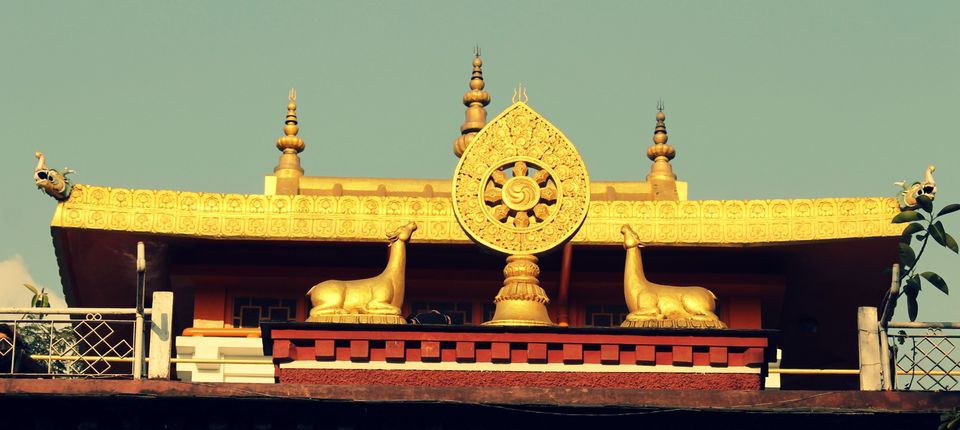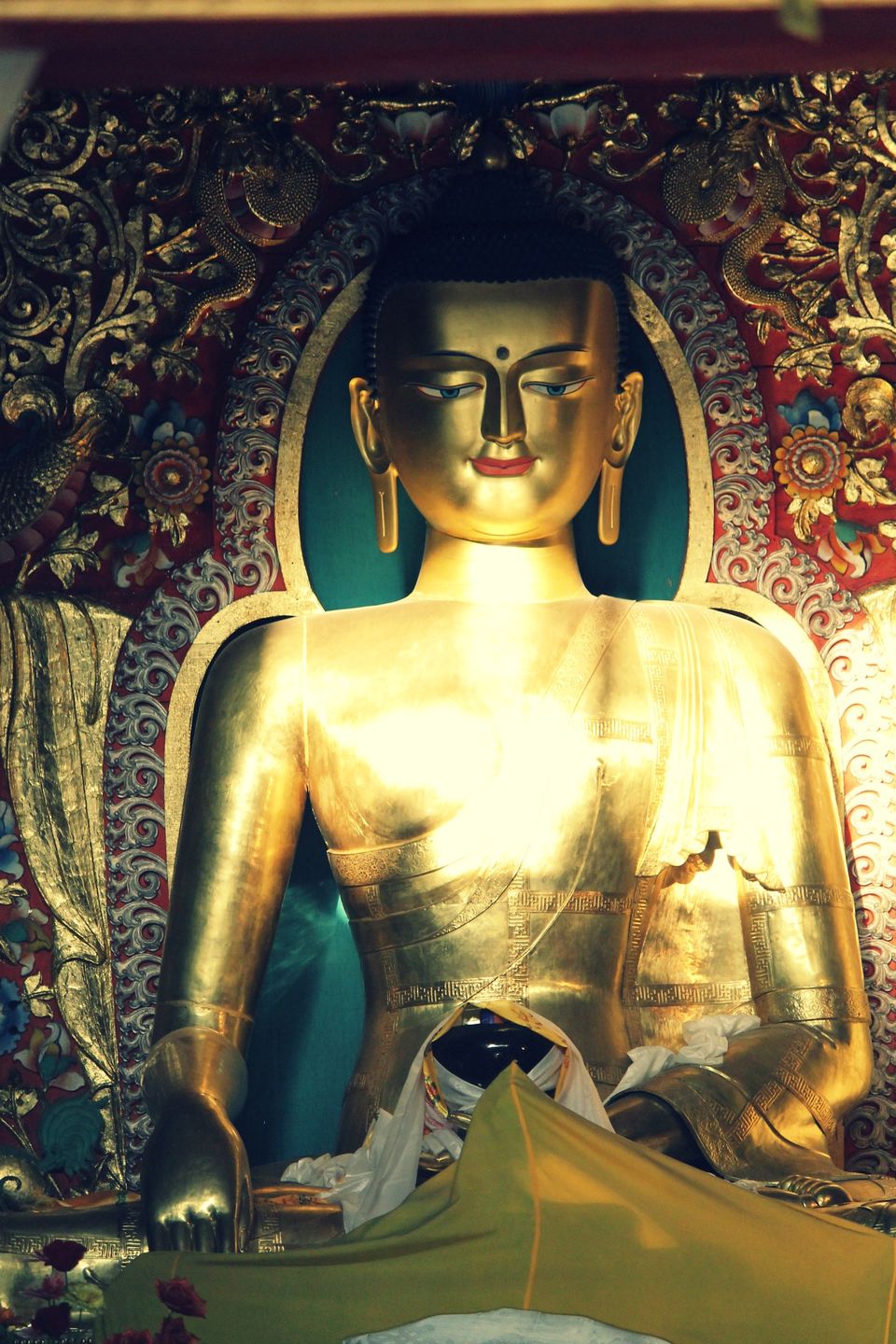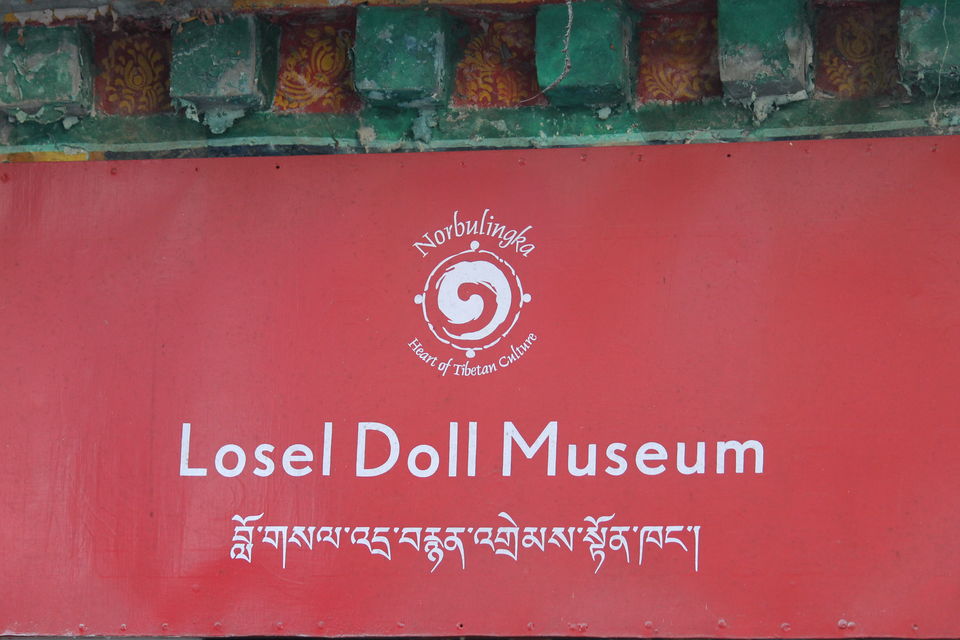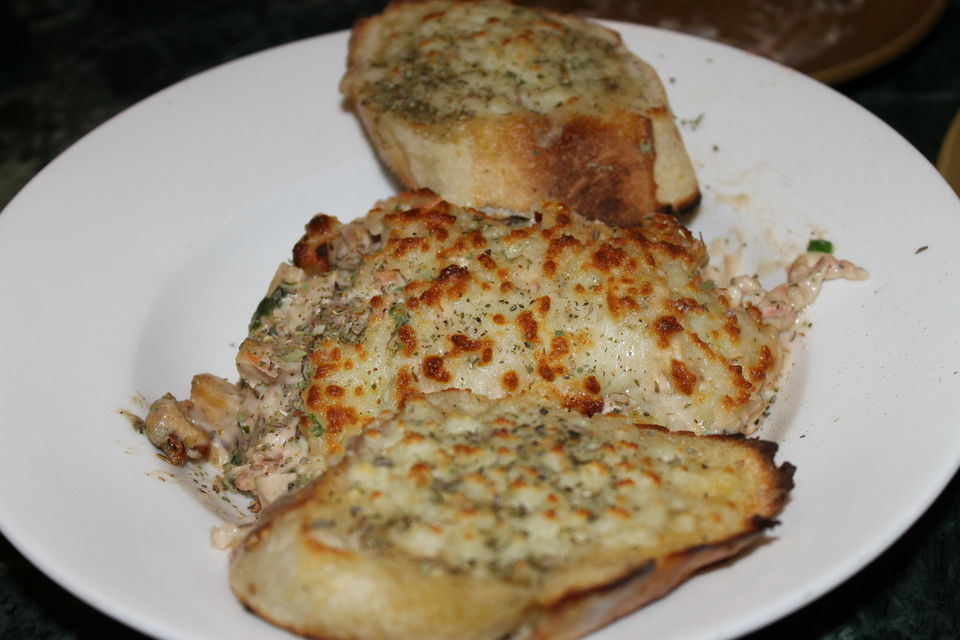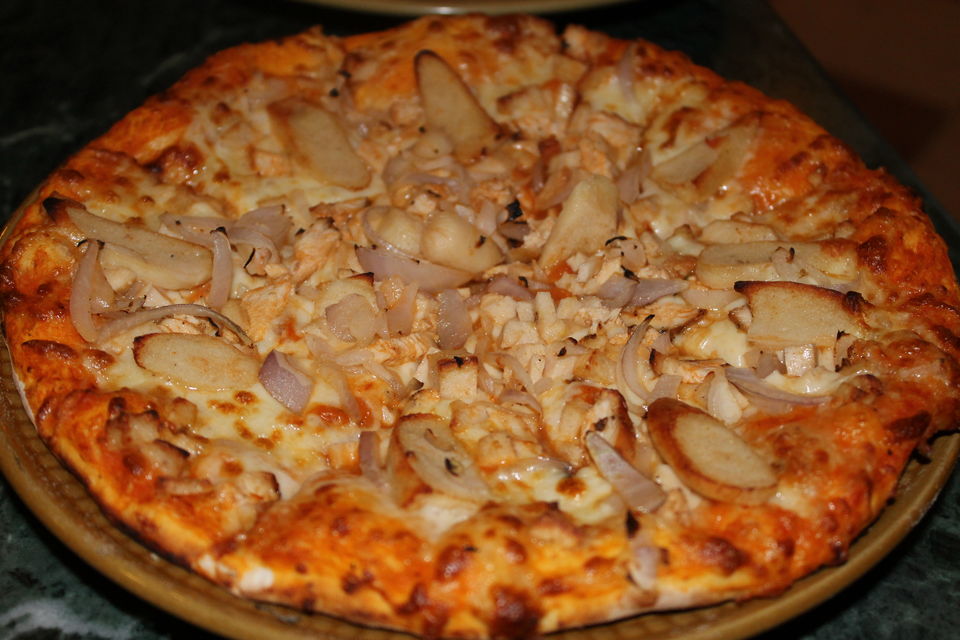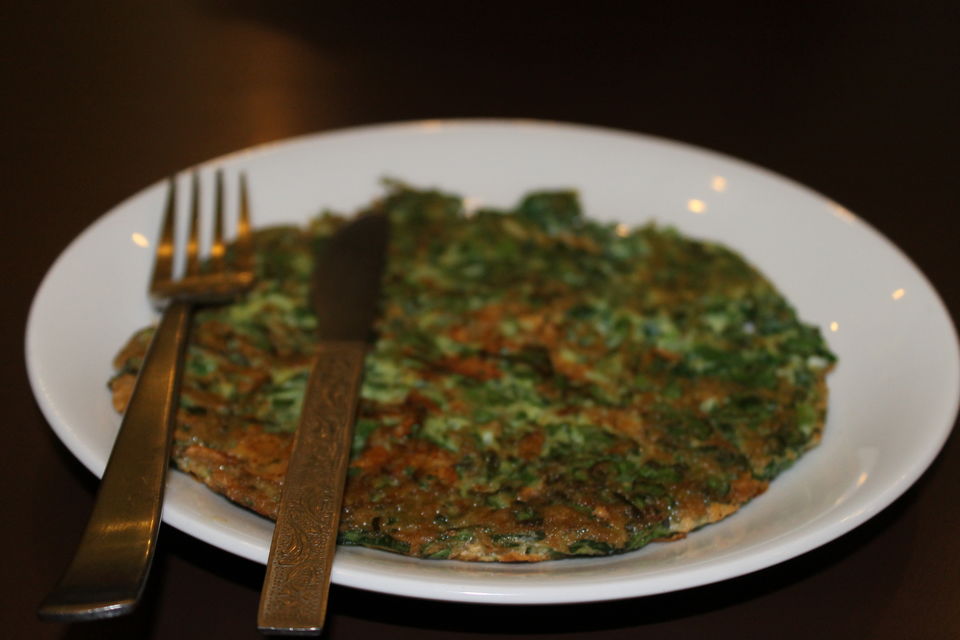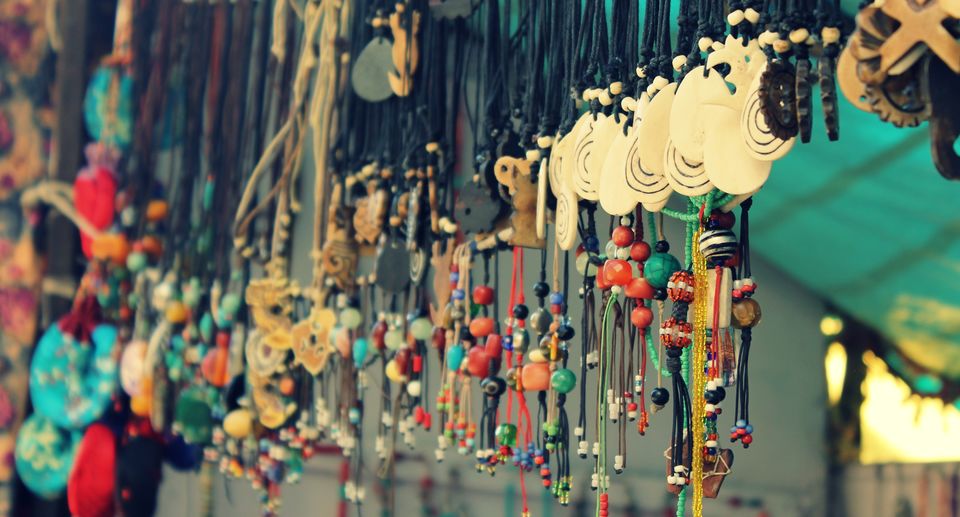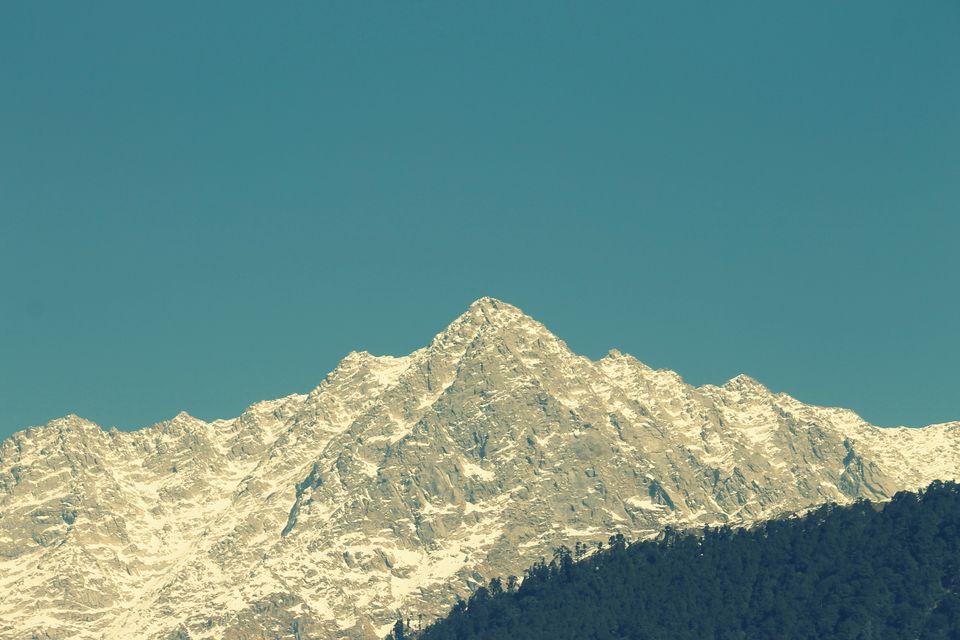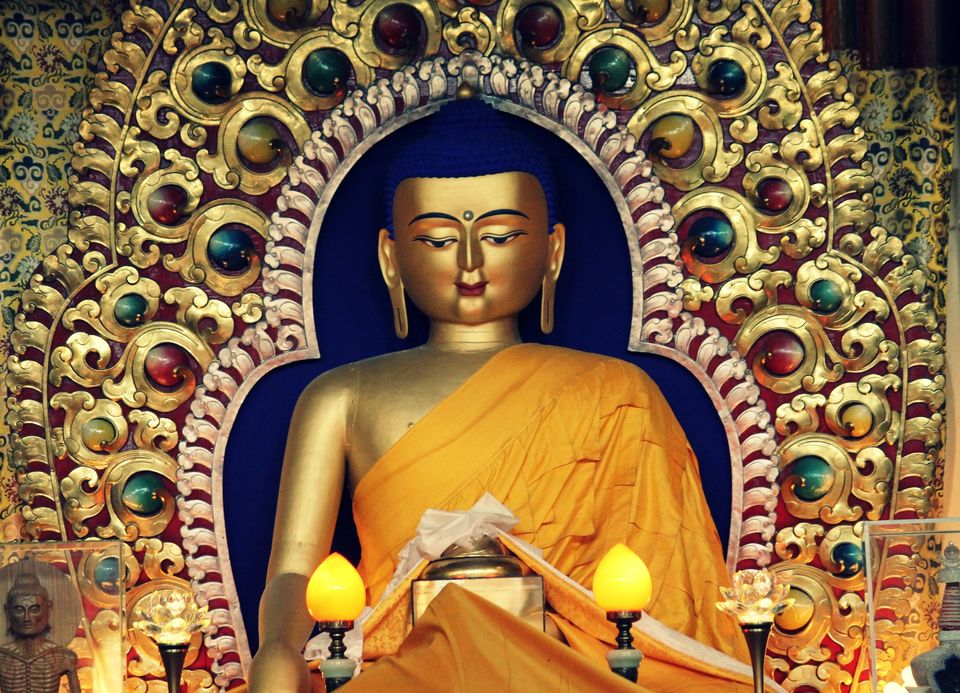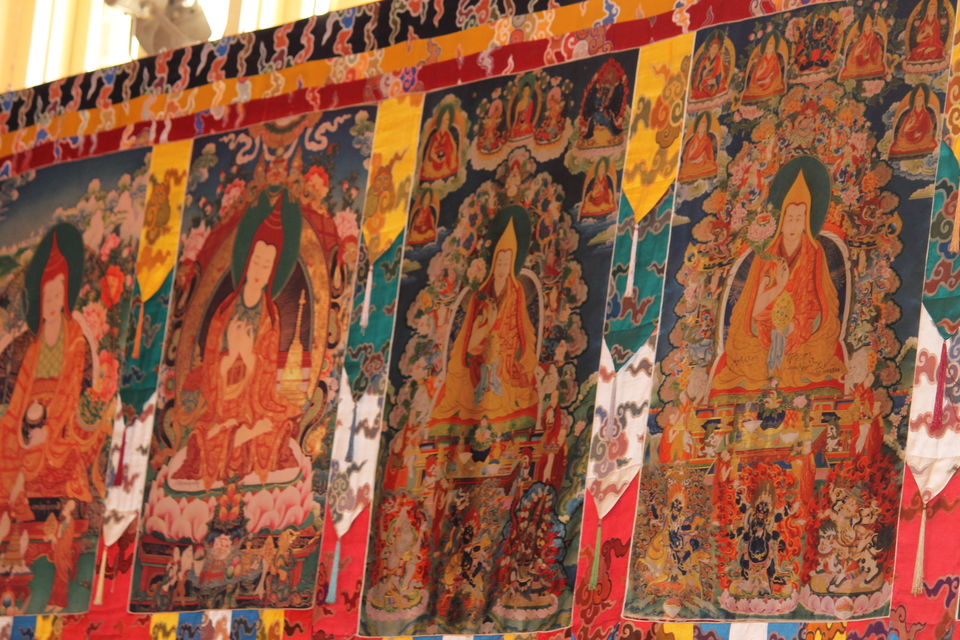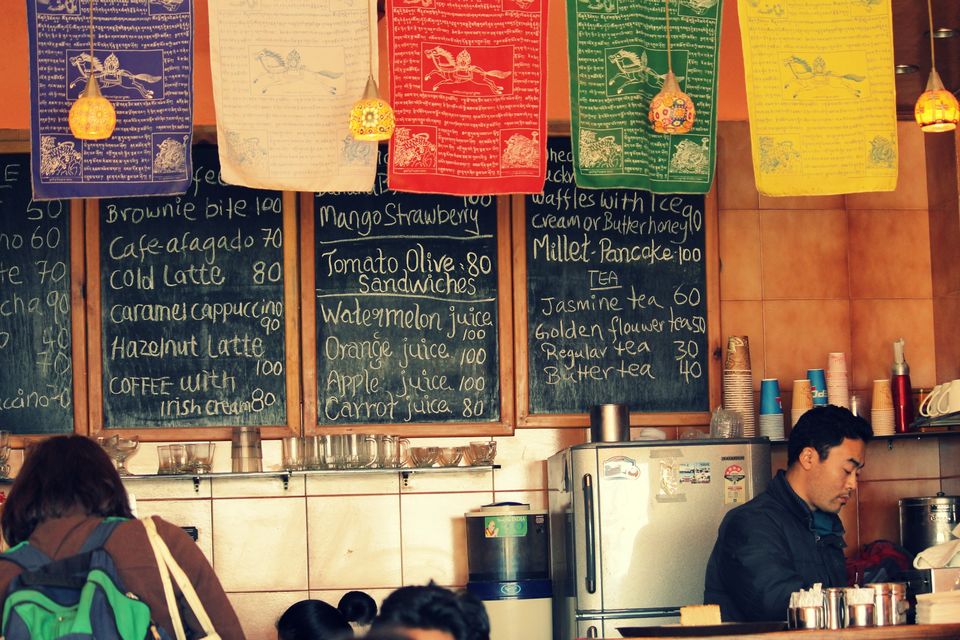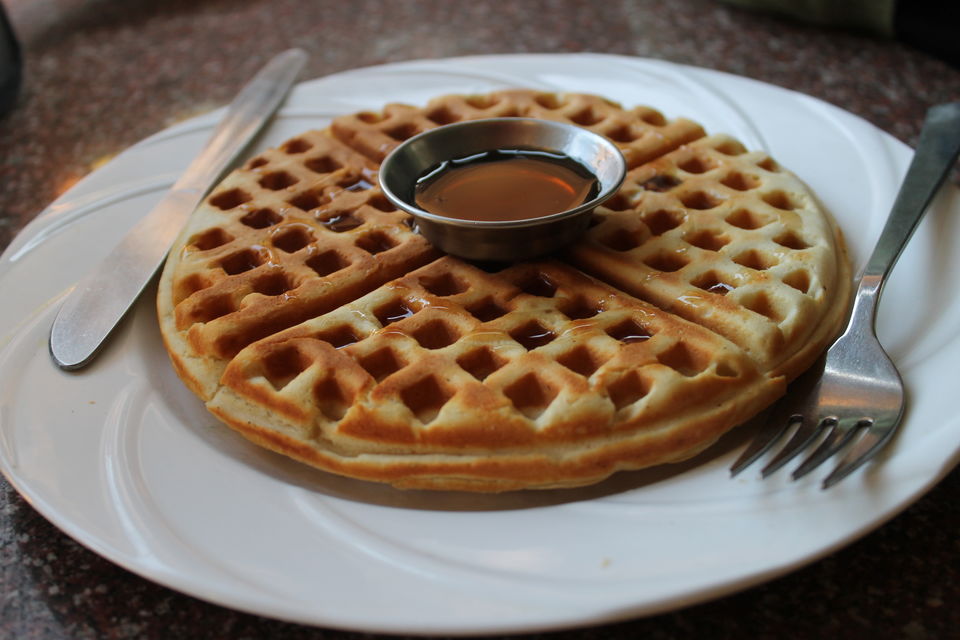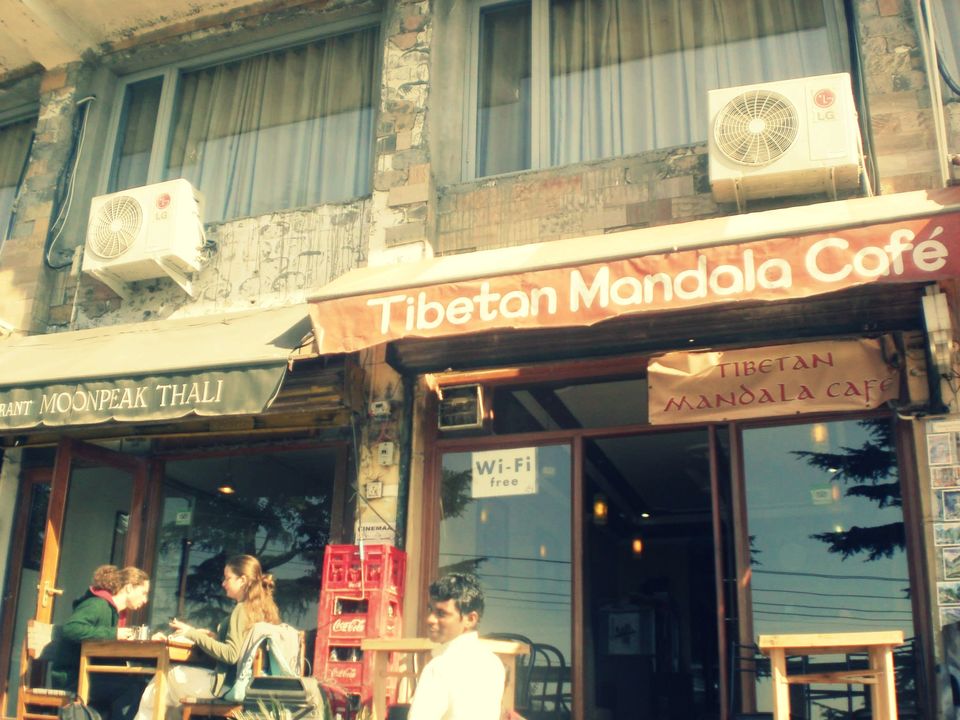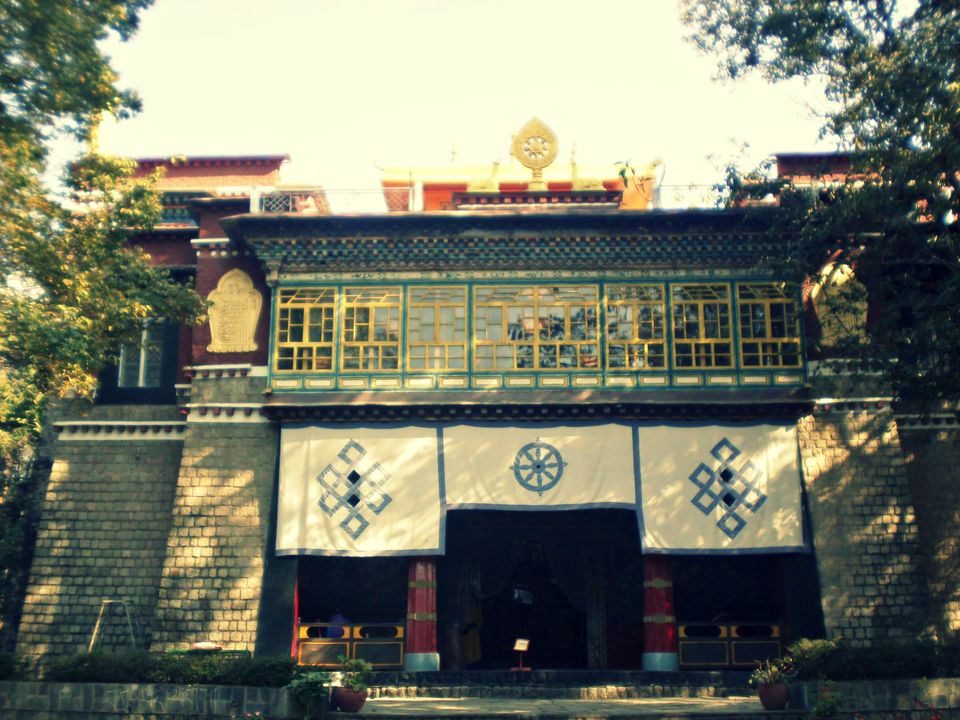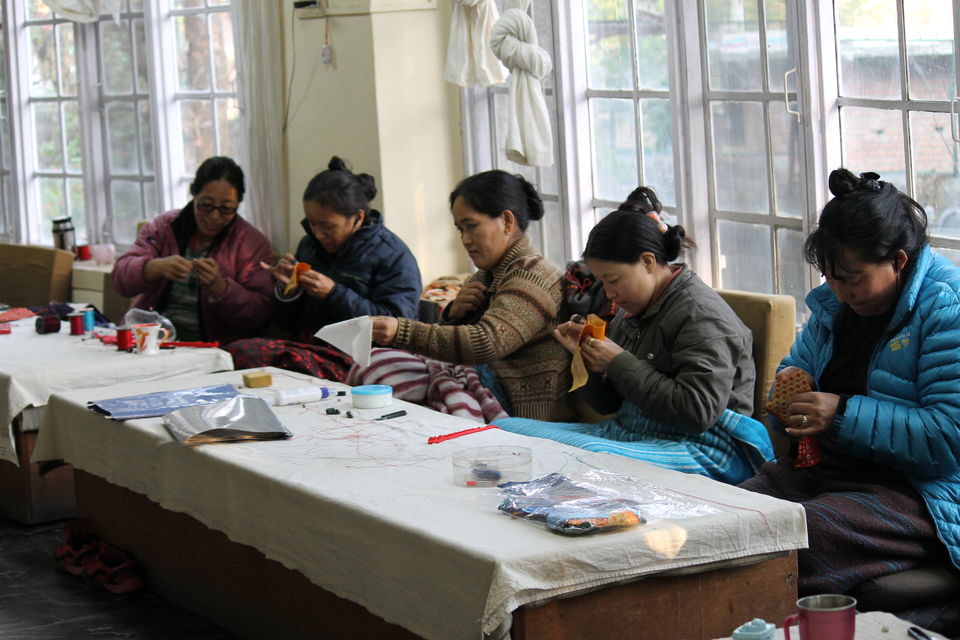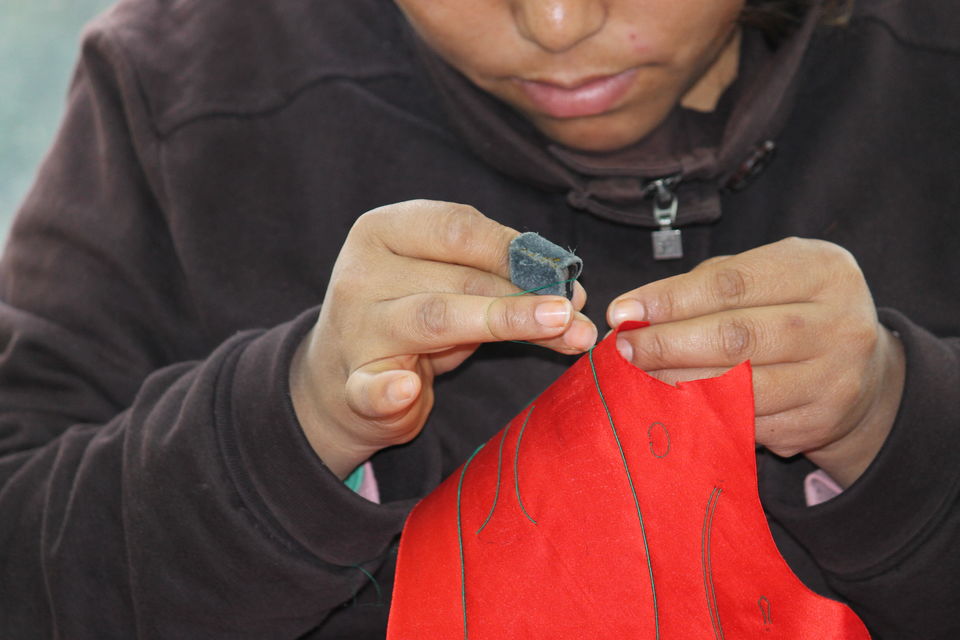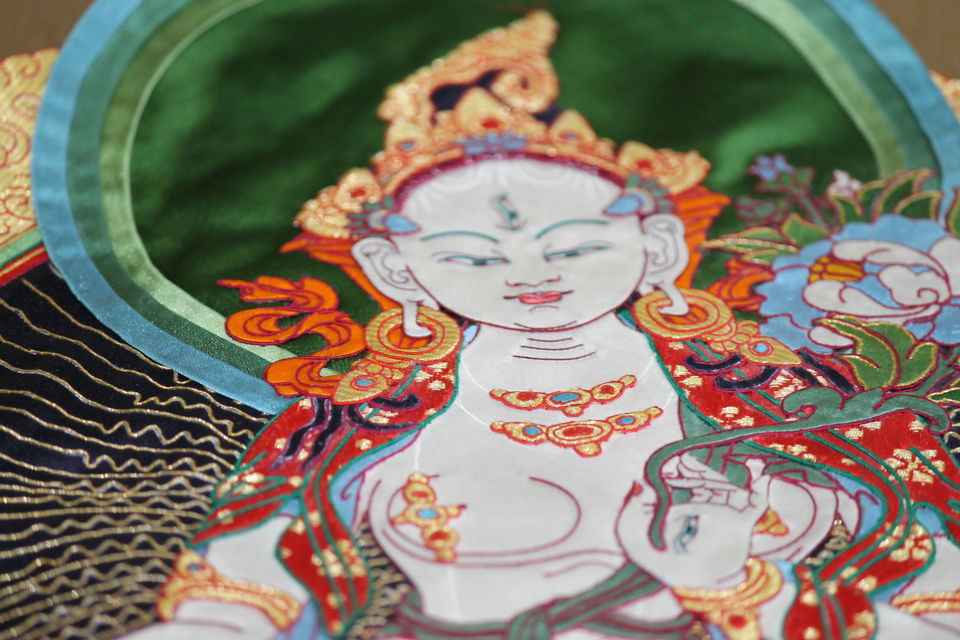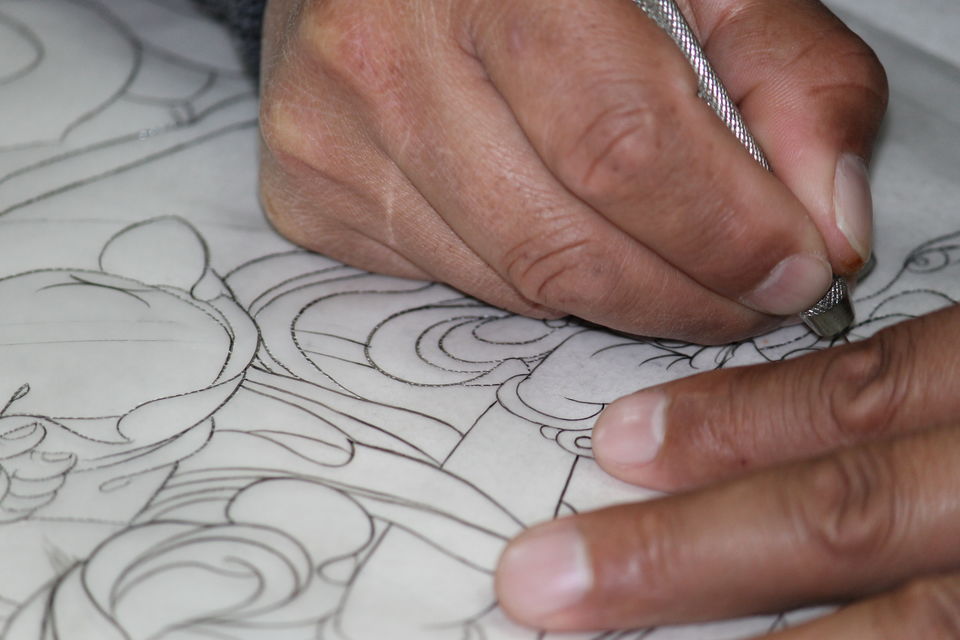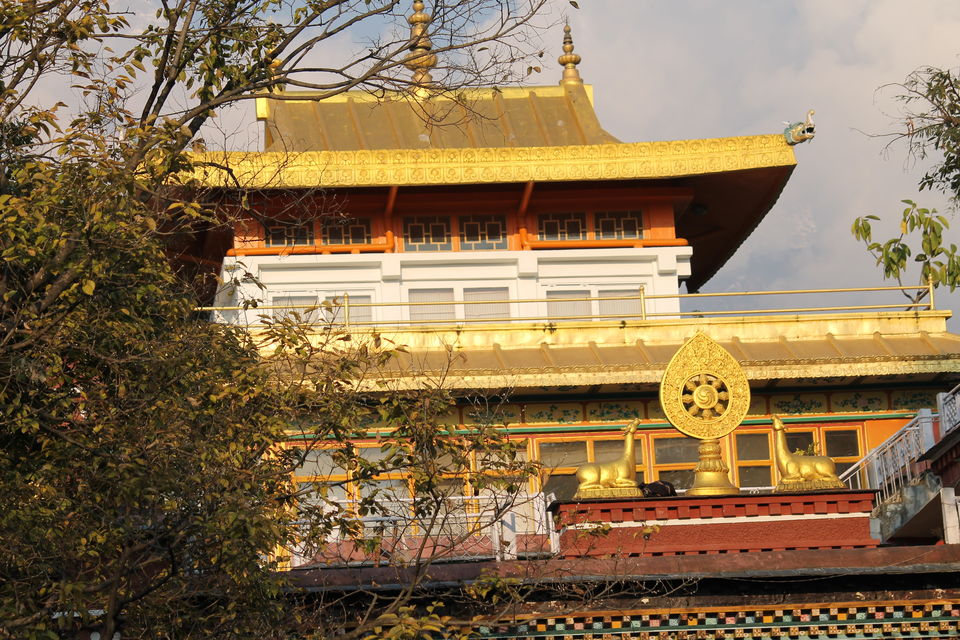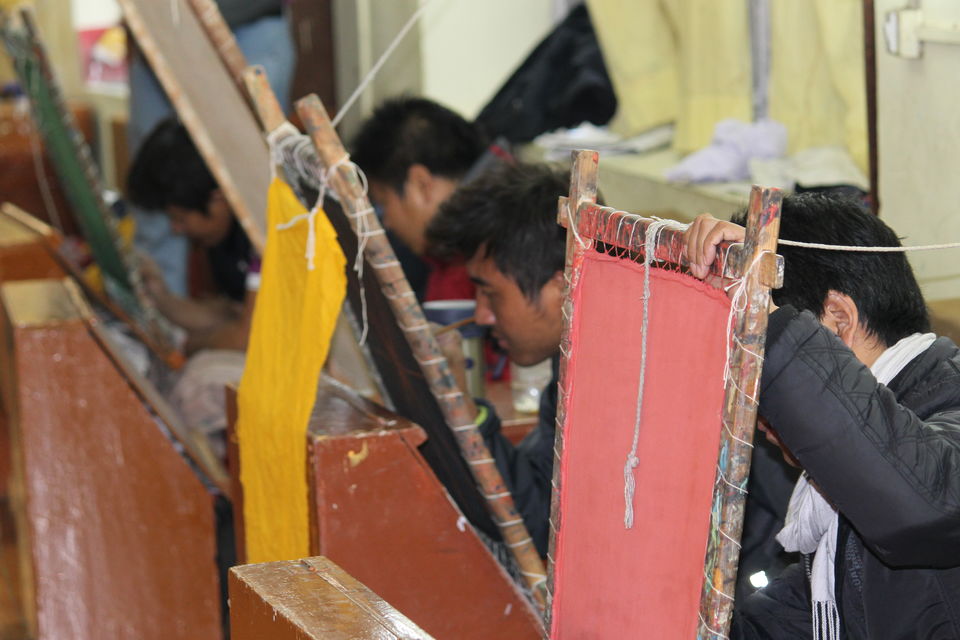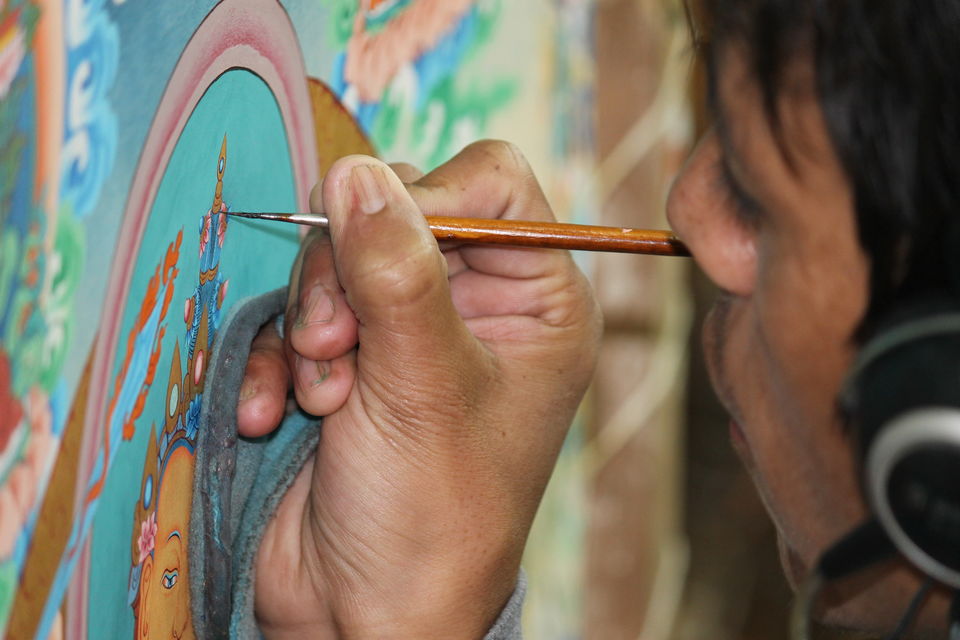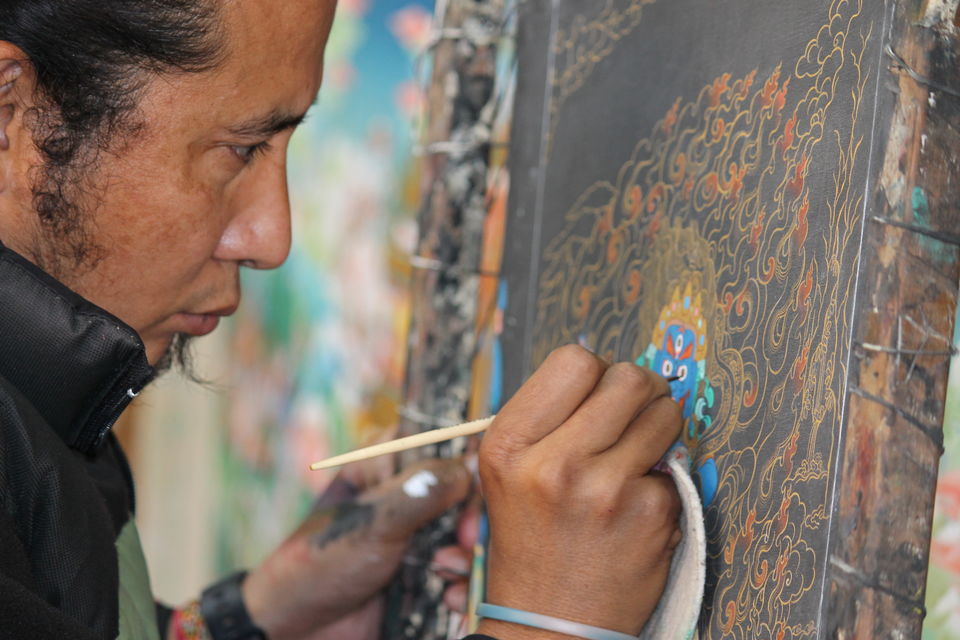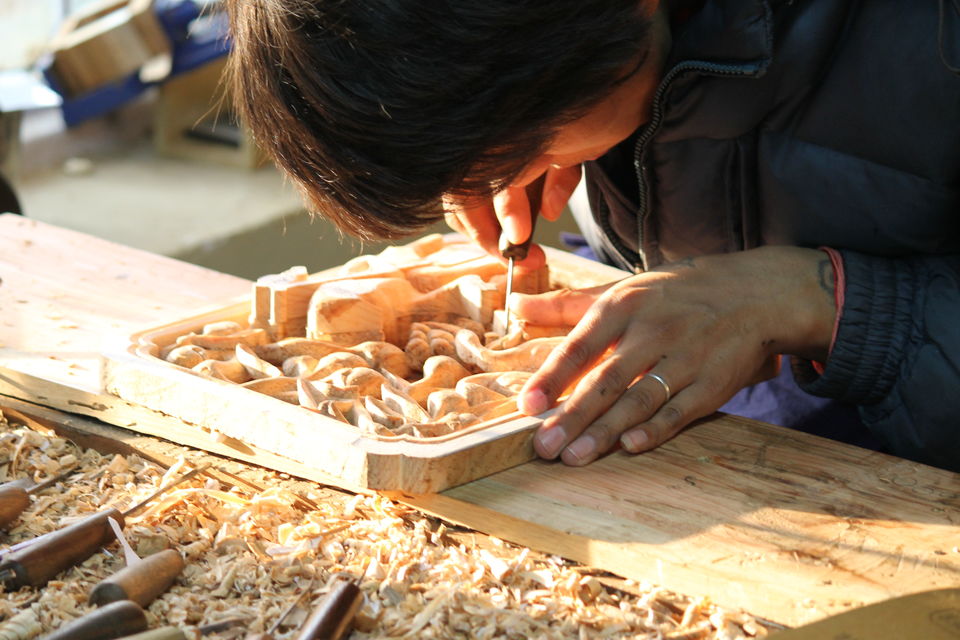 What made me choose :
As Dalai Lama said, every year you should visit one new place in this beautiful universe, Mcleodganj was one of the place in Himachal I was left to visit and that too for the Dalai Lama Temple and for Lord Buddha.
Though I am writing it down for the first time, this place has pulled me twice already. Every time I visit this place, I find something new and also desire to visit again the next time.
Mcleodganj:
Known to very few for the scenic beauty, the village of McLeodGanj, lying in the upper reaches of the Kangra Valley, is known worldwide for the presence of the Dalai Lama. Though the architecture gives a glimpse of the British rule however its food, culture, people and the rich culture of Buddhism , this place is now the place for the Lamas.
Once you visit this place, you will be exposed to the history which is quite touching. Long back in history when Dalai Lama came to India from Tibet, along with came some thousand followers and since then the story continues.You will see and feel how it is to ask for your rights, wanting to stay in your own land.
Small wooden joints , hand woven woolen gloves, children walking uphill for their schools, night clubs, morning prayer in the temple, breakfast in the cafe and so much so more this place has to offer.
How to go:
We visited from Delhi , so there are 2 buses that leaves everyday from Delhi, Majnu Ka tilla around 6PM which reaches Macleodganj by 4:30 - 5:00 next day morning.
Places to visit:
Dalai Lama Temple || Bhagnusag Temple || Dal Lake || Kangra Fort || Kangra Museum || Norbulinka Institute ||
Staying:
Though there are many places to stay in this place, however it will be better if you stay right up on the mall road. This will allow you to access all eating joints and shopping easily and also avoid the taxi fare. Usually the taxi fare minimum charge is 100 so up and down hill easily comes up to minimum 200 bucks incase you are staying up the hill. Hotel Lhasa is a deluxe hotel with decent amenities
When to visit:
Will suggest winters as the mornings are pretty sunny and you get to witness the snowy peaks. However summers are also not bad, so pretty much anytime during the year except monsoon.2 -3 days should be enough for the whole trip.
Food:
If you are a foodie, have a flair for the oriental palette then this is the place. Tibetan, Chinese, Thai, Italian and of course North Indian flavors to name a few. You will find loads of coffee joints serving various flavors of Tea, Tibet Breads, Yak Cheese Cakes and many more.
Tibet Kitchen || The Clay Oven || Coffee Joints || Jimmy's Kitchen || Clay Oven Pizzas || Tingmo and Pork Fry || Waffle with Mapple Syrup || Momos || Carrot and Apple Cake || Honey Lemon Ginger Tea || Tibet Wheat Bread || Many More.