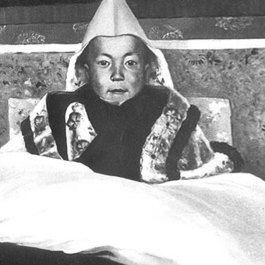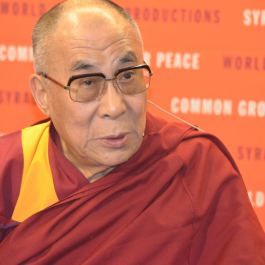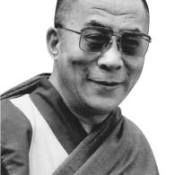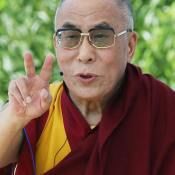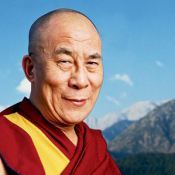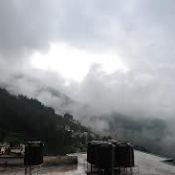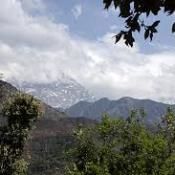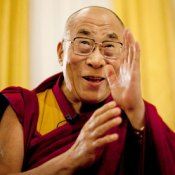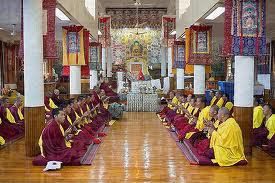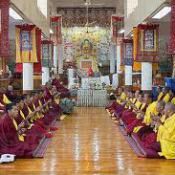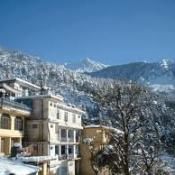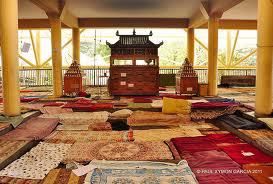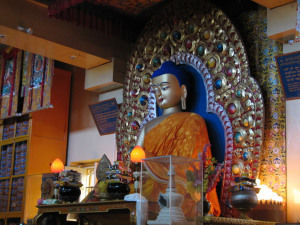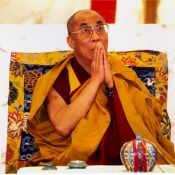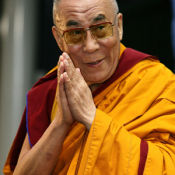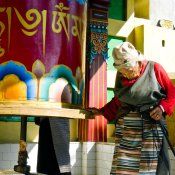 TsuglagKhang complex is one of the most sacred places for Tibetans in India. It is a quite complex located in the south west corner of McleodGanj and is the official residence of 14th Dalai Lama. Apart from the home of Dalai Lama or the Photang, the complex also has a Tibet Museum, NamgyalGompa and Tsuglagkhang Temple. All the pilgrims coming from Tibet, make sure to pay a visit to the TsuglagKhang
The Temple
The temple has three main deities- Sakyamuni Buddha- a three meter high, gilded bronze image, Padmasambhavna and Avalokitesvara- facing Tibet and the Buddha of Compassion. Dalai Lama is believed to the current emanation of the Buddha of Compassion.
As soon as you reach the end of the road leading to the complex, you will be greeted by a large iron gate marking the entrance to the temple. You will be subject to a security test before you are allowed to enter the complex premises. You will be allowed to take your camera or phones in only if the teachings are not in progress. Even though you can take photos of the complex, but photography in the temple is not allowed. You will also have to leave cigarettes and lighters at the security counter. Show your respect to the pilgrims and the residents at the complex.
After completing the security check, you will reach the Tibet Museum. The museum has several videos and photos of Tibetan struggle and the Chinese invasions. This experience will surely leave you enriched with the history of Tibet and the struggle Tibetans have to make in their everyday life.
MangyalGompa
This is the place where you can see monks debating with each other. The debates are very enriching and are full of knowledge and wisdom. Sometimes you may feel them to be heated but it is always in good spirits.
Kora
Kora is the Tibetan tradition of walking in clockwise direction around a sacred site. Make sure you have lots of time to actually experience the relaxation of performing this ritual. The beautiful trail down the hill with several shrines and prayer flags and wheels will leave you enchanted and leave you gasping for more.
Meet Dalai Lama
You should consider yourself lucky if you get a chance to see Dalai Lama as private audiences are not allowed in the TsuglagKhang complex. Since there is no fixed schedule for teachings, it is advisable to register yourself at least two days in advance.
What to do inside the complex?
There is so much to do inside the complex that you might feel a little lost. So make sure to visit the book store that stocks a host of Buddhist and Tibet books. You can also grab a bite at the café that serves only vegetarian food and an excellent variety of cakes. You will also come across a small souvenir shop selling flags and stone bracelets and running for charitable causes.
You may also like to shop at the antique or branded shops on the road that reaches the complex. But beware, they may be selling you fake replicas!