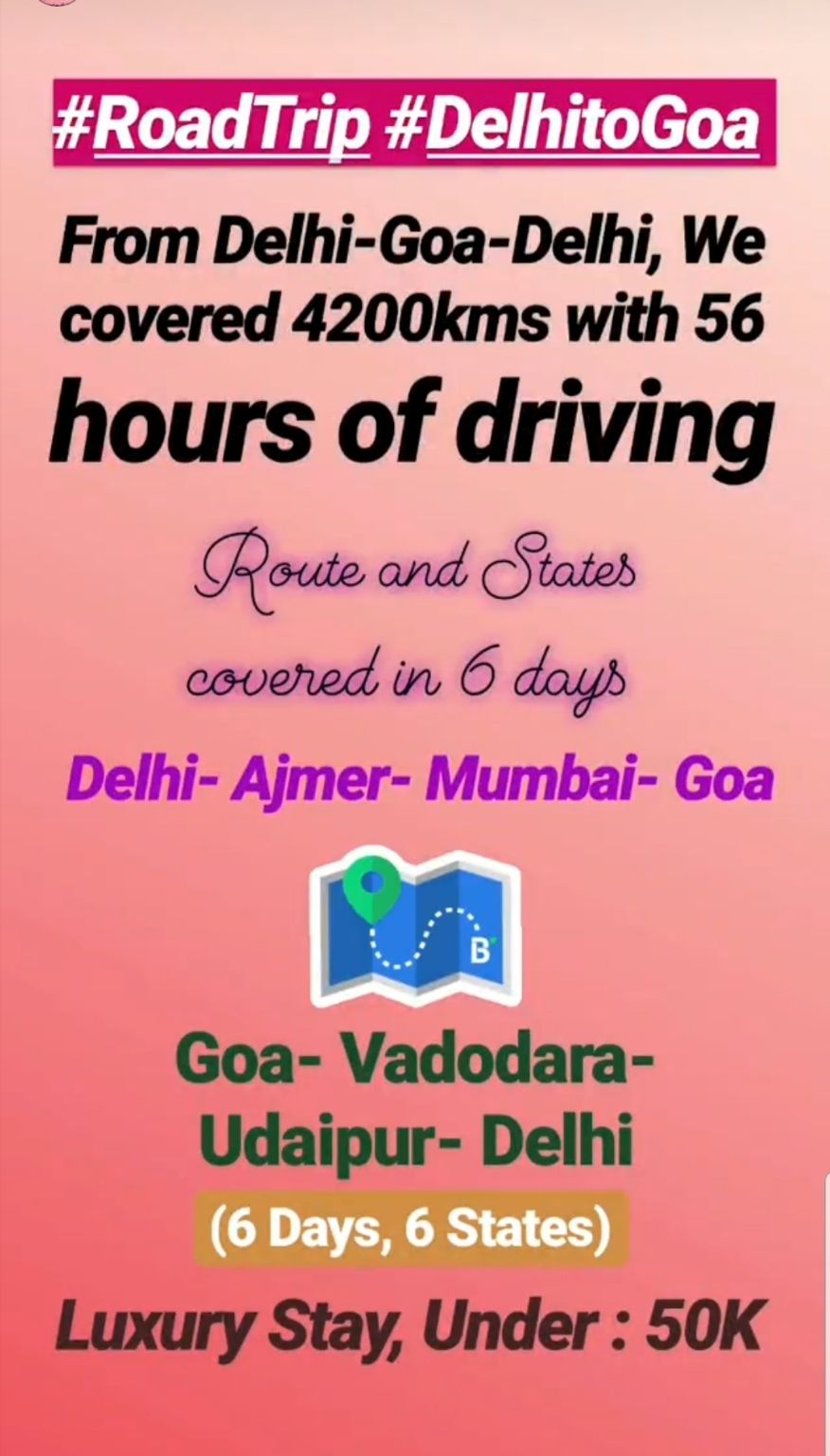 Our journey started late at 7 pm. We started from South delhi with fuel loaded,  snacks stocked and playlist on !
We had 2000kms to cover to reach How, our final destination and we had exact 6 days ahead to complete the journey (This included our return)
With 2 hours covered just to clear the traffic of Gurgaon, we reached Highway King, Jaipur for our 1st pitstop at 10.30 pm and had our dinner there.
Our first stop came in Ajmer around 1 AM and we we literally hit our bed bad enough.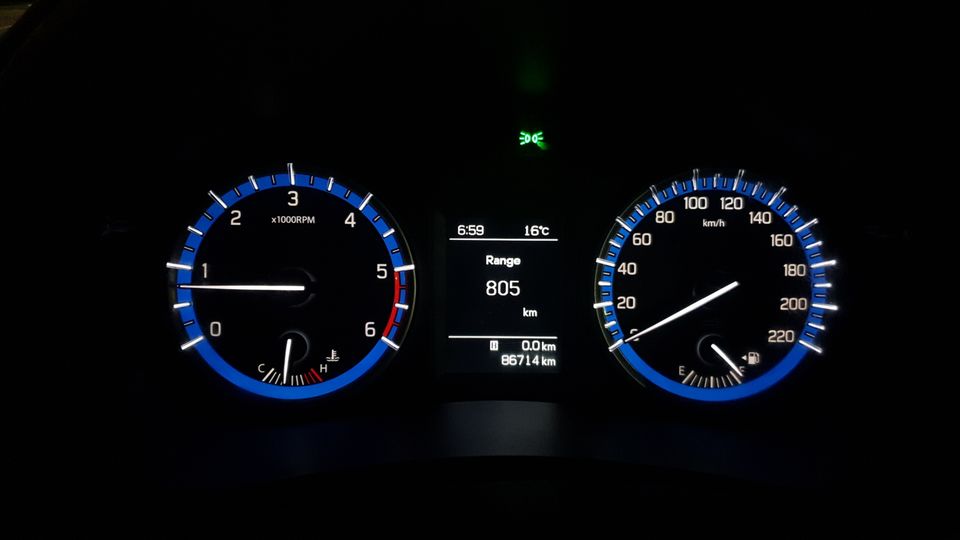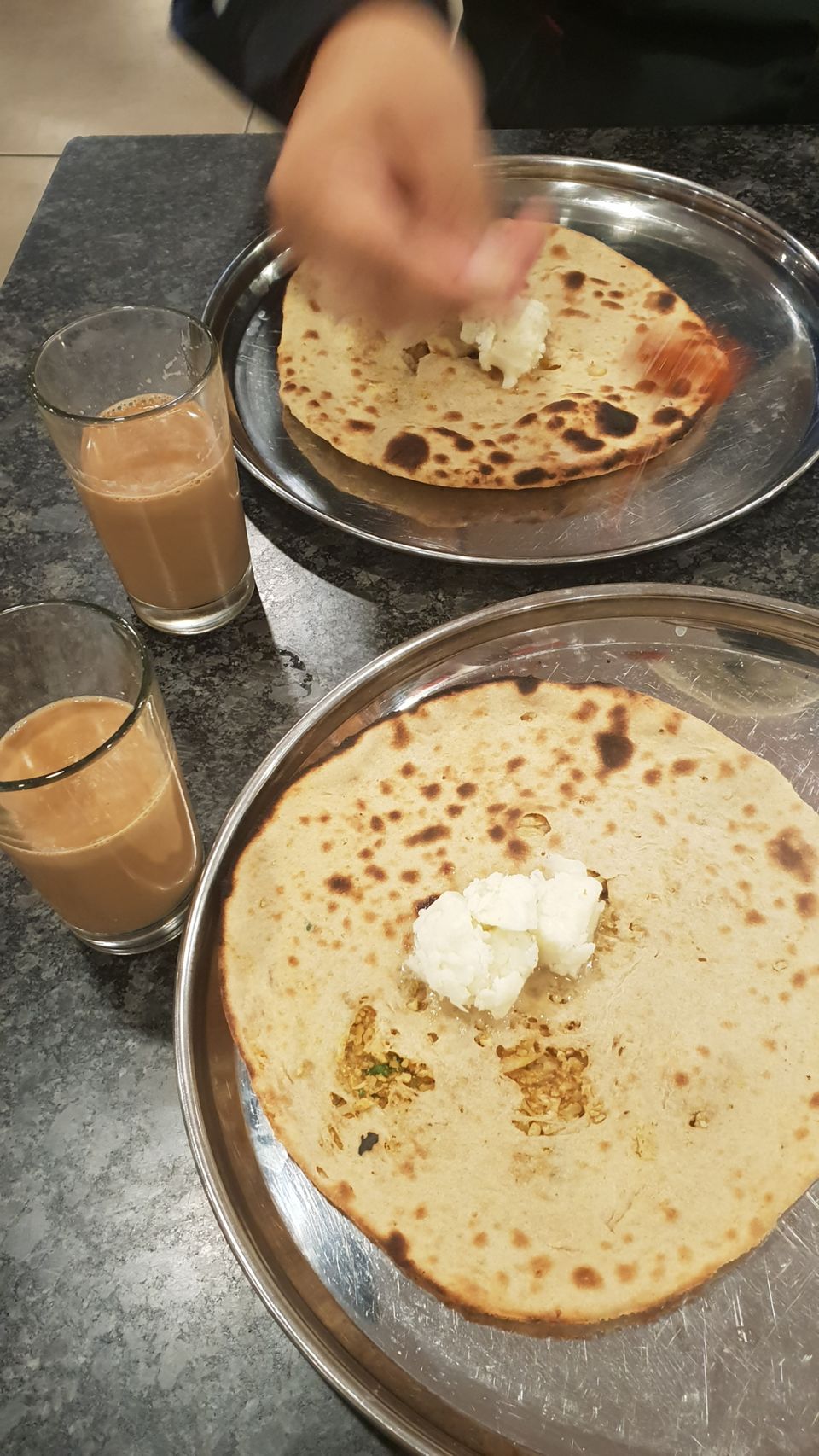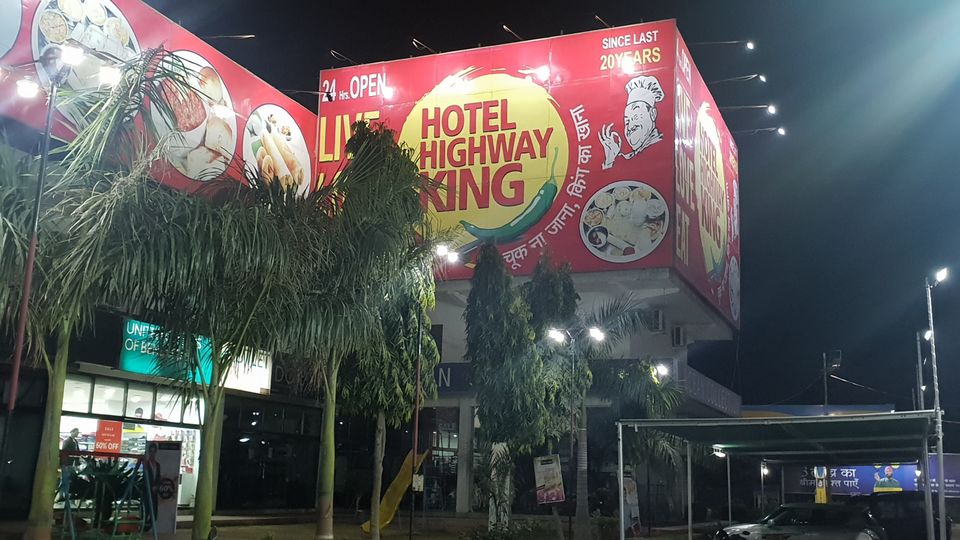 Well, the morning was fresh and so were we. We had a lovely city view breakfast at Ambrosia,Ajmer and left for our further enroute to Mumbai.
Since, mumbai is a long long distance, we took a pitstop at Gujarat and had some delicious snacks at Jagdeesh Foods. Very famous place for gujarati food.
We just loved the food here :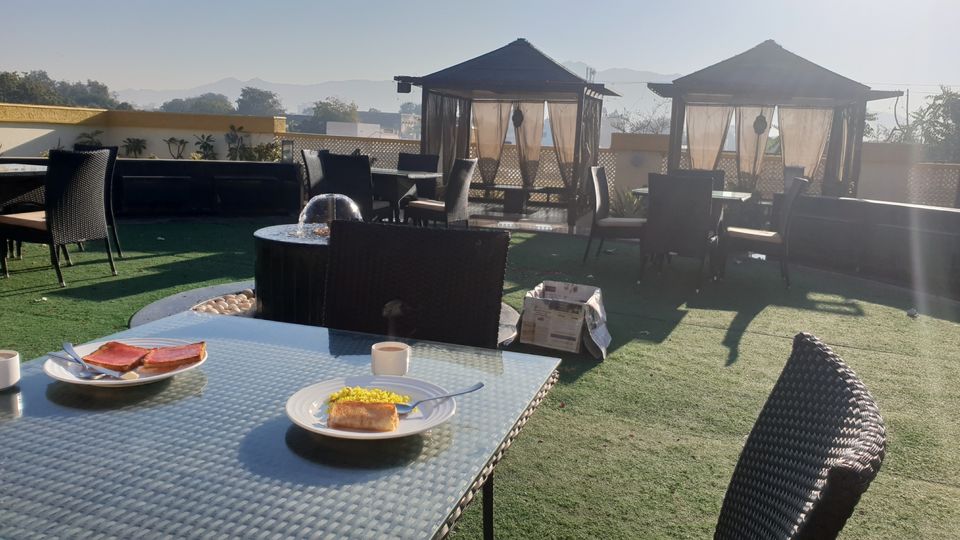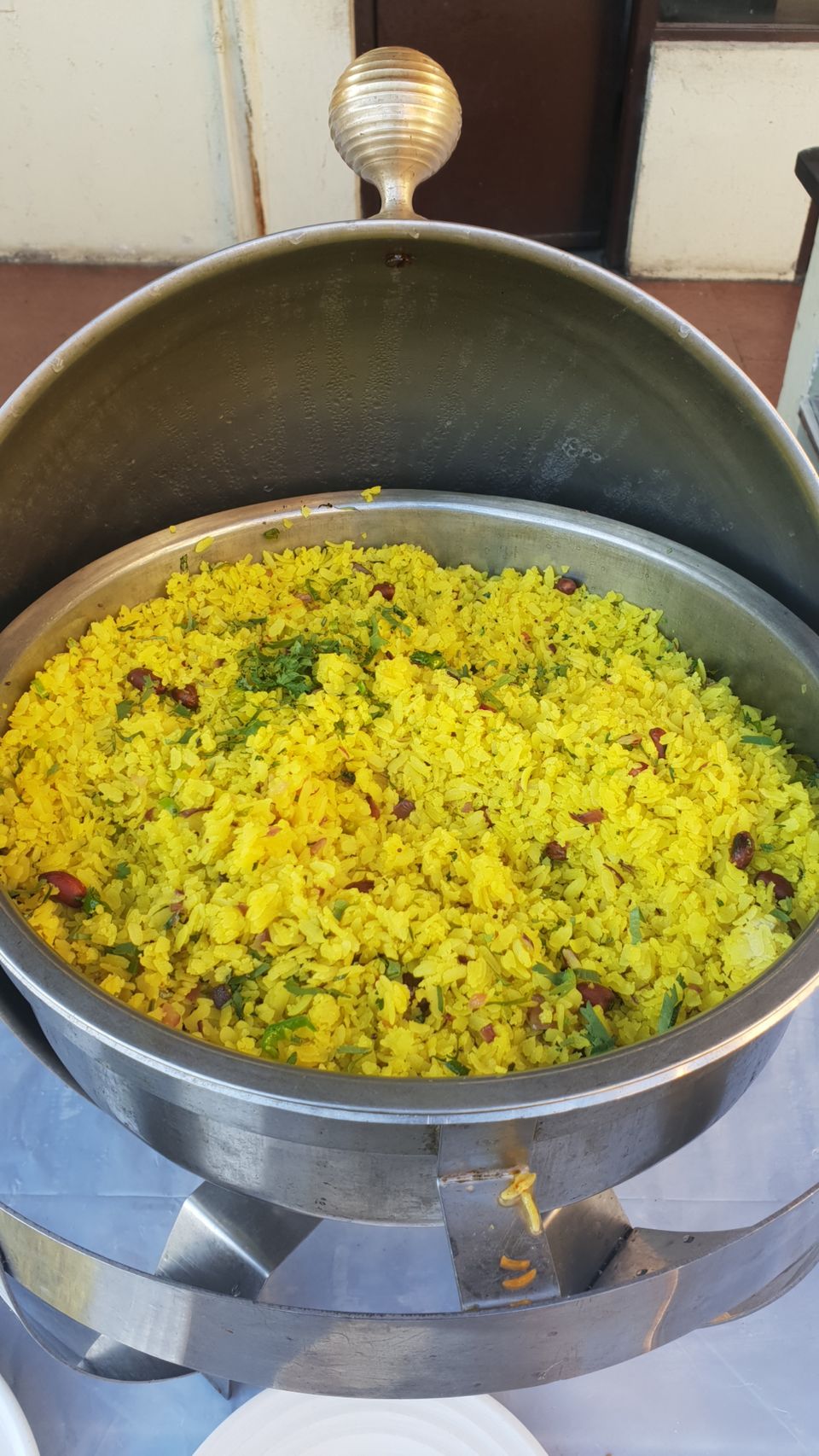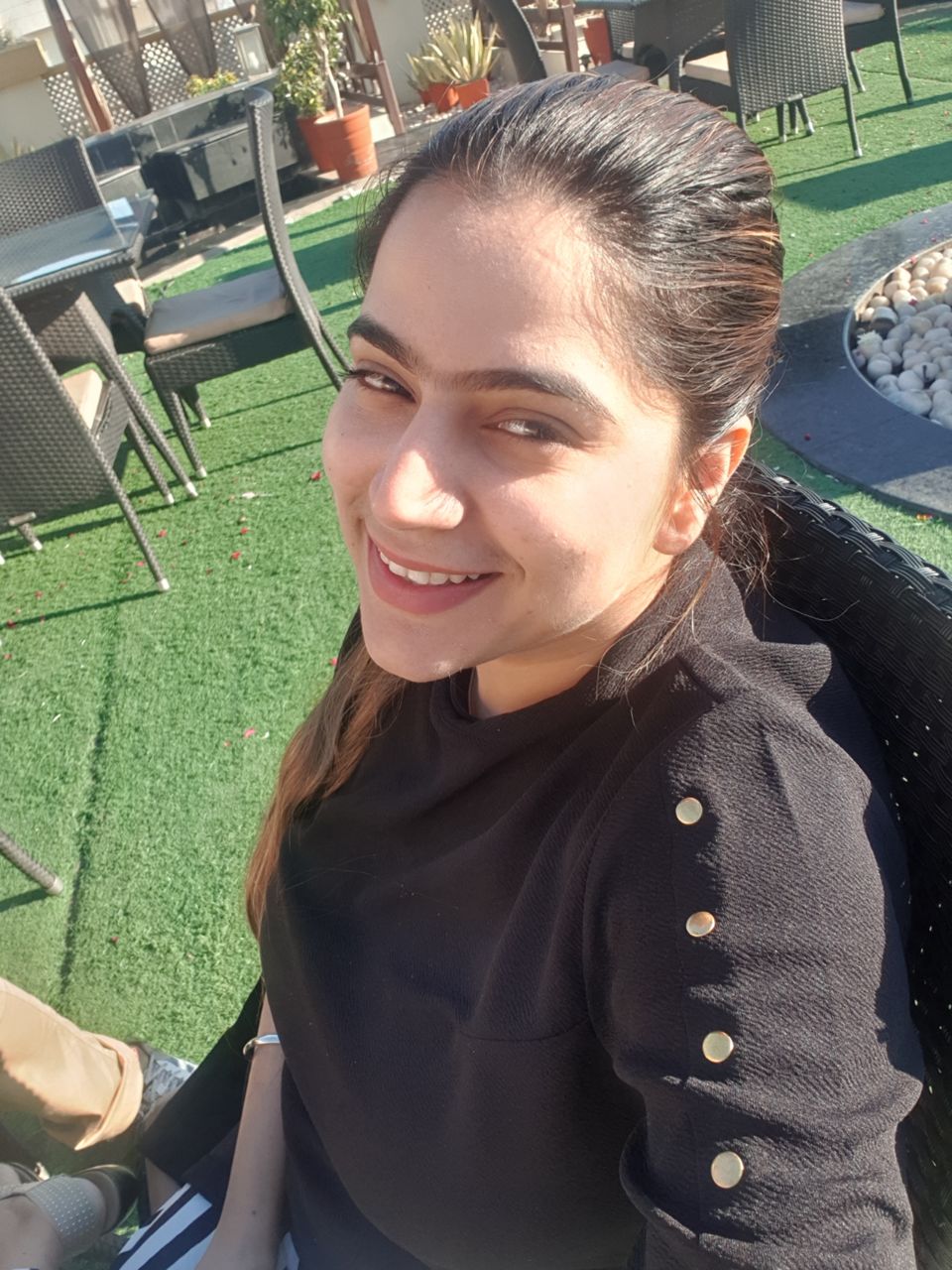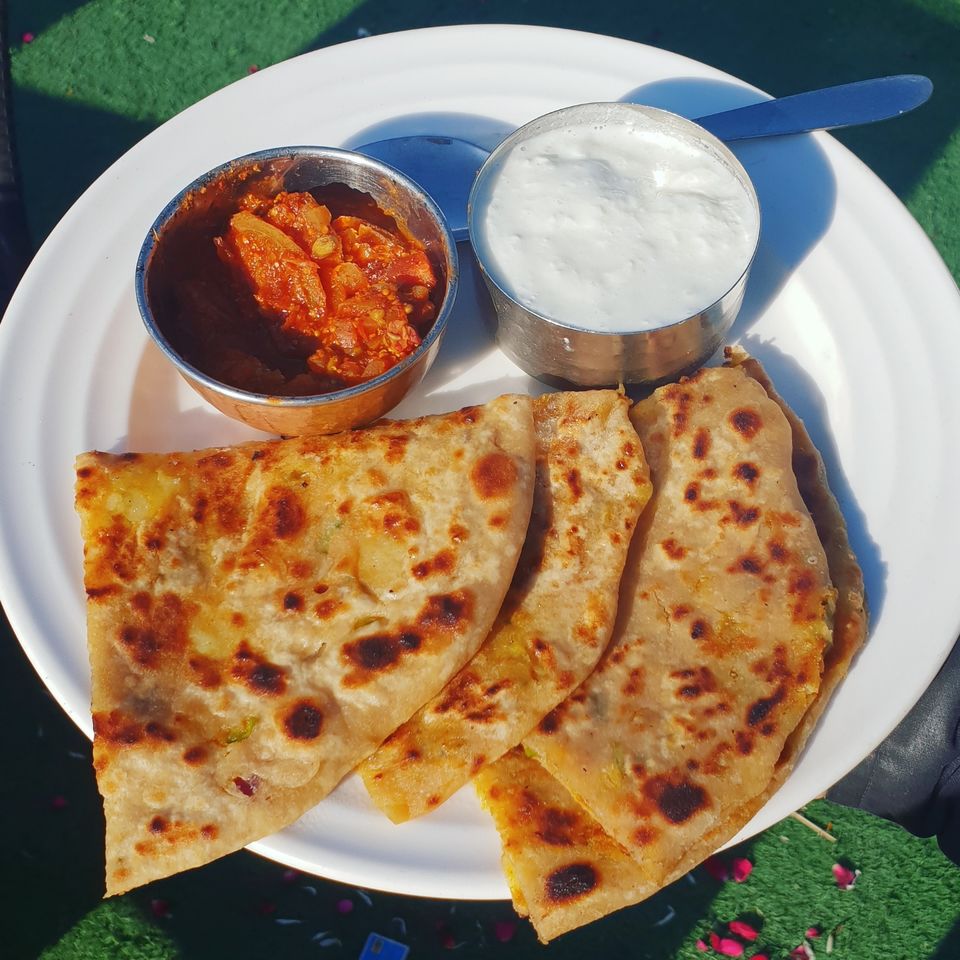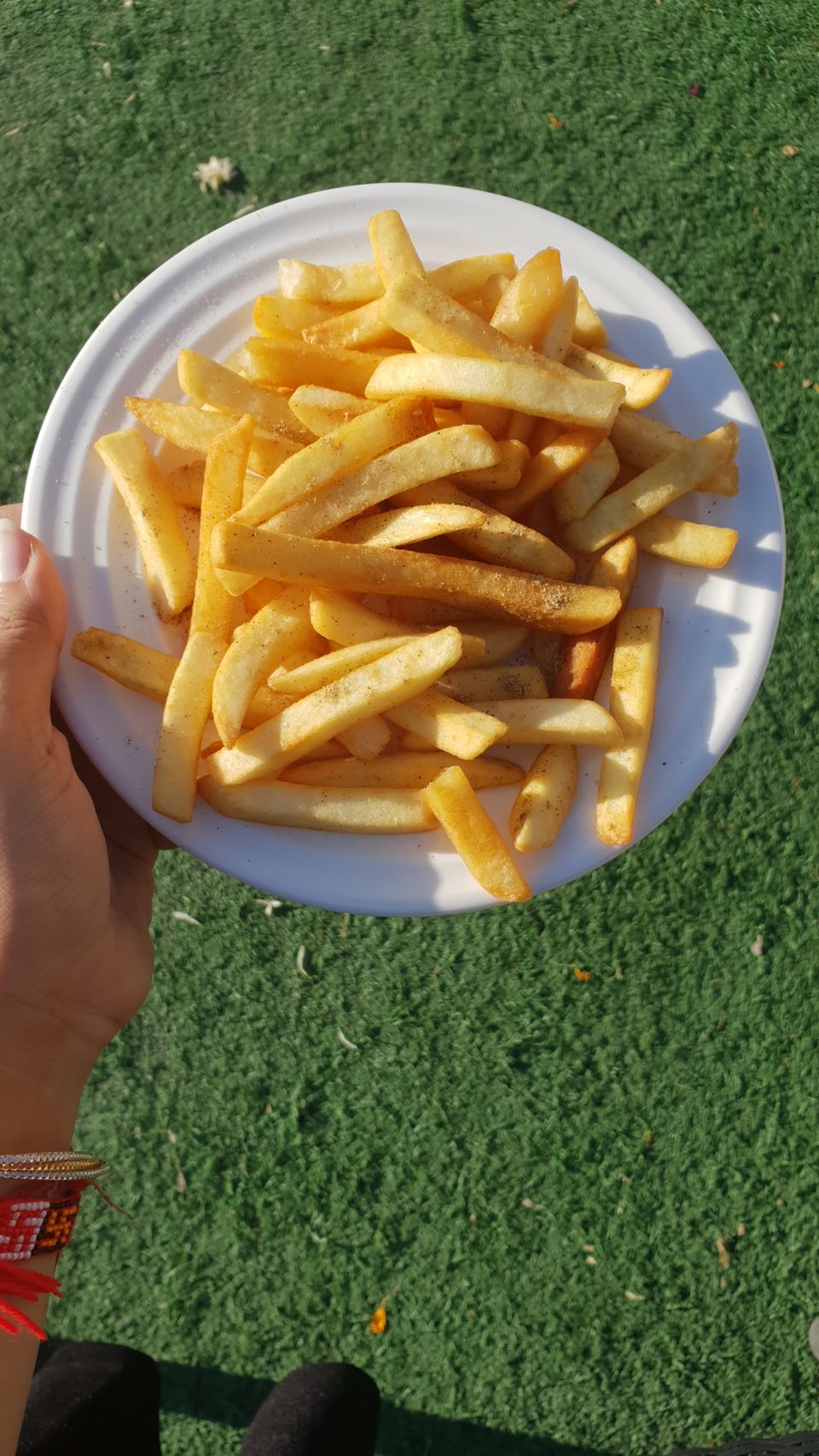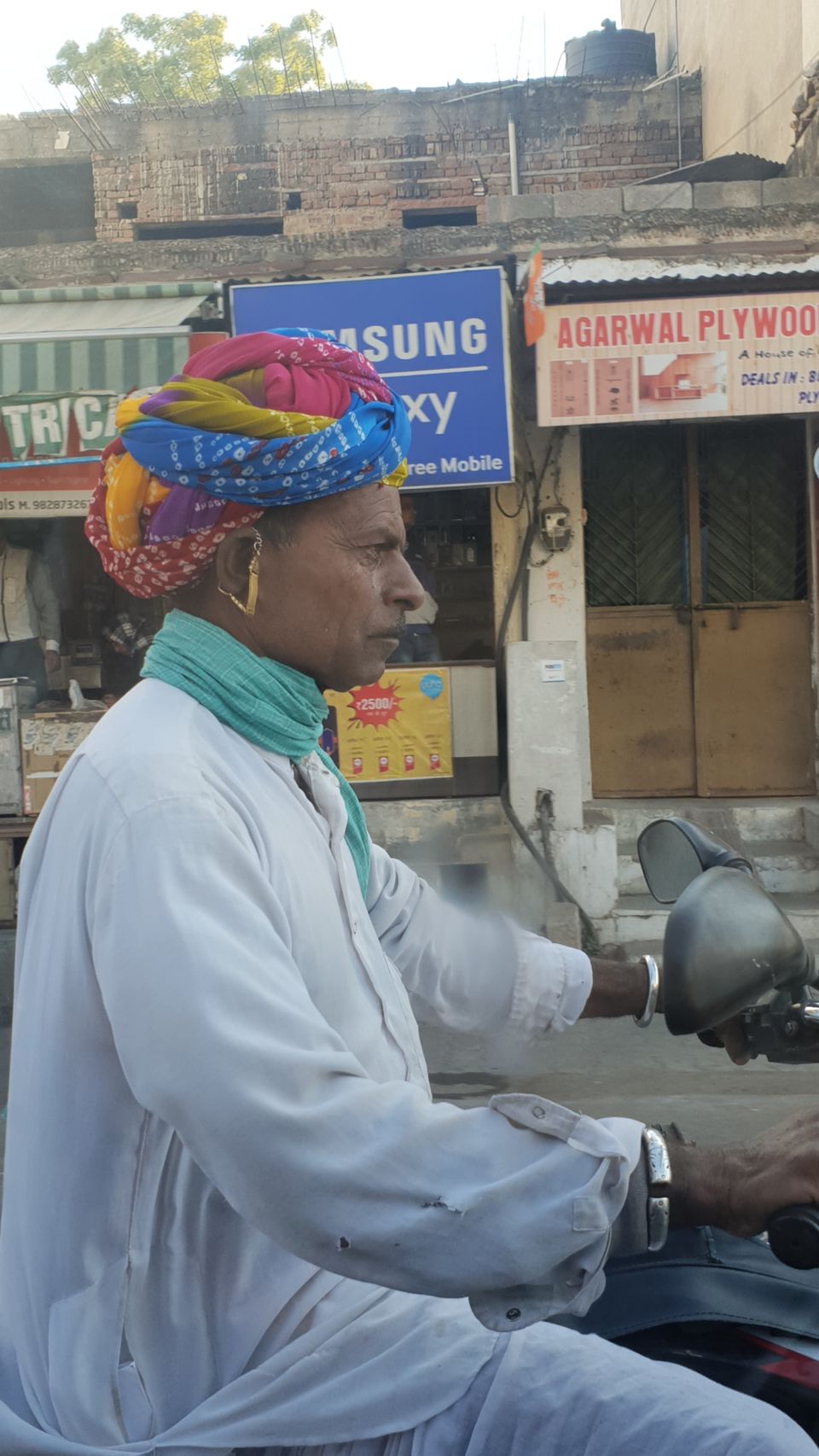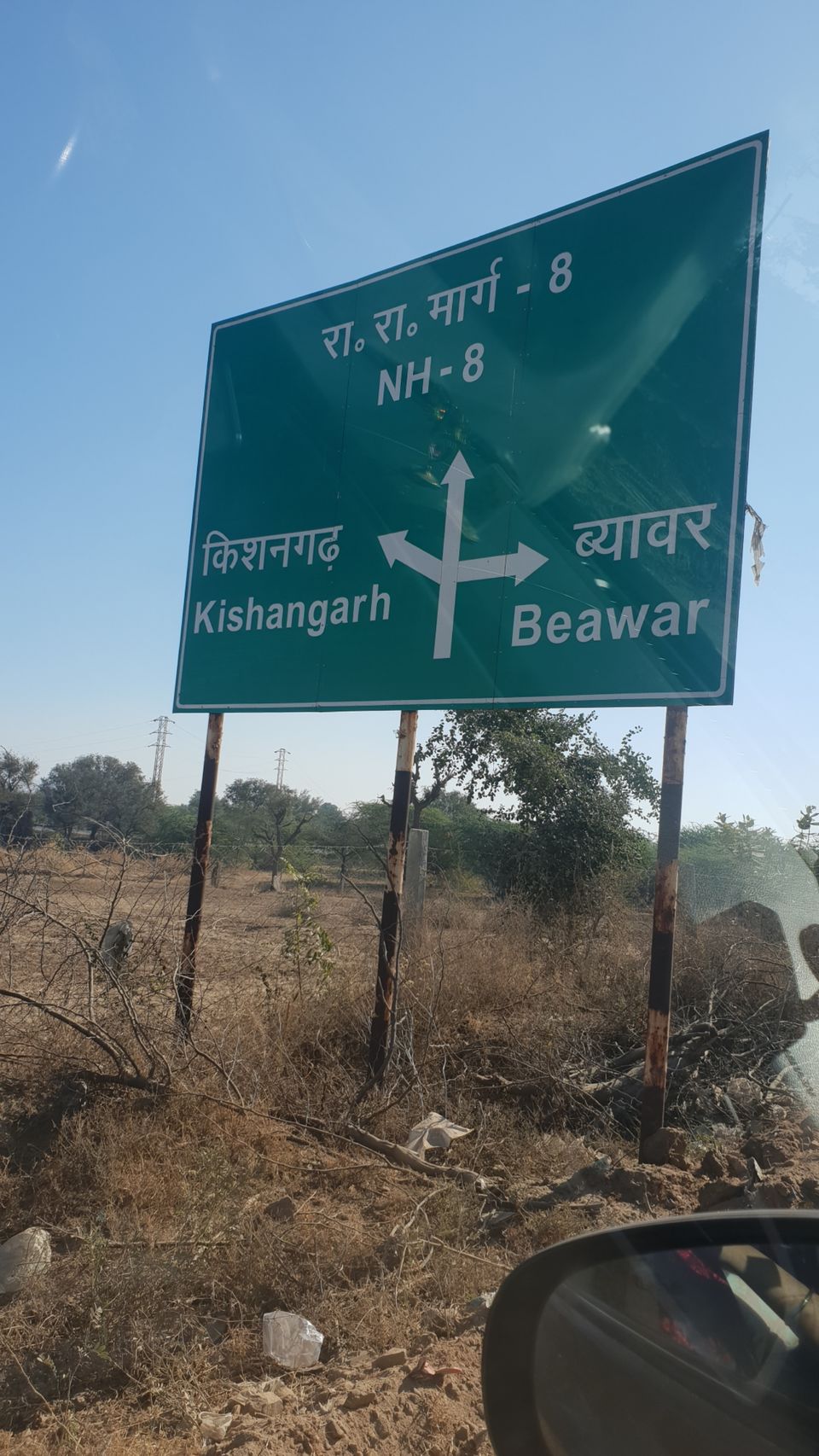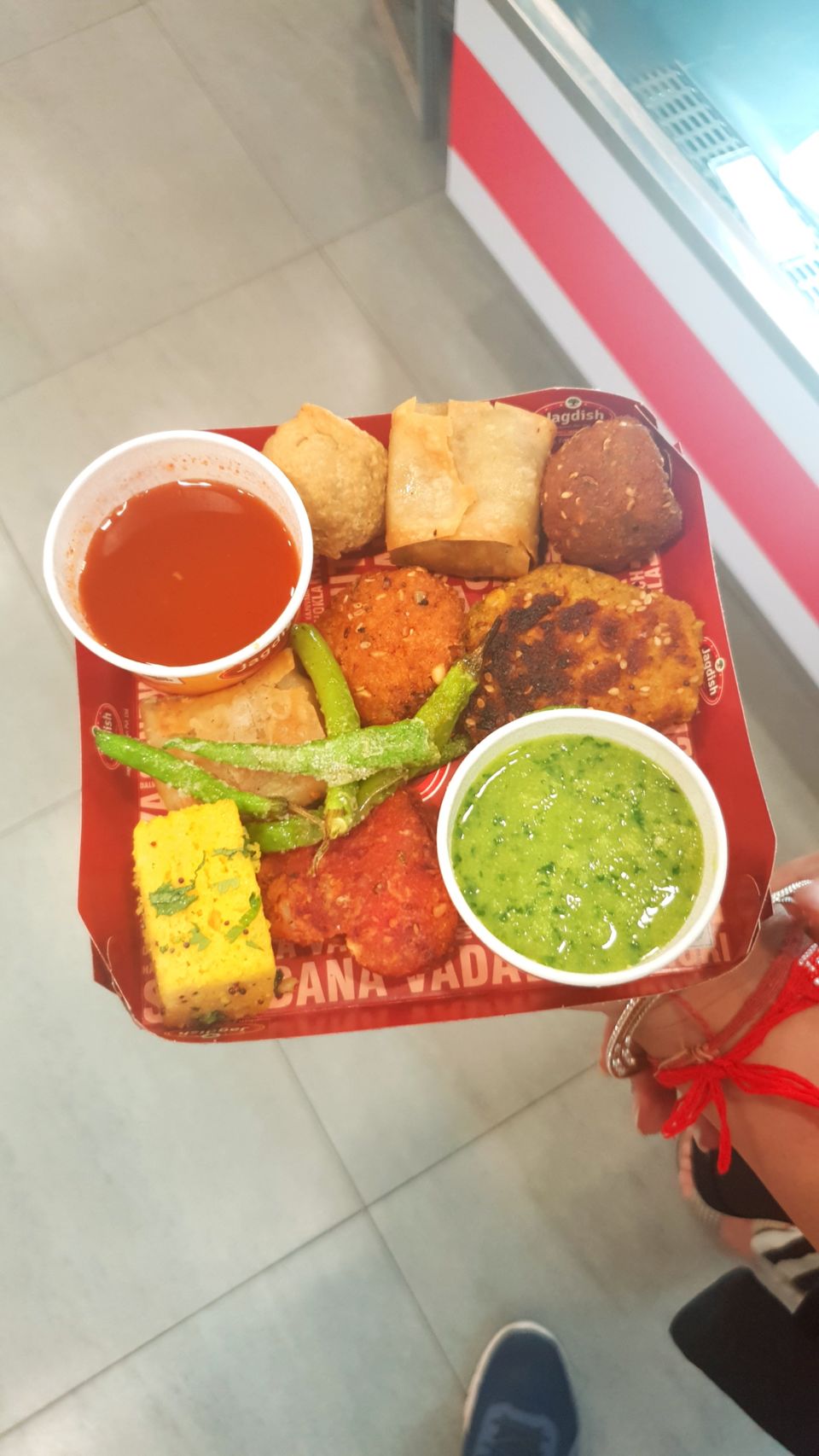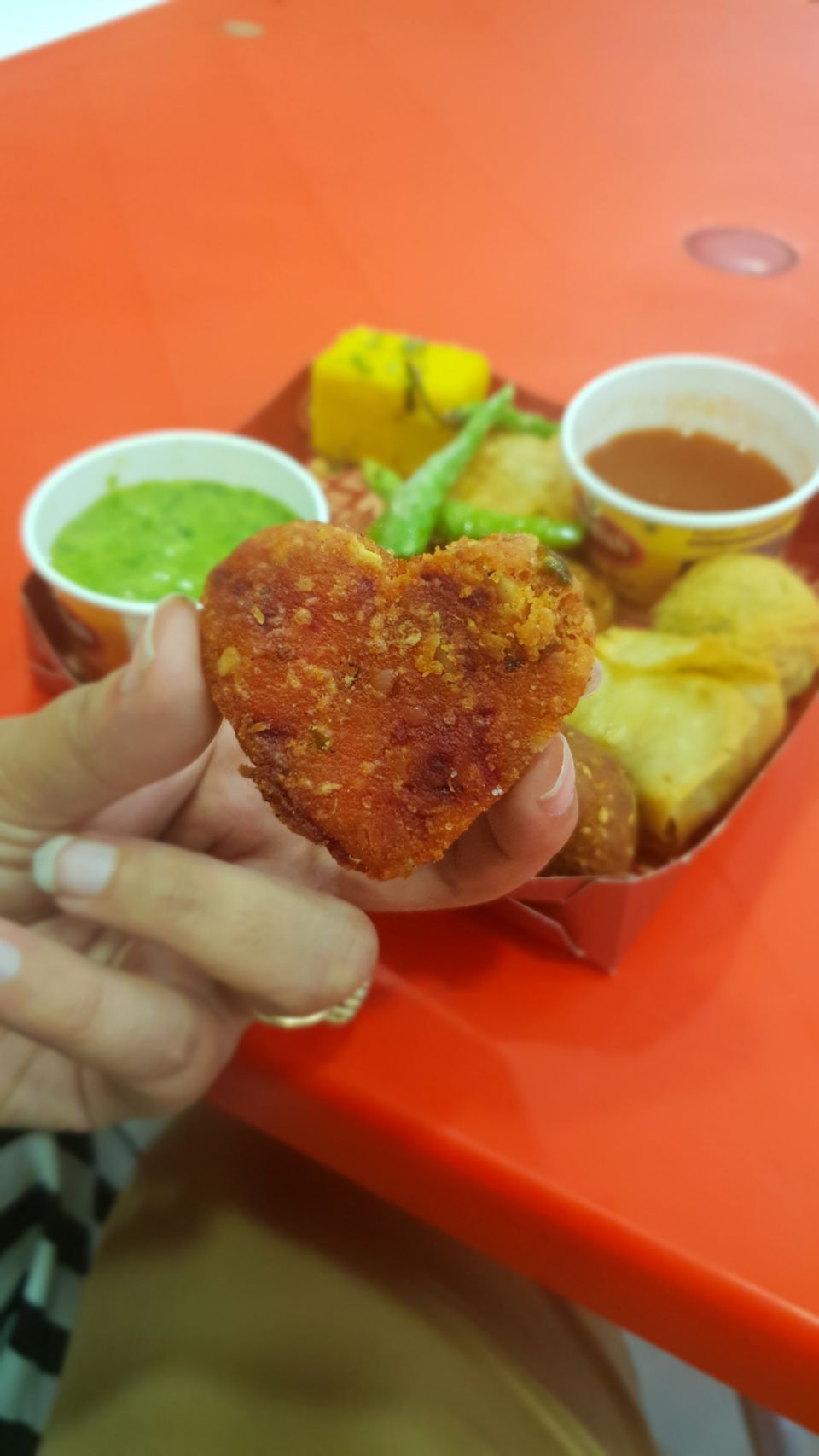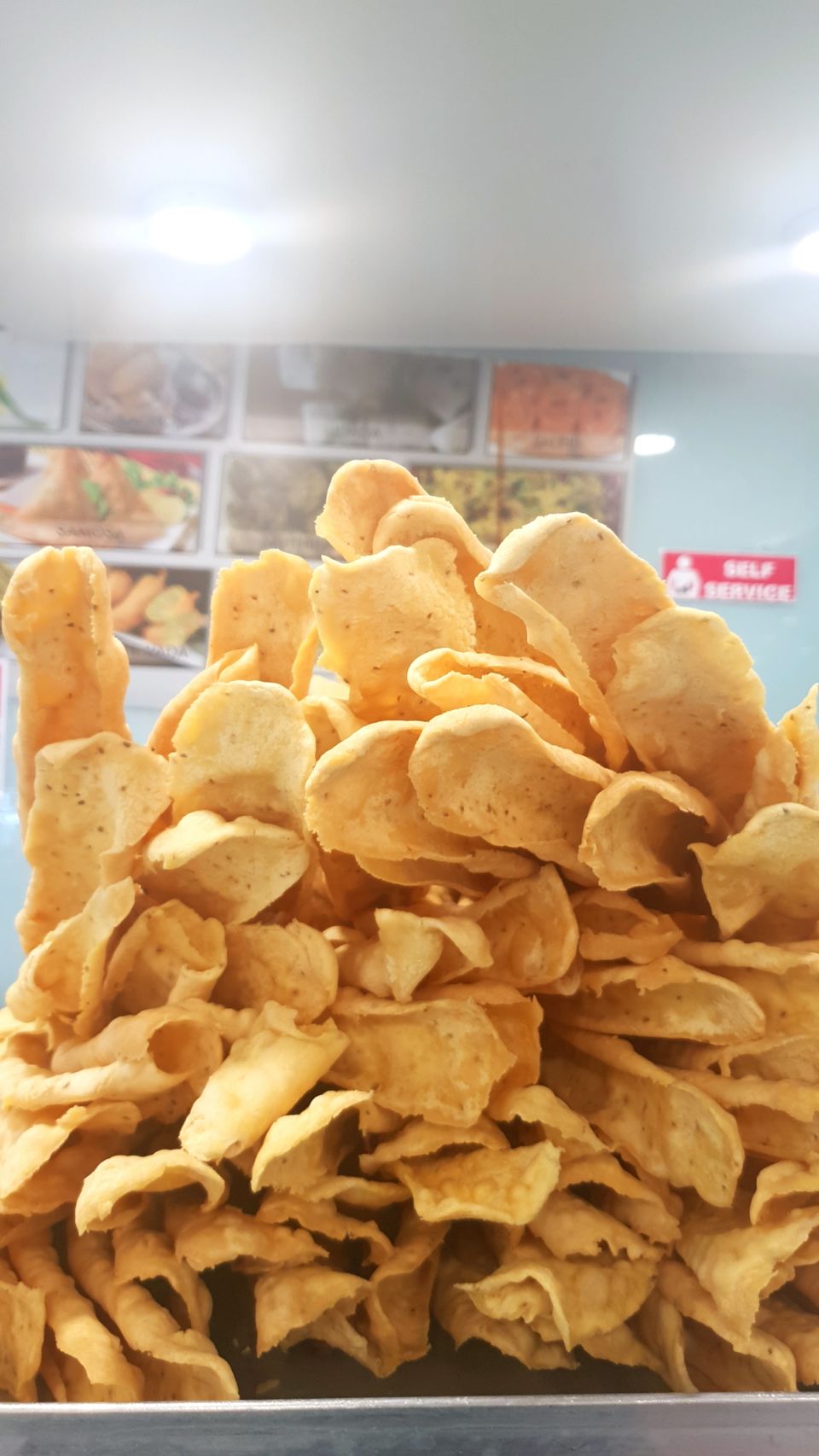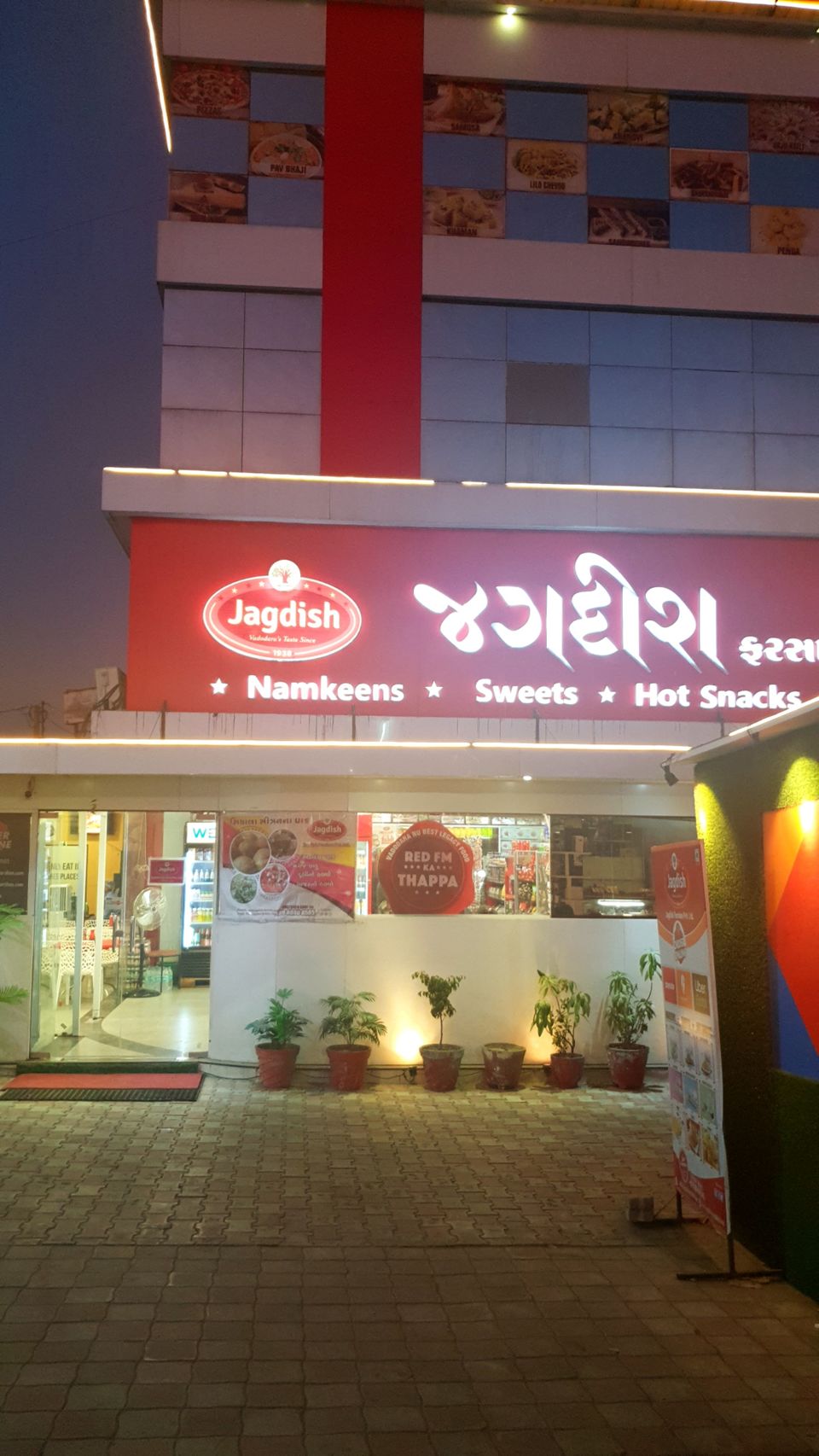 The journey did not end here, we had long way to travel and reached mumbai at 2 AM directly. We experienced nightlife views and traffic at this point too.
Called this an end to the day !! Zzzz !!

Day 3 started with a good breakfast and check out from hotel Paradise by Tunga !
With tummy filled, we took a fresh start to Juhu Beach 😍
Sea breeze, local slangs and yummy food is what you would love at this place.
We covered all the major spots like Taj Palace, Gateway of India, Leopold cafe, Chowpatty beach, Marine Drive, Pali Hill,  Fashion Street and Gurudwara, Navi Mumbai. We were over with our itinerary by 9 pm in the evening and thought what next!
Looked at Google map, 600kms away - Goa was on sight. We took a flight in our S cross and drove through night. We picked up Belgaum Highway which was an equal adventure throughout the night. Loved it !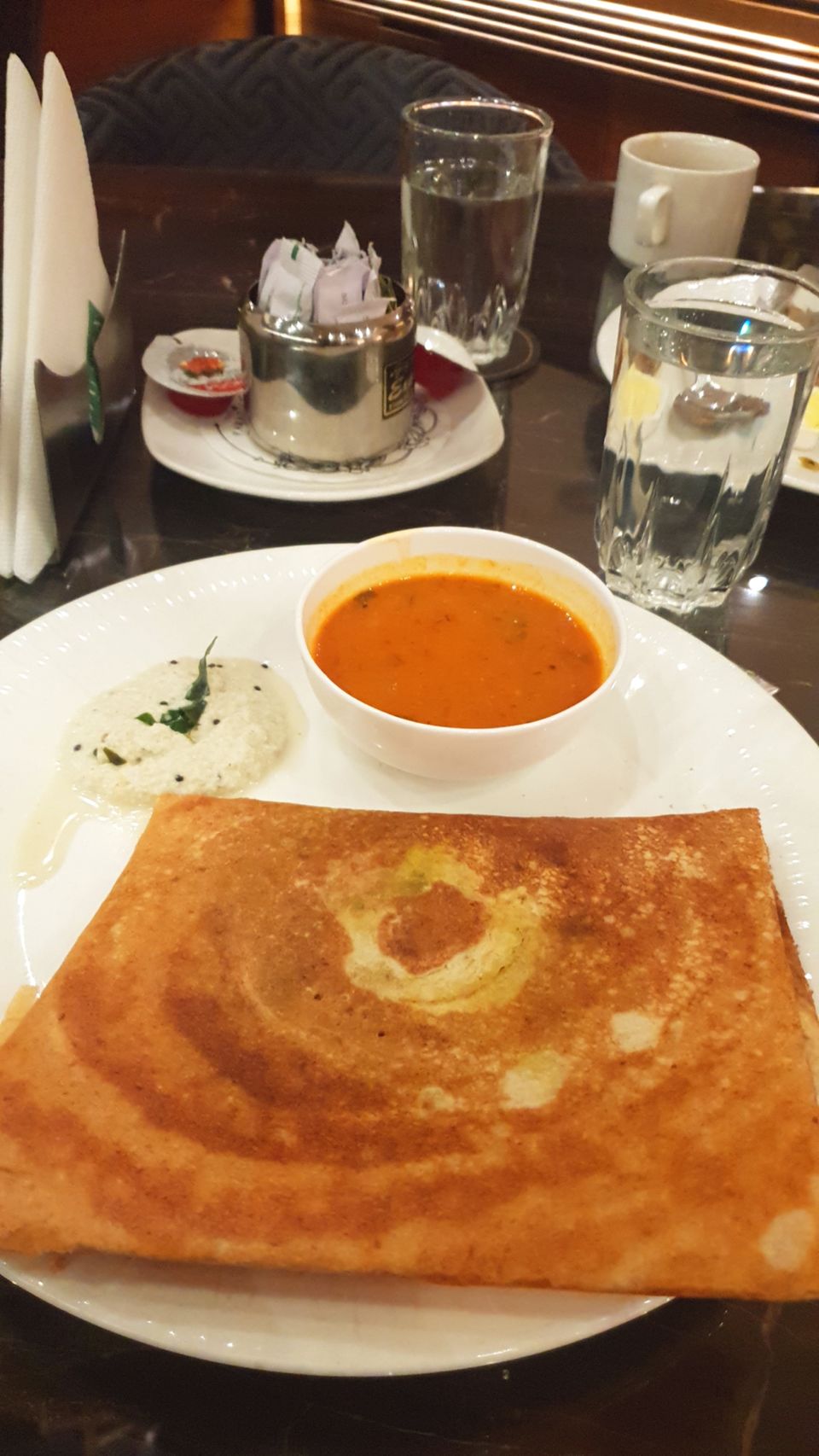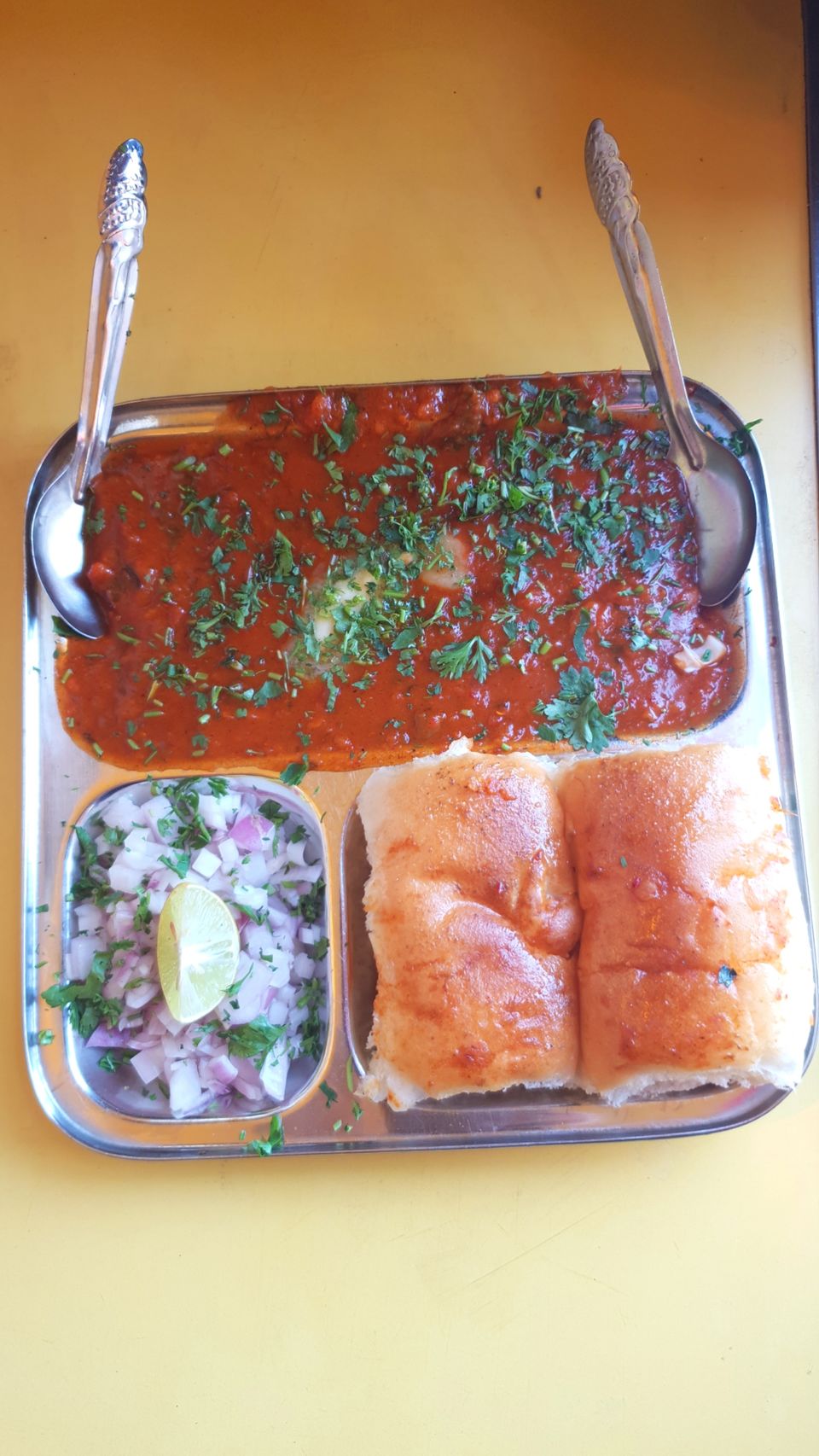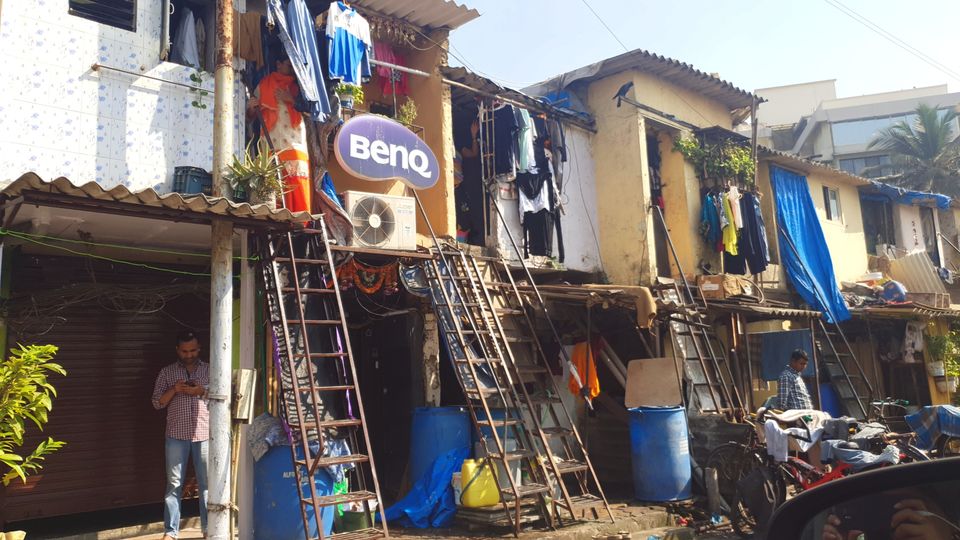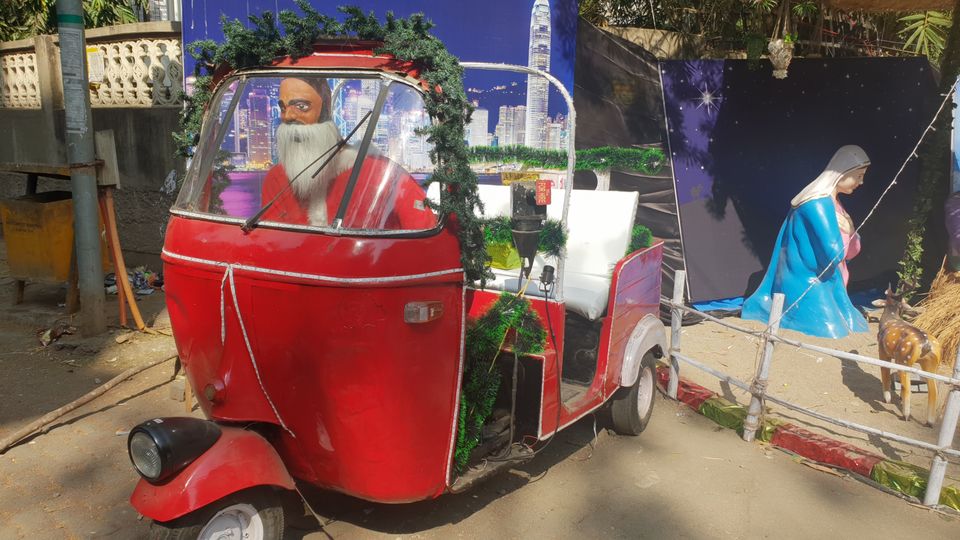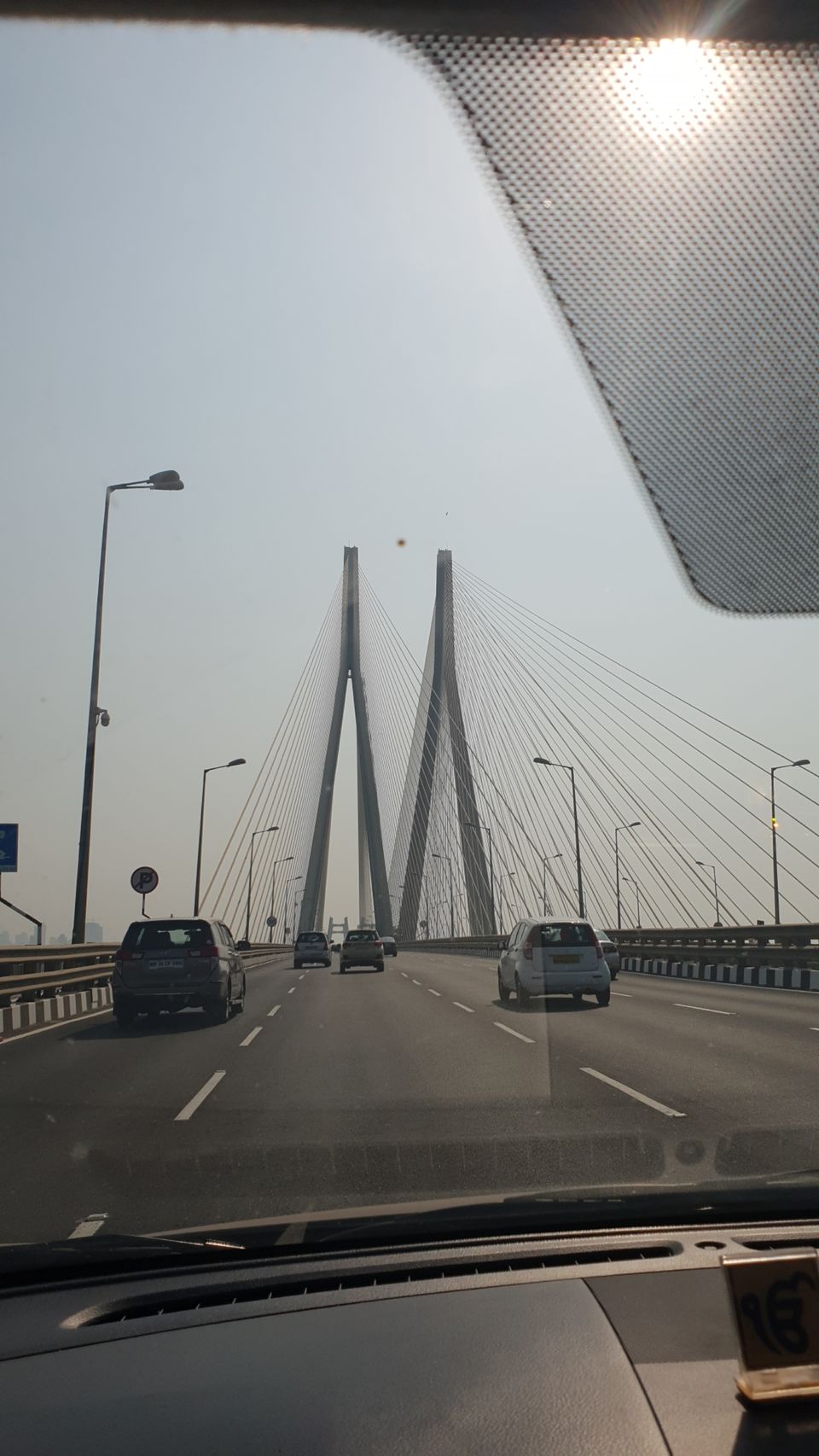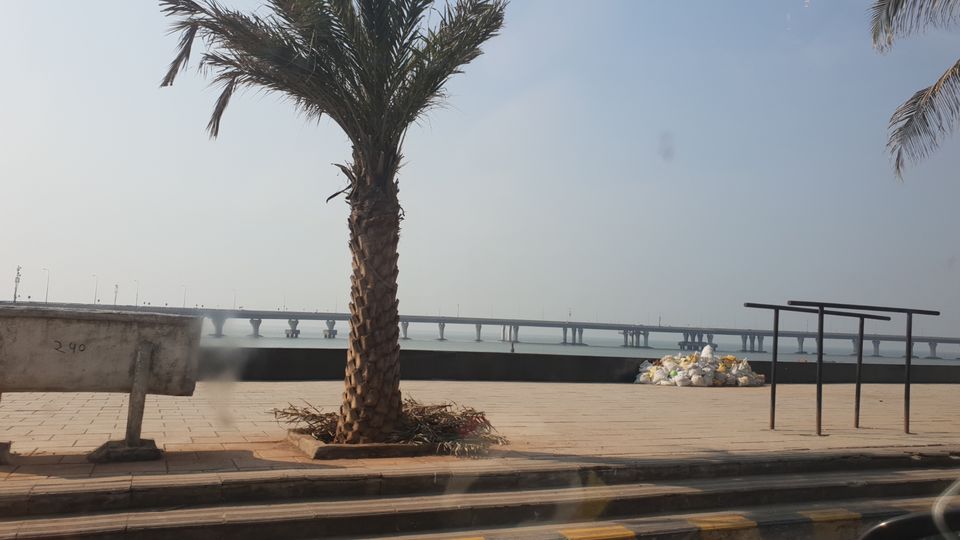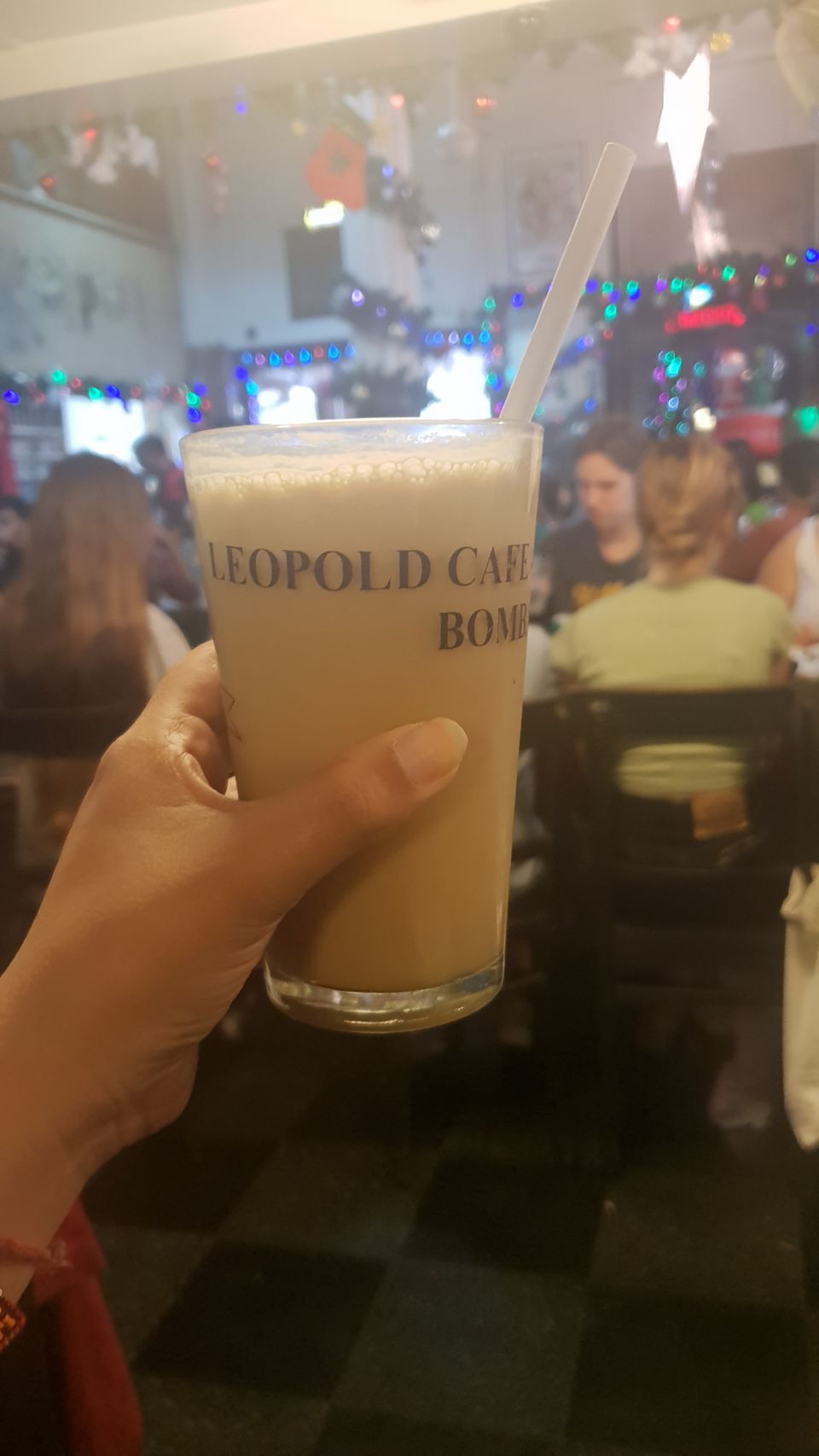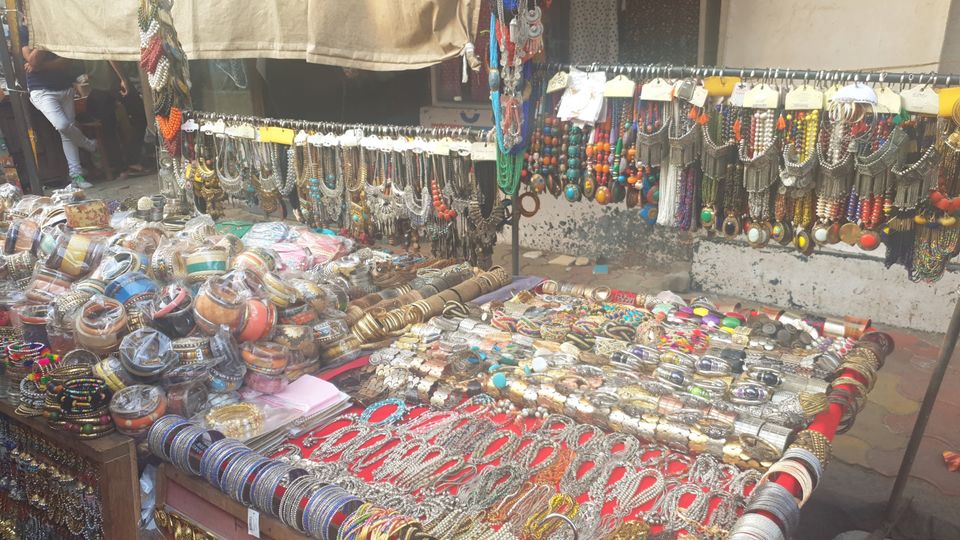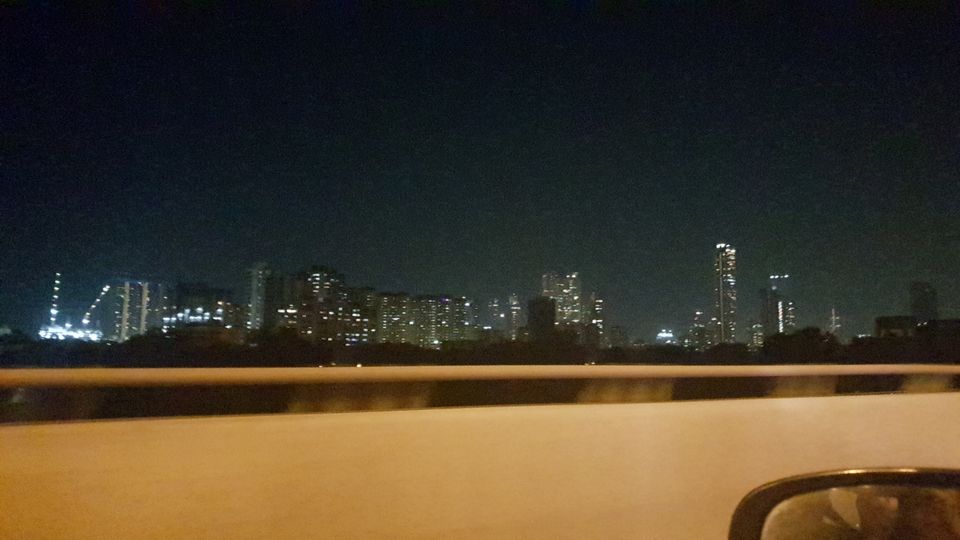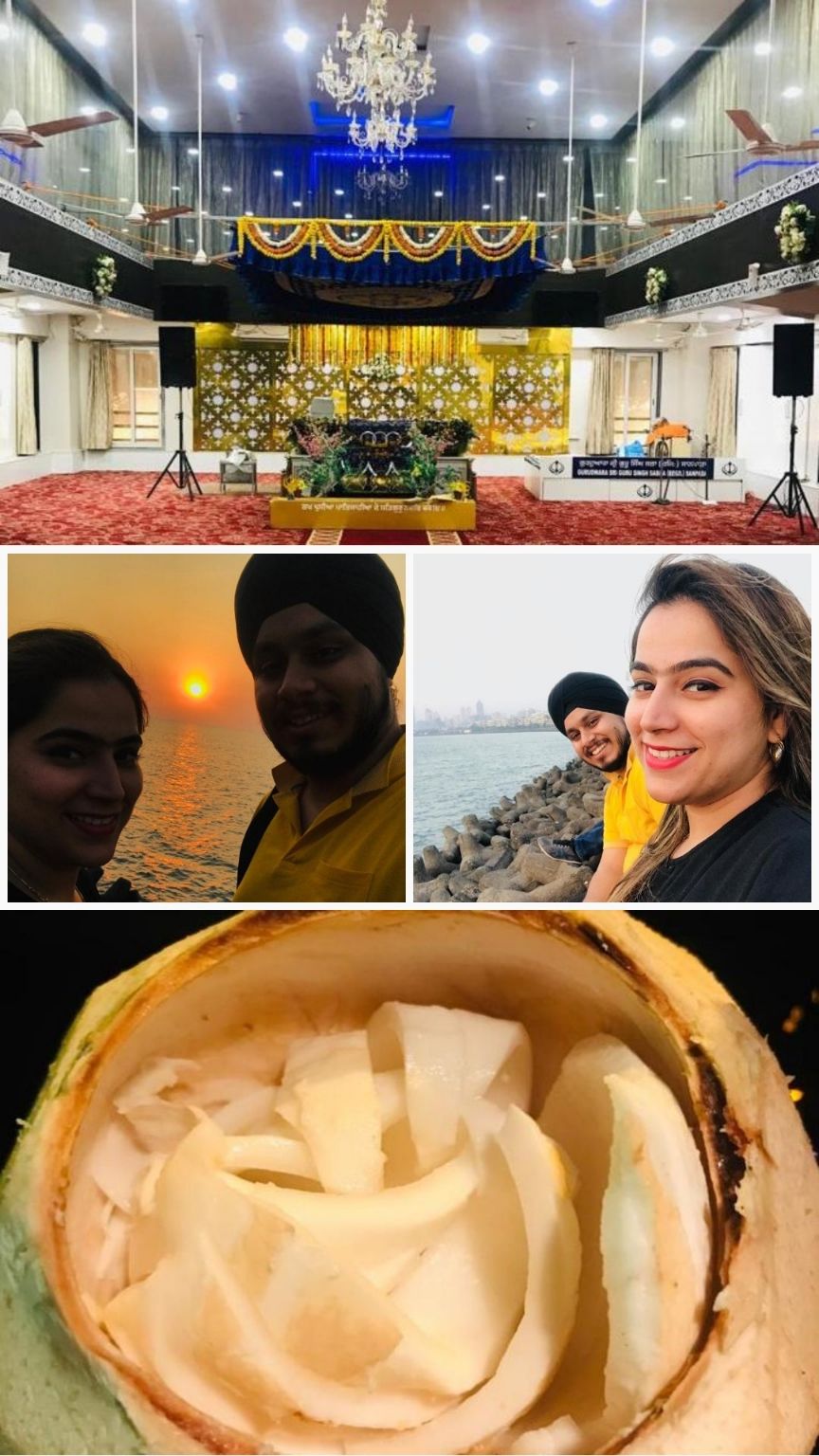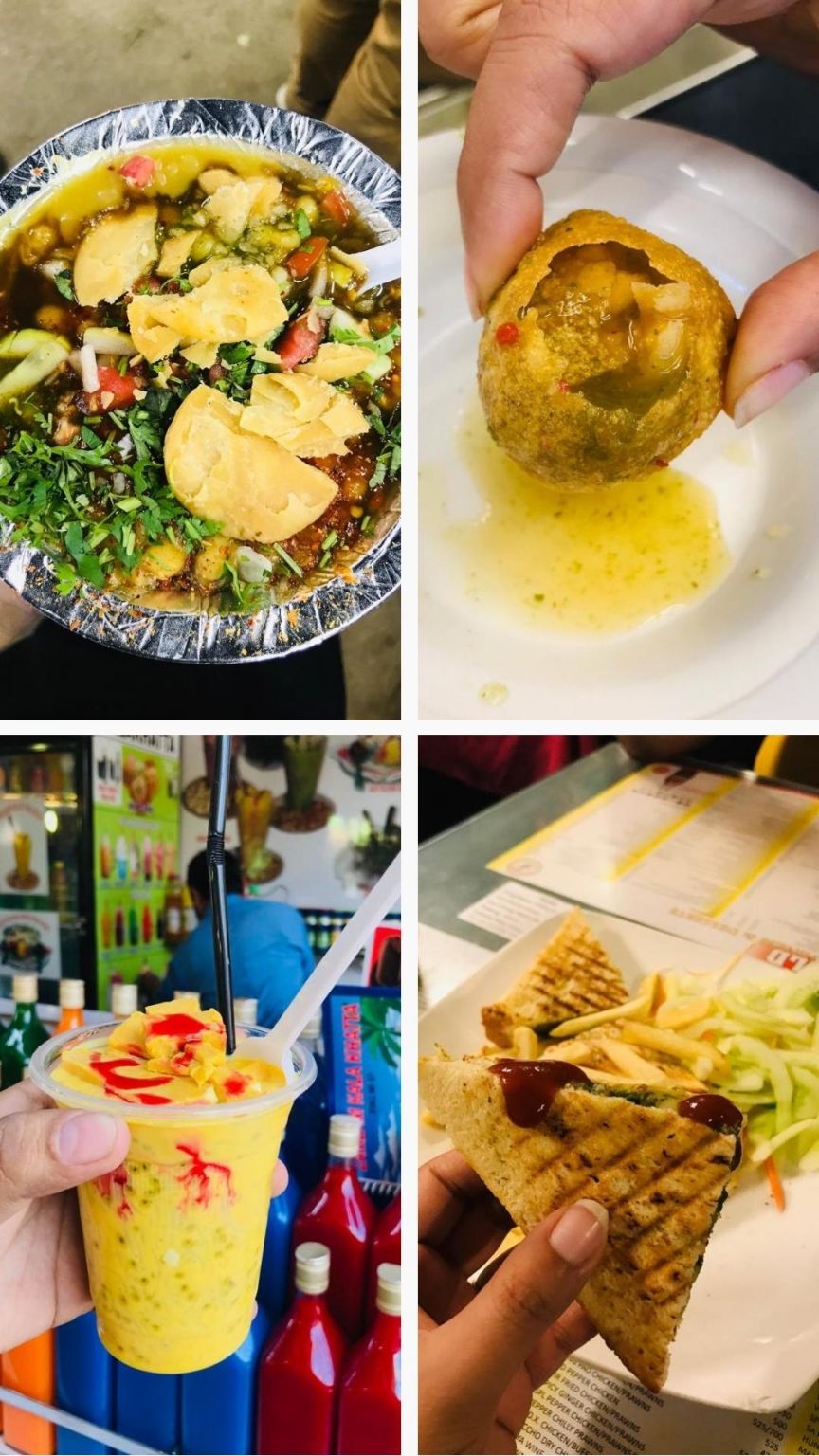 Day 4 at 6 AM we reached GOA !
Well, a sigh of relief and achievement.
We asked for waiting lounge at Hotel and slept until 9 , since our room was not yet ready!
At 9.30 am we took the shuttle went to Candolim Beach and relaxed like anything ! Tiring journey became relaxed !
Post this, checked in the hotel at 12 pm, slept for 3 odd hours to celebrate the evening!
Went to Baga Beach, loud music on 30th Dec, loved the vibes, had food at Baga Paralia and went to Fat Fish for finest Bebinca followed by Night Marker in arpora.
Since , you are never satisfied with Goan food.
We visited Toro Toro for pizza!
The night ended on the sweetest note yet we had to gear up for next day !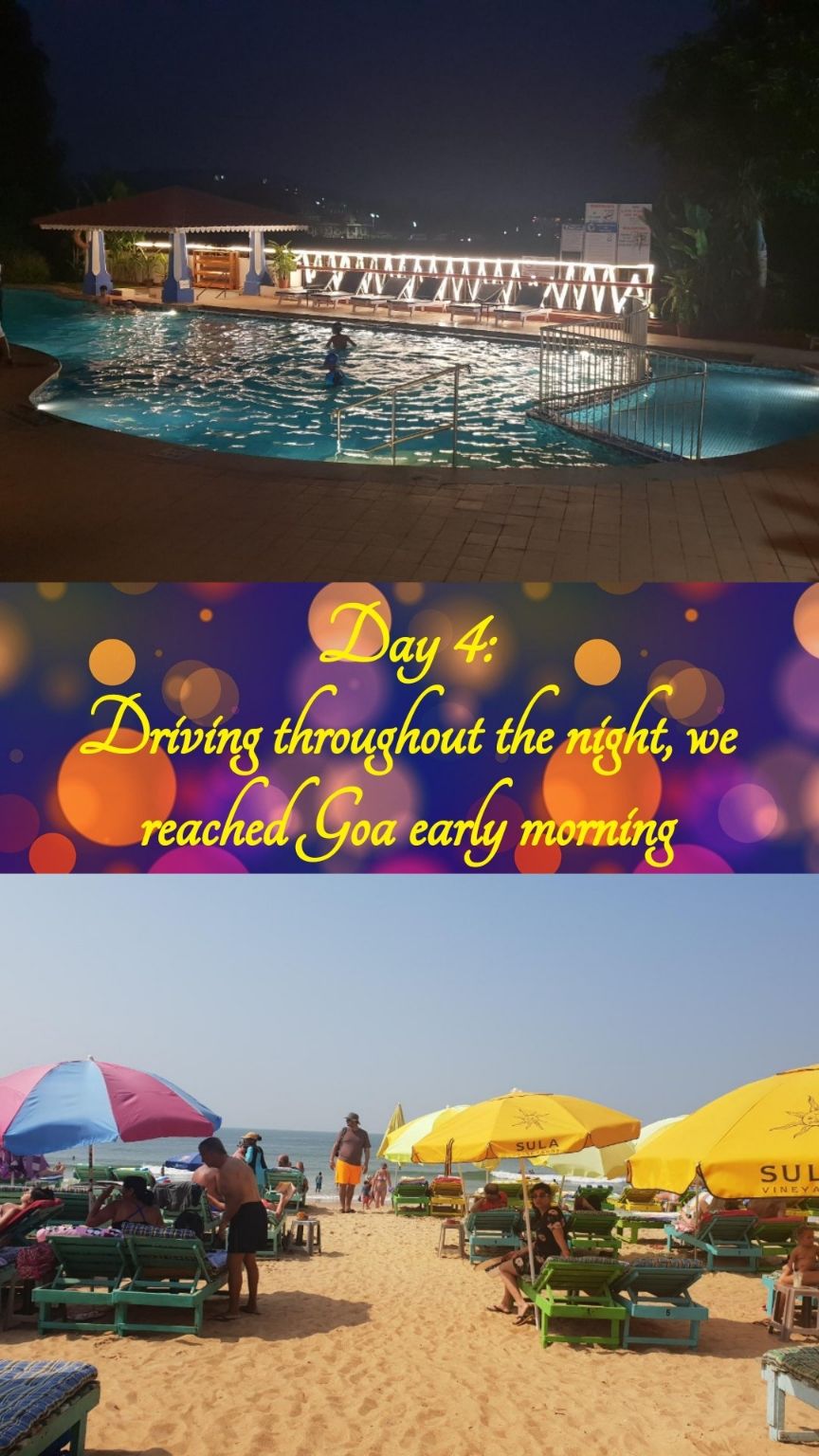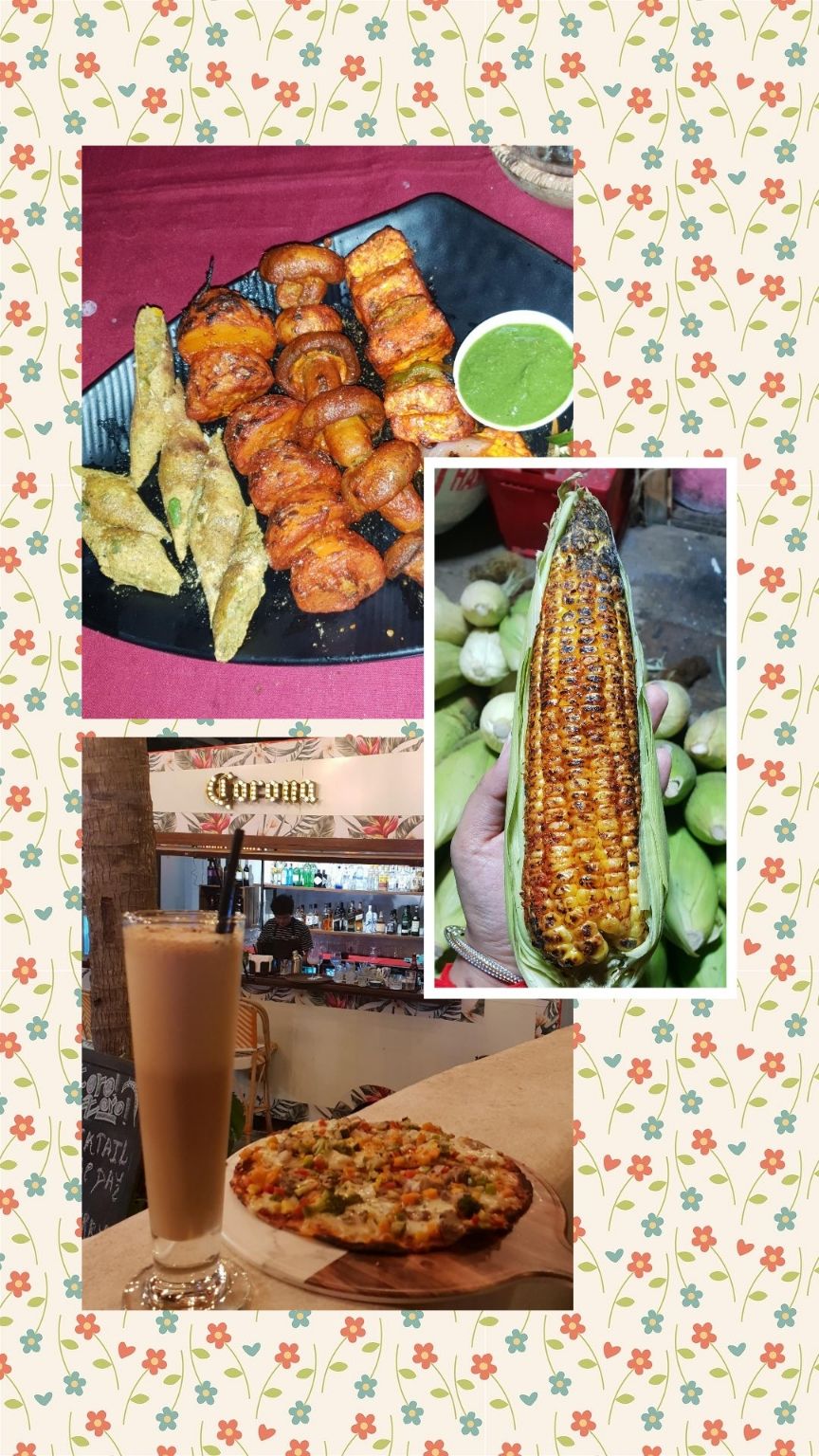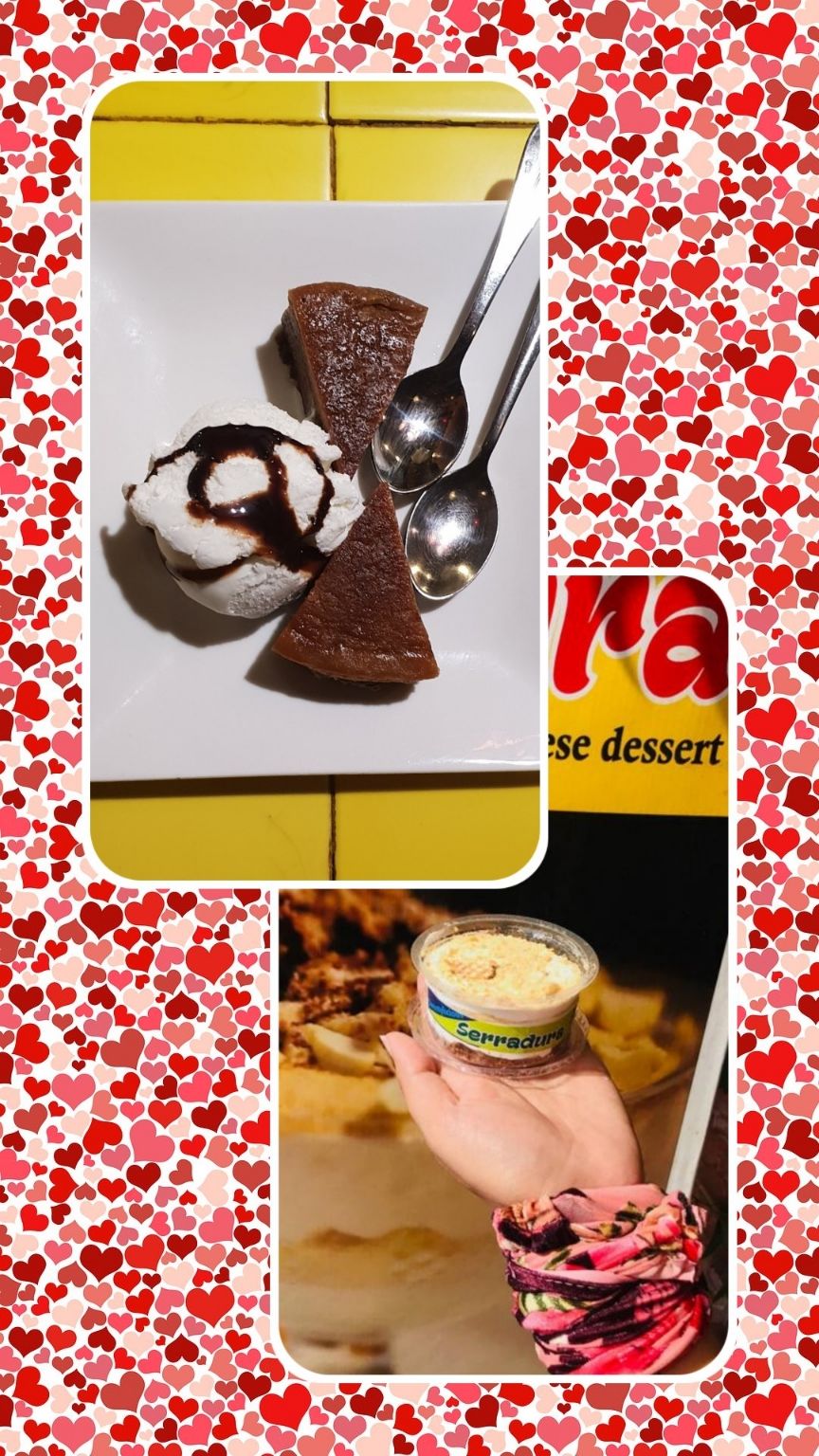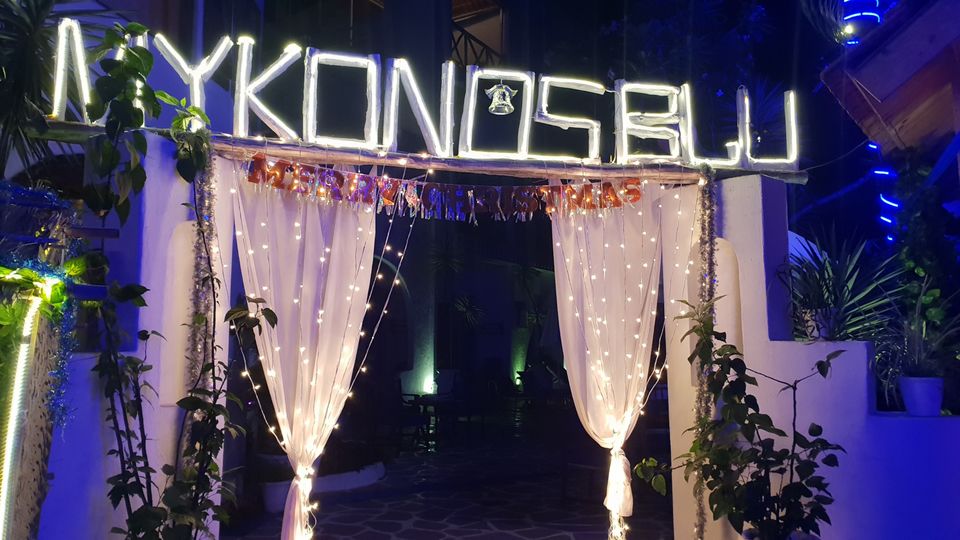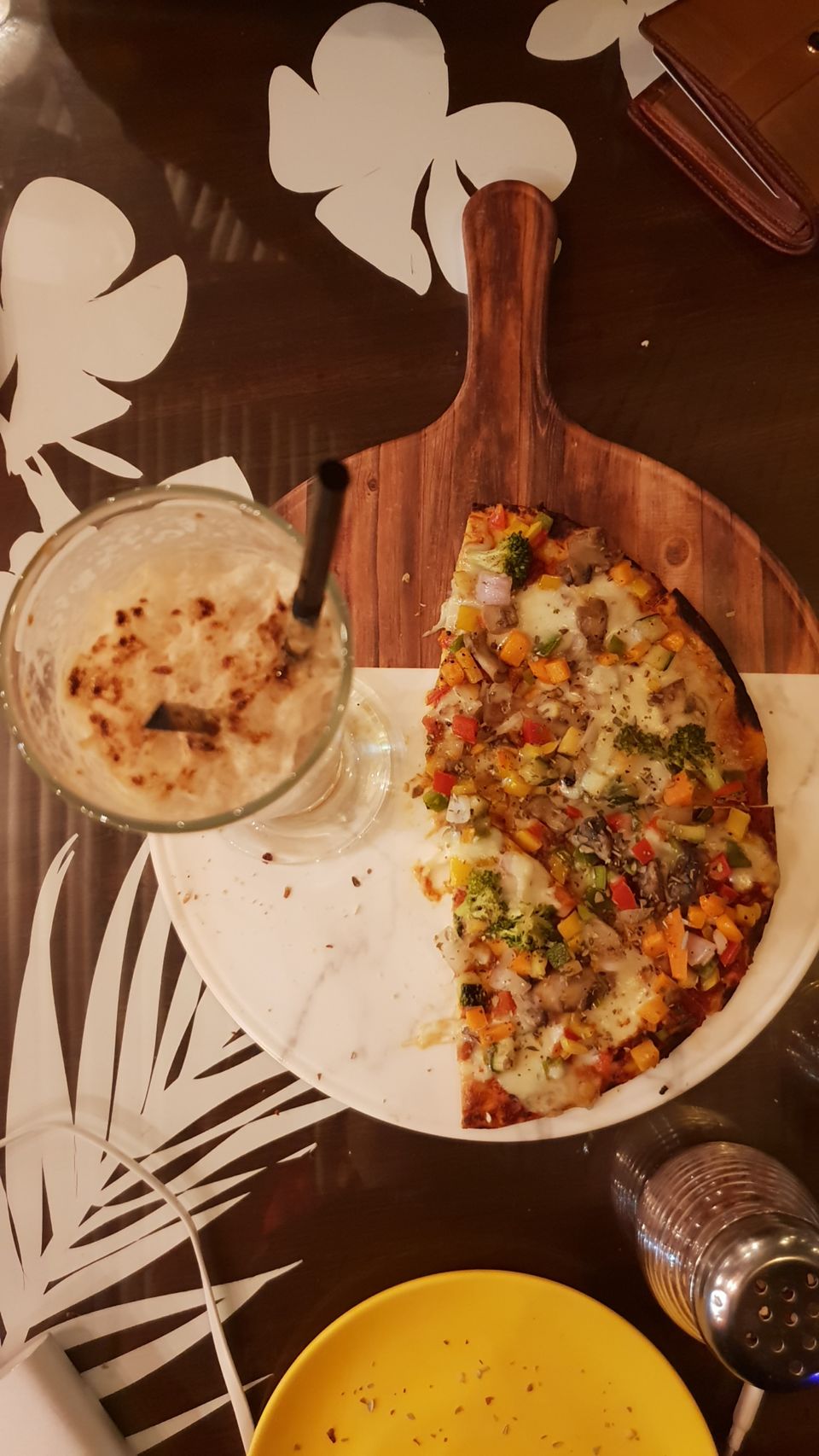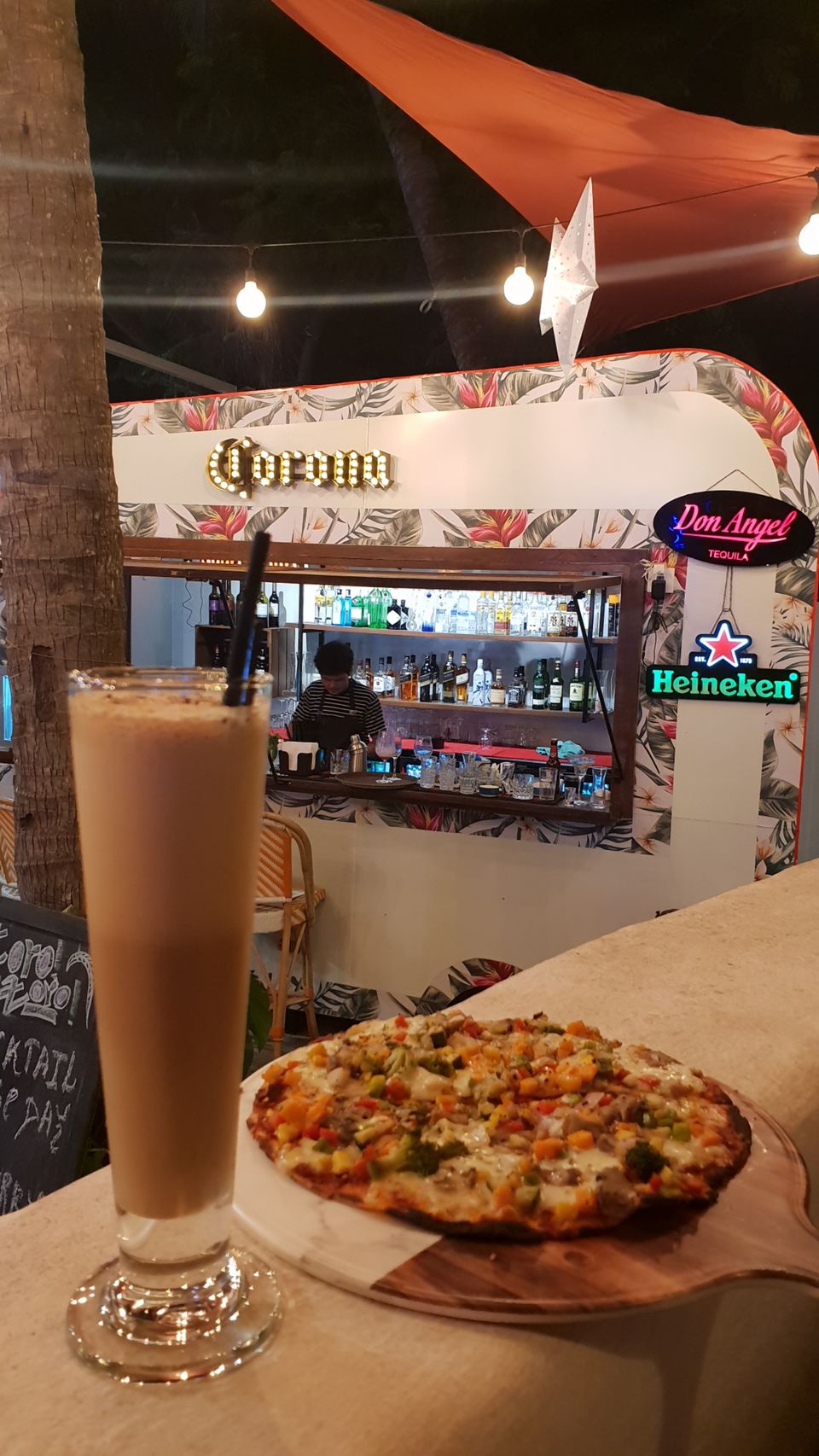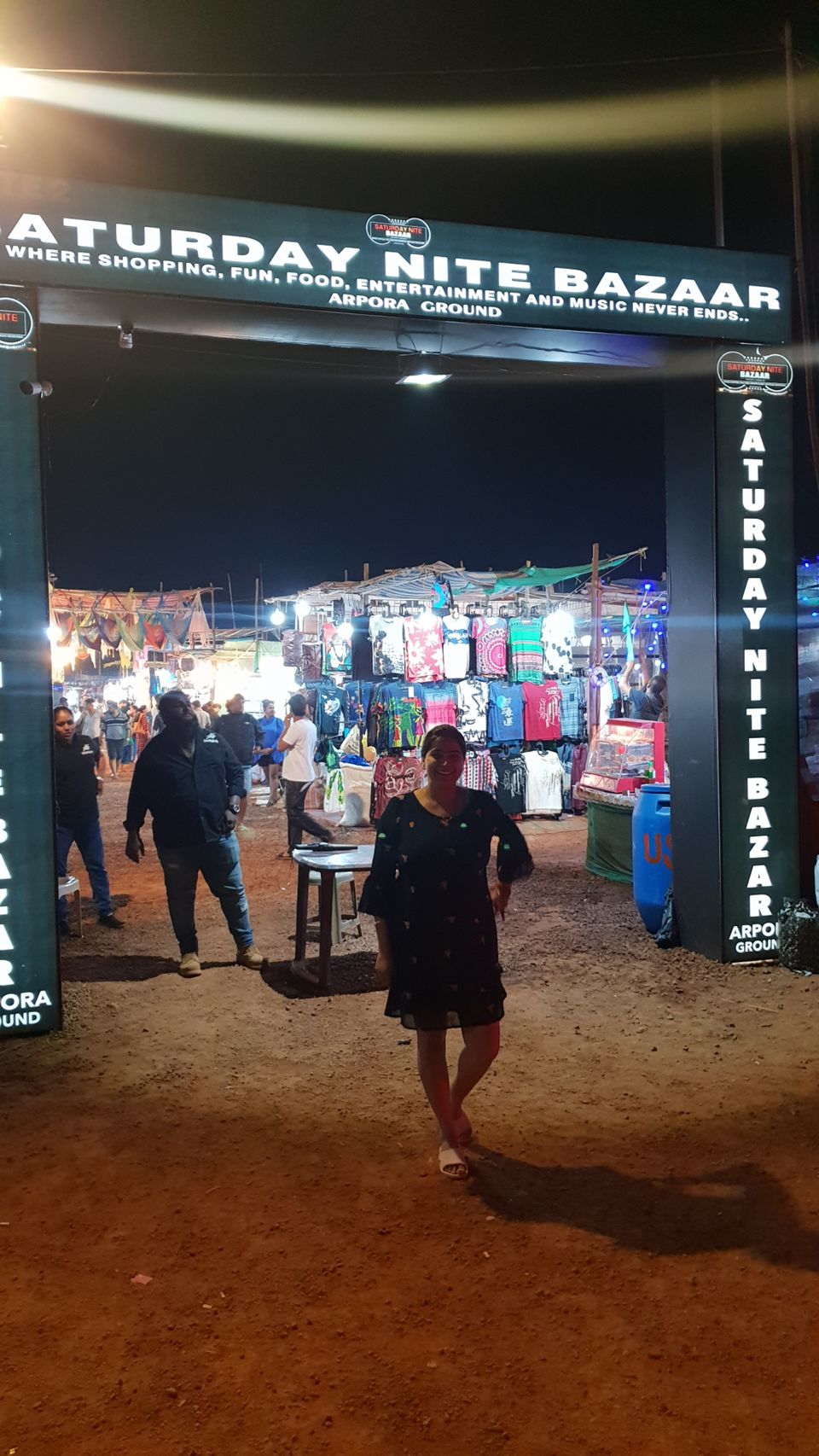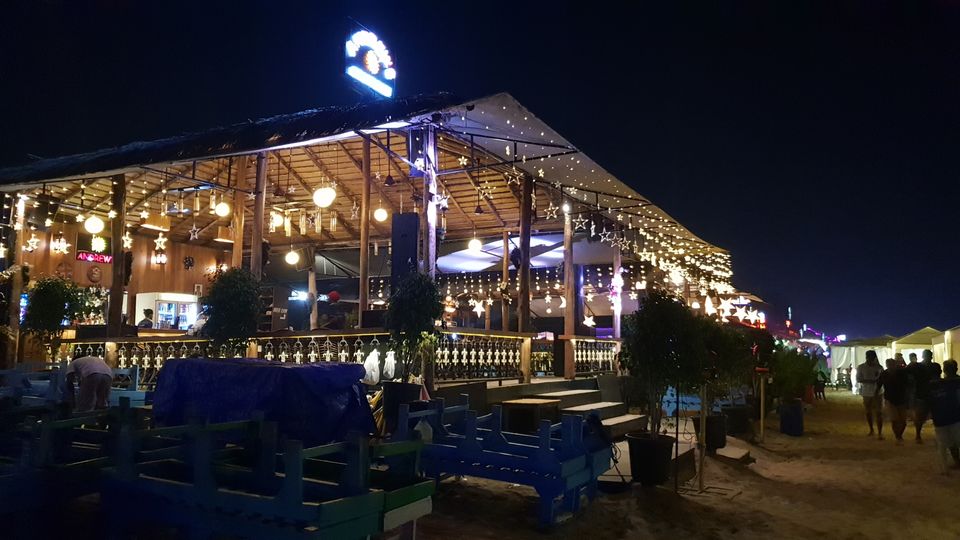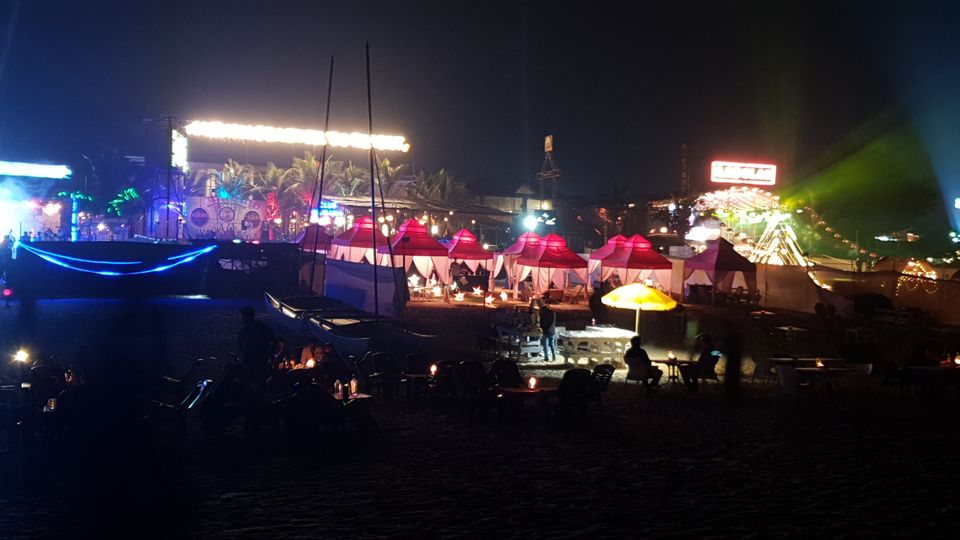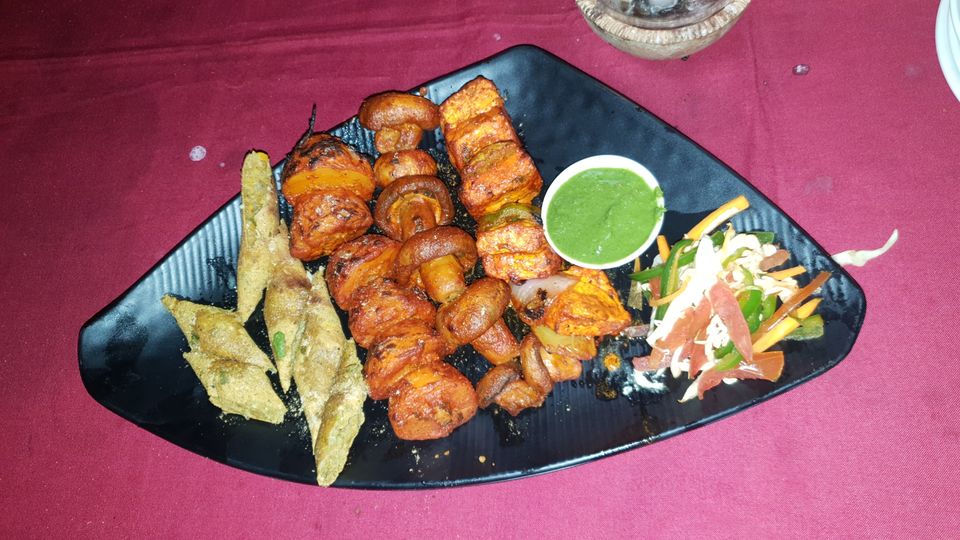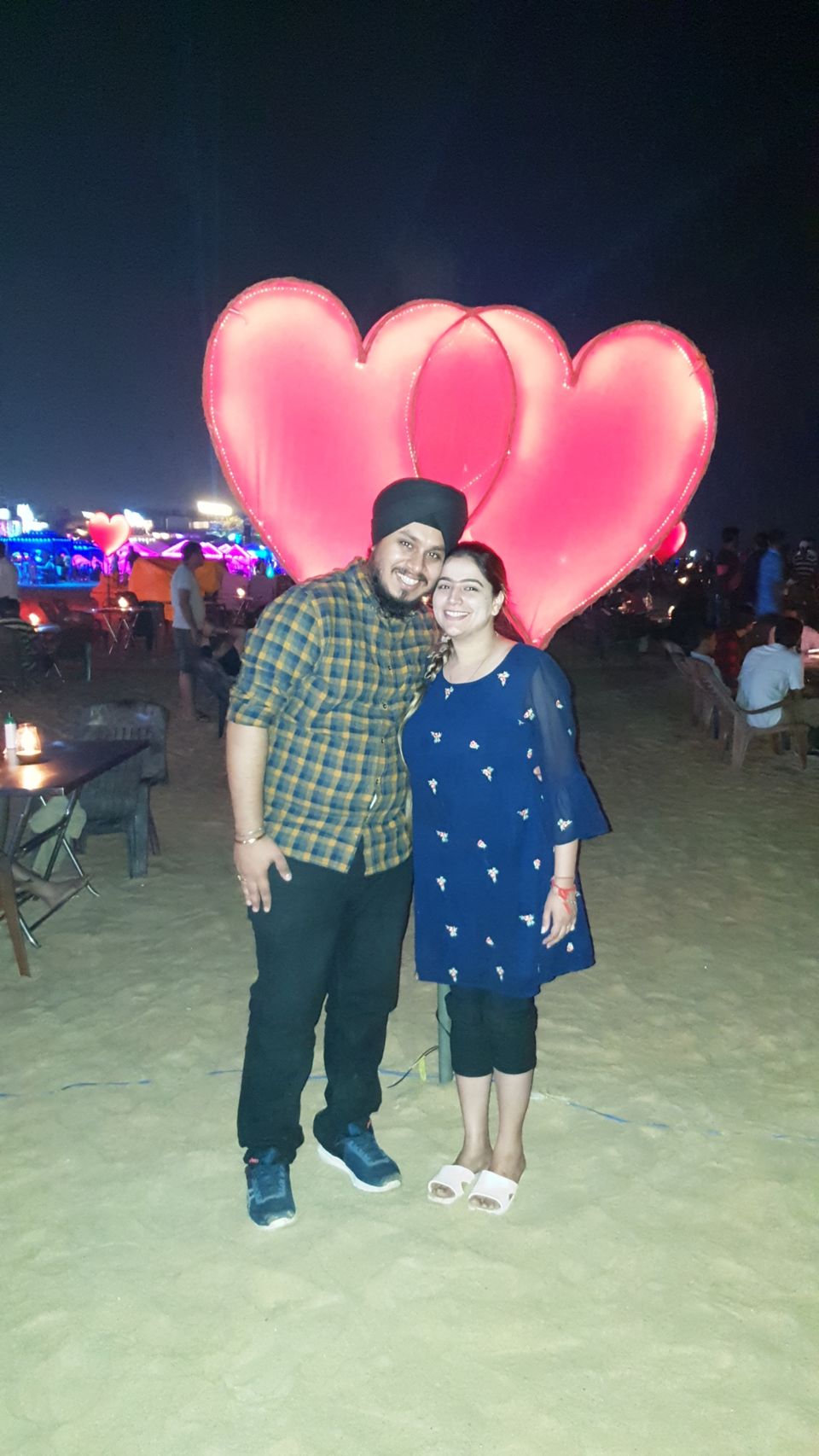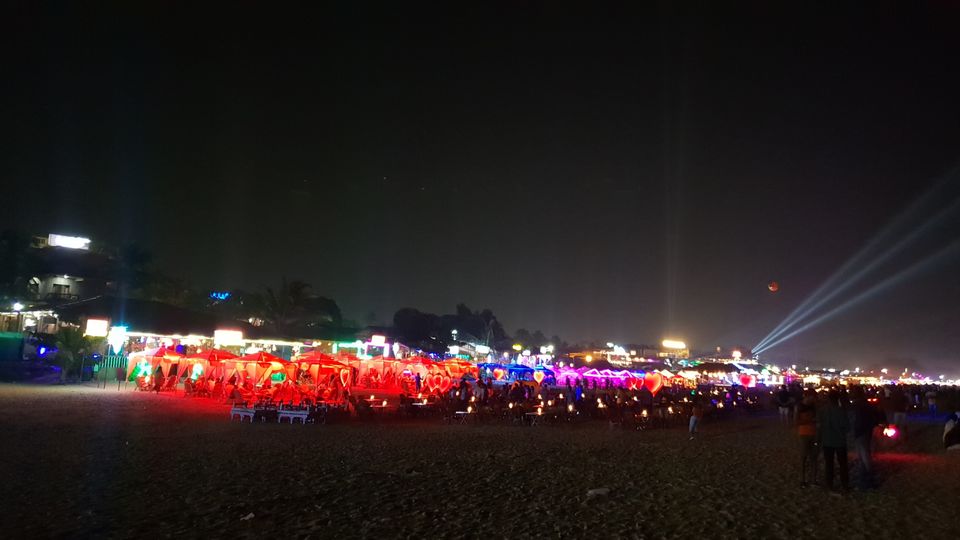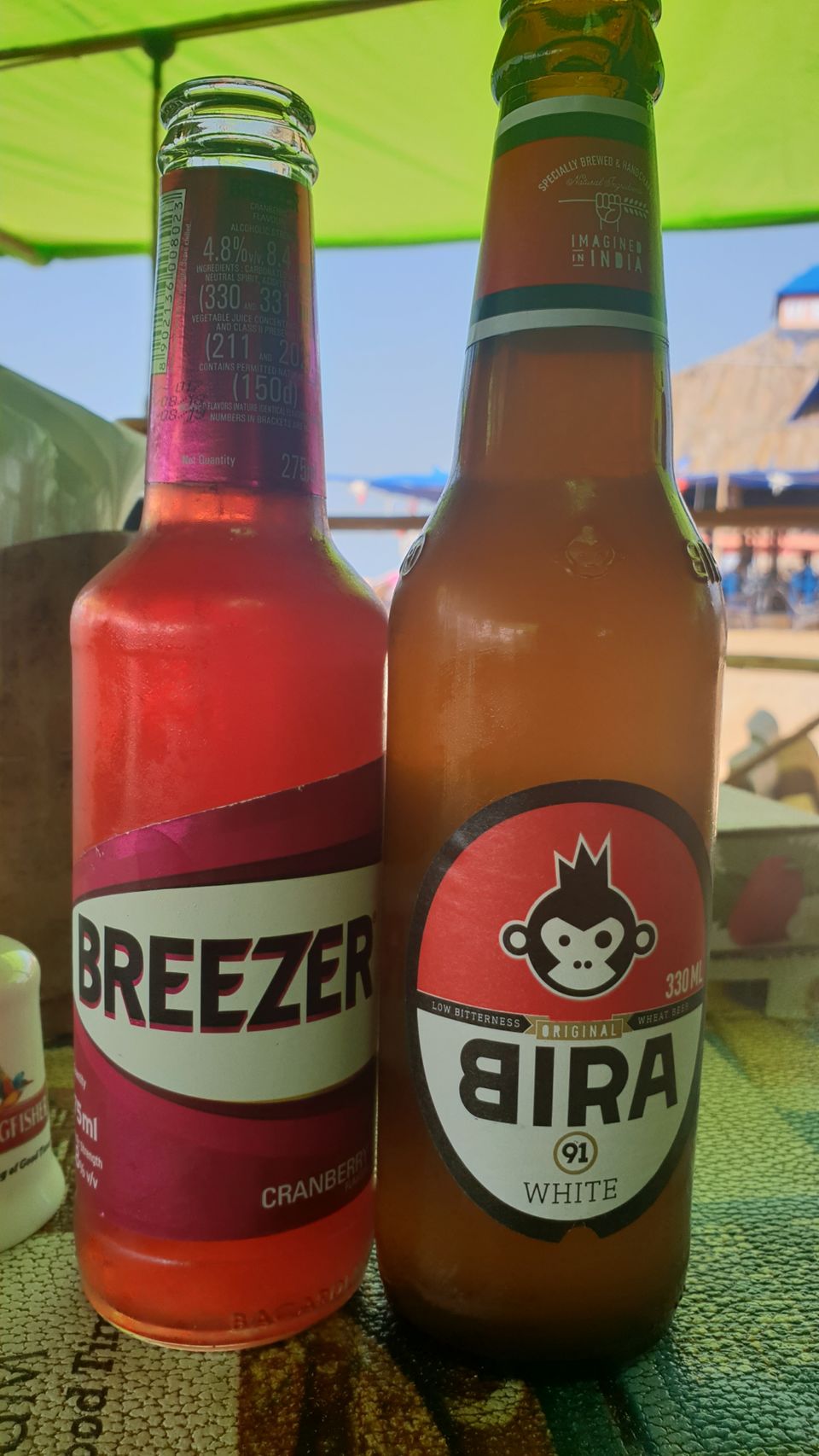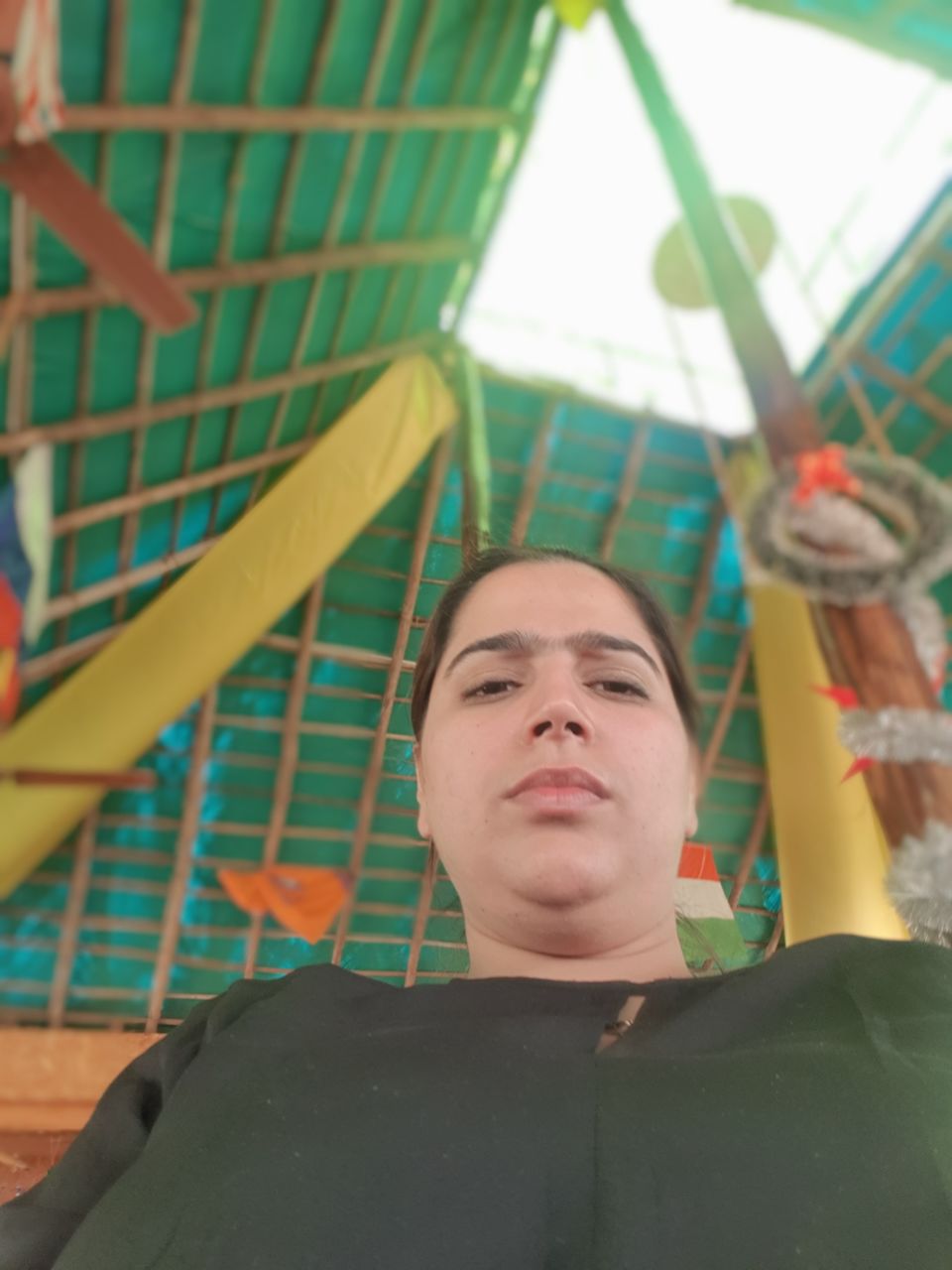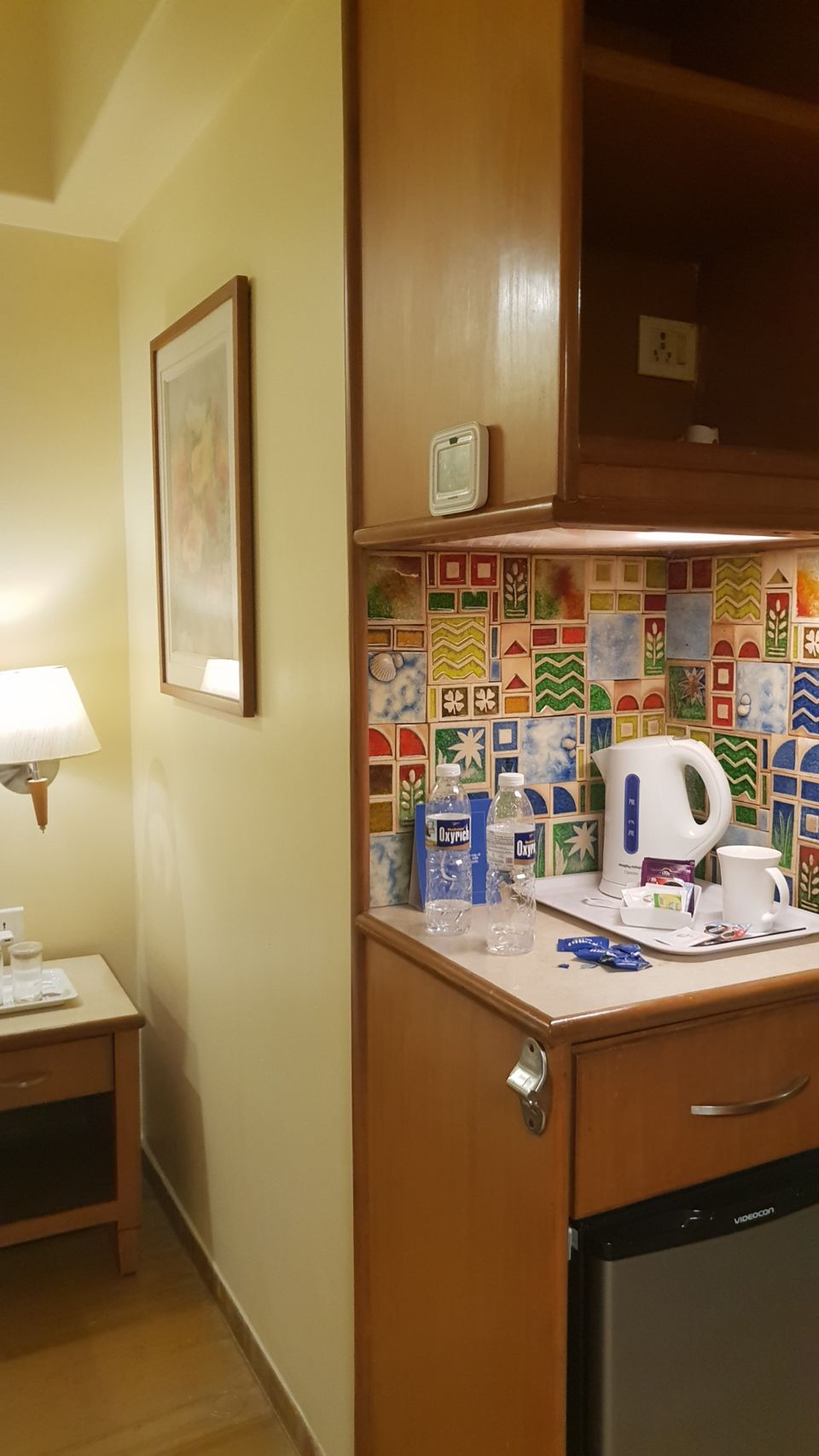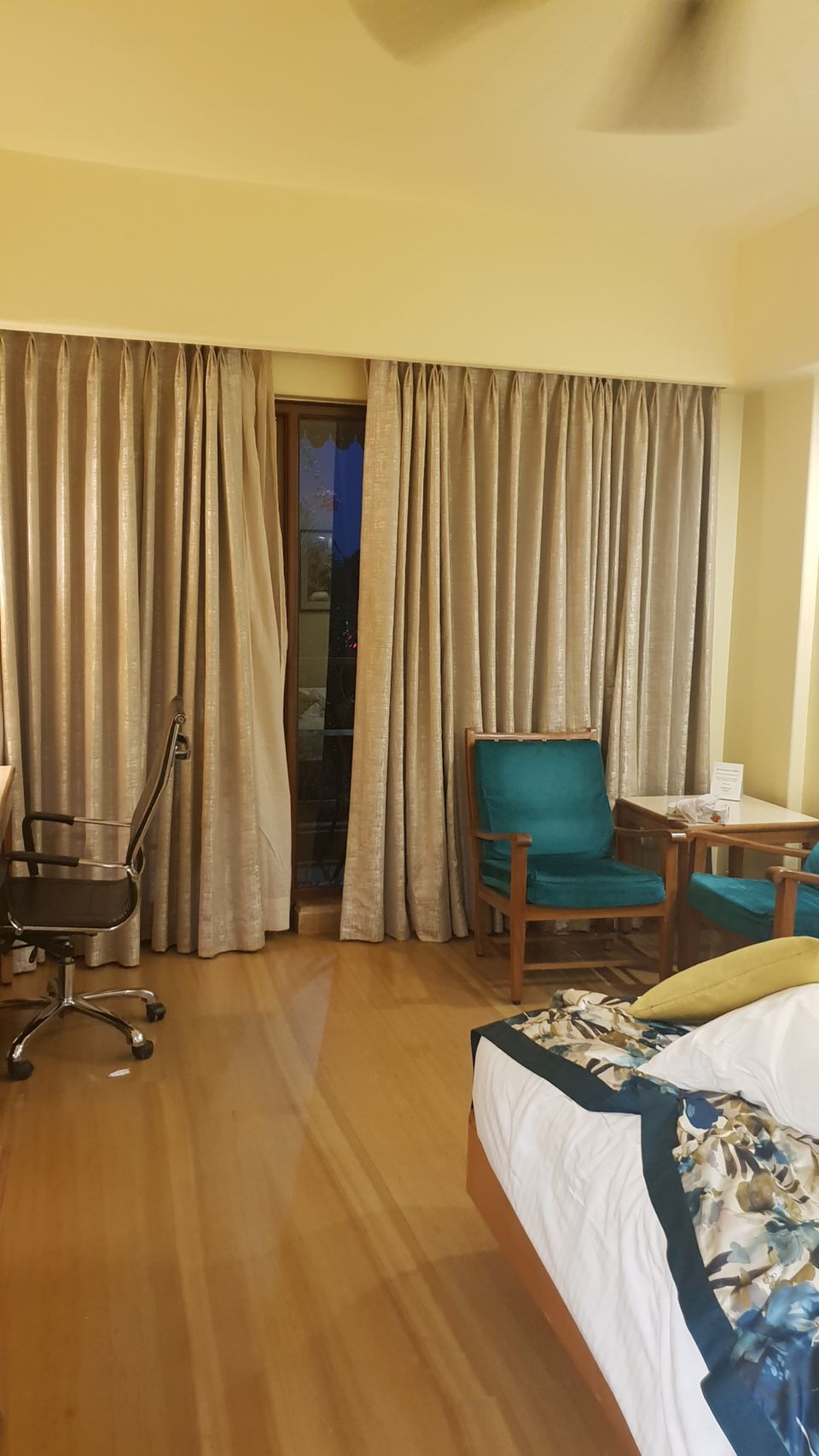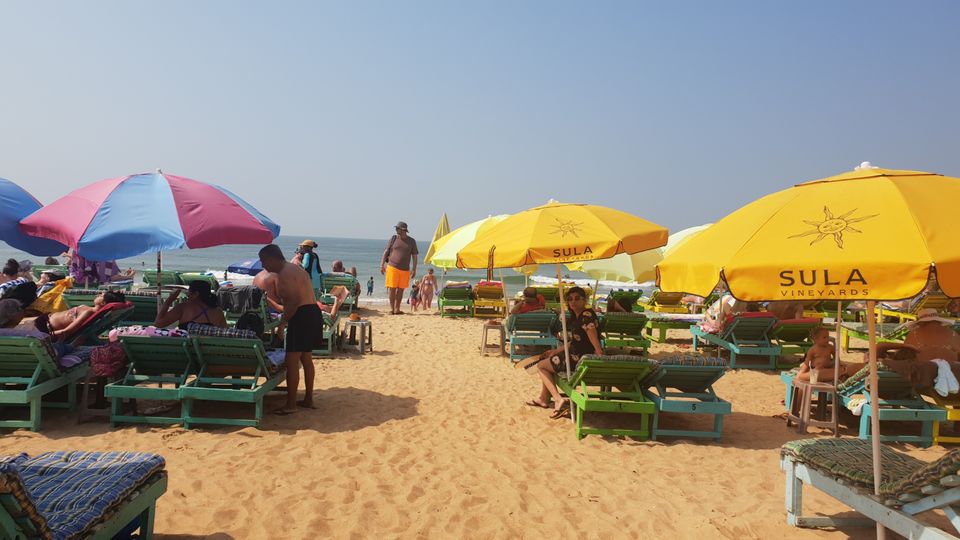 Day 5 started with a trip to Aguada Fort and a great Photoshoot!
We left How around 11 am in the morning and took amboli highway route covering waterfall and beautiful sceneries.
We drove direct to Vadodara,Gujarat with new year celebrations on Maharashtrian road.
We loved the journey which was so scenic , food from different states and a good company of course.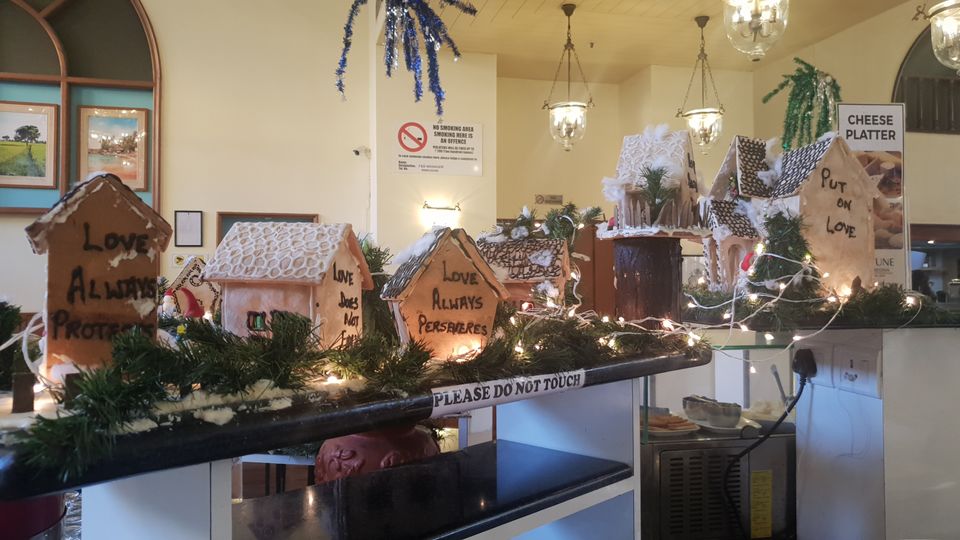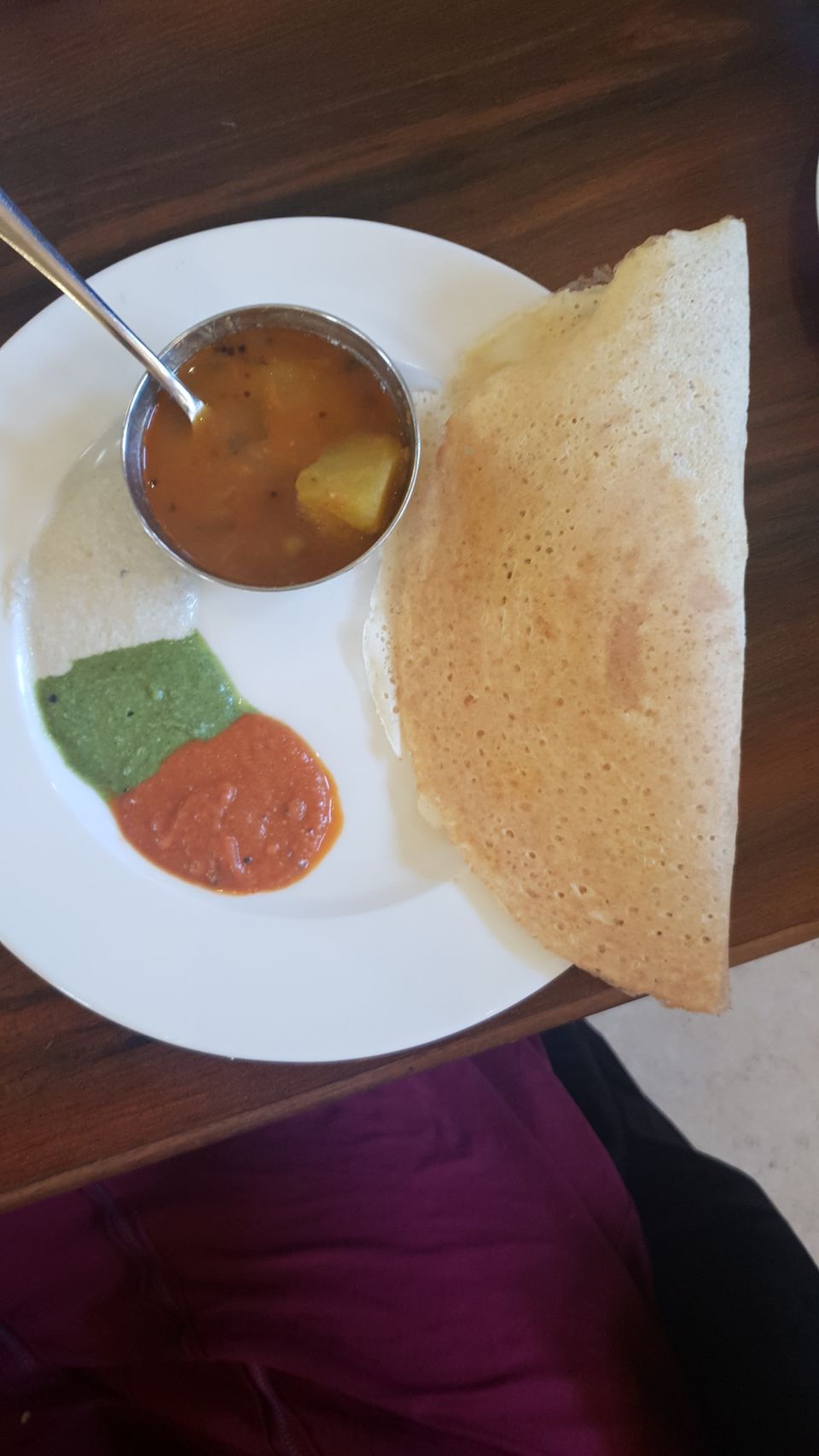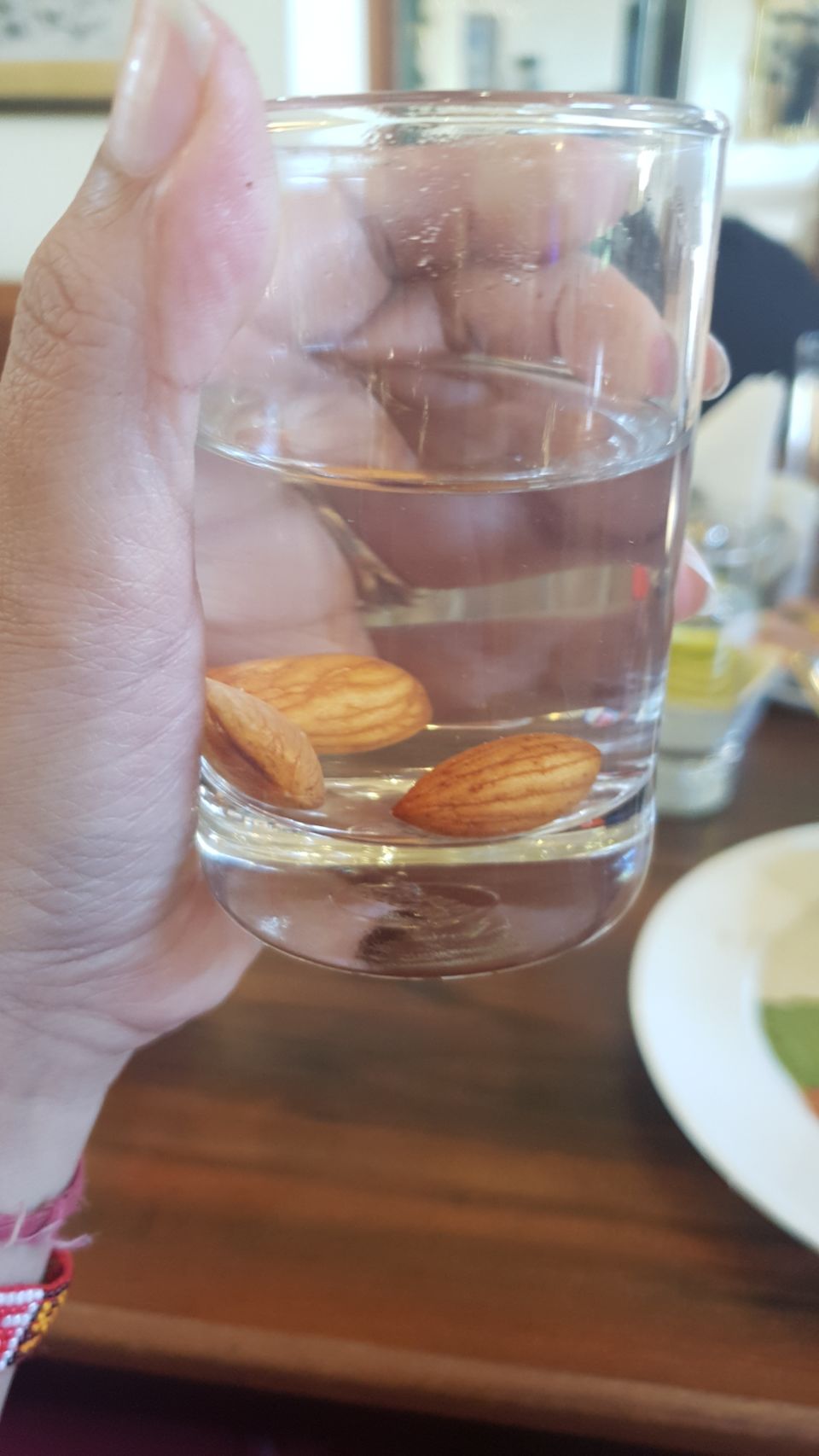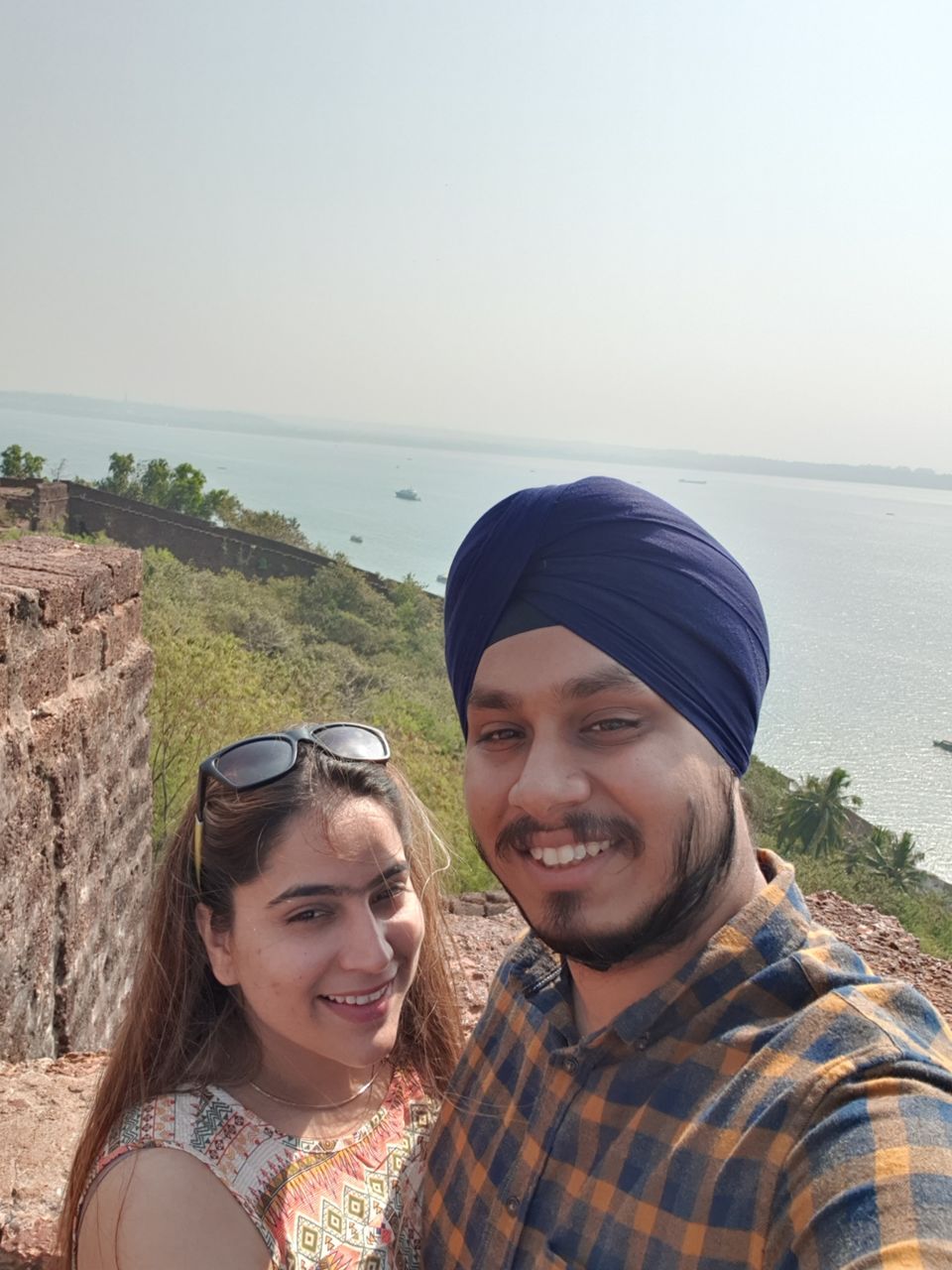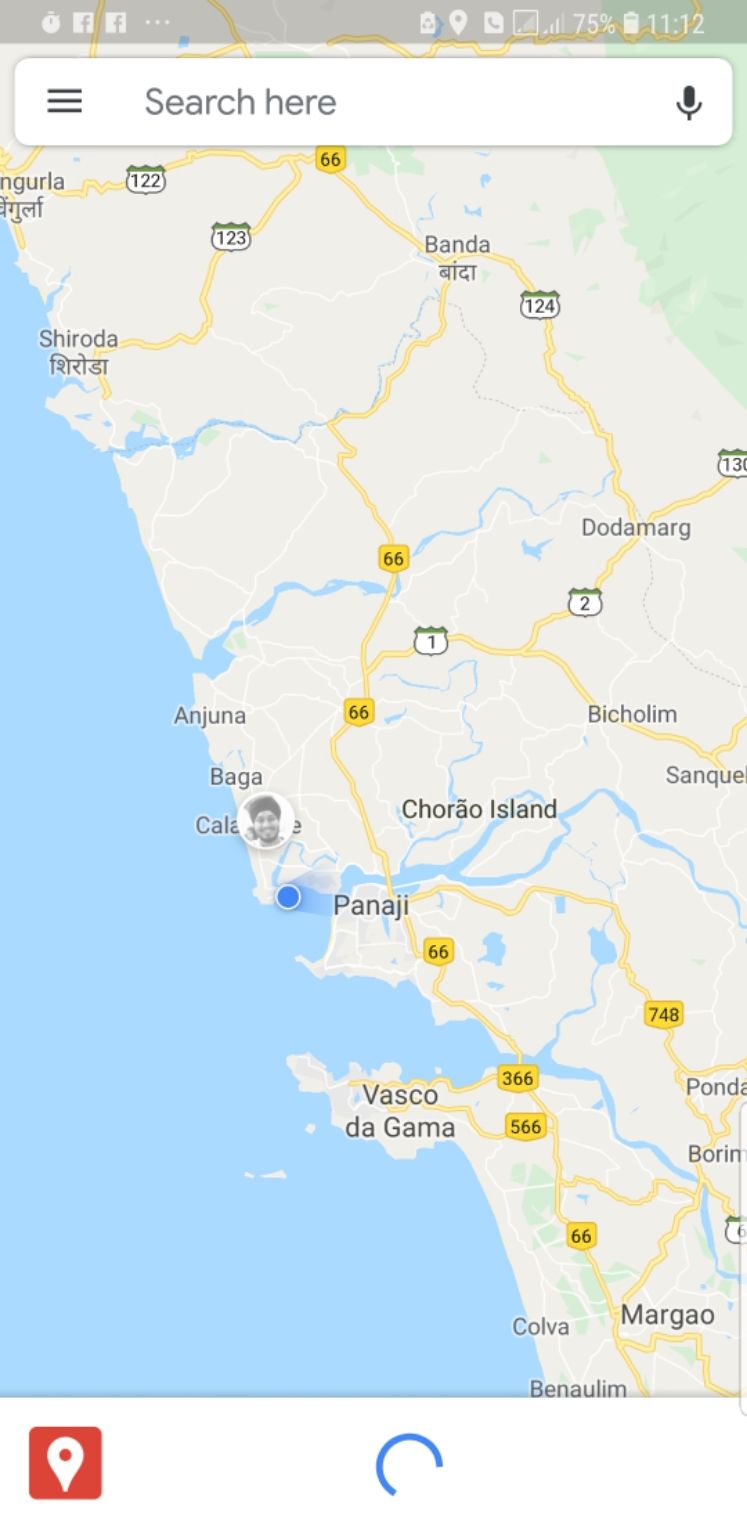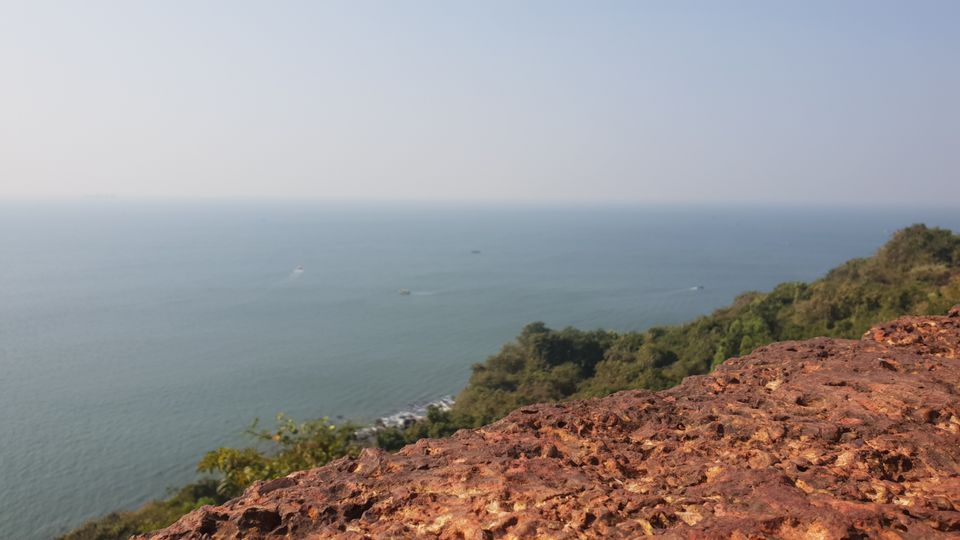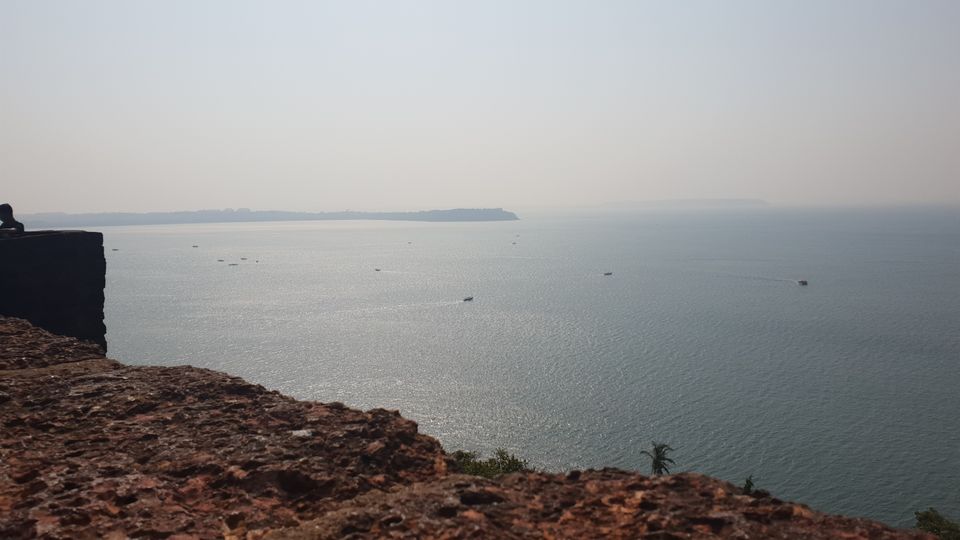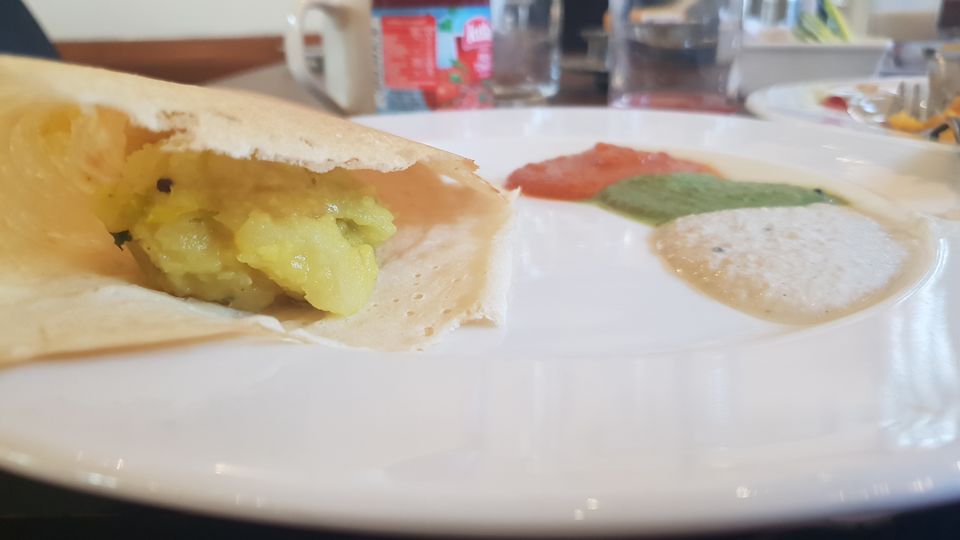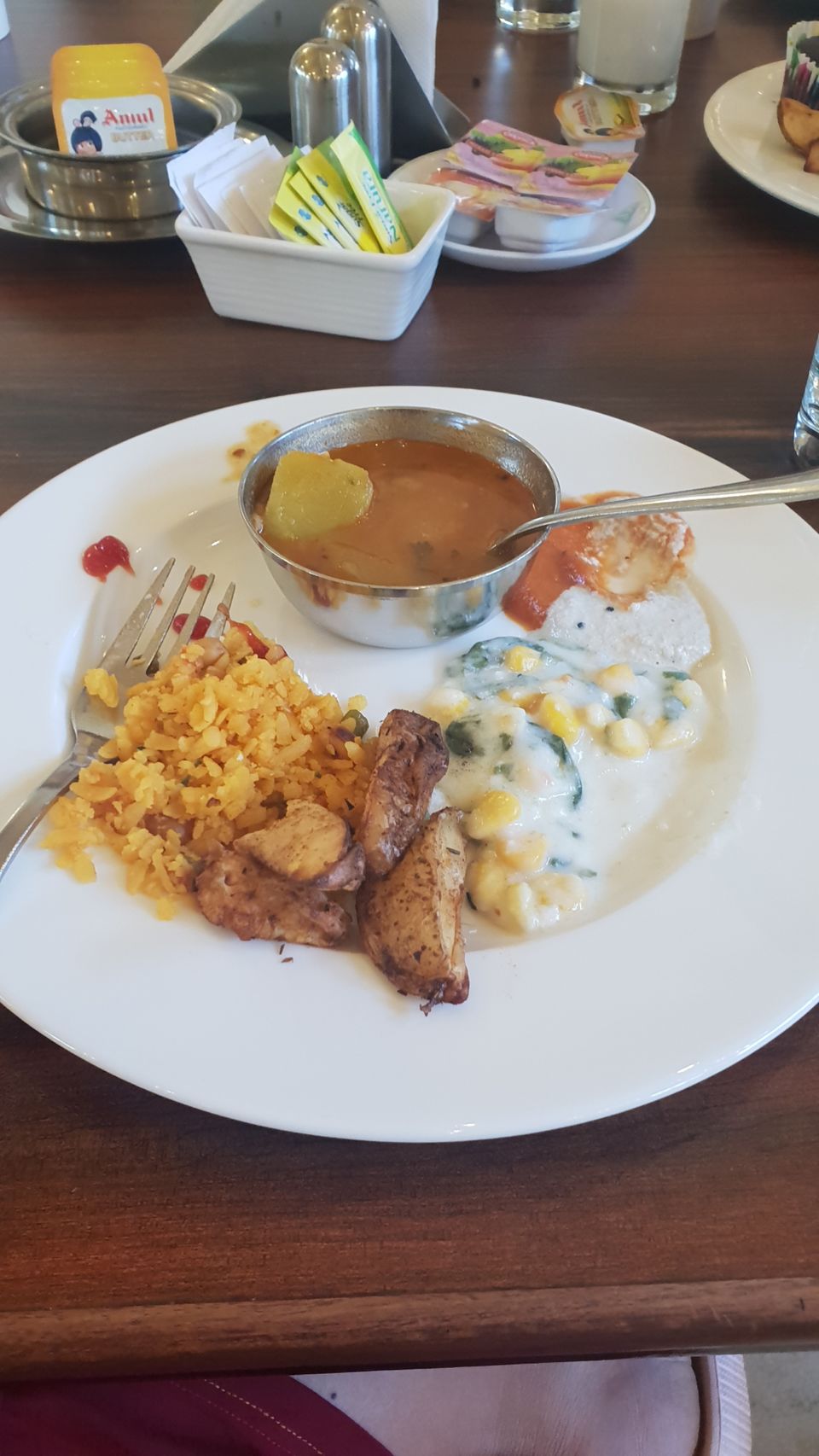 Here , we started at The Fern Residency !
We started our new year with Visiting Gurudwara Sahib , Vadodara, followed by Laxmi villas palace which is a royal palace of the king !
We took a 1.5 hour tour here , and had an amazing coffee date at their canteen!
Well, after this we searched for good jalebi and gujarati food and left for Udaipur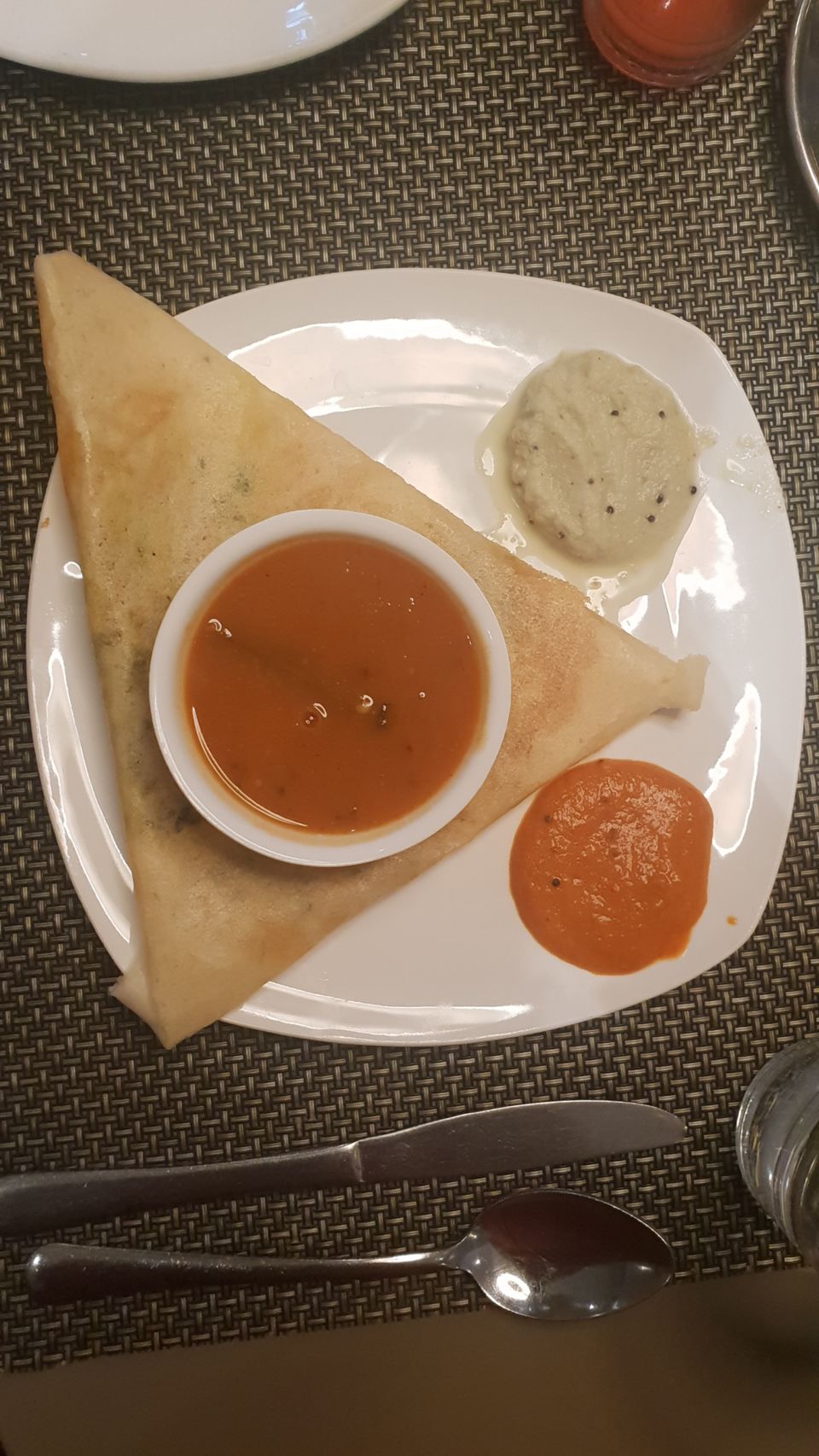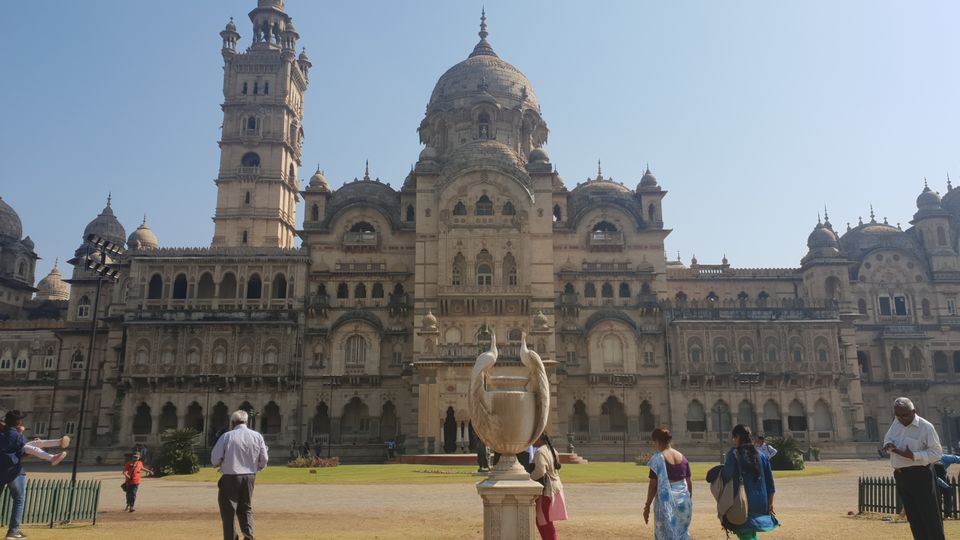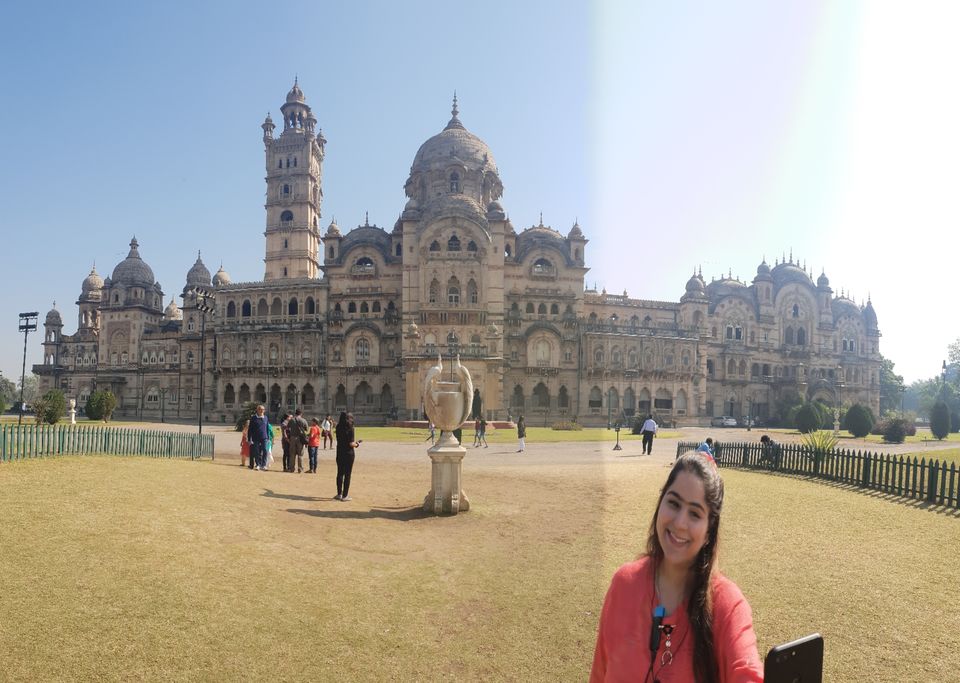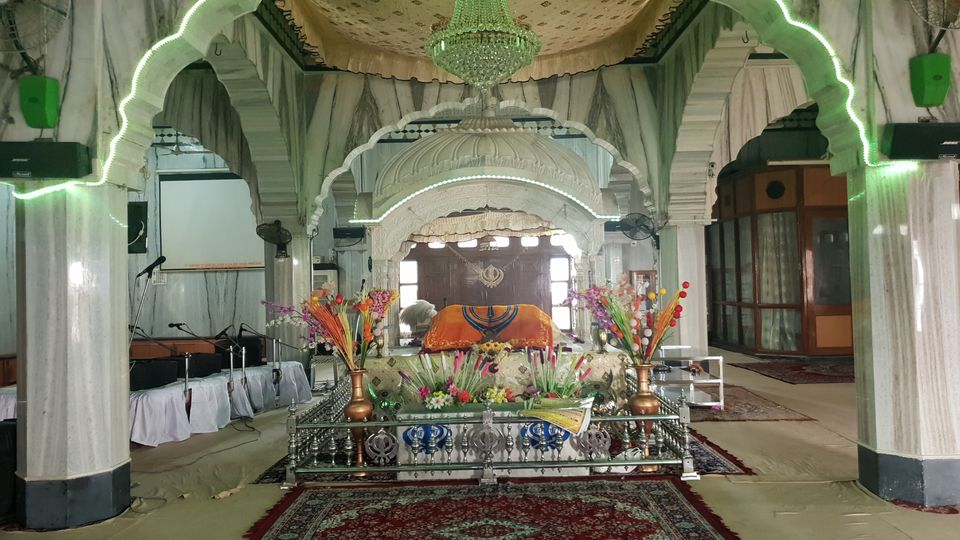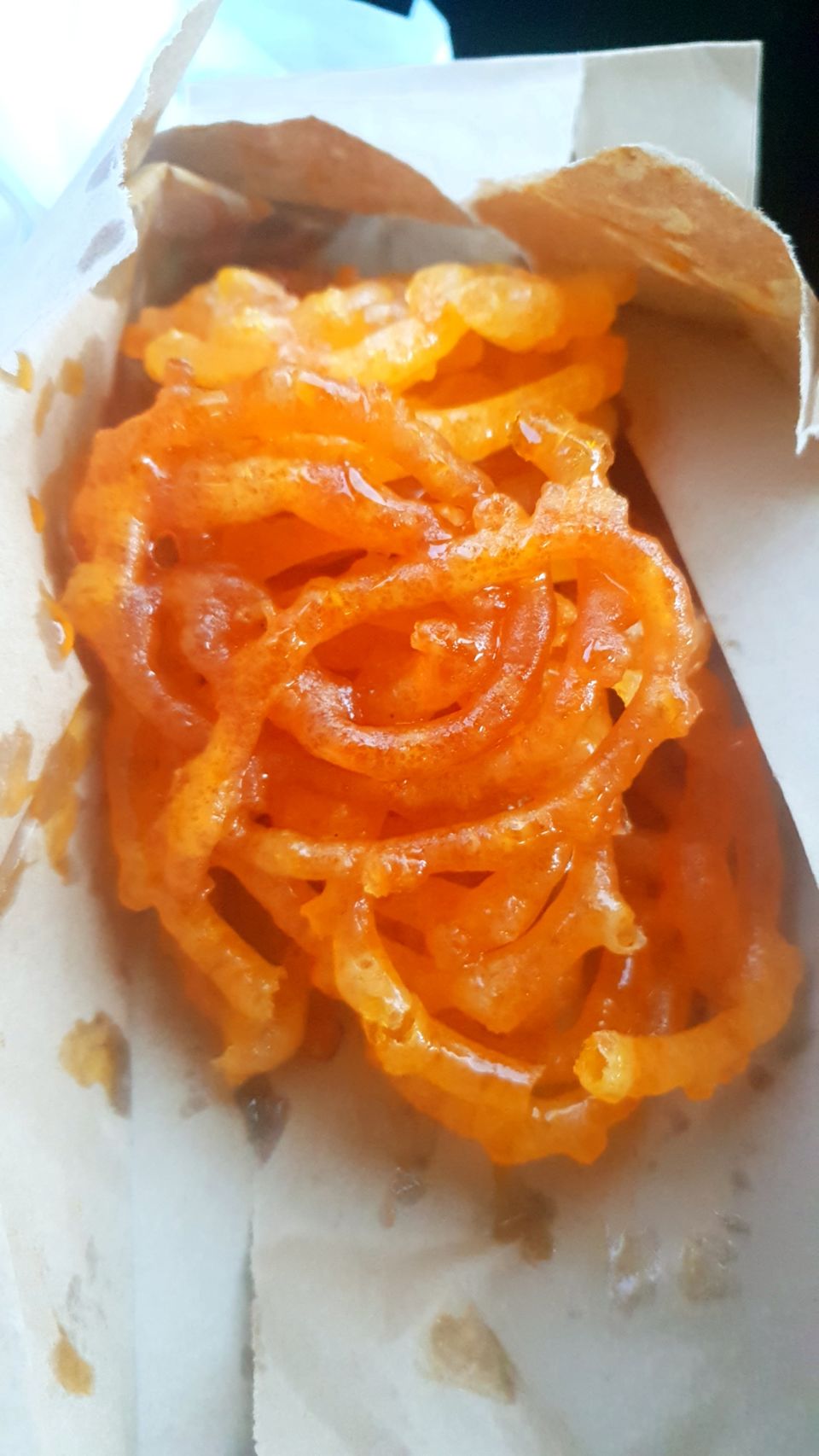 We reached udaipur around 6.30 PM in the evening and had already booked for our dinner table at Raasleela!
We checked in our hotel - Radisson blu which is located at Fatehsagar lake and has the most beautiful scenery to look!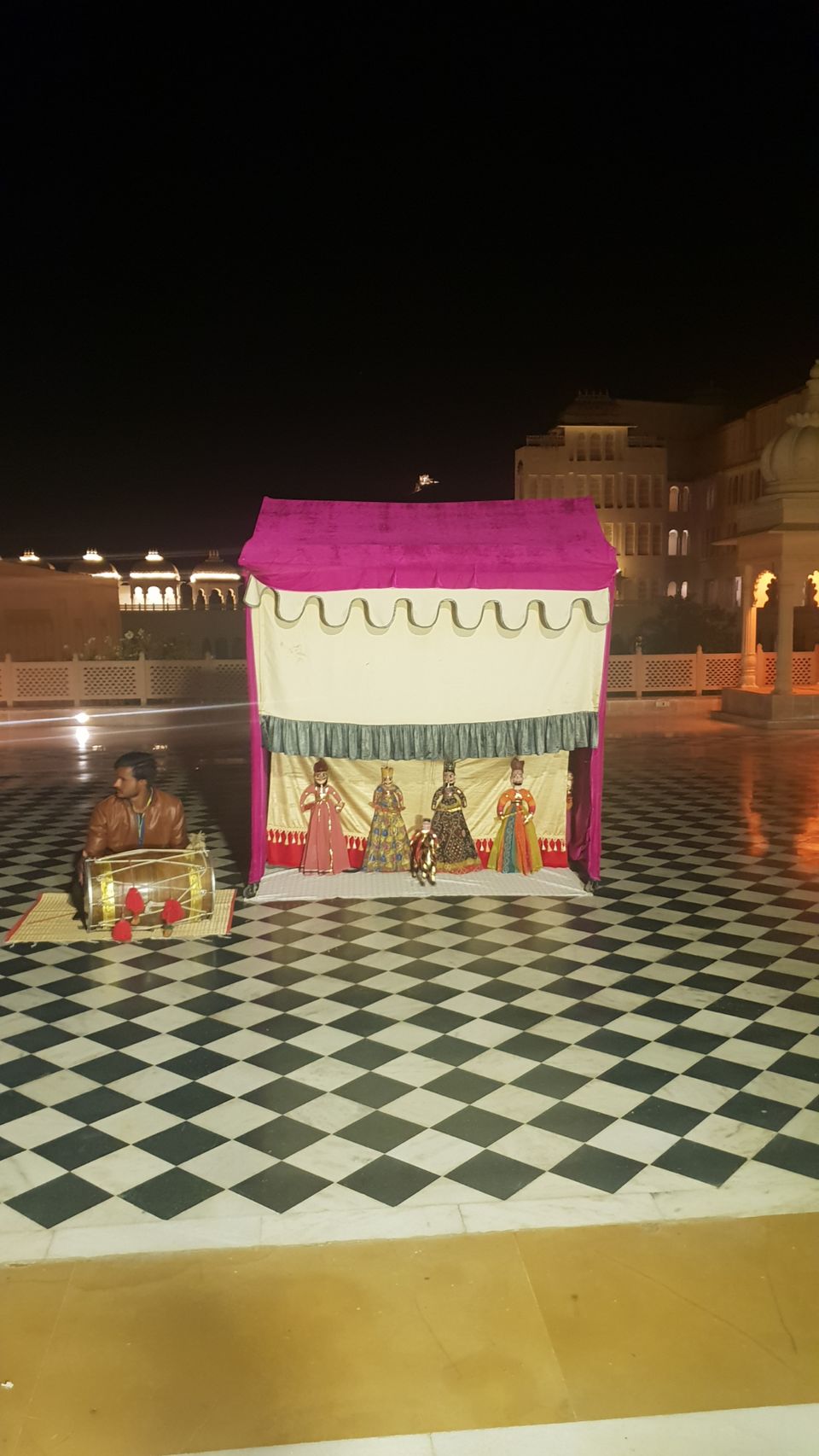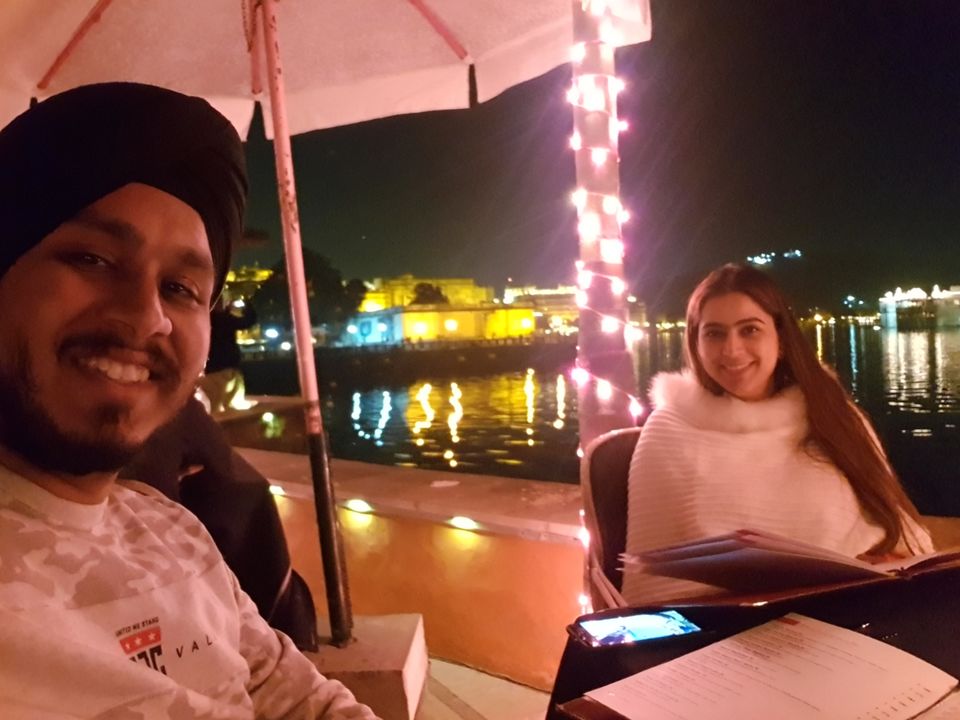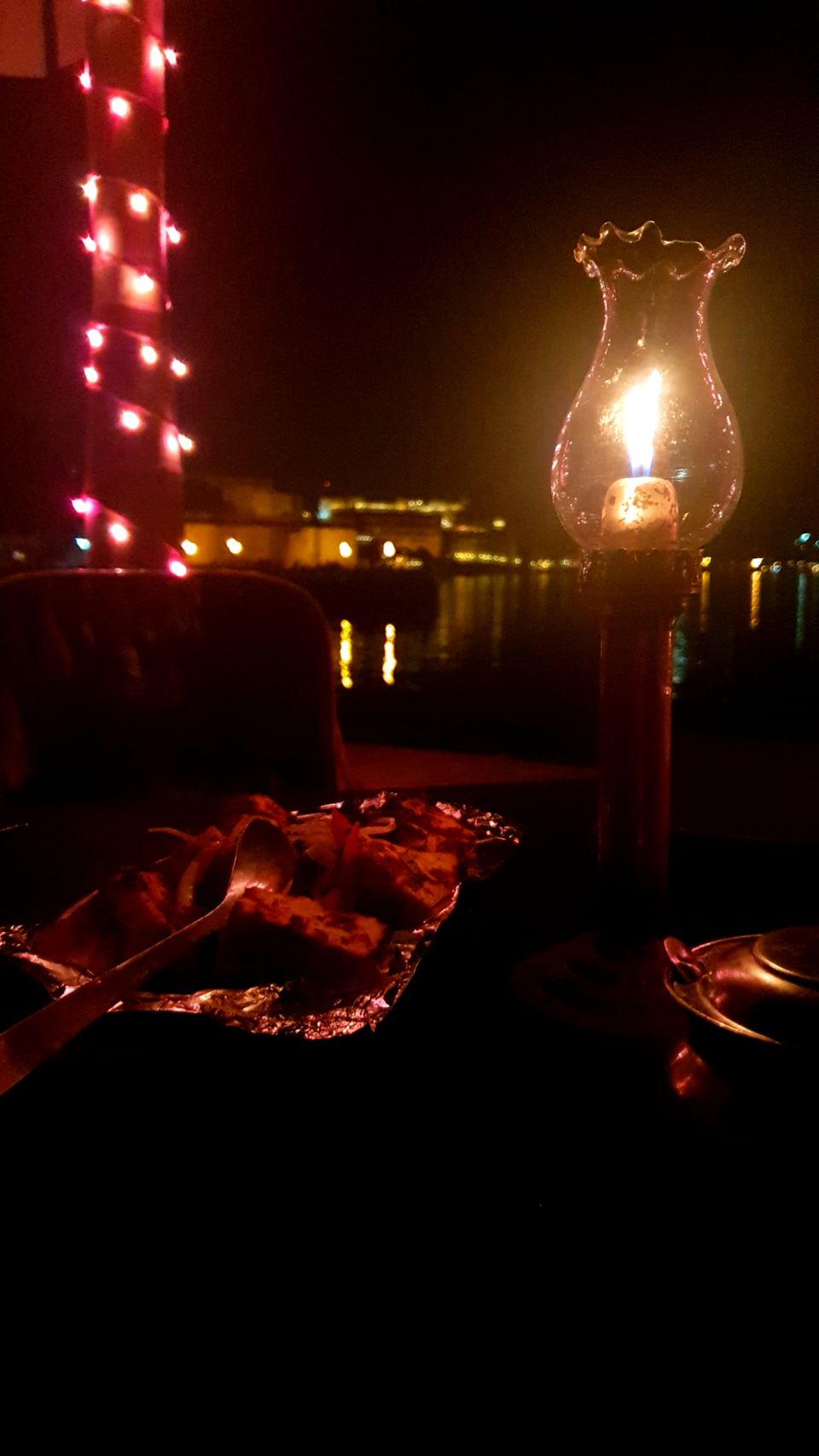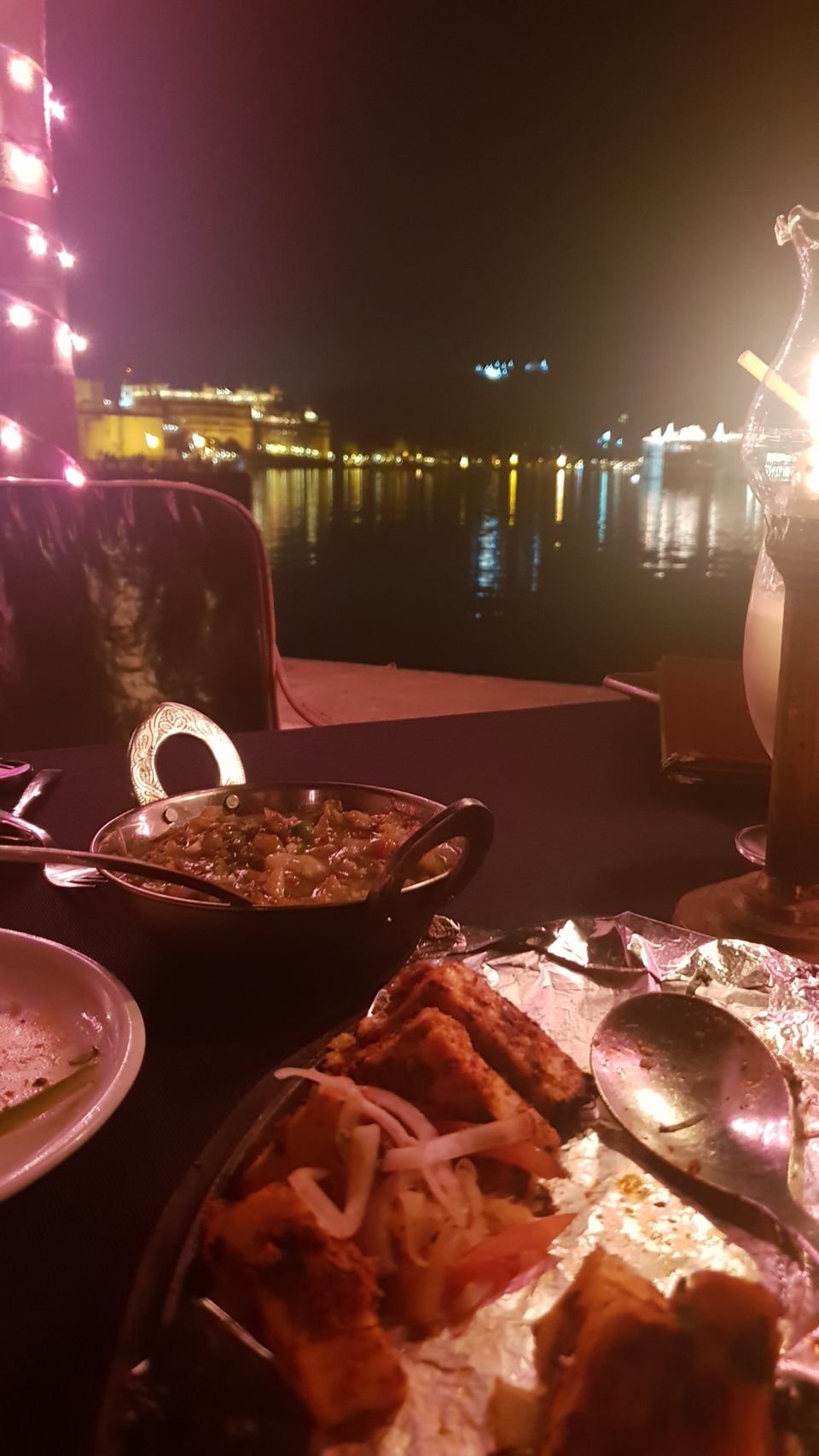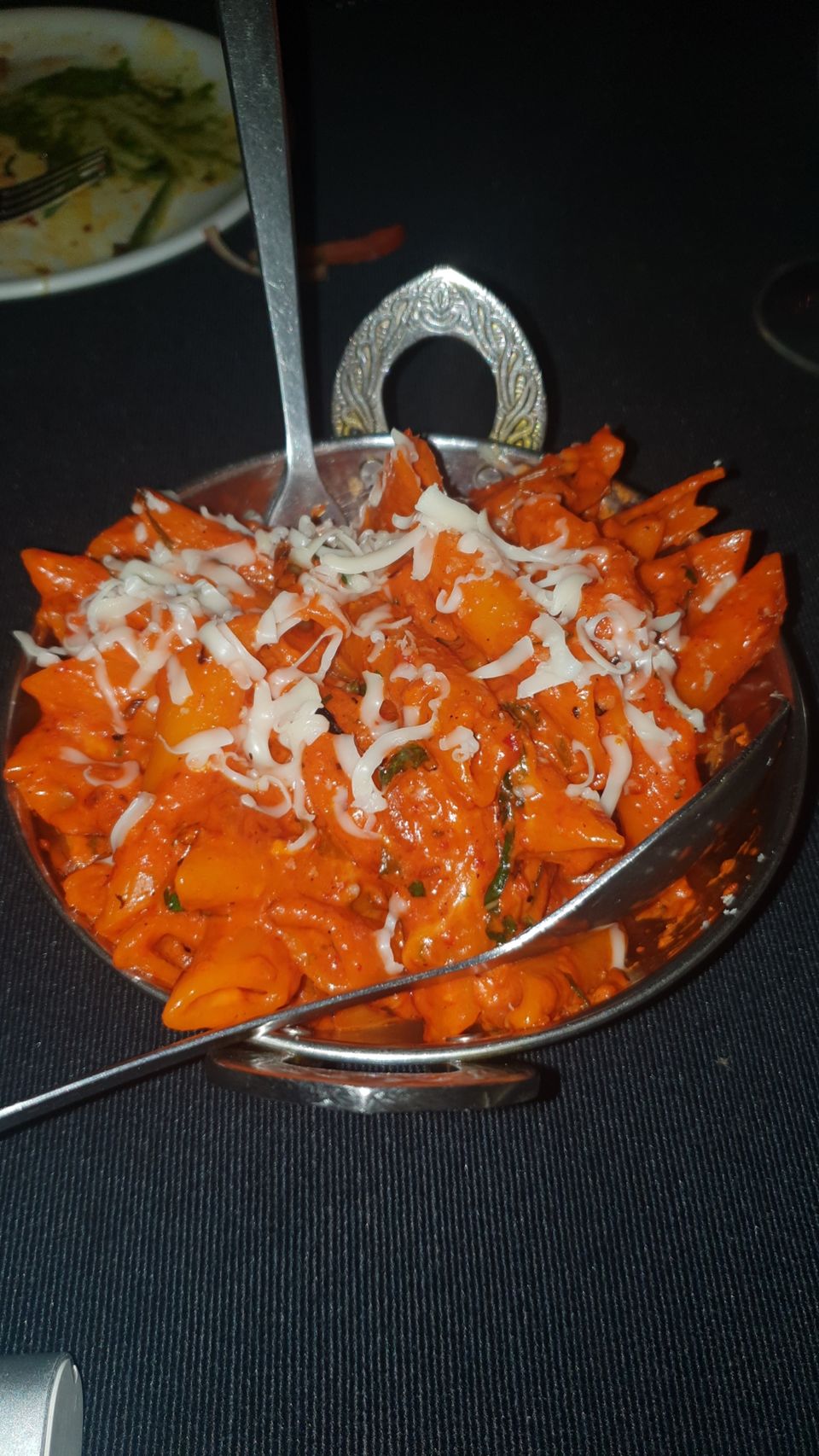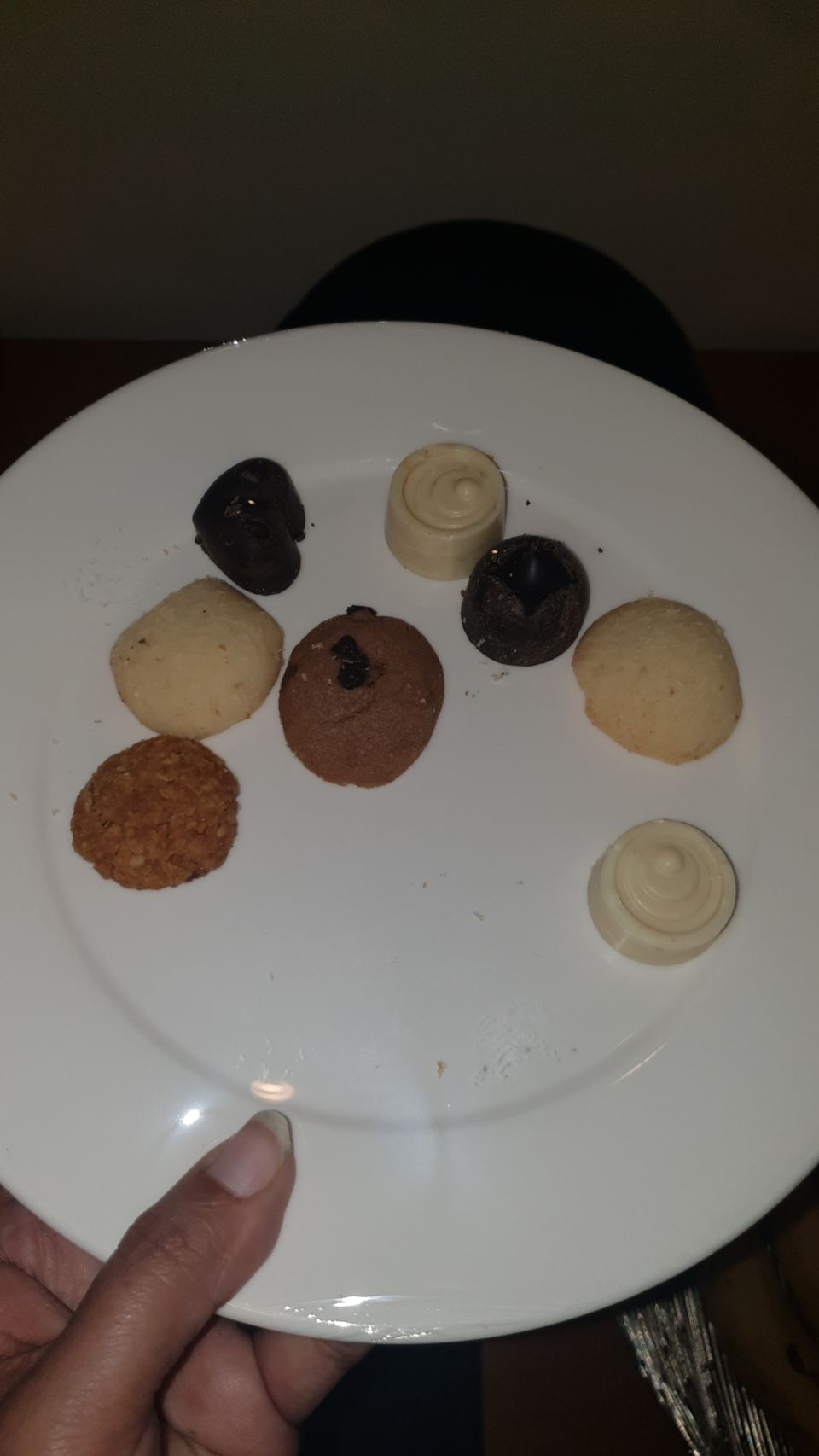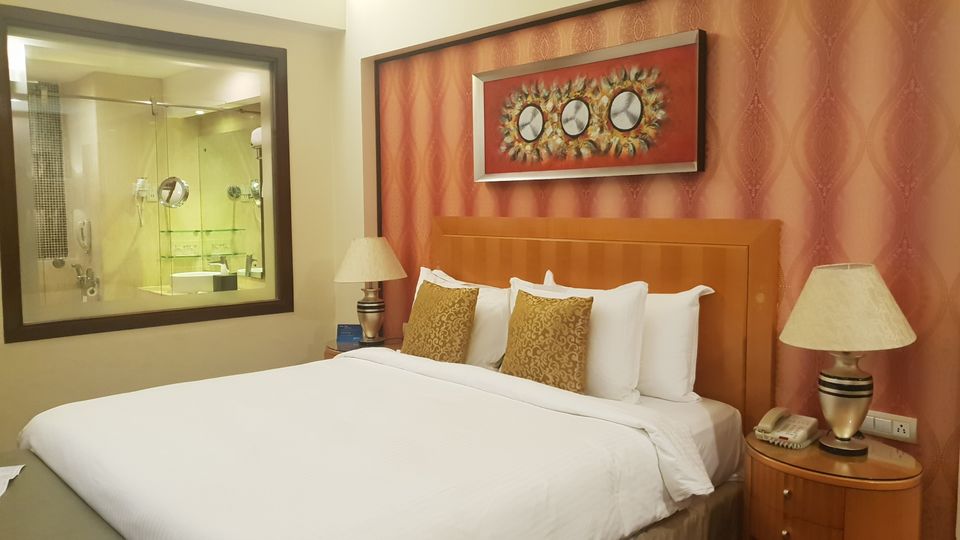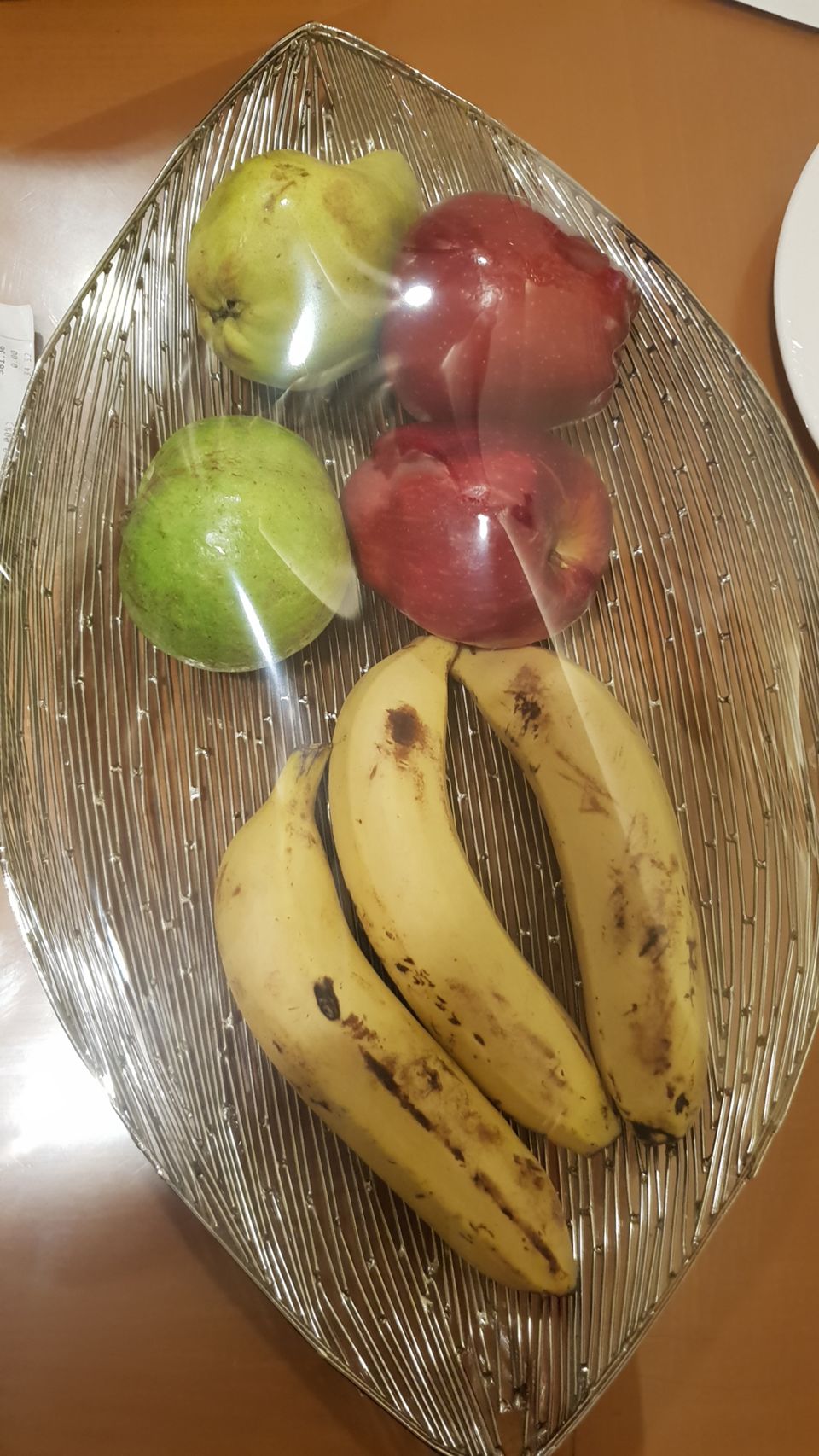 Finally, after 6 long days of road trip, great hotels, awesome journey , it was time to head back to our home - New Delhi
We pampered ourselves with awesome Indian buffet at Radisson Blu!! Must must haves!! And routed ourselves to long drive to home.
Took a stop over at Grand Hira Resort, Neemrana and reached home around 10.30 PM.
Such a beautiful journey throughout !!