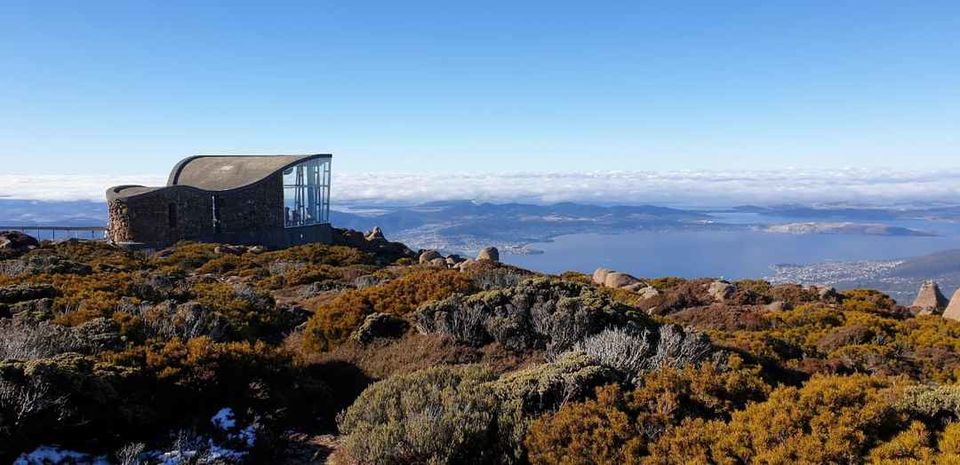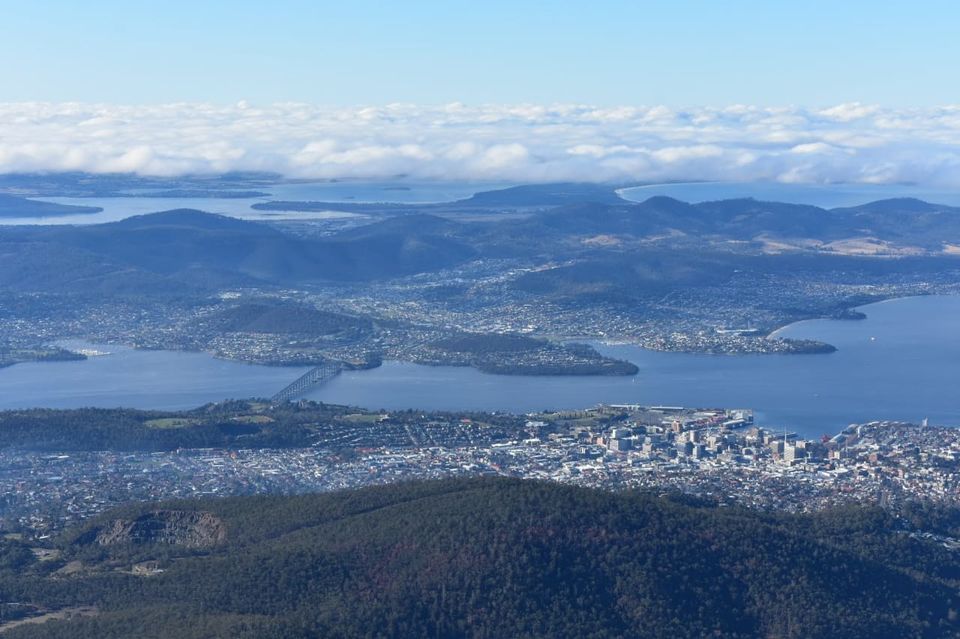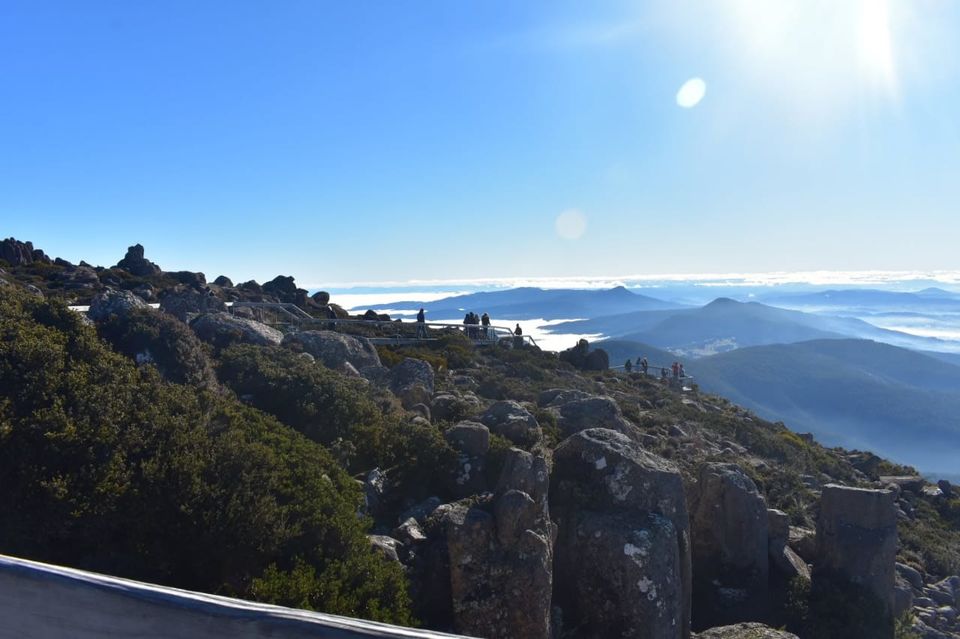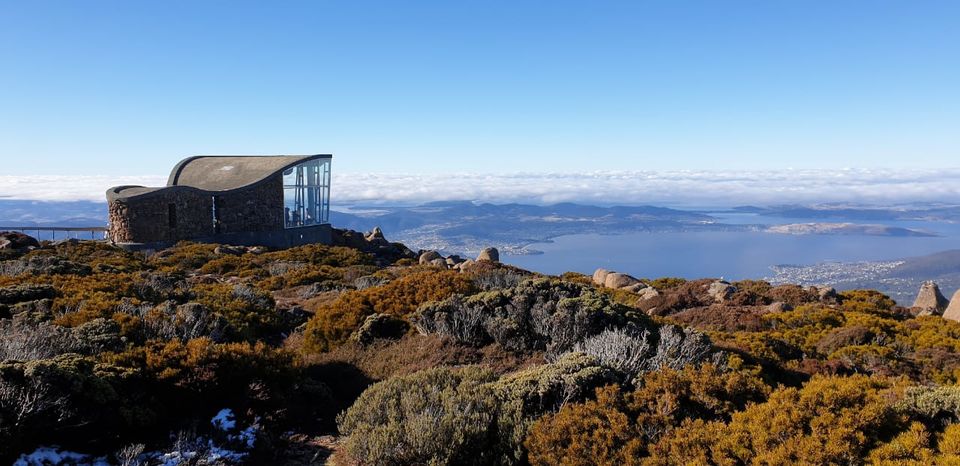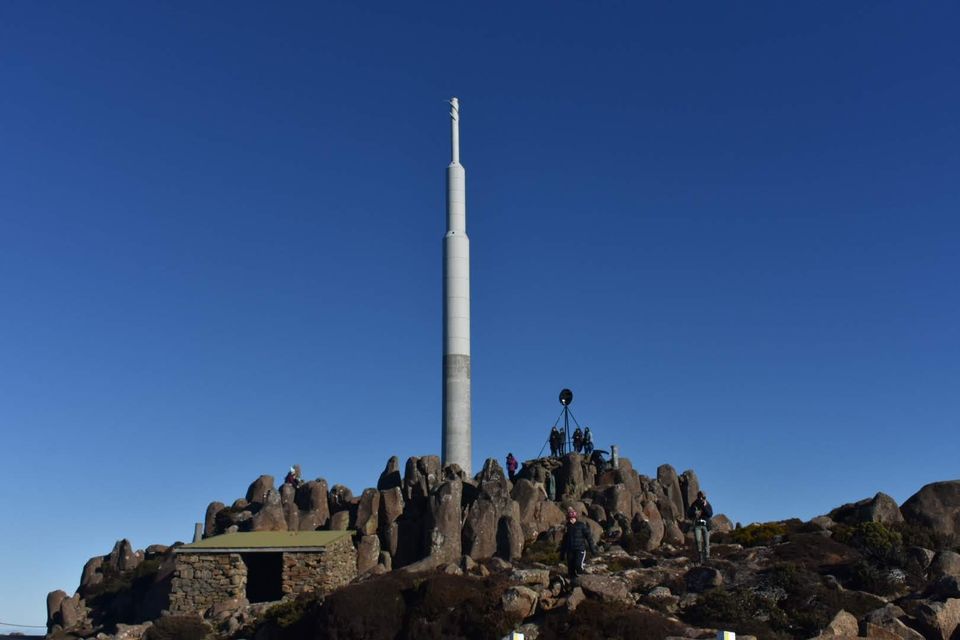 I stayed in Sydney, Australia for almost 3 years and ever since I heard and seen the pictures of Tasmania, I made my mind that before leaving Australia I have to should visit Hobart, the capital town of Tasmania. And so I did. In the first week of June 2019, I was informed that my assignment in Sydney is going to over and I have to travel back to India by end of August 2019. After hearing the news I first made a plan to visit Tasmania.
On 5th July 2019, we landed in Hobart at around 8.30 AM. Soon after having breakfast at the airport, we went to Elizabeth street and waited there for our bus. We booked a Red Decker bus from its website to visit Mt Wellington. At around 11.30 AM, we boarded the bus, the bus is quite spacious and the bus driver is quite helpful and well behaved. He is going to be our guide for the entire tour. On our way, he picked up tourists from different locations and depicted the story of the bushfire which happened in the late '90s. We saw the Cascade Brewery located at the foot of Mt Wellington. When we reached the top of the mountain the view was so soothing that one can stay there without the internet. One can sit and enjoy the calmness of the environment. Let me tell you here, the temperature was 4 degree Celsius on that day.
From the top of Mt Wellington, you can view the entire Hobart city and some part of Bruny Island. Hobart is a very beautiful city, covered with clouds with Mt Wellington on one side and River Derwent on the other. We strolled on the top of the mountain and tried to capture the beauty so that I can share it with you all.
As per our friend Google, the best time to visit Tasmania is between December to February but if you want to enjoy the chilled weather you can visit in July or August as well. The peak and some part of Mt Wellington receive snowfall during this time. We had a heavy breakfast so didn't stop in between for a meal but for your information, there is a wonderful cafe amidst the woods on the way to Mt Wellington. The trip cost to only Mt Wellington is given above. :)