Arrived hospet at 4:15 by train from hubbali. And took a bus to Hampi. Reached Hampi by 5:40 and took the scenic route which was mind blowing. Soon after reaching we were flooded with travel agents and guides asking for stay(homestay) and we chose to stay in new Hampi which is around 3kms away from Hampi as that side had a cheaper stay. At around 6:30 we took a walk to virupaksha temple with beautiful diyas all around and little monkeys enjoying the cool atmosphere. We took a Darshan and had a quick look all around the temple. And left to see virupaksha bazaar which had vibrant colours in the whole street with colourful woven bags , brass jewellery, leather bags(which I am not favourable of or neither I support the concept of it) later ended the evening in the mango tree restaurant which is a must try when you're roaming around virupaksha temple. Had an olive pizza and some cold drinks to chill out,the best place to sit and gossip and have some good food around. Rating it 4/5 -1 because of late service could have been better otherwise good.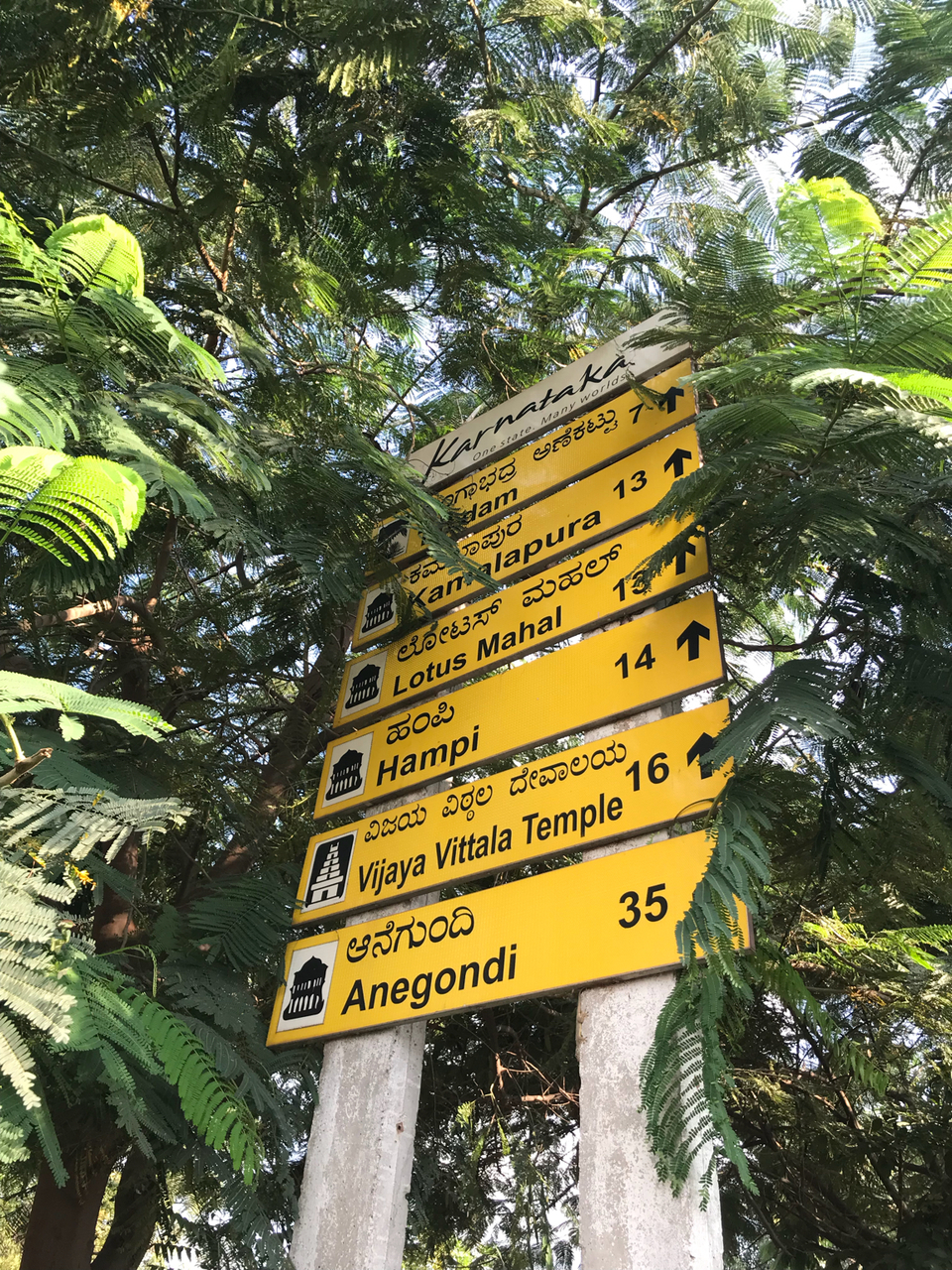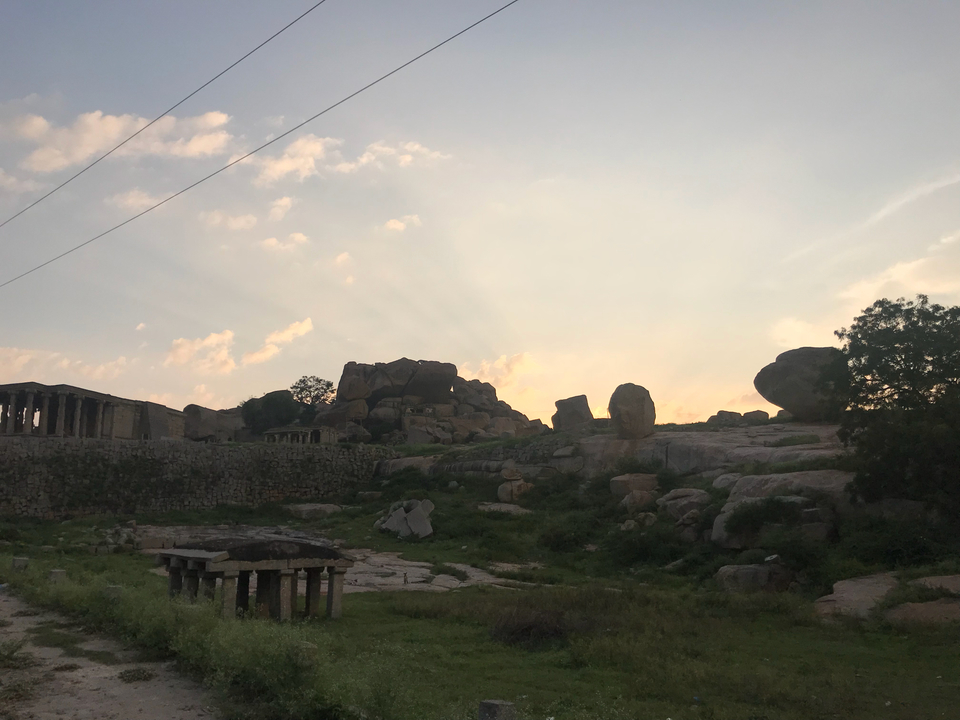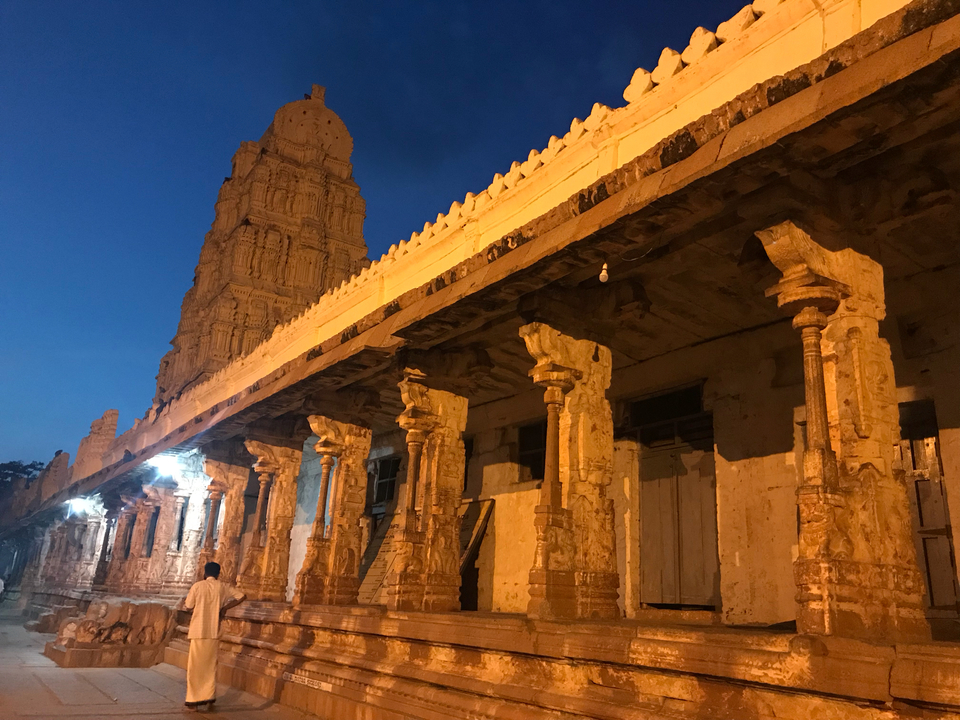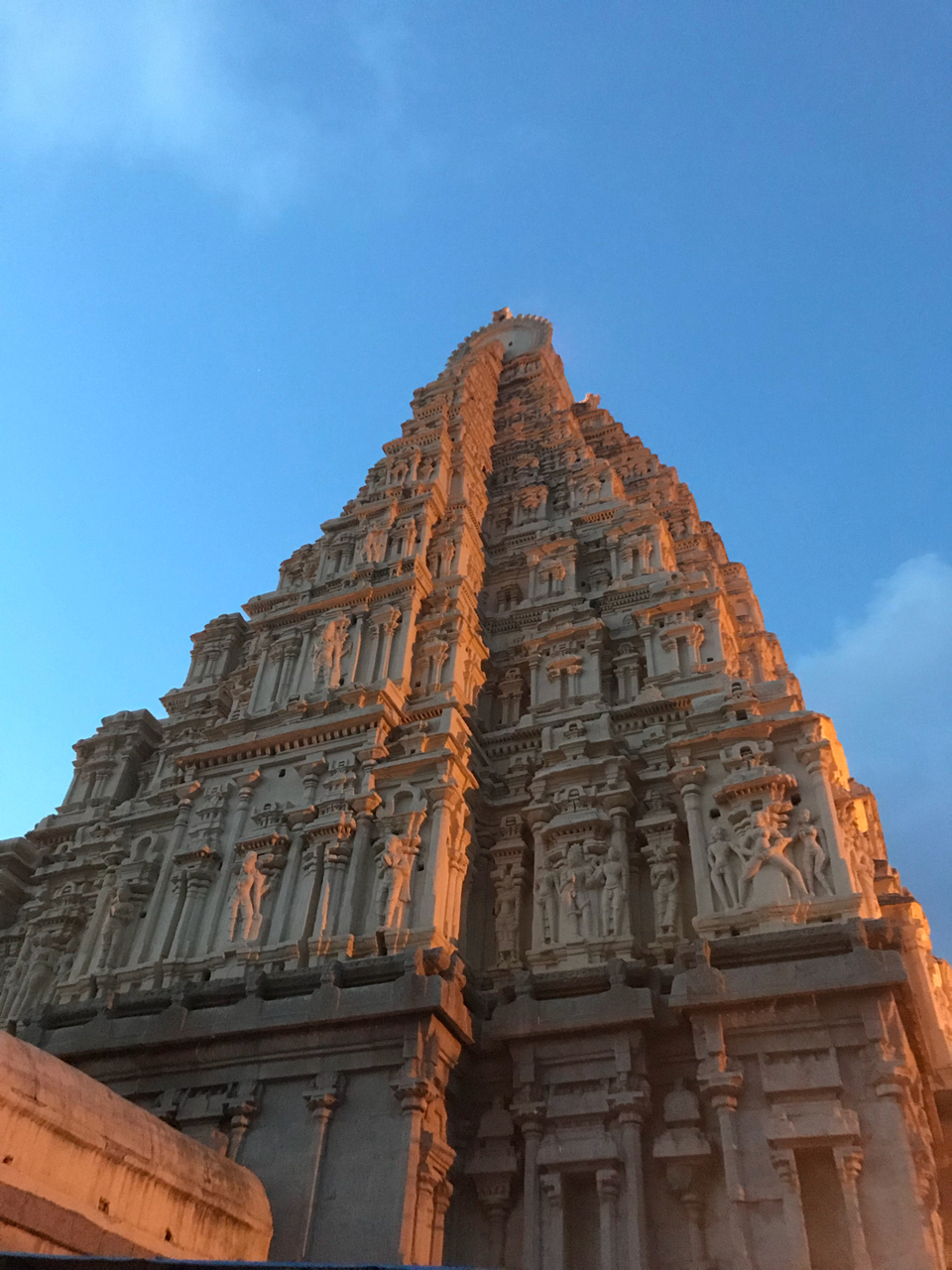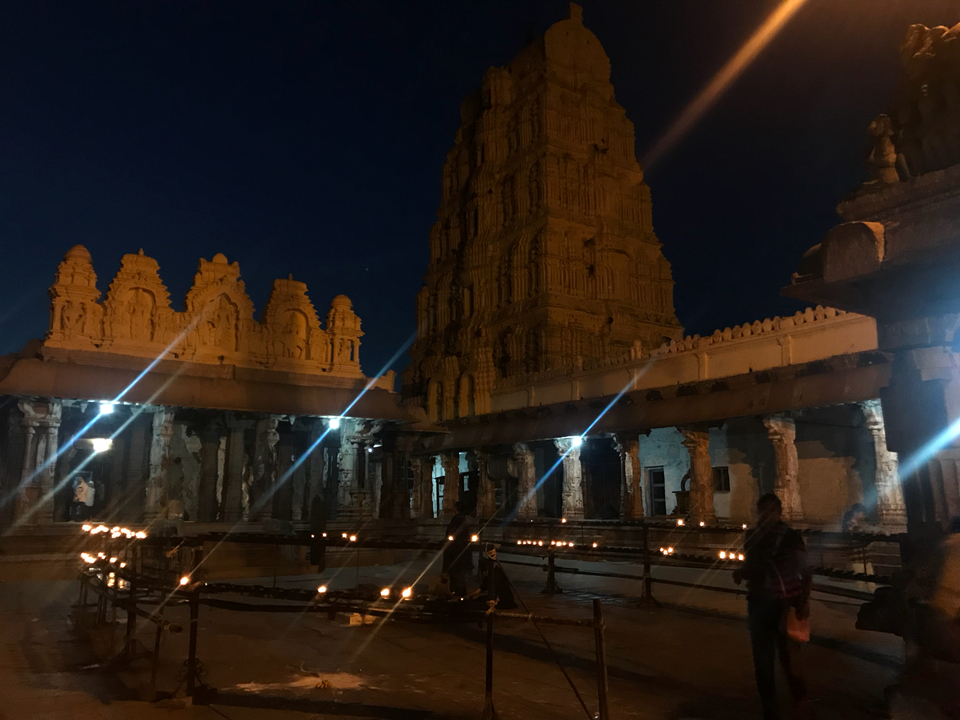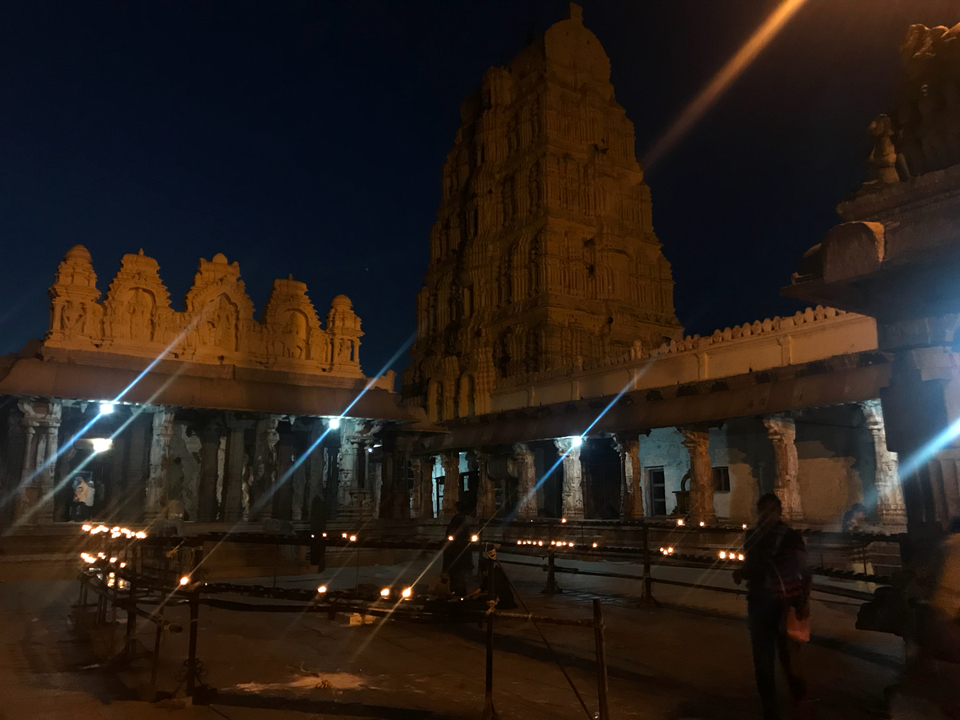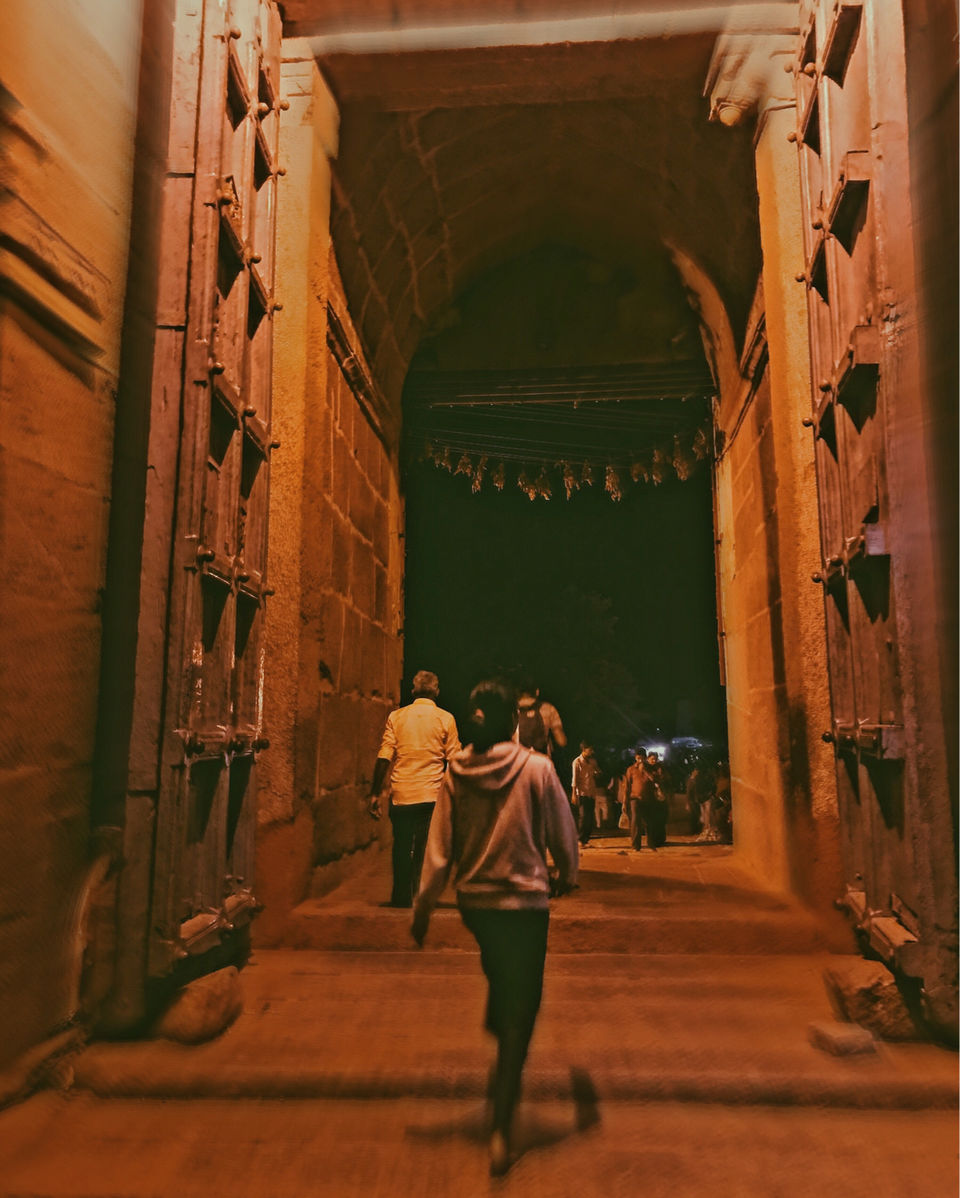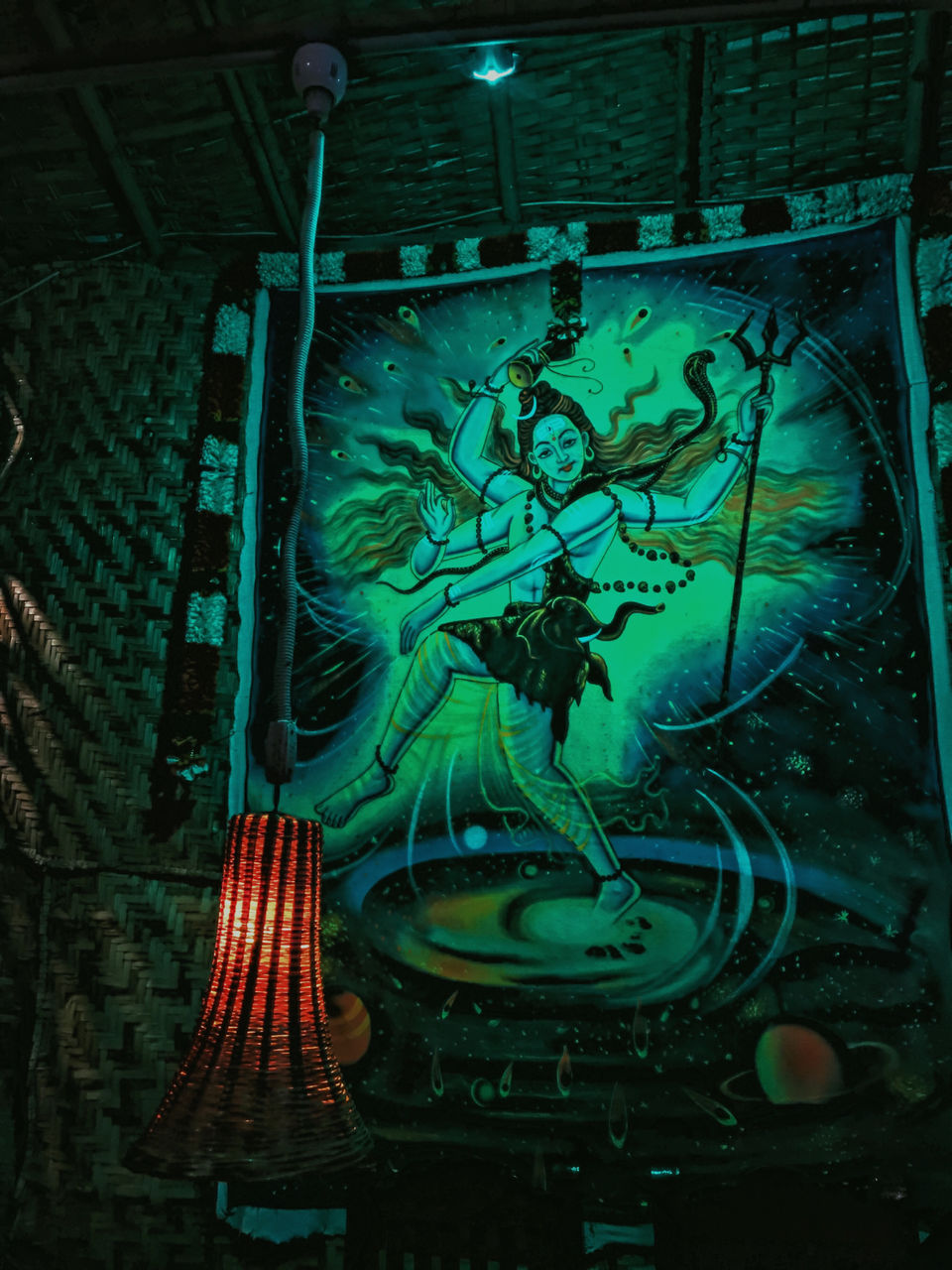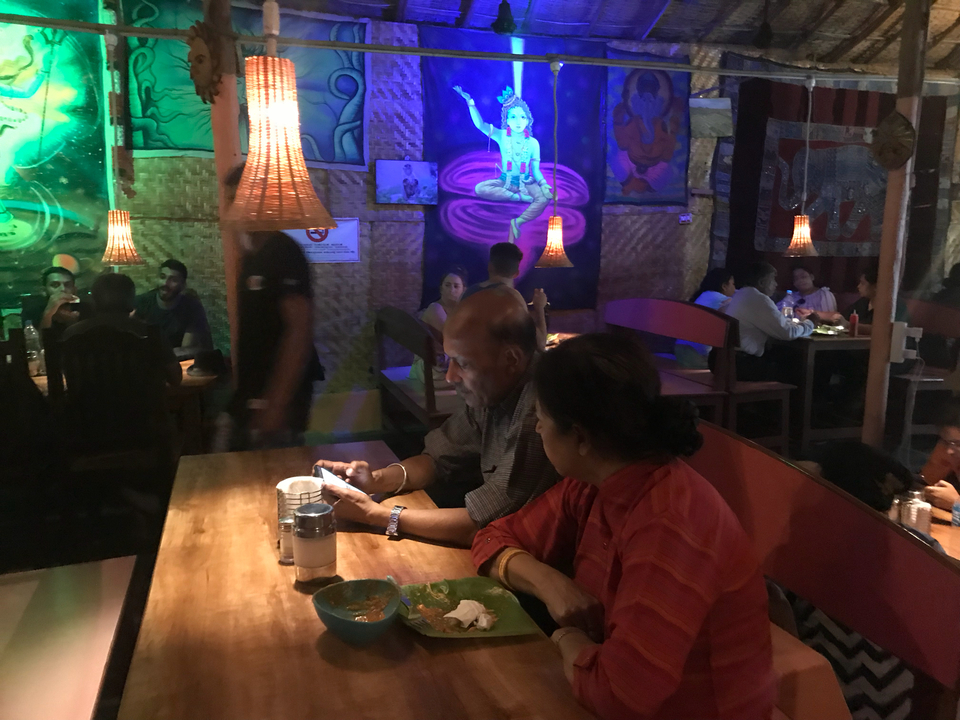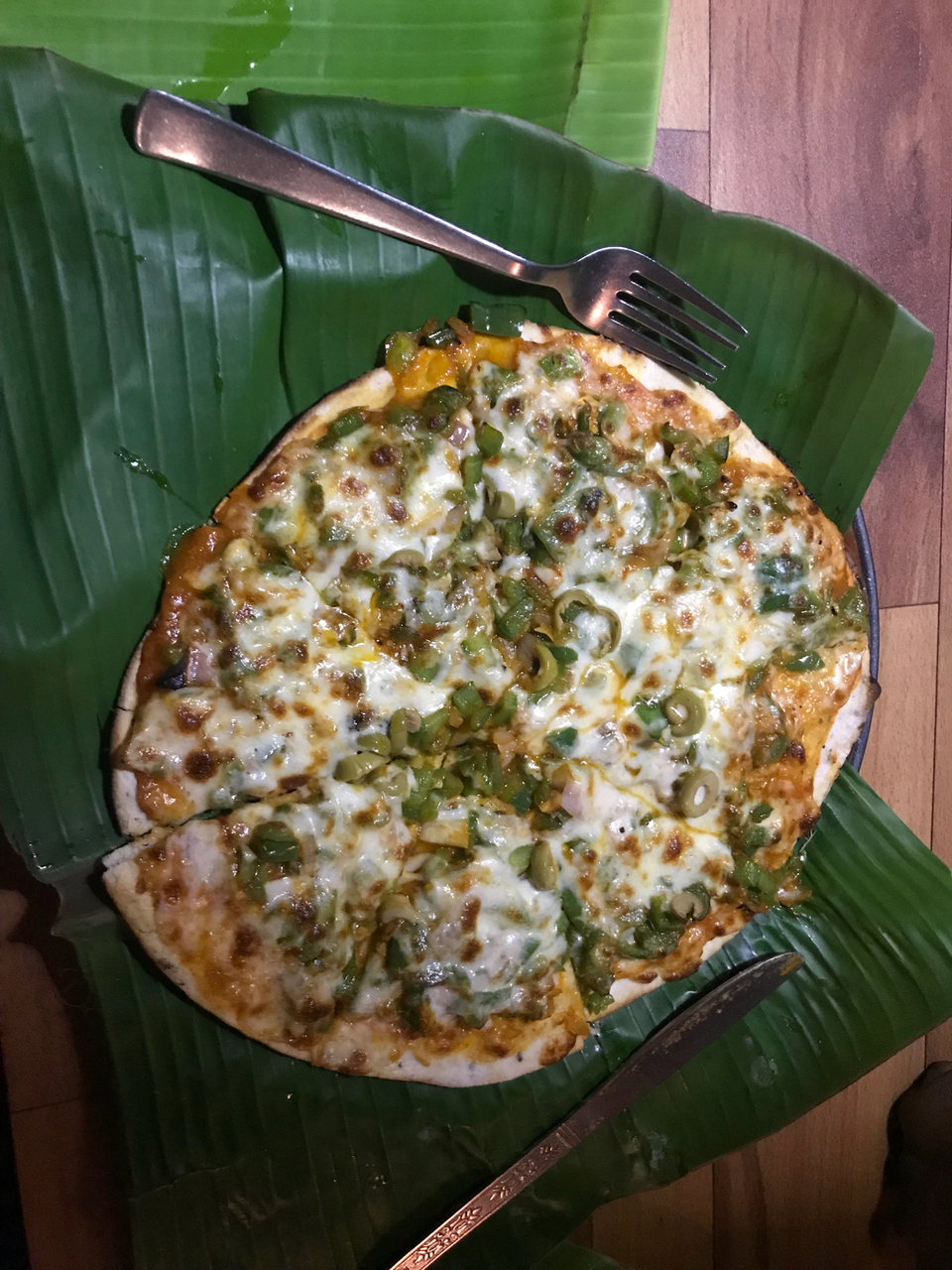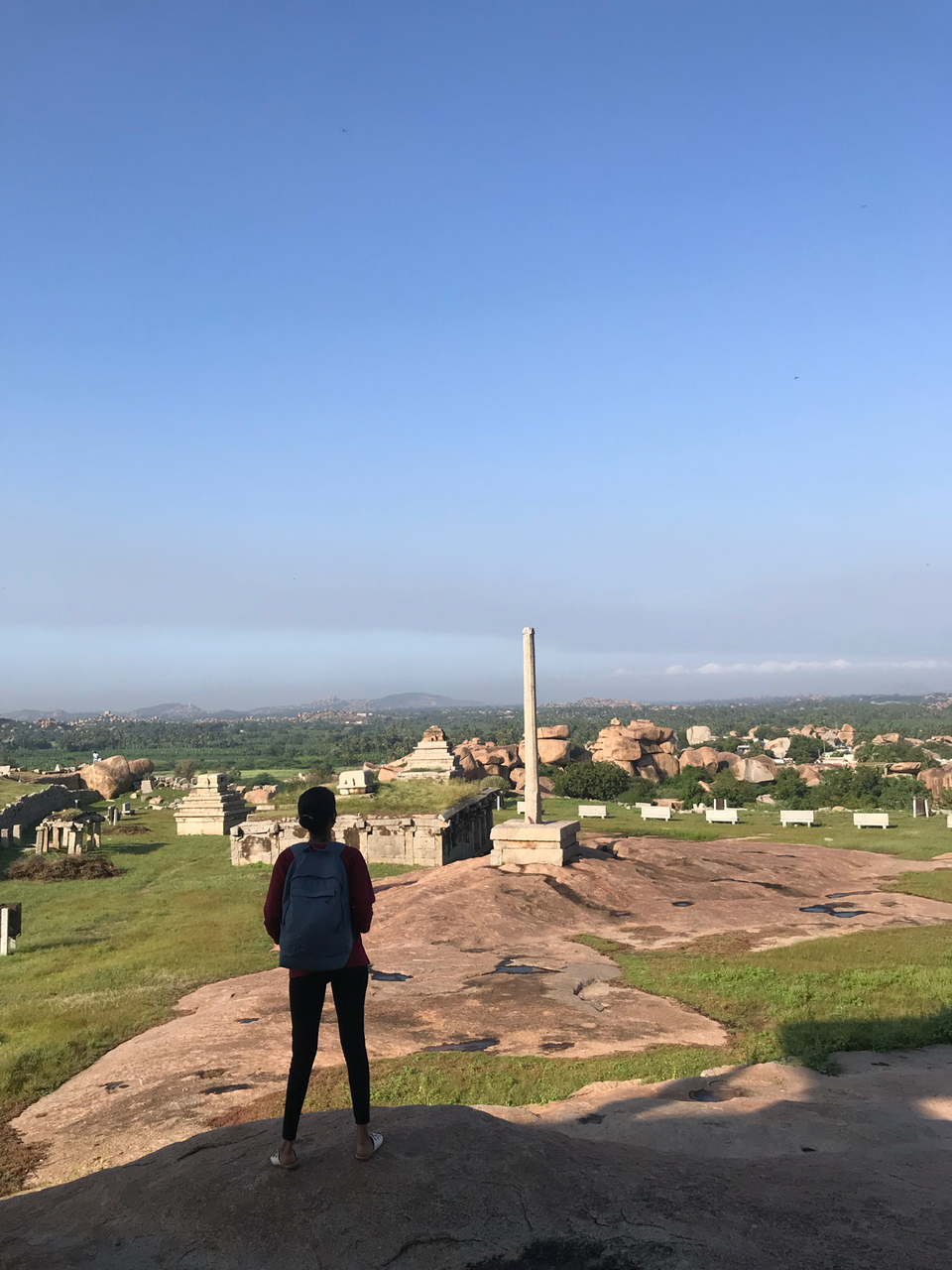 We headed back to room at 8:45 in the night of first day. Had almost good sleep. But due to lizard phobia didn't had a relaxing sleep as there were lizards in the room,that is so lol but it is what it is. Haha :( . Got up at 6:00 and got ourselves freshened up till 7 we reached new Hampi bus stand and got late to climb mattanga hill and as the plan got cancelled (ran late)we climbed virupaksha temple took a time appreaciate the carvings and the stones around the hills and saw the view of the backside which was to die for. Took Darshan and had a peaceful quite time for half an hour and left back to home at 11. PS- Will be visiting Hampi again when hippie island and boating will be open. Missed it This time as it was closed due to increased water level of rain. But next time will surely revisit and complete the unseen.
Remaining places- lotus temple, queens bath,mattanga hill,puttu boating,hippie island.