The western part of India has so much beauty to offer that you might just get lost in a myriad of emotions looking at the gorgeous landscapes that change every mile that you travel. I travelled from Bombay to Goa to Gokarna to Hampi to Bombay to see the best of Konkan & Deccan. Here is a glimpse of the visual delight that I got to savour.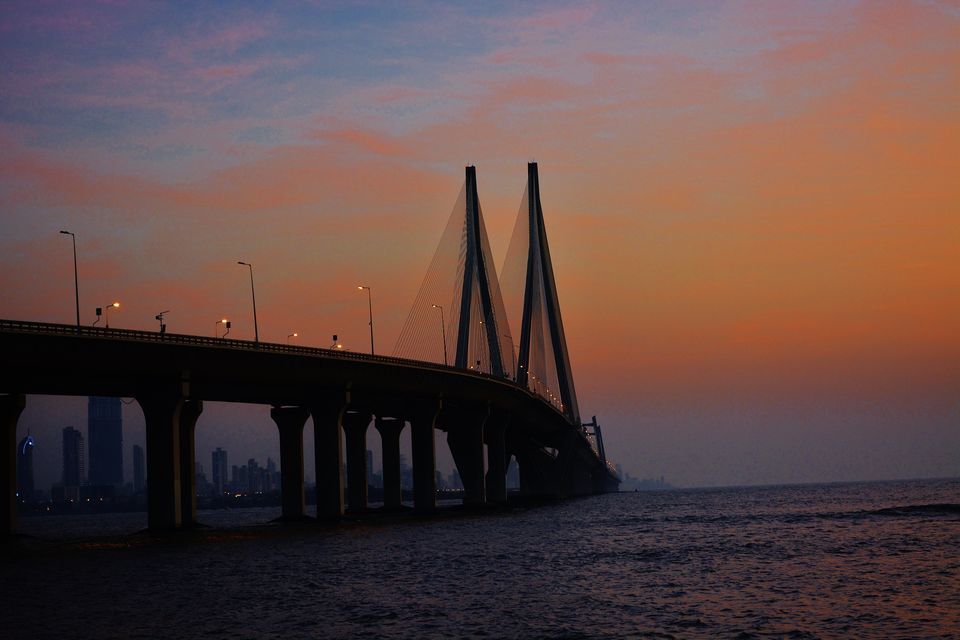 Take an overnight bus from Mumbai to Goa and reach their early morning. You will have enough time to check-in and explore the richness of Goa.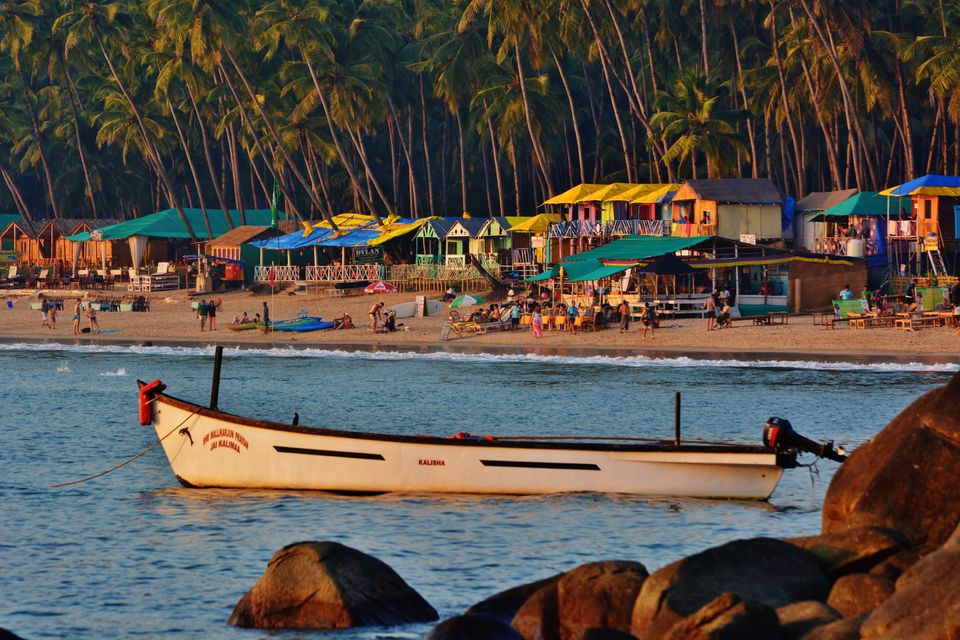 One of the best beaches in Goa, Palolem can be visited for solitude as well as adventure sports.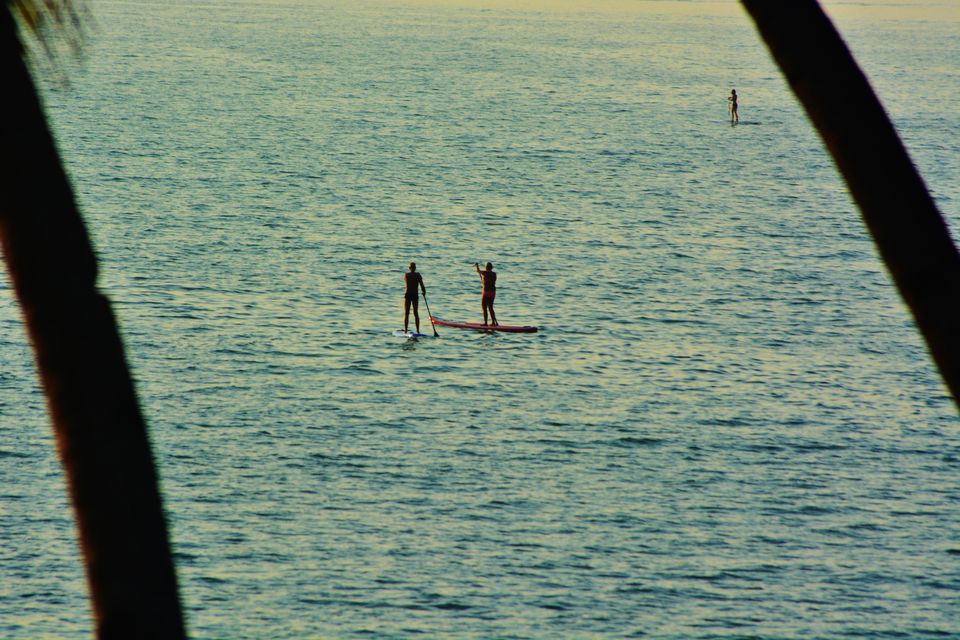 Patnem Beach is just next to Palolem, however, there is a lot more serenity and calmness in the vibe here.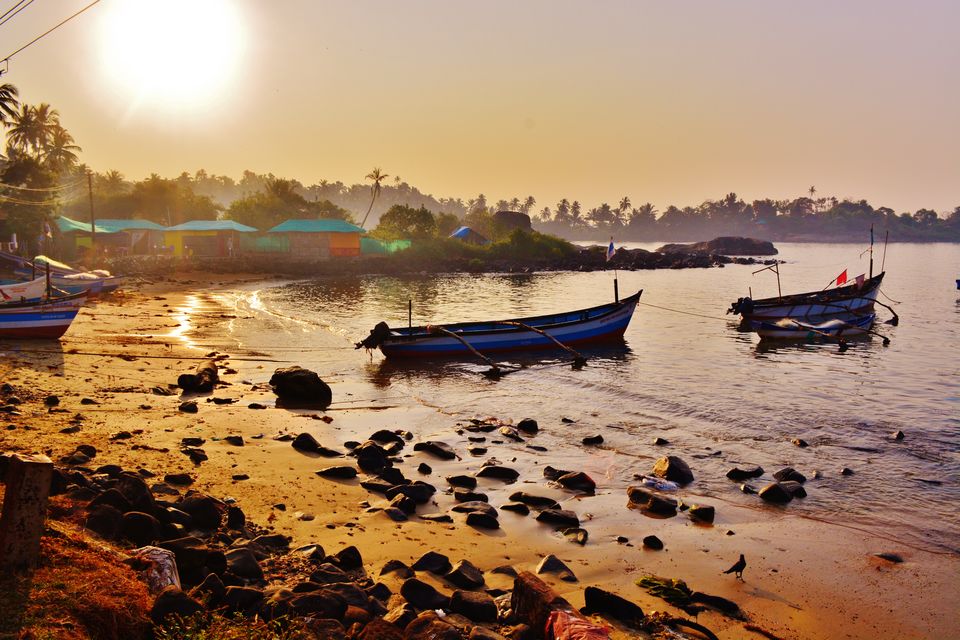 From Cancona travel to Gokarna by train. It's a pleasant 1.5 hrs ride on the Konkan railway with visuals of dense forests and gentle creeks.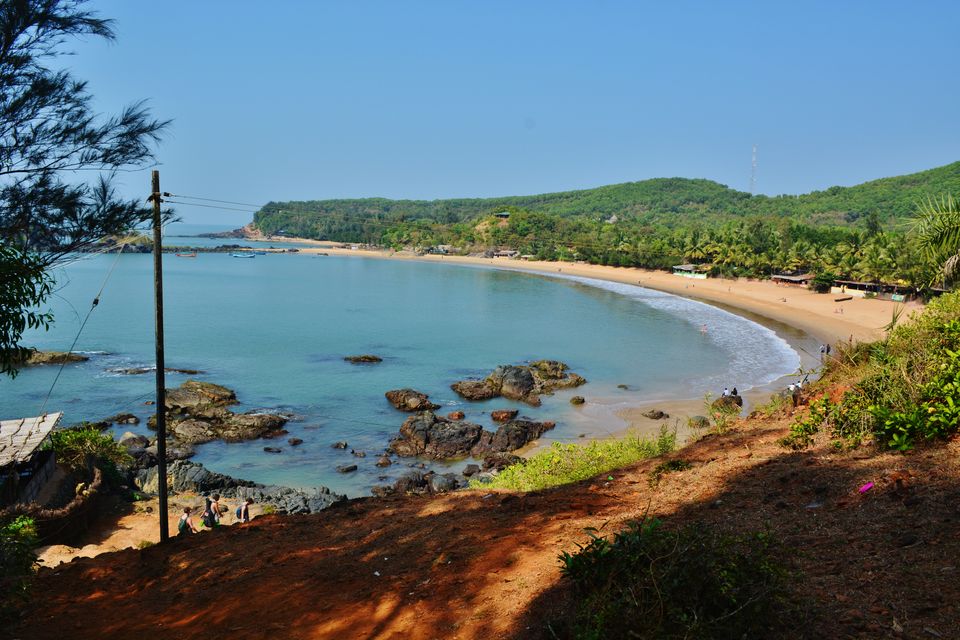 As you get off at Gokarna road, you can get a share auto to Om beach which is about 15kms away.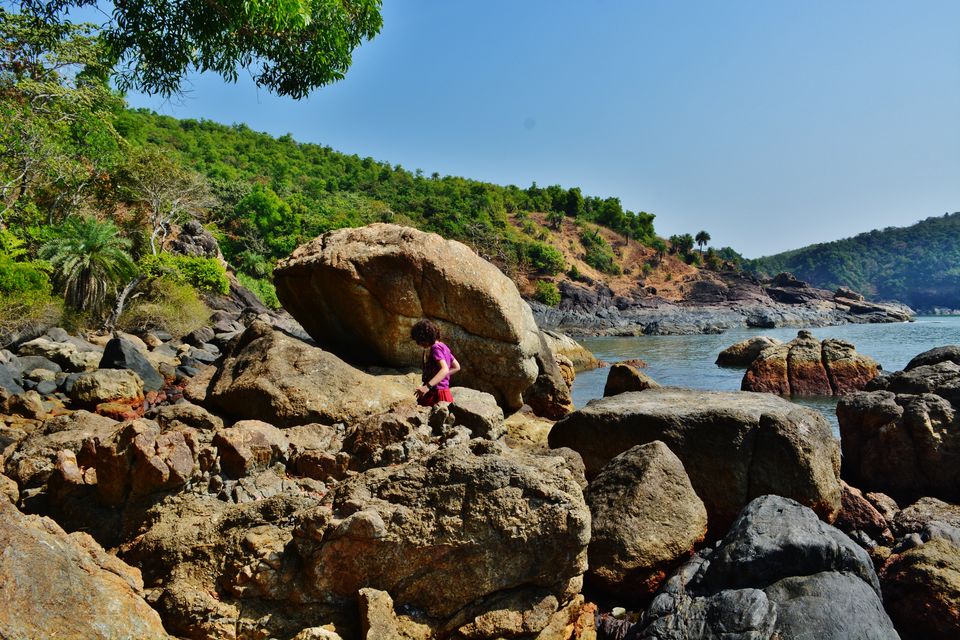 On the southern face of Om Beach there are cliffs adjacent to the sea, you can take any trail to discover beaches which are absolutely out of sight.
Take an overnight bus from Gokarna to Hospet from where you can get to the temples of Hampi in 30 minutes.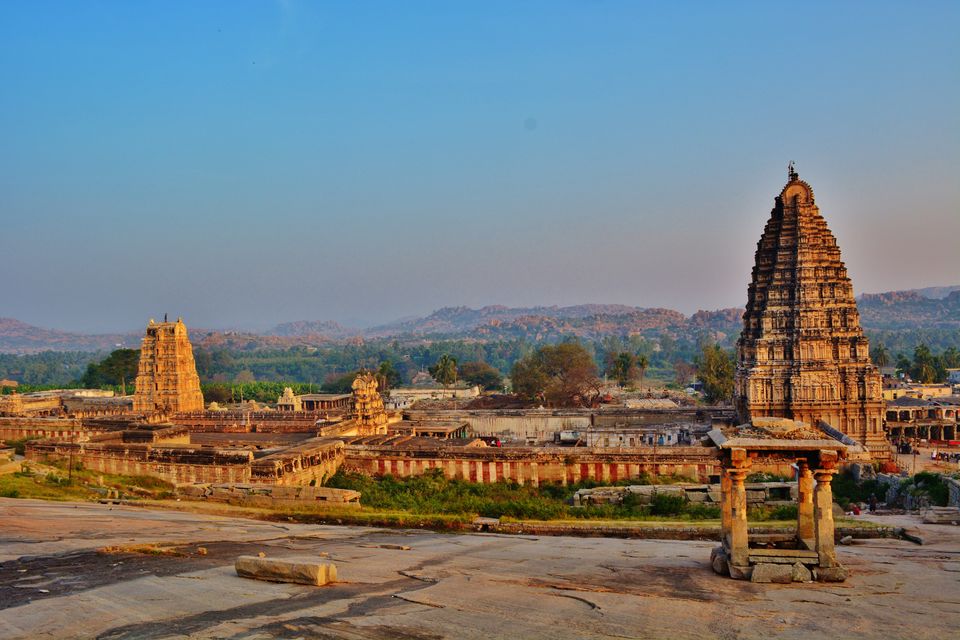 Start off early in the morning to explore the ruins and then rent a cycle/bike to explore the unusual landscape of this medieval town.
Cross the Tungabhadra river to get to Hampi island on a coracle. Watch the elephants taking a bath and immerse in a spiritual bliss.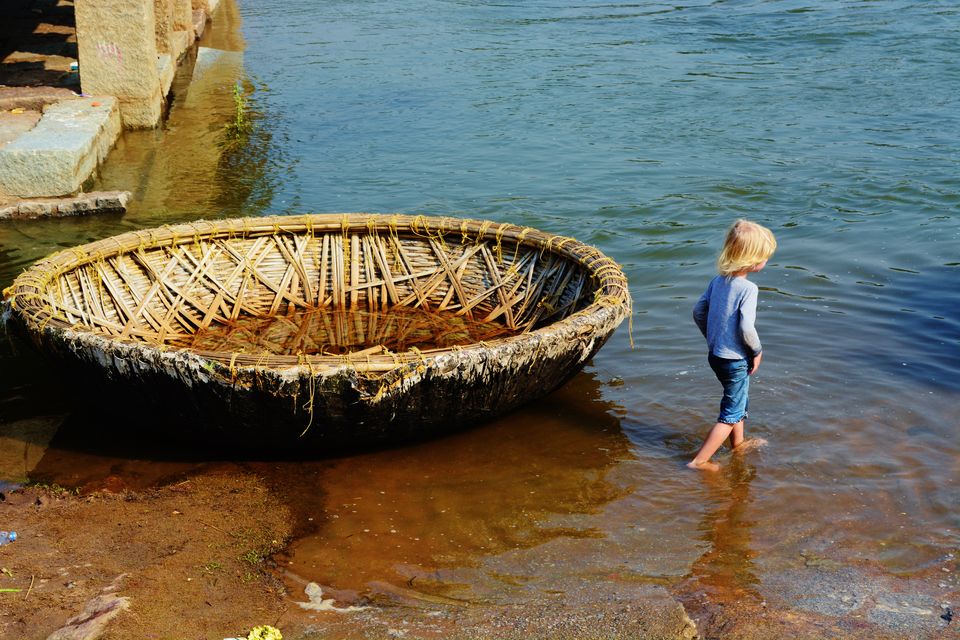 You can get a direct bus from Hospet to Mumbai, Bengaluru and Hyderabad.
This visual trip that lasted 8 days gave me some amazing pictures and definitely some great memories that will last forever.
P.S. All pictures clicked by me and are not meant for commercial use.