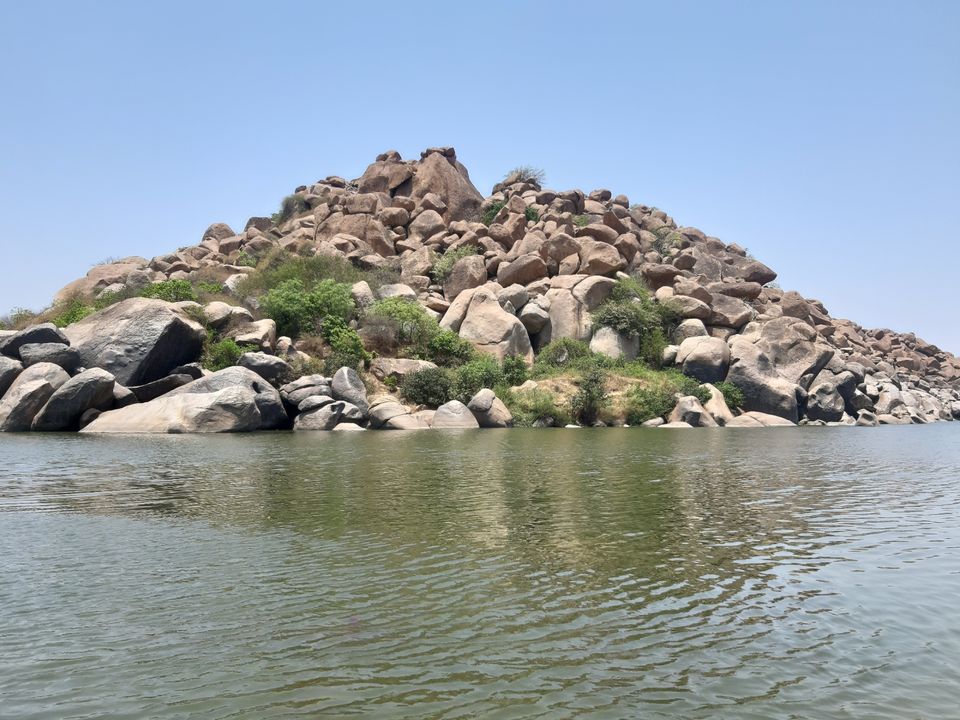 We visited the Virupaksha Temple.
In the pictures you can see:
The mural paintings on the ceiling.
The inverted gopuram which is an architechtural marvel using the pinhole technology.
Boulders of Hampi caused majorly by wind erosion.
Coracle ride.
Ugranarsimha statue.
Badavling (shivling)
Lotus Mahal
Elephant's stable.
Post lunch we visited the famous Vijay Vitthal temple.
The stone chariot
The musical pillars of the vijay vitthal temple.
A miniature of the entire temple carved on the temple itself.
Panaromic view of the vijay vitthal complex.
A century old chafa tree.
Tungabhadra river.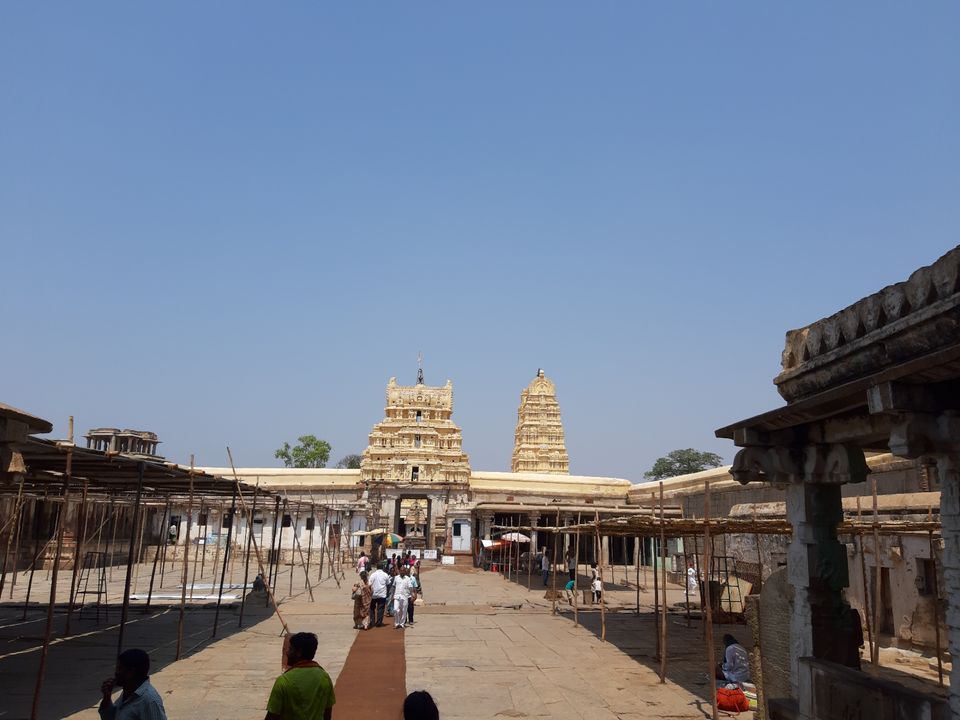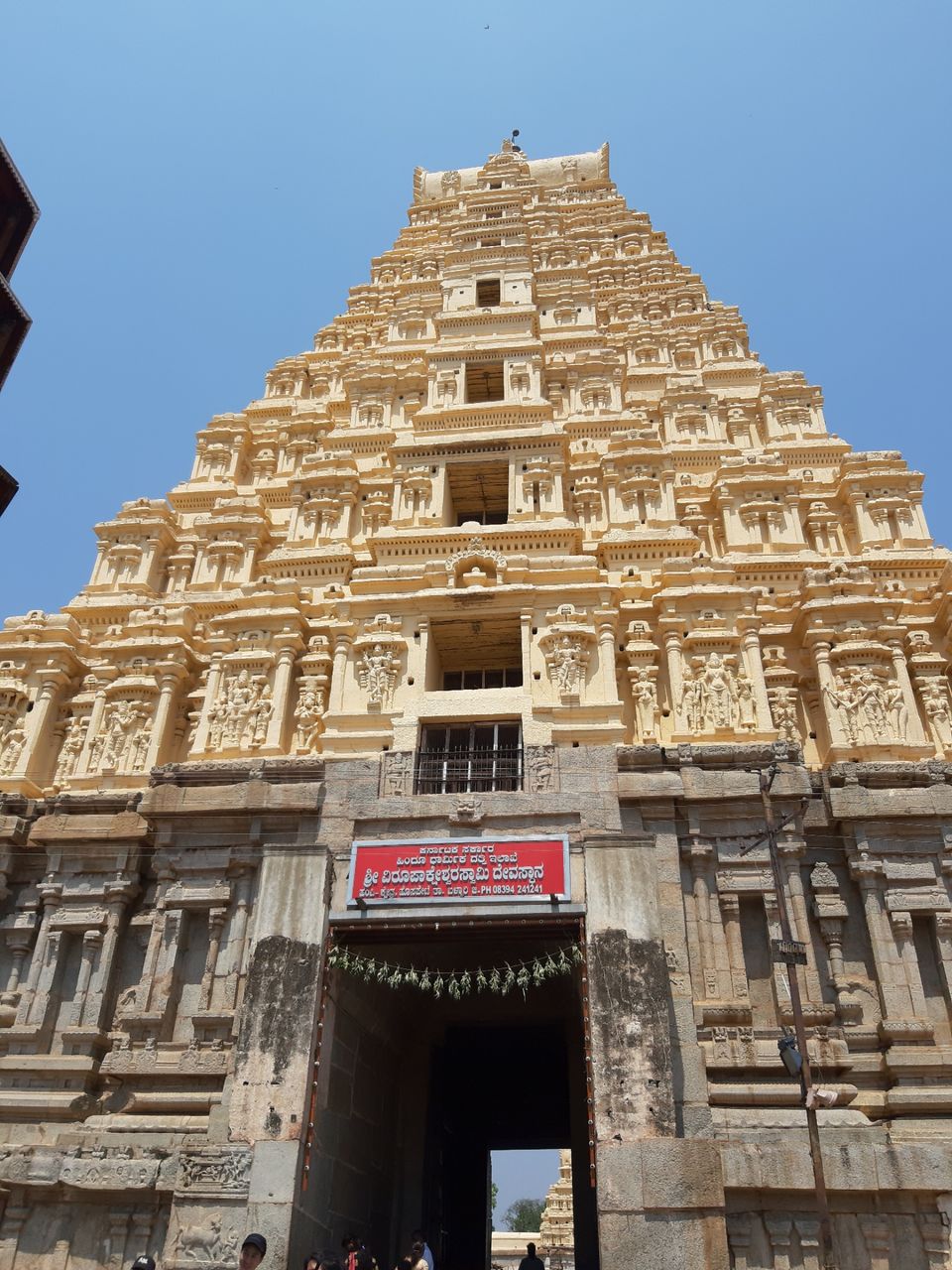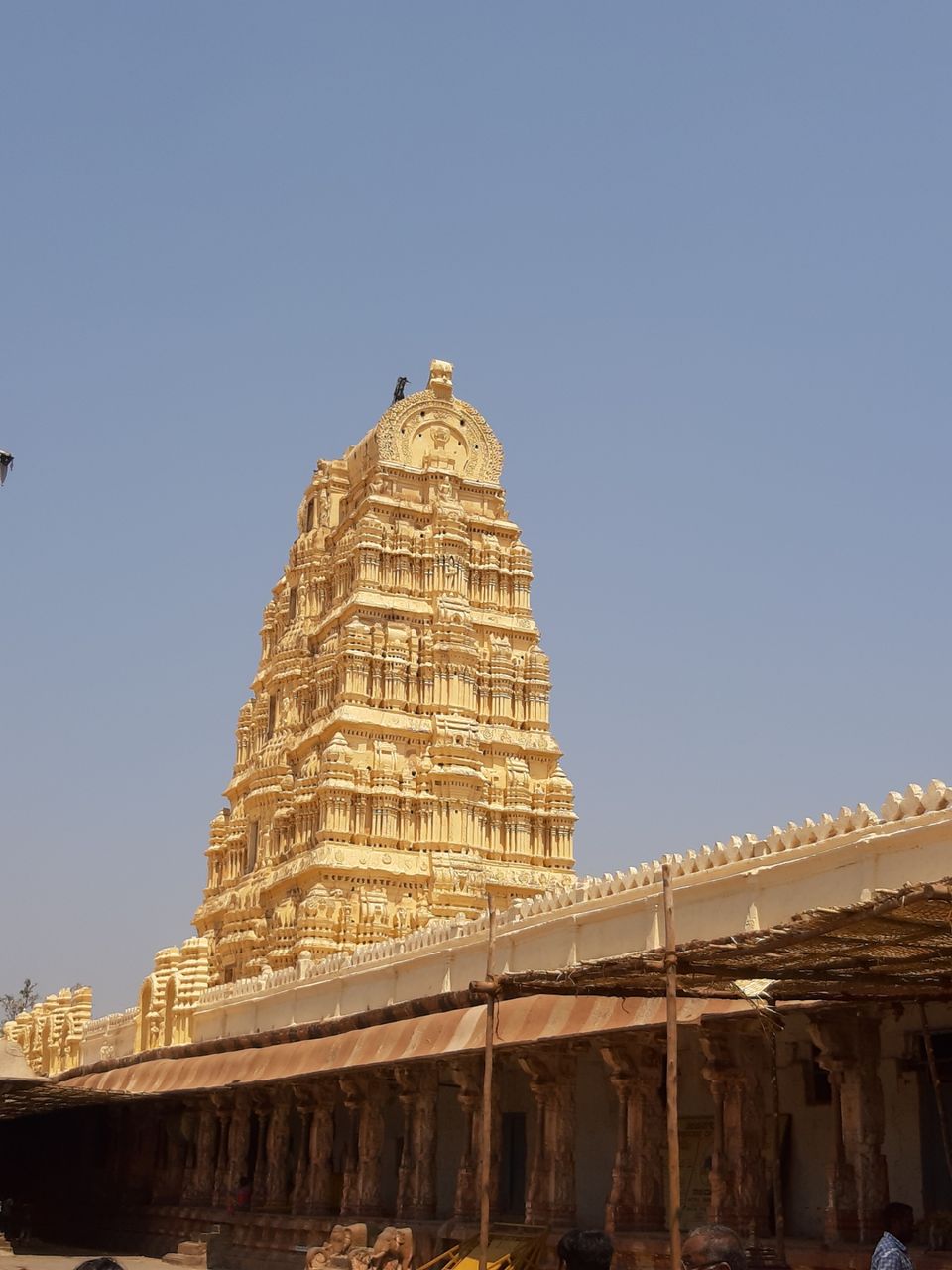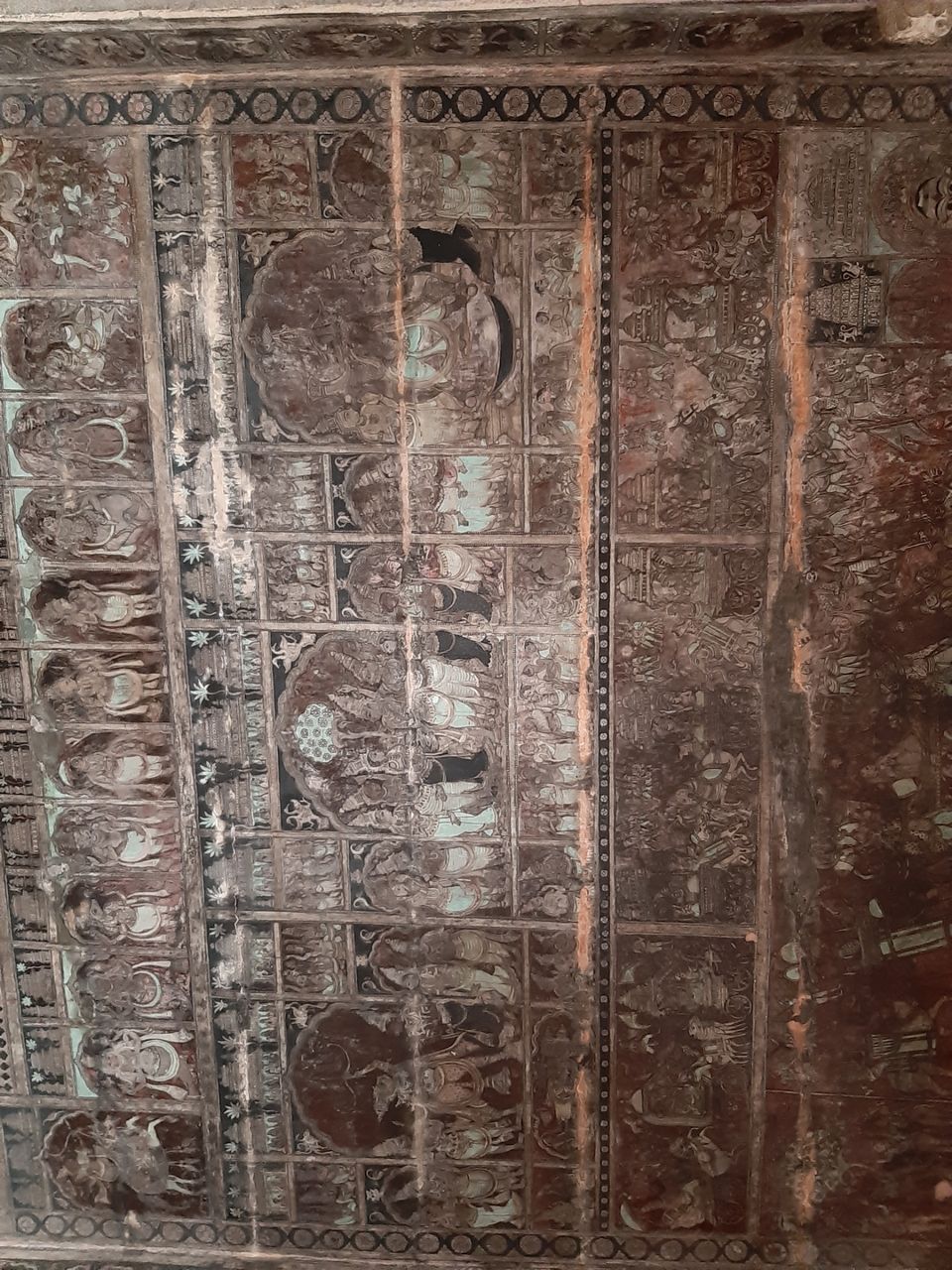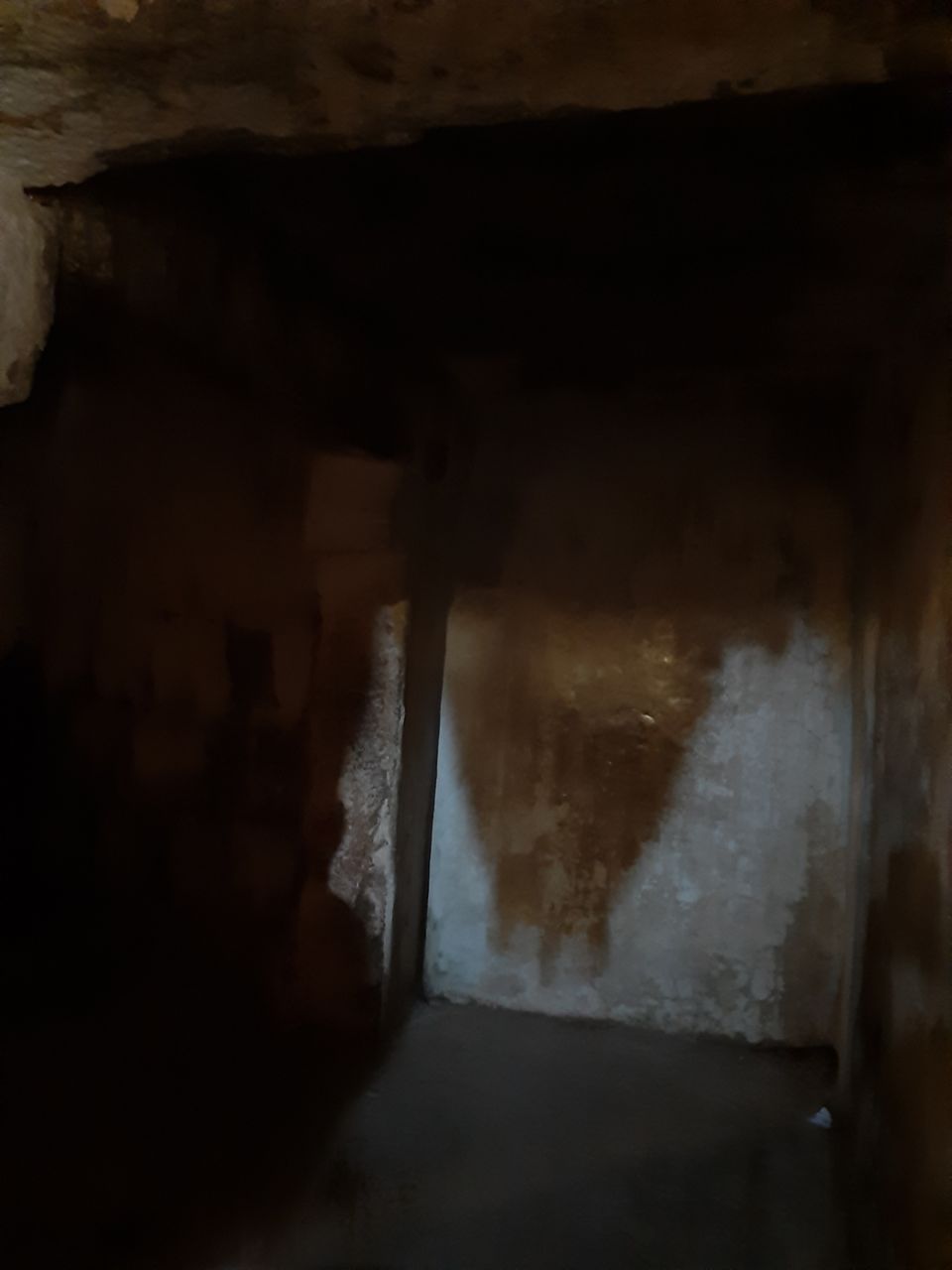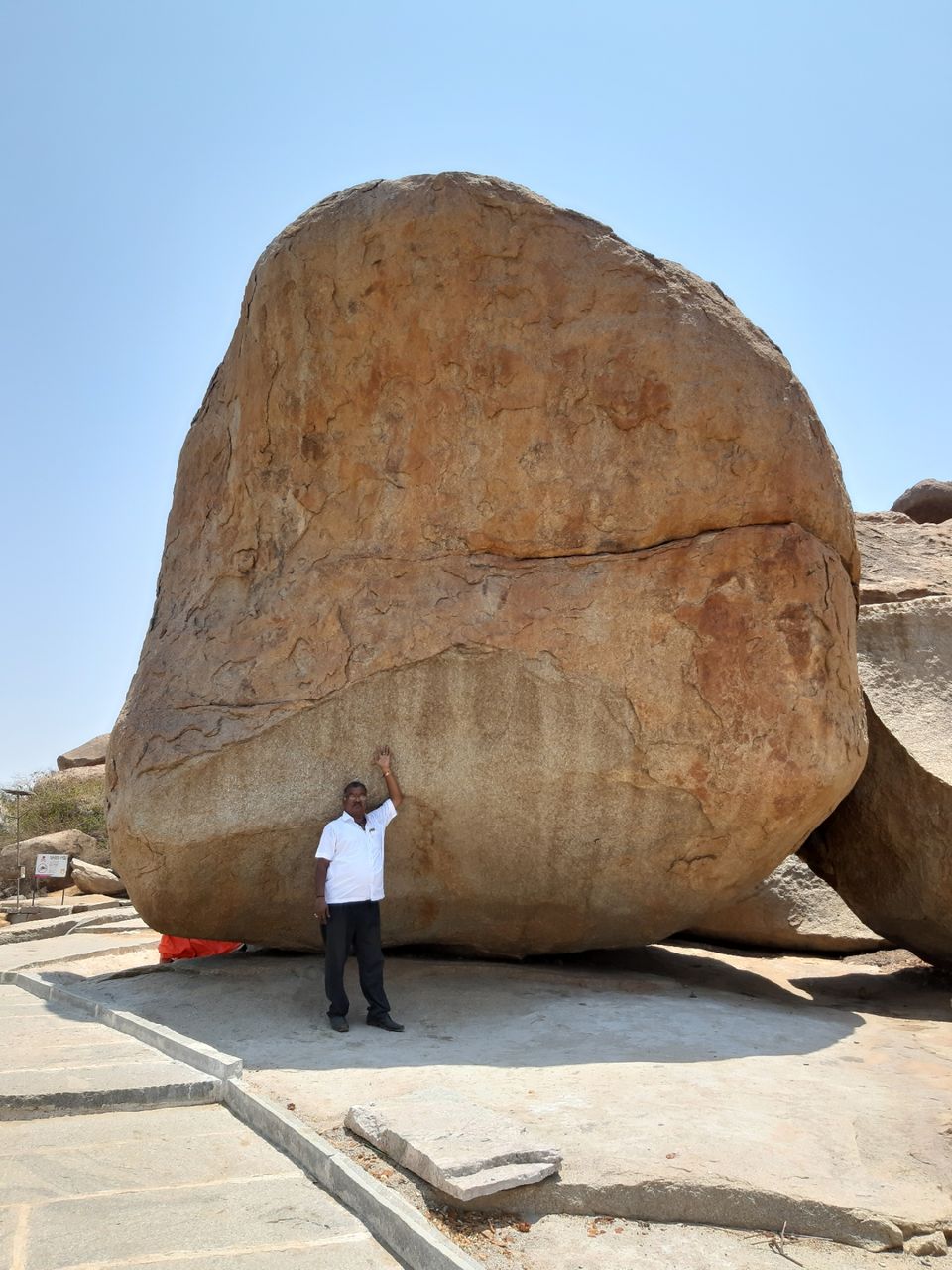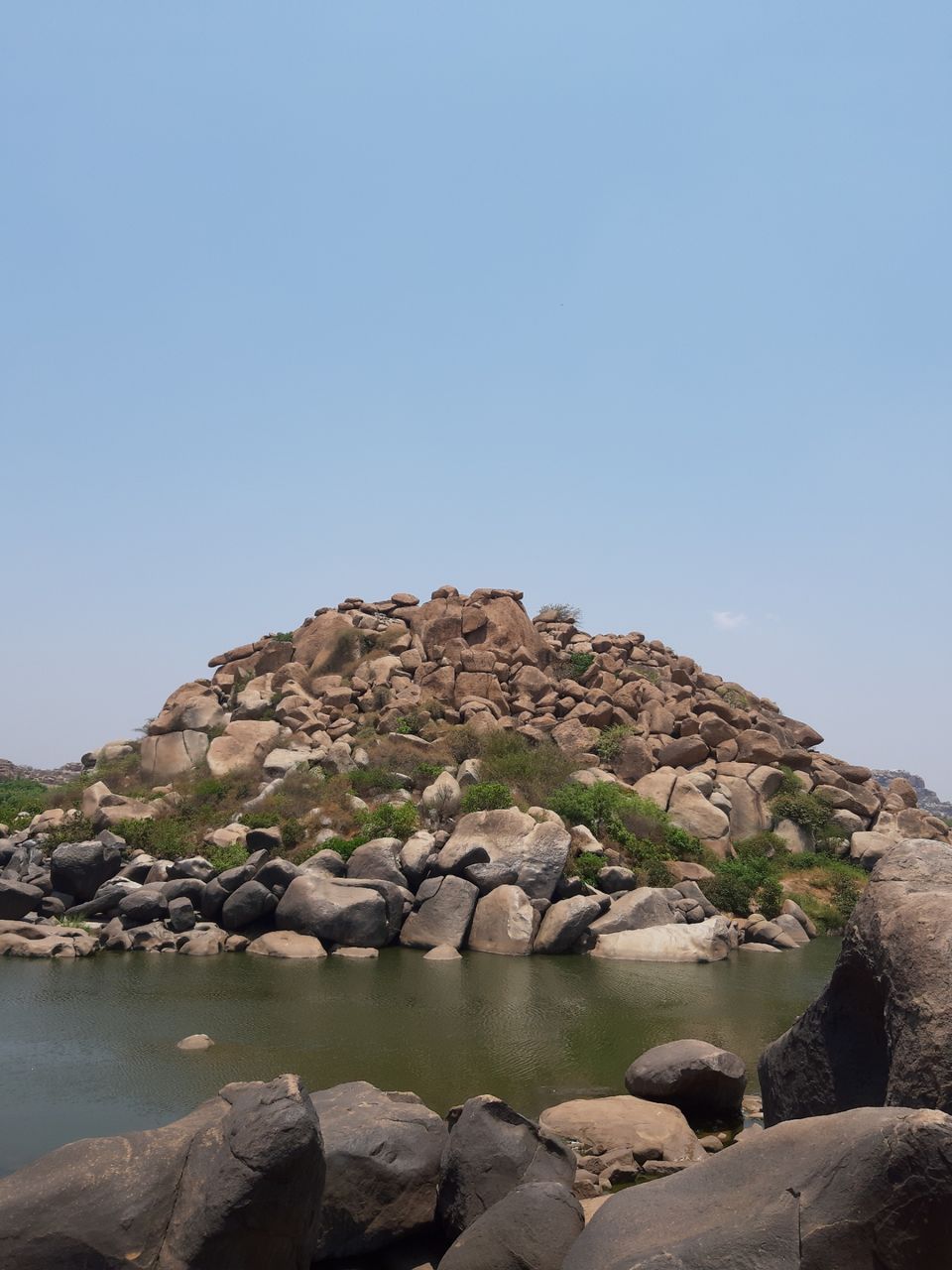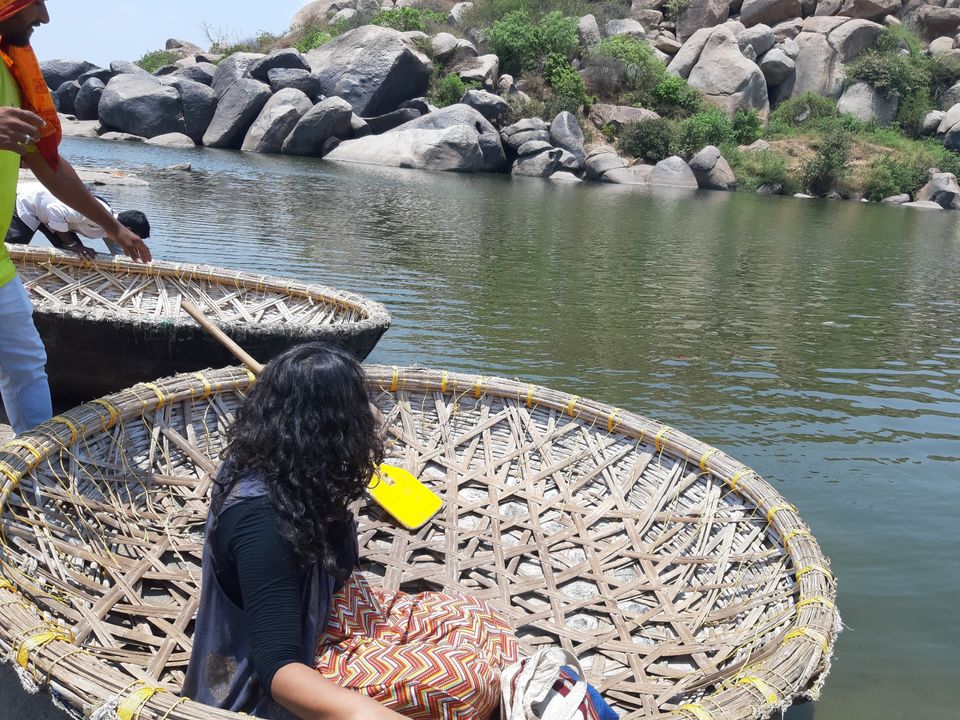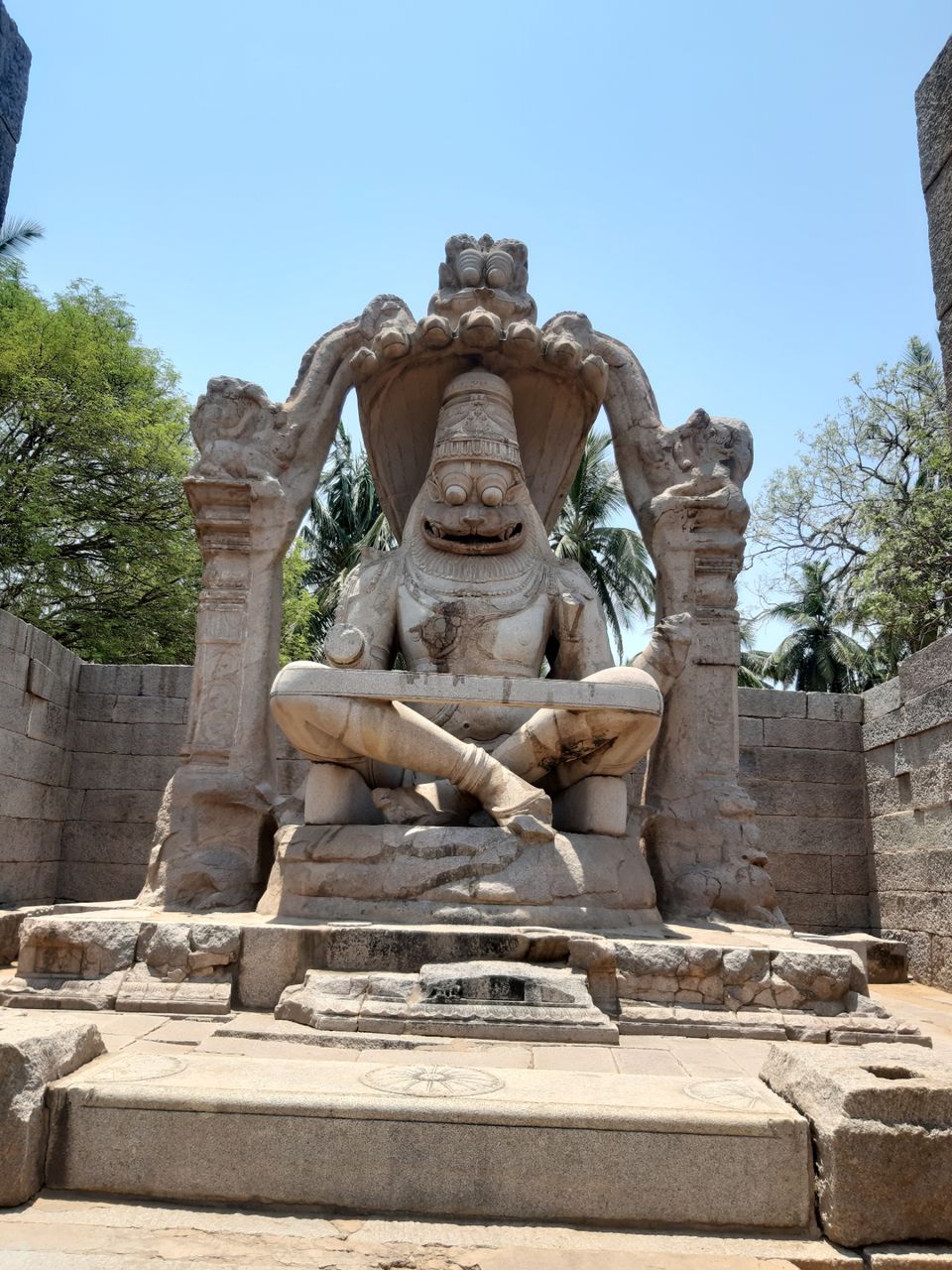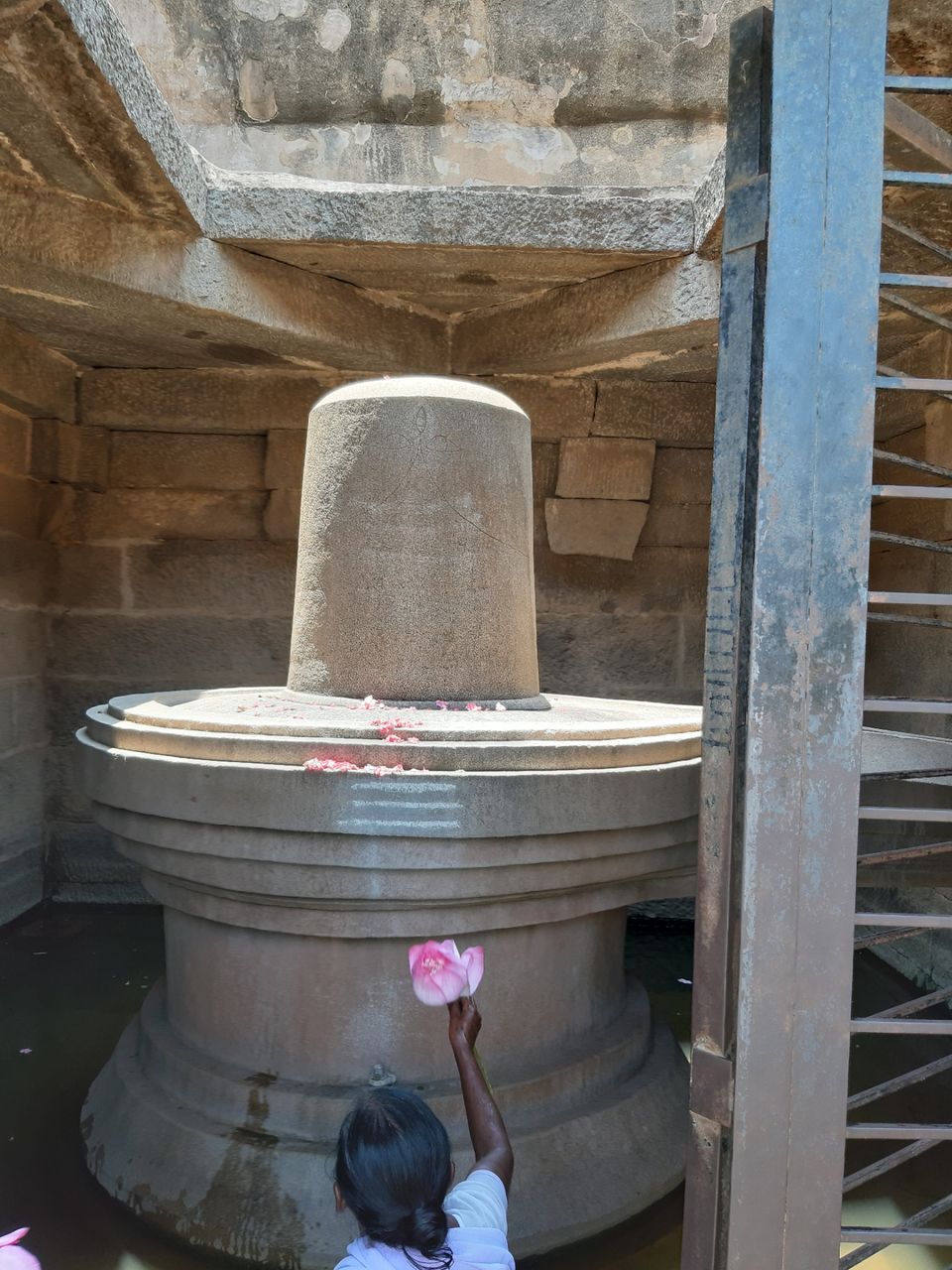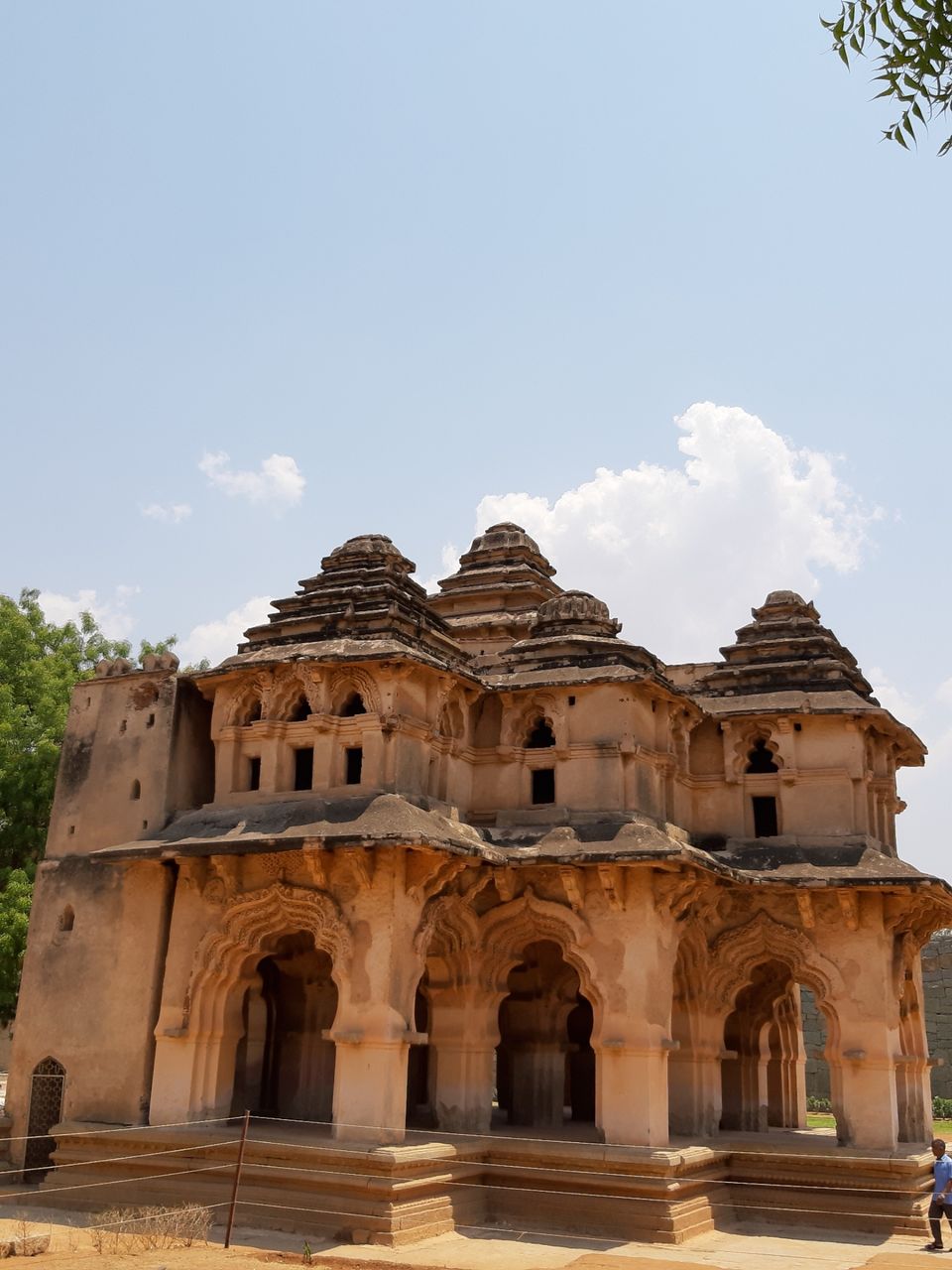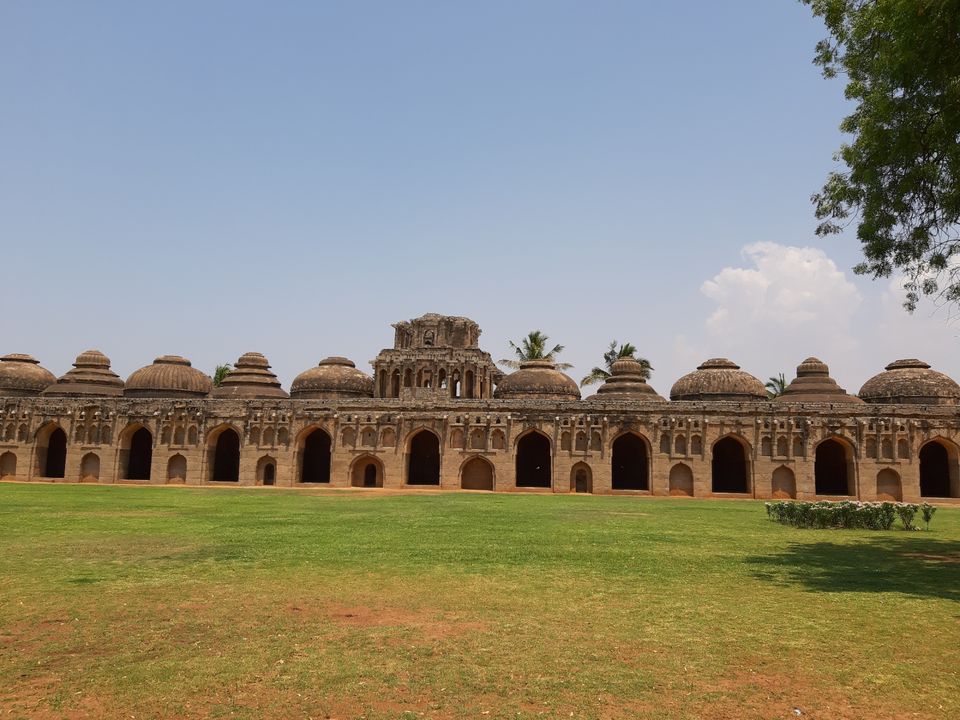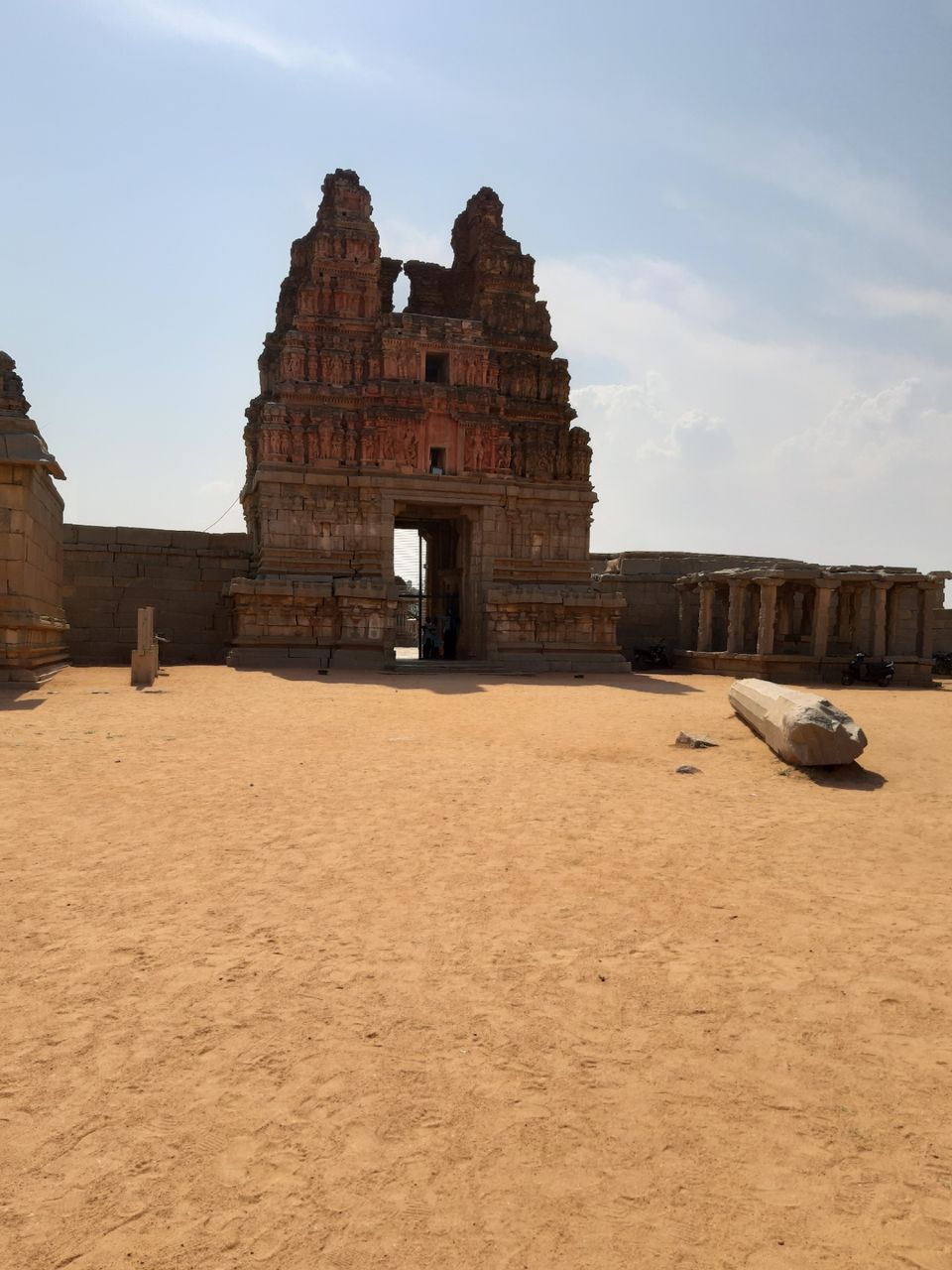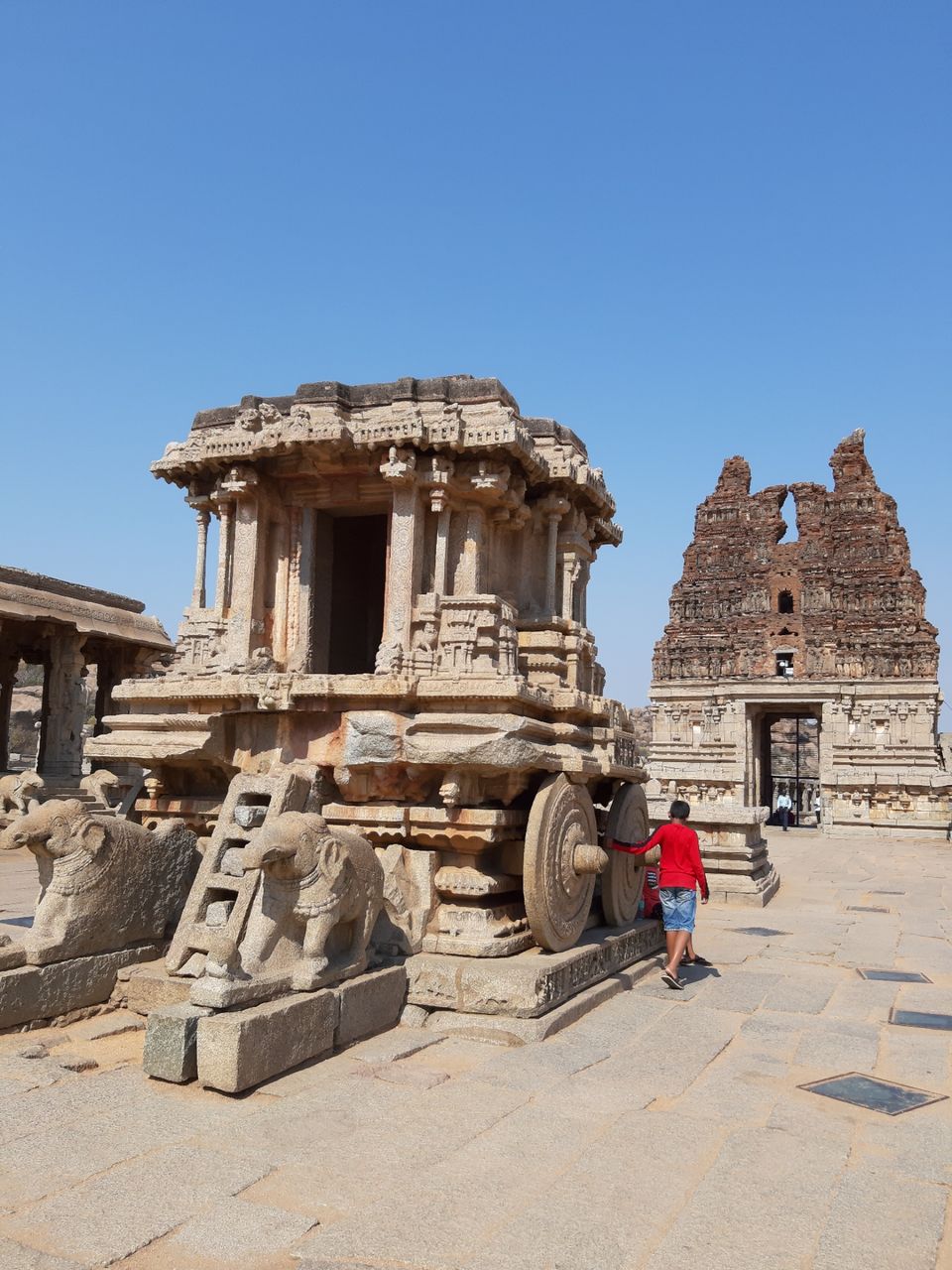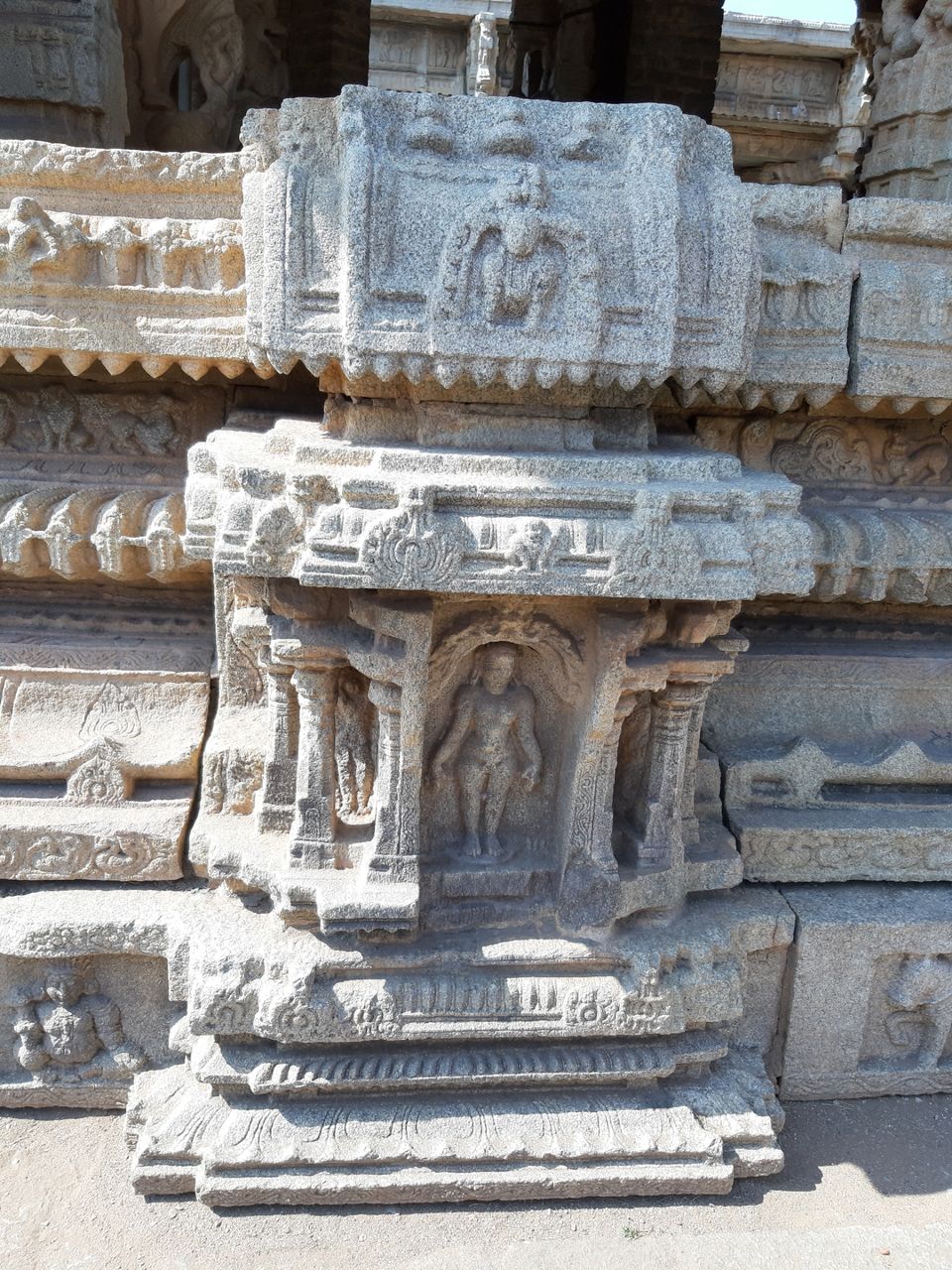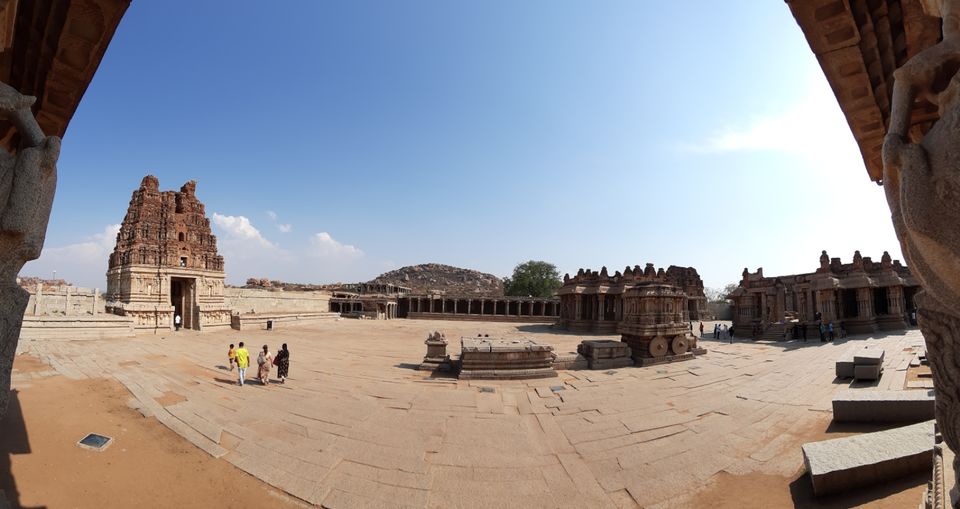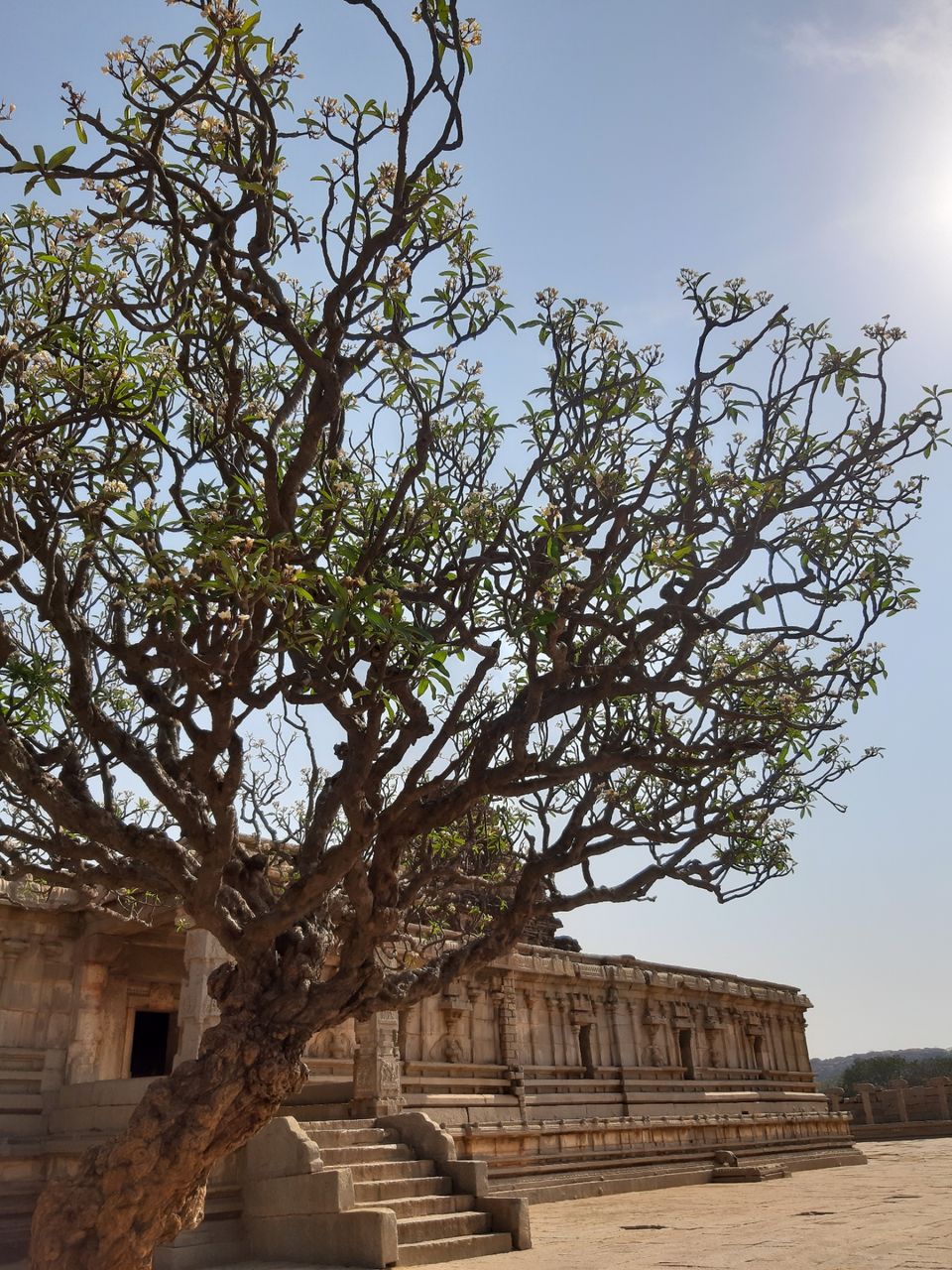 Anjanadri hill is believed to be the birthplace of monkey-god Hanuman.
According to Hindu mythology he was born to Anjana. Thus Hanuman is also known as Anjaneya and his birthplace as Anjaneyadri (Anjaneya's hill). There are more than 550 steps to reach the summit of the hill. 
The simple temple has an image of Hanuman carved on a rock.
Another attraction of the Hanuman Temple is the "floating stone" kept in a small tank filled with water. The stone is said to be one of the many used for construction of "Ram Sethu", also known as Adam's Bridge.
View from the summit.