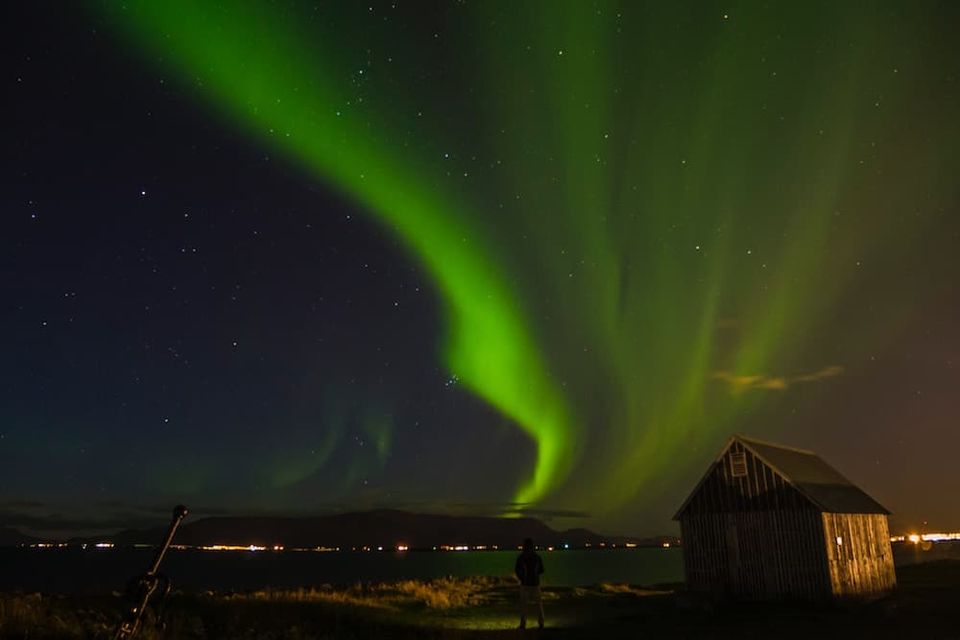 Is there anything Iceland can't do? Incredibly cool cities watched over by the Northern lights and a natural landscape that's bubbling with waterfalls, glaciers, and mountains? It's no wonder this technically-European getaway has captured the world's heart.
If you're already booking your ticket to Iceland, then below is the bucket-list items to make sure are on your itinerary. Here are the top 5 adventures you can only have in Iceland. So don't miss out!
1. Swim Between Two Continents.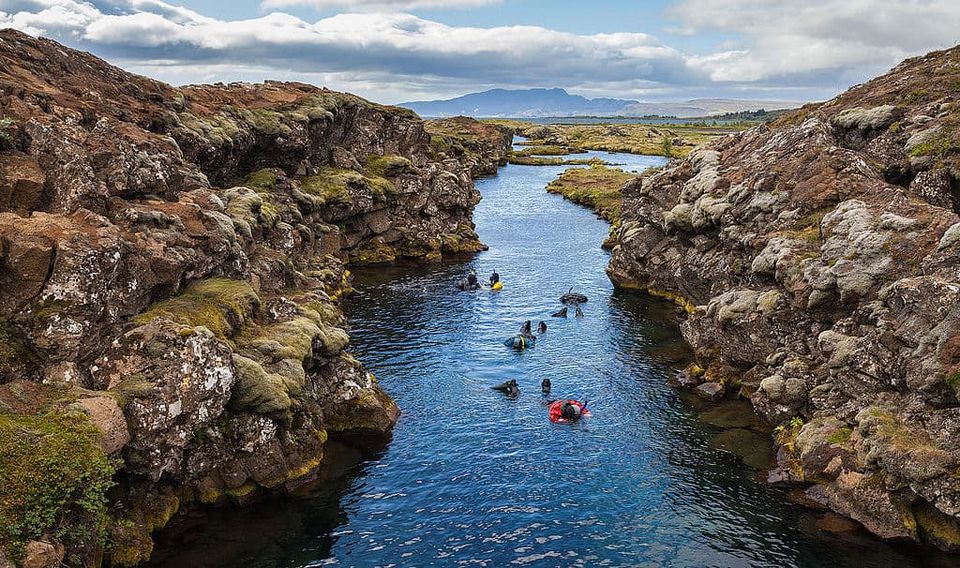 Pull on a thick wetsuit and dive into the Silfra fissure in Thingvellir National Park. Iceland is the only place in the world where you can swim between two tectonic plates. The glacier water may be freezing, but it's incredibly clear, offering gorgeous views of a magical, underwater world. Explore emerald algae and volcanic rock. In some places, the space is so narrow you can touch North America and Europe at the same time. But that phenomenon is slowly disappearing, as these plates drift apart each year. So better book your trip sooner rather than later!
2. Explore the Inside of a Volcano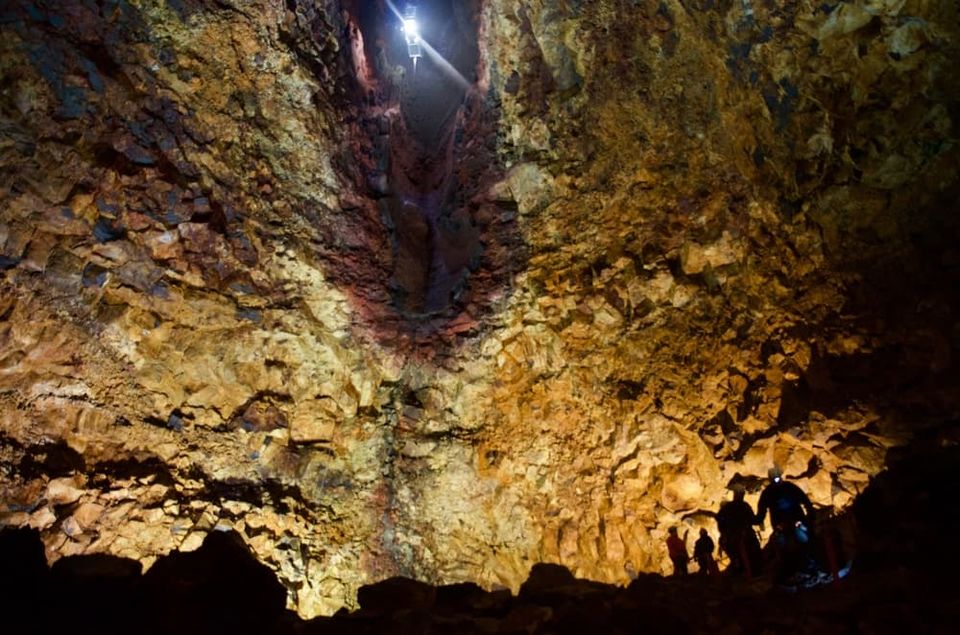 Thrihnukagigur may be a dormant volcano, but it's still pretty incredible to see this natural wonder from the inside. It's the only place in the world you can get up close and personal with the inside of a volcano. Descend through an open elevator into one of the volcano's magma chambers and marvel at the fantastic colors of the crater walls. This is one experience you will never forget!
3. Ride Icelandic Horses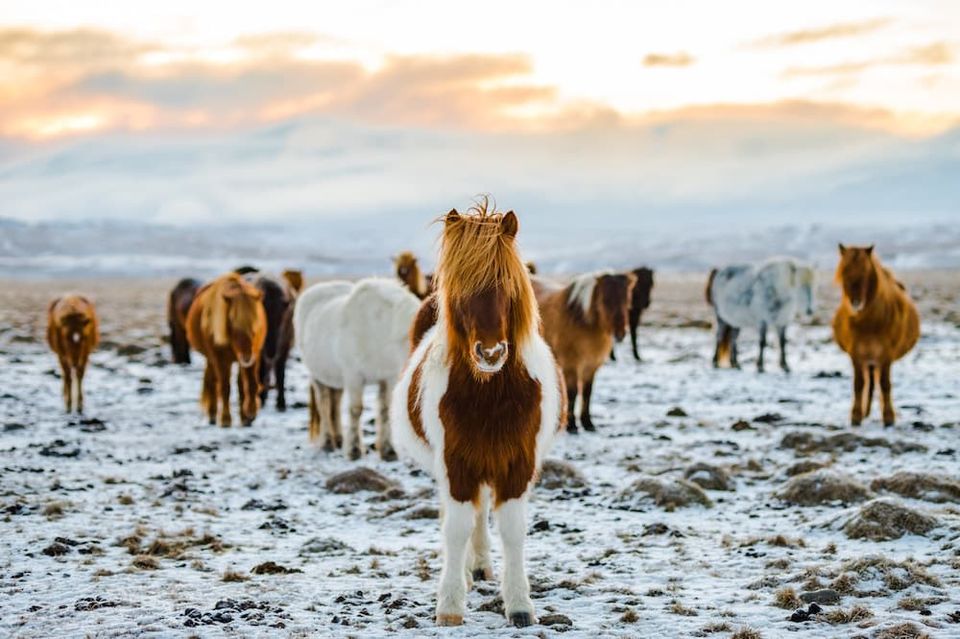 Iceland breeds a unique kind of horse that is small (and, yes, adorable) like ponies but incredibly tough. Though you can find these horses outside Iceland, it's hard to imagine mounting one outside its homeland. Taking a horseback riding tour through Iceland is an incredible and unique way to explore unspoiled nature, and experience stunning views throughout the country.
4. Surf Among Icebergs.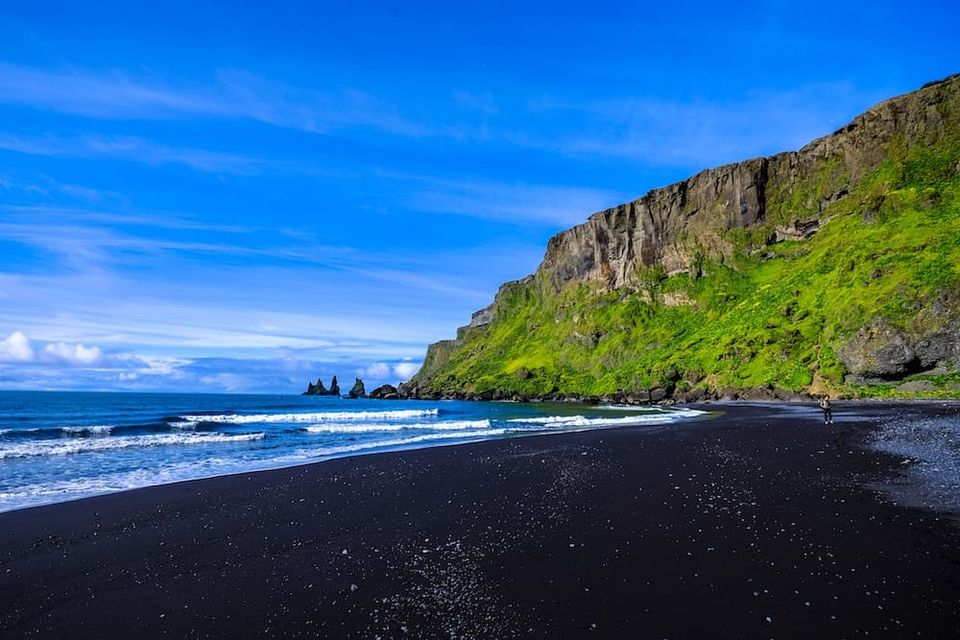 Ok, so there are some other places in the world where you can surf among the bergs, but Iceland has some of the best Arctic waves out there. Cold and beautiful, the water is probably not for beginners. But for seasoned experts who want a truly unique experience, bring a board. Iceland's coastline is made up of volcanic formations, which make the beaches pretty rocky and the breaks sharp, the black sand beach at Sandvik as a great place to get started.
5. Watch the Northern Lights in a Hot Spring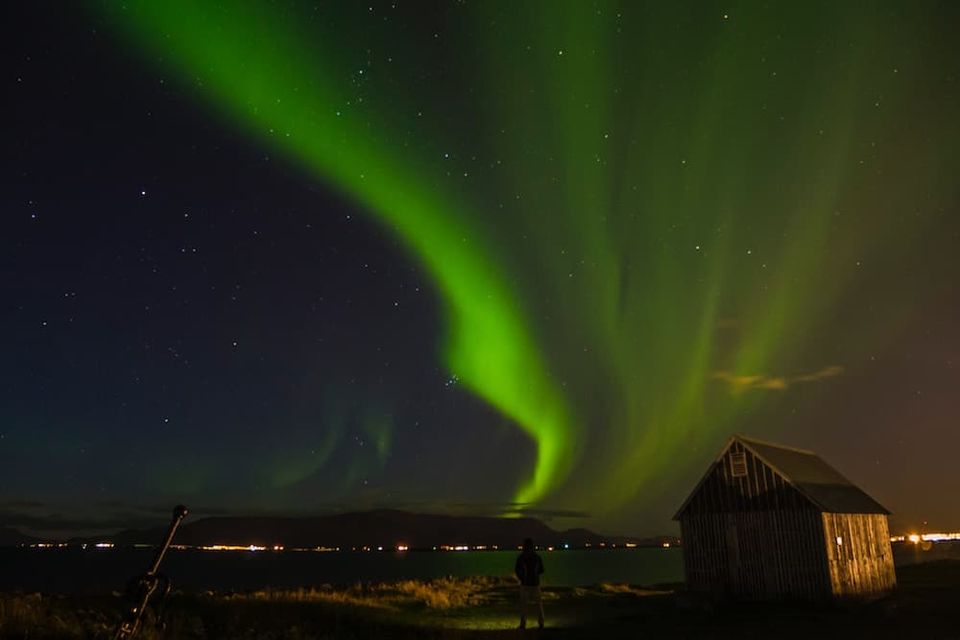 You don't have to travel to Iceland to see the Northern Lights, but let's be honest, this iconic experience is one of the most magical in the nation. And watching the lights while your feet are bathing in the warm waters of a natural, geothermal spring is next level.
Iceland it is!