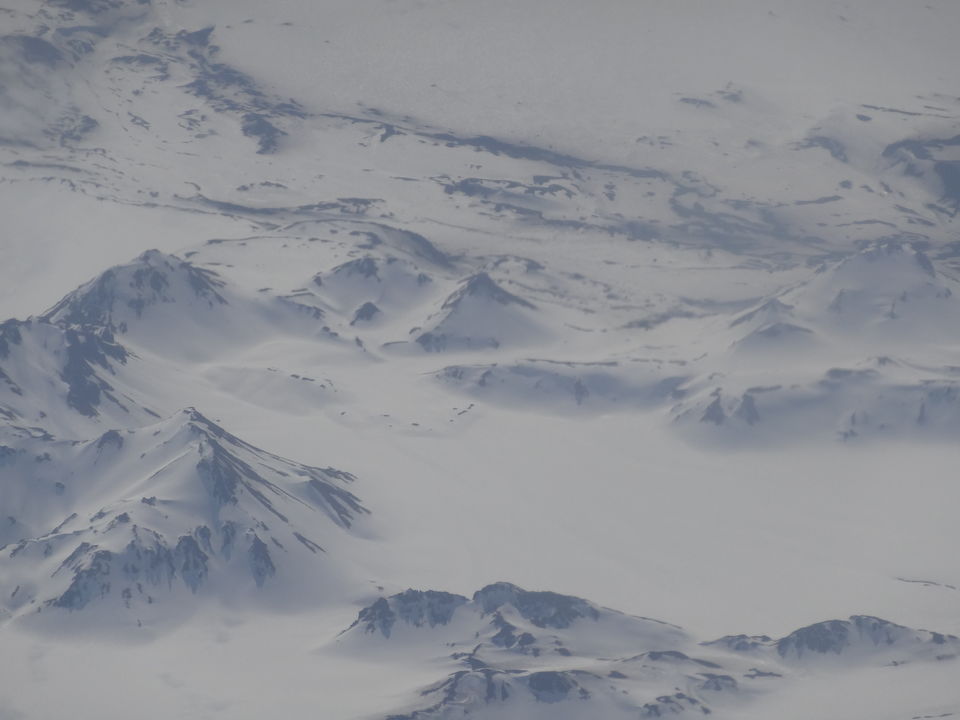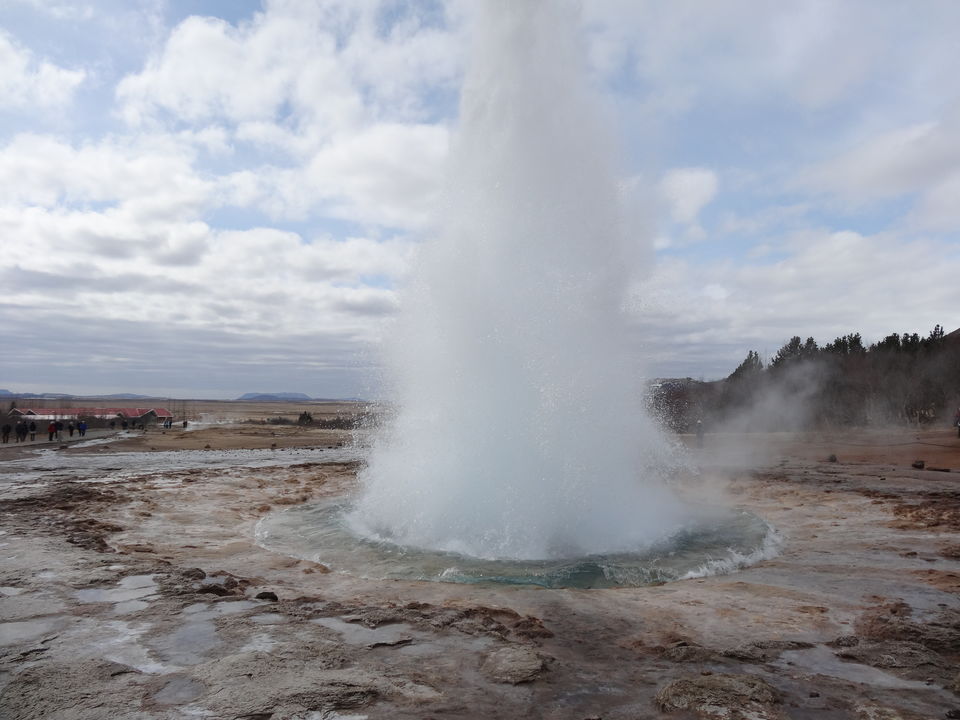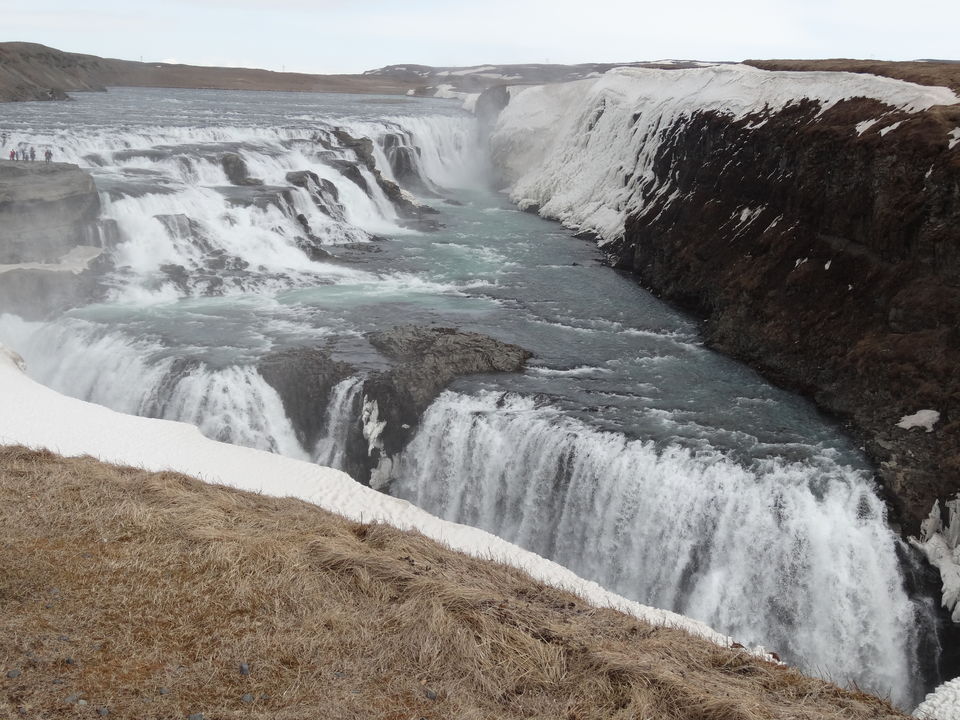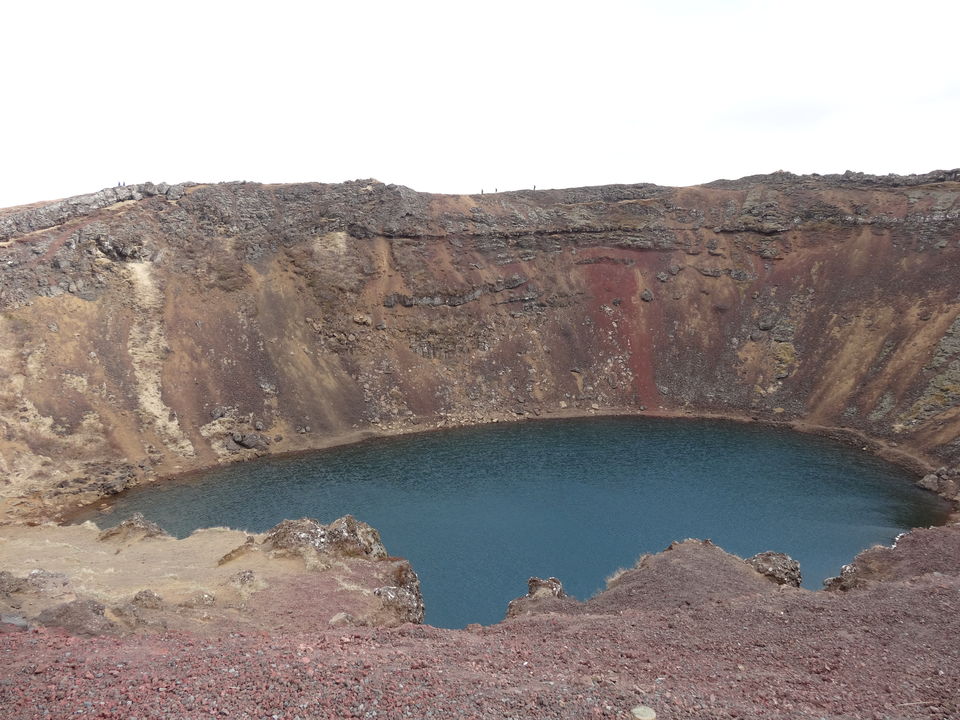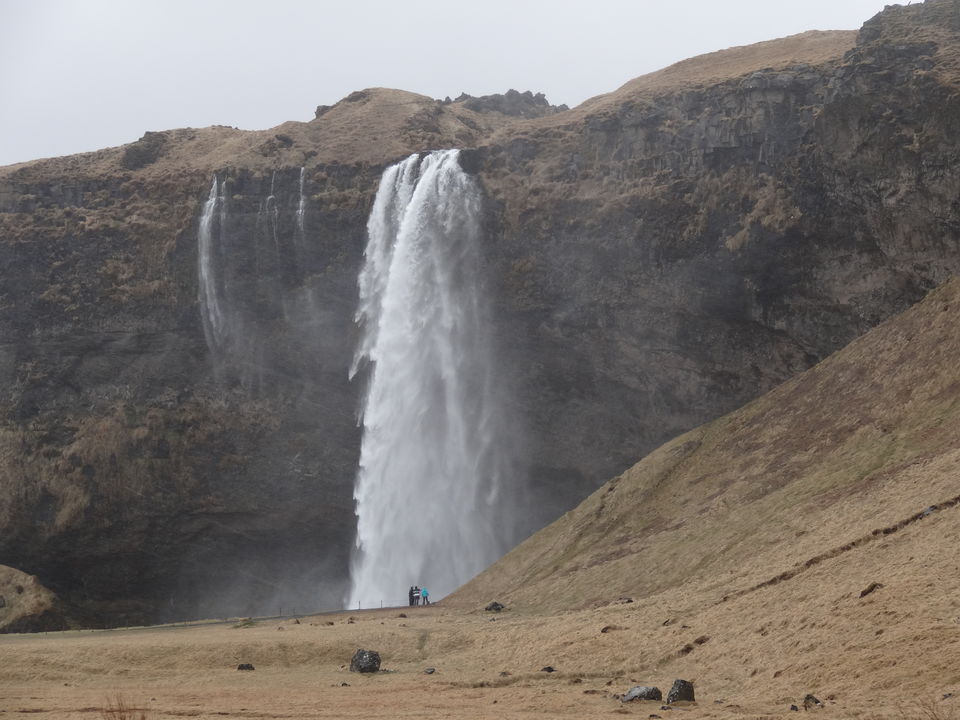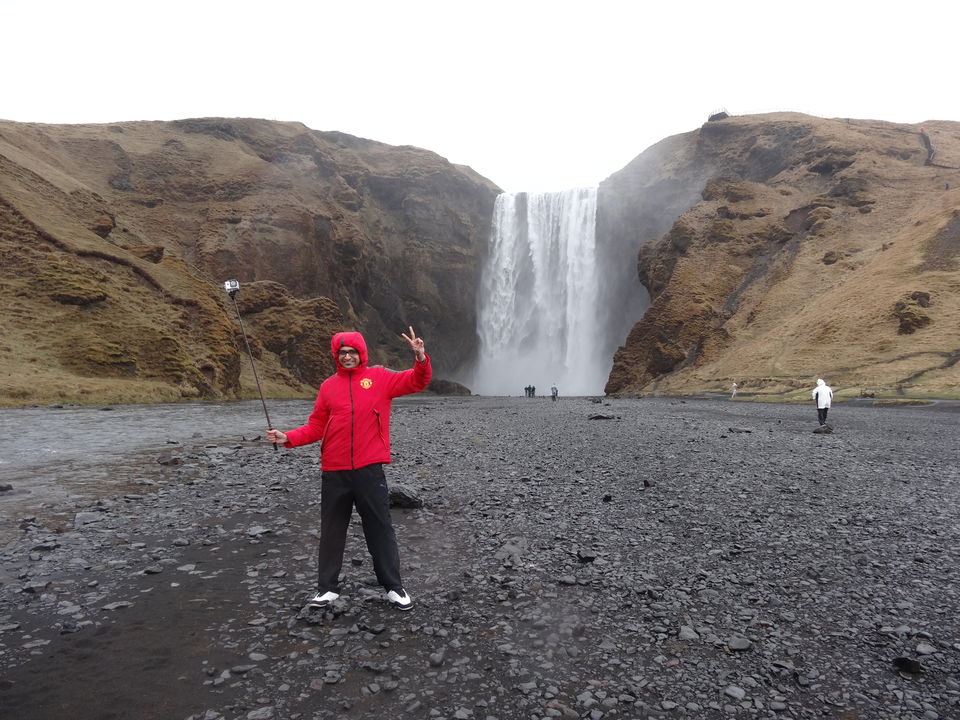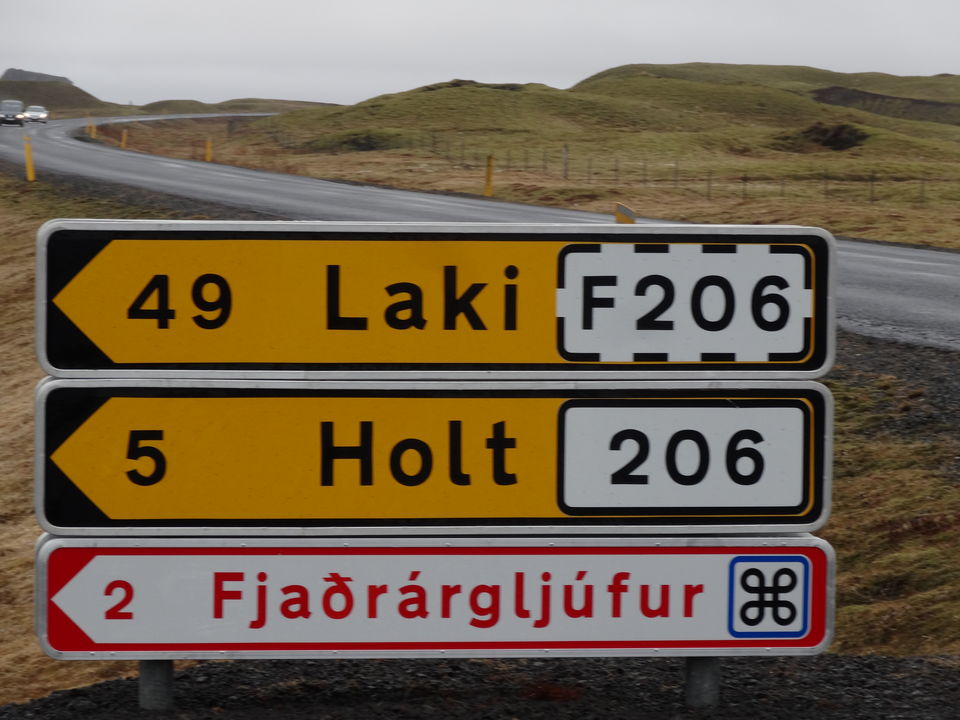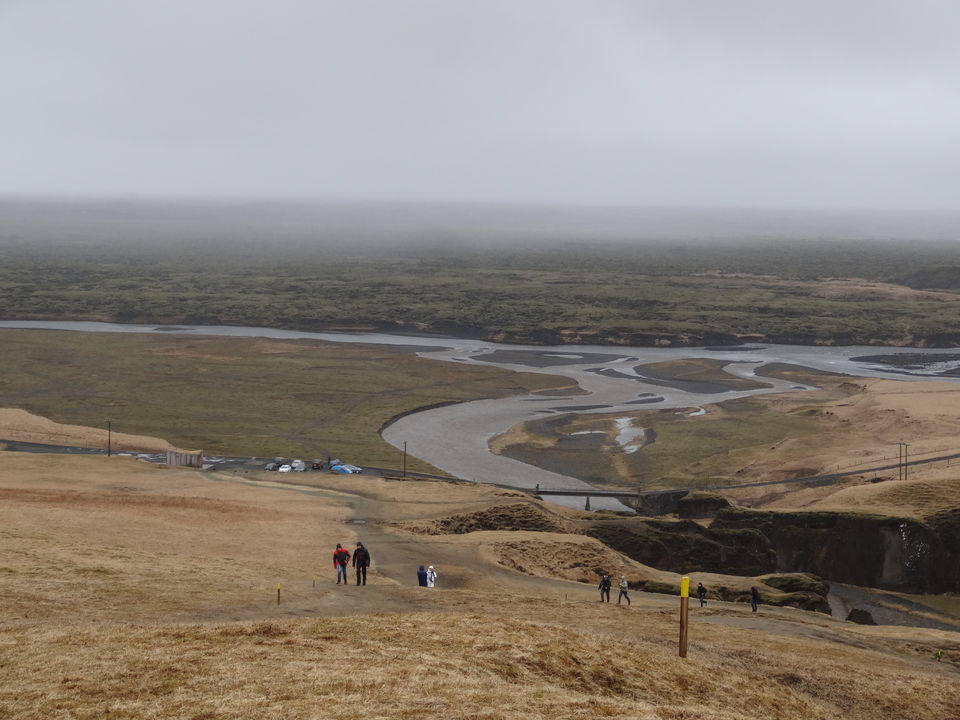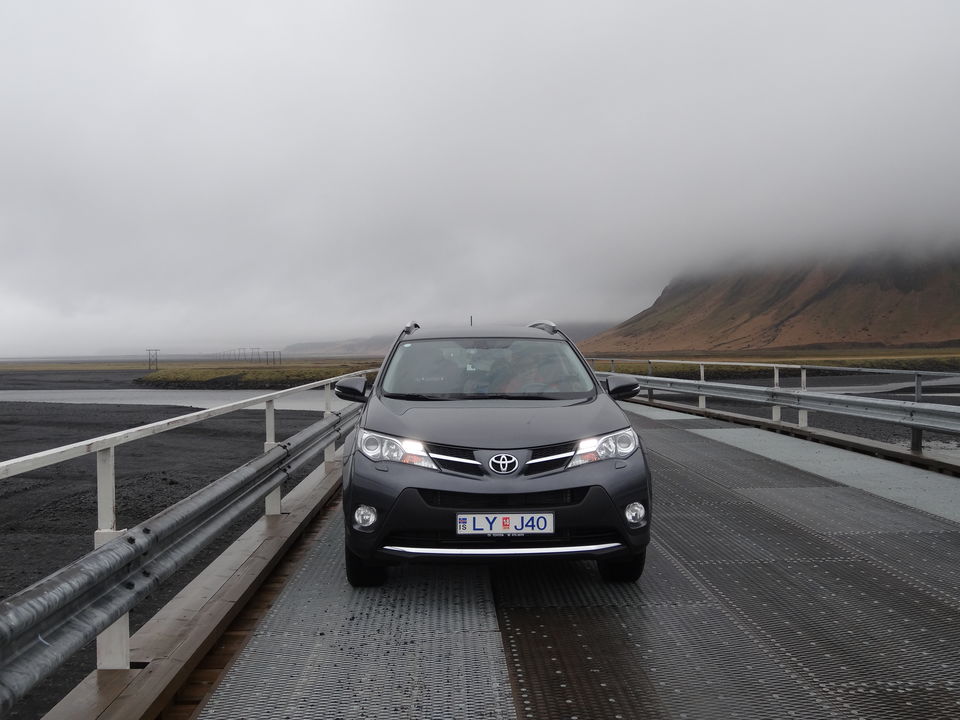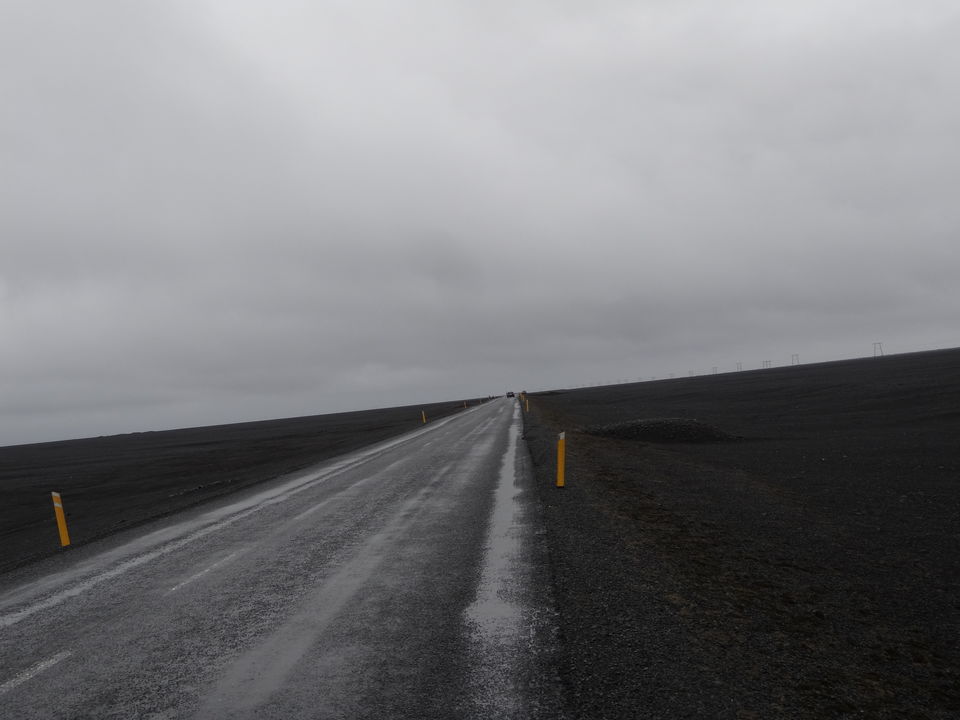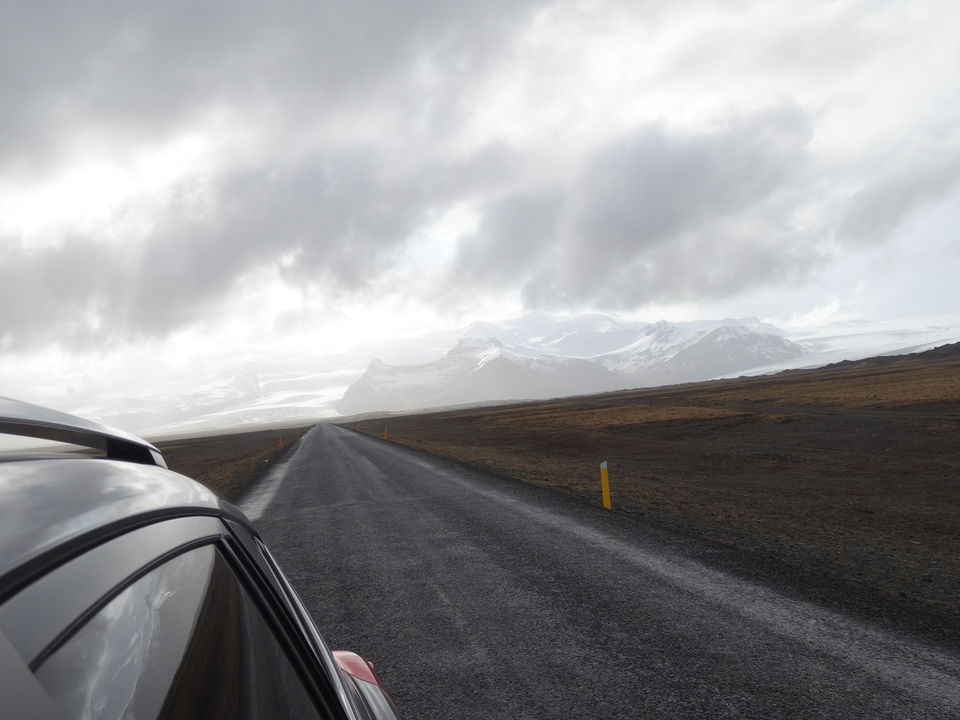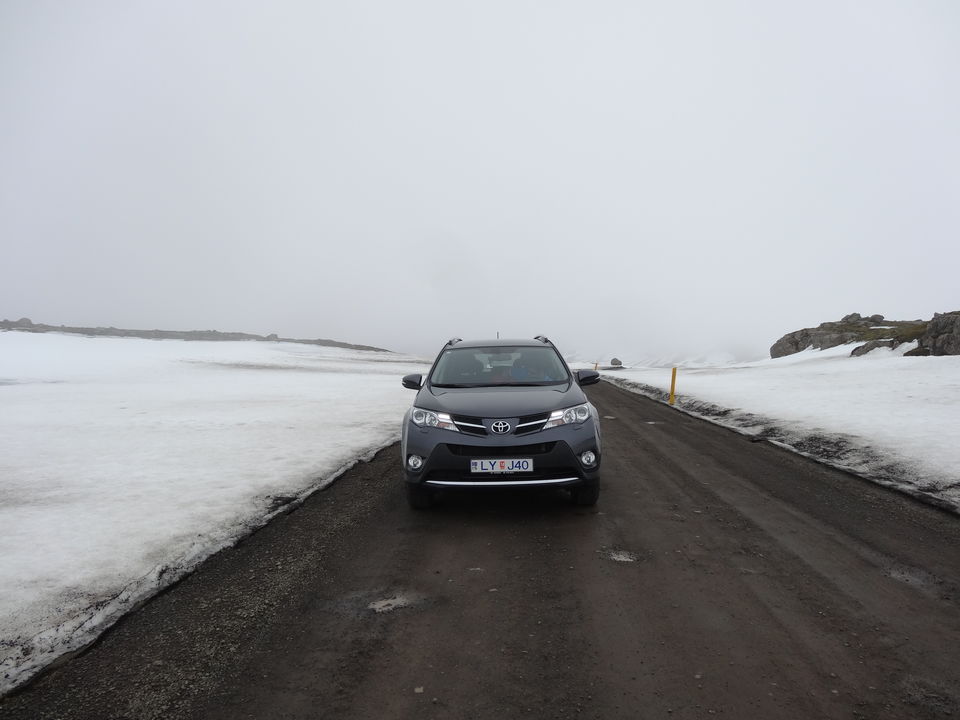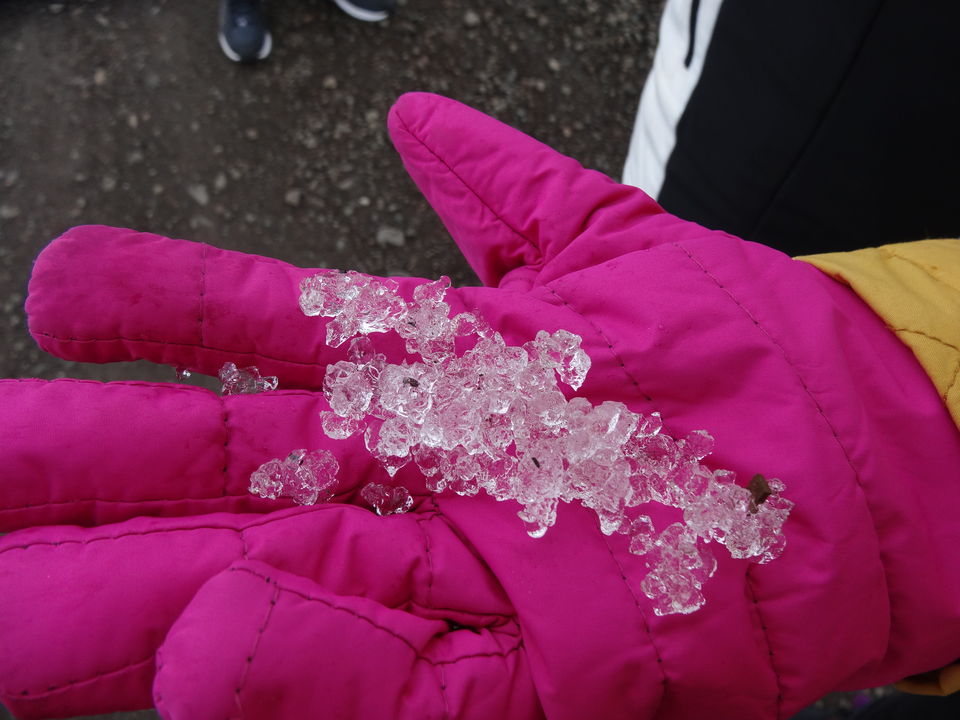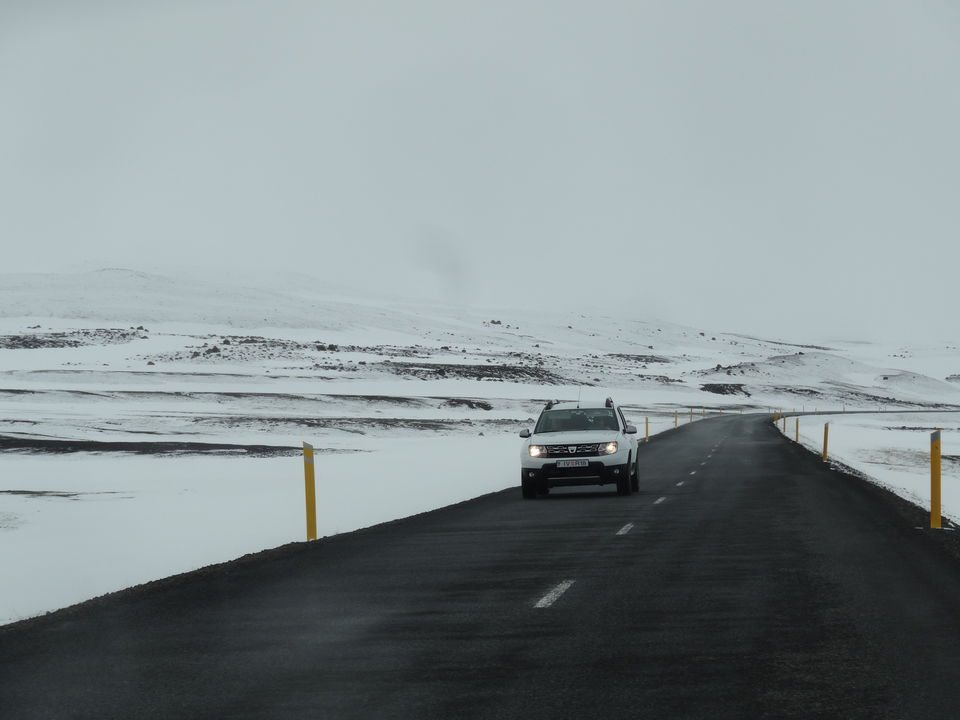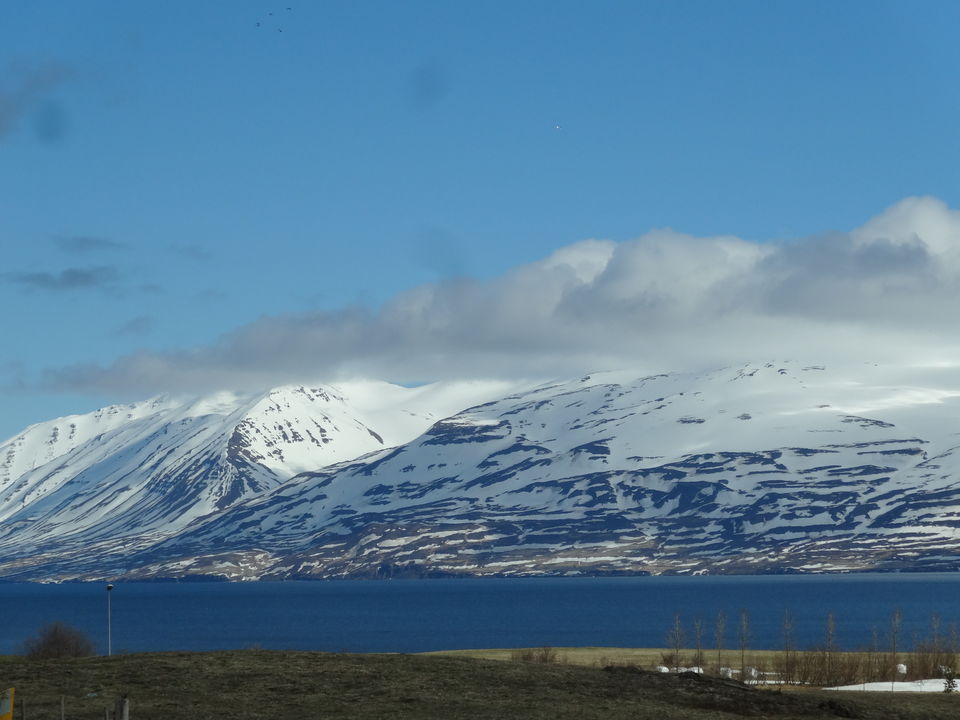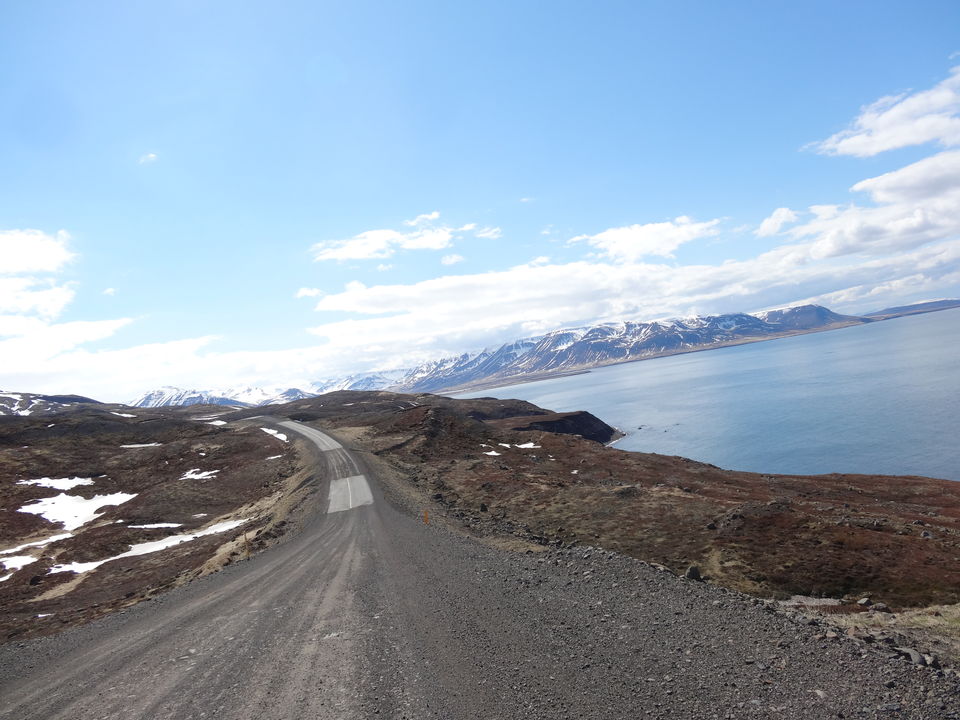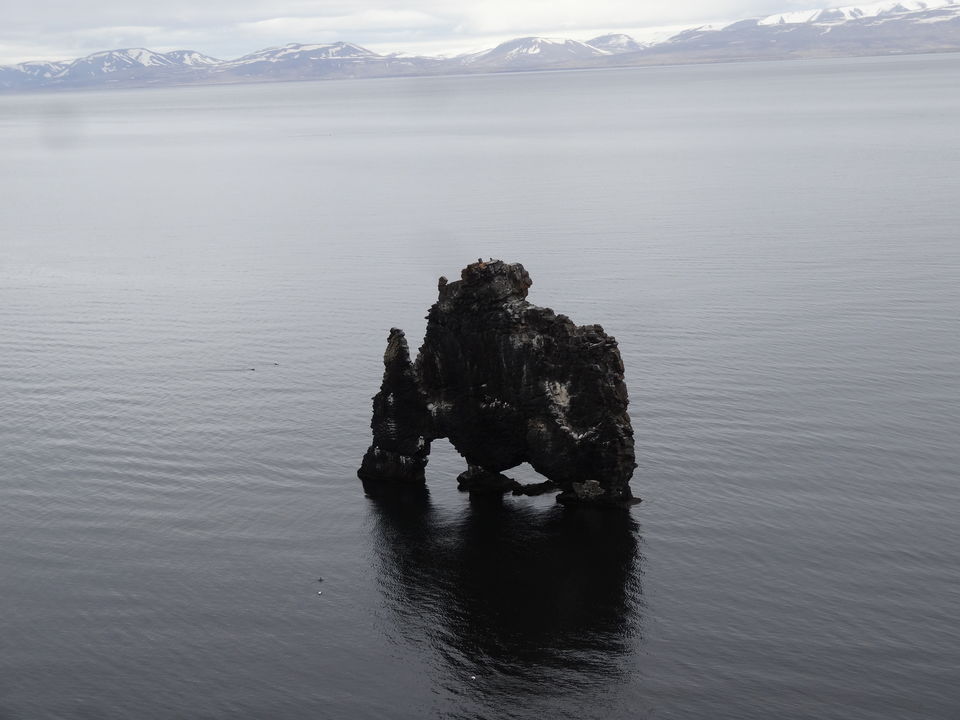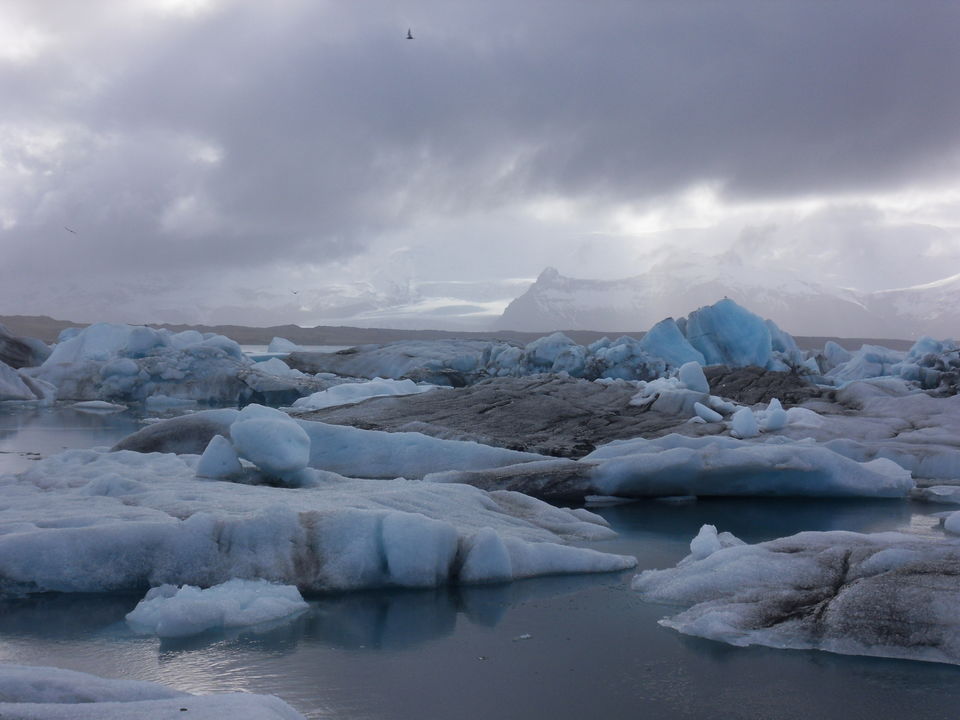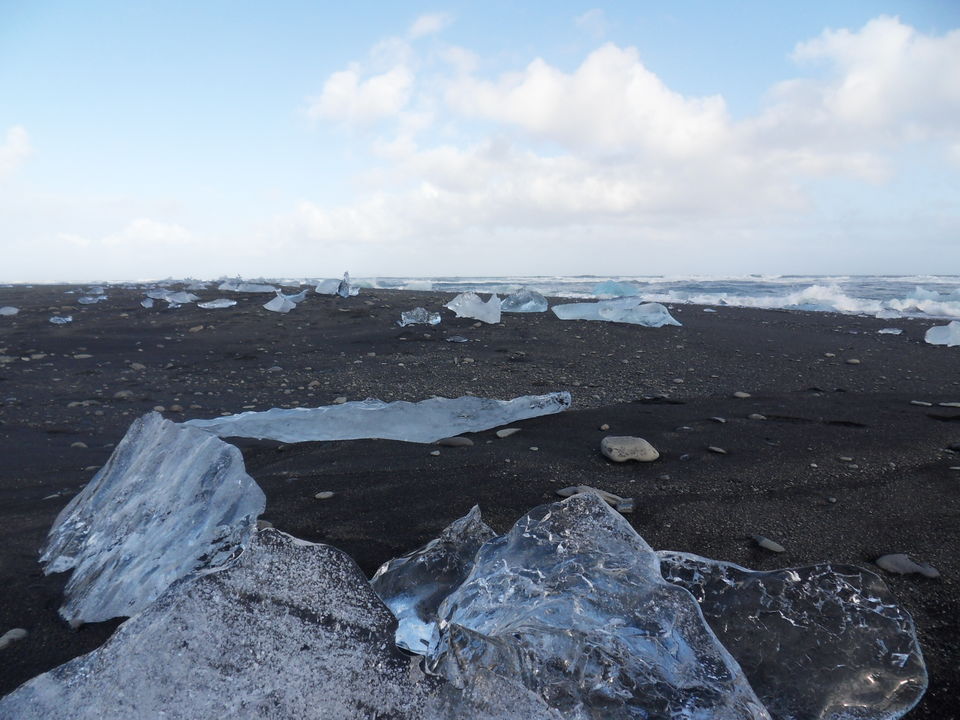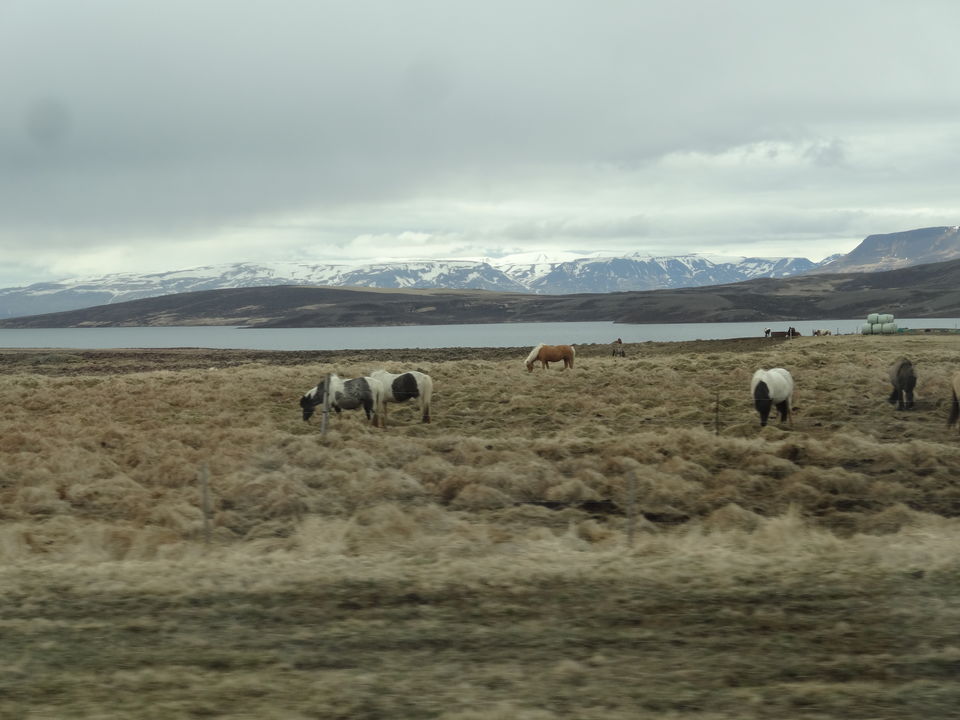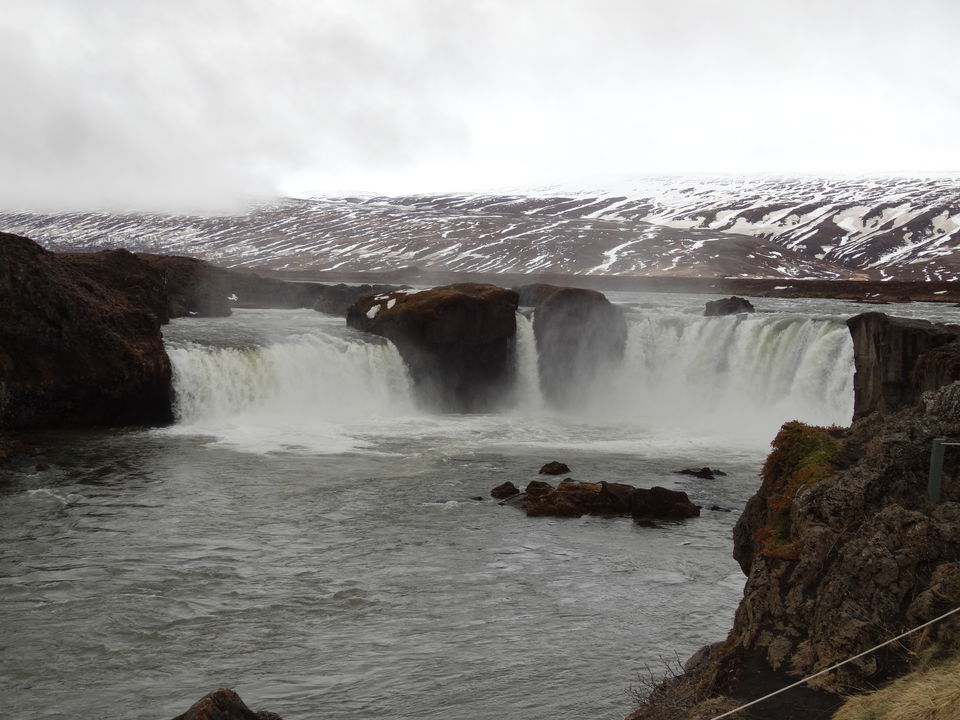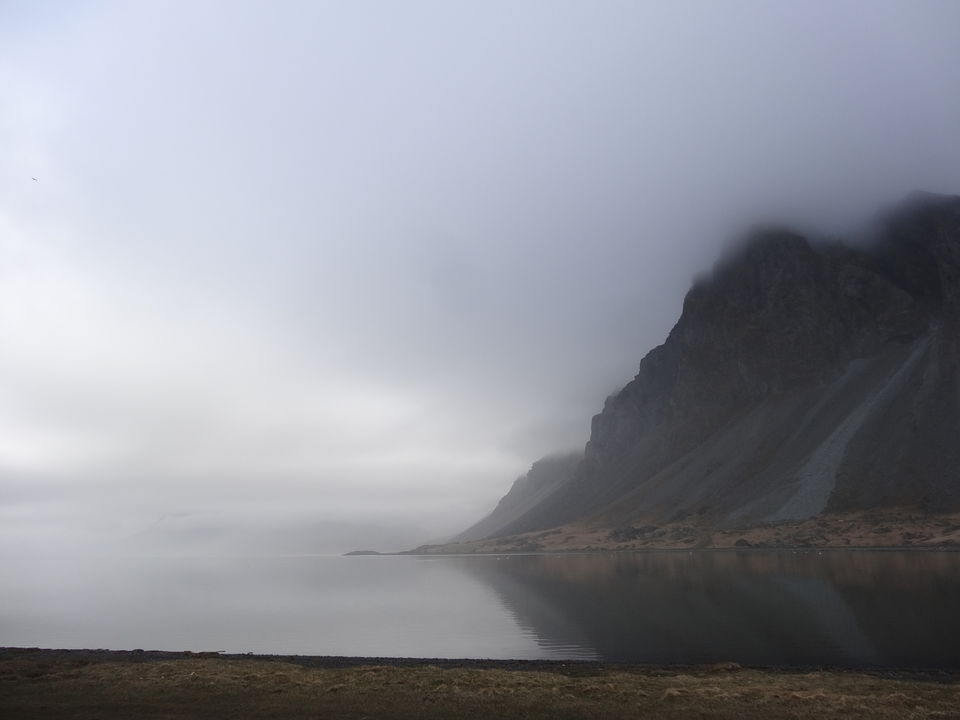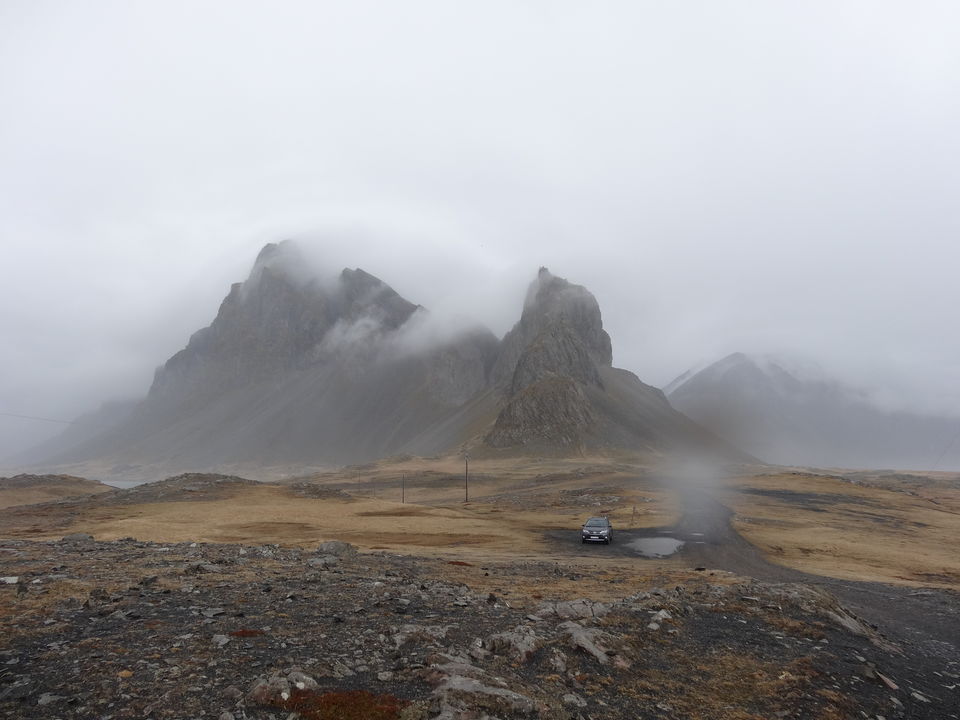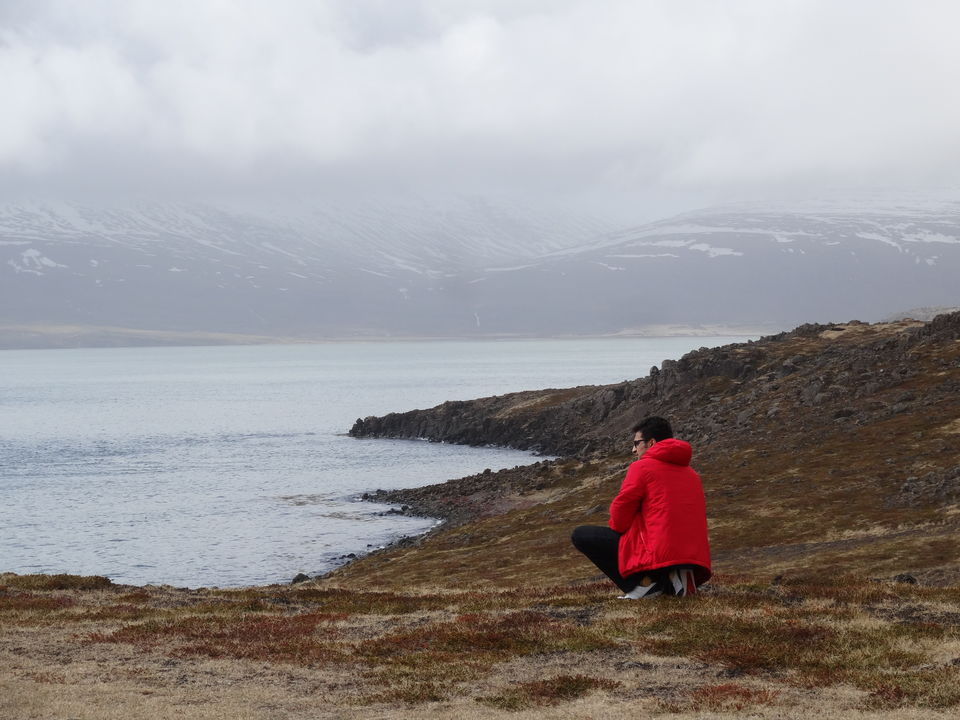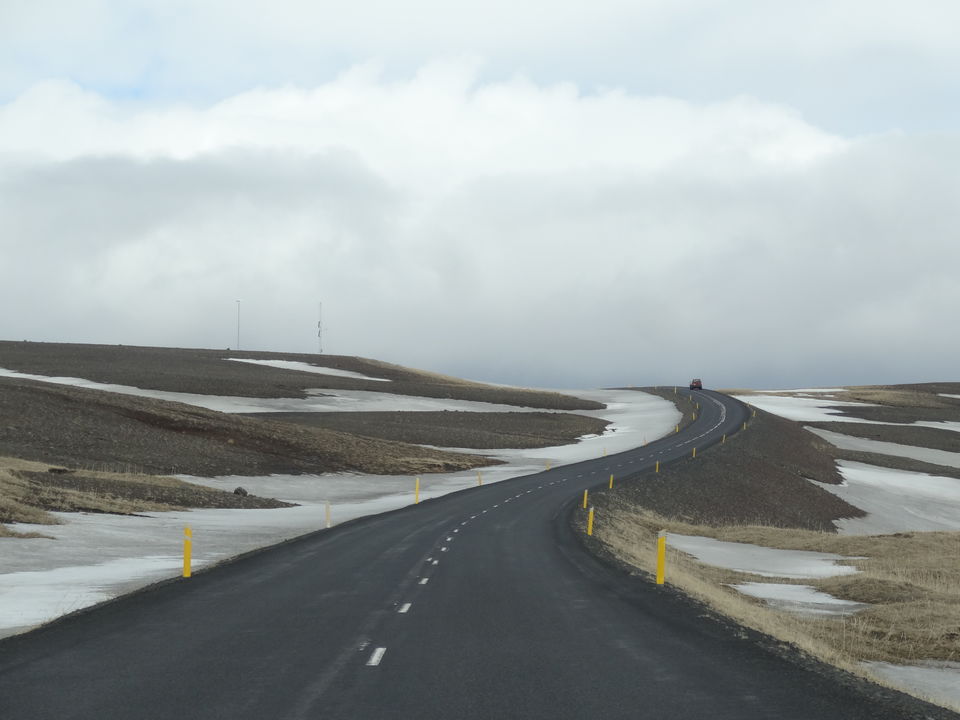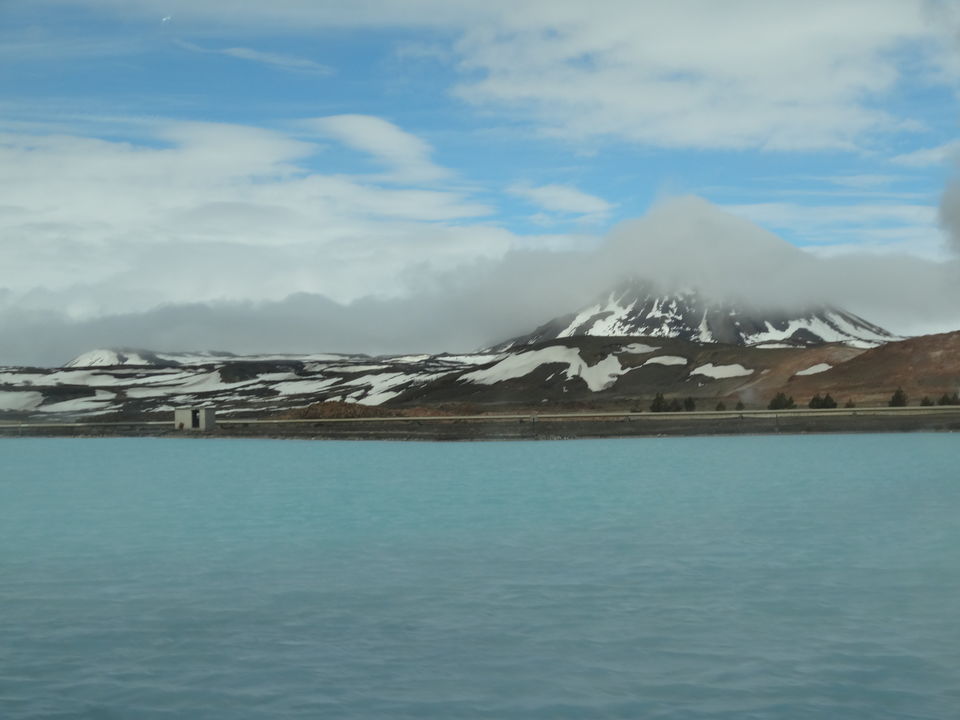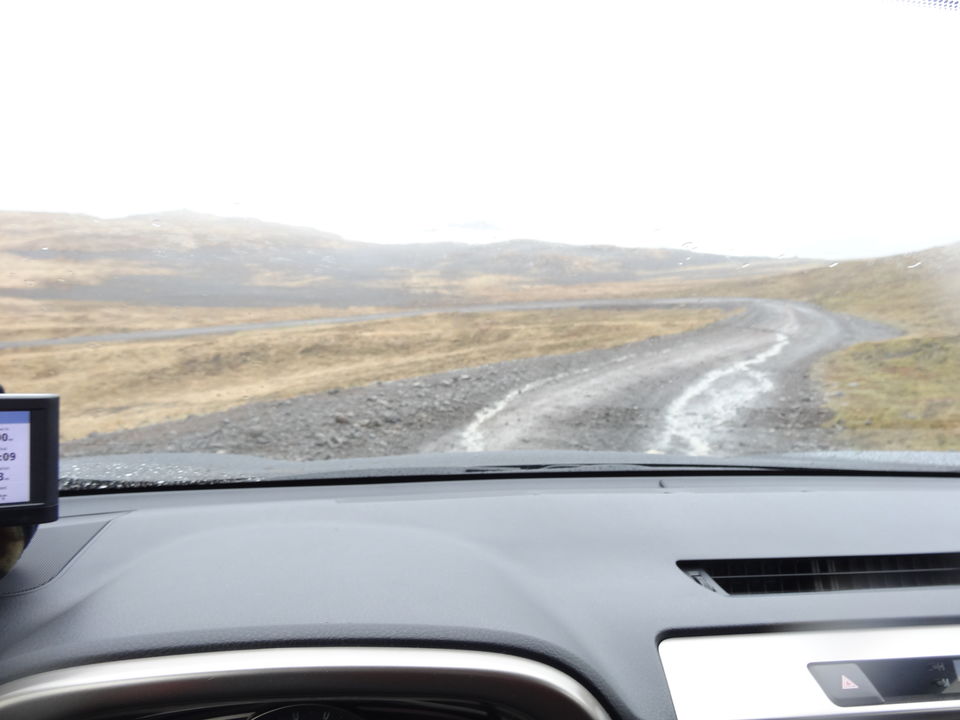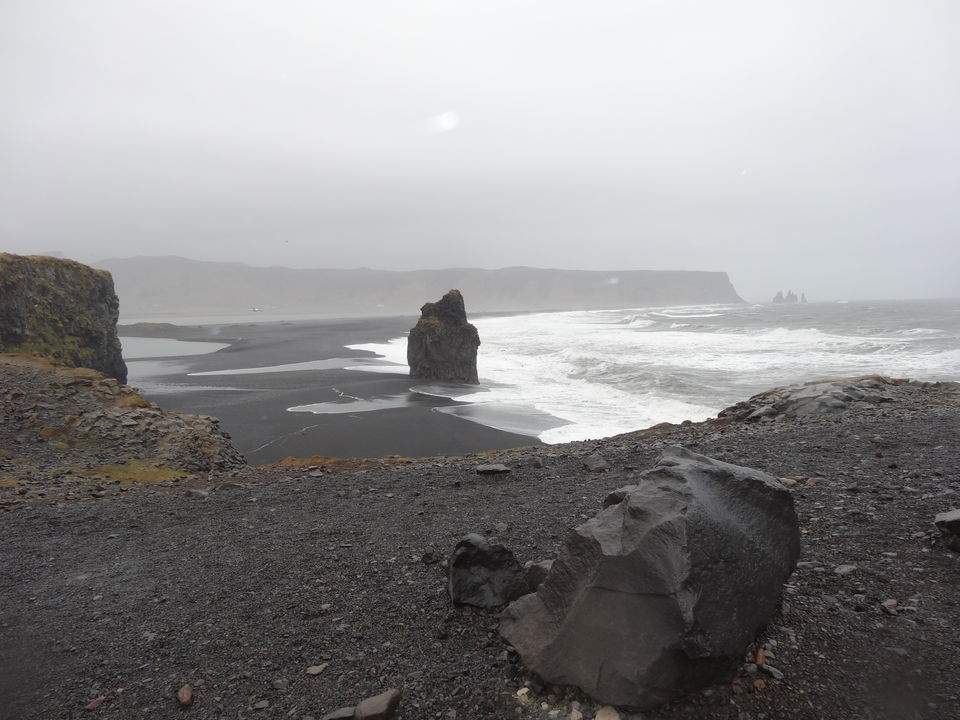 Iceland is one of the most isolated countries in the world. The population of the country is around 6lakh and majority of them i.e. around 50% stay in Reykjavik, capital of Iceland. Though small in size Iceland is the most beautiful country i have ever visited. It has a lot to offer.
I planned a self drive trip and to be honest it was my first experience driving on the right side of the road. Driving is generally easy because of less cars and people but its difficult on interior roads. Most of Iceland's interior roads are gravel roads. Therefore you need to be very careful while driving. Winter tires are recommended till May as some part of roads might be covered by snow layers.
My journey started and ended in Reykjavik, the capital of Iceland. I completed the ring road (Circular road around Iceland) + some extra country roads in 12 days. If you are a nature lover and admirer, Iceland is the place for you. Its also the country with the lowest crime rates, considered to be the safest in the world.
Trip Type : Self Drive in 4x4 Suv
Number of Days : 12 to 15 days depending on how deep you plan.
Interest: Nature, Biological wonders
What to pack : Winter wear is very essential, the winds are horrendous on the southern parts of Iceland (Carry Jackets having winter and rain protection). Torch, Good grip shoe, Packed food(Like Maggi, Knorr soups), Instant tea/coffee (there arent many cafes on way, as in other parts of europe), Gps(if travelling on country roads), Container to store Hot water, Iceland map, Prefer sports wear as they are easy to dry quickly.
Why May: Mid may is the most preferable time to visit iceland. The main season starts from june and the hotels become very expensive. I personally love to see snow, so May gives me the best of both worlds summer & winter. Iceland has limited accommodation options so it can be tremendously expensive if you dont plan well. Most of the attractions and major roads in Iceland are open post mid may. If country roads are your thing check their status on http://www.vegagerdin.is/ before you visit them.
How to plan : There is a lot to see on routes(especially on the ring road & the golden circle), so its better to plan well and start early as possible. Apart from the attractions, the scenery around you is so amazing that it will prompt you to take many stops.
Must see sights : Reykavik City, GullFoss, Þingvellir National Park, SeljalandFoss, Geyser, Skogafoss, Dyrholaey, vik, Godafoss, Vatnajokull National Park, Diamond Beach, Dettifoss, Whale watching in Husavik or Akureyri, Hot tub bath in Borganes, Blue Lagoon, Seal watching in North Road 711, Hvitserkur.
I am a pure vegetarian and i dint find it difficult to find good food. The people were really kind and always ready to help. Reykjavik and Akureyri has Indian Food options. Most in Iceland understand English and can speak it fluently. Icelandic as a language is very difficult, name of towns and cities are written and pronounced is different ways.
Overall this was best trip i ever had. I recommend it to travelers who respect nature and its beauty.