What a adventurous starting of 2018 I had.
It's been a joyous travel expedition for me. 4 road trips, 5000km, 4 states and unlimited experiences. All this along with my 9 hr Networking job. Isn't that interesting? All this was possible with a simple time management technique. Thumb rule is quite straightforward, plan with anyone whenever and wherever you can. If you can enjoy your own company, it doesn't matter to whom with you are travelling.
My calendar for 2018 was somewhat like this.
P.S. Average cost includes food, stay, Petrol/Diesel and entry tickets.
January
Gurgaon-Jaipur-Jodhpur-Jaisalmer-Gurgaon
Isn't that amazing to welcome 2018 in Thar desert under the beautiful stars? Yes, it is.
Rajasthan, a state which include many colorful cities. Road trip recommended.
Don't forget to visit Tanot Mata temple at Indo-Pak border. (You can find this temple in Border movie :P)
Average cost - 7000 ( which includes camping in Thar desert, jeep safari, camel safari)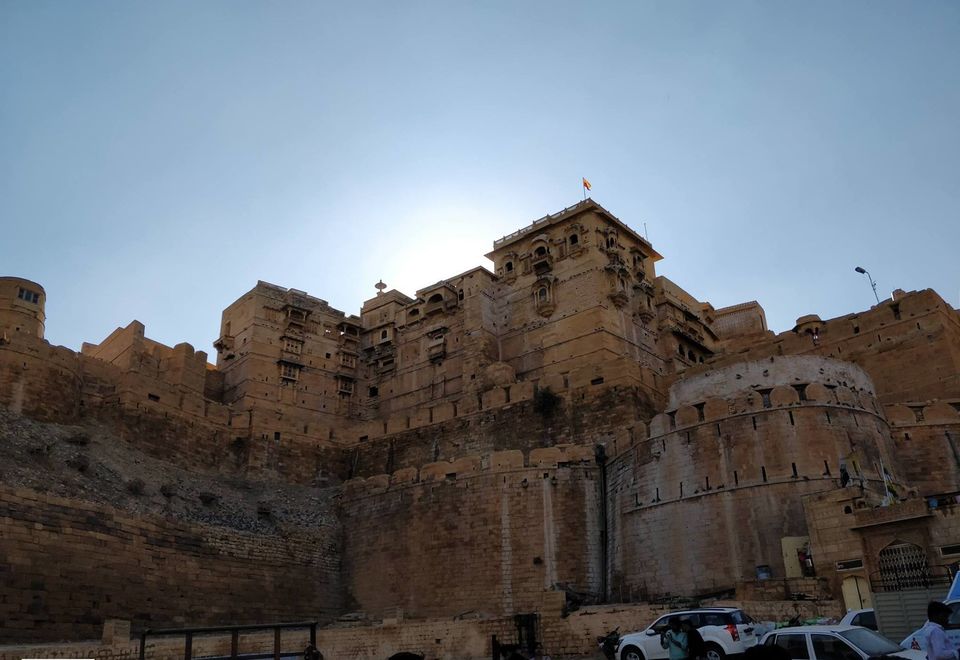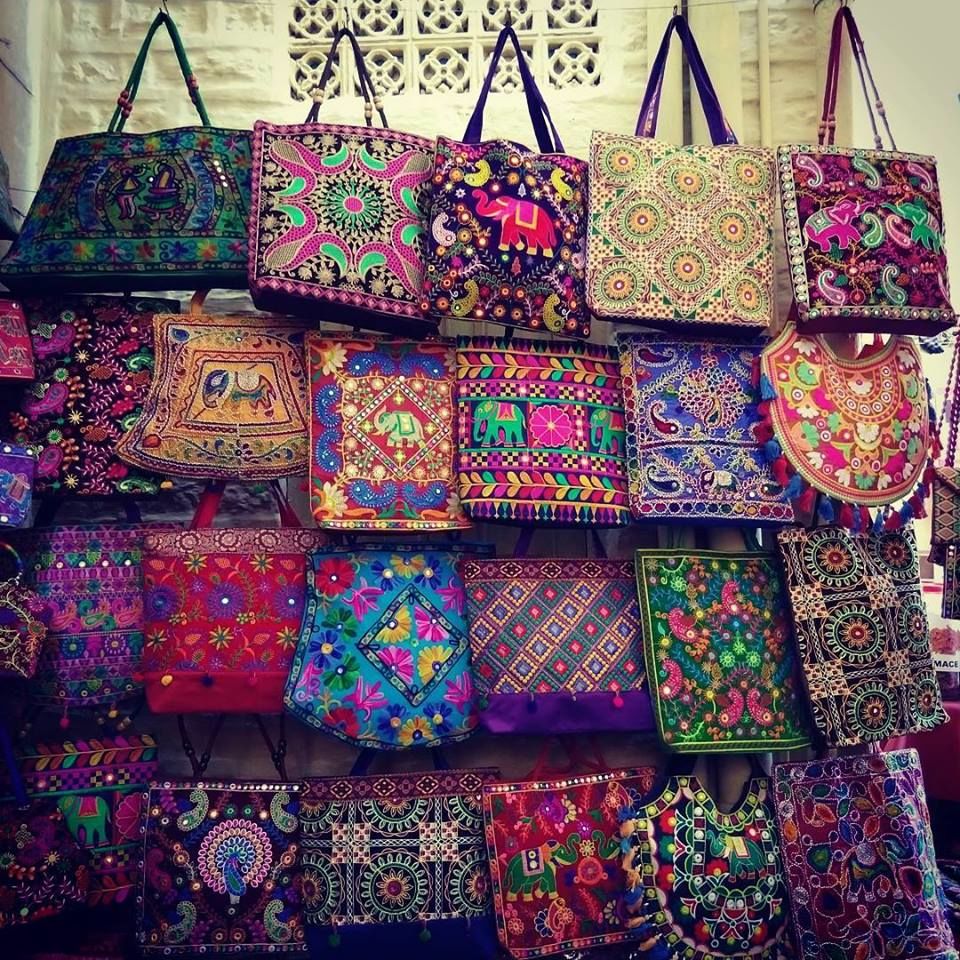 April
Gurgaon-Rishikesh-Haridwar-Gurgaon
The best thing to beat the heat is white water river rafting in Ganga. This was my first experience of rafting and cliff jumping in Ganga river put the cherry on the cake.
Don't forget to take Ganga blessings in Haridwar at Har ki Pauri.
Average cost- 3000 (which includes camping and rafting).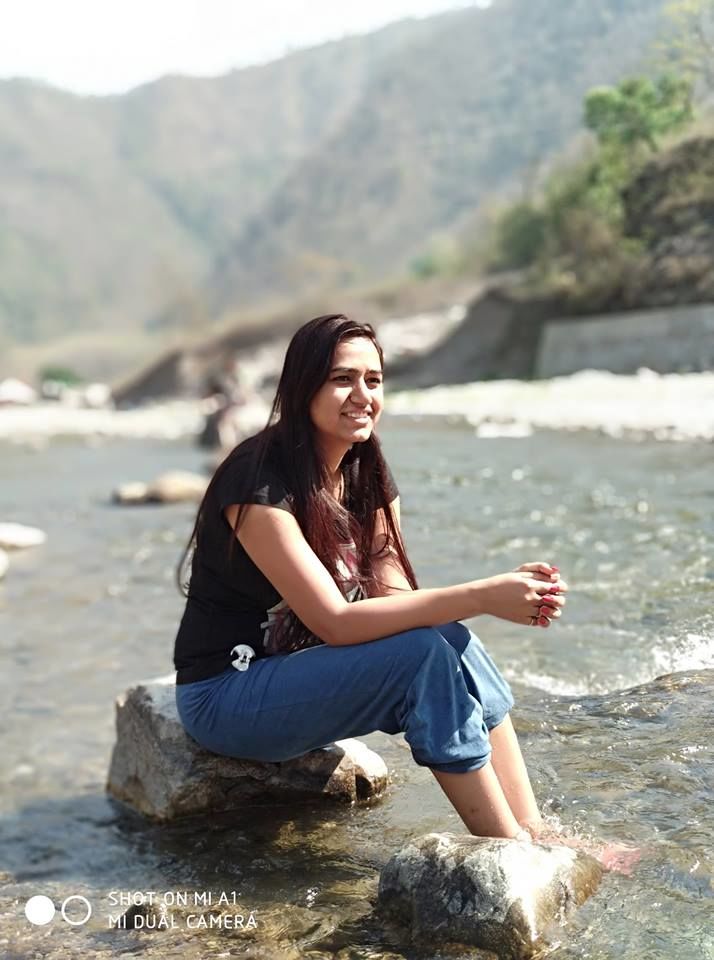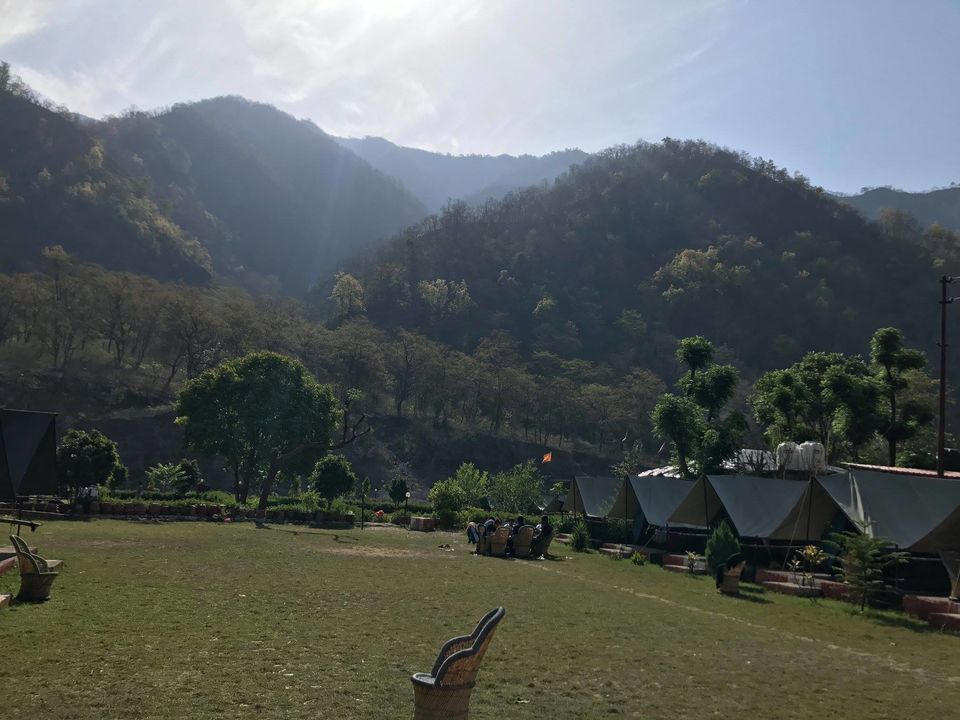 May
Gurgaon-Dehradun-Mussoorie-Dhanaulti-Gurgaon
If you are looking for peace, calm and want to avoid the crowded place like mussoorie , Dhanaulti is the answer which is also nearest place to experience snowfall from Delhi. It is quiet environs amidst the alpine forest of Deodar, Rhododendron and Oak.
Average cost- 3600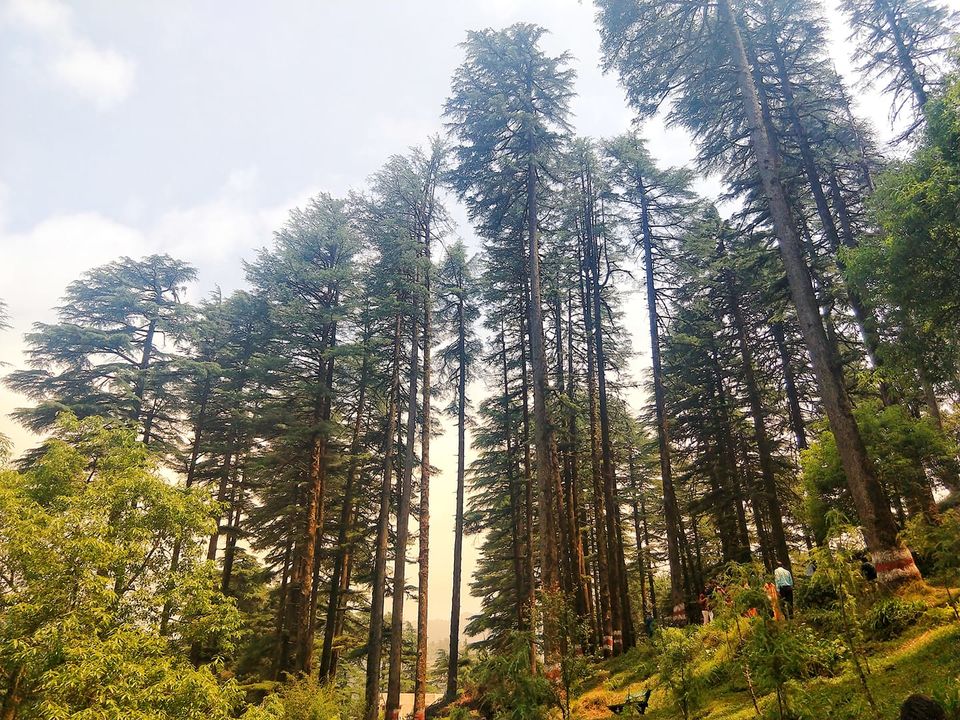 June
Gurgaon-Jalandhar-Una-Amritsar-Gurgaon

Punjab, the best place for food and culture.
My journey started from Gurgaon to Jalandhar. From Jalandhar, we headed towards Una ( a district in Himachal) to take blessing from Maa Chintpurni (One of the Shakti Peethas in India). From Una, my next destination was Amritsar. Amritsar, a perfect place to experience food, culture, religion, patriotism.
Don't forget to taste chhole Kulche in Amritsar. You won't find that taste in anywhere in India.
Average cost : Friend's family trip :P