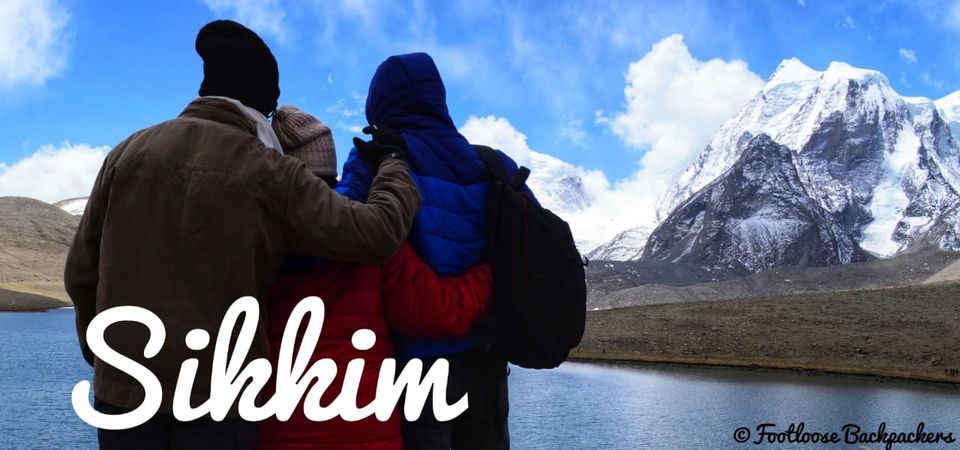 We have been travelling to distant places for quite some time now. As our mandatory summer trip, this year, we decided to explore the garden of the war God Indra, Sikkim. It took us two months of rigorous planning and extensive research to plan out the itinerary (the idea was to cover the entire state in 10 days). Reading through the blogs and watching various vlogs, we finally booked the tickets for Bagdogra (from Bangalore) in the month of December (4 months in advance). Hotels were pre-booked too because one of our friends told us that April is the peak season and consequently, the prices will see a surging rise.
We planned out our ten days as follows: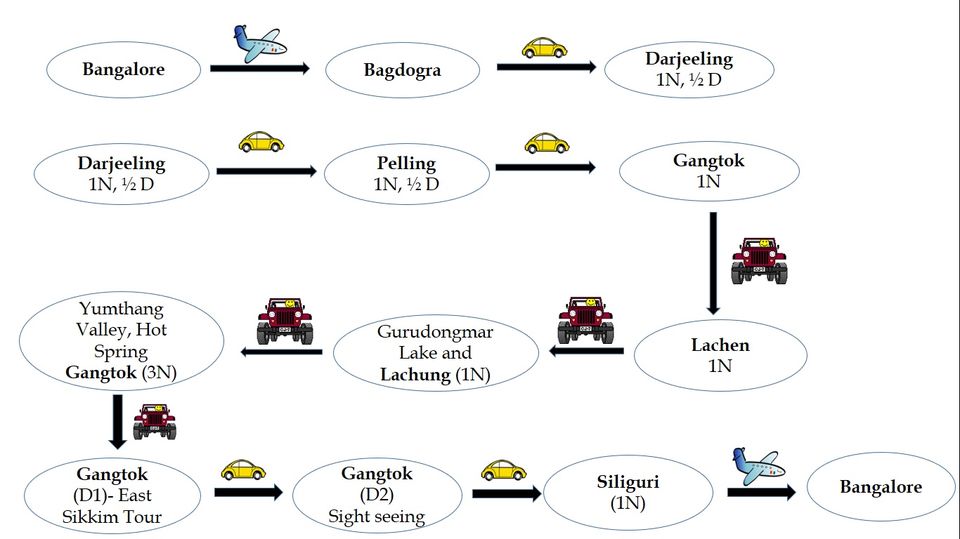 What we skipped: South Sikkim- Ravangla and Kalimpong
Why we skipped: While reading the reviews of all the tourist attractions, we realized that North and East Sikkim are the must-dos and while our journey to the extreme ends might turn out to be stressful, we could not afford to miss out on the mainland- Gangtok. We added Darjeeling to our list because we had heard mixed reviews about this city; we wanted to form an opinion of our own after experiencing it. Pelling was further added because people raved on the internet about how beautiful Mt. Kanchenjunga looks from this city. And lucky for us, they were absolutely right!