Bouldering in Hampi
We all know Hampi for its spectacular landscape, architecture, stone temples, paddy fields, reed boats and the sacred river. Well, Hampi's best kept secret is actually Bouldering. The activity begins couple of hours before sunset. All you need is a guide, one spring matress and chalk. So, we took off to the nearby sites and started off with level 1 which was like the smallest boulder. After a bit of practice, we managed to clamber and reached the top just by miraculously balancing our fingers and toes. Timpa our guide who lives across the river was totally helpful in pushing us and giving us that extra motivation. We had international company where some random Israeli travellers climbed the bigger boulders as if they were scrambling some carpet in their living room. Once you pass level 1, 2 and 3 level 4 does feel smooth. Though after you finish the activity you do come back feeling sense of exhilaration and are actually thinking of the next days adventure, like which huge boulder is next on the line.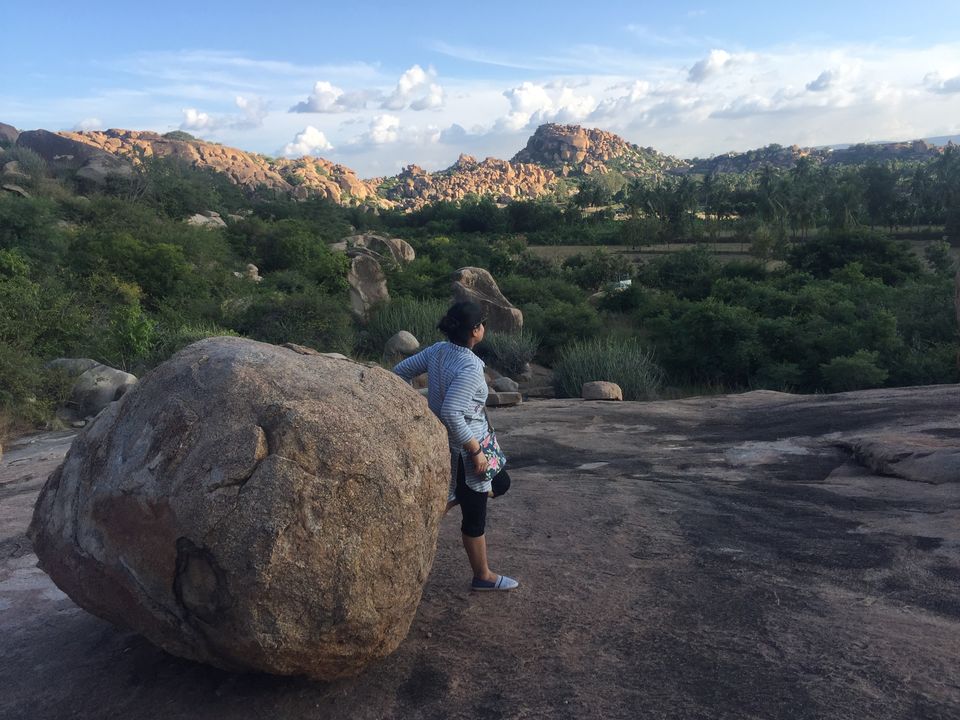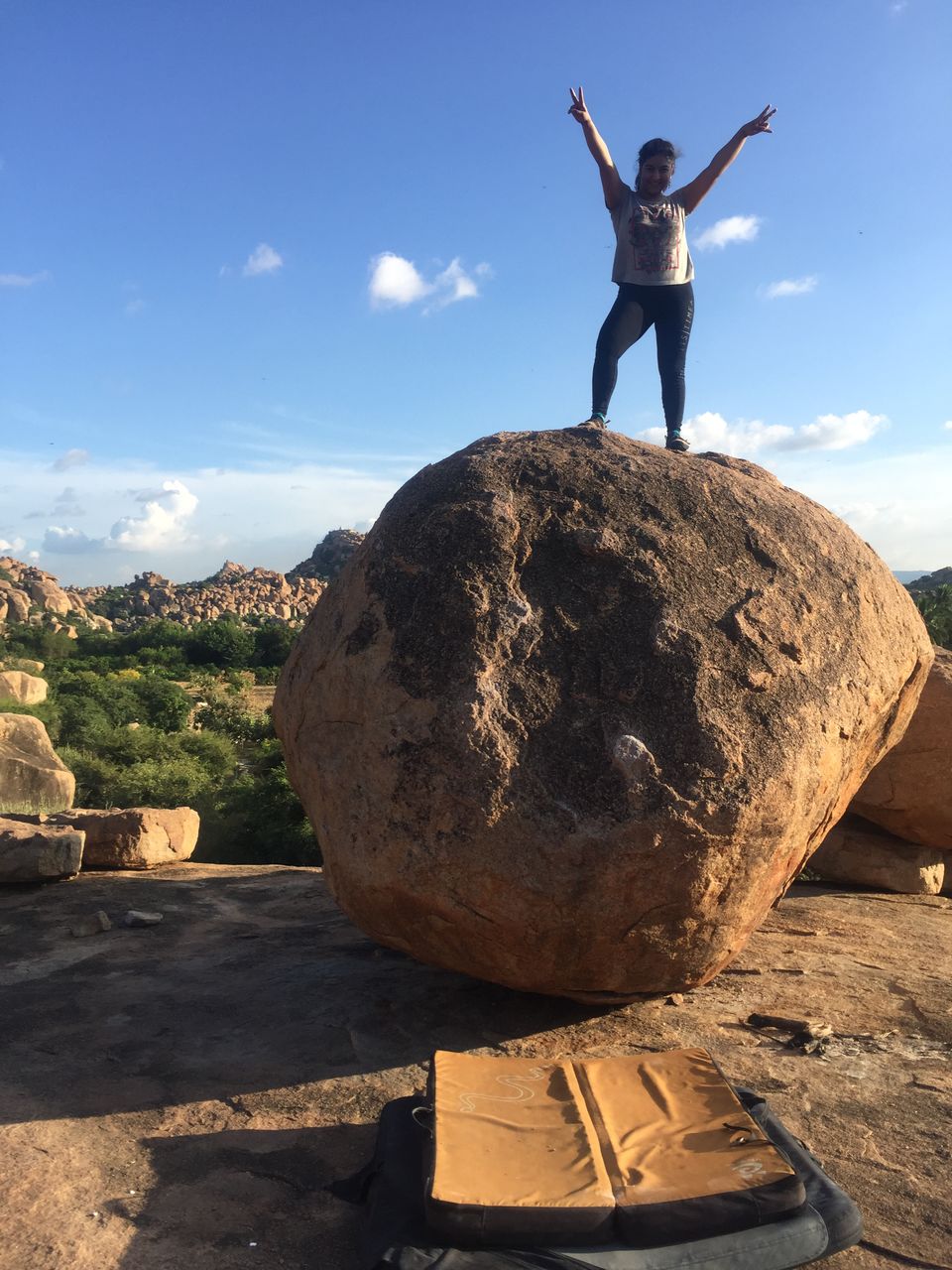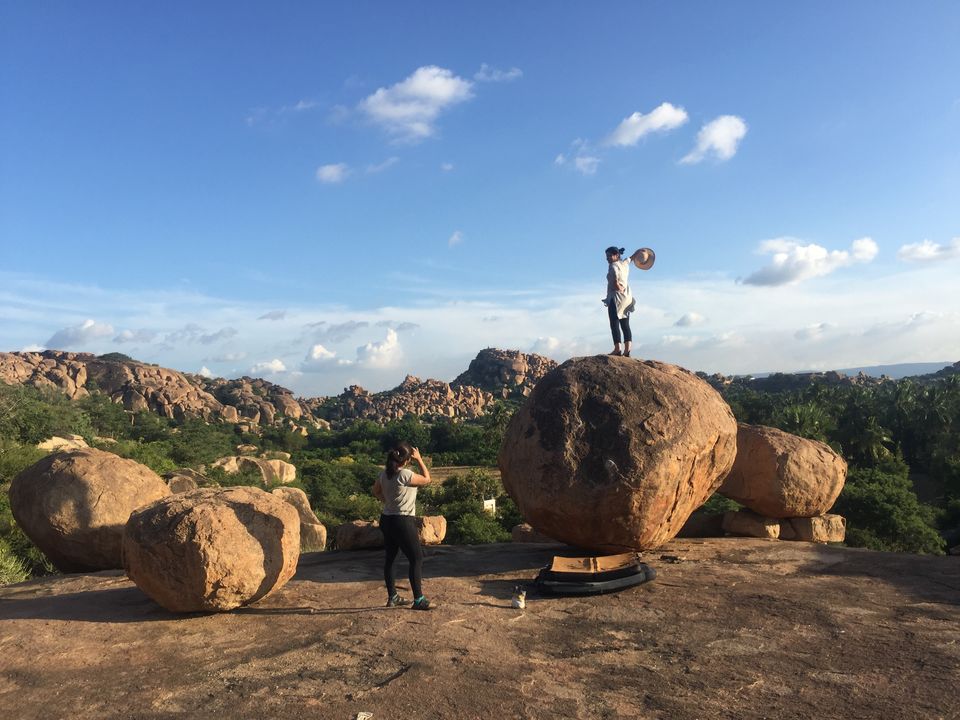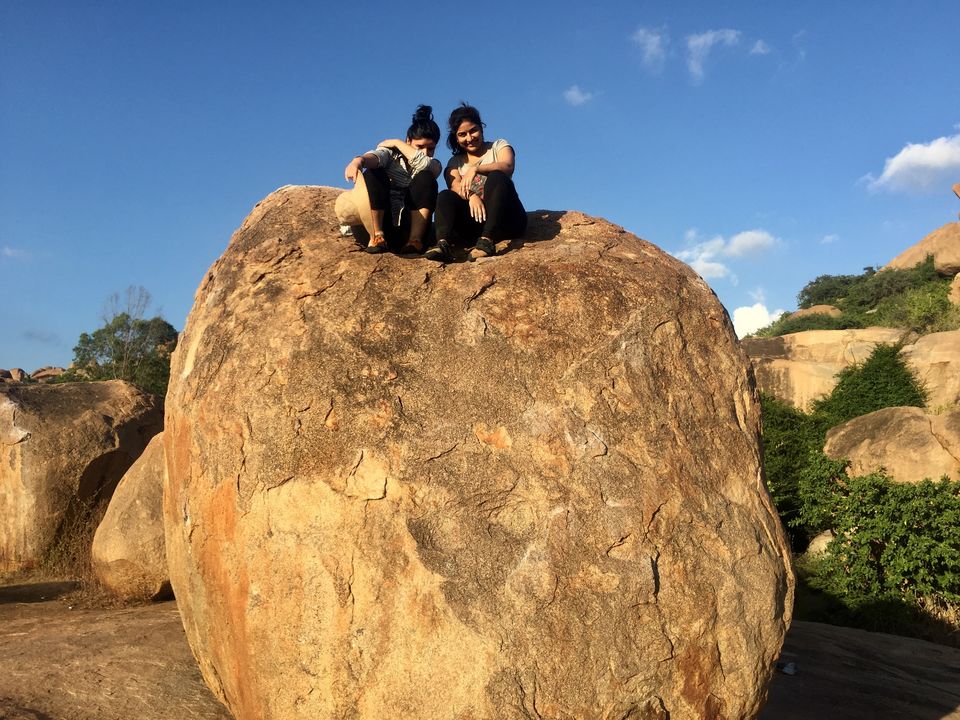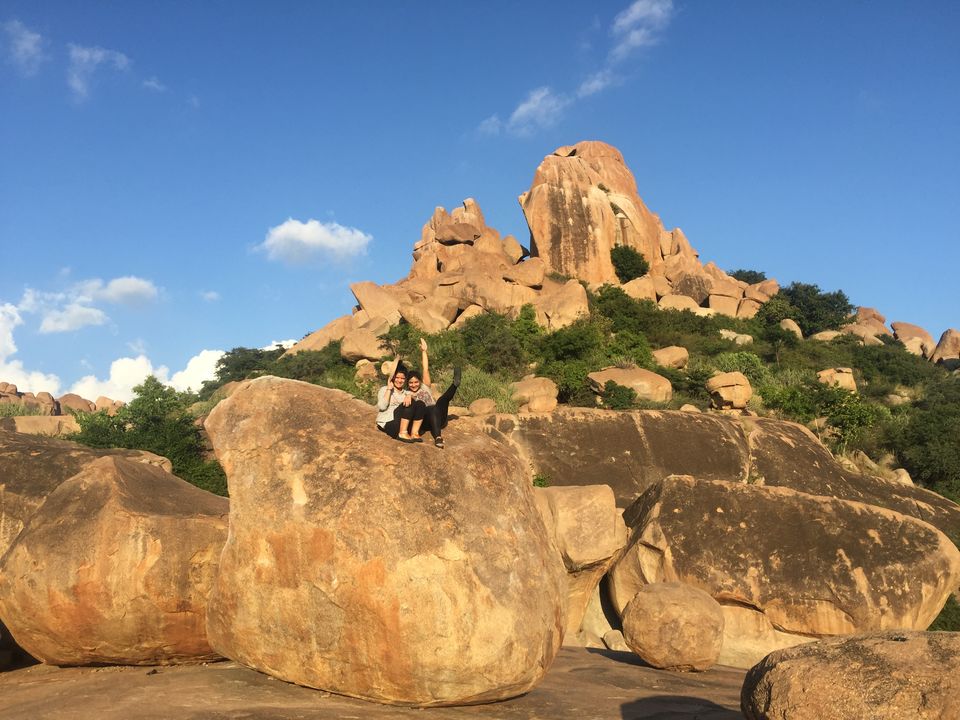 Caving in Shillong
Caving is not for the fainthearted but Shillong and its outskirts have some of the best caves in the world. Once inside you can look at the stalagmites, stalactites, candles, cave curtains and other prehistoric wonder that have been formed over millions of years. When we had gone to one of the supposedly 'never ending caves' near East Khasi hills it was an experience to remember. Of course, some might find this experience a little spooky but one does get to discover the mysterious natural wonders of our planet. Again, there are plenty of tours offering caving and camping packages together. The most popular caves are Mawjymbuin and Marai. Marai Cave, also known as 'Krem Marai' is an intriguing cave and is associated with mythological stories associated with Khasi folklore.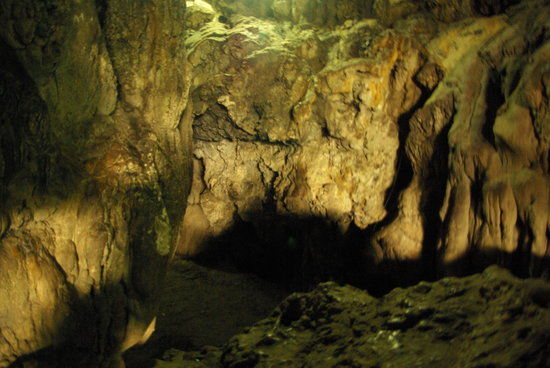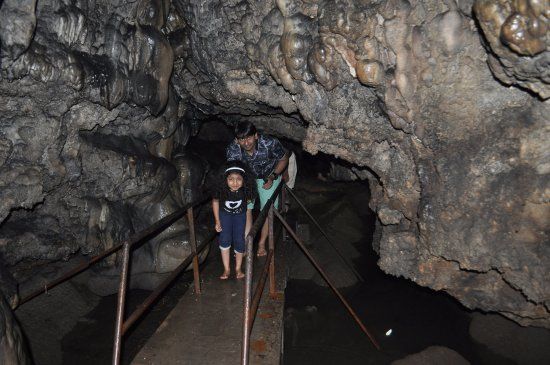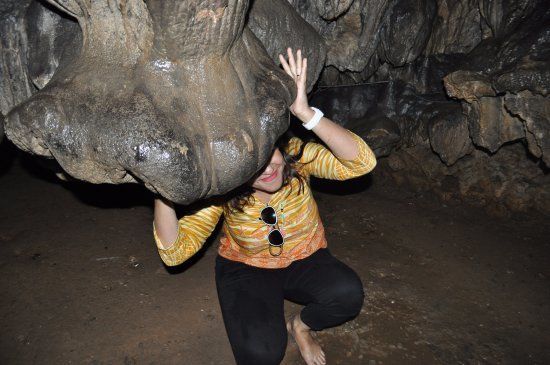 Diving in Andaman or Netrani
Best part about diving is that you don't have to know swimming. You can just land up for the beginner's course and start right away. Everyone I know whos done diving says one thing in the end that its like 'flying underwater'. So, when I first ventured into this universe, I was a bit scared. As a kid I've had nightmares about deep seas, dark waters etc. So, I decide to overcome this fear and went right ahead. Of course, we were given preliminary lessons (I'll spare the details) and when we eventually went underwater, I can say it was indeed a surreal experience. Many places in India now offer diving but the best experience with all its natural bounties and rare flora and fauna is perhaps the elusive and exclusive Andamans. Havelock island, North Point, Corruption Rock are some of the popular diving spots in Andaman. Other places closer and within budget are Grand Island in Goa, Netrani Island in Karnataka, Kovalam in Kerela, Bangaram in Lakshadweep.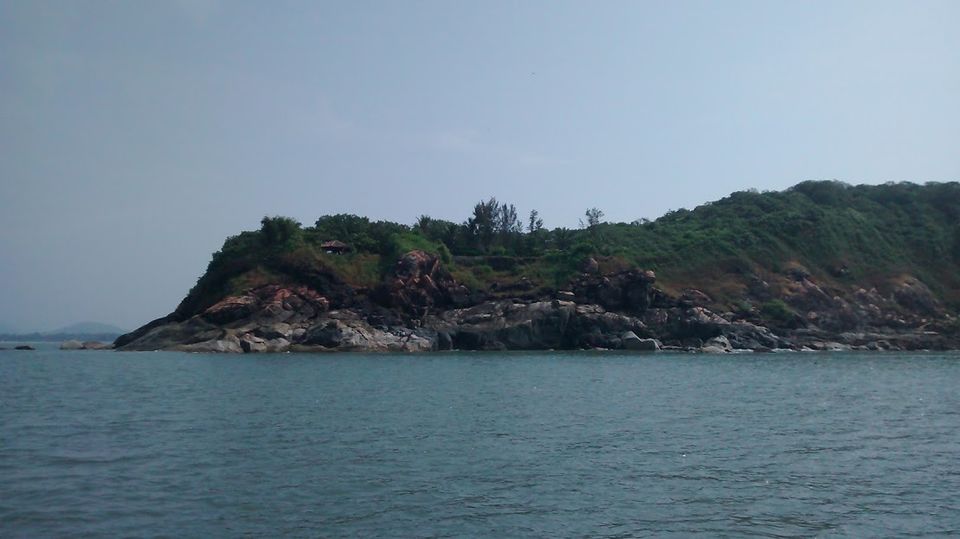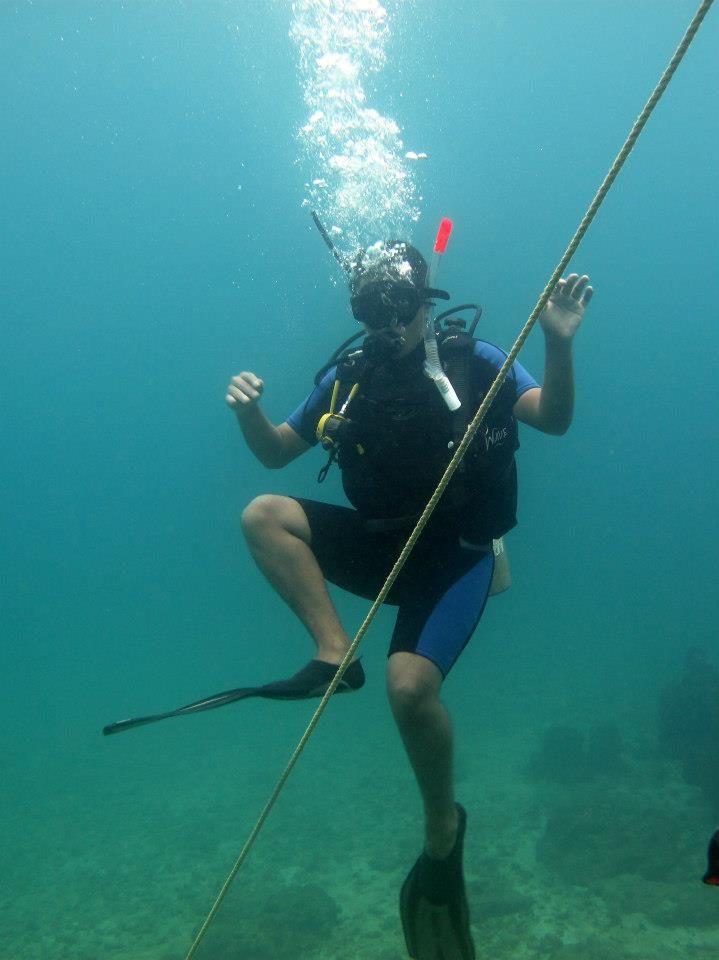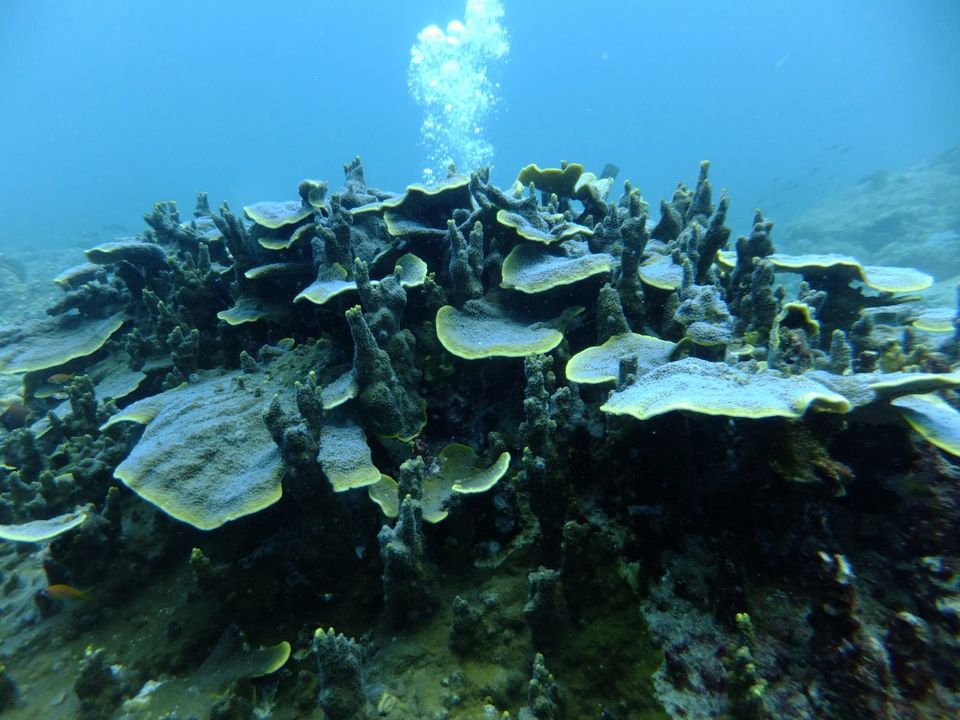 Paragliding in Rann of Kutch
The Rann of kutch is in itself a surreal location. Miles of salt pans and the extreme whiteness create some mindboggling imagery and some great perspective shots. Similar to Salar De Uyuni in Bolivia the Rann of Kutch has been filmed extensively. Para gliding or par motoring is relatively new but atleast you don't always have to go the Himalayas for a stint in this activity. Besides Rann of kutch and many locales in Maharashtra and Karnataka offer this adrenaline charging sport. Some of the other close spots are Nandi Hills in Bangalore, Kunjapuri in Uttarakhand, Yelagiri in Tamil Nadu, Satpura in Gujrat and Aravalli hills in Rajasthan.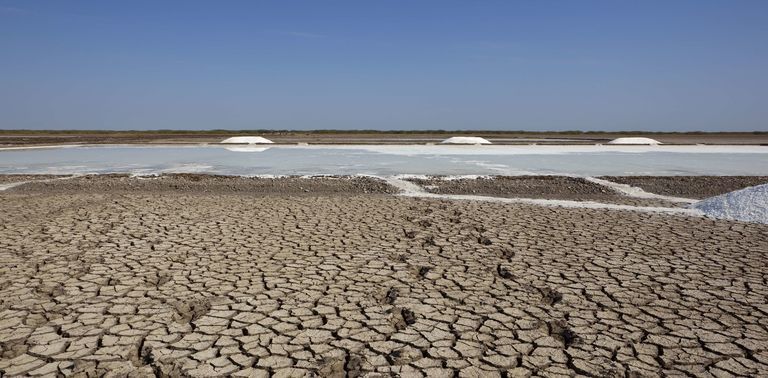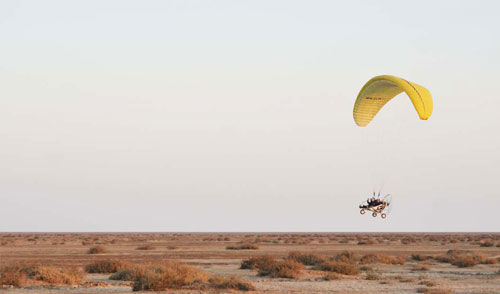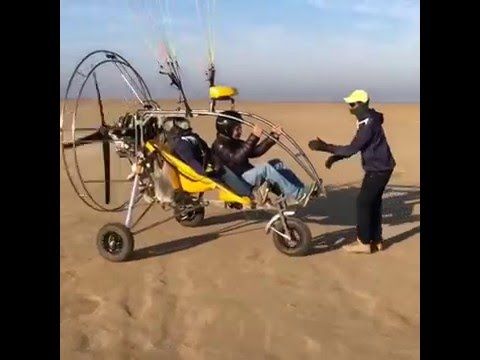 Rock Climbing in Malshej Ghat
As easy as it sounds, it's not that easy I tell you. There's a method to this madness. You'll clearly need an instructor for this. Research also shows rock climbing can provide an aerobic workout, build upper-body strength, and maintain cardiovascular fitness . Plus, figuring out the best way up the wall gives your brain a mental workout as well. By and large Himachal seems to be holding monopoly for this activity but most of us just can't fly there in a jiffy. Places closer to home and more centrally located are Malshej Ghat in Maharashtra, Lado Sarai in Delhi, Ramanagara and Hampi in Karnataka. Do try this once in your life and see your perspective (literally speaking) undergo a radical transformation.